Would Recommend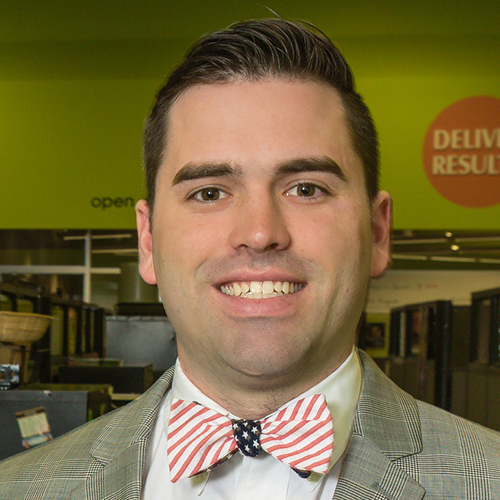 Would Recommend
The "To Do List" is a great feature. Upload documents from anywhere online.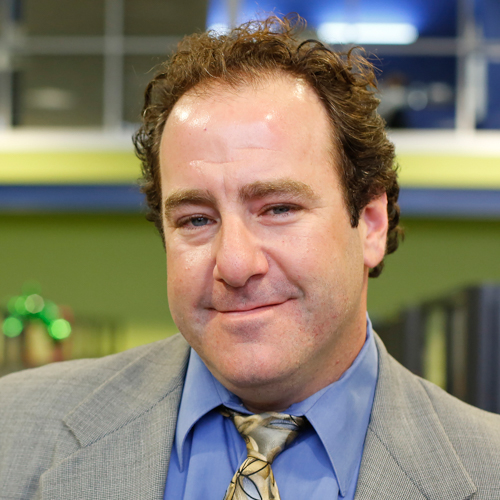 Would Recommend
Crystal was amazing and extremly helpful with the whole process. She was awsome.

Would Recommend

Would Recommend
Everyone was very professional and helpful during
the whole process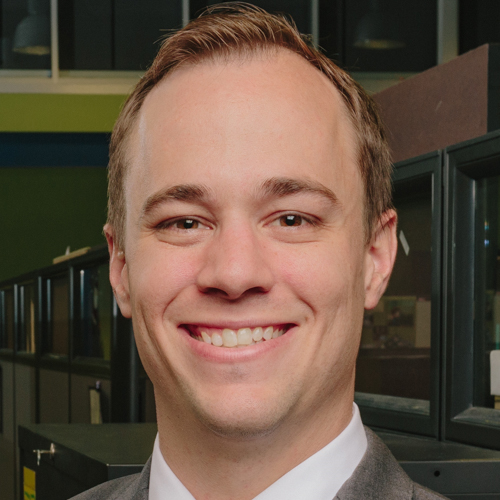 Would Recommend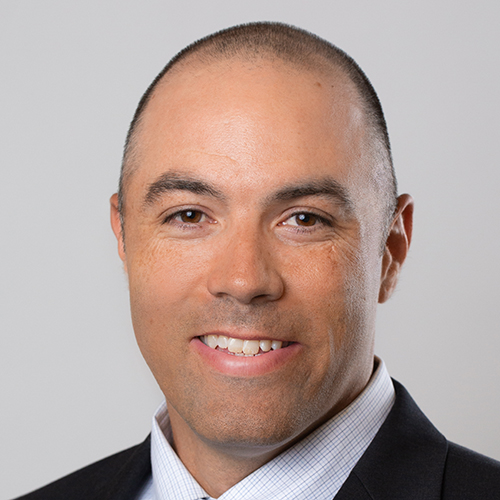 Would Recommend
Team was very helpful and understanding.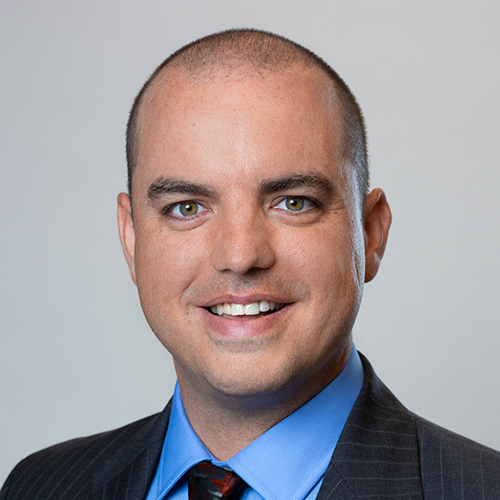 Would Recommend
This is the Second time we have used Veterans United Home Loans and are Very Satisfied and Happy with whole process. Everyone on the Team was Exceptionally Helpful and Efficient.. If you're going to Purchase a Home.? I would Recommend you DO IT with Veterans United Home Loans by your Side.. They're the Best..!! Thank You to the Whole Team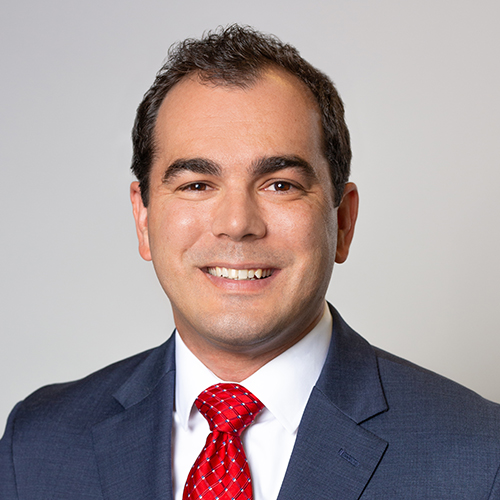 Would Recommend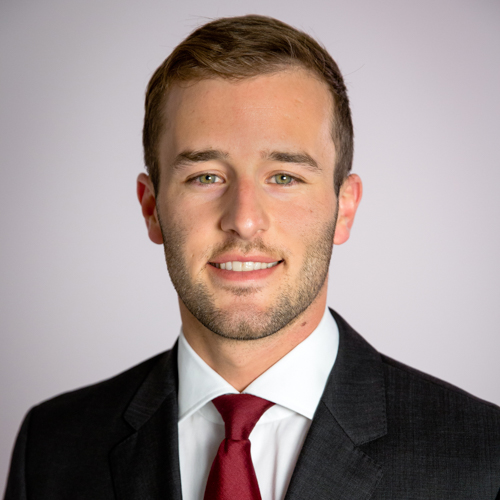 Would Recommend
It was a smooth sailing.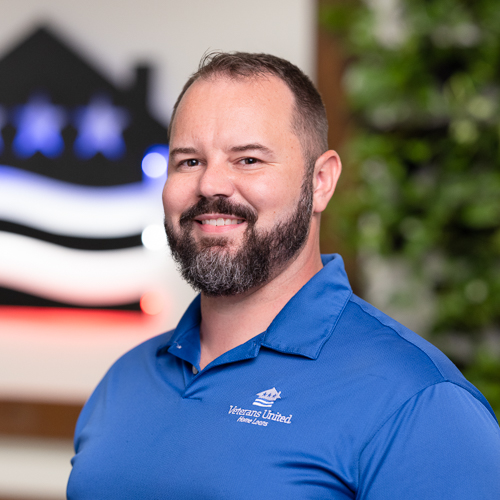 Would Recommend
I will recommend Veterans United to every Veteran. This organization is a truly patriotic and unique.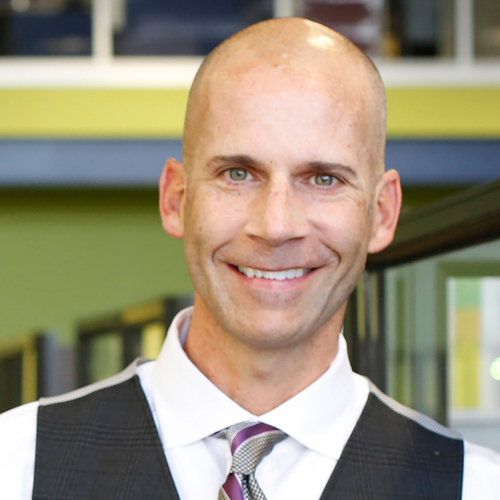 Would Recommend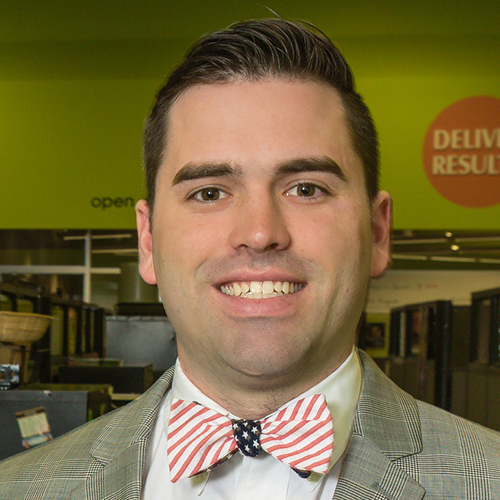 Would Recommend
Dan was great from day one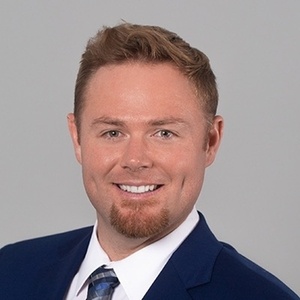 Would Recommend
Would give a 10 but at times I needed to ask for status updates.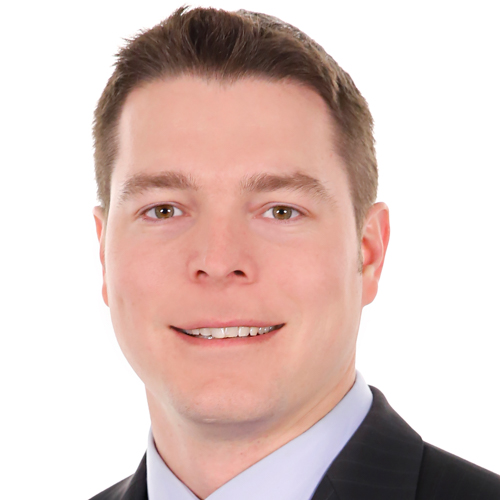 Would Recommend
Their was a few times where information was getting misinterpreted. Also I started with 1 loan team and ended up getting a different one which added a little confusion sometimes.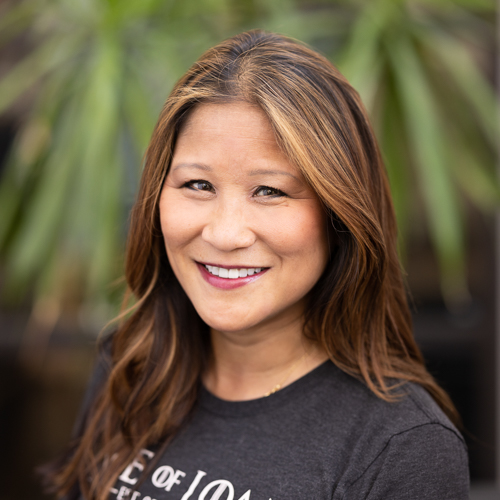 Would Recommend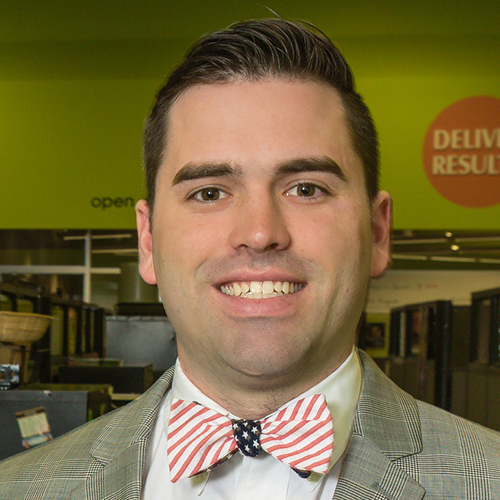 Would Recommend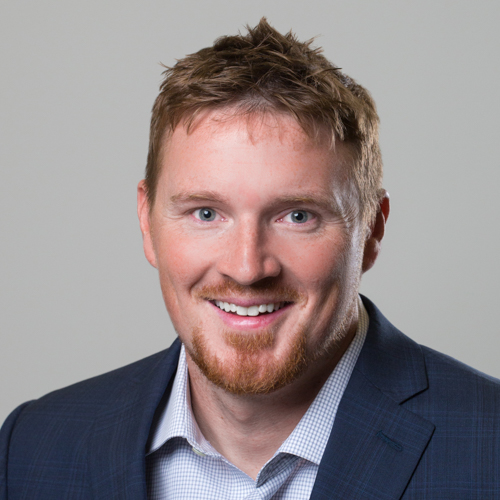 Would Recommend

Would Recommend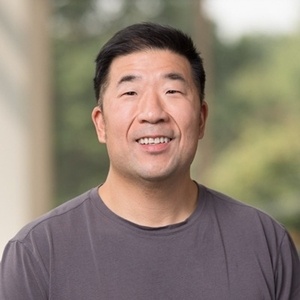 Would Recommend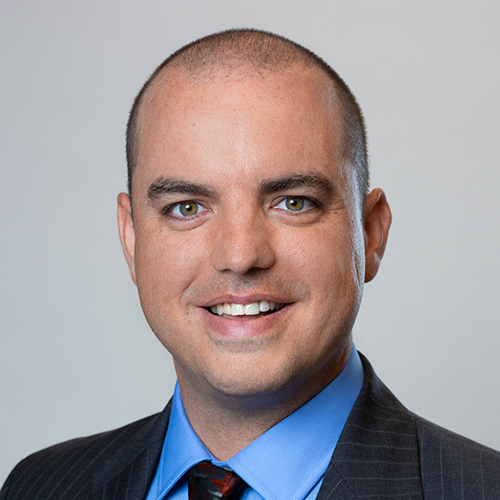 Would Recommend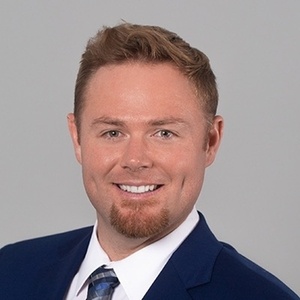 Would Recommend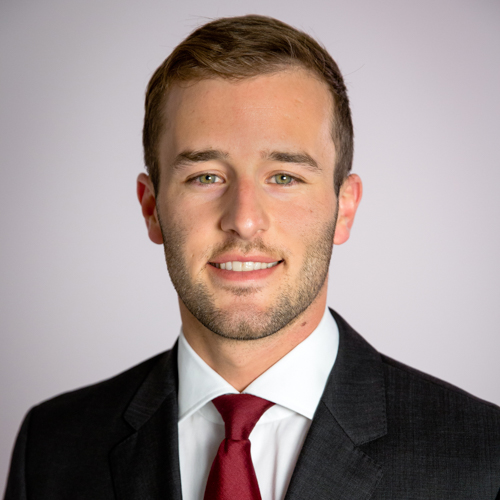 Would Recommend
I was told by my first prospective lender that the home I wanted would not be eligible for a VA loan. I contacted Ross Pierson at VU for a second opinion, and it was the best decision I ever made. Thanks to Ross and his team, We just closed on our house and are currently moving in!!!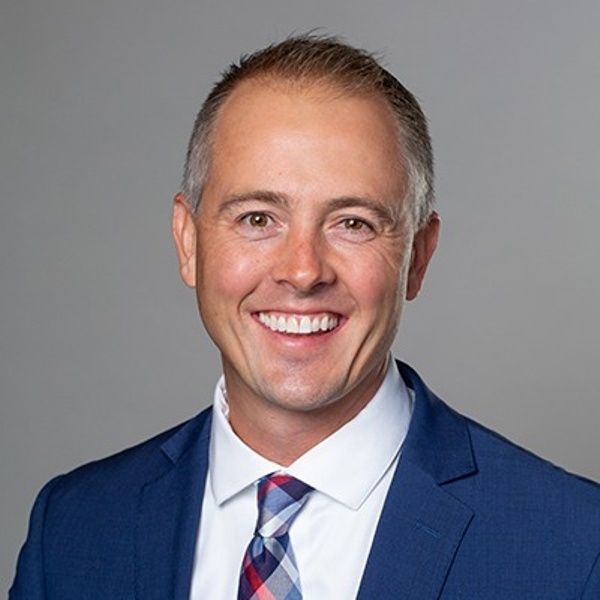 The initial start of the home loan process was a breeze in the simplicity of the website. Just log on and upload documents on your own is what I liked about the process, in the beginning. Overall, my home loan team is what completely ruined my positive perspective on veterans united as a whole. If there was 100% communication from the home loan team, then I would've loved to of rated veterans united a 10. But, the lack of communication delayed closing for months, there were several instances of miscommunication, mistakes made all around that overall made my wife and I receive a negative outlook on our loan team.
Response from Veterans United
Hi James, thank you for sharing this honest review. We apologize that our service did not provide the personalized experience you expected throughout the process. Your comments will help us ensure that we learn from mistakes and improve for the next customer. We value your business and hope you enjoy your new home.
Would Recommend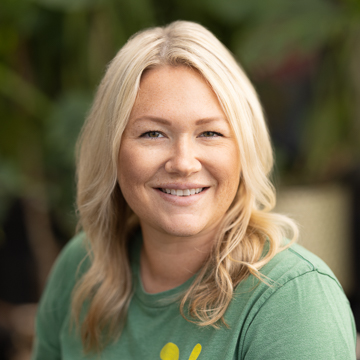 Would Recommend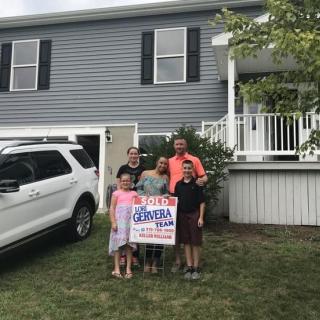 It was an outstanding experience working with Mike and his incredible team. They went out of their way even after work hours to ensure we were taken care of in every aspect of purchasing our home! They worked tirelessly to ensure everyone working on our purchase was making timely progress to ensure we got into our home!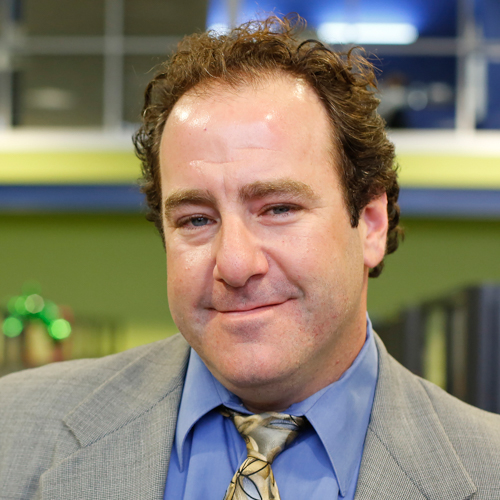 Would Recommend
My loan team was on point. They communicated there needs from me in timely manors. They also helped me feel at ease throughout the entire process which seemed very scary to me. My team wasted no time to contact me and return phone calls or emails. I could not be happier. Even my lawyer and Realestate agent were happy with Veterans united that any veteran that comes across there path they will also refer them to you.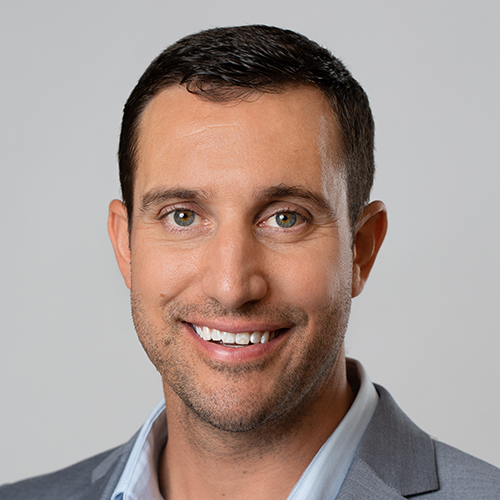 Would Recommend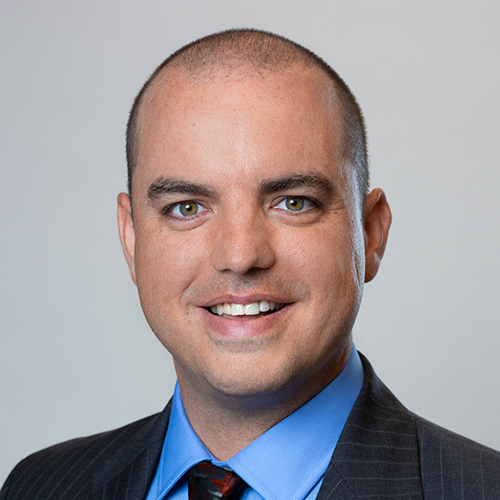 Would Recommend

Would Recommend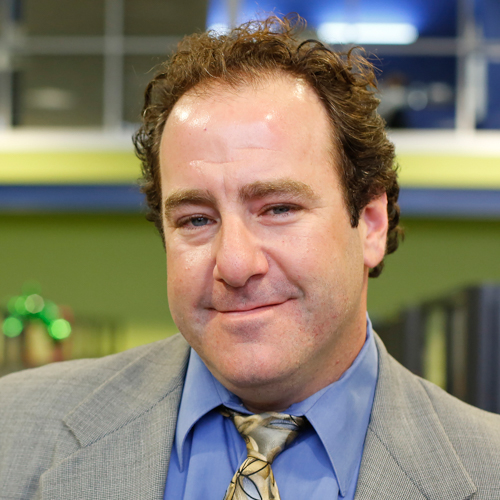 Would Recommend
It was a very easy process, we liked how everything was online and gave simple clear directions. Veterans United made is easy for first time home buyers and our loan officer was so great with answering every single one of our questions.

Start your journey today!