Would Recommend
Tyler & Dezi were amazing!!!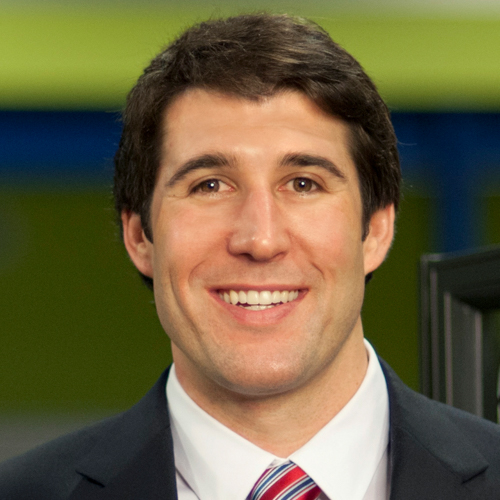 Would Recommend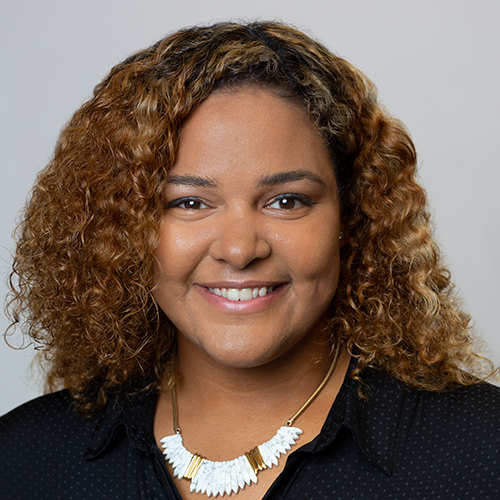 Would Recommend
I was very pleased with how they worked on getting my loan approved and the closing on my home

Would Recommend

Would Recommend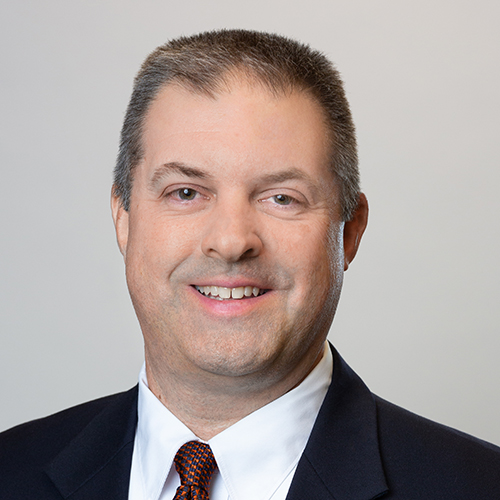 Would Recommend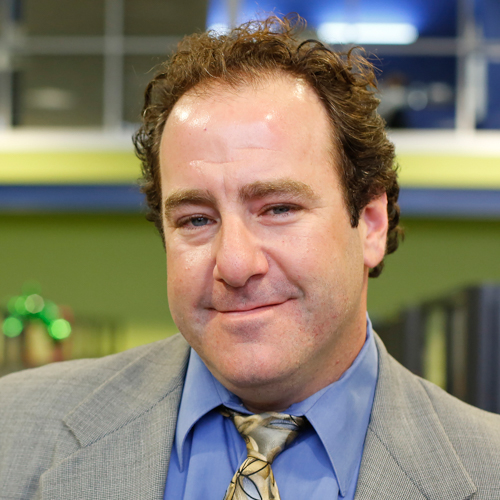 Would Recommend
They should continue with the good job.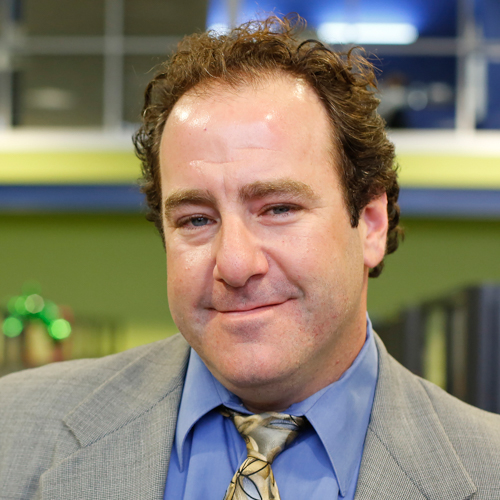 Would Recommend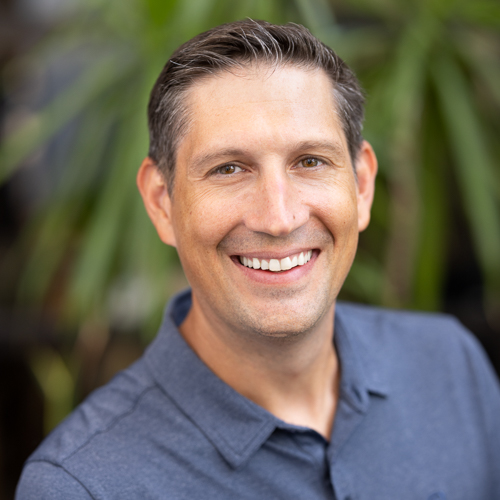 Would Recommend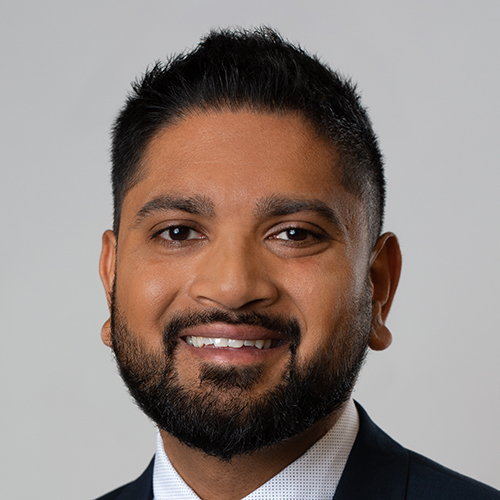 Would Recommend

Would Recommend
I would totally recommend Veterans United to anyone looking for mortgage. We had purchased a house prior to this and the circumstances of this purchase was nothing less than complicated. The entire staff we worked with were patient and professional and we would love to work with them again if we ever need to.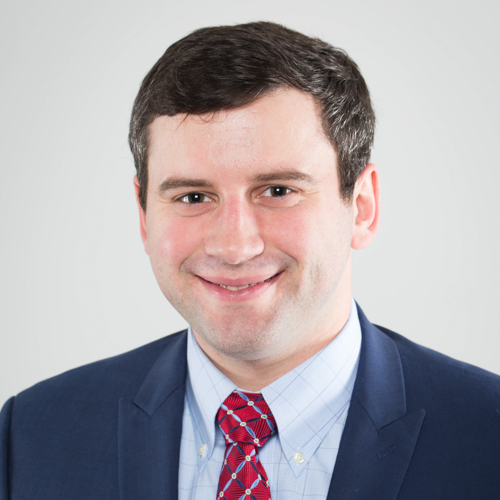 Would Recommend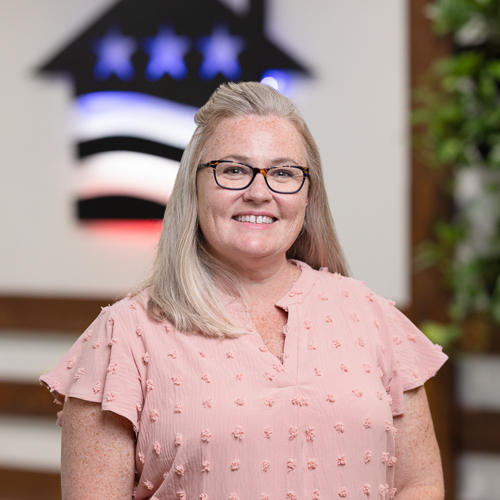 Would Recommend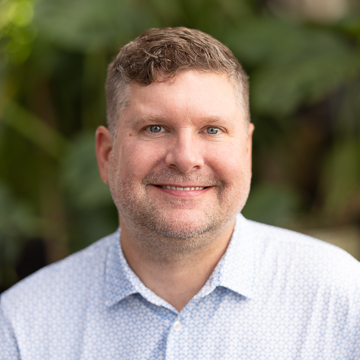 Would Recommend
Procrastination, skepticism, and doubt are your worst teaming enemies. Go online now or pick up the phone and get yourself started with Vets United in your home buying process. Seek, live, and experience what the others are raving about. The only regret you may have is that you didn't start the process Sooner!!!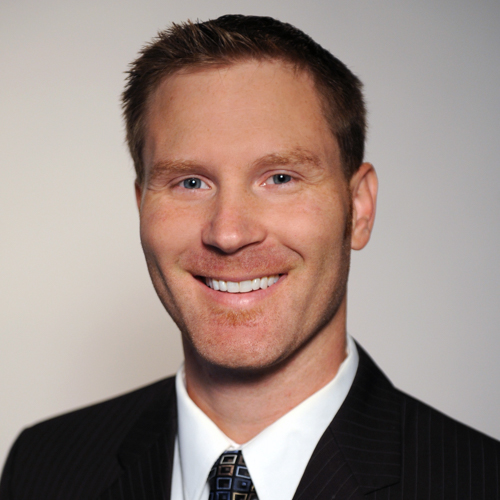 Would Recommend
I never knew buying a home could be so easy. From the pre-approval to the closing this was a smooth process. I was very impressed by the speed and transparency of the process. I would recommend Veterans United to all my fellow veterans.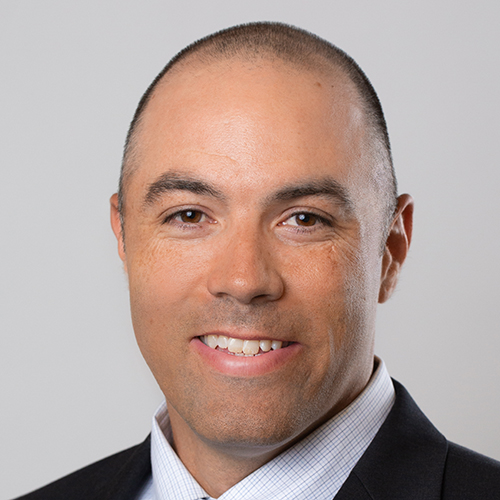 Would Recommend
Veterans United was truly a great help thru the entire process .Their entire team was without a doubt the reason i own a home now .If your thinking about buying a home I wouldnt advise going anywhere else .They will make your dream of owning come true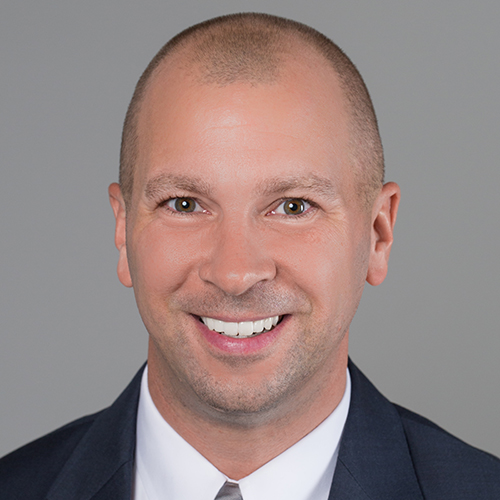 Would Recommend
Brandon and Lisa were incredible! Every step of the way, they were there to explain everything and keep me rest assured it was all on schedule. By the end, I was so happy that I was finally a homeowner and the saddest part was that I couldn't invite them over for our house warming. They're incredible people and exactly who should be working with other veterans during this stressful process. I can't thank them enough for all they did for my family and I. They even sent a surprise package over with books and toys for my newborn daughter. There aren't words to explain how truly appreciative I am for them.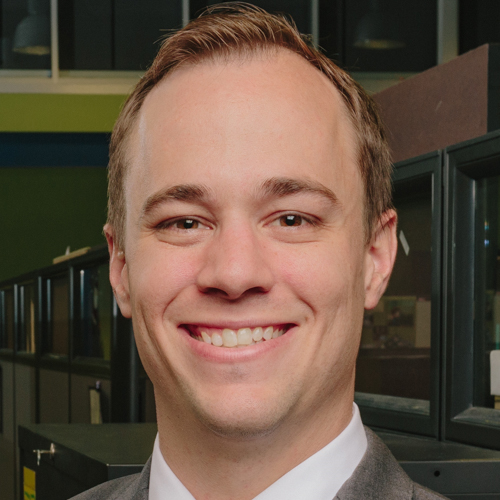 Would Recommend
Veterans United is great. Very easy application process, you can do the whole thing including uploading documents via your smartphone. They are very responsive and definitely look out for your best interests. They had to call my sellers lawyer 3 times a day for a week to get a response. I definitely recommend Veterans United. I had a wonderful experience with them.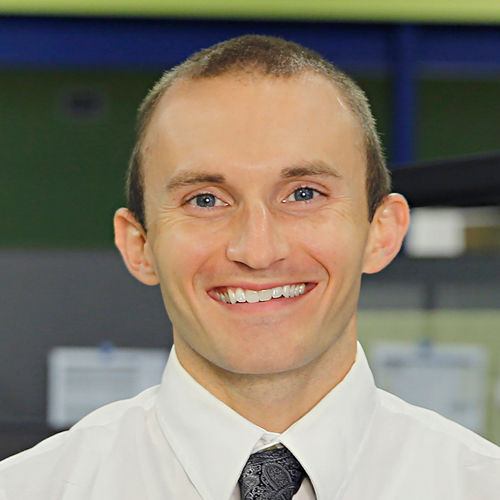 If you get Taylor Deppe and her team please request someone else, As she made my process take longer for whatever pleasure she got out of it. She kept requesting a tax exemption that could not have possibly existed untill I owned the home. She also said that if I do not receive this exemption I would not qualify for the home. Taylor Deppe and her team also made me pay for credit cards witch did not needed to be paid. She claimed it was a liability when it actually was not. To top it all off Taylor and her team including the boss himself Blake thought it would be funny to tell us that we would receive a little over 2300 to only find out later on that it was all owed to lawyers and other fees. They inconvenienced us to take out money orders to later find out they were not needed. And my favorite one Taylor Deppe let our inspection fortifications expire so I had to come out of pocket for that twice. Theses people are a nightmare
Response from Veterans United
We appreciate your comments Jhonathan. Providing forms to meet the VA guidelines can get frustrating, but the benefits of the VA loan far outweigh the additional steps for many Veterans. We will review your file to look for any steps we could have taken to improve your experience. Please contact our Client Advocate team if you have further information to provide.
Would Recommend
veteransunited is the best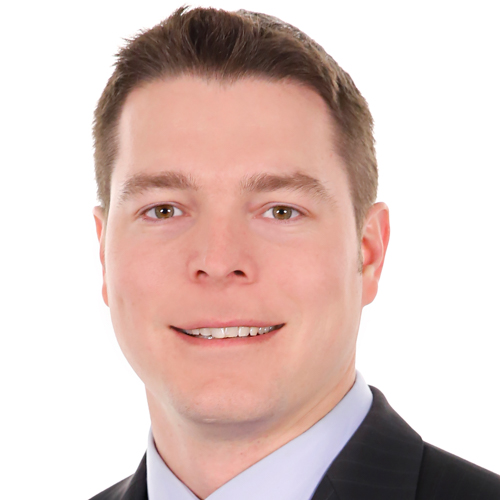 Would Recommend
Awesome costume service. They truly care about each veteran and make the process so easy.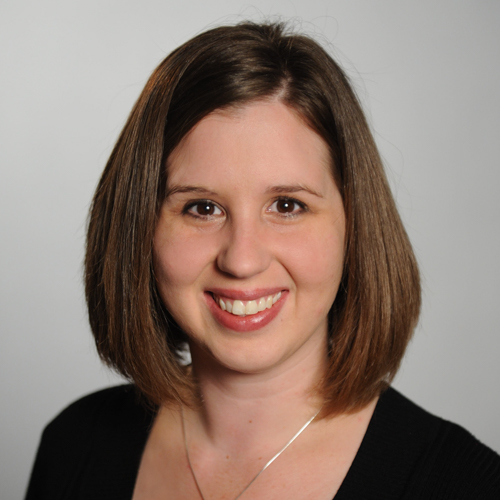 Would Recommend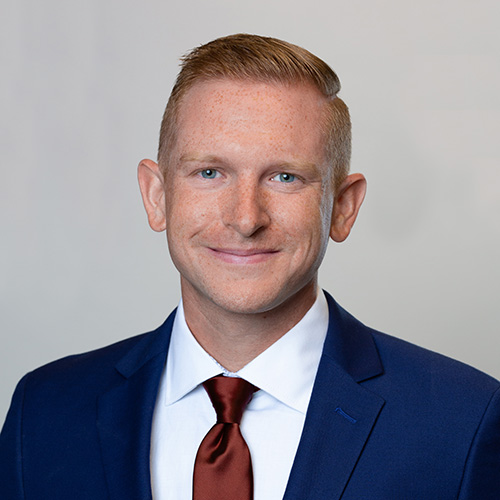 Would Recommend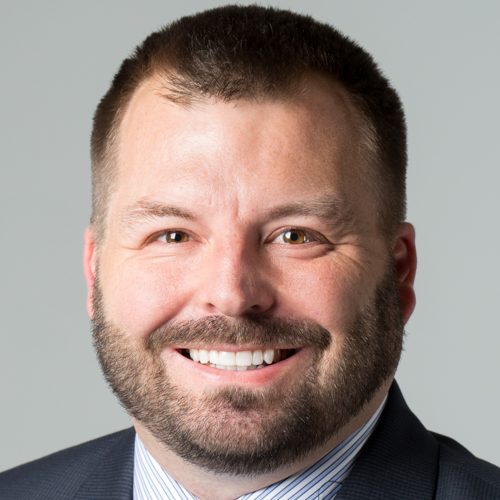 I would previously recommend Veteran's United to other Veteran's due to the quality of service and ease of use that they put forth for me. After this last transaction, I feel like I was just left with the short end of the stick every single step of the way. I believe Veteran's United acted in bad faith and gave me a higher interest rate than was available for new customers and I'm completely disappointed with the entire experience. I was forced into accepting the deal, with no recourse because they completed the paperwork so late from their title work attorney.
Response from Veterans United
Hello Christopher, we appreciate your feedback on this matter and appreciate the recent opportunity we had to discuss this with you. While we cannot change the experience you had we want to ensure that no other Veterans have this same experience in the future. Discussing your experience, and learning how we might look to improve is part of our commitment to provide outstanding customer service.
Would Recommend
I do not recall Luke's name during my process.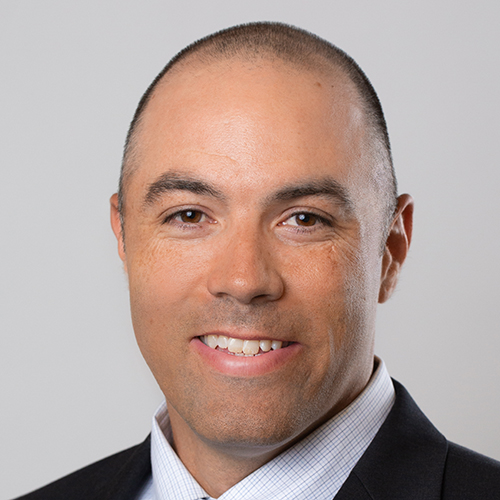 Would Recommend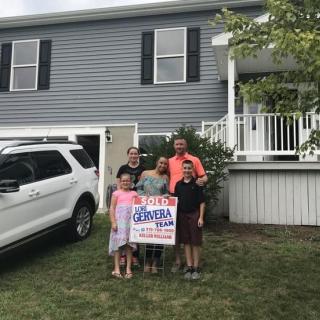 It was an outstanding experience working with Mike and his incredible team. They went out of their way even after work hours to ensure we were taken care of in every aspect of purchasing our home! They worked tirelessly to ensure everyone working on our purchase was making timely progress to ensure we got into our home!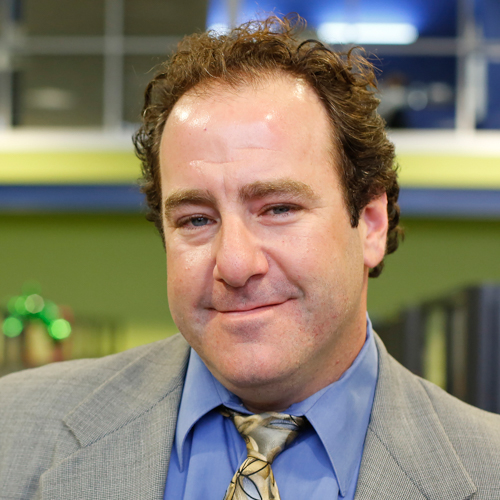 Would Recommend
The VU team was always professional and helpful, and demonstrated a willingness to stay positive even when the chips were down.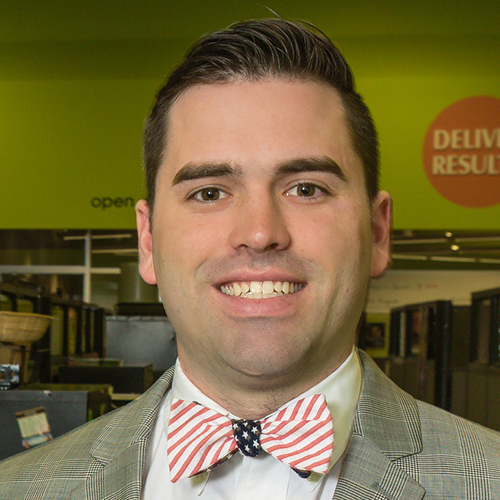 Would Recommend
Please, if you would like to own your own home... get things in order and go for it.Everyone I had contact with treated me with the utmost respect. We developed such a trust and Mike and my team always had my back. Even though I'm sure I drove my loan officer crazy sometimes and maybe messed things up at times, my loan officer was positive and responsive and kind. He was full of information and really nice to talk to. He always made me feel I was top of his list.I love Veterans United. Even if my outcome had been unfavorable I would have been grateful.These guys want you to succeed. There is no judgement...they are at your service. But you do have to have some responsibility. It's not a free handout. It's a well deserved benefit... use it - but be prepared to dot your "i's" and have your "t's" crossed.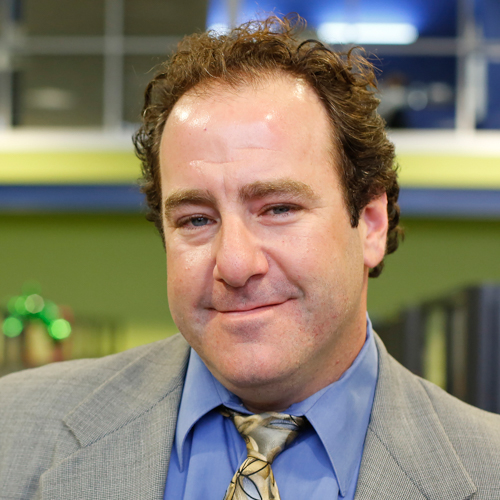 Would Recommend
Justin and his team were on top of everything. They understand the process inside and out. Very quick to respond to simple questions. Made the first time home buying easier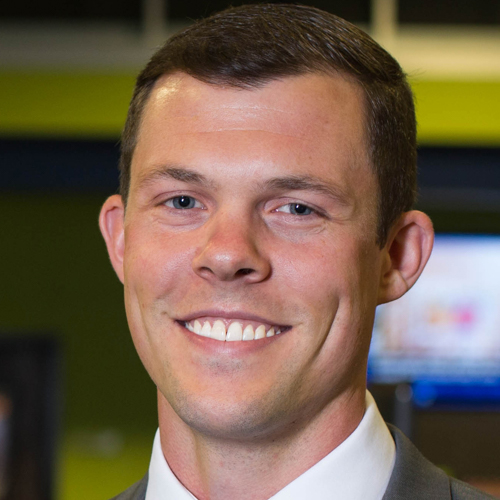 Would Recommend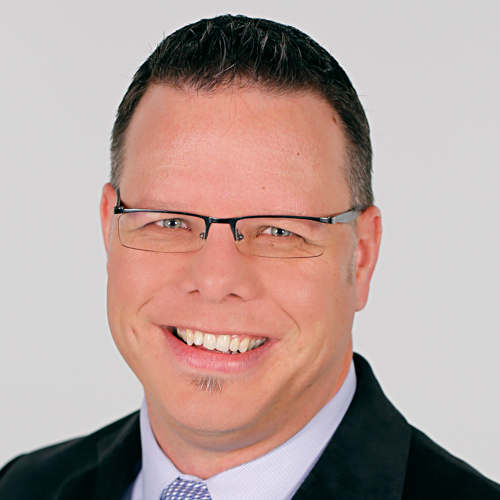 Would Recommend
So grateful to have found veterans united. Will be recomending to my unit snd all friends.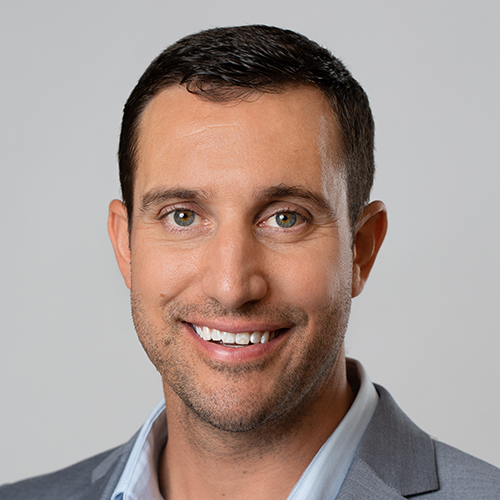 Start your journey today!