Would Recommend
The team of Richard and Michael are outstanding, I couldn't of done it without them...Thank you so much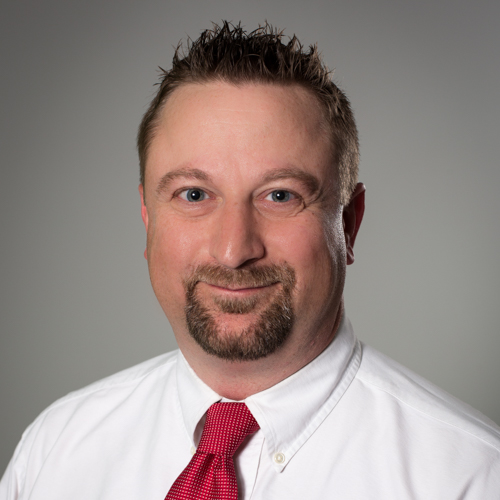 Would Recommend
This was my second time buying a house with Veterans United. This experience was not as easy as the first but still a great group of professionals that keep you informed through every step.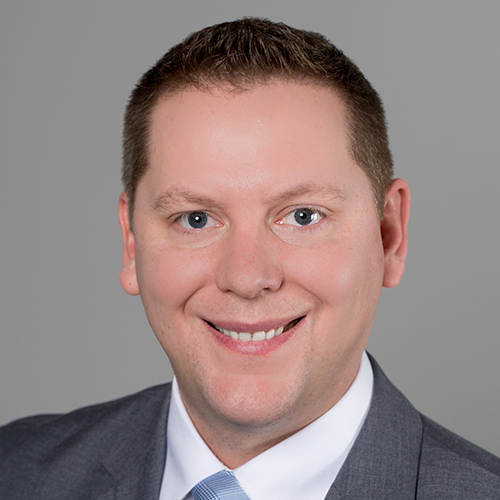 Would Recommend
Veterans walked me through the process. Bri Conkle was a great help. I think I rate her so high because it's obvious she cares about those she is working for. Dan Checked in with me and if I had a question he was available. You gave me honest straight foreword information. The rate was locked in and there was no change throughout. All in all it was a good experience. I would definitely recommend Veterans United Home loans to other veterans that are looking to buy a new home.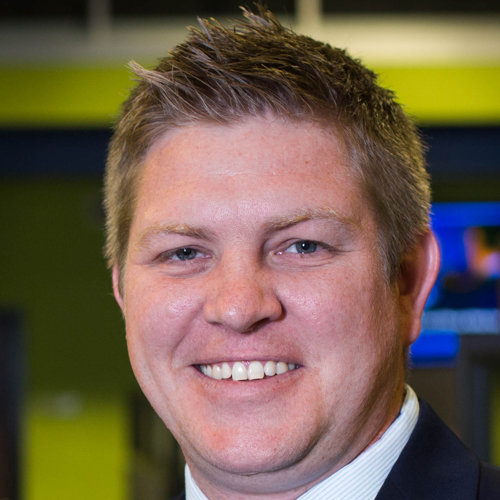 During the home searching process the communication was excessive as if they were trying to get us into contract as soon as possible even after we told them we would let them know when we found something.During the loan validation and underwriting process the communication was non-existent and to find out anything about where we were I had to go out of my way to find someone who would answer my questions and let me know where we were in the process.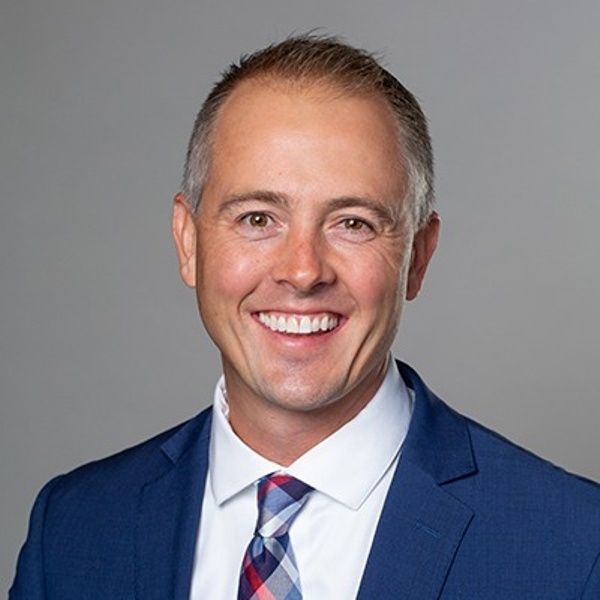 Would Recommend
The overall experience exceeded my expectations. The Team was amazing and I couldn't ask for more! I'll be sure to spread to my veteran friends the great results VU provides!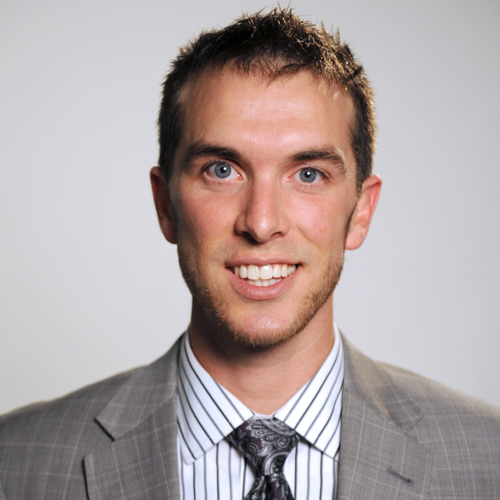 Would Recommend
Very Painless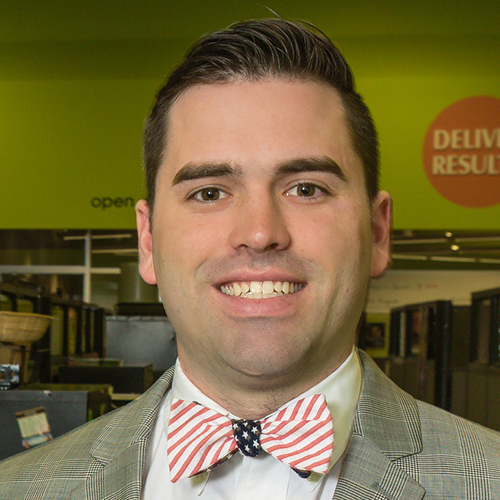 Would Recommend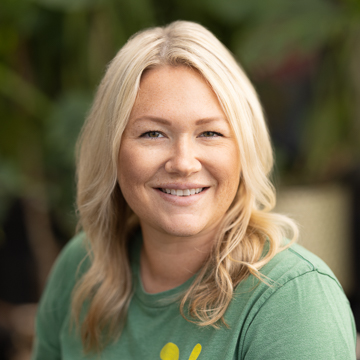 Would Recommend
I recommend 110 % They make you feel as if you are the only loan they are working on......these folks are wonderful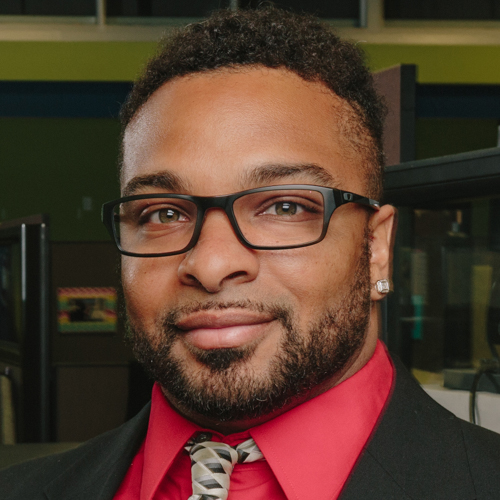 Would Recommend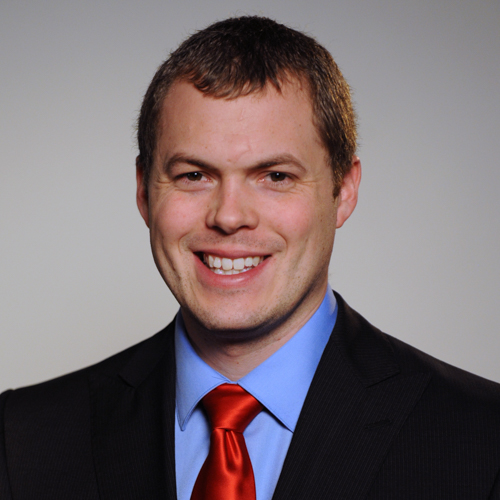 Would Recommend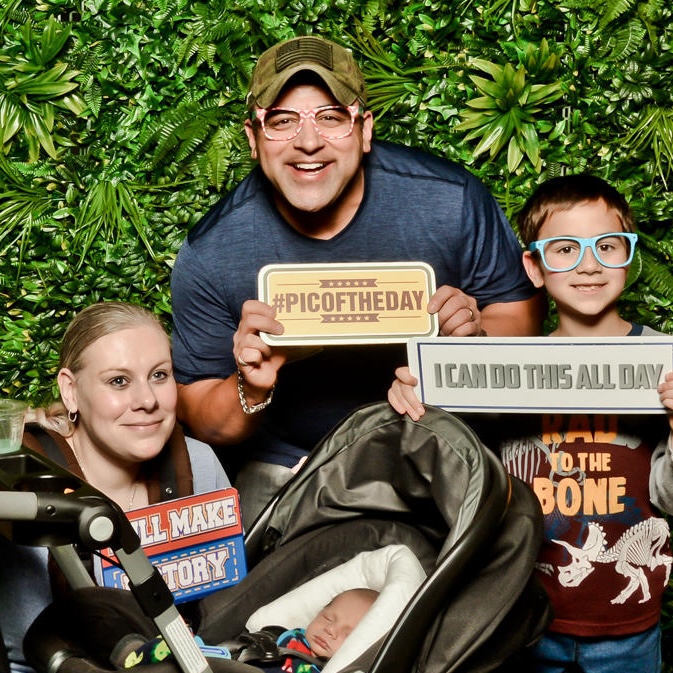 Would Recommend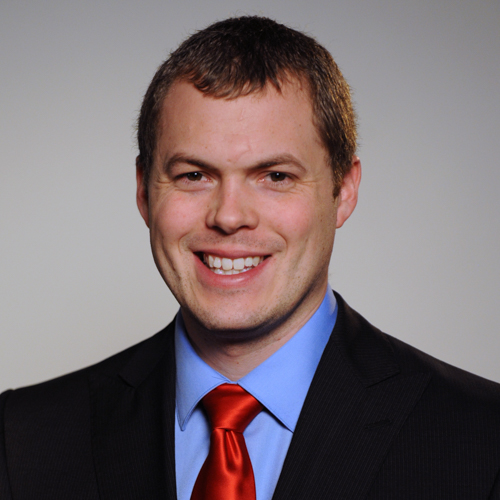 Would Recommend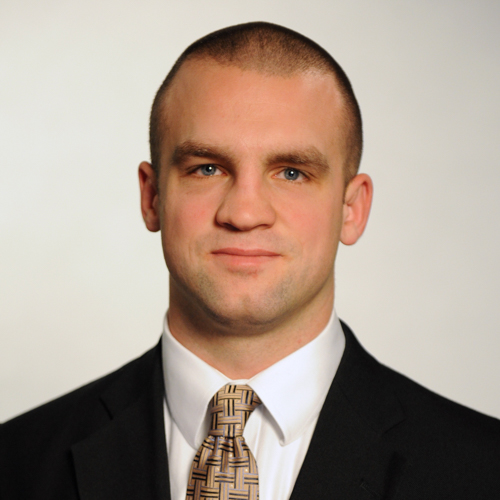 Would Recommend

Would Recommend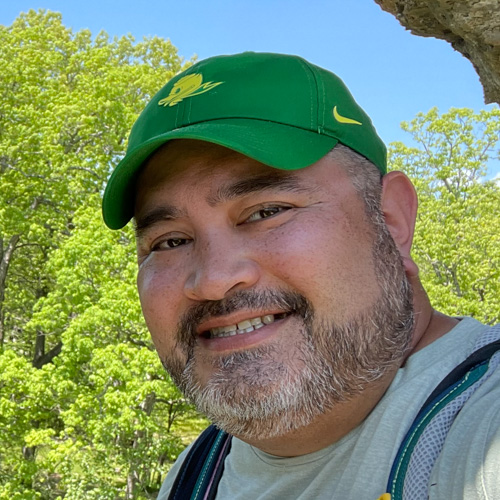 Would Recommend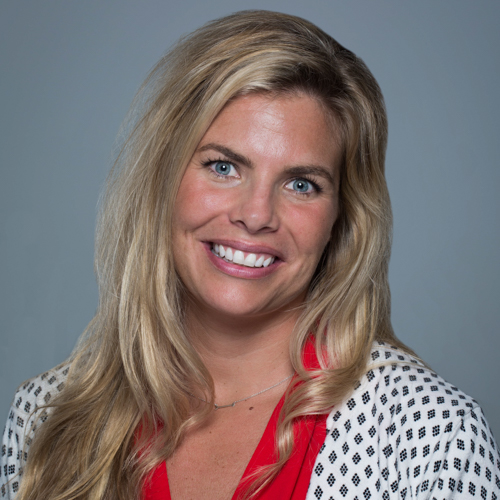 Would Recommend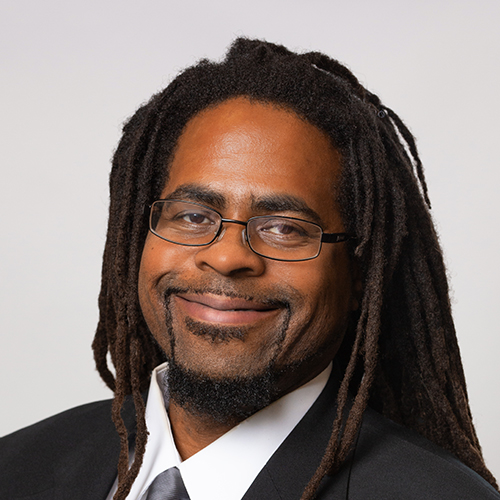 Would Recommend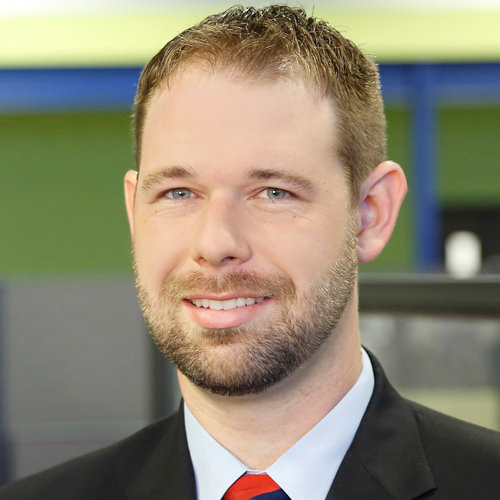 Would Recommend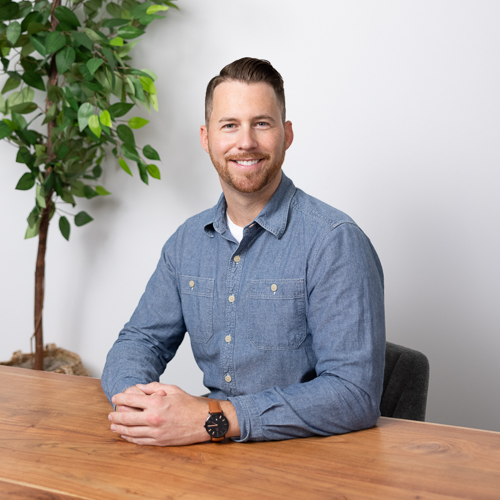 Would Recommend
Casey and his team was wonderful helping me with whatever I needed. From day one to the the end. They checked on my progress periodically. Gave me pointers on the market but never rushed me or made me feel uncomfortable thru the process. When my fist realtor did not work out, they immediately found me another. Who by the way worked out fabulously. I'd recommend Veterans United Loans to all my friends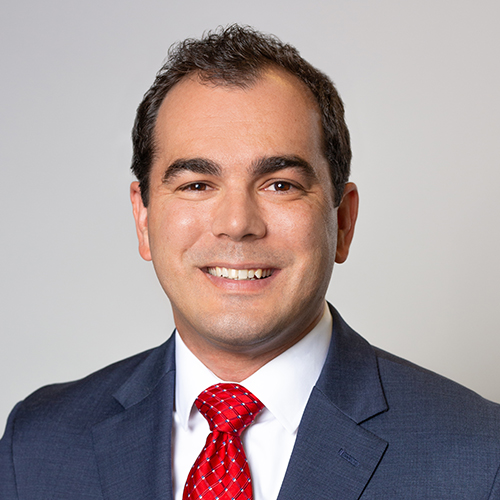 Would Recommend
We highly recommend the veterans United team for anyone trying to buy a home, they were always very helpful and answered any questions that we had promptly... I'm sure we'll be calling on them in the future if we decide to purchase another property. Thanks again!Owen and Michelle Pentecost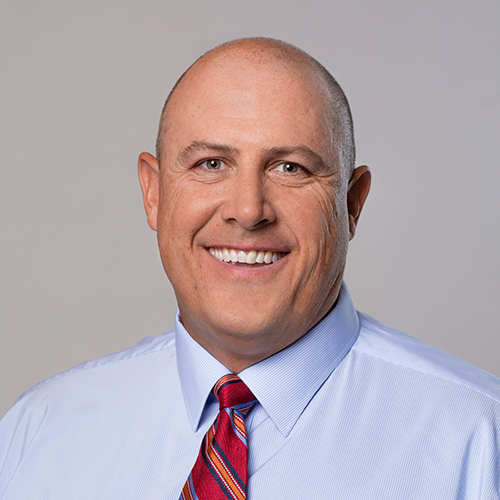 Would Recommend
I have purchased a house once already with a different loan company and found these guys online. I saw that the reviews looked good so I gave it a shot. They exceeded my expectations and even though they weren't local, they made you feel like they were and interfaced so well with our real estate agent.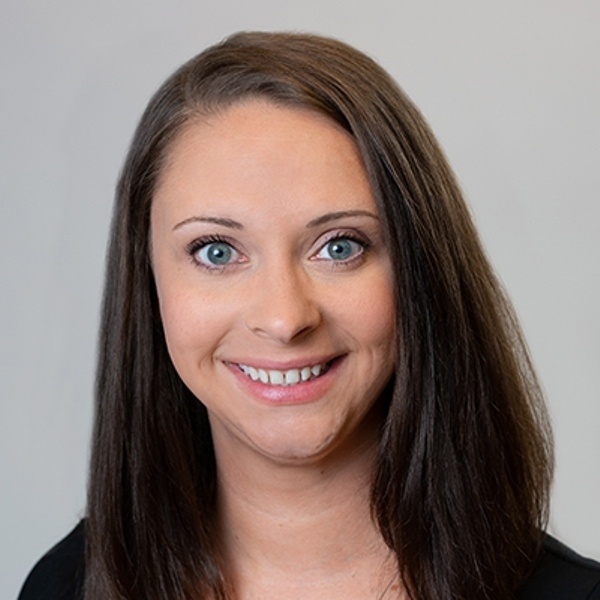 Would Recommend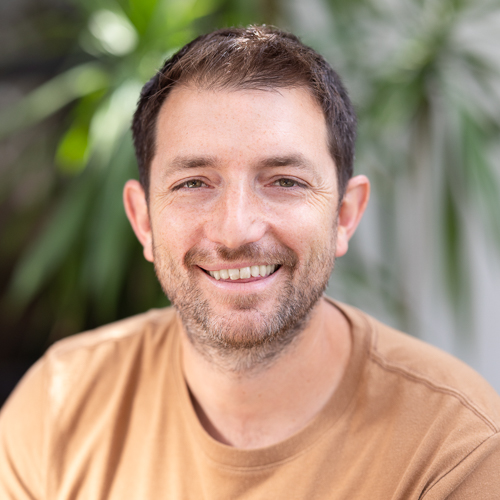 Would Recommend
The home buying experience can be long, tedious, and intimidating. Everyone involved from the loan officer to the Real Estate Agent made the experience smooth, easy to understand, and approachable.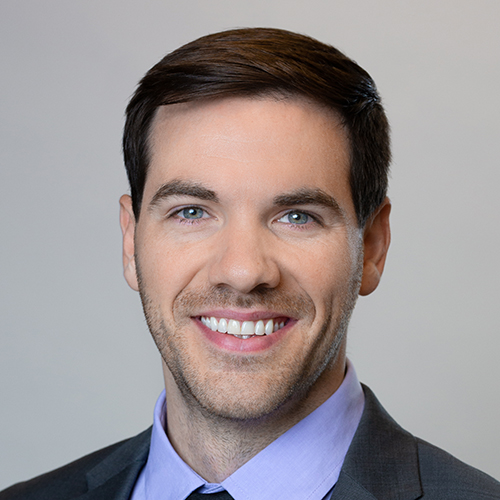 Would Recommend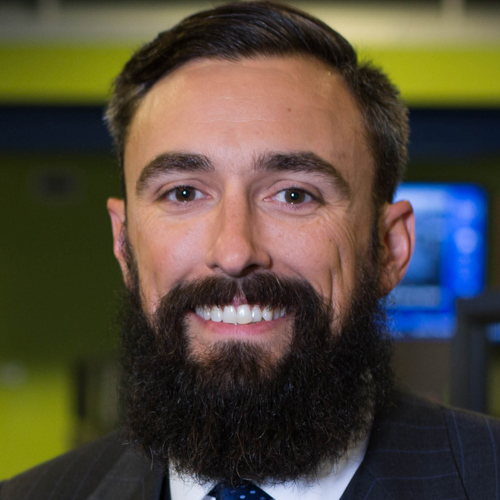 Would Recommend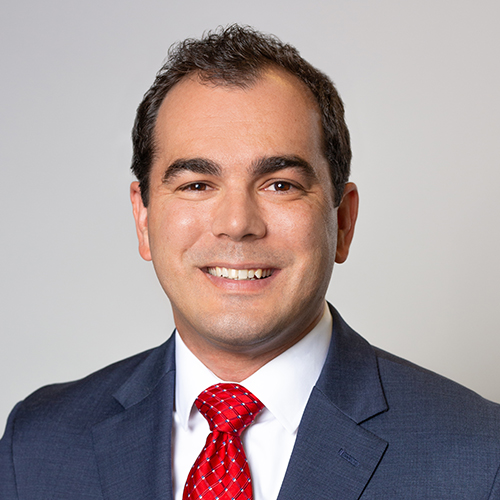 Would Recommend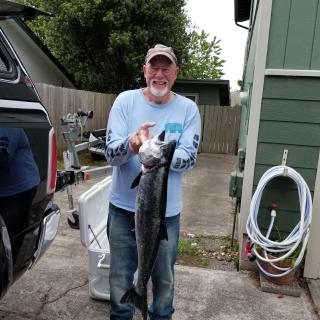 Fantastic company to enjoy the process of buying a home with. Sam Yoo and Ryan Bogart are very personable and understand the stress of buying and its process. Day or night, early or late, they were there to answer even the stupidest questions. Very, very happy with Sam and Ryan, and after several attempts (over 14 months) to buy a home with failure, they stuck with me. Finally.....success. Thank you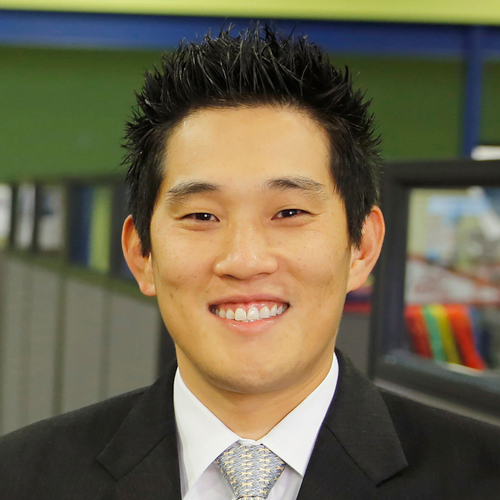 Would Recommend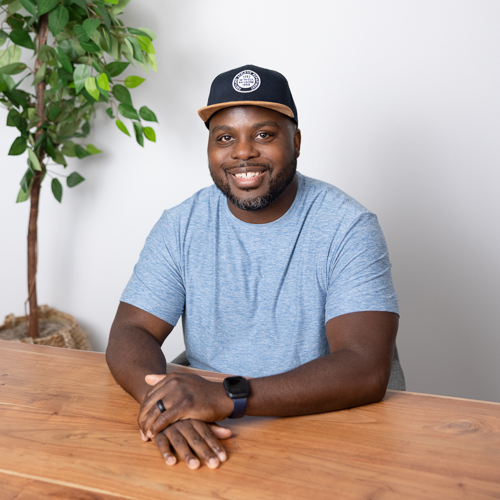 Would Recommend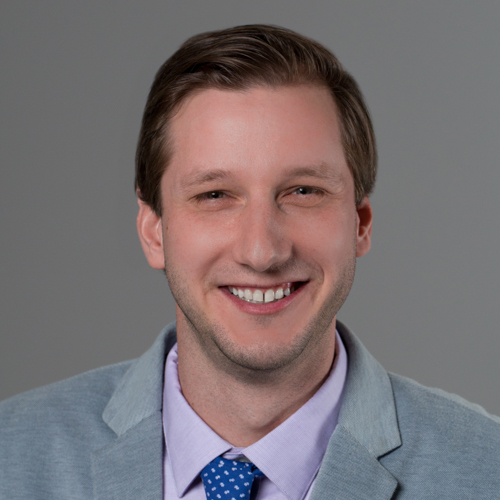 Would Recommend
We SO grateful to Veterans United! We thought home ownership was out of our reach, but they made it possible!Thanks to all. Specially our loan officer Andy More.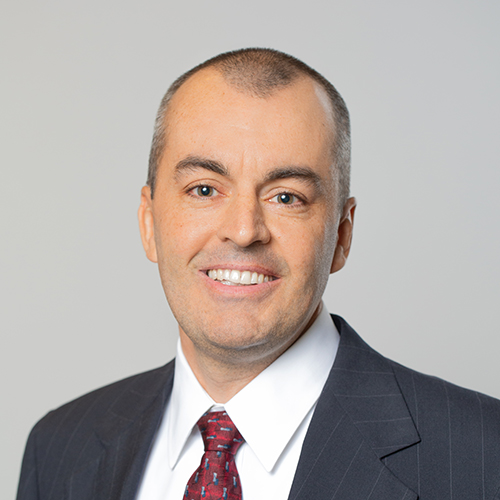 Would Recommend
Veterans united felt like i was walking into the arms of family. Everyone was very friendly and open to the home buying process. As a. First time buyer i was nervous about the process, but the team kept me updated throughout. I will reccomend them for life.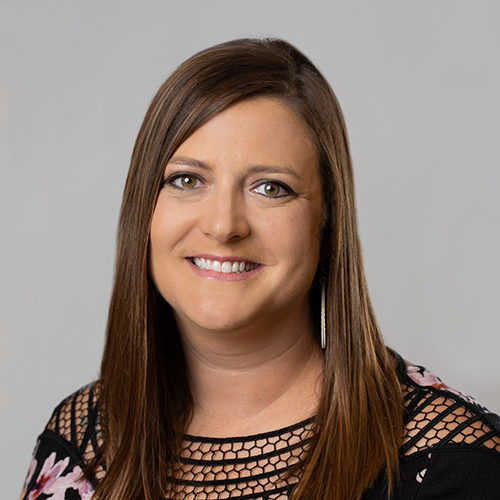 Would Recommend
Veterans United will work with you. They are there every step of the way and will guide you through the home buying process and answer any questions you have.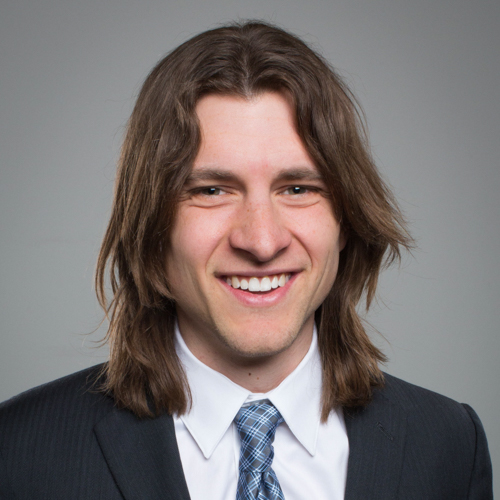 Start your journey today!