Would Recommend
Fast, patient, very personal.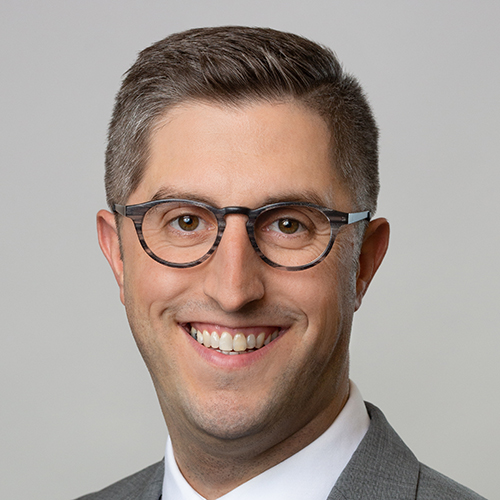 Would Recommend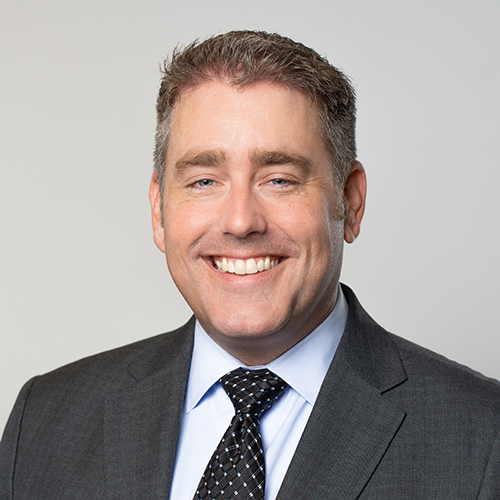 Would Recommend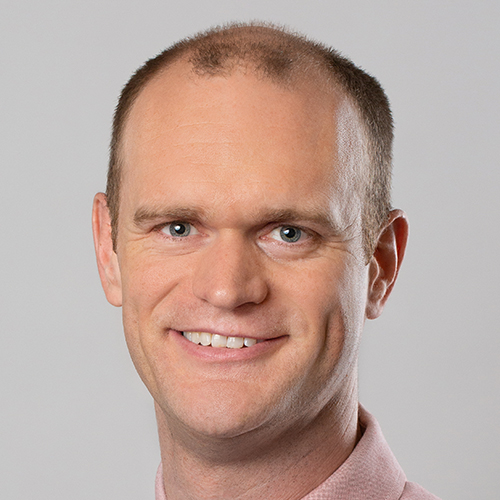 Would Recommend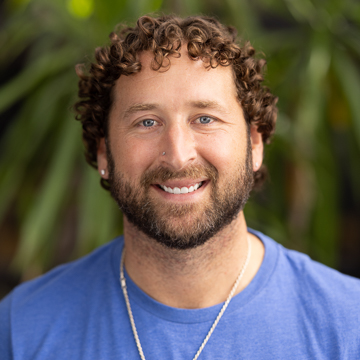 Would Recommend
My advice to the management of Veterans United is simple, your only as good as the people under you doing the real work. Five Stars to Jared Wilmes and Brandi Arvidson, and I mean it. Since I'm giving them five stars, that means I'm giving your Company five stars. It's always a Team Effort, and they are some really good players. I'd make sure u don't loose them to the competition. I had a GREAT EXPERIENCE to sum it up, and will highly recommend Veterans United to anyone especially Vets, seeking a Mortgage. God Bess U All.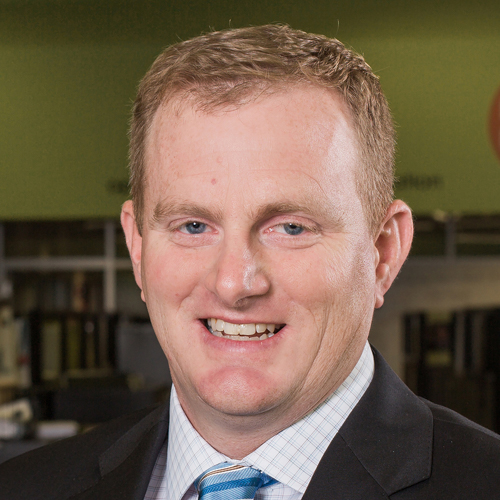 Would Recommend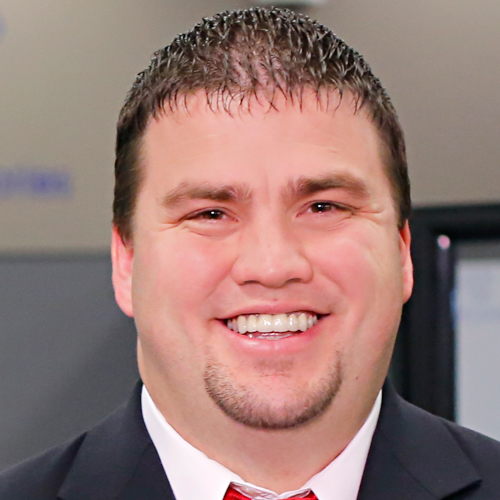 Jim McNeil was a pleasure to work with and made qualification an easy process and taught me some things along the way. But I'm not happy that my closing got pushed because the under writer had to pick up their child. That cost me time at work and threw off big plans my family had. If I'm not at work someone is there to do the job. The machine doesn't stop. Unless it's veterans united.
Response from Veterans United
Robert, we thank you for sharing your feedback openly and for giving us an opportunity to learn more about your experience. One of our Client Advocate team members has already begun to research your comments, and we will be contacting you soon for more information. Team work is essential to our ability to deliver exceptional service and we have established means to prevent experiences like yours. We are committed to finding out what may have caused you to feel this way and to ensure a better experience for future customers.
Would Recommend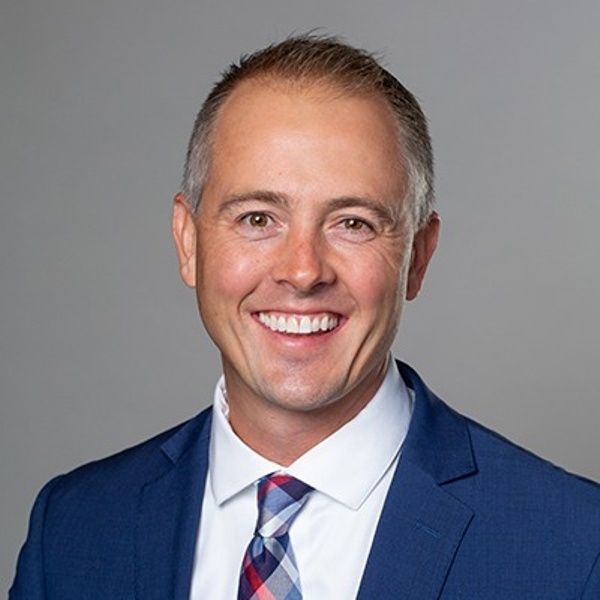 Would Recommend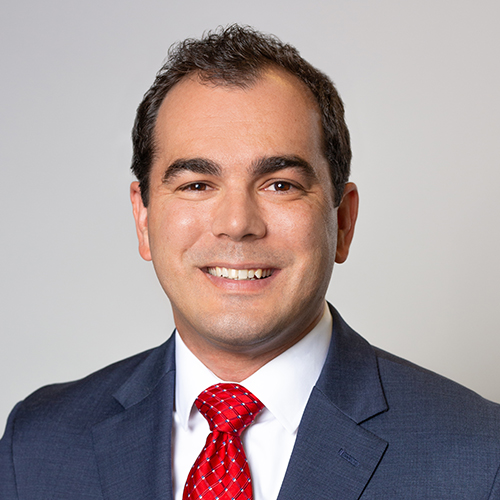 Would Recommend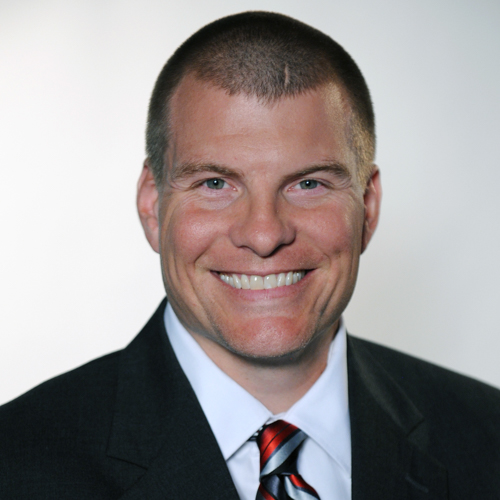 Would Recommend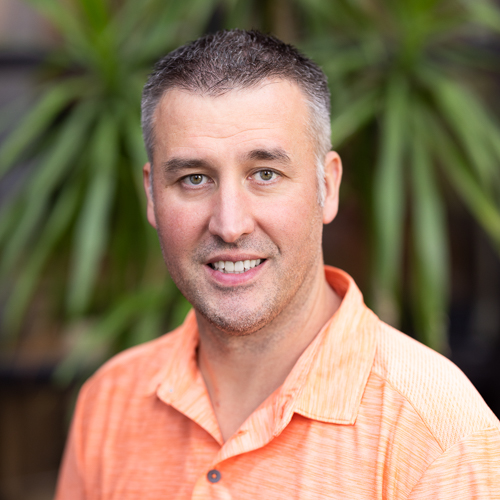 Would Recommend
Matt and Morgan were fantastic this entire process. I couldn't have asked for a better team to make my wife and I feel comfortable about buying a home. We though this process was going to be much harder, but the professionals at VU made it a walk in the park.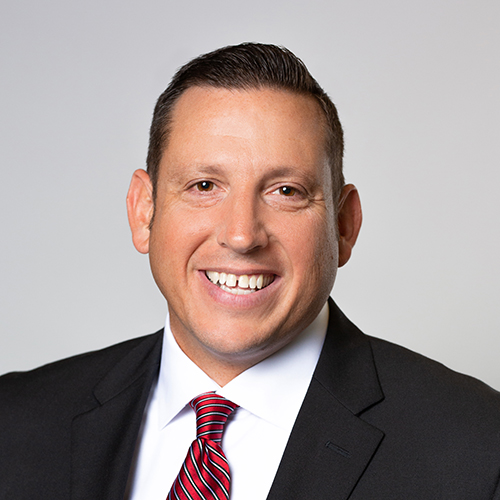 Would Recommend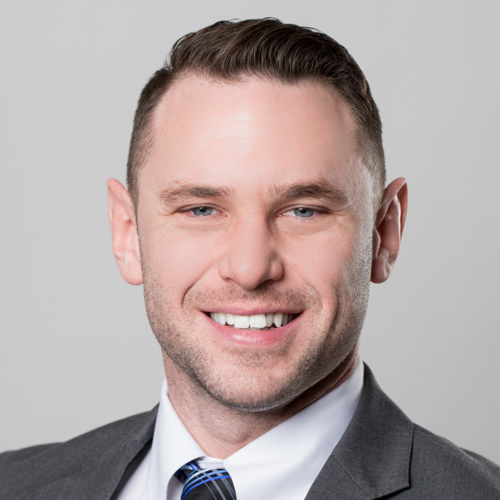 Would Recommend
The staff are very helpful and friendly. They made sure I understood everything that was going on.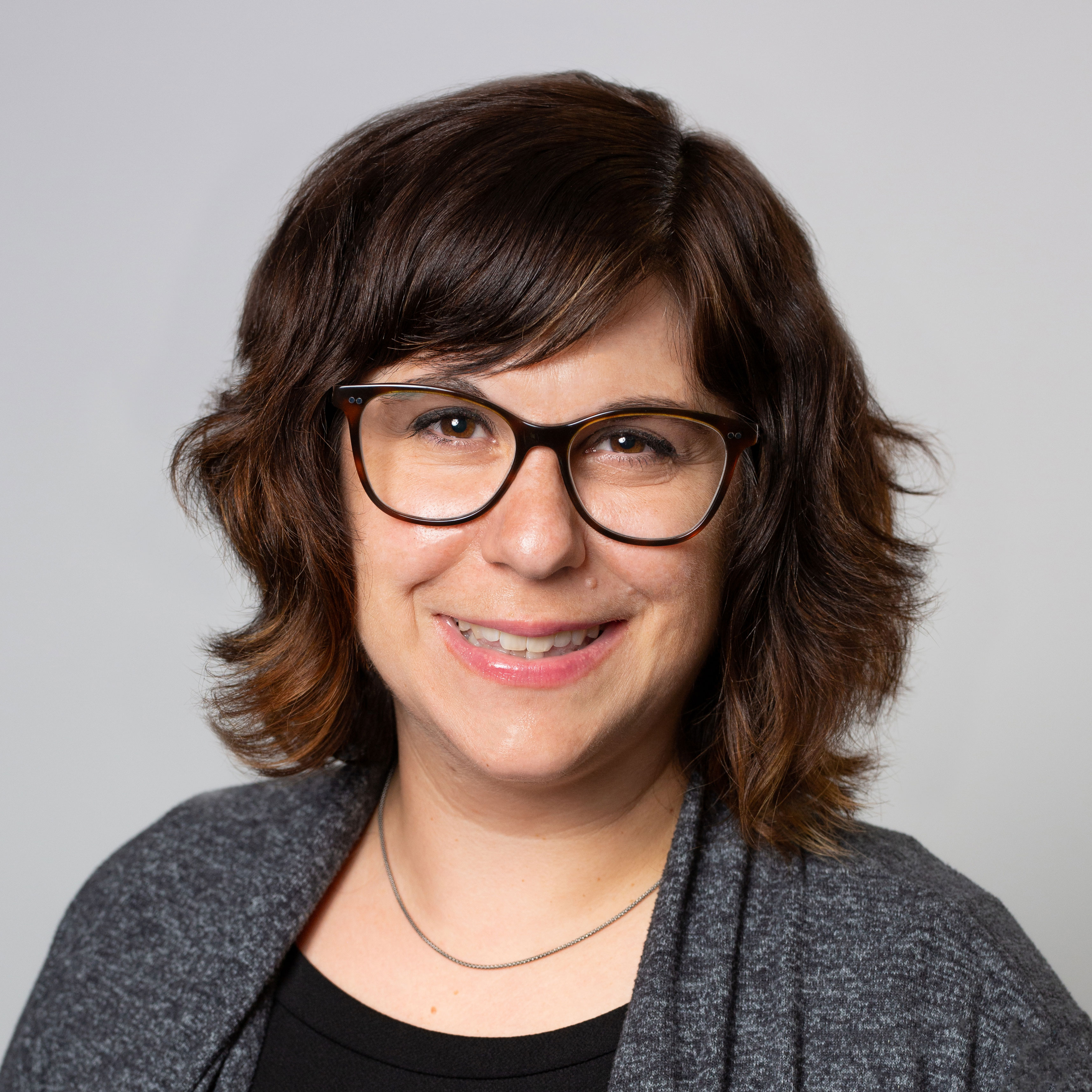 Would Recommend
My wife and I shared a wonderful. Home buying process with Veterans united. Our loan officer Derek Flood-Lorber. Was tireless in his efforts to secure our mortgage. We couldn't have been placed in better hands. Me and my wife Cassandra will be eternally grateful. For everything Derek and Veterans United has done for us. We thank you so much.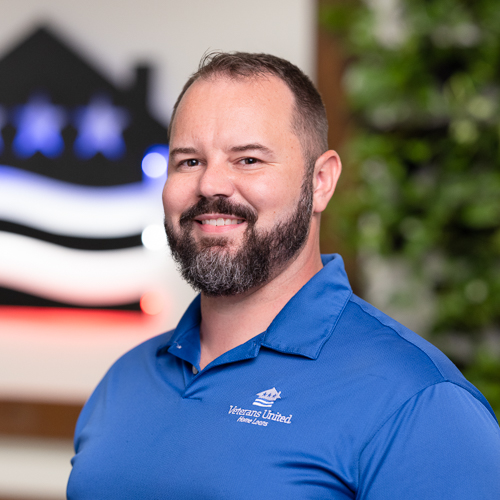 Would Recommend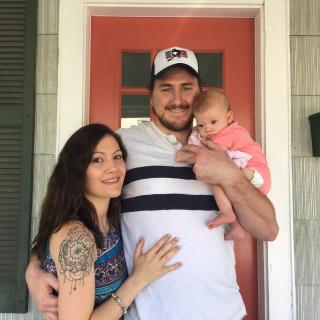 This was our first home, so I had no idea of what to expect when it came to take those first nervous steps. Then I found Veterans United while scrolling through Facebook, and my journey began. Will had such a great personality and helped me 100% along the way. If I had questions, day or night, I knew I could call will and he made sure I was satisfied! Thanks will for all you have done and continue to do for my fellow brothers and sisters in Arms! Our family is a happier family now that we have a place to call home!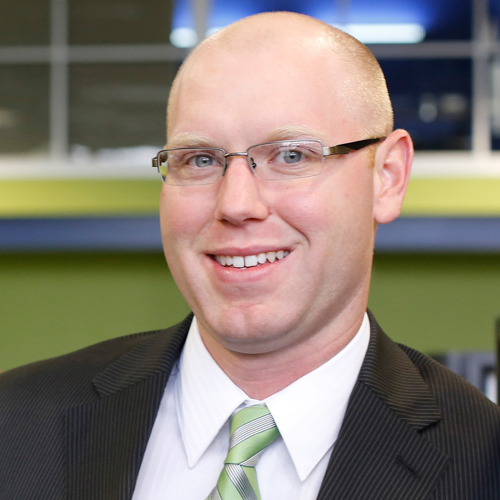 Would Recommend
The experience overall was pretty good. We really enjoyed the personable gifts we received during the process.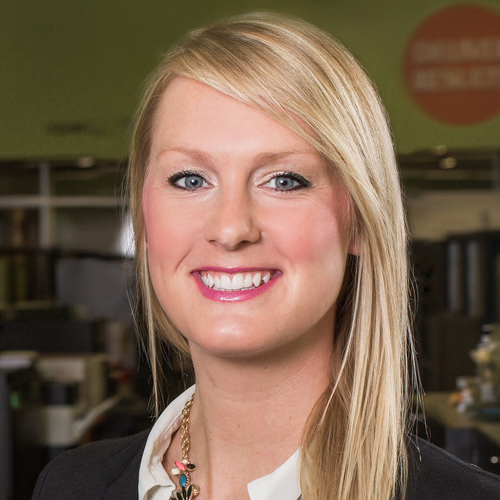 Would Recommend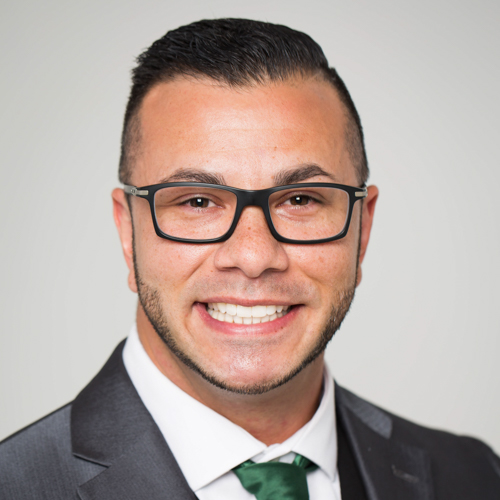 Would Recommend
I appreciate how prompt Ben was and getting back with me when I sent him a document he got back with me the same day or he called me I appreciate that... he was very patient... I didn't work a lot with Todd it was Ben that did most of the work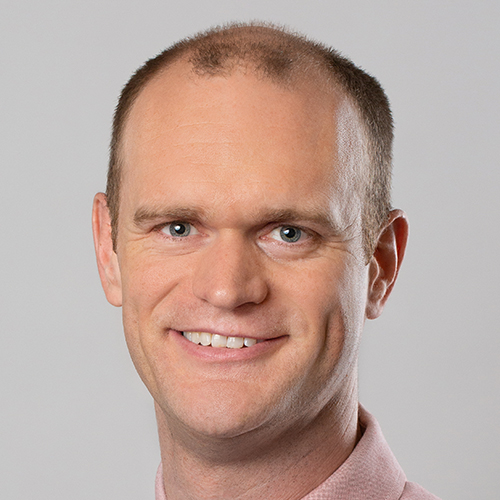 Would Recommend
Everything was done right No Pain,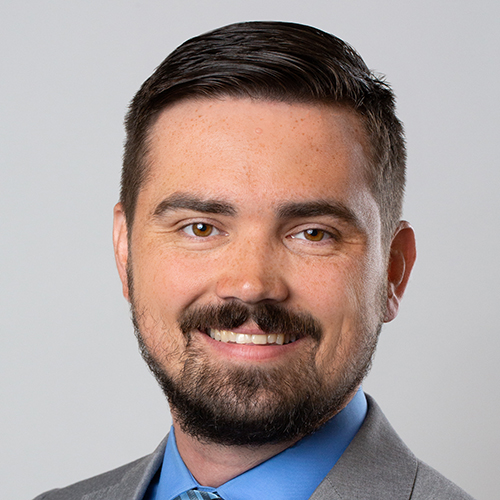 Would Recommend
The whole organization was really great to work with, they helped me raise my credit score after a forclosure so I could own a home again. They went above and beyond and made everything seem effortlessly on my end. Was a really quick process once my credit scored were in order. Will recommend to any and all friends and family who are looking to purchase a home.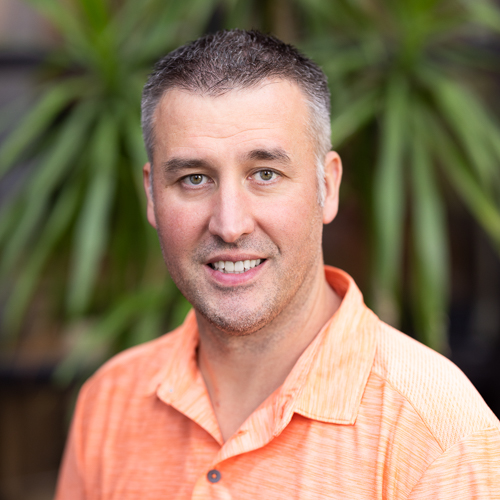 Would Recommend
Very helpful and outstanding service. Responded to questions quickly and made the home buying process a lot less stressful would highly reccomend to fellow veterans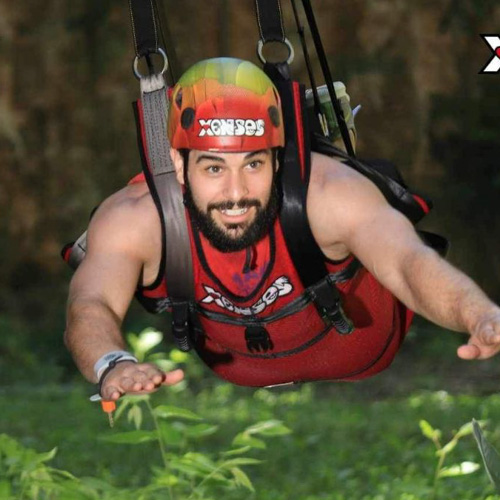 Would Recommend
im just so thankful for all the hard work u folks have done to make my dream of owning a home a reality again. Thank you so much and God bless.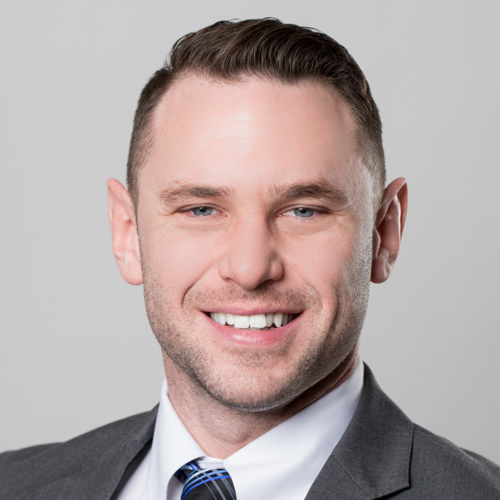 Would Recommend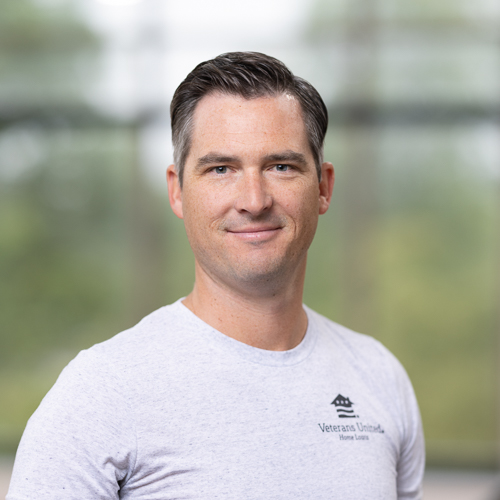 Would Recommend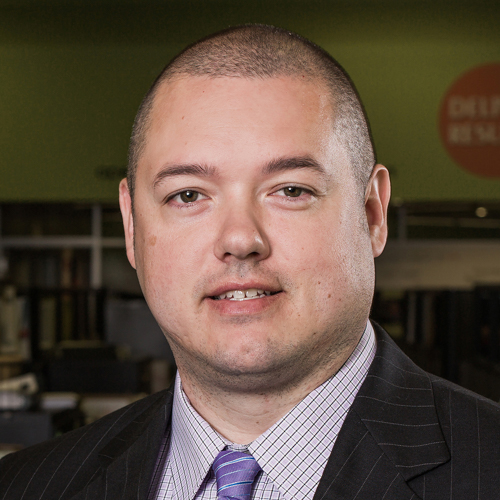 Would Recommend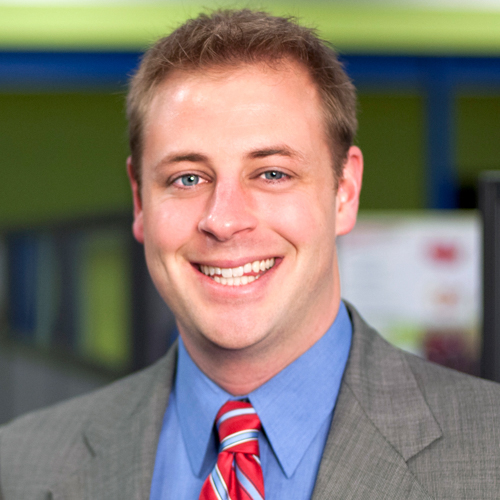 Would Recommend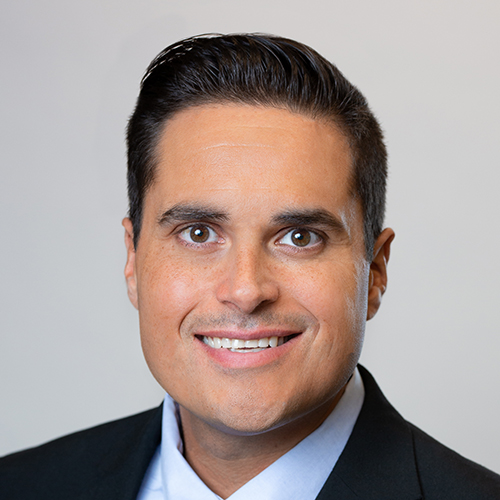 Would Recommend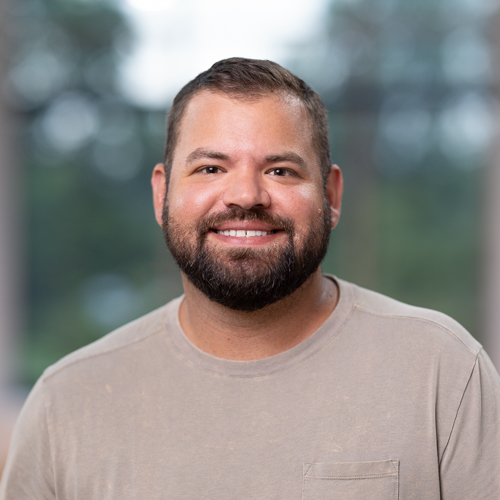 Would Recommend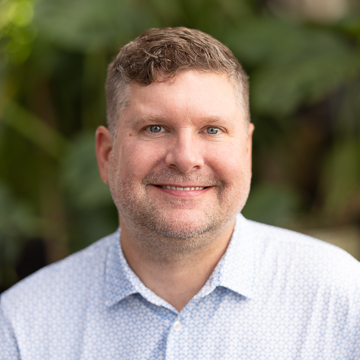 Would Recommend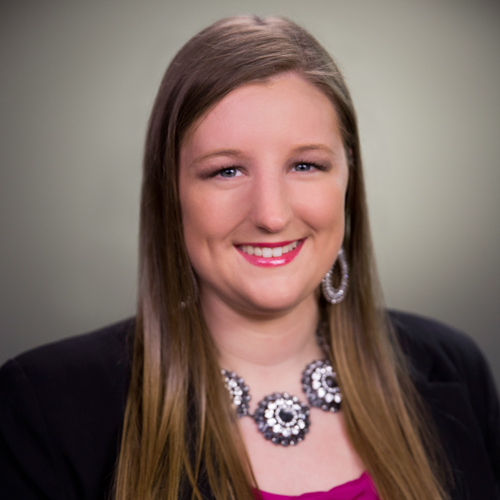 Start your journey today!