Would Recommend
Veterans United made our dreams come true of owning a home. We are beyond happy and thrilled with how smooth the process was and recommend Veterans United to every Veteran and military family we know. Thank you for being the best!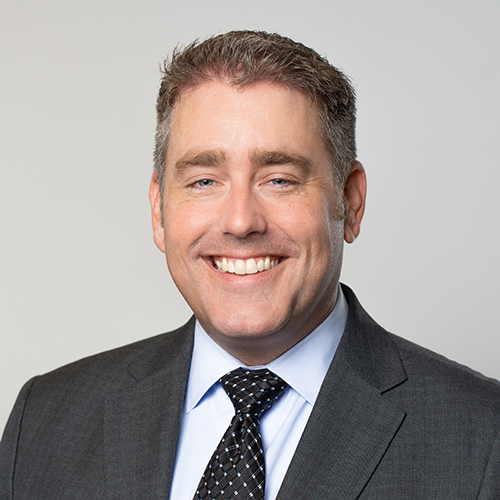 Would Recommend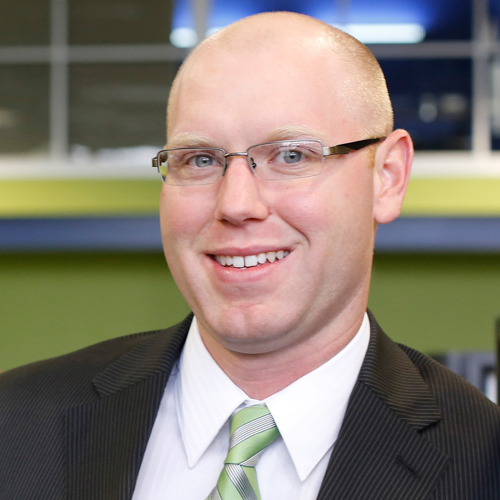 Would Recommend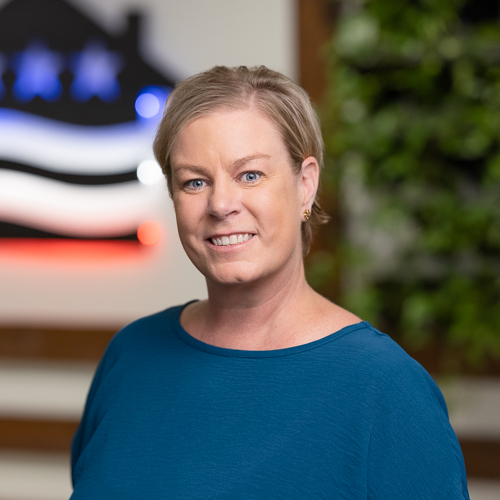 Would Recommend
The process itself was a little rough a lot of requirements and paperwork but we're extremely happy with our first home. A veterans united sweatshirt for the veterans son would have been nice but we're thankful for the veterans United team and thankyou for the custom door mat.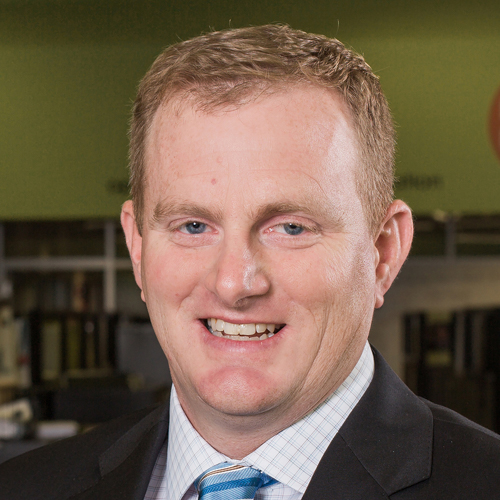 Would Recommend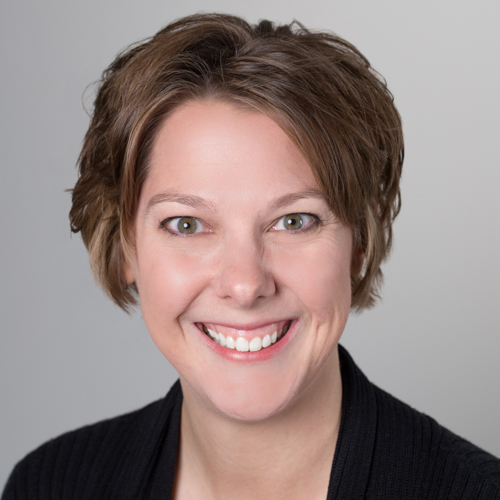 Would Recommend
Morgunn and the team were great. They guided me through the whole process and eased me along until the very end. I needed to close on this home rather quickly (in under 35 days), and they made it happen. All I can say is that they helped me and my family tremendously. I will be forever grateful. So if you are looking to buy a home, and want true professionals to work with, search no more. Veterans Untied will take care of you, and make this process as easy as possible. I definitely recommend giving them a call today and getting started.

Would Recommend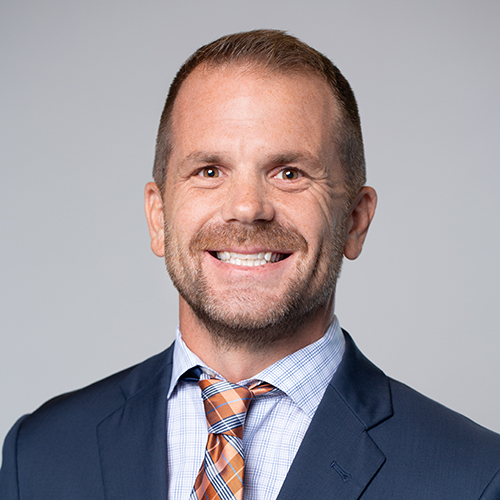 Would Recommend
great experience!!!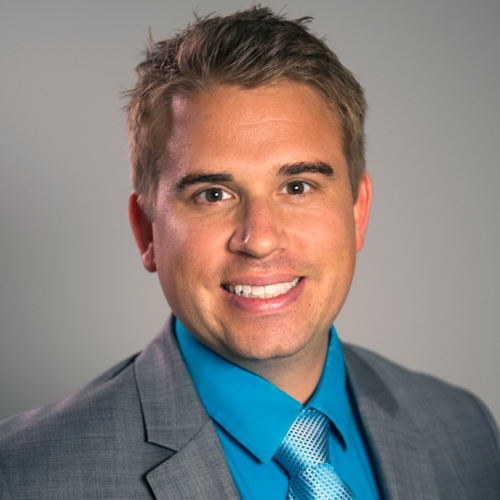 Would Recommend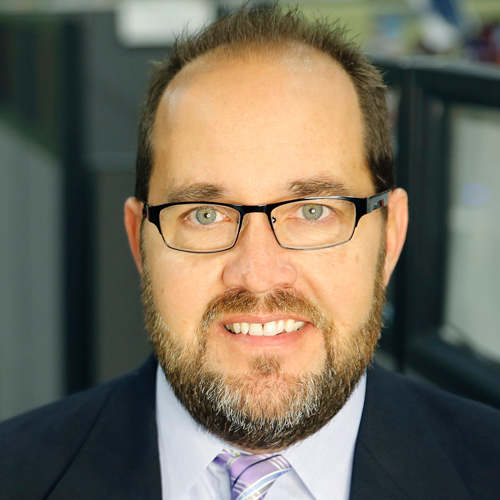 Would Recommend
Joel was wonderful and very professional. Even though there was a time difference he always replied promptly to our needs and questions. The VA was the easiest part of buying our home.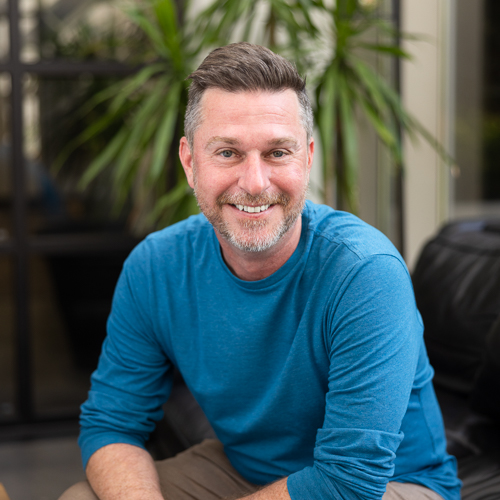 Would Recommend
Great customer service. Simple to understand where you are in the process and what is required to keep things moving forward. Friendly and informative staff. Will highly recommend.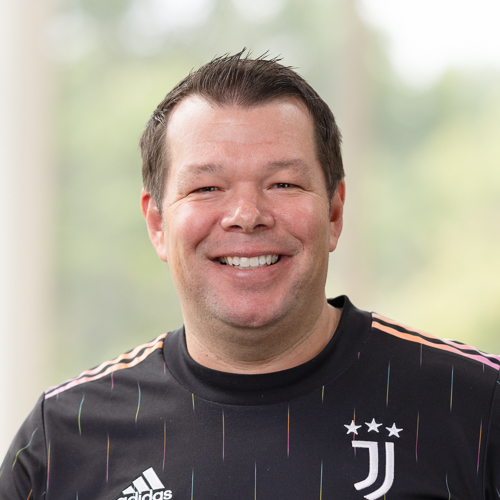 Would Recommend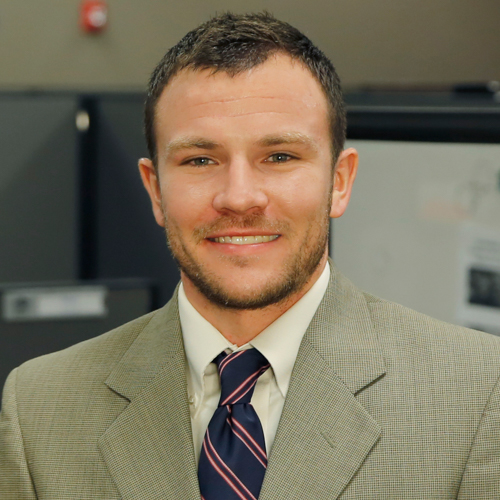 Would Recommend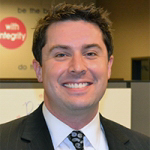 Would Recommend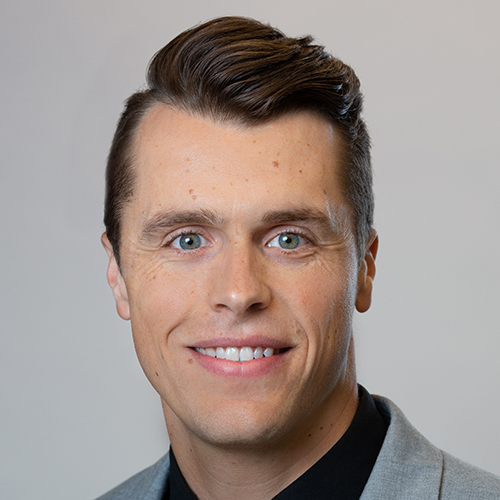 Would Recommend
Useing Veteran united was fast and accurate. Very helpfully. Very polite . loan process went very smooth. Great team.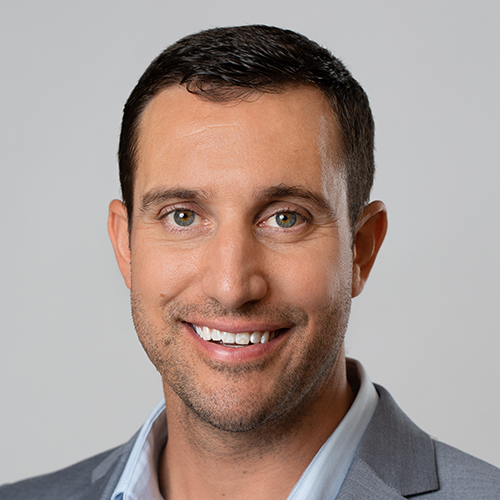 Would Recommend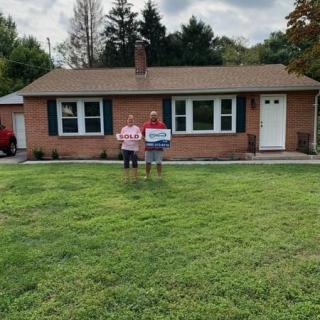 Five stars to Craig Brumfield and his team for helping me fulfill a lifelong dream of being a homeowner. Five stars to the team at Lighthouse for helping me get my credit score up to VA qualifications. With their help, my credit score went from around 608 to 691. I would recommend to anyone who has served for this great nation to let Veterans United be their guide to homeownership.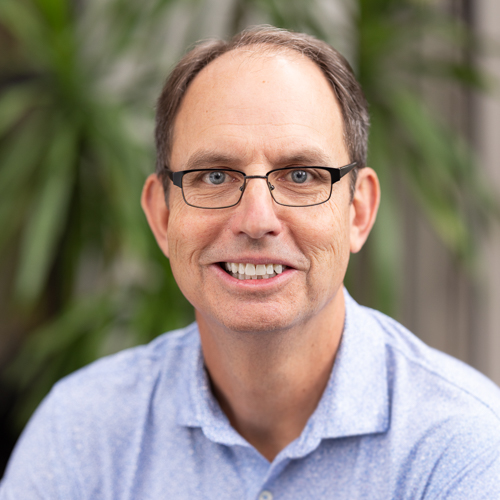 Would Recommend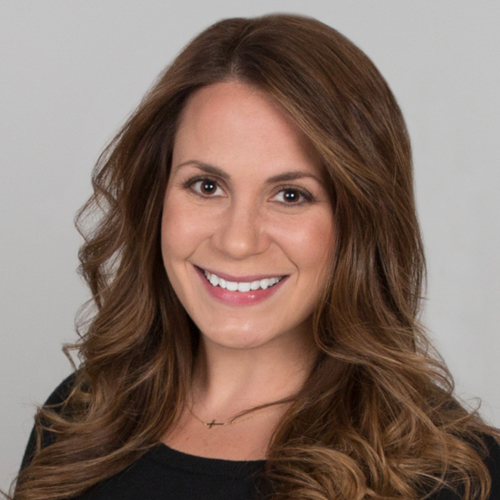 Would Recommend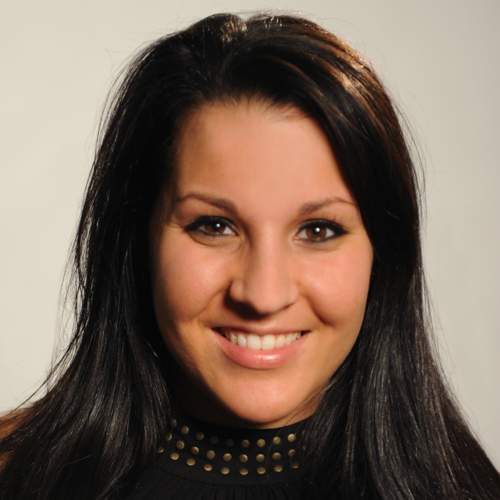 Company came recommend from a friend he didn't have any problems but I had every problem you could think of and none of it was caused by anything I did. I felt they cared more about the money they made then me. They may work well for someone who will bring in the big bucks for them with little work but if you are under 100K don't think they care. Really " We don't do rushes on refinances"
Response from Veterans United
Michael, we need to incorporate customer feedback whenever possible to improve our service. If you are willing to share more information, then please contact a member of our Client Advocate team for continued support. We value your input, and we are disappointed to learn that your closing experience was not better managed.
Would Recommend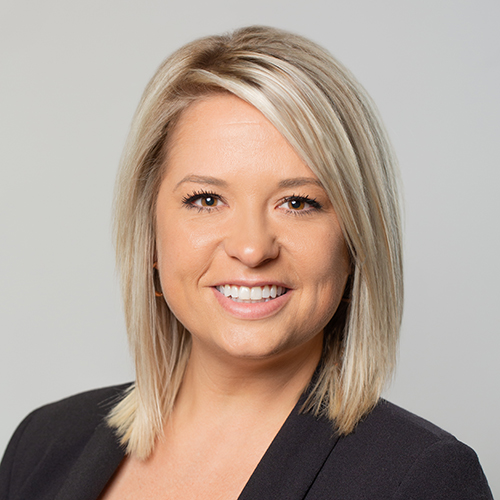 Would Recommend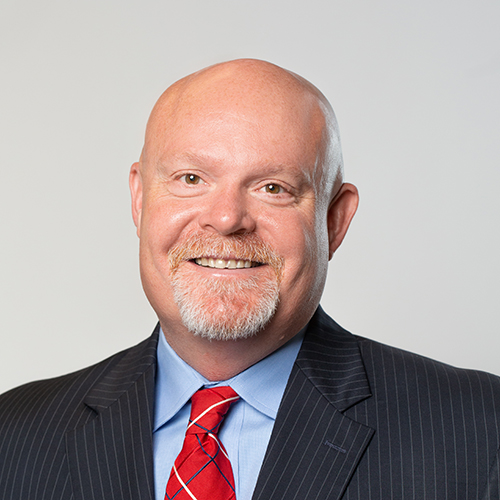 Would Recommend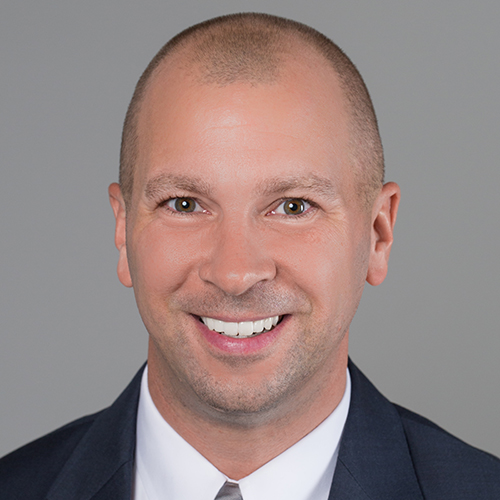 Would Recommend
Laura Shackelford is fantastic. Laura goes above and beyond. To make sure everything is done and on time. However If you get Dena Singh as your transaction officer your experience and expectations will fall short.
Response from Veterans United
We're terribly sorry if we fell short of your expectations Aaron. We pride ourselves in having strong customer service teams for our Veterans. Your comments will help us to improve our service. Thank you for taking the time to provide your feedback.
Would Recommend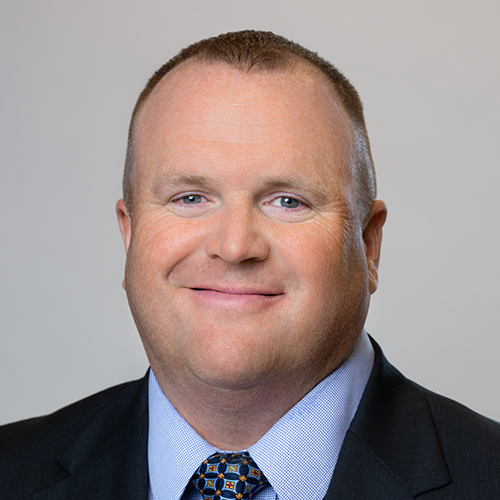 Would Recommend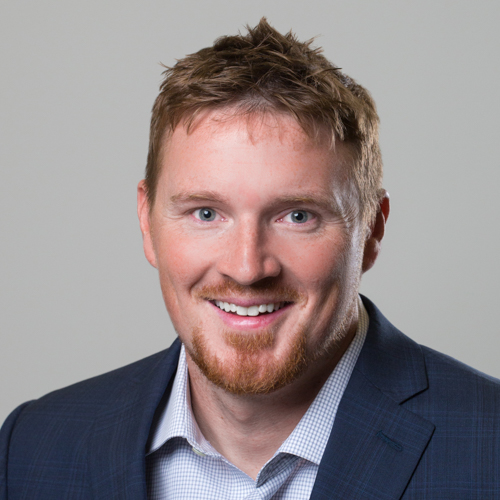 Would Recommend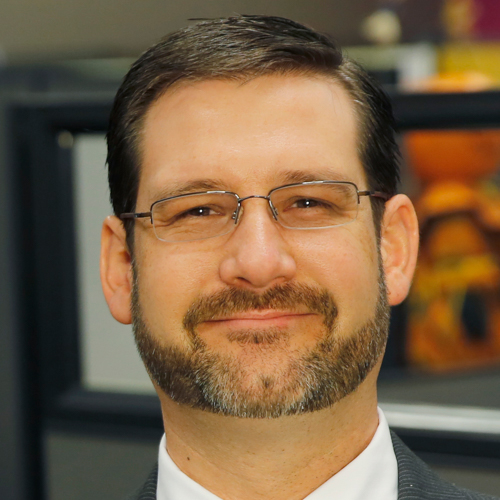 Would Recommend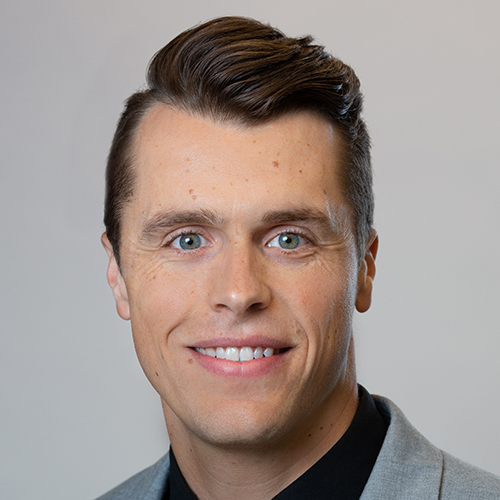 Would Recommend
Buying a home can be stressful for some but Veterans United made it painless. You know what to expect right away, you get all your questions answered quick, and they'll get you through the process fast, and in the end you'll come out feeling great.

Would Recommend
Buying a home is a lot of paper work.These folks organize and streamline it for you - making the process pleasant.It kinda reminds me of working with really good co-workers. Super Team.Give them a call... then relax... they'll take care of you.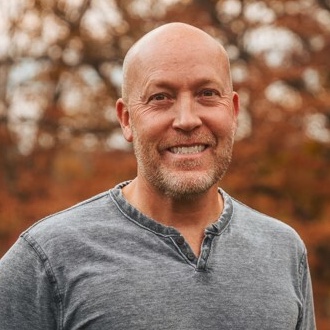 Would Recommend
Smooth front to back. If you are using your VA loan this is the place to do it.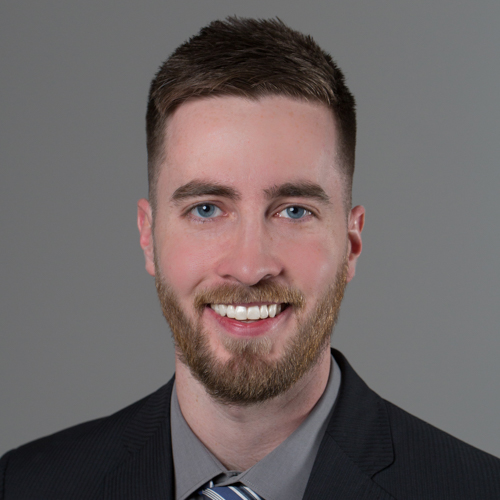 Would Recommend
I had originally called over 2 years ago, but was unable to buy at the time. I worked with Danny Dodd to fix a few things on my credit. Because he took the time to send me no pressure emails over the 2 years to ask if I had any questions or just a thank you for my service on important days is the only reason I chose to call when I was ready to buy. This type of no pressure sales tactic was very professional and was just the right level of contact without constantly badgering me with endless weekly phone calls.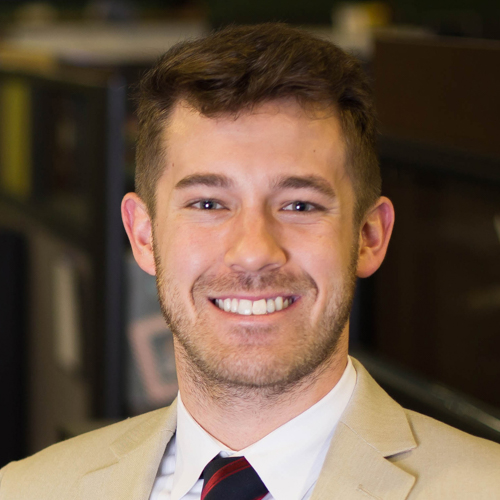 Start your journey today!