Would Recommend
This process was made very easy. Any time I needed help they were right there for me. Great experience!!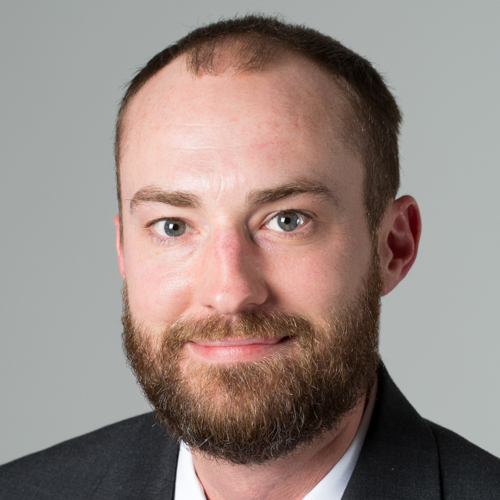 Would Recommend
Veterans United really went the extra mile to help with our loan experience. There was a lot of work but they were there every step of the way to help. Made us feel like we were the only clients they were working with. Very pleasant experience. Rob Weigand is terrific.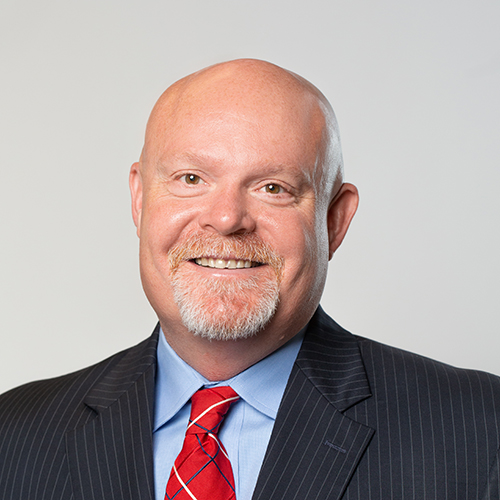 Would Recommend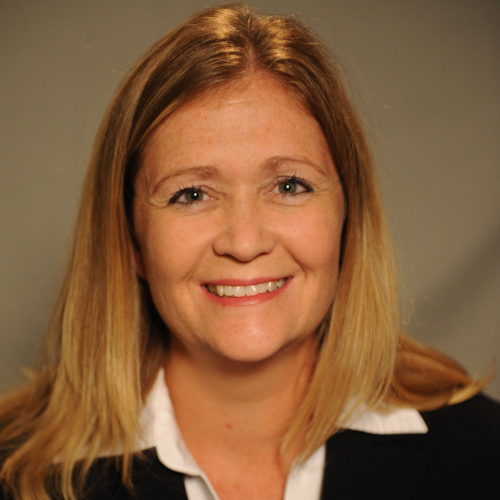 Would Recommend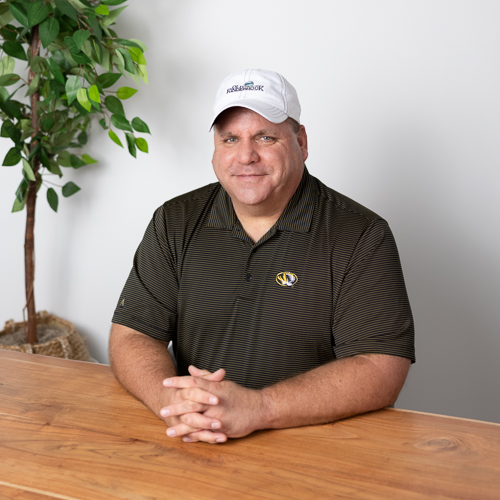 Would Recommend
Max and Karin were absolutely amazing! I couldn't ask for a better team to work with! They truly made this a pleasurable experience! Thank you for everything!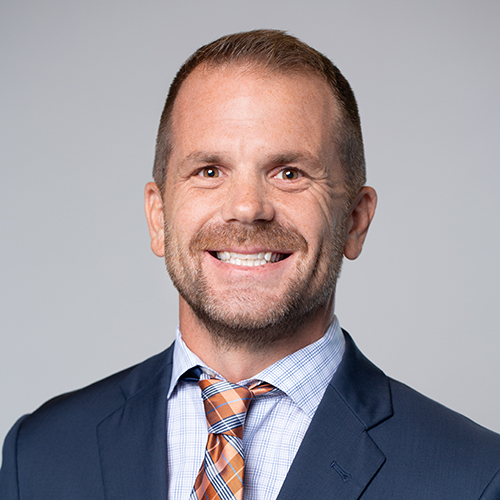 Would Recommend
Thorough process with the best people.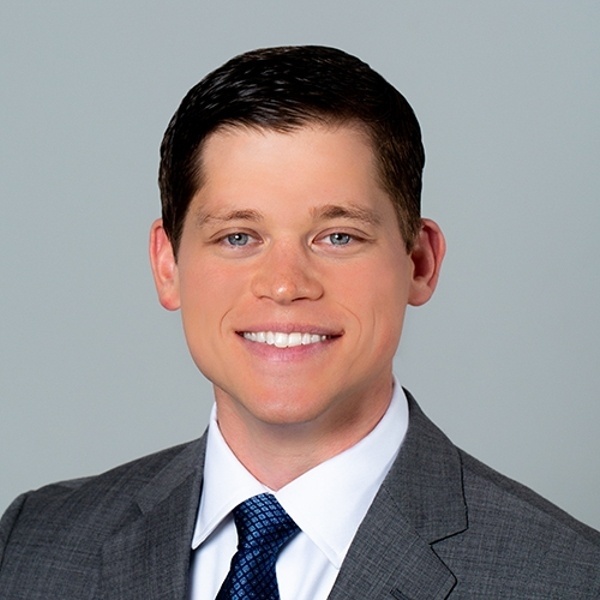 Would Recommend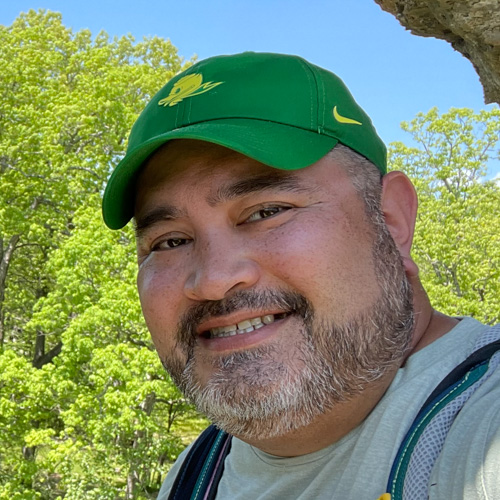 Would Recommend
Ted Richardson, Crystaline and Mike Butrum were outstanding, i was tough to work with and wanted to give up at the end and they kept pressing forward. I will miss the everyday update phone calls with all of them, i feel they were part of my everyday life for the past 4 months, I wil miss them.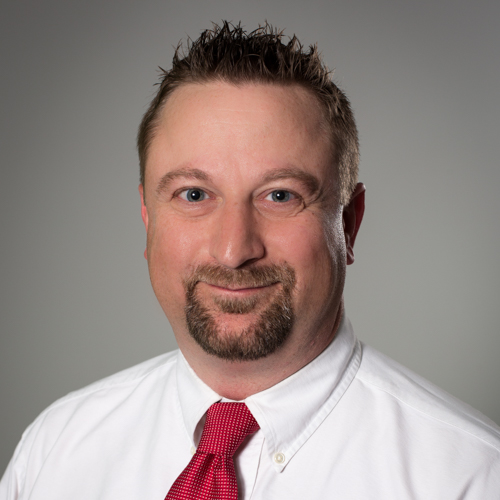 Would Recommend
Veteran's Welcome! If you choose this loan company, you will have an experience designed for you. As a first time home-buyer, I was blown away by my loan team and the service they provided. We managed to close on the home well before the expected close date. Also, I was pretty happy with the motivated Semper Fi socks that came in the care package too. All the reviews are accurate, this loan company definitely knows what they are doing.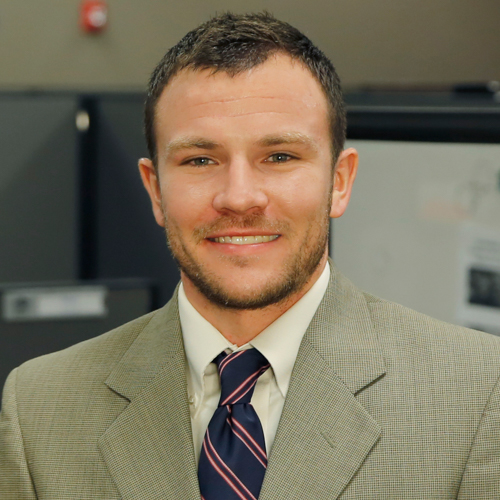 Would Recommend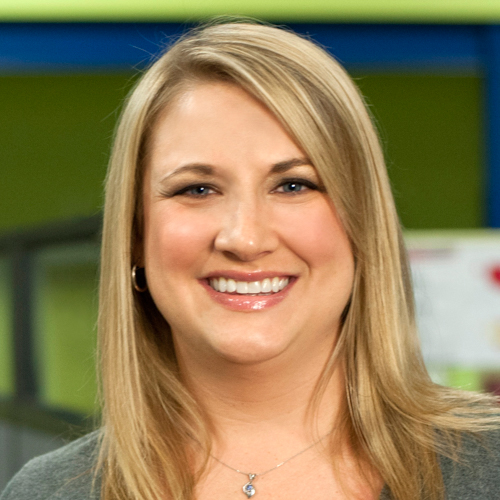 Would Recommend
It was a long and hard nerve-racking 2 months but it was worth it in the end!!!!! Just want to Thank Jon McCarty and Janna Parris and Kat Simmons for all their hard work and patience with me and my home buying journey!!!!!!!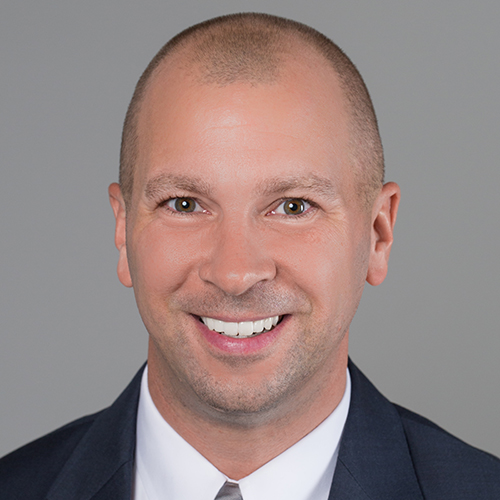 Would Recommend
Pros: The online checklist makes making progress easy.The team was outstanding and usually answered the phone or quickly responded to emails. Cons:Certain documentation might need addendums, be sure to organize, copy, and file things properly so that you can easily review and change or add things or this will turn into a mess. (I suppose that's true for anything) Be ready to purchase certain insurances that are about as silly as buying life insurance on Superman. Certain requirements are outstandingly stupid and add some costs (see above comment on insurances).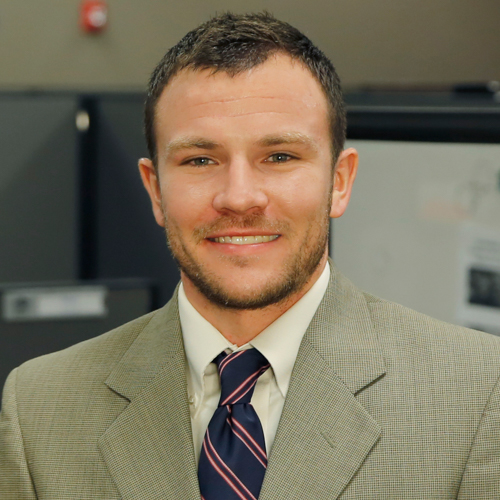 Would Recommend
There is simply just no other mortgage company that is better for VA loans, than Veterans United... They helped my fiance and I get our first home, and honestly, it was much easier than anticipated. Everything from the credit help personnel, to the financing team, to the loan officer. If you guys can ask, PLEASE ask for Jake Hanson, he was HANDS DOWN the most incredible, prompt, and considerate Loan Officer I have ever encountered (and I work at a company who does conventional mortgages). This company truly cares about its clients and their goals, and will do what they can to get you there. I loved every moment of working with them, and will do so again in the years to come!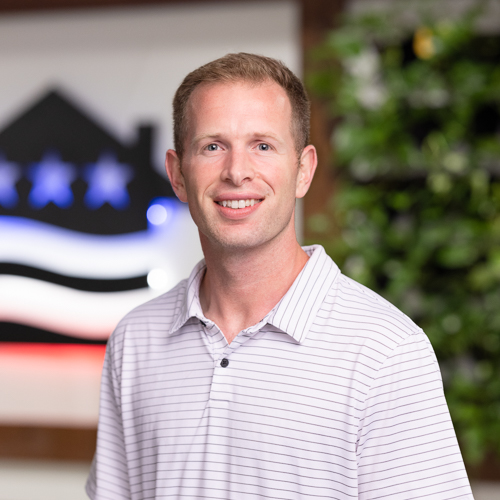 Would Recommend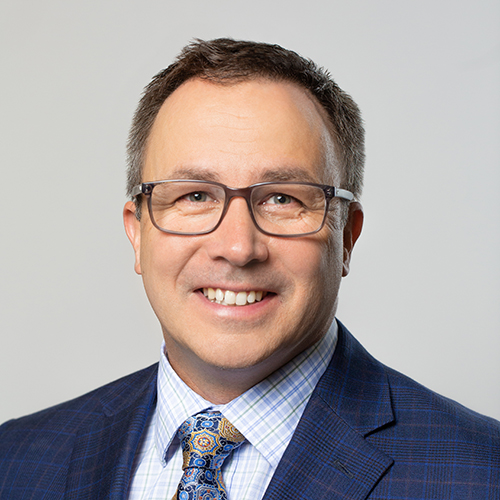 Would Recommend
The best service . I would highly recommend to others. Always return phone calls and answer within the Same Day . Was very helpful in resolving problems. Was on time with the closing. The closing was smooth and quick ! Excellent service !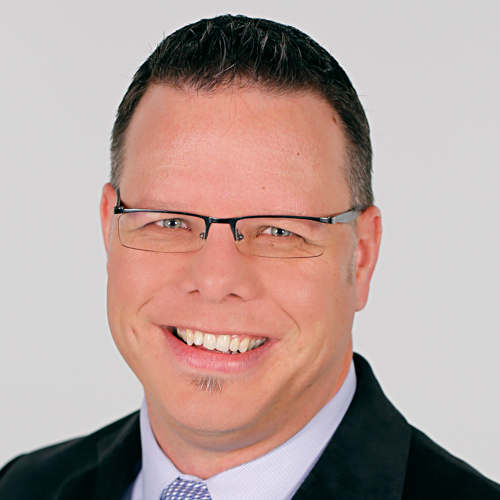 Would Recommend
Veterans United is the best! They help you every step of the way thru your home buying process. They make sure you understand what will be taking place, so there is no guess work! They even taught me a thing or two!They where patient , pleasurable and understanding. Our experience with Veterans United was a positive one. This was largely due to our Loan Officer Jason and his team. Who was always available. Veterans United is a busy company, they still put their clients first. Thanks for helping me purchase my beautiful new home!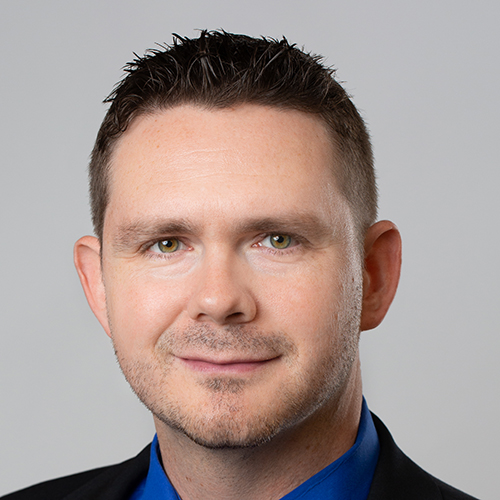 Would Recommend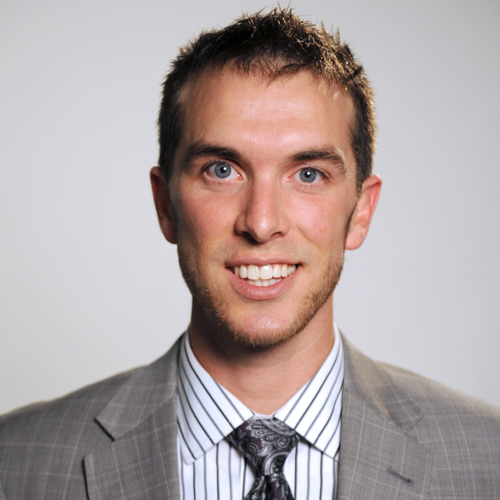 Would Recommend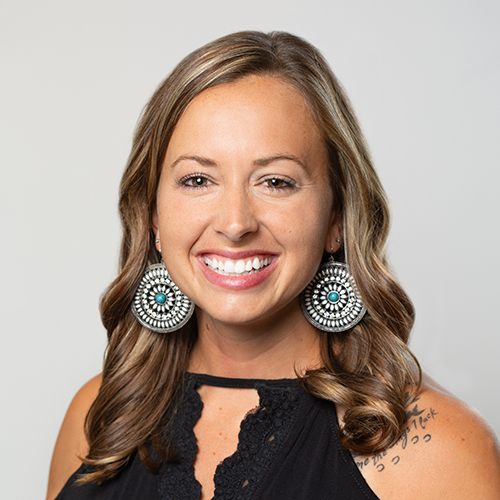 Would Recommend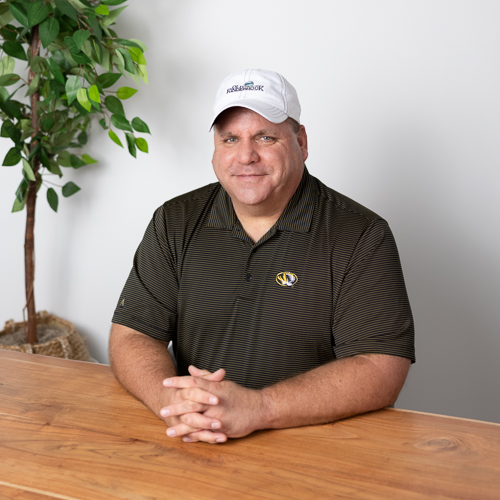 Would Recommend
Veterans United is a great place for anyone looking to purchase a home. They guide you through the process the entire way. No surprises with these guys. They tell you what you'll need to get the process done and do their best to work with their clients so things get done in a timely fashion.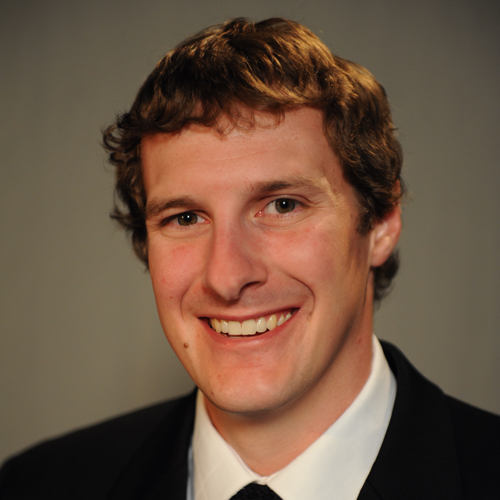 Would Recommend
From the time I found a house to closing it took about a month and a half the experience was outstanding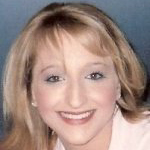 Would Recommend
Of the 6 homes I have purchased, this was smoothest I have experienced. The teams willingness and ability to work almost entirely electronicly.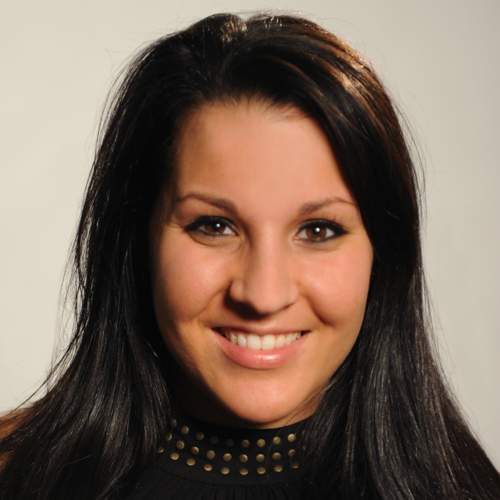 Would Recommend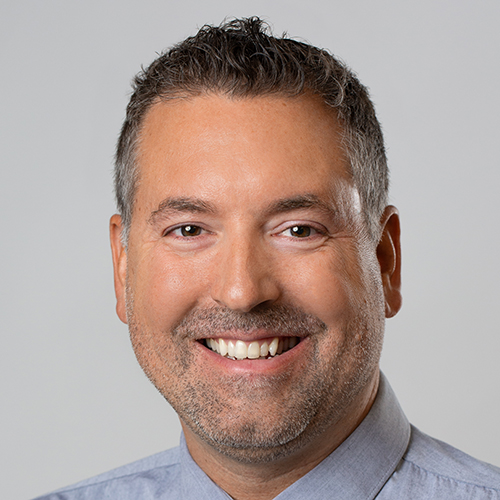 Would Recommend
Veterans United was there throughout the entire process, making sure I had what I needed from the start, all the way through closing. My Loan Officer, Geoffrey Chu, handled my loan application from start to finish, answered questions I had, worked around my work schedule with calls and texts to make sure I was doing the things that needed to be done. Geoffrey went "above and beyond" in keeping me up-to-date on the loan paperwork and process, making sure we had all the paperwork completed, etc. I couldn't be happier with Veterans United or with Geoffrey Chu; thank you so much for what you did for me in getting my "forever home" - and what you do for our fellow Veteran Brothers and Sisters in getting their home loans, too. I strongly recommend using Veterans United - 5 out of 5 stars!!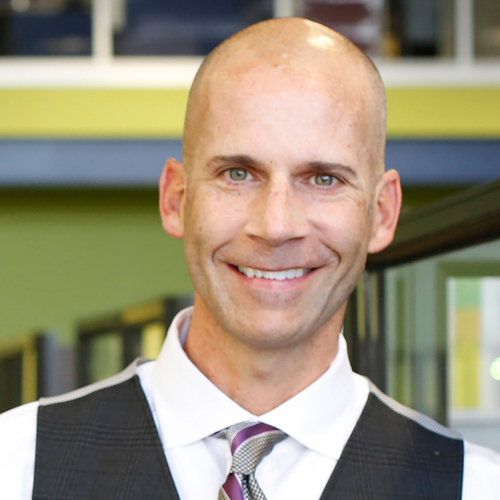 Would Recommend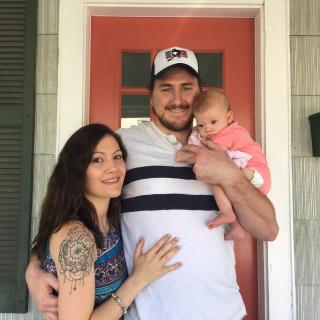 This was our first home, so I had no idea of what to expect when it came to take those first nervous steps. Then I found Veterans United while scrolling through Facebook, and my journey began. Will had such a great personality and helped me 100% along the way. If I had questions, day or night, I knew I could call will and he made sure I was satisfied! Thanks will for all you have done and continue to do for my fellow brothers and sisters in Arms! Our family is a happier family now that we have a place to call home!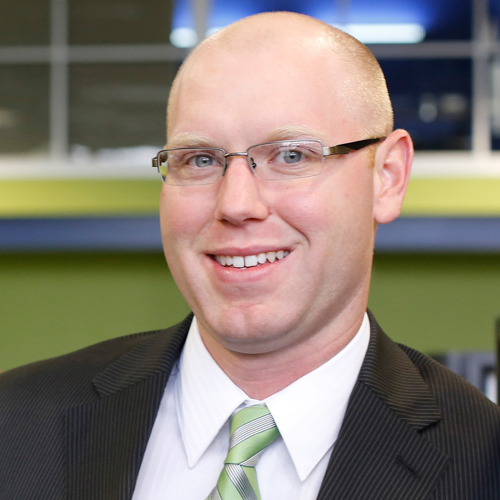 Would Recommend
They work for the customer and helpful throughout the experience.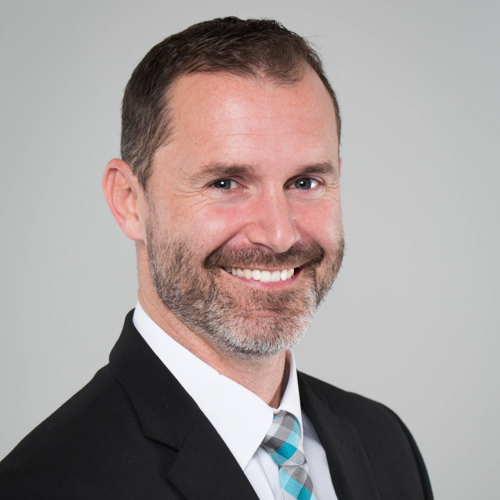 Would Recommend
From start to finish veterans United will walk you through ever step of the process and make you experience a very enjoyable one. Any time I had a question they always had an answer for me.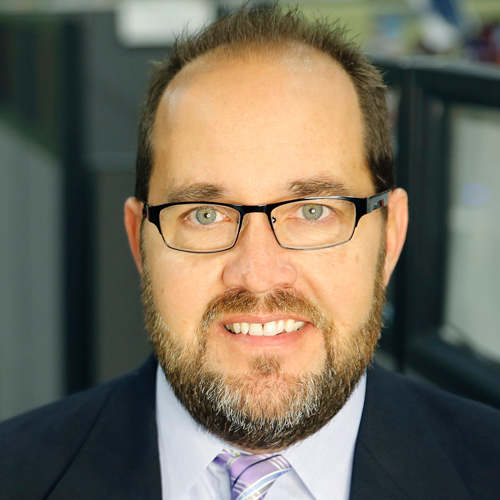 Would Recommend
Zach and everyone at Veterans United were there to guide us through the process, Zach gives it a personal touch that helps ease the experience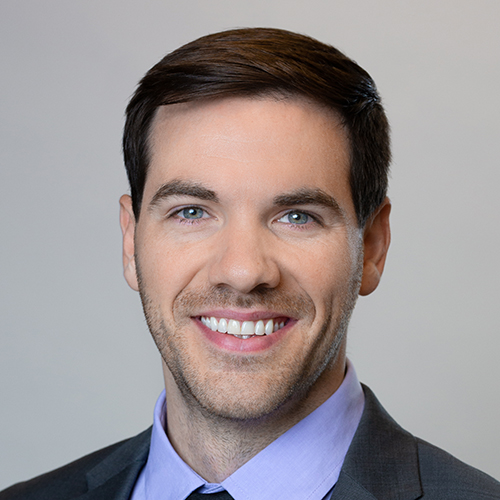 Would Recommend
Veterans United was amazing. They made the home buying process so simple even when we had a hiccup in the house hunt . I'd recommend them to anyone.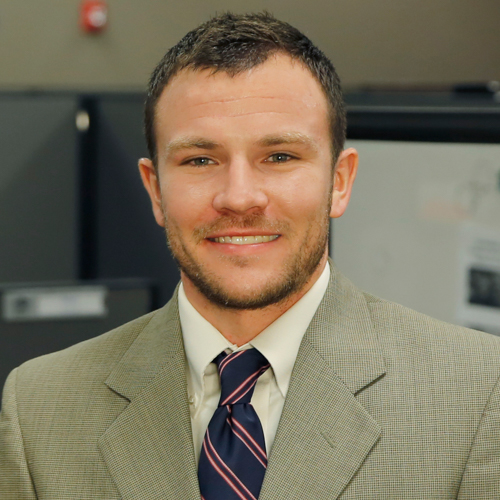 Would Recommend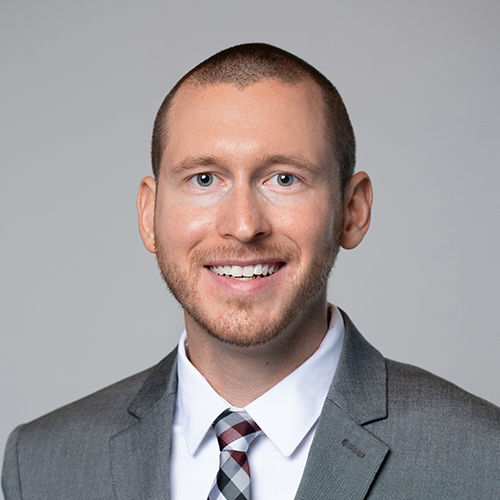 Start your journey today!