Would Recommend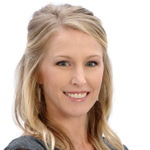 Would Recommend
VU was always in contact with me the entire time. From the time I first got in contact with them, to after the closing. They reinforced that if we had any question later we were encouraged to contact them.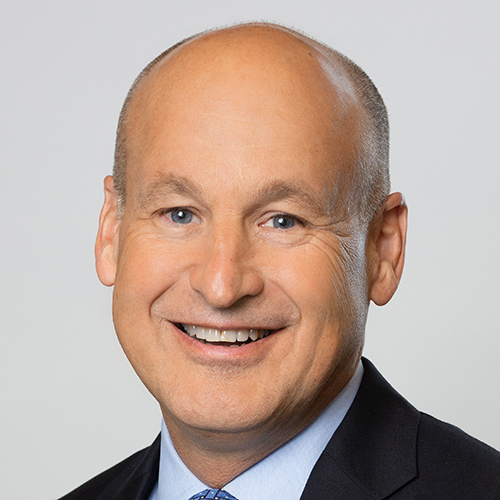 Would Recommend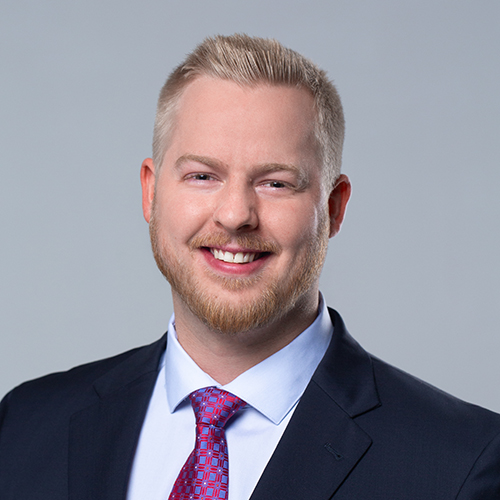 Would Recommend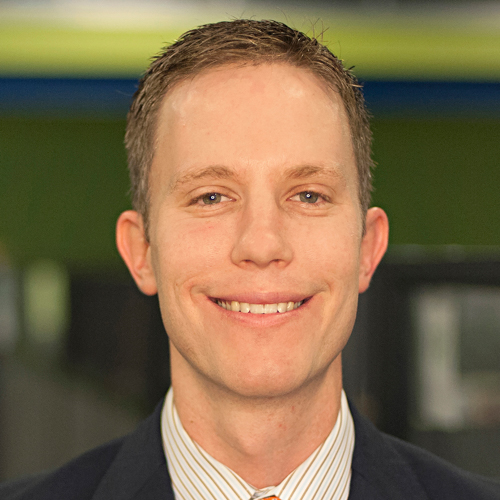 Would Recommend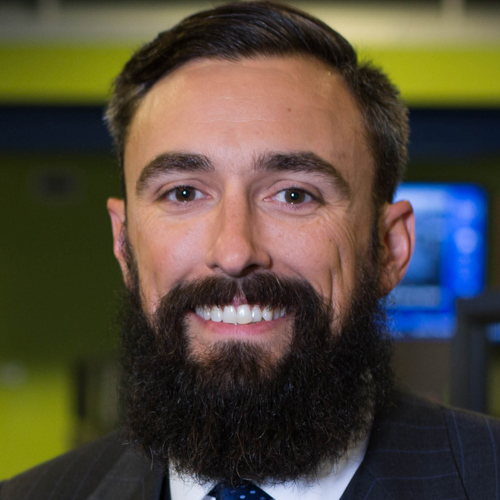 Would Recommend
I knew I was in the right place when I call for an appointment and Jared said he would be glad to meet me on July 4th. I got there about 1030 am, was served a great cup of coffee and was out of there about 1145.
Jared was friendly and made me feel right at home while we were taking care of business. I will recommend Jared, Kelly, and Jaclyn to all my friends and everyone I know.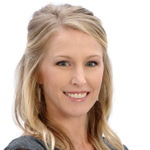 Would Recommend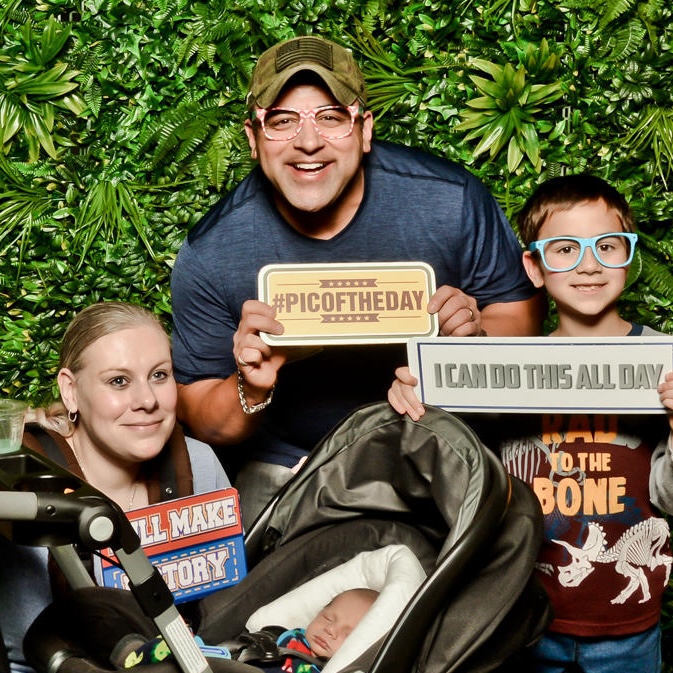 Would Recommend
Outstanding customer service. They work with you and help you through everything.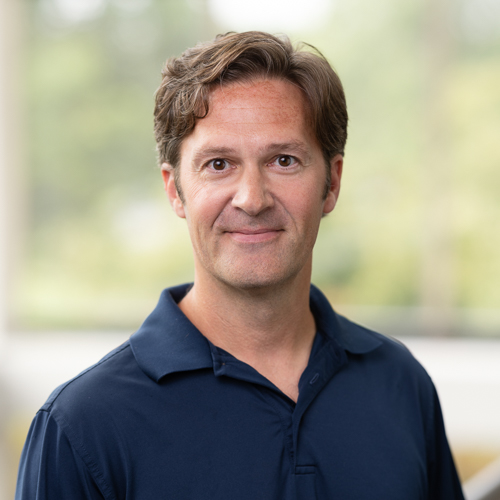 Would Recommend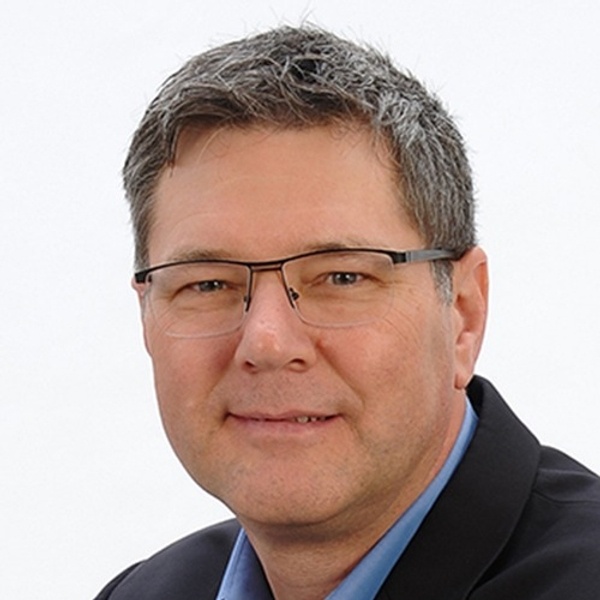 Would Recommend
I absolutely loved working with veterans united. The online account process is very easy to follow through out the purchasing process.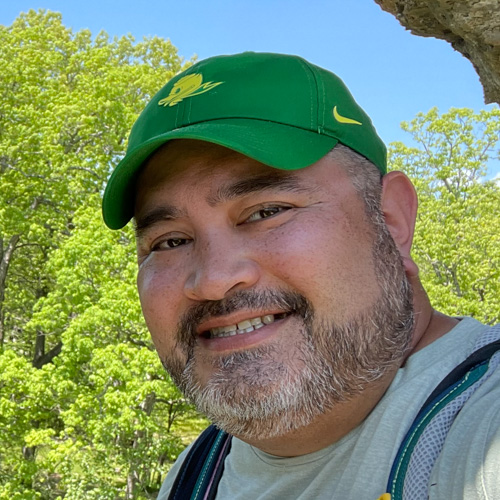 Would Recommend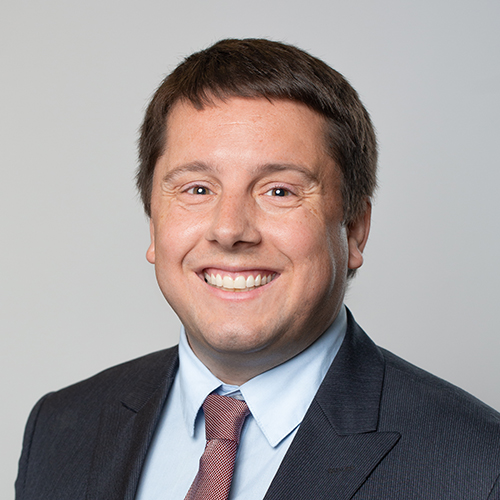 Would Recommend
Very reasonable and understandable helpful and informative would defiantly recommend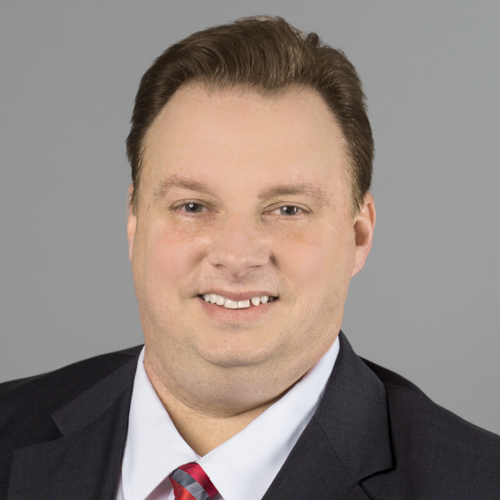 Would Recommend
I had no idea how to buy a house and these guys pretty much just got me through it!

Would Recommend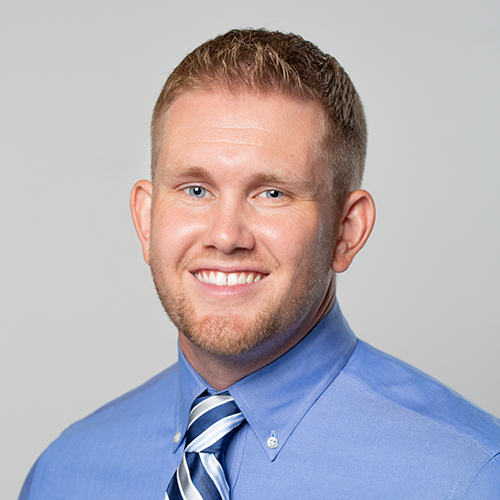 Would Recommend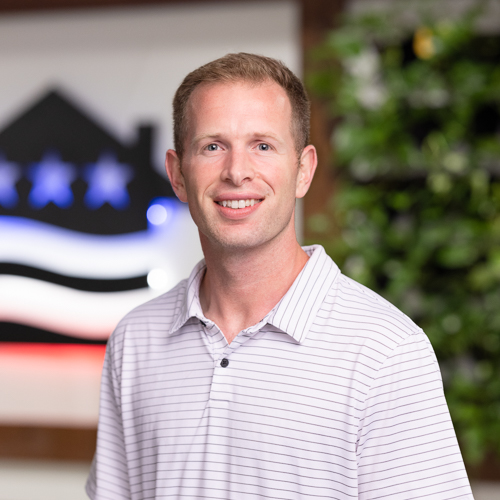 Would Recommend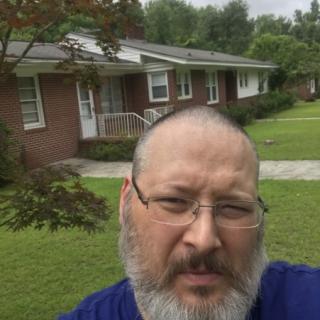 Overall, a 10! The only thing I would suggest is to make sure that the final closing documents are finalized before the moment of closing! That was extremely annoying! Show up expecting to pay one thing and all of the sudden; nope you must pay this! Also, please fix the issue about having to constantly having to get the DocuSign reset. Every time my Loan team would send me something it would say that my session had timed out and to reverify. Well there is no place or link to do that!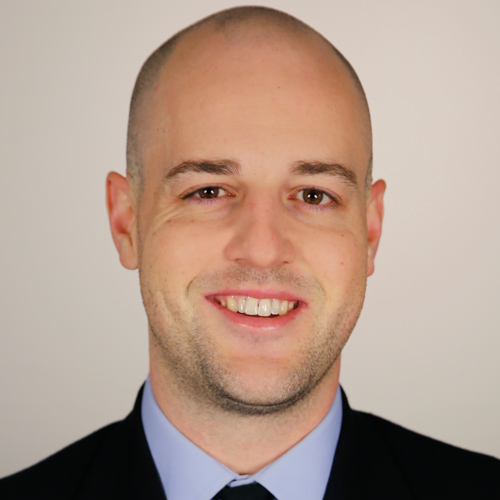 Would Recommend
Extremely helpful. They operate as a team from application completion to home closure.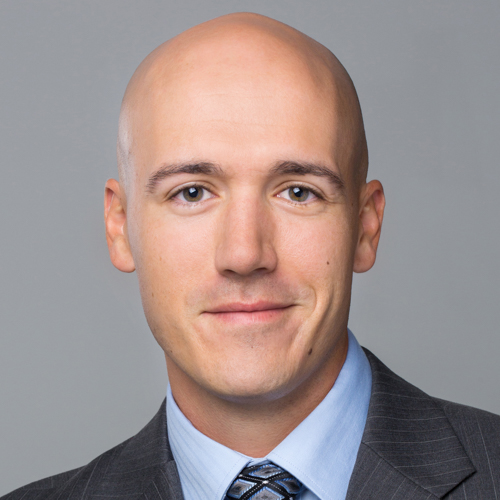 Would Recommend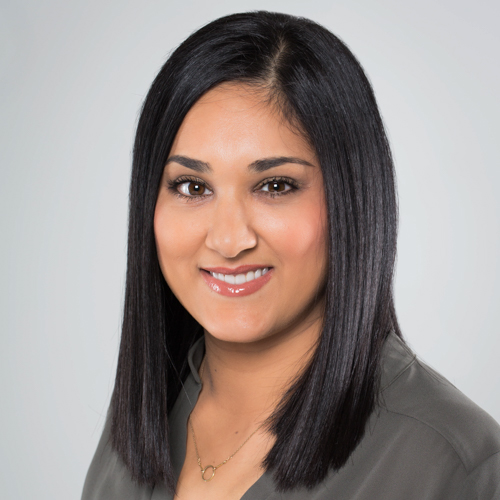 Would Recommend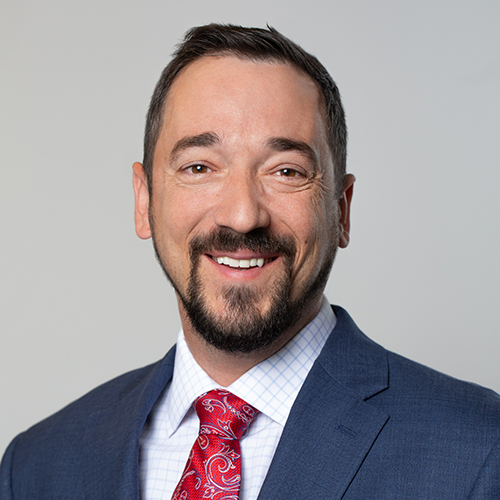 Would Recommend
Our experience with Veterans United Home Loans was without a doubt beyond compare! My husband and I could not have been happier with our team of highly experienced professionals that stayed with us throughout the entire process. Every single member of our team were courteous, engaging, and truly compassionate and genuine individuals. You can tell they all love their jobs and go above and beyond to help! Our most heartfelt thanks and gratitude go out to every single one of them!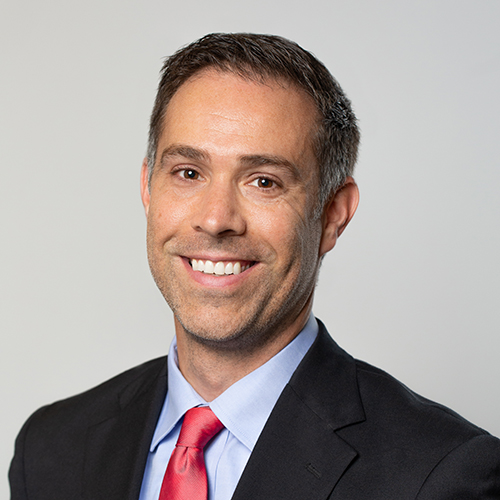 Would Recommend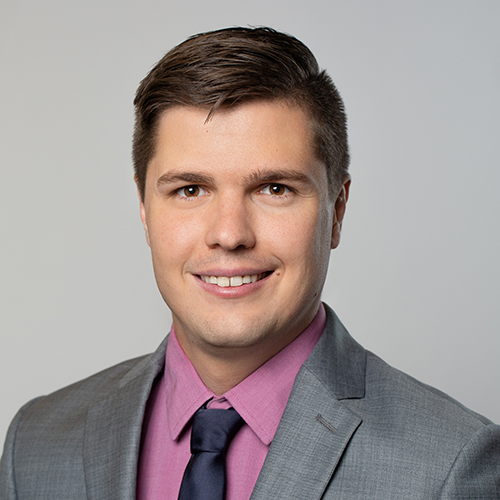 Would Recommend
Tom Champion and Kyle Rutkoski did an amazing job and were always readily available to professionally answer any and all questions in a timely manner. Very personable and clearly committed. Connected me with an amazing realtor. Absolutely will recommend.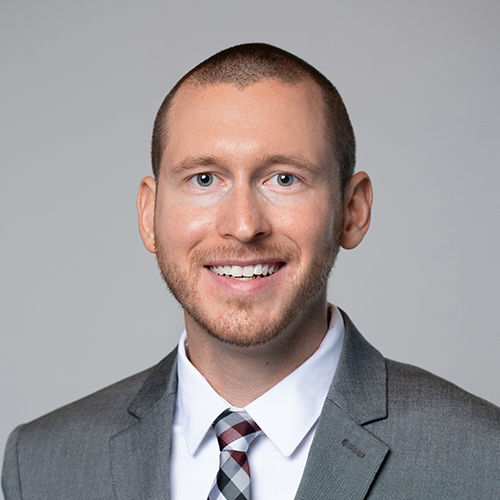 Would Recommend
great people great service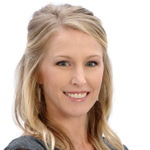 Would Recommend
Heidi and her team was outstanding to work with. Very knowledgeable, punctual and great attention to detail. Thank you for your services to assist us with the purchase of our dream home.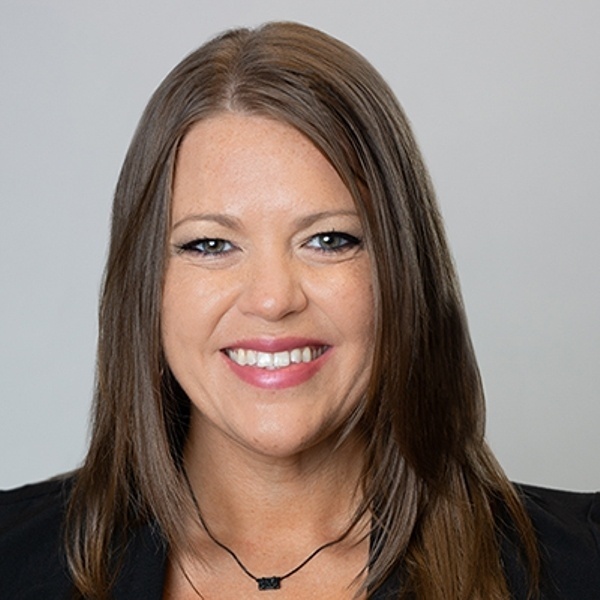 Would Recommend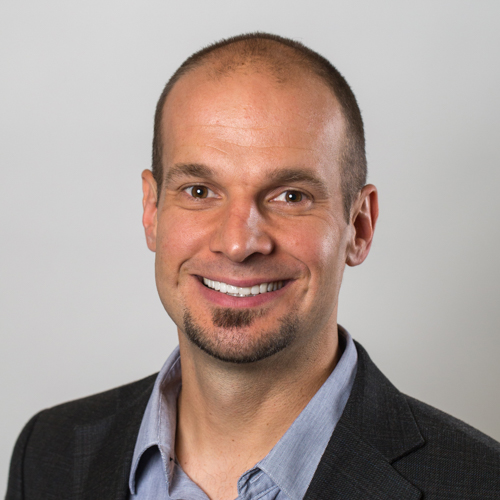 Would Recommend
My only upset during this process occurred during my closing. We discussed several options regarding who's name would be on the mortgage and who's names were on the deed. We were reassured several times that it would not be an issue with just me being the borrower, and Me and my significant other on the deed. During closing, the Title company informed me that was not an option. I was informed the borrower and names on the deed had to match. I'm currently in the process of hiring another company to add my significant other on the deed for an additional $230. An unexpected expense.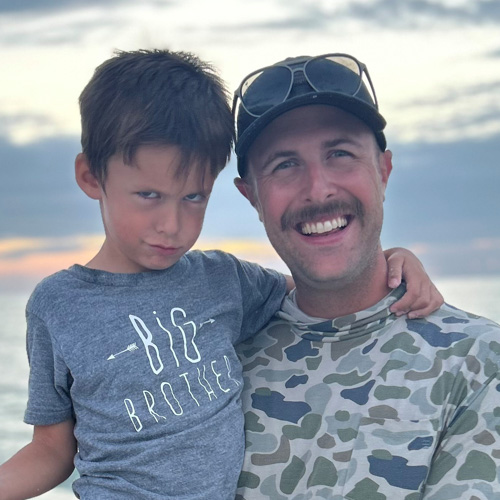 Would Recommend
I would recommend Veterans United to any one! The team of Andrew Beckett was excellent and made my experience very pleasant. This was my first time getting a VA loan and going through the loan process. Everyone was quick to respond to all questions and concerns. They would explain everything to make it understandable and easy. Don't get me wrong I was anxious throughout but at the same time comforted with the team working for me! Thanks Veterans United for getting me to close!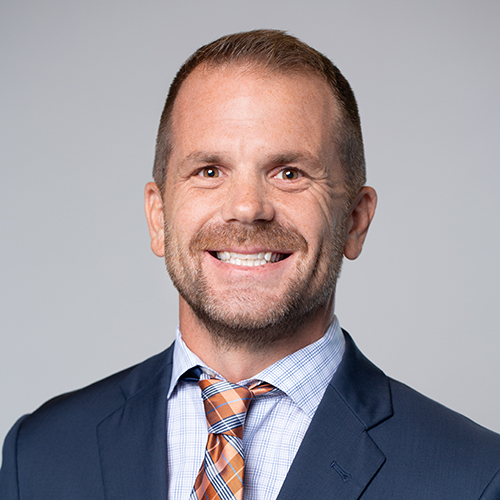 Would Recommend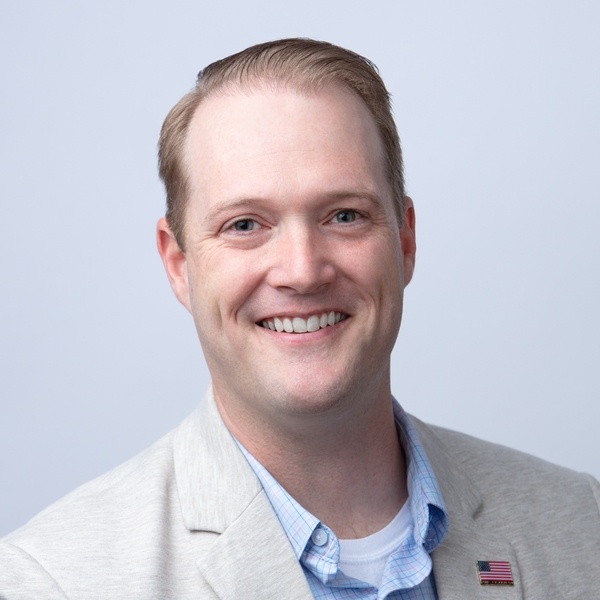 Would Recommend
Exceptional from beginning to end!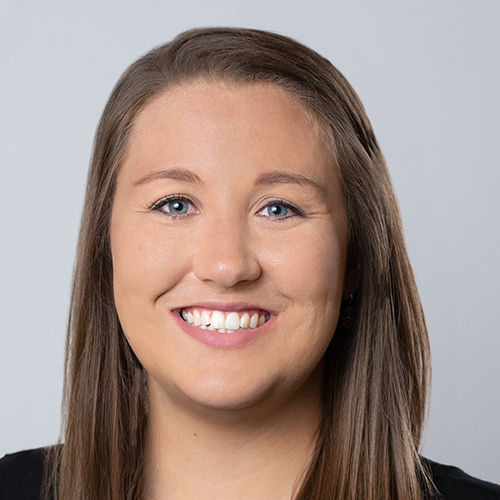 Would Recommend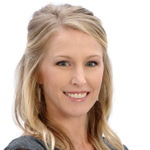 Would Recommend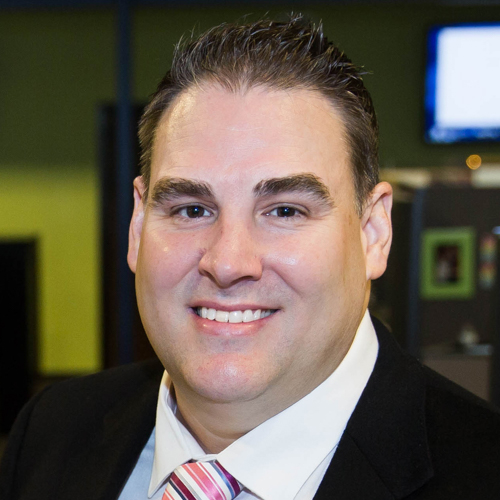 Would Recommend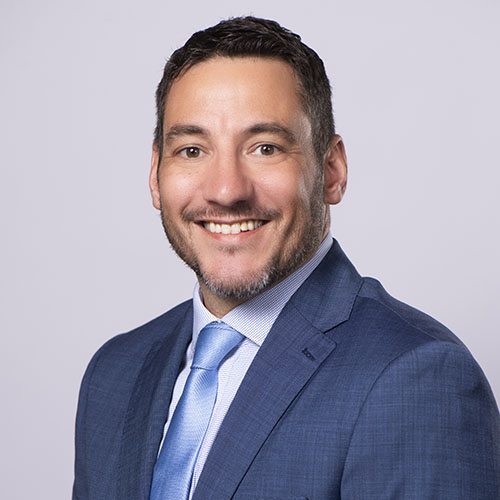 Start your journey today!