Would Recommend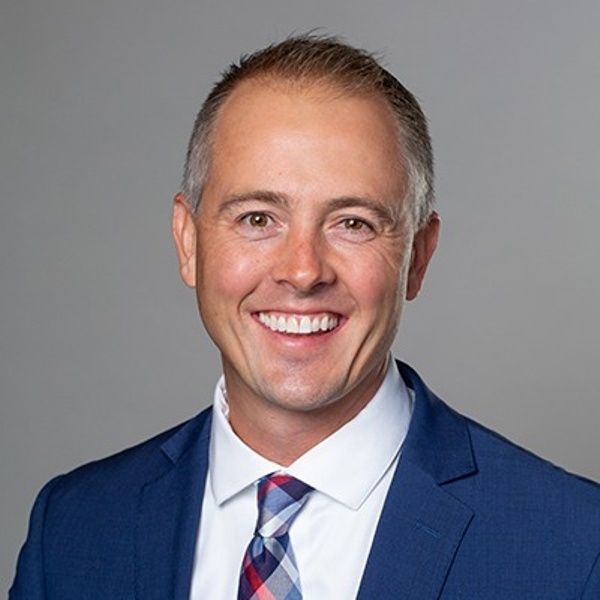 Would Recommend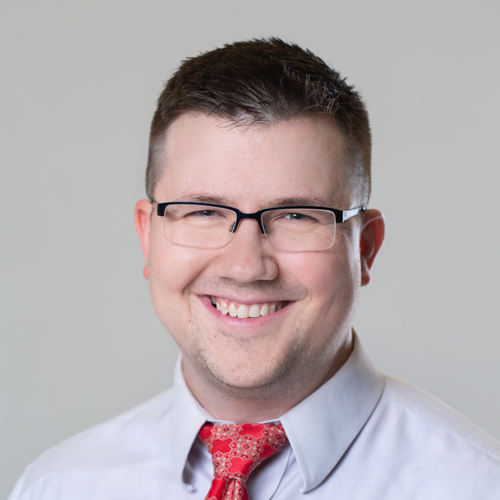 Would Recommend

Would Recommend
In short, Veterans United took great care of me and did a wonderful job managing the home-buying experience. I couldn't give a higher recommendation for any active duty or veteran service members who want to buy a home!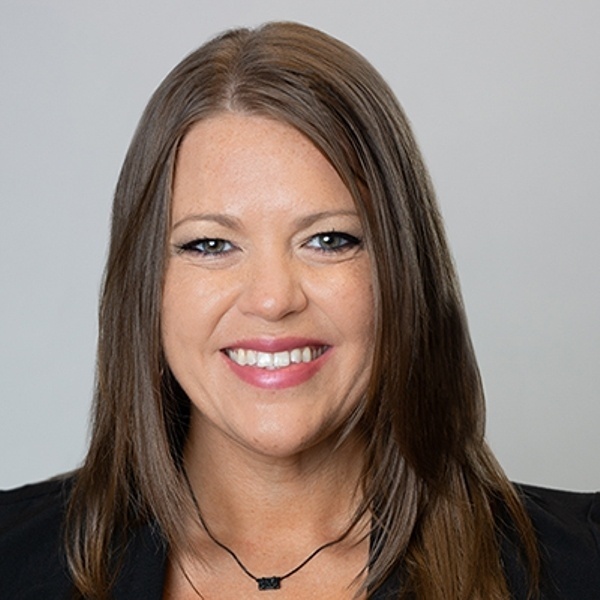 Would Recommend
Best in class! Very smooth process from start to finish.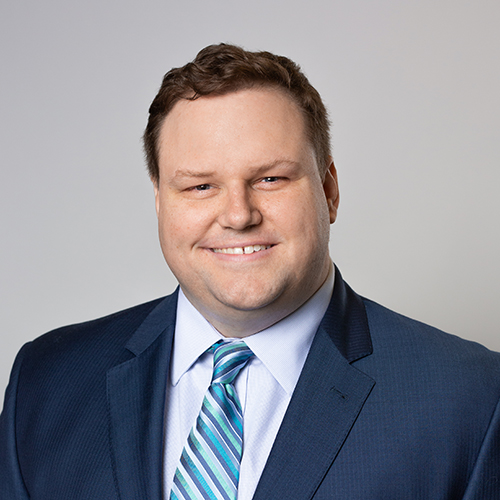 Would Recommend
So caring and helpful. Always thorough, supportive, and efficient. The most positive experience ever buying our home! They truly go the extra mile to make sure you are provided the necessary assistance with every request.!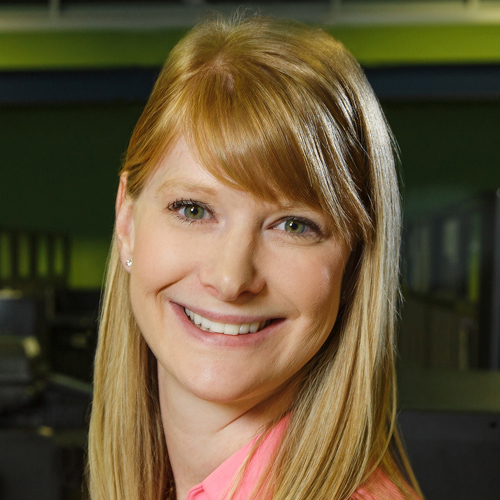 Would Recommend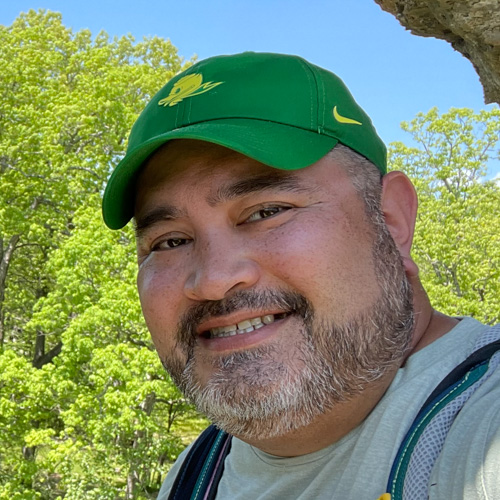 Would Recommend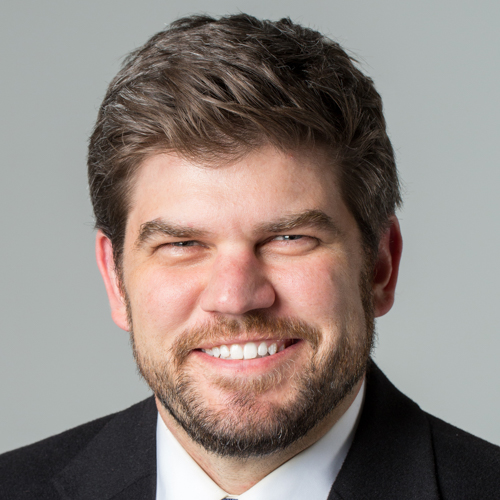 Would Recommend
This was our second purchase of a home and first time using Veterans United. We knew of others who had used them and said their experience was the best. They made the loan process easy with the online forms and notifications when things needed to be done. Everything was explained in the emails about the steps, forms, and where we were in the process. When I reached out with a question, they where quick with a response. A wonderful experience! They even recommended a realtor to work with in our area and she was amazing! We did not know or have a recommendation from anyone in the area. This also made the home buying process smooth.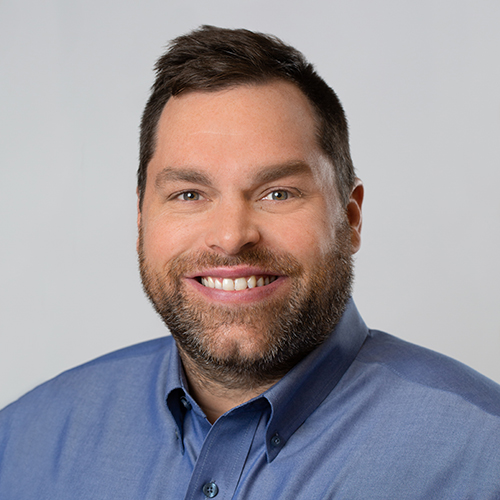 Would Recommend
Thanks for making the homebuying experience pleasant and easy.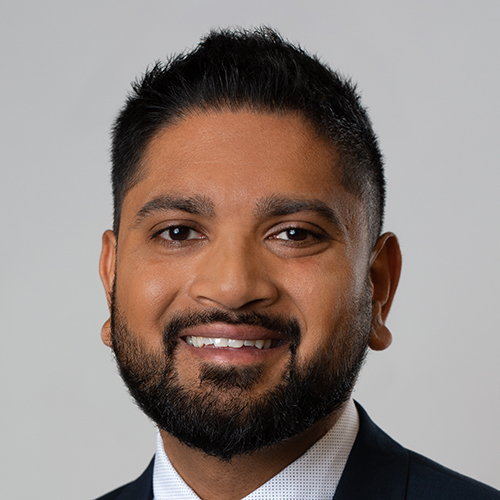 Would Recommend
Would 10/10 recommend Veterans United for any home buying experience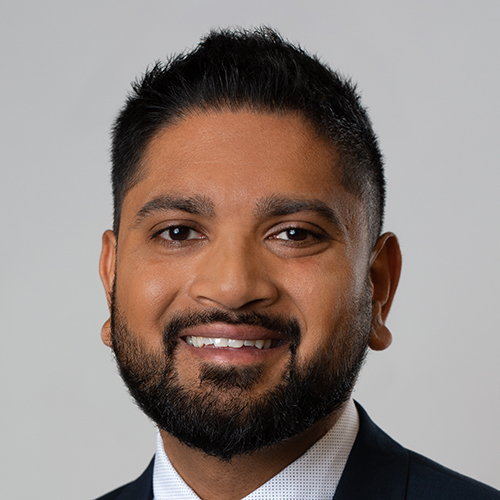 Would Recommend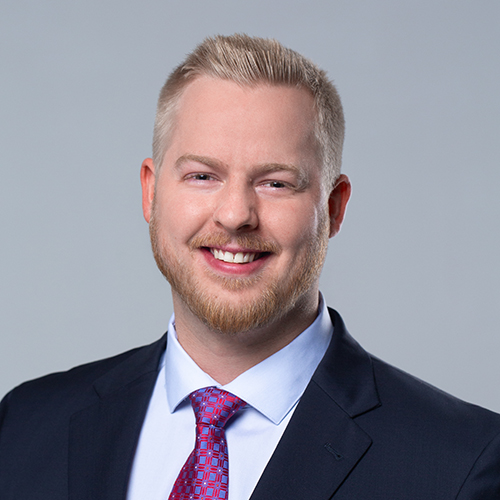 Would Recommend

Would Recommend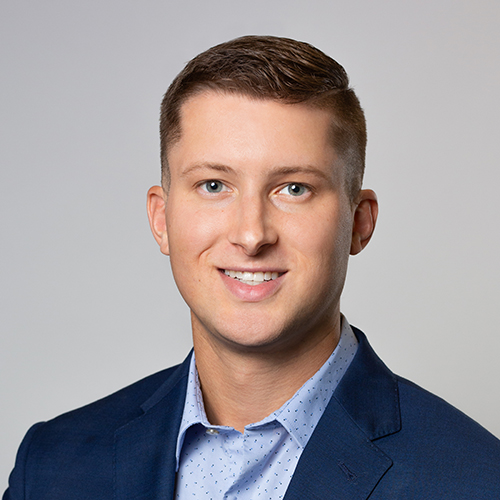 Would Recommend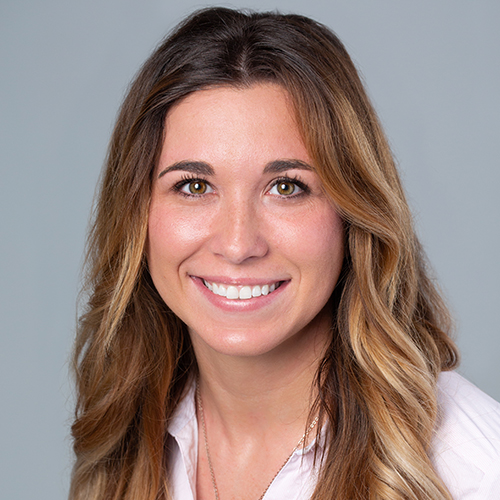 Would Recommend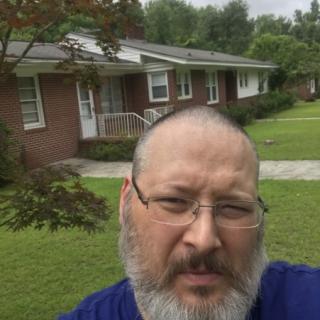 Overall, a 10! The only thing I would suggest is to make sure that the final closing documents are finalized before the moment of closing! That was extremely annoying! Show up expecting to pay one thing and all of the sudden; nope you must pay this! Also, please fix the issue about having to constantly having to get the DocuSign reset. Every time my Loan team would send me something it would say that my session had timed out and to reverify. Well there is no place or link to do that!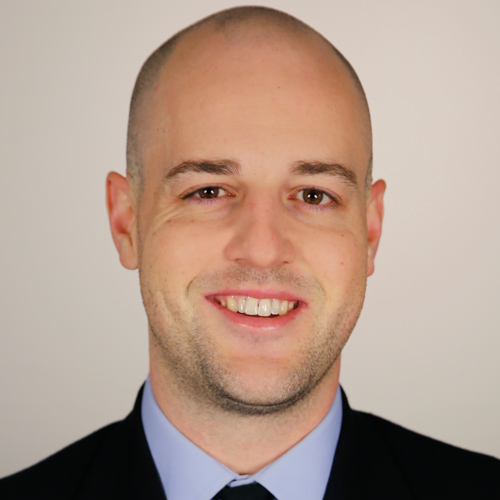 Would Recommend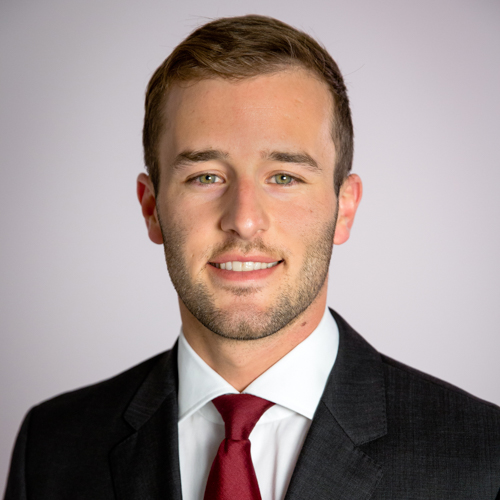 Would Recommend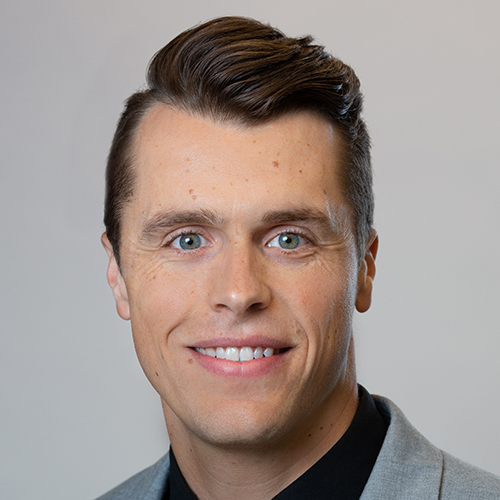 Would Recommend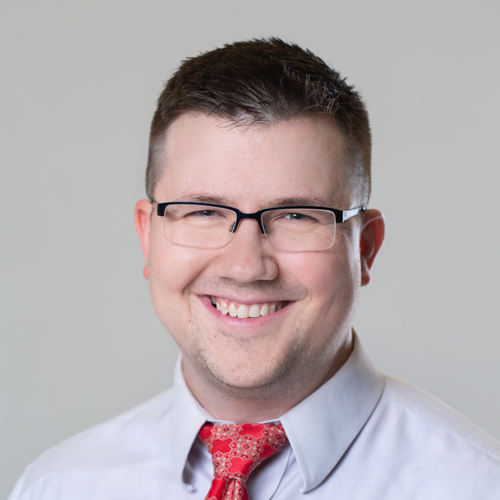 Would Recommend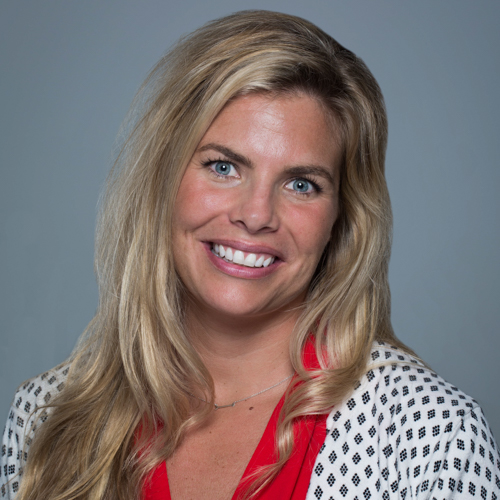 Would Recommend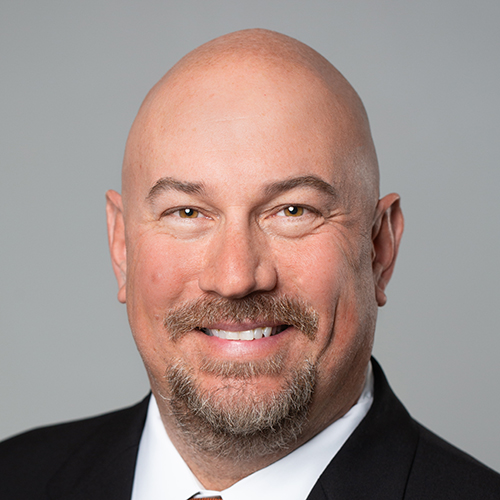 Would Recommend
If you want a smooth no hassle on buying experience go with Veterans United Home Loans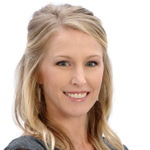 Would Recommend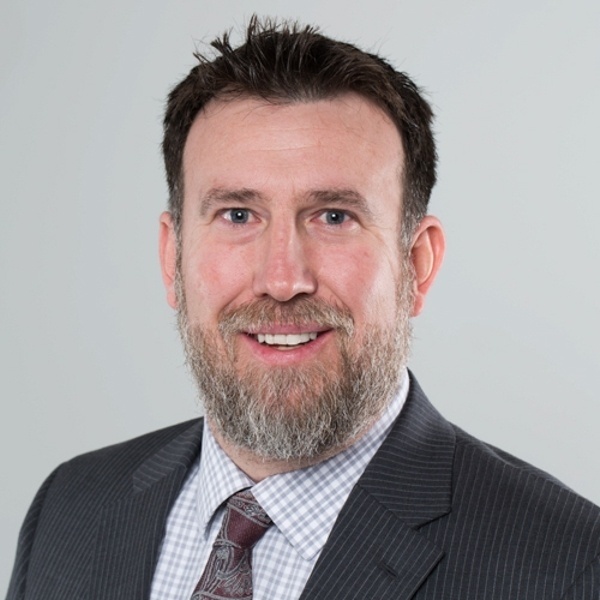 Would Recommend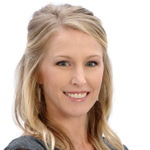 Would Recommend
Just a great experience. Everything was laid out so simple and professional. If I had a question my loan officer, Jeremy got right back to me, even after his work hours and on weekends. The entire company is A+++...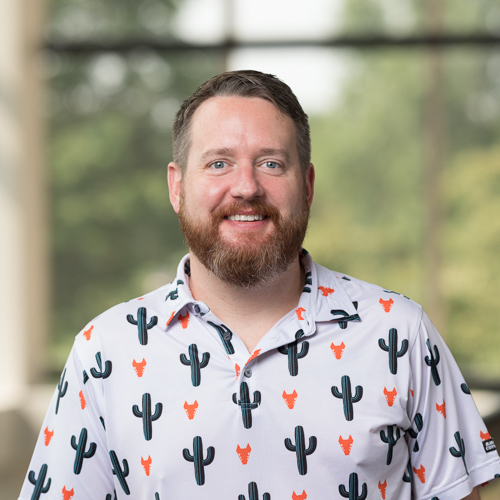 Would Recommend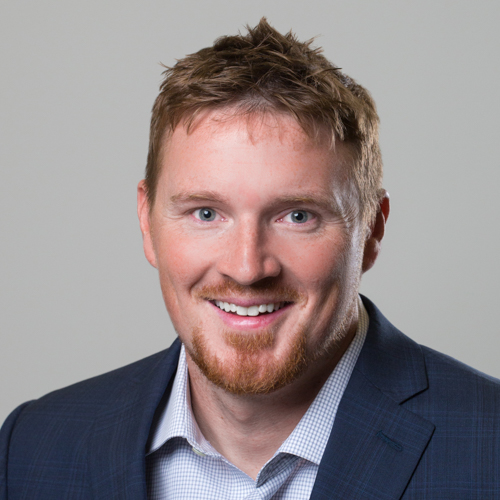 Would Recommend
I would recommend Veterans United to any one! The team of Andrew Beckett was excellent and made my experience very pleasant. This was my first time getting a VA loan and going through the loan process. Everyone was quick to respond to all questions and concerns. They would explain everything to make it understandable and easy. Don't get me wrong I was anxious throughout but at the same time comforted with the team working for me! Thanks Veterans United for getting me to close!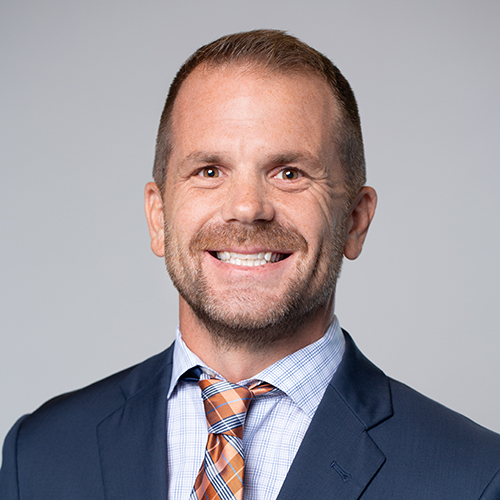 Would Recommend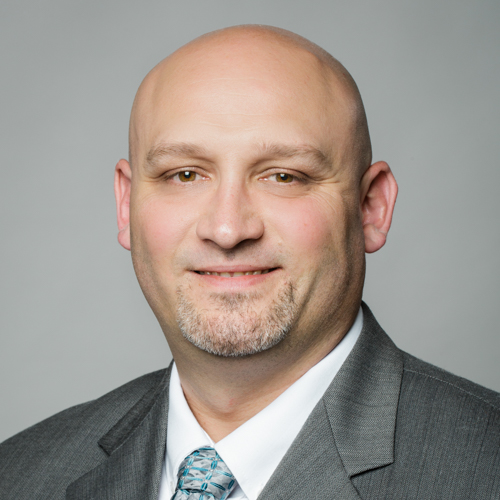 Would Recommend
My wife and I had the greatest experience working with veterans United. There are people who care about you and want you to have the best experience as you achieve your dream of a home. From start to finish and the process is not hard or long. I get to say this personally about a company and really mean it. The Veteran is taken care of from start to finish and there are no hidden barriers. When you have a great agent and Veterans United working with you.... YOU WILL GET YOUR HOME, YOUR DREAM HOME!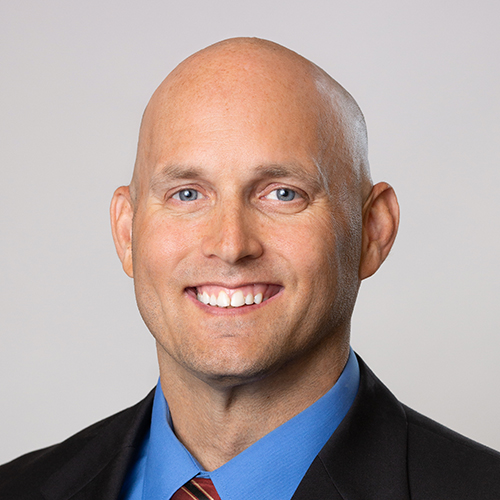 Would Recommend
If you are a veteran & want to purchase a home, we highly recommend Veterans United & hopefully you can work with Collin Ward & Brittany.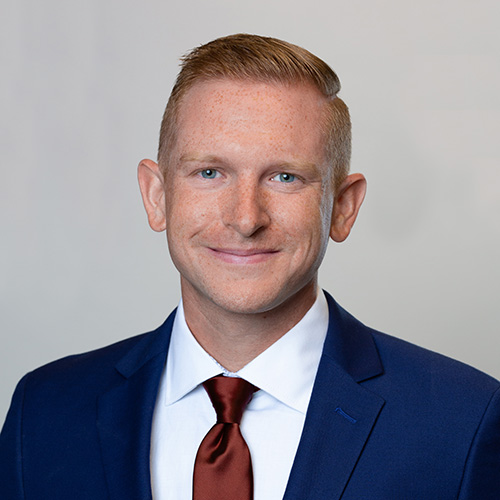 Would Recommend
Veterans United was nothing but outstanding and a pleasure to work with. I would HIGHLY recommend either Jimmy Stranz or Scott Davis to assist you with your home buying needs. Both of these men set the standard for customer care and support. My wife and I are extremely pleased and would like to turn to Veterans United in the future.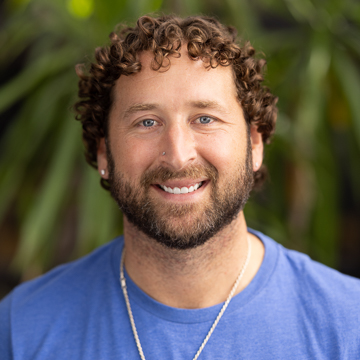 Would Recommend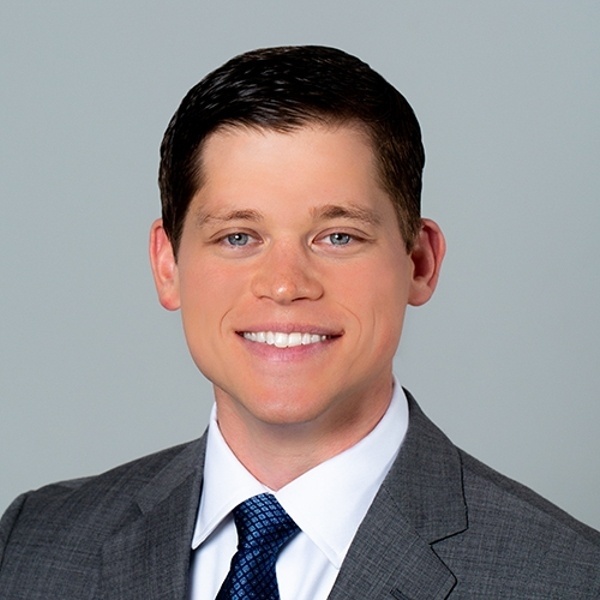 Start your journey today!