Would Recommend
Like I said they made it so easy, the to do list was such a big help. Another plus is your team does most of the hard work lol.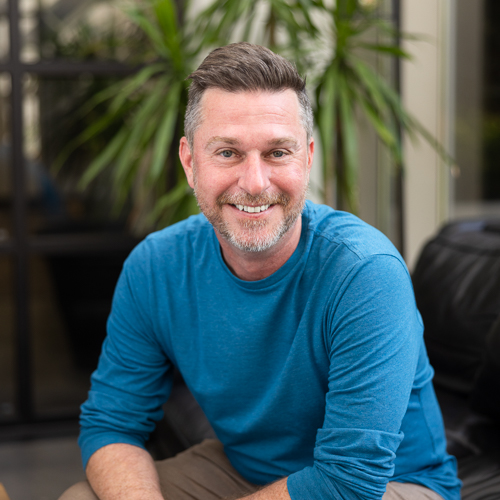 Would Recommend
They are consistent and will help you through the process; however, you will need to double check there recommendations with your Real Estate agent to make sure it works in your state.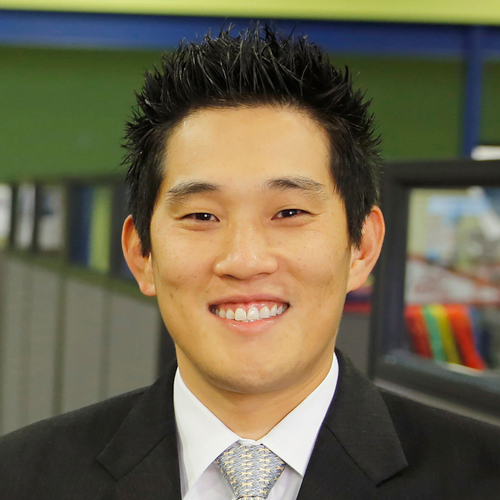 Would Recommend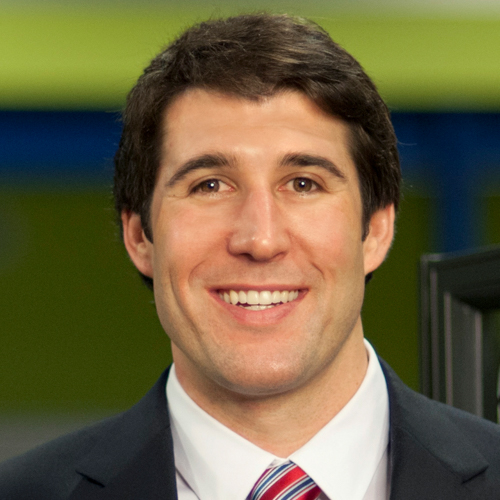 Would Recommend
The whole team assigned to me were top notch.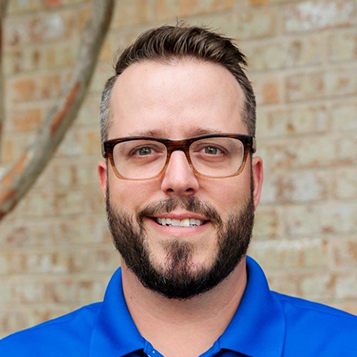 Would Recommend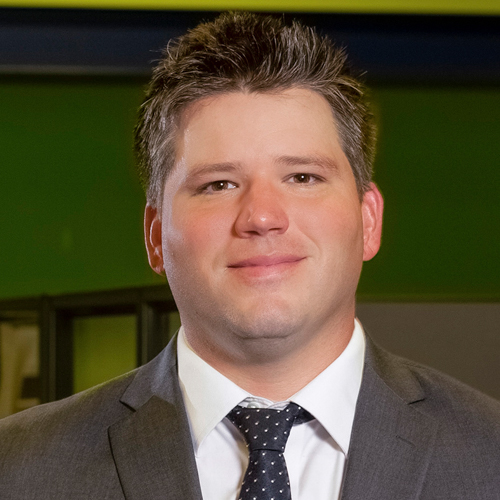 Would Recommend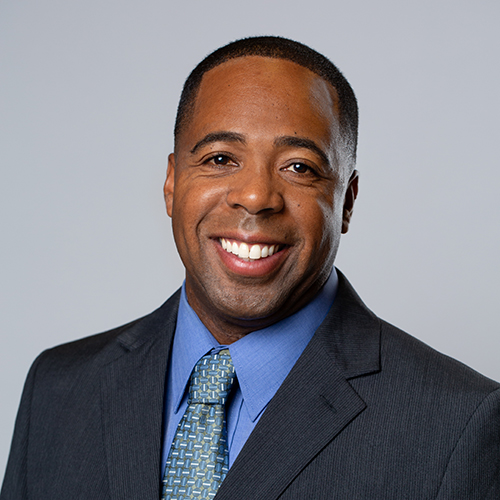 Would Recommend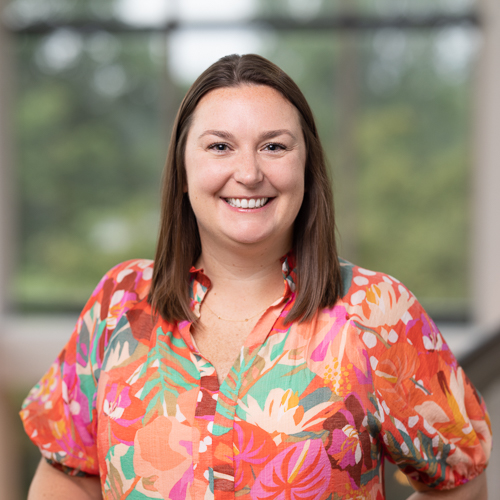 Would Recommend
Outstanding experience for first time home buyer. Thanks to the team for all the hard work.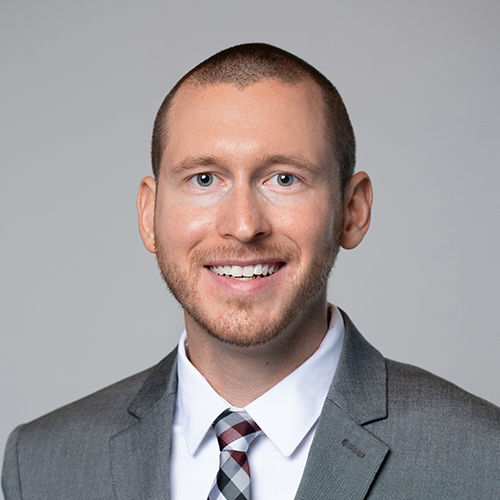 Would Recommend
Great people to work with thanks for all you did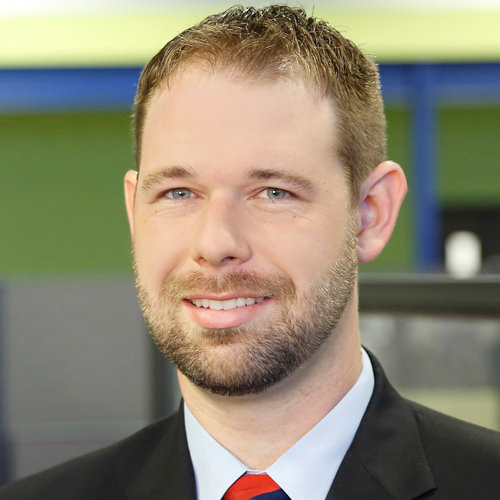 Would Recommend
They make it understandable and affordable to buy a house. I would recommend Veterans United to any Veterans attempting to purchase a house!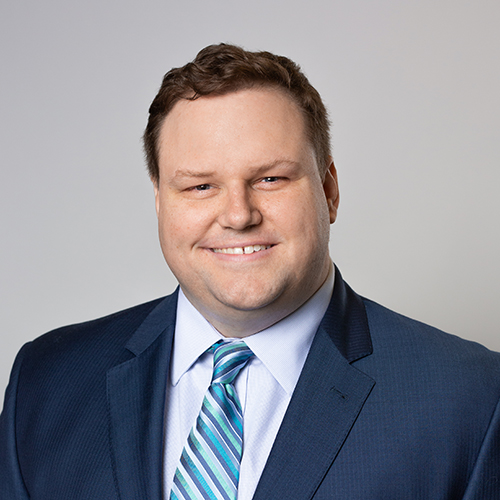 Would Recommend
Veteran United team were excellent .thank you Jessica,Jake and Angela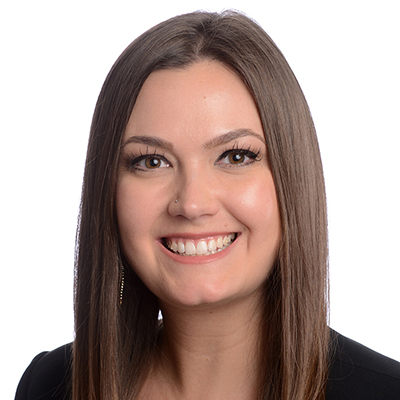 Would Recommend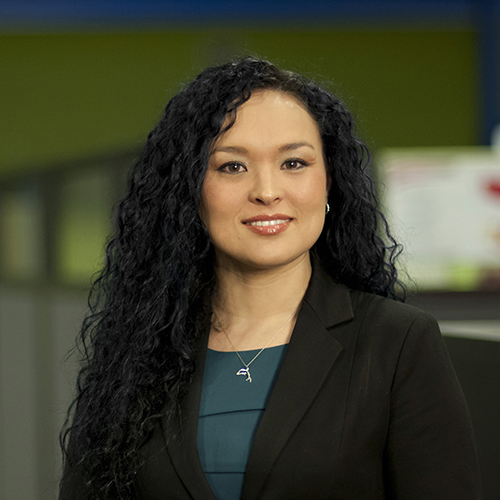 Would Recommend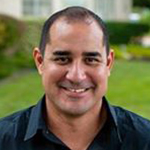 Would Recommend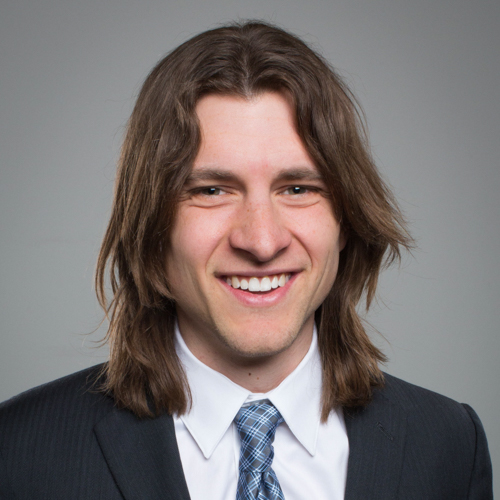 Would Recommend
We are so excited to be in our new home. Max, Karin, & Austin were amazing throughout our whole home loan process. We couldn't have asked for more caring, understanding people to work with. They really care, which makes it such a great blessing to with. I would recommend them to any and everybody. Veterans United is the way to go!!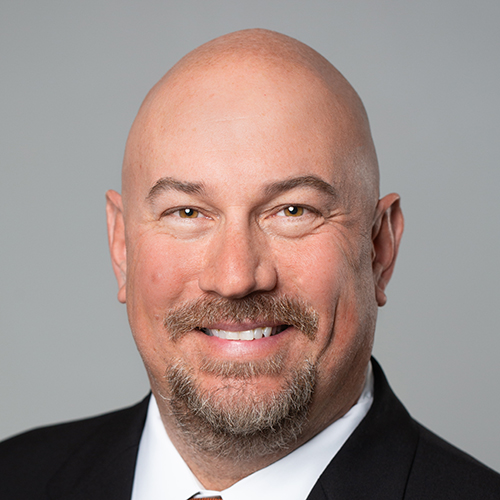 Would Recommend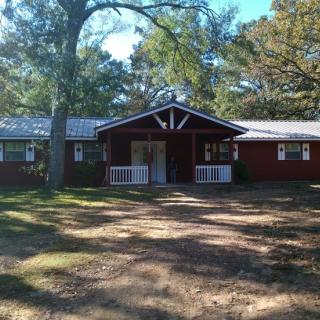 Mr. Crites was great, and so was his team. He may not have been able to talk on the phone a lot, but he made sure I was in the loop with text messages and emails. He also called back anytime I left a message or texted him. He was very kind and thoughtful with my needs and made sure I received the best deal on my new home.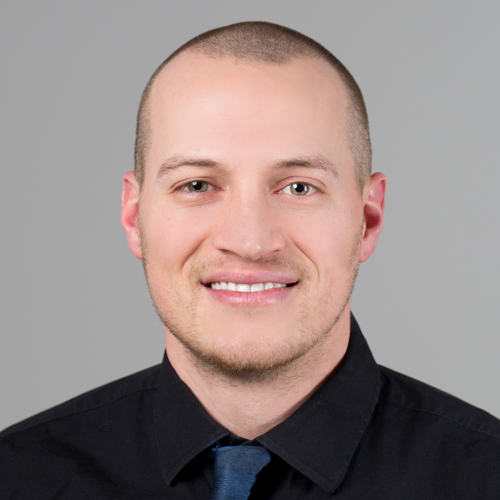 Would Recommend
We were nervous about buying a home at this stage of our lives. But the VA loan program made it possible. VETERANS UNITED guided us every step of the way. A special thank you to Andy Strubel, Brandon Levy and Julie Godwin.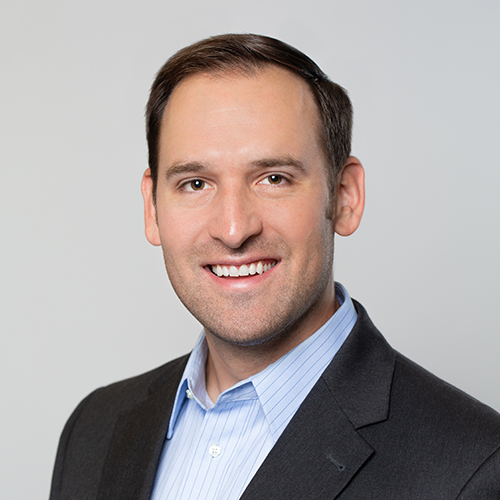 Would Recommend
You can not do better than these folks !!!!!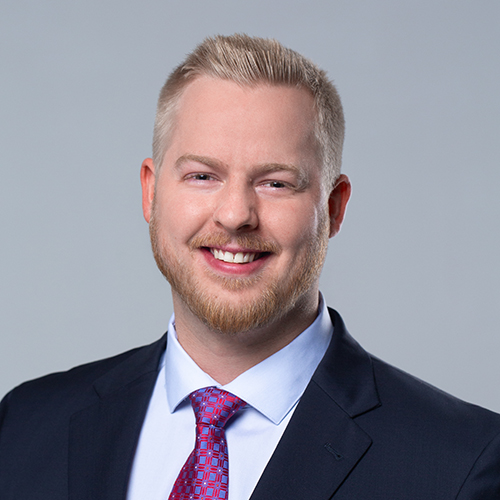 Would Recommend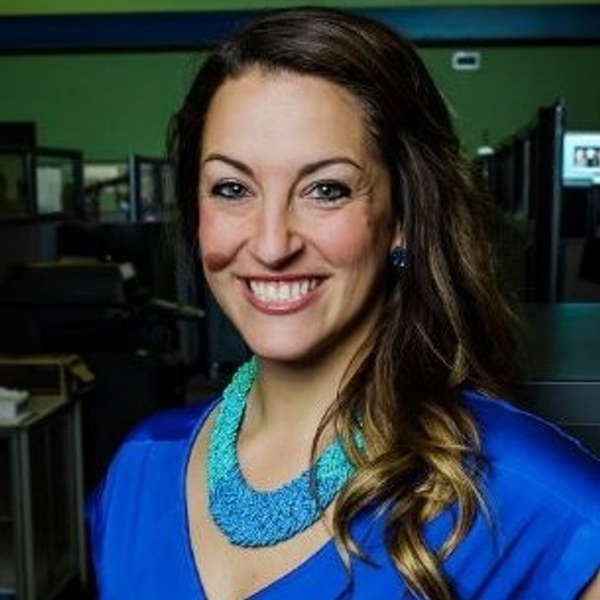 Would Recommend
Rob Dykus and Aaron Chisom were AMAZING. From the very beginning Rob made us feel "at home". He made the initial step proves simple. He explained everything so we understood the complex process. The transition from Rob to Aaron was seamless. Aaron was always available when we had questions and he provided us all the information we needed. He was proactive every time and made sure we were comfortable through every step. Closing is generally stressful but Aaron made sure all our concerns were addressed. I want to personally thank Aaron and Rob for such an AMAZING experience. Thank you. Thank you. Thank you.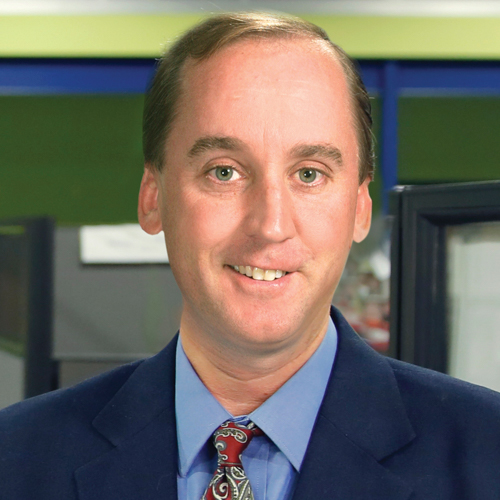 Would Recommend
Very easy. Will use them again.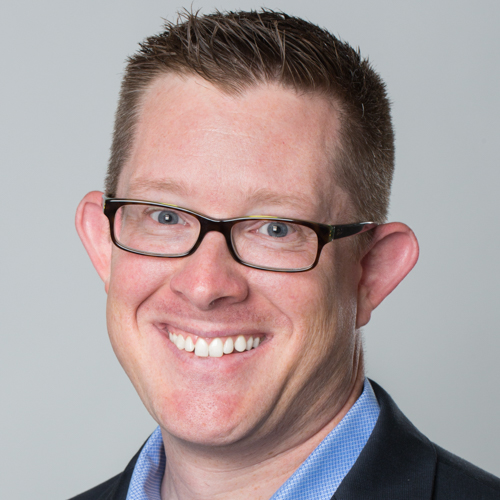 Would Recommend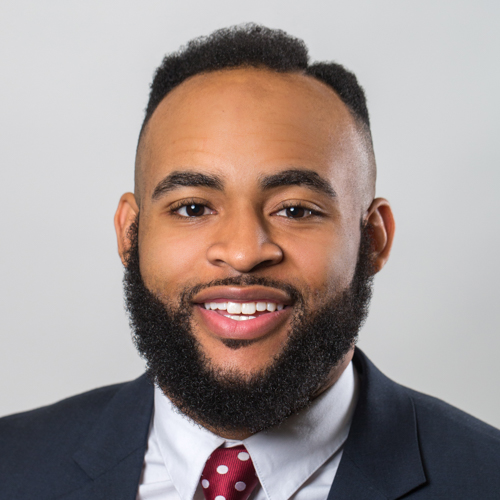 Would Recommend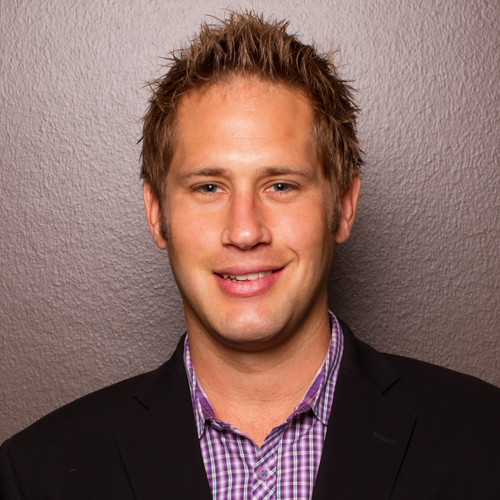 Would Recommend
If you are looking for a home, please consider Veterans United! They are absolutely great at what they do. No questions went unanswered and they made the process so easy! I'm so happy that I choose them for my first home buying experience!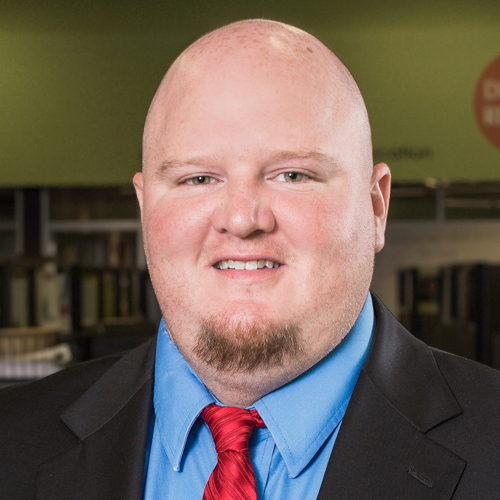 Would Recommend
Both John and my realtor worked really hard for me. Through some of the bumps in the road, they both communicated with me on a regular basis, even if it was outside of normal working hours. I appreciate the individual attention received throughout the entire process.

Would Recommend
I would like to recognize all the San Antonio Veterans United location members for the help! Every person we interacted with were extremely helpful along with knowing all the in-and-outs needed to ensure the home buying process was enjoyable instead of stressful! If anyone is in the market for purchasing a home I would definitely recommend them to stop by Veterans United. Thank you VU team for helping with everything!!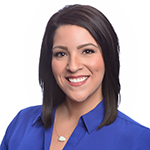 Would Recommend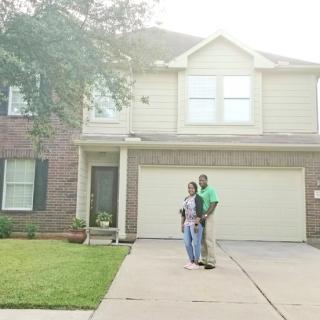 My experience with Veterans United was a very positive. Initially, my credit score was a few points shy to be preaqualified. However, the Veterans United Staff kept me from being discouraged and explained that there were reaources in place (Lighthouse Program) to assist in getting my credit score needed for pre qualification and preapproval. My credit specialist Scott was very knowledgeable and put together a strategic plan for me to stick to in order to get the desired results. I took about two months to get where I needed to be but we made it.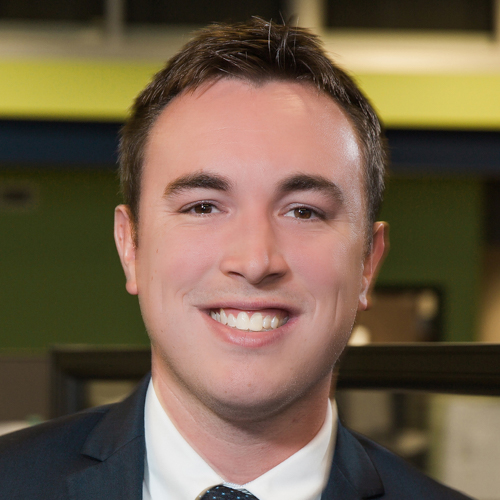 Would Recommend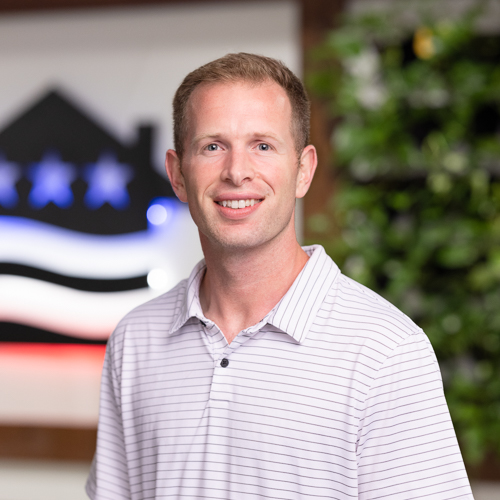 Would Recommend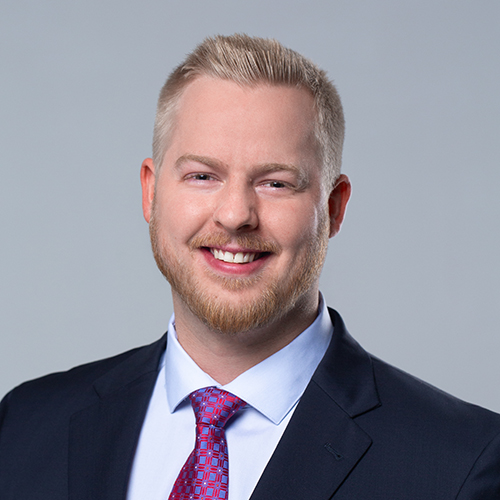 Would Recommend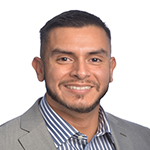 Would Recommend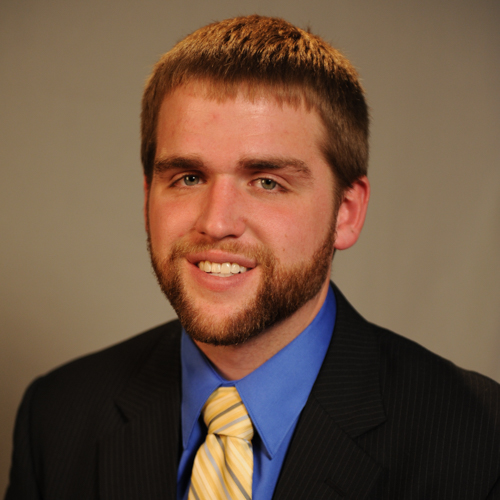 Would Recommend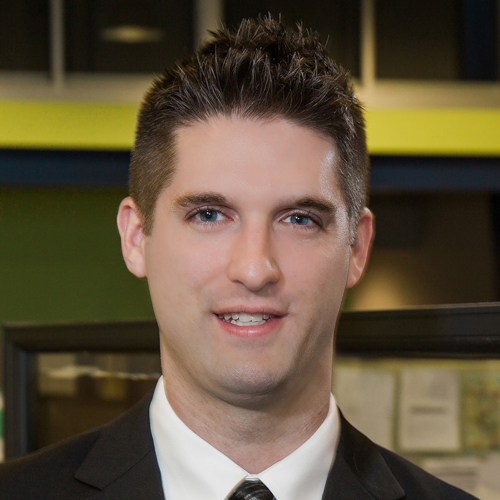 Start your journey today!