Would Recommend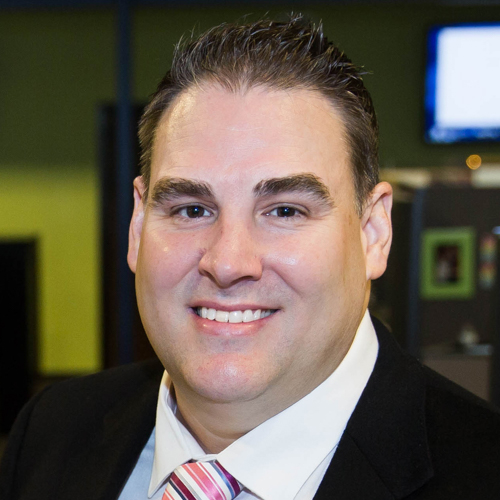 Would Recommend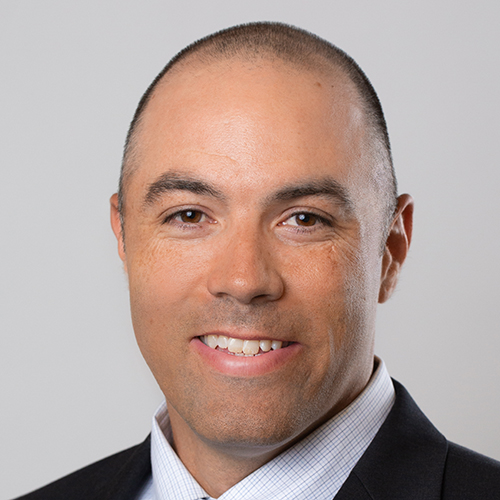 Would Recommend
As a first time home buyer I was super nervous going into buying a home. From the very first phone call with The team I worked with at Veterans United my fears and concerns were taken care of and they made buying a home one of the best experiences I have had with a any company.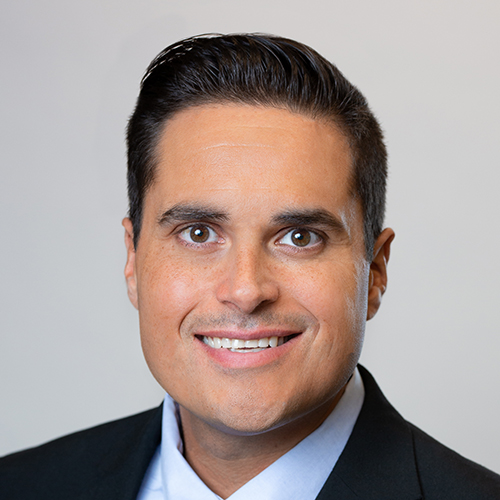 Would Recommend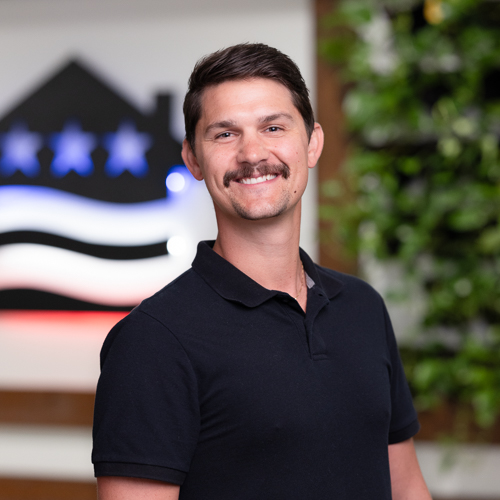 Would Recommend
With this being my second VA loan I would recommend veterans United to any veteran in this country

Would Recommend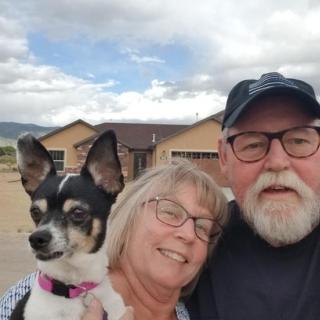 As a 68 year old Vet having never using my VA loan benefits before, I was a bit skeptical on what to expect...sure glad Bobby Moss answered the phone when I called in. He made the whole experience worry free & walked us through everything. Bobby & his assistant, Jennica, are true professionals & have the perfect personality & temperament to be working with our Veterans...CONGRATS to team Moss/Gomez!!!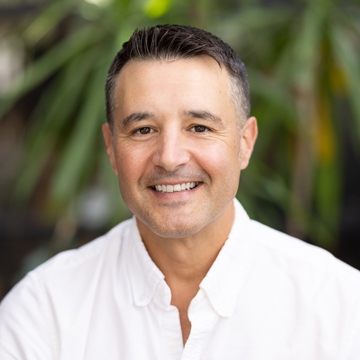 Would Recommend
I've waited years to get a home of my own and veterans united made my dreams come true.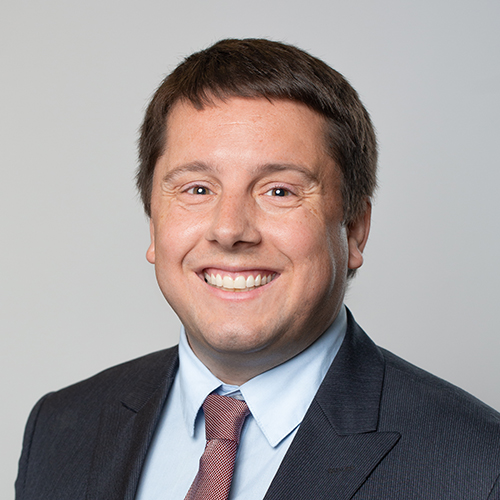 Would Recommend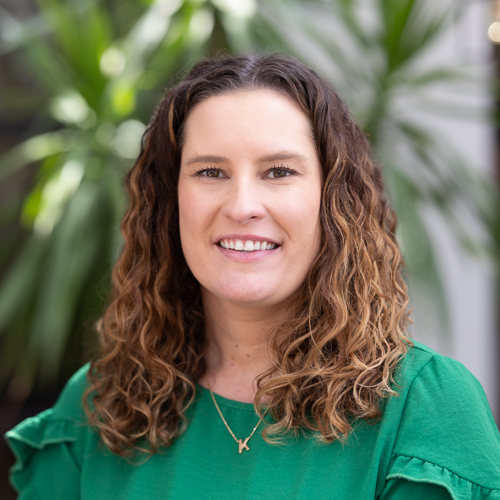 Would Recommend
I could not have asked for a better team! We are first time home buyers, and we were purchasing from out of state. Veterans United really takes care of you and does everything in there power to get you in the home you want!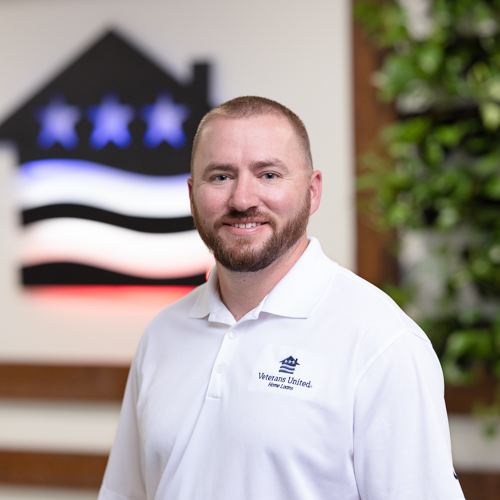 Would Recommend

Would Recommend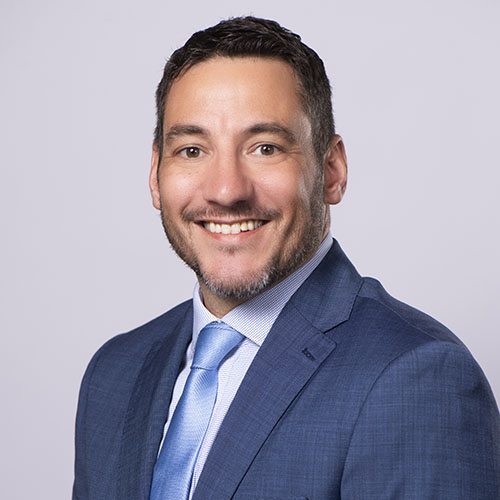 Would Recommend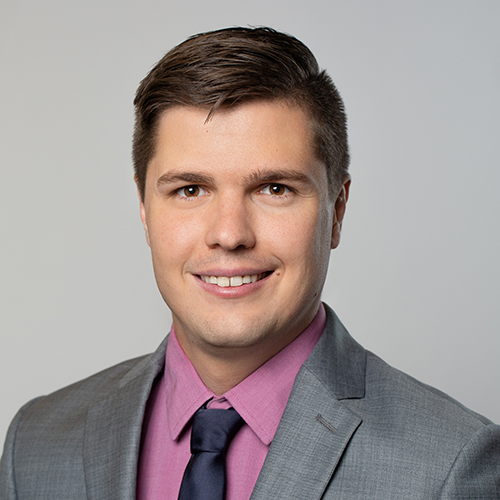 Would Recommend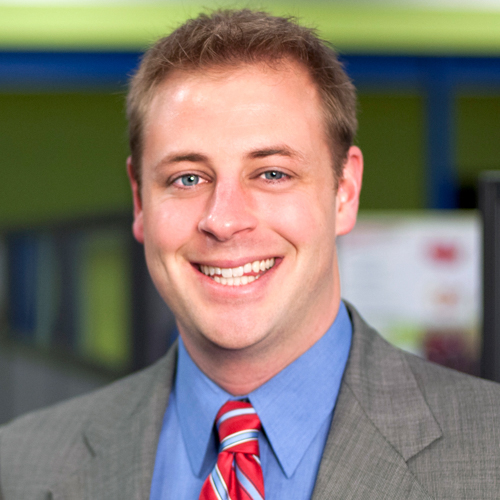 Would Recommend
My thanks to the entire Veterans United team. Each team member was professional, helpful, respectful, and caring. Thank you for helping us buy our dream home.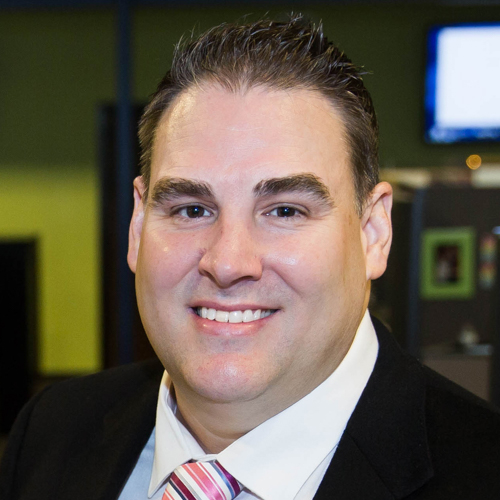 Would Recommend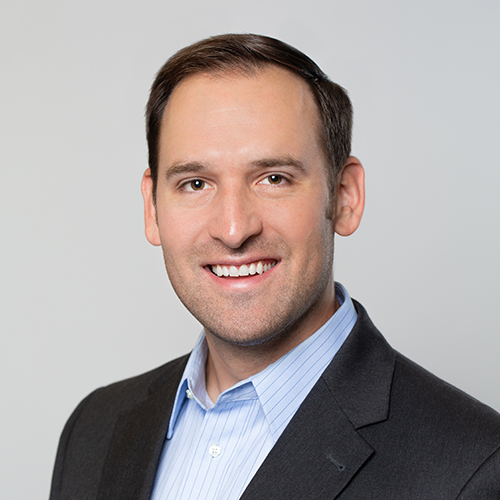 Would Recommend

Would Recommend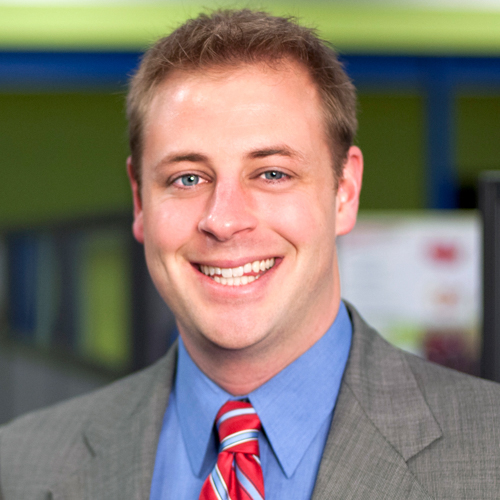 Would Recommend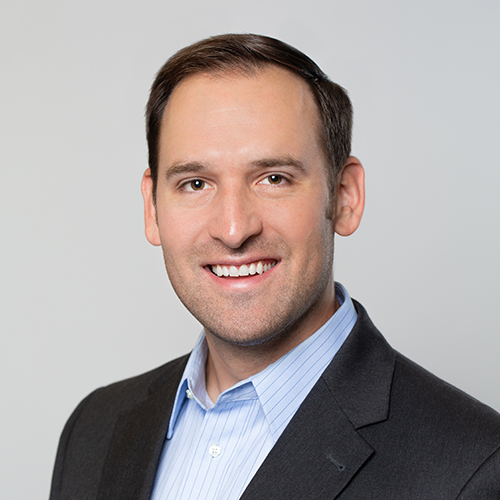 Would Recommend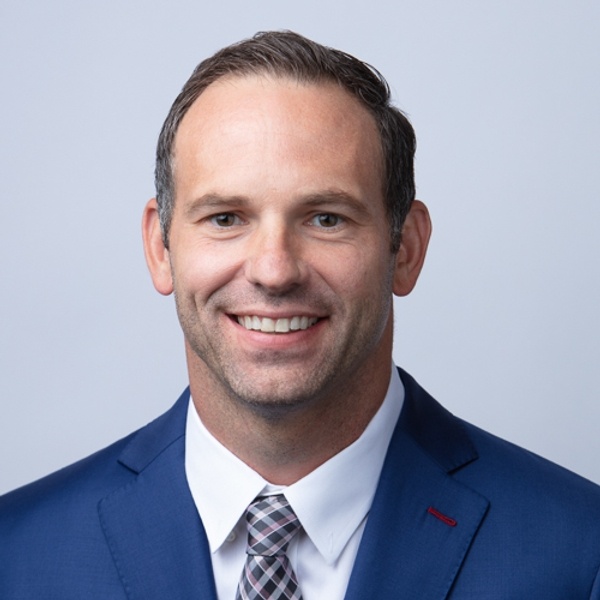 Would Recommend
Thank you everyone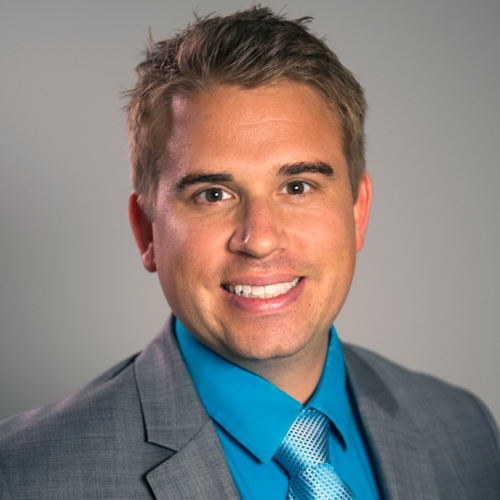 Would Recommend
Thank you Jon McCarty and team for going the extra mile for me! I will be forever grateful.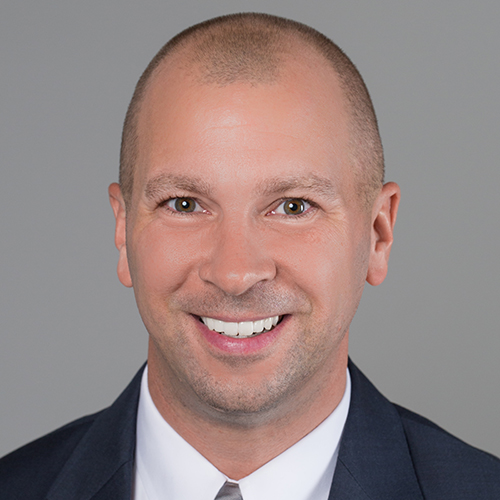 Would Recommend
I was blown away by how easy the process was, Veterans United is a 1 stop shop.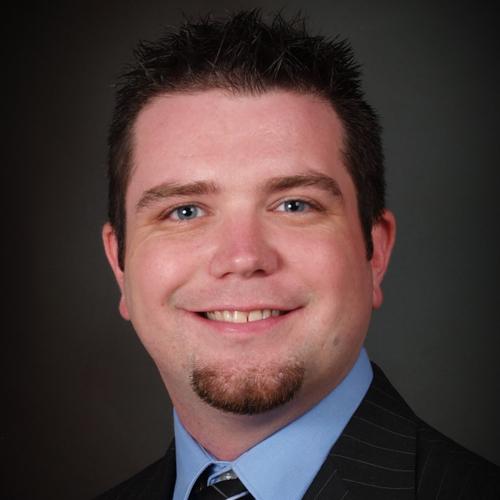 Would Recommend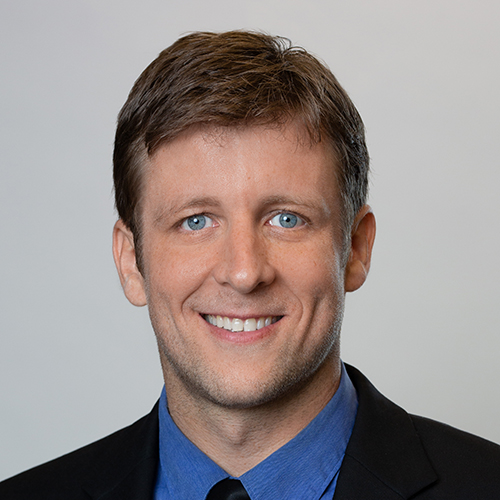 The only good thing I can say throughout my buying process is that my real estate agent was very helpful to us. The process during the escrow in the latter parts was horrible.
Response from Veterans United
Hello Alnie, we appreciate your feedback. Our Client Advocate team is available to connect with you to learn more about your experience should you wish to share more information. It is our goal to promote accountability within our teams and consistently deliver an outstanding client experience.
Would Recommend
Super knowledgeable team. Take care of you're needs every step of the way.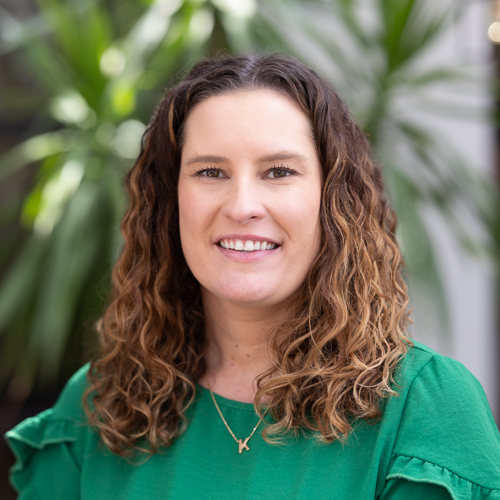 Would Recommend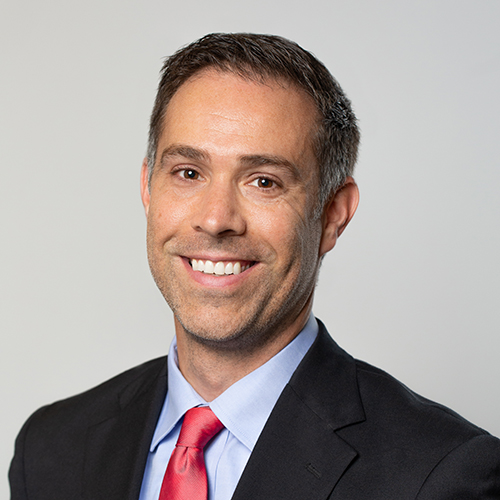 Would Recommend
Veterans United was the best decision we could make, Mike, Andrew, Erin, Richard (The Realtor) and the rest of the team, were absolutely Phenomenal, we found a few problems down the road and they always were willing to help us and find the best possible solution. Thanks a lot!!Do not hesitate to call them when you decide to buy a home...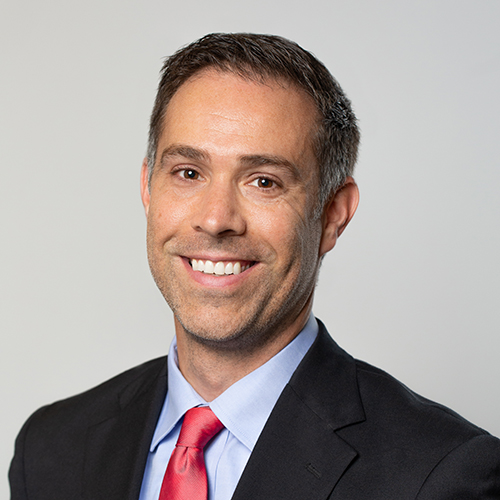 Would Recommend
We highly recommend Veterans United for your house loan needs. Every facet is handled quickly and professionally by its friendly and knowledgeable agents and coordinators, etc. We can't compliment the service enough.

Would Recommend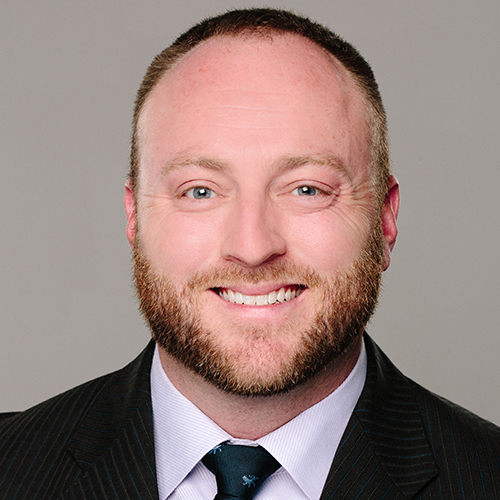 Would Recommend
Most amazing experience I have ever had. Thank you so very much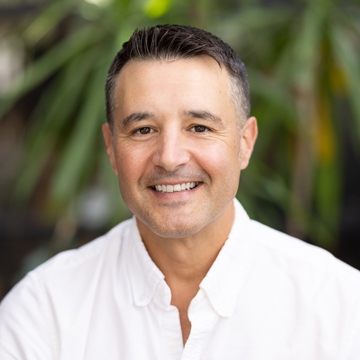 Would Recommend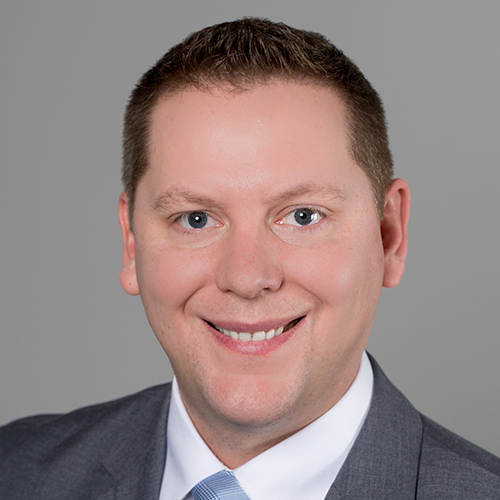 Start your journey today!