See above

Veterans United was awesome and made my experience seamless from start to finish.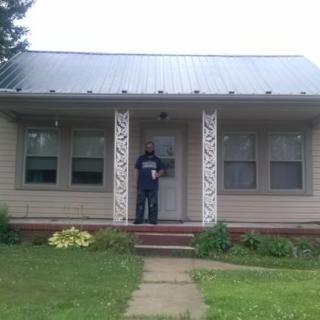 Be prepared for a lot of steps... and remember to be patient. A lot of things about the process may not make sense, but once you reach the end you'll be able to see what those were about. Check your email often - throughout the day - and respond to things from them as quickly as you can to help keep everything running as smoothly as possible.Don't go crazy buying stuff for the new house until AFTER you've closed and gotten everything connected, hooked up and paid for - the power, water, etc. Remember, things can fall through on you until after everything is signed at closing.


Outstanding team of professionals! They made buying our first home so easy and fast. They answered all questions quickly no matter the time or day.


I will use them when purchasing my next house, and will specifically ask to work with Robert again! Highly recommend!


You're next!
Join the ranks of our 200,000+ Proud Veteran Homeowners nationwide.





n/a

What an amazing team


I am happy with Veteran's United overall. I encountered two problems when I worked with them. First, at around time of the appraisal, VU slowed communication and did not relay some of the things going on and what to expect. This was disappointing. The second was the delay in closing (which seems to have to do with the former). This was a delay from Friday to Monday. Again, VU put us into our home, so big picture they are excellent.

Thanks man, you guys made it happen!


You're next!
Join the ranks of our 200,000+ Proud Veteran Homeowners nationwide.
Veterans United made the home buying process simple, even in the midst of a move across the country!


Very easy to work with and helped us out tremendously with everything! Thank you so much!