Would Recommend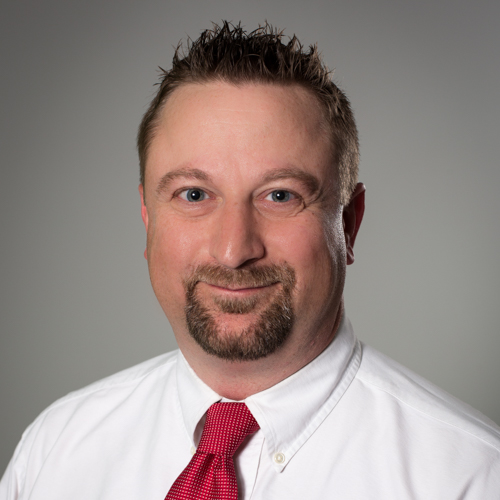 Would Recommend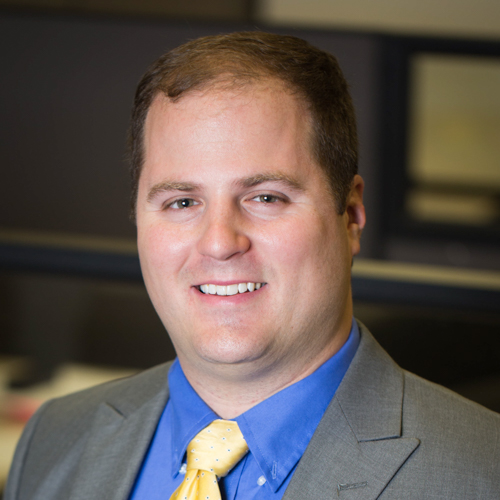 Would Recommend

Would Recommend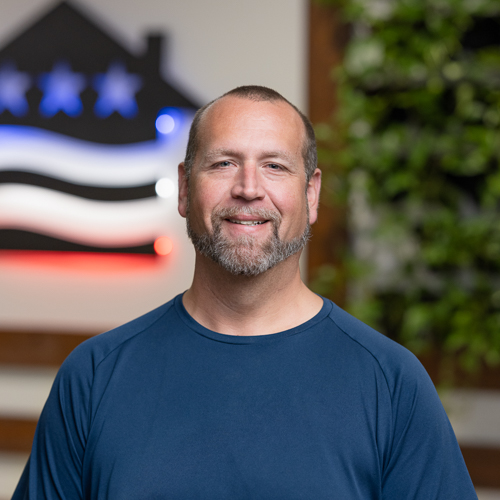 Would Recommend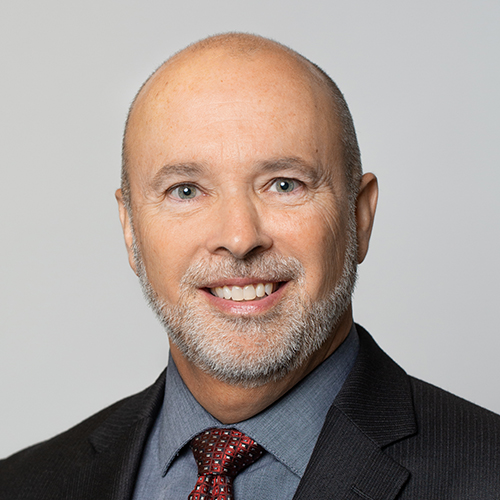 Would Recommend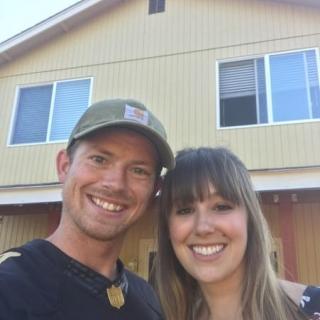 Veterans United made our home buying experience as painless as possible! I have heard horror stories from people who have used other financial institutions and was expecting at least a little bit of push-back, but there was none! Thank you to everyone who helped my wife and I get into our first home!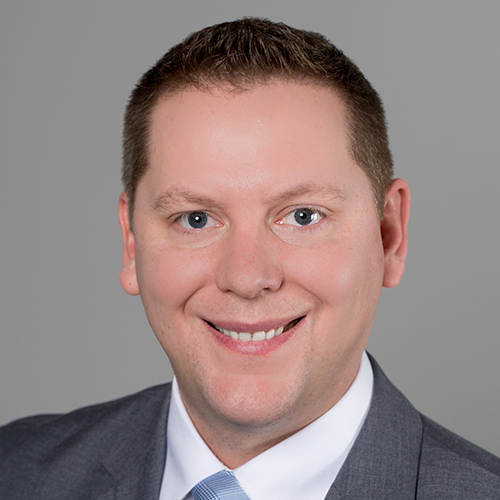 Would Recommend
Ask for Josh!!!! He was wonderful to work with and made me comfortable with the experience!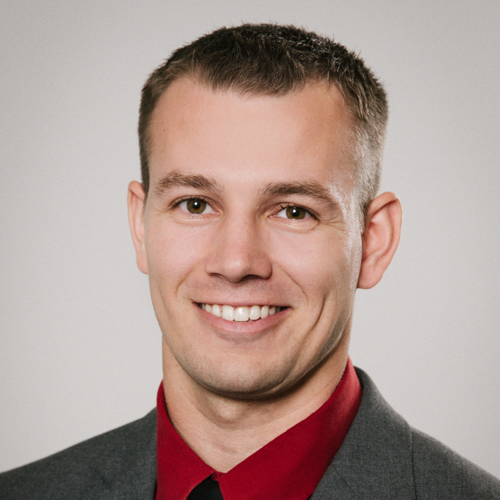 Would Recommend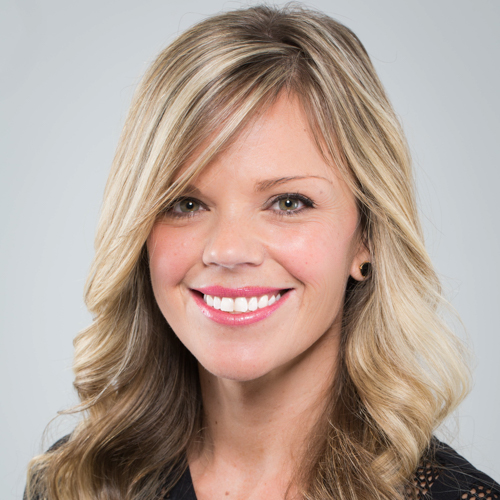 Would Recommend
Working with Veterans United while deployed went a lot better than I could have hoped for. I'm incredibly happy with the end result.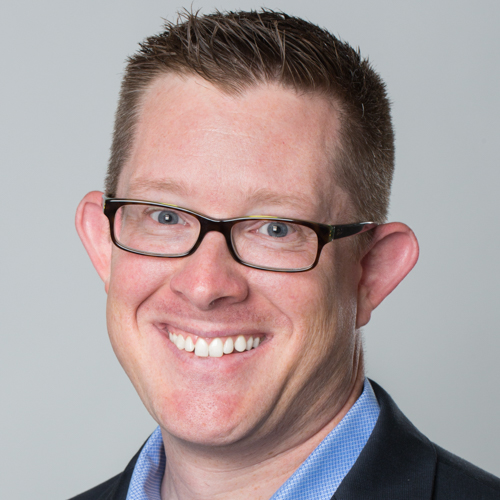 Would Recommend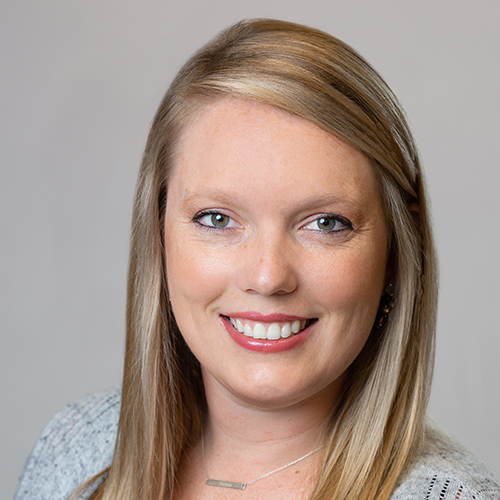 Would Recommend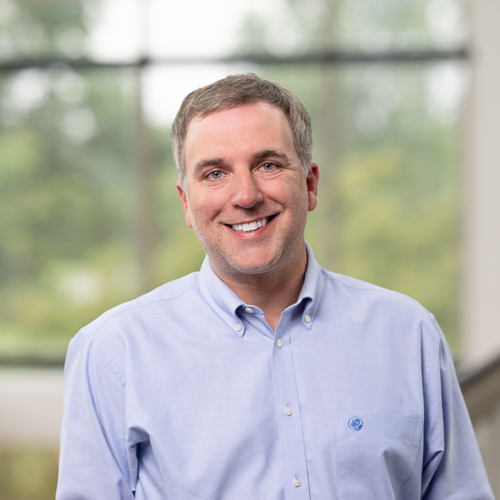 Would Recommend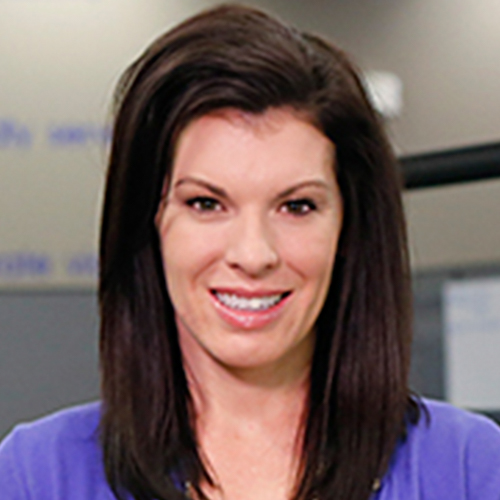 Would Recommend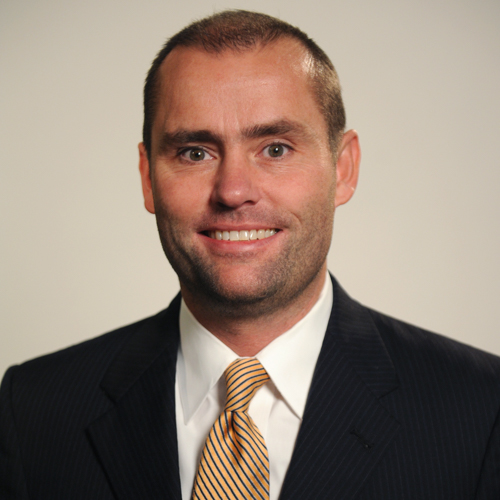 Would Recommend
Veterans United guided step by step thru the whole process the whole was great and it went fast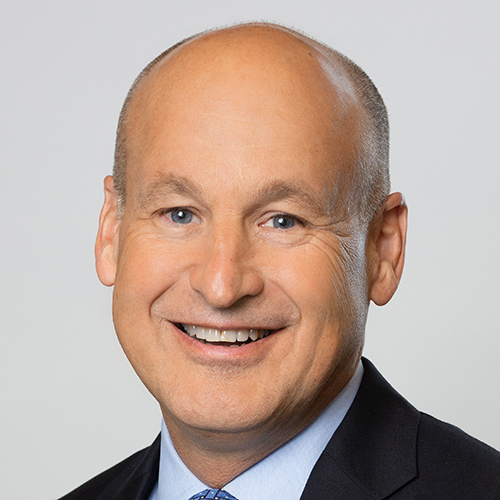 Would Recommend
Honestly I know that my particular loan was difficult based on the amount of changes in my personal and financial life right before applying for my life. That being said I really feel like there could have been better communication in regards to what the underwriter needed. I was asked to submit paperwork for basically the same item multiple times. I don't know if this was due to the underwriter not being specific or not getting a specific request from my team. It was very frustrating and even stressful.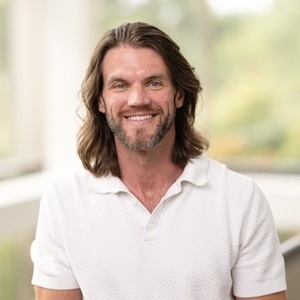 Would Recommend
Buying a home can be very stressful. This was not the case with Veteran's United. Their loan specialists were there every step of the way for us. They reached out to us at whatever time worked for our work schedule. They get back to you promptly and more importantly they get the job done. Their loan specialists, more importantly, are sincere and dedicated to helping you. I have a very good sense when someone is not being sincere with me and, to their specialists: especially Tim Killday, that is someone you want on your side. Nohing but greatness to say about this company. We will be going back to them for the future.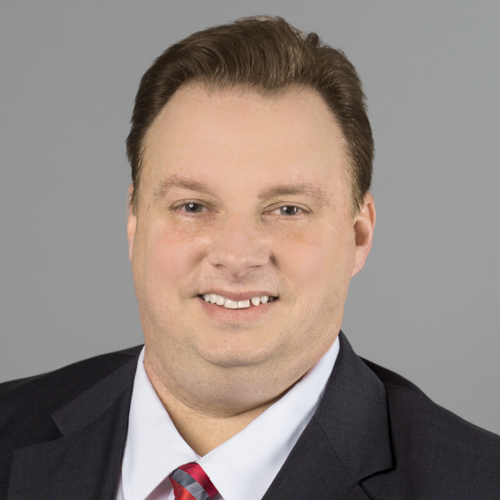 Would Recommend
I did do my research before choosing Veterans United, and I have to say that I am very happy with my decision to go with VU. my team Kaleb, Alex , and Joe did an excellent job on presenting my underwriters with a strong file that even tho its rare , there were zero problems with my file and all went smoothly. I actually was so fast in getting them the info they needed, that I was the impatient one waiting for things to move forward. I do recommend getting everything they asap. I have nothing bad to say about VU. my wife and I are so happy with our new home. Thank You Veterans United, you did a great job.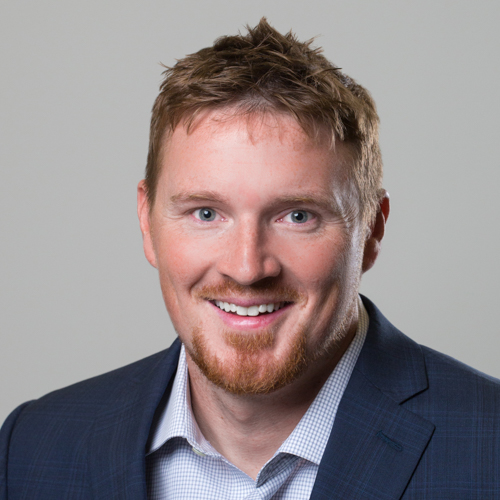 Would Recommend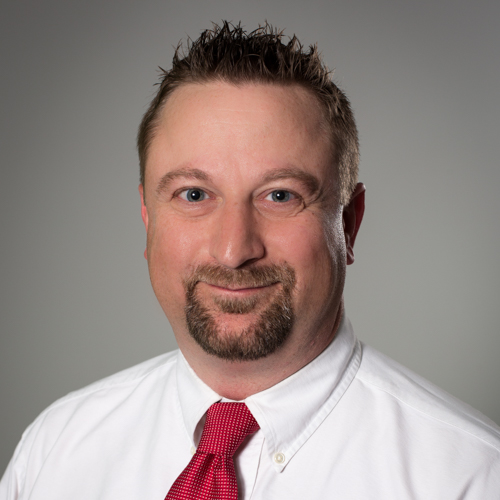 Would Recommend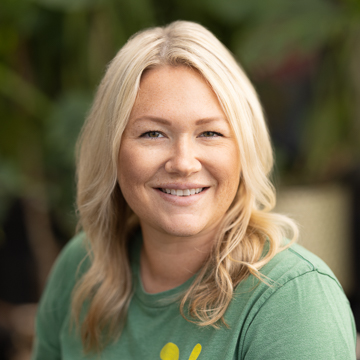 Would Recommend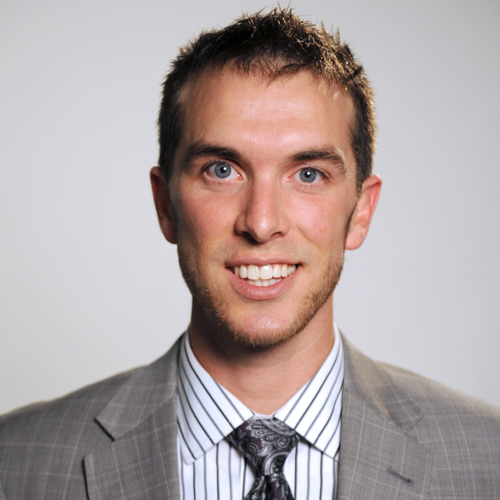 Would Recommend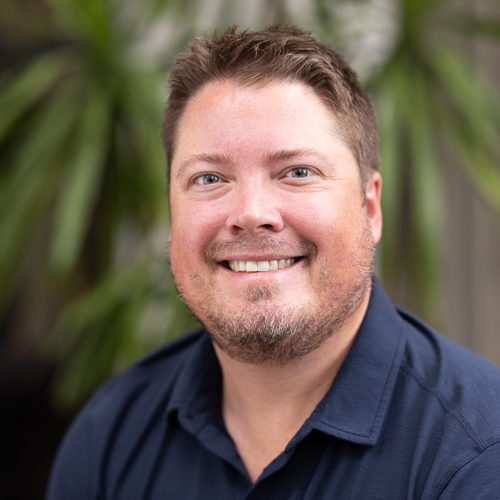 Would Recommend
Having easy access to a fax machine was extremely helpful I recommend you either get one or know where to go when you need one.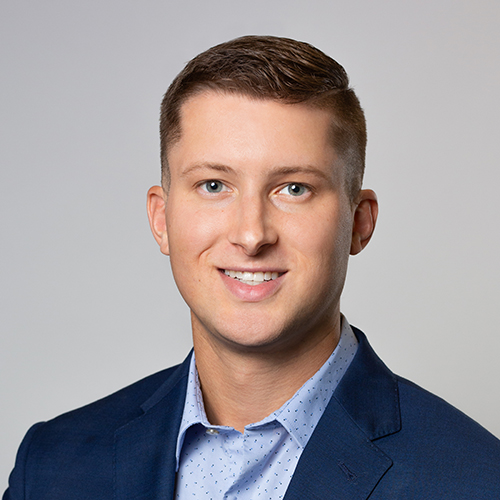 Would Recommend
I would recommend Vetern Homebuyers to all my military friends and family. They truly do care about Veterns and helpiing them into a home of their dreams.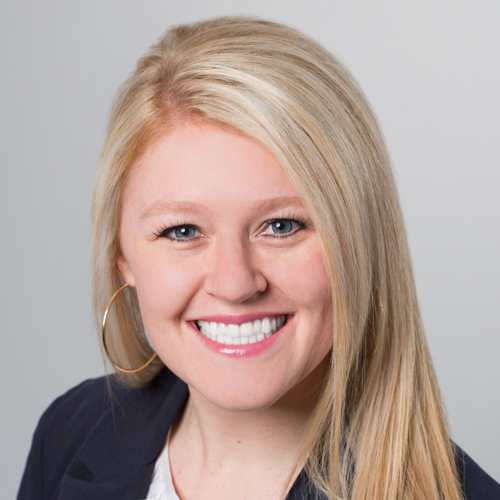 Would Recommend
Glenn and Diane are a great team that made our buying experience great. They were so helpful, answering all our questions.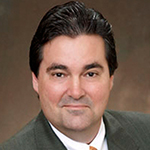 Would Recommend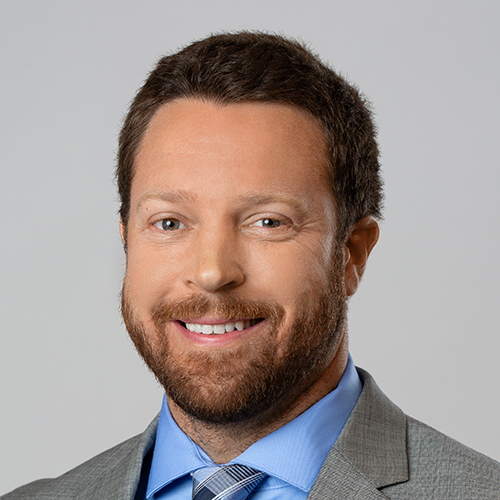 Would Recommend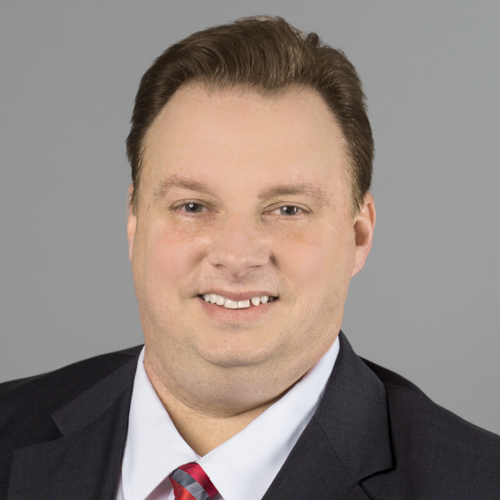 Would Recommend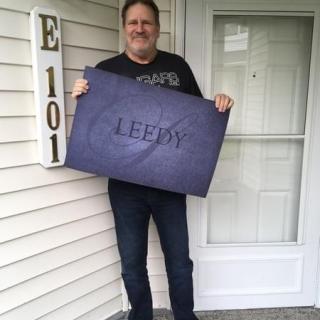 Terry and Bridget were always available when I had a question or needed an answer. Terry was instrumental in working with my realtor that was comfortable and knew much about the VA loan process. Without his help and determination, I might not have been able to get this loan and save a significant amount of dollars. Bridget always kept me up to date during the process regardless of how much I pestered her. Outstanding team to work with!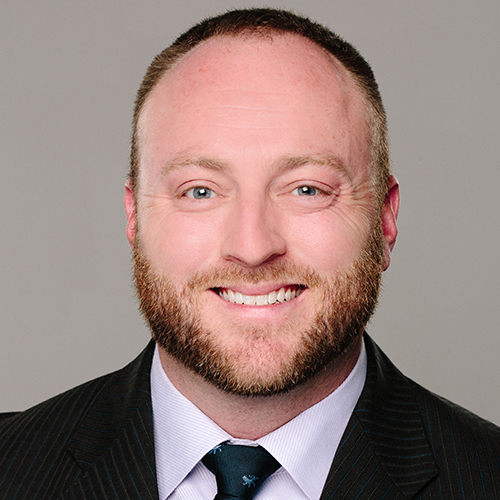 Thinking these people had my best interest at heart was far from the truth. I thought I was dealing with top notch Veterans that would treat me the way they would want to be treated. I had to do all of the foot work myself and even considered going with another lender which in hindsight would have been better as they sold my loan before I ever got an invoice for my first payment. It wasn't worth saving a few dollars to not be able to find a warm body when you needed one. I cant believe I was told to count my blessings by this loan officer Seriously?
Response from Veterans United
Thank you for taking time to communicate your feedback, Rose. A member of our Client Advocate team will be researching this further to determine what our team may do in the future to maintain excellent service. While we cannot make up for the fact that expectations were not exceeded, it is important that we always look for ways to improve for future customers. If you wish to share more information, then please feel encouraged to contact us for further support.
Would Recommend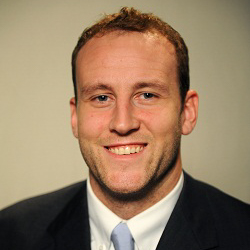 Would Recommend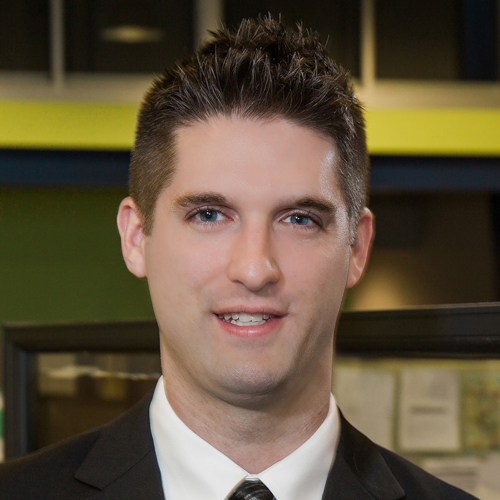 Would Recommend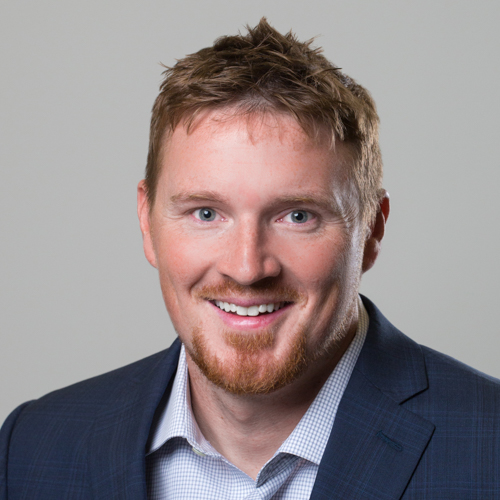 Would Recommend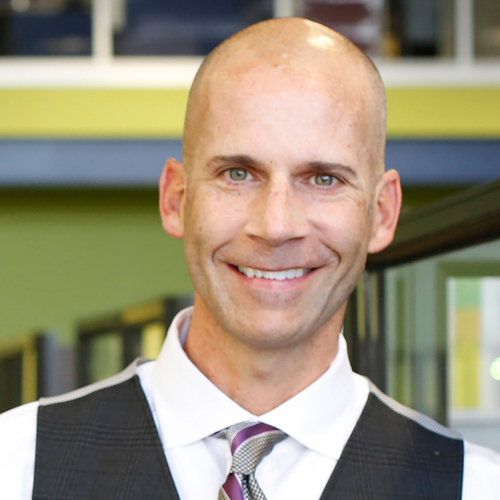 Start your journey today!