Going through Veterans United made the home buying experience feel so much less stressful. It was such an easy transition and there were so many helpful people along the way with really clear check marks and transparent data going back and forth. I'd highly recommend, and I'm grateful my service made this an option.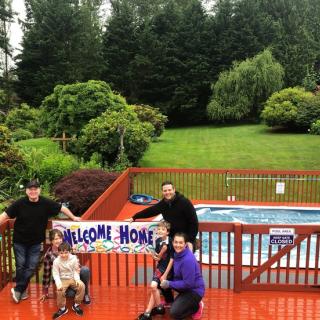 Veterans United was wonderful in walking us through each and every part of the process. Our loan officer Ella is a star in our eyes. She was professional and helpful in areas where we were confused or having any sort of problems. We recommend Veterans United to anyone looking to buy a home, they made it actually enjoyable-even the paperwork.


We are so glad that we went with Veterans United for our home loan.




You're next!
Join the ranks of our 200,000+ Proud Veteran Homeowners nationwide.
It was great and very affordable to work with veterans united


Assistant Matt was phenomenal as well! Great communication and very professional.


Will be using them again in the future when it's time to upgrade. Also will be recommending to my veteran friends.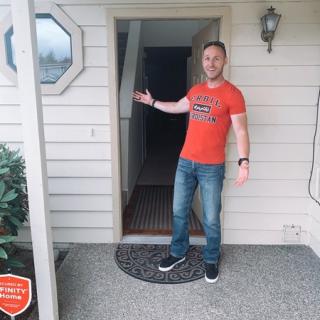 I will be recommending Devon and Zac from Veterans United to any friend/family who are looking to buy a home. I will be recommending Katie to assist anyone with looking for a new home to live in. They're all great and made this process as smooth and easy as possibly could. I wouldn't be in my new home without them.



This place really is a one stop shop. Very convenient and helpful. Buy a house, stop renting and use Veterans United!



You're next!
Join the ranks of our 200,000+ Proud Veteran Homeowners nationwide.
This is my second home loan with Veterans United Home Loans and again, the process was very smooth and easy.





The team will take care you! Send in the required documents as soon as you can so you can close sooner


Veterans United have always made the buying or refinancing process easy with their team of professionals. I've used Veterans United multiple times and if I need to buy another house down the road I will use them again.