Would Recommend
Loved this experience! Their whole system is set up to make this process as easy and pain free as possible. I started recommending them before we even closed!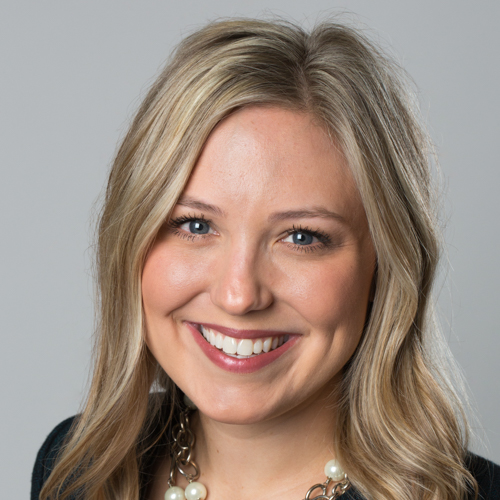 Would Recommend
The Veterans United team is the reason my family found our forever home! They make the process easy and absolutely worthwhile.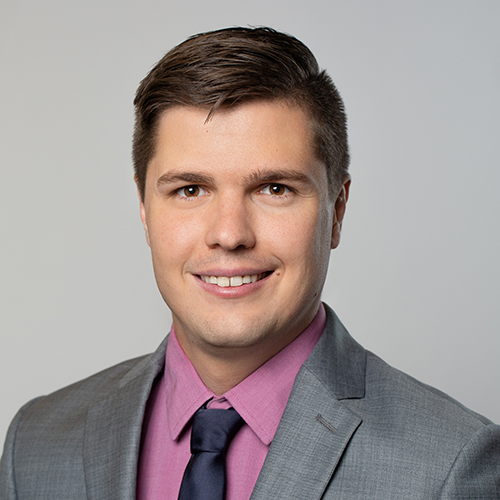 Would Recommend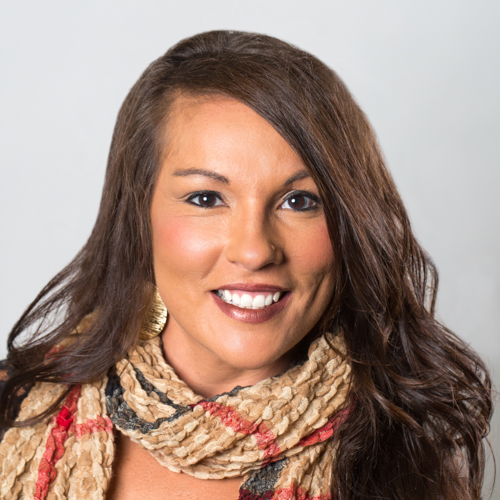 Would Recommend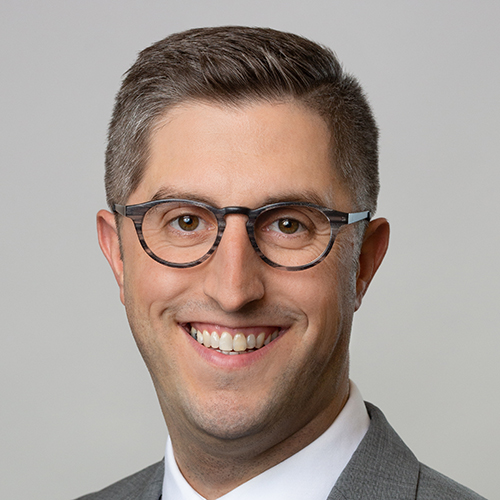 Would Recommend
It was a great overall experience. Communication among all parties was amazing. I felt like everyone was in my corner. Customer service, and response time was very professional and swift. The numbers I recieved were incredibly competitive. I'd recommend Veterans United to any service member. I'm happy I chose Veterans United Home Loans.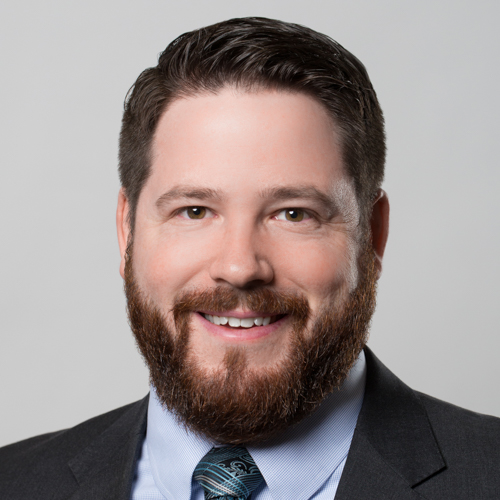 Would Recommend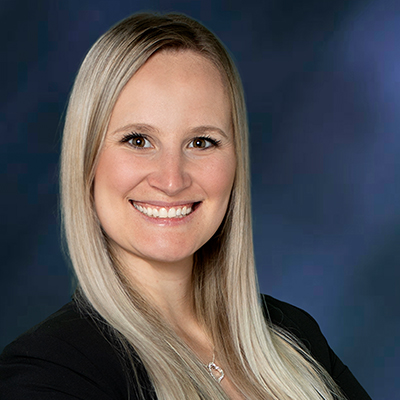 Would Recommend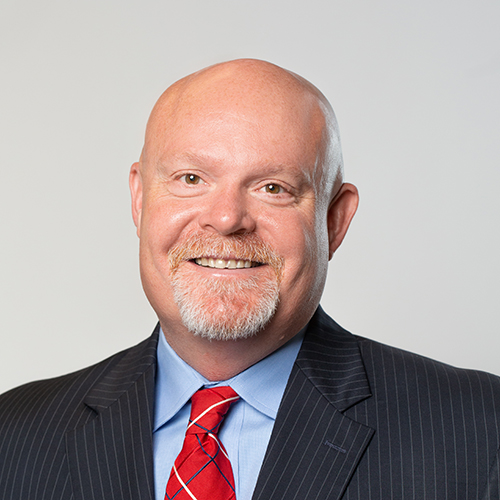 Would Recommend
As a Vietnam veteran, Veterans United has made me feel honored by the way they approached me and my wife. We so much aprpreciated the help beyond pale. They are the best!!When I called and asked questions the team was quick to answer all my concerns and they were always right.Please go with Veterans United. They are the best in knowledge and full of compassion and grace.You will feel like they are truly a friend who go the extra miles to help in making your experience truly exciting!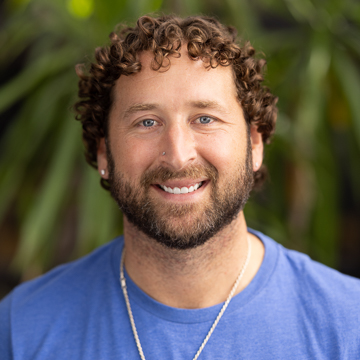 Would Recommend
10/10 would recommend. They're the best VA home lenders out there.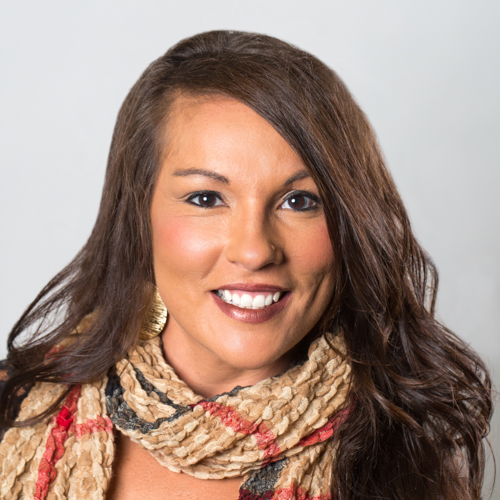 Would Recommend
As a first time homebuyer my team made the process easy with knowledgeable answers and prompt responses.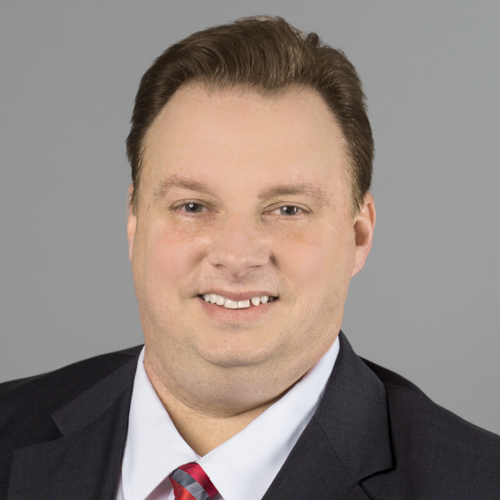 Would Recommend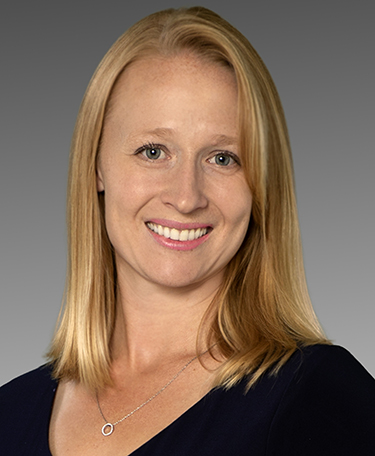 Would Recommend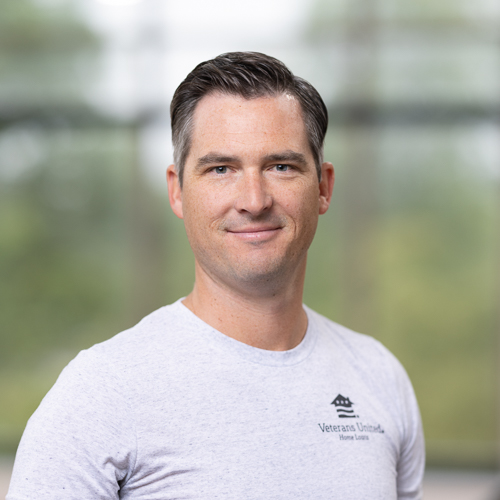 Would Recommend
Reviews are usually pretty generic, but when I googled "Best VA home loans" and read through all of the comments I felt like I was making the right choice. After playfully talking with my wife about buying a home, we decided to look into it. My credit wasn't where it needed it to be. So I played along and when their service team called to help me get my credit up which took about a year or so but it came up more than 100 points from where I originally started I was looking forward to what was next in store for us. When we took the plunge into looking for homes, we got setup with a great Veteran Realtor that was easy to talk to and work with and didn't give you that used car sales man feeling. He was upfront and honest. The finance team was great in helping us get our closing done on time and keys to our new home. It feels very surreal still that this is our house. Thanks from Vallejo Family!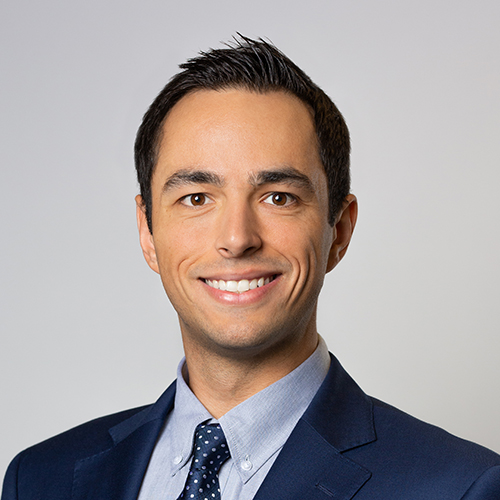 Would Recommend
I was very unsure what to expect buying my first house. They were fantastic. I would use them again. Great people that care about your success.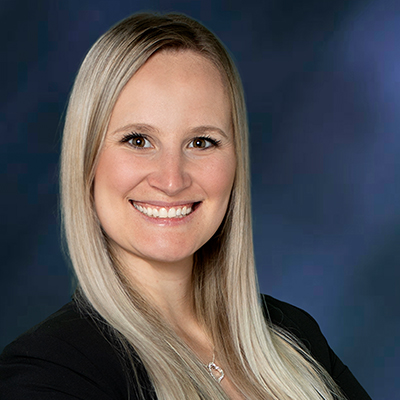 Would Recommend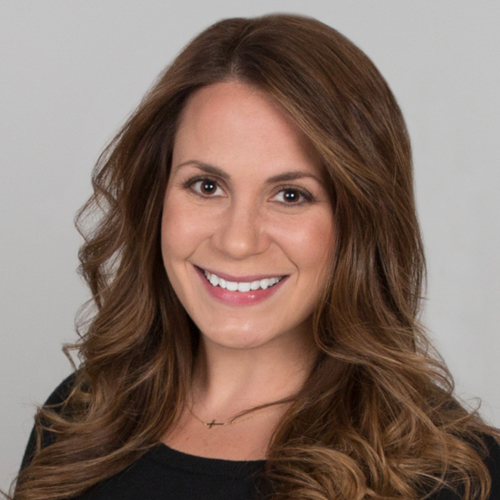 Would Recommend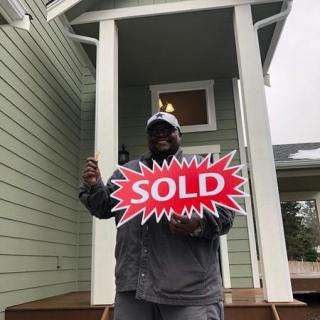 My home buying experience was not as stressful as many warned me about. I worked with Leah Maloney and she along with her team were awesome! I really love the portal app which made sending and receiving information and documents very smooth. Being a first time buyer, Leah answered my questions and helped me to breathe easy during the process. The portal works, so when asked to fill out, sign or review any documents, the faster you comply the sooner you will be at signing. I put in an offer for the home I wanted the first part of December 2018 and by February 2019, I was closing on my first brand new home! Thank you Veterans United!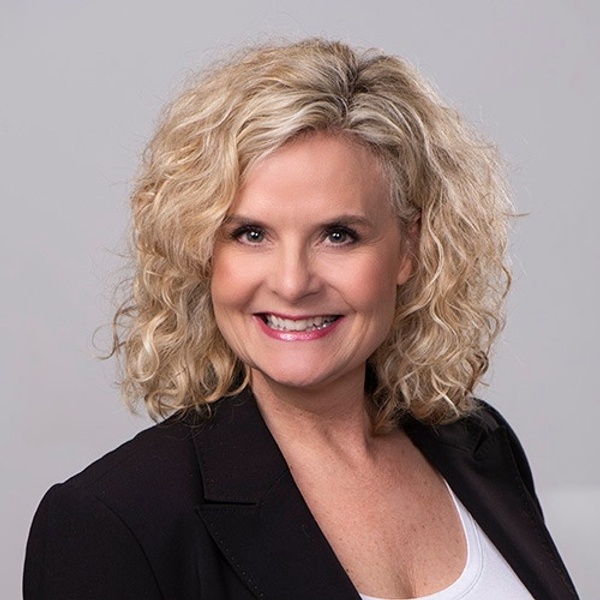 Would Recommend
It's a no brainer in my book 5 star yelp review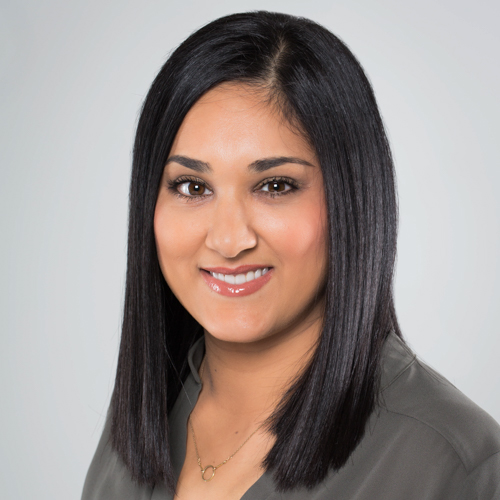 Would Recommend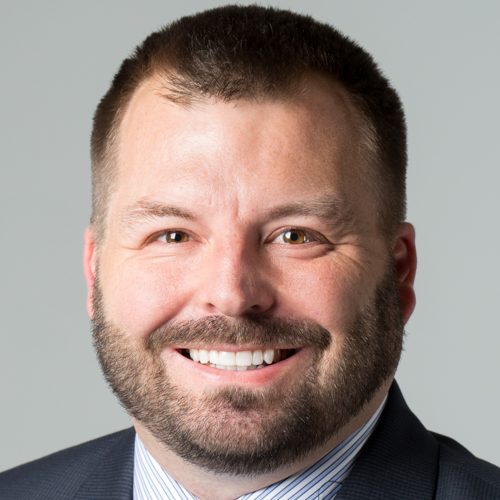 Would Recommend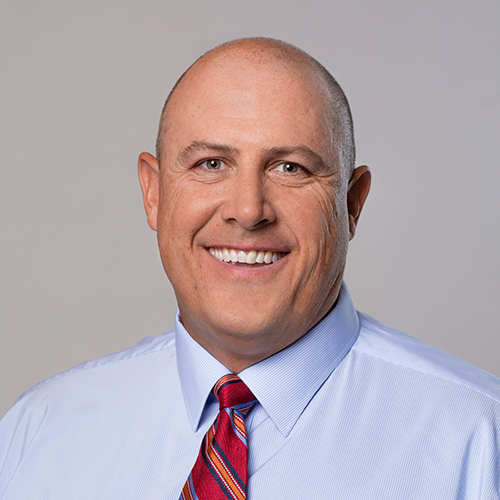 Would Recommend
Working with Haley and Laura, our agent, was amazing. Everyone was very patient with us as first time home buyers, and we loved the team! Thank you for a great experience!

Would Recommend
I strongly urge fellow veterans who would want to purchase a home to consider Veterans United because they will go above expectations in efforts to make your loan. They also make you feel human and not just a number.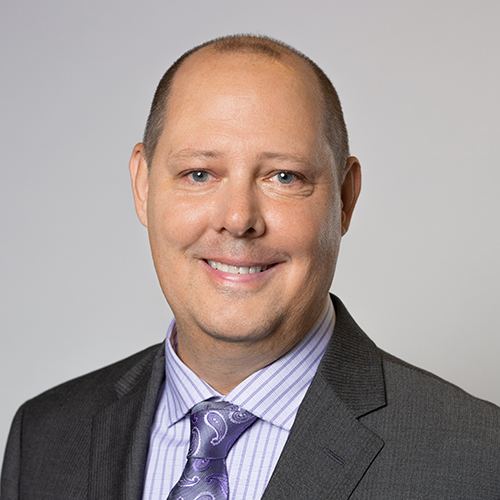 Would Recommend
Super easy to work with. No pressure to buy!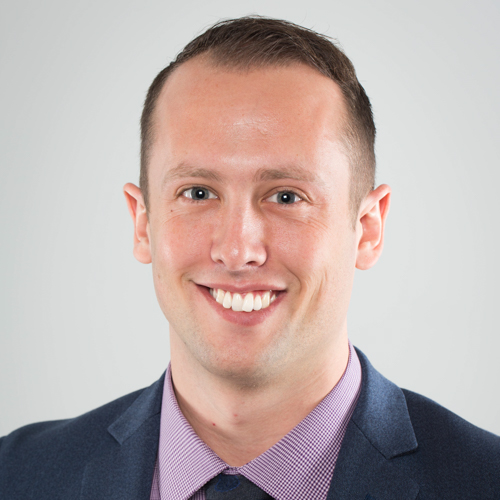 Would Recommend
Verterans United was great for my first home buying experience. Even while looking at houses from across the country, it was easy to get answers to my questions and updates to my paperwork in a timely fashion.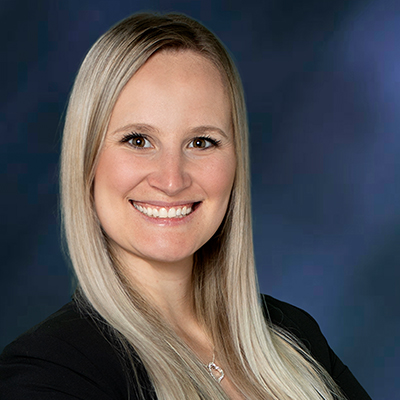 Would Recommend
Great experience, was simple compared to others. Would use them again!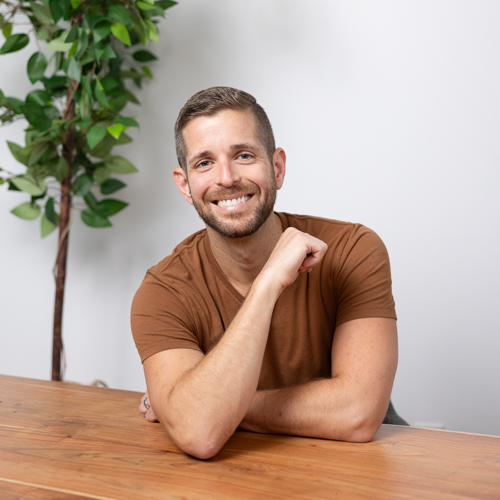 Would Recommend
Jared and his team were outstanding!I know my situation wasn't the easiest to work with and they still managed to get it done and get me and my family in a home.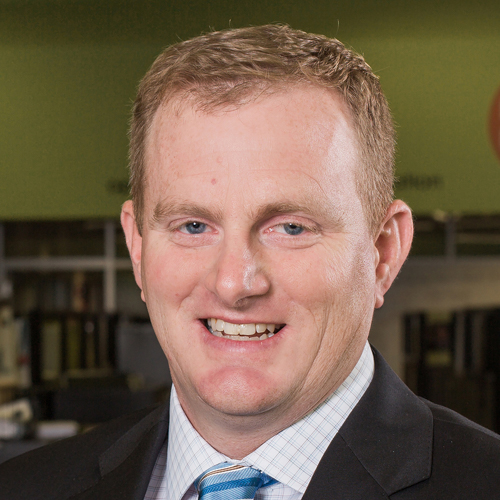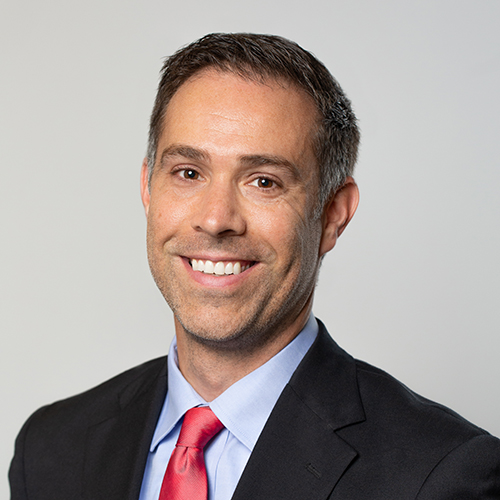 Would Recommend

Would Recommend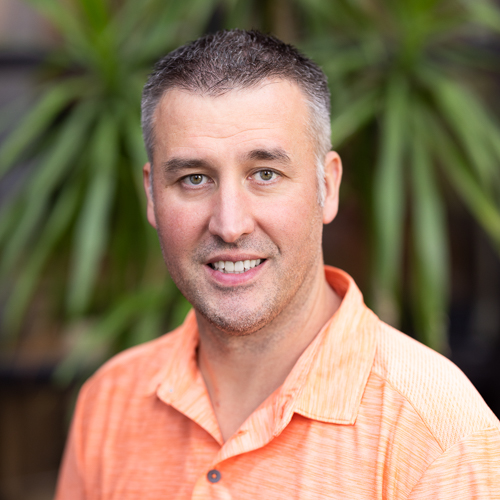 Would Recommend
Great company, great people to work with for you home buying, Veteran United is the way to go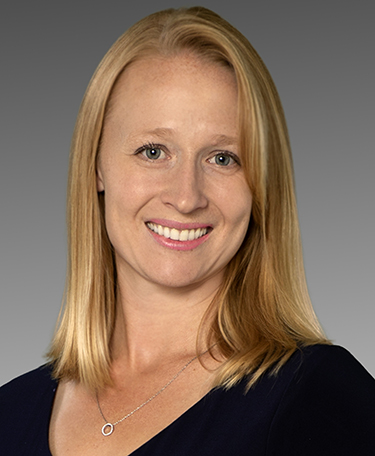 Would Recommend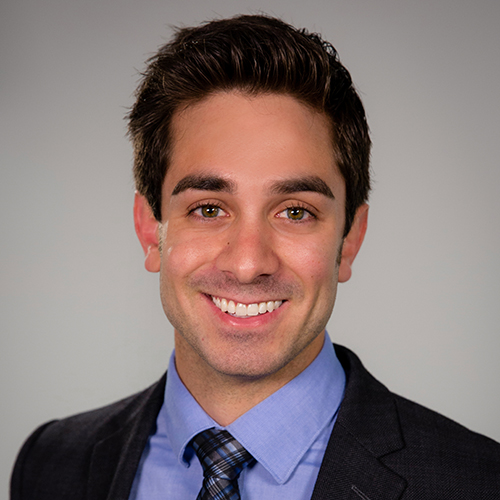 Would Recommend
Veterans United provided a very thorough and efficient home buying experience. This is the fourth house we have bought and was the best buying experience we have had.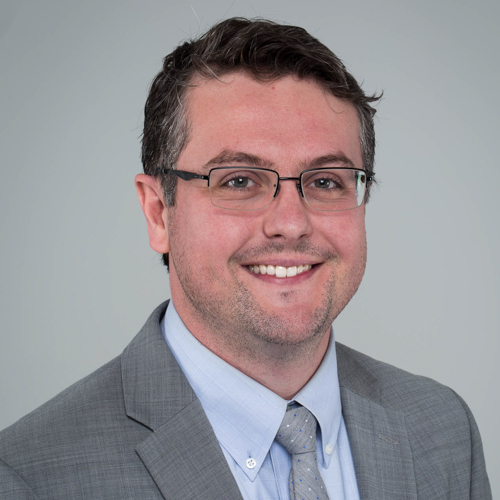 Start your journey today!