Would Recommend
This is a seamless process. The loan professional will walk you through each step and answer your questions along the way. You lose the hassle of going to the bank multiple times. Once you're approved things move quickly. Will use them again should I elect to sell my current home and move.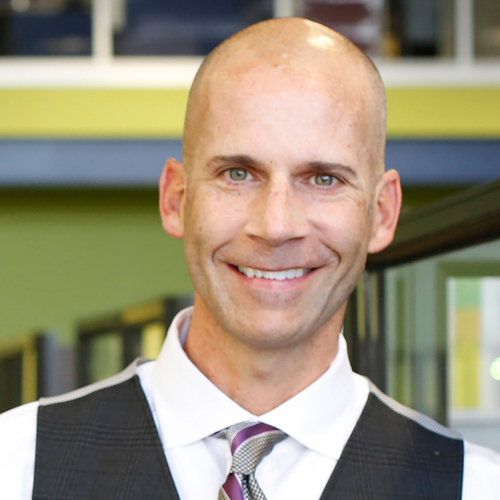 Would Recommend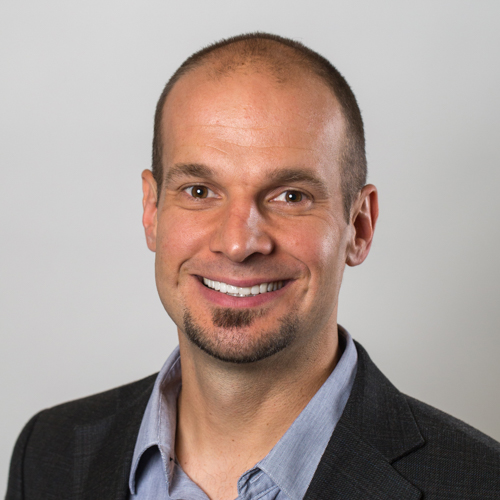 Would Recommend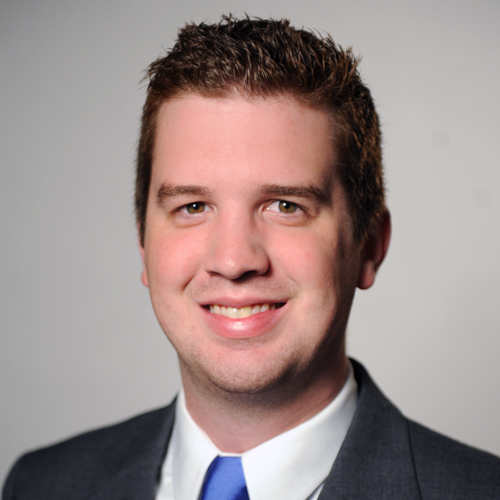 Would Recommend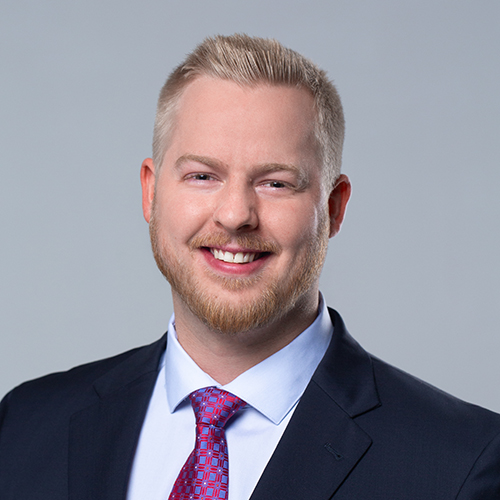 Would Recommend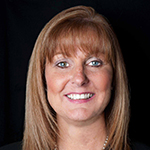 Would Recommend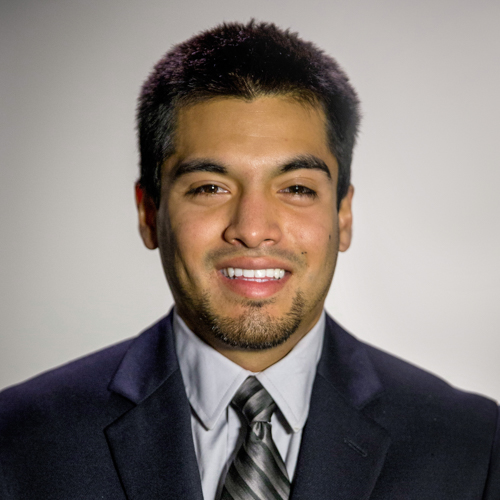 This has been one of the most harrowing experiences in my life since 13 months in Viet Nam. We applied for a loan to pay off two credit cards with high interest. We were told with-in a day that we were pre-qualified for the refinance. However, We felt like felons instead of veterans with all the paperwork we had to supply. Many items we had to supply more than once. It took nearly 2 months to close. It took 4 days, after the rescission period to have funds dispersed to our account after the rescission period (must have been delivered by carrier pigeon.) The payoff checks to the credit card company have not arrived yet. Both card accounts have late charges applied and another months interest. We had to have $2300.00 work done to please the underwriter. $2100.00 of which, we feel was not warranted. Someone at UnitedVeterans decided to send the contractor a check instead of allowing us to pay them from our disbursement. We are being harassed by the company while they wait on the check. W have done two mortgages and two refinances and nothing ever compared to this experience. We suggest you look elsewhere for your mortgage needs.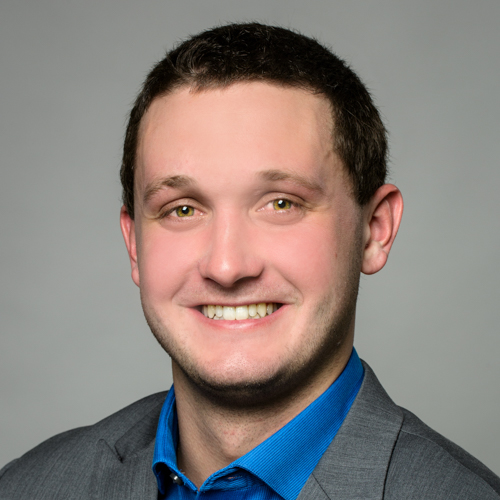 Would Recommend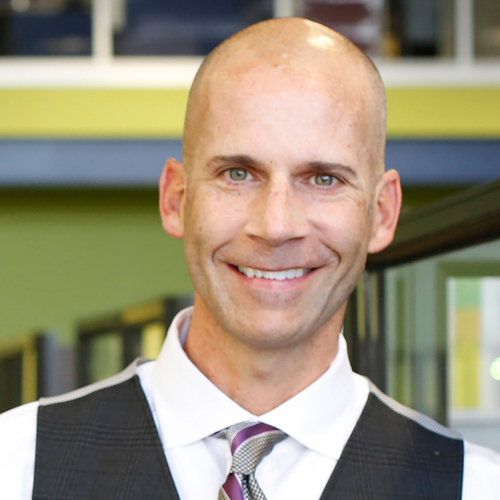 Would Recommend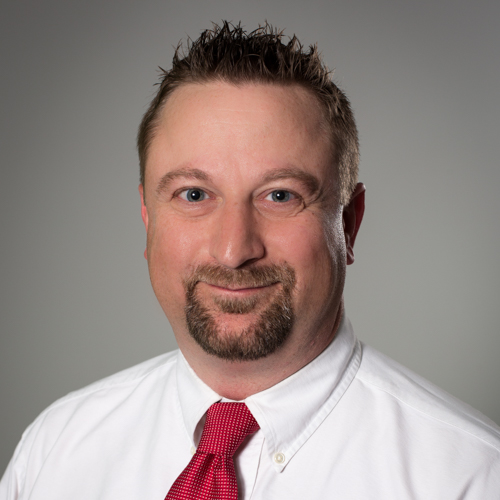 Would Recommend

Would Recommend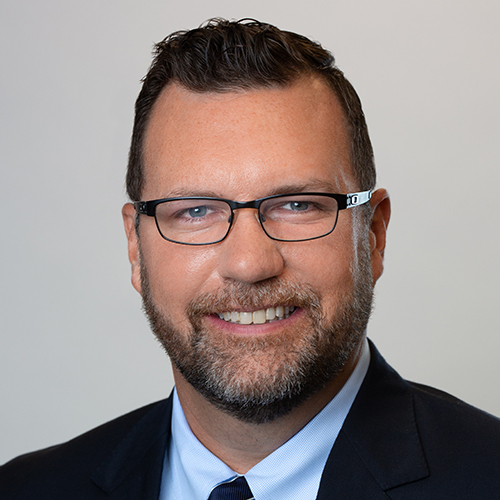 Would Recommend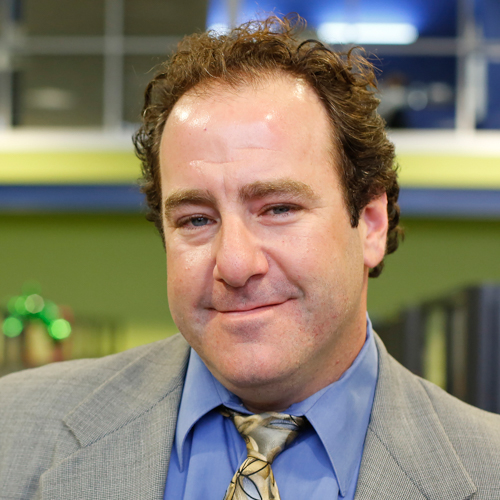 Would Recommend
We have now done 4 mortgages with VU, and it has been smooth sailing every time.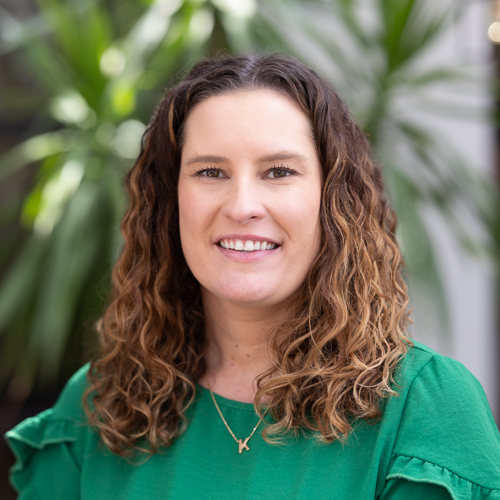 Would Recommend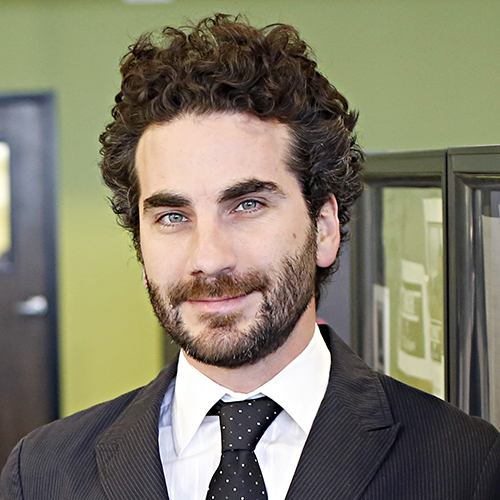 Would Recommend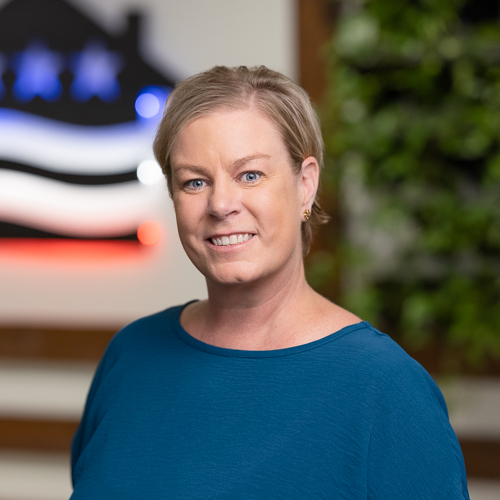 Would Recommend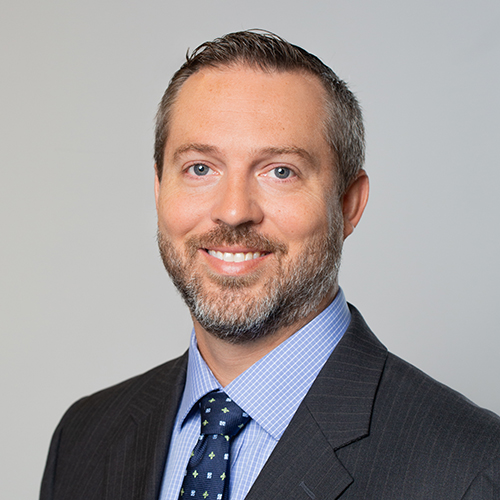 Would Recommend
Great job!! Thank you. Wonderful experience.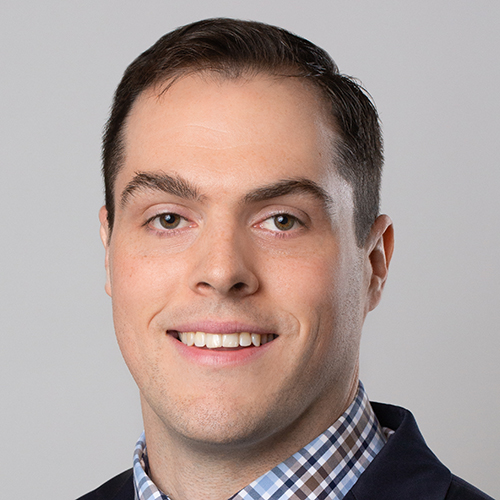 Would Recommend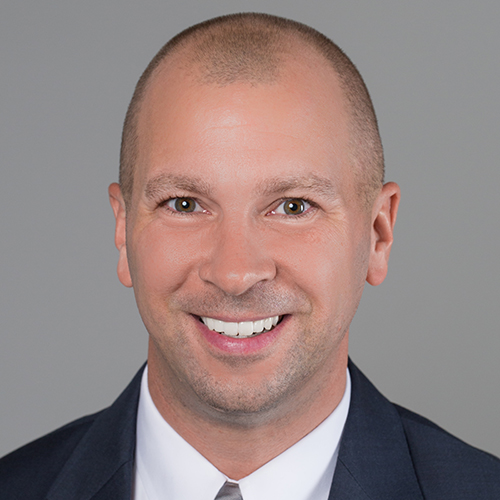 Would Recommend
Fantastic organization to work with buying a home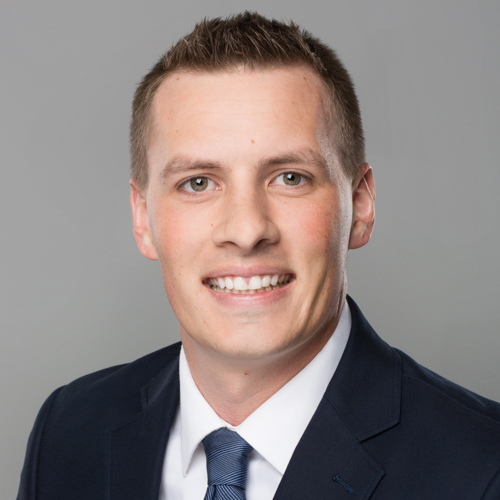 Would Recommend
I will be sticking with Veterans United without any hesitation and I look forward to continuing to work with you all in the future! Thank you for all you have done for me and what you continue to do for our Veterans. I really appreciate the time and dedication you give us veterans. This process was a burden for me until I connected with Mike Mange and the team and everything from that point forward was phenomenal. I purchased my home years ago with Veterans United and refinanced with them. Each time was like riding a bike. Simple, smooth, & easy. You do your part and have your paperwork ready, and they do they part and close it ASAP. Efficiency is the key and Veterans United and Mike and the team have that down packed!Thank you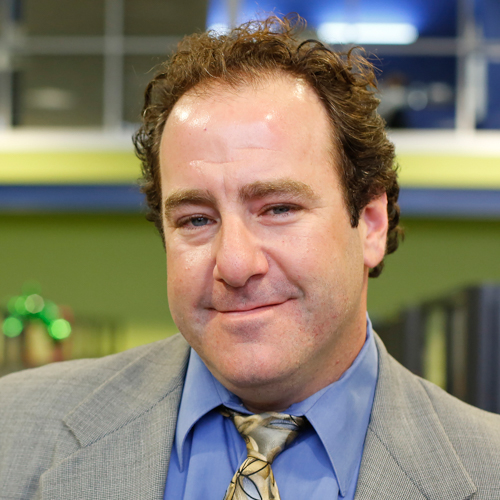 Would Recommend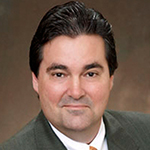 Would Recommend
We've loved working with VU, Mark and hit team during our initial purchase and refinance.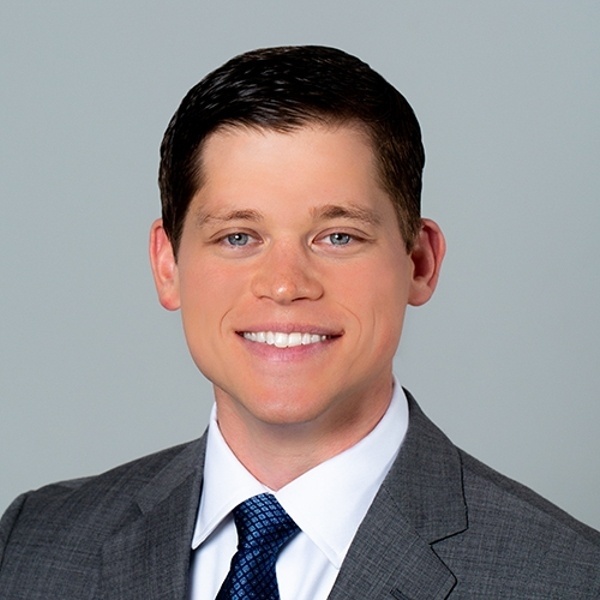 Would Recommend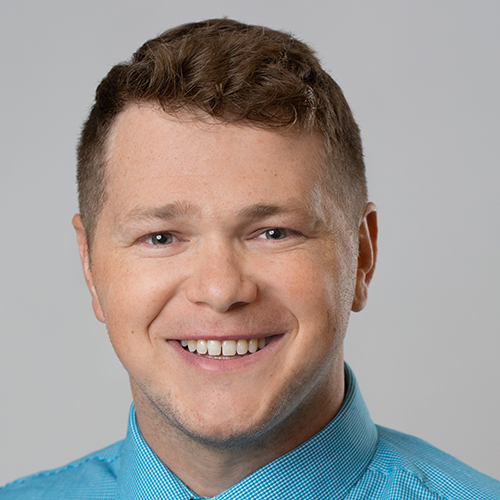 Would Recommend
We have had nothing but a fantastic experience with Jake and Veterans United. Our initial purchase was fantastic and our refi has been spectactular!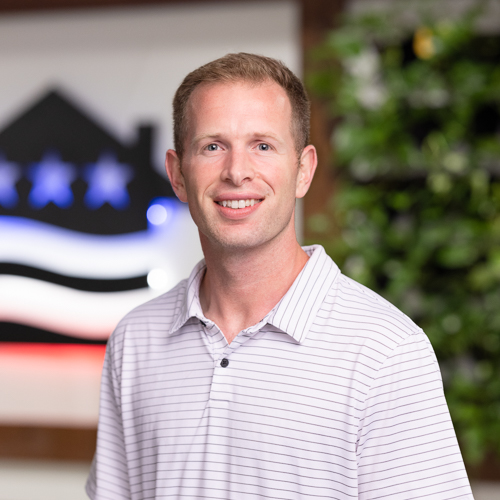 Would Recommend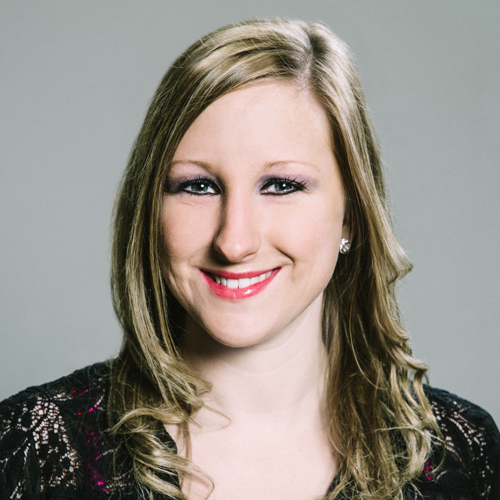 Would Recommend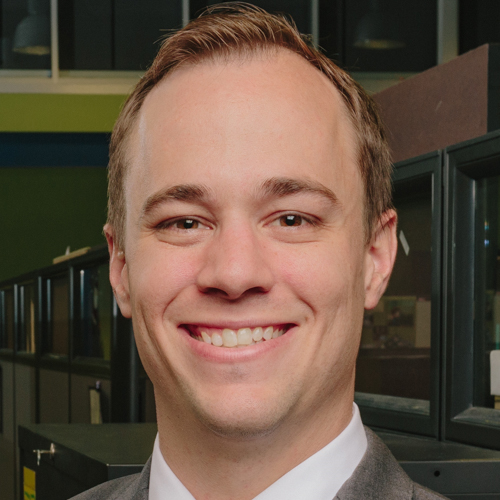 Would Recommend
Both times I used Veterans United it was the best experience. They are fast and friendly, Tom done an excellent job throughout the whole process.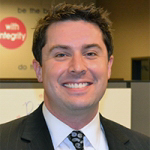 Would Recommend
Even though it is an intensive process, you will be glad you put your mortgage application in good hands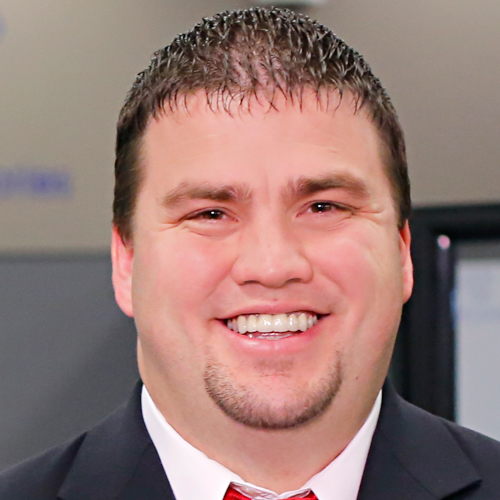 Would Recommend
The document process was the stranglehold of our experience. I got the impression that if documents didnt look exactly how a reviewer expected they were rejected. We had things kicked back not because the information wasn't all there, but because the document wasn't perfect try square. By the time docs were submitted to the satisfaction of the reviewer we were asked to obtain a new statement - before a new statement would have been issued.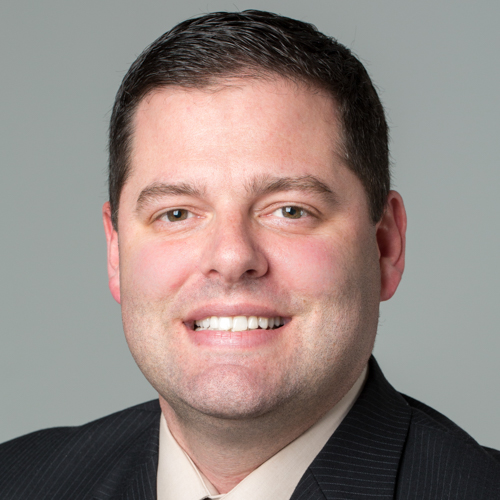 Would Recommend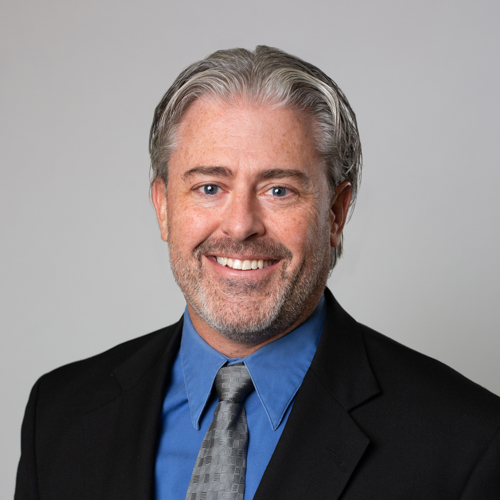 Start your journey today!