Would Recommend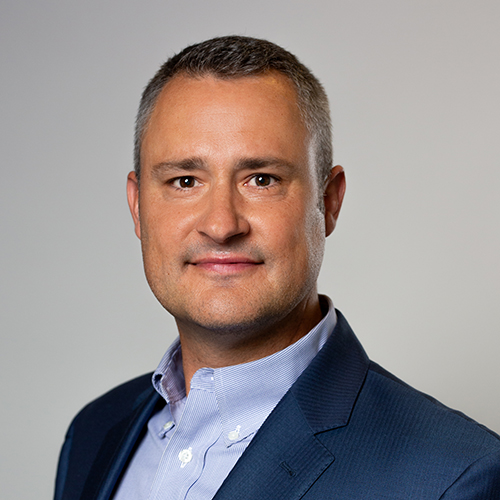 Would Recommend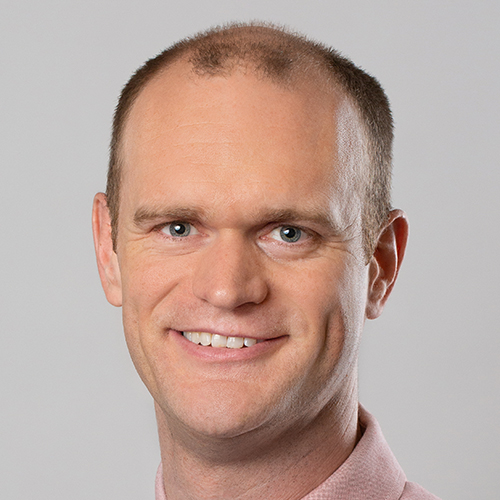 Would Recommend
Good rates and easy to work with. It was specially easy when it came time to sign the paperwork, for they sent someone to meet us instead of having to take time off of work to meet in a office.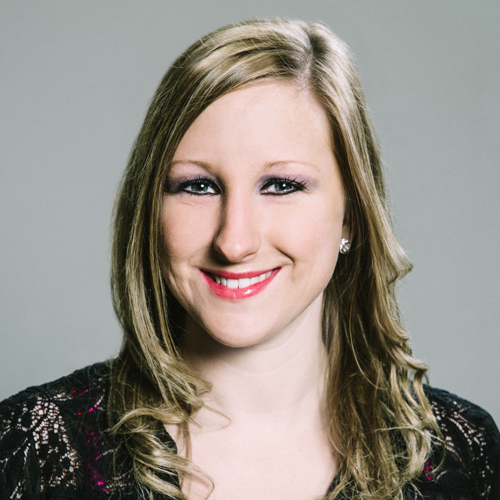 Would Recommend
Great communication... Professionals... Easy to work with!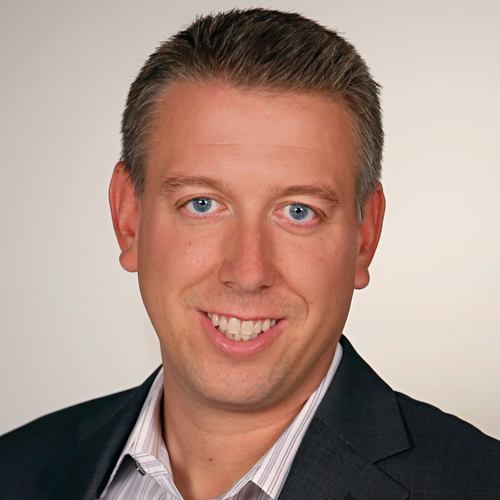 Would Recommend
Very shortly after contacting VU, I was turned over to my loan officer Joe Ferling and then Joe Hooker took over as my loan assistant. The entire process went smoothly and they both understood that I was new to the mortgage process and answered all my questions with promptness, patience, and courtesy.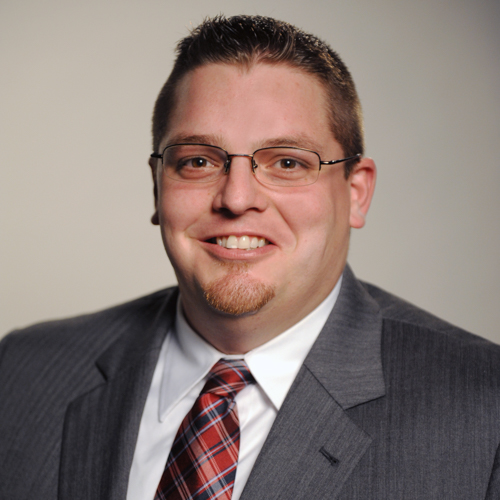 Would Recommend
We're pleased with the overall customer service of your staff, they are excellent communicators! The only thing that was difficult to overcome was the lack of printer availability. We spent many days at Staples printing, signing, then scanning back documents to VUHL and it was a bit costly for us as well as traveling to another town to do so. Thanks to all for the hard work, dedication, & professionalism to us veterans!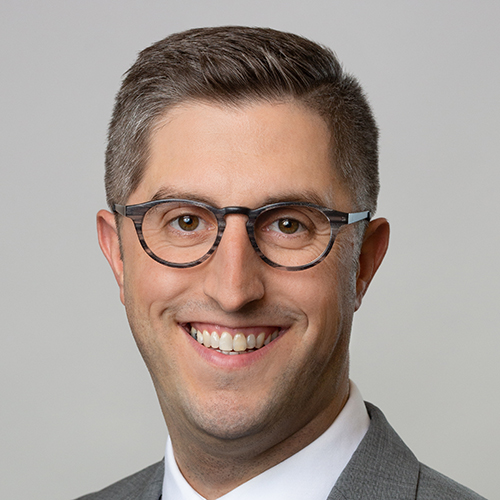 Would Recommend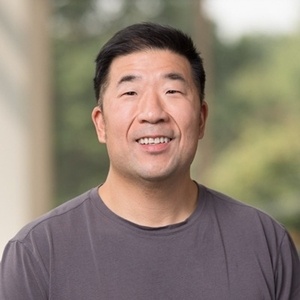 Would Recommend
Thank you for eveything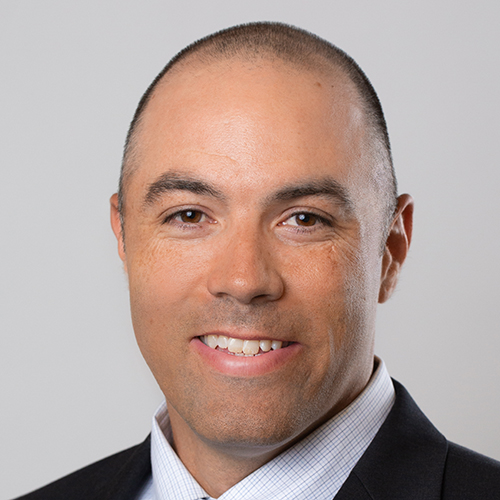 Would Recommend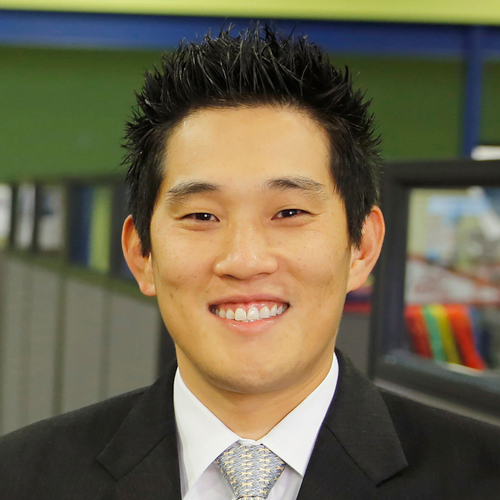 Would Recommend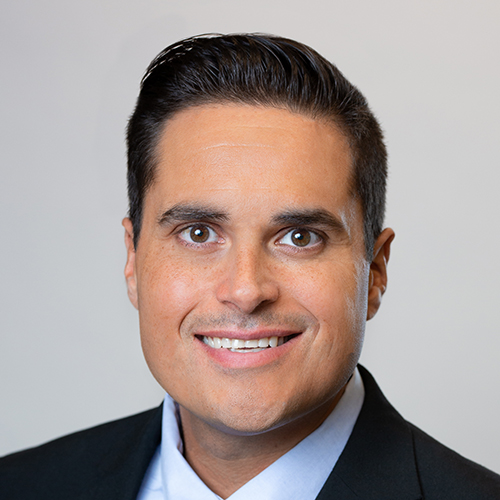 Would Recommend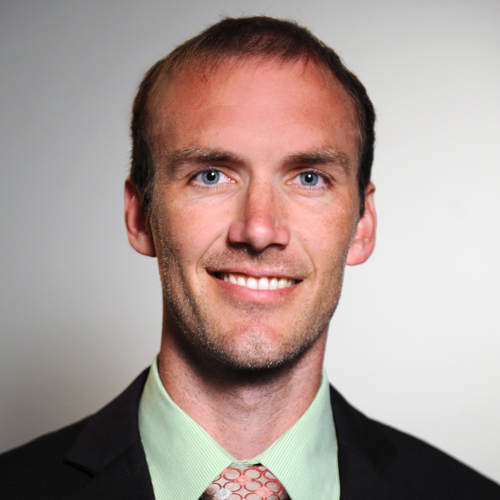 Would Recommend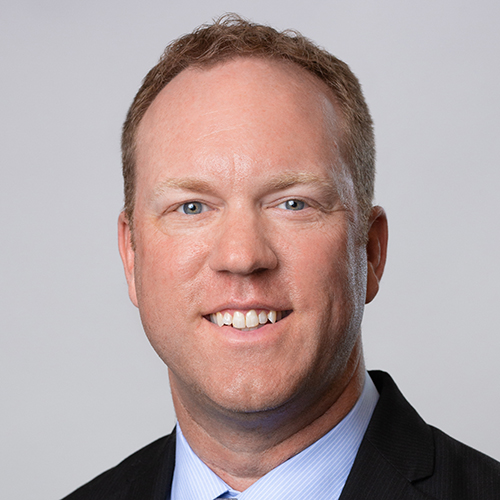 Would Recommend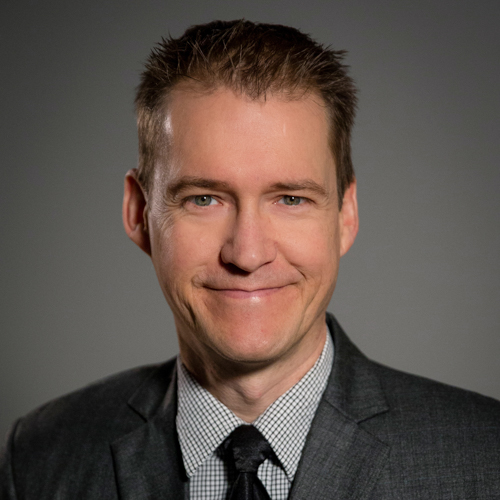 Would Recommend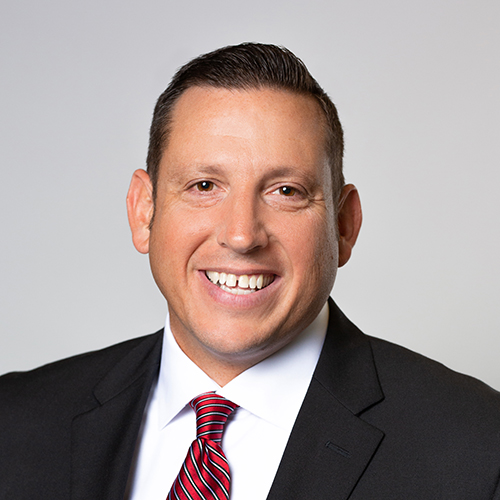 Would Recommend
It was a great experience for the second time in a row. Thank you!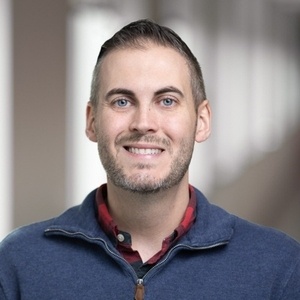 Would Recommend
This was one of my last emails, which I believe it shows my frustration. Did they call his work cell phone that is listed in my email? Nobody is going to answer a landline, especially during holiday season. The railroad is a 100% in the field job, that runs 24 hours a day. He literally takes calls every day, all night and day. I have personally called this man, many times in the middle of the night for help at work. He also gets hundreds of emails that are work related. So him responding to a email that is not work related, might get put on the back burner. This guy is extremely busy, and is really doing me a favor to even comment on this. He is not supposed to comment on this, I am sure he would much rather take a 30 second call, that gets straight to the point. God knows if he can get to a computer. I apologize if i am coming on harsh but I believe that I have bent over backwards trying to get the information that the underwriter has requested. Which could all be solved by a phone call to a cell phone. Not only that but we are trying to verify employment of another employee (Dan) I have never had this much trouble getting a loan, house, refinance, cars, motorcycle, credit card etc... I have even got a refinance through your company already. This is just getting ridiculous, my employment is verified, letter from Dan, Contact information for 3 individuals, coming from my company website. Not only that but, my per diem, meals, mileage, are already on my pay stub. If that doesn't tell the underwriter I travel for business, what will.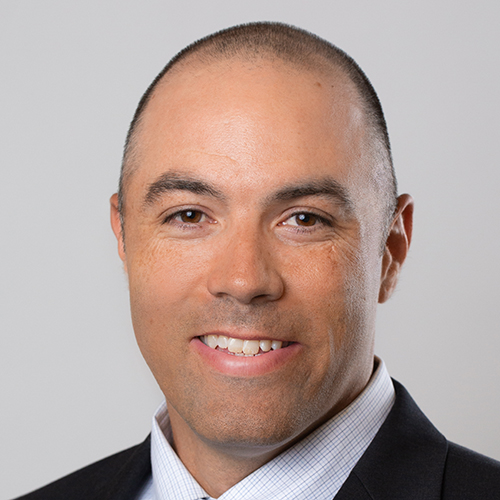 Would Recommend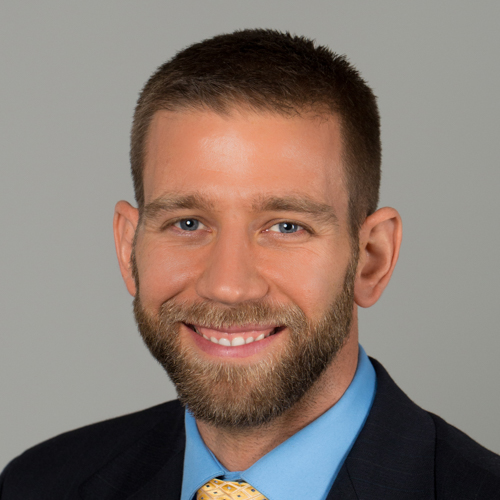 Would Recommend
awsome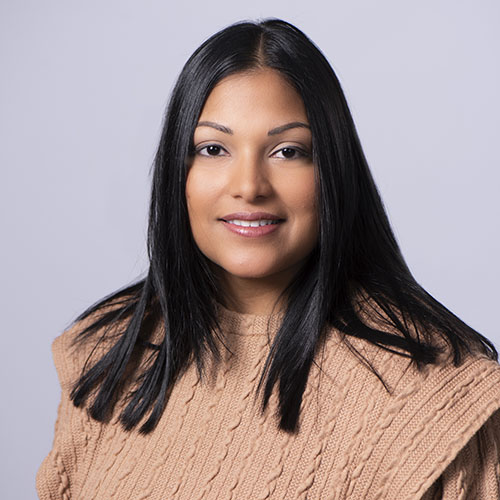 Would Recommend
This is my second time using Veterans United both have gone off without a hitch. My experiences have been fantastic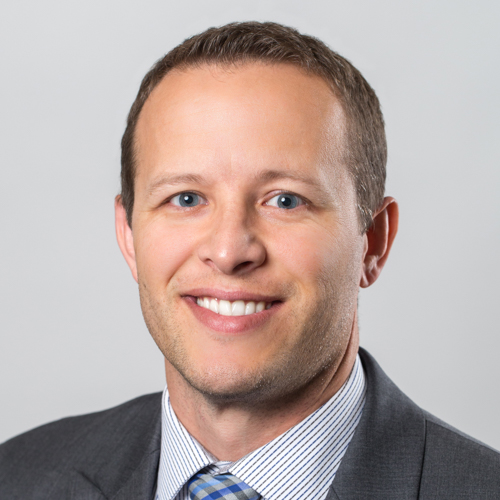 Would Recommend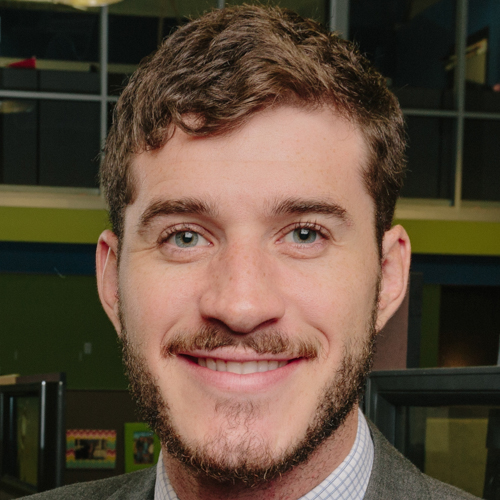 Would Recommend
Was a very good process through the whole process and had any questions answered . I commend Johnathon and his entire crew for all the help and guidance with everything. Would recommend them to anyone .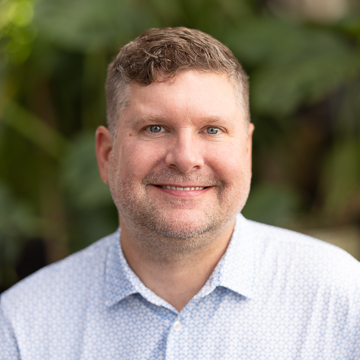 Would Recommend
This is the second loan I have closed with Aaron Madrid. Again, smooth as silk! What a professional crew!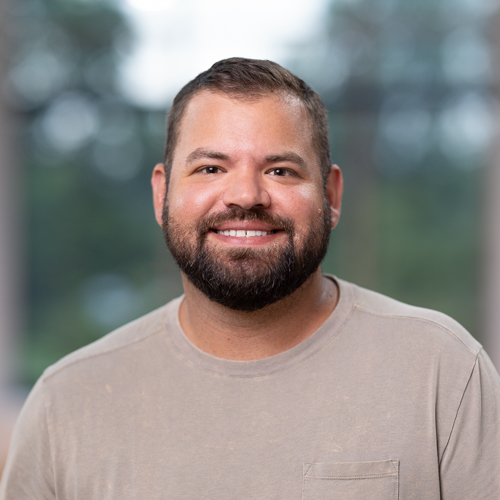 Would Recommend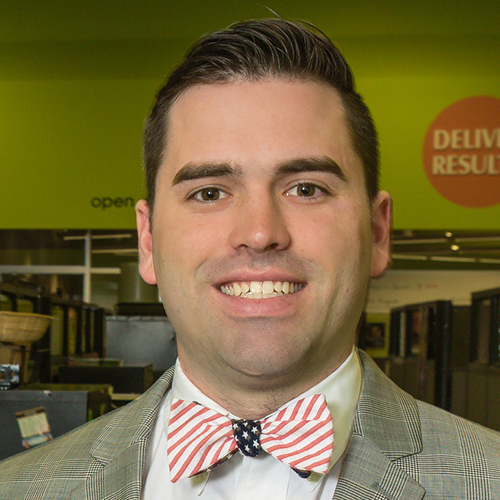 Would Recommend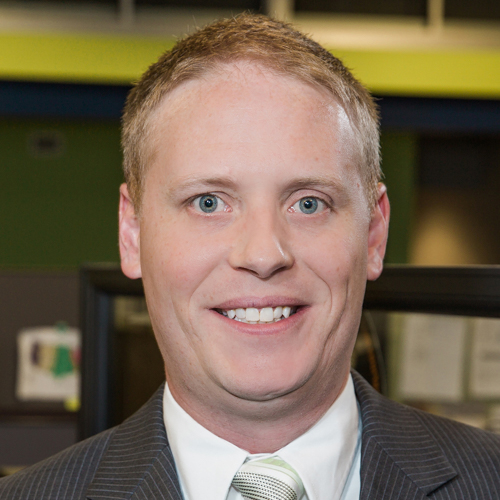 Would Recommend
Wonderful!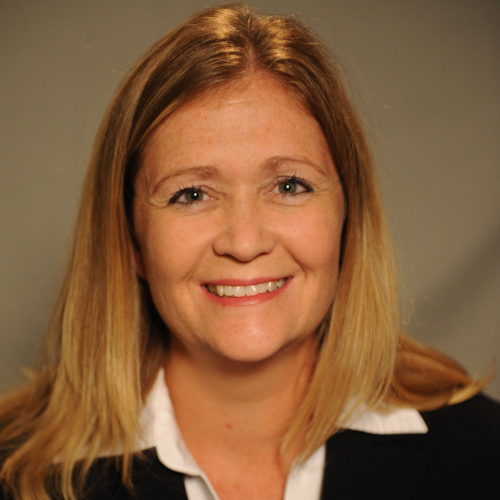 Would Recommend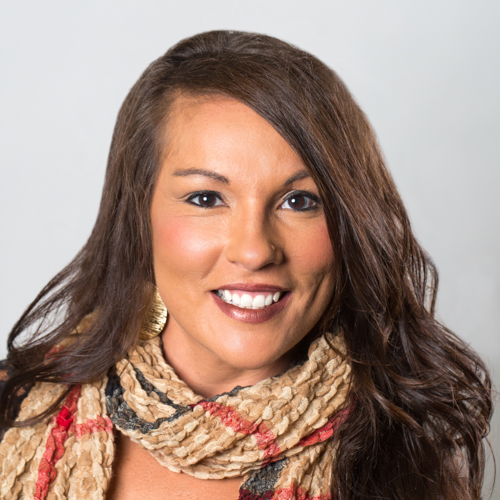 Would Recommend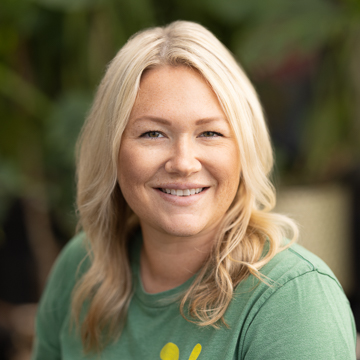 Would Recommend
Outstanding team with Daniel Lowes! I have had nothing less than great experiences since day one!!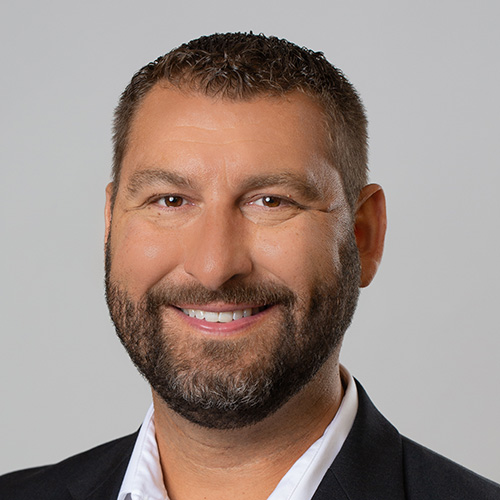 Would Recommend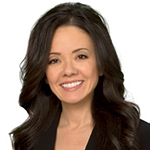 Would Recommend
Great experience with Veterans United! Very smooth and painless transaction. Enjoyed working with Katie Hayes as she walked me through every step and was my go-to for any questions. She always answered my calls and emails immediately. Top notch service!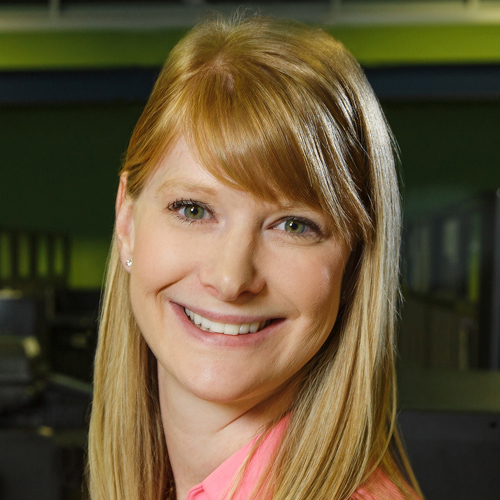 Start your journey today!