Would Recommend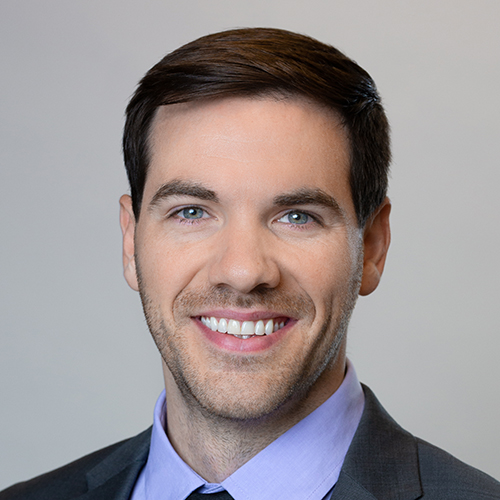 Would Recommend
This was the smoothest refinance I have ever had-this company is great to work with and I would highly recommend!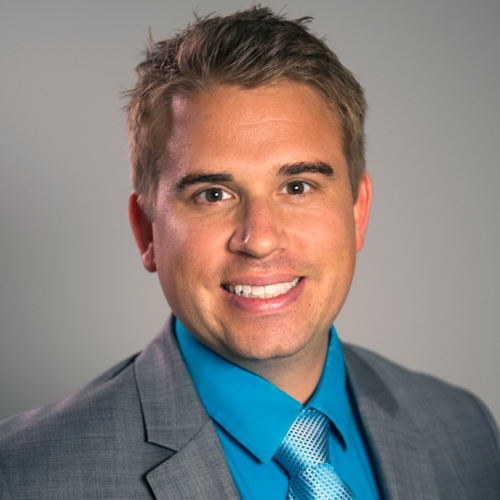 Would Recommend
For those who are seeking to refinance there home, our to purchase one, this is an outstanding company to work with on such a project. Cody and Cory Jackson where extremely professional and took away any stress in try to refinance my home. When I had question they were answer immediately, Cory Jackson went the extra mile to make sure any problem in the loan were address that day. This made me feel confidence in his ability to resolve complex issues. Such as last minute loan problems with my applicant. I'm a retired United State Coast Guard Chief, and say job well done.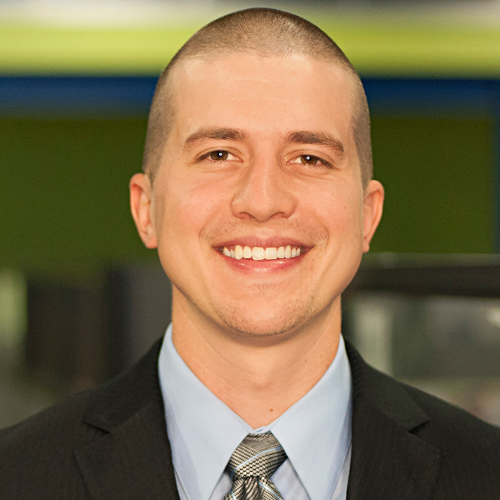 Would Recommend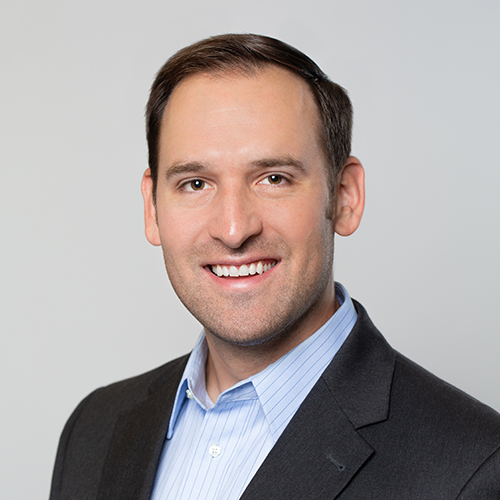 Would Recommend
Quick and easy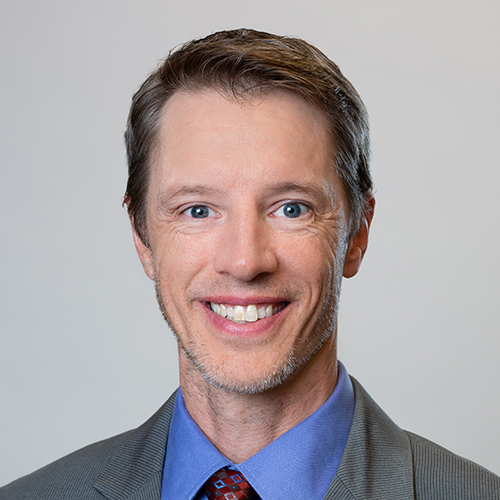 Would Recommend
Great customer services. Walks you through each step of the process.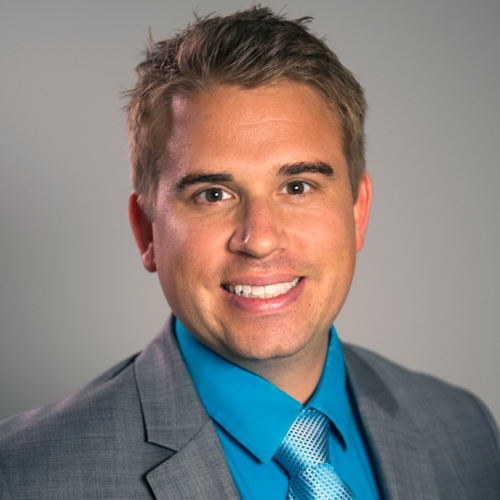 Would Recommend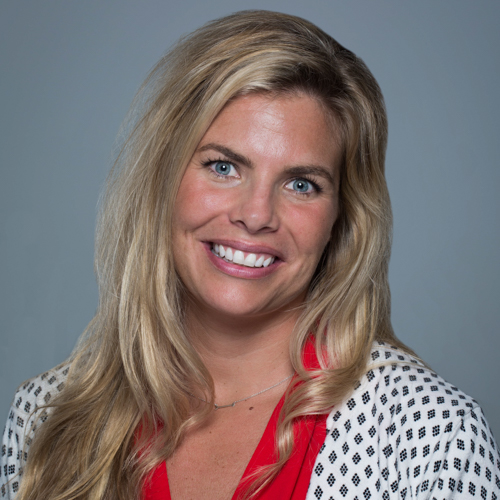 Would Recommend
I would like to have someone from Veterans United review the policies, procedures and performance of the closing agent McDonnell and Associates.
After signing all closing documents on August 6th and sending them back to V.U. (presumably by Aug. 9th) It is my understanding that the mortgage was "funded" on August 10th (the following Friday). In my follow up with McDonnell, I was led to believe that; A) the disbursement for my existing mortgage lender would be sent upon the loan being funded (August 10th - it was not, and B) Although, I had elected to have my disbursement mailed directly to me, it was also my understanding that the check was mailed upon the loan being funded - It was not.
McDonnell held the funded loan proceeds for three more days before writing either check, sent both checks via FedEx ground - delivered by the end of day... (delaying receipt another three full days.) And, ultimately, sending checks written on a standard bank draft, instead of cashier's check, certified check or teller check, further delaying use of funds until the check clears another 5 business day.
All of this means that McDonnell is collecting interest on the mortgage funds, nearly 14 days from loan funding.
Additionally, because of the delayed receipt from closing my original mortgage, I have incurred a daily interest of $12.91 or $110. (precisely the same amount McDonnell could make by delay of payment.)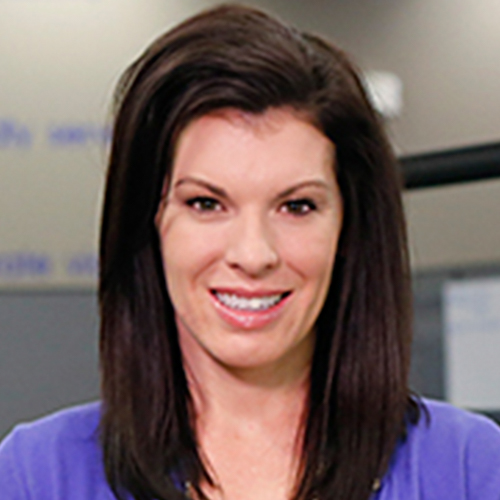 Would Recommend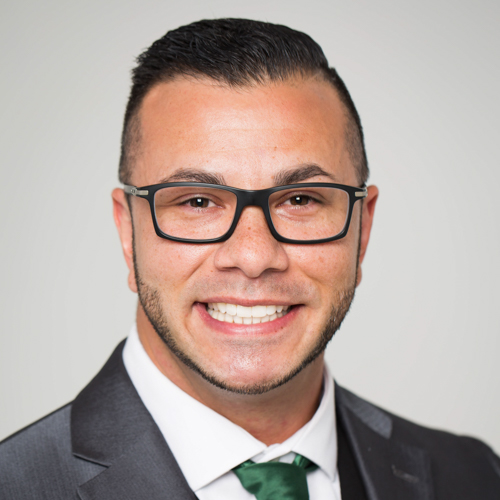 Would Recommend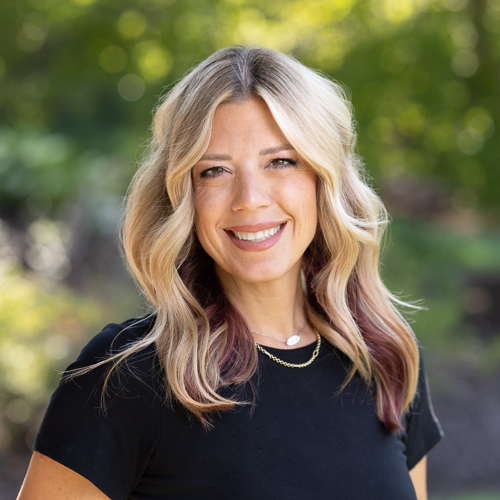 Would Recommend
Scott and Kelly were fantastic to deal with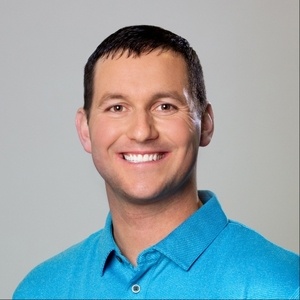 Would Recommend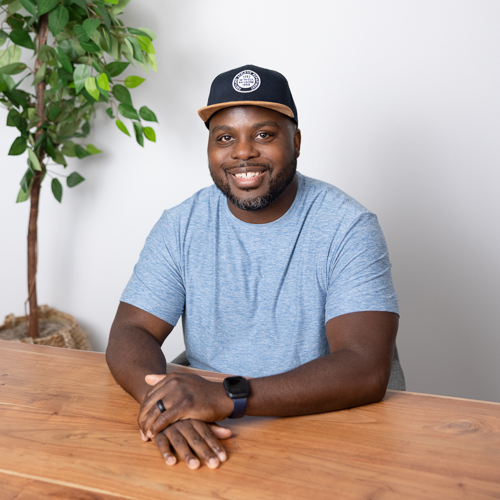 Would Recommend
Great people to work with, I highly recommend Veterans United.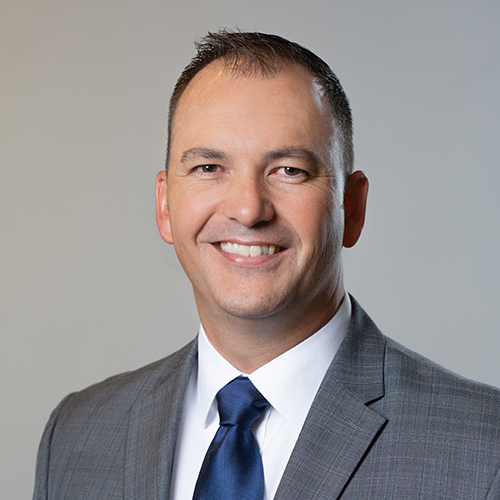 Would Recommend
Communication was excellent and our our questions were answered promptly. Staff was more than helpful.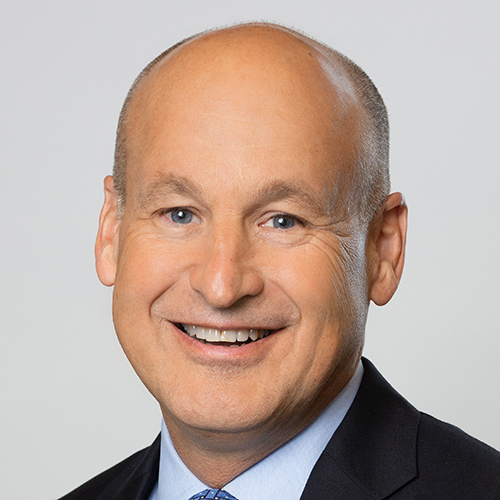 Would Recommend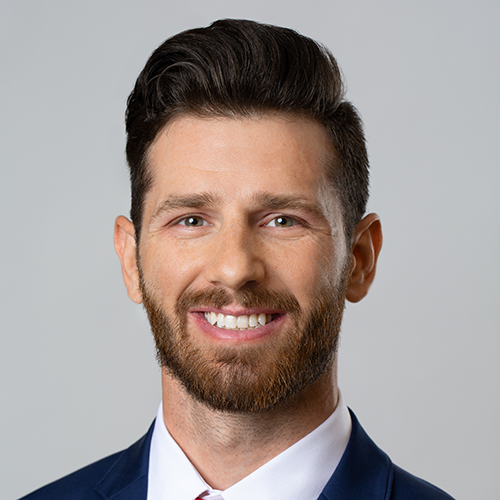 Would Recommend
A straight forward and stream-lined process.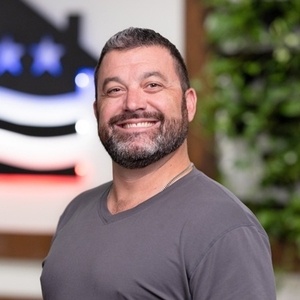 Would Recommend
I would recommend Veterans United to any servicemember, active, retired or veteran.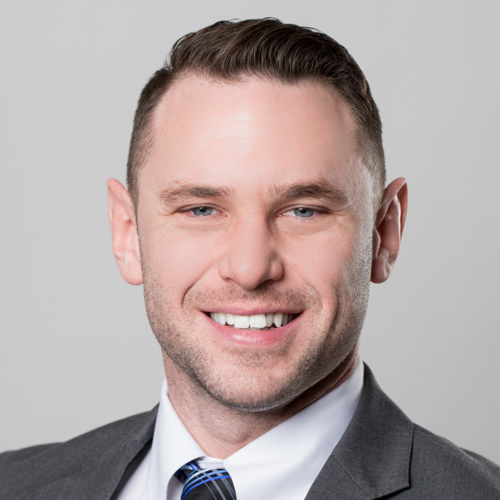 Would Recommend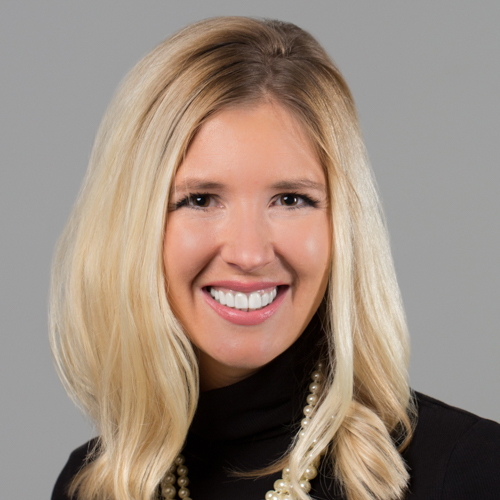 Would Recommend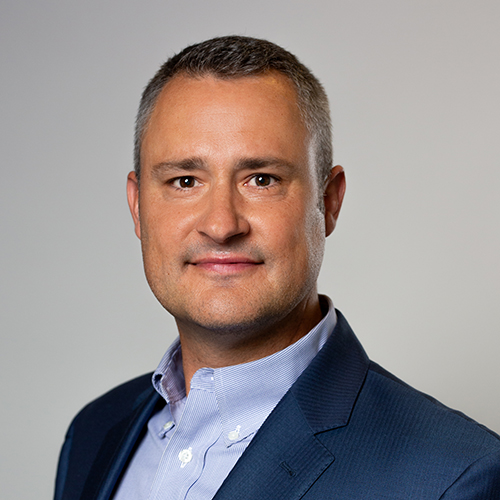 Would Recommend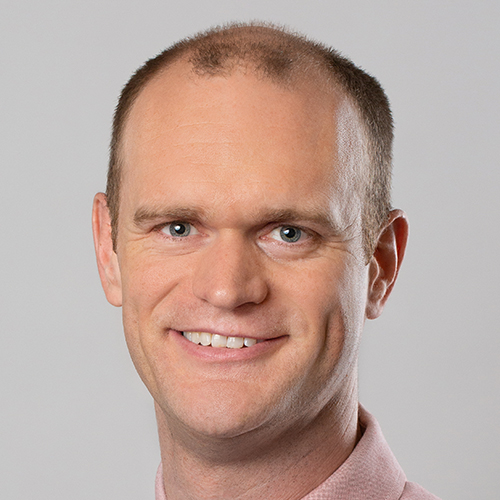 Would Recommend
Good rates and easy to work with. It was specially easy when it came time to sign the paperwork, for they sent someone to meet us instead of having to take time off of work to meet in a office.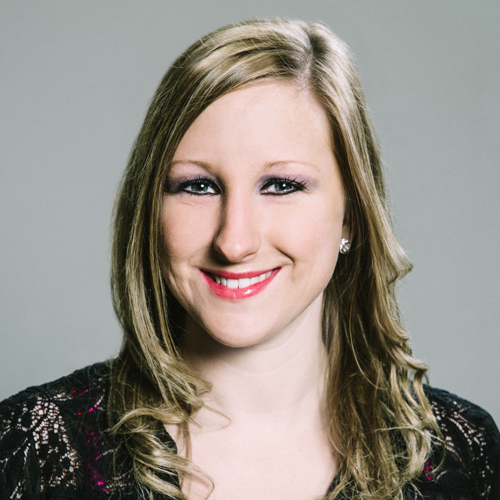 Would Recommend
Great communication... Professionals... Easy to work with!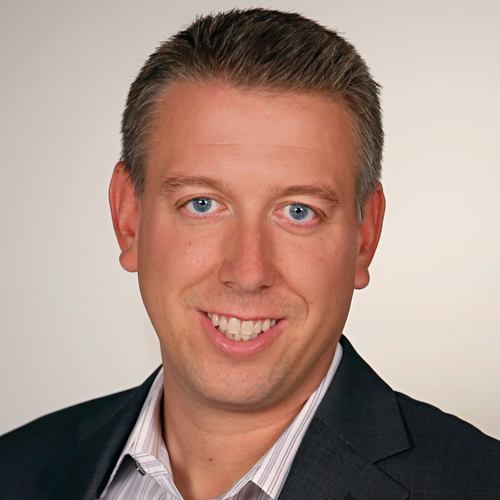 Would Recommend
Very shortly after contacting VU, I was turned over to my loan officer Joe Ferling and then Joe Hooker took over as my loan assistant. The entire process went smoothly and they both understood that I was new to the mortgage process and answered all my questions with promptness, patience, and courtesy.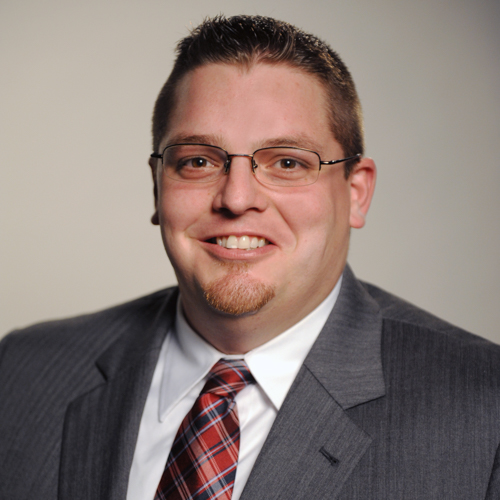 Would Recommend
We're pleased with the overall customer service of your staff, they are excellent communicators! The only thing that was difficult to overcome was the lack of printer availability. We spent many days at Staples printing, signing, then scanning back documents to VUHL and it was a bit costly for us as well as traveling to another town to do so. Thanks to all for the hard work, dedication, & professionalism to us veterans!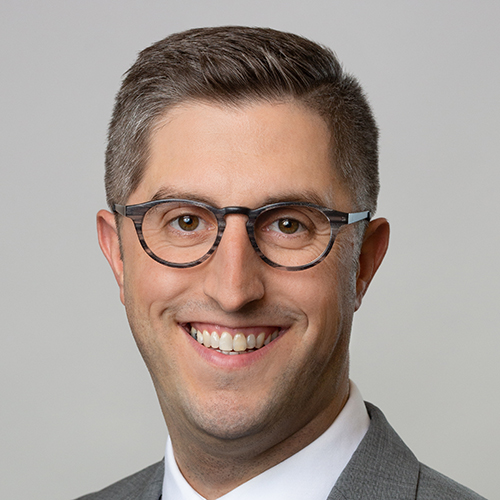 Would Recommend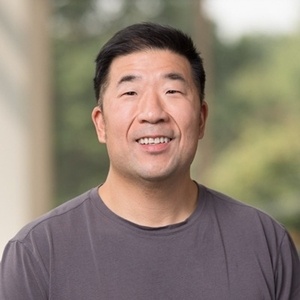 Would Recommend
Thank you for eveything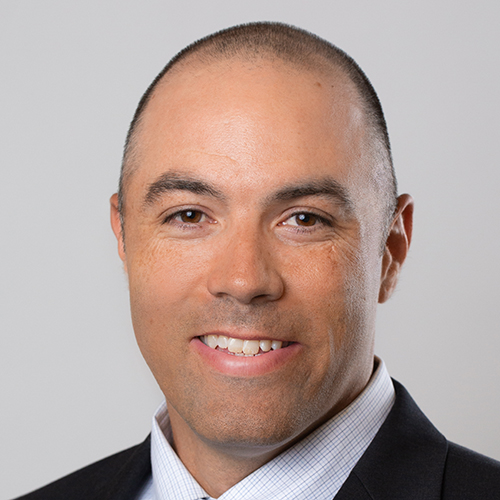 Would Recommend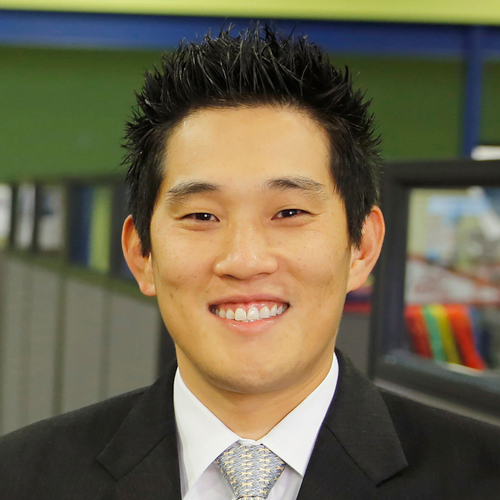 Would Recommend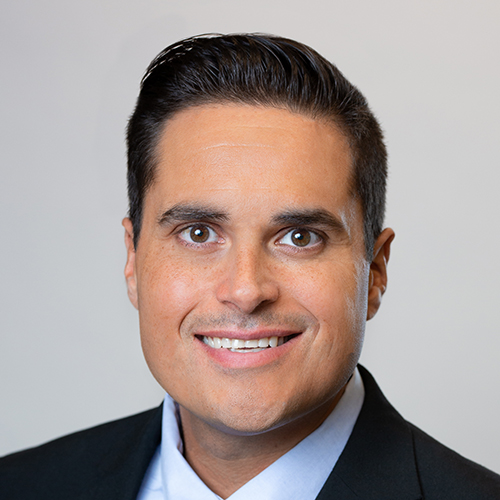 Would Recommend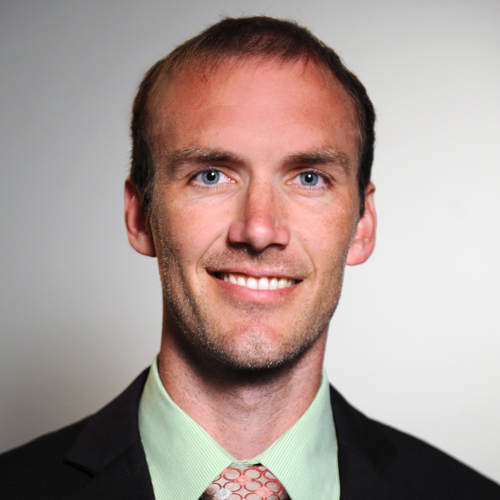 Would Recommend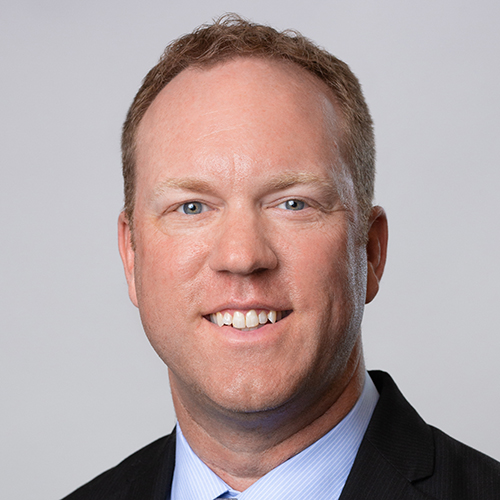 Start your journey today!