Would Recommend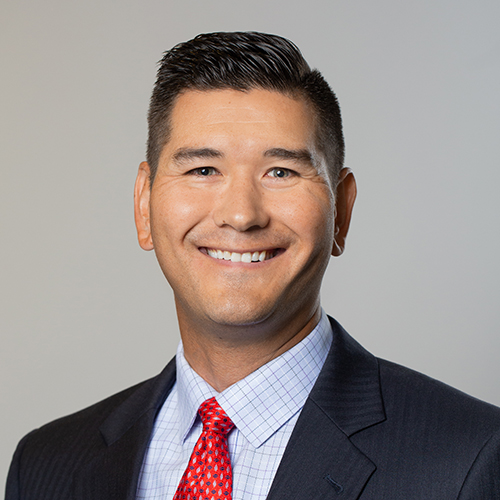 Would Recommend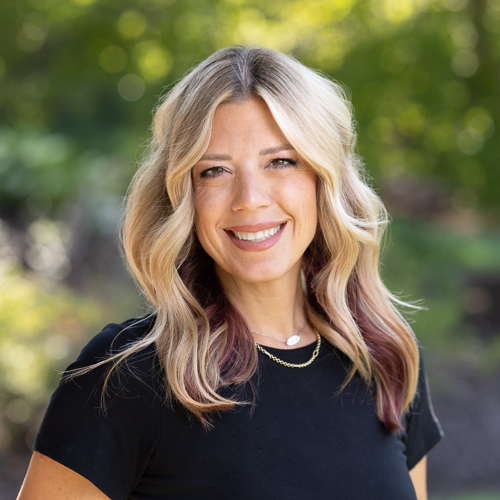 Would Recommend
Any veteran looking to buy a home should use Veterans United, sure there are other companies but Veterans United treated me above and beyond what I had expected.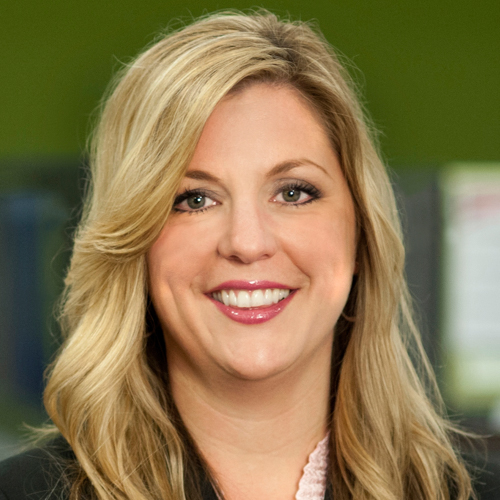 Would Recommend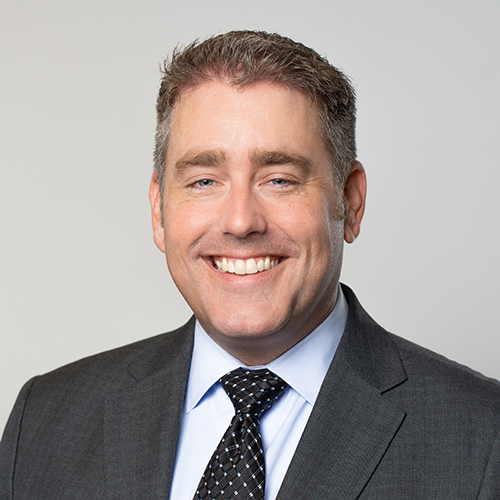 Would Recommend
Ryan and his team have been nothing short of great.

Would Recommend
I worked closely with Amelia and a few others with Veterans United and I was well taken care of throughout the entire process.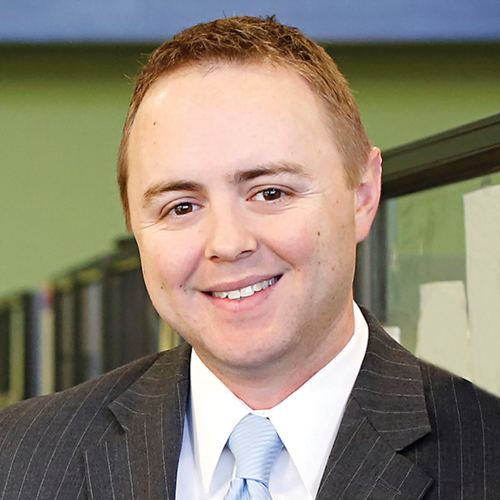 Would Recommend
It was simple. They did all the work.

Would Recommend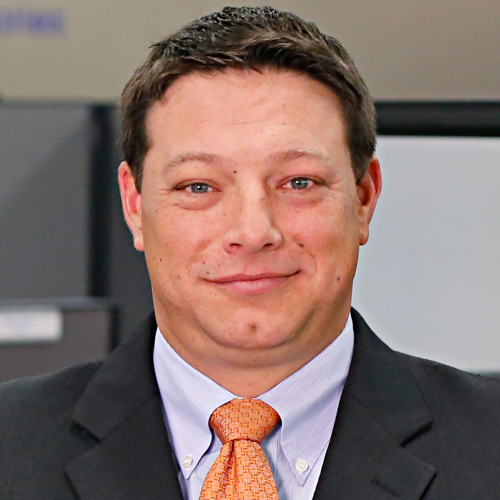 We were misinformed by Ginny Young just do we would go through worst he loan. We were questioning whether it was worth it because our payment changed very little. Ginny Young told us that we would be receiving a check for $3000-$4000 after closing. Several weeks went by and when we inquired as to where our check was Ginny Young informed us she had made a mistake. We believe we were told that so we wouldn't back out of the refinance.
We will not recommend nor use Veterans United Home Loans ever again!

Would Recommend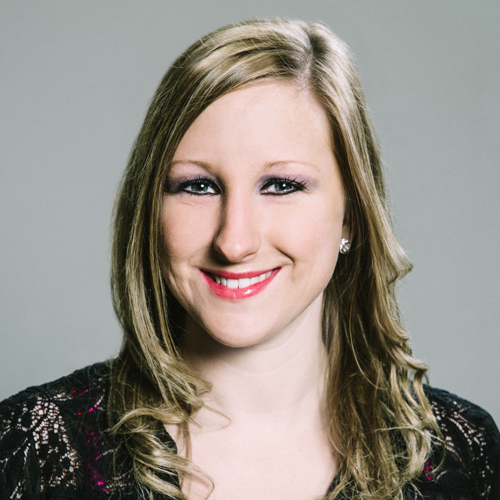 Would Recommend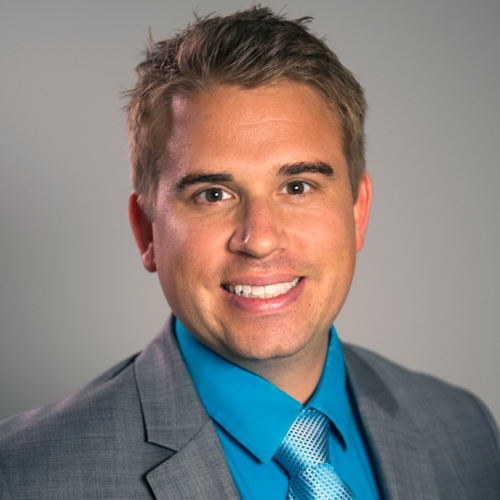 Would Recommend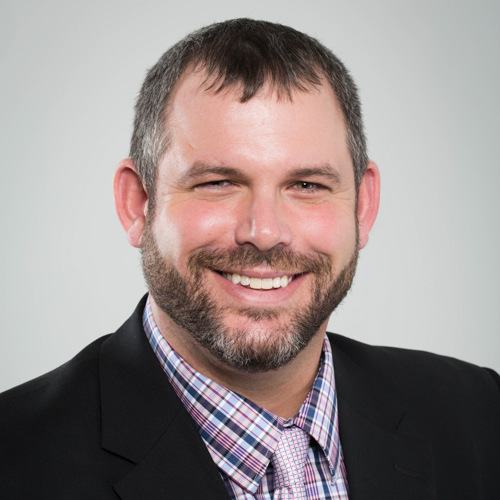 Would Recommend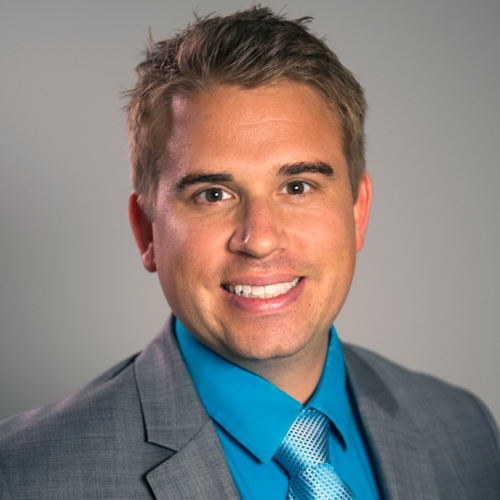 Would Recommend
Always a pleasure working with John. VU makes everything easy for the customer.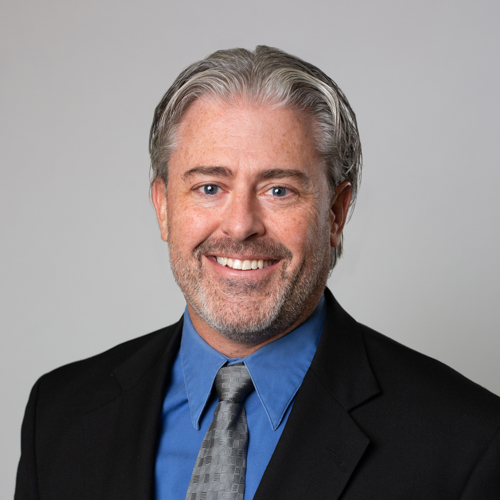 Would Recommend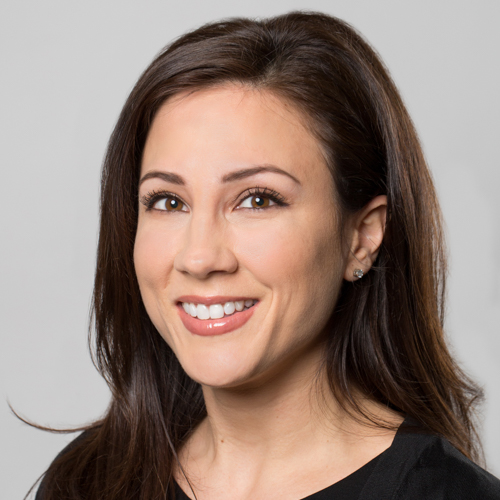 Would Recommend
Great service and great to work with Alaska is a tough place for home loans and Alex and crew help us work out all the "unique" issues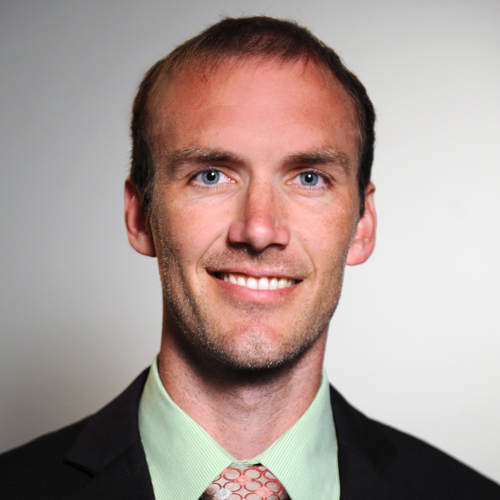 Would Recommend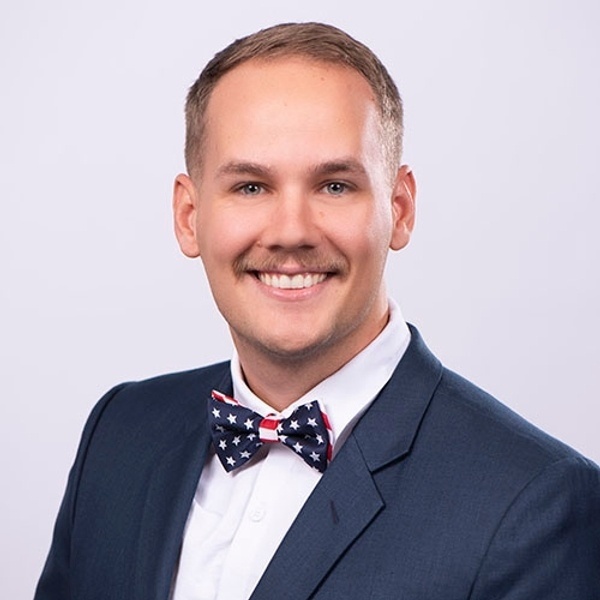 Would Recommend

Would Recommend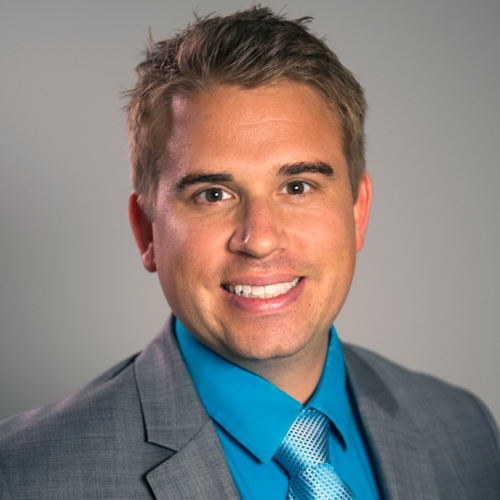 Would Recommend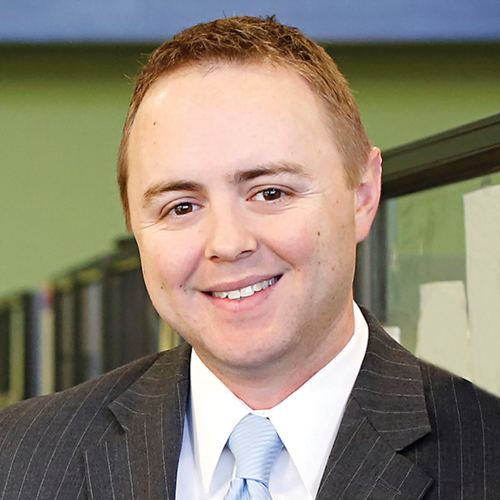 Would Recommend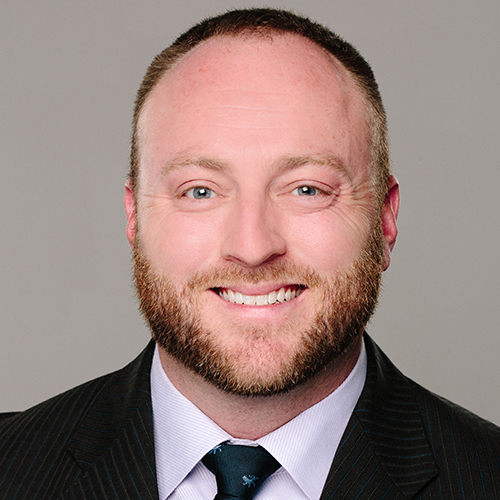 Would Recommend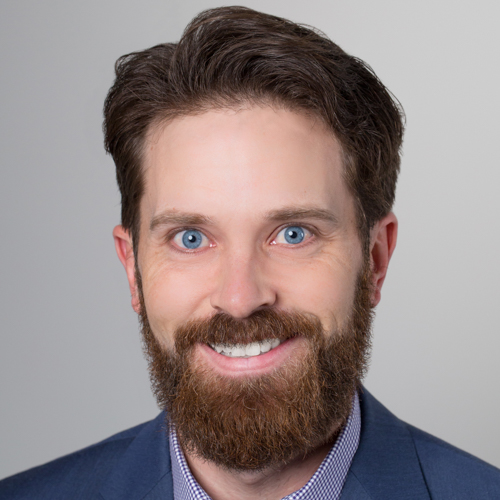 Would Recommend
Veteran's United has a great reputation due to its high caliber loan officers and staff. Highly recommended!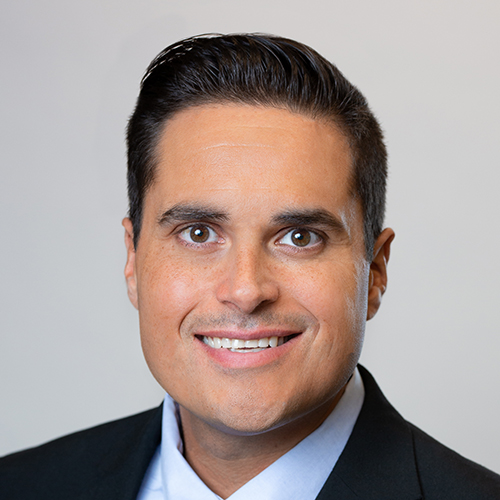 Would Recommend
This mortgage company is second to none concerning VA Mortgages. The entire team is "united" in their approach to helping Veterans meet their mortgage needs. There are multiple lenders with mortgage offers for Veterans, but when said and done I say chose Veterans United you will not be disappointed!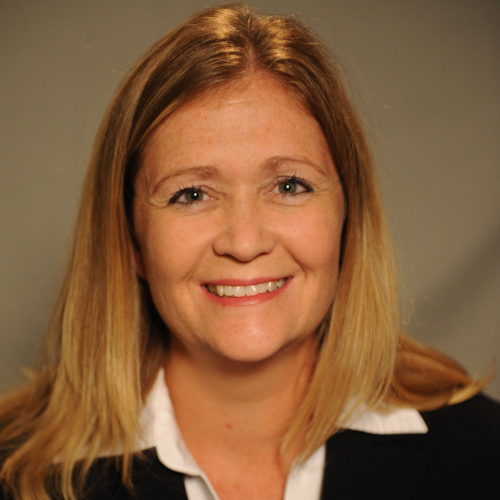 Overall we got a decent refinance amount back and good interest rate. The loan process itself was painful though. I realize the VA requires extra details, however there were many times the lender just didn't communicate well with us. For example: we needed a water and septic test. No one even mentioned we would need it, until we had been in the process for well over 30 days. Due to not knowing, it took an extra 2 weeks just to get that process done from start to finish. We could've scheduled it earlier and not been waiting on test results if someone would've given us a heads up. I enjoyed working with Rick, and he did a fantastic job of trying his best to take care of us. The rest of the team was helpful, however we did not feel like we were important or a priority. I don't think we would've stuck with Veterans United if Rick didn't step in. Again, we really appreciate the work Rick did for us. The process was just very clunky and not what we had seen in the reviews.
Response from Veterans United
Hi Jason. We're glad to hear your priorities were met, but terribly sorry that you didn't feel as if you were a priority to us. Not only do we try to meet the goals our Veterans have, but we want to meet those goals while making each of our Veterans feel like the VIPs we see them as. We apologize you didn't feel this was the case with your refinance. We're glad Rick was able to help iron out the kinks and get you guys the outcome you were hoping for. Please contact our Client Advocate team if you would like to discuss the details of your experience further.
Would Recommend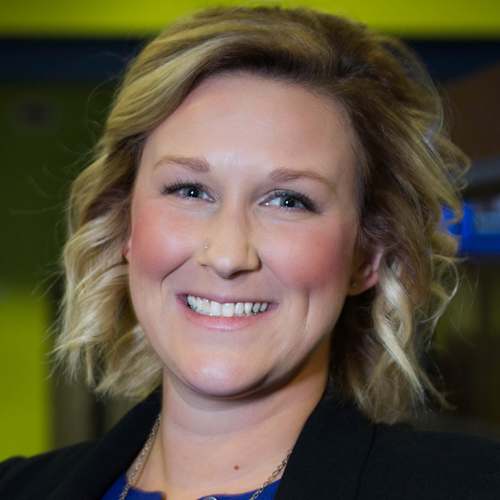 Would Recommend
Loved this group. The have an outstanding website that lets you know what to do next. I was told by my title company that they have the least amount of paperwork they have seen and their fees are really low. I loved them so much I'm having my parents work with them.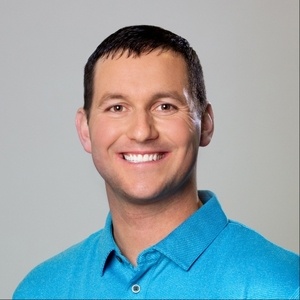 Would Recommend
Na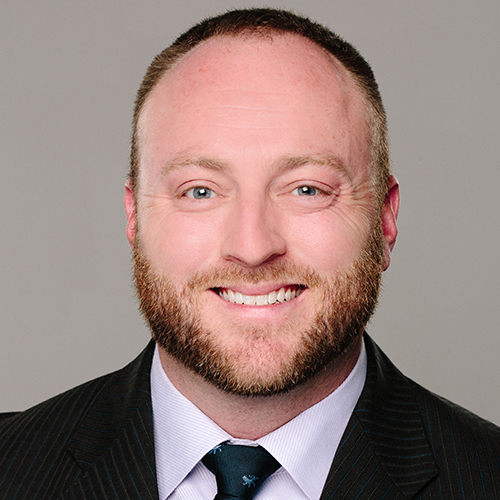 Would Recommend
used Mitch and Aaron to purchase my home and refinance, both times were a great experience! super helpful and professional. I would recommend this VU team to anyone looking to purchase a new home of their dreams or to refinance their current home. Thank You!

Would Recommend
Simply put—AWESOME! Our experience with Veterans United, Mitch, and Aaron was superb. From filling out the application to closing day, the process was thorough, organized, and straightforward. Highly recommended!

Start your journey today!