Would Recommend
Refinance was painless and worth while.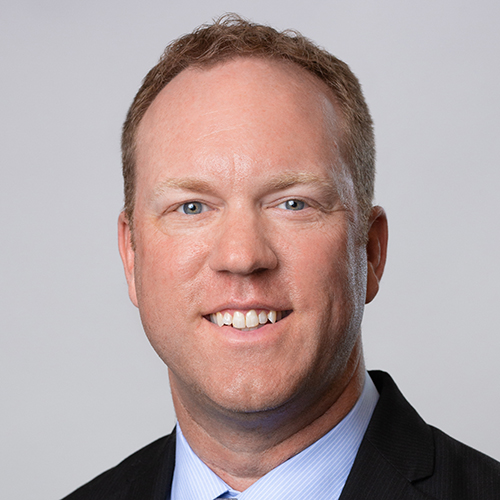 Would Recommend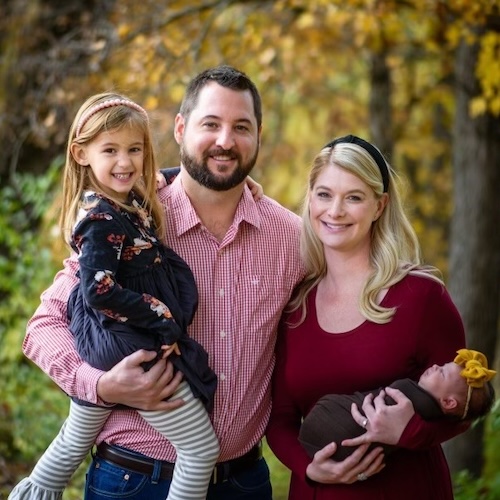 Would Recommend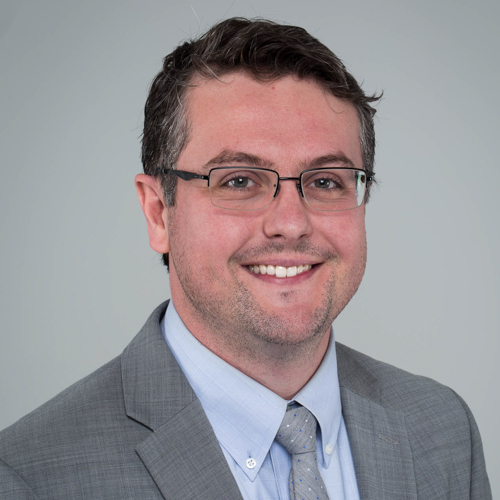 Would Recommend
Worry free and no stress. Great at being professional with their knowledge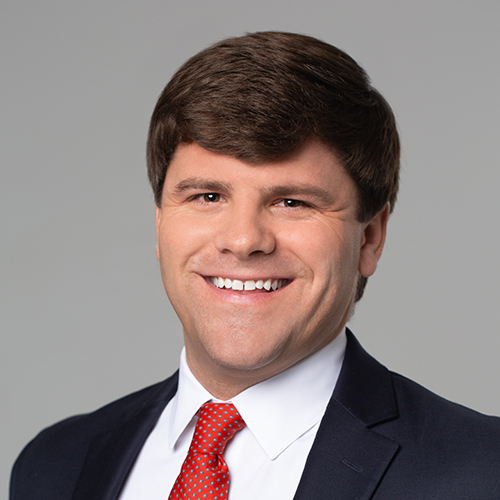 Would Recommend
They were very patient with us while we gathered all the required information.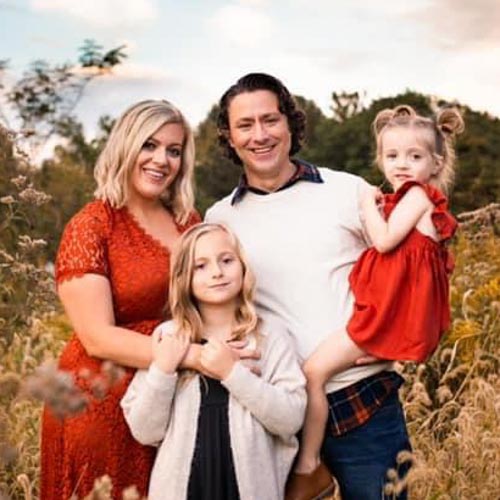 Would Recommend
Bill Bales is awesome! From my initial loan in 2018 to my refinancing in 2019, Bill took the best care of me. Honestly, our process has been so smooth for refinancing!Bill called me initially on a Sunday to discuss refinancing and its benefits! My family and I have been blessed to have Bill as our loan officer. Happy tears for the past 2 years!To top off the service, Veterans United even sent the title company to me, closing was at our place of choice, we chose home!!!Thank you for the excellent service Bill and Veterans United, the smooth process and ultimately our Home!! We are lifelong customers!!!Joshua Newton
Prior Service: 82nd Airborne, Army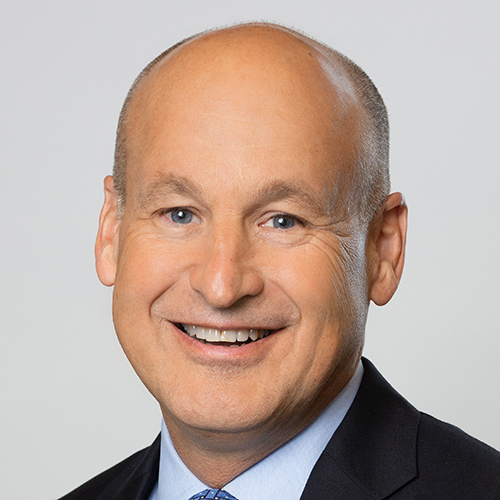 Would Recommend
I did my research and everything kept pointing me to Veterans United! Now that I've used them for my initial loan and my refinance that lowered my payment substantially, I am very glad I decided to use them! If your a veteran, go with Veterans United!!! Ron Young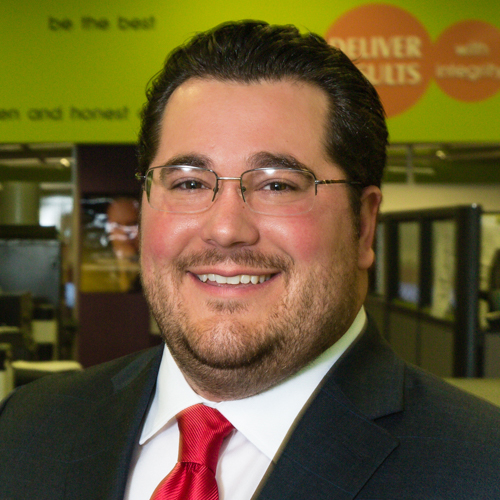 Would Recommend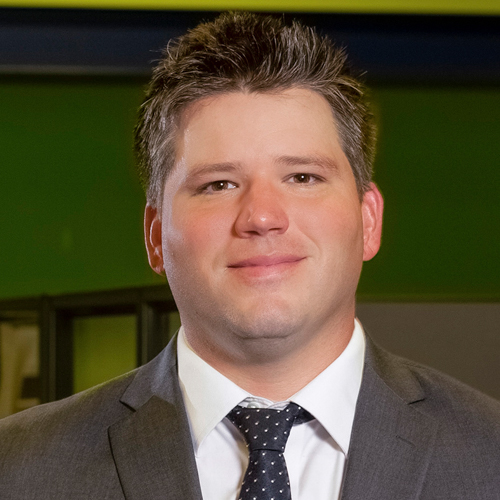 Would Recommend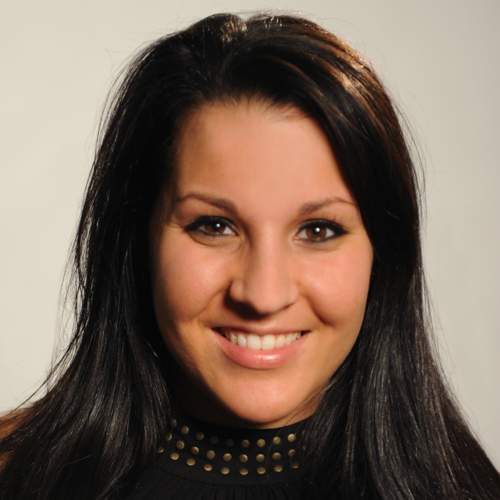 Would Recommend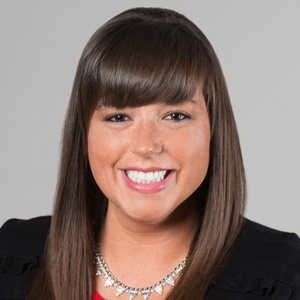 Would Recommend
Incredible work guys. Ty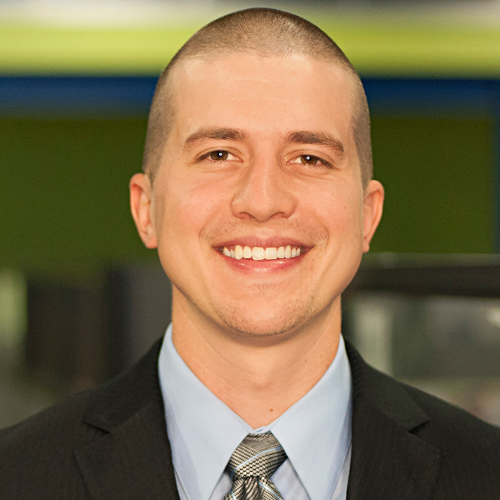 Would Recommend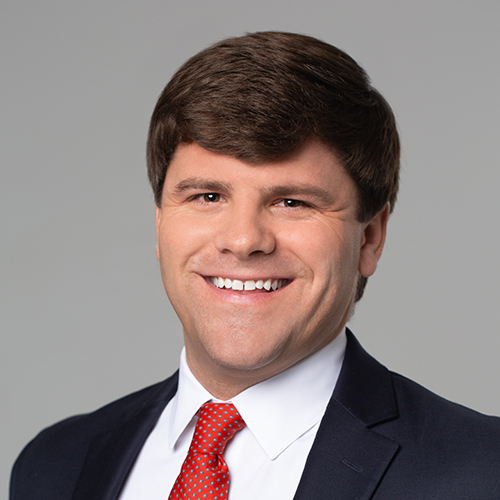 Would Recommend
These guys go above and beyond. I was walked through the entire process and kept up to date throughout the loan process. I would highly recommend Veterans United.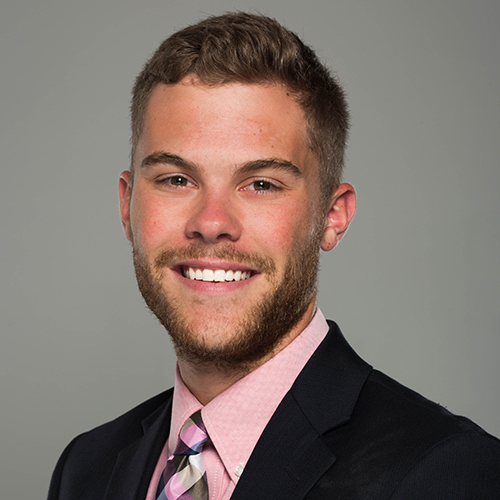 Would Recommend
Our loan team is very knowledgeable. They used that to guide us through the process. Other mortgage companies turned us down without telling us what the problem was or how to go about taking care of the situation. Our team guided us through this and walked us completely through the refinance process twice. We feel fortunate to have chosen them as our mortgage company. We feel they are the best company in the business.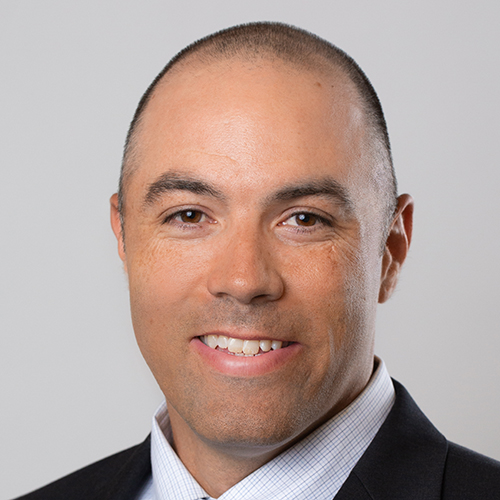 Would Recommend
Great to have somewhere to go that gets everything done for Veterans.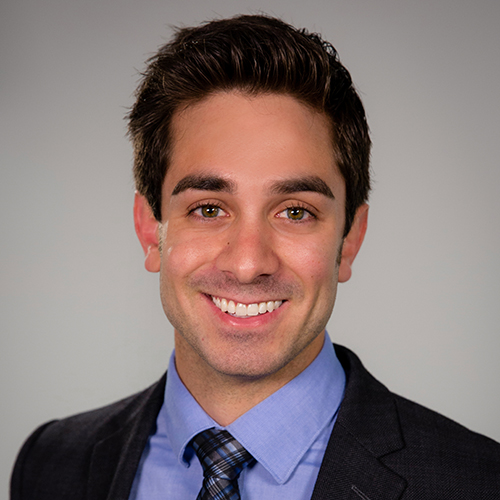 Would Recommend
Rachel Bruce and her team kept us informed about everything we needed to do and what the team was working on, on our behalf. We did our tasks and the team worked theirs--GREAT outcome.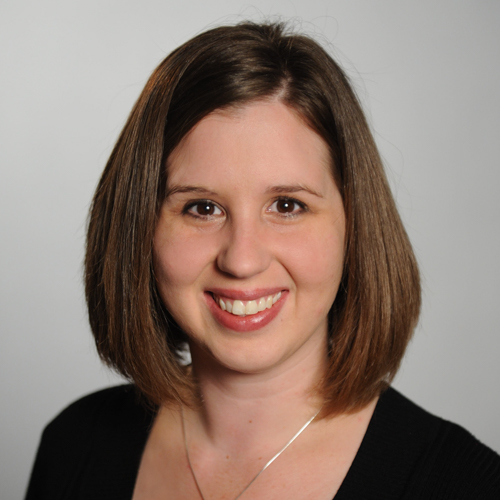 Would Recommend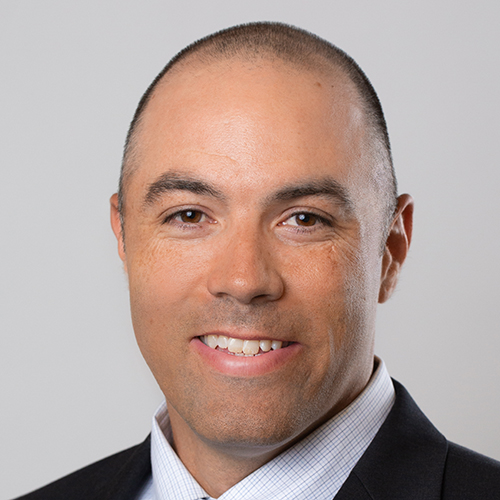 Would Recommend
This group will do what ever it takes to make your home buying or building experience happen. Not one time did I ever have a question that wasn't answered in a timely manner. They are a great group of people to work with and always thanking me for my service. Which to be honest really makes me feel good knowing I have people who care about my family's and my service. Always up beat l, positive, and willing to bend over backwards to help. I never plan on leaving my home I just built but plan on using them again I'm the future in hopes of building a shop. Just have to talk with Bill or Abby to see if that's possible. If it's not they will still do what ever it takes to get me the info I need to make it happen. Again my experience with building was overwhelming but this team really made the process smooth as can be. Thank you from the bottom of my heart Bill, Abby, and everyone else at Veterans United Home Loan... God Bless!!Jason McKnight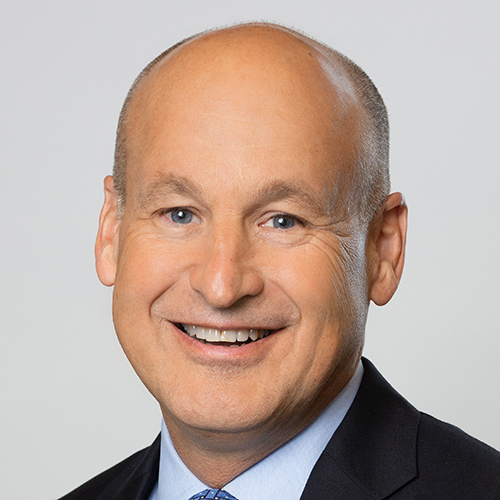 Would Recommend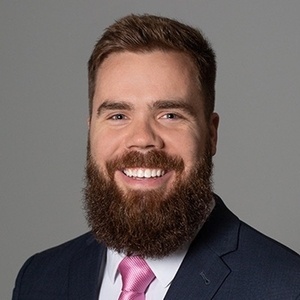 Would Recommend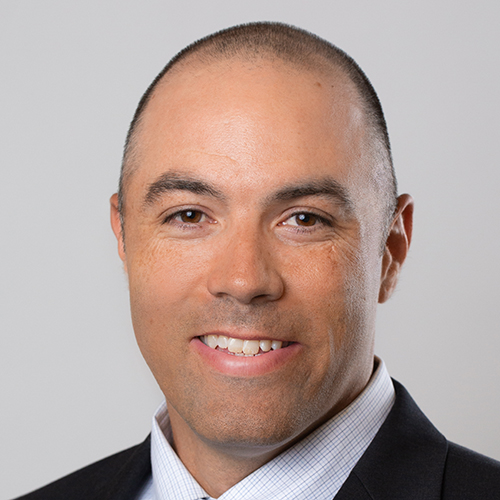 Would Recommend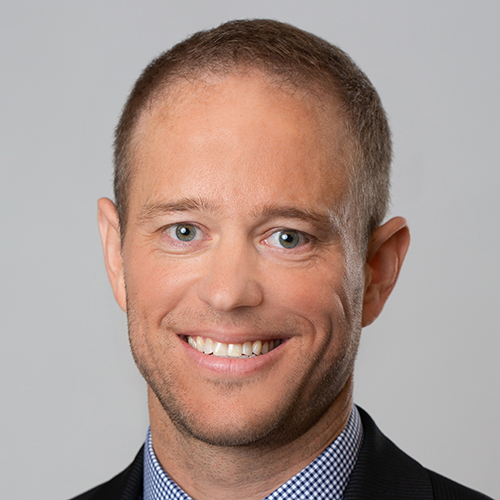 Would Recommend
Very transparent, no hidden fees.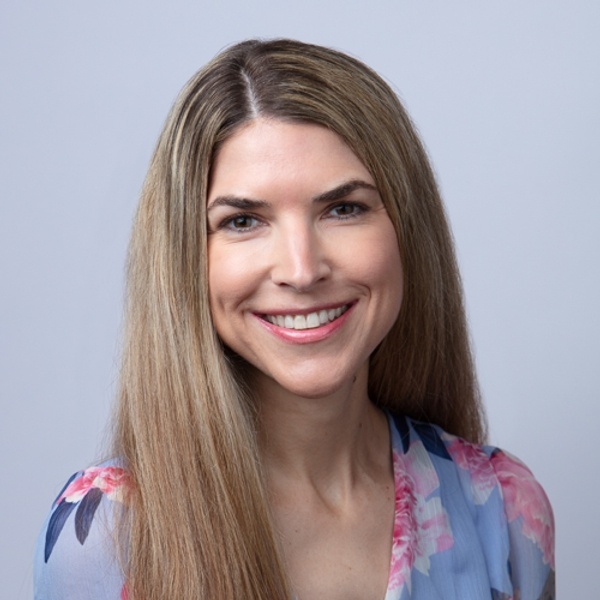 Would Recommend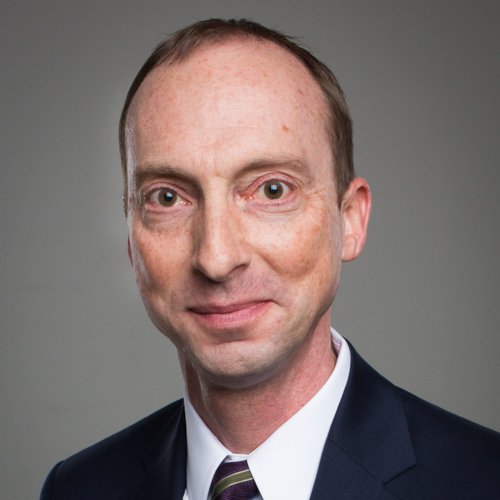 Would Recommend
Great service. Closing costs are exspensive@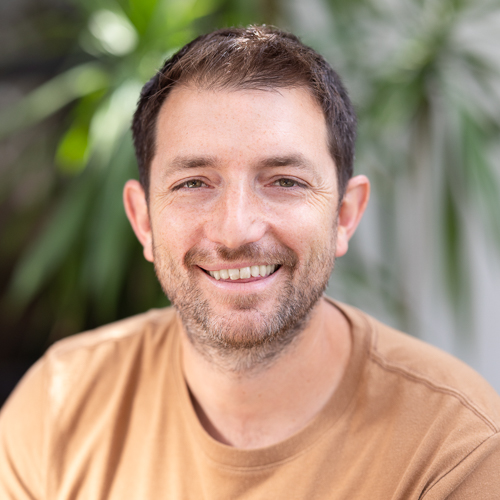 Would Recommend
Our objective was to refinance our home mortgage and to pay off several high interest credit cards and revolving accounts. Our personal loan specialist, Matt Thill courteously and professionally guided us through the entire online process so that we had no delays or hitches in accomplishing our goals. We strongly recommend Veterans United to anyone seeking any type of mortgage banking situation.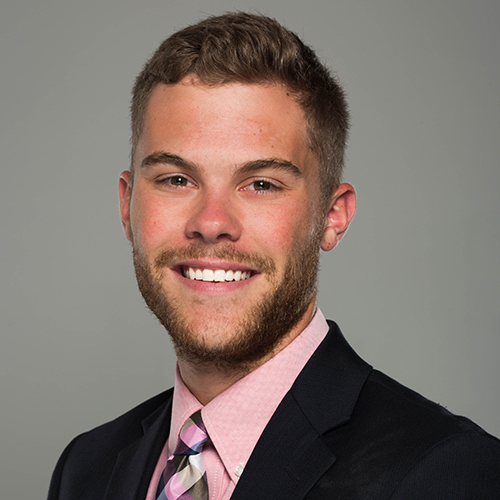 Would Recommend
It's no wonder every web site has veteran's United in their top 5. You all earn it every step of the way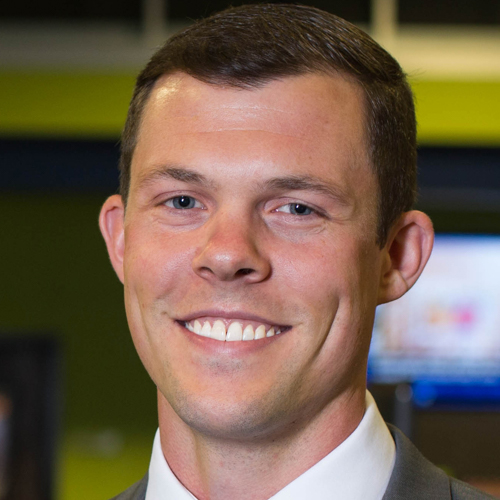 Would Recommend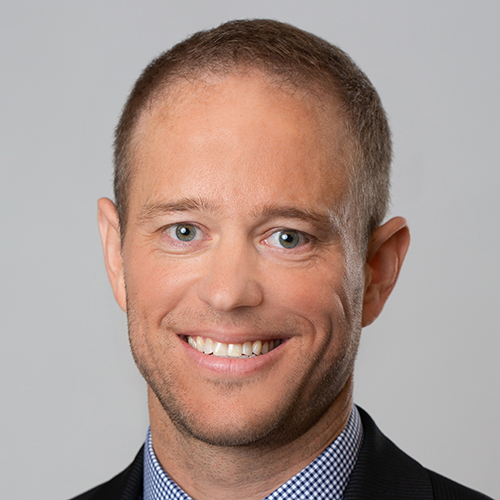 Would Recommend
Veterans United was easy to deal with, and made the refinance as quick, and easy as possible.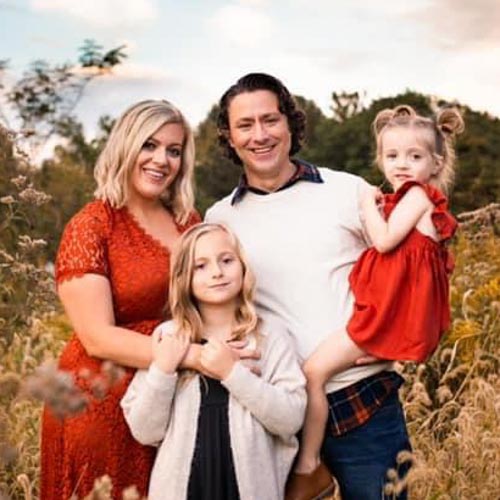 Would Recommend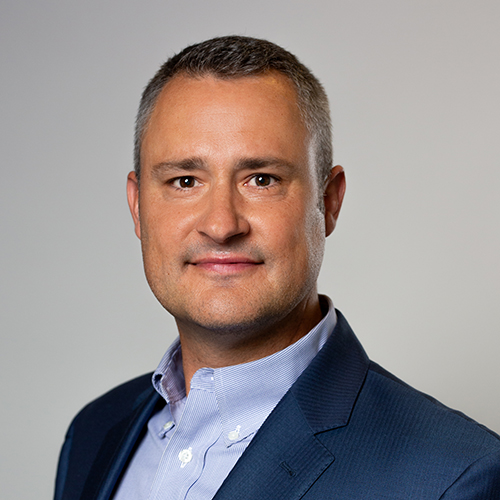 Would Recommend
You guys rocked my refi.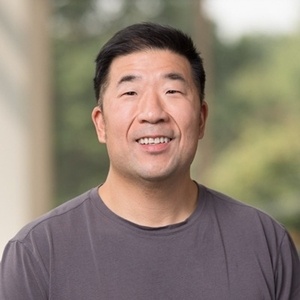 Start your journey today!