Would Recommend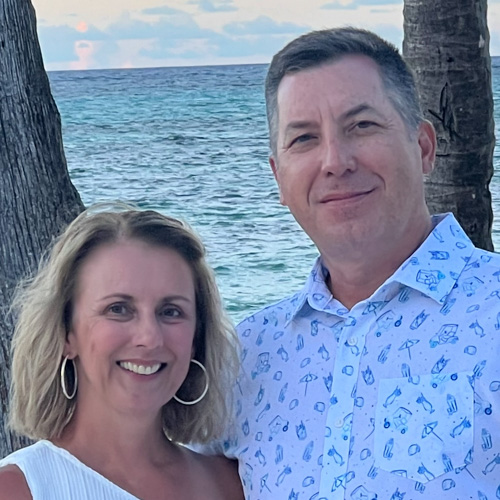 Would Recommend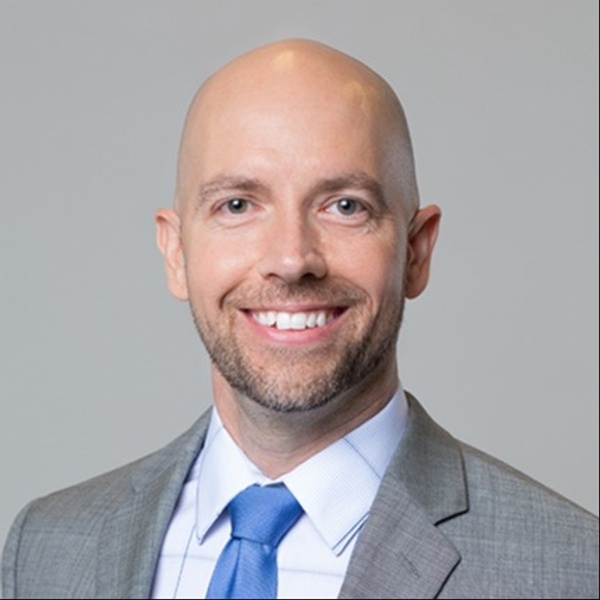 Would Recommend
Great company! Everyone was very professional and courteous! The refinancing of my home went smoothly!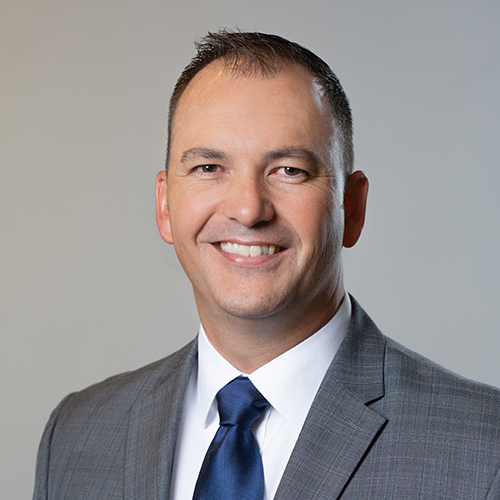 Would Recommend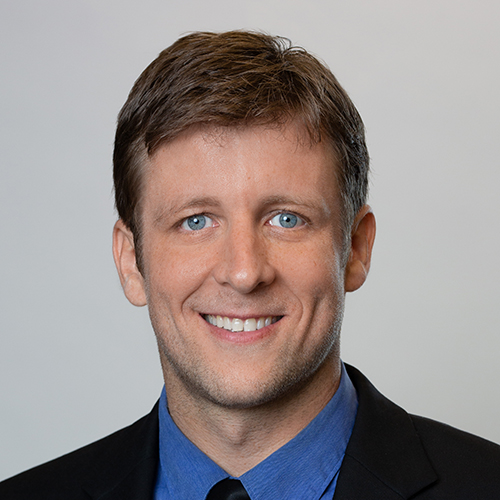 Would Recommend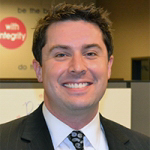 Would Recommend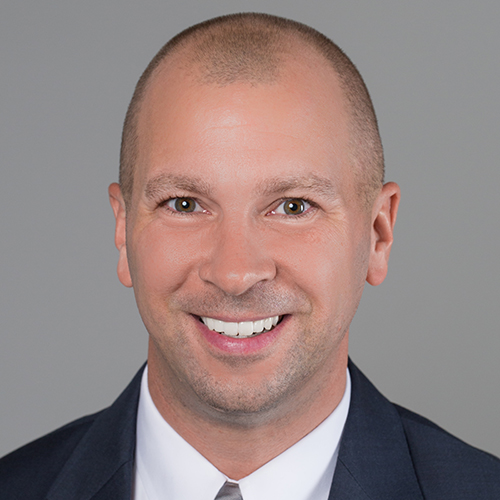 Would Recommend
The best experience I've ever had buying or refinancing a home loan. Would highly recommend using them. I applied for a loan online (a first for me) and I would recommend this process to anyone seeking a loan.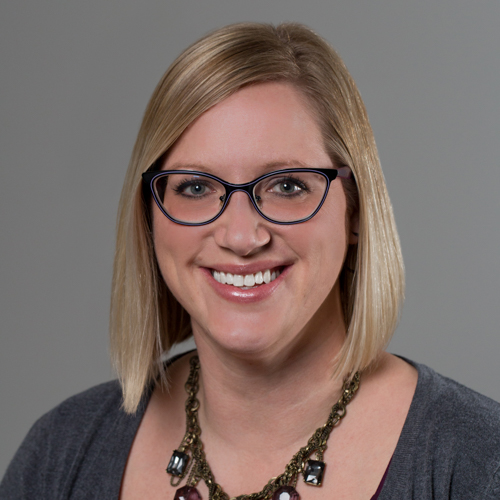 Would Recommend
Great service as always and very happy to have used veterans United again! Great team !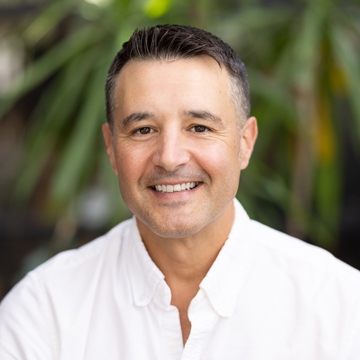 Would Recommend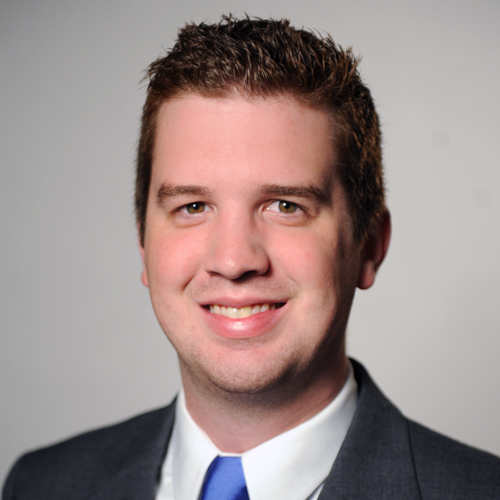 Would Recommend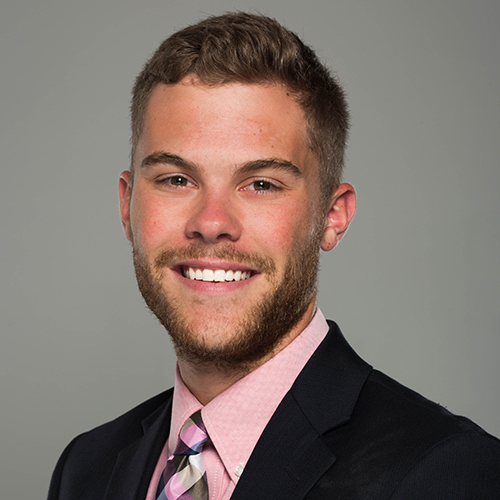 Would Recommend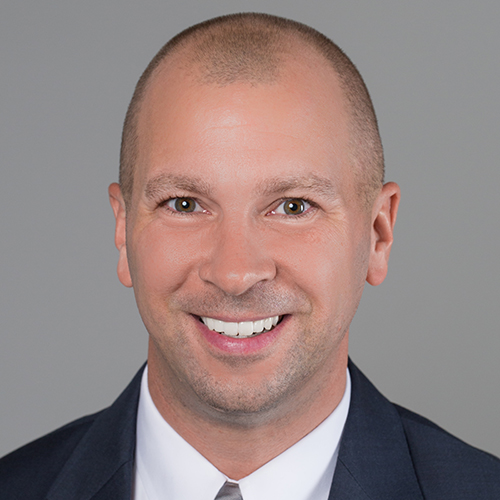 Would Recommend
Veterans United was upfront on the cost and helped make buying my first home easy and worry free. They continued to do a great job when I decided to refi the house. I highly recommend them.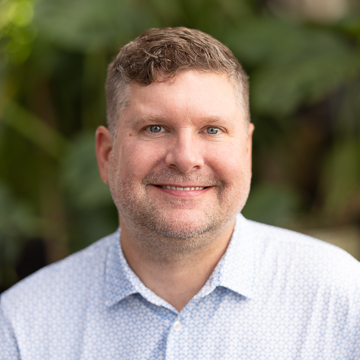 Would Recommend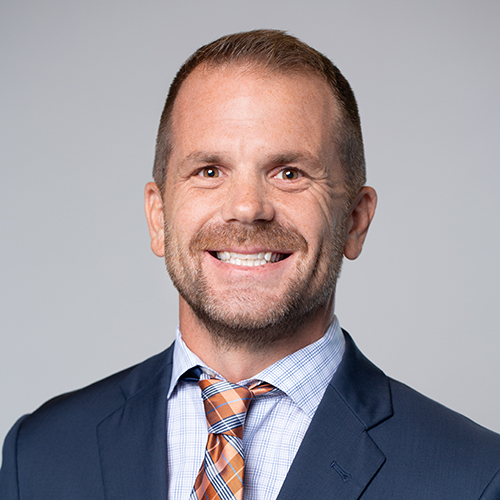 Would Recommend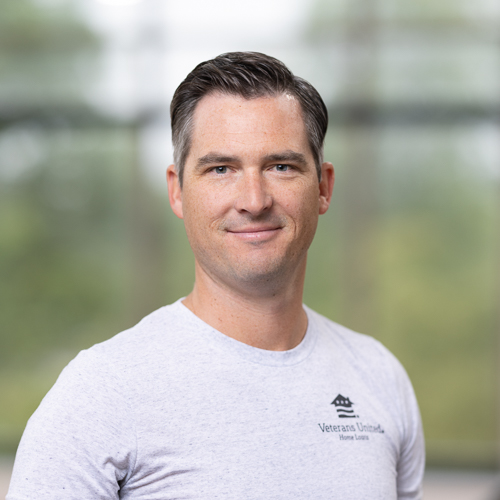 Would Recommend
This is the second time I have used Veterans United Home Loan Service for a loan. Bill Musick is just plain awesome to work with. His team takes an extremely tedious process and make it smooth sailing for the customer. The personal interaction during the loan process from Bill and his team gives you the comfort of knowing you picked the right finance company. I give this company and especially Bill Musick and his team a perfect "10" for being a great team. Thanks a lot.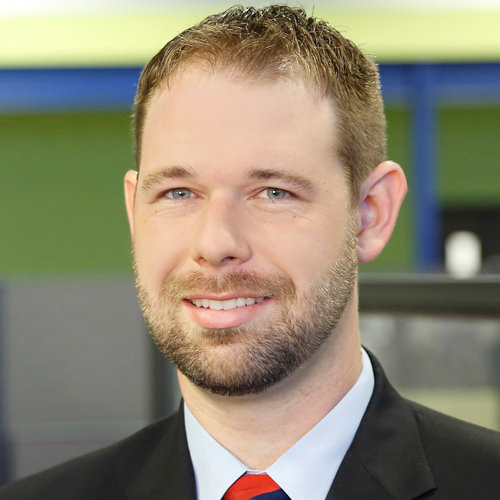 Would Recommend
The team was INCREDIBLE to work with! Celina Mowrey and Chris Prenger were on top of everything along the way. I was always kept up to date every step of the way. Celina was up front and explained every detail to me from step one. Everything she told me was exactly what happened and in the time frame that was originally quoted! She was overall wonderful to work with. Chris was on top of keeping me up to date as things progressed. If anything was needed from me I knew right away.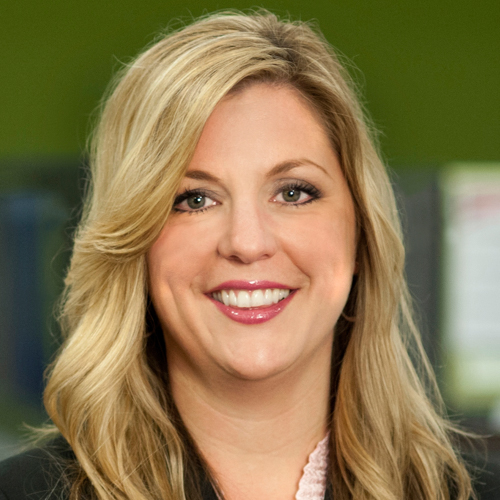 Would Recommend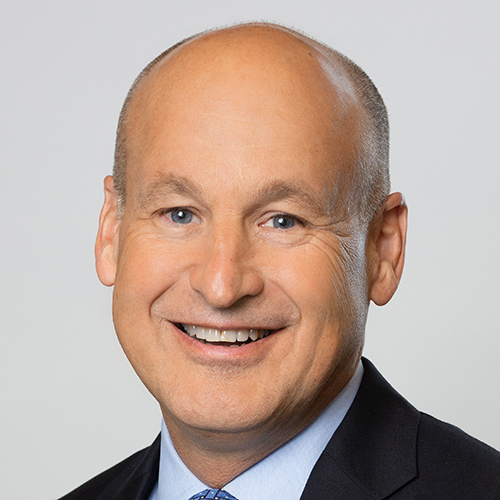 Would Recommend
The service they provided was excellent in all aspects. We were informed every step of the way and would answer any questions we had great company. Would highly recommend their service.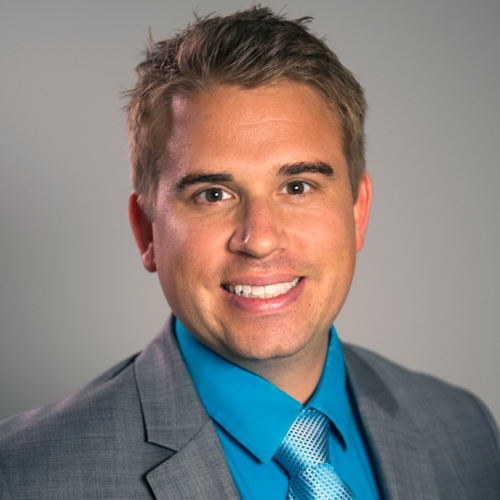 Would Recommend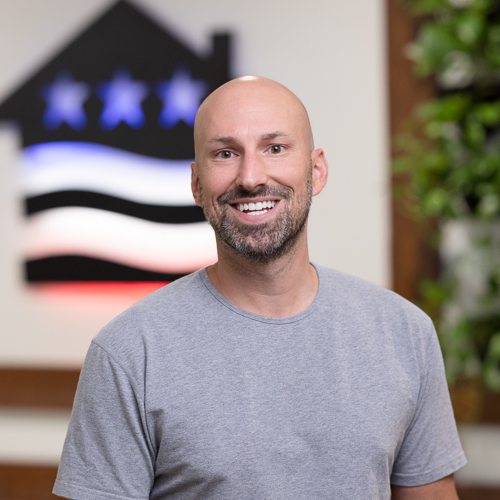 Would Recommend
Nathan Jackson was terrific to work with, he has guided us through our initial home purchase and a refinance, always quick to respond to our questions, and got us the best refinancing option for us.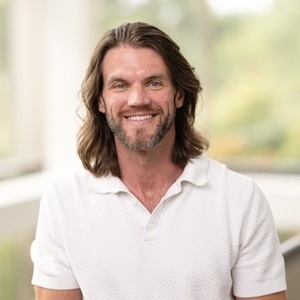 Would Recommend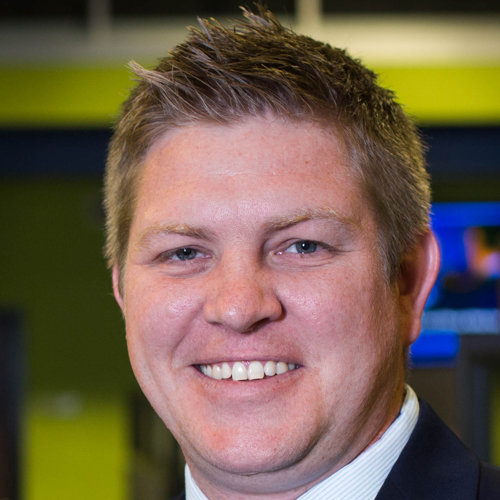 The first part of the loan went well, the lender was responsive and helpful. Then towards the end of the transaction we were continually lied to, received no communications and then when our payoffs were disbursed incorrectly the response was "Oops, I made a mistake and take full responsibility" but that was not true because we were the ones who have had to pay the differences which have amounted to almost $1000 more out of our pockets. The lender & his team were not available at the time of the signing when we found out the papers were wrong and the response that we received to the message left was "I'm out to dinner with my family" Poor follow up and we have documented proof of lies that he told us. Besides blaming title for the mess up that caused us not to sign on time, which was not true as we were in contact with our title agent ourselves. Not to mention that when we asked to sign at a local title office he told us that we had to have a mobile notary as the title company was out of state but when my wife contacted a representative that she knows here in the valley they were happy to let us sign at their office. This is unfortunate as until all this happened at the end we were mostly happy with the way that Jason had helped us.
Response from Veterans United
Brian, it is important to us that we work hard to provide excellent service and we realize that the home buying process thrives on consistent leadership. Thank you for sharing your open and honest feedback. Our Client Advocate team will research your comments and work hard to ensure that we are learning whenever possible the best ways to ensure excellent customer service. Please reach out to us if you would like to discuss your experience further.
Would Recommend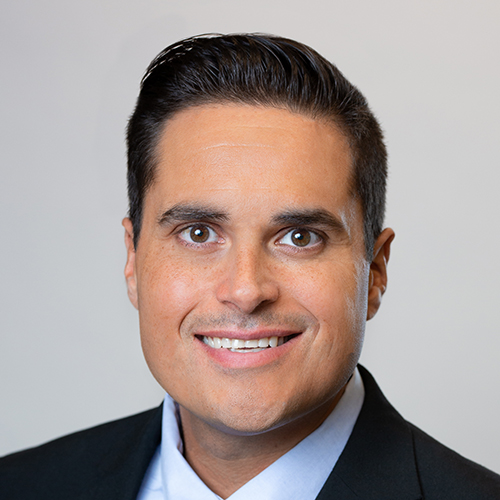 Would Recommend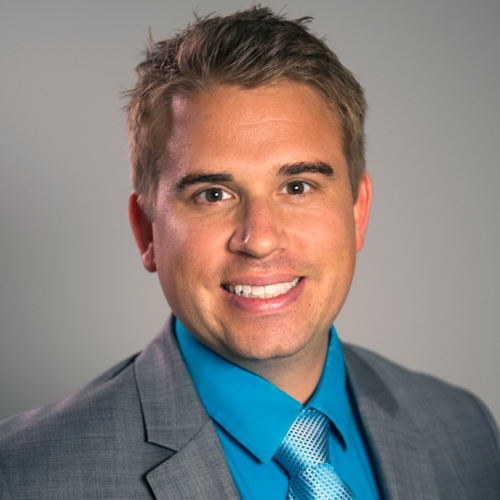 Would Recommend
Quick response time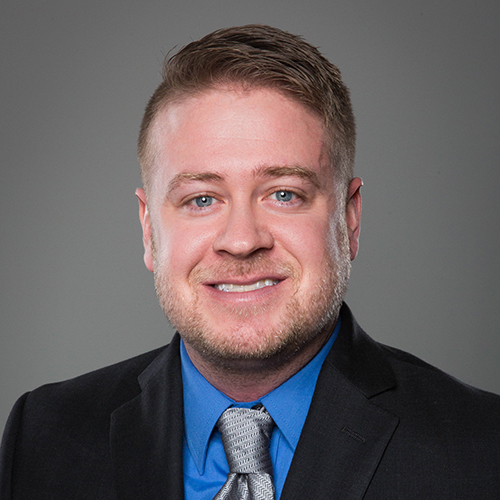 Would Recommend
A+, very responsive, very detailed team!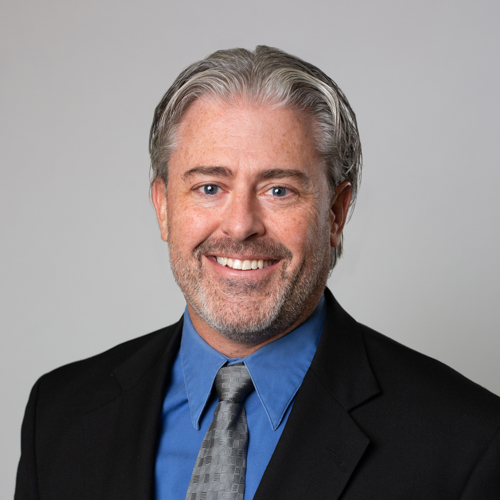 Would Recommend
quick and easy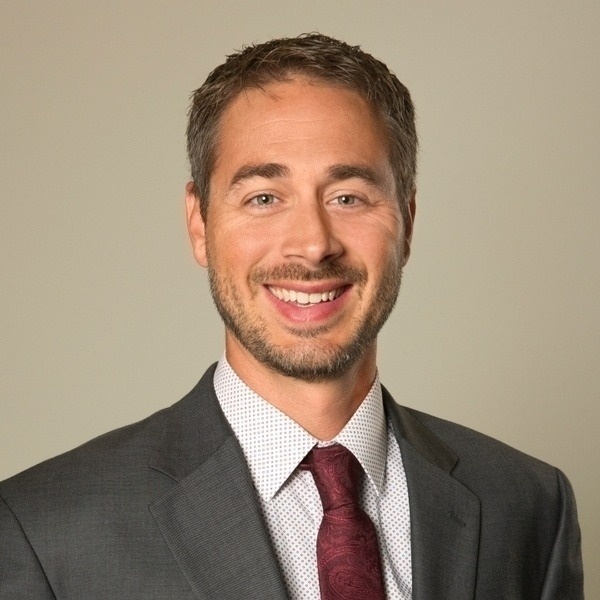 Would Recommend
Had a great team on my loan.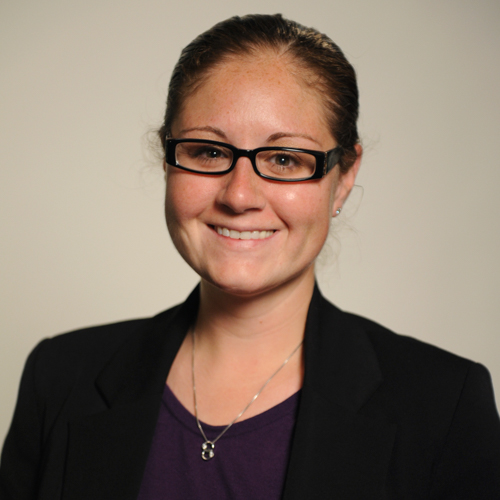 Would Recommend
The process was fast, and everything was explained thoroughly.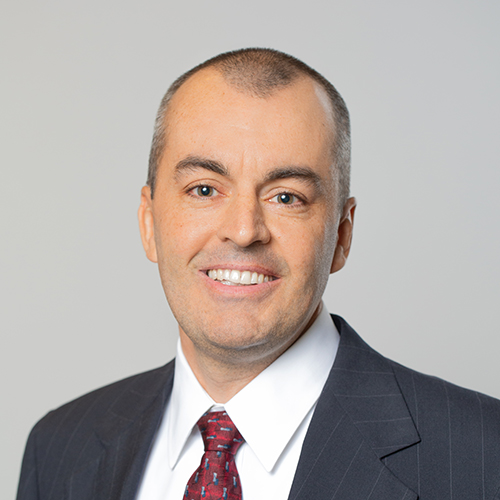 Would Recommend
Gr8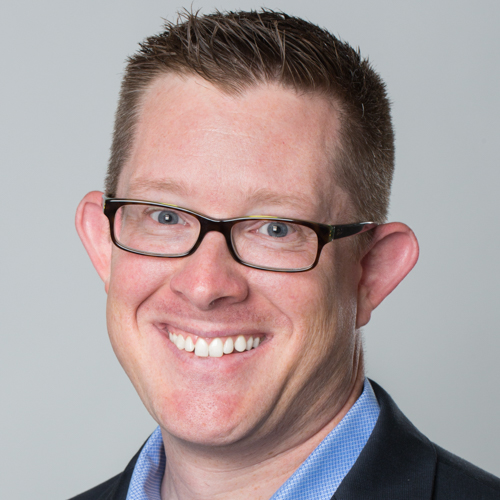 Start your journey today!