Would Recommend
Shannon Workman and Rebekah went beyond the call of duty to help with my loan application being approved. There were pop ups after pop ups of problems and issues that were endless. Then the day come and that call was made " you have a closing date." This was the best news on 01/15/2020 I ever received in my life. It was times I really wanted to give up and just return to the world of renting and never owning, but Shannon and Rebekah NEVER gave up on us.****Thank You So Much For Making Our Dreams Become A Reality.Brown & Kirkland Family of Guyton, GA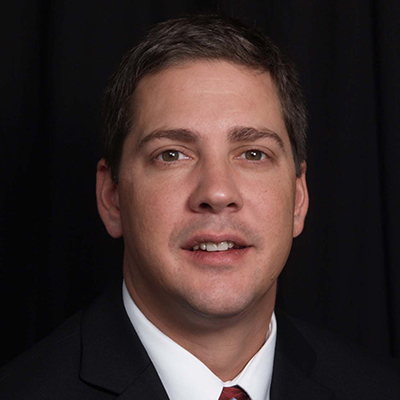 Would Recommend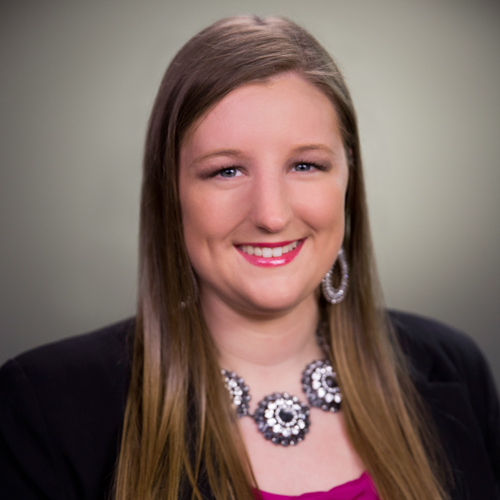 Would Recommend
Veterans United is number one.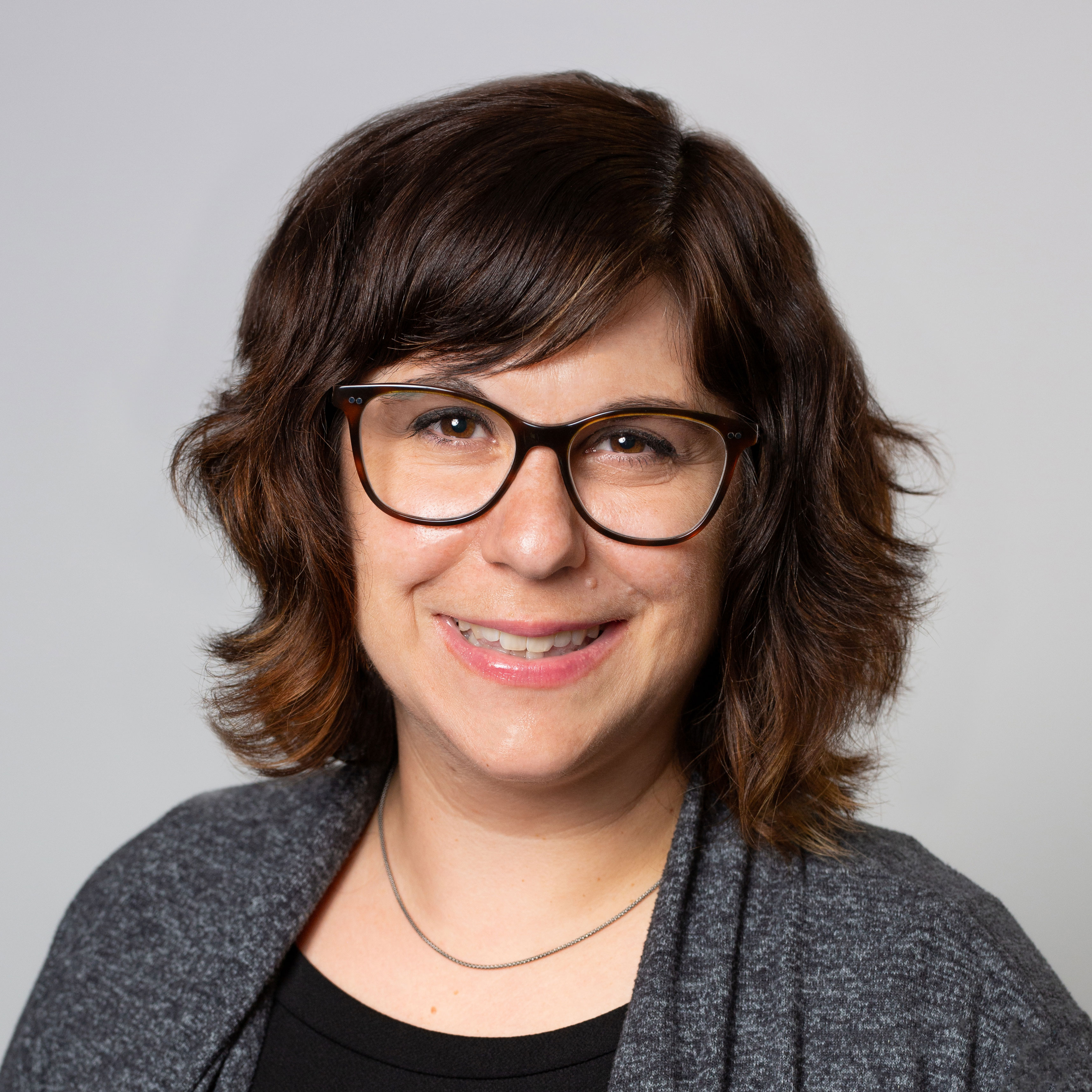 Would Recommend

Would Recommend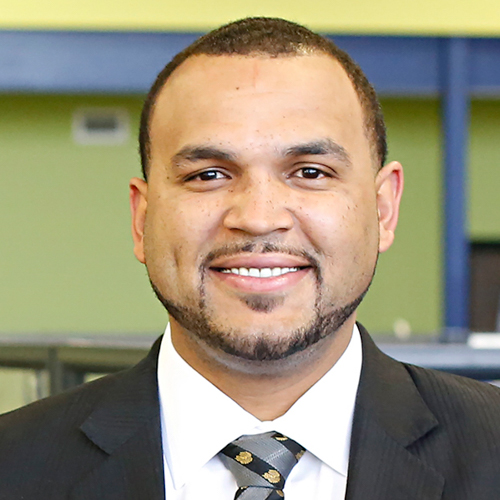 Would Recommend
Can't go wrong with Veterns United. Meet them at the weapons expo in Quantico, Va. called them several months later. Did a Refi and knocked almost $1000 of my monthly payments. They can make it happen for you. Give them a call.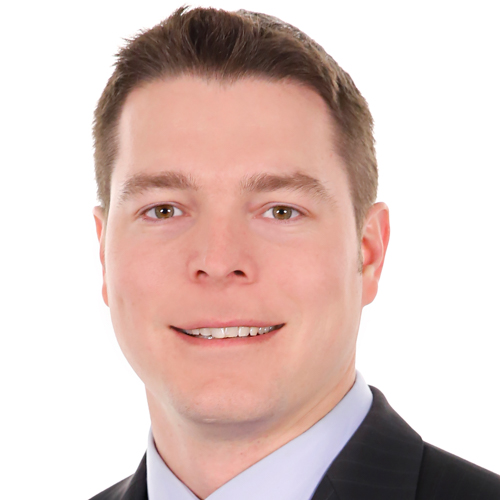 Would Recommend
I enjoyed using Veterans United with the outstanding customer support and resources provided to allow to make sound decisions on my home loan.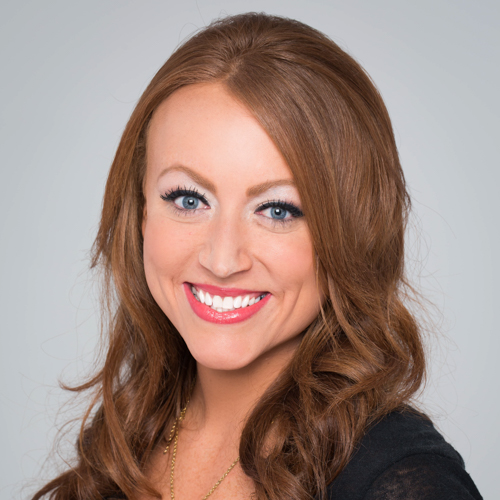 Would Recommend
Working with Veterans United was very smooth; they truly take care of the customer.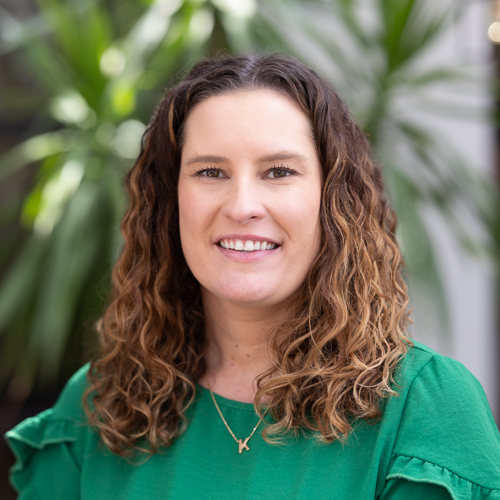 Would Recommend
I highly recommend Veterans United! My agent, Greg, was outstanding, professional, very knowledgeable, and was always there to help and answer any questions I had. Veterans United also provided me with downloadable information packets as the process progressed.
I researched a few other companies before I settled on VU; I am a big skeptic and always wary of who is involved with my finances. Veterans United always had the best ratings and reviews and I am glad I went with them. They made me feel comfortable and confident with my choice to go with them, I couldn't be happier!

Would Recommend
I'm so glad I refinanced with Veterans United Home Loans. It was an easy process. The staff was very helpful and very patient with me and answered every question I asked.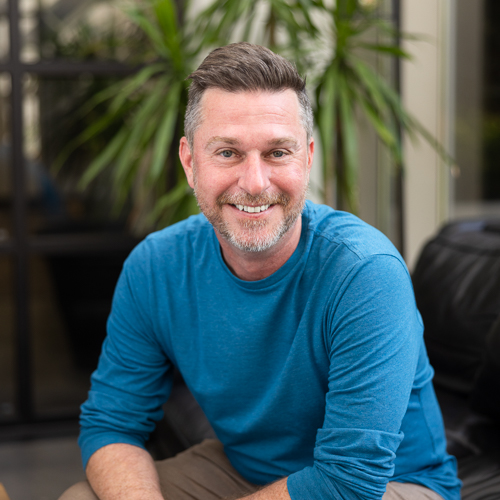 Would Recommend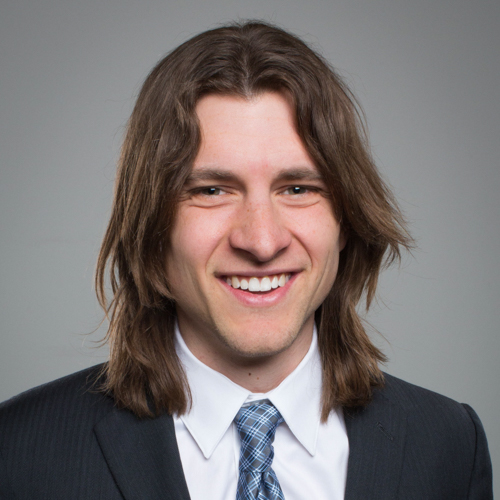 Would Recommend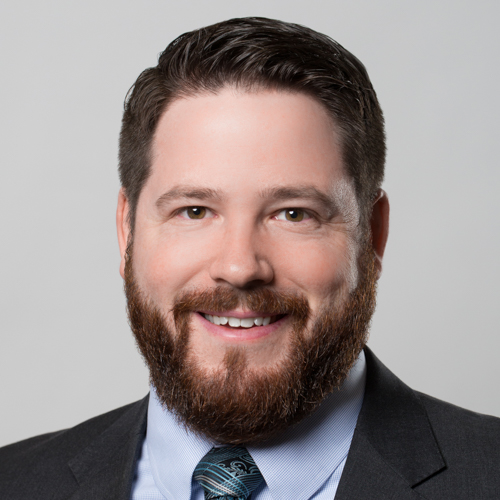 Would Recommend
Staff was always accessible and helpful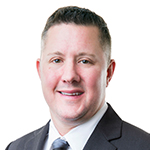 Would Recommend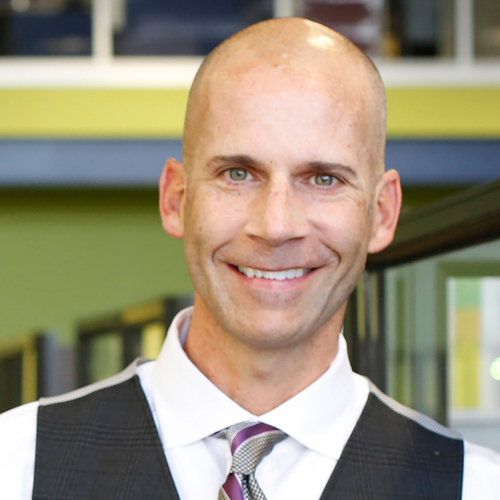 Would Recommend
Cody Smith and the entire team is totally outstanding.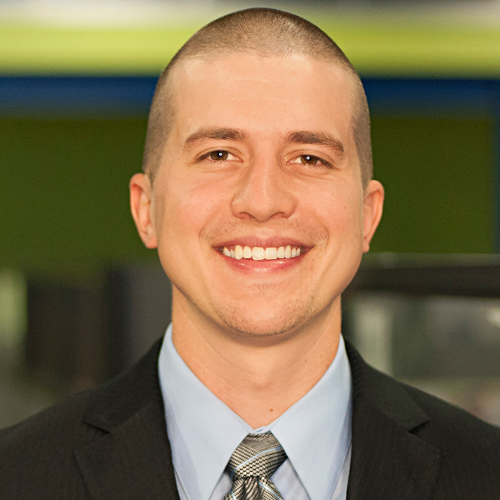 Would Recommend
Keep me informed every step of the way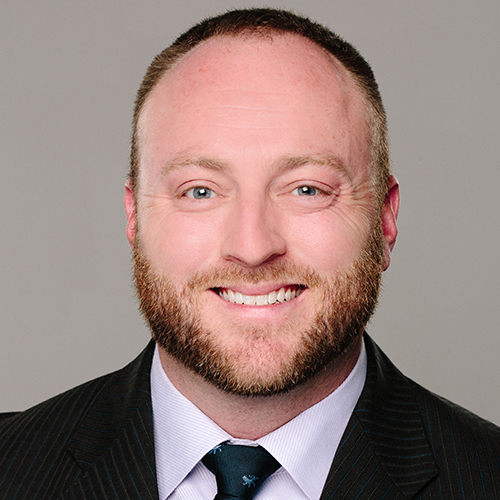 Would Recommend
Have worked with Veterans United on many loans / refinances over the past few years. Very seamless, easy process. I would recommend them to anyone!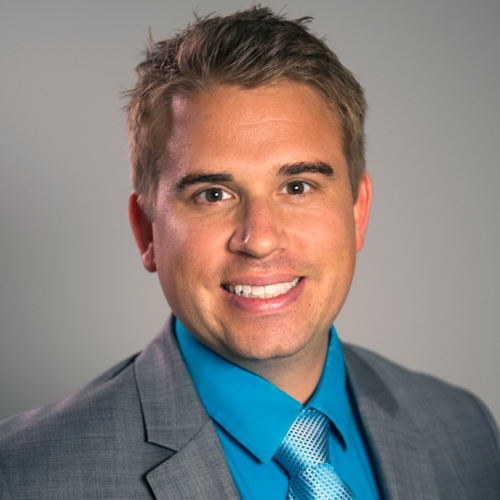 Would Recommend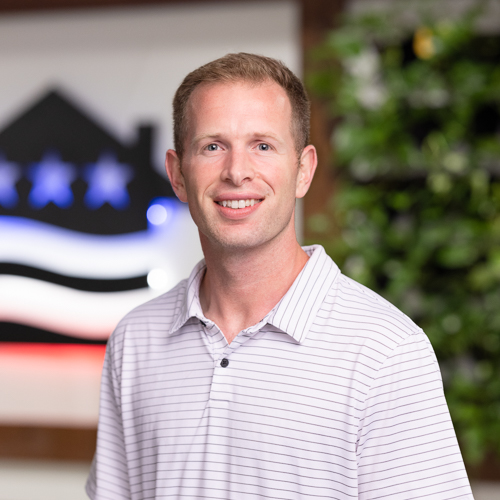 Would Recommend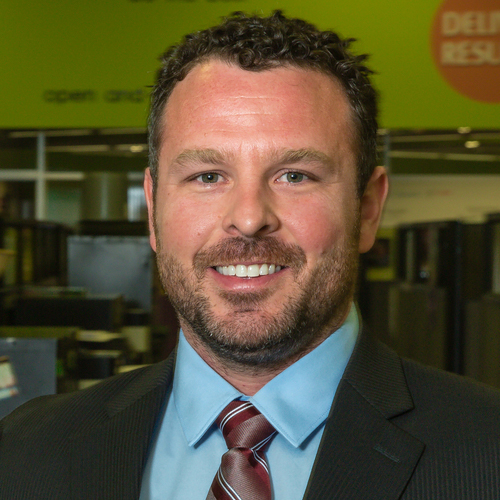 Would Recommend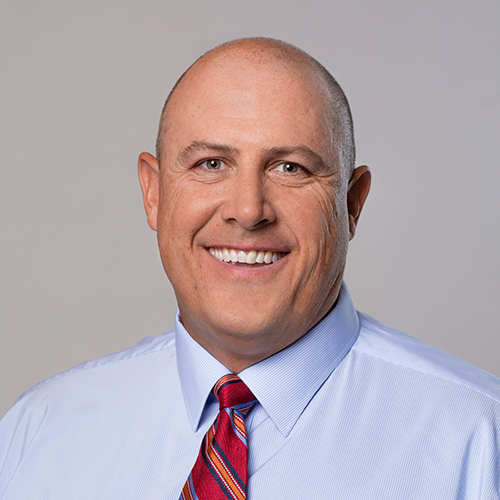 Would Recommend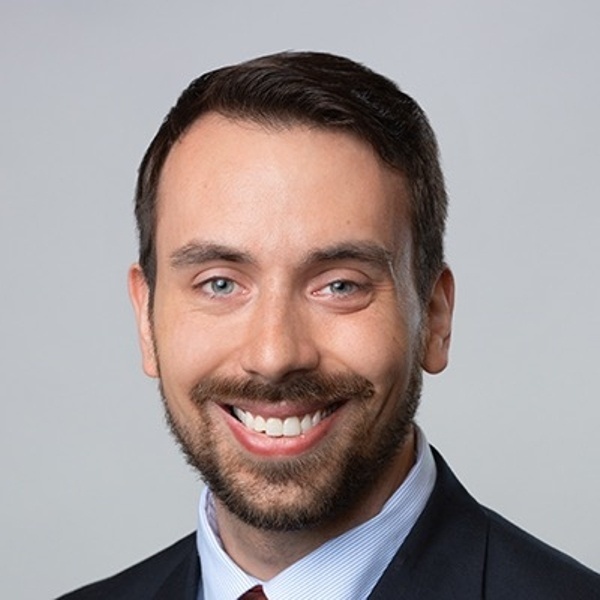 Would Recommend
I think Veterans United Home Loans was amazing in working with them to buy our first home and then this refinance. I am so appreciative on how easy it is to apply and work through all the paperwork through VUHL. I have never had any issues and can always get through and the response time is within a day. I tell everyone I talk to about VUHL when they bring it up to me they want to buy a home. I will always be appreciative in all they do for us as veterans.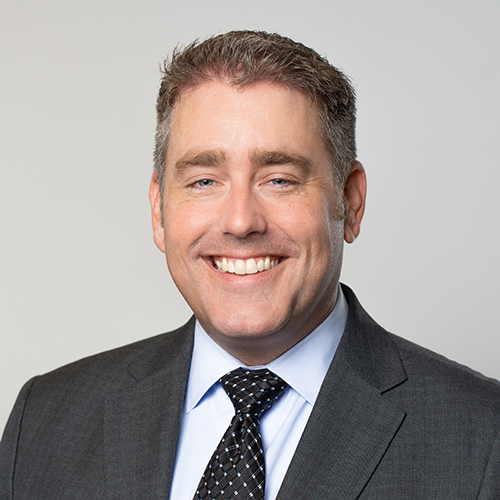 Would Recommend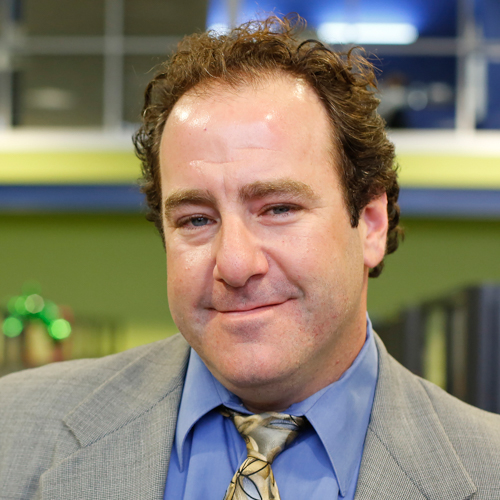 Would Recommend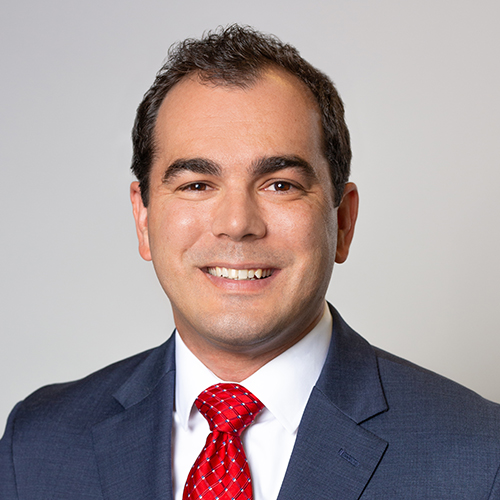 Would Recommend
Veteran United staff have been awesome. Very efficient, courteous and professional. I will say my experience with Veteran United has been the easiest and most efficient company for VA loans.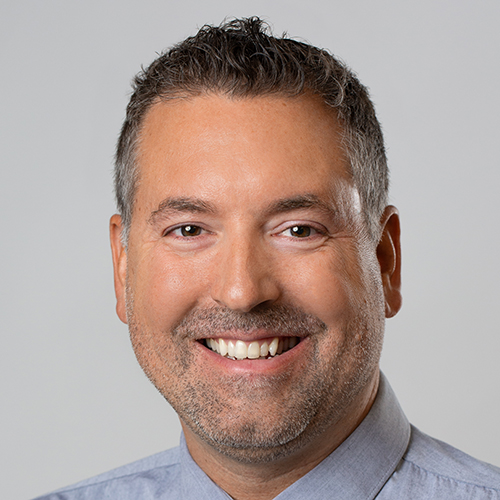 Would Recommend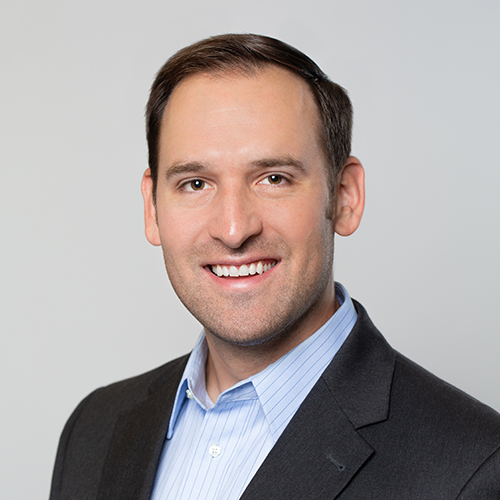 Would Recommend
Josh was so efficient with calling and texting us. He gave us details along the way. Never pushy very caring listens to what you have to say.
This was the easiest refinance I have ever done.
Thank You Josh for your excellent outstanding work.
We appreciate you being direct, honest, respectful and getting back to us really super fast. Could not of ask for anyone better.
A pleasure to work with.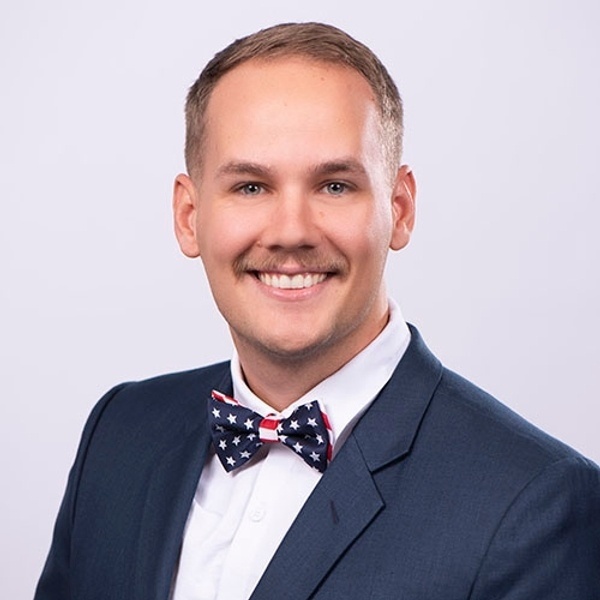 Would Recommend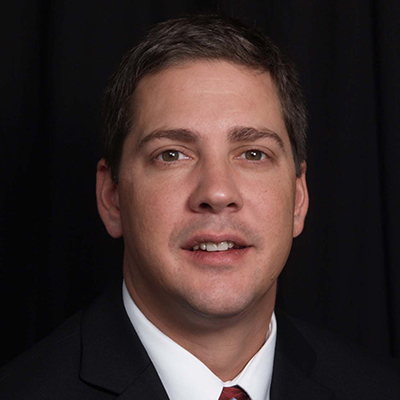 Would Recommend
Everyone was very patient and professional I really appreciate all of them. Thanks so much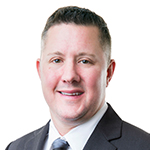 Would Recommend
Best loan transaction I've ever had to date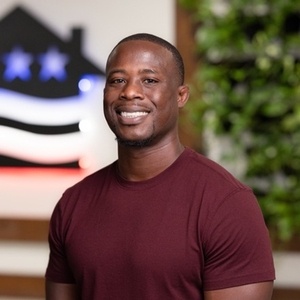 Start your journey today!