Would Recommend
Veterans United is an honest company with extremely professional and knowledgeable representatives. From beginning to end, our experience with this company was wonderful. We looked at other companies prior to committing to this one however, no other company compared to Veterans United. Our loan representative, Alex Herbal made our experience a good one because of his honesty,positive attitude, kindness and knowledge. We will recommend this company to everyone we know.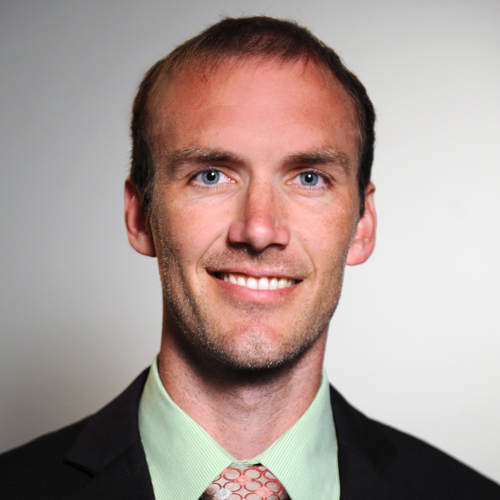 Would Recommend
Working with Jeff and Nathan have made my experience a very painless and pleasant experience. They were both always pleasant, kind and very reassuring. I was a pleasure working with them.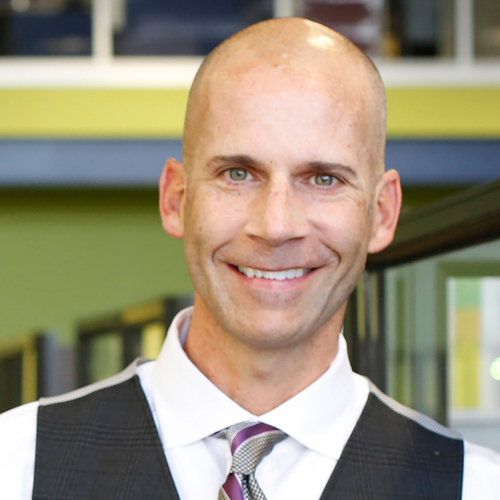 Would Recommend
No need to hesitate making a decision with Veterans United. I've used them twice and will be back for a 3rd time. Very pleased with their services.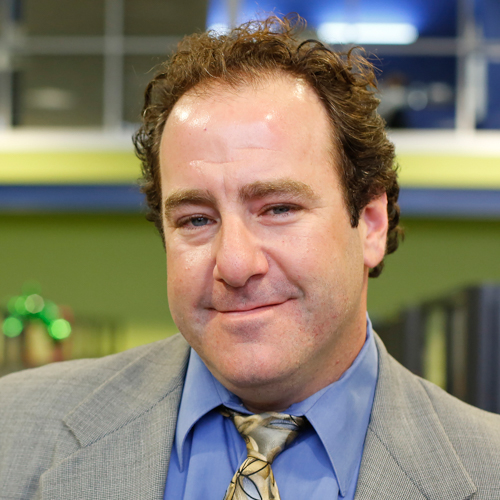 Would Recommend
Prior to my current transaction, I explored working with Veteran's united, for over 18 months. During the exploratory period I worked with Heidi when she was in a role other than a lead agent. Once I was ready to move forward, it was refreshing to learn that not only was Heidi still with VU, she had all of my records and past conversations. Her knowledge of the changes in my circumstances made working with her incredibly easy for me. I did not have to repeat all of my details and it felt like I was working with someone who knew me. Beyond the financial data, my personal circumstances (a divorce after 20 yrs of marriage) felt very unique to me. While neither my divorce nor my finances were unique, Heidi made me feel like they were. I will always be grateful to Heidi and the Veterans United team. Finally, I was also very appreciative of receiving all of the congratulatory communications I have received from VU.

Thank you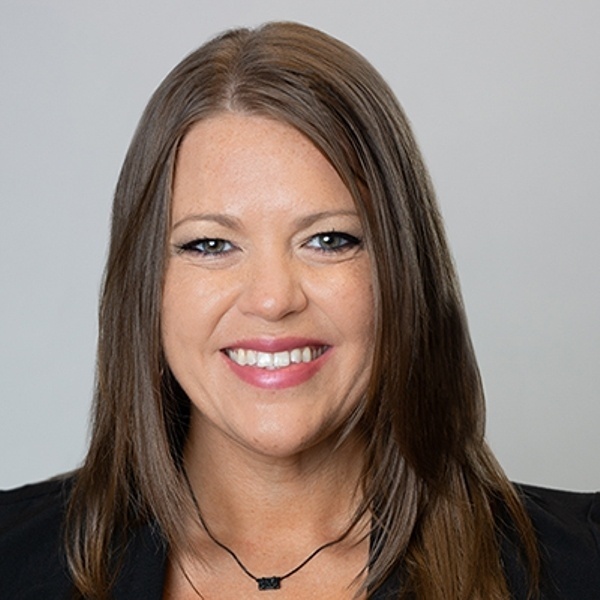 Would Recommend
Walked me thru entire process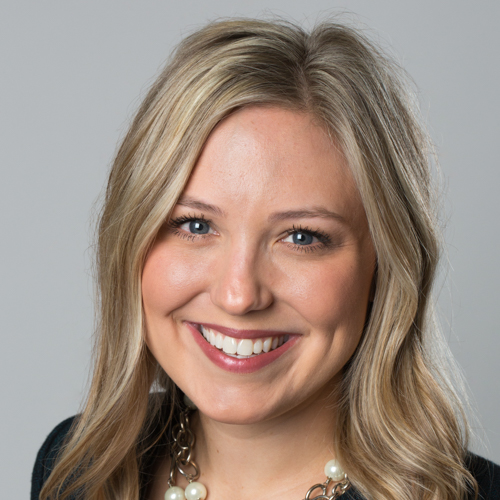 Would Recommend
Scott and Kelly were fantastic to deal with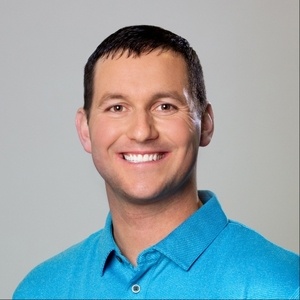 Would Recommend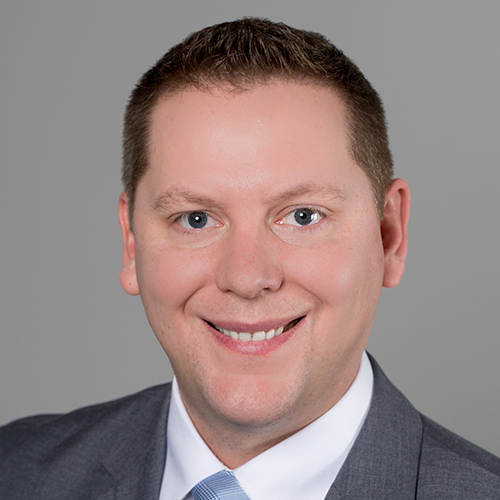 Would Recommend
We have gone to other brokers to try and get A Mortgage. But because of my illness. We had so many debts. They didn't wanna do the work that was necessary to get the Refine going.But Taylor Fruits and Jerry Simon worked real hardTo make this loan happens!!!I call them the masters of disasters They are to wonderful people that really care!!! If you ever want me do a Facebook video About how you help me, I will!!!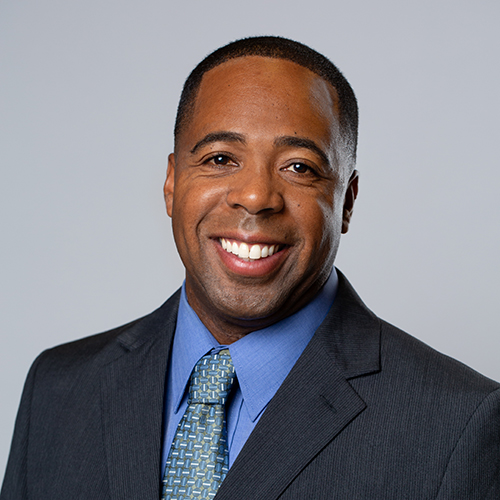 Would Recommend
Vishal and Kayla were very professional and took the time to explain everything I would definitely recomend them to family and friends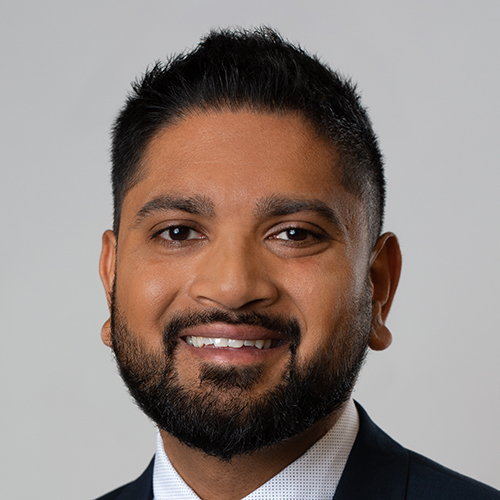 Would Recommend
The staff are very kind, courteous and highly professional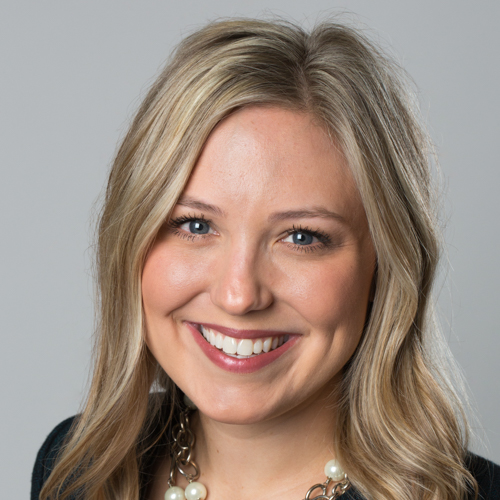 Would Recommend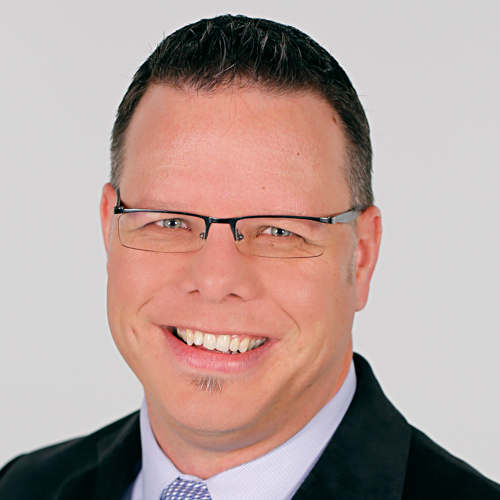 Would Recommend
Best service I ever had!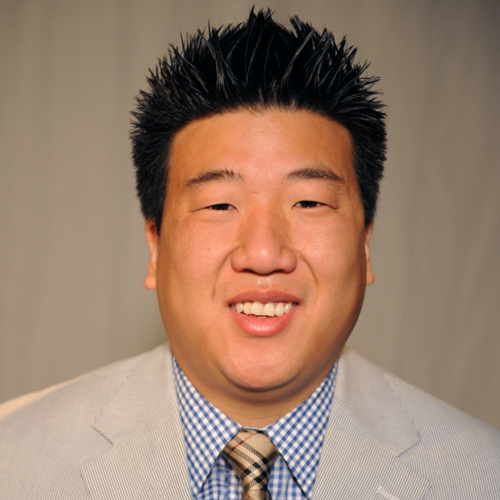 Would Recommend
My experience with Veterans United was of the best. An experience I won't forget. The process didn't take long and with 3 weeks I was refinanced. I want to thank this fantastic team in getting this done for. I would definitely recommand this team to my friends and family..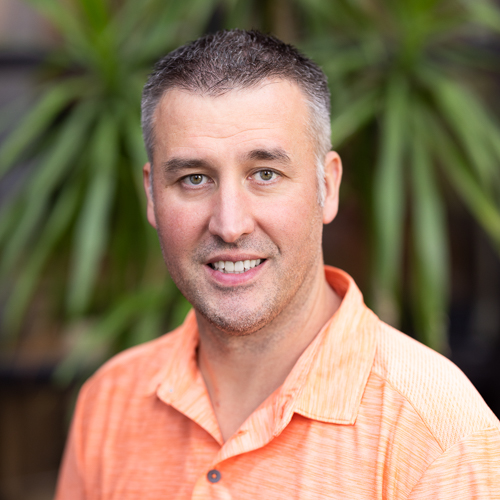 Would Recommend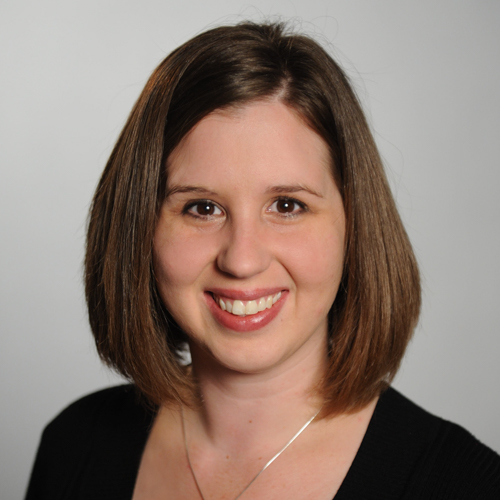 Would Recommend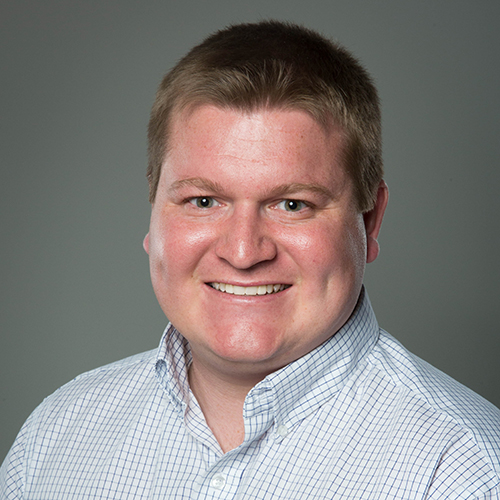 Would Recommend
I am very pleased with Josh and his team, very helpful and that made my refinancing easier. I utmost respect to him and his team.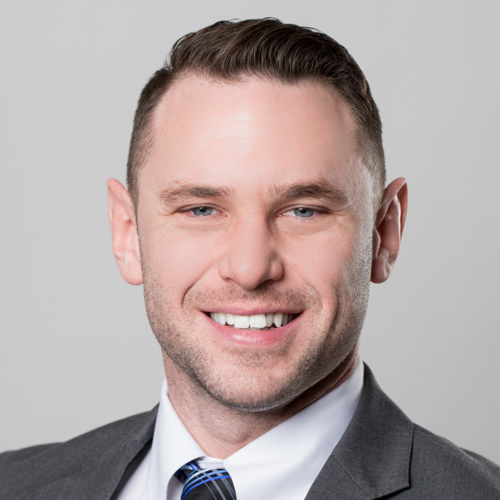 Would Recommend

Would Recommend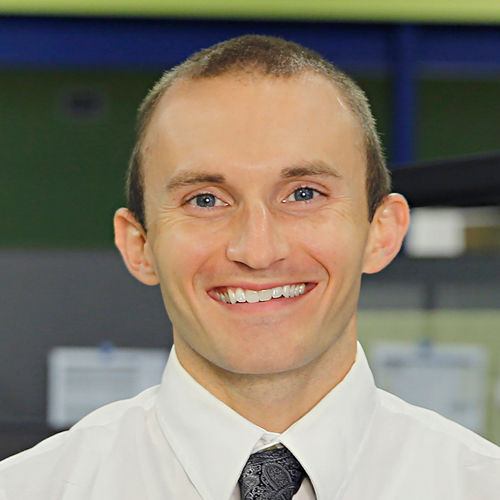 Would Recommend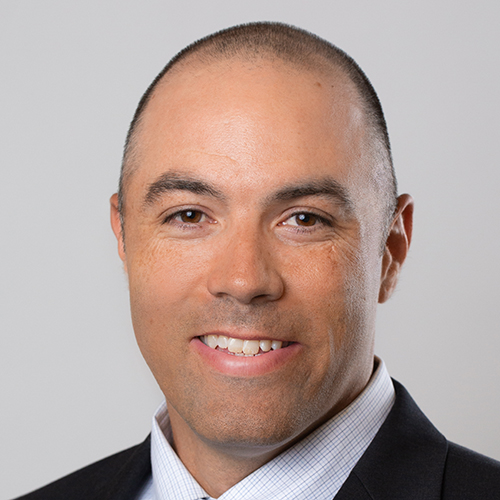 Would Recommend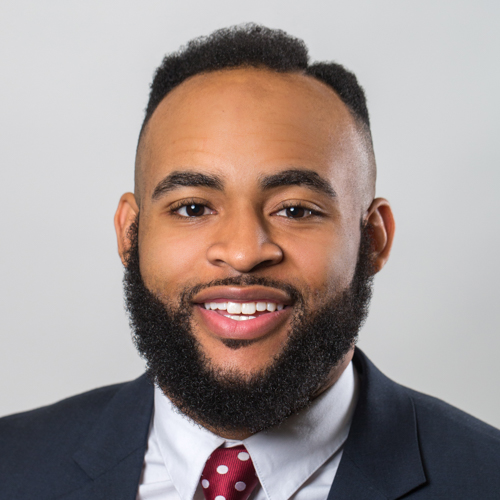 Would Recommend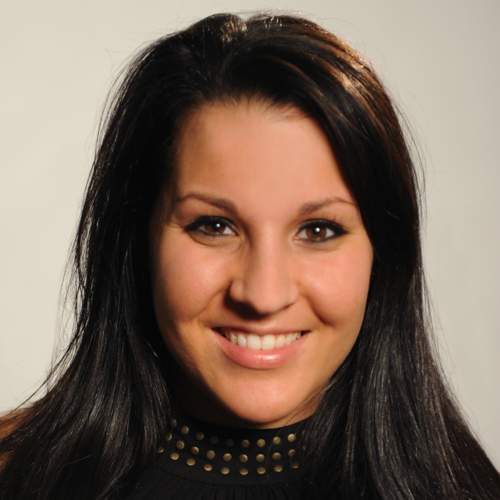 Would Recommend
Our experience with Veterans United was excellent. At no time in the entire process did we feel confused or concerned or in any way that the Veterans United team was not working in our best interest. While the process did take some time, we always knew what was going on. It was such a positive experience, and the end result for us was a significant improvement in our financial lives. The impact of this on our lives can not be understated. Thanks for helping us!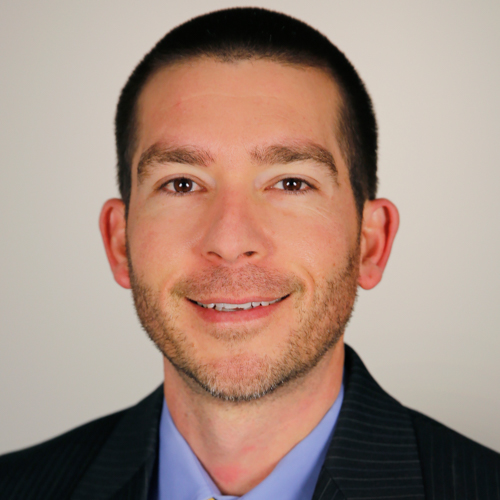 Would Recommend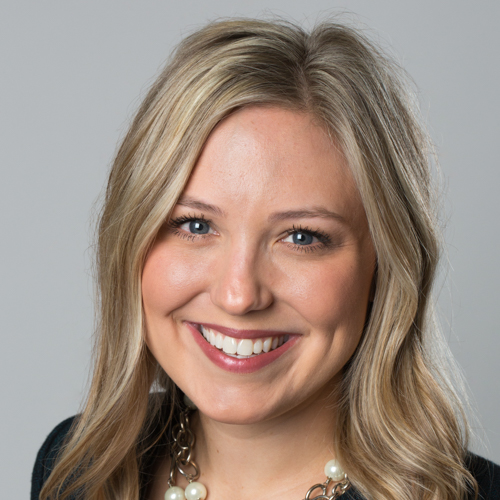 Would Recommend
see below!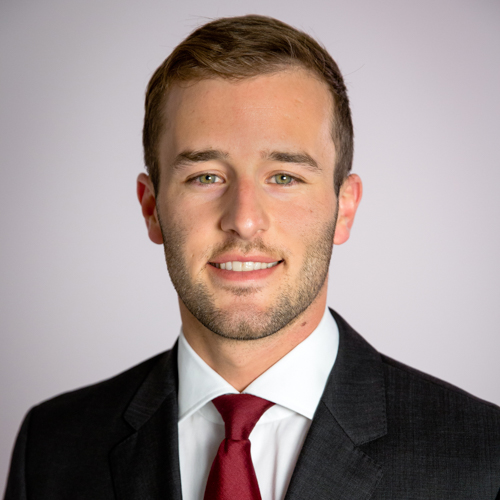 Would Recommend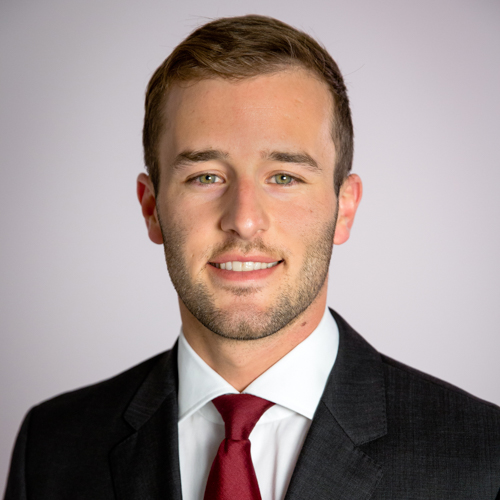 Would Recommend
I have shared to many a friend and family the wonderful experience I have had doing business with your company.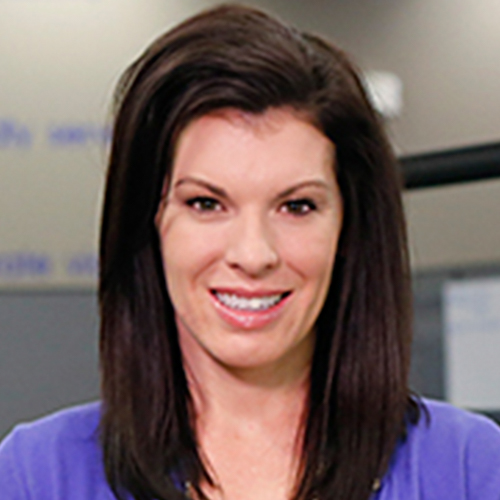 Would Recommend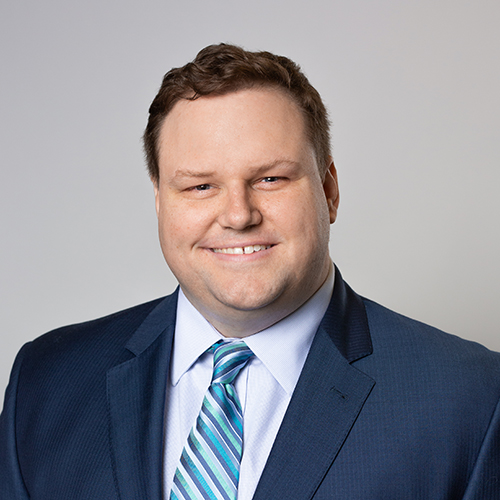 Would Recommend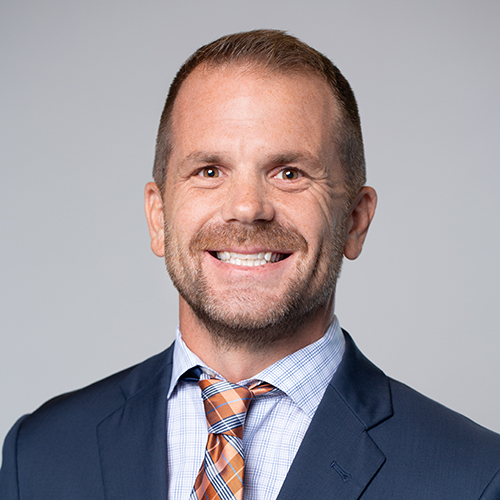 Would Recommend
The team was a pleasure to work with and very easy to follow. It made the event very easy.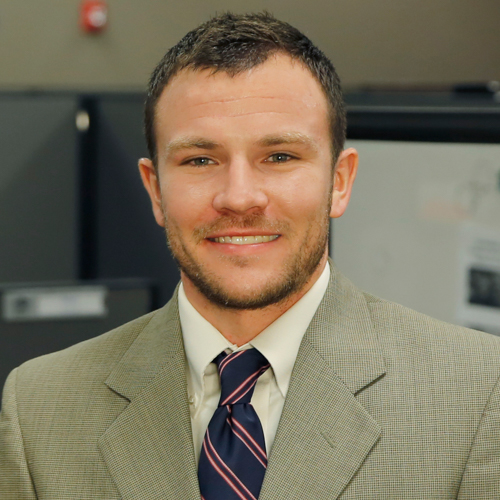 Would Recommend
Nothing was a problem he went the extra mile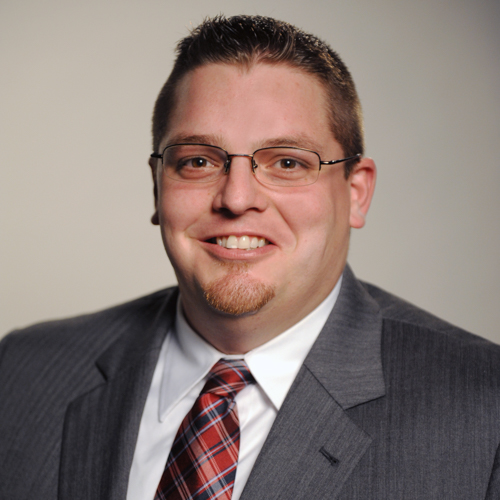 Start your journey today!