Would Recommend
They really work with you, they don't tell you what you want to hear they tell you what you need to hear. Another thing is that they listen to you so that you're on the same page and that makes a huge difference.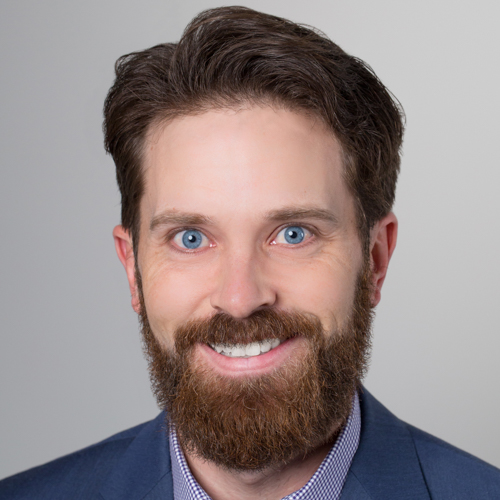 Would Recommend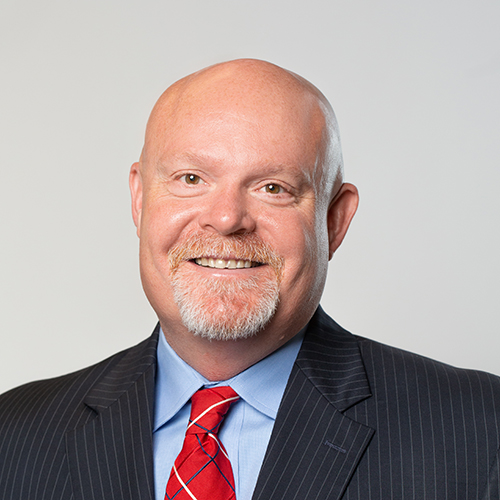 Would Recommend
No questions go unanswered.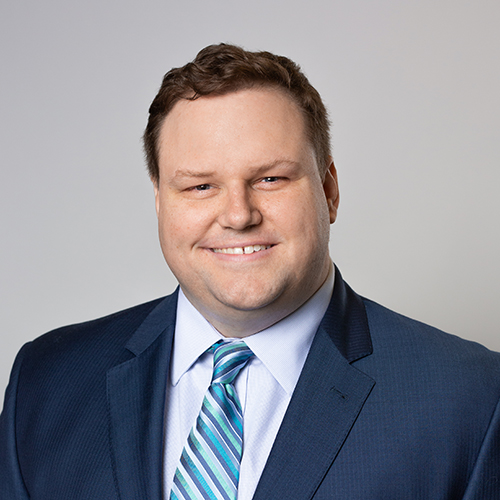 Would Recommend
Couldn't have asked for a better organization so friendly and informed. Professional and polite guided us through the whole process, made it so easy and self explanatory great company to work with.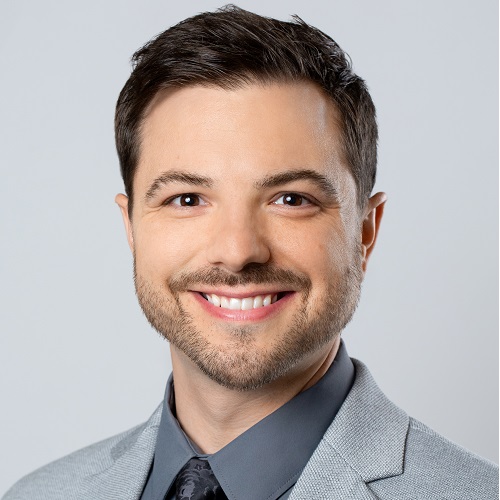 If a Veteran is looking, Veterans United made me feel that they had my best interest in mind at all times!!! Extremely knowledgeable with the VA systems and took all the stress out of the process!!!! All I can say is Bravo Zulu to Veterans United!!!!!!!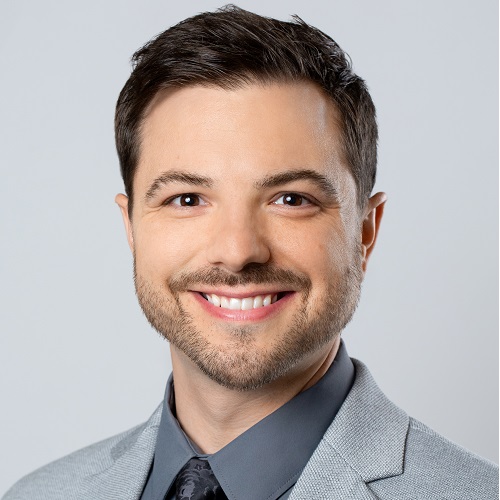 Would Recommend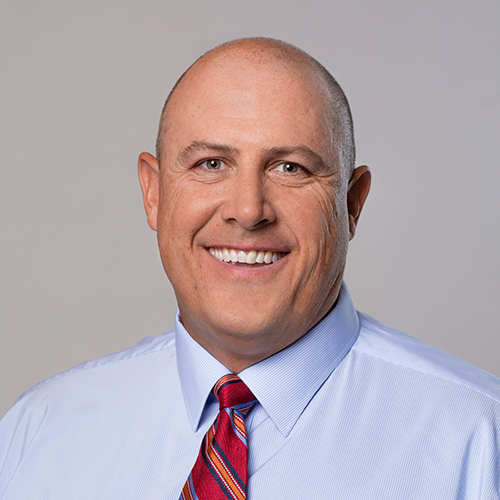 Would Recommend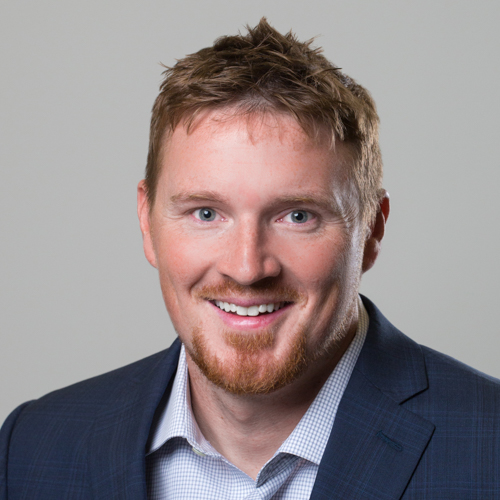 Would Recommend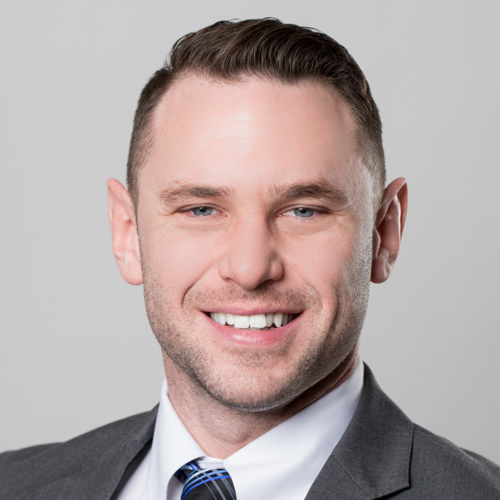 Would Recommend
very friendly, very helpful, excellent team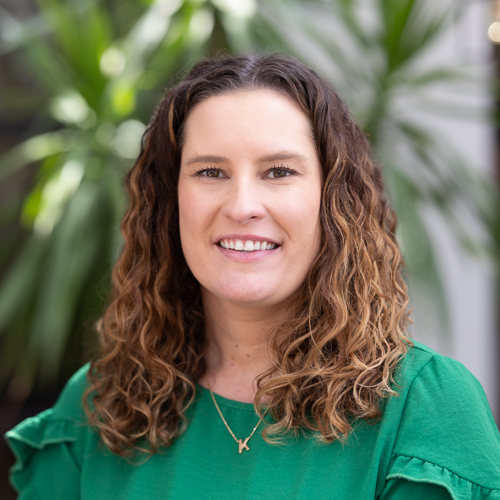 Would Recommend
Easy process, transparent—great customer service overall!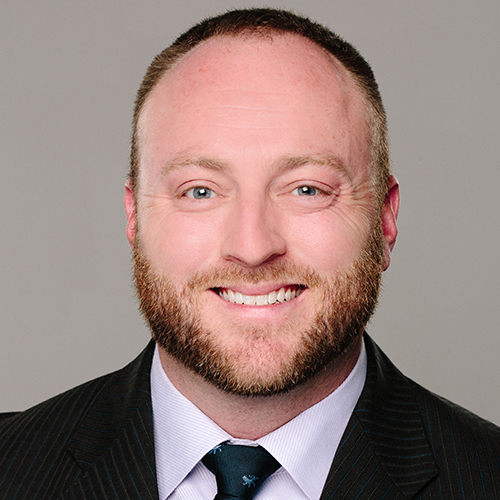 Would Recommend
I'm chairman of the 82nd Airborne Asso of Pennsylvania and have already endorsed Rett as the man to see for a veterans Loan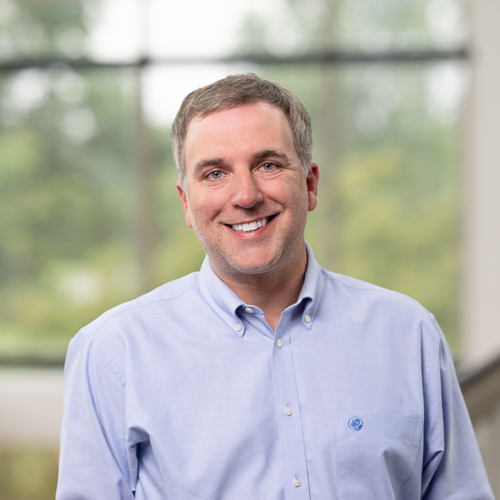 Would Recommend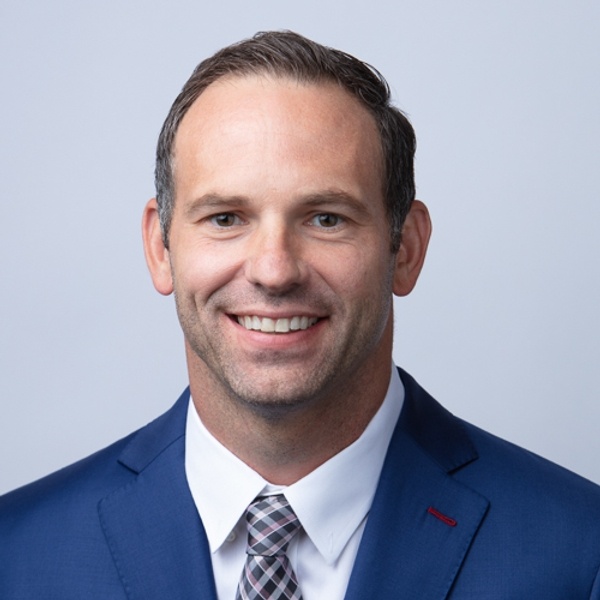 Would Recommend
Everything with the Veterans United refinance process was painless and straightforward, and the team was very responsive throughout. I would recommend them to anyone looking for a VA loan.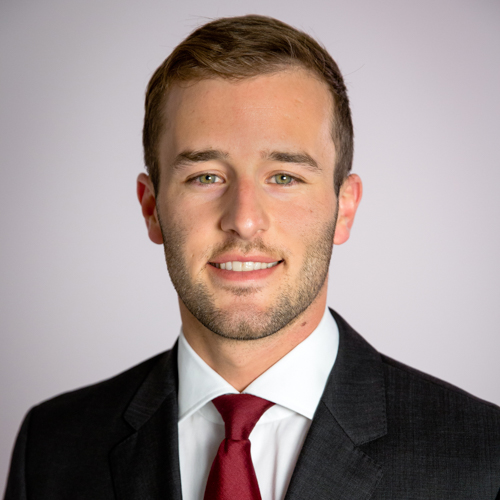 Would Recommend
Veterans United is excellent, do go anywhere else. Scott Ratliff and Jackie Cox were fantastic to deal with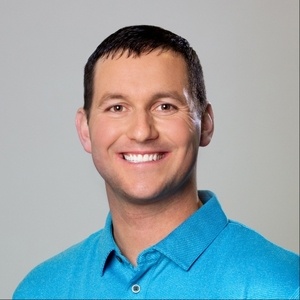 Would Recommend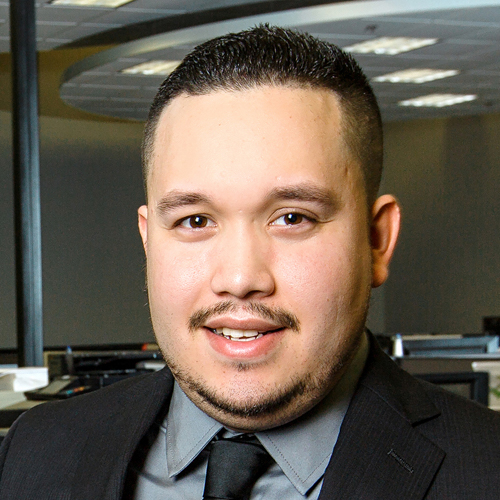 Would Recommend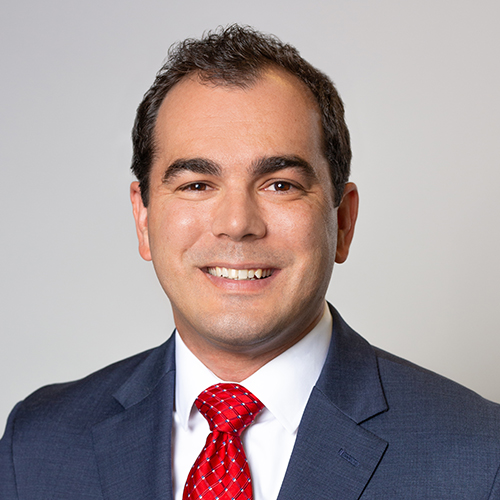 Would Recommend
Working with Veterans United has been really easy and they are super professional. Using their online dashboard and to-do list really helps keep track of everything i needed.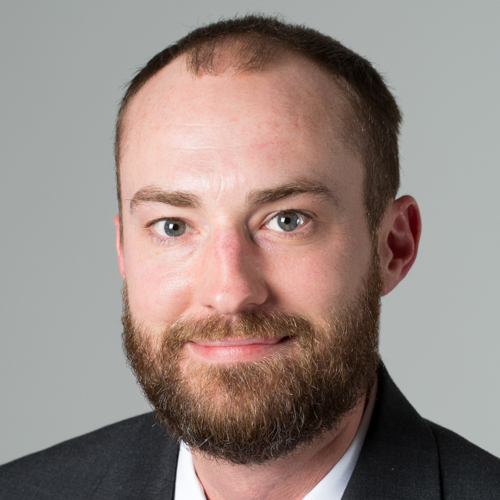 Would Recommend
The loan specialist was super courteous and friendly. He was knowledgeable and responsive. It was great working with him. His explanations were clear and precise and the whole process was easy and quick.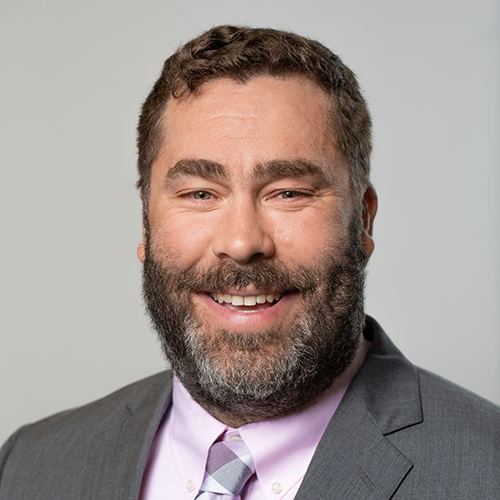 Would Recommend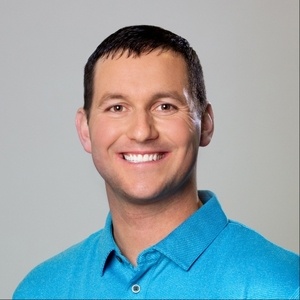 Would Recommend
I really enjoyed the experience with Veterans United and would without a doubt refer the company to anyone.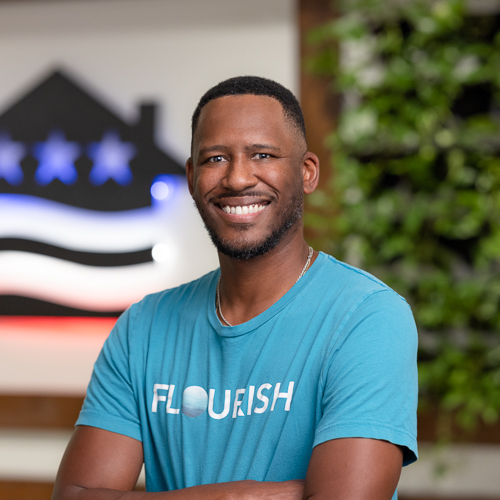 Would Recommend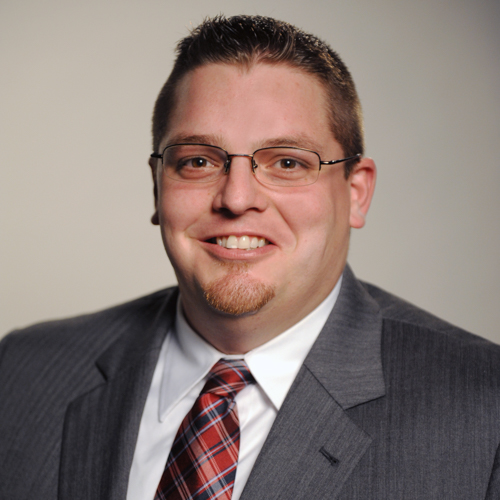 Would Recommend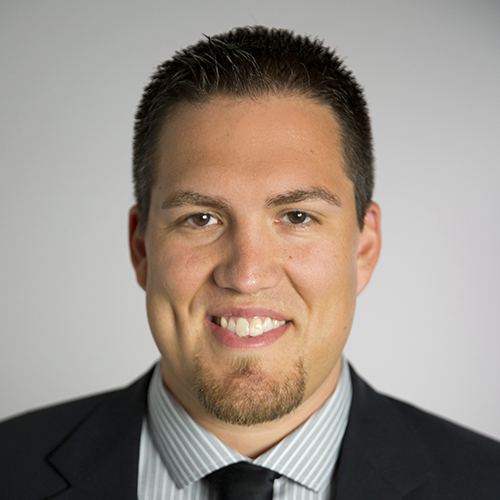 DO NOT USE VETERANS UNITED.
Response from Veterans United
Michael, thank you for letting us know there may have been some problems with your loan experience. We are sorry if things did not go well, and we would like to learn more about what may have caused you to feel this way. Please reach out to speak with one of our Client Advocate team members to share more information.
Would Recommend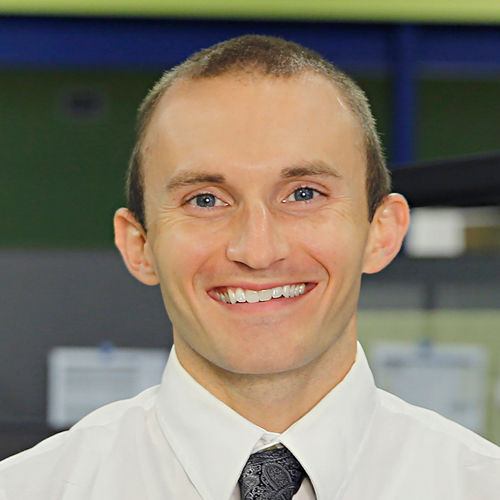 Would Recommend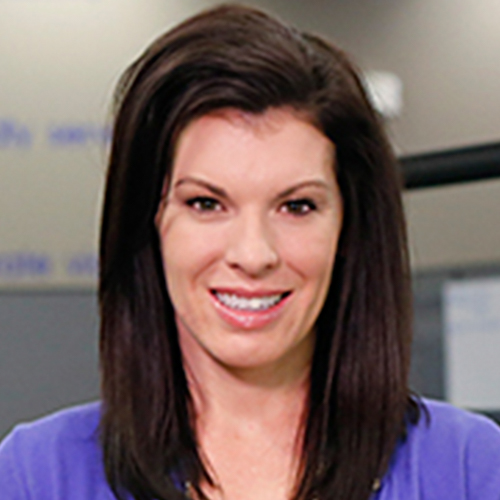 Would Recommend
Rett and Caytlyn are a good and well informed team. Caytlyn was a lot of help to us, she was always ready to get us through any problems we encountered along the way.It was a good experience with a positive and helpful outcome.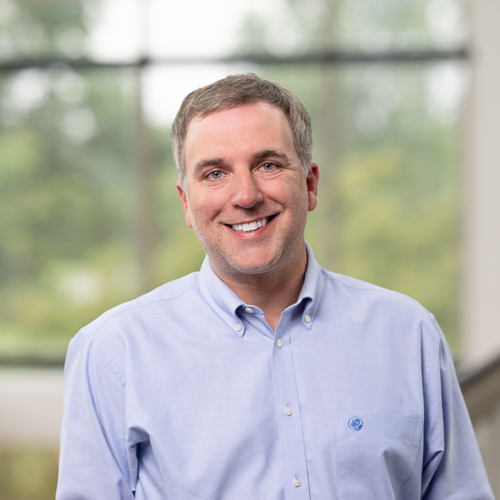 Would Recommend
Friendly, very helpful, great communicator, knowledgeable an very professional....this is how I would describe our loan specialist, Maureen O'Hare. This is the second opportunity that we have had to work with her on our mortgage and refi and she does not disappoint in the great service department. ...Kate and Lou Muren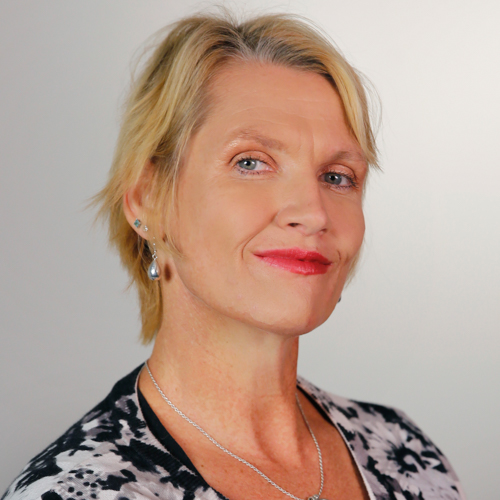 Would Recommend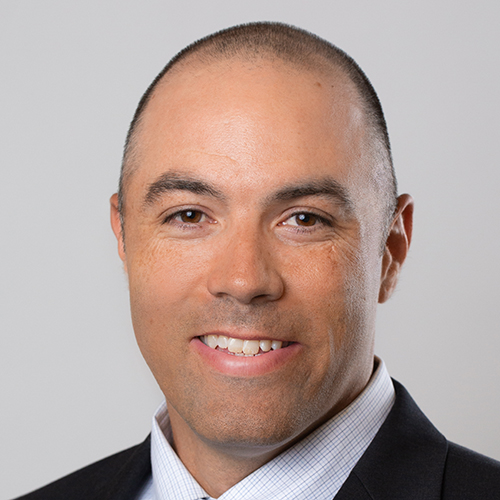 Would Recommend
I would without any hesitation recommend Veterans United the process was simplified by the professionals I was fortunate to work with.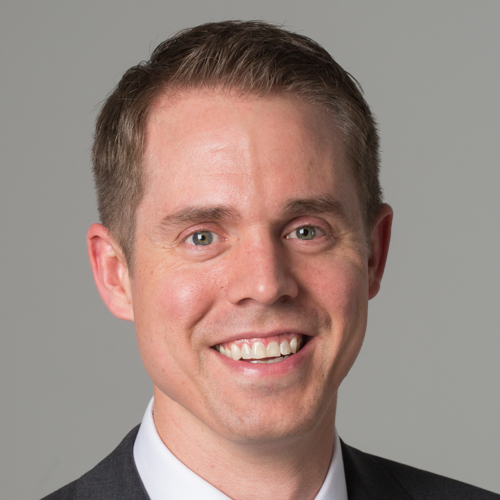 Would Recommend
We feel that Veterans United was very supportive in helping us through the approval process in successfully getting an approval fo our home loan.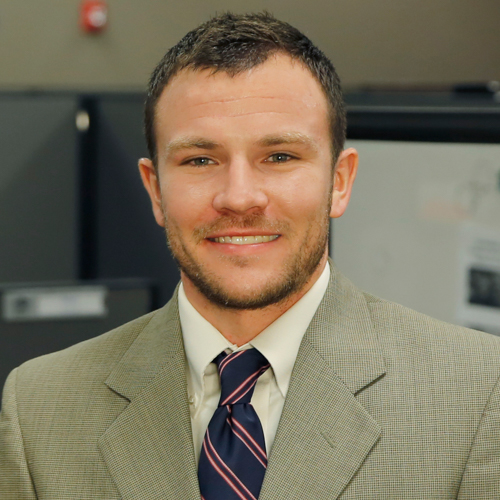 Start your journey today!