Would Recommend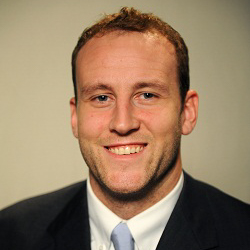 Would Recommend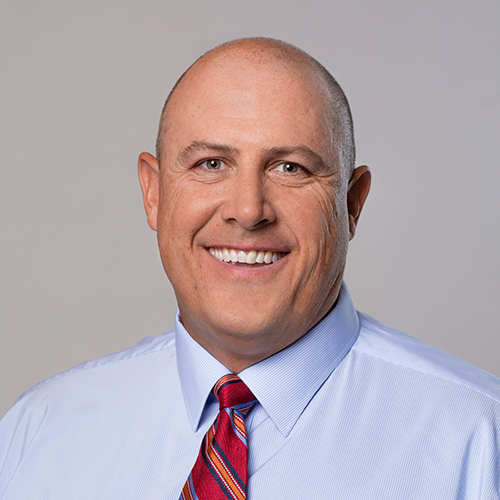 Would Recommend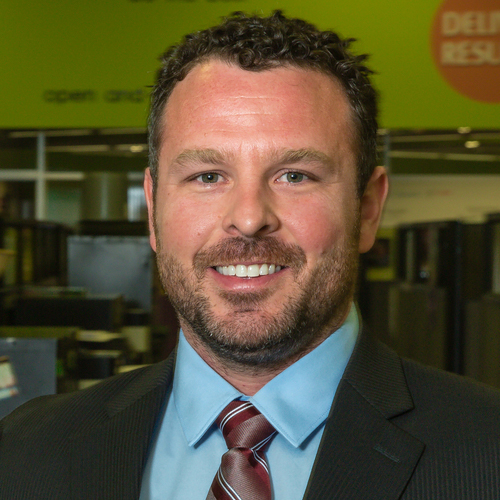 Would Recommend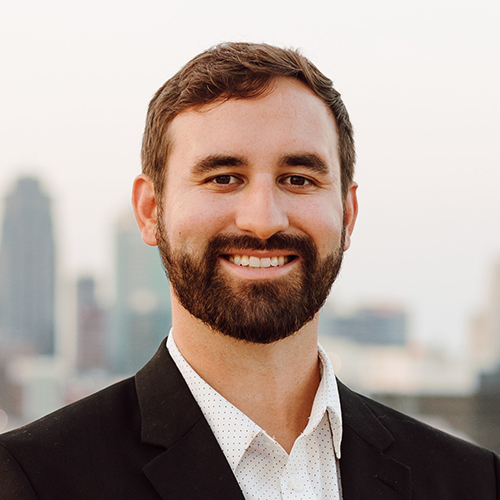 Would Recommend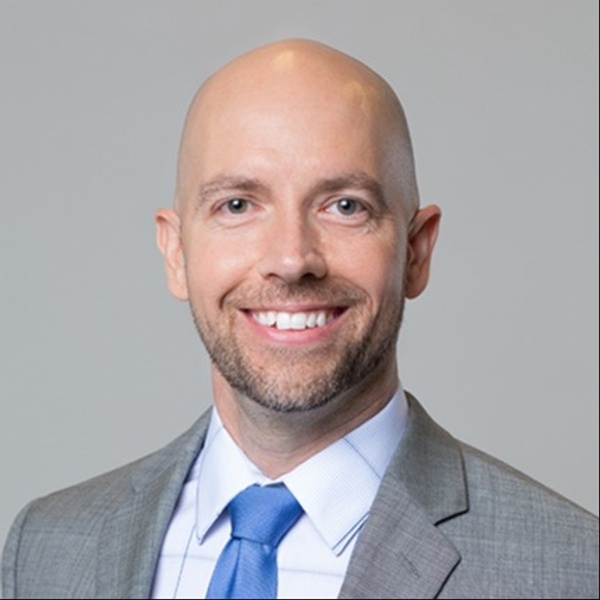 Would Recommend
we had a "team" working with us that were very helpful and friendly. If our main specialist was not available, we could talk to anyone on the team. Each person was well aware of where we were in the loan process so they could help without having to call us back after finding out. They answered all questions and helped to make sure we had everything we needed.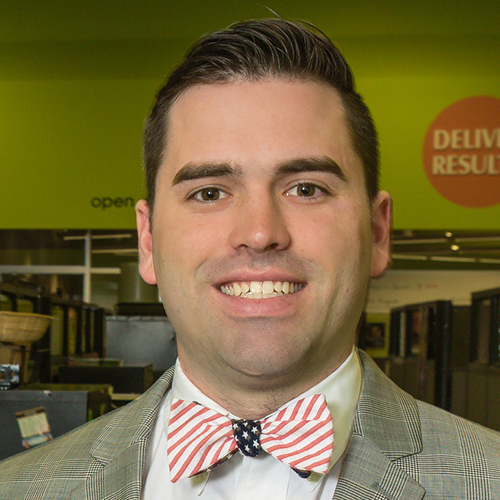 Would Recommend
One of the easiest transactions I have ever had to make. Their processing methods were easy to understand and complete. Uploading and reviewing of documents was a breeze and I was able to accommodate their requests with minimal impact to my busy schedule. Highly recommend Matt and his team.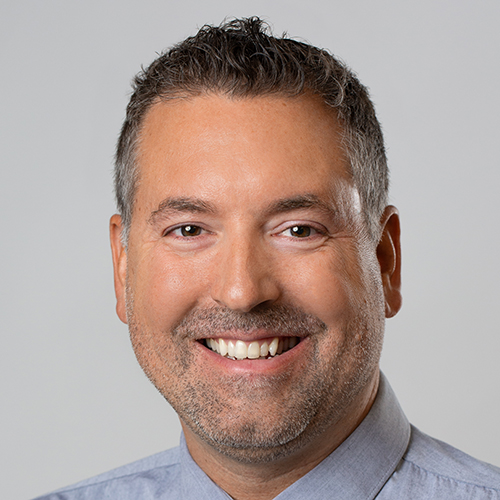 Would Recommend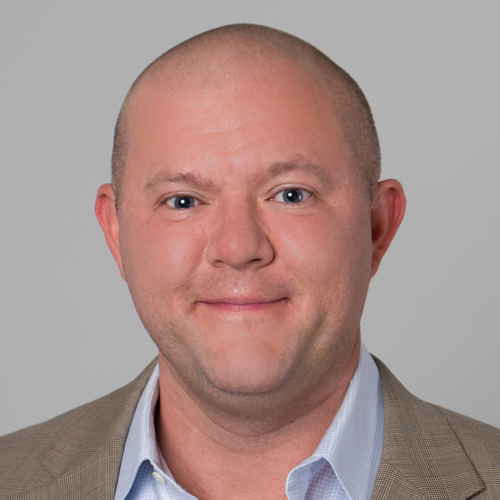 Would Recommend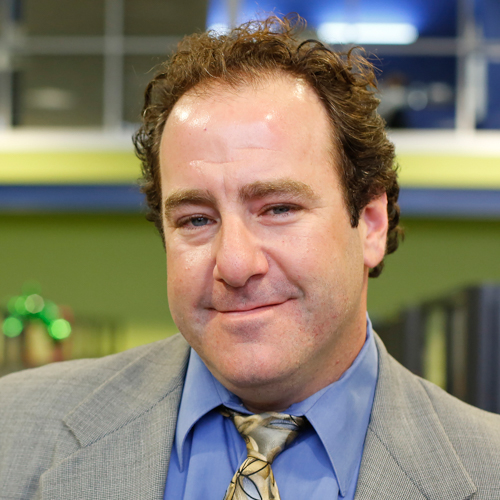 Would Recommend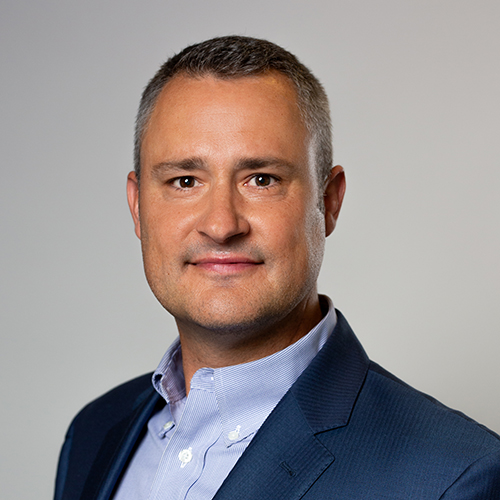 Would Recommend
My loan team was great! They set clear expectations and made sure the whole process was smooth. I would recommend them to everyone.

Would Recommend
Veterans United goes above and beyond customer expectations of your typical loan company. I highly recommend their services. They made this process as easy as possible for me. Just an overall great experience. Thanks VU!

Would Recommend
Nicks whole team was very professional, helpful and I would gladly work with them again. In fact when it is time to search for a new home loan or refinance I will be contacting Nick again.Kathy was awesome. There is no other way to describe her.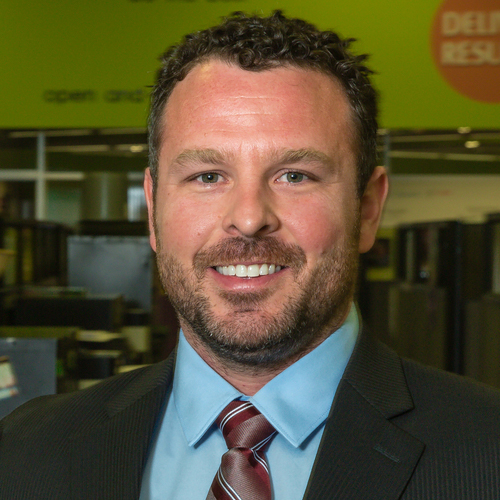 Would Recommend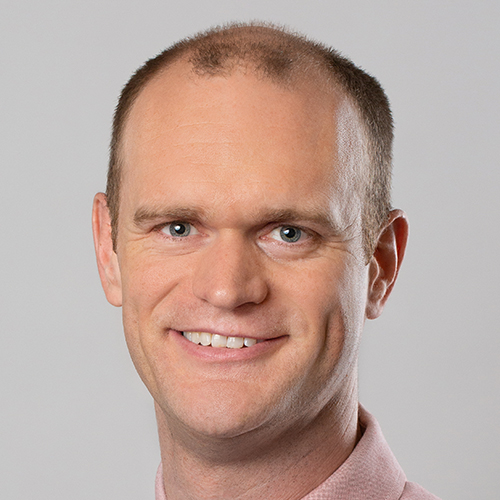 Would Recommend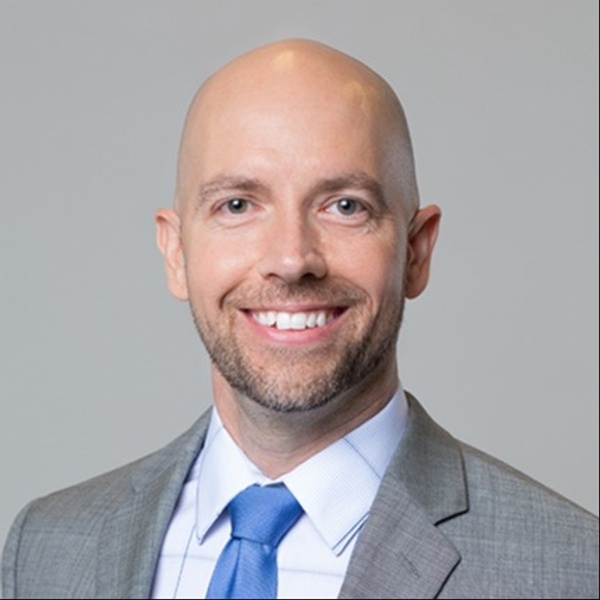 Would Recommend
chris holdman and the rest of the team were great. even our realtor was impressed with how quickly things got done. would definately recommend veterans united and i will use them again. great job chris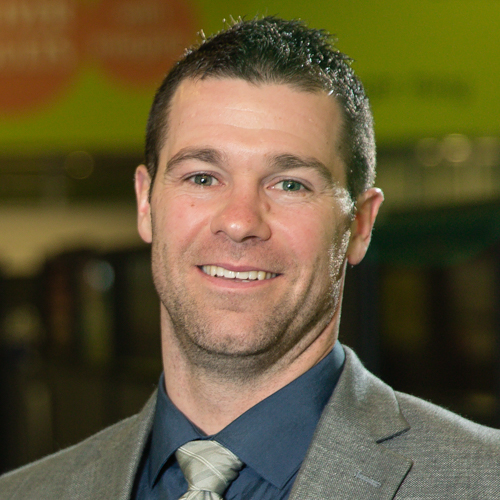 Would Recommend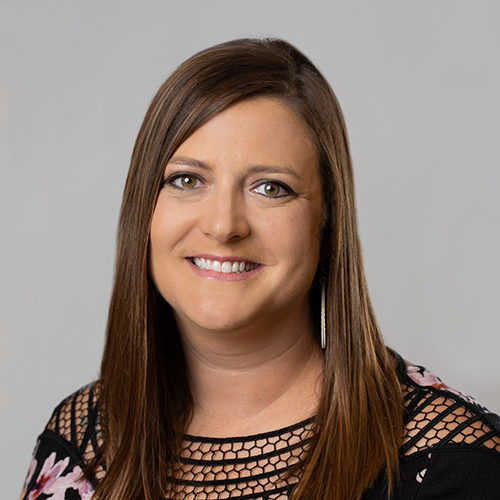 Would Recommend
Highly recommend. Great staff that follows up often and never caused confusion. I was very thankful for how helpful the staff was and minimized the natural headache of homebuying.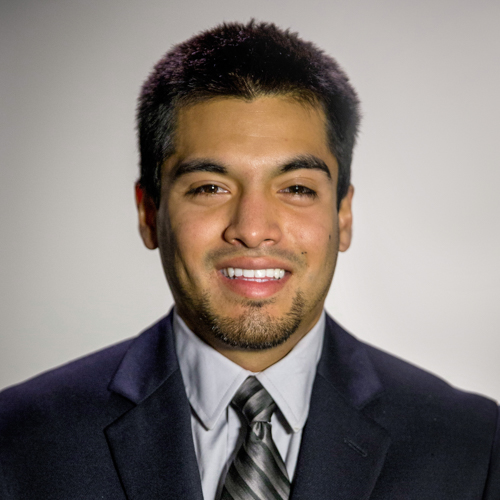 Would Recommend
Great company to get a loan with!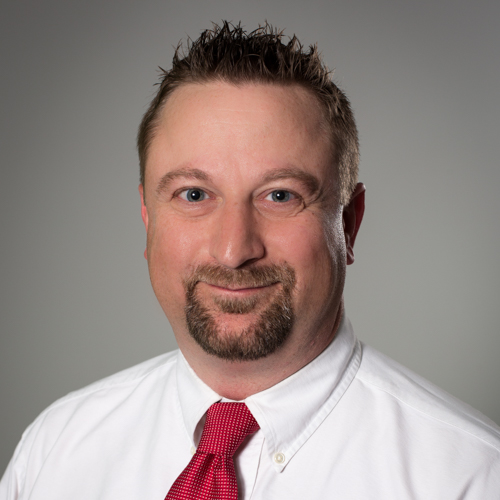 Would Recommend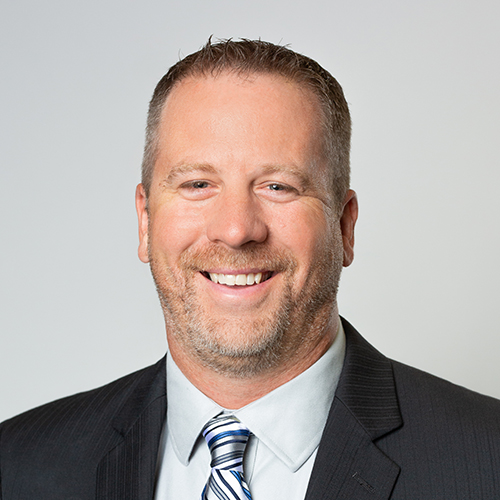 Would Recommend
Jerry Simons and Taylor Fruits are the best. They are AWESOME people to work with and stays on top of things. They push until they get the job done. You can't go wrong with them, or Veterans United Home Loans. PLEASE if you want a VA loan then go with this group.LOVE and PRAYERS to them all. Thank you very much. The Bullman Family.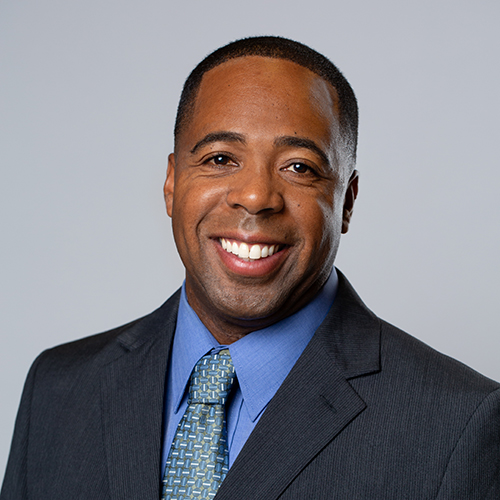 Would Recommend
I truly believe that Veterans United tried very hard to keep the loan process going. However; some information that was needed by the underwriter was not requested in a timely manner. My wife and I were on two different short trips during this time without good phone service, so that didn't help either. Because of these impediments, the process seemed long and tedious and at some times very frustrating. I would not recommend starting this process if you are planning trips during the process time. Overall the people we communicated with were very courteous and helpful.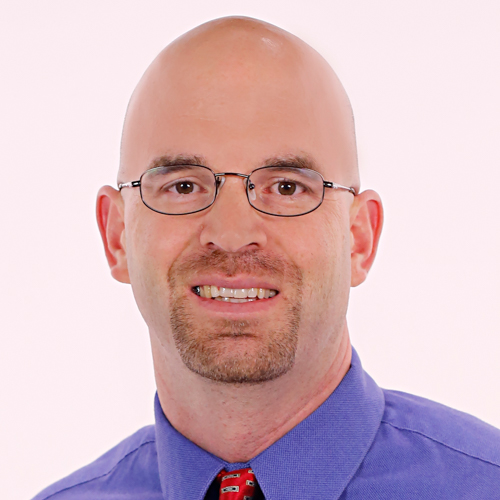 Would Recommend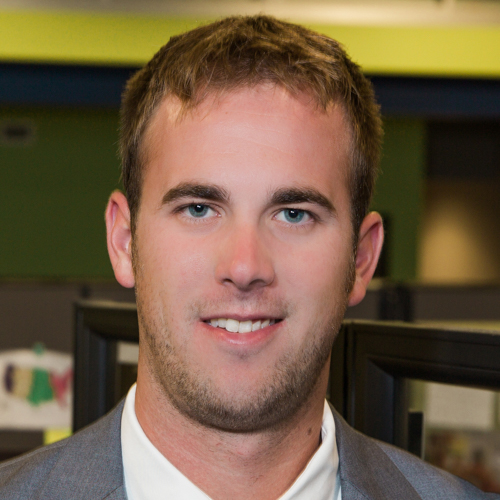 Would Recommend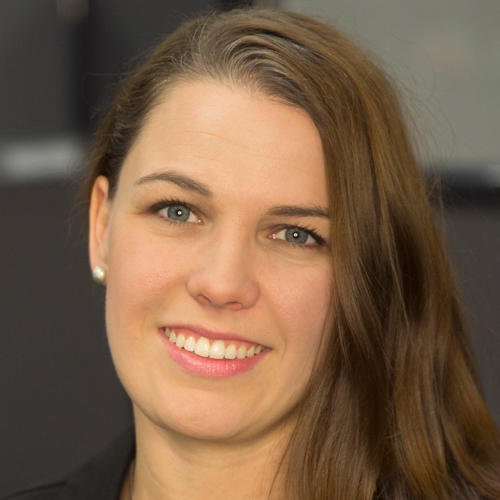 Would Recommend
The whole process was very easy and quick!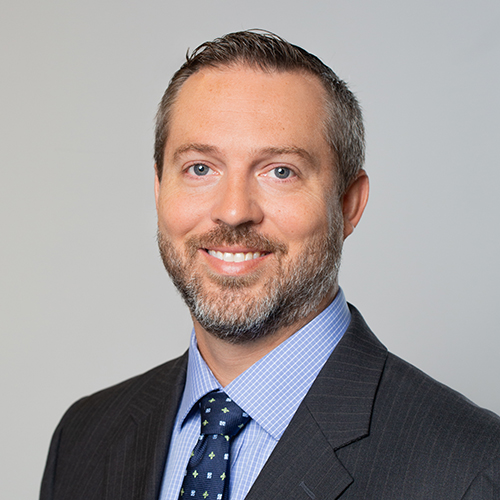 Would Recommend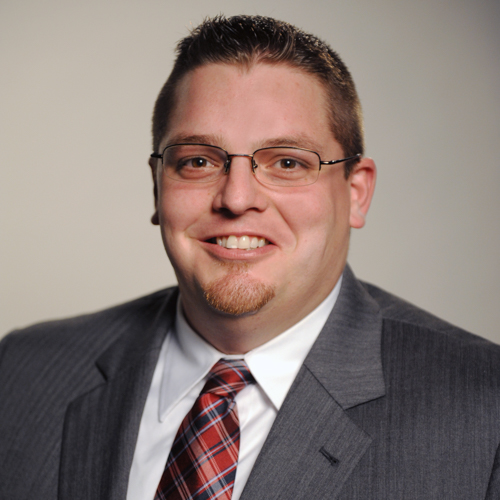 Would Recommend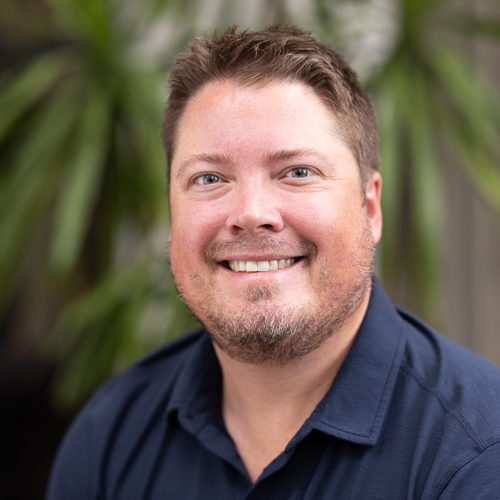 Would Recommend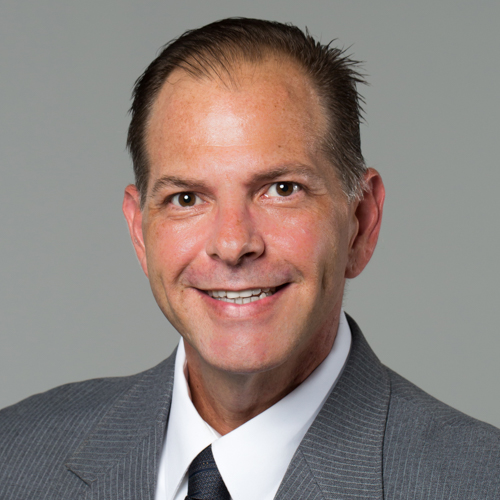 Would Recommend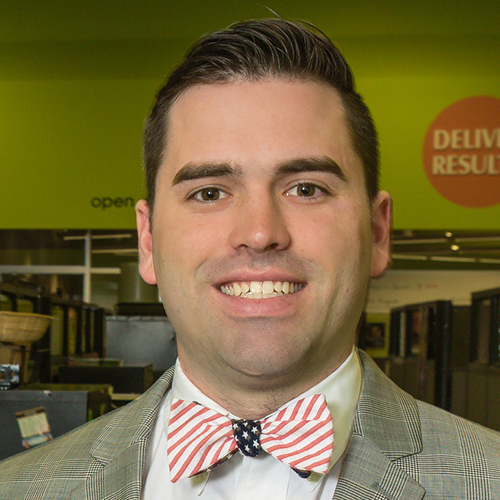 Would Recommend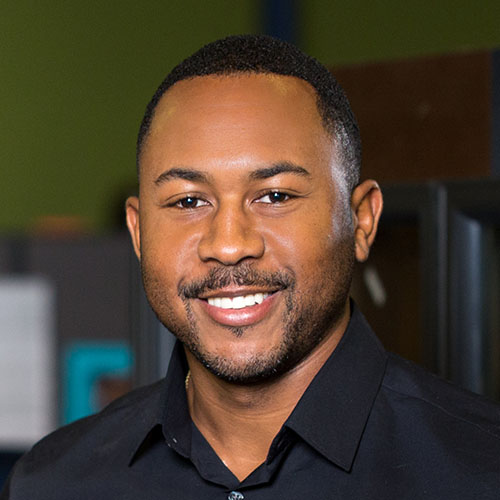 Start your journey today!