Would Recommend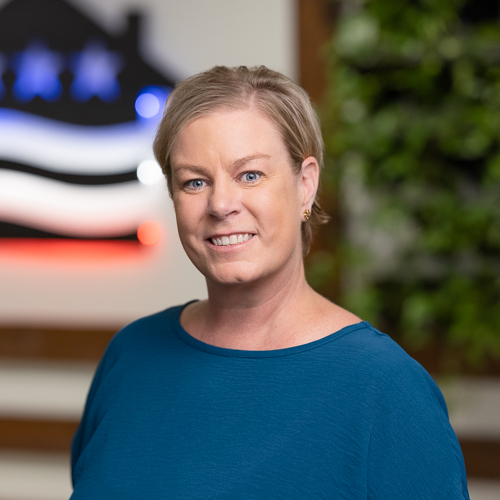 Would Recommend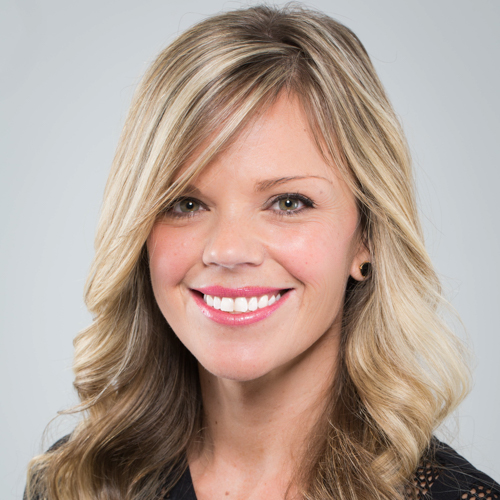 Would Recommend
Everything worked out great for our family and our needs. Could not be happier with how our loan was handled with Jimmy and Ashley.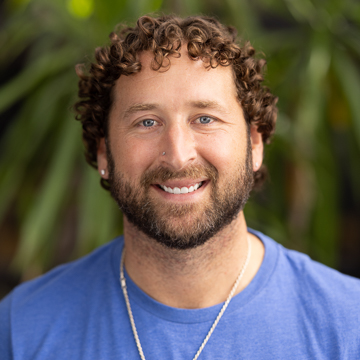 Would Recommend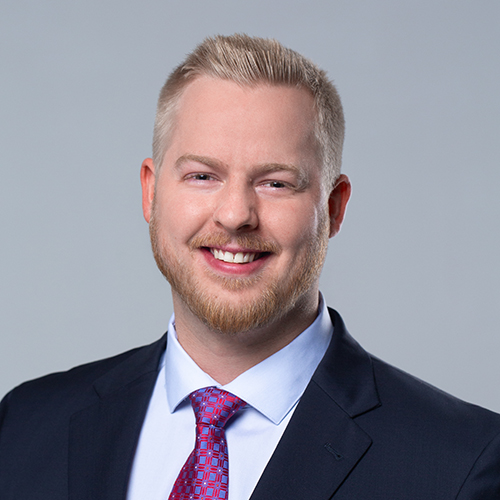 Would Recommend
I will recommend this company to everyone I know that is wanting to buy a home or refinance like we did. You are the greatest & easiest.people to talk to and they get the job done. I highly recommend you. So glad that I did.Thank you all againBetty J GlynnDonald P Glynn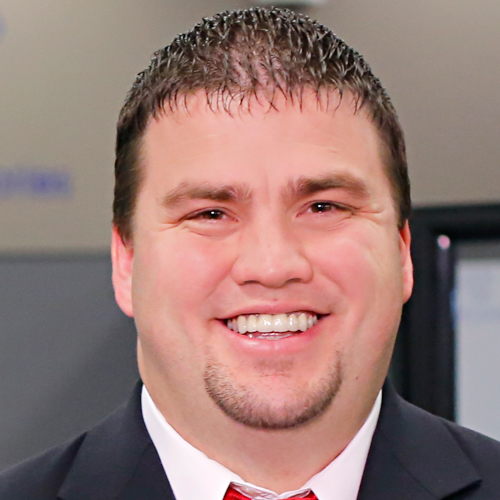 Would Recommend
You can not go wrong they won't let you Veterans United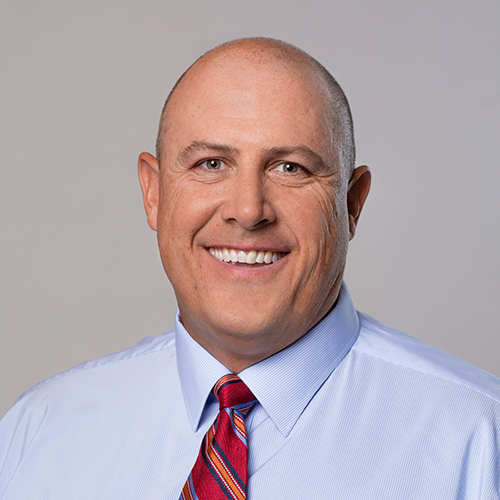 Would Recommend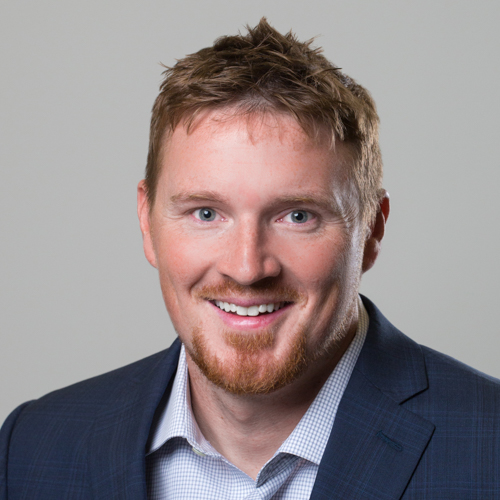 Would Recommend
Other Veterans can trust Veterans United. They don't leave you in the dark when it comes to available options to make the loan process easier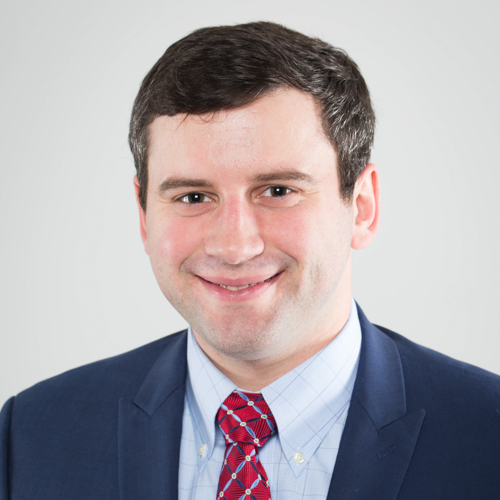 Would Recommend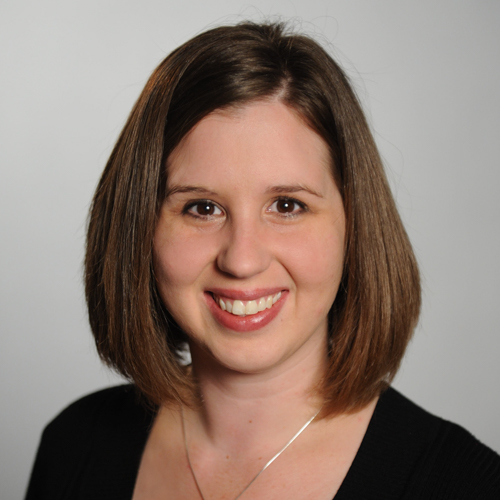 Would Recommend
Hello Veterans, These people are absolutely great!! I have owned many homes in my day and have never had an experience quite like this one, easy, stream line, on the ball, no waits, no hassles, efficient, closed in 2 weeks. The loan team I was fortune to get was like family, I completely trusted them with my time and personal information, they listened to what I wanted and made it happen, without trying to pressure me into something we didn't want. Thanks Veterans United!! I will definitely be coming back if I ever need any home loan needs, totally amazing process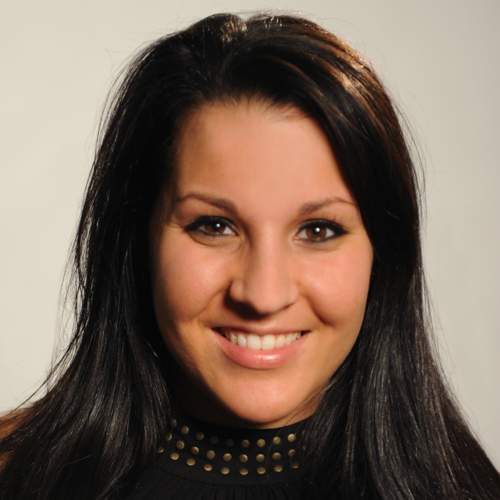 Would Recommend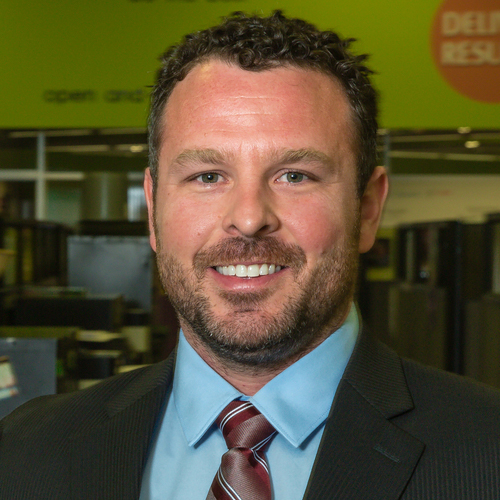 Would Recommend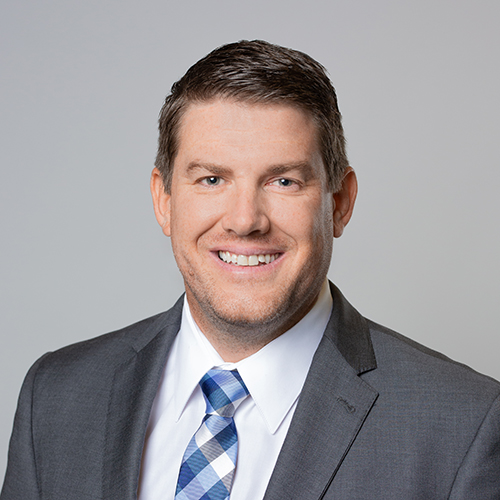 Would Recommend
we were in a really bad mortgage and this company was the only company that didn't hesitate to take a chance and get us out of it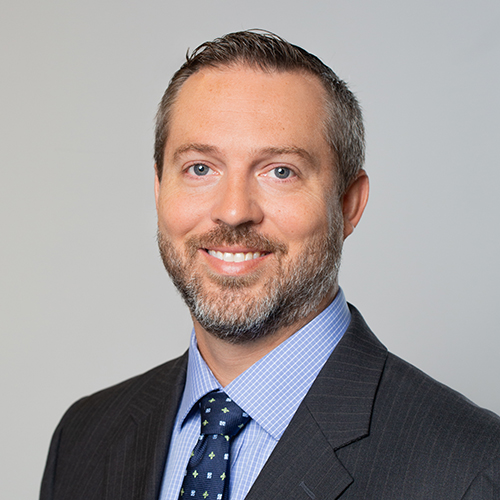 Would Recommend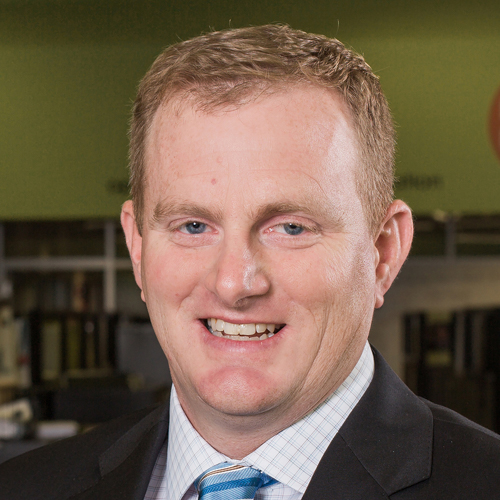 Would Recommend
Outstanding team to work with.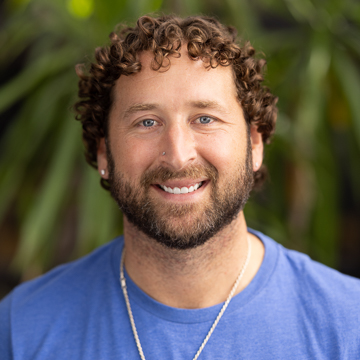 Would Recommend
This process was fast and convenient. The team at Veteran United were professional and just amazing. Thank you for everything and I will definitely recommend your services to other Veterans.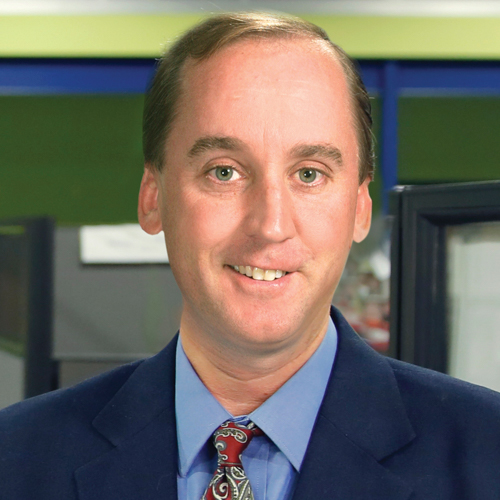 Would Recommend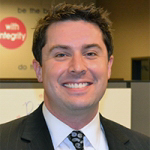 Would Recommend

Would Recommend
This is the second loan I've done with Veterans United and both times having worked with loan specialist Doug Brady. As a licensed real estate agent with much experience in all things real estate and specifically home finance I can categorically say Doug Brady at the very top of his profession. I've found him to be extremely knowledgeable, efficient, and professional. I would be comfortable recommending him and Veterans United to family, friends, and clients. Thank you Doug Brady and associates for another loan well done.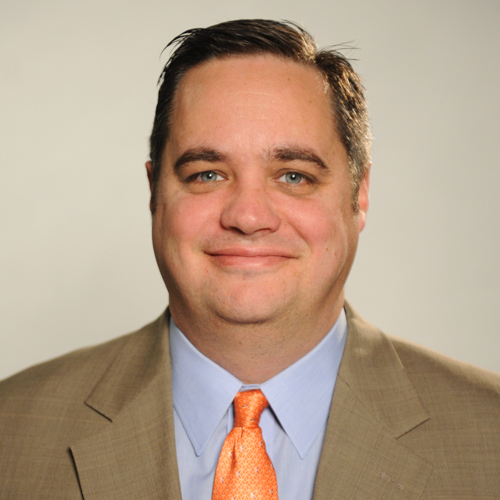 Would Recommend
Veterans united is simply the best and finest companies you could ever work with. Top notch active and vet companies there is. Ya simply cant find better people

Would Recommend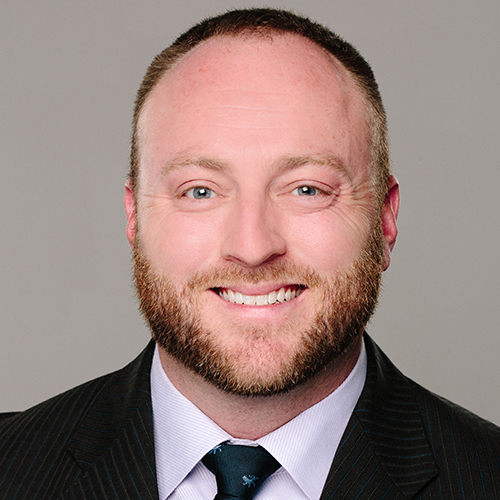 Would Recommend
Veterans United has been a pleasure. I highly recommend using them for home buying or refinancing your current home if you are a veteran/active duty. I will definitely use them in the future. Thank you!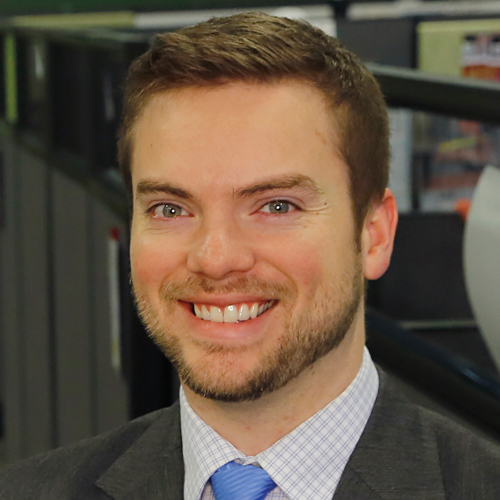 Would Recommend
The only I seen was lack of communication between departments, but that's why they have specialist. Overall everything went great Thank you,Charles Francisco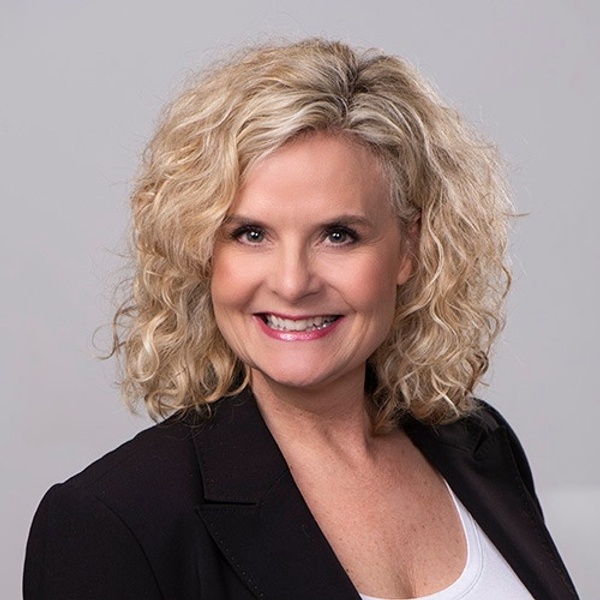 Would Recommend
Made the whole experance a pleasure. Thank You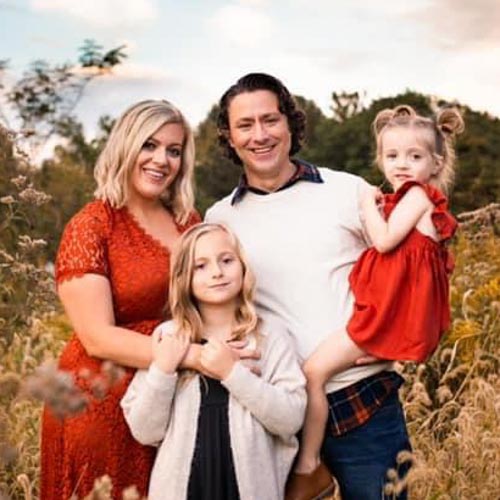 Would Recommend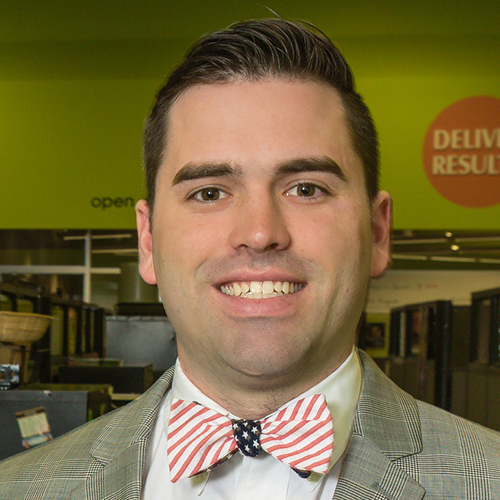 Would Recommend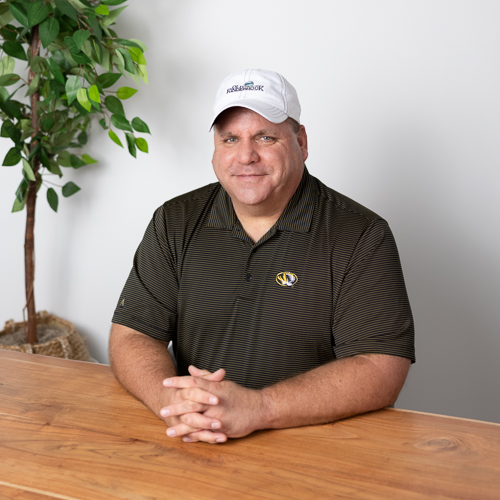 Would Recommend
my loan officer Krystal Palmer did an excellent job. She is a very pleasant and caring person to work with.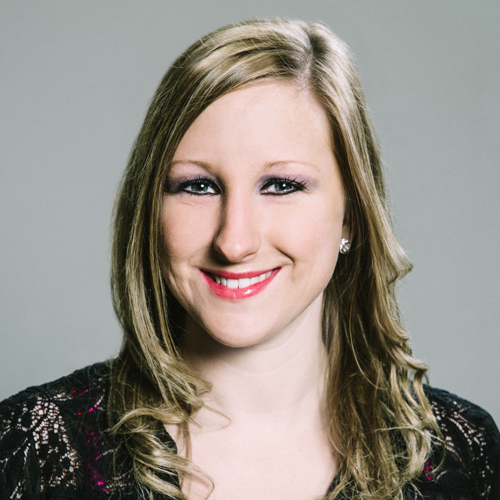 Would Recommend
Nathan and his loan team was very knowledgeable and friendly. They always answered our questions and if we left a message they always called us back. THANK YOU for all the help. The Hollinger's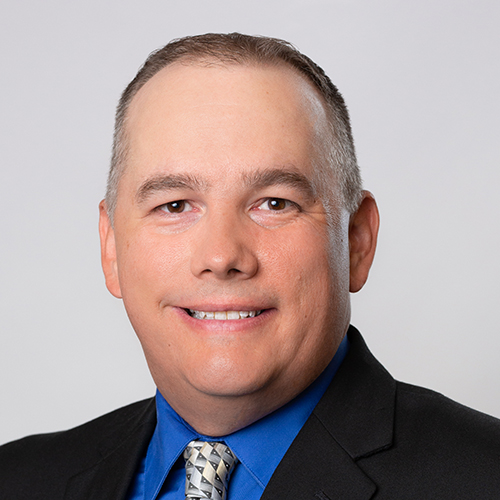 Would Recommend
If you are in the market for a home loan, refinancing, etc. reach out to these folks. Greatest experience hands down. They will walk you through every step thoroughly and most professionally. If we ever had a question or concern, Todd and Ben were there without hesitation and always resolved and answered all of our questions. Smooth and thorough these gentlemen were. Great Team of people!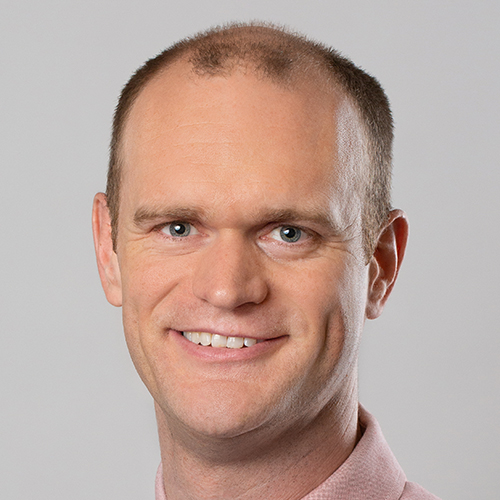 Would Recommend
Great to work with! Helped us through getting what we needed.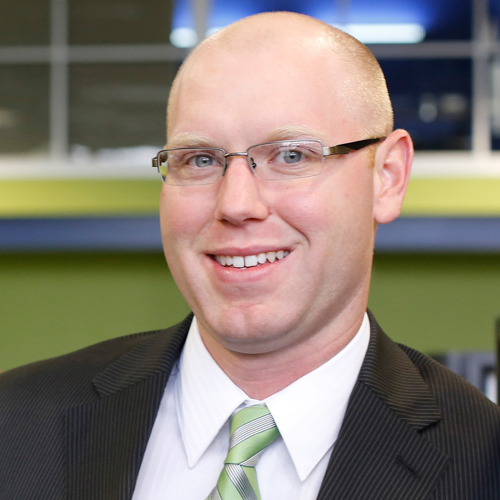 Start your journey today!