Would Recommend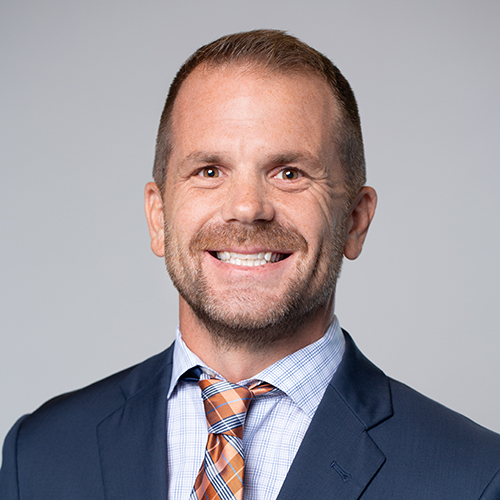 Would Recommend
The main thing I liked was that I was responded to quickly. They didn't always have the answers but they did get them eventually. I would recommend them but I would always do my own research as well. Just because this is their job doesn't mean they know everything about it or are the best at it. For example: they were unaware that you could get a waiver for certain VA recommended repairs, so I got the waivers myself. Also I wasn't told about having to have my well water tested in my initial cost estimate. That wasn't disclosed until almost closing time. If I had been told earlier I could of had it done and maybe saved a few bucks on the cost to extend my rate past the last day of my locked in rate. I say maybe because the VA appraiser took 2 weeks to do the appraisal report and then another week to get approved through Veterans United underwriters. My rate was only locked for 45 days or so and half of that was the appraisal process. It costs a .01% of your total loan amount per day to extend and the minimum extension is 11 days but 3 of those days are for after you close to give you time to change your mind if you wanted to.I hope this information helps other veterans.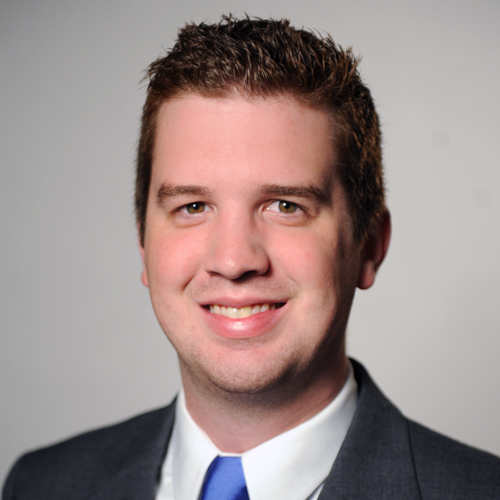 Would Recommend
Could have not asked for an easier process!!!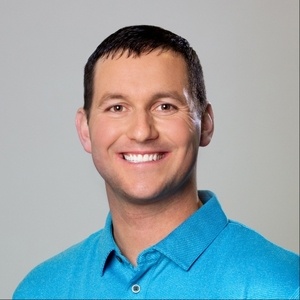 Would Recommend
I would definitely recommend Mark and his entire team.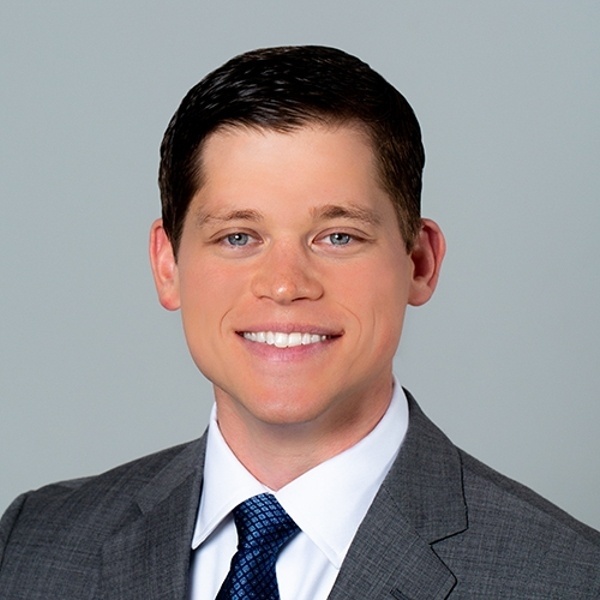 Would Recommend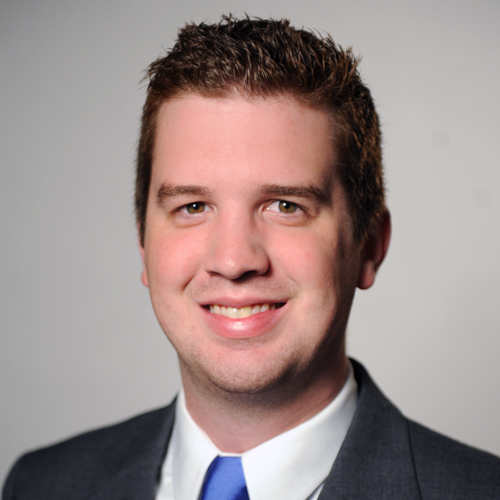 Would Recommend
In our opinion, Veterans United is THE choice for veteran home financing. We reviewed several other VA lenders in making our decision and feel that the terms and rates offered by Veterans United were the best option for us in our situation. No pressure, willingness to work with us (and for us) and outstanding customer service proved to us that our choice of Veterans United was the right one. Sometimes in life, you just get great people to work with. Veterans United has been one of those times. We recommend them to any vet.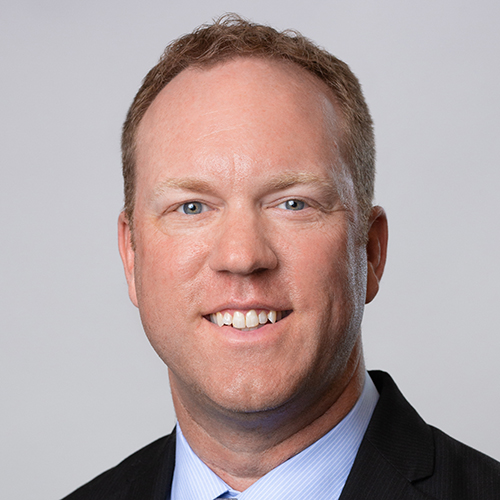 Would Recommend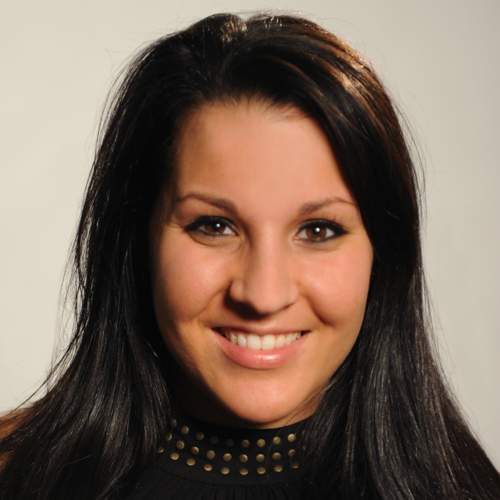 Would Recommend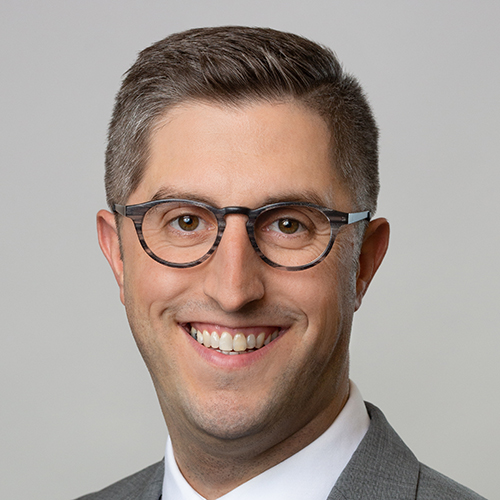 Would Recommend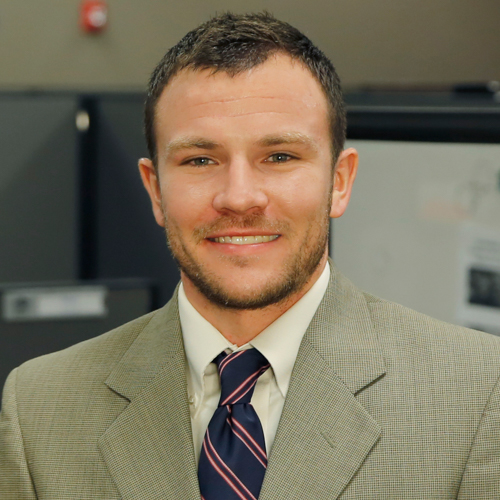 Would Recommend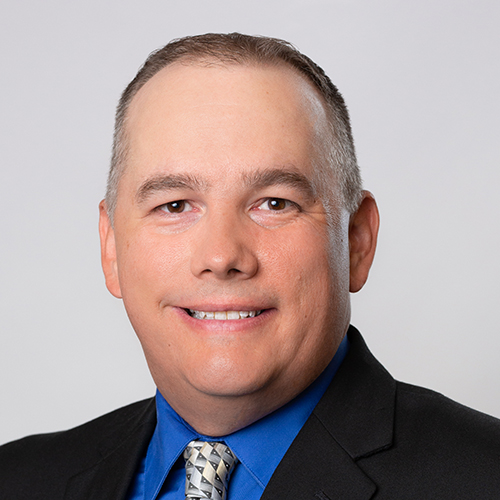 Would Recommend
Refinancing is a process no one looks forward to, but Veterans United was there following up with me and explaining every step of the way. Anytime I had a question my loan officer and team was there to help me through it. I recommend them highly.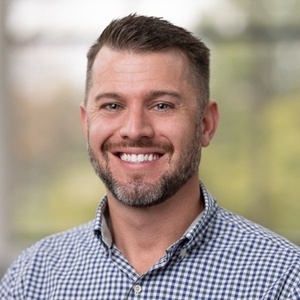 Would Recommend
For as lengthy and overwhelming of a process as refinancing or buying a home can be, Veterans United Home Loans truly made the process a wonderful experience.They guided us every step of the way and were able to make the process as smooth and enjoyable as possible.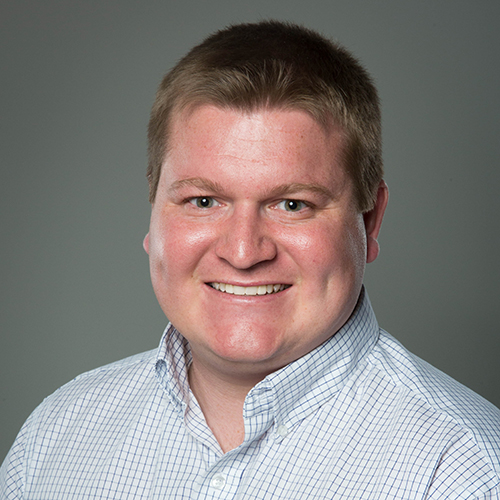 Would Recommend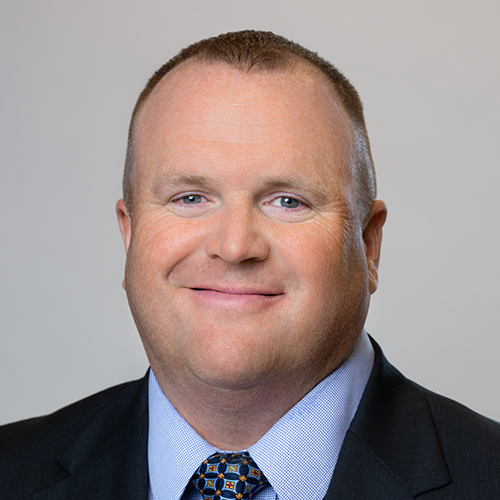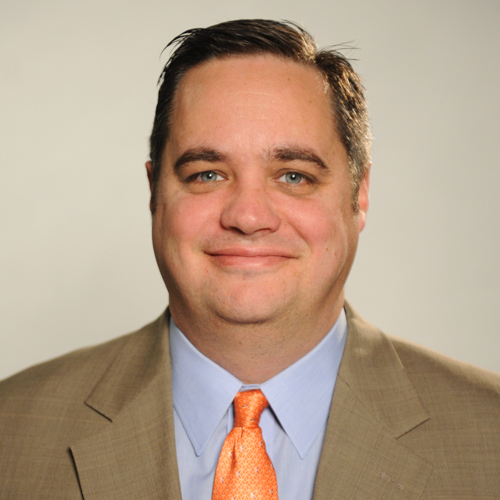 Would Recommend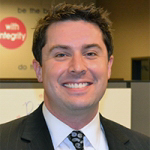 Would Recommend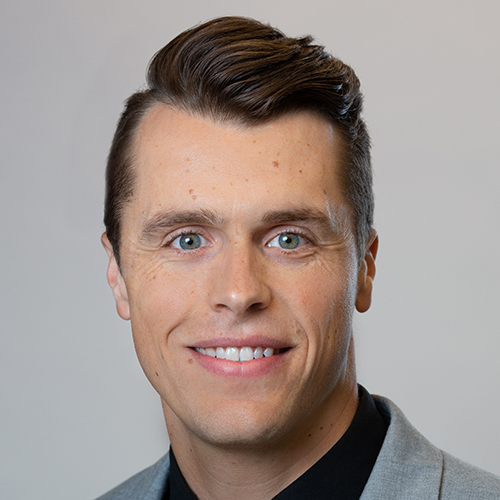 Would Recommend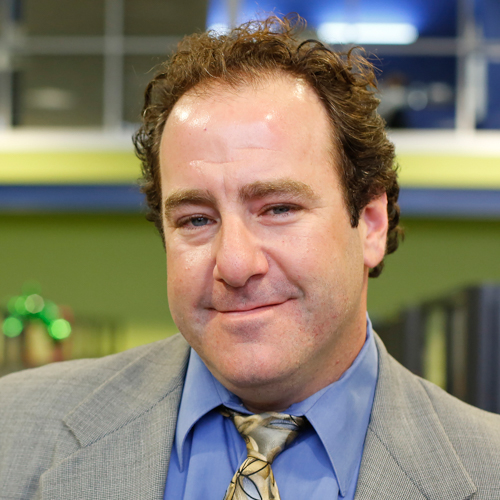 Would Recommend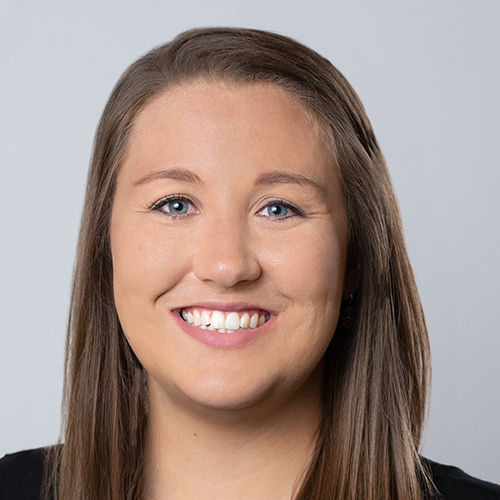 Would Recommend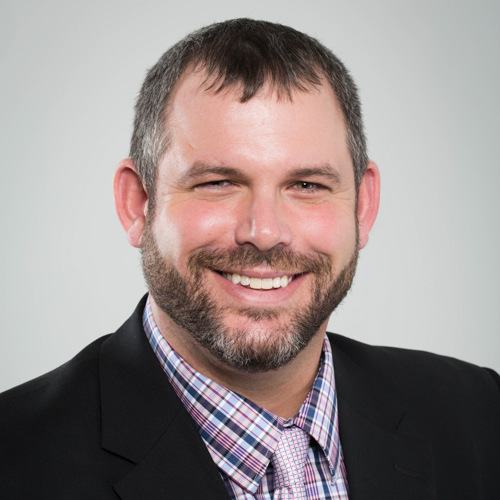 Would Recommend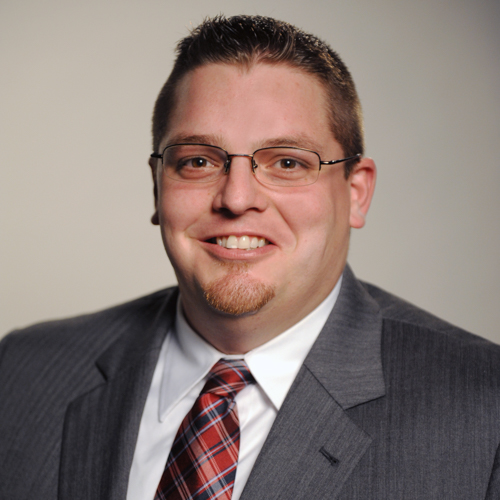 Would Recommend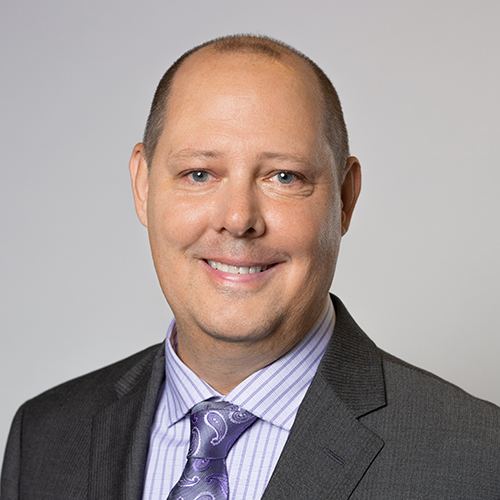 Would Recommend
Matthew Colgin, Morgan Schwartz, are the team of professionals that i had the Wonderful Experience of working with. This transaction was so smooth, so efficient, and so quick to resolve. They kept in touch with me daily, and answered any questions i had during the process. I will definitely recommend Matthew Colgin to all of my family and friends, for him as team to handle their Mortgage Needs!!!!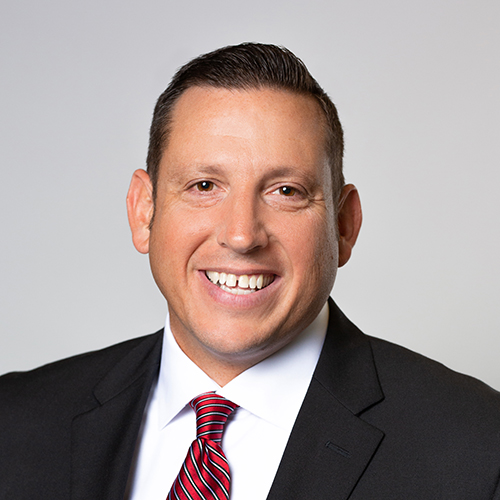 Would Recommend
They were up front with every part of the process. Love the VU website, it made everything so easy to access and clearly states what paperwork you need to upload.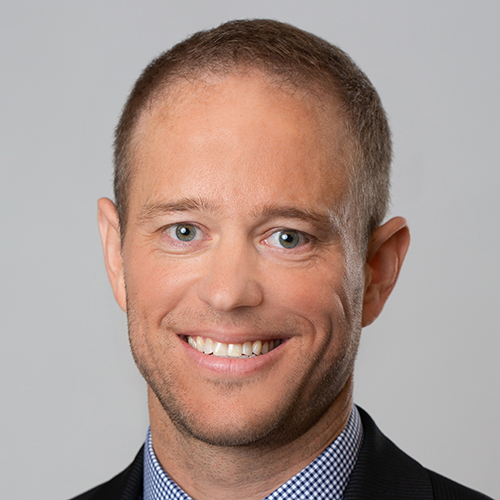 Would Recommend
Ian was great with communication and did a good job!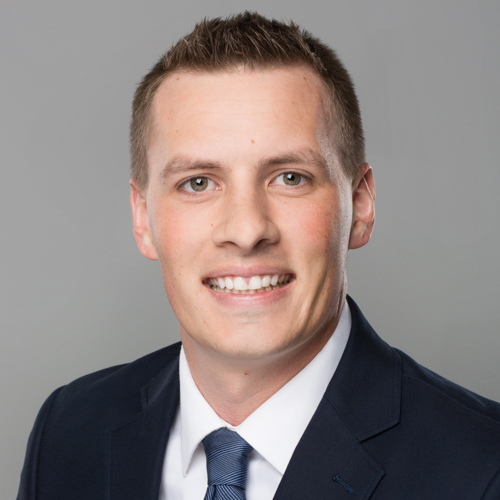 Would Recommend
Overall good experience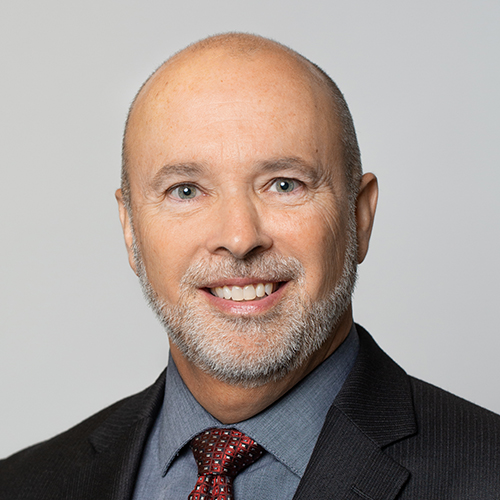 Would Recommend
Veterans United made it very easy to get to our closing.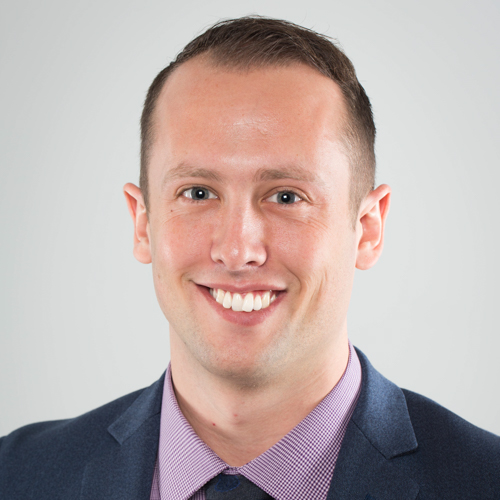 Would Recommend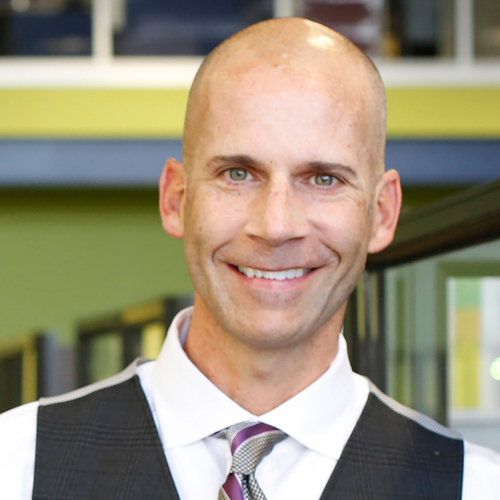 Would Recommend
I have to say that Samantha Buckridge was amazing in helping us along the way to obtaining many of the documents and accommodating us. She is professional, patient, and made us feel like family. Thank you Samantha for everything you did for us!!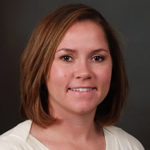 Would Recommend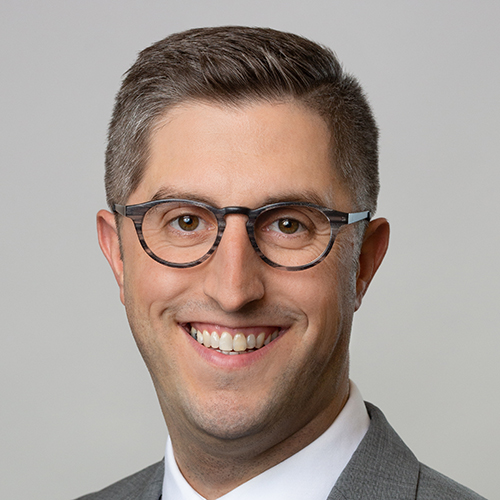 Would Recommend
Sam and Kyle's communication with us throughout the process was exceptional.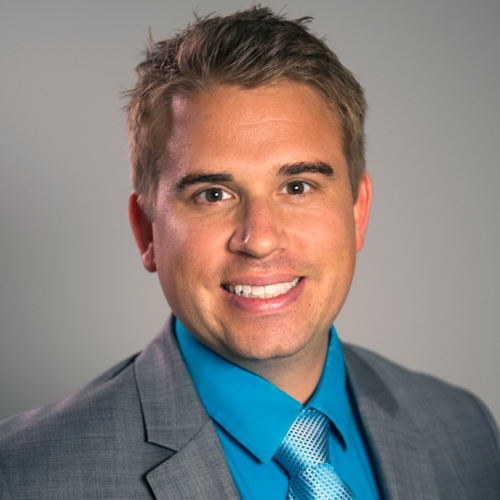 Start your journey today!