Would Recommend
For those of us who do not specialize in buying and refinancing a home , let me save you all days of research and endless phone calls to Leander's across our Great land. After 5 try's, and by pure accident, I did some research on Veterans United. It payed of . They ABSOLUTELY do what they say , and most importantly, they Follow Up, and explain the process to you every step of the way. I am as most Veterans, very critical when it comes to myself & family. And this Lender Group is as well. We were treated like we where buying a million dollar home . If you don't like your time and money wasted on fast talking agents that promise you everything a deliver little to any results, call VETERANS UNITED, and see for yourself. Thank you CHRYSTAL & KIM for all your hard work. Bruce Jordan , Wa. St.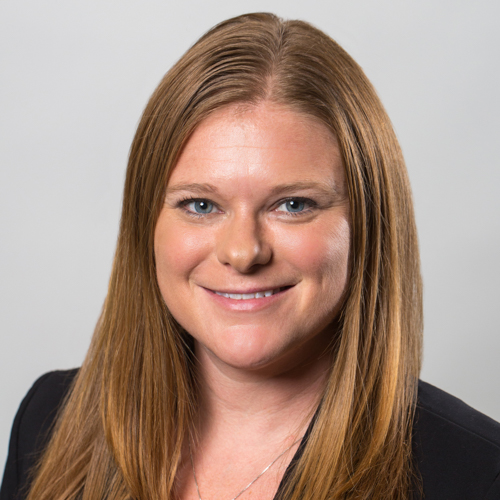 Would Recommend
The whole process is very smooth, by having the drop downs as you return information that is requested, you know exactly where you stand. Overall, I would like to see the loan completion progress go a little faster, but maybe that is just me. Great, otherwise.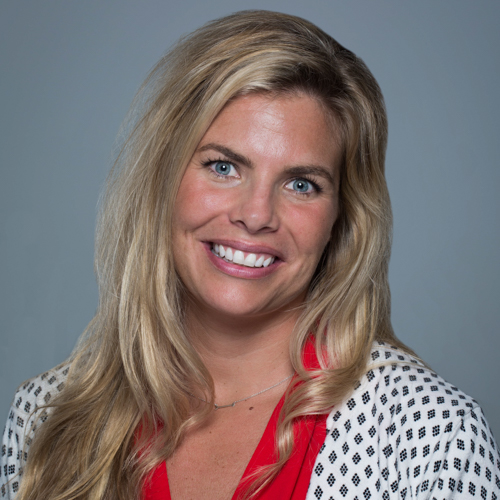 Would Recommend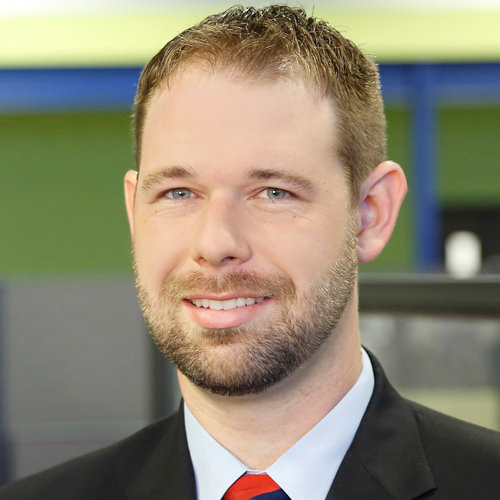 Would Recommend
A company that specializes in Veteran home loans. The name says it all. Their associates walks the Veteran through the whole process with the Veteran's best interests always the priority. This is our third mortgage with them, even though we have been approached by other companies. Would recommend them to any Veteran that is looking to buy a home.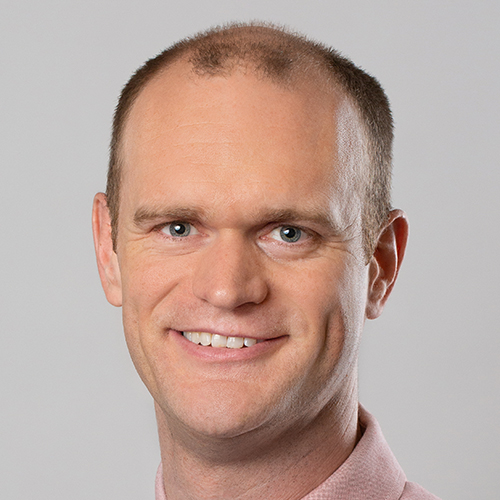 Would Recommend
We wish to thank Adrianna, Jeff and Nathan for their professionalism and attitude. The process was smooth, accurate and quick. No doubt we had the best team available from Veterans United. Thank you all. As a United States Air Force veteran, I was impressed with everyone's attitude and respect throughout the entire process. I know who you are and so you will know in more detail just who you assisted, I wish to invite you to read my book titled: FLIGHTLINE. (Available through Amazon and Hellgate Press). This veteran salutes you!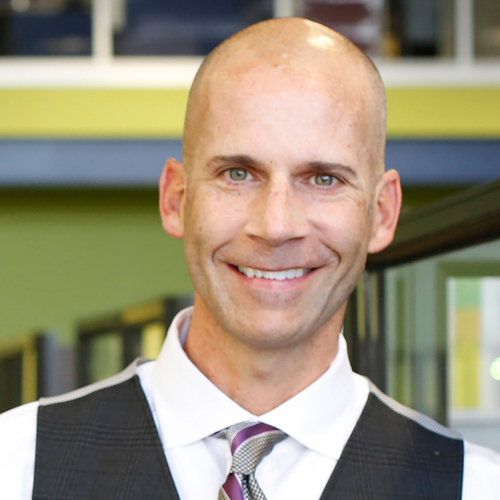 Would Recommend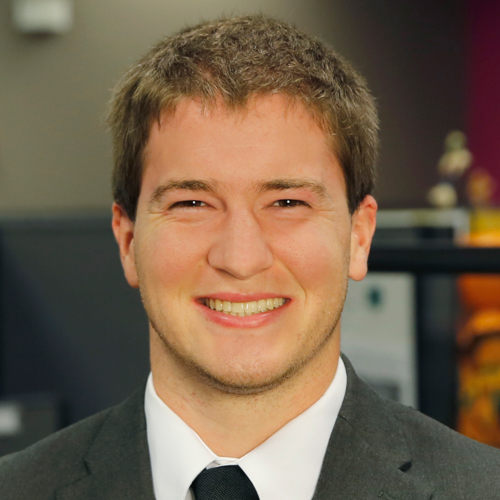 Would Recommend
We had a great experience working with Tammy and Debbie. They were patient with our loan situation and great about keeping us informed as to where we were in the process and what other steps were needed. We would definitely work with them in the future!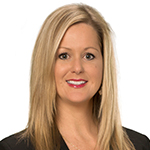 Would Recommend
VA Home loans is great to work with. The title company (Mortgage Connect, LP) however was a nightmare. If I had to only work with Mortgage connect, I would run in the other direction. They are unresponsive and unreliable. Thank god, Caleb with Veterans United was on his game and held them accountable. Plus he sent a welcome home package after everything was recorded. Again, Veterans United, amazing. Mortgage Connect, awful.
Would Recommend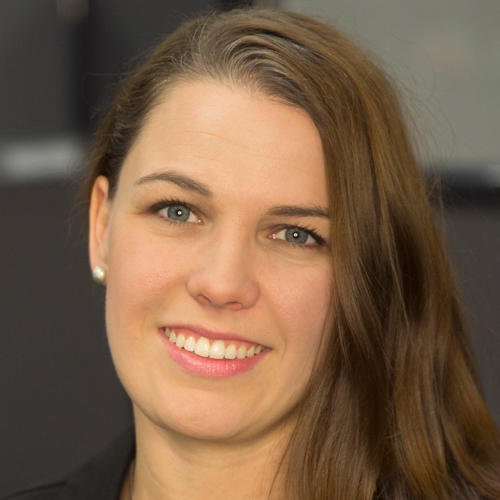 Would Recommend
This was the first and only choice for home buying or refinancing. It doesn't get any easier than Veteran United home loans. They got back to me with any questions I had and made the process a breeze. The fact that they are veterans themselves lets you know that they will take good care of you.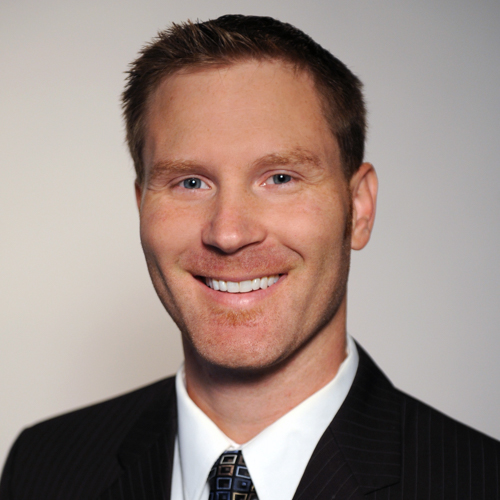 Would Recommend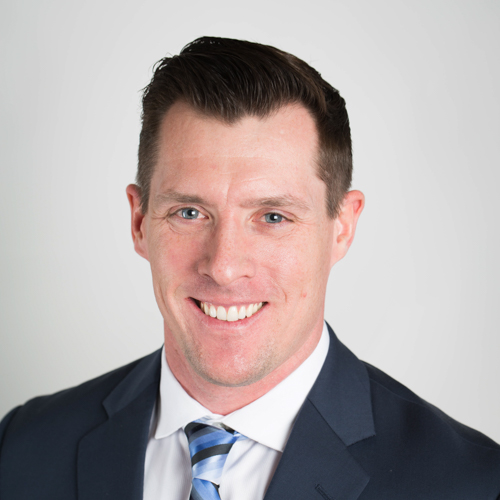 Would Recommend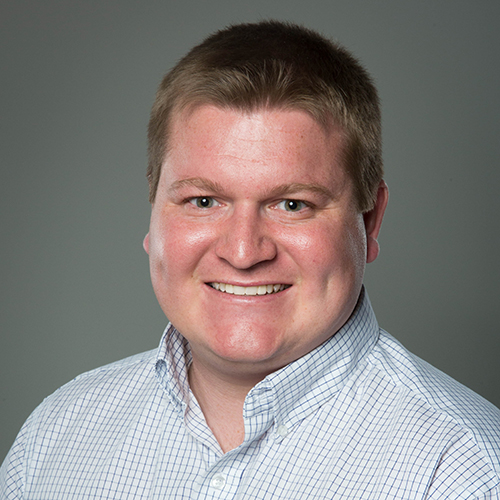 Would Recommend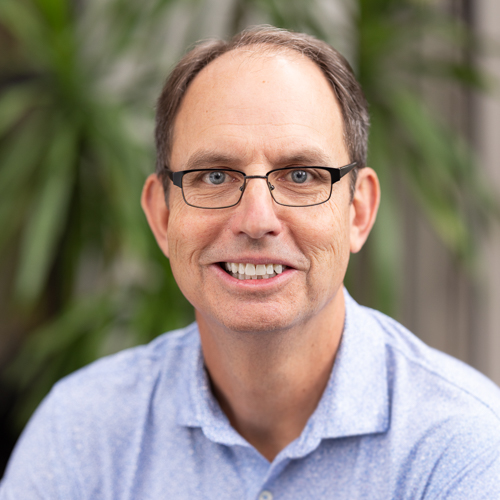 Would Recommend
Loyalty is a big deal to me. I will be a Veterans United member for life.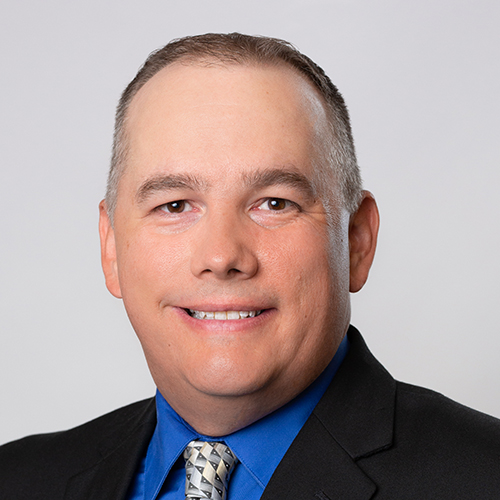 Would Recommend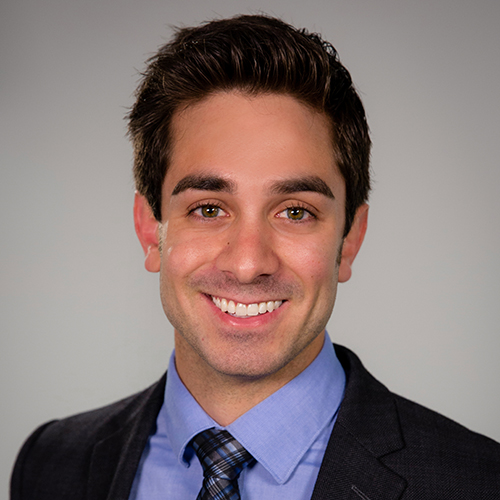 Would Recommend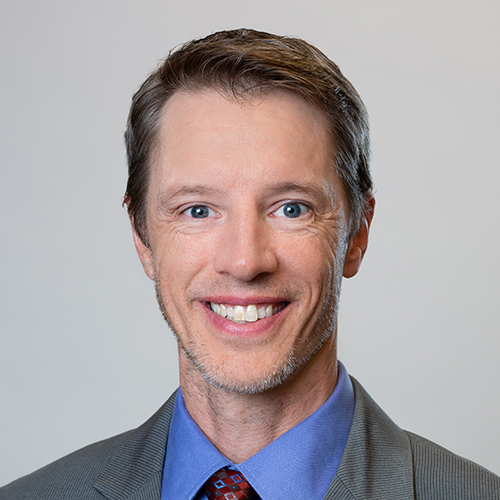 Would Recommend
all communication was fast and effective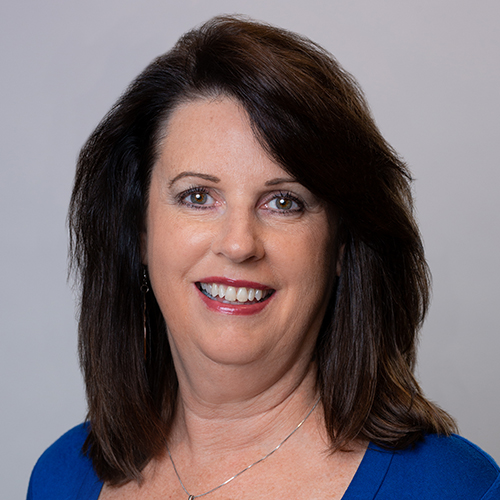 Would Recommend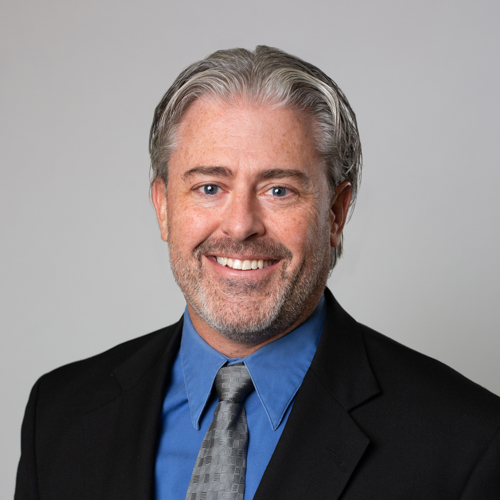 Do your homework on this company before you dive all in like I did.
Response from Veterans United
Hello Michael, we appreciate your feedback. Our Client Advocate team is available to connect with you to learn more about your experience should you wish to share more information. We invite you to connect with our team and become a part of our effort to continuously improve the client experience at Veterans United.
Would Recommend
I've never experienced a group of people working so hard on our behalf. It was evident that we were the top priority for our mortgage team. I couldn't imagine ever working with anyone else. Thank you Veterans United!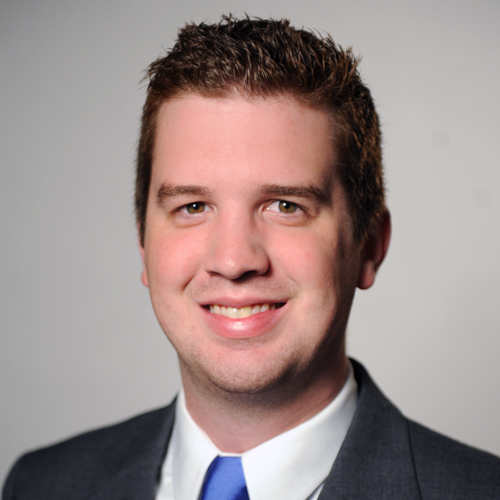 Would Recommend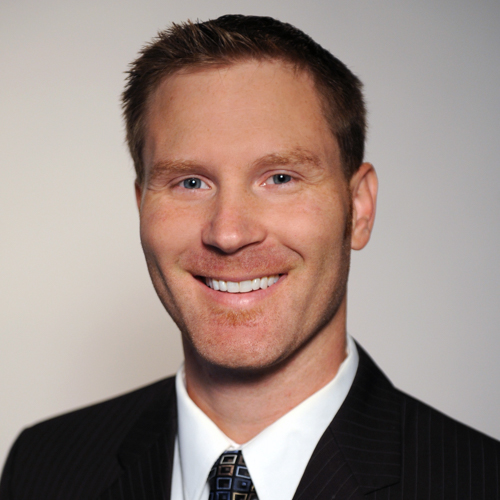 Would Recommend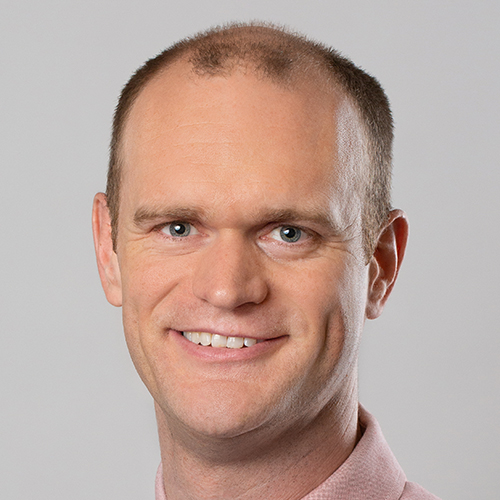 Would Recommend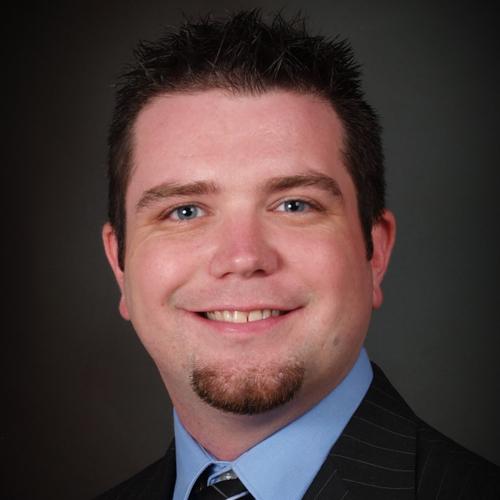 Would Recommend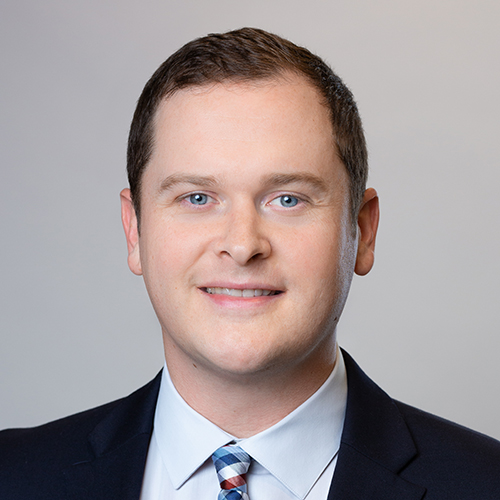 Would Recommend
The whole refinancing process turned out to be so positive we would like to thank the entire Veterans United family for the great experience.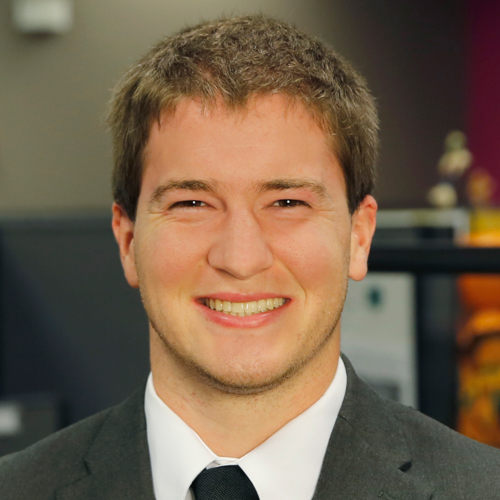 Would Recommend
Great experience!! I would recommend Veterans United to anyone who wants an honest and professional team to work with!! Met and exceeded my expectations!! Thank you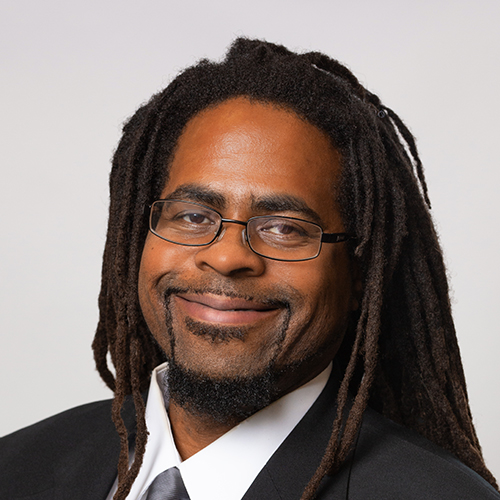 Would Recommend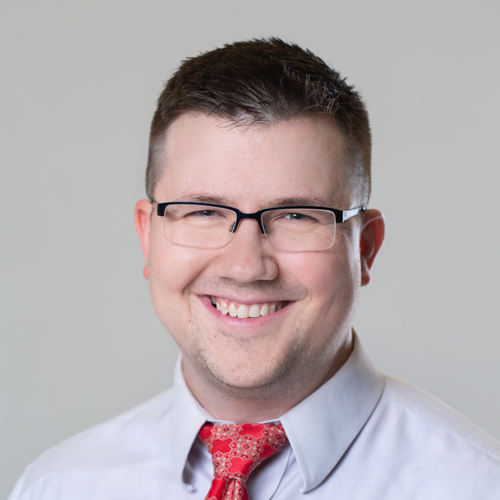 Would Recommend
well this is the 2nd time we went thought daniel did a great job and i will tell everybody i know to go with daniel and if you need something he was allways there to help out thanks again and let daniels boss know as well thanks so much once again thanks robert f neely and sharon neely thanks for a great job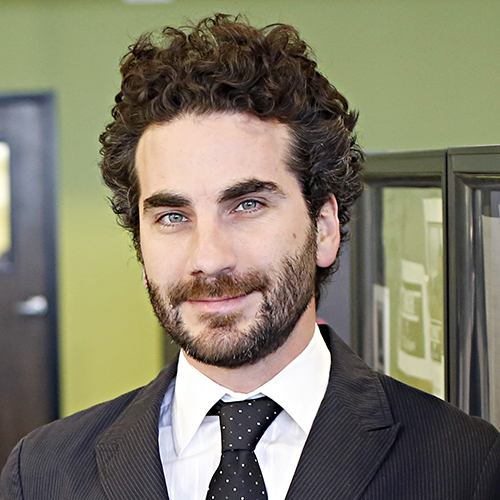 Would Recommend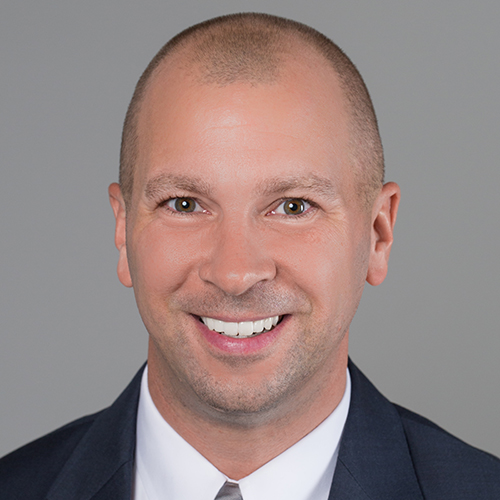 Would Recommend
We've used Veterans United twice now. The first time for the purchase of our first home, this time it was for a refinance. VU has gone above and beyond our expectations both times. The process was incredibly easy and well-explained. Look forward to using VU again in the future!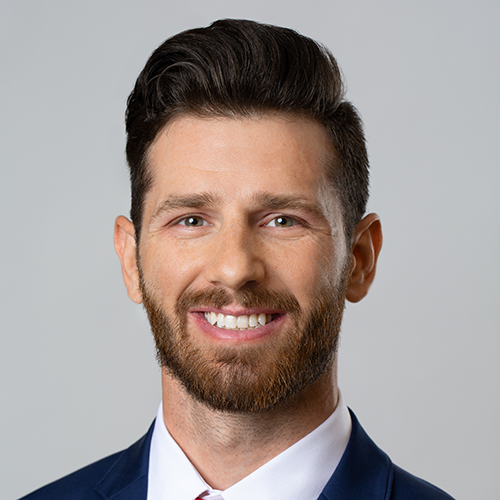 Start your journey today!