Would Recommend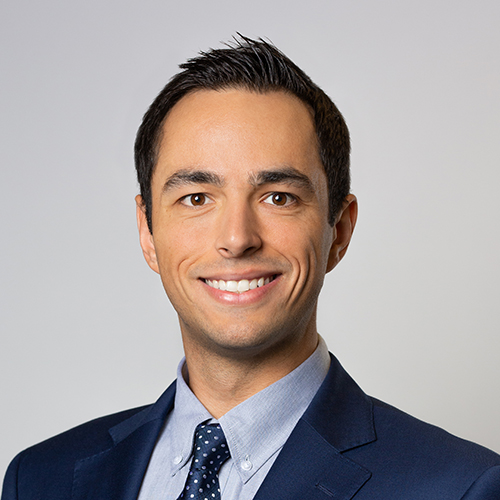 Would Recommend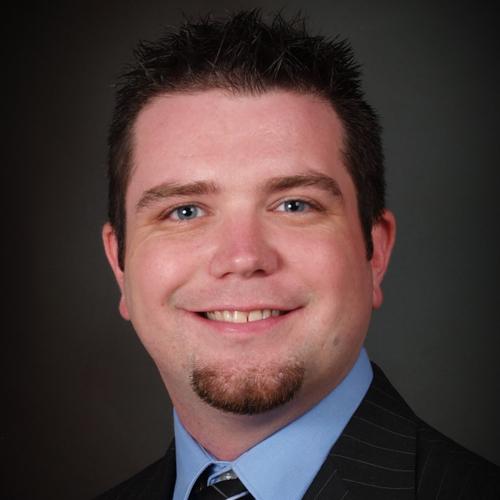 Would Recommend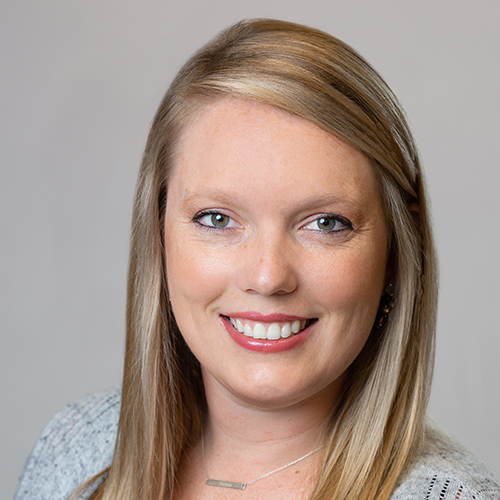 Would Recommend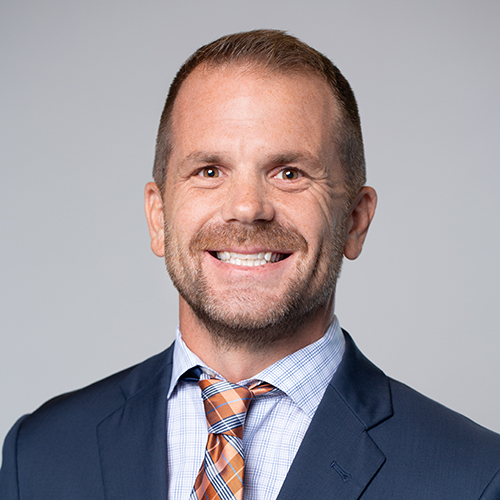 Would Recommend
Thanks to everyone. I will definitely recommend Veterans United to anyone looking for a great home buying experience.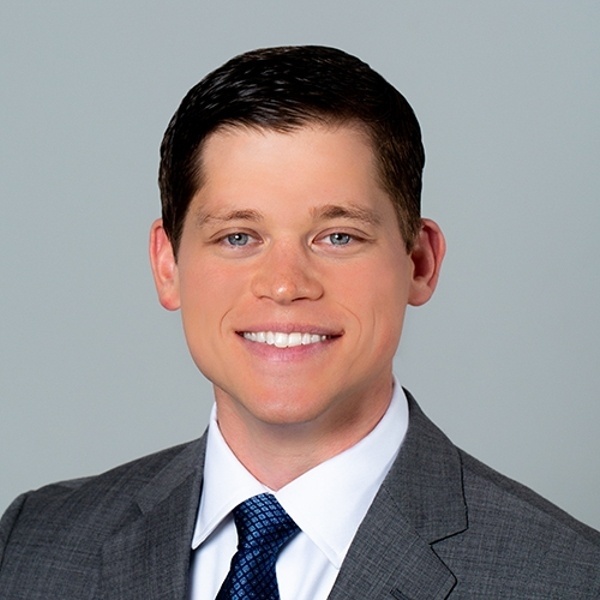 Would Recommend
Tammy was absolutely wonderful! There were some complications that came up, and she never gave up. Tammy put in the extra effort to make this as stress free an painless for me. Tammy could of gave up at any point and said it wouldn't work for me but she didn't, she kept pushing and got it all squared away! I recommend her to anyone and everyone! And I have recently sent my parents to her, because she is honest and trust worthy and isn't about the money! She cares for her clients!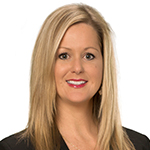 Would Recommend
If and when you are looking to purchase or refinance a home VU is by far the best experience you will have They make home buying less stressful and the staff are kind helpful and very respectful Loved my team of representatives and I am extremely grateful A truly rewarding experience ❤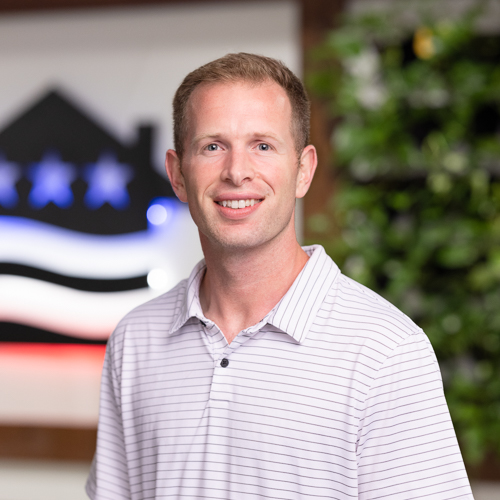 Would Recommend

Would Recommend
Before we settled on Veterans United, I obtained quotes from 3 other lenders. We choose Veterans United because they are the top-ranked lender for VA loans and their web portal was impressive. I was pleasantly surprised at how helpful the web site was in showing me the status of my loan, as well as how easy it was to upload any requested documents. I'm also thrilled with my agent, Jen McGarry, and how she worked so hard to get us the best deal. In fact the other lenders came back to me to try and get a shot at our business and couldn't even come close in rate. On my next loan my first call will be to Veterans United.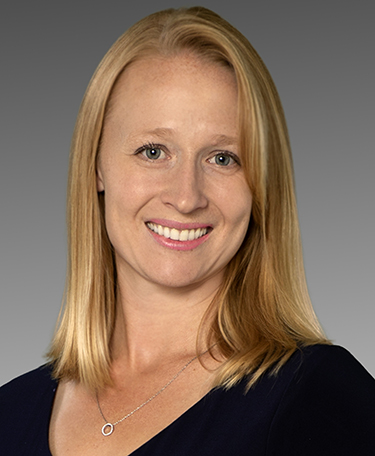 Would Recommend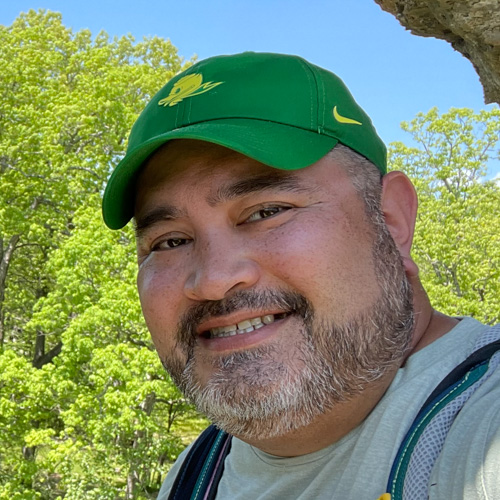 Would Recommend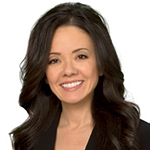 Would Recommend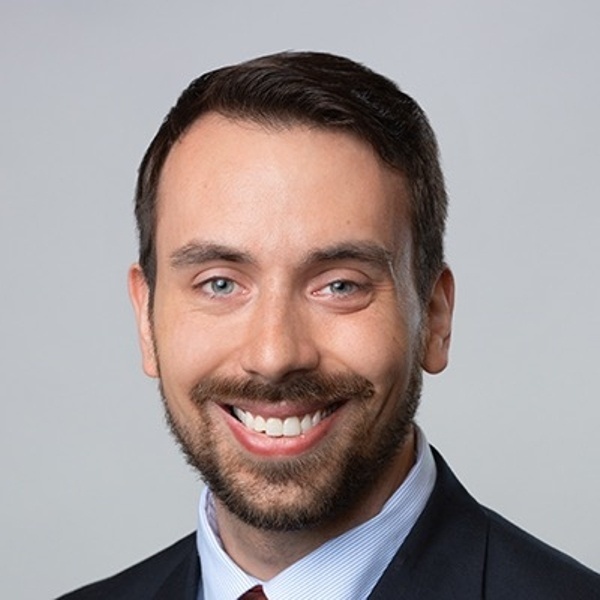 Would Recommend
This was the most pleasant experience I've had dealing with home loans and refi's. From start to "money in the bank" was less than a month, due mainly to VU service agent Kyle Baker...thanks.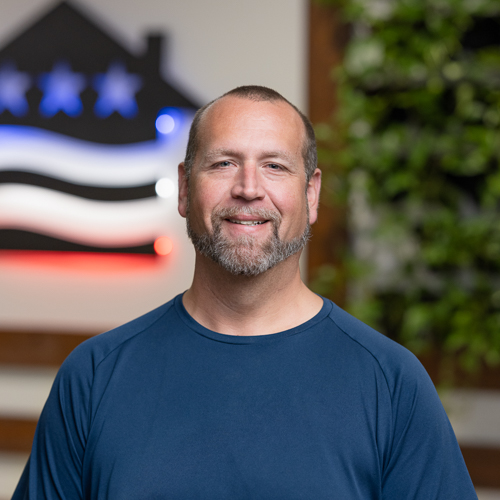 Would Recommend
Highly recommend veterans United especially Dave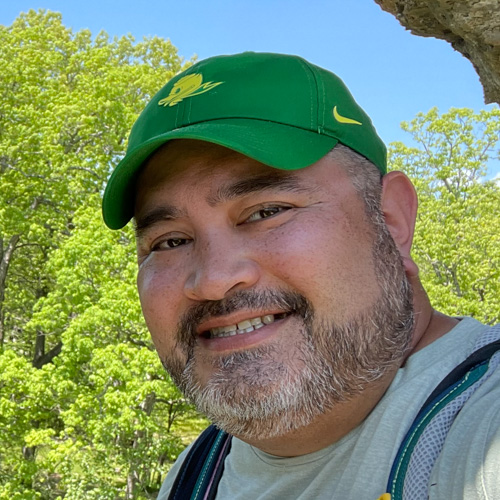 Would Recommend
Veterans United made this experience smooth. I feel lucky that I chose them. Never a problem throughout the whole process.Best choice I could have made.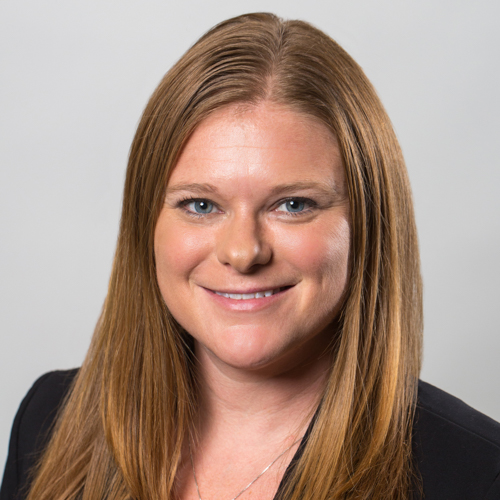 Would Recommend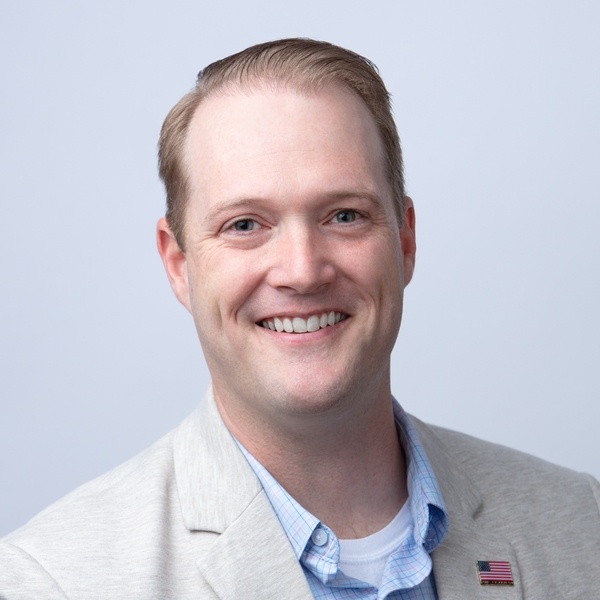 Would Recommend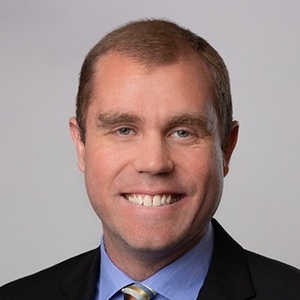 Would Recommend
Matt Ponder and his team worked to ensure our refinance was a success, and good for our fit our needs without compromising our ability to keep equity in our home.

Would Recommend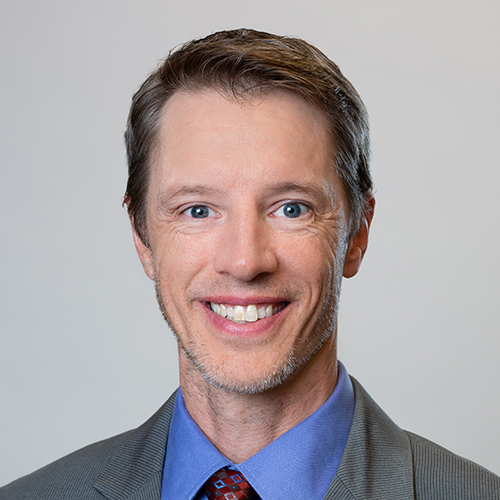 Would Recommend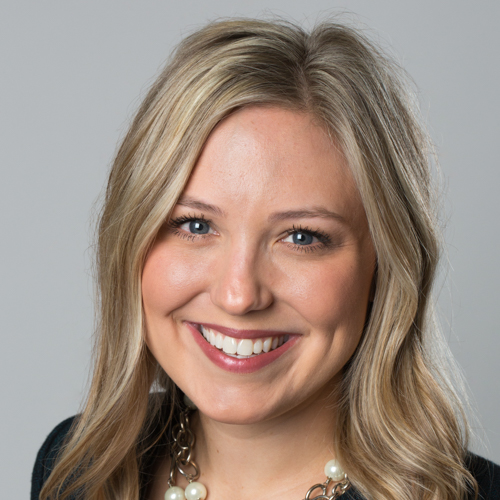 Would Recommend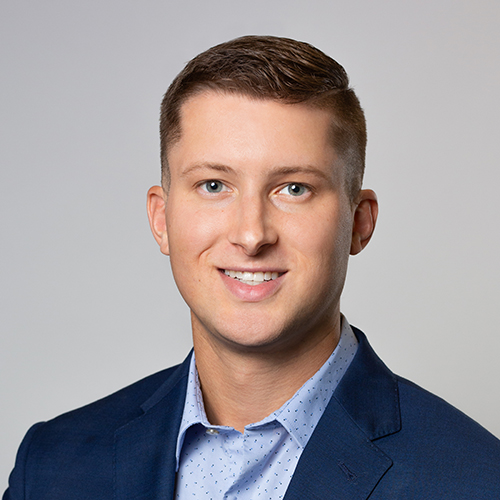 Would Recommend
All the VU personnel we worked with were professional, and prompt in their responses to our questions.Outstanding work all around.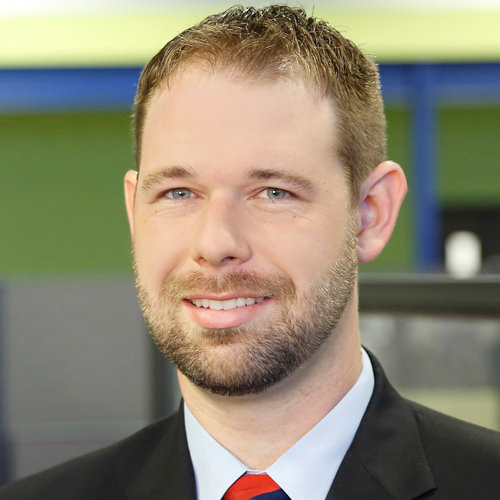 Would Recommend
Very military friendly. I was on the East Coast, my wife on the West Coast. Considering our distance apart we were still able to take care of all our items online for the most part. Very helpful. Highly recommended for military families.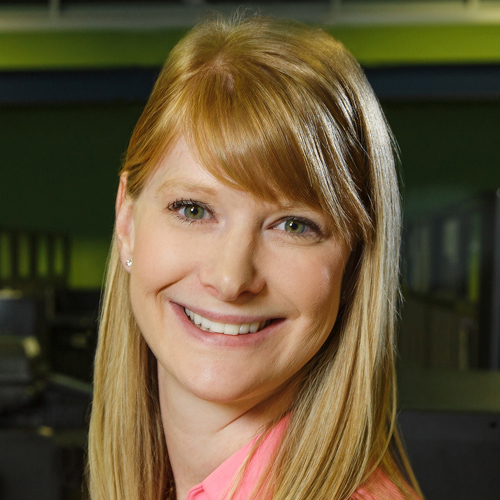 Would Recommend

Would Recommend
Veterans United Home Loans gets an A+ from me. They are professional and trustworthy and you will be completely satisfied with their integrity and honesty during the loan process. Give them a call today and see for yourself.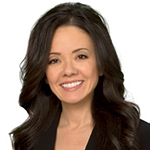 Would Recommend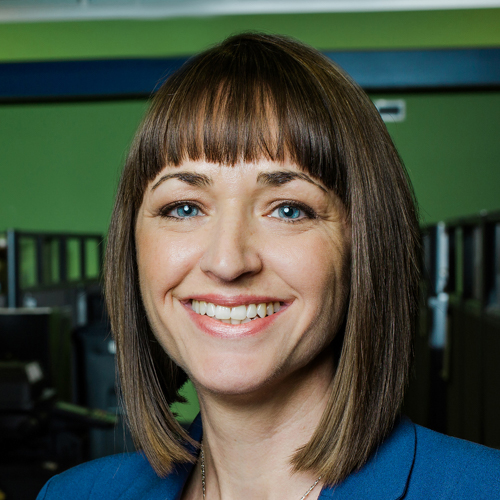 Would Recommend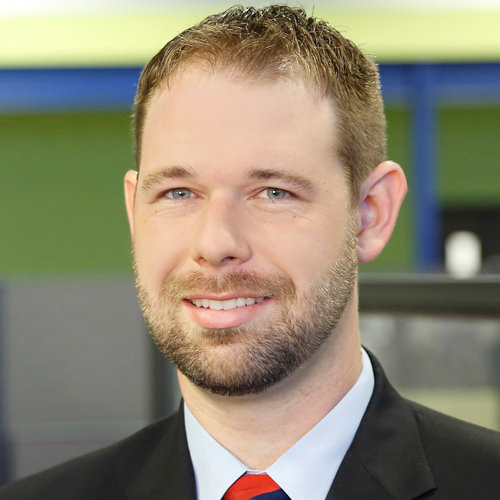 Would Recommend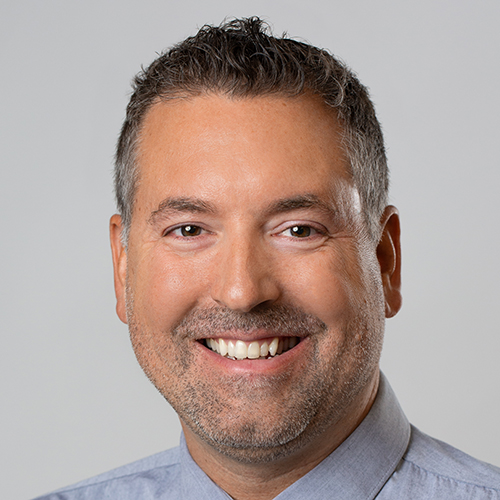 Would Recommend
The folks at Veterans United were courteous, knowledgeable, and very efficient. They processed my Re-Fi in about 4 weeks and everything went more smoothly than I expected. Andy Miller and his staff were a joy to work with and were more than competent in understanding and fulfilling my home loan needs. I would highly recommend Veterans United for any of your VA Home Loan needs.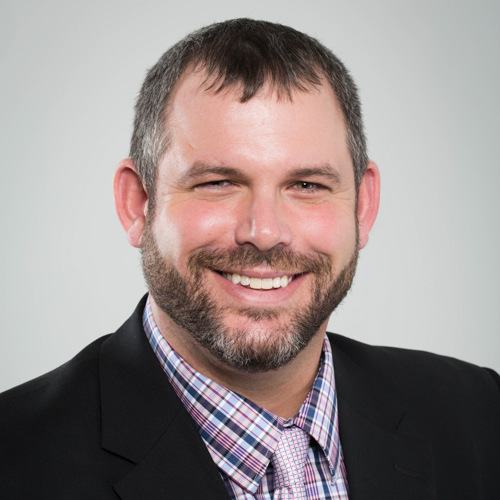 Would Recommend

Start your journey today!