Would Recommend
I would highly recommend working with Fahad Abdul as your loan agent.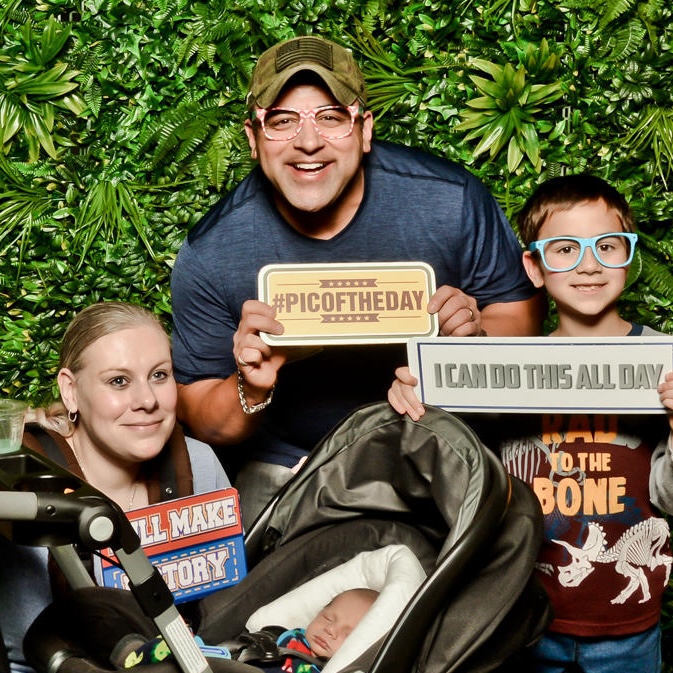 Would Recommend
Veterans United was great. Made the impossible possible. Everybody was great and they were always available to answer any questions I had. Was a wonderful experience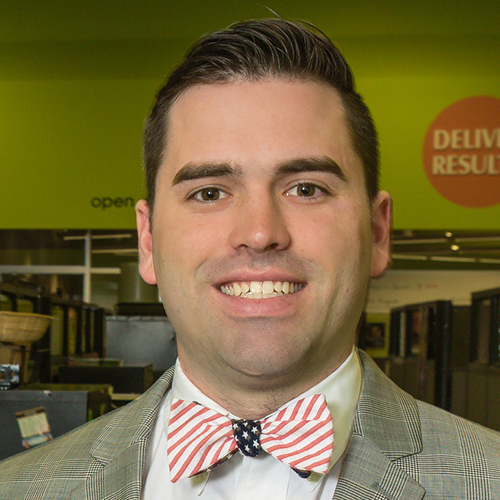 Would Recommend
We love Veterans United and especially Anne Kuster, our senior loan officer. We first found Veterans United and Anne 3 years ago when we purchased our home. She made us feel so comfortable and explained each step of the mortgage process. That mortgage was by far the smoothest and fastest loan from start to close that we've ever experienced. Since then, we've refinanced twice and we always ring Anne from Veterans United for all of our home loan needs. She's honest, trustworthy and gets the job done.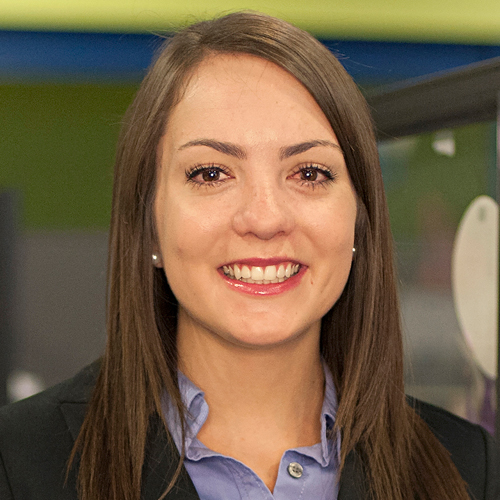 Would Recommend
We encourage any potential Veteran homebuyer to work with Veterans United, we found they are very thorough in their commitment to helping the Veteran. We thank Adam Craig and Jake Wandell for their help and working with us throughout the process. God bless you, Dennis And Nubia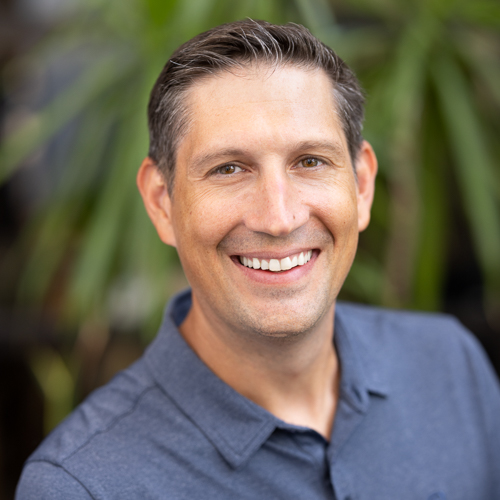 Would Recommend
Very positive experience! Would definitely recommend to any Veterans looking to make a home purchase. Loan Specialists Jake and Colin did a great job and made the process so stress free and easy!!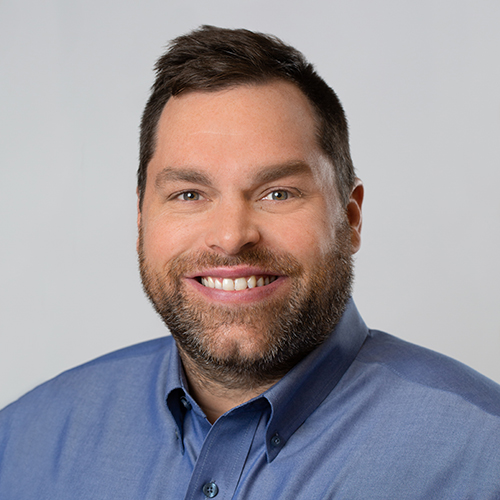 Would Recommend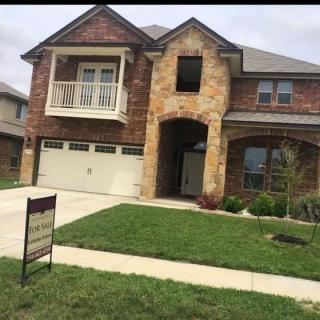 The experience we have with Veterans United was a very positive one! The process was easy and the loan team was very awesome to work with. They really know the ins and out of the VA loan process. The online process was a breeze when submitting requirements. Our loan team keep us in the loop the whole time. It was actually a breeze and less stressful than what I expected. I recommend veterans united to everyone!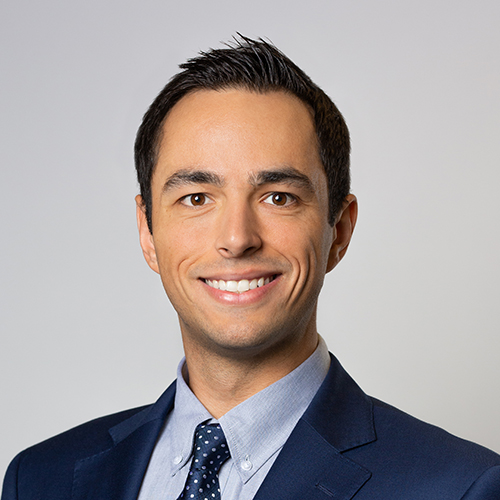 Would Recommend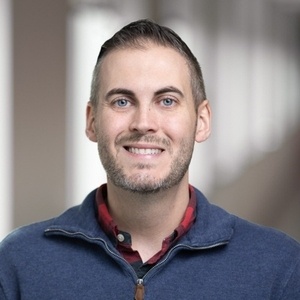 Would Recommend
I researched the internet looking for "the best VA Loan lenders" around and found Veterans United. You always temper your expectations especially when so highly recommended. However, these guys exceeded my expectations. My highest personal recommendation. They practice personal accountability which is unfortunately rarer and rarer these days.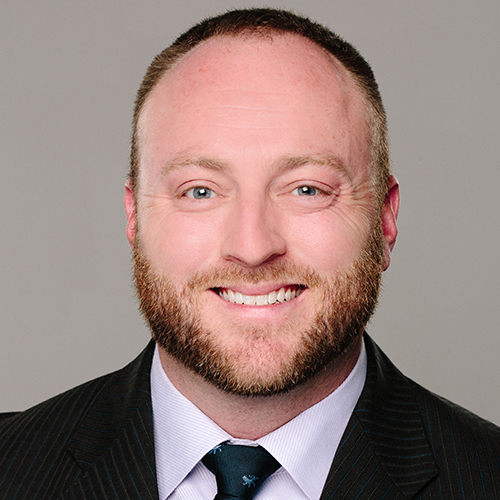 Would Recommend
Once the process left Kody, it became a disaster. My lawyer swears he will never work with this company again. We were in the lawyers office over five hours. They kept telling us the contract would be sent in 15 minutes. Both lawyers were upset which made us upset. Just a lot of undue stress and anxiety. Kody did everything he could to no avail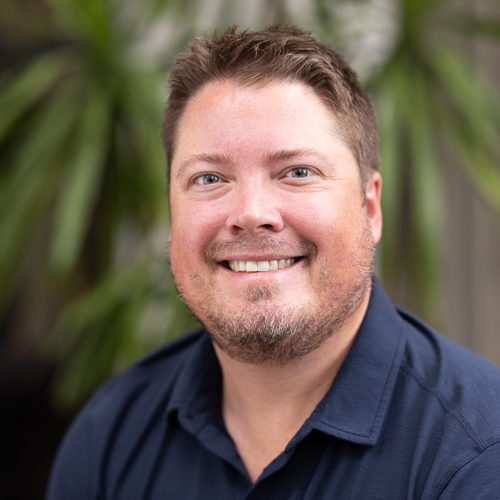 Would Recommend
When I buy another home I will call Amber. I will also refer her to my friends. The VA need to create a construction loan process. I usually build new and will build another new home later and would like to have that option. This home is not my dream home but I will work for the purpose of my reason for buying it.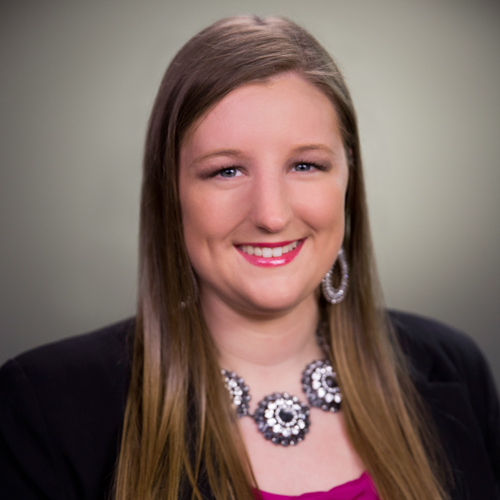 Would Recommend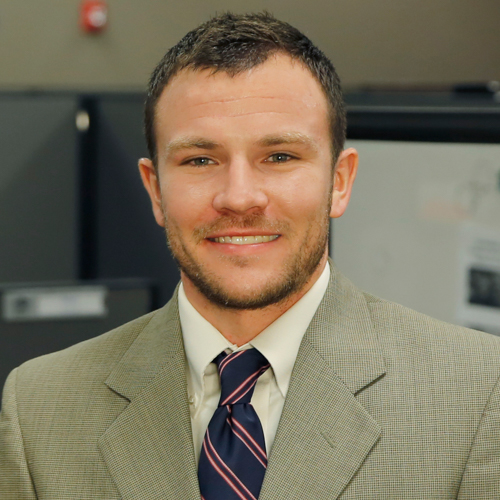 Would Recommend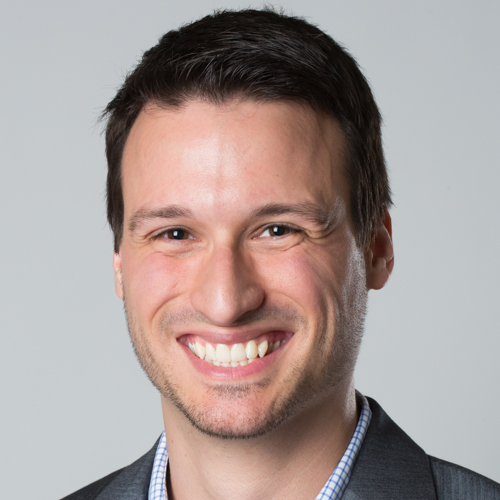 Would Recommend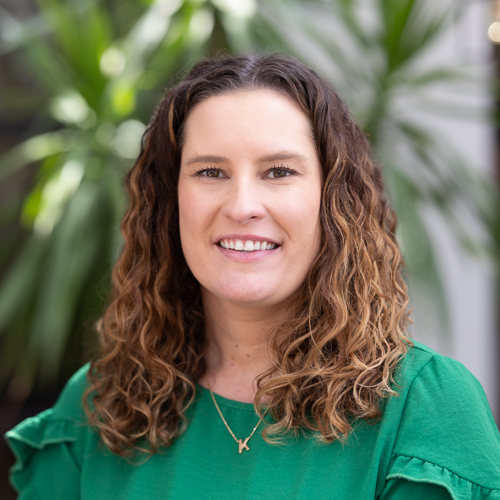 Would Recommend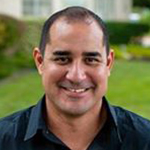 Would Recommend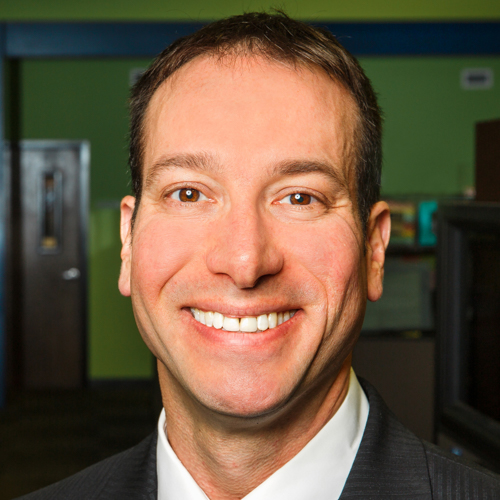 Would Recommend
This is the 1st time I've used my Veterans home buying and it was a really good experience. It was pretty quick and they worked out all of the kinks.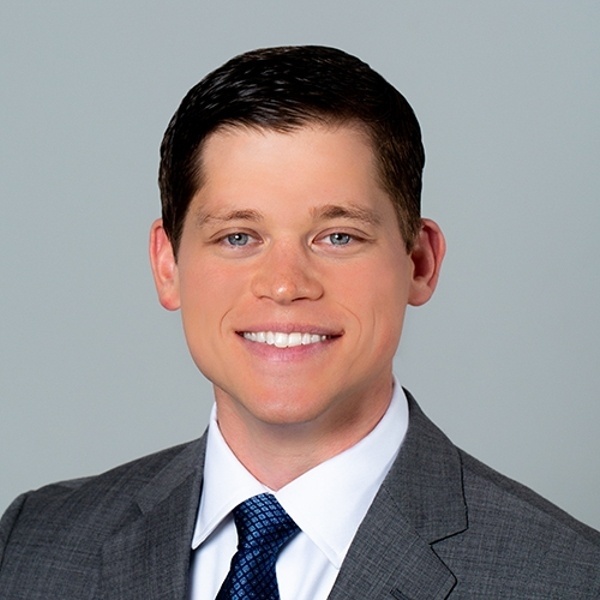 Would Recommend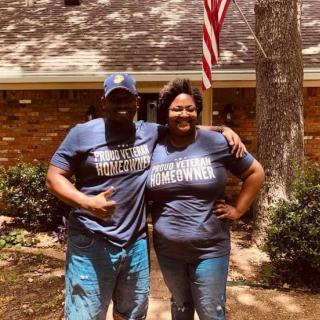 I trust that all the folks here at Veterans untied is and will be as great to helping veterans purchase a home as my team was! My coworkers and friends told me an unimaginable amount of horror stories about their experience buying a home with an outside source! But I was glad to tell them all repeatedly. I'm going thought Veterans United. I haven't experience those same problems. The most amazing thing that happened throughout this process was receiving money back during closing!!! My wife and have been trying to purchase a home for years, thanks to Veterans United we can say we are finally OFFICIAL HOMEOWNERS!!!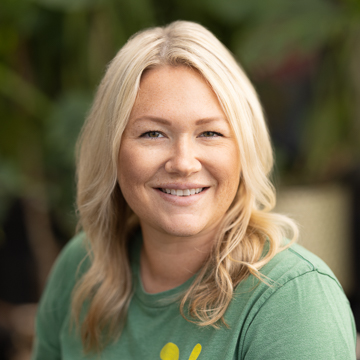 Would Recommend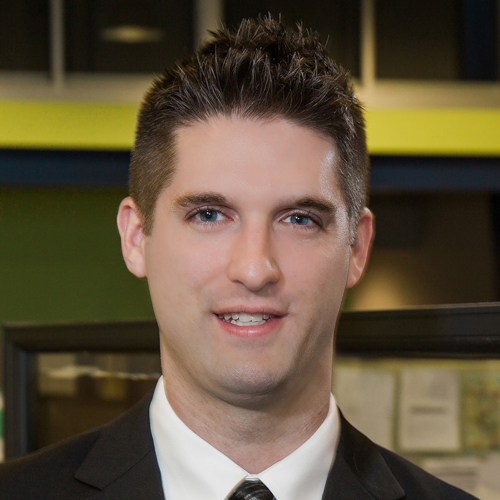 Would Recommend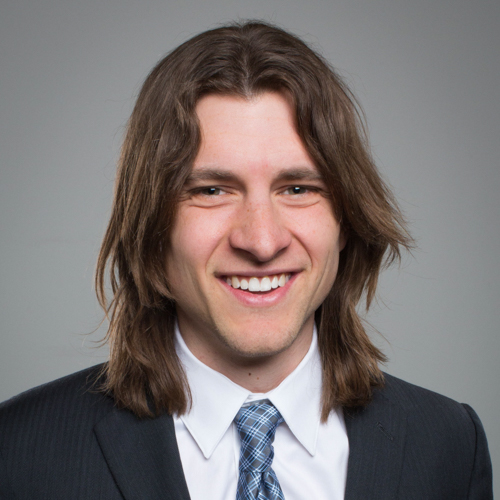 Would Recommend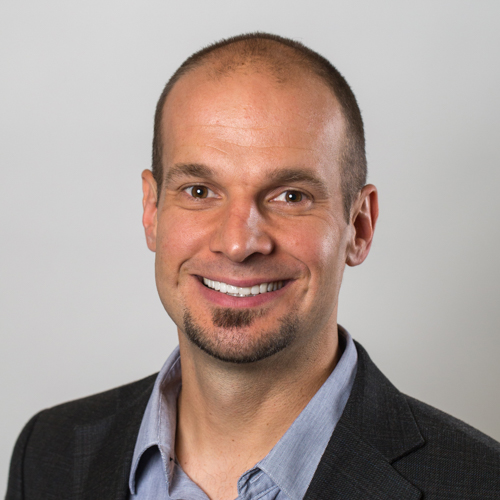 Would Recommend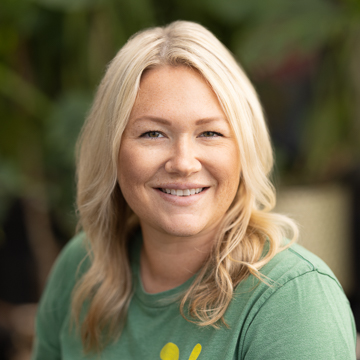 Would Recommend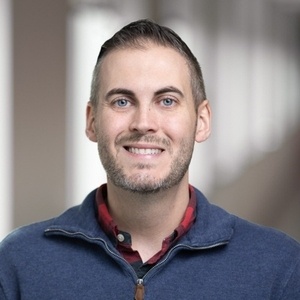 Would Recommend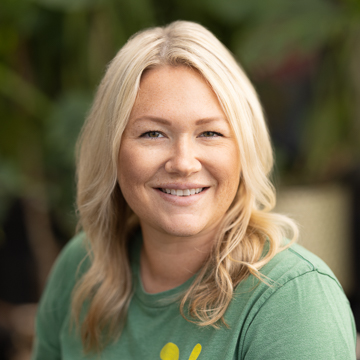 Would Recommend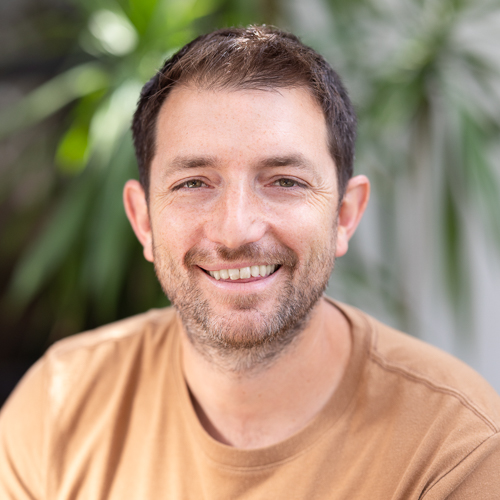 Would Recommend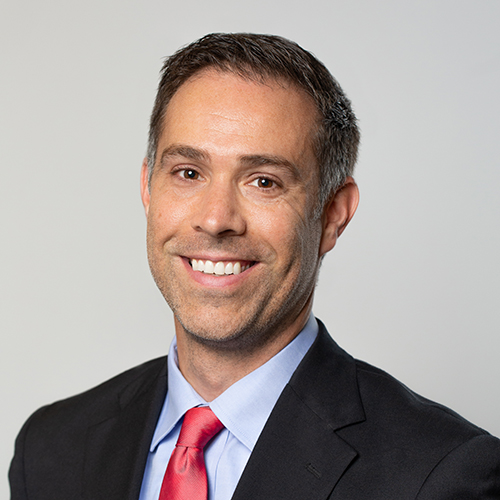 Would Recommend

Would Recommend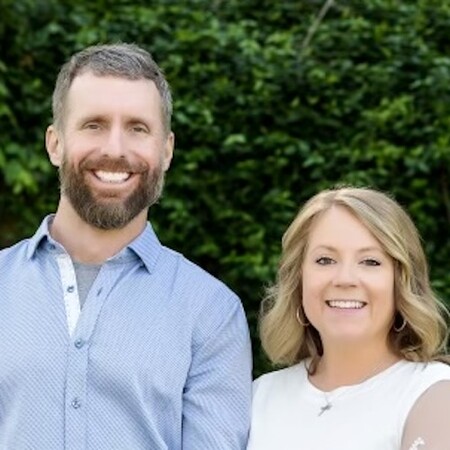 Would Recommend
I applied for a interest rate reduction and was approved. I got a better rate then any other company out there. I highly recommend Veterans United for home buying and interest rate reduction.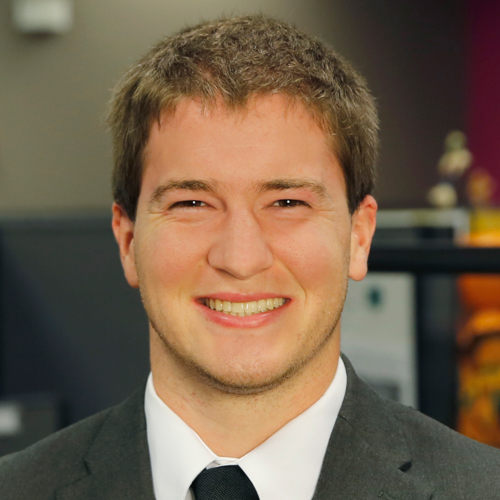 Would Recommend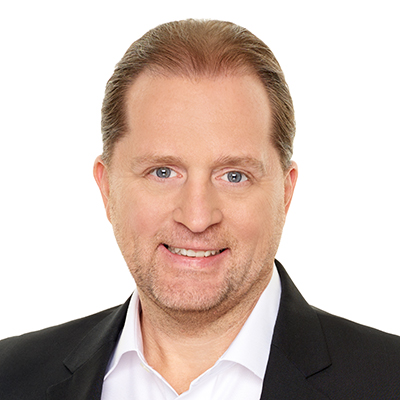 Would Recommend
Awesome; well organized process! Documents don't get lost and you have a lot of control over how fast the process goes with the easy to use website!!!! Very great experience !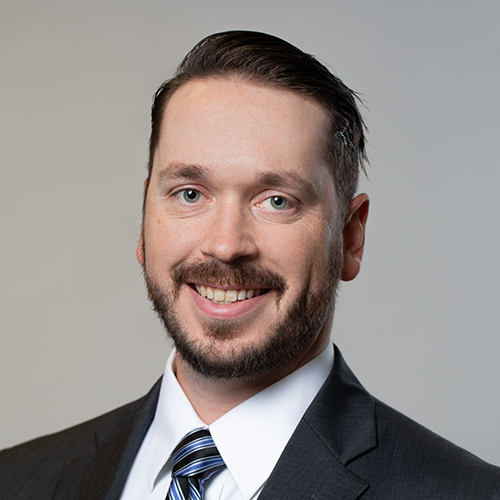 Would Recommend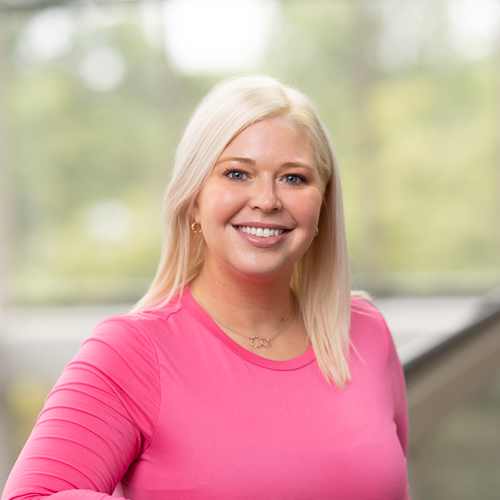 Would Recommend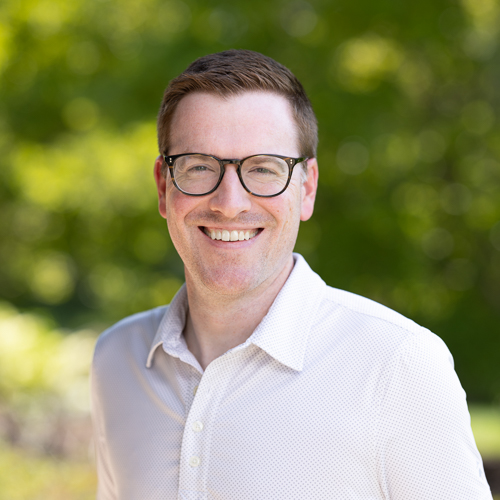 Start your journey today!