Would Recommend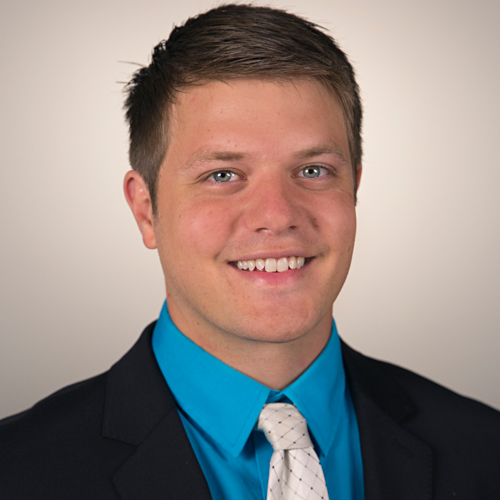 Would Recommend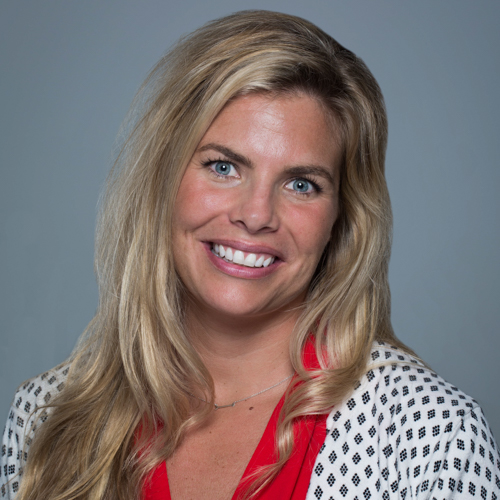 Would Recommend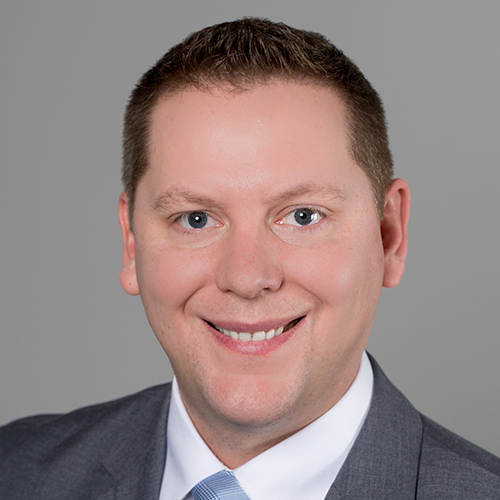 Would Recommend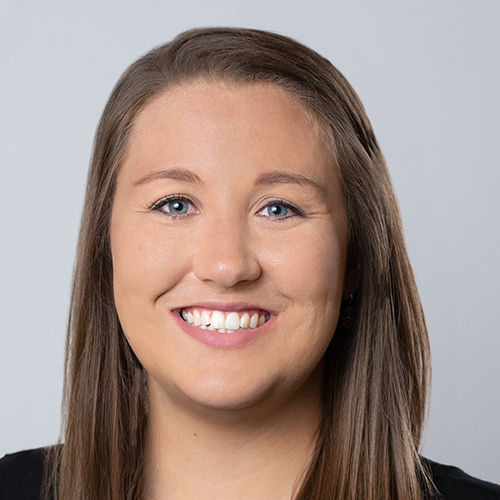 Would Recommend

Would Recommend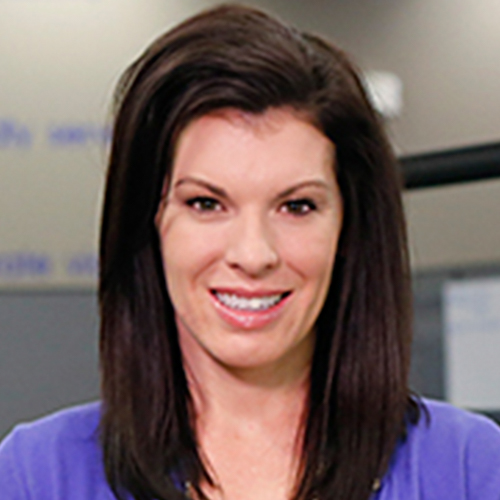 Would Recommend
We appreciate the outstanding service we have received twice (2013 and 2019) from VUHL. We will recommend them to all.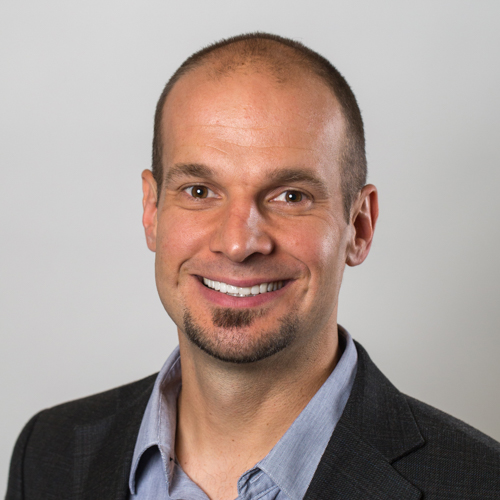 Find a new loan officer. Then offer to reimburse some of the cost of my vacation time I had to take due to your screw up.
Response from Veterans United
Hi Douglas, thank you for sharing this feedback with our Client Advocate team. We appreciate your point of view and understand how it can be frustrating when unexpected delays occur. Our commitment to serving you is ongoing and we will work hard to use this opportunity to improve. It is our goal to learn from mistakes, so please do not hesitate to contact us if you wish to discuss things further.
Would Recommend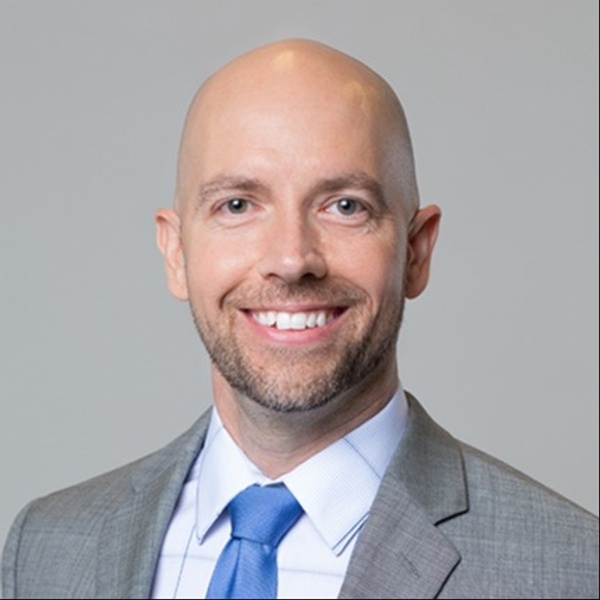 Would Recommend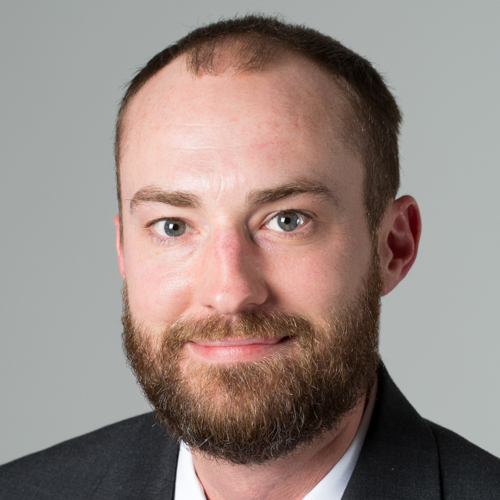 Would Recommend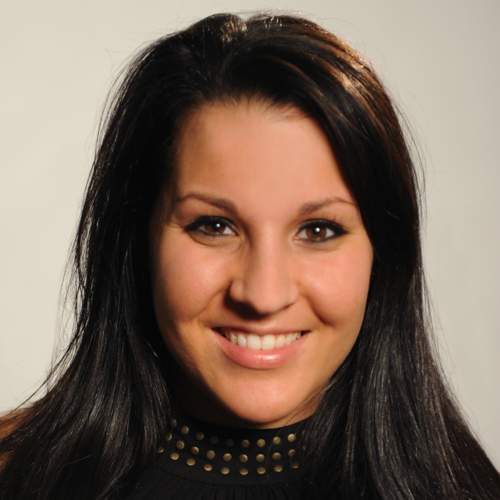 Would Recommend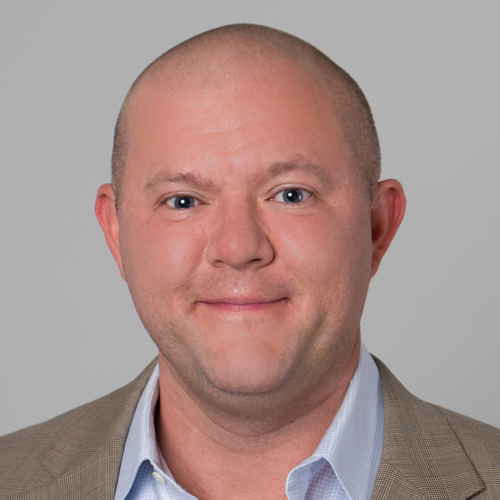 Would Recommend
Buying a home seems like a difficult task especially when you don't know what your doing but having people you can depend on makes the whole thing a lot easier. For us Veterans United was who we depended on and we are glad we did.

Would Recommend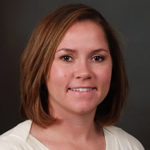 Would Recommend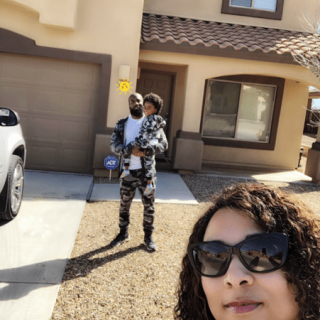 If you're a first time home buyer, I would HIGHLY recommend Veterans United. Taylor and Natalie made the process so simple and the videos were super helpful! The VU website is user friendly. I was terrified of the home buying process and am now shocked at how simple it was...all thanks to my team :). Thank you Veterans United for changing our lives!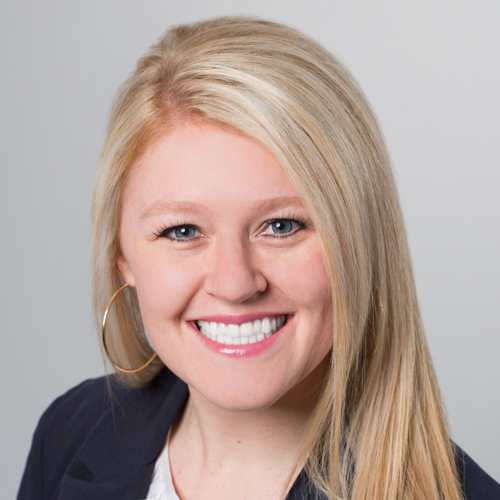 Would Recommend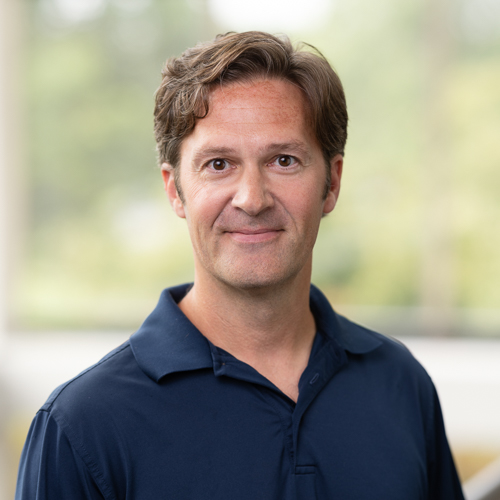 Would Recommend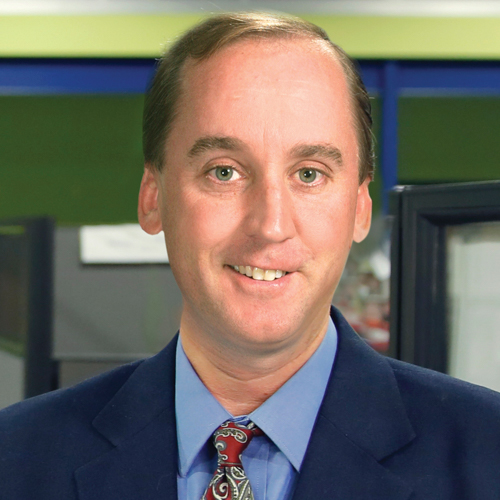 Would Recommend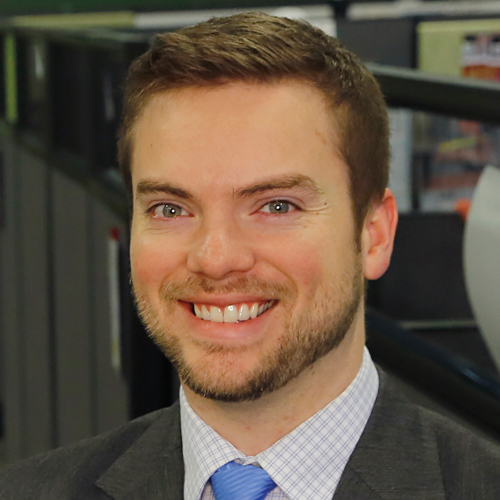 Would Recommend
As a first time home buyer I was hesitant to trust people I did not know with my home loan. I found out about Veterans United from a news story on TV. From the moment I signed up, I felt like I was a top priority. I was not sure what to expect with my team being so far away, however at no time was that ever an issue. The entire team worked quickly and effectively communicated with each other and myself and at no point did I ever feel unsure of my decision. I cannot say enough, how thankful I am to have been able to use Veterans United, it took one of the scariest decisions of my life and turned it into the best experience I could have ever hoped for as a first time buyer. Thank you to my Veterans Unit team for your hard work and support. We love our new home and could not be happier!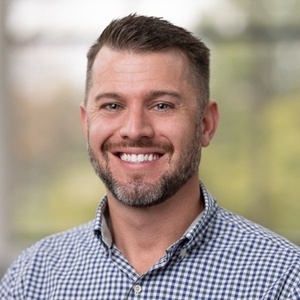 Would Recommend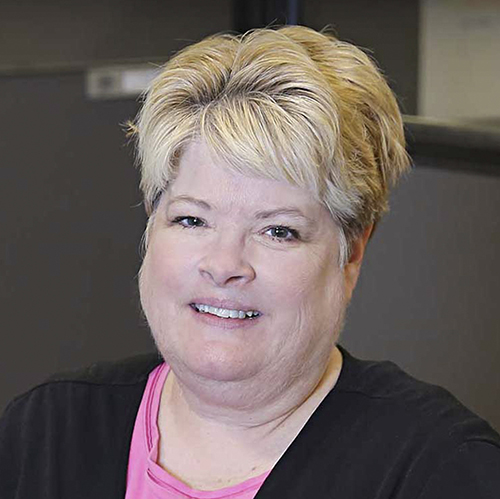 Would Recommend

Would Recommend

Would Recommend

Would Recommend
Thanks to everyone for all their help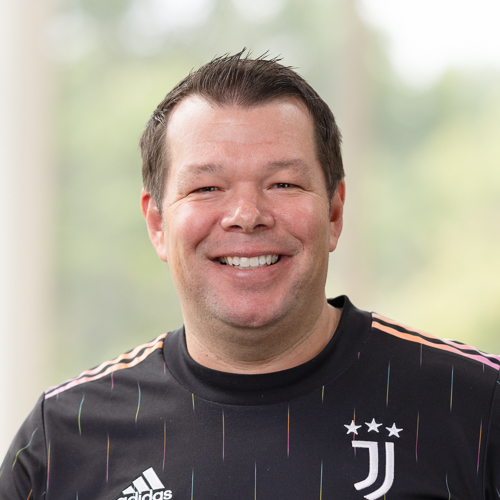 Would Recommend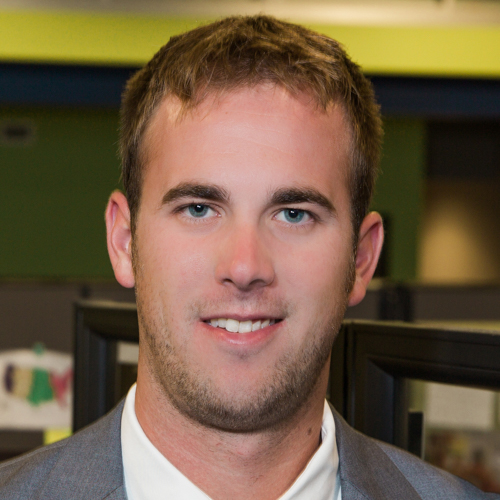 Would Recommend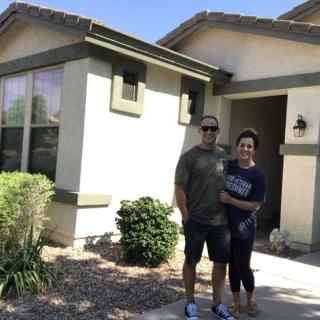 Brian and Danielle (and the rest of the team that I did not get the pleasure to speak with directly) were so great! The whole process was so easy, and they made sure I understood everything along the way. As a first-time home buyer, I was pretty nervous that it was going to be a difficult and confusing process.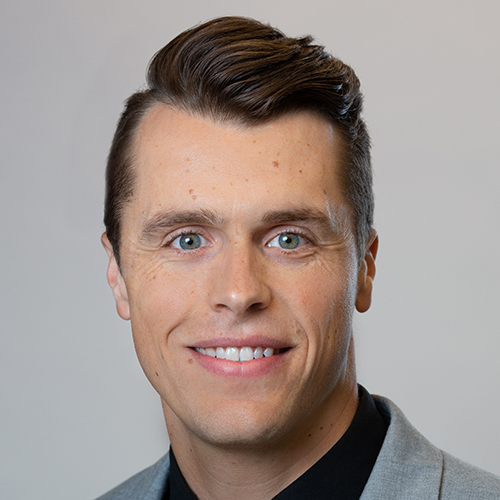 Would Recommend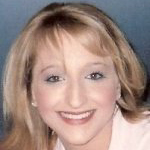 Would Recommend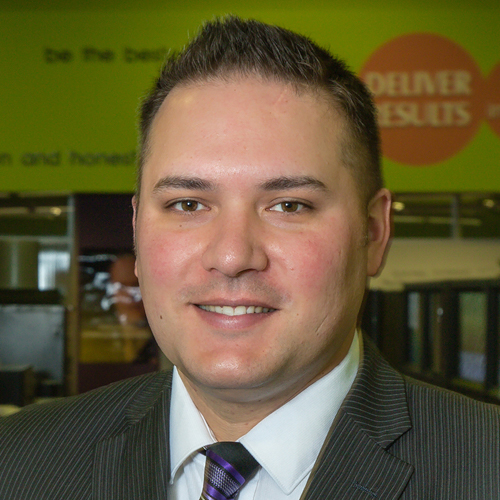 Would Recommend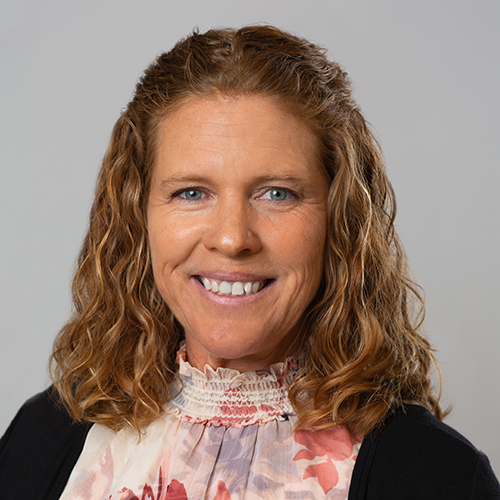 Would Recommend
This may be a bit long but how do you say thanks for a job well done with only a few sentences. Kyle Gardner, loan specialist, and team was great with getting me past a few hurdles during the home buying process. Near the end, I had got tired and worn out (out of town family issues) and was willing to lose everything. Hats off to Kyle for calmly talking to me and getting me to realize that my long awaited dream was just moments away.Wow real estate agent Steven Halen is one of a kind. From the beginning, driving out to show me houses to the end where I'm now a home owner Steven has been remarkable. Yes he did have to get this older man refocused and determined, but he never gave up on my dream. I need to explain. I was being pressured to return home to help mom and brother with their health issues. After driving the 1500 miles, in 2 days Steven finally talked after I had been home for 3 days. I was tired from no sleep and wore out from the family demands. His conversation and approach to what I was dealing with ignited my "never quit" mentality. It's surprising how the sun does shine when you get the worlds problems off your shoulders. Thanks again Mr. Steven Halen for your patience and understandingSumming my feelings, when I complete my entry and exit sayings, which will be above the front door, somehow I will include Veterans United, Steven and Kyle in the design to forever show my gratitude.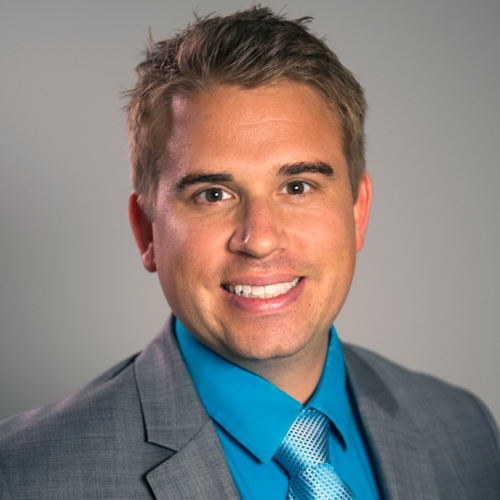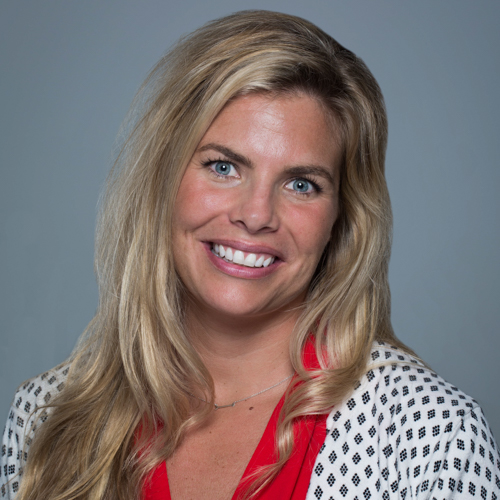 Start your journey today!