Would Recommend
Superior knowledge, outstanding service and veteran-friendly. On time, on budget and hassle-free.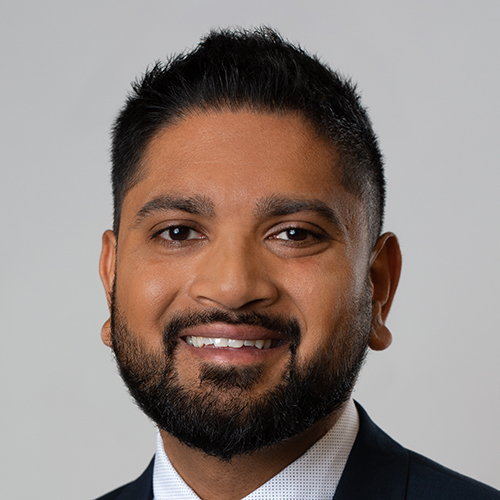 Would Recommend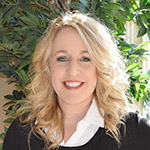 Would Recommend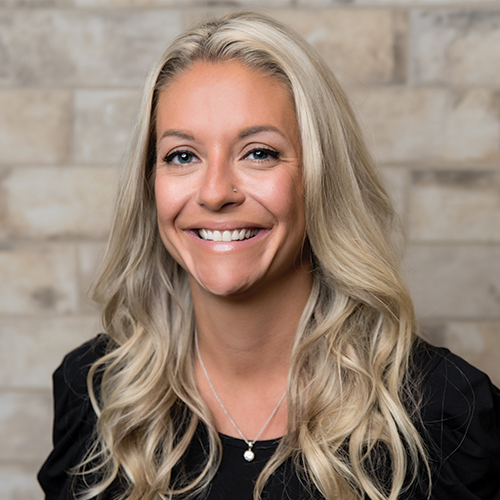 I would not recommend VU and will be looking to change mortgage companies as soon as possible.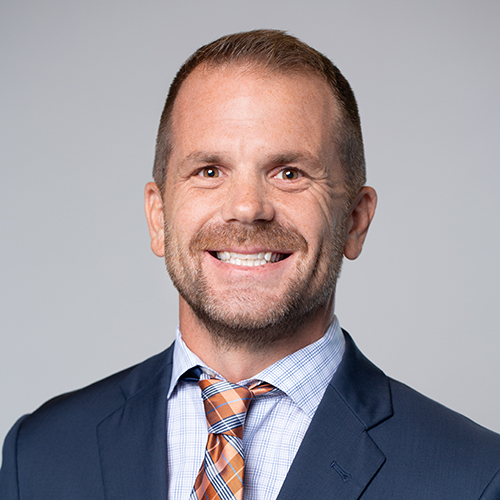 Would Recommend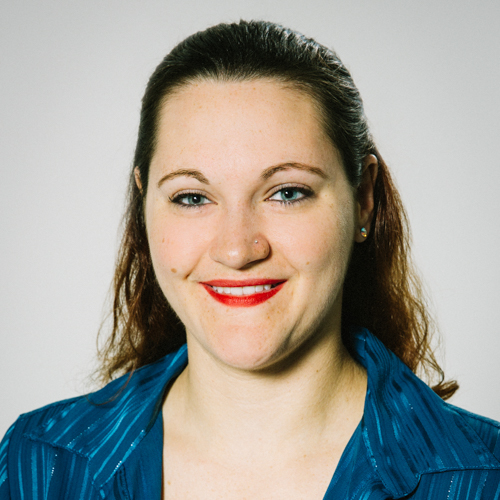 Would Recommend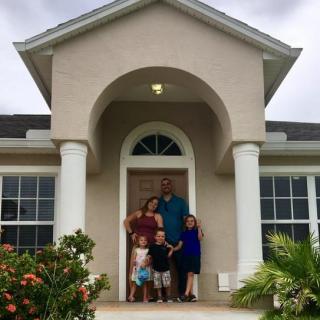 This was my second VA home loan. My first VA loan experience was a nightmare. The lender was completely disorganized and obstacles were constantly popping up. After waiting at the title company for hours, we just barely closed on our home in time to avoid a severe storm. I was a little hesitant to work with a large company like Veterans United, but Bryan and the team at VU showed me that even though Veterans United is a busy company, they still put their clients first. There isn't a single negative thing I can think of. Bravo Zulu Victor Uniform!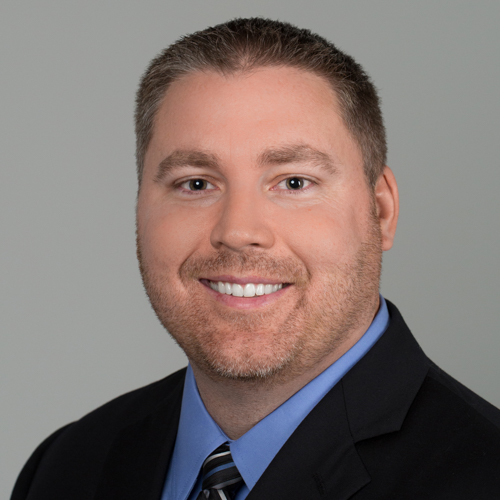 Would Recommend
Everyone was great and a shout out to Nick who keep things running smoothly, even with all the date changes with the closing.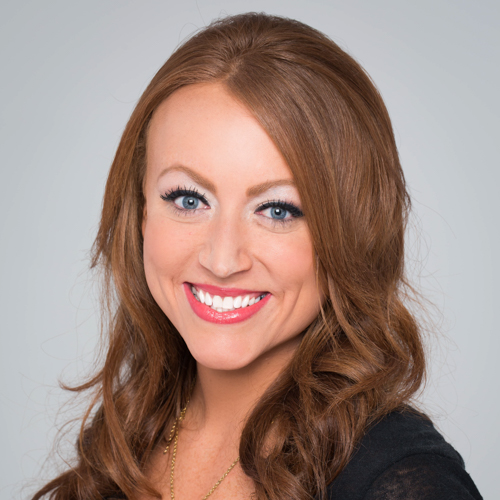 Would Recommend
Fellow Veterans, This team really works hard to guide you through this homebuying process. When I had a question, Ben had an answer. They really remove a lot of the stress so you can enjoy the experience. I would not go through this process without this team behind me.. Thanks again!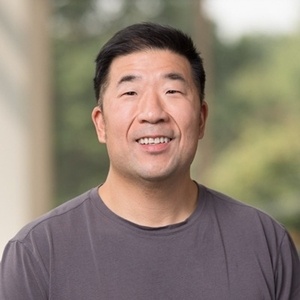 Would Recommend
The whole VU team was spot on. Michael was especially delivery and always ready to communicate good news and assist in making sure we had the right information.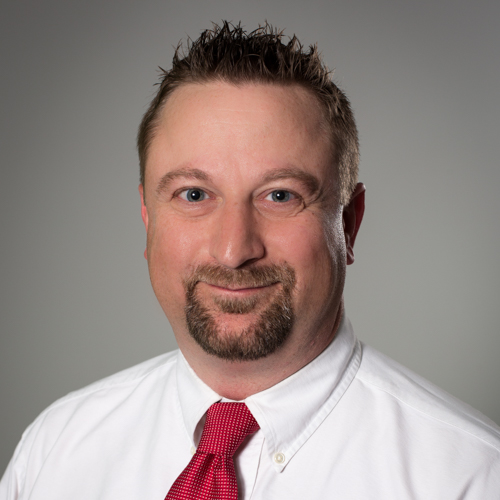 Would Recommend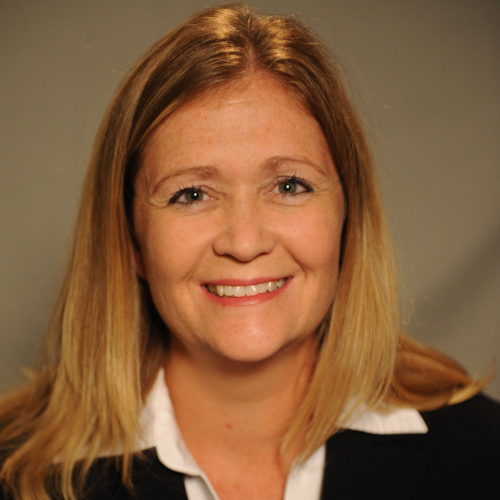 Would Recommend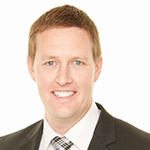 Would Recommend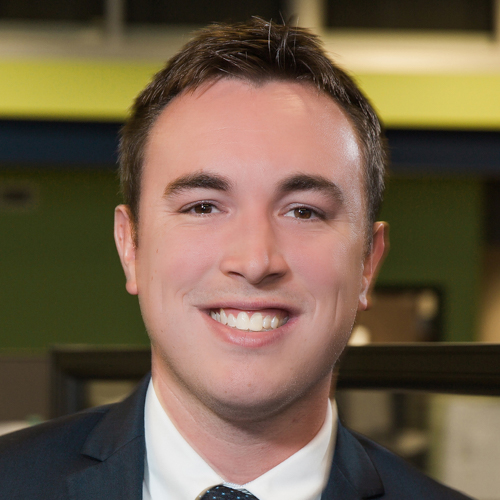 Would Recommend
My team was amazing. If it wasn't for all of them my family wouldn't be in our beautiful new home. Thank you so much.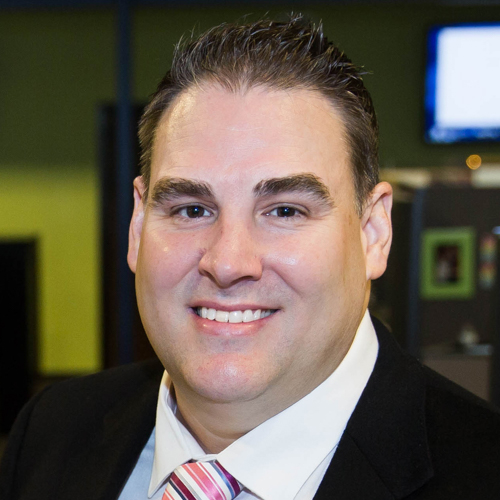 Would Recommend
Easy process with a simple system for uploading documents. Would recommend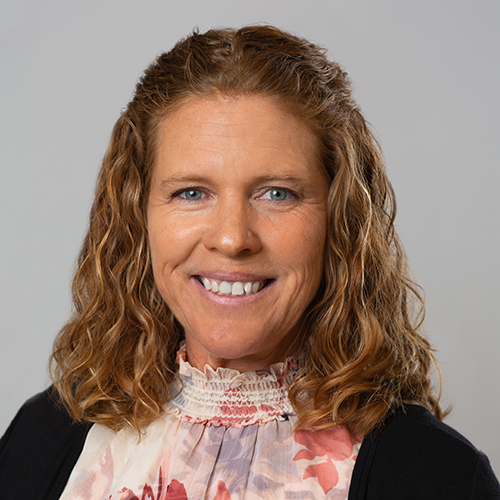 Would Recommend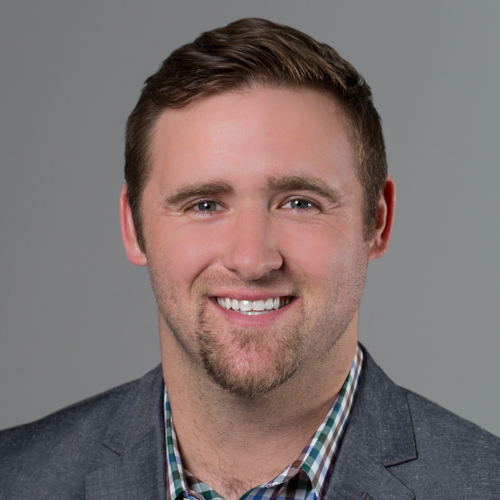 Would Recommend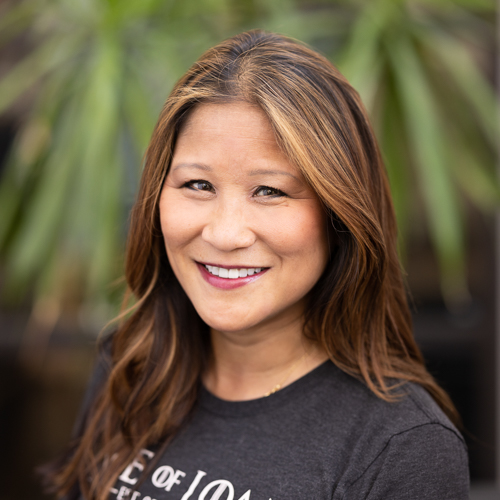 Would Recommend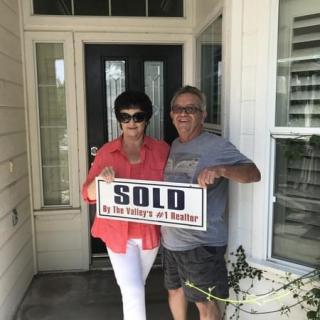 Working with Josh and his team of Tony and Billy was such a satisfying experience. Their knowledge of everything was welcomed. It could not have been an easier process. They were always available with our questions and always had the answer for us. We would recommend United Veterans Home Loans to any veteran and family. We are very grateful and blessed to have had them to help us to purchase our new home and start the next journey in our life!!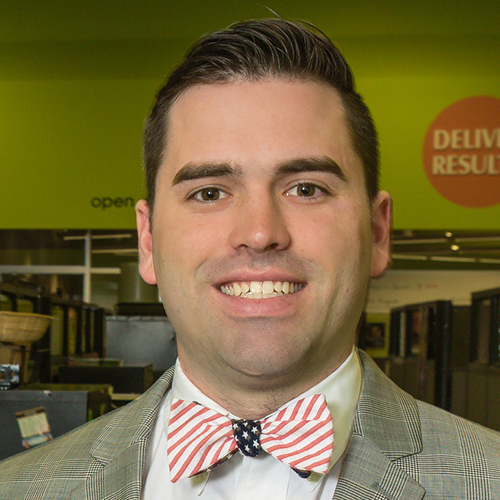 Would Recommend
If your a veteran like me who wants to own a home but can't quite see themselves able to afford one look up the friendly folks at Veterans United. Their straightforward no nonsense approach will either put you in a home or let you know exactly what you need to do to get one. It's refreshing to know there are still people who truly have your best interest at heart.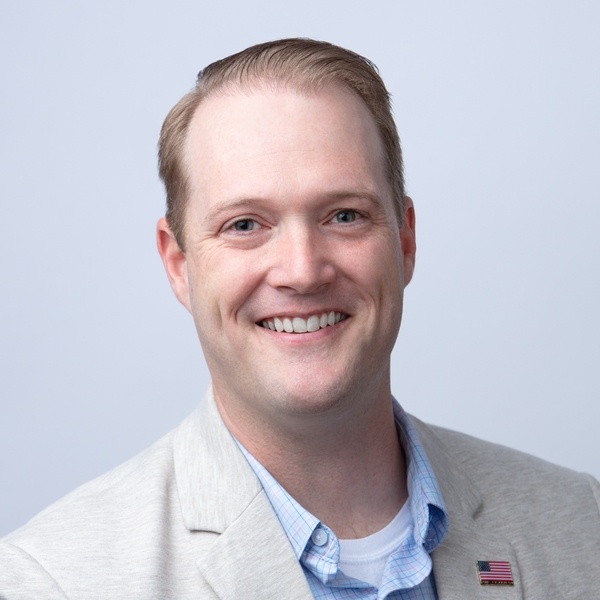 Would Recommend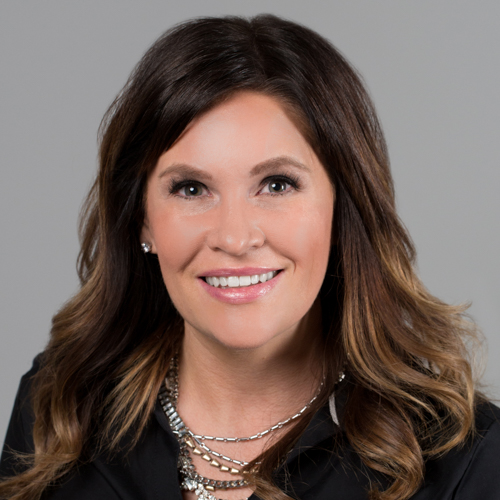 Would Recommend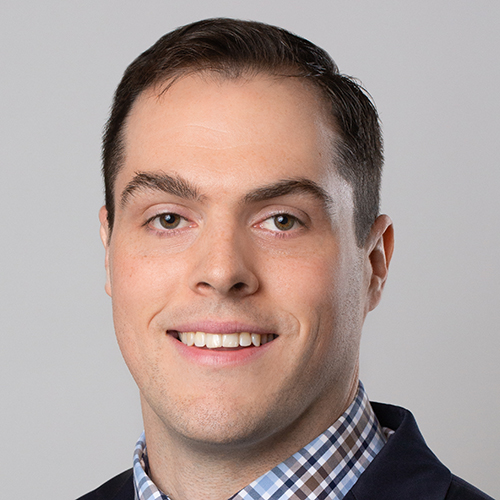 Would Recommend
Very happy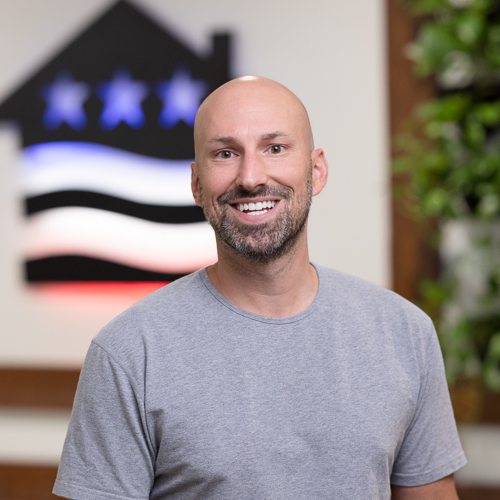 Would Recommend
I talked with other banks before i found veterans united and im glad they did there alot more 1 on 1 than other banks you always deal with the same people and there customer service is amazing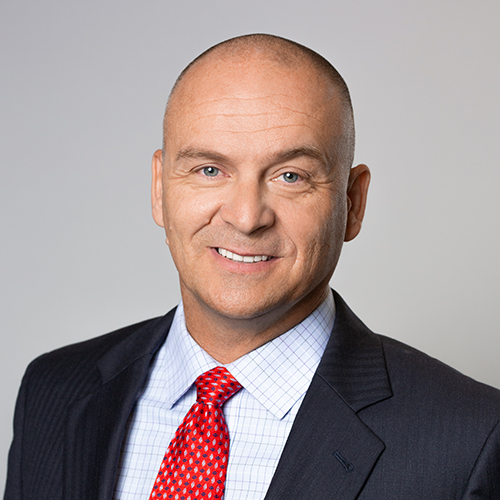 Would Recommend
Jeff and his whole team were top notch and would recommend them to anyone I knew.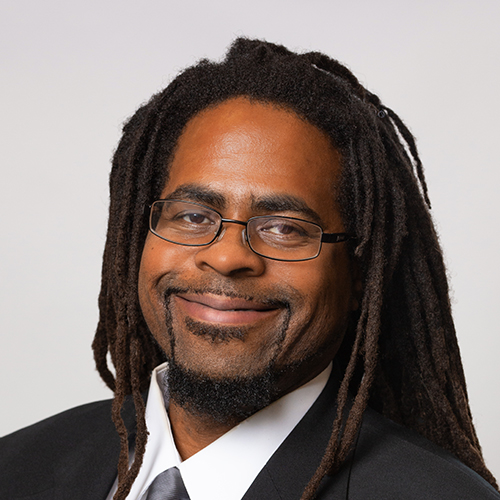 Would Recommend
Veterans United helped make my home buying experience seem easy. I have purchased several homes in the past and this was by far the easiest experience.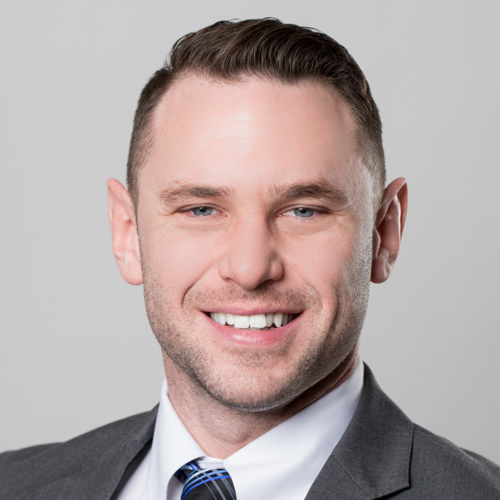 Would Recommend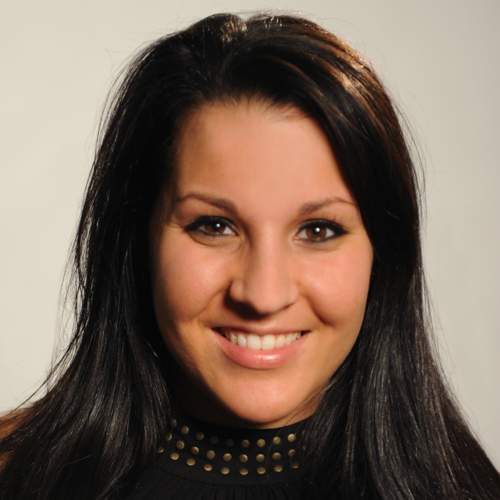 Would Recommend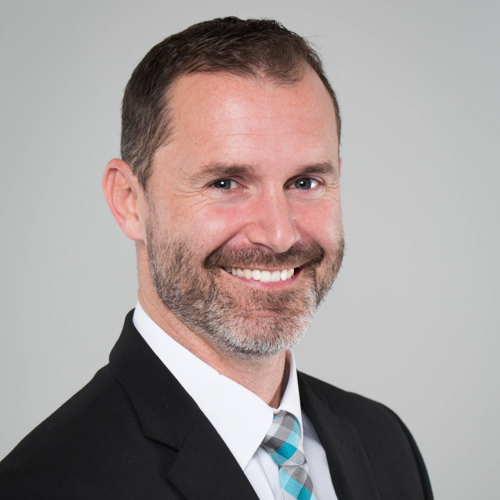 Would Recommend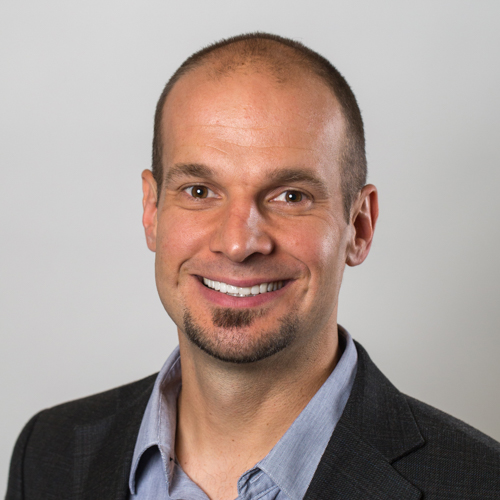 Would Recommend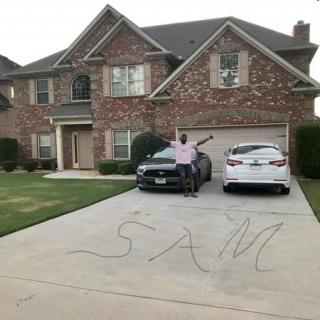 I came, I saw, I conquered! VU offers exceptional service and makes home buying for first timers a smoother process. They help you every step of the way and would go beyond to make sure you are ok. Thanks to my loan officer Sam Yoo, Ryan Bogeart and everyone that worked with me through out this process. It was a pleasure and an honor.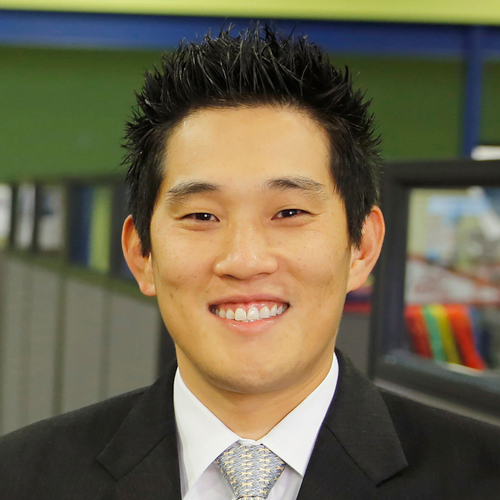 Would Recommend

Would Recommend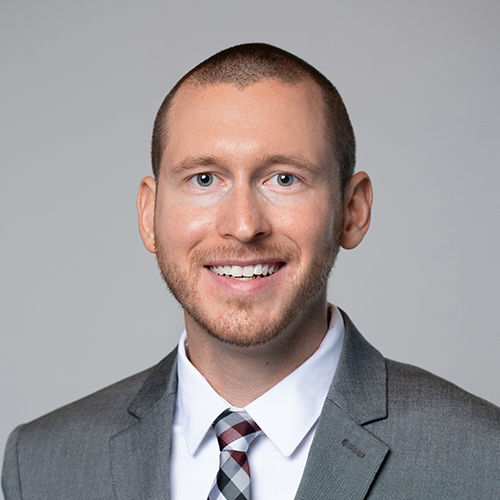 Would Recommend
Easy process. Great service!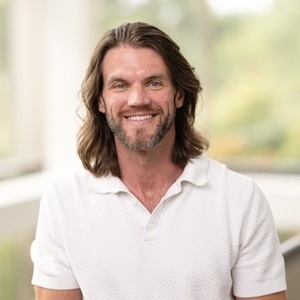 Would Recommend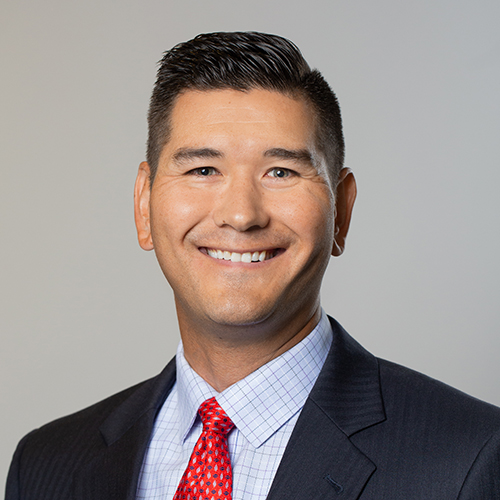 Would Recommend
Jordan was absolutely amazing throughout the process as well. She was vigilant about making sure that I knew exactly what she & Kath needed all the way through the process. Her timely responses & action driven momentum kept the process moving smoothly and she kept me calm throughout, even when unexpected things popped up, she knew exactly how to move forward & keep me in the loop regarding next steps! Kath & Jordan are AWESOME!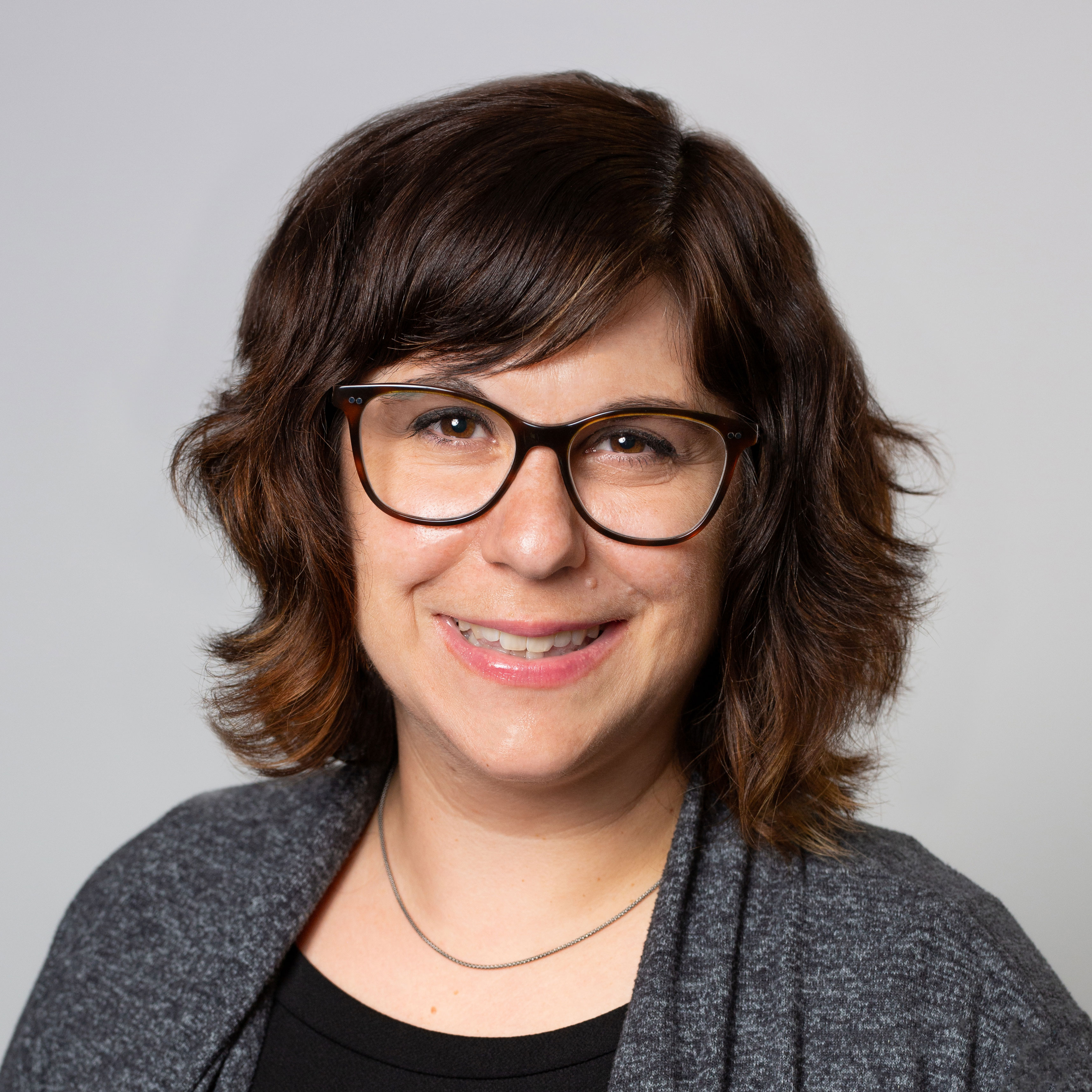 Start your journey today!