Would Recommend
This is the second loan we have gotten through Veterans United. They are very professional and keep you informed during the whole process, It is a pleasure working with this company.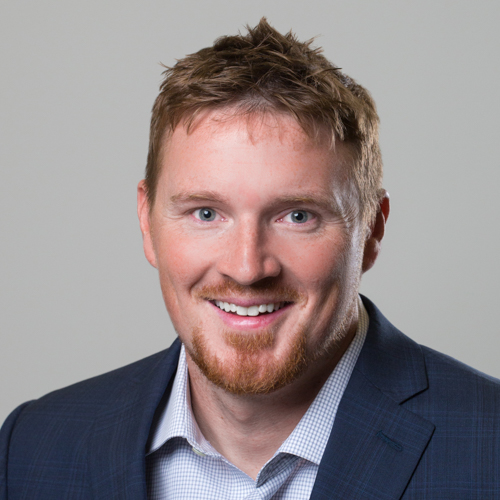 Would Recommend

Would Recommend

Would Recommend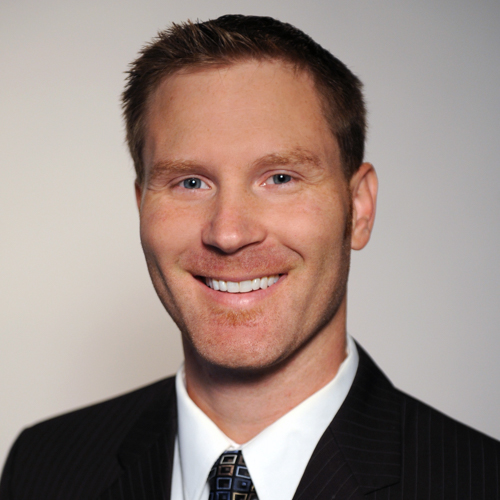 Would Recommend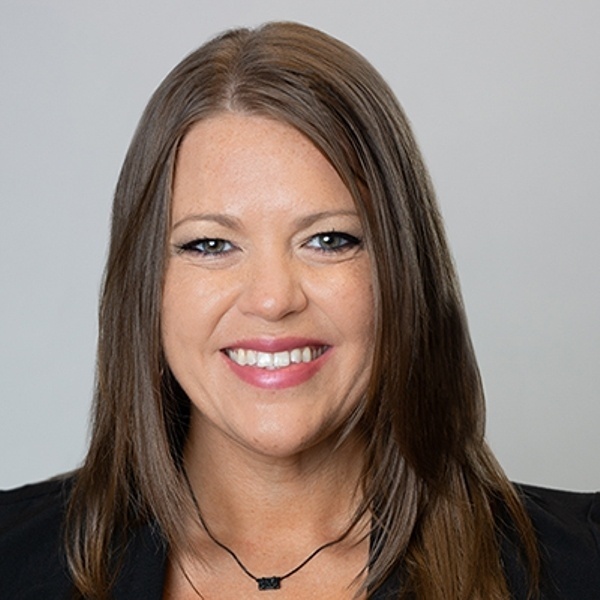 Would Recommend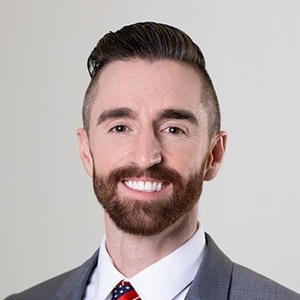 Would Recommend
Mike and his team were nothing short of spectacular and if I could give a 50 out of 10 I would. Erin the transaction coordinator helped ease any concerns I may have had after having a awful experience trying to get approved by another lender. If you are looking for a lender look no future. I can't say enough about Veterans United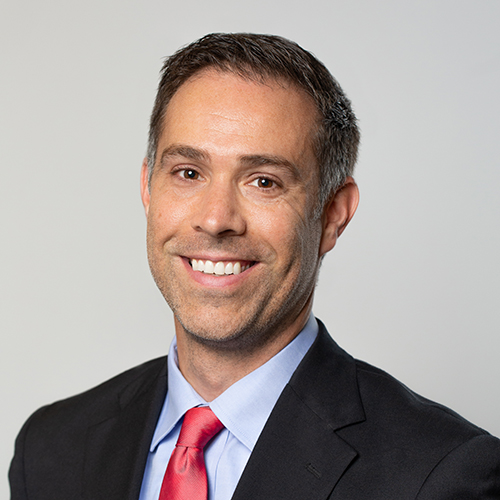 Would Recommend
I go to Joe Choi all the time for my purchase and refinancing needs. Joe provides excellent and professional service all the time. Thank you for everything Joe!!!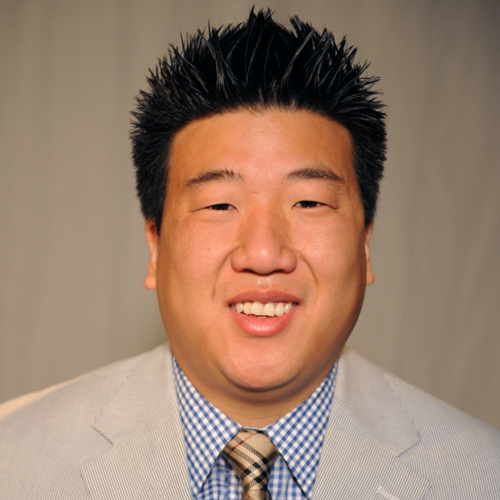 Would Recommend

Would Recommend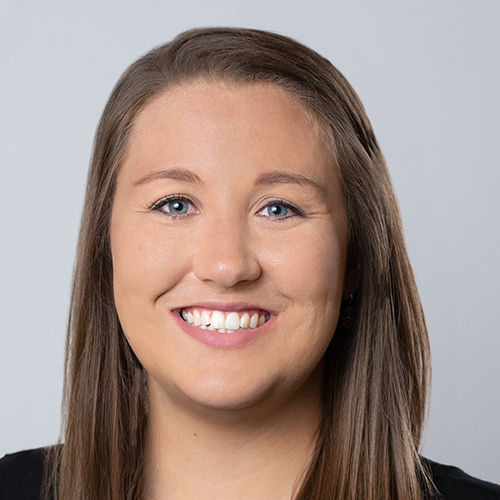 Would Recommend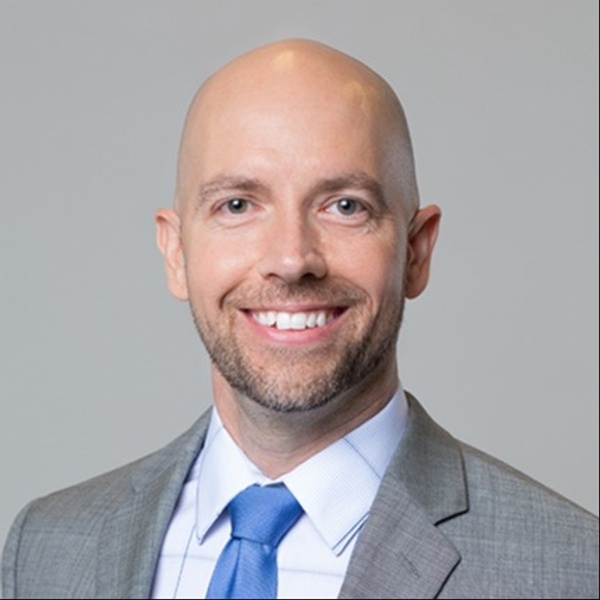 Would Recommend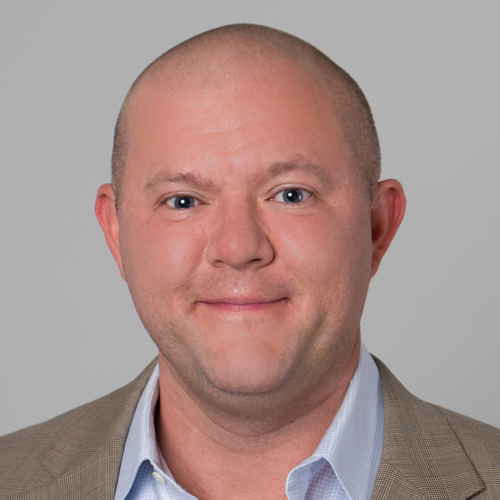 Would Recommend
Veteran United I must say exceeded all of my expectations in helping me through the home buying journey! From the first night googling best va loan lenders Veterans United was #1 on that list so then I decided to do some research. After looking at the reviews and ratings I was convinced these guys were the one and the real deal. As a first time homebuyer I was nervous about the whole process and didn't know how to utilize my va benefits. After working with Veterans United they gave me all the resources to feel at ease through the buying process and everything was simple and seamless! They guide you every step of the way and will help you stay on track all the way to closing day! The welcome gift and the closing gift were very thoughtful and unexpected. Thank you to all the staff that helped me get to closing day this wouldn't be possible without you guys and making my home buying dreams come true!

Would Recommend
Veterans United was amazing throughout the whole loan process .. i would Highly recommend them to other veterans, family, and friends.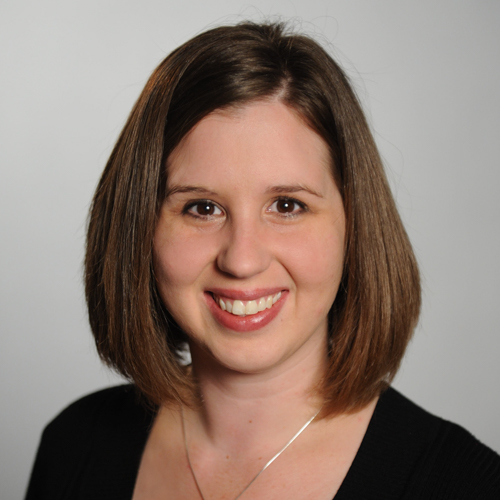 Would Recommend

Would Recommend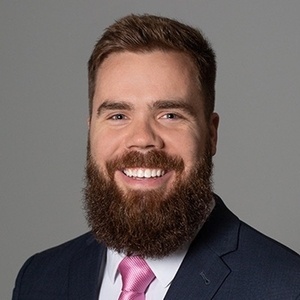 Would Recommend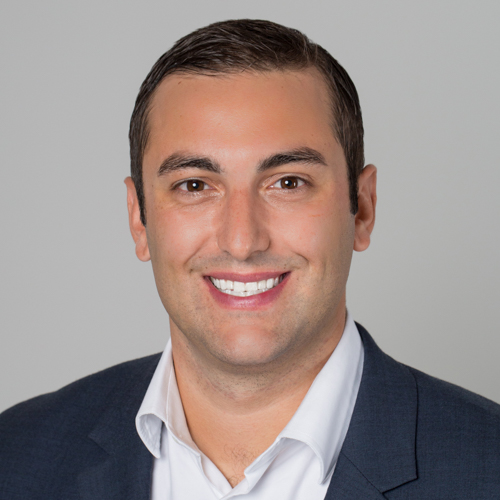 Would Recommend
I would recommend my team for any home buying or any other question they had!!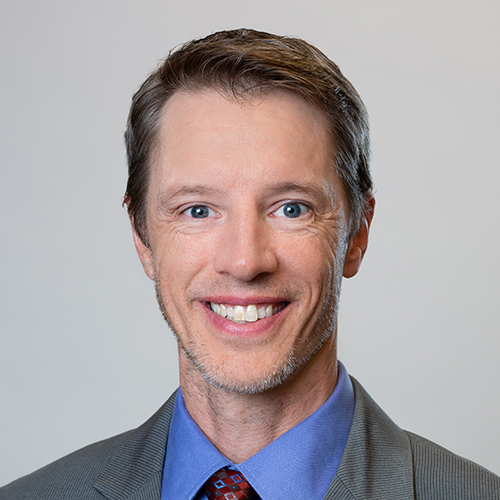 Would Recommend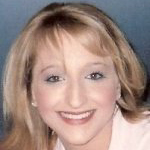 Would Recommend
I want to thank Joe Ferling and his team for going above and beyond securing our forever home. Joe and every member of his team communicated each stage of the process with great patience and professionalism. My family and I truly appreciate the work Joe and his team did on our behalf.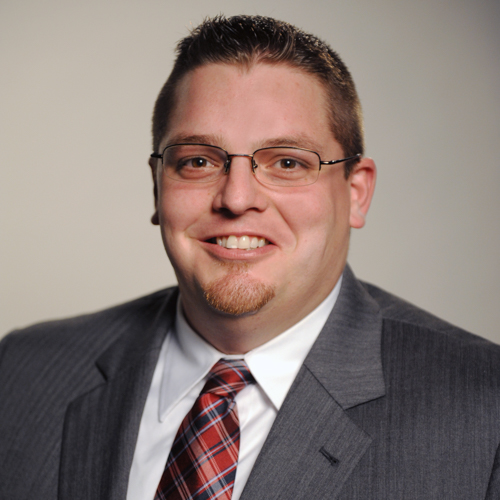 Would Recommend
Experienced and personable, I can't say enough good things about Veterans United. They saw me through a 7 month process and they delivered in the end ! Now we own our own home !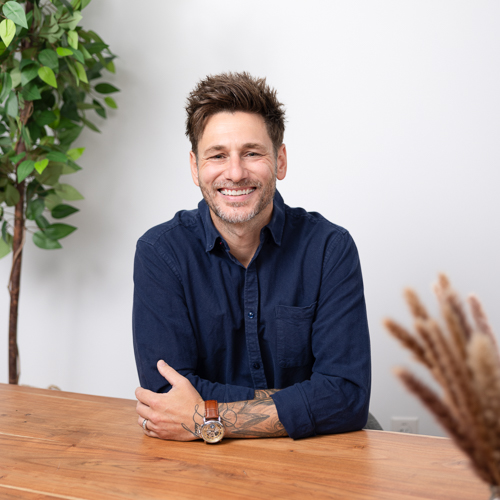 Would Recommend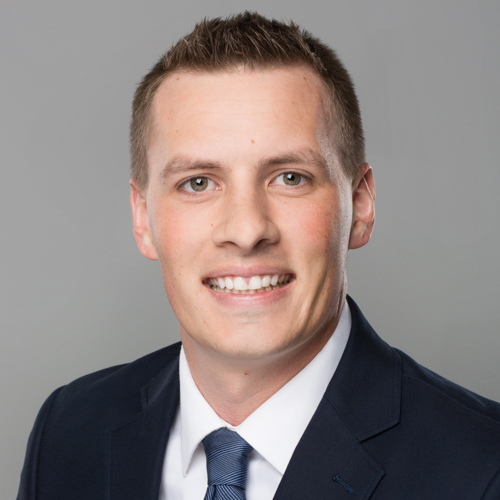 Would Recommend
The overall satisfaction with my experience was good. I've purchased a home through the VA 20 years ago and never had so much paperwork to acquire as I did with this loan. It all was worth it in the end. Thanks again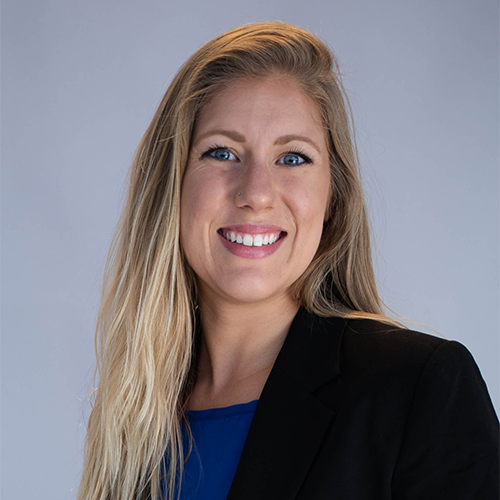 Would Recommend
Speaking as a veteran you can't go wrong using Veterans United. I highly recommend them.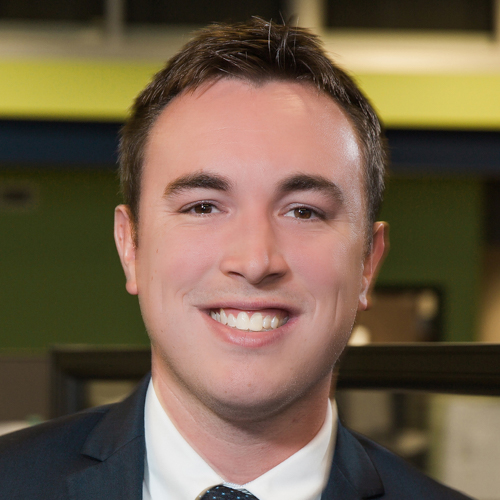 Would Recommend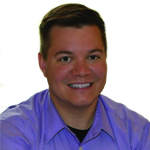 Would Recommend
Working with VU is reminiscent of my experience working with professionals in the military. They are attentive, ethical and make it a priority to work as a team with you, the buyer. I always felt as though I had a friend and team member working with me throughout the entire process. They were available day or night. I felt as though it was a team project and they provided expert facilitation throughout. Superb!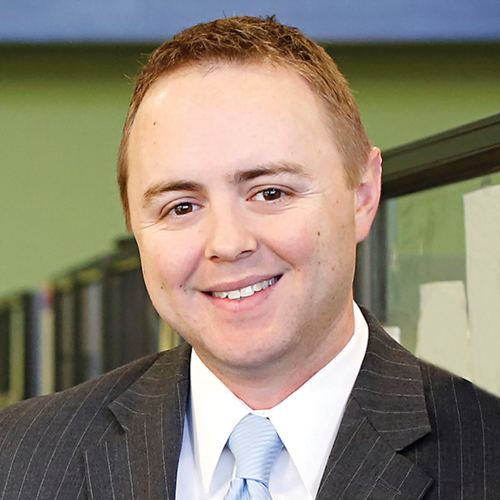 Would Recommend
My loan team was absolutely amazing! Even a whole year later Crystaline was the sweetest person. She would always work with my schedule! Also really helpful through text. Micheal was very officiant in getting the important information done and done correctly. Even when I give them wrong number, they were just so sweet and work very timely manner. I gotta say with these two on my team I was able to understand any complicated terminology. I would recommend 100%!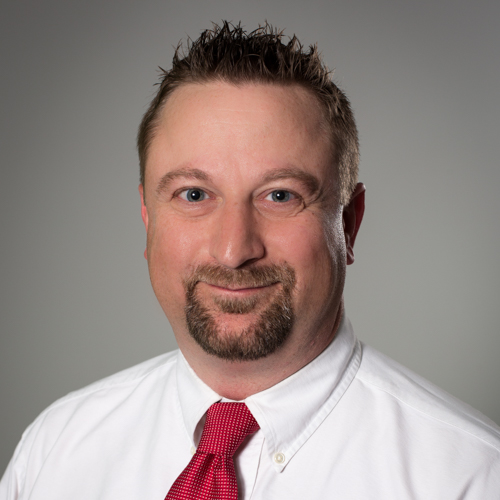 Would Recommend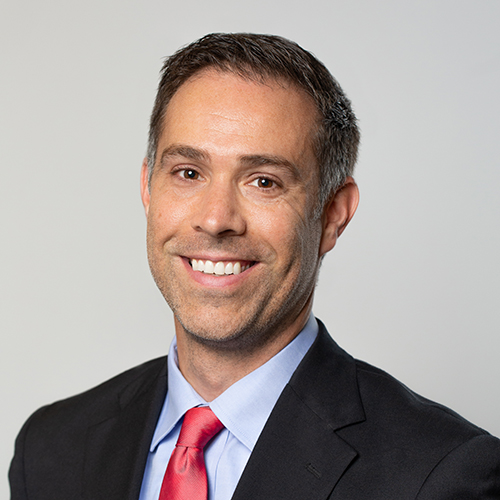 Would Recommend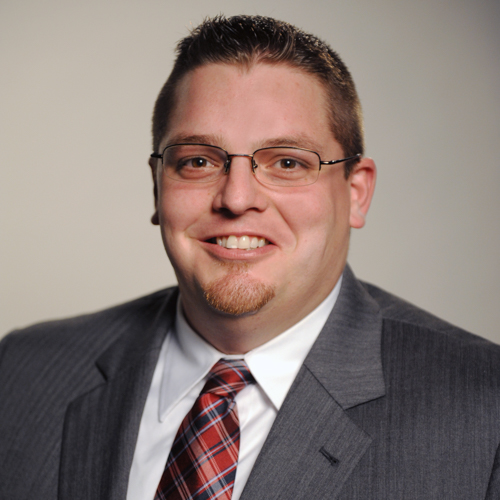 Would Recommend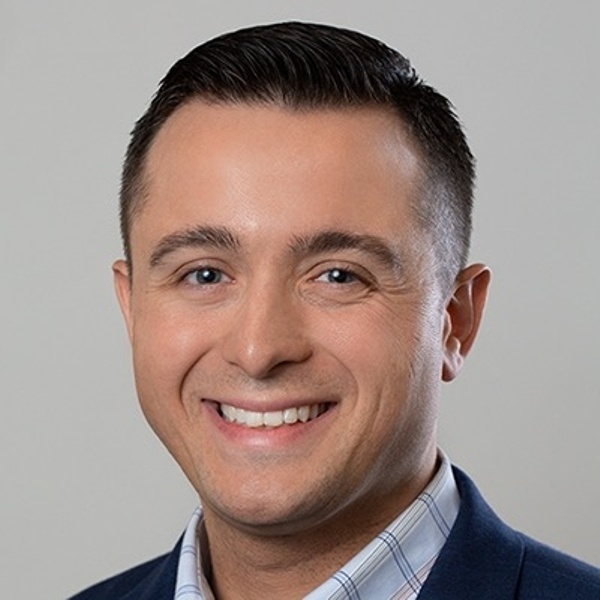 Start your journey today!