Would Recommend
Working with Tory, Nani, and all the Veterans United Team, was a breath of fresh air. In the past year, we had a very frustrating experience as a seller and wish the buyer of our previous home had the Veterans United Team working for them because we all would have closed much sooner with a lot less frustration and worry. Kudos to the professionalism and hard work of the VU Team!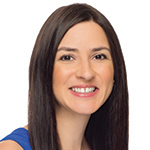 Would Recommend
John was great. Went out of his way to help us.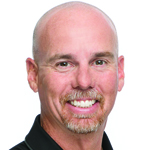 Would Recommend
Great interaction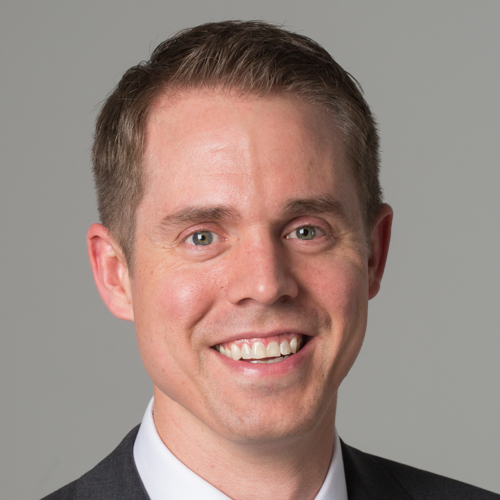 Would Recommend
Easy to work with staff. Always kept me informed about everything.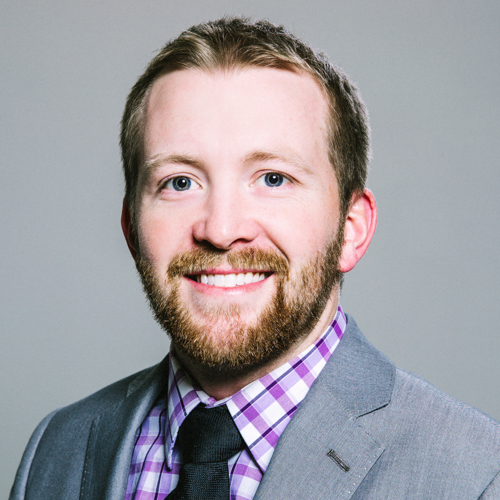 Would Recommend
Although there are SO many reasons to stress, the person helping us through the entire process (Sam S.) was and has always been extremely helpful.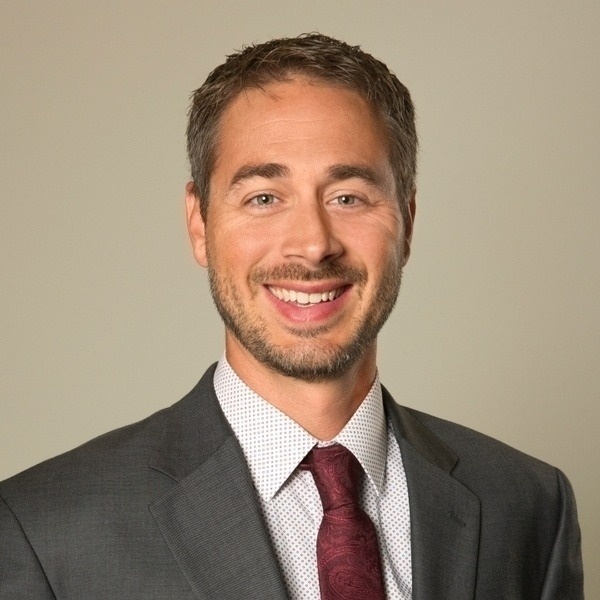 Would Recommend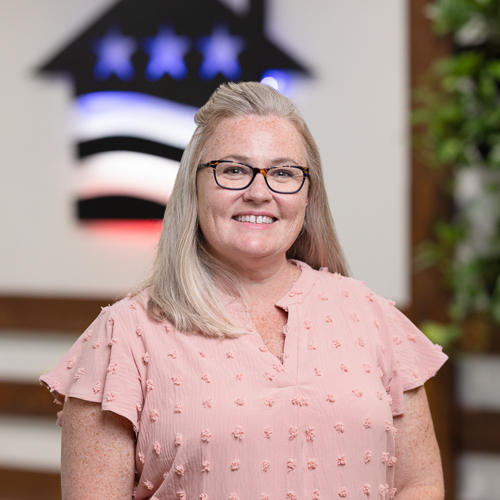 Not what I expected.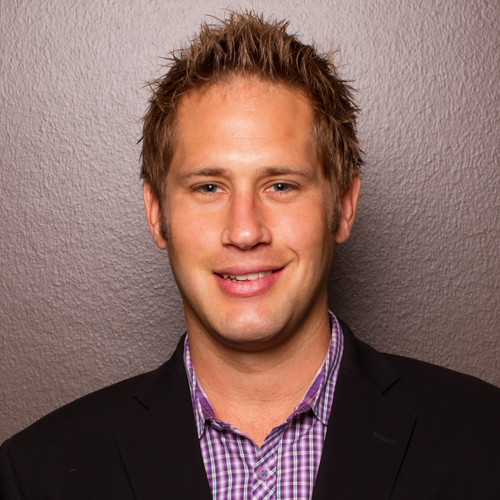 Would Recommend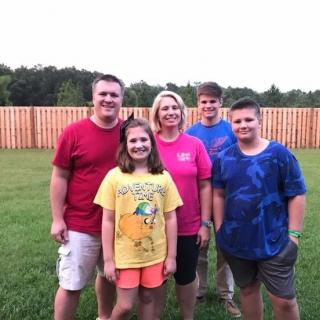 I want to give a big shout out to Veterans United and say thank you! You made our family dream come true and made it a reality. In May we started the buying process with a local lender and a few weeks into the process I found out that he was not very familiar with the Va loan process. So I decided to go with Veterans United and boy I'm glad I did. We started the process on June 16th and we closed on July 14th. I had a few obstacles to overcome and the other lender I started with made it look like a very long process but Veterans United took my concerns, listen to me and made the process go smooth. I was a first time home buyer and I had no idea what to expect but Veterans United helped make the America dream come true and now I'm a proud homeowner and boy that sure has a nice ring to it. :) Jon, Ashton and the entire team was wonderful throughout the entire process and again words can't express my thanks and I close this post out by saying keep up the great work. Thank you from the Watts Family.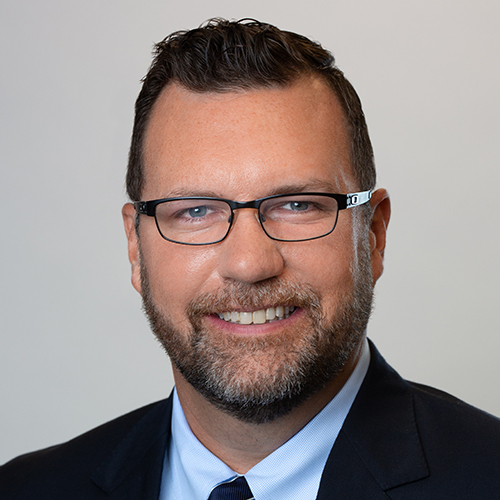 Would Recommend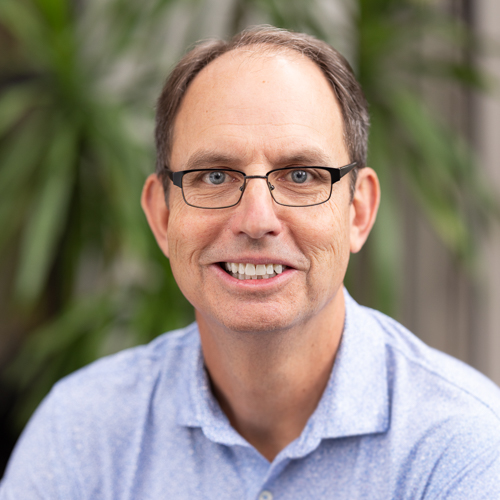 Would Recommend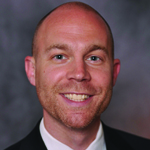 Would Recommend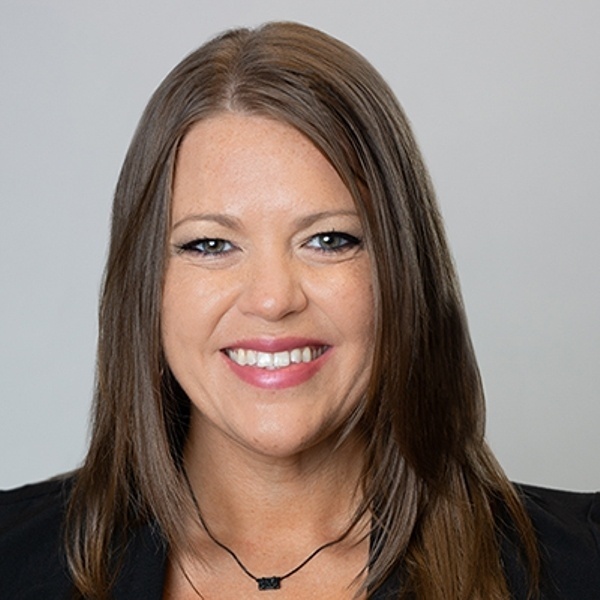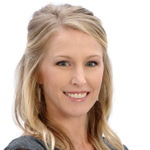 The underwriters constantly changed requirements and questioned my integrity. I felt as if I were being accused of trying to run a scam.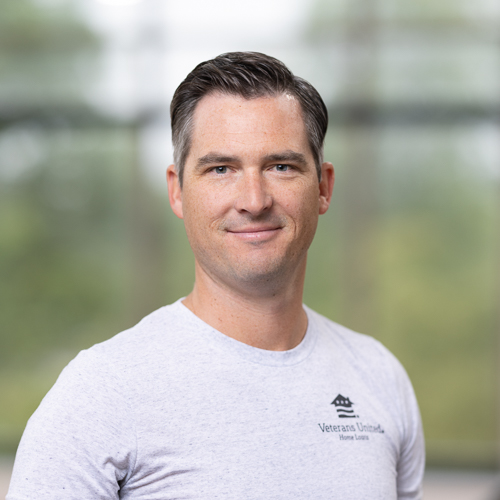 Would Recommend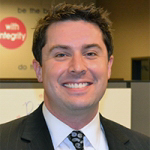 Would Recommend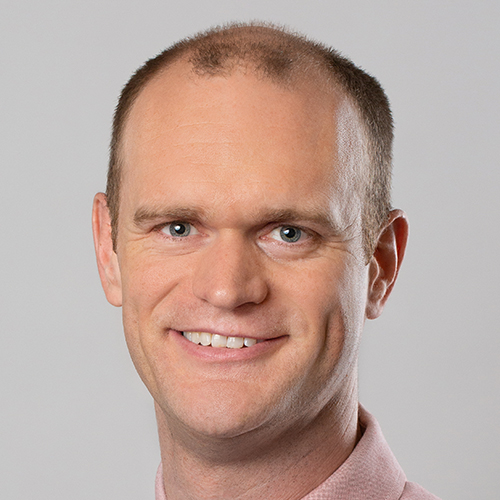 Would Recommend
Everyone who I had the pleasure of working with in our home-buying experience was absolutely amazing! They were extremely personable and helpful through out the whole process. My husband and I could have not asked for a better experience.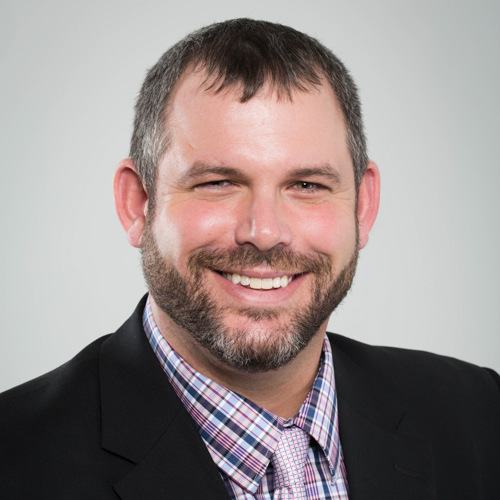 Would Recommend
My realtor originally suggested a different company to use, but they did not return my phone call in a reasonable amount of time so we tried Veterans United. I am extremely happy with this company. Every phone call was answered, each email got a response, and all of my questions/concerns were answered and addressed. All of this was done while I was still in NC all the way up until the night prior to my closing date!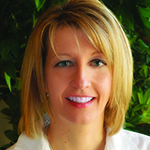 Would Recommend
Everyone I talked to was polite and professional.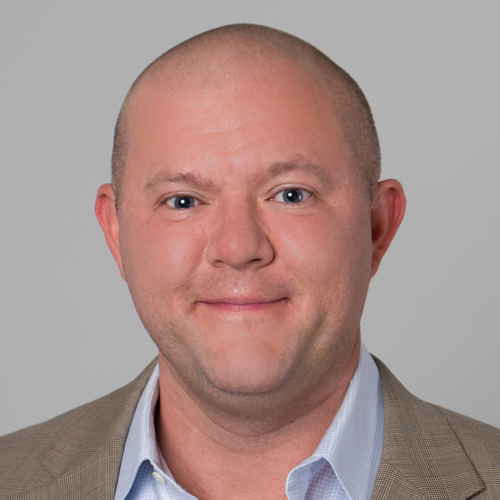 Would Recommend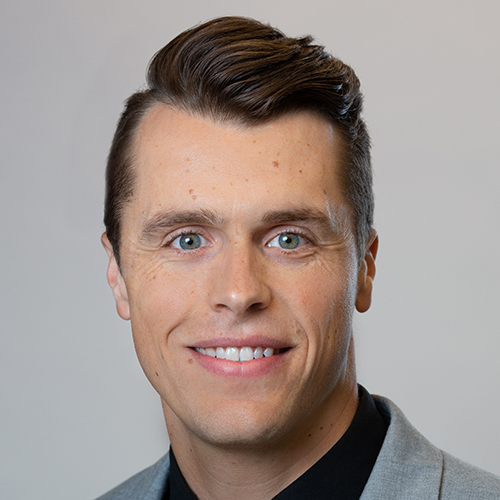 Would Recommend
Your website is extremely helpful and easy to use. Uploading forms was super easy. I really enjoyed the educational videos.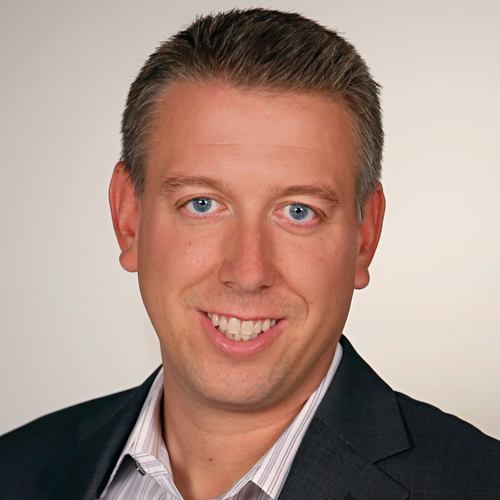 Would Recommend
Brenden Wilson and his team are most professional people I have had the pleasure to work with! Besides top knotch professional skills, I received respect, kindness and thoughtfulness from this group of very special professionals. Every step of the way I knew they were focused on my best interest. Working with this Veterans United team was the absolute best part of my home buying experience!!! I gladly look forward to helping other veterans become home owners by referring them to Brenden Wilson and his marvelous team!!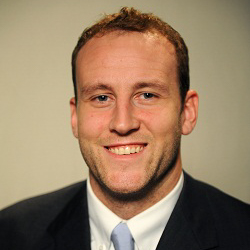 Would Recommend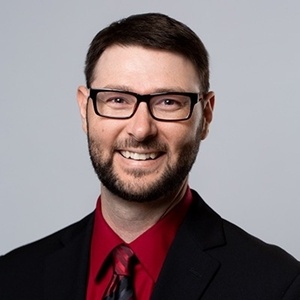 Would Recommend
Great team of experts who are there to Steve not only the veterans family also.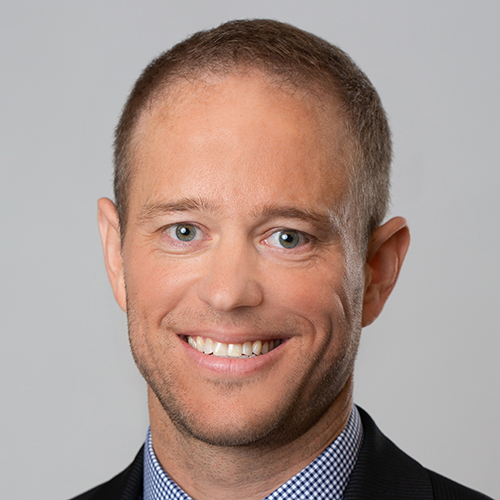 Would Recommend
The process was extremely easy, thanks in parge part to Gary's knowledge, dedication, and hardwork.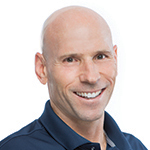 Would Recommend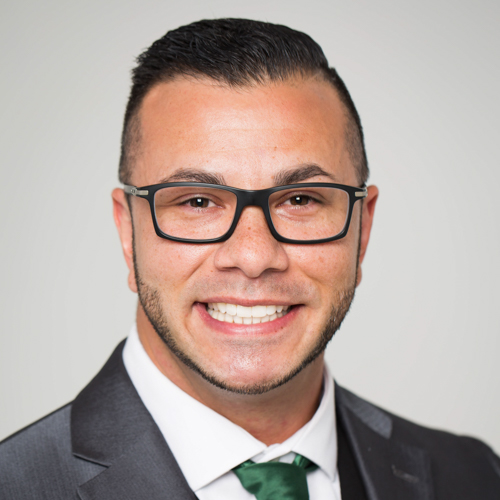 Would Recommend
Amazing people to work with all the way through the process. Easier than I ever thought possible.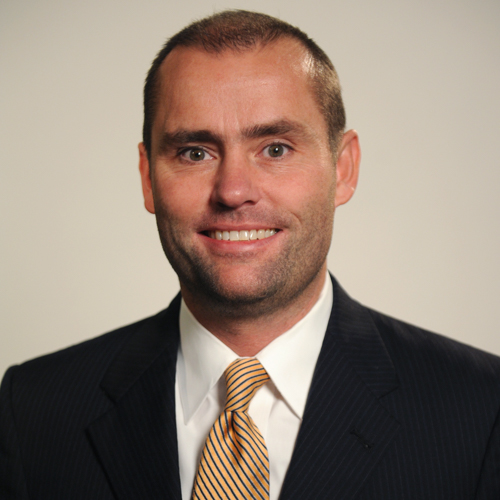 Would Recommend
Would Recommend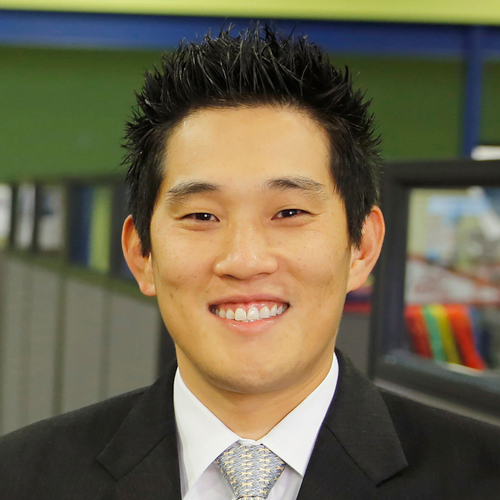 Would Recommend
It was an unforgettable experience from beginning to end. Flawless!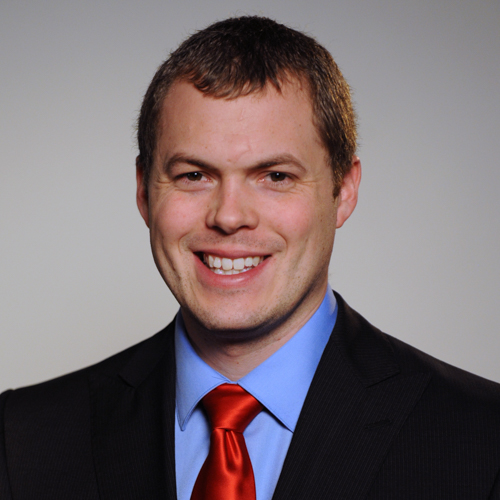 Would Recommend
Good program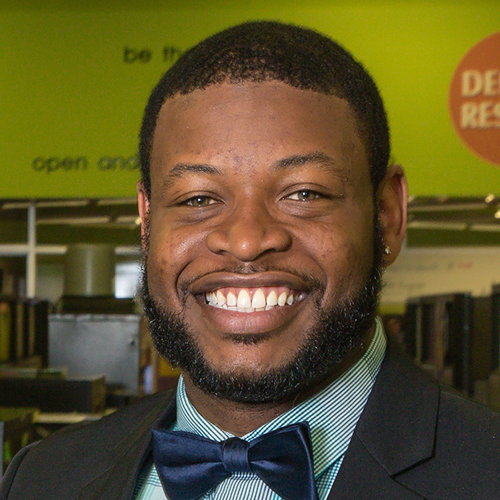 Would Recommend
We totally enjoyed our interactions with Erich and Kayla.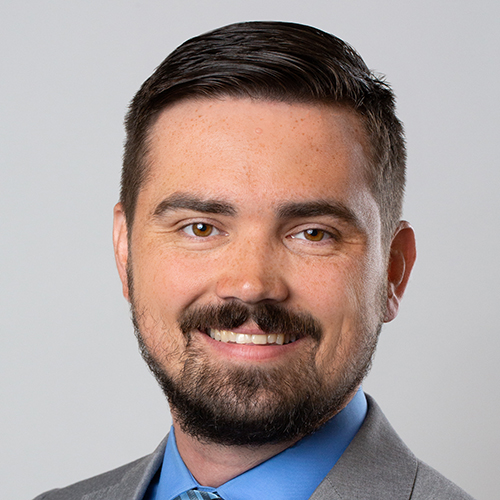 Start your journey today!