Would Recommend
I wished I would have worked with Dustin more while in escrow with a little more communication on the happenings and steps of the loan.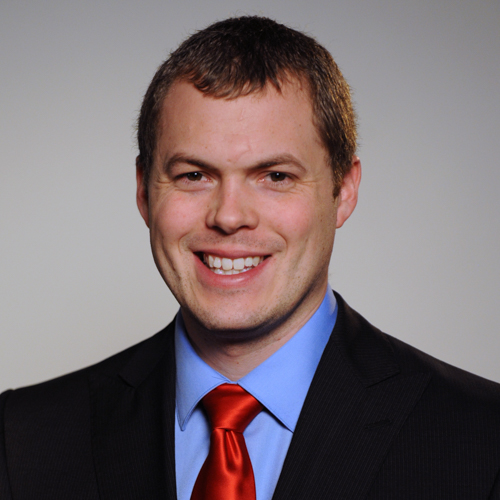 Would Recommend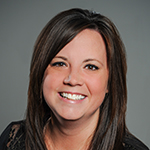 Would Recommend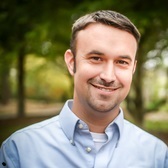 Would Recommend
They really genuinely care and help in any way they can and codi will call and email you to make sure you get the info when you need it. Very good team great people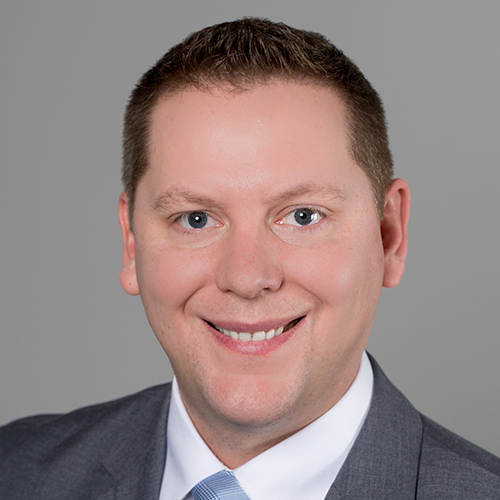 Would Recommend
I certainly would recommend Veterans United to my fellow Military family ;-)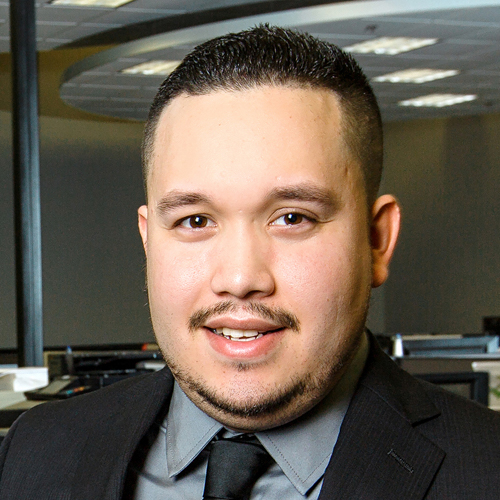 Would Recommend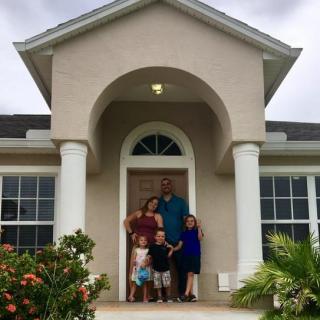 This was my second VA home loan. My first VA loan experience was a nightmare. The lender was completely disorganized and obstacles were constantly popping up. After waiting at the title company for hours, we just barely closed on our home in time to avoid a severe storm. I was a little hesitant to work with a large company like Veterans United, but Bryan and the team at VU showed me that even though Veterans United is a busy company, they still put their clients first. There isn't a single negative thing I can think of. Bravo Zulu Victor Uniform!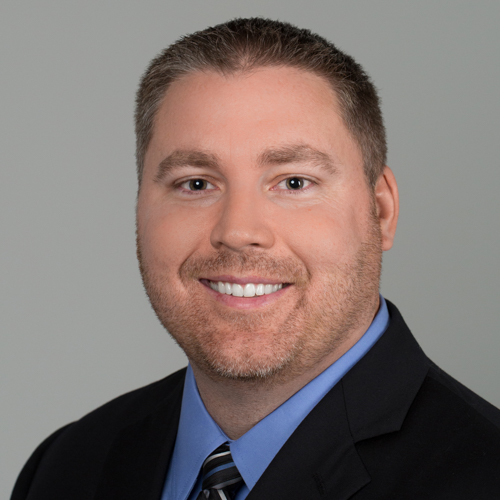 Would Recommend
I Diego Nunez recommend Veterans United, I have a home now thank to V.U. organization.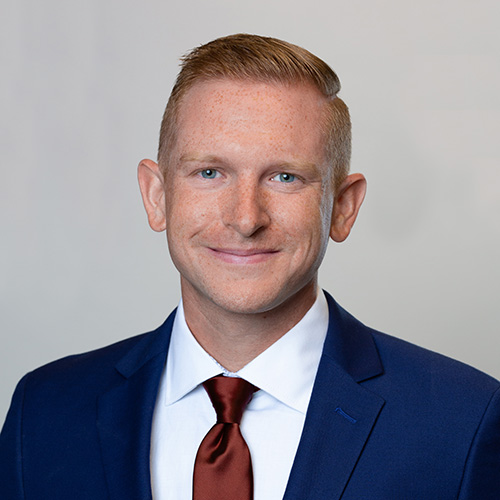 Would Recommend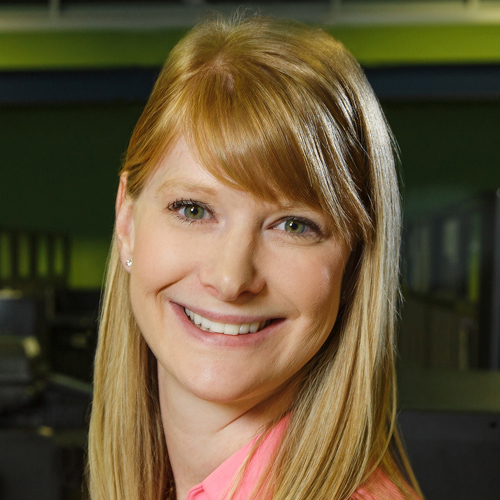 Would Recommend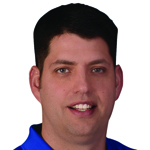 Would Recommend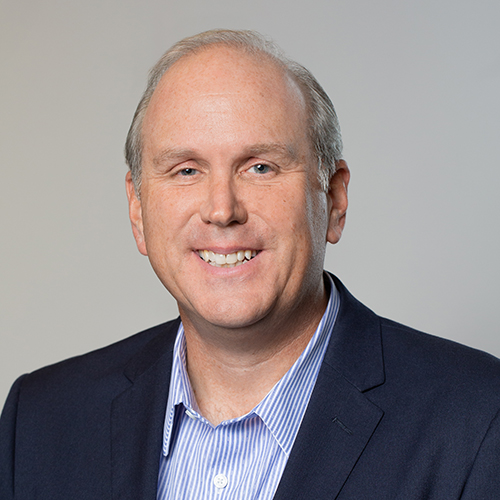 Would Recommend
They are fvery professional while still making you feel like you are a member of the The Veterans United family. They guided me throughout the process.

Would Recommend
Friendly and very helpful with their help on Now on my home home thank you very much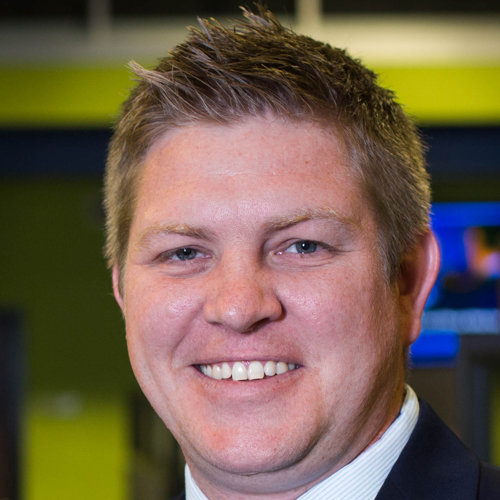 Would Recommend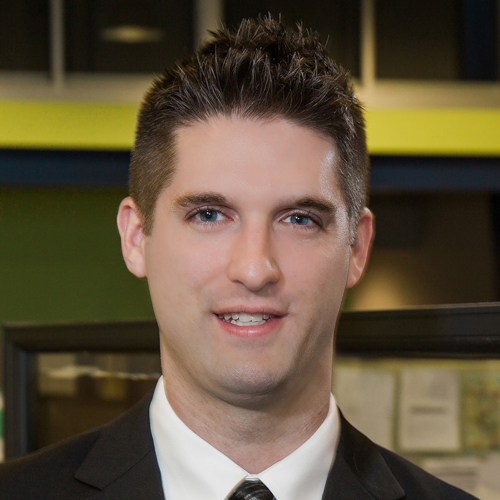 Would Recommend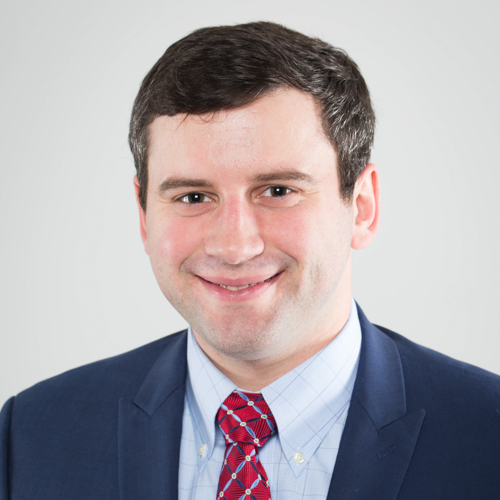 Would Recommend
Your loan team will be with you every step of the way !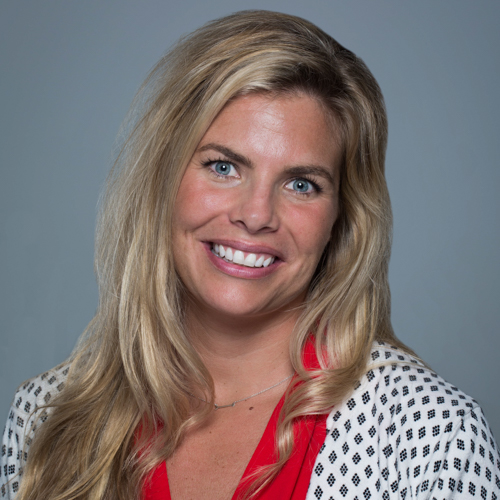 Would Recommend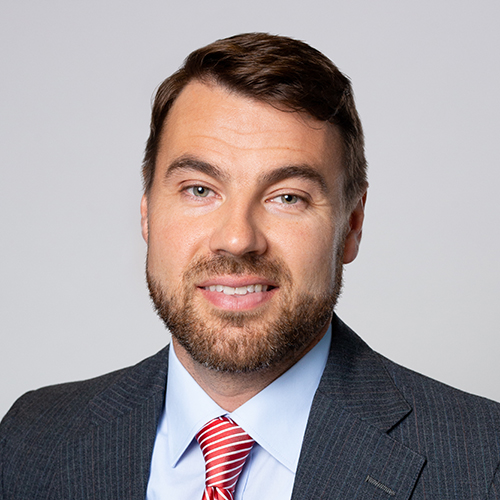 Would Recommend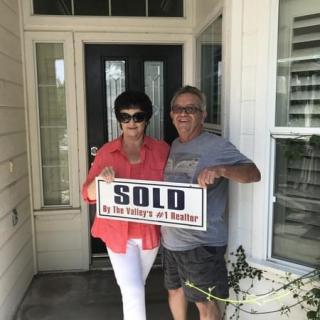 Working with Josh and his team of Tony and Billy was such a satisfying experience. Their knowledge of everything was welcomed. It could not have been an easier process. They were always available with our questions and always had the answer for us. We would recommend United Veterans Home Loans to any veteran and family. We are very grateful and blessed to have had them to help us to purchase our new home and start the next journey in our life!!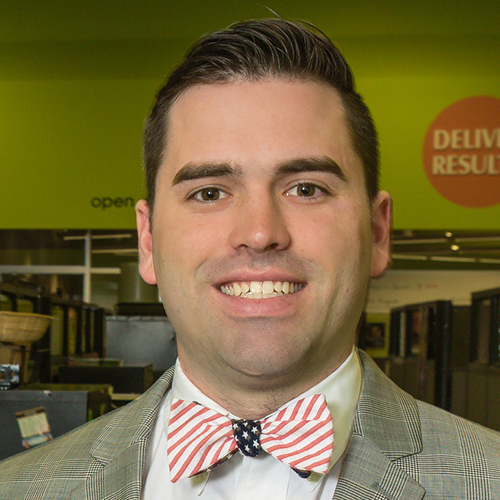 Would Recommend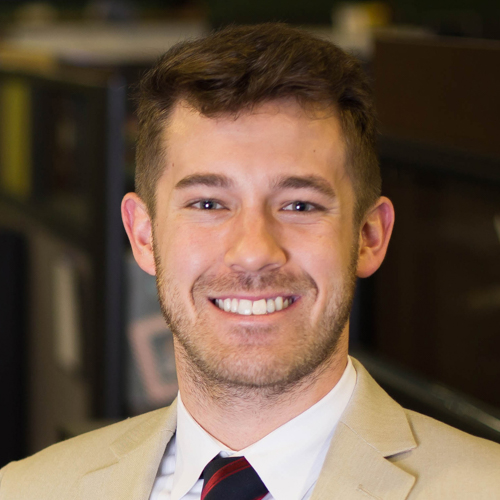 Would Recommend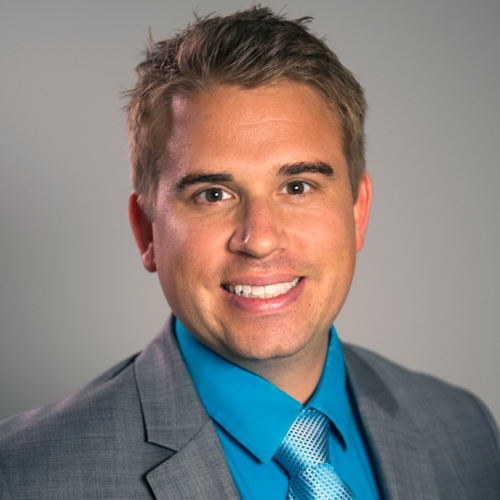 Would Recommend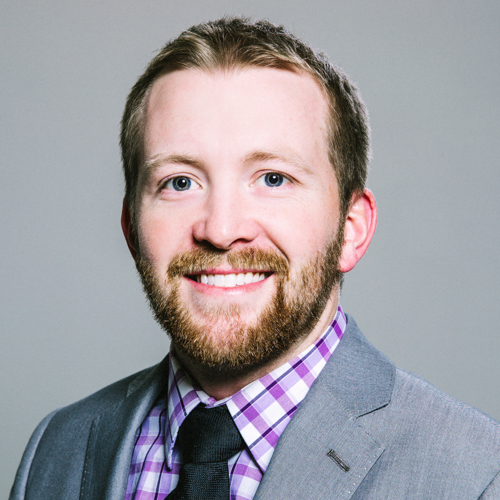 Would Recommend
We wouldn't hesitate to use Veteran's United again!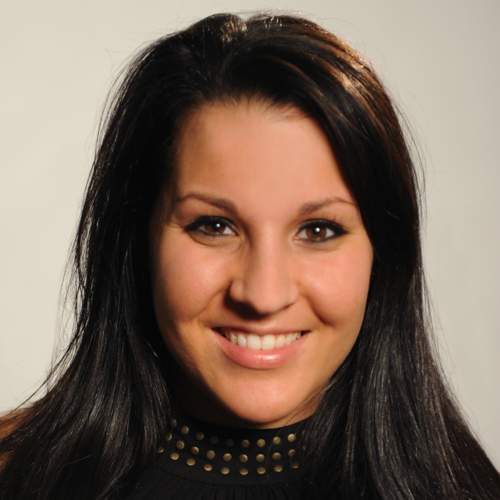 Would Recommend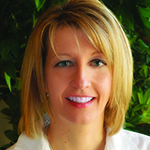 Would Recommend
Always ask for Joe Choi. He knows how to get the job done.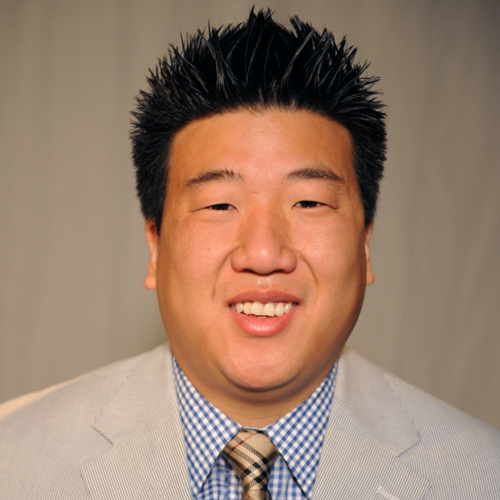 Would Recommend
From the initial Pre-Approval until our closing, Veterans United stood beside us. They set us up with an outstanding Real Estate Agent and FANTASTIC Loan Officer. Our Loan Officer, Ashley Cook, was absolutely fantastic. She answered every question that we hit her with, right away. She and her team (Kimberli, etc) kept us informed and guided us through every step of this process with positivity and enthusiasm. We never, ever thought that we would be able to own a home, because we lost just about everything we had after getting laid off, due to the recession of 2009. You guys never told us no and worked over the top to make sure that we were able to get this done. Veterans United made our dream come true! We could not be happier! THANK YOU !!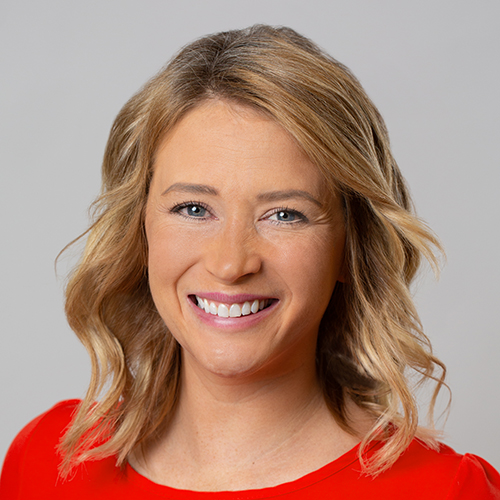 Would Recommend
Rob and Alyssa was very friendly and helpful to work with . They answered all my questions . Thank you both .

Would Recommend
The process was so simple and easy. They knew the military lifestyle and understand last minute things but still make sure we are 100% satisfied.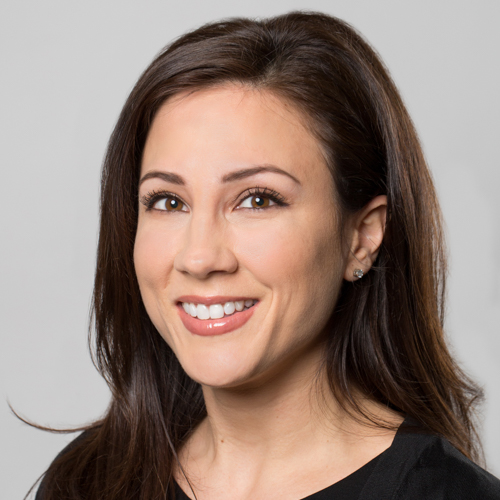 Would Recommend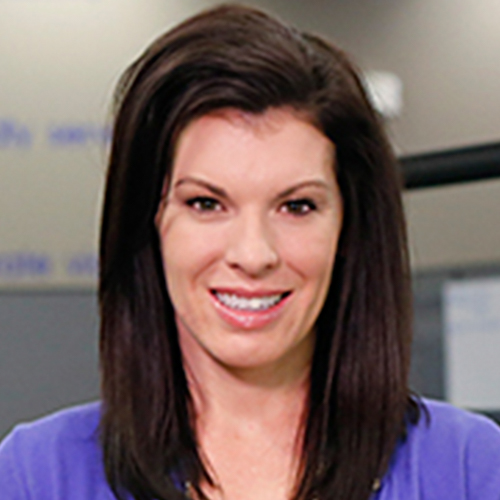 Would Recommend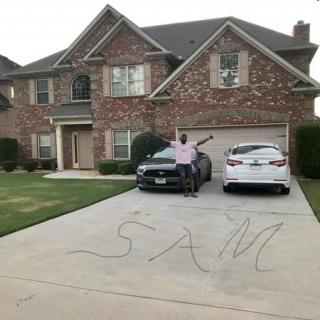 I came, I saw, I conquered! VU offers exceptional service and makes home buying for first timers a smoother process. They help you every step of the way and would go beyond to make sure you are ok. Thanks to my loan officer Sam Yoo, Ryan Bogeart and everyone that worked with me through out this process. It was a pleasure and an honor.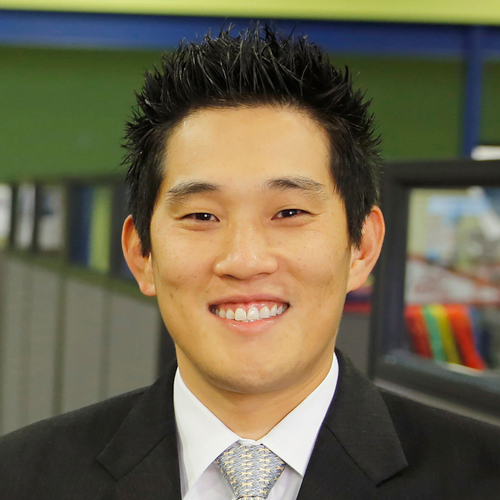 Would Recommend
Beth is friendly and knowledgeable! She made the home finance process very smooth and easy for a busy family ! I love that Veteran United has the ability to send all my home disclosures online and it's just a simple review and click of a button to sign disclosures.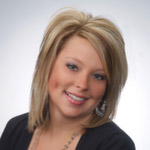 Would Recommend
Veterans United treated us like family. They are my other military family.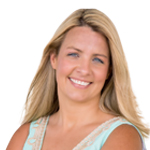 Would Recommend
We are first time home buyer and we are very grateful to Veterans United home loan team for our dreams come true. Also thank you so much to our underwriter Eric for smooth things out the process. We can't thank you enough to my loan officer Jess for everything she done for us and we really appreciate it. Jess is very kind, well experience, thoughtful and patience. She is the kind of person that you can have fully confident on her that she will make it happen for you. She is one in a million!

Would Recommend
They know what you dont and are amazing.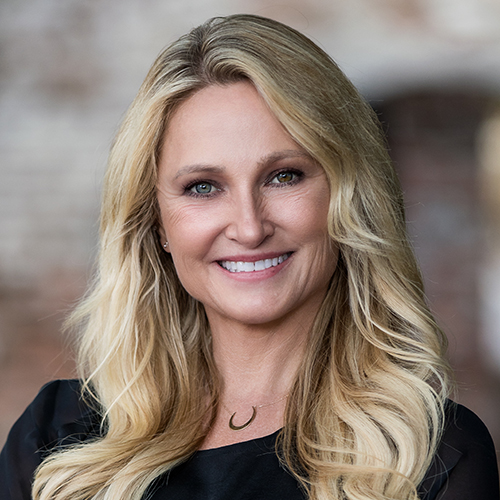 Would Recommend
Veterans United was excellent at providing resources in a timely fashion. They were always willing to help us in anyway and always willing to answer any questions we had. Thank you Veterans United for helping us buy our first home!!!!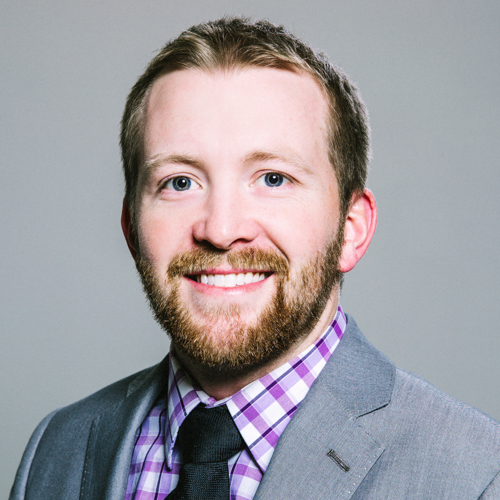 Start your journey today!