They are with you every step of the way making it very easy for first time homeowners. The agent that they connected me with was amazing as well.










You're next!
Join the ranks of our 200,000+ Proud Veteran Homeowners nationwide.


Great experience and would go through Veterans United against.


I would earnestly recommend your organization to anyone seeking to purchase a home. The most positive and professional business experience we have ever encountered.






You're next!
Join the ranks of our 200,000+ Proud Veteran Homeowners nationwide.


I HIGHLY RECOMMEND Clayton Meldi and Veterans United for home loans for Veterans. They know what they are doing.


If all of Veterans United's loan officers are like Brad (I'm certain that they are), this is the company to work with! Brad is literally a God send! He was phenomenal to work with! He was always quick to respond if we had any questions and extremely knowledgeable in any of our plethora of areas of concern! 10/10 would request Brad again!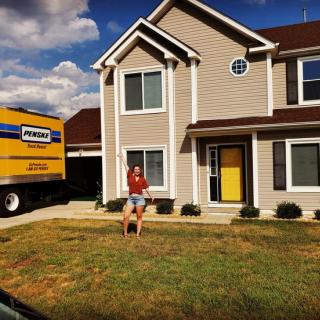 If you are considering a VA Loan company, look no further!I can't brag about Kevin Warren enough! He made my entire experience from beginning to end stress free and easy. He promptly answered all of my questions, explained in detail each step of the process, and kept an open line of communication via text messaging which worked best for me. I have and will continue to recommend Kevin and his team at Veterans United! Give this man a raise!

Easiest process ever. Our Loan Specialist Maureen was amazing. She stayed on top of our account and managed to get us closed early also.


We discovered some invalid data in our account , even though it was corrected a year ago some of the invalid email address data was still in the database on our accounts.
Hopefully it is corrected again.