Would Recommend
Working with Wesley Earl and Miranda was the best experience ever especially being a first time home buyer .. they made things seem so easy and stress fee. I enjoyed them. I am the happiest person ever. This is like a dream come true and I would like to thank them for working so hard to make all of this possible ...team wesley earl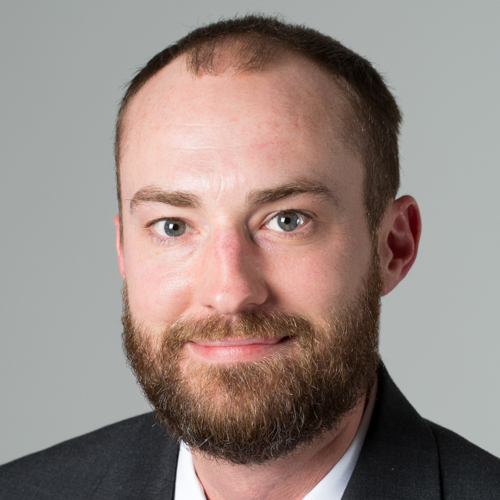 Would Recommend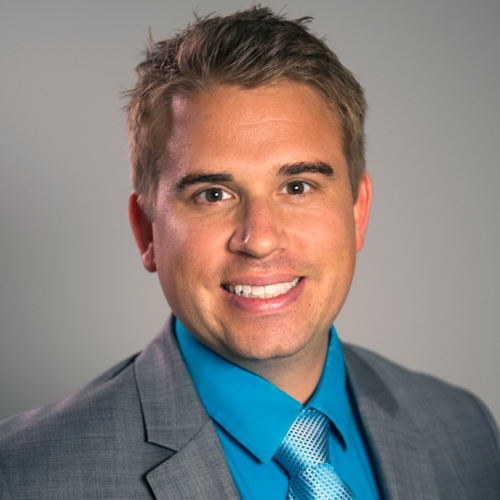 Would Recommend
Patience seems to be the key when dealing with Veterans United.
Response from Veterans United
Guy, we value your feedback. A member of our Client Advocate team is available to speak with you and we invite you to connect with us further. Discussing your experience and learning how we might look to improve is part of our commitment to provide outstanding customer service. Thank you for sharing your comments with our team.
Would Recommend
I turely recommend Veterans United and Vishal Patel and his intire team.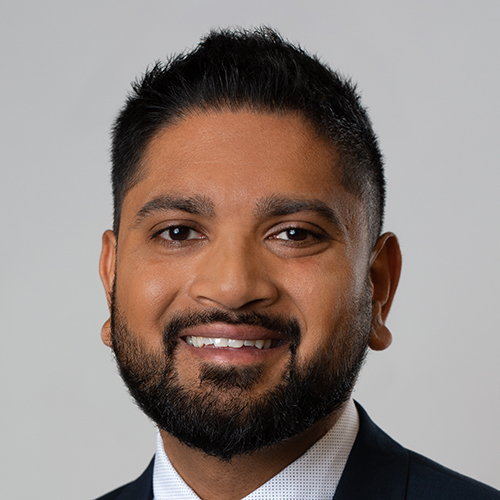 Would Recommend
Best thing that ever happen to me thank you Veterans United.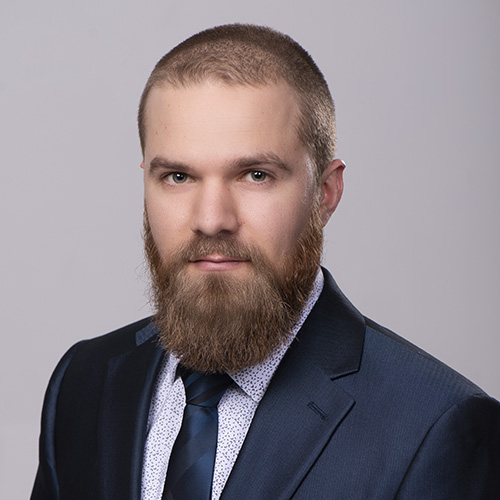 Would Recommend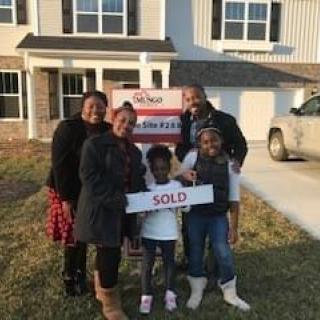 Veterans United Home Loans is an amazing company to assist Veterans like myself in this home buying process. My husband and I have been told that we will not be in a position to purchase a home for a long time by several other home loan programs. We were so discouraged and thought that we will have to rent homes forever. The first time I had contact with Shannon in the Lighthouse Program, I felt a sense of support immediately. Shannon was able to assist us in creating a plan over a 12 month period to move us towards home ownership. Once we were in a position to qualify for a loan, Shannon immediately connected us to a local office to start the process of buying a home. We were able to secure a preapproval in about 2 weeks. Rebekah Emerick was able to assist us in purchasing our first home in about a 60 day time period. The process was surprising painless, and I know that it was all because Rebekah and her team worked extremely hard to make our dreams come true. The Hunt family would like to say THANK YOU to the Veterans United Home Loans team in Savannah, Georgia for helping us achieve the American dream of home ownership.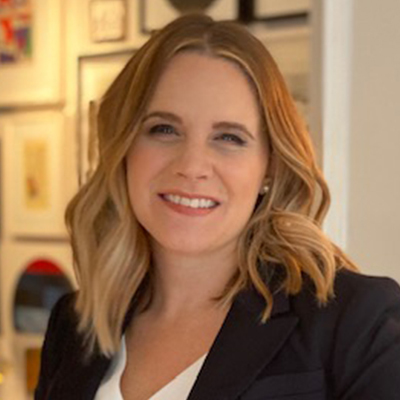 Would Recommend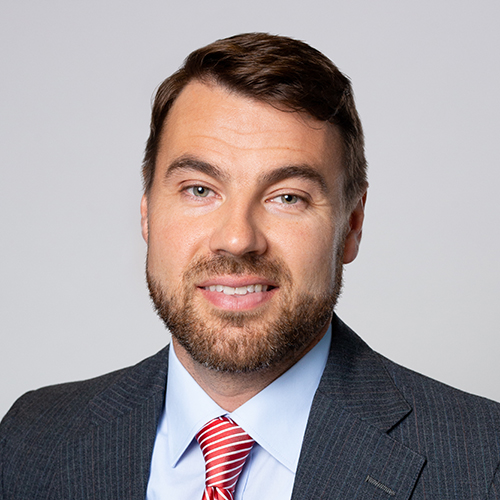 Would Recommend
Very easy process, highly recommended for all Veterans to take advantage of this resource. It is without a doubt that we would do this process again. Thank you Veterans United!!!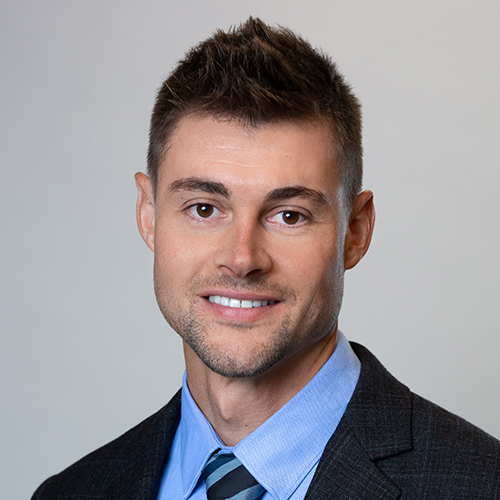 Would Recommend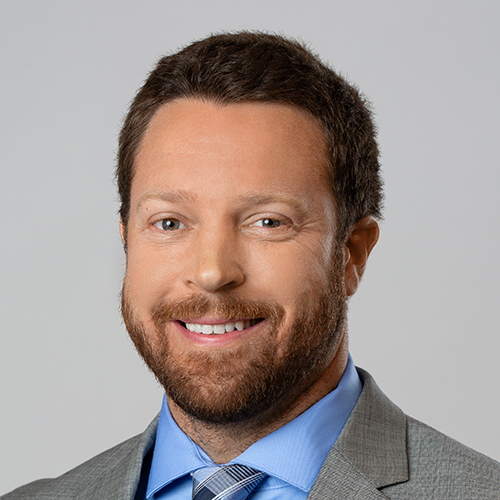 Would Recommend
If you're looking for a VA loan, Veterans United is definitely the way to go. The professionalism and strong customer service from Mitch Carver made what tends to be a stressful situation, go quite smoothly. Highly recommended for your VA loan needs!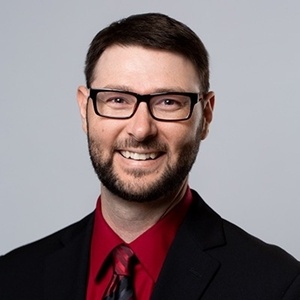 Would Recommend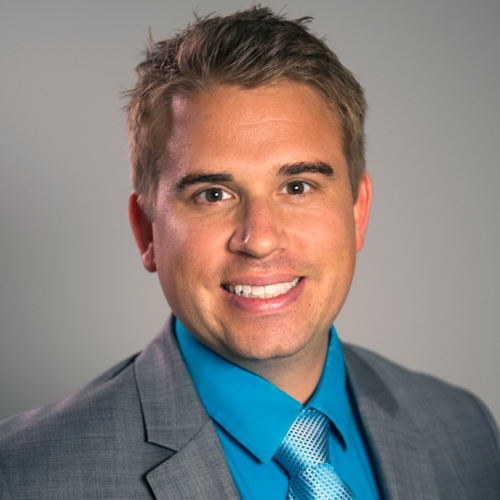 Would Recommend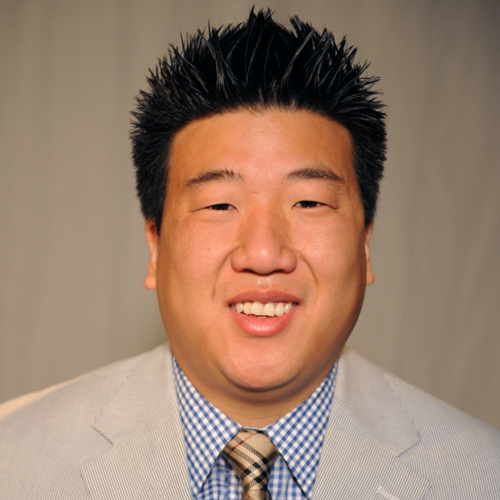 Would Recommend
Veterans United actually live up to their word, they truly help Veterans get good homes.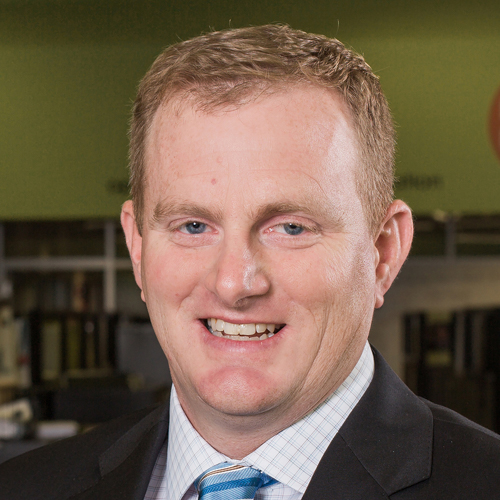 Would Recommend

Would Recommend

Would Recommend
To the Veterans that are reading this statement, I just want to say regarding our experience with Veterans United, that if I had to I would choose this wonderful group again in purchasing another home. I have nothing negative to say regarding this group. They were completely understanding in some difficult situations when I was trying very hard in putting together the documents that were needed in a timely matter. One has to remember to have patience. The term that was given to me couldn't have been any better than if they had tried to be. So, to close, give Veterans United a chance to prove to you in your choice of many other teams that are out there. I choose V.U. and was very glad that I did. No one gave me any information ahead of time to look into this term and just took a chance on them and once again glad that I did. Thank you so much.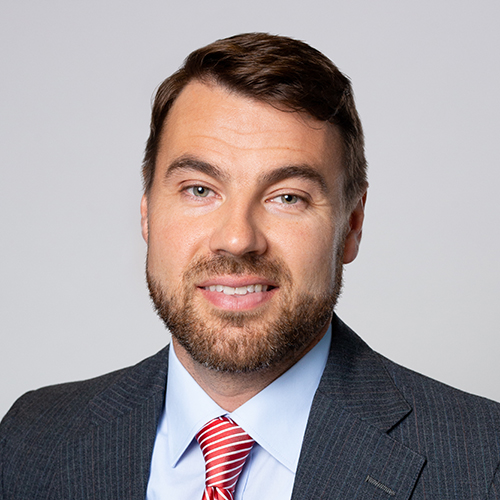 Would Recommend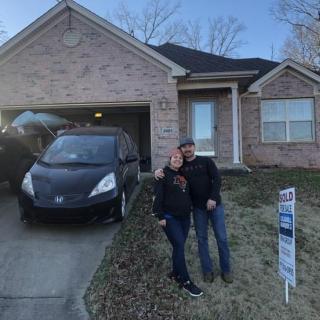 From inquiring about the VA loan to closing, Promise Jackson went above and beyond our expectations! She is very personal, informative, smart, helpful, etc. Words can't describe how much I enjoyed working with her. If everyone at Veterans United is as amazing as Promise Jackson, I would recommend everyone I know to them! Thank you all so much for making us first time homeowners!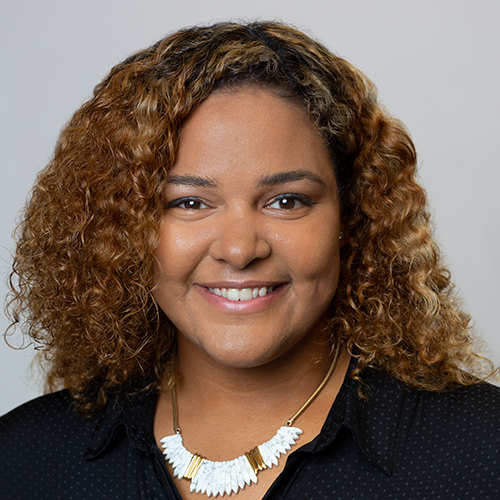 Would Recommend
Max and Karin were great to work with and helped us accomplish all the tasks required for financing.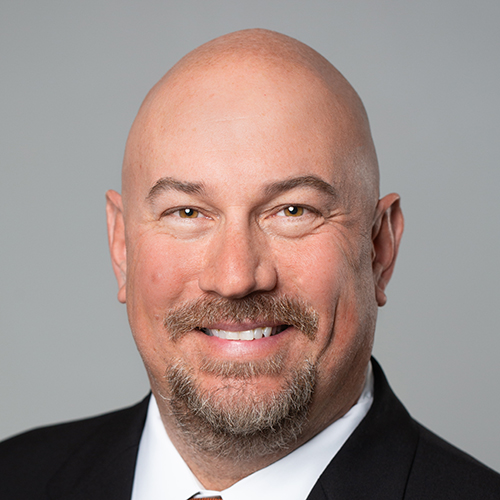 Would Recommend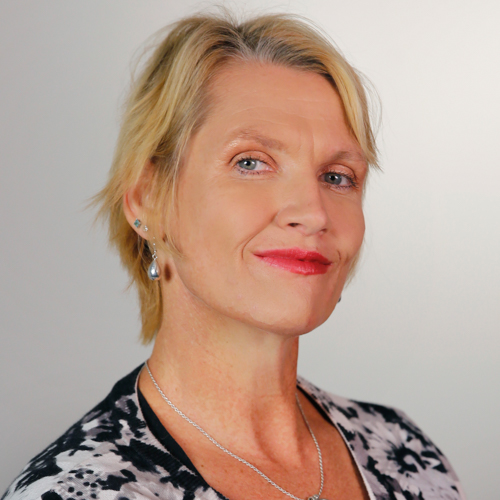 Would Recommend
Veterans homebuyers was wonderful, I would greatly refer the company to friends and family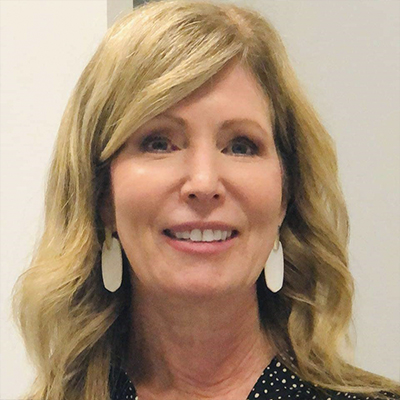 Would Recommend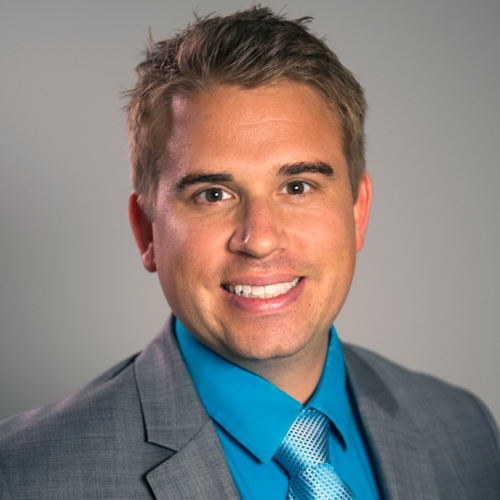 Would Recommend
I did everything online and over the phone, the entire team was very easy to work with and answer all my questions as they arise. Awesome team of professionals!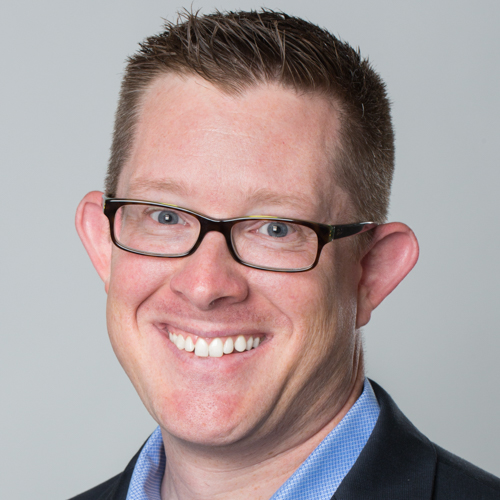 Would Recommend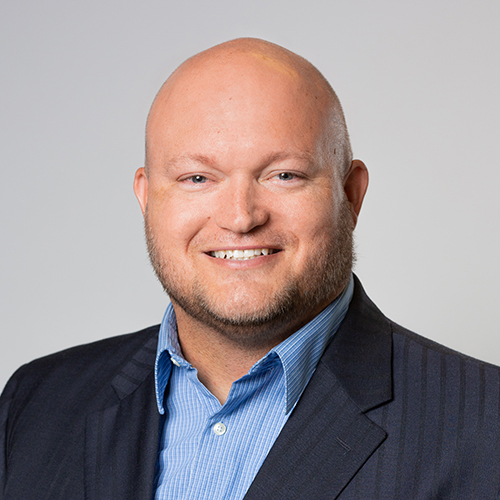 Would Recommend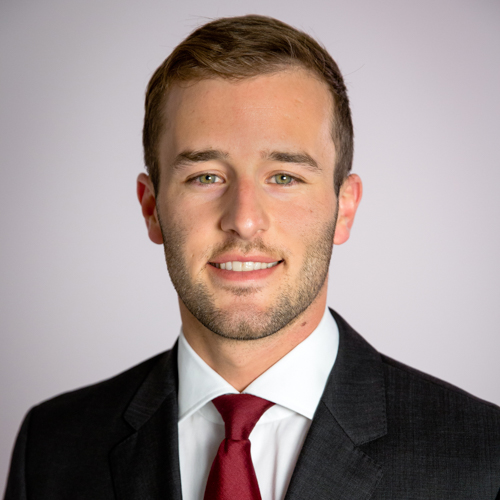 Would Recommend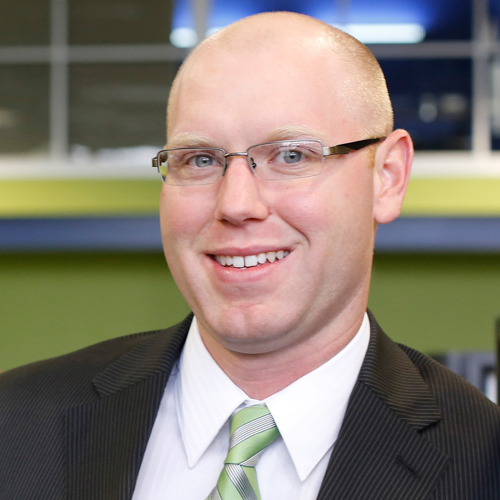 Would Recommend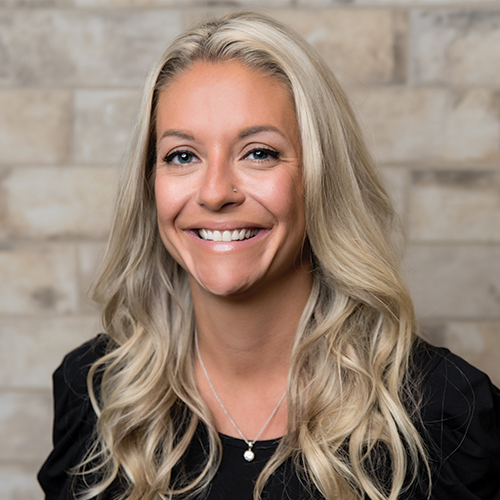 Would Recommend
I definitely recommend Veterans United Home Loans. My real estate agent recommended them saying they were on point and fast. And he was right. I pretty much had an effortless and worry-free experience. They took care of most everything that needed to be taken cared of. They were very fast and persistent. I had an amazingly simple and easy closing experience because of it! I recommend them absolutely!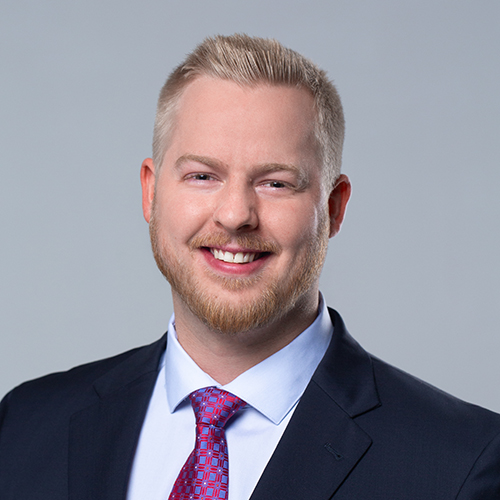 Would Recommend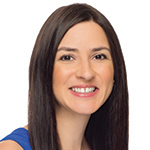 Would Recommend
Even though there is a few steps for paperwork they will guide you through it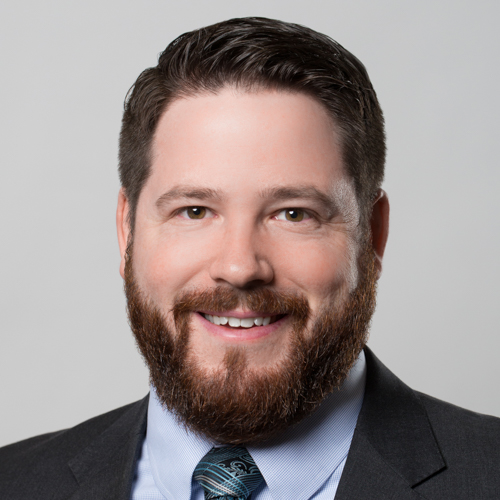 Would Recommend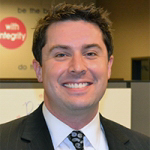 Would Recommend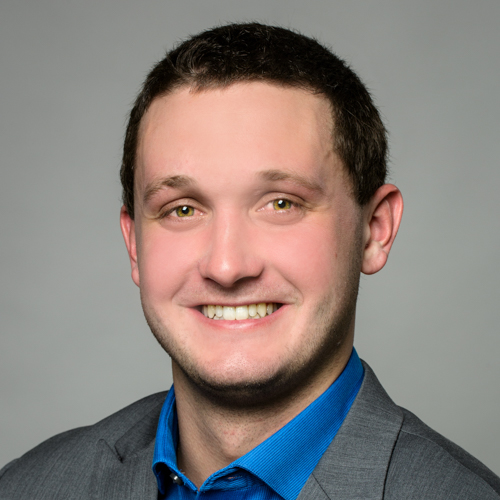 Would Recommend
If you're looking to buy with Veterans United, you can't get a better team than Jon Gunnels, Rob Dycus, and Aaron Chisum.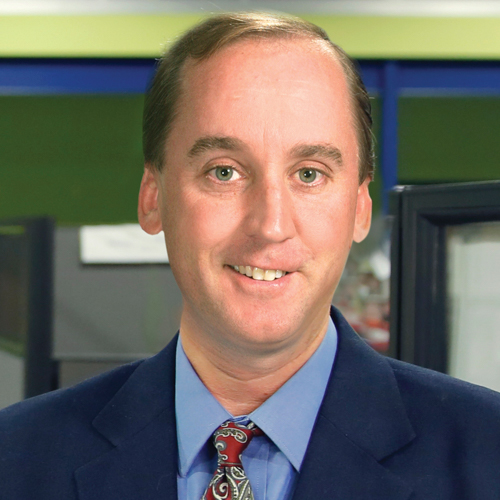 Start your journey today!