Would Recommend
From application to closing Veterans United was professional, courtesy and timely in answering my many questions and addressing all of my concerns.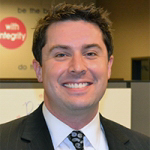 Would Recommend
Neal was amazing !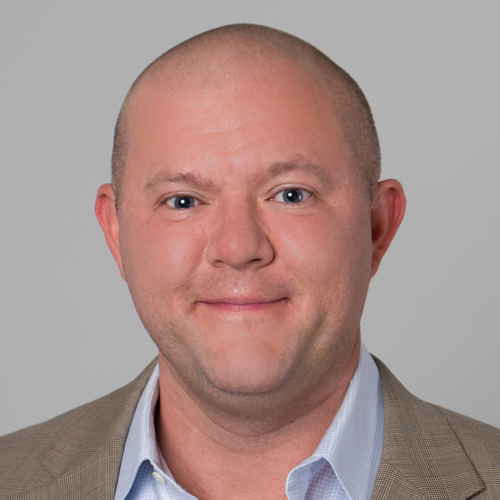 At times they seemed to be very disorganized. At the last minute I was asked questions that were originally brought up about a month earlier. This action caused a delay in our closing which cost us to lose several days in moving into our new house. Also, I had requested that my middle initial be used on all documents which was honored at first. However, at the closing, my middle initial was not on the closing documents. I was instructed to sign the documents as my name appeared on them. Have you ever tried to sign your name in a different way to what you have done it for at least 65 years and as many times as is required on closing documents? It was also very evident that the underwriter had no clue as to what being a full time RVer meant, and that the previously mentioned questions had not even been considered.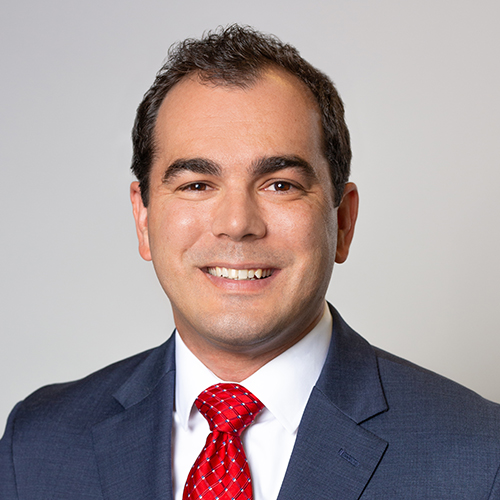 Would Recommend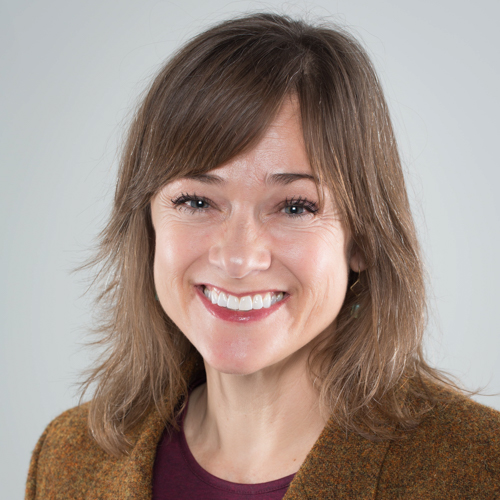 Would Recommend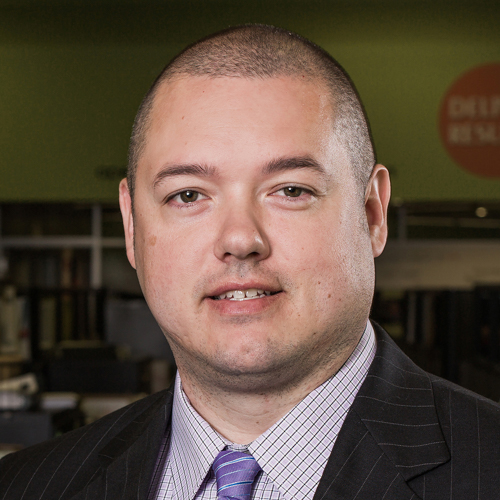 Would Recommend
Great experience thru the process. Nobody is perfect but they were perfect in resolve. :)!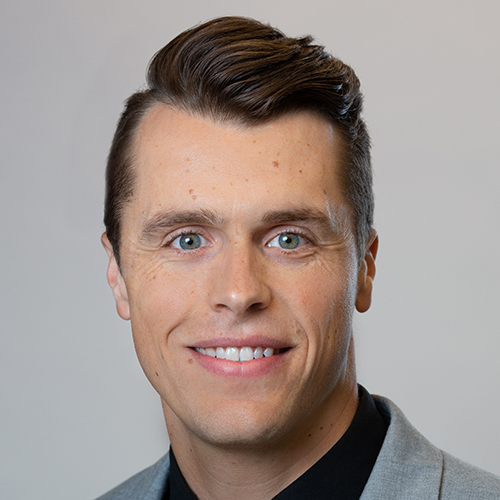 Would Recommend
I' be got to say Mr. Bowman & Ryan were gentlemen and great help. They were easy & great to work with. They explained everything in detail. I also want to sat the receptionist Was also grea o work with. Thank y'all for all the help. God Bless yall.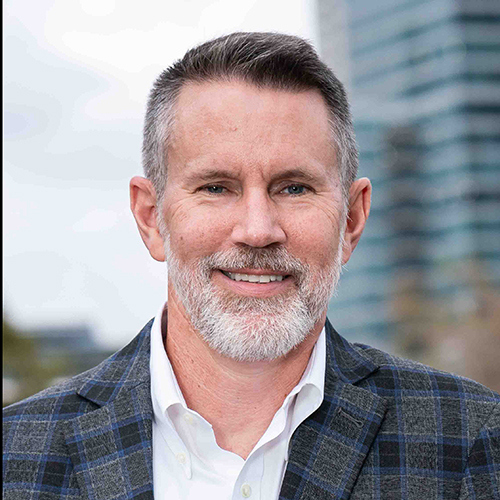 Would Recommend
Veterans United Home Loans was so easy to deal with! The website was extremely user friendly with its easy to navigate layout and ability to upload all of our important documents.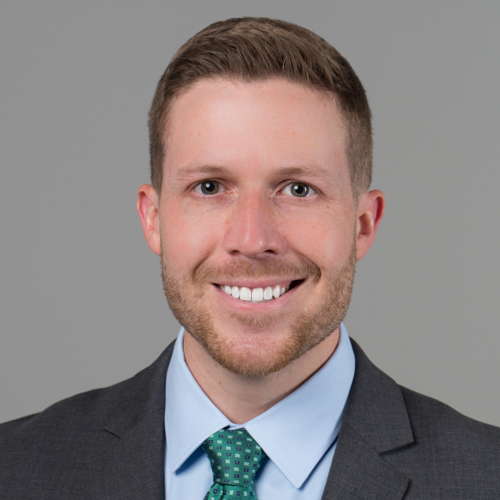 Would Recommend
Everything was very clear and prompt. A very helpfull staff.Thank you all.Sincerely Bob and Jill Vuilleumier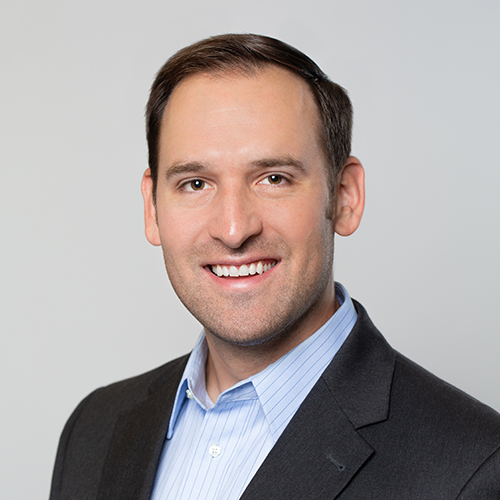 Would Recommend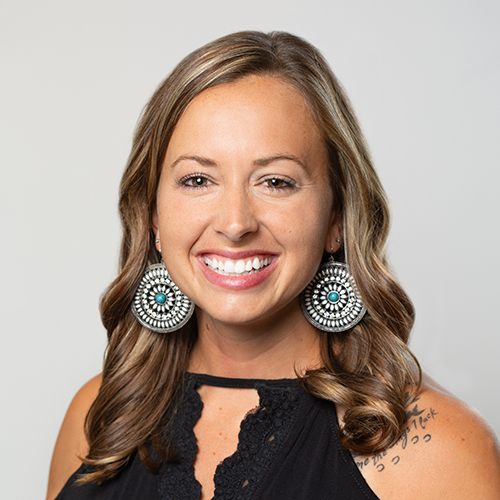 Would Recommend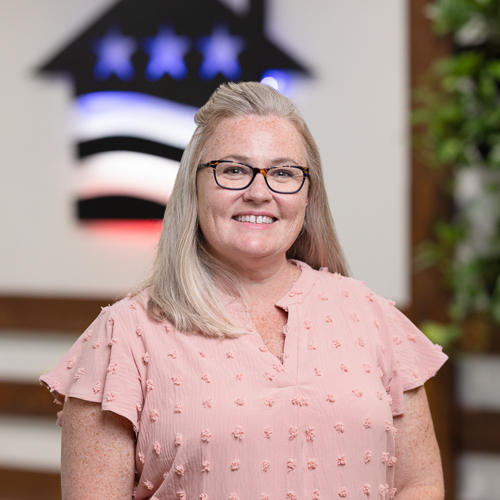 Would Recommend
Great company to work with.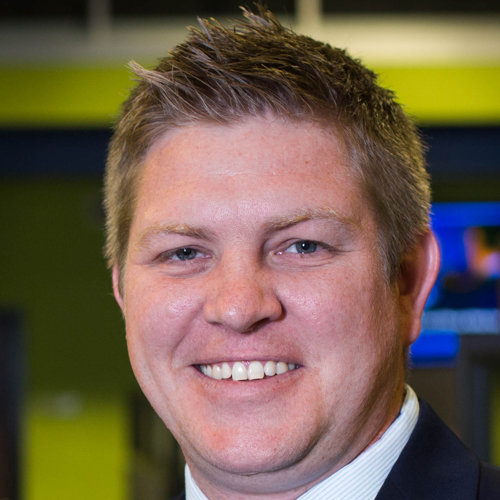 Would Recommend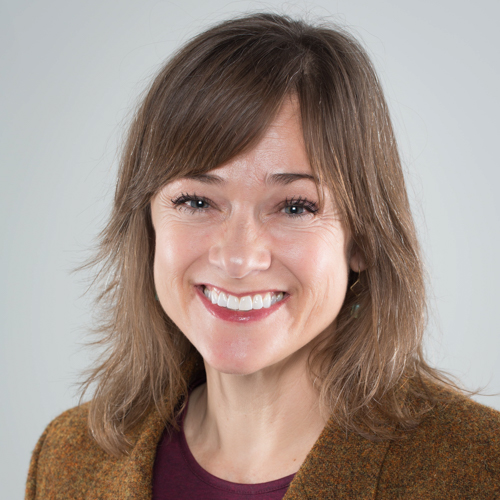 Would Recommend
Great team work. Great to work with!!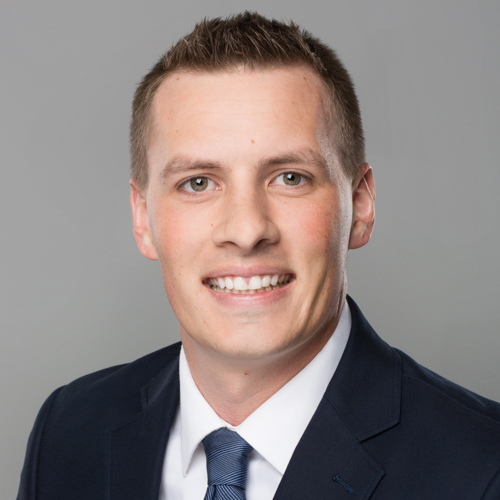 Would Recommend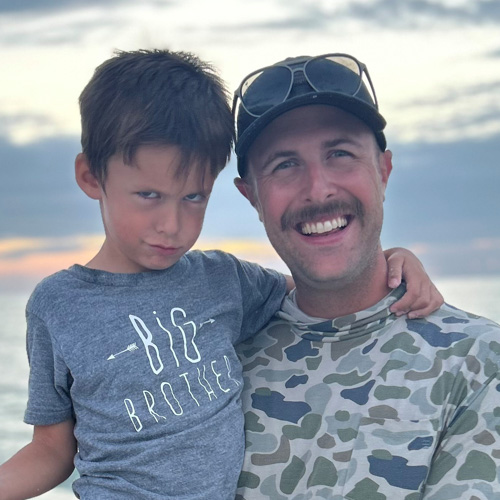 Would Recommend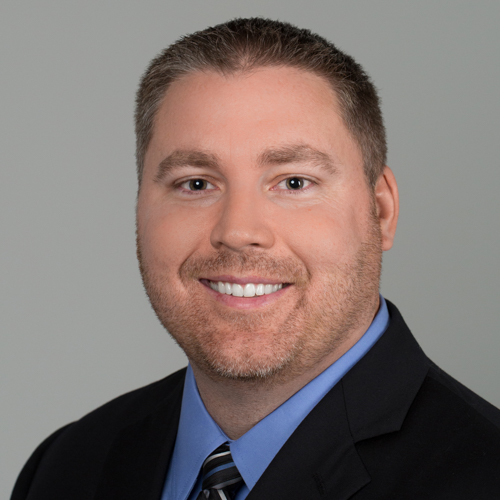 Would Recommend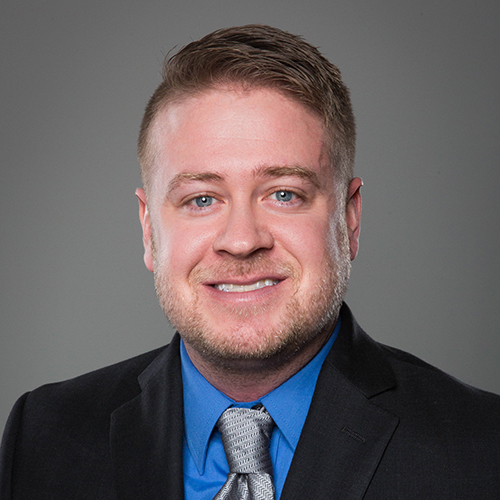 Would Recommend
The only reason I put a 9 not a 10 is that there was a few times that I had trouble with communication and got very nervous about what was happening. A few days here and there where I worried what was going on. We often missed each other on the phone, I have crazy work hours, and my seller wasn't always cooperative so the process was slowed down a bit and I am an anxious person in general. Overall it was a very positive experience and I appreciate the help. I am sad my loan is likely going to be sold in the next couple of months and would prefer to keep working with VU on my mortgage as not just the originator but ongoing bank.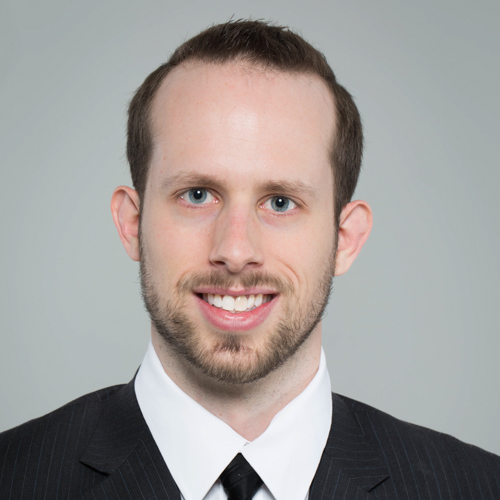 Would Recommend

Would Recommend
I would definitely recommend VU to whomever is looking to purchase a home.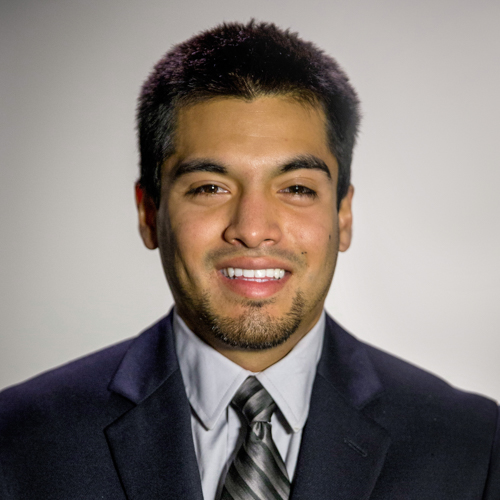 Would Recommend
Everything was excellent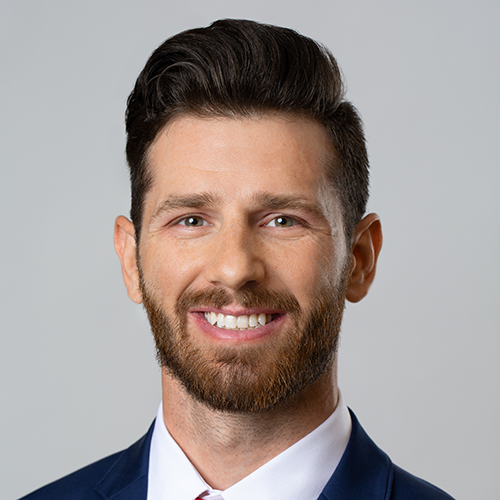 Would Recommend
Will Lewis and his team worked very hard to make this process move as smooth as possible. Exceptional work well done.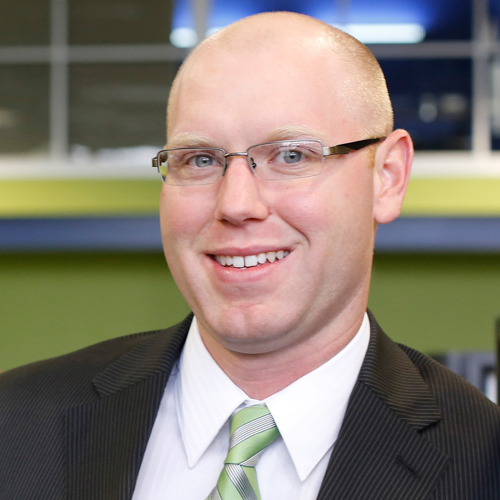 Would Recommend
Amanda on Brandon's Team was/ is absolutely superb. Within two weeks she was able to guide me to closing, on a very tight schedule. She was absolutely dedicated to ensuring I had a great customer experience. Brandon jumped in when needed, and I feel the same about him as the leader of his team.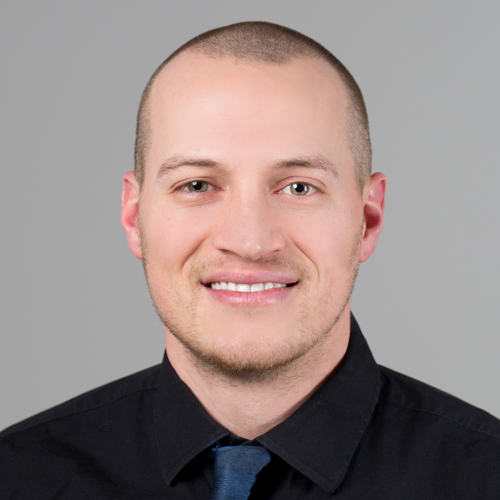 Would Recommend
GREAT!!!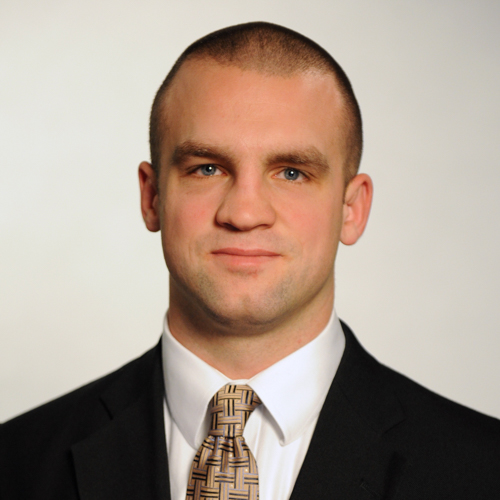 Would Recommend
We had great service from start to finish great people to work with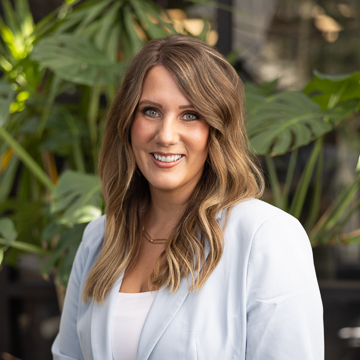 Would Recommend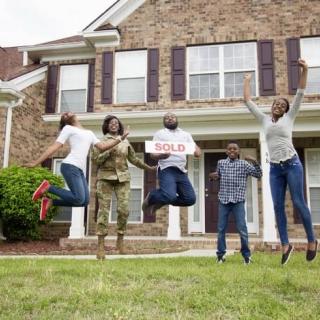 Veterans United has been a pleasure to work with. I am still in awe at how smooth the process has been. Starting from my home loan consultant Mr. Brian Schmidt, who made this process possible to my talented home loan team. This organization is a true blessing. The ability to be able to keep track of the status of your loan online, professionals with military background and knowledge is an added plus.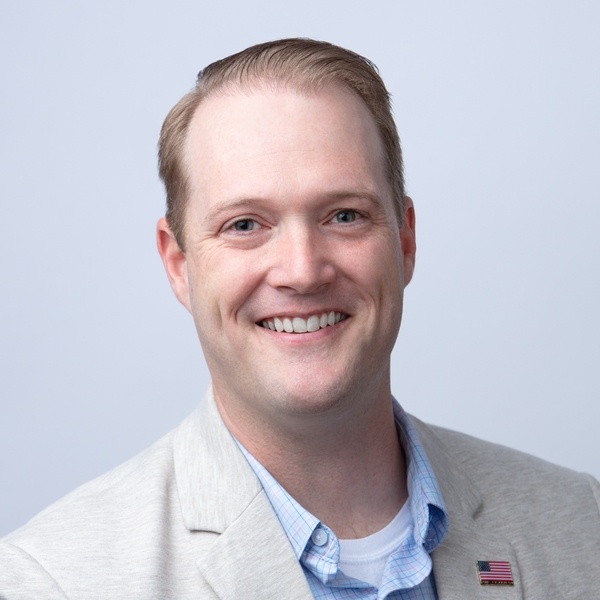 Would Recommend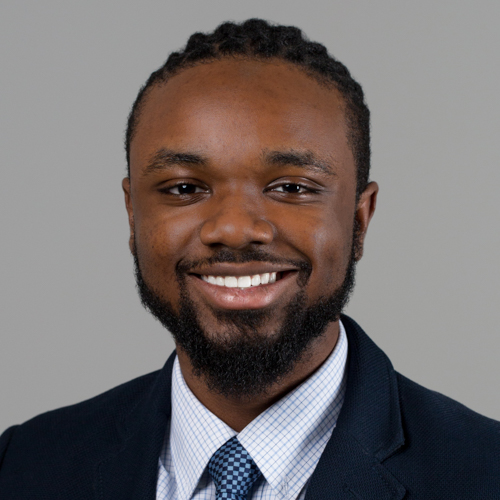 Would Recommend
The most professional and best service i have ever received from anyone in my life. She truly cared about getting me a house and everything.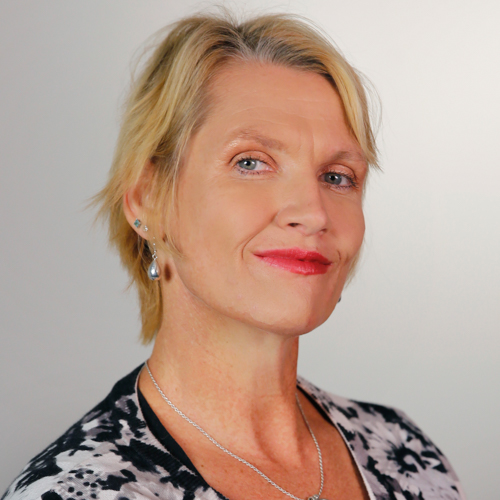 Would Recommend
Friends and family, veterans United is where it's at. No hassle, fast results and easy transactions. They are as fast as you are when uploading required documents for the checklist. Stay on top of that and you'll be sitting in your living room in no time yelling at the tv because your internet is slow and your just lost a match in PUBG! Lol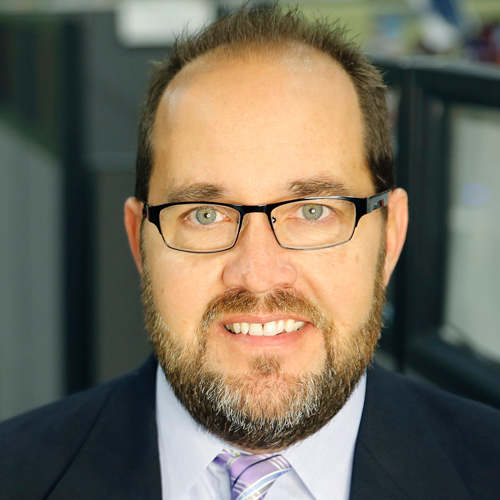 Would Recommend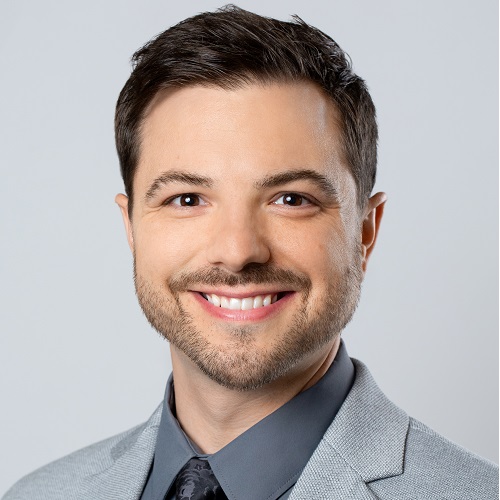 Would Recommend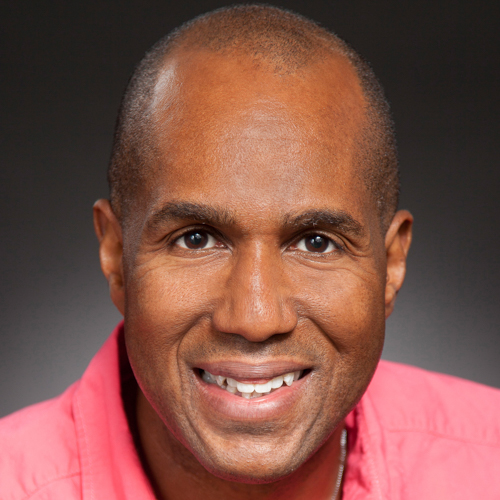 Start your journey today!