Would Recommend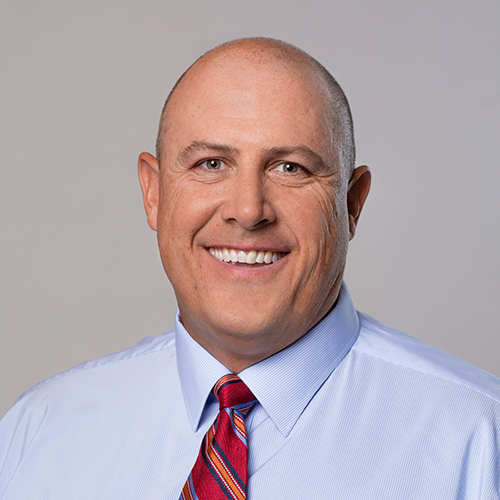 Would Recommend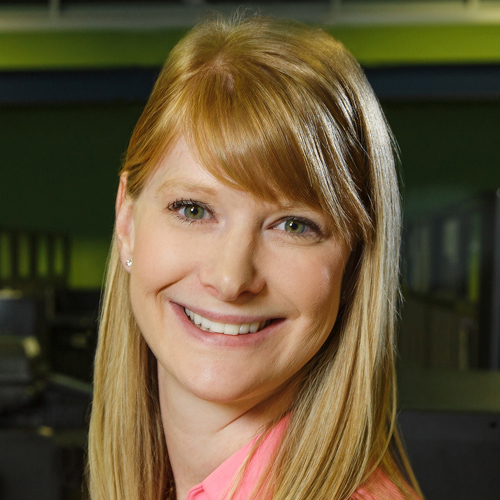 Would Recommend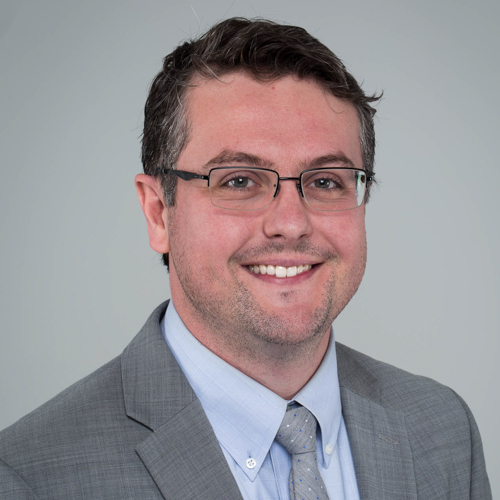 Would Recommend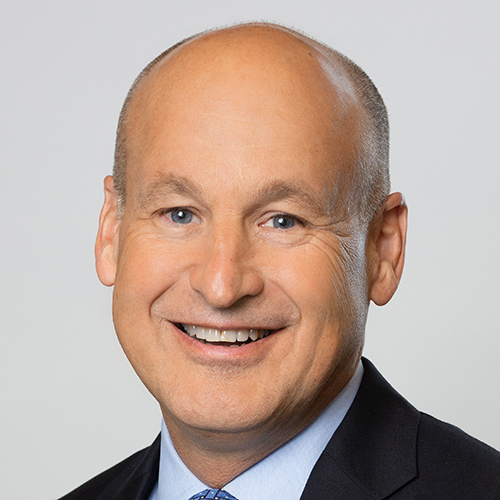 Would Recommend
As a first-time home buyer II have no regrets in my decision to work with Veterans United. I would highly recommend them from my experience. The entire process was expedite and friendly. I'm really grateful to have worked with the team I did as well. I hope that everyone else's experiences are at least half as good as mine, then I know they'll still be very content with their choice.

Would Recommend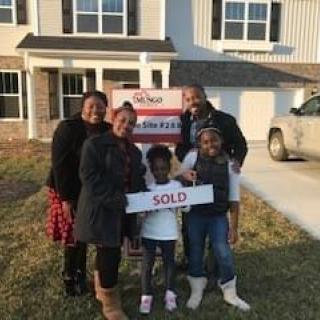 Veterans United Home Loans is an amazing company to assist Veterans like myself in this home buying process. My husband and I have been told that we will not be in a position to purchase a home for a long time by several other home loan programs. We were so discouraged and thought that we will have to rent homes forever. The first time I had contact with Shannon in the Lighthouse Program, I felt a sense of support immediately. Shannon was able to assist us in creating a plan over a 12 month period to move us towards home ownership. Once we were in a position to qualify for a loan, Shannon immediately connected us to a local office to start the process of buying a home. We were able to secure a preapproval in about 2 weeks. Rebekah Emerick was able to assist us in purchasing our first home in about a 60 day time period. The process was surprising painless, and I know that it was all because Rebekah and her team worked extremely hard to make our dreams come true. The Hunt family would like to say THANK YOU to the Veterans United Home Loans team in Savannah, Georgia for helping us achieve the American dream of home ownership.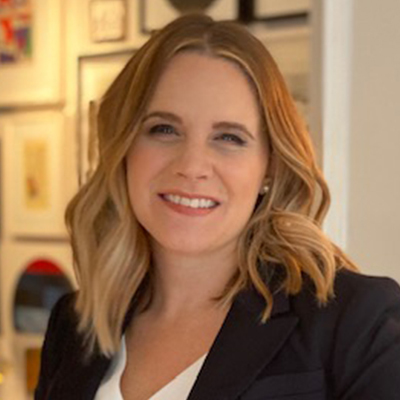 Would Recommend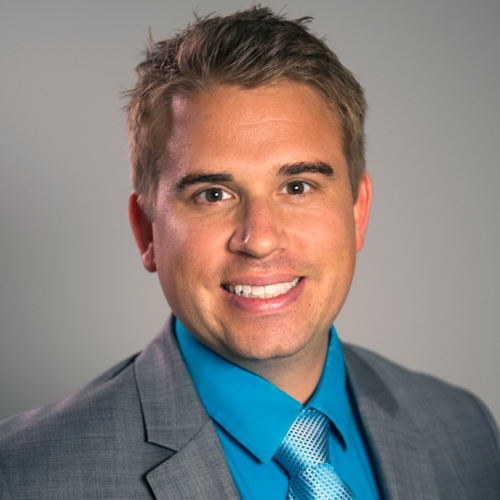 Would Recommend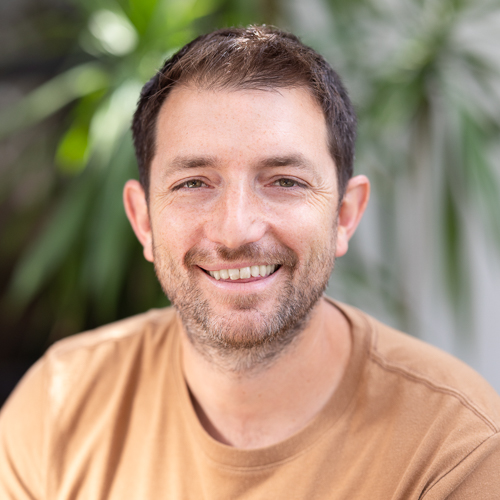 Would Recommend
Great experience, the whold process was smooth and seamless, Knowledgeable staff that will guide you along the way if there is any questions!!! Will recommend to anyone looking for a house.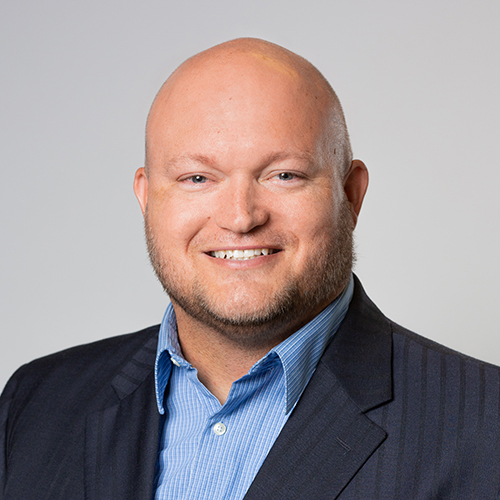 Would Recommend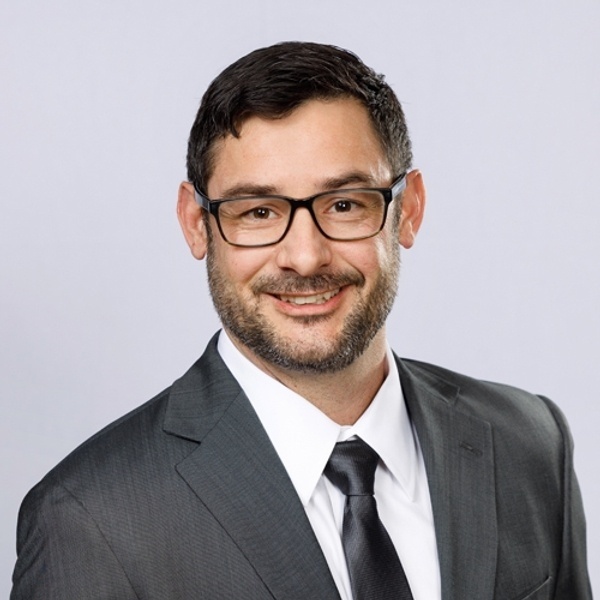 Would Recommend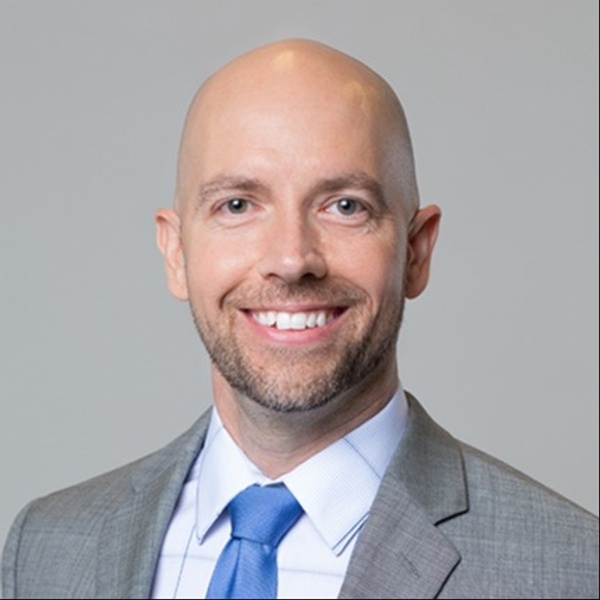 Would Recommend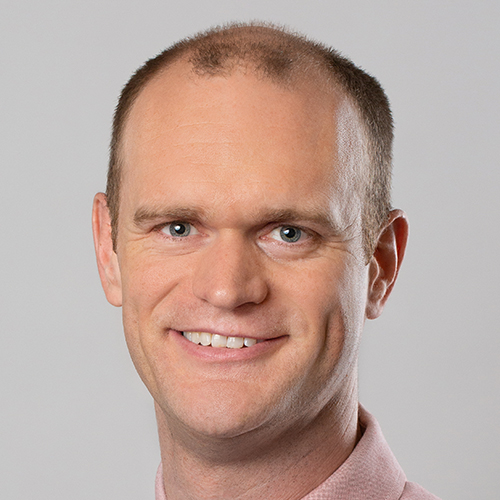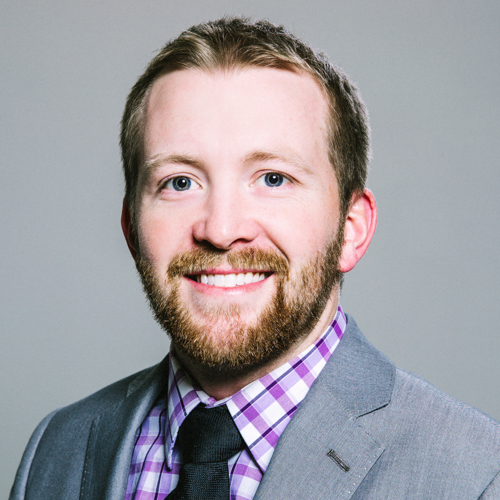 Would Recommend
Thank you Veterans United for making our dream a reality. Without you and your team this wouldn't have been possible. We are forever thankful for all the hard work you put into making dreams come true.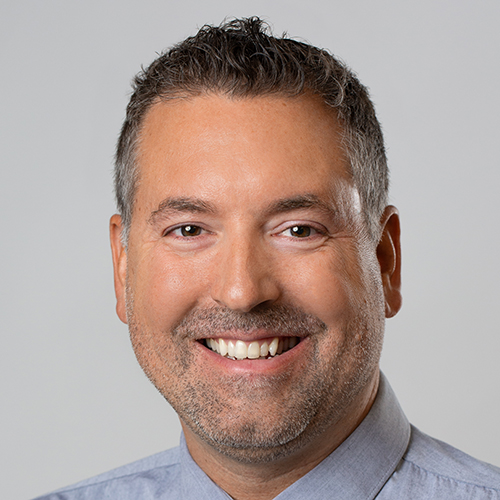 Would Recommend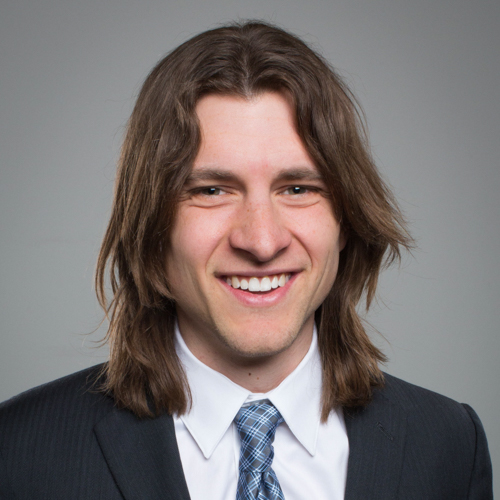 Would Recommend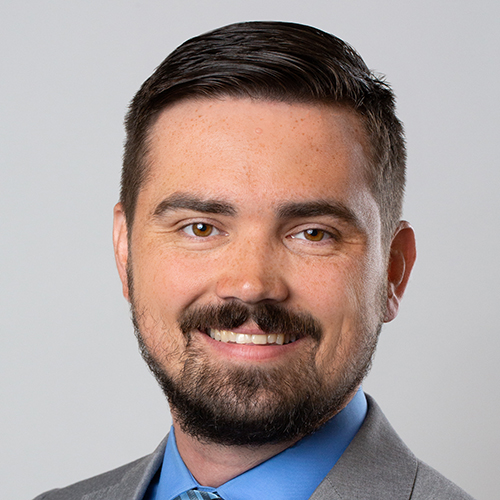 Would Recommend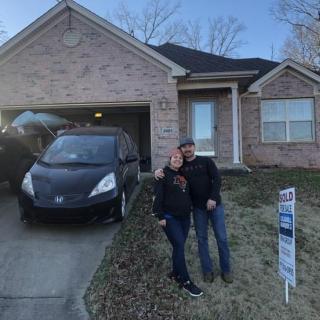 From inquiring about the VA loan to closing, Promise Jackson went above and beyond our expectations! She is very personal, informative, smart, helpful, etc. Words can't describe how much I enjoyed working with her. If everyone at Veterans United is as amazing as Promise Jackson, I would recommend everyone I know to them! Thank you all so much for making us first time homeowners!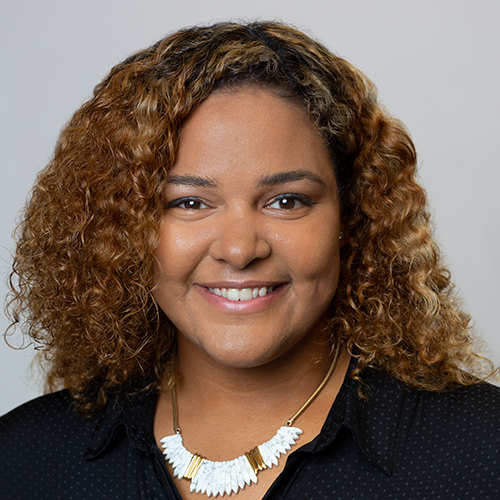 Would Recommend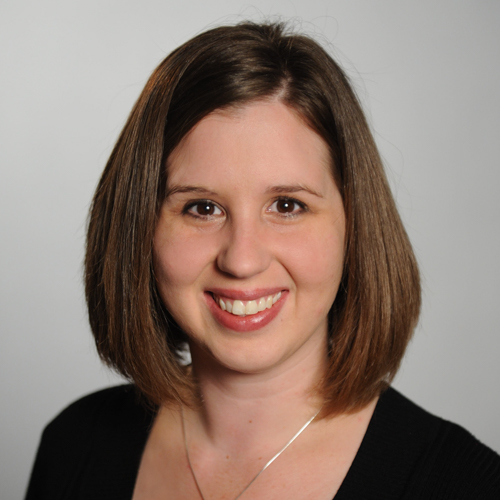 Would Recommend
Process is lengthy and even during government shutdown, our representative Nate Reeves worked diligently with our realtor to accomplish closing.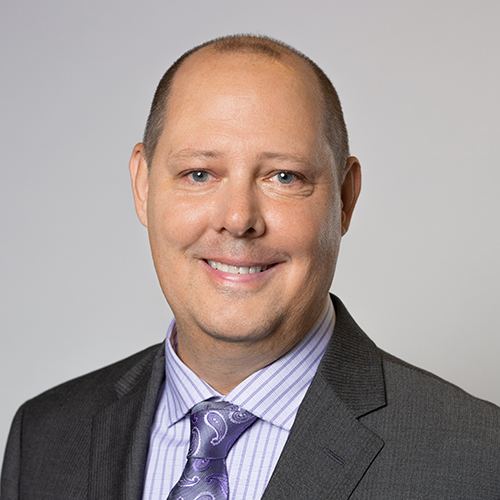 Would Recommend
Laura and Kelly were the best as was Pinky my real estate agent

Would Recommend
Was a wonderful home buying experience. Would recommend to any veteran looking to buy a home.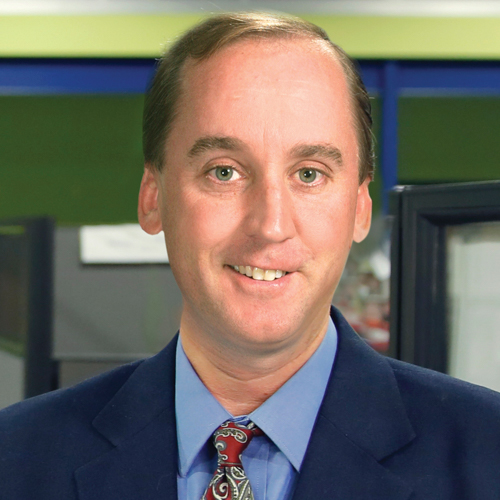 Would Recommend
Veterans United will give their best efforts to make things go as smooth and as timely as possible! They are a great team!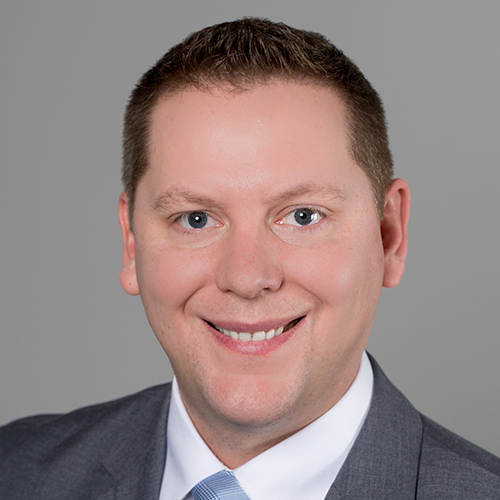 Would Recommend
What a great team, made the whole process so easy and all on the team are so personable truly thankful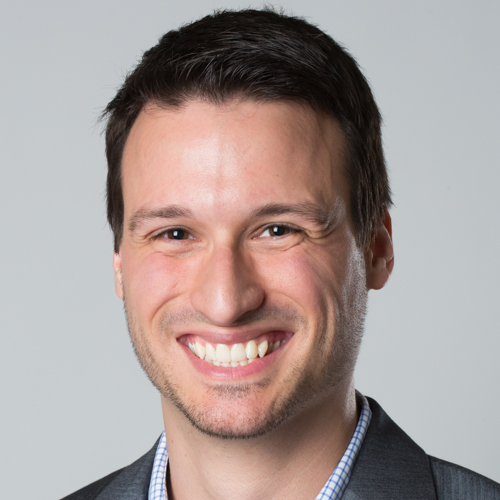 Would Recommend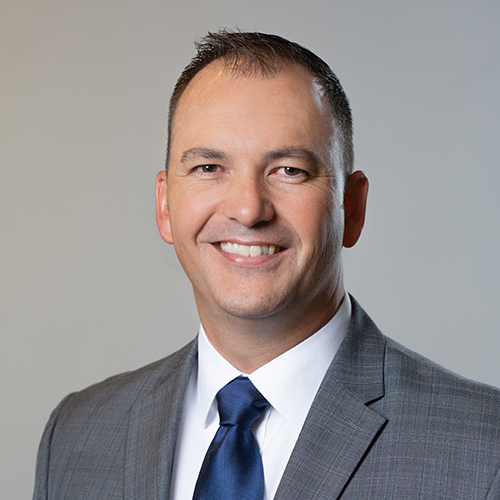 Would Recommend
Easy to work with, fast with service. Great team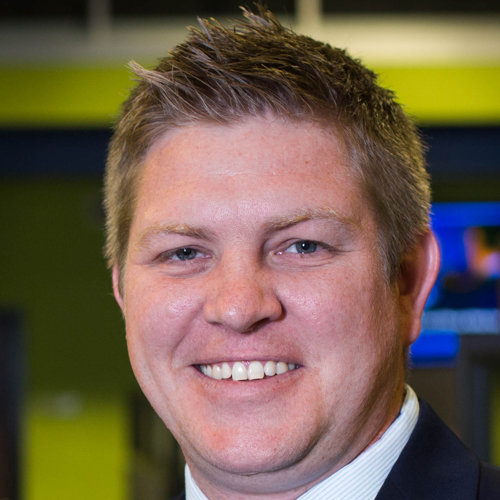 Would Recommend
Very hassel free user friendly website for entire process. Friendly loan specialists.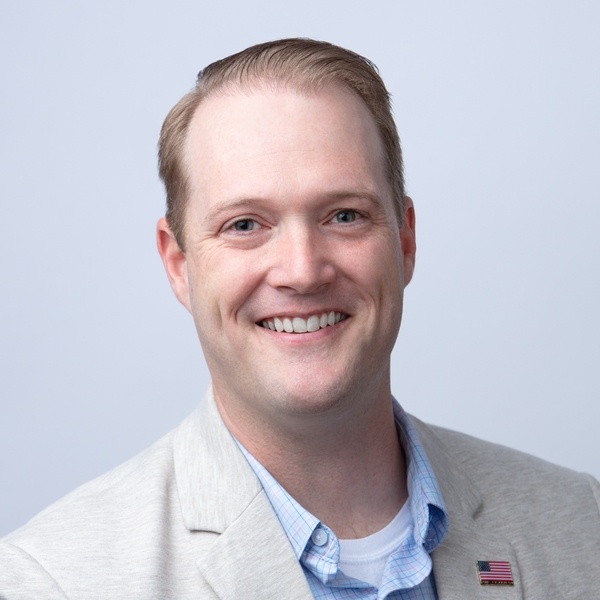 Would Recommend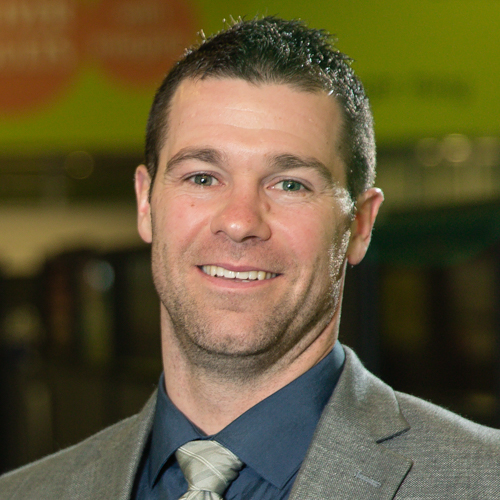 Would Recommend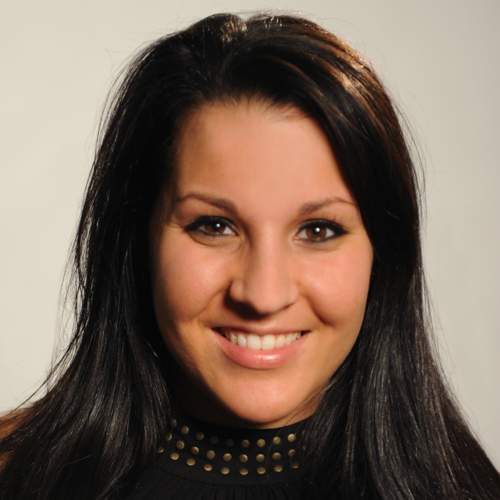 Would Recommend
We bought a house through Veterans United, and a refinance also, and they made the whole process a breeze. Not only are they super knowledgeable, but they will treat you like a human being and not like a dollar sign.Best of the best !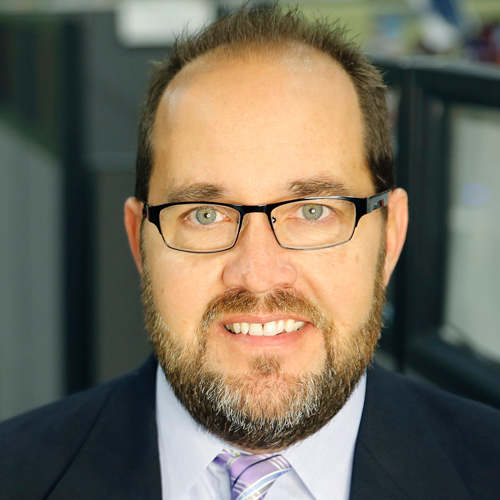 Would Recommend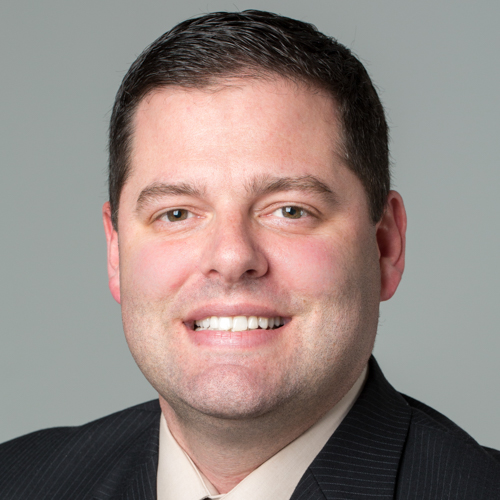 Would Recommend
Veterans United was easy and a pleasant experience. They were courteous and knowledgeable through the entire process. They were understanding and always answered all my questions.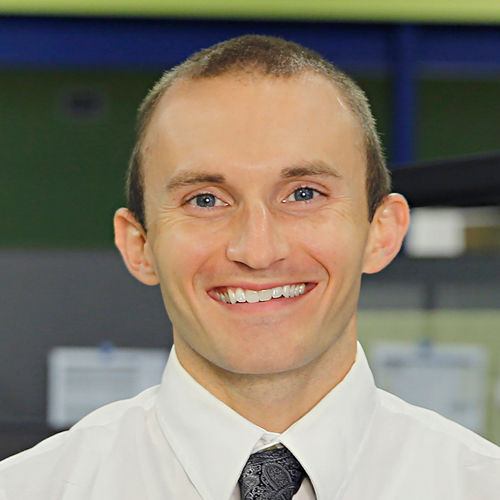 Would Recommend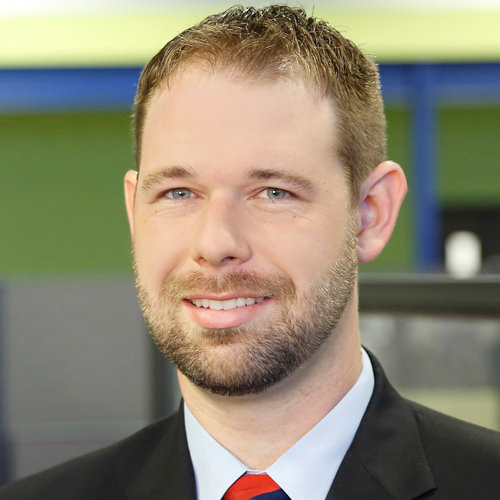 Start your journey today!