Would Recommend
I'm happy that I chose the Veterans United. At this stage of my life, I didn't want to deal with the decision of choosing a realtor, or shopping for a loan. They took care of everything and made recommendations which I was happy to use. I'm very pleased with the entire process. It has been the easiest home buying process I have ever experienced.

Would Recommend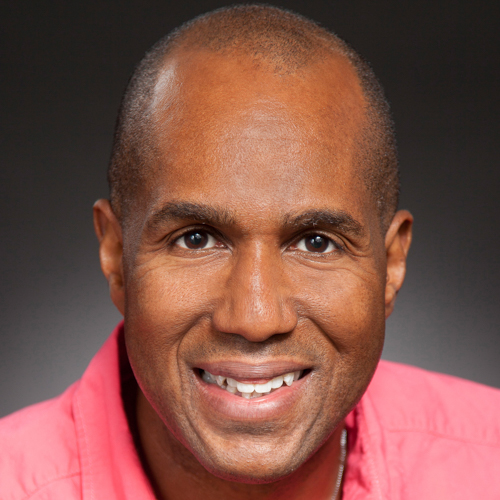 Would Recommend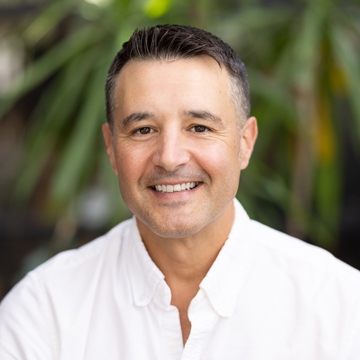 Would Recommend
Easily accessible online portal allows for quick updates and document reviews, veterans united representatives were easy to work with, an the entire loan process was an effortless experience.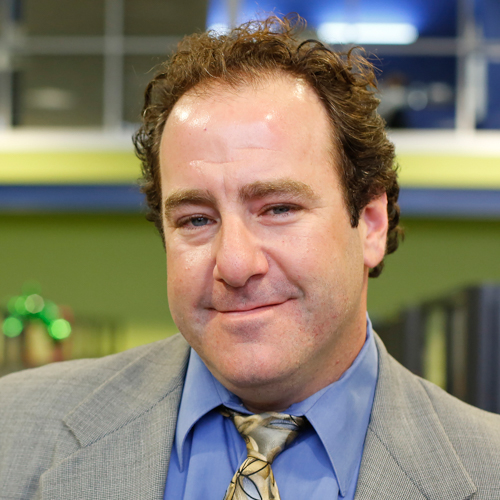 Would Recommend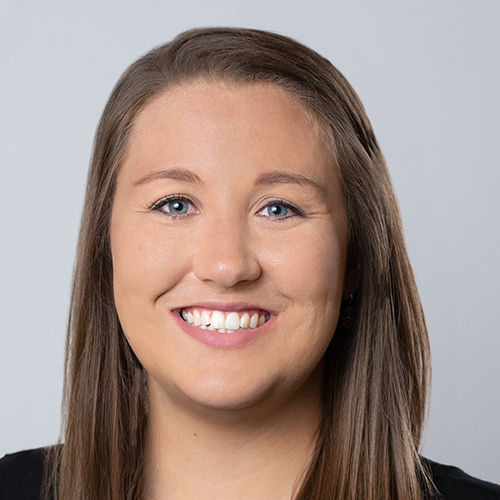 Would Recommend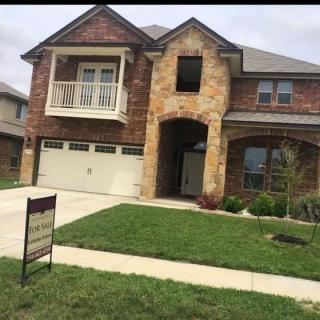 The experience we have with Veterans United was a very positive one! The process was easy and the loan team was very awesome to work with. They really know the ins and out of the VA loan process. The online process was a breeze when submitting requirements. Our loan team keep us in the loop the whole time. It was actually a breeze and less stressful than what I expected. I recommend veterans united to everyone!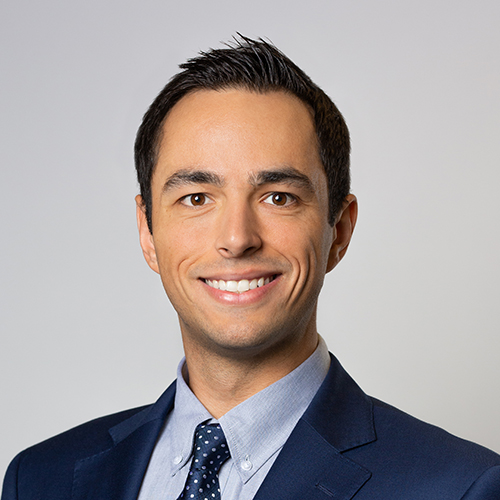 Would Recommend
Aimee knew additional information about being a veteran that will help us to save money that we didn't know ourselves! She would point out various programs as we went along the process of qualifying to purchase our home. I would 💯% work with her and Kristin again!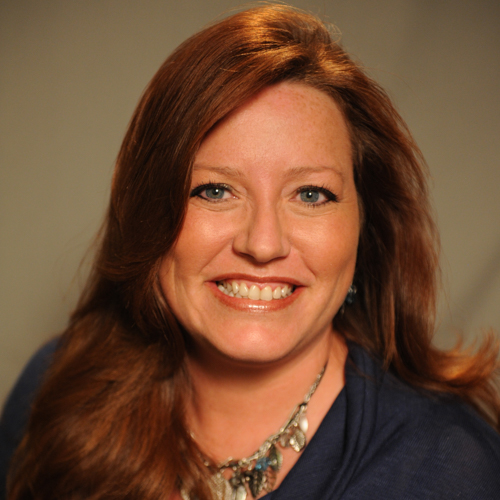 Would Recommend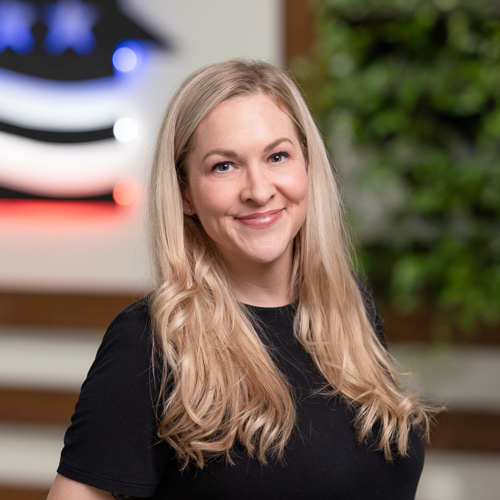 Would Recommend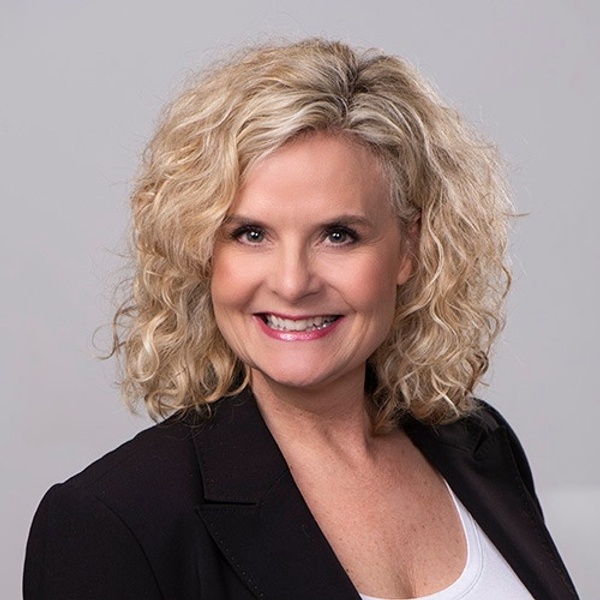 Be careful and be prepared to stay on top of what your loan processor is doing. What they will tell may not be the truth or accurate.
Response from Veterans United
Thank you for that advice Joe. It is a good idea to work as one with your loan team when purchasing or refinancing a home. Loans are constantly moving and evolving during the approval process, and information is subject to change in some situations. If you would like to continue your previous conversations with our Client Advocate team, please contact them directly.
Would Recommend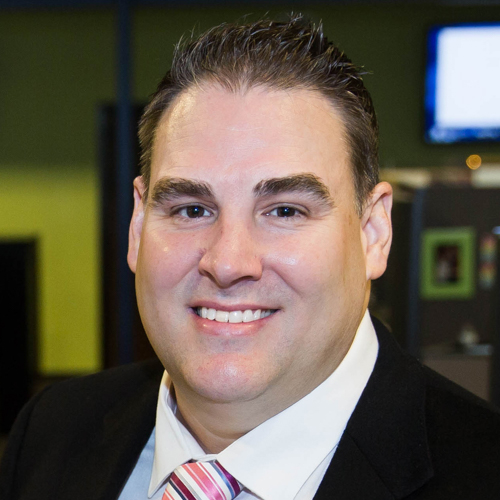 Would Recommend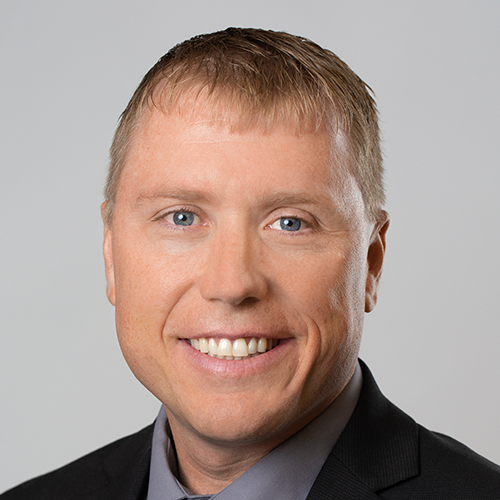 Would Recommend
Steve Hopper and his team were very fast to process my refinance. He worked to get a low interest rate, and ensured I was comfortable every step of the way by answering any and all questions or concerns I had.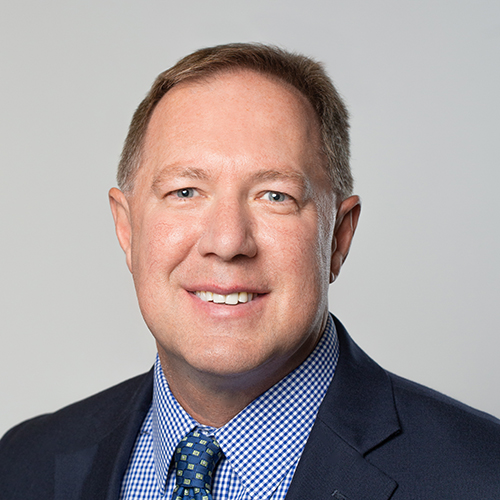 Would Recommend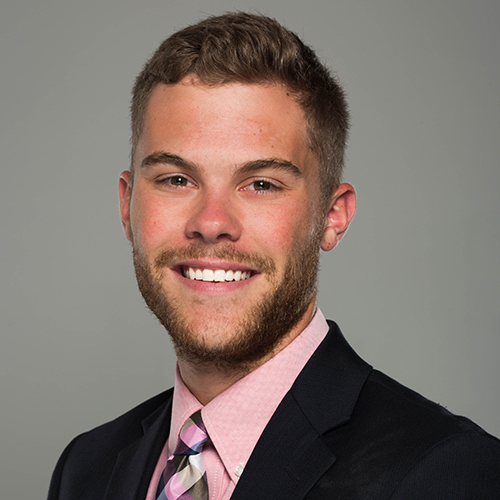 Would Recommend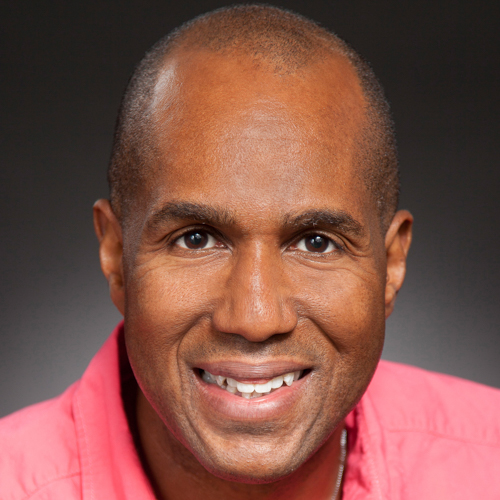 Would Recommend
It is not possible for any other VA loan organization to do a more professional, caring, and dedicated loan process than Veterans United. Both Erich and Veterans United made the process caring, seamless, and professional. They really cared for us, our story, and to do everything possible to get our loan. I just refinanced with Veterans United and it again was smooth and professional. Do not go to anyone else - they changed my life and that of wife who smiles every day she is in her grandmother's house.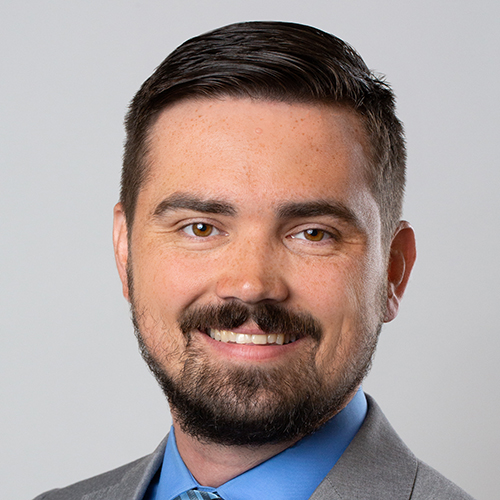 Would Recommend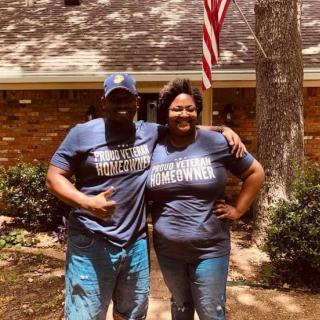 I trust that all the folks here at Veterans untied is and will be as great to helping veterans purchase a home as my team was! My coworkers and friends told me an unimaginable amount of horror stories about their experience buying a home with an outside source! But I was glad to tell them all repeatedly. I'm going thought Veterans United. I haven't experience those same problems. The most amazing thing that happened throughout this process was receiving money back during closing!!! My wife and have been trying to purchase a home for years, thanks to Veterans United we can say we are finally OFFICIAL HOMEOWNERS!!!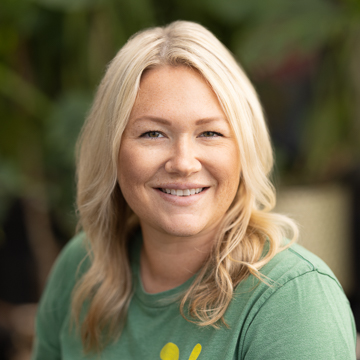 Would Recommend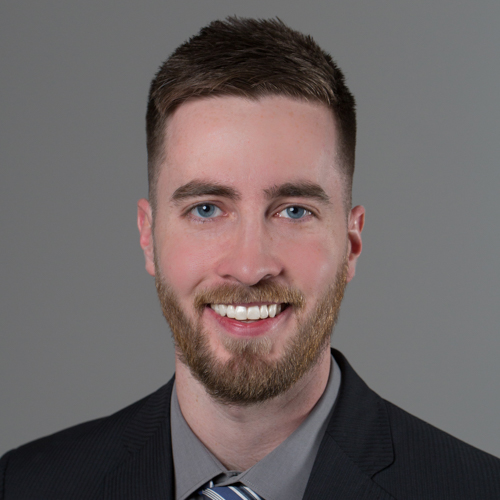 Would Recommend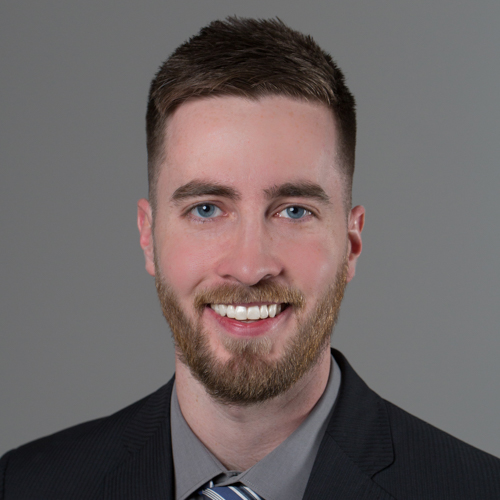 Would Recommend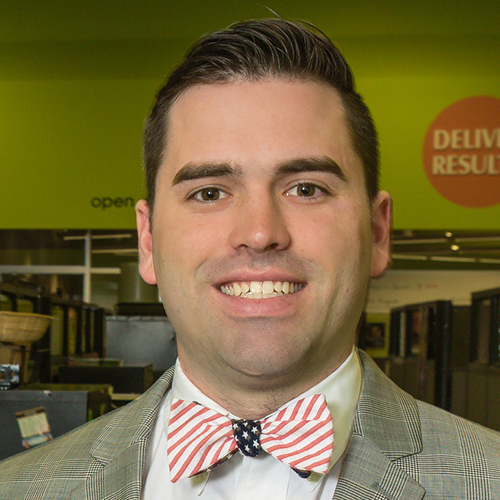 Would Recommend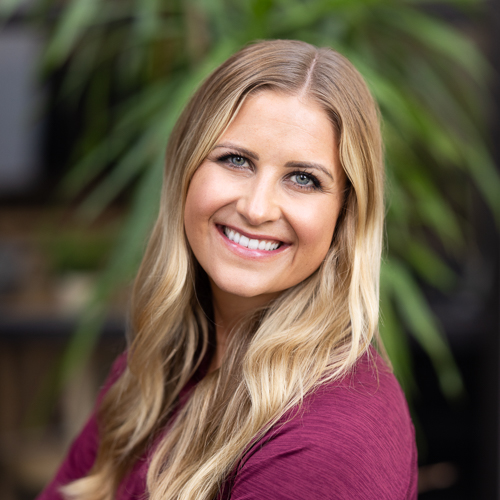 Would Recommend
Highly recommend. If possible try to work with either Jake Hanson or Ryan Stoll, but from my experience everyone at VU is amazing! You can't go wrong working with this company.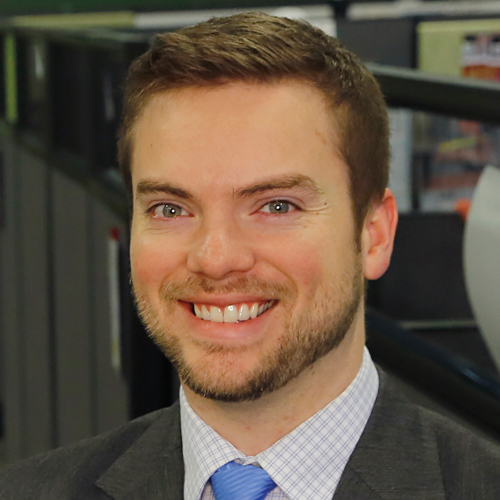 Would Recommend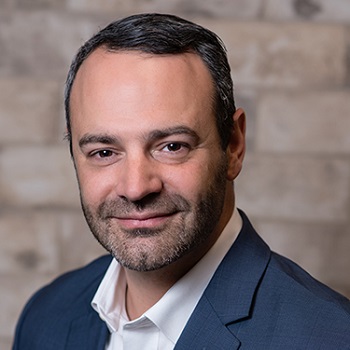 Would Recommend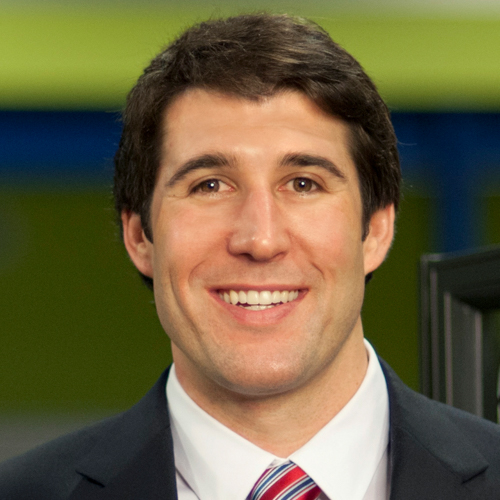 Would Recommend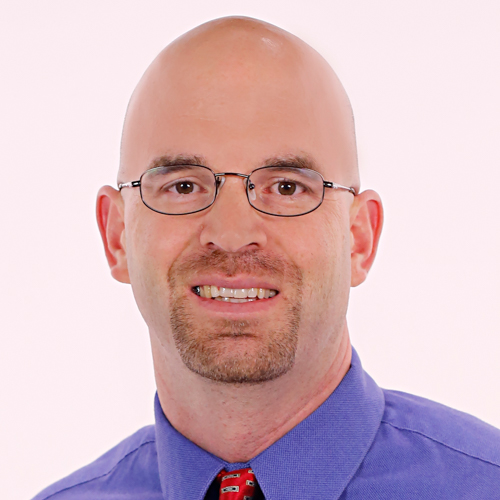 Would Recommend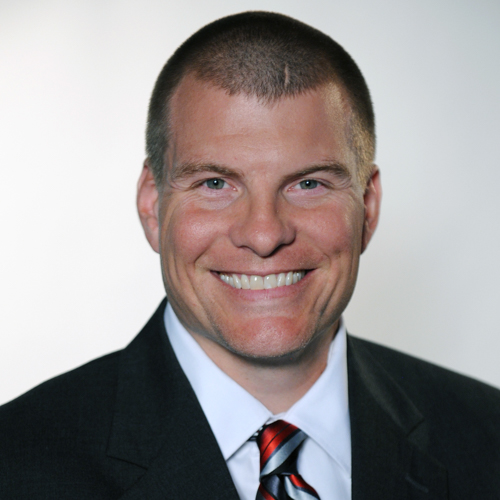 Would Recommend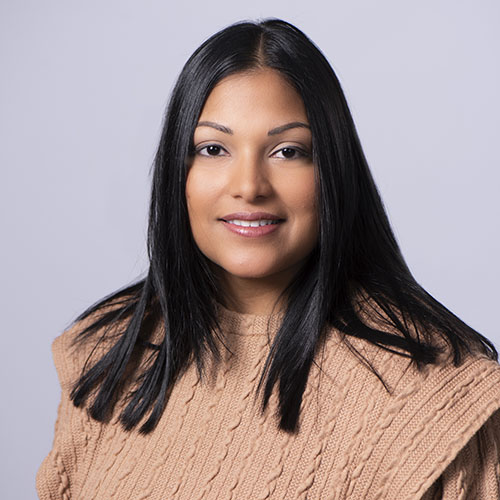 Would Recommend
Veteransunited walked us through every form and took their time to explain what we were reading and why it was important. They had the highest professional attitude and patients waiting for us to complete our paperwork which slowed down the process a little. They Kept incaraging us that we were doing a good job and it would be just a matter of time before everything is done.
Would Recommend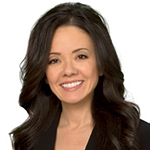 Would Recommend
I would recommend Veterans United to any veteran seeking to purchase or refinance. Jeff and his staff help you every step of the way. The process is so smooth you wouldn't think it was a difficult and detailed process.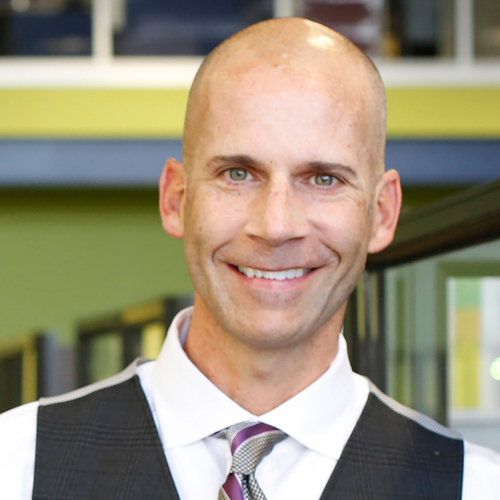 Would Recommend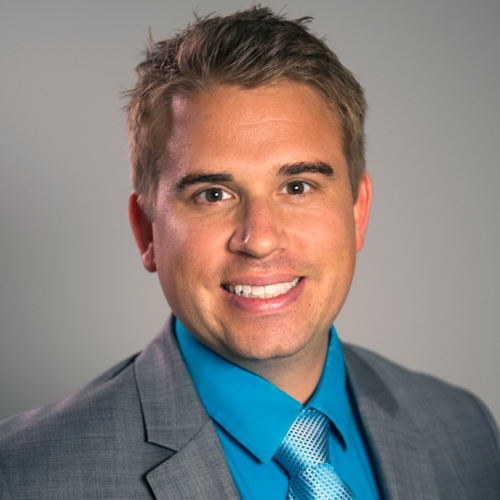 Would Recommend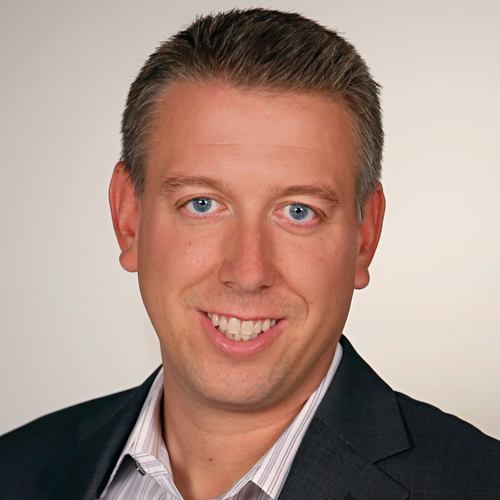 Start your journey today!