Would Recommend
Very thorough and helpful
Would Recommend
Scott and his team went the extra 'mile' to make things happen. Very understanding and helpful when we had questions.
Would Recommend
Zain and Taylor did a great job and delivered a painless as possible home loan experience.
Would Recommend
I have already recommended Veteran's United to two people. Matt B, and team made this a memorable, and painless experience.
Would Recommend
Everyone that work with us from the start to closing were heaven sent, the process was everything that a "GREAT PROFESSIONAL WOULD EXTEND TO CUSTOMER'S"
Would Recommend
We live in Del Rio Texas and we were being told to work with an office in San Antonio Texas. However, it was absolutely the most horrible experience for something that is supposed to be a big step in life. The man was not anything like the team we worked with while living in the IL/MO area! Ben Choi and Lauren Fritz were phenomenal!!!
Would Recommend
Amazing knowledge base of VA loans. Far more than my last two financial agencies. They know how to take care of veterans.
Would Recommend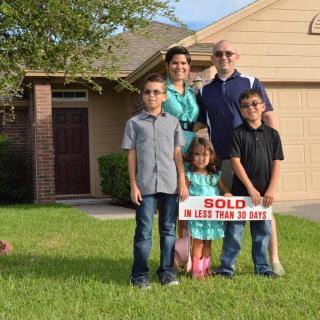 My family and I are loving our new home! Our experience throughout the entire process was made enjoyable by the experience, professionalism, and commitment we were shown by our loan officer, Chris Shoemaker. Chris was fast, thorough, understanding, and patient when it came to understanding our needs and answering our questions. He worked with us and around our schedules allowing us to get into our home fast and easily! Very pleasant experience going with this company! They are highly recommended! My real estate agent event commented that this was one of the smoothest and best company she's dealt with!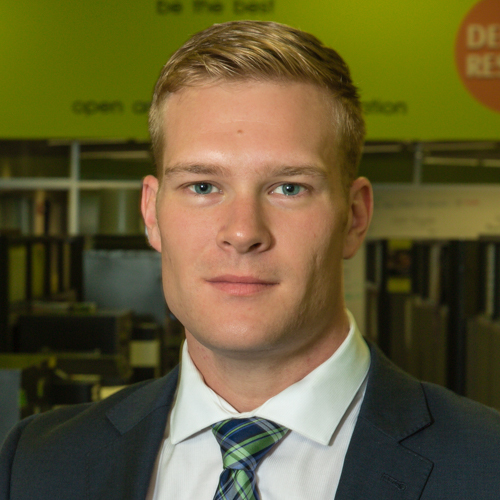 Would Recommend
We always have a great experience with Veterans United
Would Recommend
Jeff has been great to work with!
Would Recommend
The Veterans United Home Loans team that help me purchase my new home gave me the facts from start to finish., They made it so easy, like a walk in the park.
Would Recommend
10,10,10,10,10 our experience from beginning to end, was phenomenal. many thanks, to Jan Grecian for the remarkable job that she did. the light house program really helped us. we learned so much. Jan was there for us every step of the way. To Alex McFarland, Michael Logan, and our entire loan team, Annah Pharr, and to our real estate agent Craig Baxter. we love our new home. thank you all, for a job WELL done.
Would Recommend
Bryant and Allie were patient as well as knowledgeable
Would Recommend
The entire process was much more understandable than my previous 3 home purchases.
Would Recommend
It was our very first home buying experience and really appreciated all they've done for us.We would also like to make a shout out to Christeen Rellin. She was so great to work with and all the insight and advice she gave us.
Would Recommend
Amelia Keller and Jeff Gordon are great people to work with. They assisted us in making our dream possible.
Would Recommend
Kim and her team were awesome! They worked so hard to make my dream come true.
Start your journey today!