Would Recommend
Please,if you are trying to purchase a home,reach out to Veterans United. You will not be disappointed. Ask for Matt Ponder or any of the other caring mortgage special. Also Matt Ponder was able to close for me in under 30 days.

Would Recommend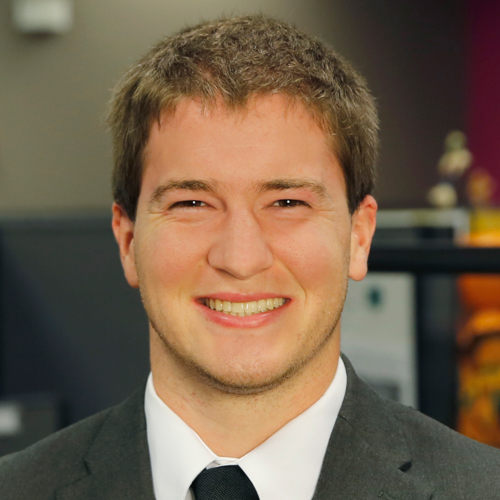 Would Recommend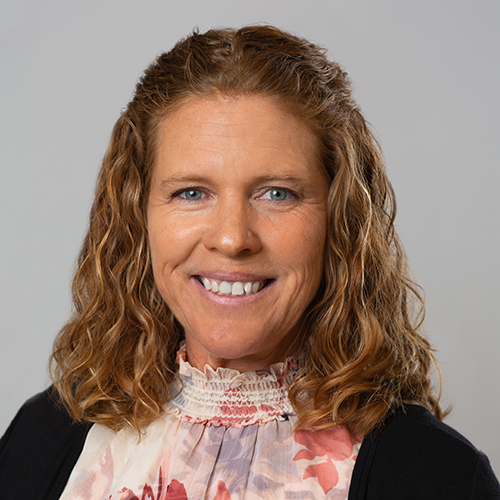 Would Recommend
I had a great experience with Veterans United. Wesley Earl and Miranda Haynes were great! The attention to detail and efficient operation is fantastic. I highly recommend them.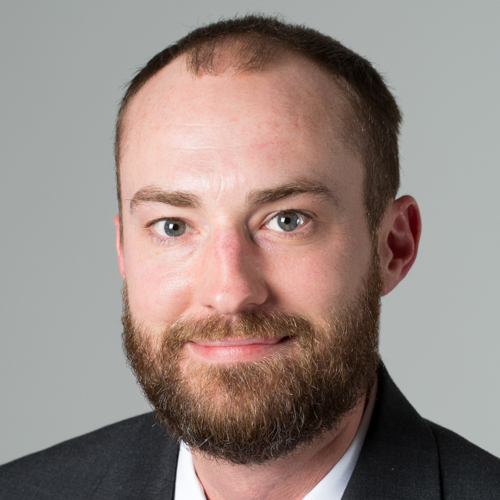 Would Recommend

Would Recommend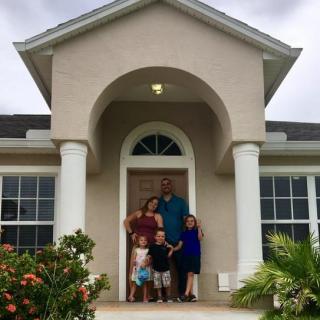 This was my second VA home loan. My first VA loan experience was a nightmare. The lender was completely disorganized and obstacles were constantly popping up. After waiting at the title company for hours, we just barely closed on our home in time to avoid a severe storm. I was a little hesitant to work with a large company like Veterans United, but Bryan and the team at VU showed me that even though Veterans United is a busy company, they still put their clients first. There isn't a single negative thing I can think of. Bravo Zulu Victor Uniform!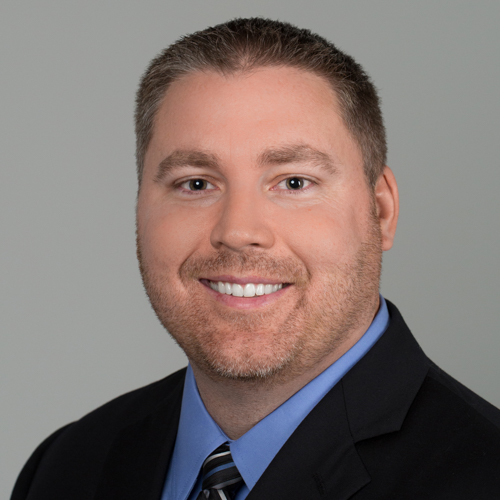 Would Recommend
My VU team was wonderful! They all were knowledgeable, helpful , friendly and efficient. We can't thank them enough.

Would Recommend

Would Recommend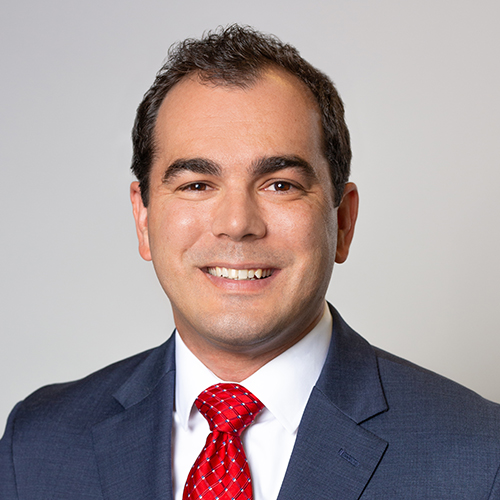 Would Recommend
Veterans United was tremendous in helping us get our home. Would go with them everytime. Thanks.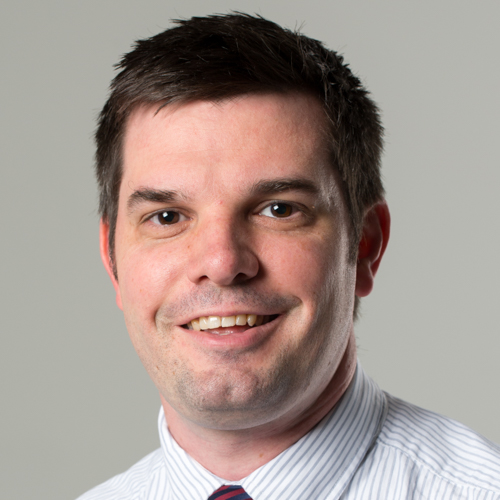 Would Recommend
Veterans United was a great company to work with. They paired me with a realtor and loan specialist who managed to make buying my first home a breeze. The support this company provided was amazing.

Would Recommend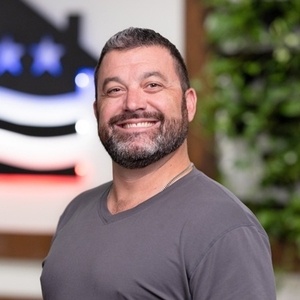 Would Recommend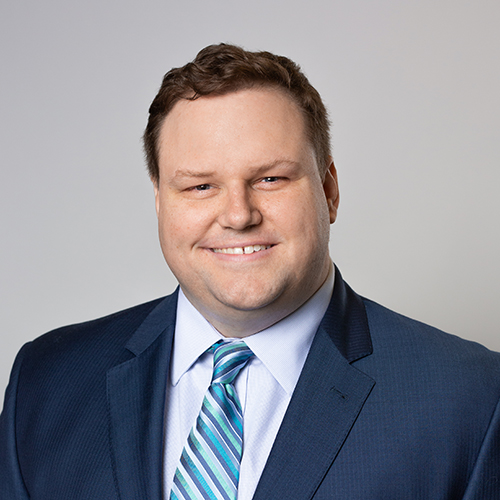 Would Recommend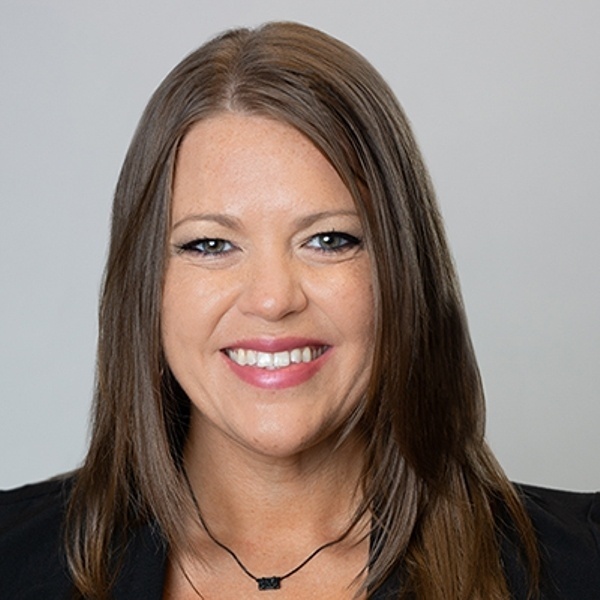 Would Recommend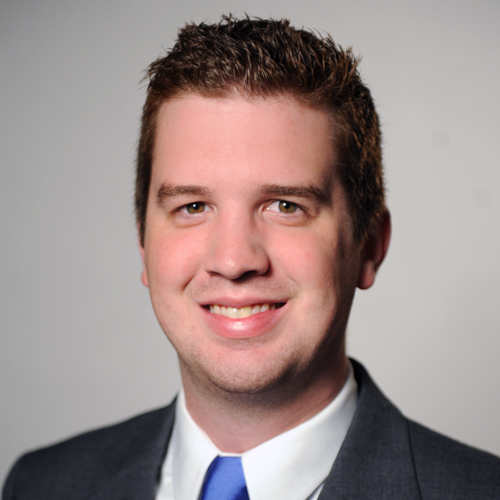 Would Recommend
Veteran United are awesome, I would highly recommend them to anyone that I know.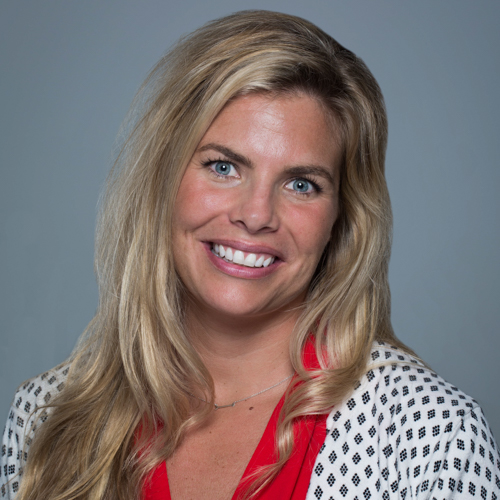 Would Recommend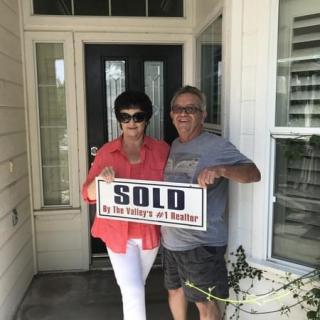 Working with Josh and his team of Tony and Billy was such a satisfying experience. Their knowledge of everything was welcomed. It could not have been an easier process. They were always available with our questions and always had the answer for us. We would recommend United Veterans Home Loans to any veteran and family. We are very grateful and blessed to have had them to help us to purchase our new home and start the next journey in our life!!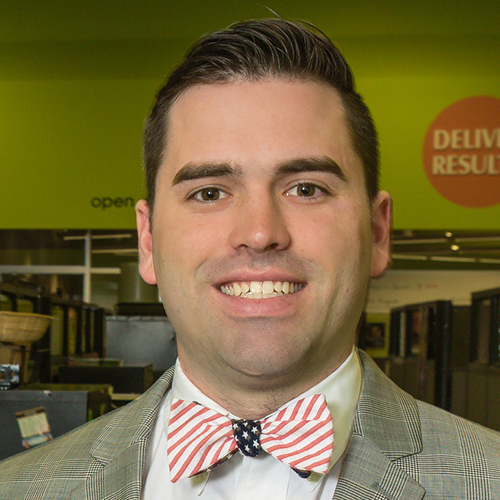 Would Recommend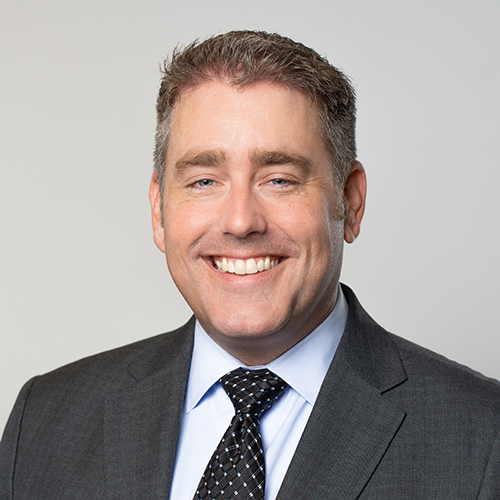 Would Recommend
This was probably one of the easiest proceses I have encountered, but only because they did everything for me. No questions were left unanswered and I felt like I knew them personally. I would use there services again with no hesitation. Thanks!!!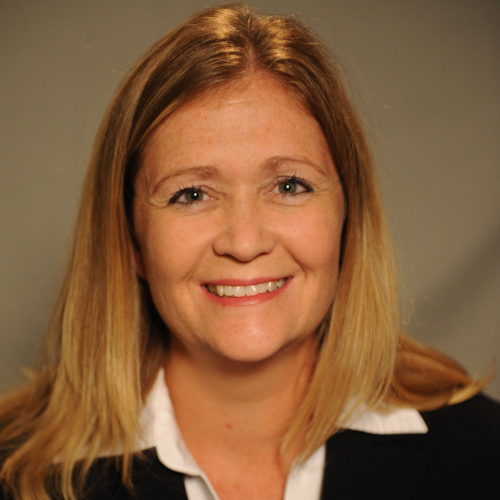 Would Recommend
Check Rates with Everyone. Especially the Lender Fee.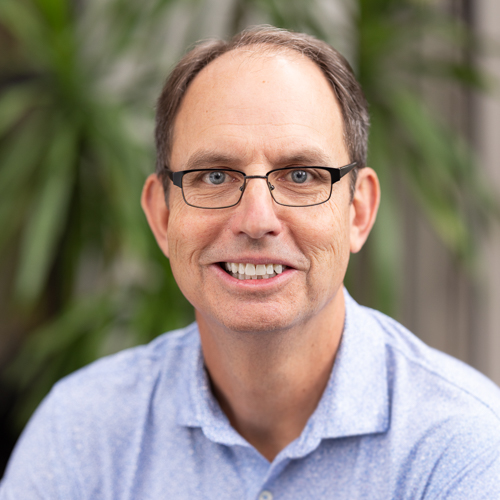 Would Recommend
The process was seamless. The communication was thorough and accurate allowing us to do our part to make this process as painless as possible

Would Recommend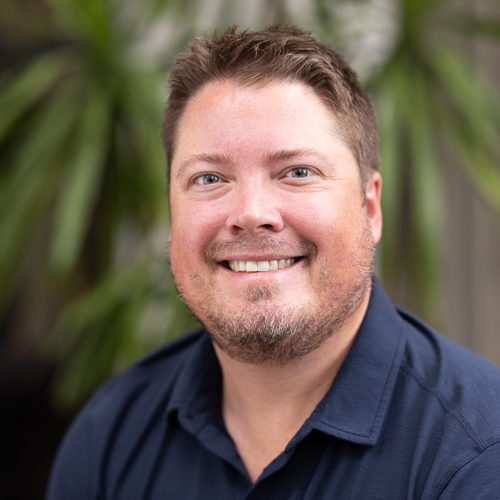 Would Recommend
This is the right place to place your trust in home buying. Open, honest and helpful in every way. The process was painless due to their hard work and direction to each step. I am a Vietnam vet who put off buy a home many years but so glad we decided to find a better home and choose Veterans United Home loans specialist. We now have the home of our dreams at a price we could handle and My Thanks to John and his team for their great job. We are very satisfied and thankful and would give my 100% recommendation to other veterans to choose them to get you your loans and home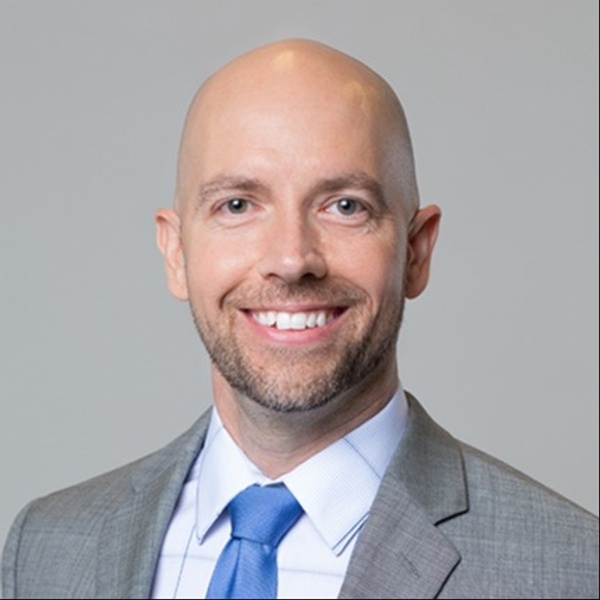 Would Recommend
Maggie did a fantastic job of taking care of my VA loan. It was so fantastic to move into our new home after having to live in a pretty nasty and run down rental property for 5 months. Thanks to Veterans United and Maggie's incredible dedication to her clients, I was able to close weeks early and am going to enjoy spending the holidays with my family in our beautiful new home instead of that dumpy and depressing rental. I would highly recommend to any and all fellow veterans out there to not waste your time with any other company. Veterans United has set the bar for taking care of us, you can be sure of that my comrades!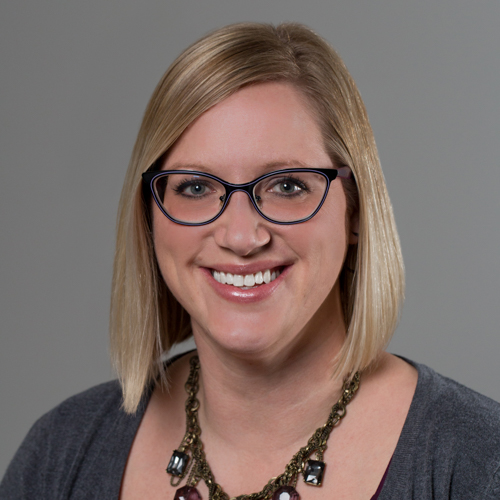 Would Recommend
Like I mentioned I have never worked with a company that does what they do. I have never seen anyone do what they do the way its done. Its like a person guides with knowledge and completion vs just trying to get you to give them what they want. SMOOTH. GUIDED. COMPLETEMy wife was thinking thats how a VA home loan was suppose to be done, but even just from the beggining they were different than other just quoting us and enticing us.She thinks VU is the only way to go. Even though she was not on the lian she understood the loan.Family, oh wait! I mean VU.

Would Recommend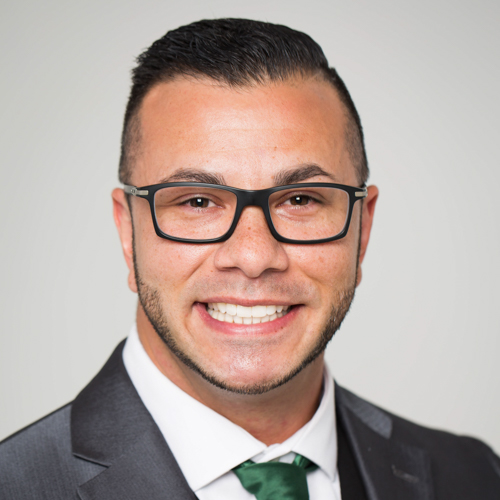 Would Recommend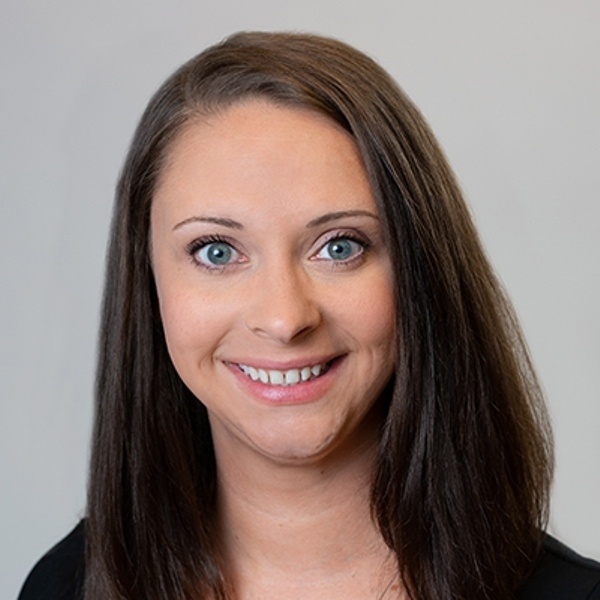 Would Recommend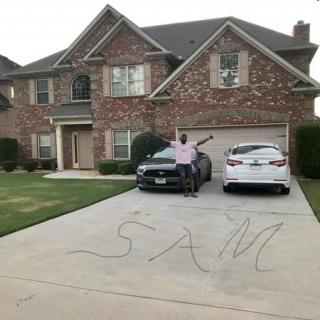 I came, I saw, I conquered! VU offers exceptional service and makes home buying for first timers a smoother process. They help you every step of the way and would go beyond to make sure you are ok. Thanks to my loan officer Sam Yoo, Ryan Bogeart and everyone that worked with me through out this process. It was a pleasure and an honor.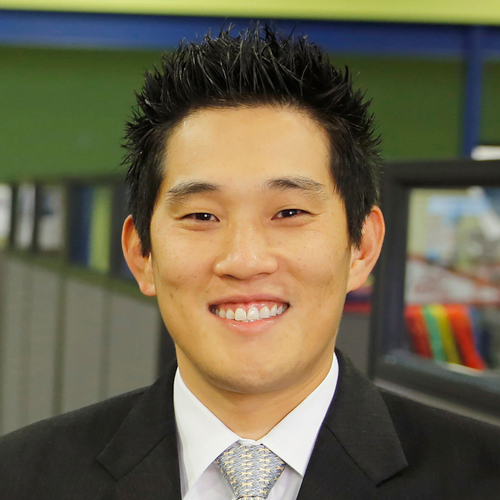 Would Recommend
I would recommend Veterans United to family or friends. The service was always quick and the website is very easy for users to operate. One thing I alwayed asked repetitively was to have accurate numbers and I always seem to get estimates that were not as accurate in the end as my final figures. I would like to feel that I was getting the best offer as a first home buyer and veteran. At certain times I felt that there was more business intentions. Overall I'm satisfied with how the process went but may have done things differently if done over again.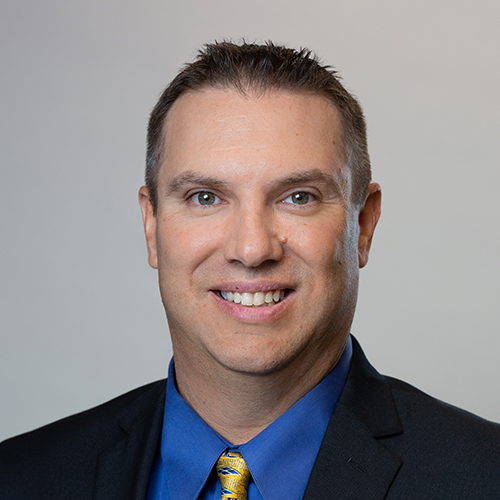 Would Recommend
I had the pleasure to work with Veteran United Home Loans in the purchase of two properties and believe me they know what are they doing and home to make the process so easy. I will not trust any other company. Keep the great work you do for us the veterans. Thank you.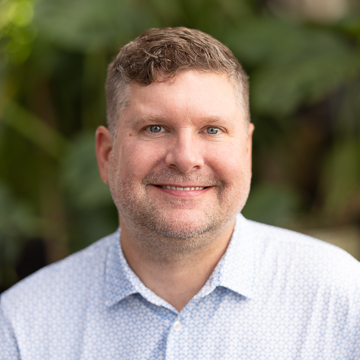 Would Recommend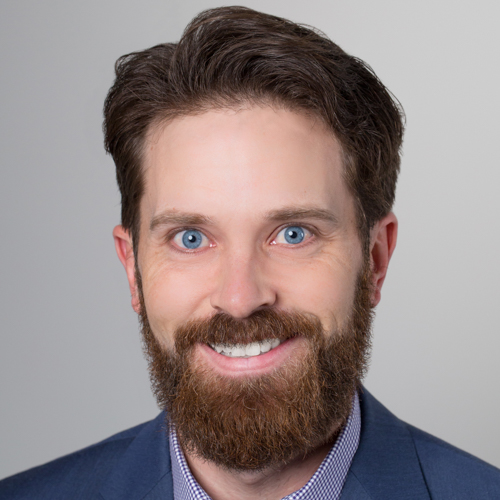 Would Recommend
Our Home buying experience was wonderfulIt was expedited quickly after we found our homeThe entire team was very professionalThank you Dan and BriThank you Tami!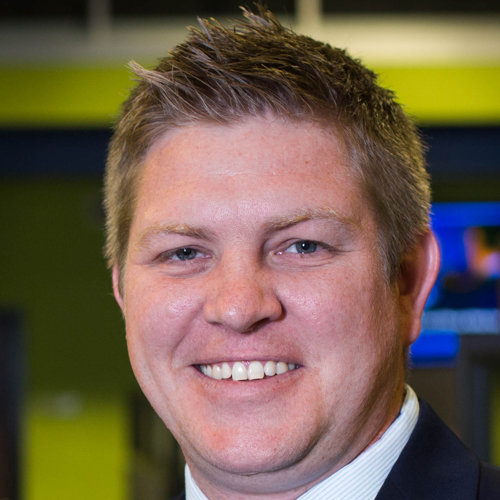 Would Recommend
Reed Murray and his team were excellent! Very satisfied with their professionalism and everything they did to help my family. Not once did I have to wait for a response to any questions we had and they always called to see how things were progressing. They made our home buying experience easy and painless. Would definitely recommend them to any other veteran out there looking to buy.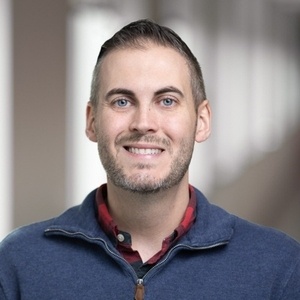 Start your journey today!