Would Recommend
Outstanding real estate group and loan team.. definitely recommend to all veterans wanting to buy a home.. You all are Outstanding!!!!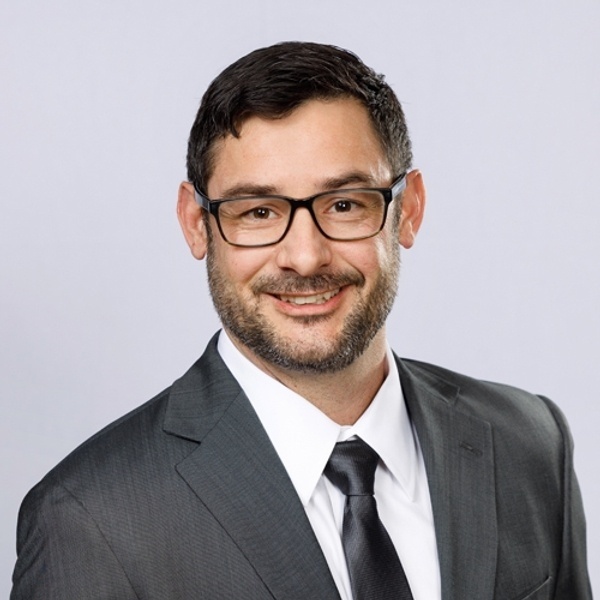 Would Recommend
Not a long process. Very professional and to the point.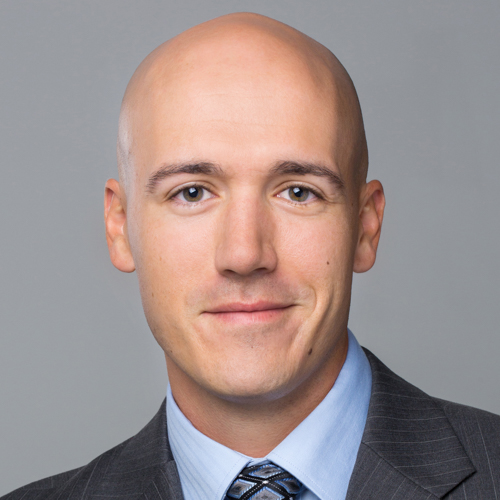 Would Recommend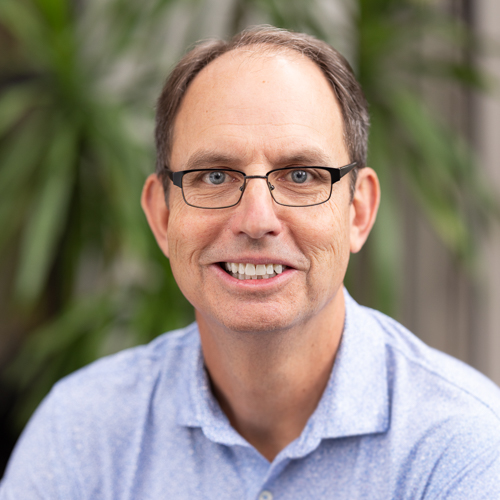 Would Recommend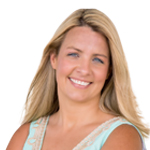 Would Recommend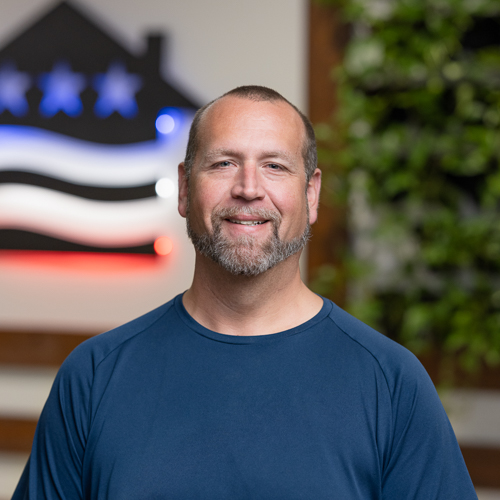 Would Recommend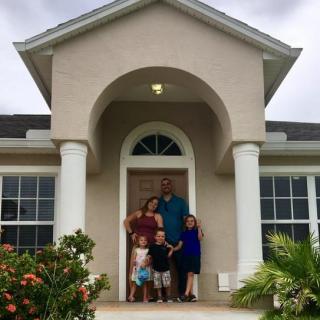 This was my second VA home loan. My first VA loan experience was a nightmare. The lender was completely disorganized and obstacles were constantly popping up. After waiting at the title company for hours, we just barely closed on our home in time to avoid a severe storm. I was a little hesitant to work with a large company like Veterans United, but Bryan and the team at VU showed me that even though Veterans United is a busy company, they still put their clients first. There isn't a single negative thing I can think of. Bravo Zulu Victor Uniform!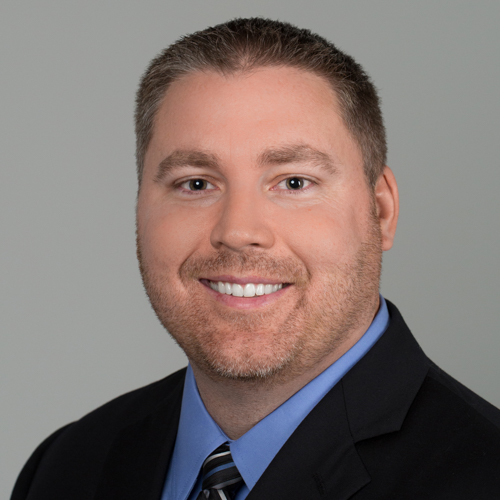 Would Recommend

Would Recommend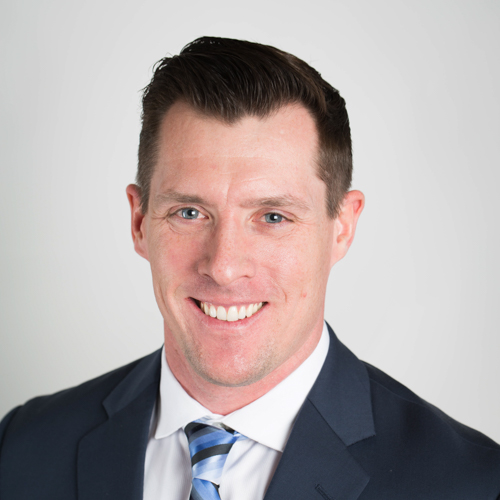 Would Recommend
I would say it was the best experience I have had to work with anyone,an His team very neigable. An thanks again for all your help getting me through this.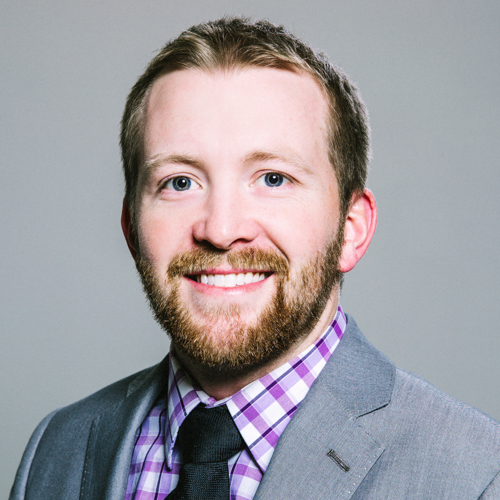 Would Recommend
We've now bought two homes, and used Veterans United both times. With our first mortgage, we had some credit issues. We worked closely with a credit rehabilitate specialist, who gave us concrete ways to repair our score that worked. The second go-round was an even better experience - everything went very smoothly and we were even able to work with the same loan specialist, which was really nice. These people work really hard to put you into the home you want, and treat you as valued people, not just customers. We wouldn't use anyone else!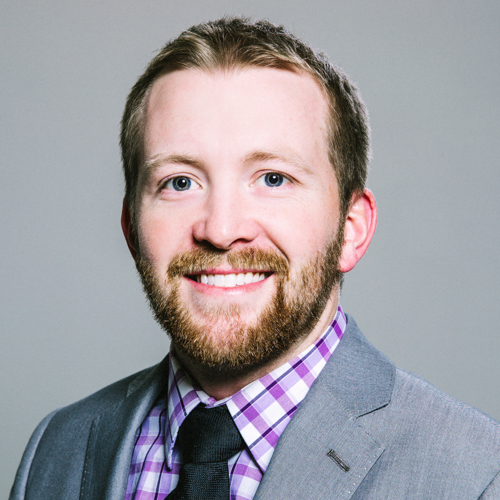 Would Recommend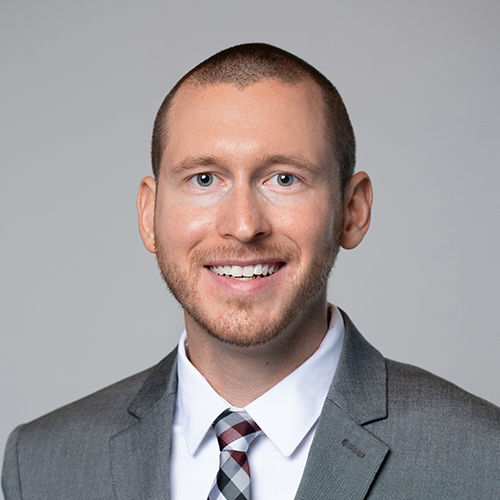 Would Recommend
I have purchased previous homes before with other mortgage lenders and this has been by far the smoothest and easiest process in my entire career. Thank you VU.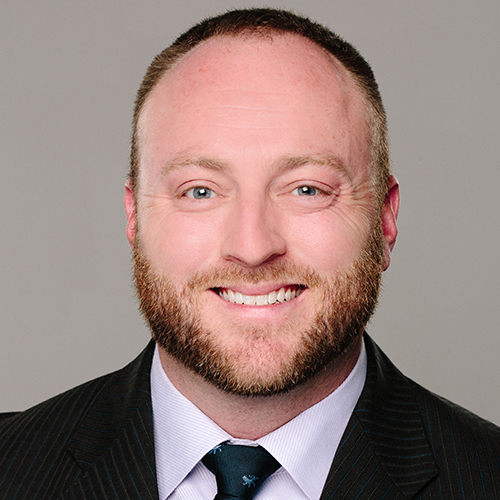 Would Recommend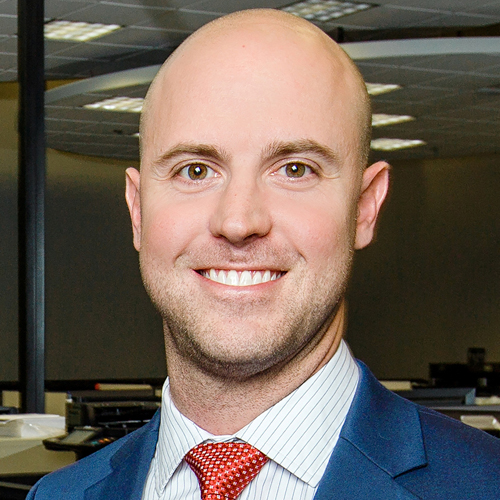 Would Recommend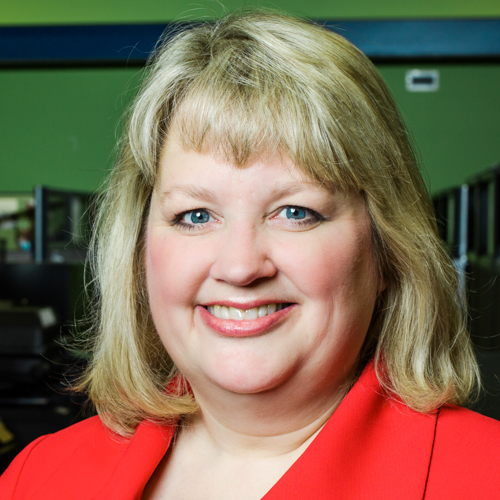 Would Recommend
Without Veterans United, we would not have been able to purchase our home. The staff was knowledgeable and presented professionally. We were involved in all phases of this process, Jessica was always available to assist with our questions. I highly recommend this team at Veterans United to all veterans needing assistance. Top notch!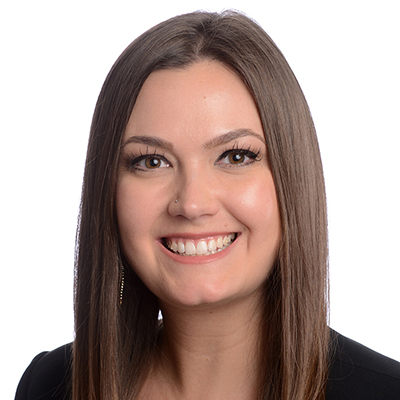 Would Recommend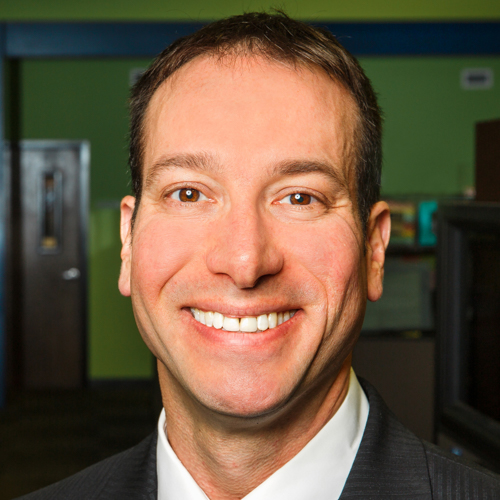 Would Recommend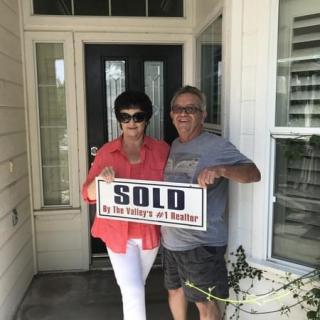 Working with Josh and his team of Tony and Billy was such a satisfying experience. Their knowledge of everything was welcomed. It could not have been an easier process. They were always available with our questions and always had the answer for us. We would recommend United Veterans Home Loans to any veteran and family. We are very grateful and blessed to have had them to help us to purchase our new home and start the next journey in our life!!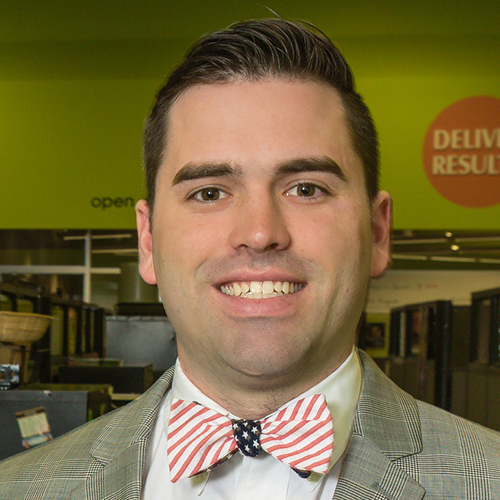 Would Recommend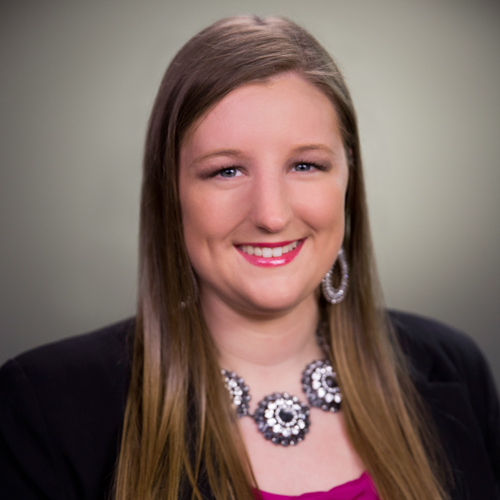 In my opinion, try to find local lender so you can talk face to face if any questions arise, to save stress of trying to contact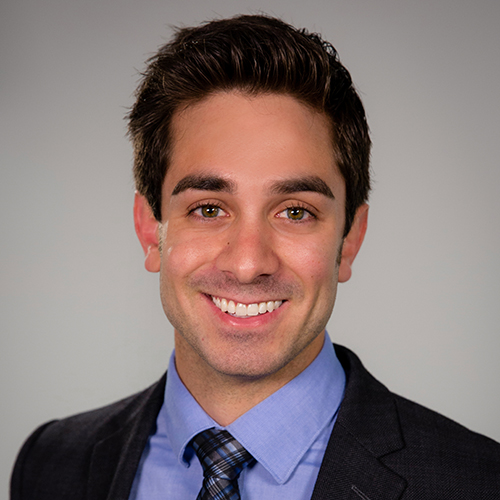 Would Recommend

Would Recommend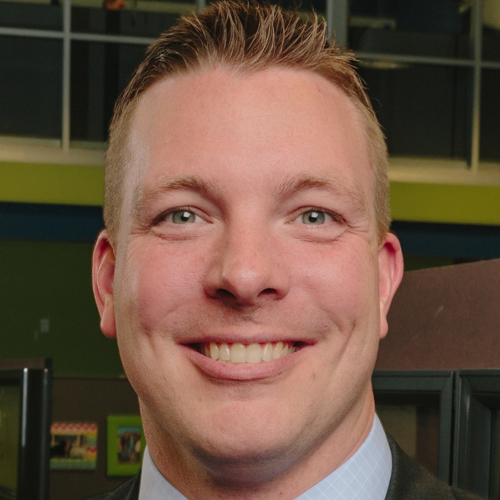 Would Recommend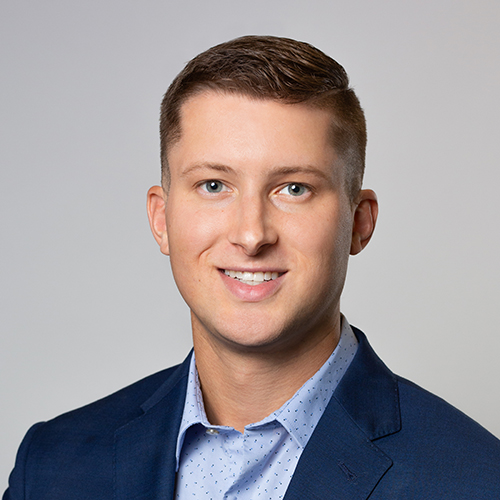 Would Recommend
Veterans United made my home buying experience very easy and seamless. The constant contact kept me reassured and confident that all was well. Thanks for helping us purchase our dream home.Henderson and Connita Hill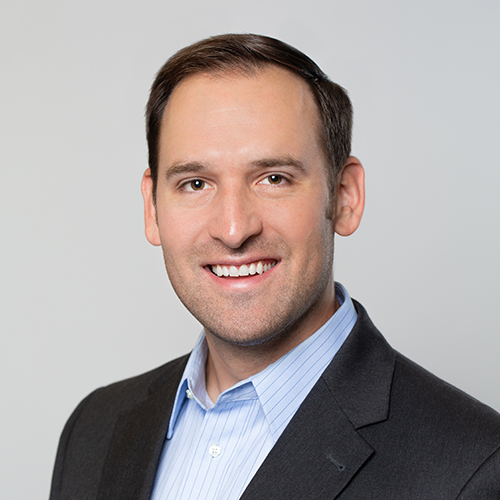 Would Recommend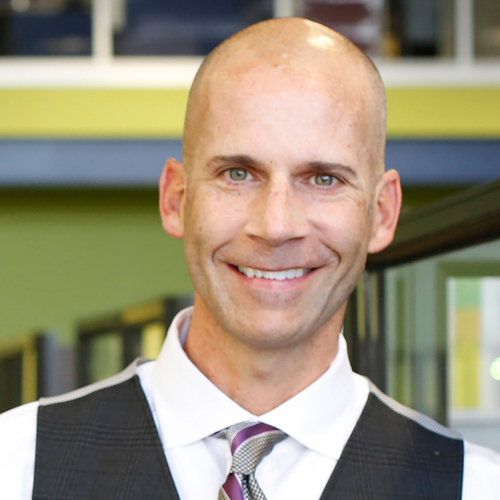 Would Recommend
Thanks for everything. Thank you for the housewarming gift! What a nice surprise. A very sweet thing to do for us. We will definitely recommend you and will use your services if we need you in the future.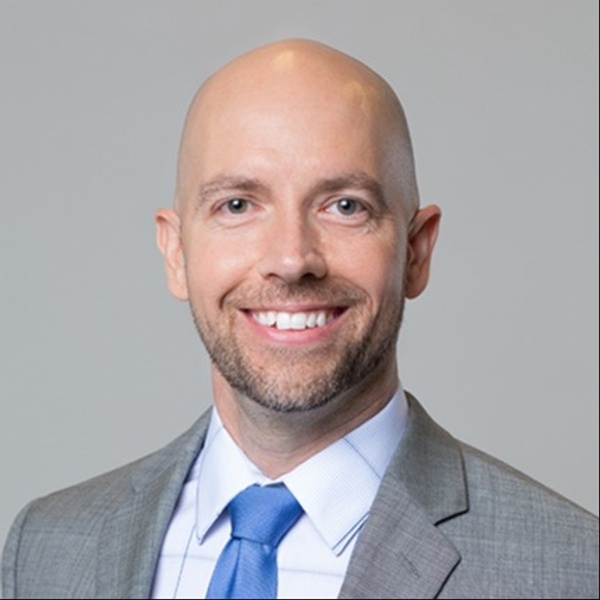 Would Recommend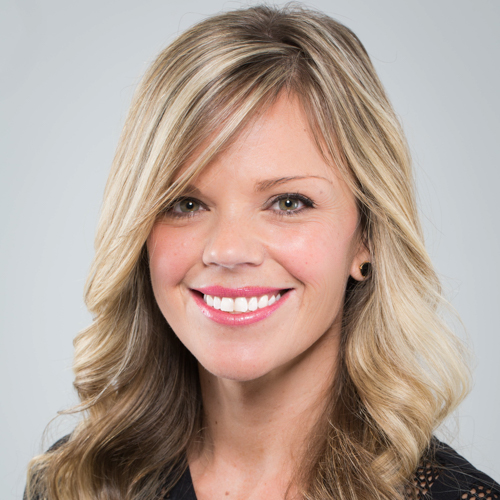 Would Recommend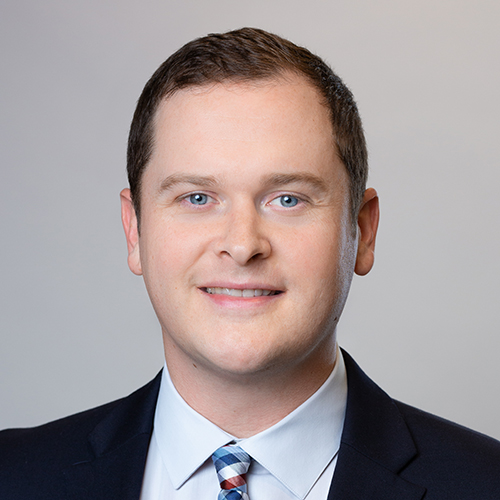 Would Recommend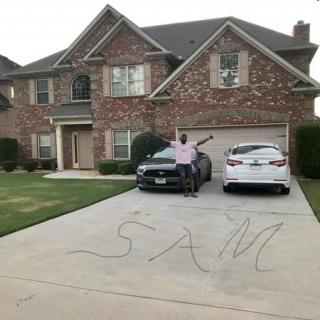 I came, I saw, I conquered! VU offers exceptional service and makes home buying for first timers a smoother process. They help you every step of the way and would go beyond to make sure you are ok. Thanks to my loan officer Sam Yoo, Ryan Bogeart and everyone that worked with me through out this process. It was a pleasure and an honor.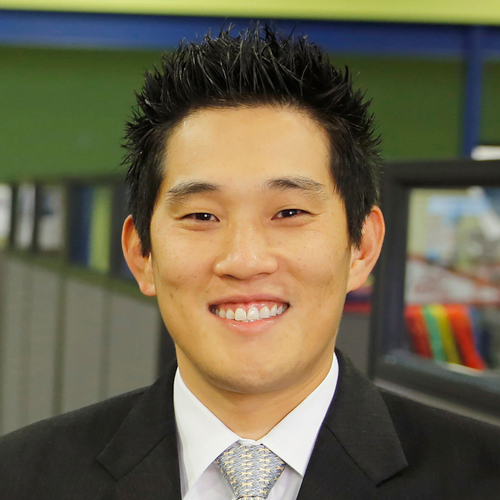 Would Recommend
Before contacting VU, we thought we were going to have to pass on making our dream home a reality. You and your team have made our dream come true. Thank you from the bottom of my heart for all you guys did to make this happen for us. I will recommend VU to all of my military friends who are looking to purchase a home. We truly could not have asked for a better experience. It truly means the world to us.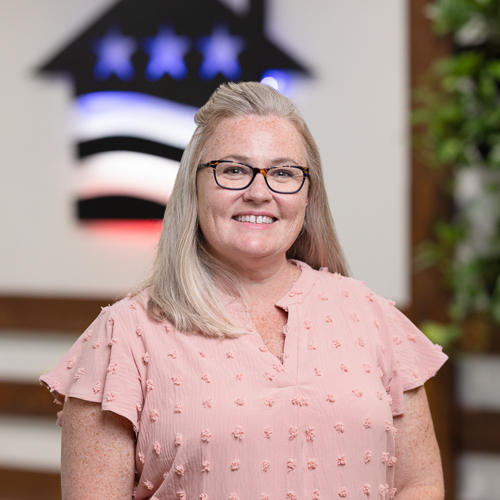 Would Recommend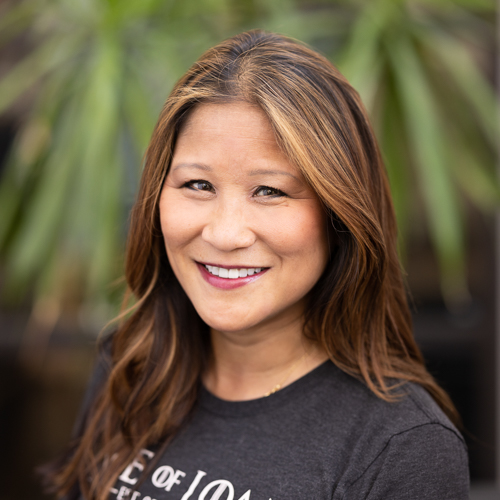 Would Recommend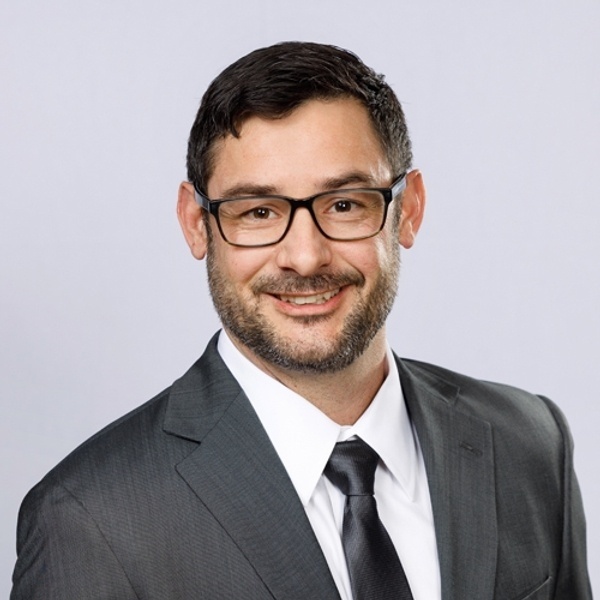 Would Recommend
It can be a Long Journey, but the Overall Experience was Worth it. Thanks Again Veterans United Home Loans!!!! We are TRULY BLESSED, in a Home that WE can say is OURS😁😁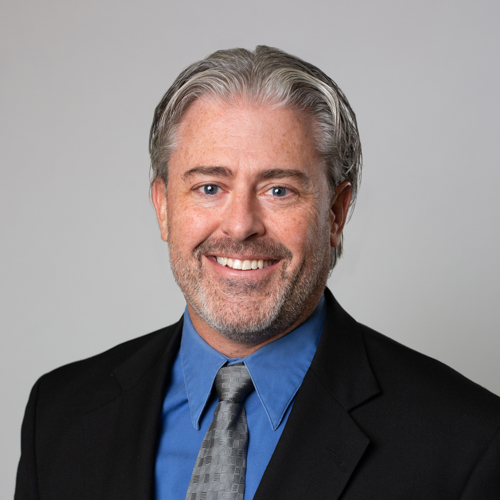 Would Recommend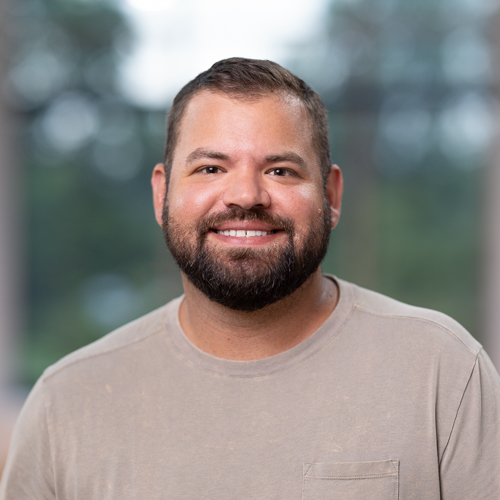 Start your journey today!