Would Recommend
Veterans United is an amazing company with true professionals who make the home buying process an easy process. They assist you with every step along the way and always have the clients best interest at the heart of it all!

Would Recommend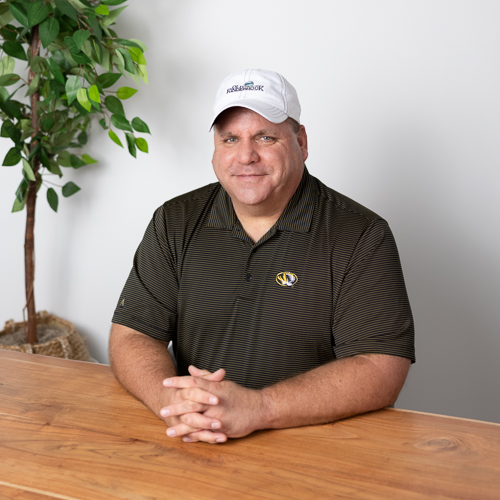 Would Recommend
This was my first time buying a home and my loan team was awesome! They did everything I could ever ask. They never rushed me and always made me understand what was going on. I never knew it could be this smooth and easy.

Would Recommend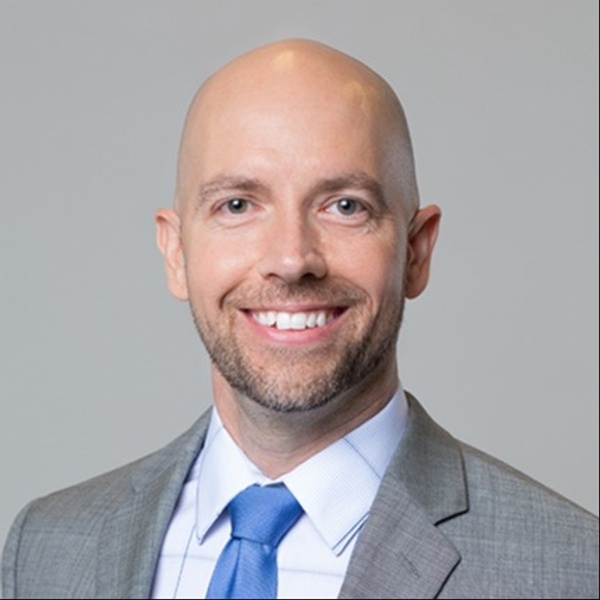 Would Recommend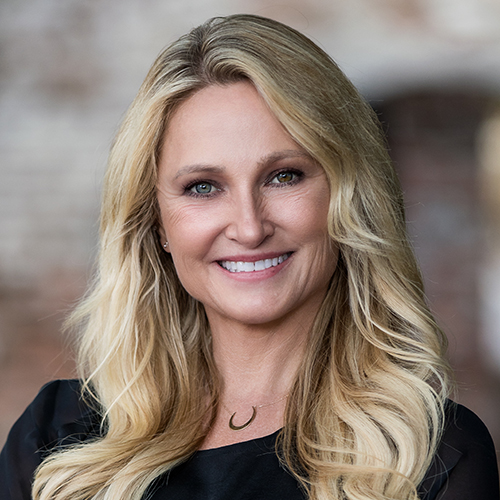 Would Recommend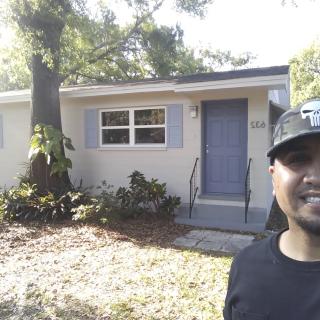 My experience with Veterans United was a great experience. Travis Ward was great to work with. Travis always answered my questions always kept me informed and up to date. I have nothing negative to say about my experience with Veterans United. It was smooth stress free and great learning experience on the home buying process.. Thank You Veterans United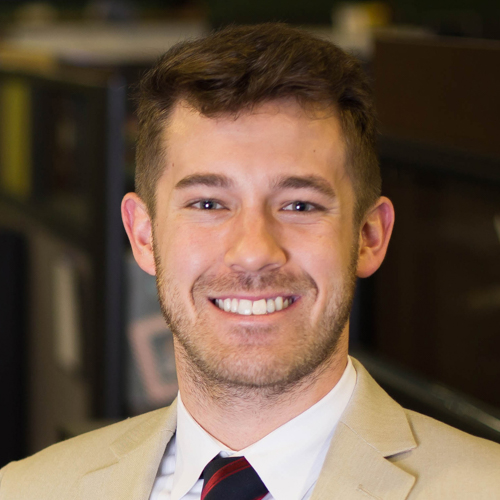 Would Recommend
Painless from start to finish.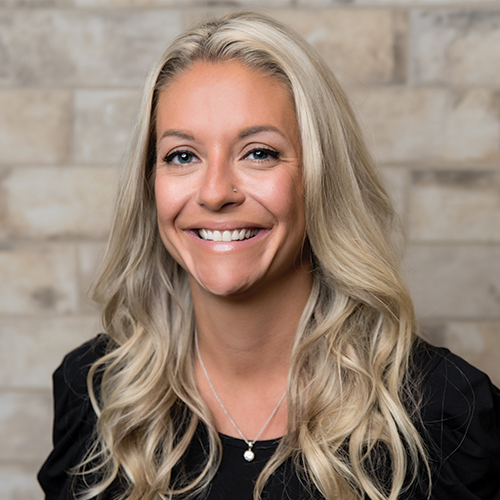 Would Recommend

Would Recommend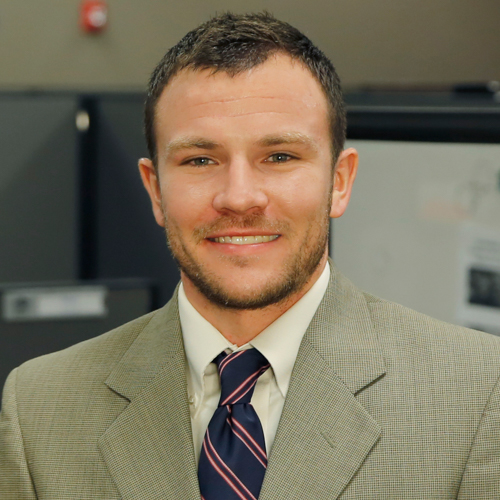 Would Recommend
Would Recommend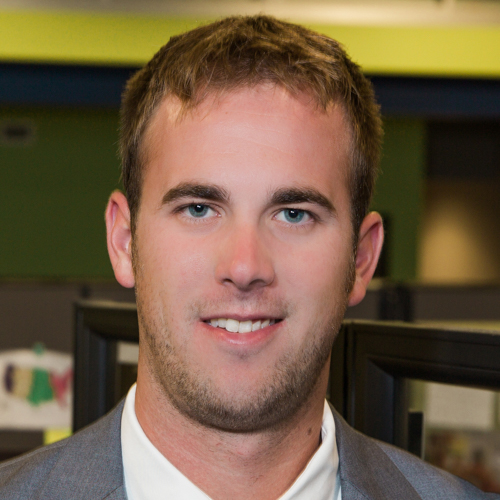 Would Recommend
I highly recommend this company. I started with NewDay USA and got three run around for 6 months. United got me done in a month. This is the company you want to use!

Would Recommend

Would Recommend
I wouldn't hesitate to use Veterans United again, and I have referred many friends and fellow vets to them. Great company!!!

Would Recommend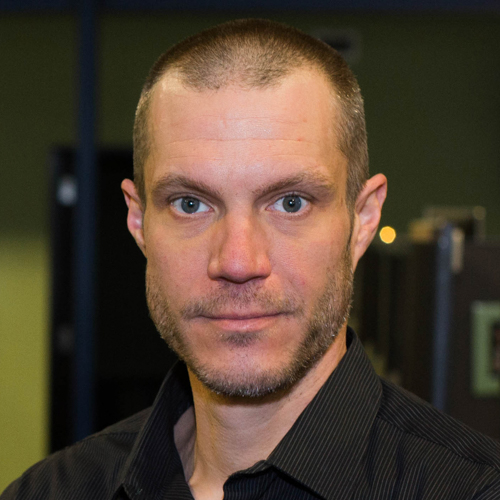 Would Recommend
I enjoyed every step of the process. I hope to never have to move or want to move again because I love the house I am in. If I ever have to move again, I will come back to VU.

Would Recommend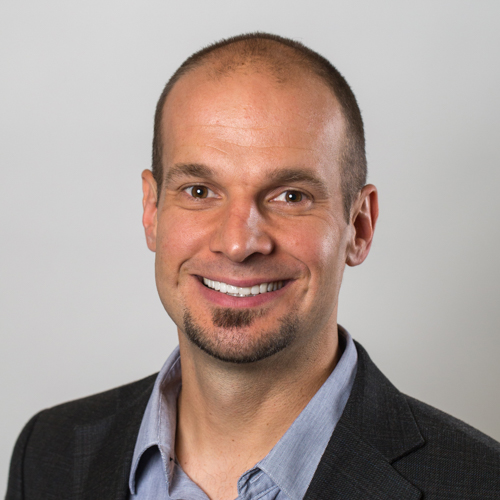 Would Recommend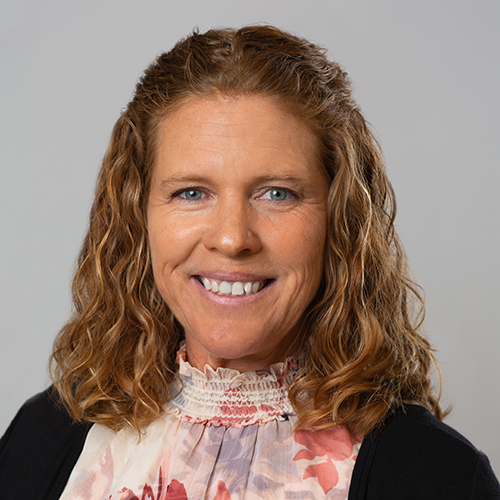 Would Recommend
Calib is one of the best person for this job. I got a text from him everyday letting me know what was going on. He went above and beyond what he needed to do to make everything was good on my end. Awesome Job!

Would Recommend
As a first time home buyer, my Veteran United team was beyond amazing to work with. They helped me every step of the way. They made my home buying experience a very happy and positive experience. I cannot thank them enough for all their hard work.Jeff Gordon is an exceptional loan officer and he has gone above and beyond in ensuring that I am not only a happy consumer, but as a new home buyer one who would understand the process.Ryan and Megan both were also wonderful to work with. Ryan, also spent time helping me understand the process. I would highly recommend them. Being able to finalize a home loan in under 21 days was an exceptional accomplishment.Moving forward any and all veterans can look forward to the same clarity and comfort. I wish each of them the best in their future endeavors. Again, I thank them for making this veteran's purchasing experience a very positive one.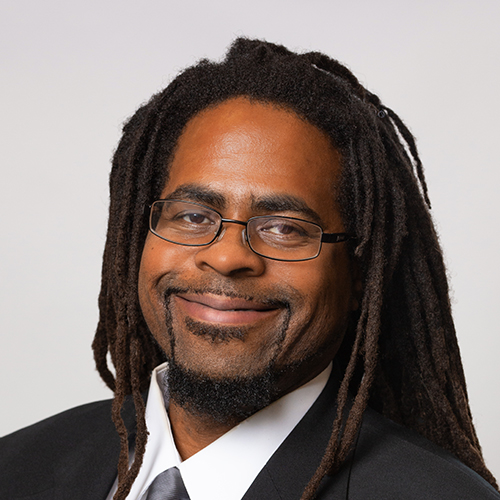 Would Recommend
We're still in shock that we are writing this review sitting in our dream home. Mason and Meredith were amazing in communication, professionalism, and explanation. We closed in record breaking time, and the process was almost too easy and extremely fast. THANK YOU for helping us and our pups get into our dream home!!

Would Recommend
Give ya boy Dylan props. He made a lot of this easier by being readily available and flexible to our needs.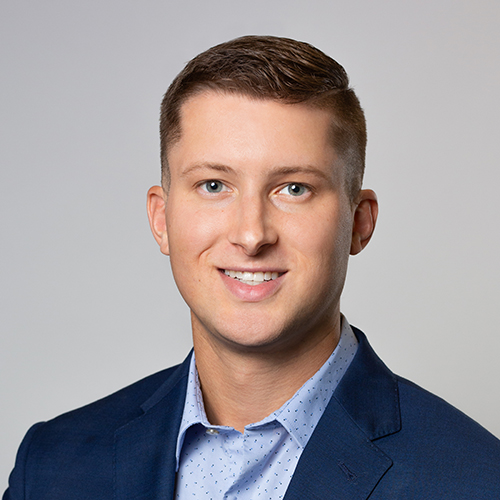 Would Recommend
I would Highly recommend Veterans United to any vet shopping for a home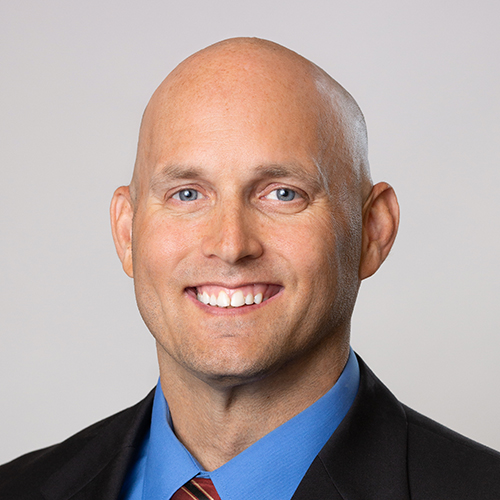 Would Recommend
If you are wanting to get a VA home loan Veterans United is your best option. They go above and beyond for their clients. They made the process as stress free as it could be during the buying process.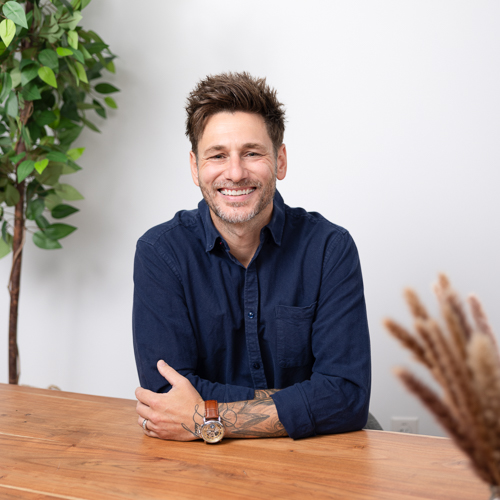 Would Recommend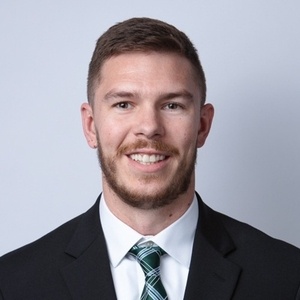 Would Recommend
Working with Veterans United was amazing! They were so knowledgeable about Veteran's benefits and because of that we were able to get a much better loan package than with our local broker. We were given a larger loan amount with several options and a much lower interest rate. We are so grateful we found Veterans United!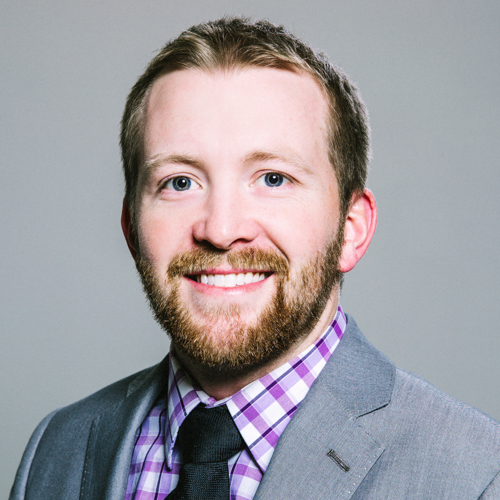 Would Recommend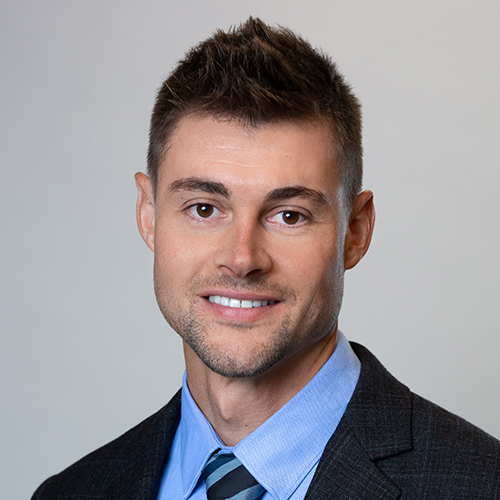 Would Recommend
Extremely pleased with the original financing and the refi with Veterans United. No surprises, great communication, and working around our schedule will make me a return customer for sure.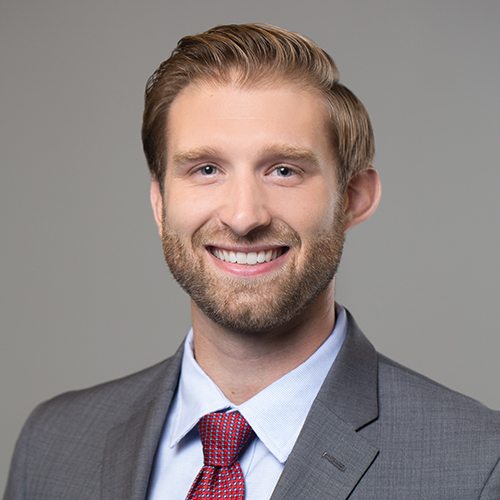 Would Recommend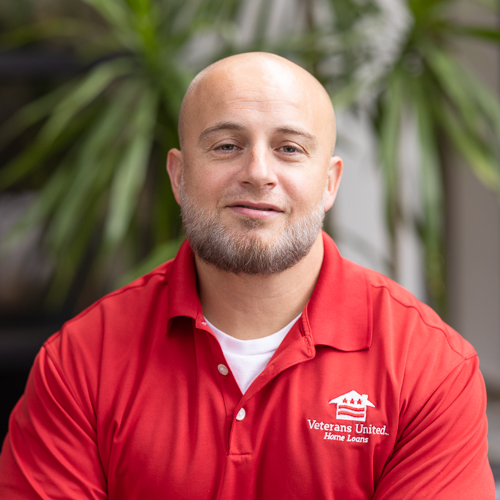 Would Recommend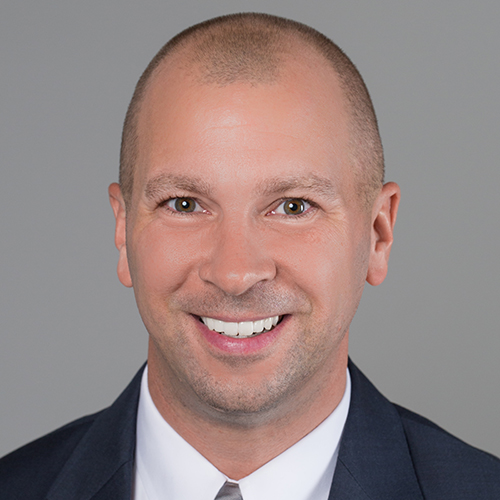 Would Recommend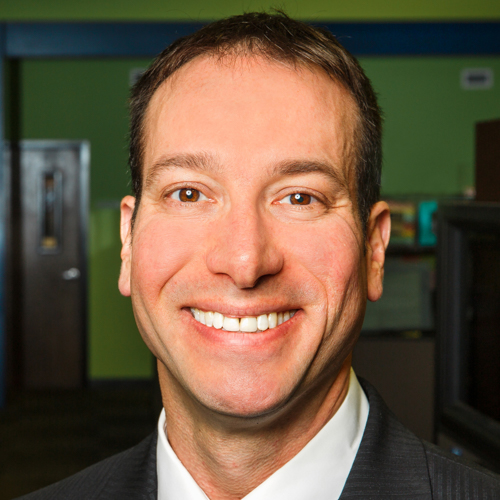 Start your journey today!