Would Recommend
We are extremely happy we went with Veterans United! We originally called just to shop for rates. However not only did we lock an amazing rate, but we also secured an incredible team that assisted us through the process. They were thorough, efficient, and very responsive. This was our first time buying a home and they were outstanding throughout the process!
Would Recommend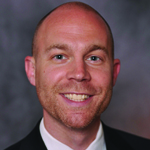 Would Recommend
Veterans United was by far the easiest company to work with. We never had a question left unanswered and the support was incredible.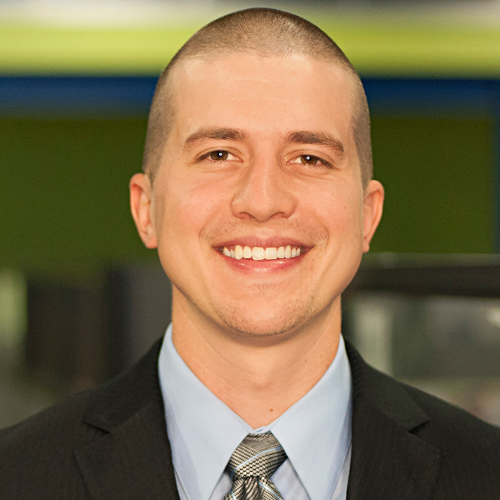 Would Recommend
Thank you Veterans United! You are awesome!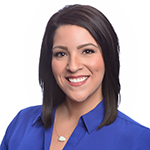 Would Recommend
Will done a great job walking me through the home buying journey. I was new to the whole experience and he kept me informed and made it a lot easier for me.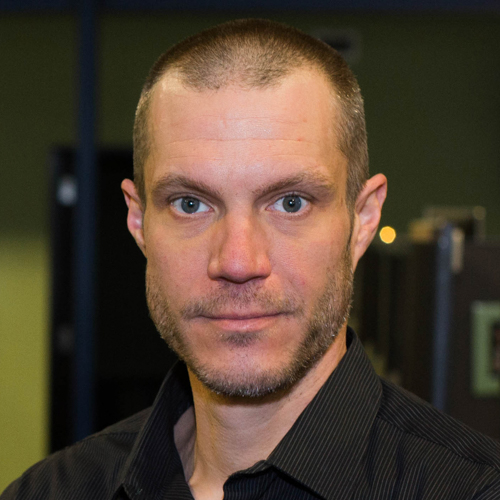 Would Recommend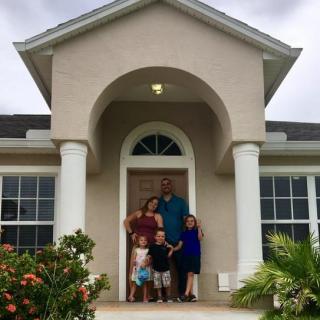 This was my second VA home loan. My first VA loan experience was a nightmare. The lender was completely disorganized and obstacles were constantly popping up. After waiting at the title company for hours, we just barely closed on our home in time to avoid a severe storm. I was a little hesitant to work with a large company like Veterans United, but Bryan and the team at VU showed me that even though Veterans United is a busy company, they still put their clients first. There isn't a single negative thing I can think of. Bravo Zulu Victor Uniform!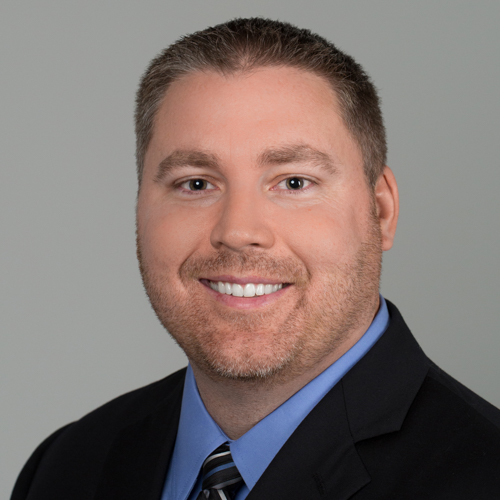 Would Recommend
The entire process was easier than I expected. The team at Veterans United was always quick to respond to my calls, texts, or emails and was very helpful. They have a good website that can also help to answer a lot of questions along the way.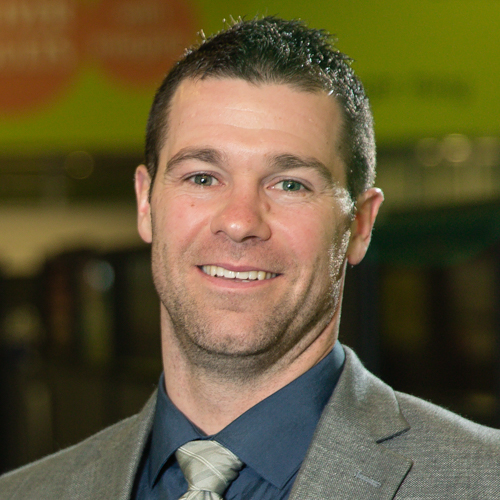 Would Recommend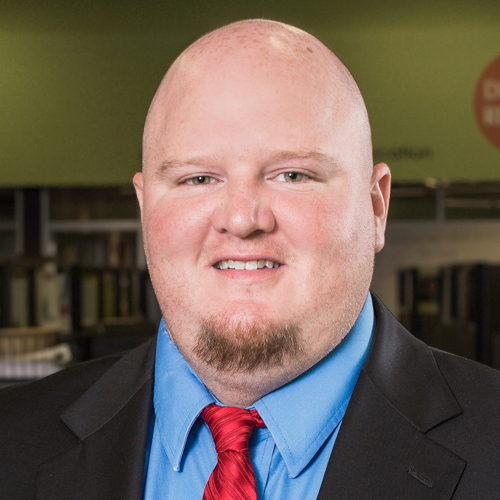 Would Recommend
Veterans United Home Loans is the only place to go for a home loan!! Let me say that again!! Veterans United Home Loans is the only place to go for a home loan!!! You would have to be a fool not to call them if you are looking for a home loan. Kelly Tolster, our Loan Officer, in particular makes the process work for you. She is extremely efficient and from the time we found our new house to closing was only 4 weeks. We made an offer on our new house on September 12, 2018 and we went to closing on October 12, 2018. How is that for expediency and efficiency? You should not even think twice about it. JUST DO IT!! Call Veterans United Home Loans now!! You won't regret it!!!!!
Would Recommend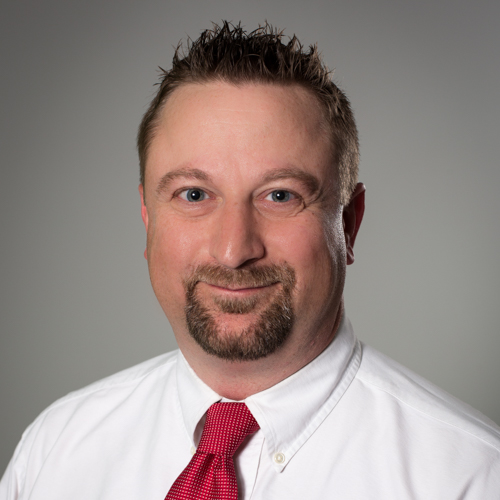 Would Recommend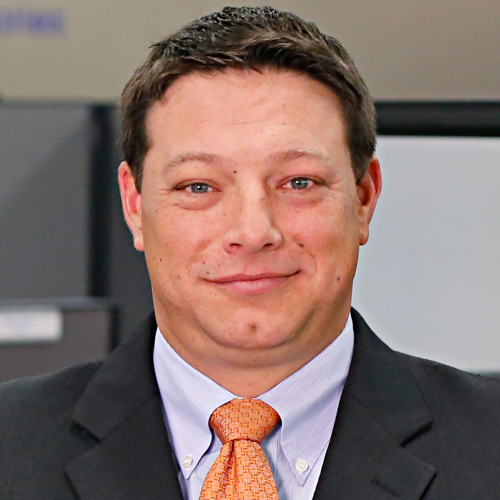 Would Recommend
Just on a whim, I chose this company to help me get a VA loan. I have not regretted my decision. The Loan officer was able to walk me through what to expect, how to expect it, and when to expect it. There were times throughout the process which almost took me to the point of walking away, but that was more due to the selling agent and not Andy Moe. Due to my disabilities, Andy was able to help mitigate some of the stresses which were having huge impacts on my day today. For that, I am grateful for Andy Moe, as he helps minimize that stress. One other thing that I was thankful for is Veterans United highly recommended realestate agent Ian Gulick and Michelle Middleton who is located in San Antonio had the talent and resources to help bring the process to closing, since the seller was not very punctual or forthright with how they were going to deal with the issue that was brought up. This was the first home I purchased, I knew it was going to be interesting. I am glad I trusted my initial instincts and chose Veterans United.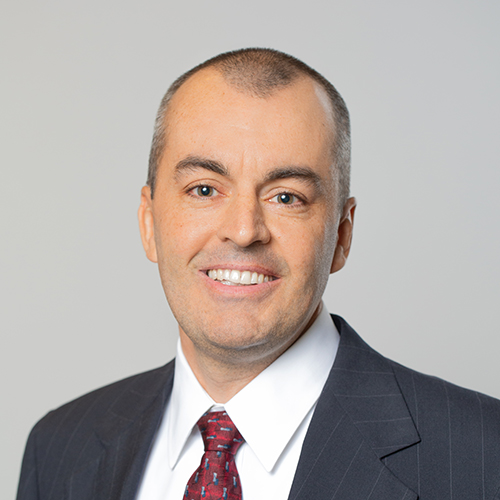 Would Recommend
They are consistent and will help you through the process; however, you will need to double check there recommendations with your Real Estate agent to make sure it works in your state.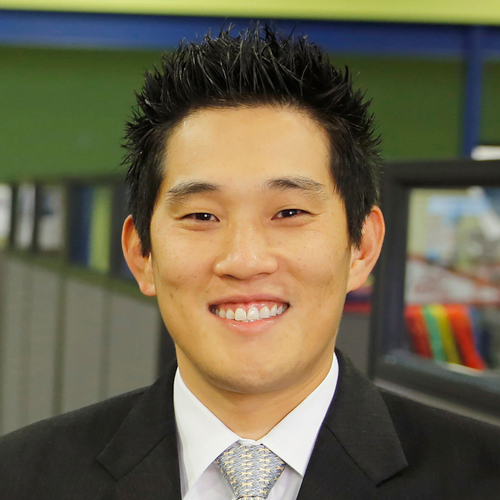 Would Recommend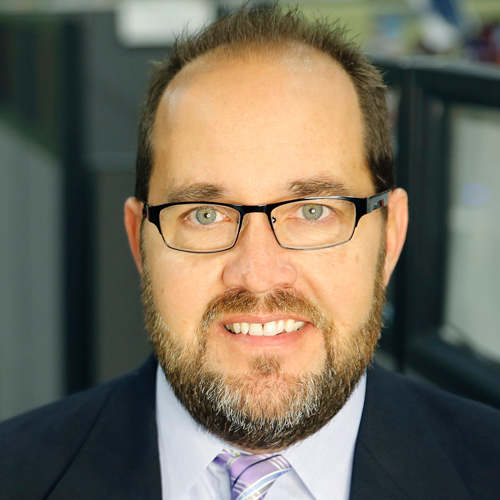 Would Recommend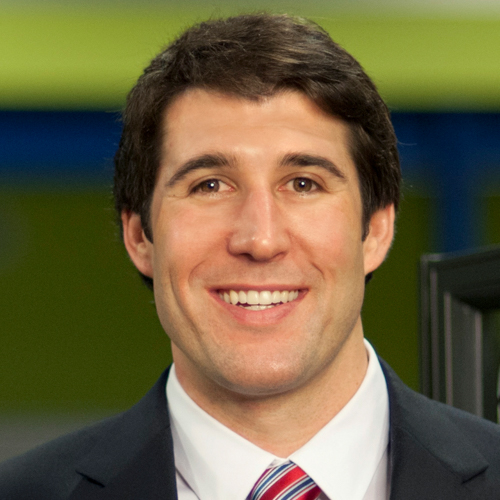 Would Recommend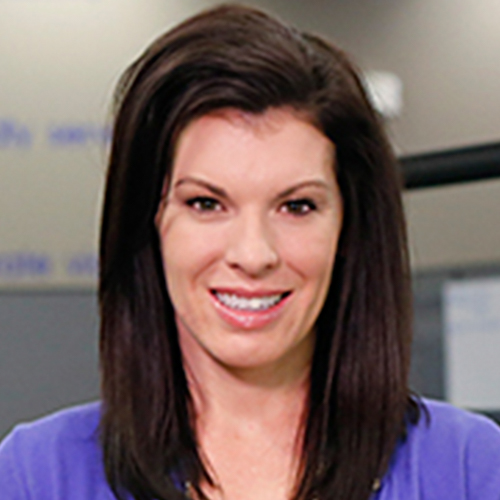 Would Recommend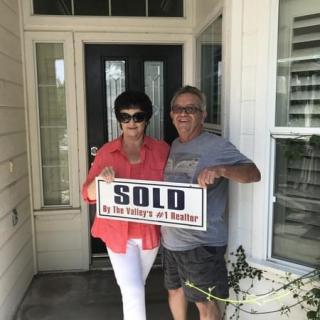 Working with Josh and his team of Tony and Billy was such a satisfying experience. Their knowledge of everything was welcomed. It could not have been an easier process. They were always available with our questions and always had the answer for us. We would recommend United Veterans Home Loans to any veteran and family. We are very grateful and blessed to have had them to help us to purchase our new home and start the next journey in our life!!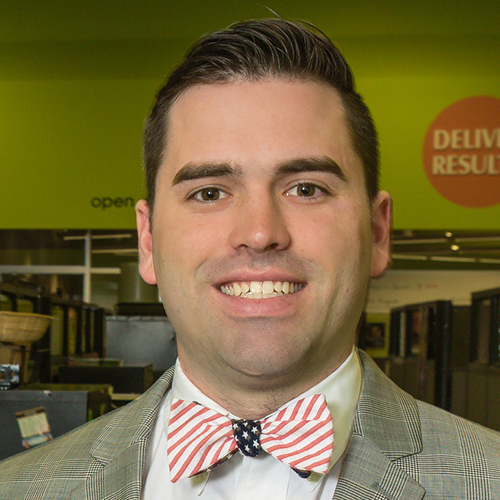 Would Recommend
Very good positive people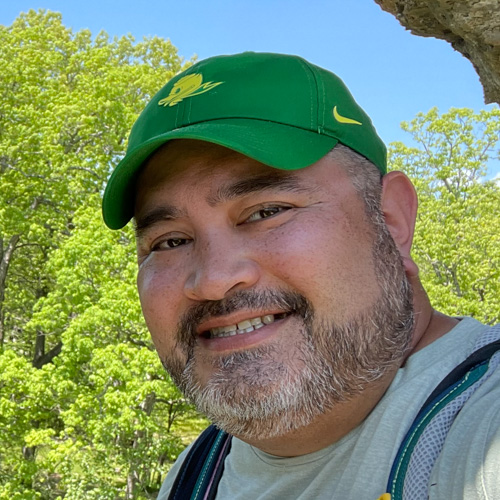 Would Recommend
I highly recommend Veterans United. The process is fairly simple. They respond to your needs quickly. You're kept informed throughout.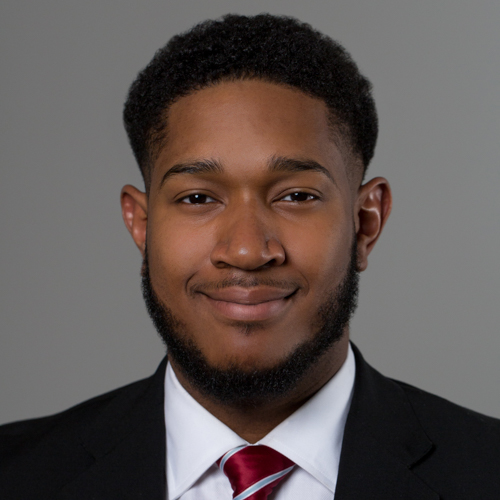 Would Recommend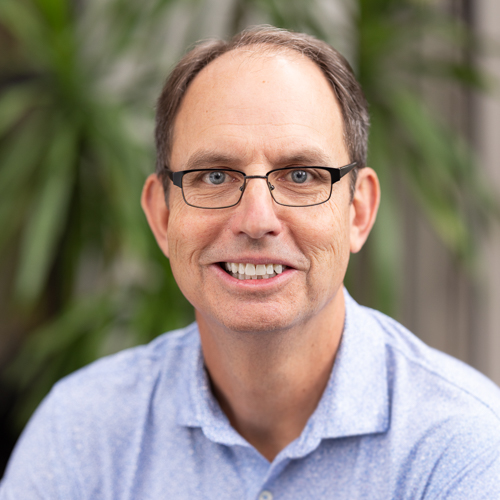 Would Recommend
The process was easy and each person on the team worked with me to get me into our new house. There are always obstacles with any loan process but we worked through them and got the job done. Thank you!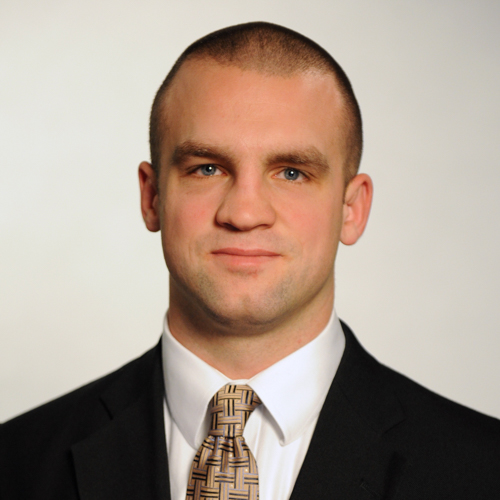 Would Recommend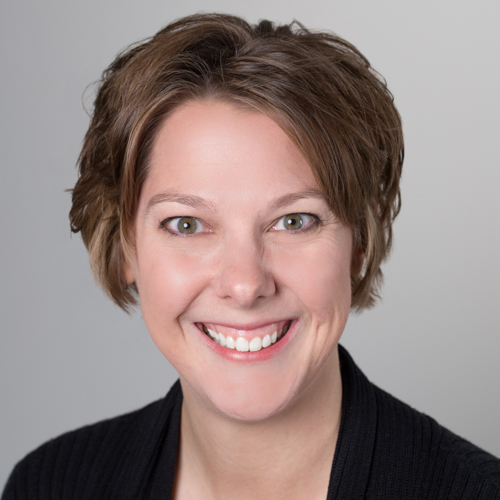 Would Recommend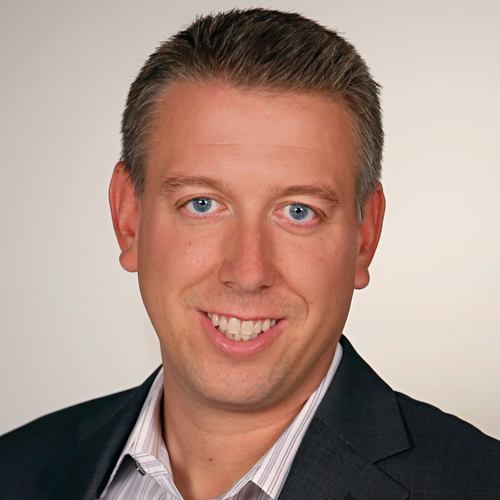 Would Recommend
The process was very fast. We got our paperwork in on time and they helped us each step of the way. The real estate agent they recommended was top notch. Her expertise really helped us. If we emailed about anything we heard right back and that made us feel they cared about getting us the loan.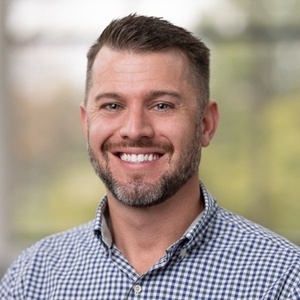 Would Recommend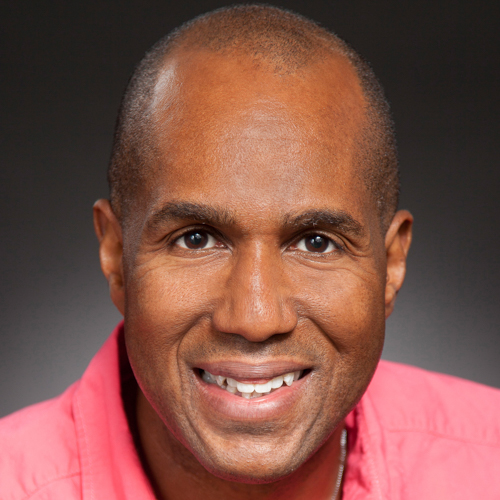 Would Recommend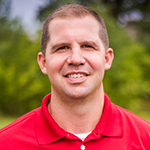 Would Recommend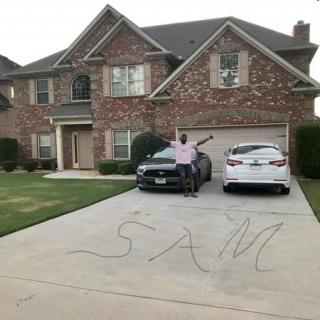 I came, I saw, I conquered! VU offers exceptional service and makes home buying for first timers a smoother process. They help you every step of the way and would go beyond to make sure you are ok. Thanks to my loan officer Sam Yoo, Ryan Bogeart and everyone that worked with me through out this process. It was a pleasure and an honor.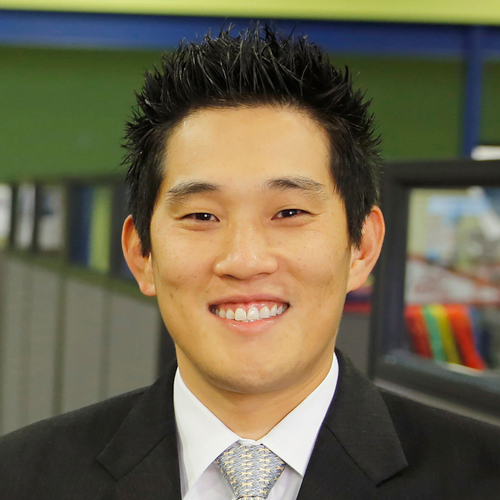 Would Recommend
Our loan specialist was Kelly Toalster.
Would Recommend
While they can't beat credit union interest rates, they make up for it in service. I would say Veterans United is an absolute must for first time Veteran home buyers, as they teach you through every step and try their best to look out for your best interests. They connected me with the right realtors, and made sure the loan process went smoothly.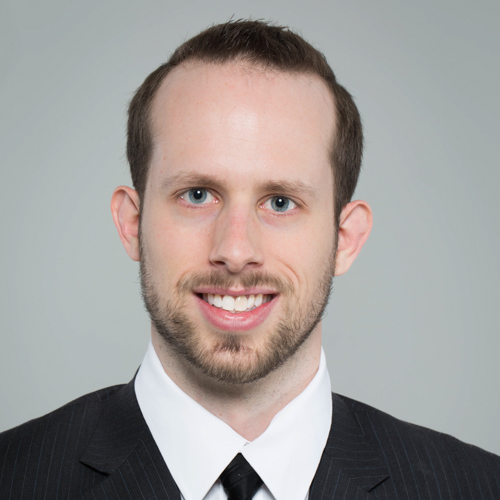 Would Recommend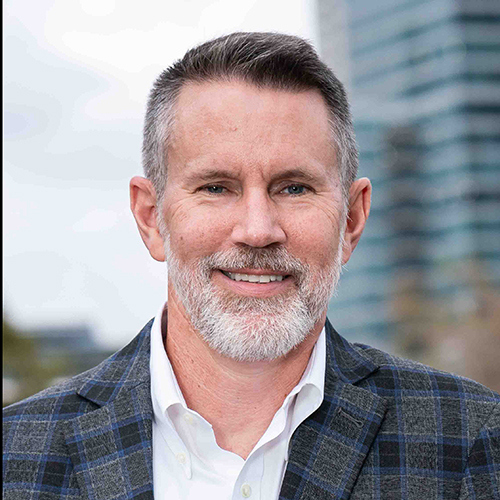 Would Recommend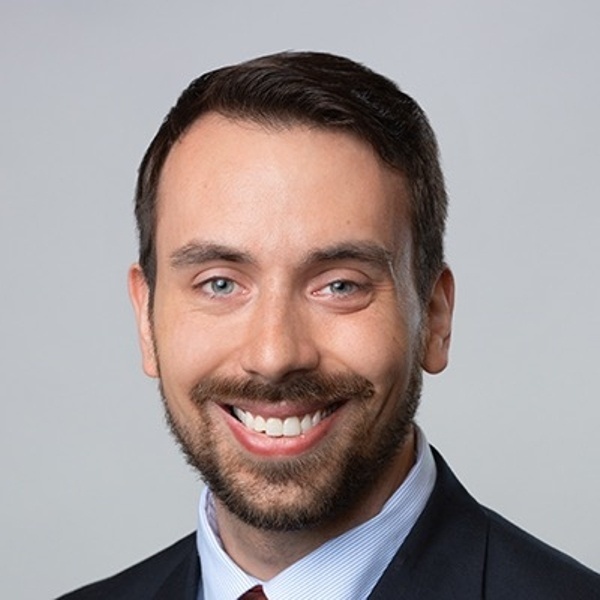 Would Recommend
My family and I found working with Veterans united easy.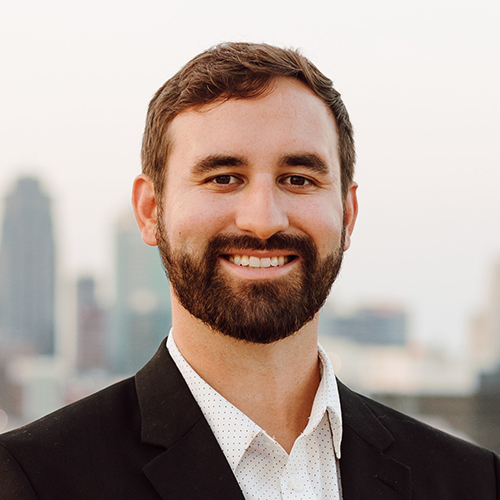 Start your journey today!