Would Recommend
The best part of my home buying process with Veterans United was my team, both my transition and loan officer did an awesome job! Thank you for all your support through it all!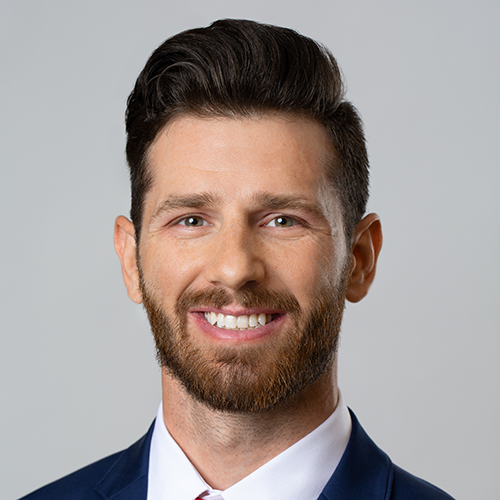 Would Recommend
Matt Ponder and his team worked to ensure our refinance was a success, and good for our fit our needs without compromising our ability to keep equity in our home.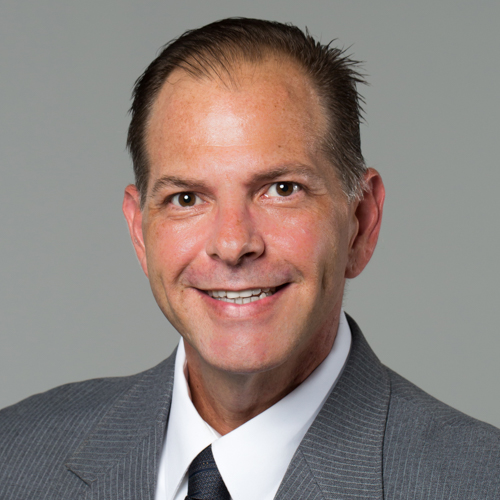 Would Recommend
If and when you need a home loan, you can not do any better than Ben and his team and United.Veterans as a company. We loved working with Kat and Darci, they were there whenever we had a question.And to top it off, they sent us a beautiful door matt.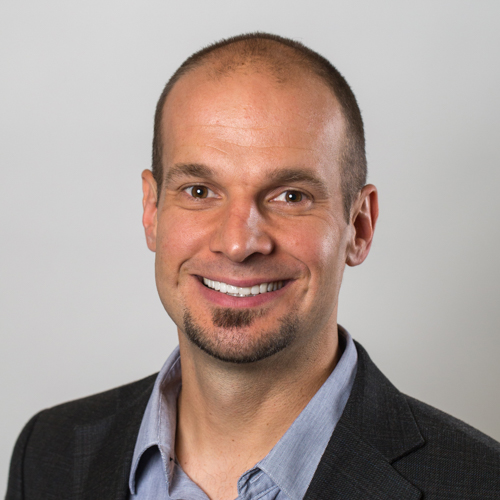 Would Recommend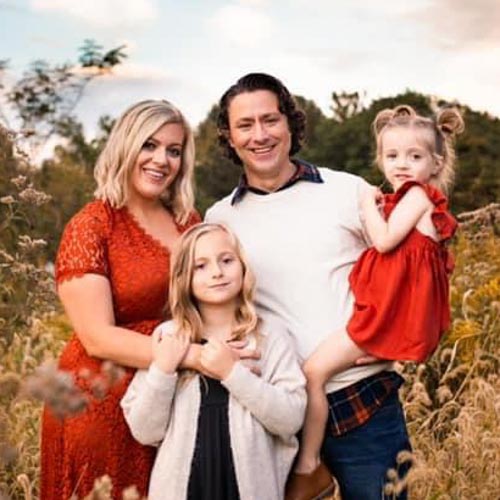 Would Recommend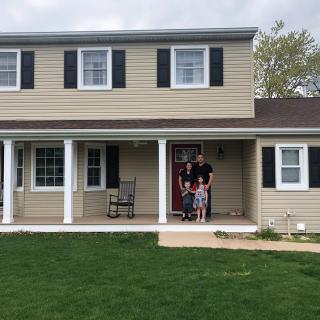 Let me just start by saying how AMAZING Veterans United has been every step of the way. My loan specialist Travis Ward and his team went above and beyond and where more than I could ask for in my first home buying experience. As a first time buyer, you could imagine how many questions and concerns I had, and never did I feel Like i was alone in the process. Travis made me feel like I was an absolute priority and anytime I needed him he was readily available, he truly makes it a comfortable experience where you know you have a great team behind you. I can't express how smooth and painless the process was. I kept waiting for the day that things would become difficult but it never happened! It had been a lifelong dream to be a homeowner and thanks to Veterans Unites it became a reality. I highly recommend Veterans United and specifically Travis Ward and his team.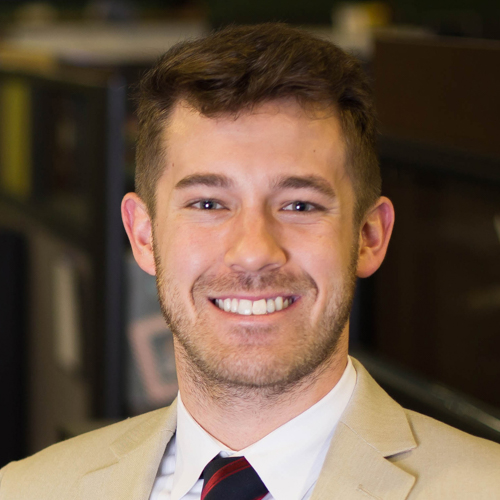 Would Recommend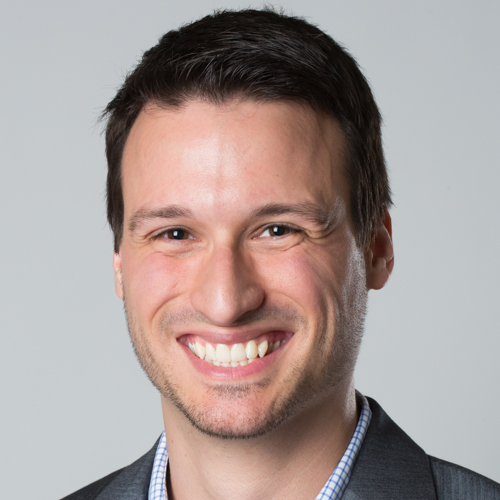 Would Recommend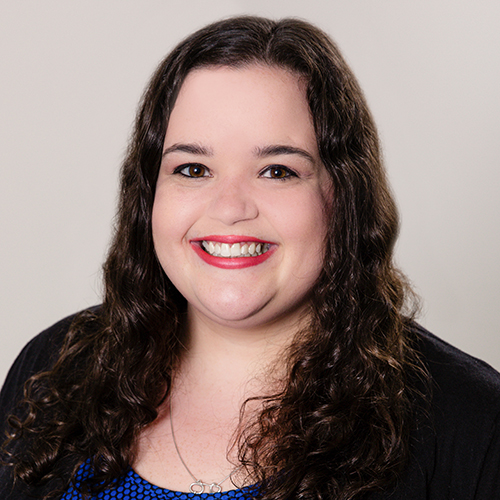 Would Recommend
Adrienne was suburb in her follow through and answering any and all questions. Both Dan and Adrienne deserve cudos! Their patience and understanding through a stressful process made this a very enjoyable experience!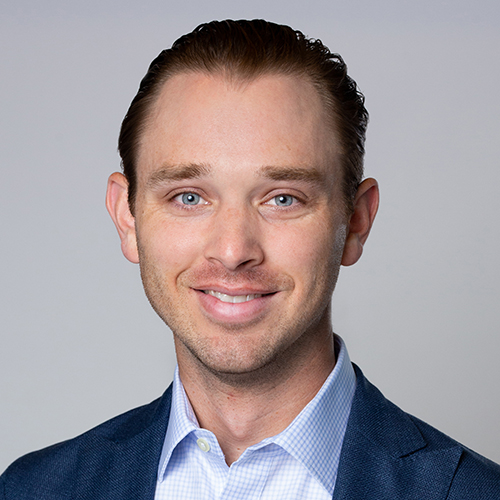 Would Recommend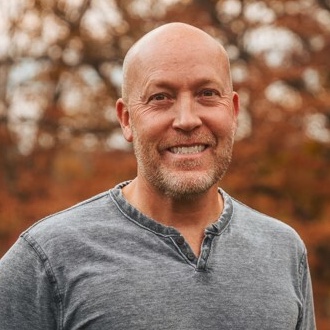 Would Recommend
This is our second time working with this team and we will certainly work with them again!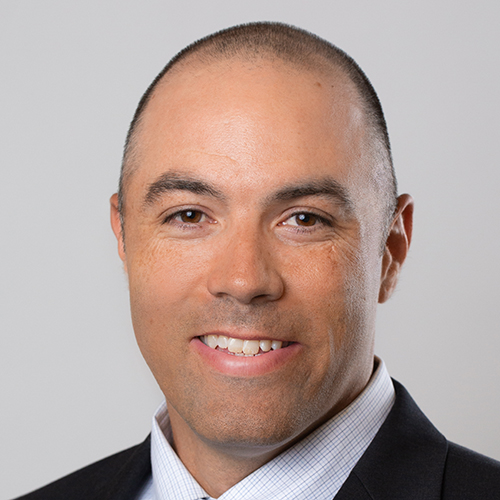 Would Recommend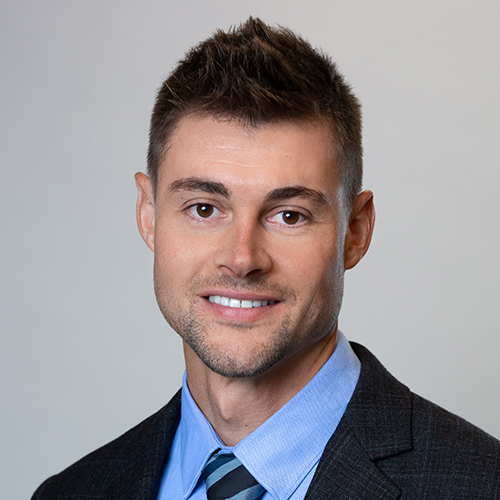 Would Recommend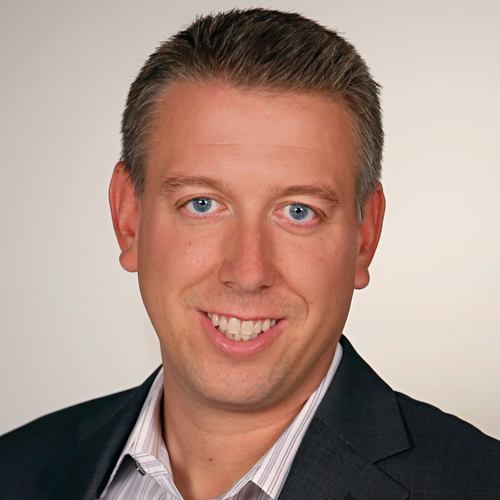 Would Recommend
IF YOU WANT TO PURCHASE A HOME OR REFINANCE YOUR HOME, YOUR BEST BET WILL BE WITH UNITED VETERANS AND FOR A TRULY PROFESSIONAL PERSON TO DEAL WITH THAT WOULD BE MR. MATT MARSTALL, A MAN WHO WORKS ENTIRELY TO GIVE YOU THE VERY BEST SERVICE FROM START TO FINISH, HE AND HIS ASSISTANT MS EMILEE LENZE WILL WALK WITH YOU THROUGH THE ENTIRE PROCESS AND YOU WILL BE COMPLETELY SATISFIED WITH THE RESULTS AND YOU WILL BE IN YOUR NEW HOME AND HAPPY YOU USED UNITED VETERANS !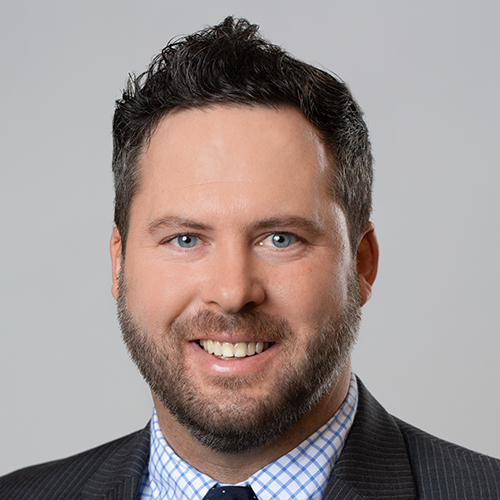 Would Recommend
They worked right through the complete process. Keeping me informed and letting me know what the next process was , who would be contacting me, what information they would need and made the paper work almost painless.very pleasant to work with.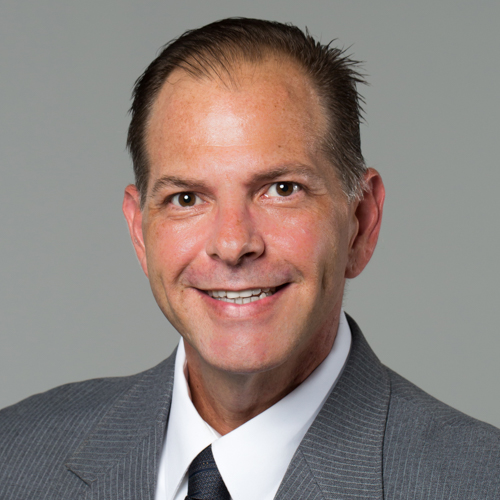 Would Recommend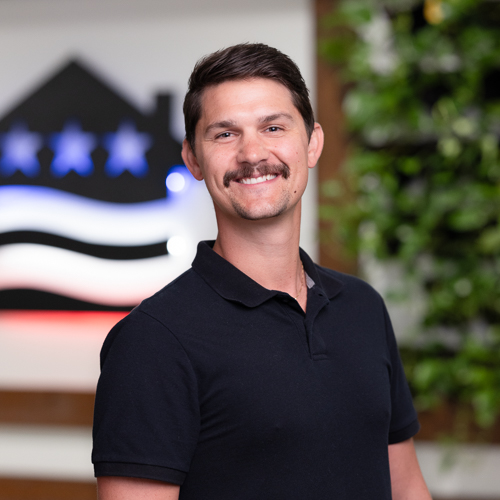 Would Recommend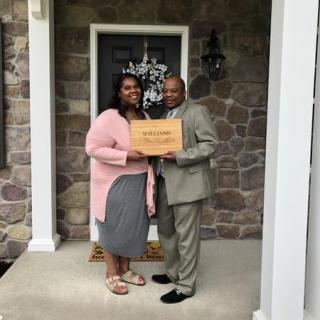 My wife and I was and still is impressed with the customer service and help in buying our first home using Veterans United services. The care and respect given to veterans is platinum. They seem to care for the whole veteran and not just a number. We were kept informed throughout the whole process and if I had a question it was not a bother them if I called several times a day or throughout the week. And I fill that we had the best team Veteran United has. Awesome is defined as extremely impressive or daunting; inspiring great admiration, apprehension, or fear. It also should include Jimmy Stranz, Ashley Stratman and Corey Sublett. They made our first time home buying experience seamless. WHAT A TEAM!!!!! Thanks From The Williams Family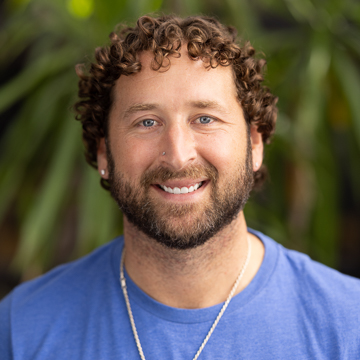 Would Recommend
This is our second time using Veterans United and I know if we ever need to buy another house we will be using Veterans United again. Great people and very friendly and easy to work with.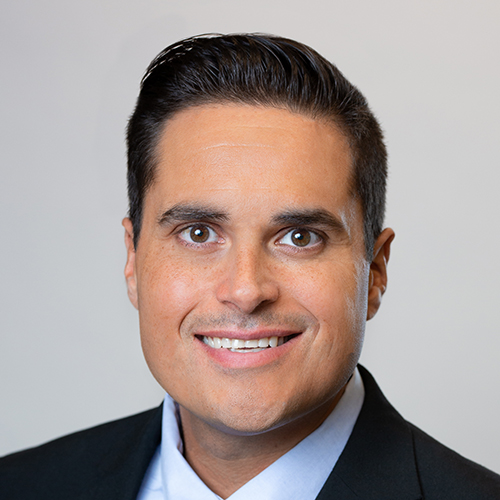 Would Recommend
Highly recommend. 10/10 for my experience with this team.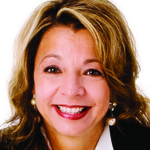 Would Recommend
Just make sure you are able to provide 2- 3 trade lines and proof of 12 months payment history for rent or mortgage.. and make sure there was never a foreclosure in your name or on your credit! And things should be OK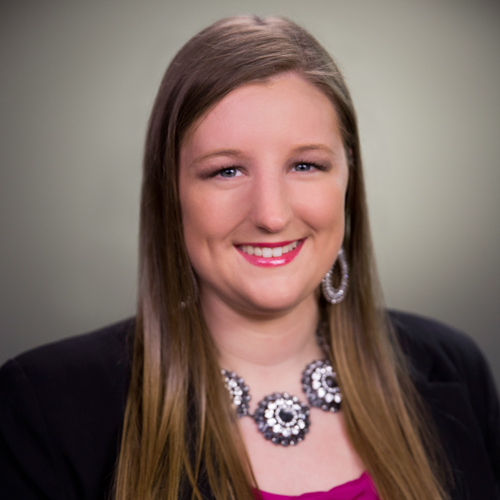 Would Recommend
I highly recommend Veterans United for your VA Loan needs. I can't say enough about the great experience I had.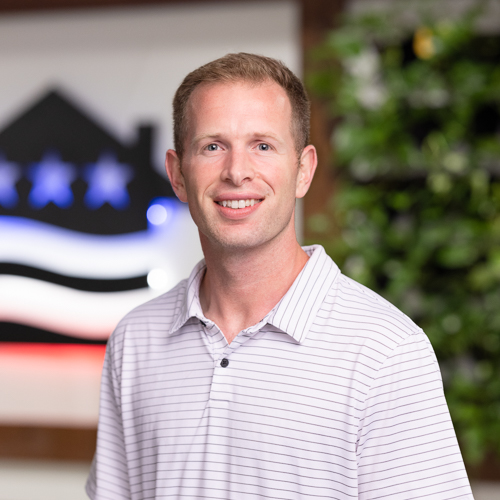 Would Recommend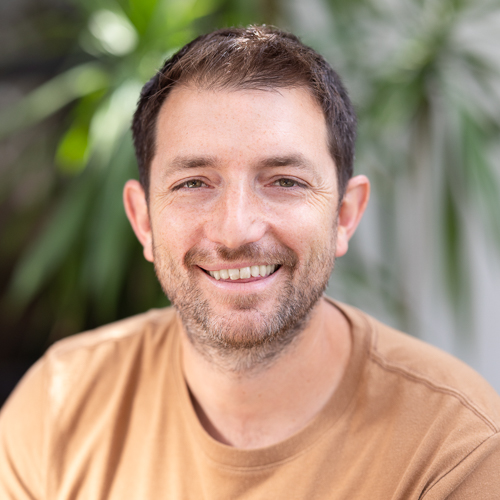 Would Recommend
We were first time home buyers and from the very beginning, everyone in the office made us feel like family! No matter how many crazy questions we asked, Lisa and Jaclyn answered them all with a caring and positive attitude.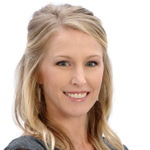 Would Recommend
I started the home buying process completely intimidated and stressed out. My husband is away so I was stuck having to do the entire process on my own from start to finish. Luckily Veterans United took what could have been a long and scary situation and made it easy and painless. Special thanks to Zachary Nelson and Britney George for practically holding my hand through the entire thing.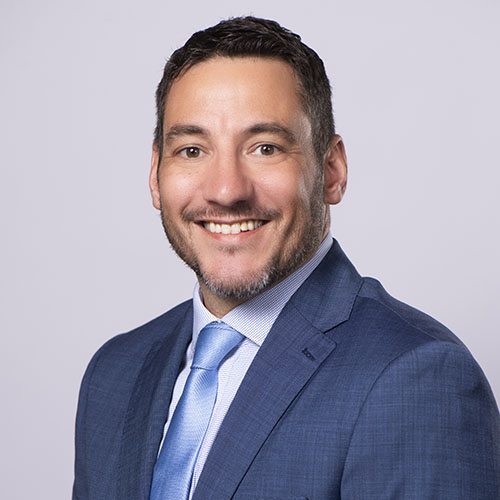 Would Recommend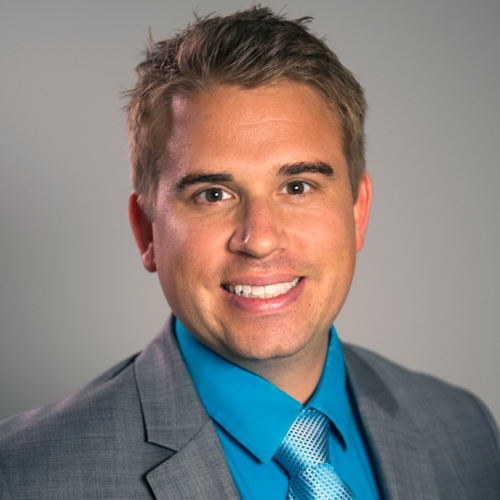 Would Recommend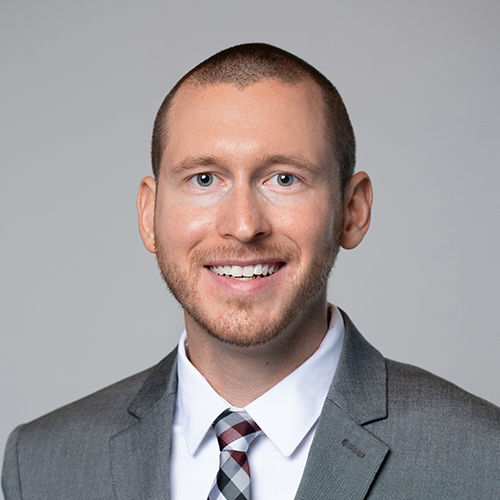 Would Recommend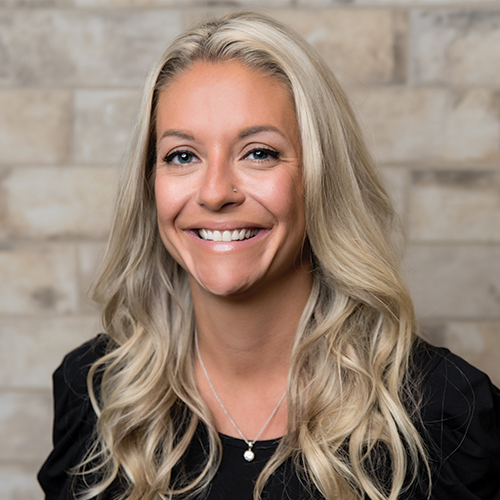 Would Recommend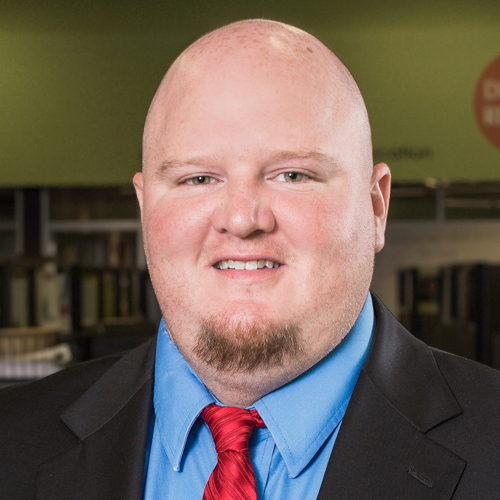 Would Recommend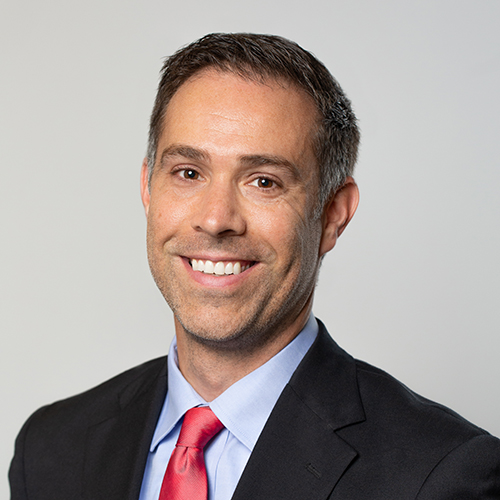 Would Recommend
If you can, and are approved, I fully recommend using VU for your home buying needs and a service member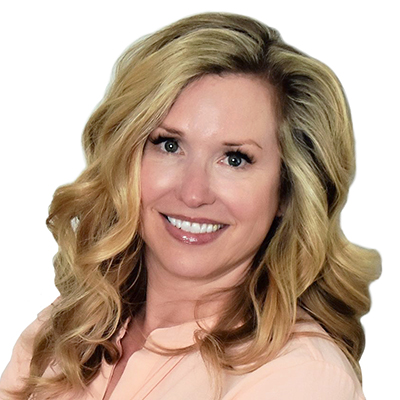 Would Recommend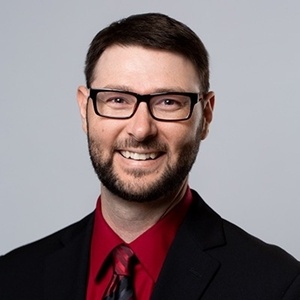 Would Recommend
This is the second home for me and the service is always outstanding!!!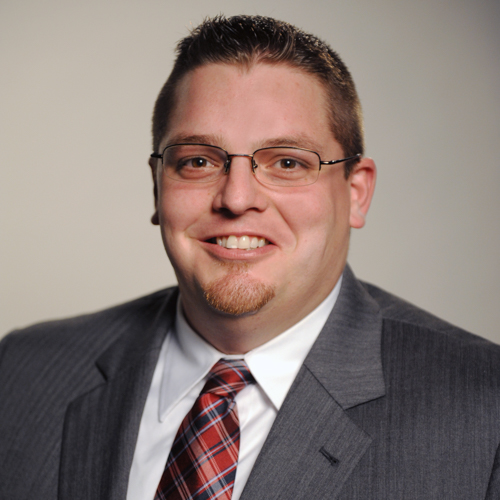 Start your journey today!