Would Recommend
Thank you Veterans United for helping me buy my first home!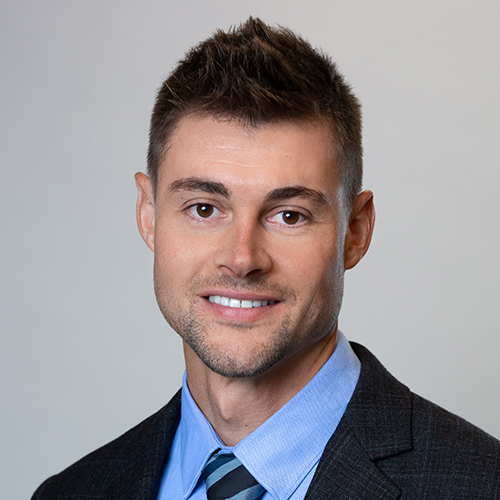 Would Recommend
I would and have RECOMMENDED Veterans United to anybody looking for a VA LOAN. MY REAL ESTATE AGENT COULDN'T BELIEVE HOW FAST THIS WENT THROUGH AND HOW SMOOTH IT WENT. Dan and Bri are one helluva team. I only wish I were in the same state so I could shake both of their hands and tell them in person how great a job they did and how much I appreciated it!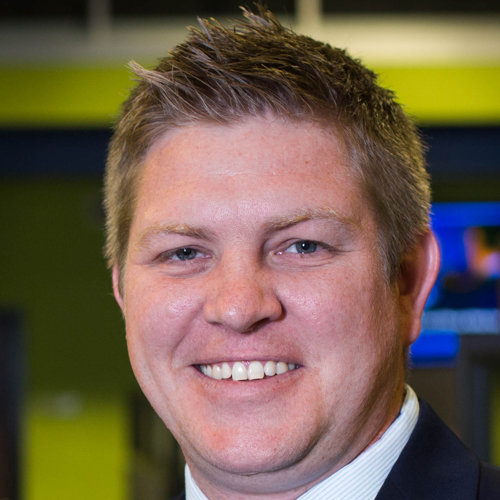 Would Recommend
We've had a great experience in getting our home through Veterans United! Thank you for making it happen for us! We are grateful to all who helped us with our homebuying process!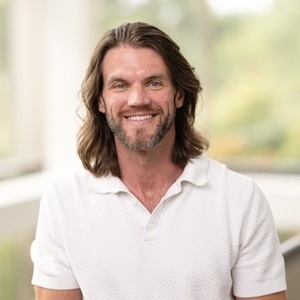 Would Recommend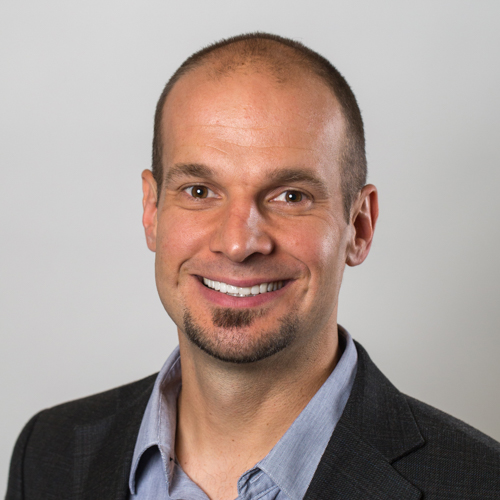 Would Recommend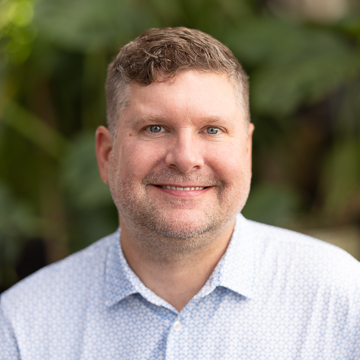 Would Recommend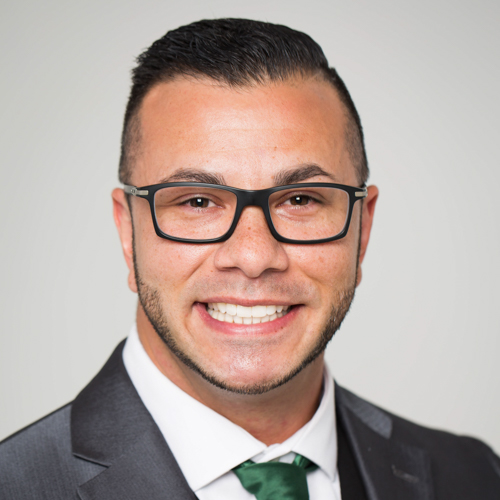 Would Recommend
Super service by a super team

Would Recommend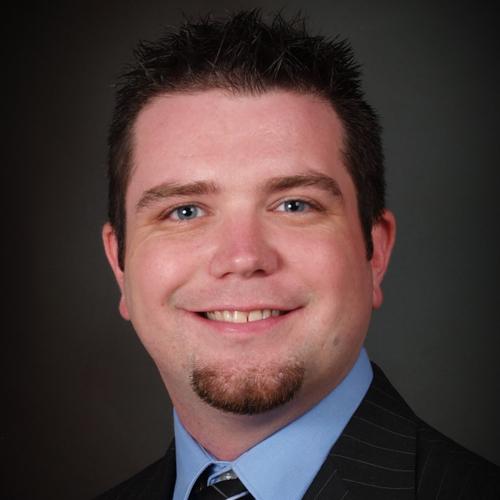 Would Recommend
Even if it was the only experience I've had with purchasing a home, best experience indeed. I only can imagine the stress to go through the process of selling a place. Would utilize this team again in the future.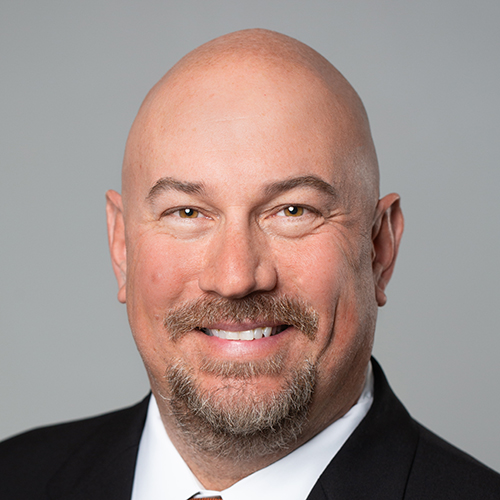 Would Recommend
Dave and his team once again, did a phenomenal job assisting us with our new home purchase and the refinance of our investment property. Not only are Dave and his team very pleasant, they are also very efficient at every step of the process. We are so grateful to have found Veterans United and we will refer friends and family time and time again! We want everyone to experience buying a home with Dave Munns at Veterans United!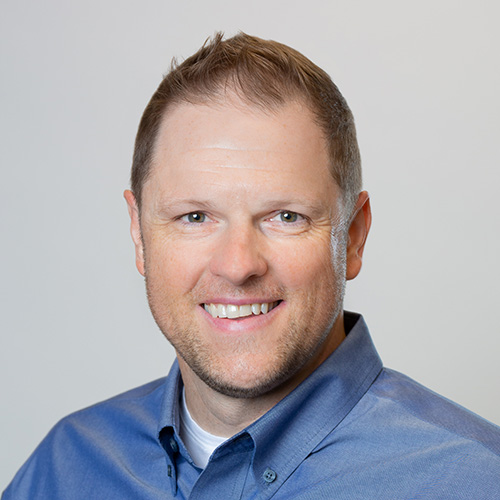 Would Recommend
I highly recommend any veteran to contact veterans United for your home purchase. Go ahead and get your documents ready and as soon as you contact Joe Newberry, send you docs to him. You will be glad you did. Work with Joe, and be diligent and always be honest about your financial responsibilities. Veterans United will go leaps and bounds for you. Just give them a chance.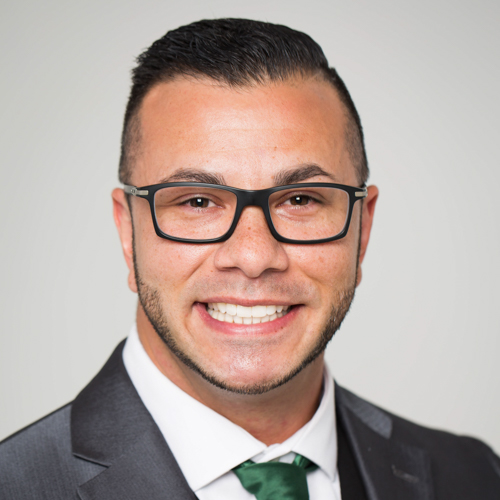 Would Recommend
I am a difficult man to impress but James Walrod and Veteran United did just that. His professionalism and directness gave me a sense of ease throughout the process. Any questions I had were answered to my satisfaction (not an easy feat) and in a timely manner. Veterans United's web based checklist was simple, direct, and easy to understand. Not only would I recommend Veterans United to another potential client, I already have. If I had one complaint at all it is that I did not hear of Veterans United until well into the home buying process. Things would have been much easier had I started with them.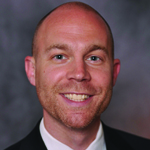 Would Recommend
I loved my experience with Veterans United. I would definitely recommend everyone to pick them. They made our home buying process easier.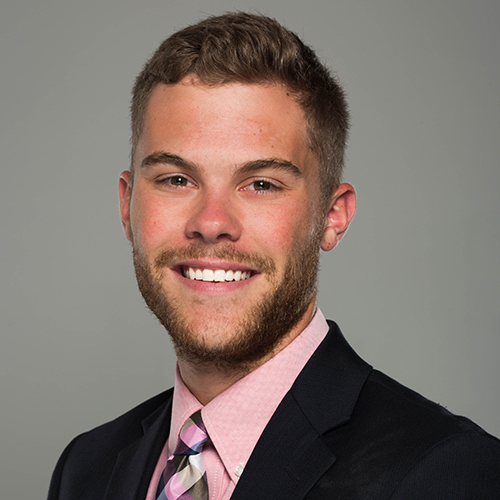 Would Recommend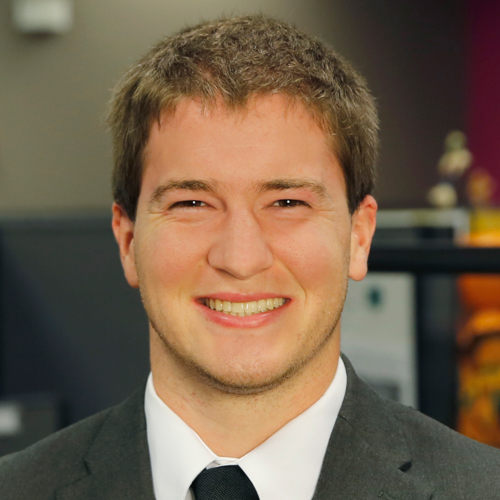 Would Recommend
Kevin and Ashly were amazing.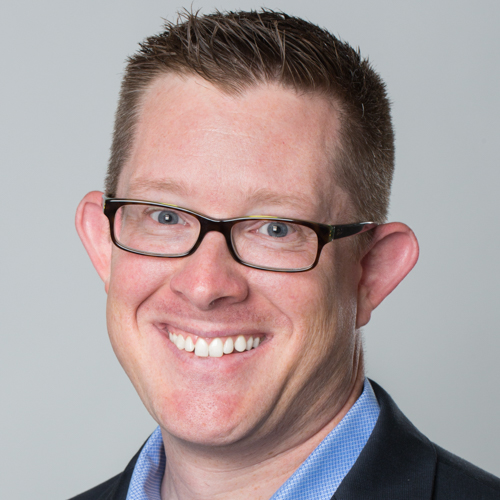 Would Recommend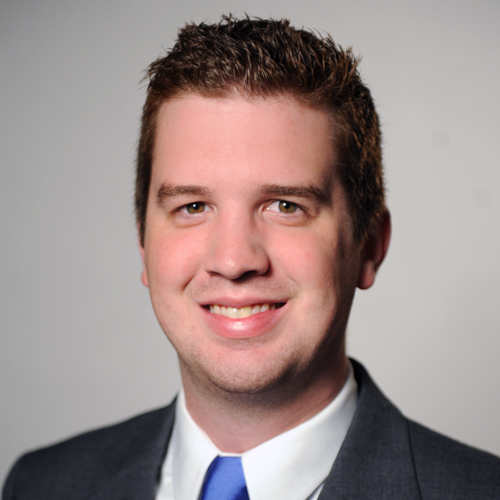 Would Recommend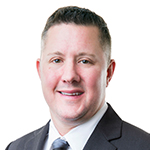 Would Recommend
Being a first time home buyer, I did my due diligence and ultimately chose Veterans United for my home loan. Everyone at Veterans United treated me like I was their number one customer. They provided a lot of information, explained all of the nuances of home buying, and made sure that I didn't make a hasty decision in a home. Top notch service from the Loan Officer to my real estate agent. I would definitely recommend Veterans United for all VA home loans.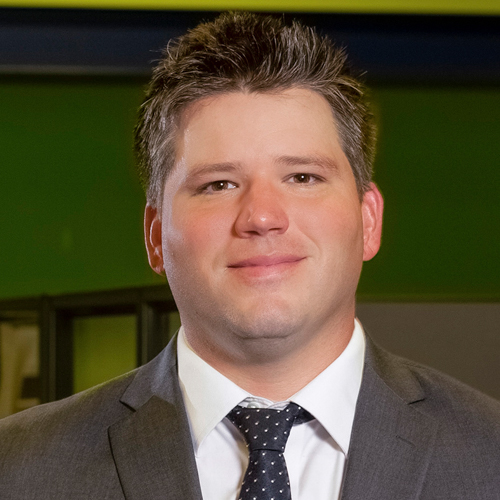 Would Recommend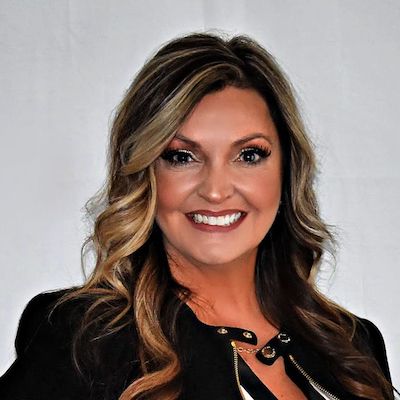 Would Recommend
Veterans Home loans are outstanding. Very good company. Thanks!!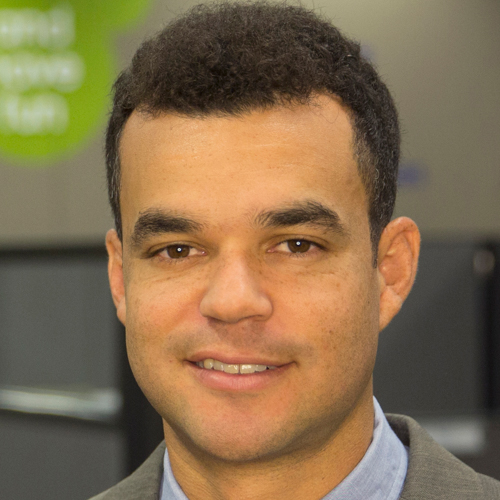 Would Recommend
If you are in the market to purchase a home, call Veterans United. They are the best.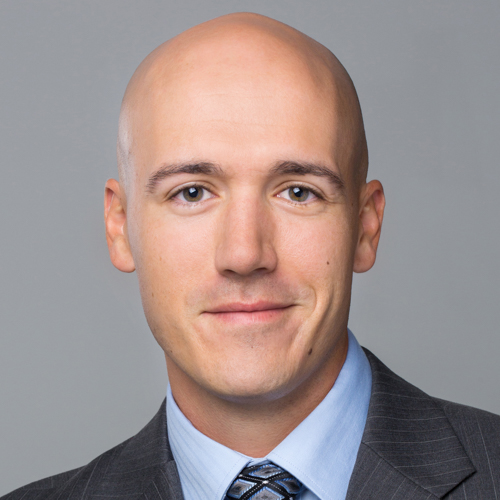 Would Recommend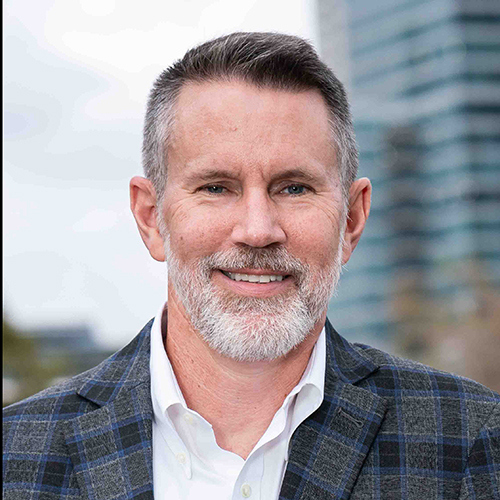 Would Recommend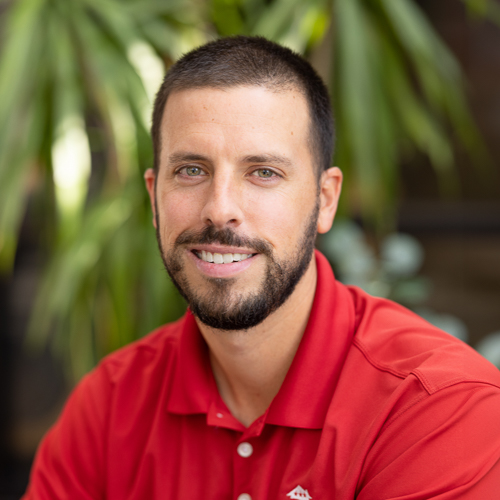 Would Recommend
I was dreading going through this process. But Kayla Thoenen was so helpful. She stayed in touch and helped me get through every step. Her assistant Andrew was excellent to work with and very helpful. This whole process from start to finish was amazing. Thanks guys, because of you I'm in a home I dreamt of.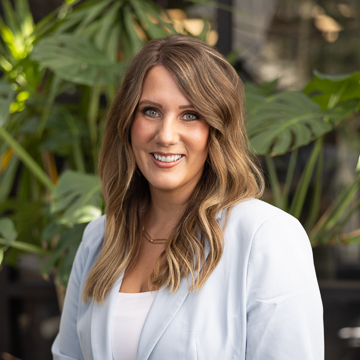 Would Recommend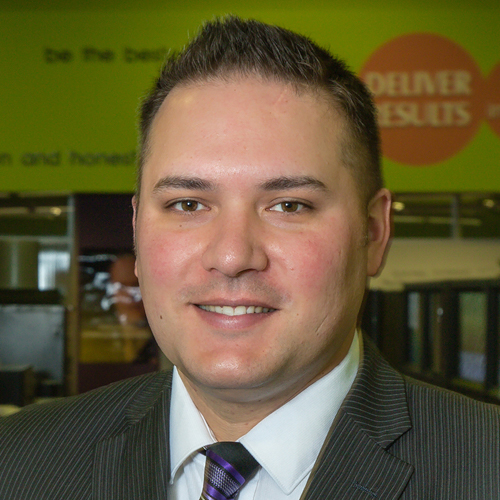 Would Recommend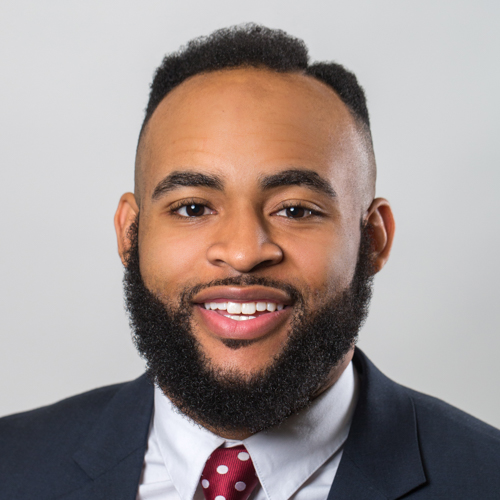 Would Recommend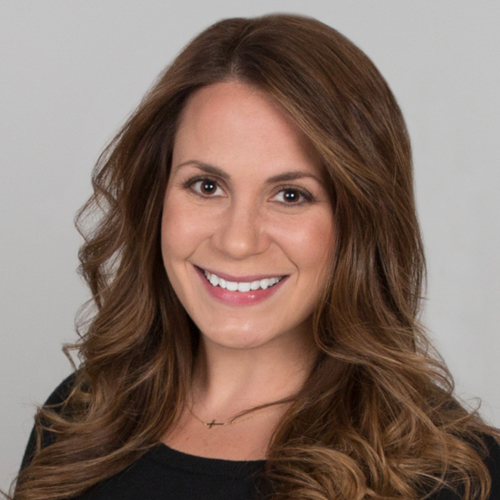 Would Recommend
Jeff Ousley started my process and he was outstanding. He was with me all the way to the end of me closing. I actually consider him as a friend. Taylor was outstanding as well she was professional and motivational even though the set backs from the underwriter...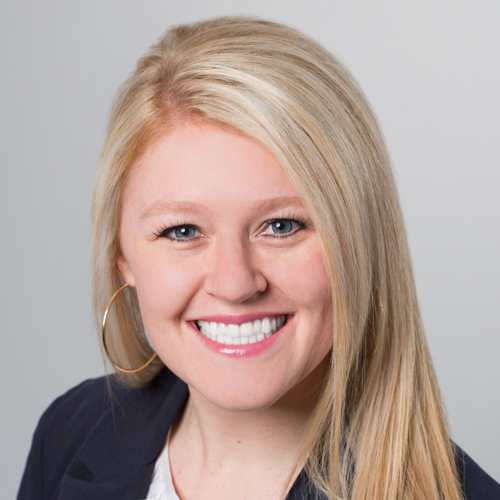 Would Recommend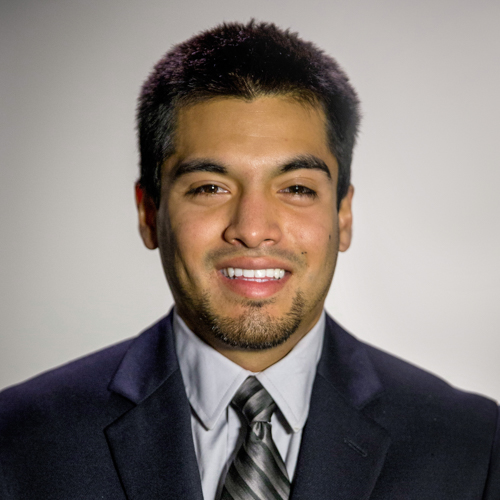 Would Recommend
Only one small quirk. The requirement for a water test chain of custody was not made clear. This forced us to repeat the water test multiple times. Expensive and inconvenient. This delayed closing by 4 days and cost me several hundred dollars extra. Please inform buyers that the water test must be both taken and transported by an uninterested third party.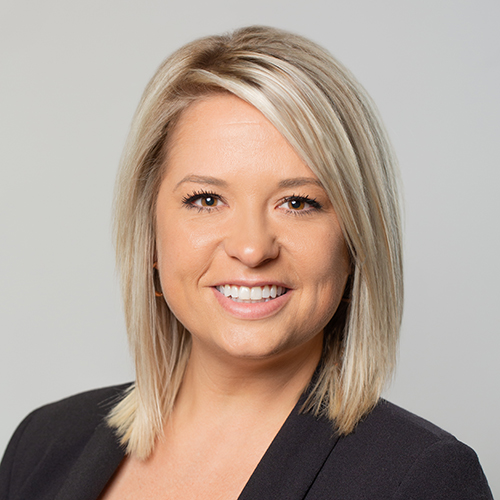 Start your journey today!