Would Recommend

I came in here not understanding anything. I left not understanding anything BUT we got the home and I'm happy.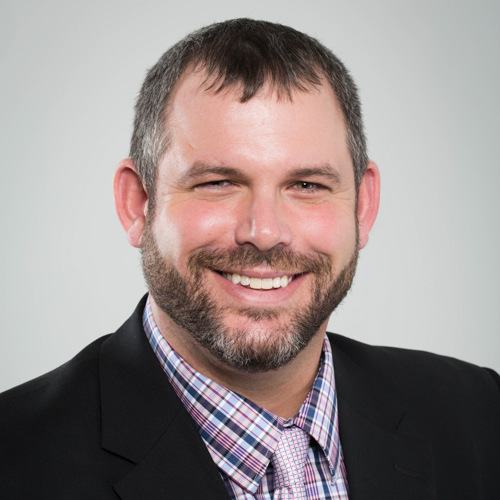 Would Recommend
They're always there to answer any questions u may have an they're very courteous, they explain everything to u an I love tht when I was having problems downloading documents they offer to send them to my email address. When u call them the call u right back, even texting an emailing. I would definitely recommend veterans home for anyone trying to get home loan their some of the most amazing people to work with.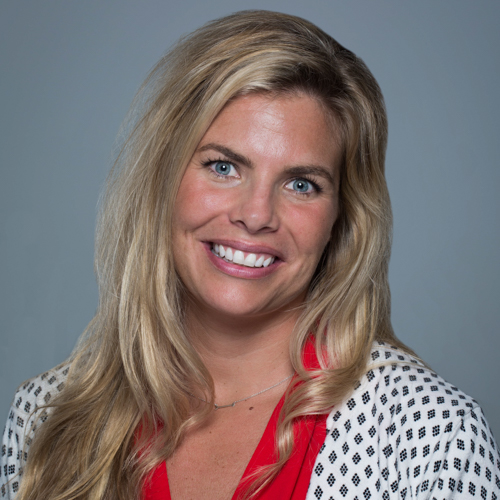 Would Recommend
It was a nice experience working with Veterans United Home Loans. They are hands on with assisting you in making sure you understand the process and the necessary paperwork to complete your loan from beginning to end. It was a learning experience with a new technique to me in processing a loan. As a Veteran I felt that understanding the process of buying a home and feeling confident in doing so, was credited to their professional approach and their effort to make sure you met the qualifications for your home.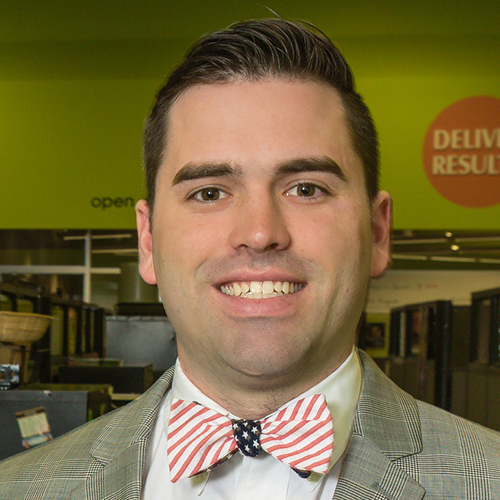 Would Recommend
Time spent was informative and enjoyable - Adam knew the answers to my questions and his explanations were very understandable - I would work with him again if I ever needed to have another home loan.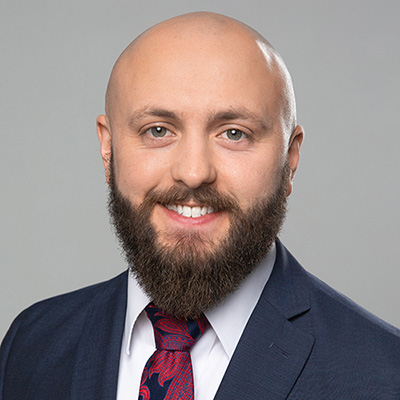 Would Recommend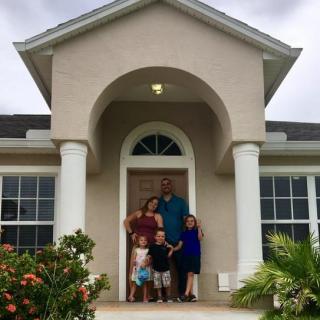 This was my second VA home loan. My first VA loan experience was a nightmare. The lender was completely disorganized and obstacles were constantly popping up. After waiting at the title company for hours, we just barely closed on our home in time to avoid a severe storm. I was a little hesitant to work with a large company like Veterans United, but Bryan and the team at VU showed me that even though Veterans United is a busy company, they still put their clients first. There isn't a single negative thing I can think of. Bravo Zulu Victor Uniform!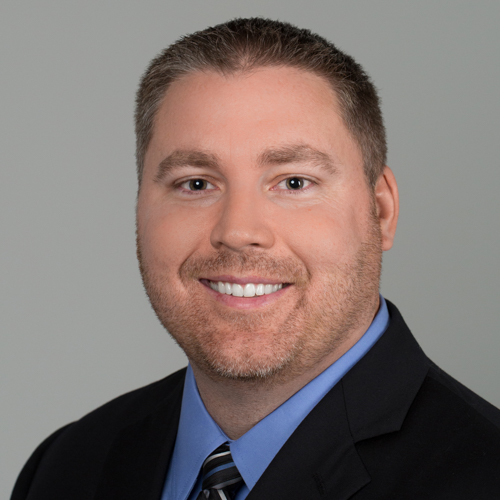 Would Recommend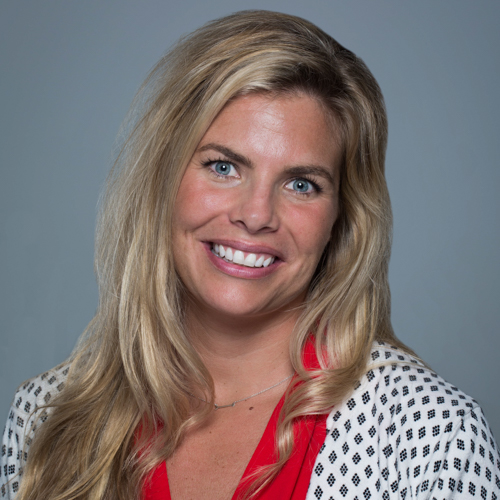 Would Recommend
Loan process is tedious. Need to stay on top of loan process. Make sure you know all cost associated with loan, Appraisal fee may have 2 or more fees. When your within 2 weeks of closing, contact loan officer to see what is missing to finish loan. (Certificate of Occupancy, etc.)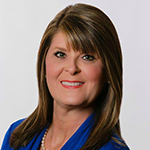 Would Recommend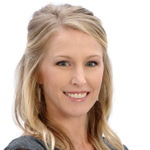 Would Recommend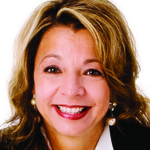 Would Recommend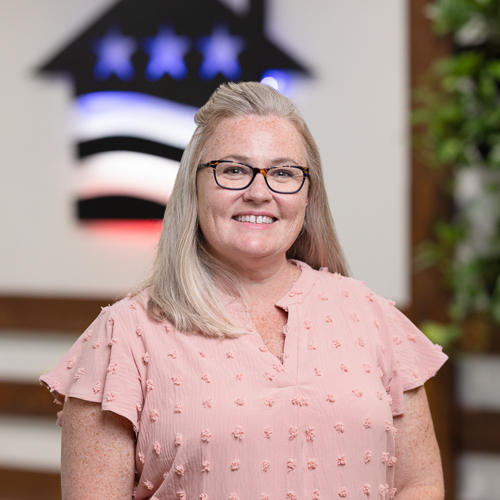 Would Recommend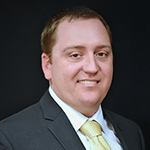 Would Recommend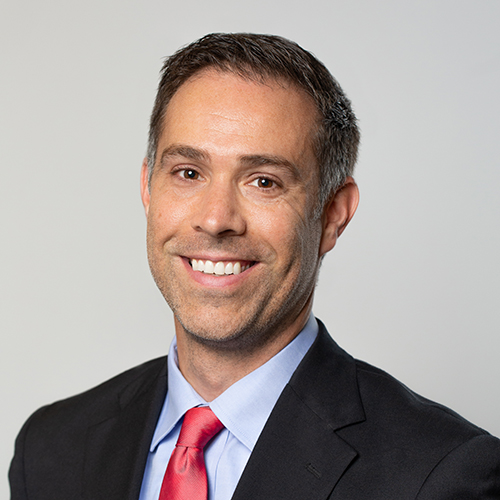 Would Recommend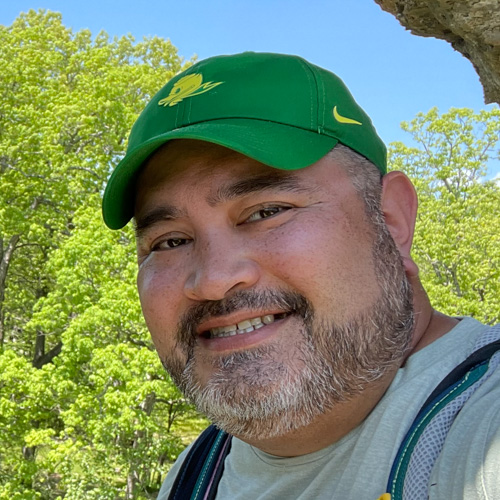 Would Recommend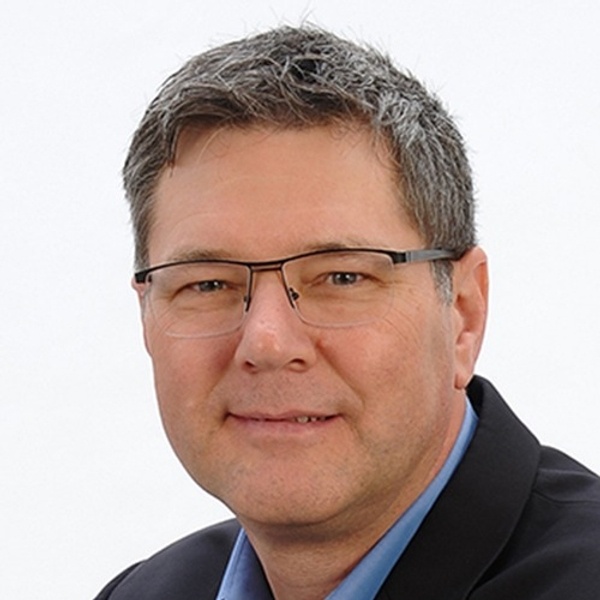 Would Recommend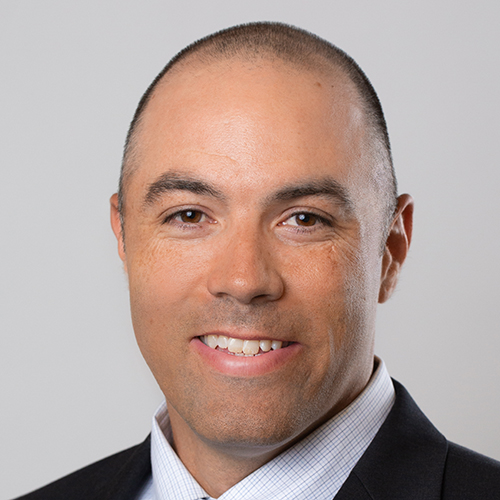 Would Recommend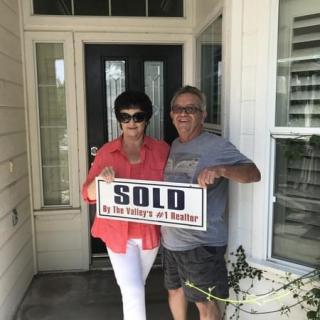 Working with Josh and his team of Tony and Billy was such a satisfying experience. Their knowledge of everything was welcomed. It could not have been an easier process. They were always available with our questions and always had the answer for us. We would recommend United Veterans Home Loans to any veteran and family. We are very grateful and blessed to have had them to help us to purchase our new home and start the next journey in our life!!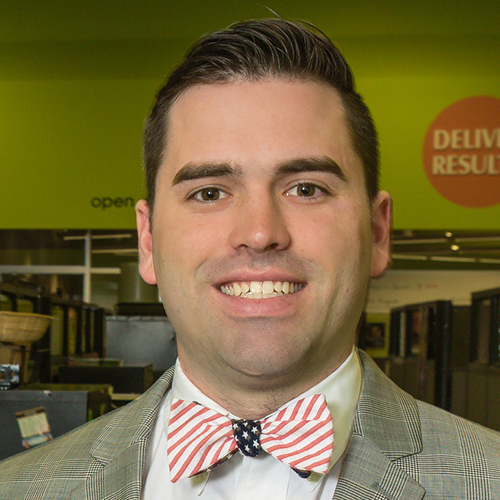 Would Recommend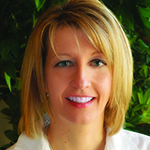 Would Recommend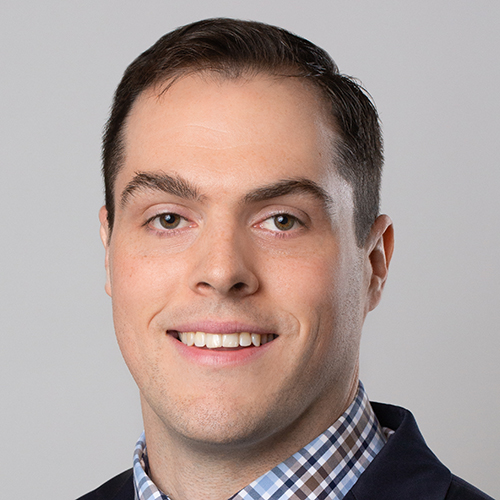 Would Recommend
Veteran's United is the total package when it comes to home loans. The entire loan process was easy and I would highly recommend using Veteran's United when purchasing a new home. We never had a question that wasn't answered in a timely manner. The professionalism was remarkable with A+ customer service. Stefanie Snow is your go to person when looking for a home loan!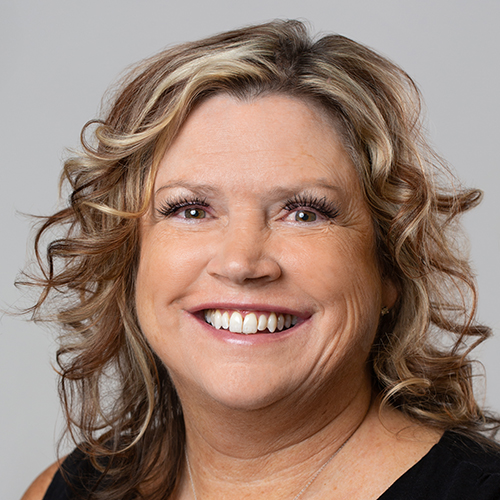 Would Recommend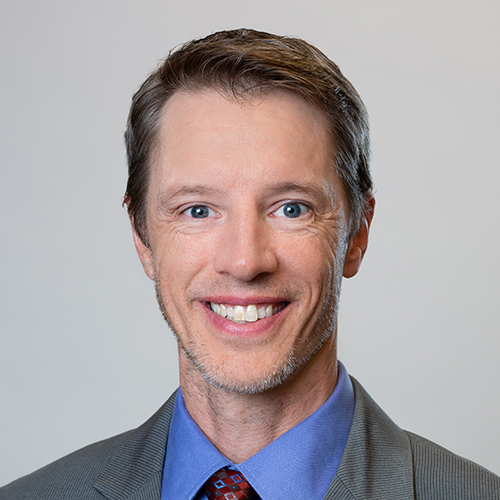 Would Recommend
We had a very great experience with the staff of Veterans United.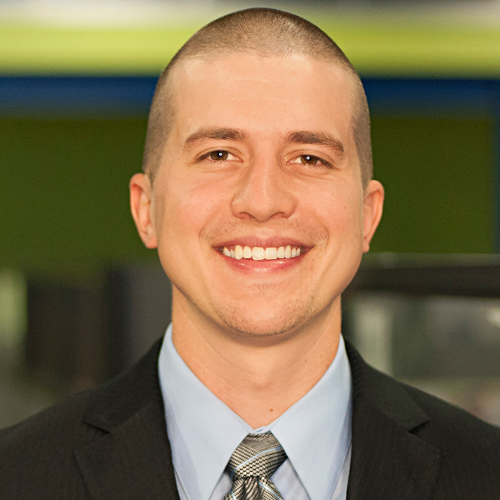 Would Recommend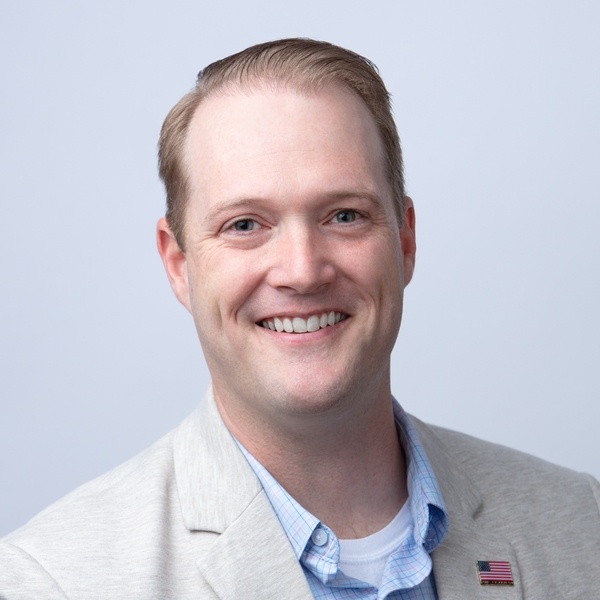 Would Recommend
I would highly recommend wesley earl and the entire team to any veteran looking to purchase a home on short notice, very smooth and efficient.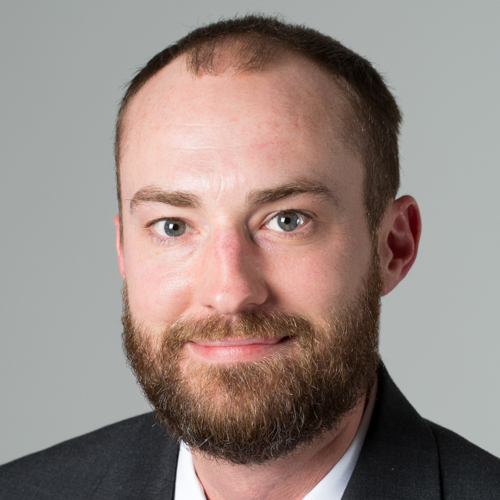 Would Recommend
First time buying a home and going through the process and it was easier than i thought and all the credit has to go to Veterans United for always answering my questions in a timely manner and guiding us through till the end.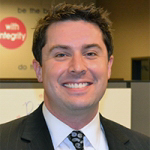 Would Recommend
Zachary is an outstanding asset to Veterans United (VU). He answered my incessant questions professionally, and with aplomb. I felt like I was a member of a home buying team. I always felt (and still do) he had my back! I recommend that he be rewarded in some way for his exceptional skill and customer service. I wouldn't hesitate to recommend VU to any of my friends who are seeking a home loan. Thank you so very much for allowing us to have the chance of working toward completely owning this house. Very Respectfully, -Duke & Dorothy West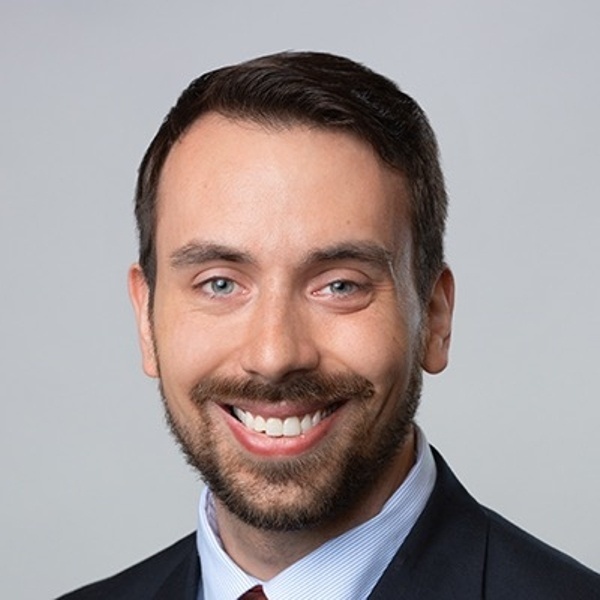 Would Recommend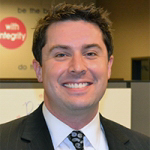 Would Recommend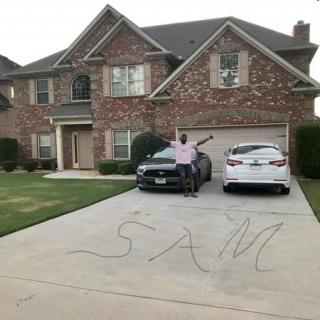 I came, I saw, I conquered! VU offers exceptional service and makes home buying for first timers a smoother process. They help you every step of the way and would go beyond to make sure you are ok. Thanks to my loan officer Sam Yoo, Ryan Bogeart and everyone that worked with me through out this process. It was a pleasure and an honor.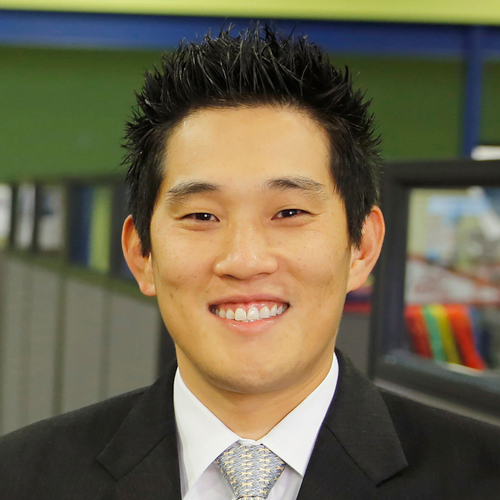 Would Recommend

Would Recommend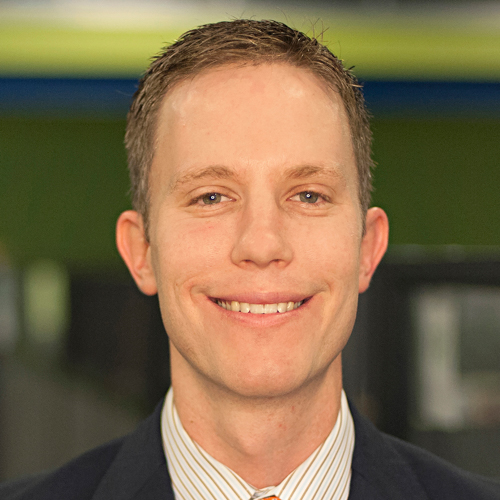 Would Recommend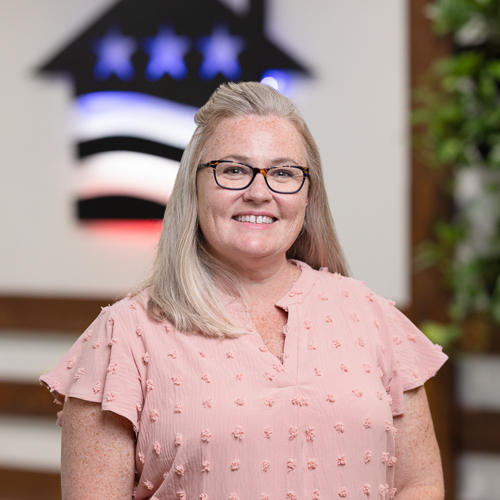 Would Recommend
I believe that every Veteran that is looking to purchase a home should go through Veteransunited because I know they are the very best in helping you obtain your home!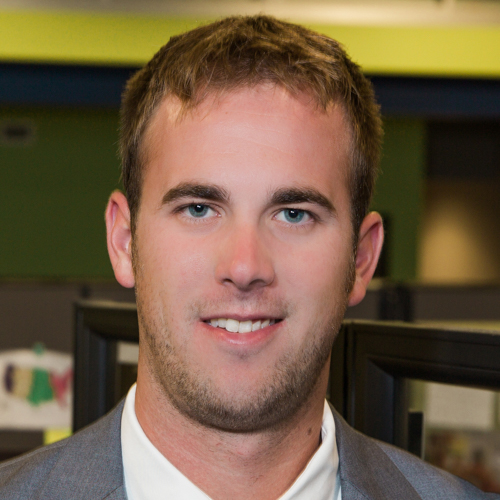 Would Recommend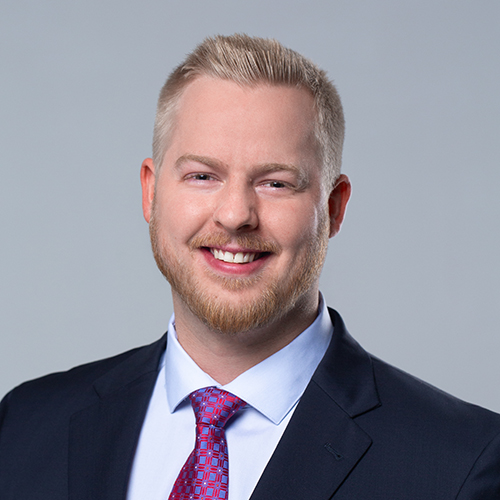 Start your journey today!