Would Recommend
This process was very easy for as collecting all the necessary documents. I had an unusual set back but my team kept fighting for me and keeping me positive. I would tell veterans united to anyone that i know.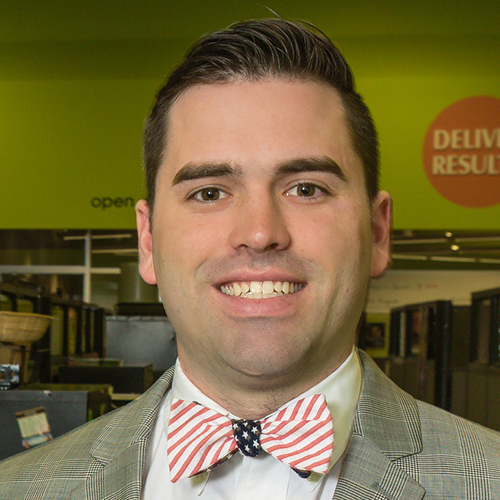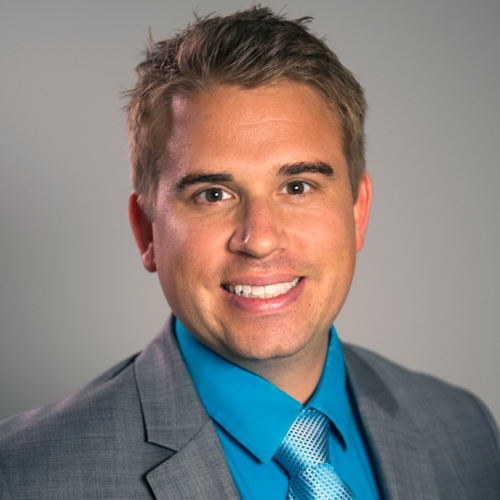 Would Recommend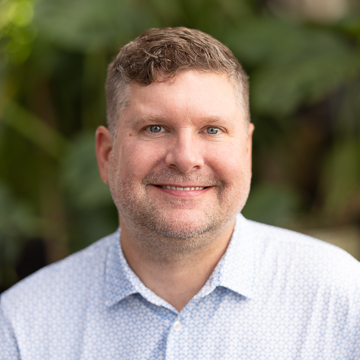 Would Recommend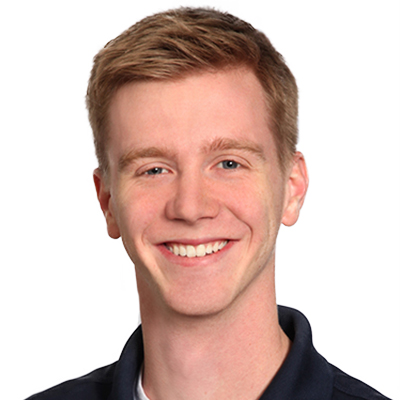 Would Recommend

Would Recommend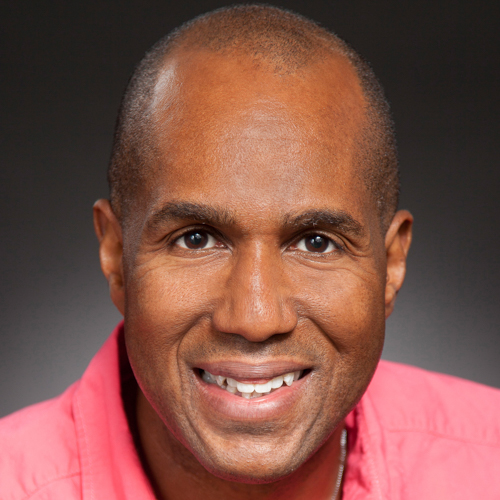 Would Recommend
VA rocks. At first I was afraid but the Staff guided through the process as if they were purchasing a home for themselves.

Would Recommend
I was completely blown away by the process and assistance I received from Veterans United in the home loan and search process. Everyone I was referred to and worked with during this process was extremely professional and attentive to my concerns. I can now say I am a Proud Veteran home owner thanks to Veteran's United and the agent they helped me connect with!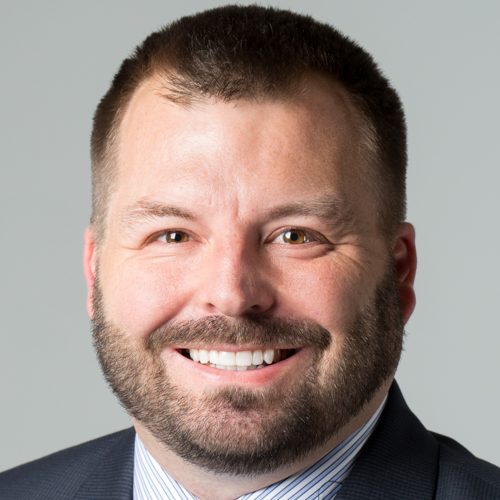 Would Recommend
The whole team was great to work with made a big difference in the ability to finance our home.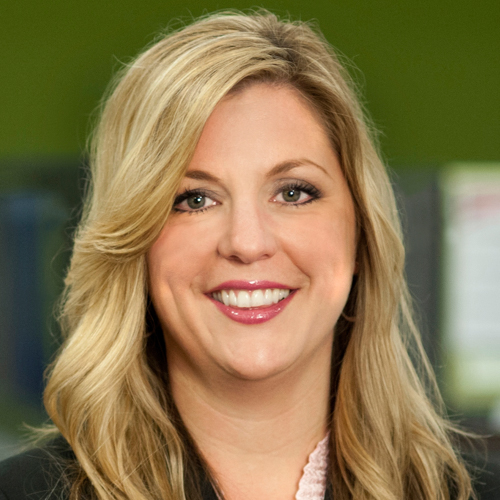 Would Recommend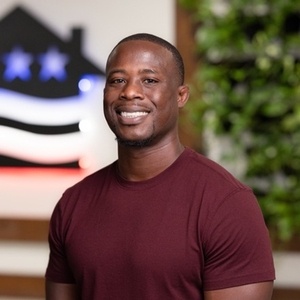 Would Recommend
The best experience that anyone could ever have! I wish I heard about veterans United sooner, the team I worked with were all knowledgeable, patient, helpful, understanding and willing to explain and answer all questions and/or concerns professionally and with care to you and your needs! Bill Musik and his team are my heros!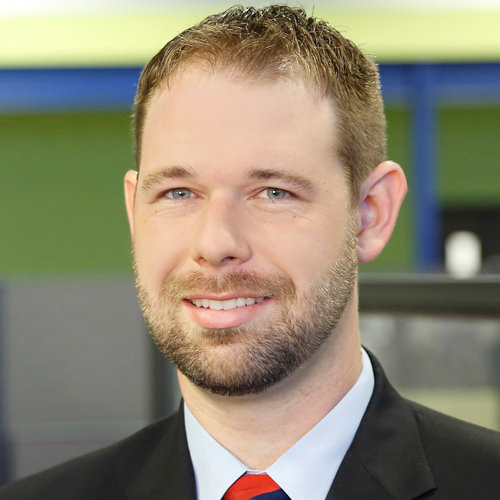 Would Recommend
Dan and Aaron were the most amazing people we could have prayed for. This was our first time buying a home and had no clue what we were doing and had it not have been for these guys, I just cant even begin to say how terrible it may have been.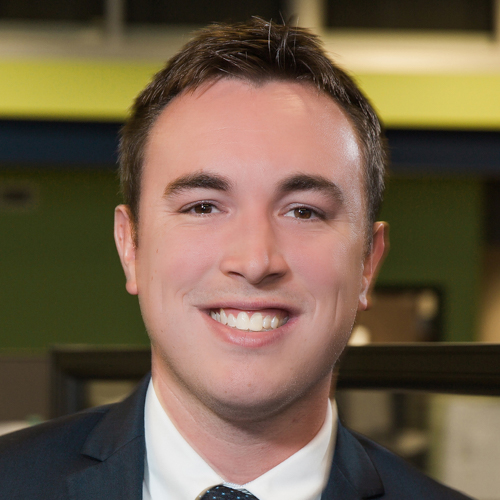 Would Recommend
Devin with VU is simply the best loan specialist you could hope for. He is professional, kind and efficient.We felt secure every step of the way knowing Devin was on the other end of this transaction.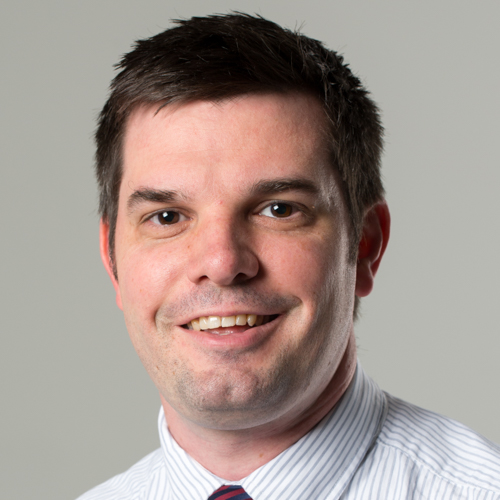 Would Recommend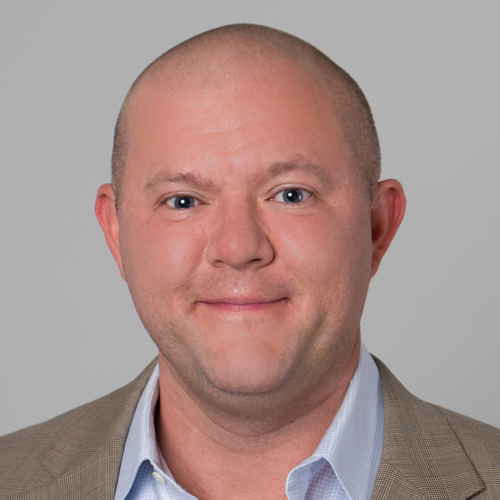 Would Recommend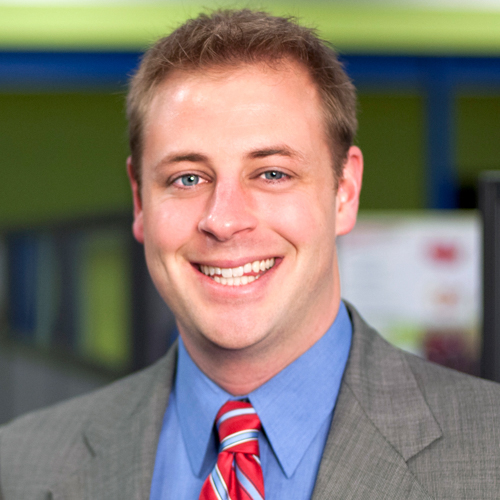 Would Recommend
i serve 5 years in the United States Marine Corps i have two Honorable discharges at the rank of sergeant. i had the old G I bill i never use my loan in 39 years. and when i did i was impress at how everything move so quickly. Through Veterans homebuyer. they made sure i had the right VA realtor the right home at at the right price that was just right for my income.and the good part they are with you unto you close on your home. good job Veteran United Home loans.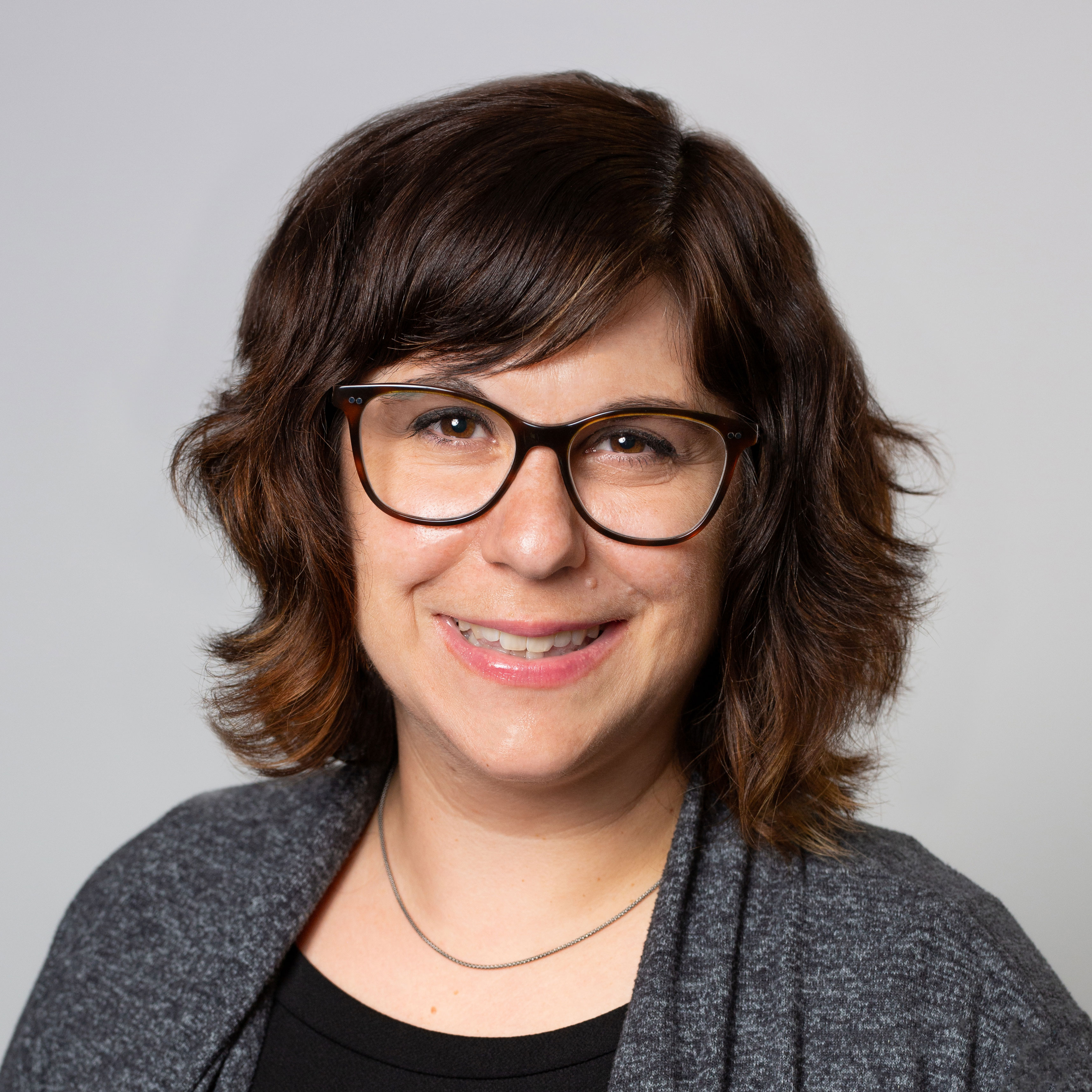 Would Recommend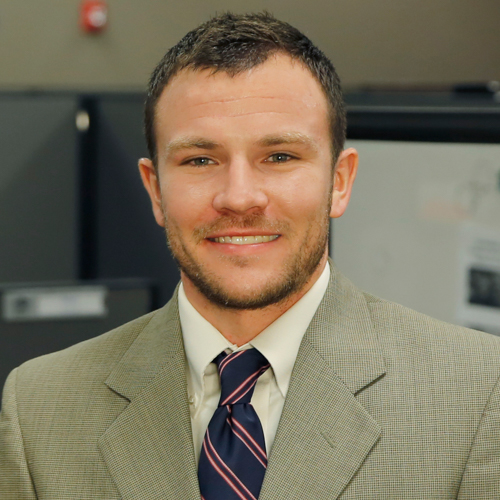 Would Recommend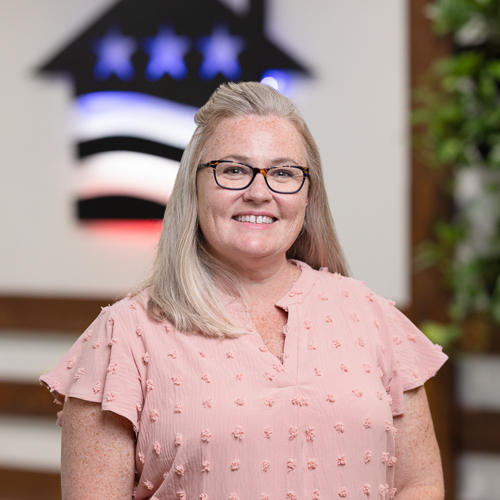 Would Recommend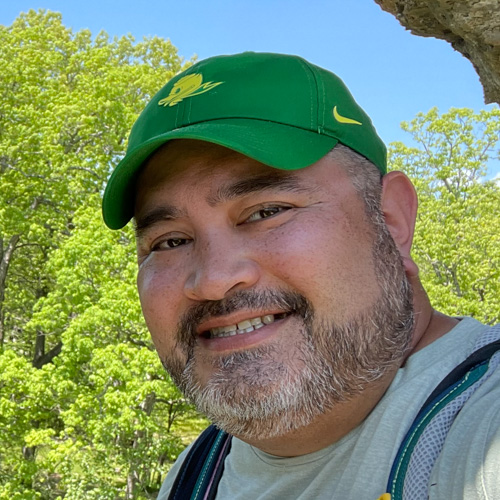 Would Recommend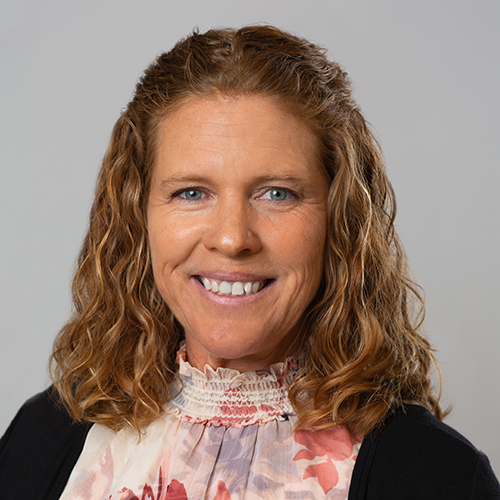 Would Recommend
Tyler presented himself and VU professionally from the very start. He is honest and dependable. He has earned my respect.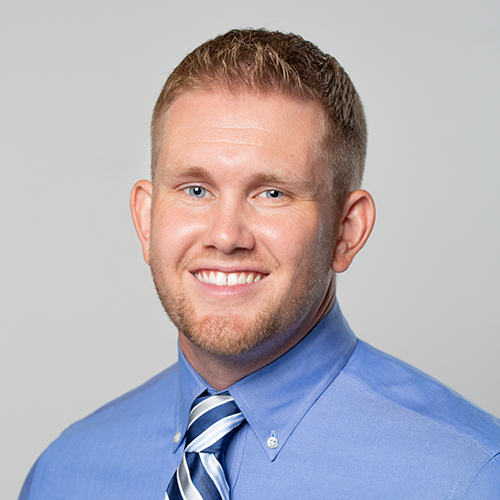 Would Recommend
Any vet out there looking to refinance your mortgage whether you are moving from an FHA, conventional, or Va to Va. Do not go look any further than Veterans United Home Loans! You will not regret the experience. They will give it to you straight just like you had in the military. I had read a few not so great reviews from other states but I had the pleasure of working with the Tampa branch and does not get any better. I am sure other branches are just as professional so please shop around and do not sleep on Veterans United, you will not regret it. They have a class A digital process that is very impressive. Cindy and Kelly Tolster are as good as it gets! Any question you have no matter how how small or big they will happily answer with a comfort level that will leave you knowing you are in good hands.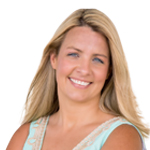 Would Recommend

Would Recommend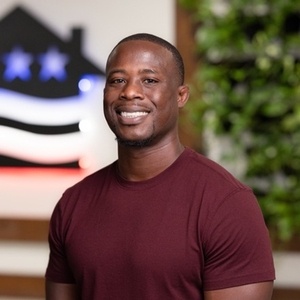 Would Recommend
Veterans Home United is the way to go. No hiccups, they returned messages in a timely manner, and were on point with getting things done. Be responsive to all emails from Veterans United (that's doing your part) and things will go smooth and fast.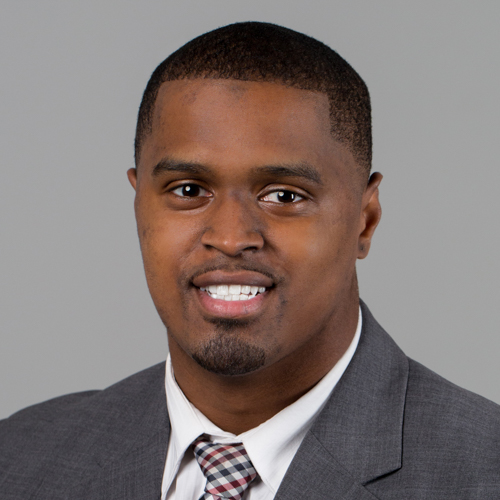 Would Recommend
I'm truly thankful that I finally reached out to Veterans United to purchase my first home. I had always feared how daunting buying a home would be, but my Veterans United Loan Team was great. They kept me informed throughout the entire process and answered all my questions. I couldn't have asked for a better team to work with.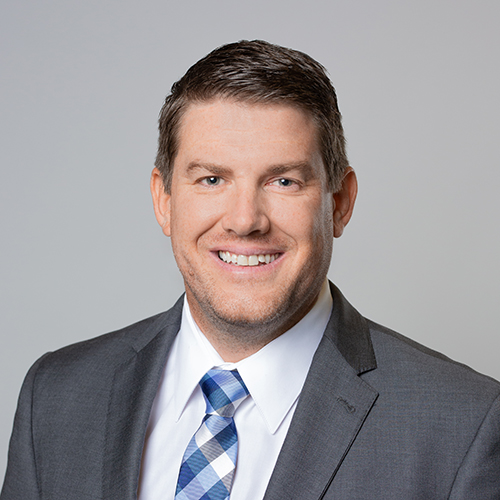 Would Recommend
This was the friendliest bunch of people that I have had to pleasure to work with. We worked very well together. They really know their business and how to make the customers feel at ease about buying a home.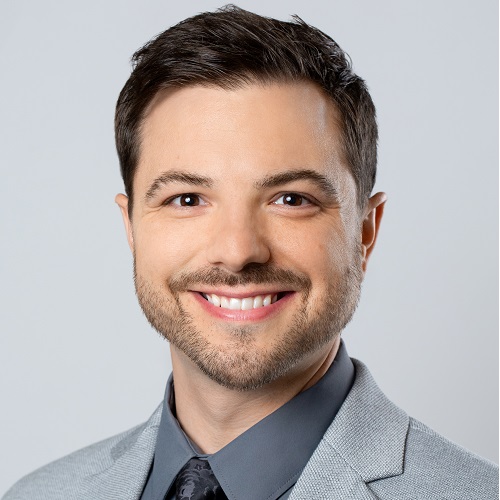 Would Recommend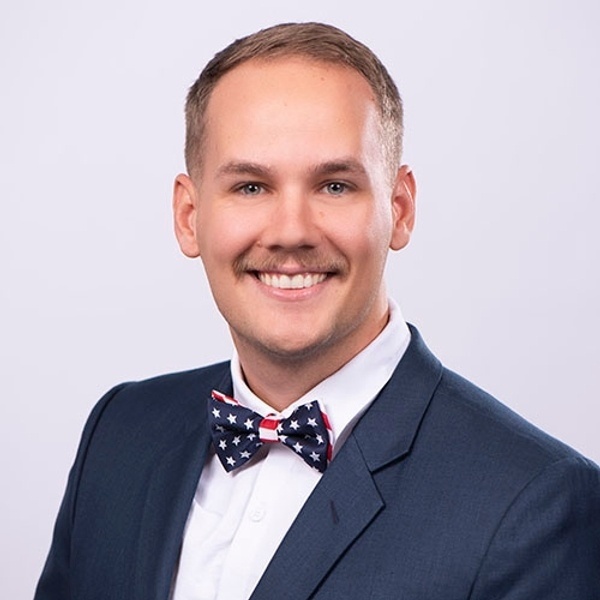 Would Recommend
If you're hesitant and confused about which loan company to use, please don't pass this one up! They always serve with grateful hearts and they make the process so easy.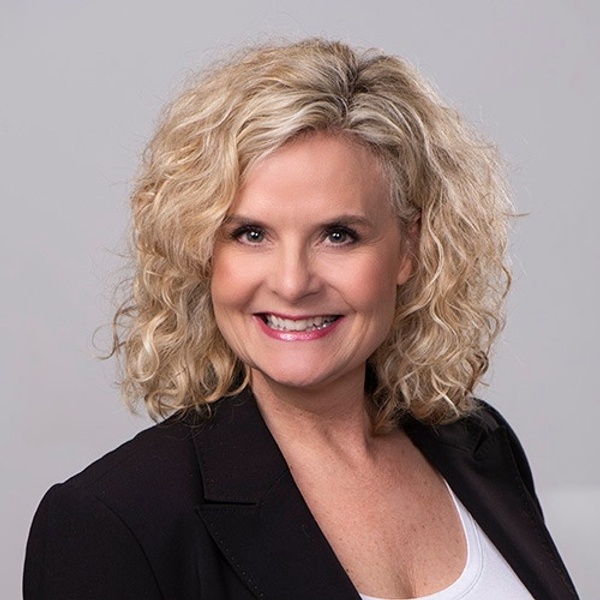 Would Recommend
Veterans United went above all my expectations, very very helpful, professional,actually seemed like they truly cared about what I was trying to do, can't praise them enough. Would recommend them to all my friends who might be in the house hunt. Thanks so much for a smooth process.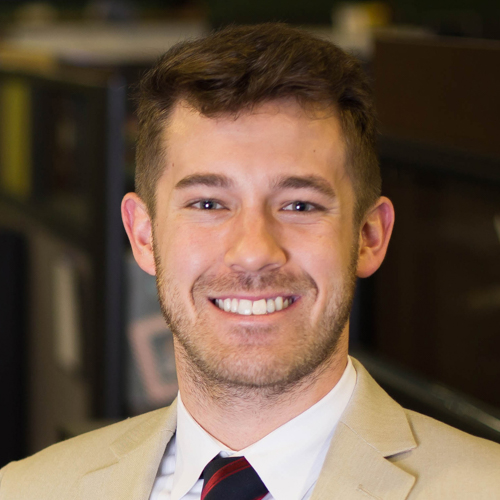 Start your journey today!