Would Recommend
United Veterans Home Loans is an organization of exceptional professional men and women committed to an ideology of serving people, community and country in pursuit of the american dream of home ownership. Thanks to their mission and vision, hundreds of thousands of families are provided the opportunity of living a life of prosperity, hope and wellbeing. I'm grateful for their dedication.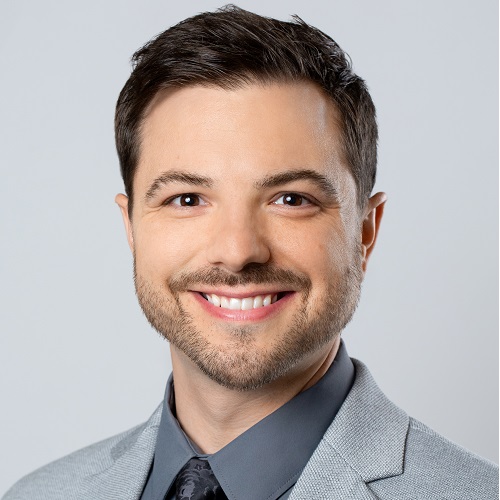 Would Recommend
Even if you doubt that you will qualify for a home loan due to previous bad credit Veterans United won't deny you. They will help you fix your credit and you will get a home! The only ones ever to do that.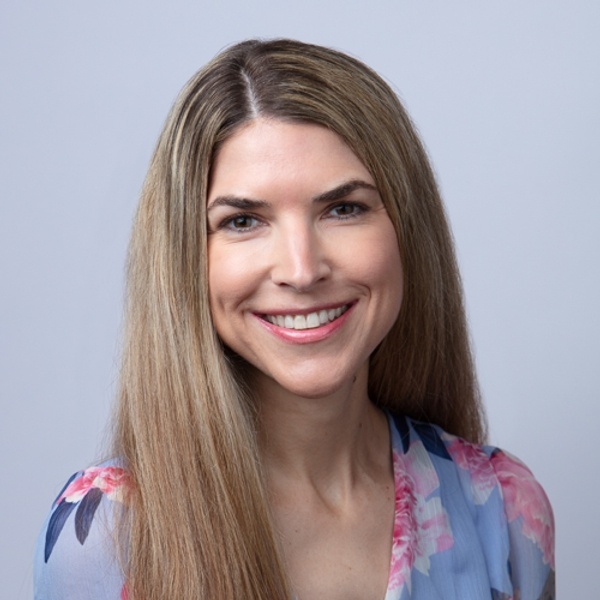 Would Recommend
The personalized front door placemat ws an unexpected nice touch. Didn't expect it and not only was the gift thoughtful, it was high quality. Stellar.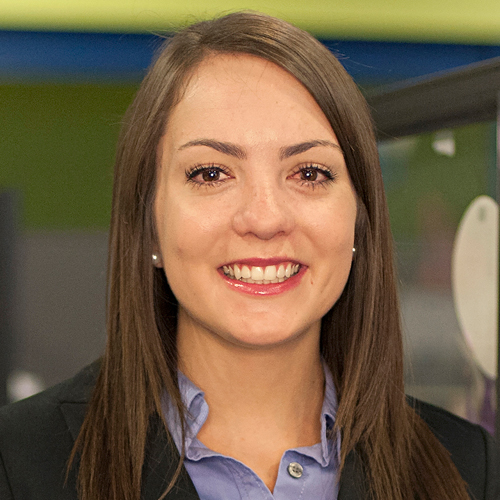 Would Recommend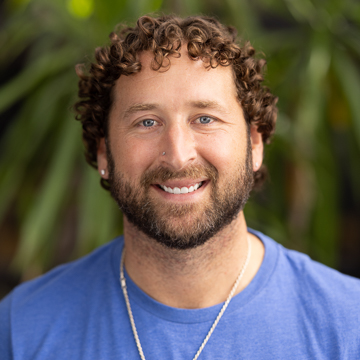 Would Recommend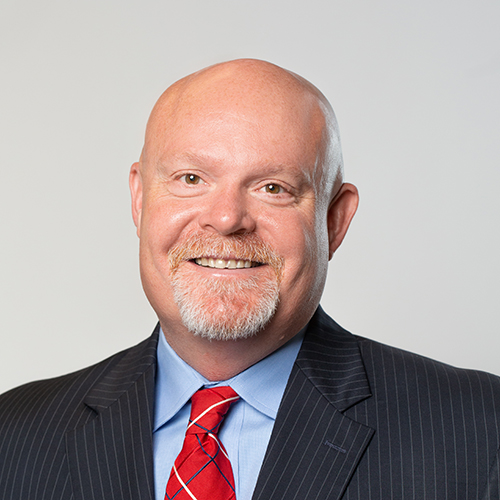 Would Recommend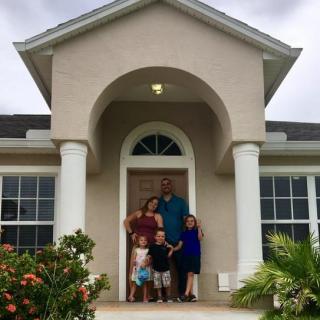 This was my second VA home loan. My first VA loan experience was a nightmare. The lender was completely disorganized and obstacles were constantly popping up. After waiting at the title company for hours, we just barely closed on our home in time to avoid a severe storm. I was a little hesitant to work with a large company like Veterans United, but Bryan and the team at VU showed me that even though Veterans United is a busy company, they still put their clients first. There isn't a single negative thing I can think of. Bravo Zulu Victor Uniform!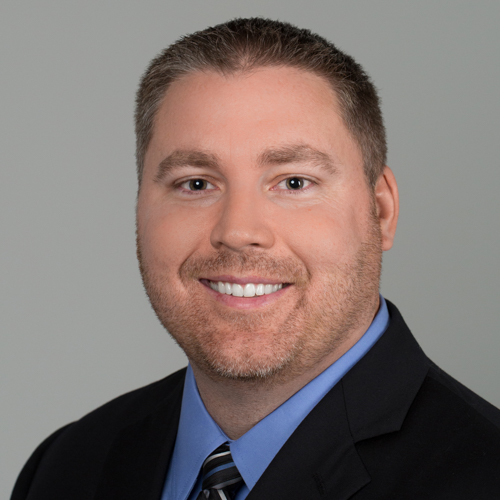 Would Recommend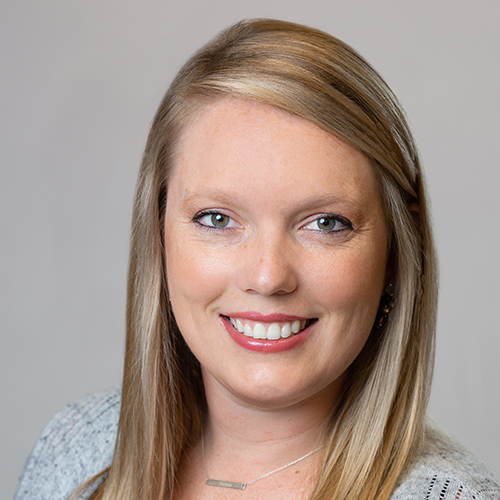 Would Recommend
This may have been our first home purchase, but we know this team completed the process with professionalism, kind personalities, and precision in regards to details. All questions and concerns were communicated quickly and effectively, with a sensitive touch. We do not have any complaints or hesitation recommending their services.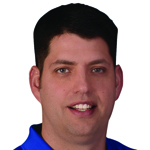 Would Recommend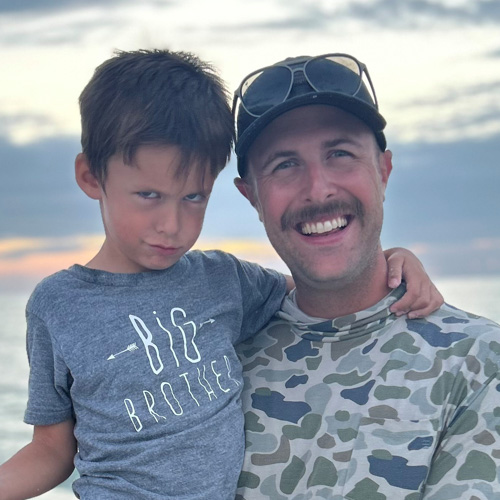 Would Recommend
Jason was the primary reason that our home buying experience was so easy, complete, and accurate. Without Jason I don't know that it would have been as easy as it was and we would have gotten the home of our dreams. I felt that Jason was an amazing loan agent, timely with returning calls and emails, and made the whole process a breeze. I hope that he gets my sincerest thanks and will surely use him and recommend him to a friend in the future.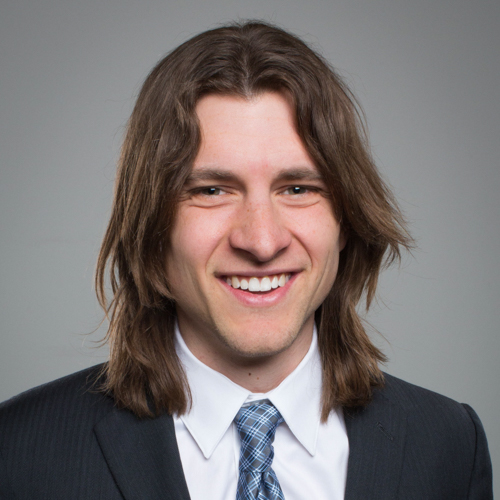 Would Recommend
I have put the word out to all of my military friends and family that Veteran's United is the way to go! We had an amazing experience working with our loan specialist and his team made a hard home buying process very easy. We are Veteran's United customers for life.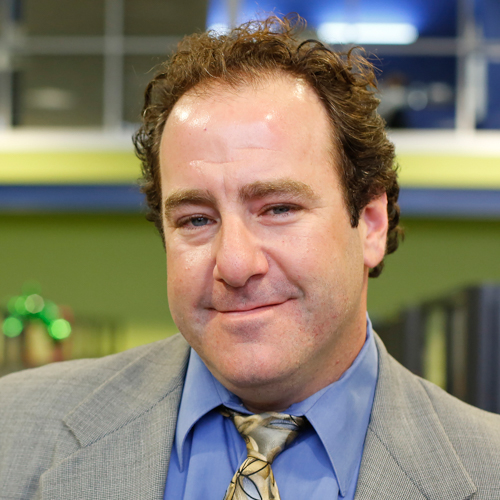 Would Recommend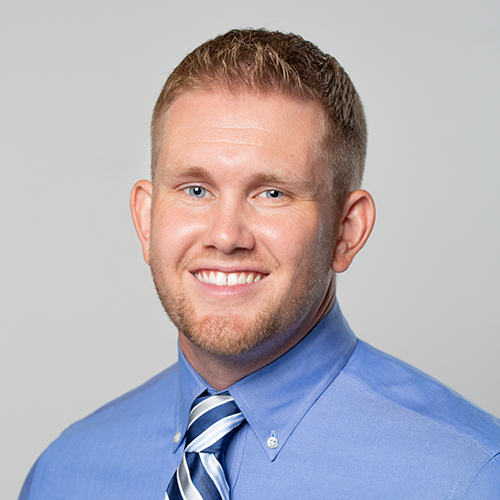 Would Recommend
If you're a Veteran and ready to purchase a home Veterans United is definitely the way to go.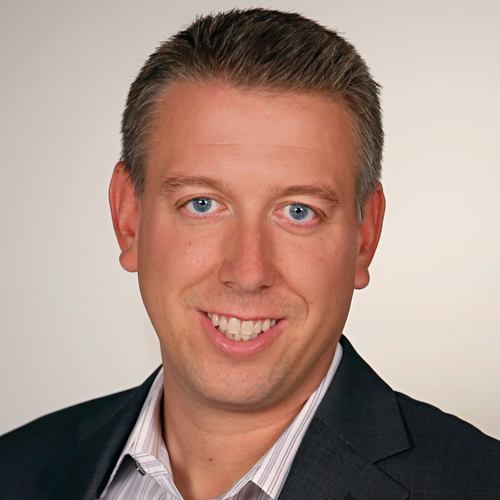 Would Recommend
Very pleasant experience! Our loan specialist was very helpful - he explained everything in great detail, assisted us through the entire process, and made the entire experience very easy going.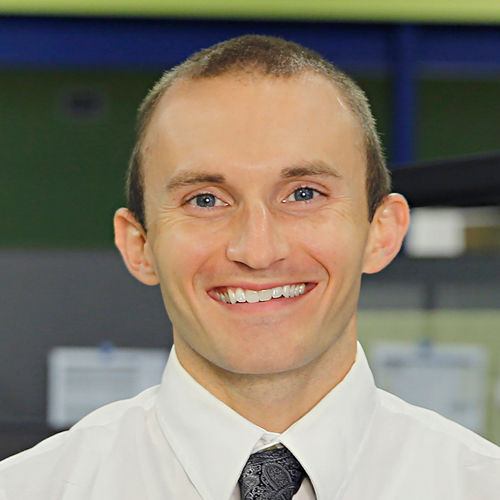 Would Recommend
Very good recommend them to anyone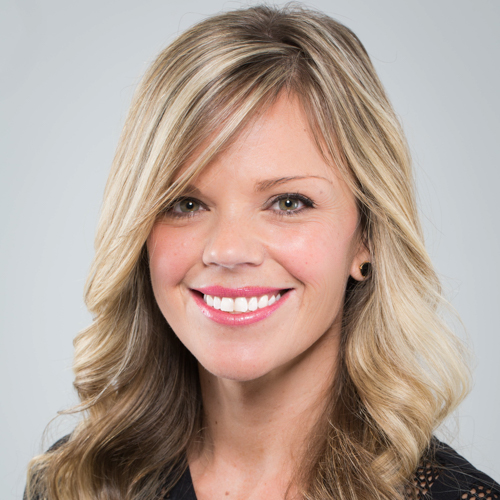 Would Recommend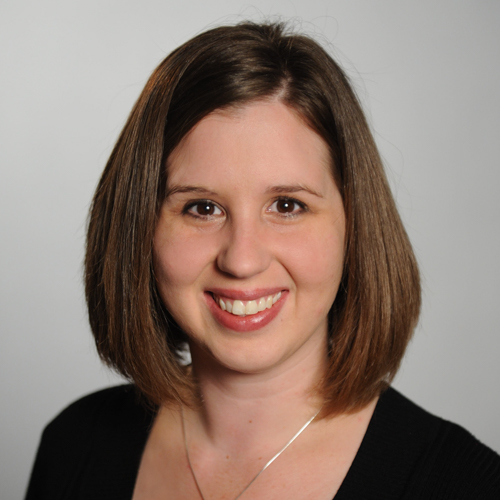 Would Recommend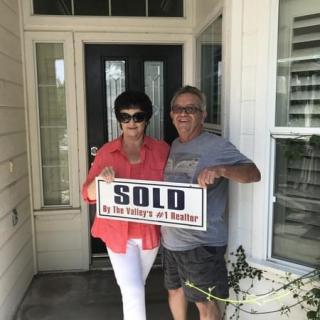 Working with Josh and his team of Tony and Billy was such a satisfying experience. Their knowledge of everything was welcomed. It could not have been an easier process. They were always available with our questions and always had the answer for us. We would recommend United Veterans Home Loans to any veteran and family. We are very grateful and blessed to have had them to help us to purchase our new home and start the next journey in our life!!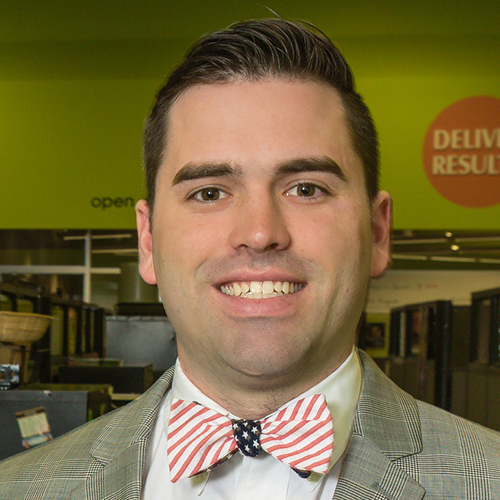 Would Recommend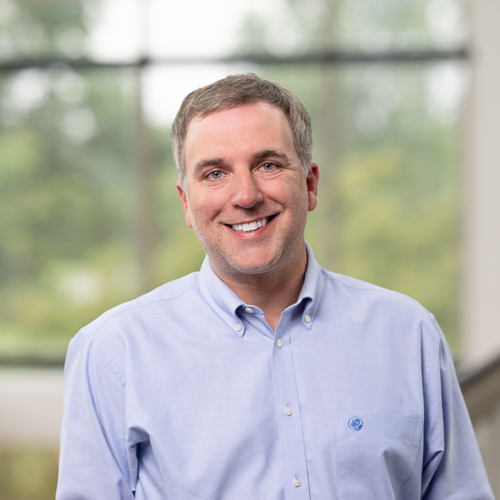 Would Recommend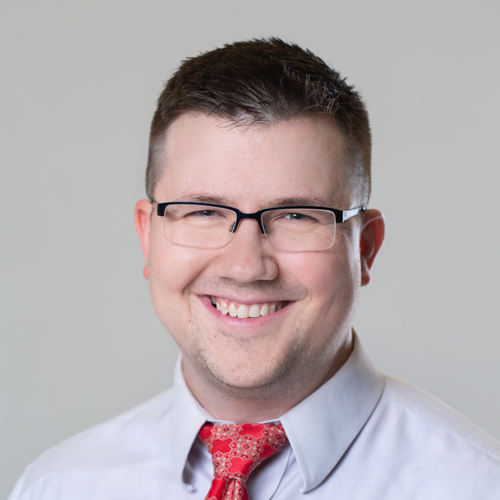 Would Recommend
Veterans United made the whole process easy. My team did everything for me. Mary, Debra and Tim, thanks so much. We love our new home!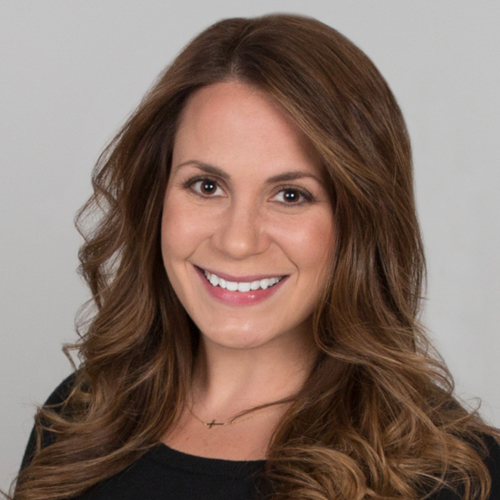 Would Recommend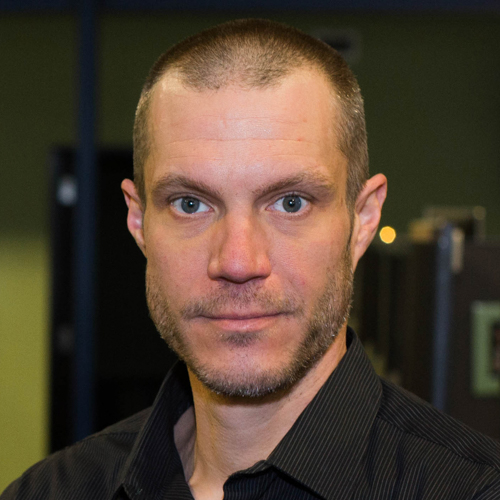 Would Recommend
You will not find better people, who will work harder in this industry, for you.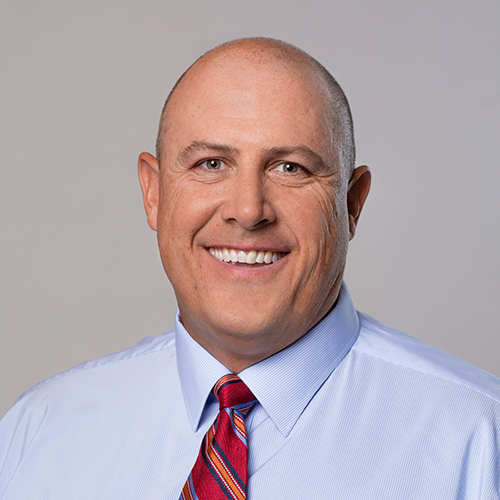 Would Recommend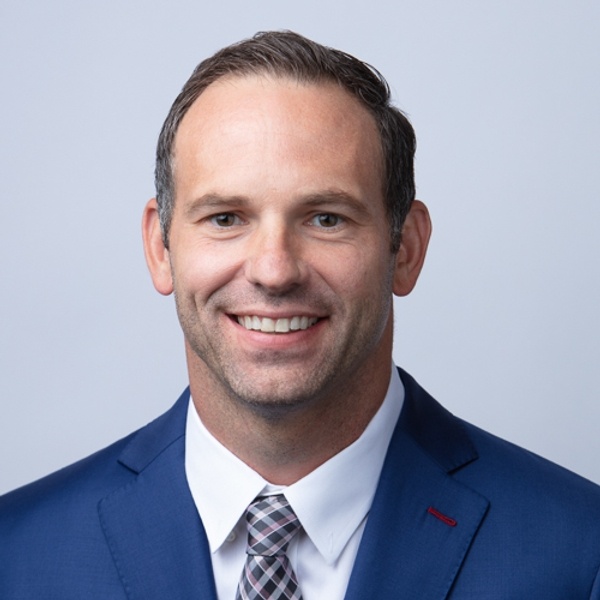 Would Recommend
Veterans United was transparent and timely.Leah was awesome Knowledgeable friendly and helpful They explained the process way better than Quicken Loans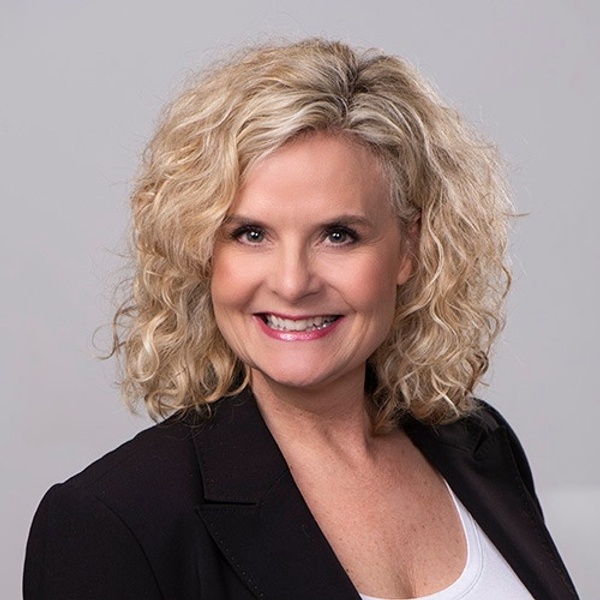 Would Recommend
Veterans United Home treated me with respect and professionalism. Their process is very easy, I was able to submit any forms needed within minutes.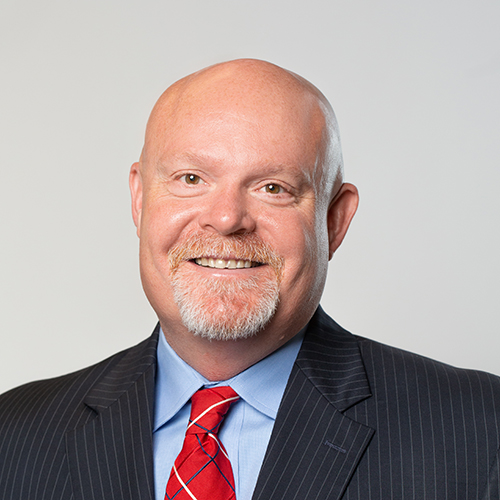 Would Recommend
Wayne and I are so happy that we fired the previous people working on a loan for us and called Erich Arvidson at Veterans United. We had to work and do everything they told us to do, but it was successful and we now have our VA home. Thanks Veterans United Home Loans.Leother Wayne and Toni Burge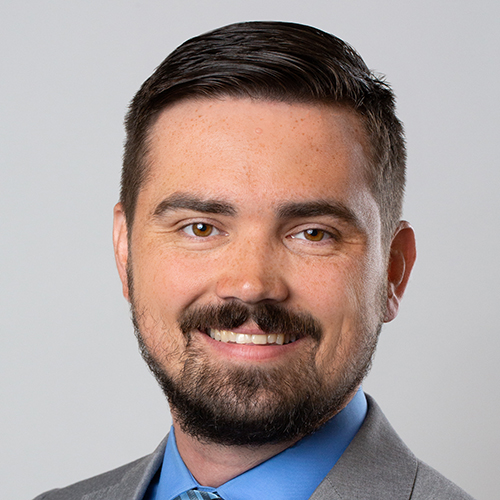 Would Recommend
Ms. Wendy and Ms. Samantha both worked vigilantly to process my loan as fast as possible knowing that I was stuck in an apartment with a mold problem. I hope that I can find the same type of motivated professionals at my next duty station!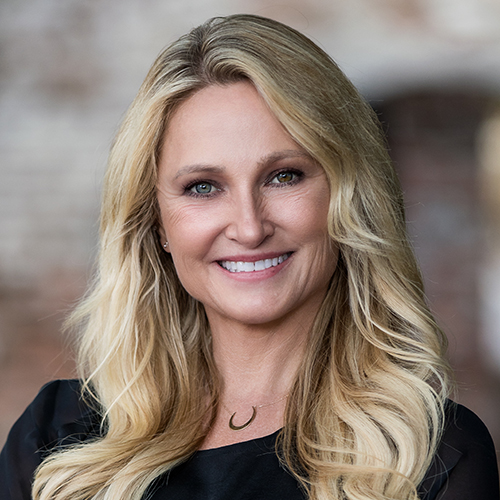 Would Recommend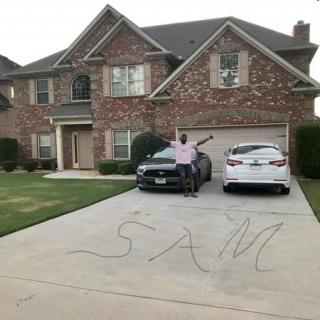 I came, I saw, I conquered! VU offers exceptional service and makes home buying for first timers a smoother process. They help you every step of the way and would go beyond to make sure you are ok. Thanks to my loan officer Sam Yoo, Ryan Bogeart and everyone that worked with me through out this process. It was a pleasure and an honor.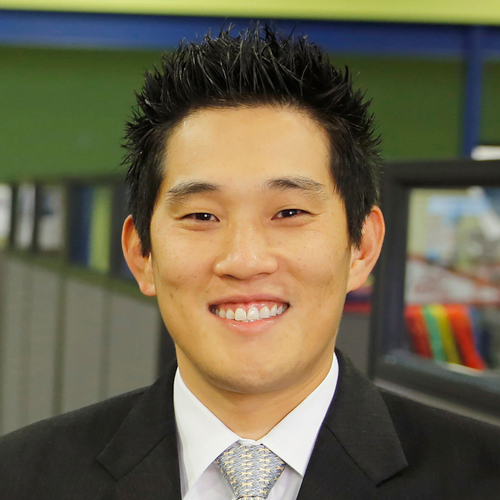 Would Recommend
good poeple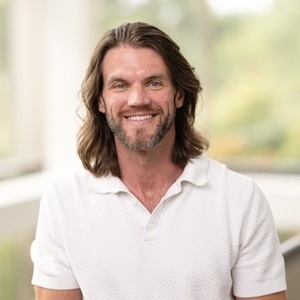 Would Recommend
The entire team was awesome and always available to answer any questions. Thank you!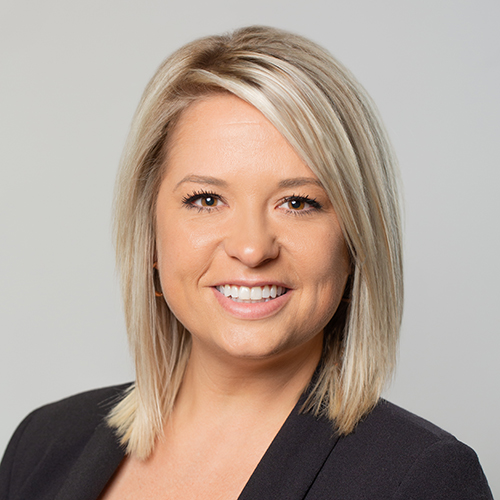 Would Recommend
Are experience was great. Cal Thompson and the whole crew at United Verterans communicated with us at all time. They always let us know what they needed something. They treated us like we was family and our time was valuable and went out of there way to make things happen in order for us to get our home. Lyndsey with Heartland Properties we couldn't have done it with out her hard work and dedication and devotion. She stuck by our side to the end. Her communication with us was awesome. We couldn't be happier and all her team work paid off in the end. The hardest part was saying good by to her and United Veterans.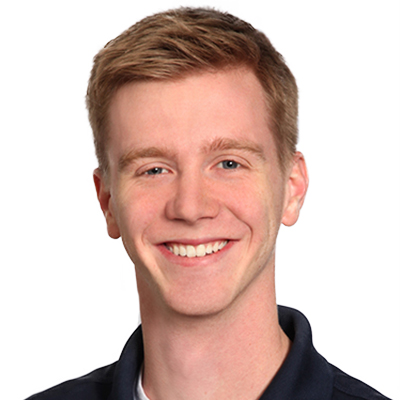 Would Recommend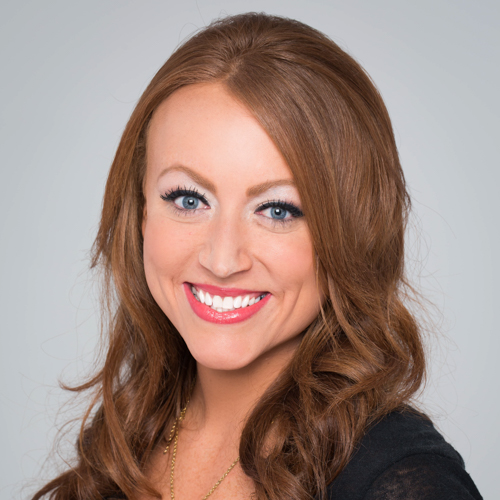 Would Recommend
Derek Kriegshauser and Matt Brandt were outstanding!!! Every time I called or emailed with questions one of them was right there to answer the phone or text me back. If I had to do it again I would defiantly go with Veterans United.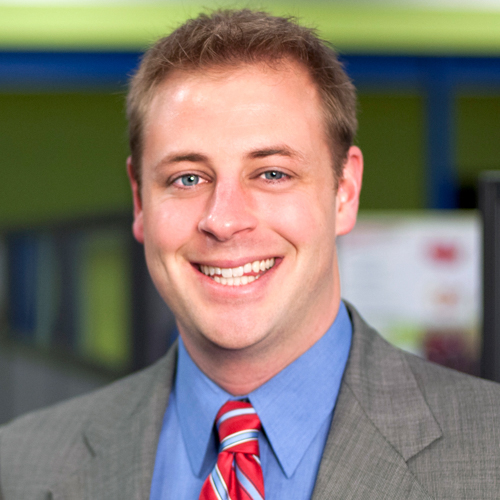 Start your journey today!