Would Recommend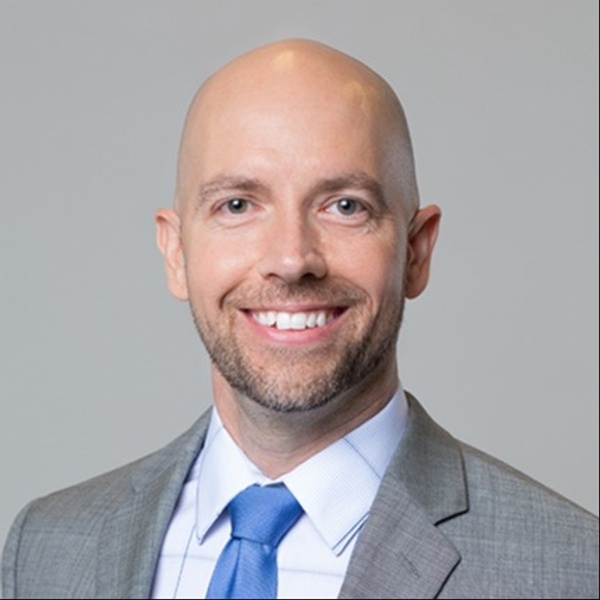 Would Recommend
Great service. However somehow my closing costs exceeded my estimate of a 10 month payback? Ended up being twice that! So be care and make sure you understand exactly what will be your final costs.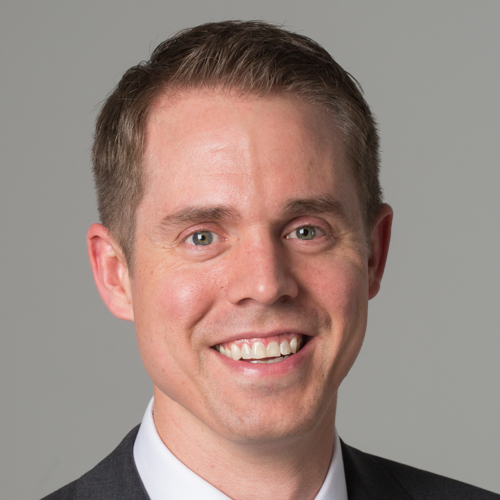 Would Recommend
Great service again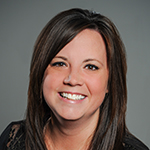 Would Recommend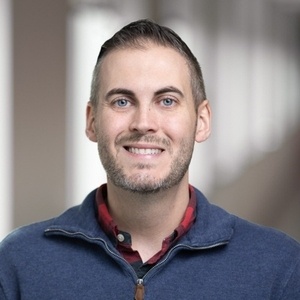 Would Recommend
Very easy/simple process using the MyVeterans website. User friendly for sure!!

Would Recommend
Kim has outstanding service and has the ability to clarify any questions. She is prompt in returning calls and her staff have been very courteous. She is honest and there were no surprises at closing. We would recommend her services without reservations. Jennifer Sowers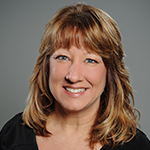 Would Recommend
Danielle Genz was absolutely fantastic to work with. She truly cared and worked hard for fantastic results!!! Highly recommend!!!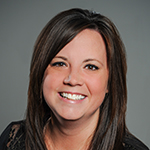 Would Recommend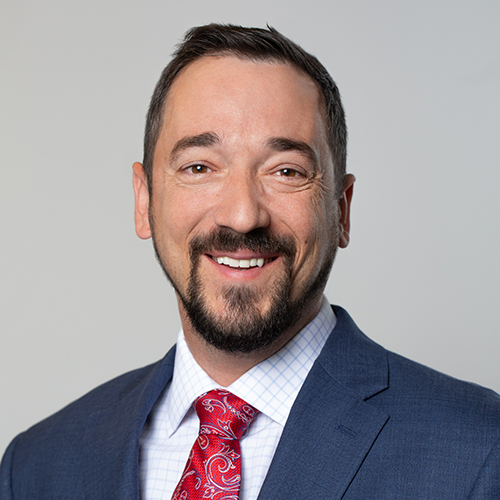 Worst ever experience with a mortgage company – This is not an opinion. It is an objective assessment. We've bought six homes and sold five. We've dealt with many mortgage companies in this process. We've never had a fail to close on time! More amazing, we had more money, lower debt, better credit scores, and more time than any other previous purchase! Yet, closing came 10 days late, despite more than two months to get the job done.Good, steady work/communication throughout the process eliminates much of the need for last minute heroics. That appears to be what is most needed here.
What were some of the problems? The greatest was clearly communication.Here's one that took about one and a half months to correct.Shay – "The underwriters don't like the way the document looks." The problem was the need to change an incorrect address on the hold harmless statement. This emphasis on the look of the document failed to deal with the real problem – the wrong address. This came even after I reported I had simply uploaded the same form from the company website, since it viewed and printed legibly.Another problem as communication concerning credit agency files.
Shay –"You need to unlock Shannon's Experian credit file." Me - Are you sure? We've unlocked it several times. Shay – " No, I'm being told that's it." No less than three weeks to get a straight answer after e-mailing her supervisor.
Related direct quote from e-mail -- "Experian, which I was told was the problem, reports accounts for both Shannon and I. I opened mine for a month and Shannon removed all holds and freezes from her's completely (both via phone calls last week). However, Shay reports they are both closed. I know she gets her info from others, which is why I'm reaching out to you two. You can actually look at the accounts directly and let me know what needs to be done.
Along that line, I'm also concerned there may be other accounts that have since closed that you may still need. I only opened the other agency accounts for a month and that was in August. "Shay – The delay is the fault of the inspector. The inspector acted as soon as he was given the case. I spoke with him personally. He also turned in his report as soon as he was able to connect with the owners. Turn time was approximately a week. The delay came from her earlier failures."
Me Anything else that needs work? "Well, there might be a need to deal with the credit freeze at Equifax. Approximately 2-3 weeks later, after missing the established closing, I'm asked to contact someone about something – presumably about this Equifax – because she "hadn't been able to get a hold of me." I had no texts, no e-mails (even in spam folder), and no voice mails. Not particularly diligent effort if there was any effort put forth at all. Again, this came after the final CD was sent for us to sign.Apparently, the underwriter struggled with his/her role as well.After missing the established closing, despite 2 ½ months lead time, and a CD was sent, the underwriters returned to want personal property eliminated from the sales contract. I was told by Zach that this was company and there was a dedicated underwriter. If so, how could a competent operation miss this until after closing, especially given it was in the top 1/3 of the first page in section 1.a.?Uncommunicated changes from Zach were also disconcerting.Although it may well have been an effort to help, I have to admit that changing the terms of the contract to deal with VA secondary entitlement issues without communicating what was being done made me question all further actions.There were also communication problems with others that seemed to go beyond the specific loan team for this effort. For example, I spoke with the company doing closing. They were still lacking basic information from Veterans United only two days before closing. The rep there asked me to ask Veterans United to share info, since they hadn't returned her calls. The closing company continued to report no response to calls and e-mails.One bright spot was Sean. Given his changing status and leave, I had very little dealing with him. However, his efforts in the few days at the beginning and end of this process were exemplary.
Response from Veterans United
Brett, thank you for that detailed feedback. It will help us to focus on the needed areas of improvement when reviewing your file. If you do have any additional information to provide, please contact our Client Advocate team. We truly appreciate you taking the time to help us improve our service for Veterans.
Would Recommend
Such a smooth and easy process!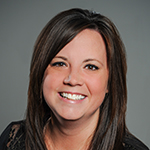 Would Recommend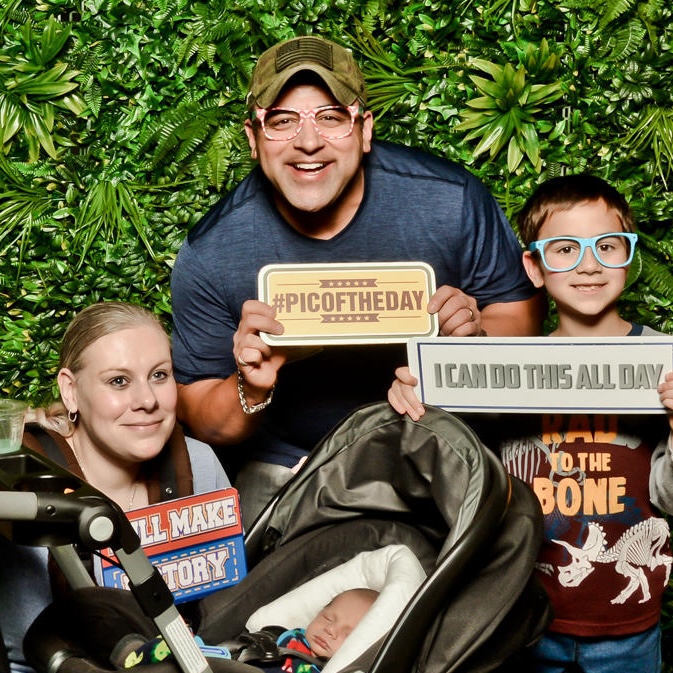 Would Recommend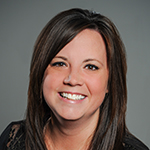 Would Recommend
Quick and hassle free.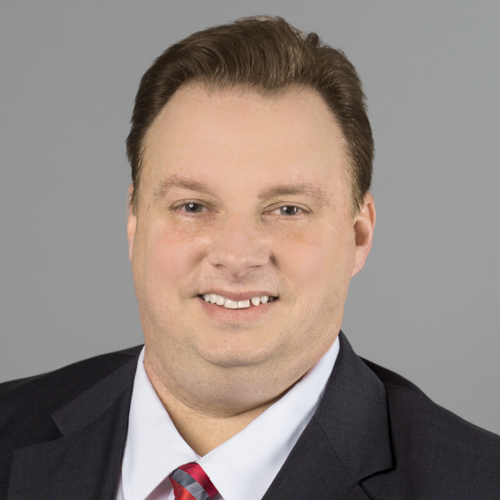 Would Recommend
Our local Veteran's United provides such a high degree of care and support. VA loans can be complicated and timely. Having a professional team meet face to face and walk us through the process makes all the difference. I got the lowest possible rate and closed over a week early! This team gets it done and I couldn't be happier!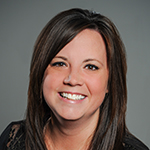 Would Recommend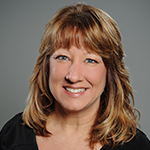 Would Recommend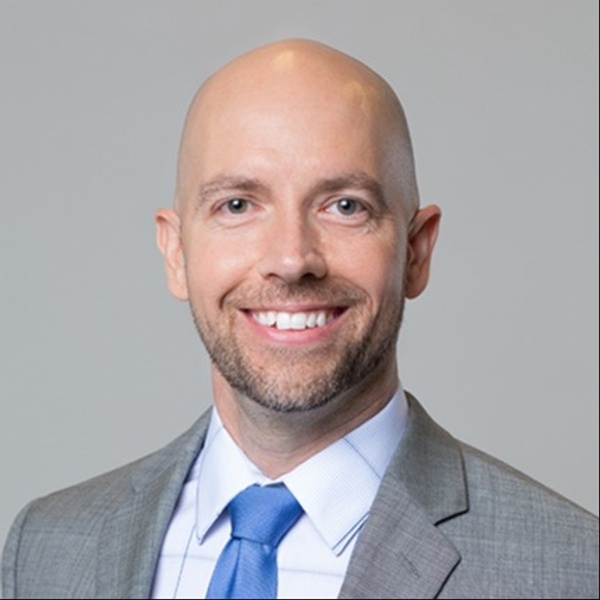 Would Recommend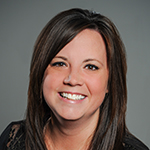 Would Recommend
Ryan Williams and Jared Burke were amazing. They constantly kept in touch and let me know what the next step was and helped me through the entire process. I would highly recommend Veterans United Home Loans. I am very pleased with my outcome.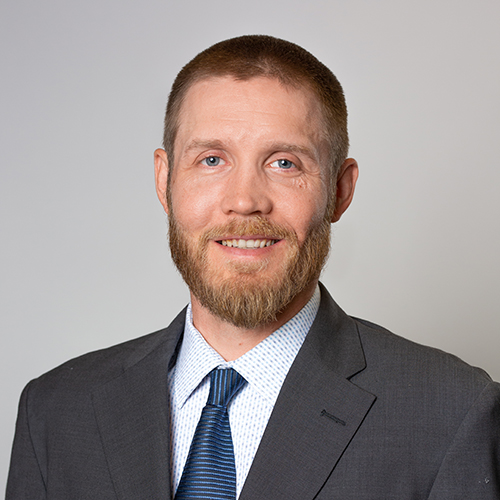 Would Recommend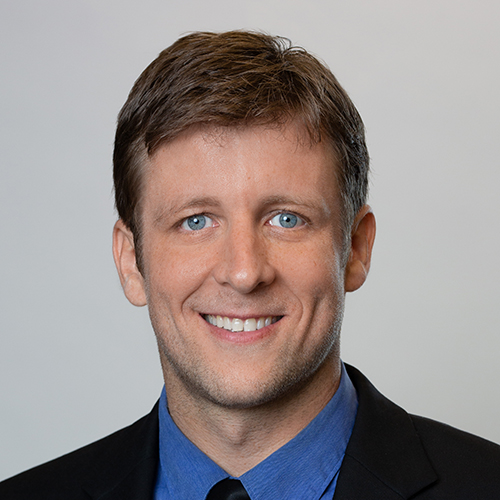 Would Recommend
Veterans United really cared about my family and helped us purchase our house and we would definitely recommend them! Our lender walked us through the entire process, even referring us to the Lighthouse program to help us with our credit, answered all of our questions and concerns, and was in touch with us on a very consistent basis. My family and I would highly recommend Veterans United Home Loans to all of our veteran brothers and sisters to help them purchase their next home.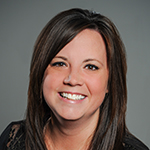 Would Recommend
Excellent customer service, and easy to work with. I would recommend them and Edwaed Kim for anyone eligible to use their VA Benifits.

Would Recommend
Bothe Crystal and Ashley were outstanding

Would Recommend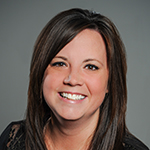 Would Recommend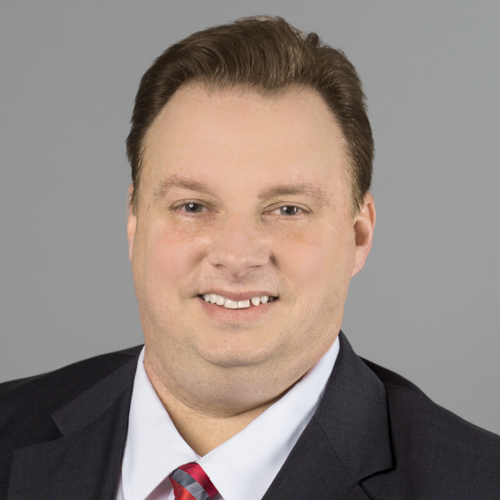 Would Recommend
Go with a VA loan locally, not out of state. Experience felt non-personal. We had to point out multiple things on paper work that were incorrect, only to be told they were correct, then have lender come back and tell us we were right, it was incorrect or system generated. Lender forgot to include POA, delaying signing by multiple hours, after it had already been delayed multiple times. Great deals, frustrating experience. Purchasing home was not smooth or easy process. Review your paper work throughly, otherwise you'll end up signing for something that's over budget or just overall incorrect.
Response from Veterans United
Jason, we're sorry to hear your experience didn't leave you feeling like you had the personalized service you deserve. We offer local branches in many states for those Veterans that do prefer to work face-to-face, but we will use your feedback to make sure we're providing that same level of personalization to our online Veteran buyers as well.
Would Recommend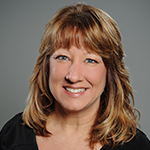 Would Recommend
The loan process a bit stressful but less than most companies out there! The Loan was good and fair! I like things to be direct and simple, Dane did a very good job working hard to meet our goals!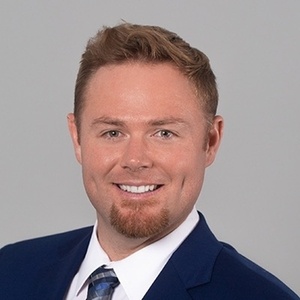 Would Recommend
We first started out with Lighthouse, to help get our credit to where it needed to be. Once it was high enough Dan contacted me to start the loan process. Dan and his team are fantastic. A year and half after closing they notified me of possibly refinancing to a lower interest rate to save some money. We just closed and it was lower than what they anticipated which is always great. I'd recommend them over any mortgage company any day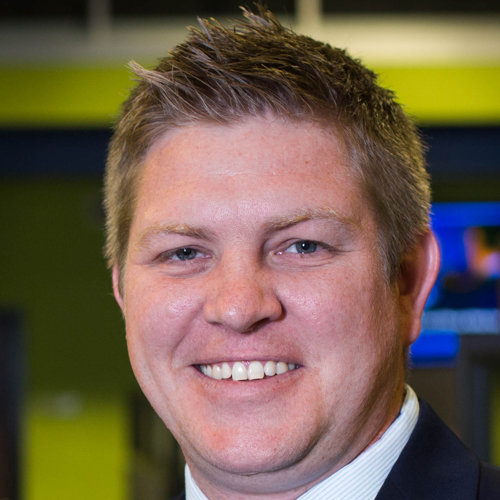 Would Recommend
I highly recommend working with this company. I have nothing but positive reviews. Ms Genz in particular was my loan specialist, and I cannot help but say she did a fantastic job. Thank you all so much for helping my family and myself throughout this journey!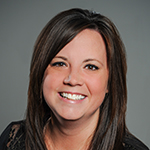 Would Recommend
Danielle was amazing to work with - she answered texts from us even while she was on vacation and we really felt like we were a priority to her. She made the entire process as stress-free as possible and I would recommend her (and Veterans United) to anybody! I appreciate that they are a local company, with people in the office that I can speak to in person if I have questions, instead of trying to navigate a phone system and speak to someone on the phone who doesn't know the area.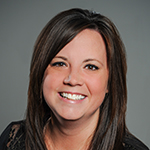 Start your journey today!