Would Recommend

Would Recommend
Veterans United was the best experience my wife and I have ever had in buying a new house. Jacob Powers and Jake Wandel were the most professionally caring individuals we could have worked with. From the beginning of this process, they were at our call for any problems we encountered. We would gladly recommend them to anyone.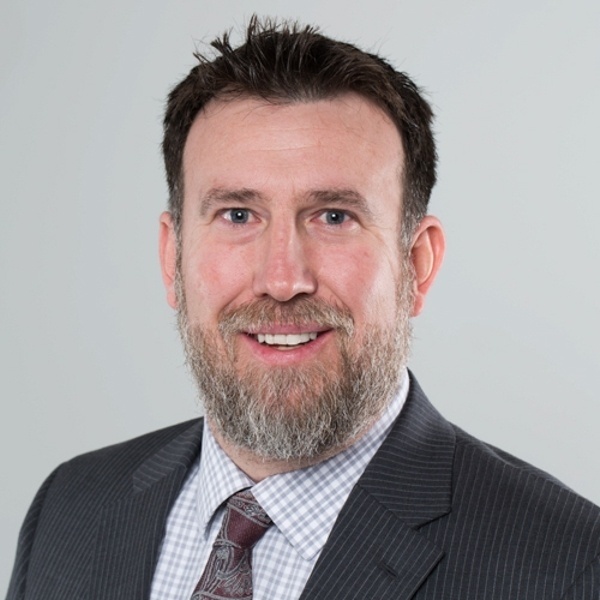 Would Recommend
You will not find better people, who will work harder in this industry, for you.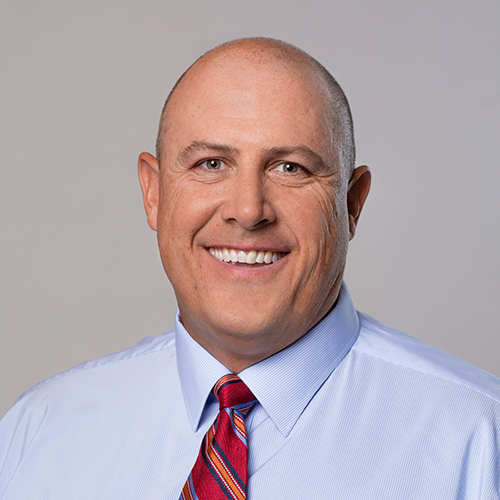 Would Recommend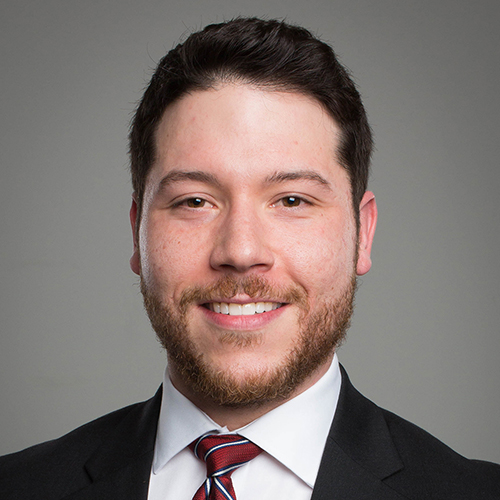 Would Recommend
From the beginning, gave me hope for a dream of mine to become reality. Veterans United stands by their core values and deliver results with integrity, compassion, dedication, and motivation. They realize the importance of this journey and they truly accept and embrace the fact how home buying and home ownership enhances lives. Very well knowledgeable and professional, expertise in thier specific roles, excellent team dynamics. I would definitely refer to all my family, friends and military associates.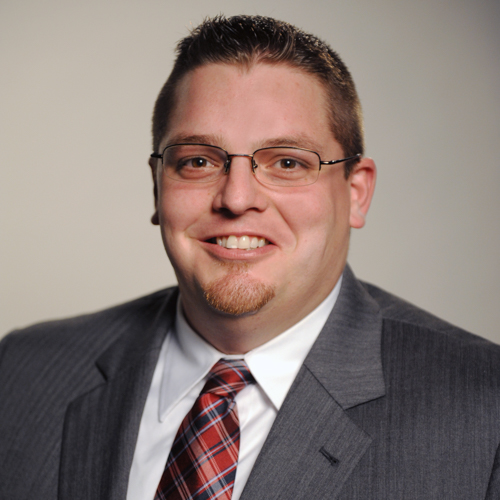 Would Recommend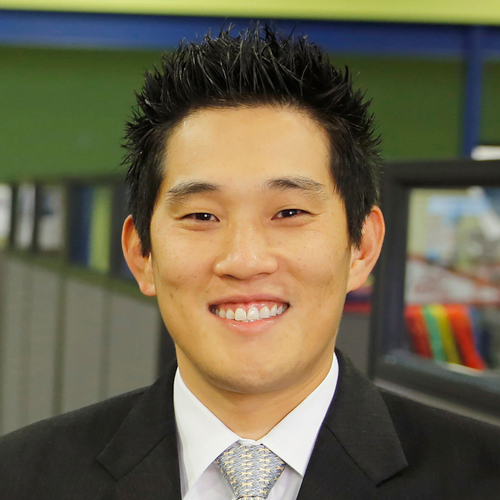 Would Recommend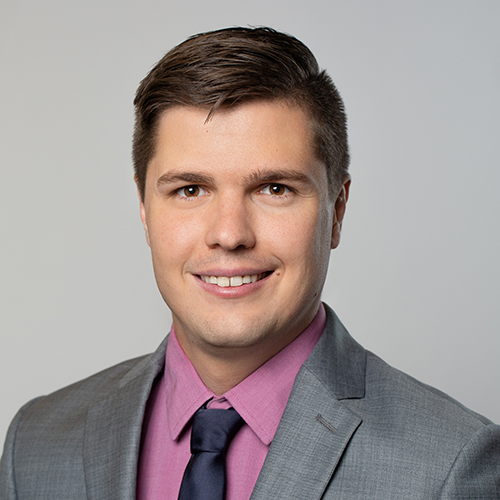 Would Recommend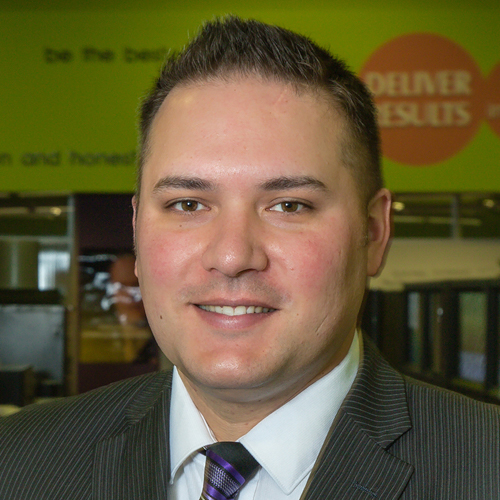 Would Recommend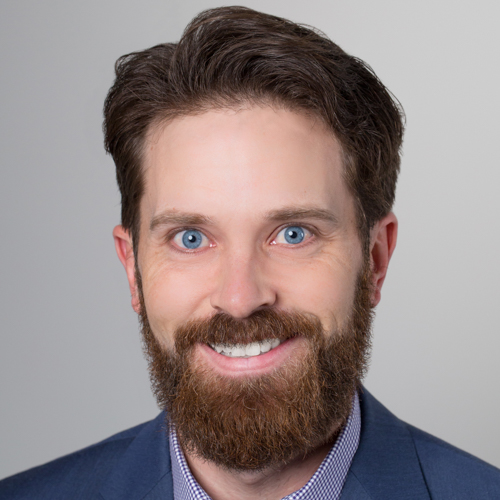 Would Recommend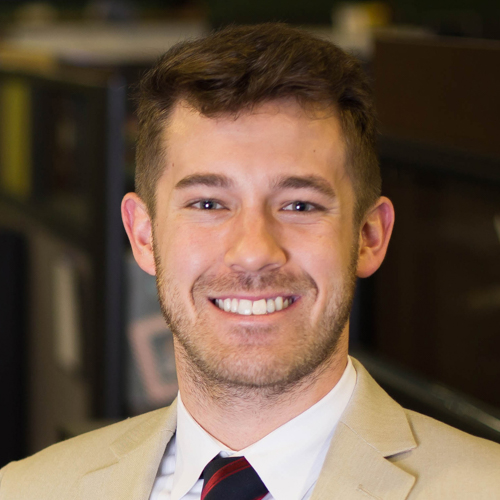 Would Recommend
I would say it was the best experience I have had to work with anyone,an His team very neigable. An thanks again for all your help getting me through this.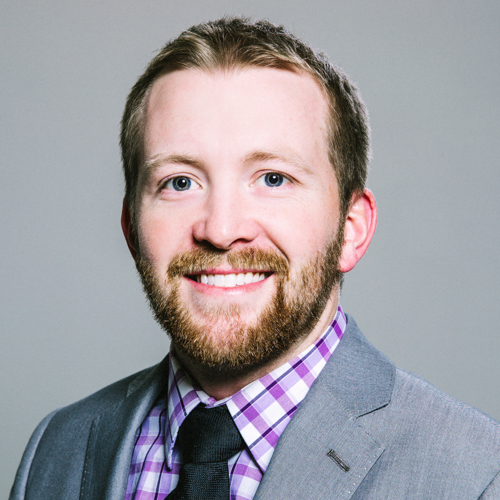 Would Recommend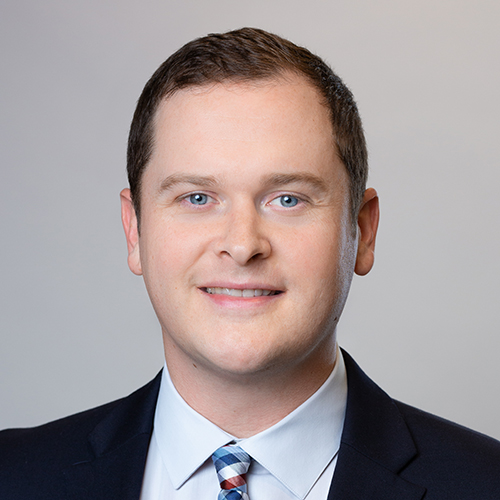 Would Recommend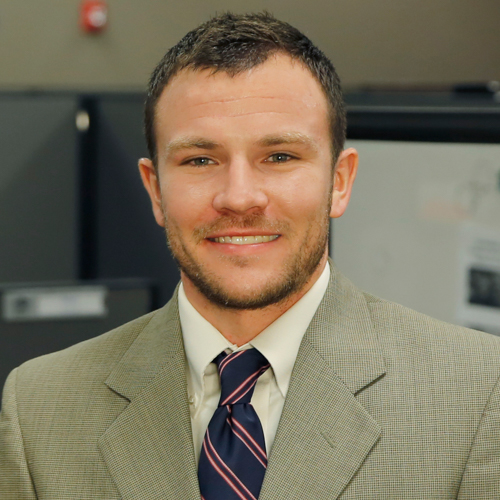 Would Recommend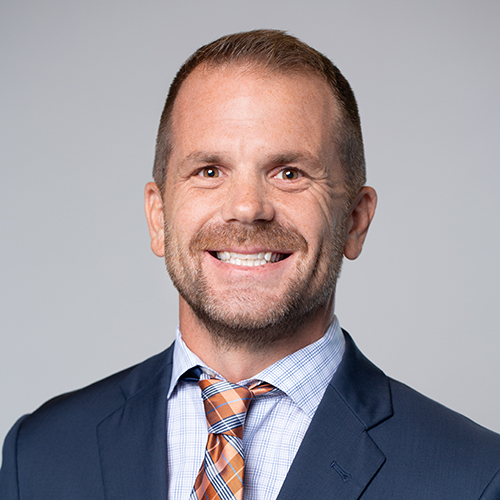 Would Recommend
We appreciate all the people who PUT UP WITH US. This time all of this was totally new and they were so patient and so nice. No nicer could be found. Thanks so much all. Jean and Sam Ridings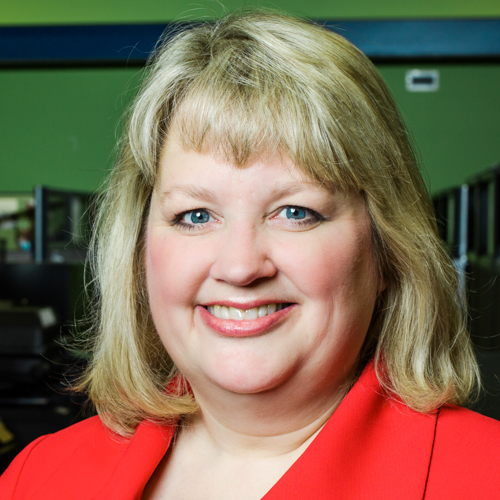 Would Recommend
The Vetrans United team were absolutely amazing! They were very accessable and always kept lines of communication open! When ever I had a question Scott and Austin we're always there! Will definitely be using them again on any future purchases! THANK YOU VETRANS UNITED!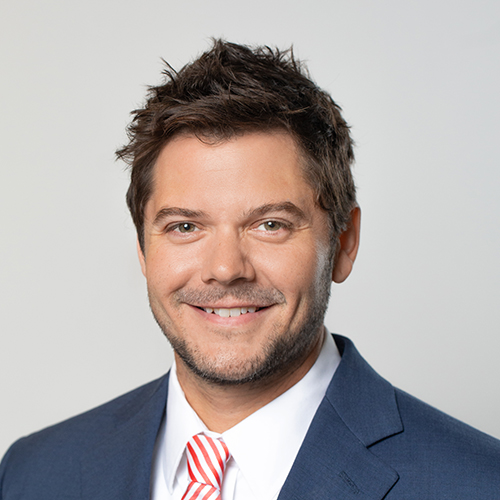 Would Recommend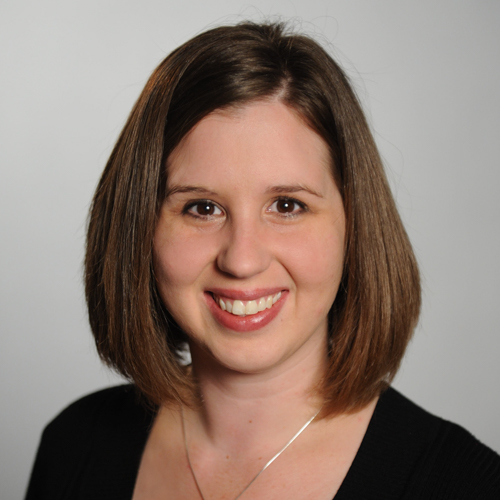 Would Recommend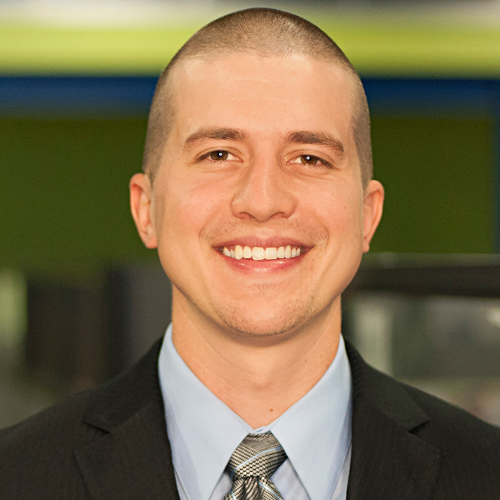 Would Recommend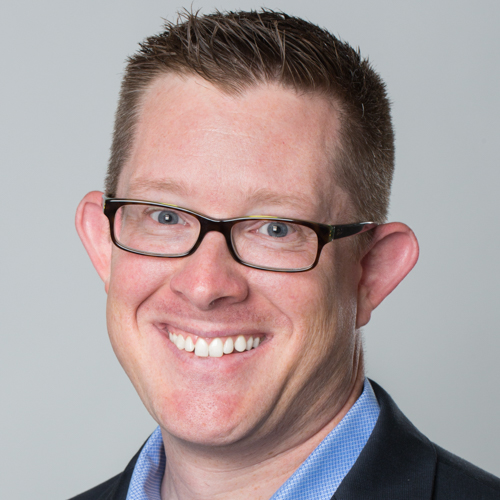 Would Recommend
The Loan process was smooth, they answered any questions I had promptly. The realtor that they reccomend was amazing. The realtor wasn't pushing to just sell a house she was looking for a house that fit my wife and I. Thank you Veteran United!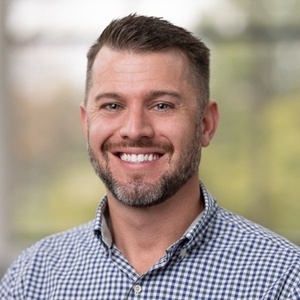 Would Recommend
Great Customer service from Dan Davis and the entire team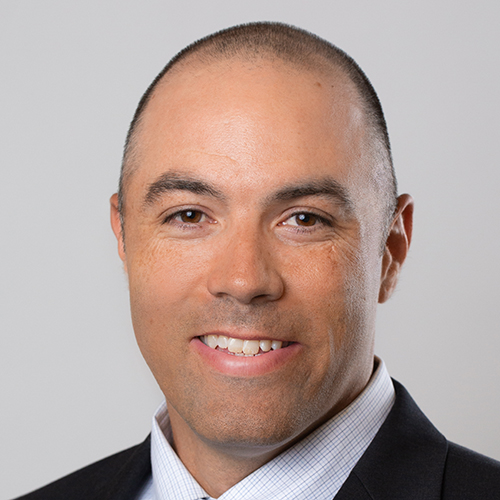 Would Recommend
VU simply makes you feel appreciated for serving-not by words alone, but through the way they operate and interact with their clients. Our second experience with VU was just as positive as the first-if not more so.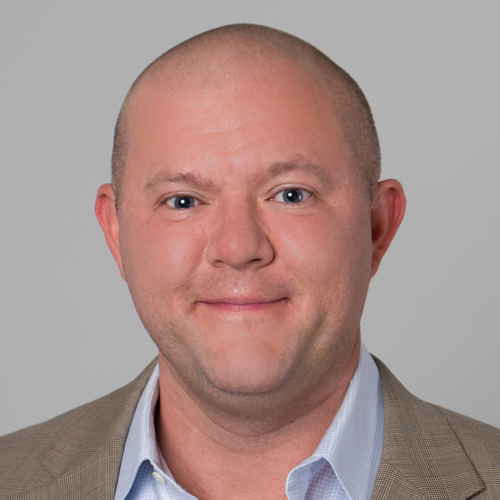 Would Recommend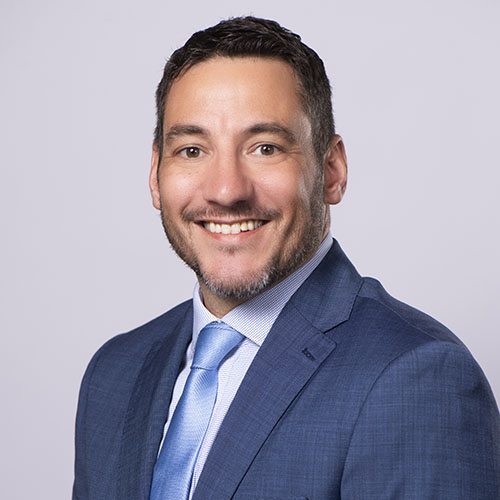 Would Recommend
I would recommend Veterans United to all Servicemembers. They know all the ins and outs of getting your VA loan processed.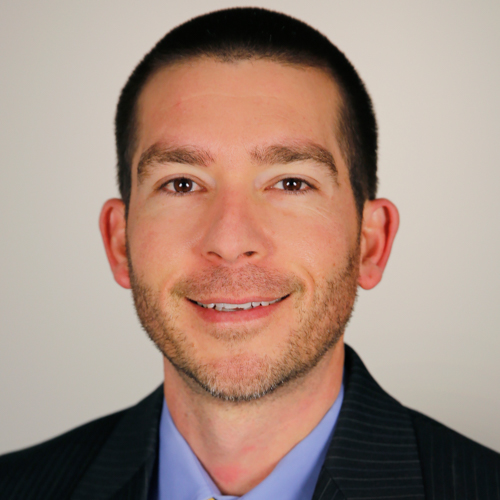 Would Recommend
Buying a home with Veterans United was the easiest, stress free home buying experience imaginable. The staff, all the way from my loan officer down to my real estate agent, were knowledgeable, timely, respectful, and kind. They made the process easy to understand, quick, and helped me save money any time they could. 10/10, would recommend!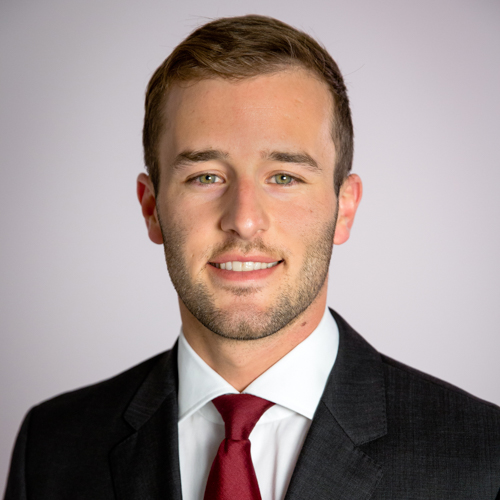 Would Recommend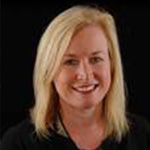 Would Recommend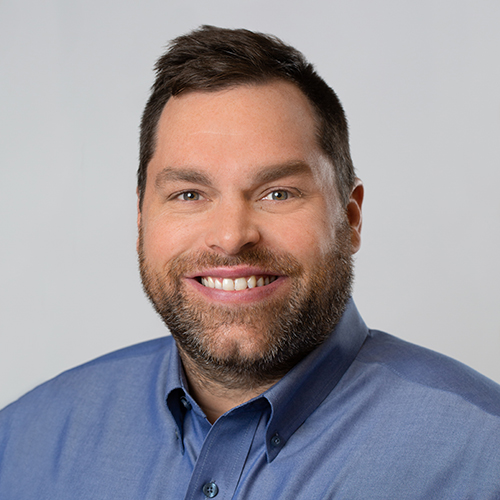 Would Recommend
For you veterans out there that are looking to buy or whatever Veterans United Home Loans can do for you, well they can and they did do it for me and my wife. So don't be shy and call them up cause there hungry to help you begin your American dreams come true!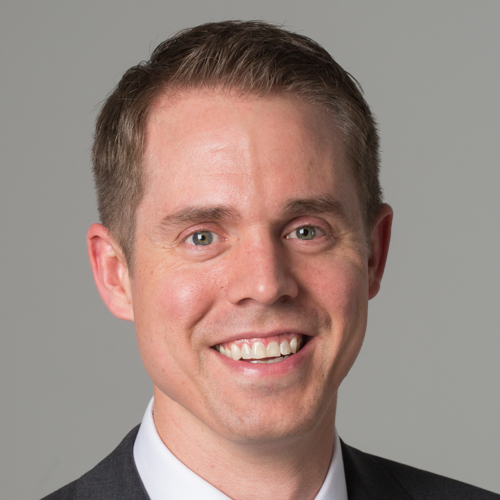 Would Recommend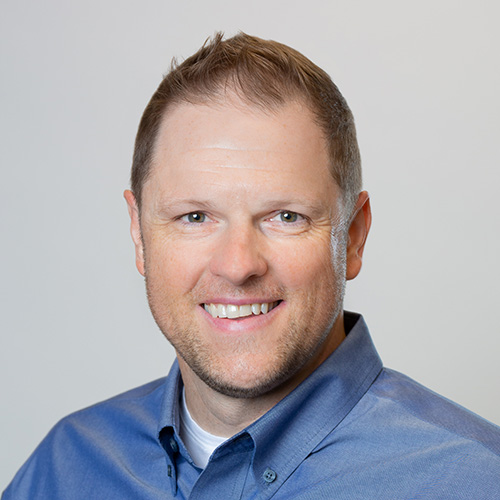 Would Recommend
Danielle my transition loan officer was GREAT. She was speedy and answered all my questions and got me taken care of. Andrew was also great. He made a mistake with my loan...Owned up to it and help me fix it.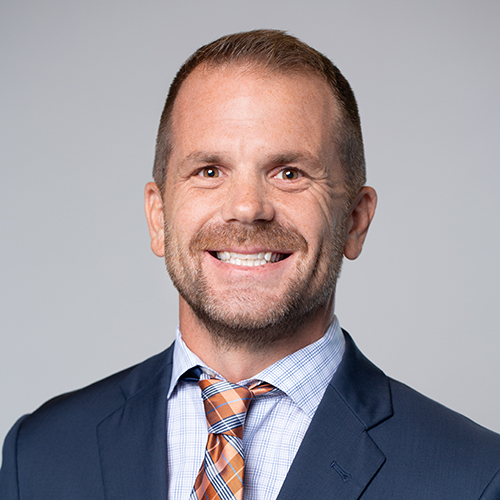 Start your journey today!