Would Recommend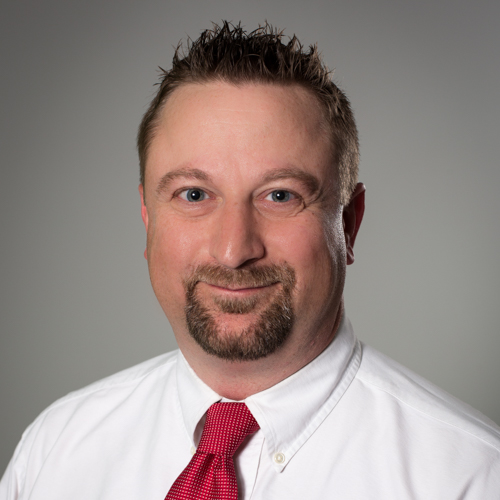 Would Recommend
I was a bit apprehensive about getting a VA loan, especially with it being my first time buying a house. However, Chris' team lives up to every expectation that I had going forward from a recommendation by my buddy. They made me feel very comfortable and were extremely knowledgeable about any topic I could come up with. I didn't have to reintroduce myself to anyone or have to restate my intentions in searching for a home, and they weren't super buggy when I wasn't able to get back to them right away. All in all, I felt like they were there for me exactly when I needed them to be!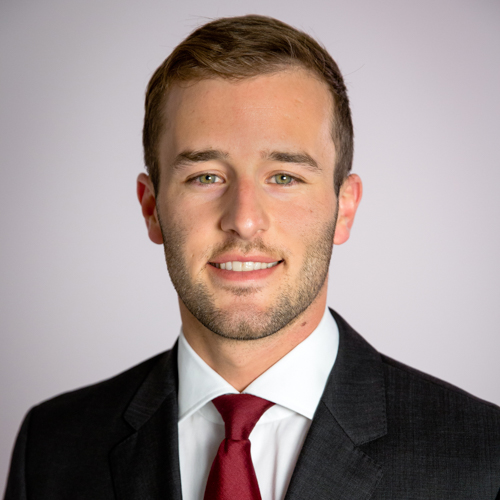 Would Recommend
I definitely recommend buying a home through Veteran's United. Everyone is very helpful and put my mind at ease. The process was thoroughly explained and I didn't have any "surprises" come up. This was my second time buying a home through them.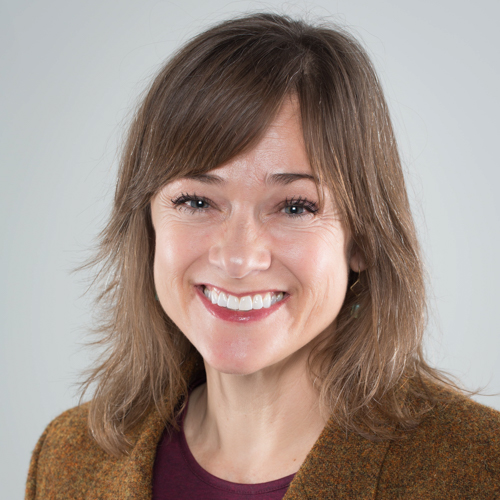 Would Recommend
Thanks to everyone. I will definitely recommend Veterans United to anyone looking for a great home buying experience.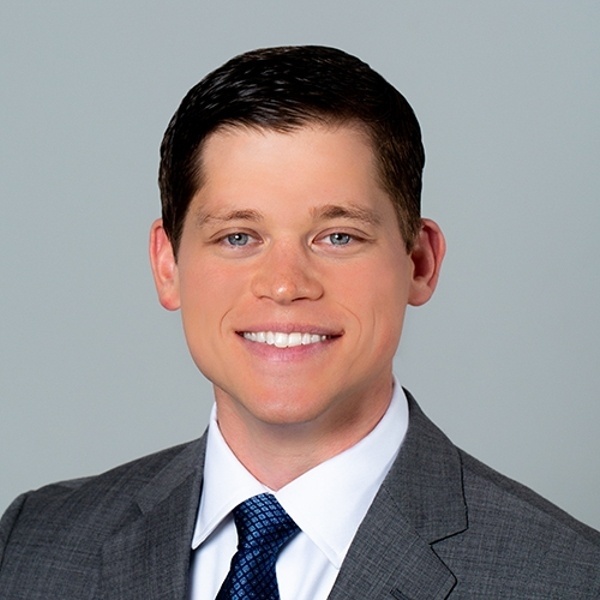 Would Recommend
Great people to work with and I would be very happy to recommend Veterans United to others.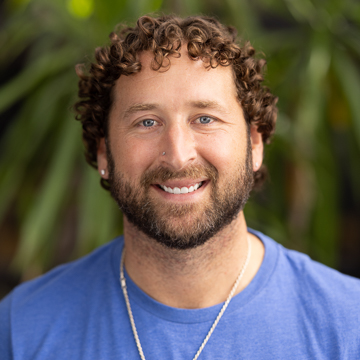 Would Recommend
Fahad did a great job would recommend him to anyone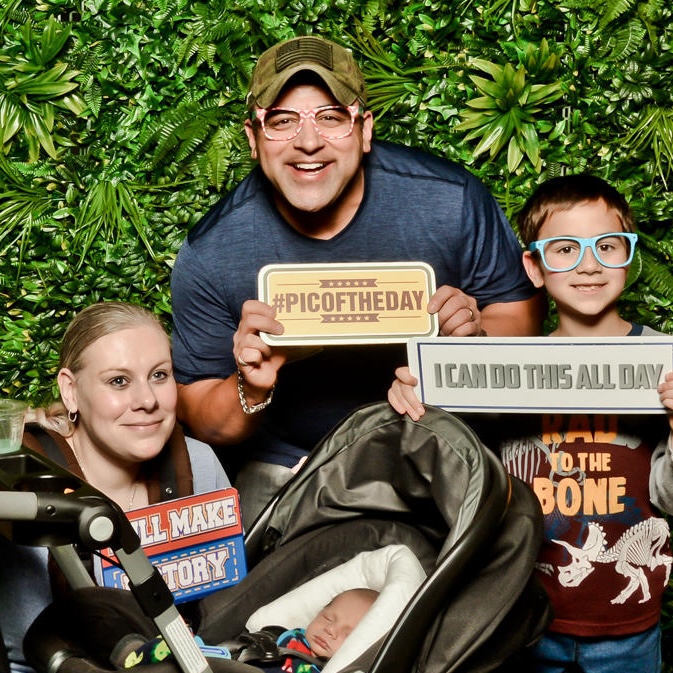 Would Recommend

Would Recommend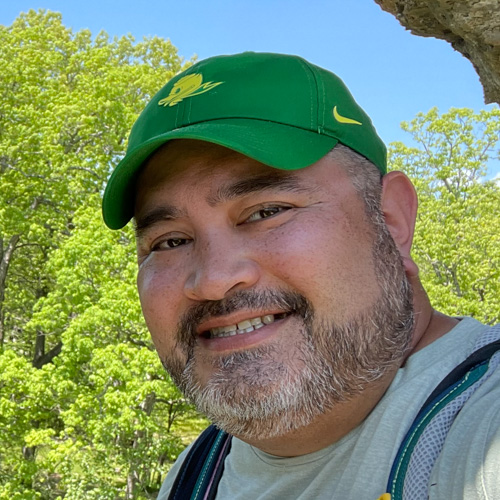 Would Recommend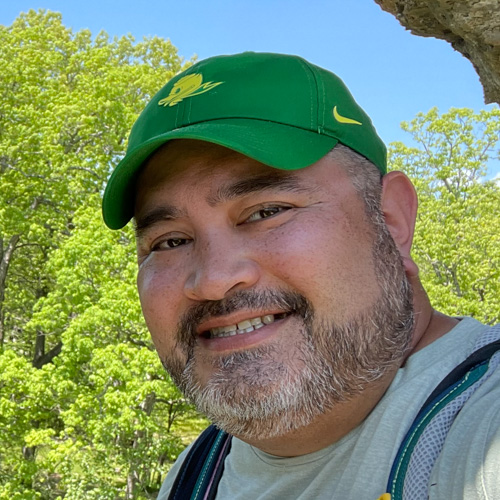 Would Recommend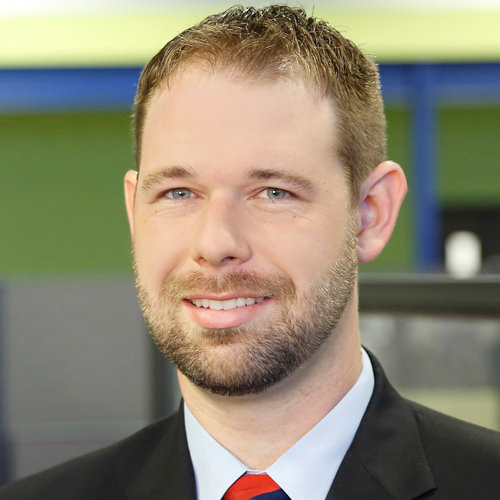 Would Recommend

Would Recommend
Matt Ponder and his team worked to ensure our refinance was a success, and good for our fit our needs without compromising our ability to keep equity in our home.

Would Recommend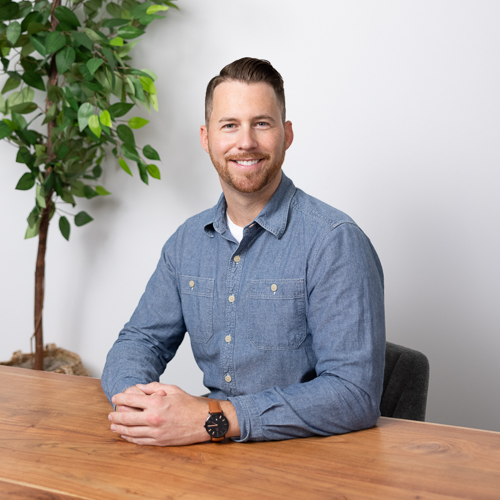 Would Recommend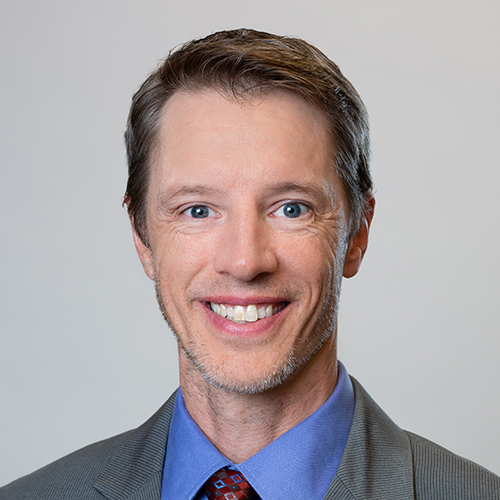 Would Recommend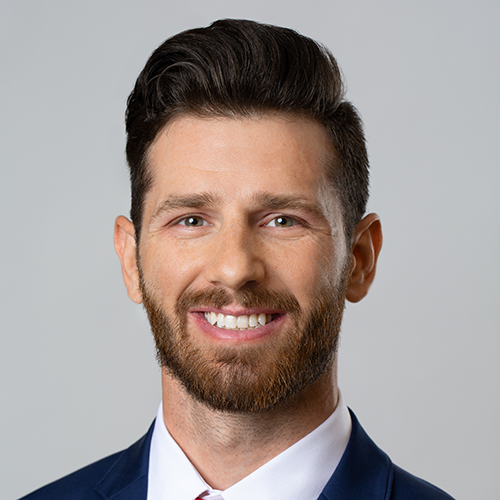 Would Recommend
Jake and the team at Veterans United made my first home buying process extremely easy and efficient especially with the added stress of buying a stateside home while stations overseas. Will definitely work with Veterans United for my next home!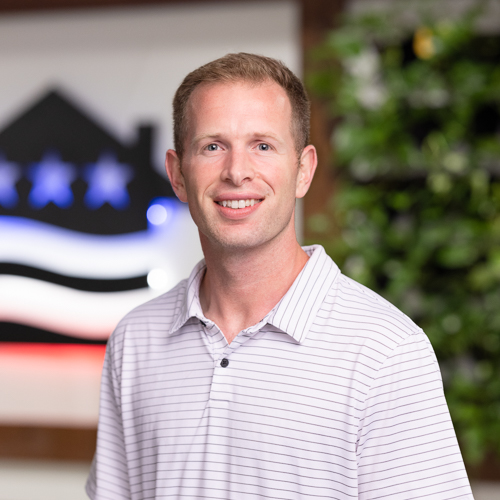 Would Recommend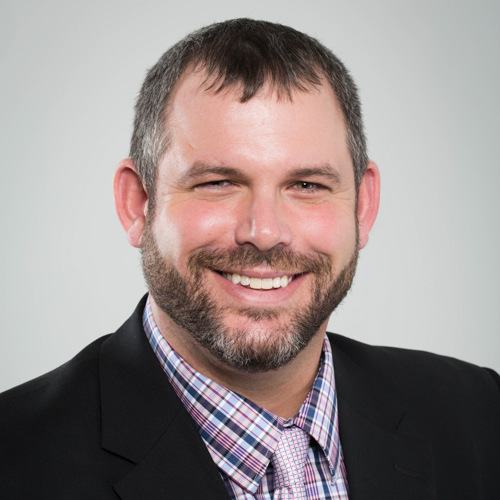 Would Recommend
The overall process was excellent from pre-approval to closing. The online portal made the process efficient and simple to follow. The to-do list helped keep us on track and kept us informed of our place in the process. The Veteran Home Loan website was filled with great information to assist with the home buying process. The loan team went above and beyond to communicate timely and to help guide us through the process. Our loan specialist was very knowledgeable of the VA process and always available to help us at anytime of the day with questions throughout the process. Service and experience was exceptional.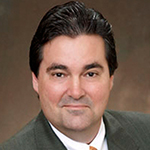 Would Recommend
Veterans United is easy to work with and doesn't keep asking for the same info over and over again.They are always willing to answer questions and return phone calls. Very knowledgeable.

Would Recommend
Rett Thompson with VU made this experience so easy. I would reccomend using them to anyone!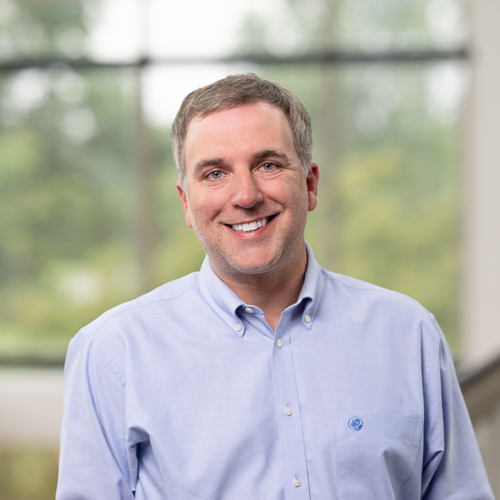 Would Recommend
First time buying a home and Veterans United made it a breeze. Even being a few states away was no issue. The weekly updates on the process helped us to plan out the move and reduced any stress from uncertainty.

Would Recommend
Rob Deleeuw was a pleasure to work with, he was attentive and responsive. He handle stressful situations with admiral professionalism. His efforts on our behalf are greatly appreciated.

Would Recommend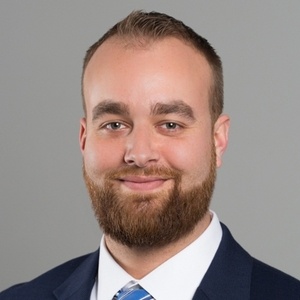 Would Recommend
Very major problem with the VA inspector, not sure if incompetent, three re- inspections had to be done. Closing date extended 3 times.

Would Recommend
Veteran's United, in particular Mike Mange are my loan specialists for life. Great work friends!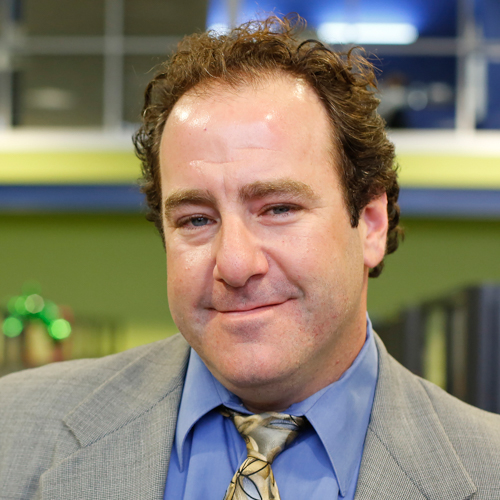 Would Recommend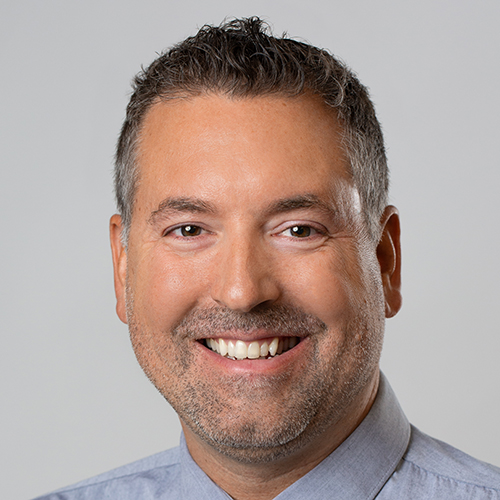 Would Recommend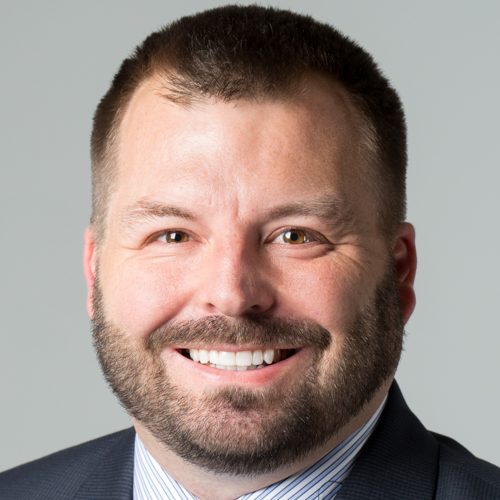 Would Recommend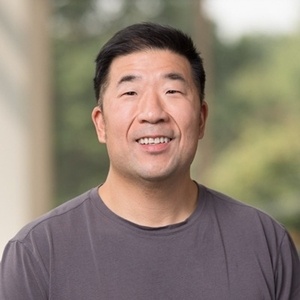 Would Recommend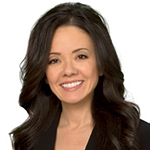 Would Recommend
For being a 1st time homebuyer, my team made it very easy. The only thing stressful was finding the home, but my team helped with that stress my reassuring me that the stress was normal and that once we found that perfect home it would be worth the stress. Once we found the home, my team moved fast to get us into that home. I could not of asked for a better team.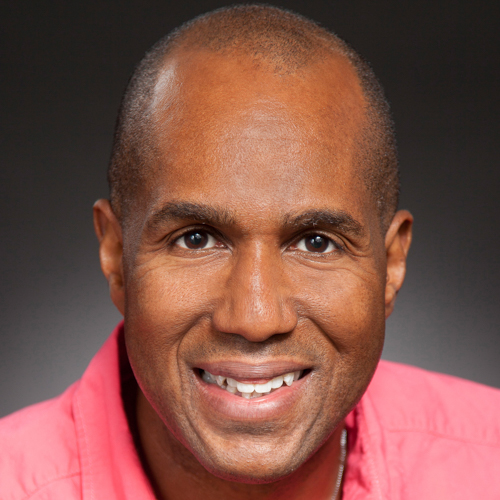 Start your journey today!