Would Recommend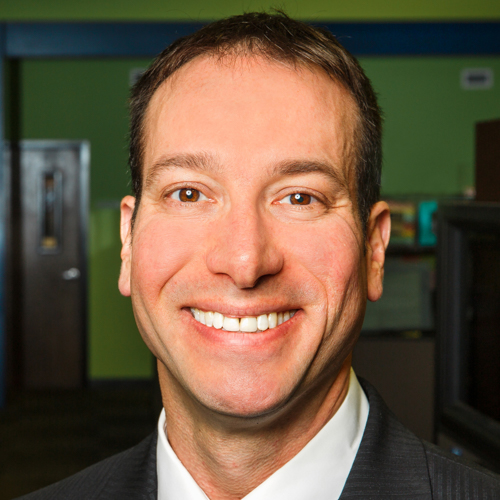 Would Recommend
Matt and Amy were wonderful to work with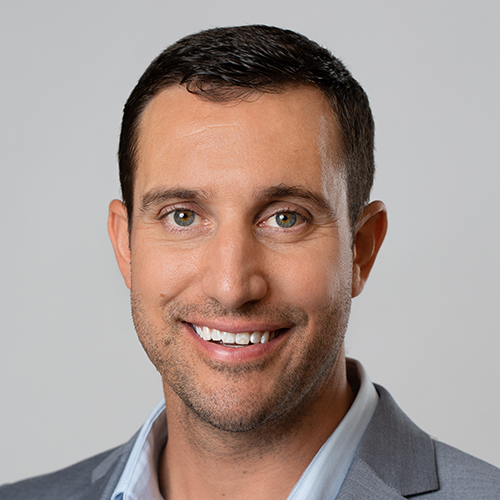 Would Recommend
From start to finish my team was very attentative to my needs. Special mentions for Rachel Douglas of your Lighthouse Program.
Jodi Coons and Kat Simons were just phenomenal. I was a little leary of the online loan process but they, especially Kat Simons made it a pleasent experience!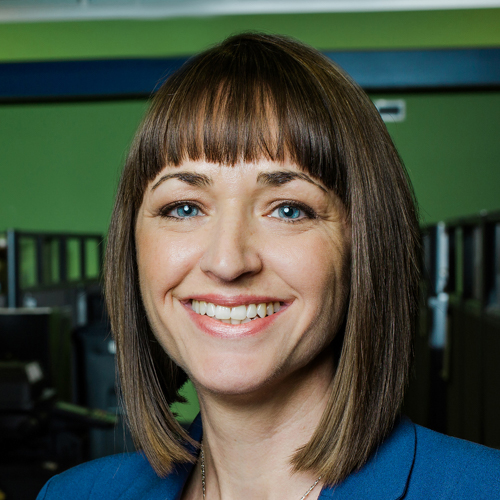 Would Recommend
Veterans United were so helpful along the journey of my home buying experience. The lighthouse program first helped me to raise my credit, and then my loan team did an amazing job of making sure I knew what was happening every step of the way. I feel so lucky to have used them for my first home purchase with a VA loan.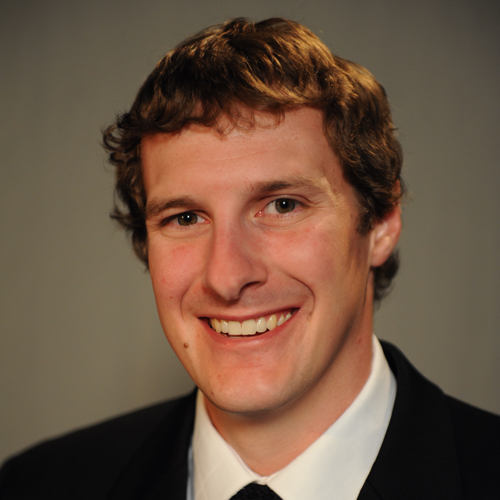 Would Recommend

Would Recommend
We loved having the to-do lists. Made the process so much easier and we both could stay on top of it. Great service and amazing people.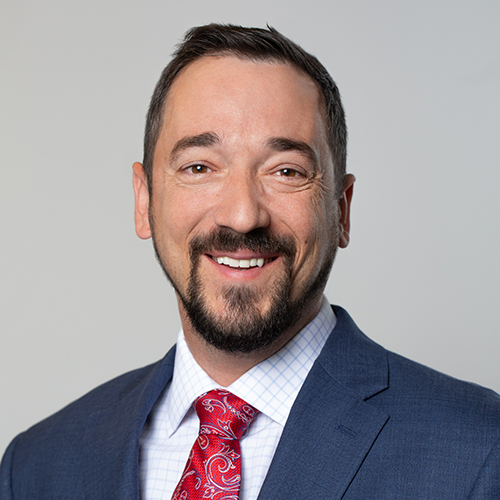 Would Recommend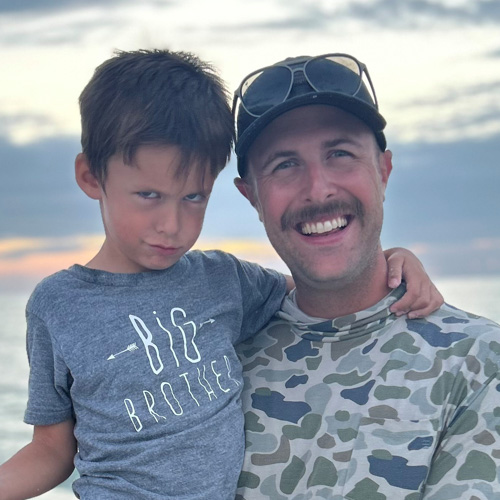 Would Recommend
From start to finish the process was exceptionally easy and relatively simple.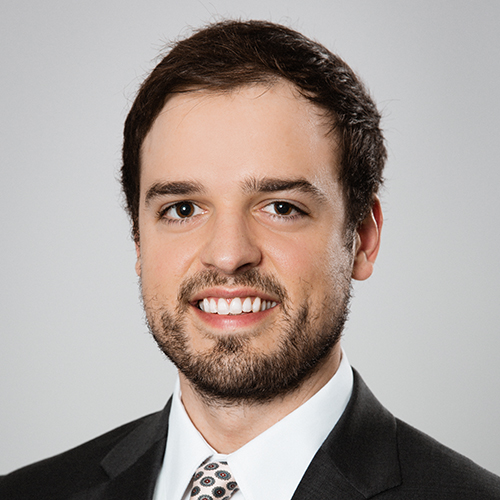 Would Recommend
This is a necessity in buying a home, but the process with these experts makes it real easy. Bought a few homes before this one and this was the easiest. They help every step of the way.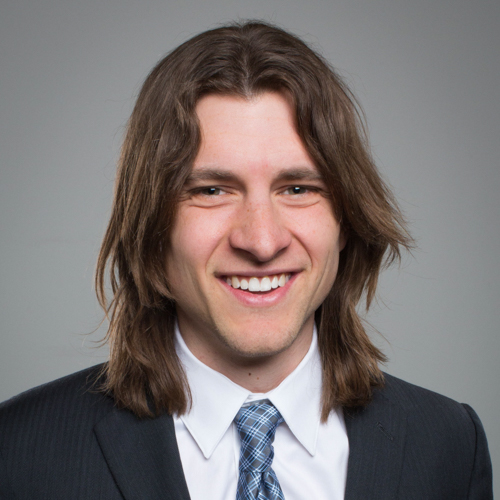 Would Recommend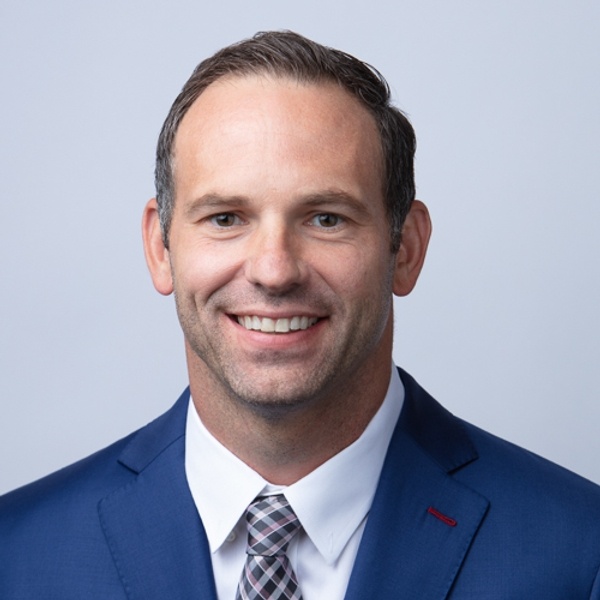 Would Recommend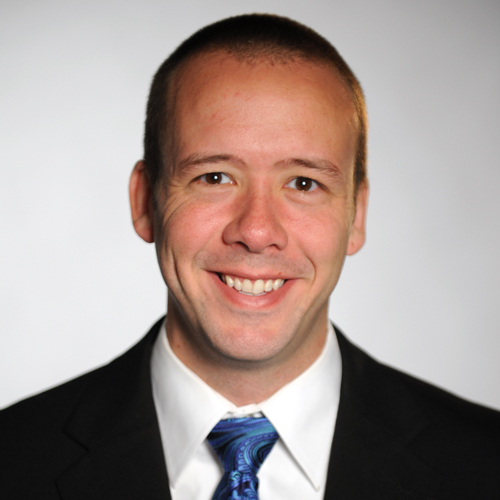 Would Recommend
Great team work..east to communicate with....hard workers......great job guys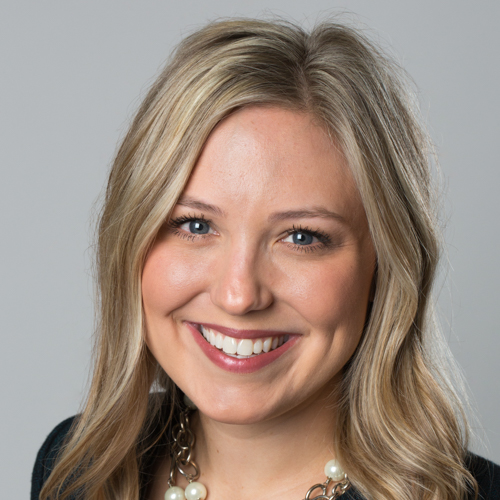 Would Recommend
Everything went very smooth except for the appraisal. I feel the VA needs to seriously look into the people thy have doing appraisals. Not to mention their fees are higher than normal. When I had a VA loan 2 years ago the appraisal was $350, now the fee is $500.
Talk about some increase in fees.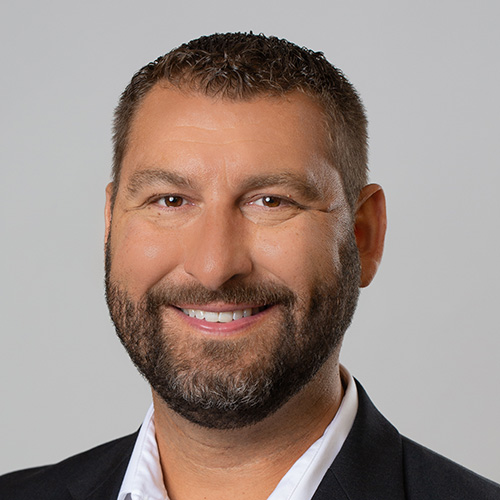 Would Recommend
Best home buying experience ever.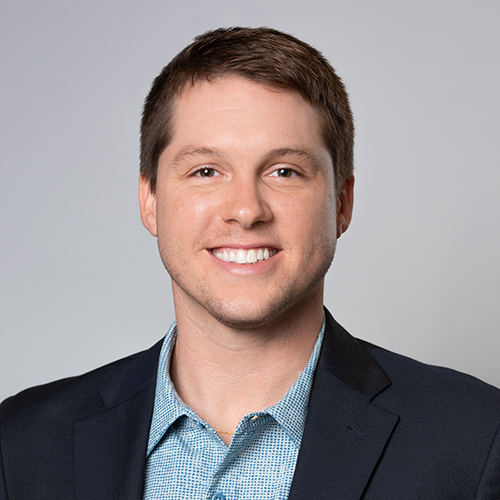 Would Recommend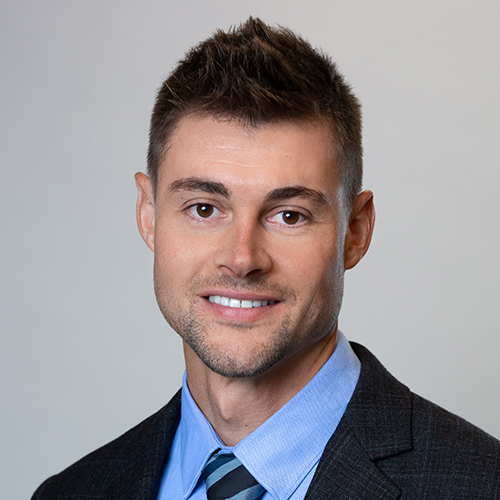 Would Recommend
2nd loan working with Veterns United. Couldn't be any easier. Thanks for the smooth transactions and quick responses. #1.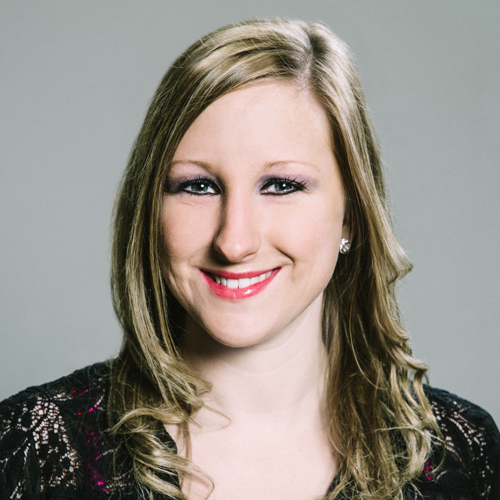 Would Recommend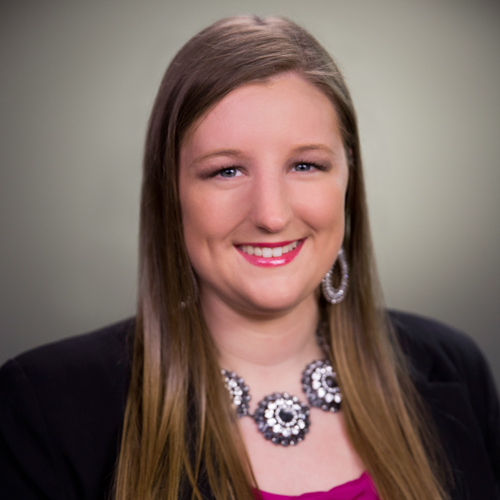 Would Recommend
Brian and his team arranged our home purchase with competence, accuracy, speed and respect. We consider them to be friends and, we love our home.Thanks to Brittany, whose clear and decisive help with all things real estate made the process go smooth as silk. She is a real estate superstar.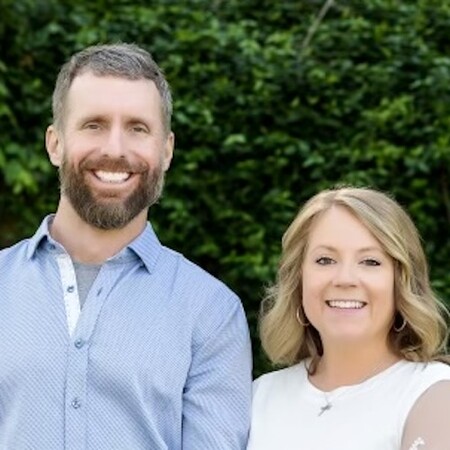 Would Recommend
I highly recommend Veterans United for your VA home loan needs. They made navigating the process simple and responded quickly to all our questions and concerns. In particular, our loan officer Jon McCarty and his team was wonderful. Thanks Jon!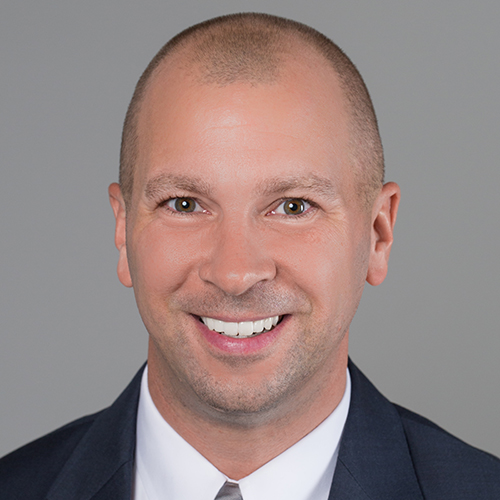 Would Recommend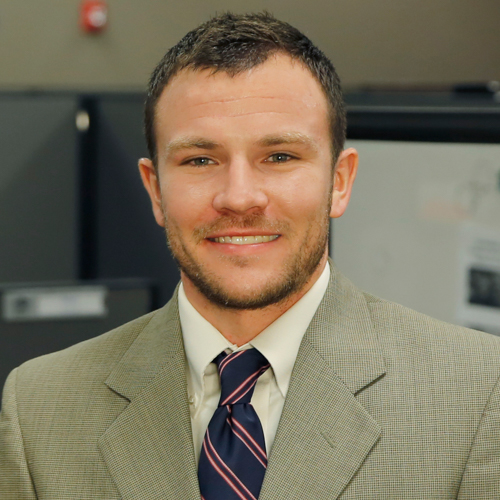 Would Recommend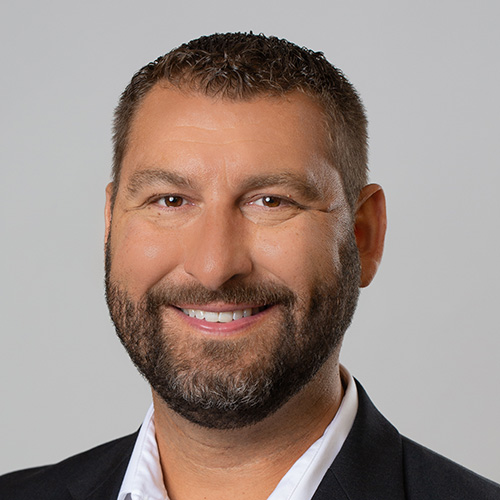 Would Recommend
Veterans United was awesome to work with, very helpful and willing to go the extra mile to help secure the home of our dreams. Never once did we feel we were just another customer. They were always available to answer any questions we had and we're very knowledgeable. I highly recommend them.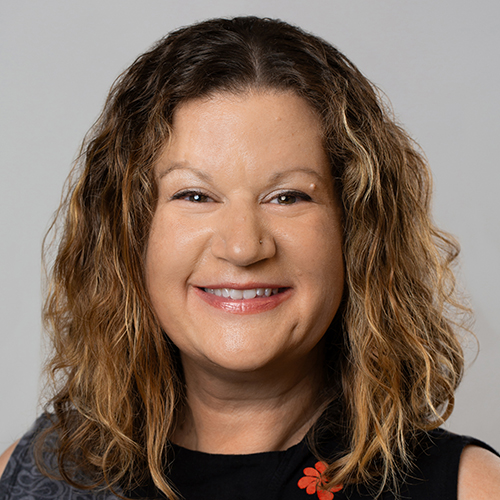 Would Recommend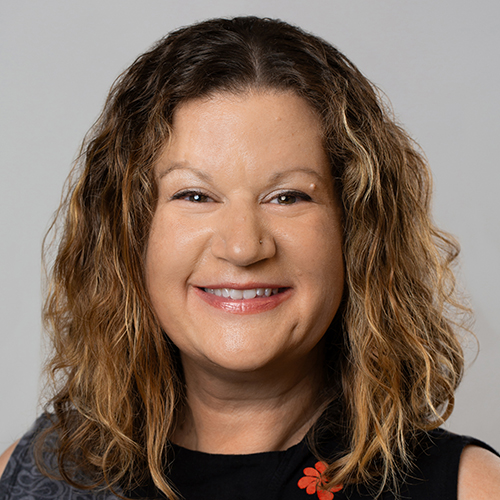 Would Recommend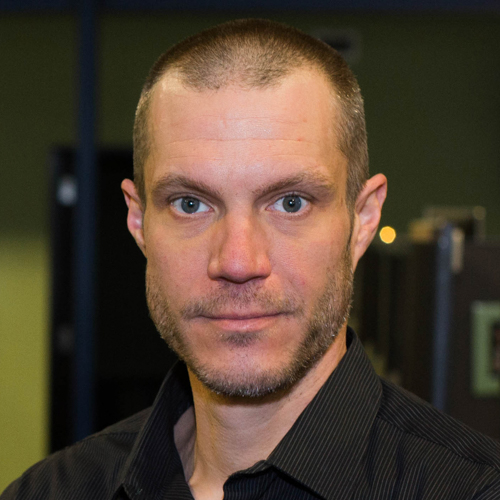 Would Recommend
We can never thank VU enough!! They turned what had been a nightmare of home-buying into a quick, gentle process.They were genuinely caring and interested in our satisfaction. Thank you all so much!!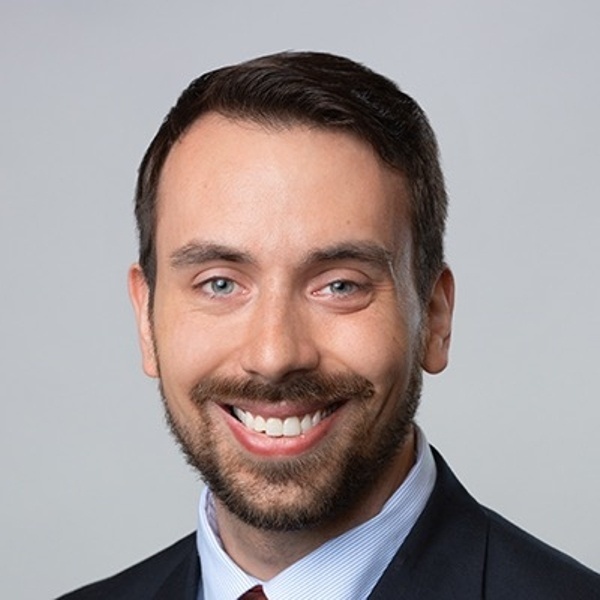 Would Recommend
Being first time home buyers, we were a bit hesitant in the beginning and unsure of the whole process. Veteran's United really took the time to help us understand and feel comfortable throughout every step. All of our providers we were linked with through Veteran's United went above and beyond in everything they did, we really felt like they had our best interest in mind. We will definitely use Veteran's United again!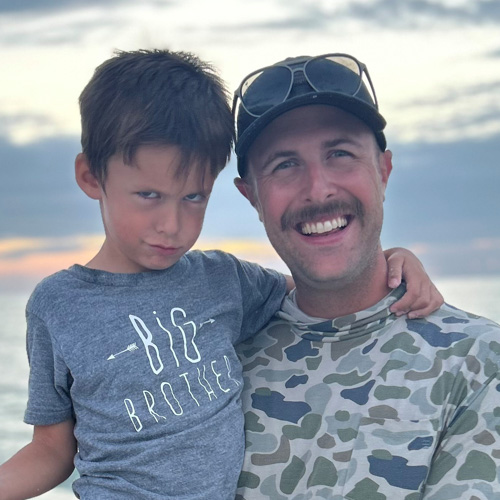 Would Recommend
I would highly recommend Veterans United!!!! The best homeowners experience!!!!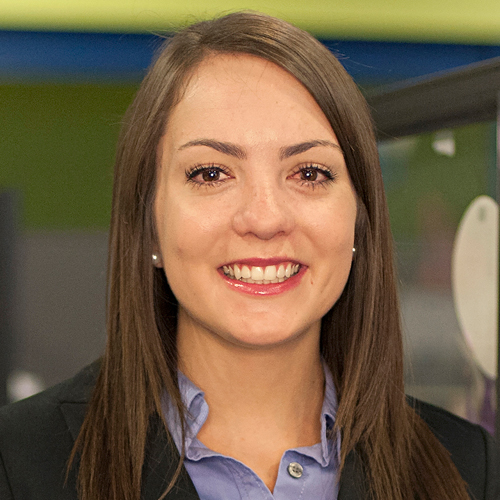 Would Recommend
Veterans United was amazing! We are first time home buyers and well it is kind of overwhelming this entire house buying process, but Veterans United easy website and entire process made it so easy. You will love working with the Veterans United Team and using their website wizard. They help you all the way right into your house. The reps from Veterans United practically answered my questions day and night. All can say is WOW. I will for sure use this company again. Smooth move they should all this company!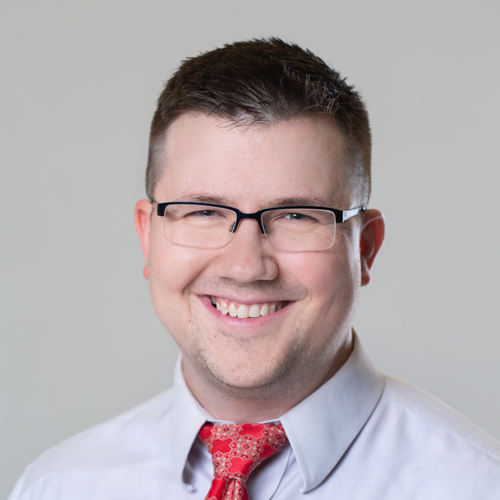 Would Recommend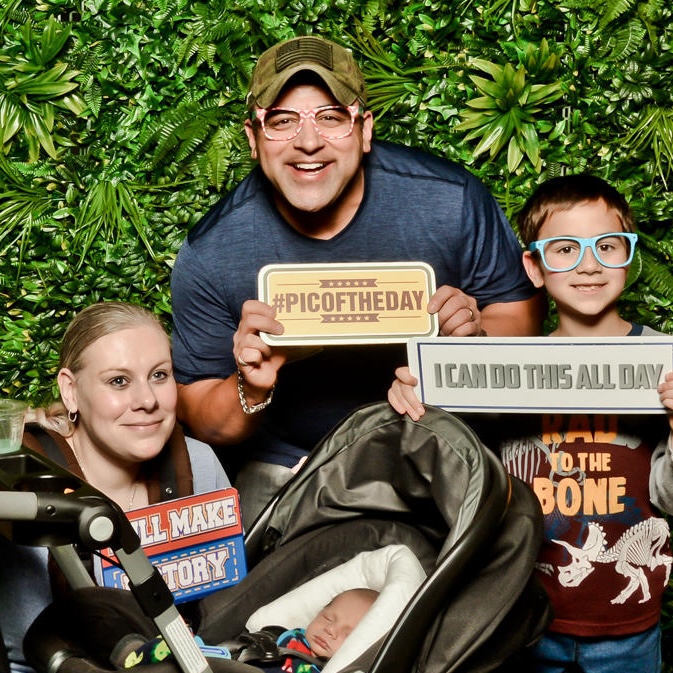 Would Recommend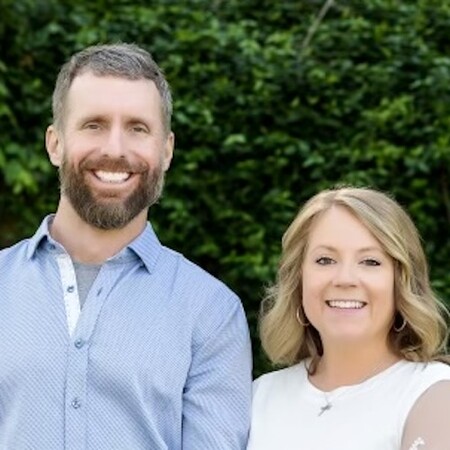 Start your journey today!