Would Recommend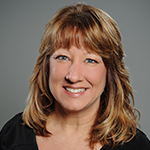 Would Recommend
as a 79 yr old vet and not very computer friendly, I was helped a lot by Veterans United and they were very patient with us. They helped us a lot with paper work and the step by step process. Now one year later and a year older, refinanced, or what ever you call it, and
with new lower interest rates reduced monthly payment $100 a month.
Could not ask for a better outfit to do business with !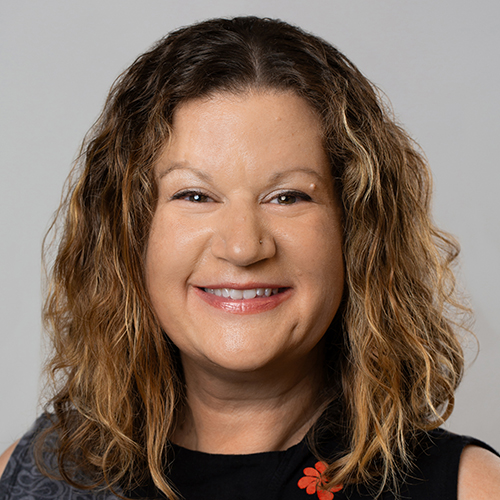 Would Recommend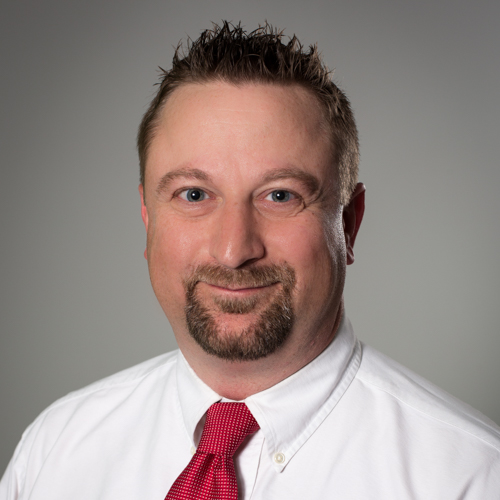 Would Recommend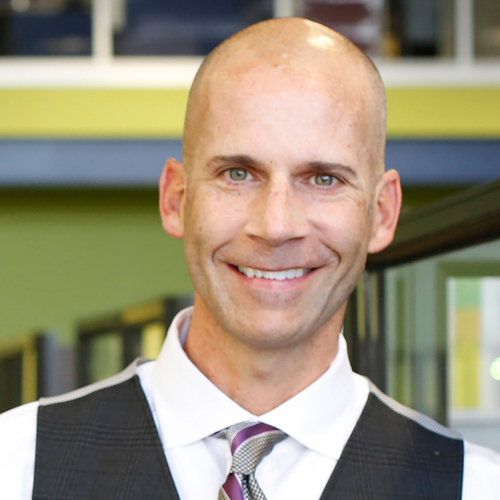 Would Recommend
Amazing! Couldn't be happier with any other lender. Great people to work with during this process. I loved how easy it was to upload any Necessary documents and to navigate the website.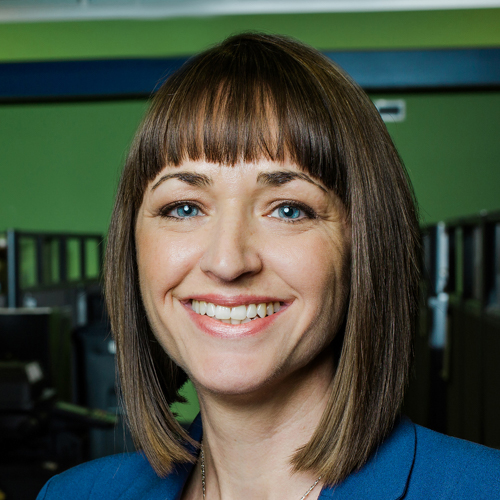 Would Recommend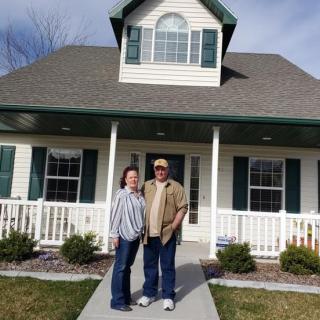 This is the place you want to be if you are purchasing a home. I am sure that Veterans United has many qualified people, but my Loan Specialist is the best. Ask for Mystle Schellhorn, she will get you through the process in a very professional and friendly way. Mystle has been dealing with me and my struggles, but does not give up on helping out. She knows who to partner with such as Jimmie Drapier as an underwriter, and he is excellent. Mystle Schellhorn has become a friend to my wife and I due to the fact she knows her business, and she cares for her clients.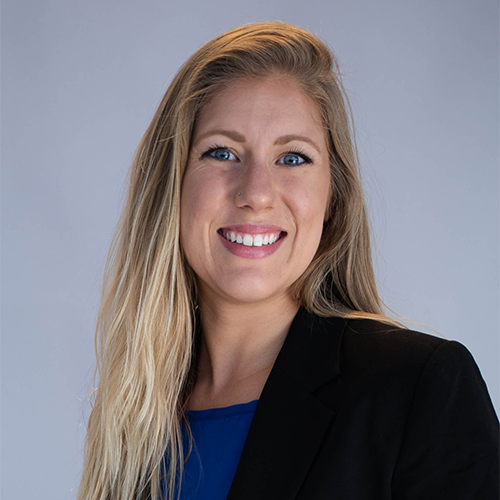 Would Recommend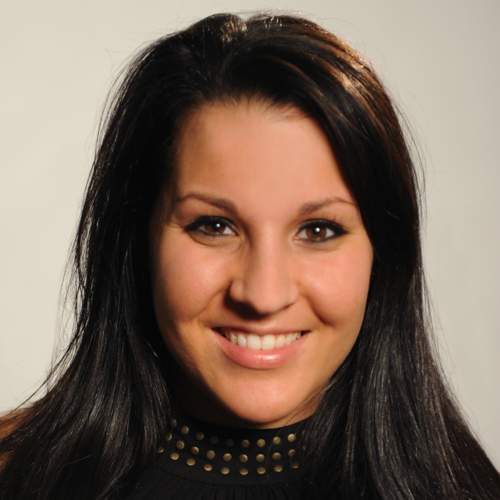 Would Recommend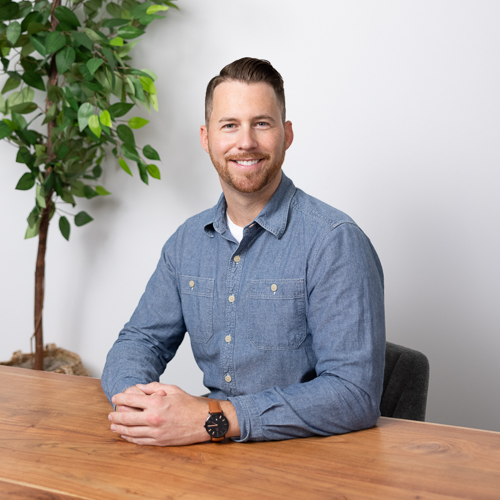 If we ever buy again in future it will not be through Veterans United because this has been the worse experience we've ever had.
Response from Veterans United
Kayla, we're sorry you feel as though your service was not up to our standard. We'd like to know what led you to feel this way. Please contact our Client Advocate team to share your concerns.
Would Recommend
I feel very blessed to have worked with my veterans united team. Each member did their due diligence in their role as loan specialist, cheif financial officer, and transaction coordinator. It was like having my own Alpha-team.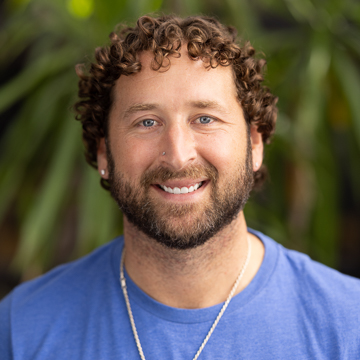 Would Recommend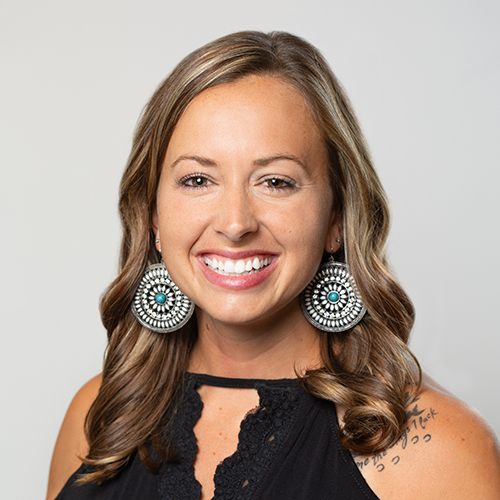 Would Recommend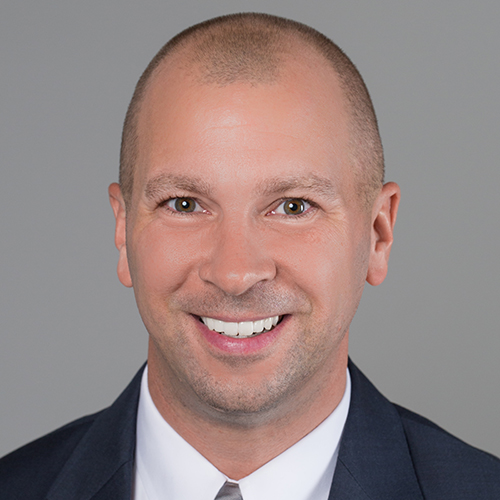 Would Recommend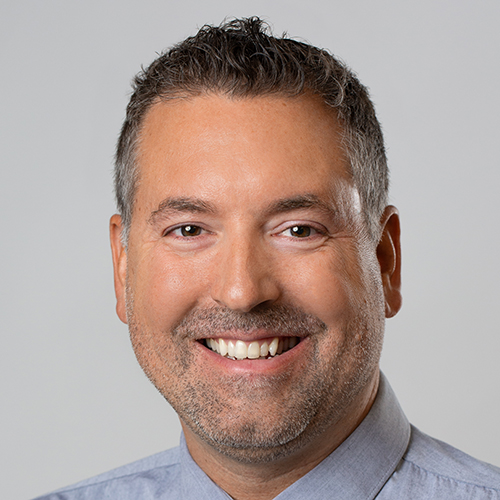 Would Recommend
Both team members took vacation the same week. Left just a clerk to handle questions. Additionally, twice I left messages with Lori asking her to call me. Never heard back.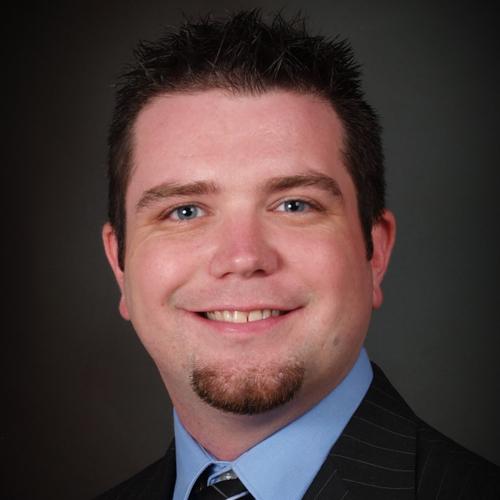 Would Recommend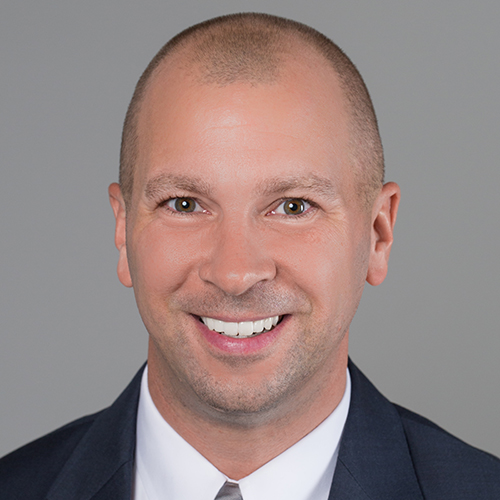 Would Recommend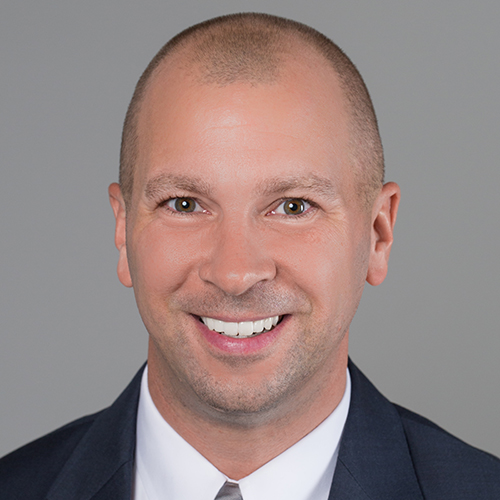 Would Recommend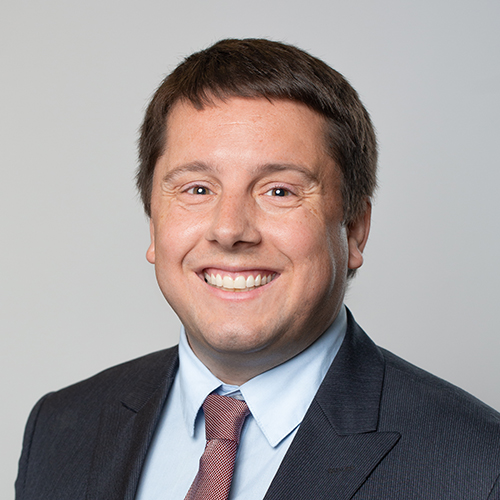 Would Recommend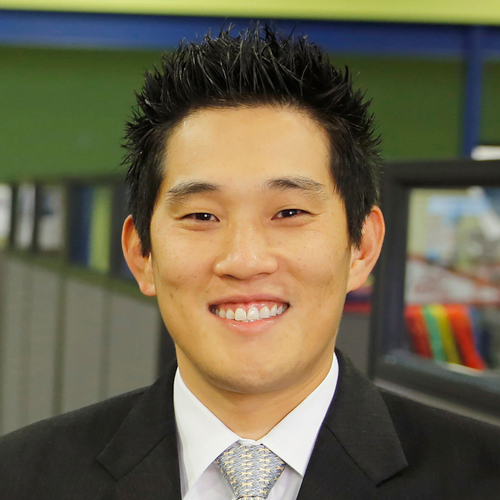 Would Recommend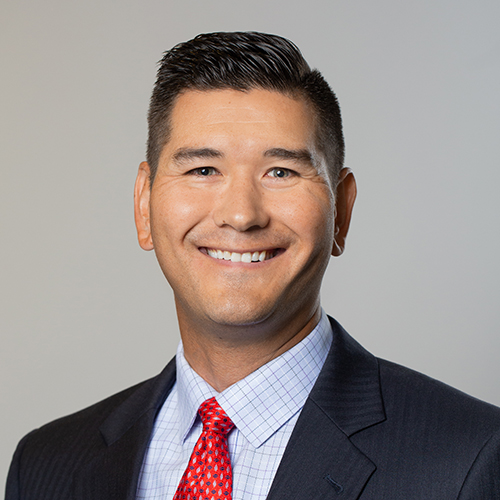 I can't recommend Veterans' United Home Loans. We received pre-approval for our loan and started building our home 9 months ago. Veterans' United delayed our closing date twice on the same week were supposed to be closing. As a result, we had to reschedule movers and appliance deliveries twice. We were stuck having to reassemble furniture and unpack as we have 3 small children. Both delays were caused by Veterans' United and they were not the least bit apologetic. When we were finally able to move into our home we met our neighbors who also secured their loan with Veterans' United. They had the exact same experience and their closing date was also postponed twice. For a company that is supposed to support veterans and their families, they showed me they could care less about their clients.
Response from Veterans United
We appreciate what you've shared with us Robert. Financing a home while it is being built can lead to some unforeseen delays. We do our best to set the proper expectations and to communicate any and all changes with our Veterans. We'd like to know more about your personal experience so we can look for areas to improve. Please reach out to our Client Advocate team to discuss how we can improve.
Would Recommend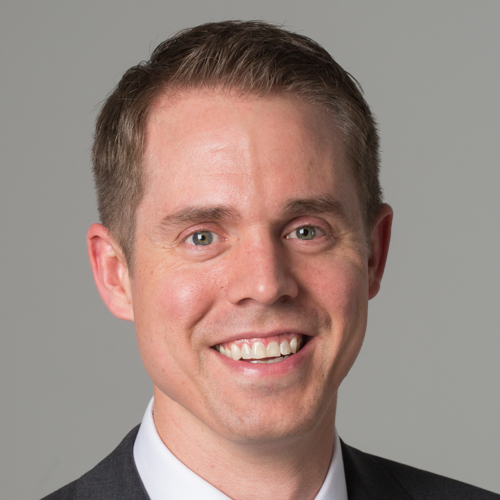 Would Recommend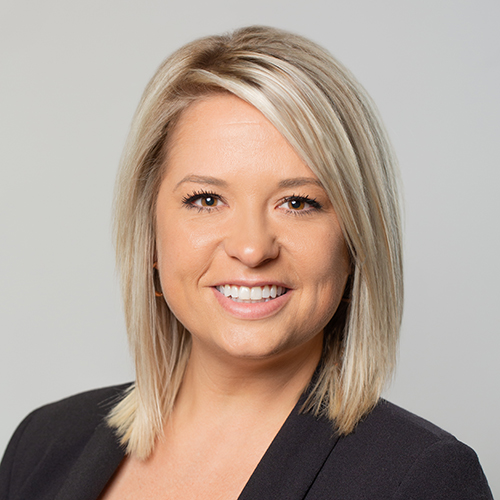 Would Recommend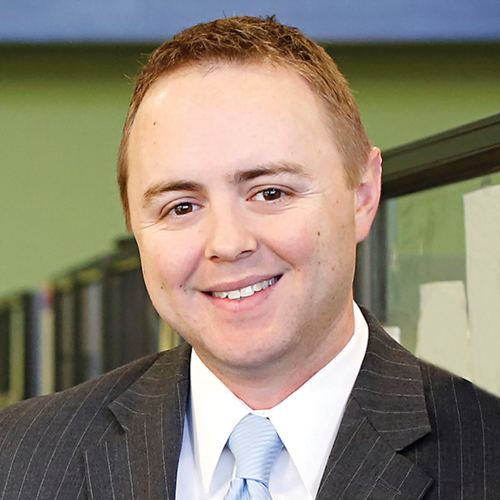 Would Recommend

Would Recommend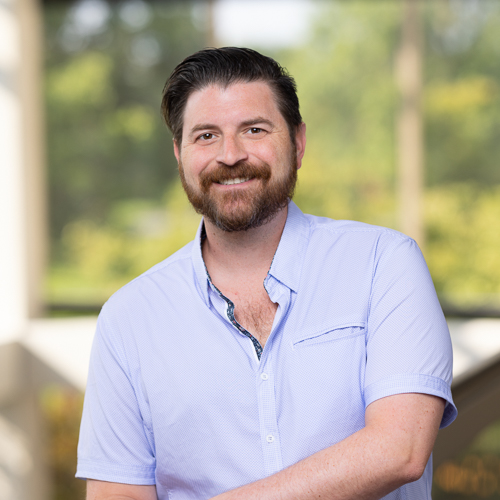 Would Recommend
Strongly recommend veterans united. THEY MAKE THE PROCESS AS PAINLESS AS POSSIBLE. Love our new home and great interest rate.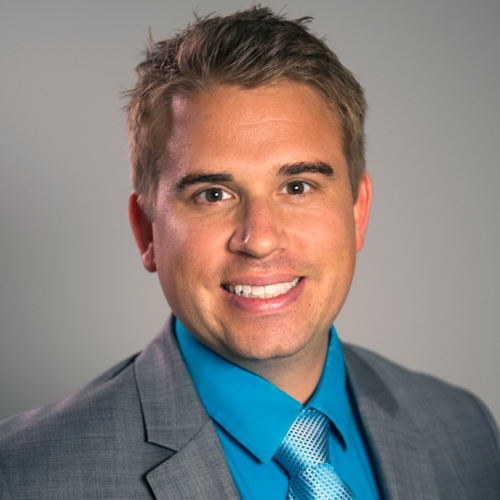 Would Recommend
I never thought buying a home could be so easy. The whole process was almost effortless.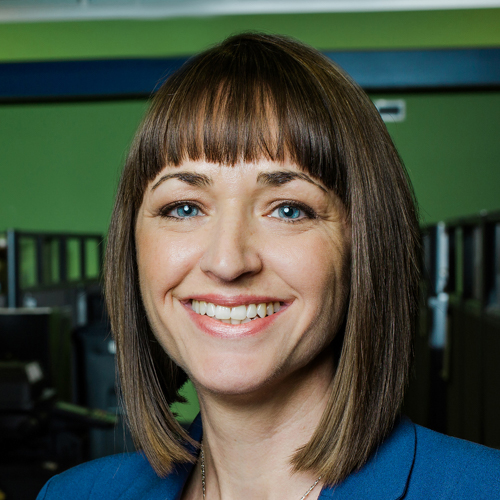 Would Recommend
Fast, friendly and easy! Very excited for my first home!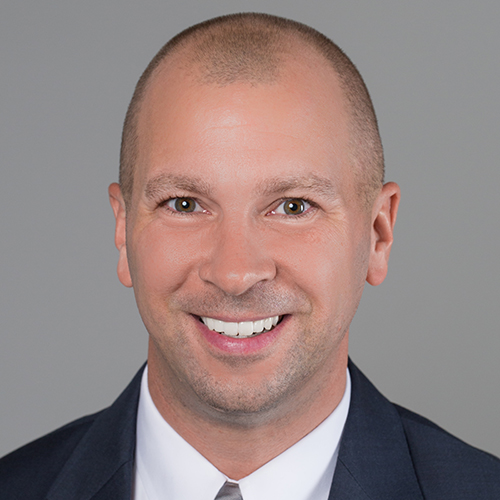 Would Recommend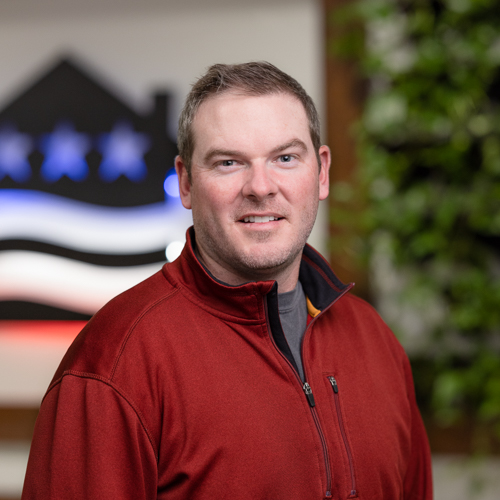 Would Recommend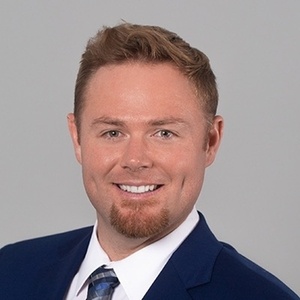 Would Recommend
I wish we would have known about Veterans United when we started the whole loan process. It was honestly a nightmare before we found them. Once we did it was so nice having a company that knew what they were doing and who honestly cared about the Veteran. It was a great experience and we now are in our dream home thanks to Veterans United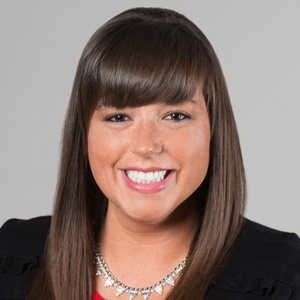 Start your journey today!