Would Recommend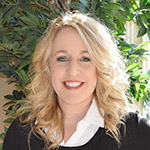 Would Recommend
Any Veteran that's considering a new home or a refinance; we highly recommend Veterans United Home Loans.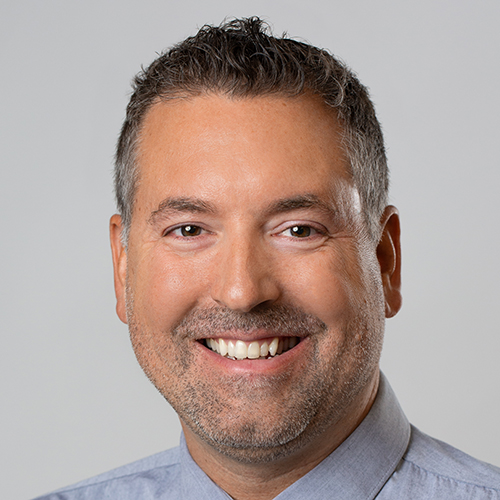 Would Recommend
The process with Veterans United was smooth, transparent, and we have a personable experience throughout the entire process.

Would Recommend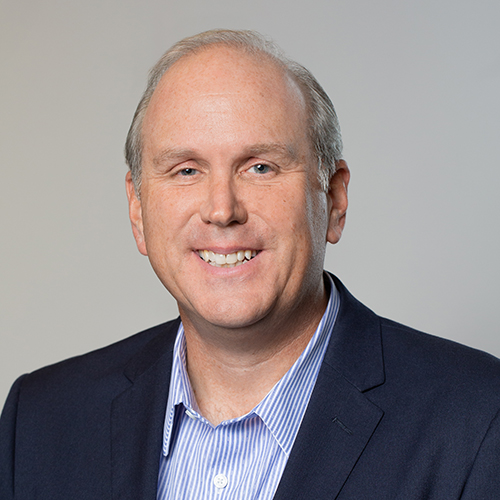 Would Recommend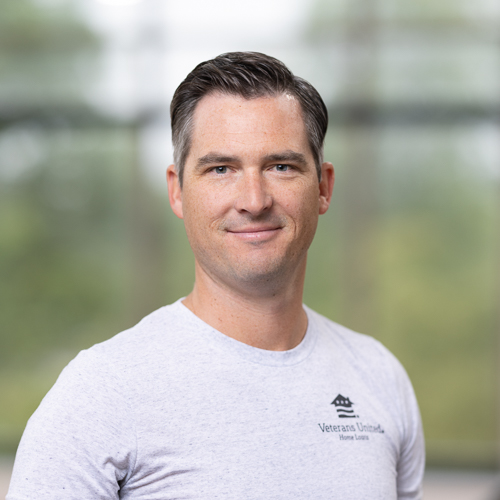 Would Recommend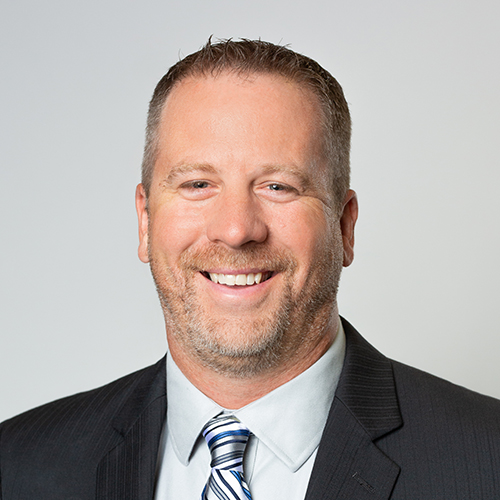 Would Recommend
Makes the entire process easier, definitely recommend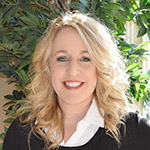 Would Recommend
This is my third experience buying/refinancing a home with Veterans United. Each and every time has been outstanding!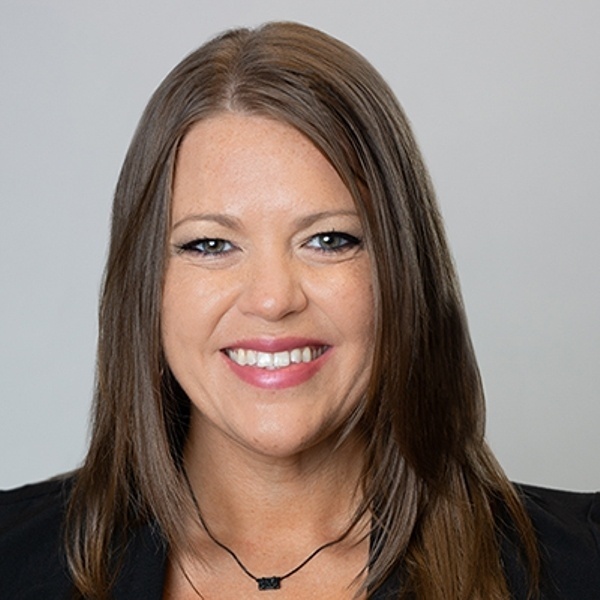 Would Recommend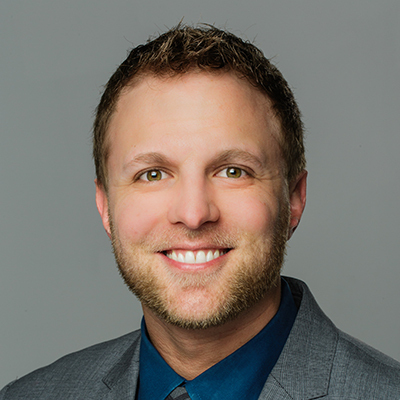 Would Recommend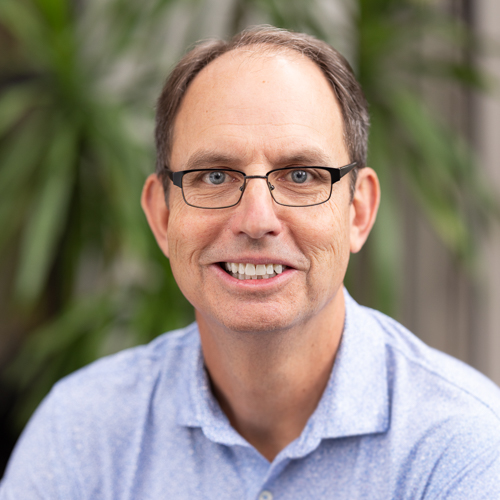 Would Recommend
Not pleased at all still waiting for money; and still had to make sept payment and still unsure ab the October one that was promised we would not have! Honestly wished we would have went with our current providers Penny MAC. They are upfront honest and would have never taken this long. This process was ridiculously lengthy. People still have out of office voicemails from August which is insane. My business would never allow that. Overall pretty sad
Response from Veterans United
Mitchell, it sounds like there were some delays during your refinance. We will be looking into your file to find areas where we could have streamlined the process to make it more timely for you. While the settlement agent is responsible for distributing any loan funds, we would be happy to assist. Please contact our Client Advocate team if assistance is needed.
Would Recommend
Excellent experience dealing with Amanda and VU!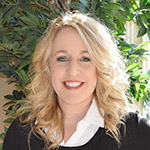 Would Recommend
Kelly Foote and her team, Kay Jay and Melissa Hodges, worked diligently to keep me informed and to ensure this transaction, which can be extremely stressful in the wrong hands, was completed with the least possible amount of stress and worry of any real estate transaction I have ever be involved in. This team represents Veterans United commitment to ensure veterans have an overall enjoyable experience

Would Recommend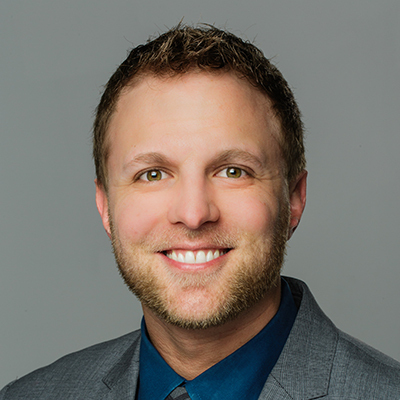 Would Recommend
Veteran United is the best way to go hands down don't sleep on the great job they do for Veteran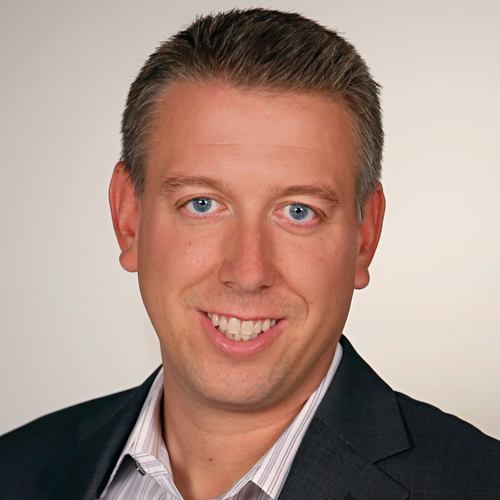 Would Recommend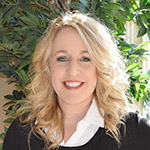 Would Recommend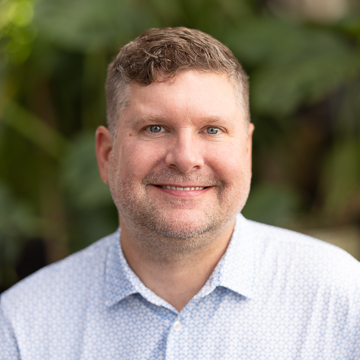 Would Recommend
A fantastic organization and professionals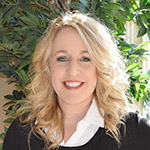 Would Recommend
Both Billy and Samantha were absolutely wonderful throughout the whole process. They were on point in keeping me informed on where we were in the process. They responded immediately to any questions I had. A true joy to work with.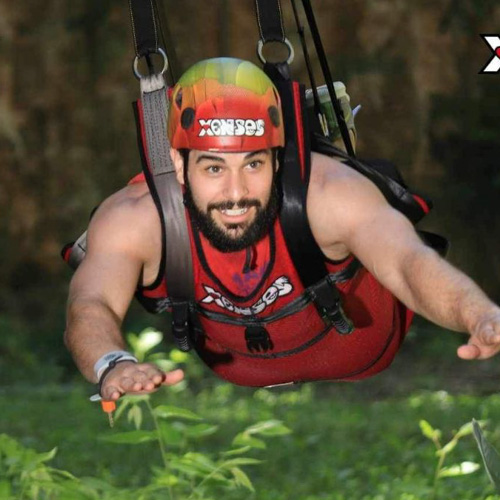 Would Recommend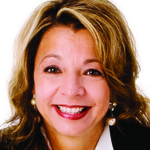 Would Recommend
Veterans United are some great people to deal with. They made my loan process easy all the way. If you're looking for only the best service, great rates, knowledgeable people then give them a call.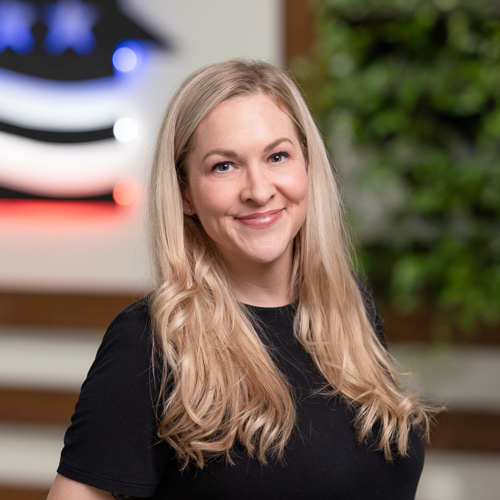 Would Recommend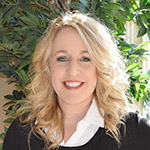 Would Recommend
Now with two homes bought and the second just refinanced, I would definitely recommend Veteran's United.As with anything financial you sometimes hit a snag. I just wait it out and Matt Lucas with his team have always given knowledge to get past the issue or just handle it, share the solution, and move forward. As with anything, do your own research, but I don't think you will find a better group to successfully get through to life's next milestone.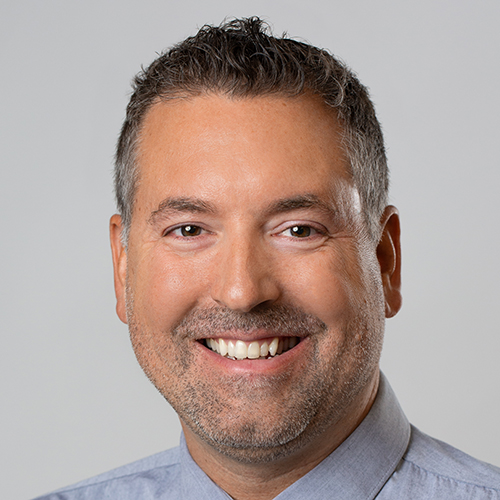 Would Recommend
We have had the best customer service experience-and I am not just talking about home buying. When we make purchases these days, some big and some small, we sometimes feel like people are in such a big hurry to make that sale. I really felt like they people at VU don't just work here because they need a job, but because they sincerely want to help people find what they are looking for. We could not have asked for better service!

Would Recommend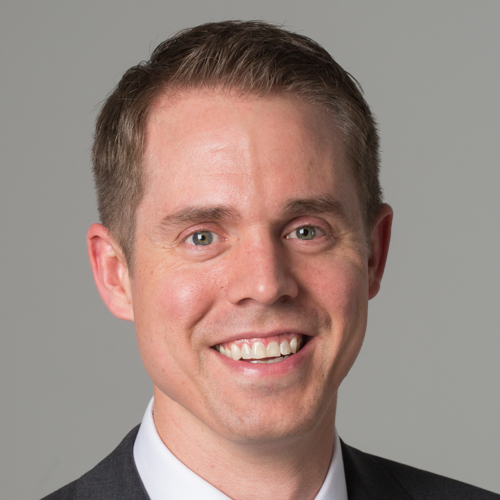 Would Recommend
This is our third loan with Veterans United (2 home purchases and a refi) and specifically with Dave Munns. Dave has done an outstanding job each time, always doing whats best for his clients with professionalism and integrity.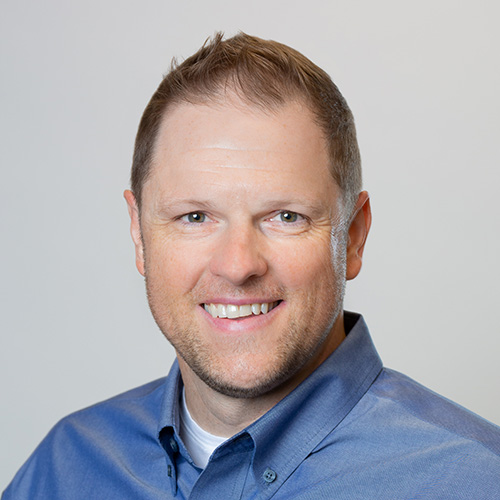 Would Recommend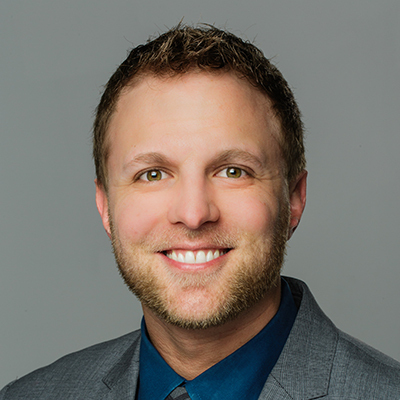 Would Recommend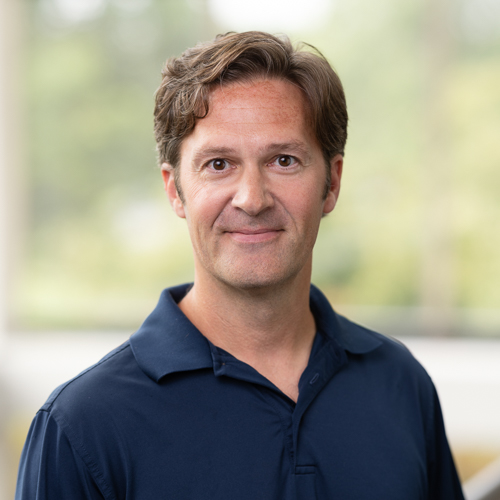 Would Recommend
We are so pleased with the service, professionalism of the entire team we worked with. The process is simple and well organized.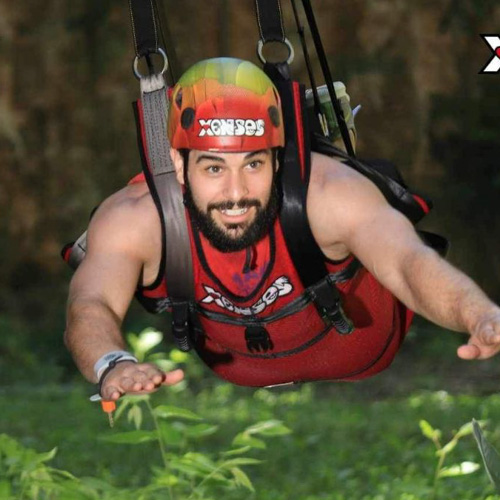 Would Recommend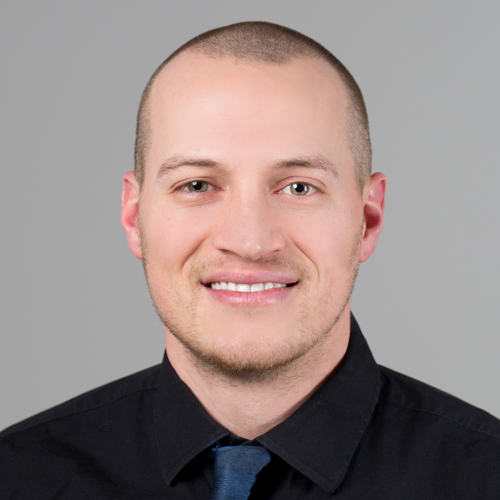 Start your journey today!