Would Recommend
For people out there if you wanted to buy your dream home with VA loan or not, Veterans United Home Loan is a recommended company. I recently bought a home using VA loan from Veterans United, the process went very smooth and I get my house on time Stuart and Lauren are very professional when they help me with the process from the beginning to the end. I got super excited when they told me that my loan got approved and my dream house are waiting for me to move in. I and my wife will definitely use Veterans United again in the near future.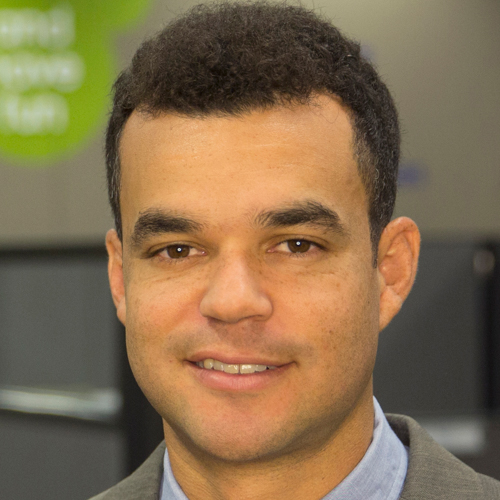 Would Recommend
This company is the real deal: a lender fully committed to helping veterans buy homes. The professionalism and hard work their people bring to the process are outstanding. I got a far better interest rate than I believed was possible, while being treated with respect and kindness at every step of a long, complicated process. I can't say enough good things about Veterans United!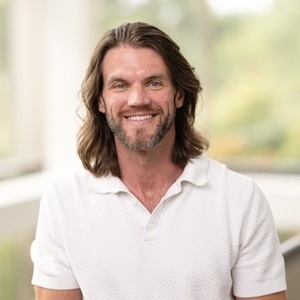 Would Recommend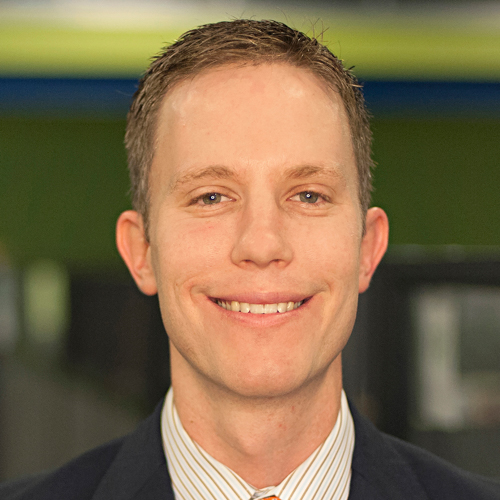 Would Recommend

Would Recommend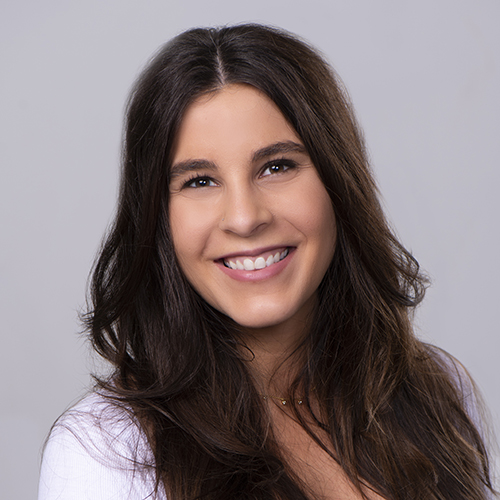 Would Recommend
The best in the business.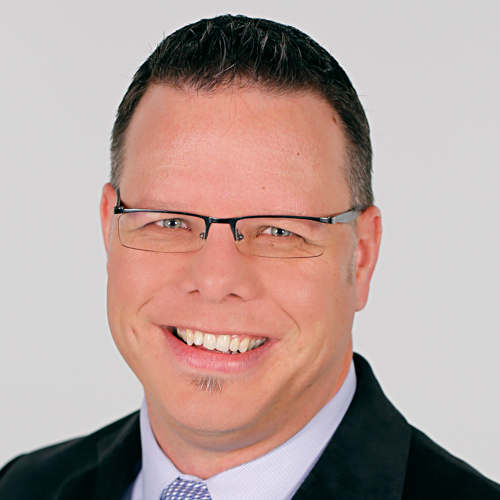 Would Recommend
these guys care about veterans and work really hard to give a great service.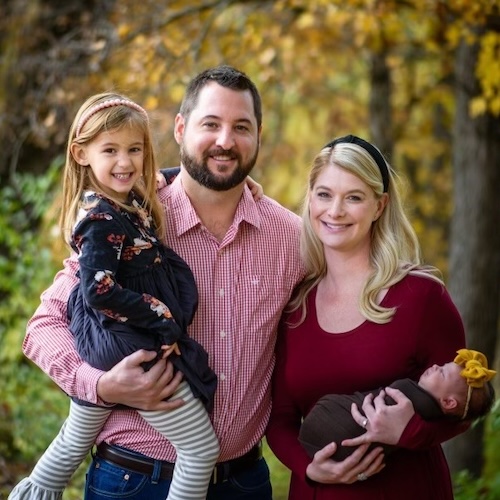 Would Recommend
Andy was on top of things, also his co-worker Brandon. Answered all our questions,They worked very hard and made everything super easy; while guiding us through the entire process. Our realtor Amy jo was absolutely amazing, she made sure we had exactly what we wanted. Talked us through every little thing. If I ever was to buy another home, i wouldn't have anyone else!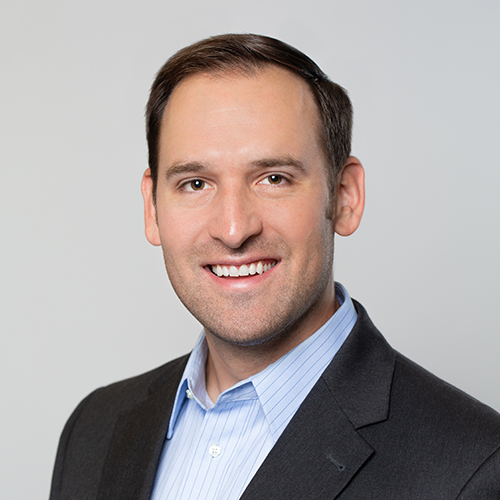 Would Recommend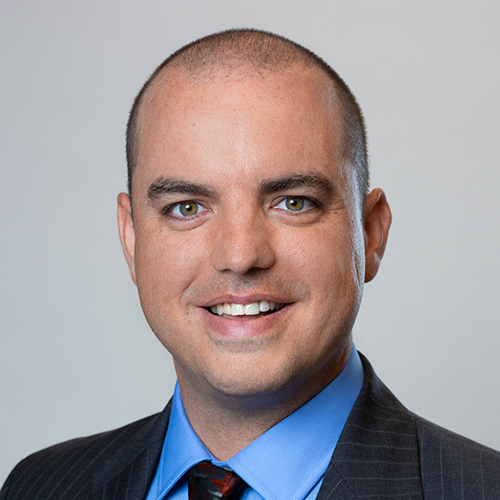 Would Recommend
Danny was very professional. And did every thing in his power to make sure we got approved for our new home. I would recommend him to anyone. And in the future if we need a loan officer I will definitely try to use danny.!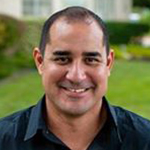 Would Recommend
To Potential homebuyer's our experience with Veteran United was great, they was very knowledgeable, friendly, professional and always was there to assist. Veteran United Homes Teams was the best of my experience. Keep us doing a great job.William & Shirley Wright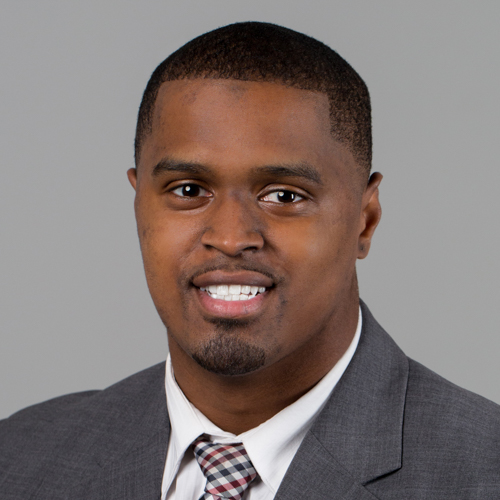 Would Recommend
Keep this man and his team on payroll they are extremely hardworking and caring. As a first home buyer I never felt lost in the process or has a question they or Ashton himself couldn't answer. And my realtor was amazing and I know she doesn't work at veterans but she was picked by them and I'm grateful for that.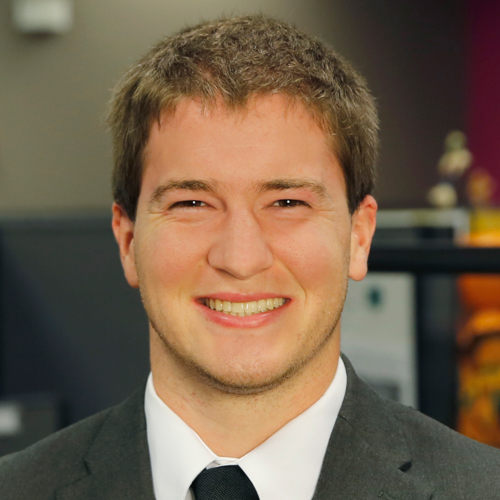 Would Recommend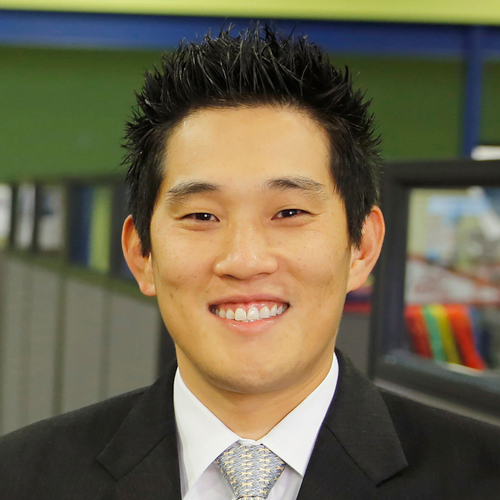 Would Recommend
They moved super fast to help us get funded, due to our lease being done. We were pre-qualified and funded in a little over 30 days, which upon talking to other loan companies said it wasn't possible. Super helpful throughout the entire process. As well as their online website was very easy to upload documents and keep us in the loop with the process of the approval. It was the first time my husband used his VA loan, this is a loan company I would recommend to other vets that are hesitant because of fear of how complicated, Veteran United makes it super streamed lined.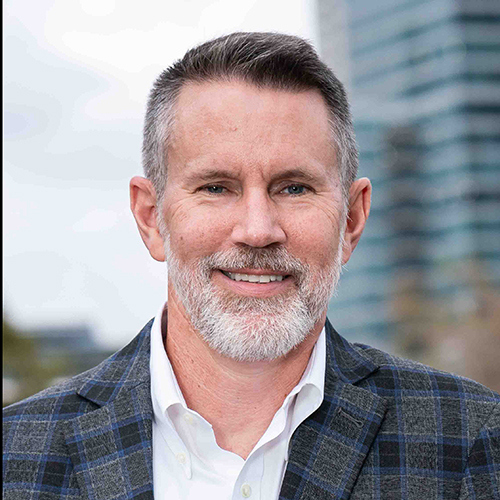 Would Recommend
I had no idea on buying a home process, they make it easy...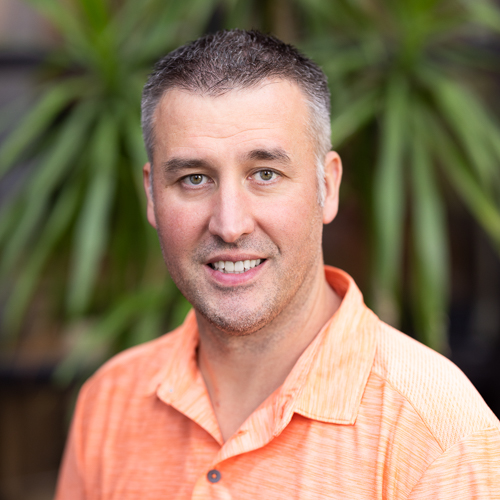 Would Recommend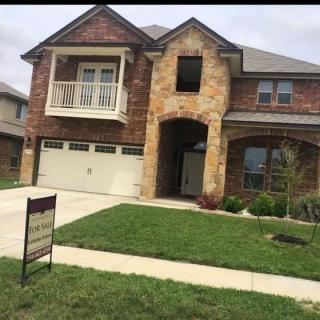 The experience we have with Veterans United was a very positive one! The process was easy and the loan team was very awesome to work with. They really know the ins and out of the VA loan process. The online process was a breeze when submitting requirements. Our loan team keep us in the loop the whole time. It was actually a breeze and less stressful than what I expected. I recommend veterans united to everyone!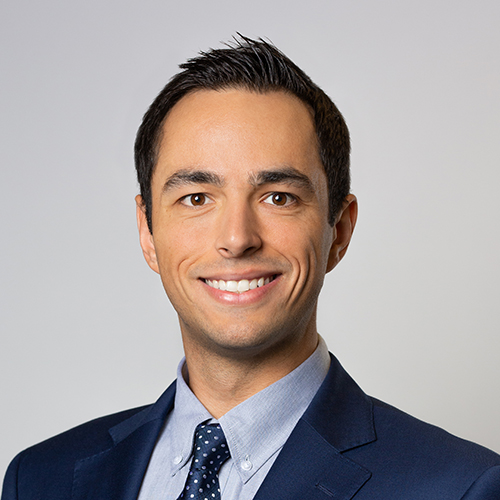 Would Recommend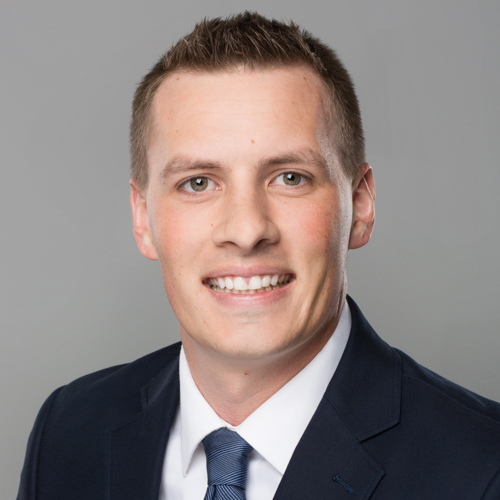 I was very disappointed with my overall experience. It is a blessing to be able to own a home but no one should have to go through what me and my wife did. I am a United States veteran, I've earned this loan and I feel it shouldn't have been difficult to use. Also the trust level I had towards Veterans United is gone. After they overestimated our initial taxes for escrow and didn't want to fix the mistake that was made I'd say i wouldn't go with veterans united as a lender ever again. Initially i believed that veterans united Is going to take care of a veteran like it's advertisements lead me to believe but my expectations were not met.
Response from Veterans United
We're grateful you are now a homeowner, Sheldon. We appreciate the information you have provided in this review, and we will look into what led to an inaccurate tax disclosure. We depend on the settlement agents to provide accurate tax information, but we'll review your file to see if there's anywhere we could have had an opportunity to resolve this issue for you sooner. If you want to share any more information about your experience, please reach out to our Client Advocate team.
Would Recommend
The best home buying experience I've ever had.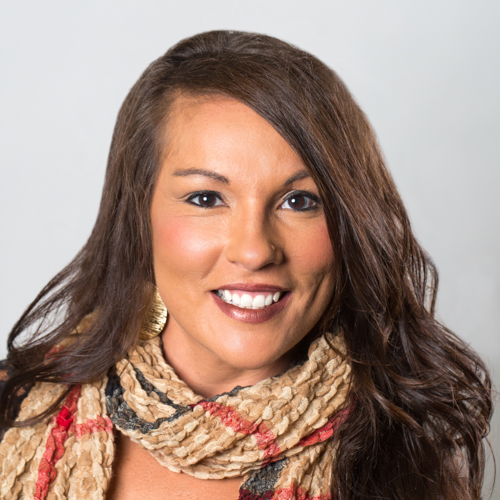 Would Recommend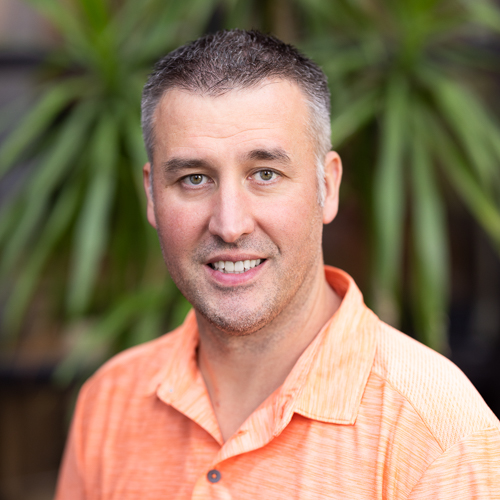 Would Recommend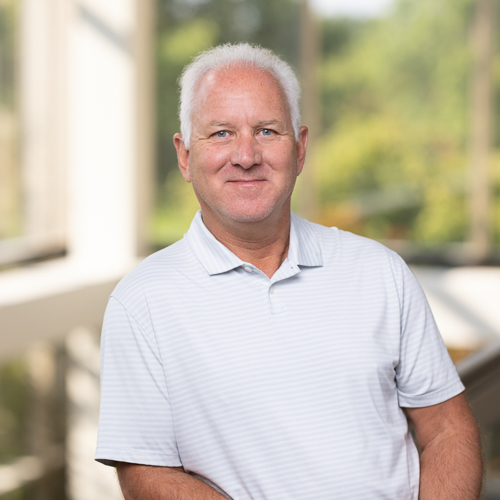 Would Recommend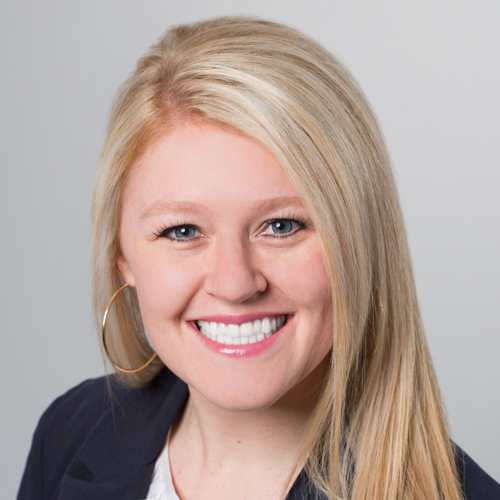 Would Recommend
Thank you for everything and we absolutely love our new home and can't wait to spend years in it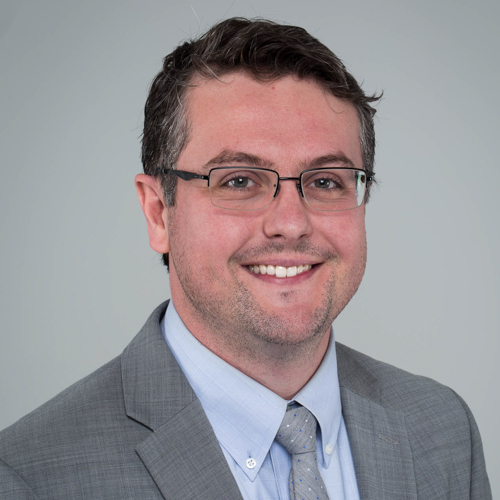 Would Recommend
I would highly recommend Veterans United above others. Their representatives share in their customers experiences; no small thing, as home buying can be stressful.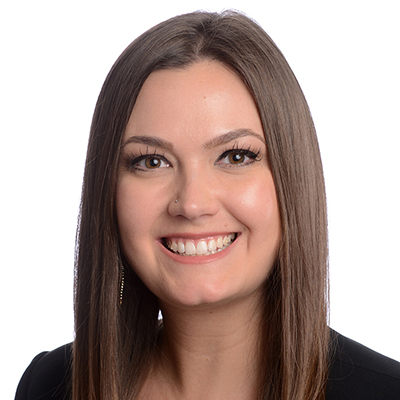 Would Recommend
My entire experience working with Veterans United was a huge success! From working with me to become eligible to closing my Veterans United team was there and working to help my family achieve the success of home ownership! Thank you for everything!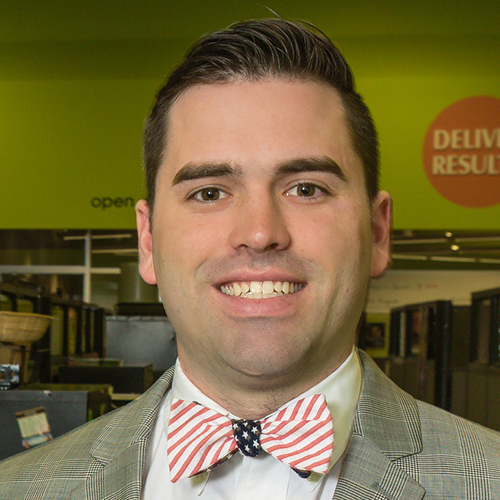 Would Recommend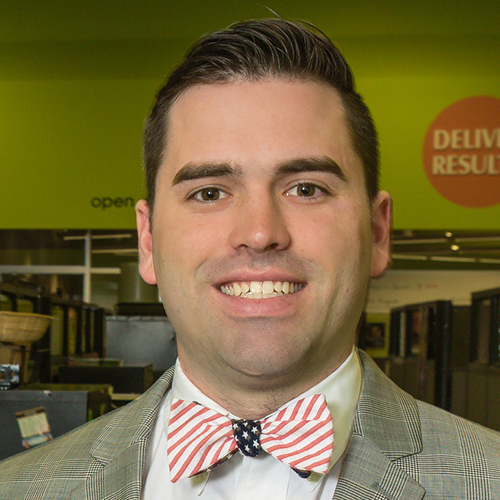 Would Recommend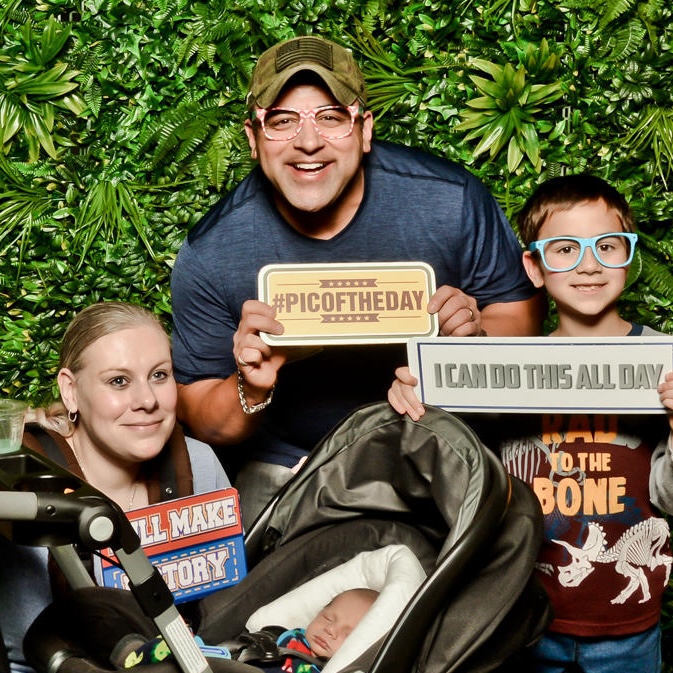 Would Recommend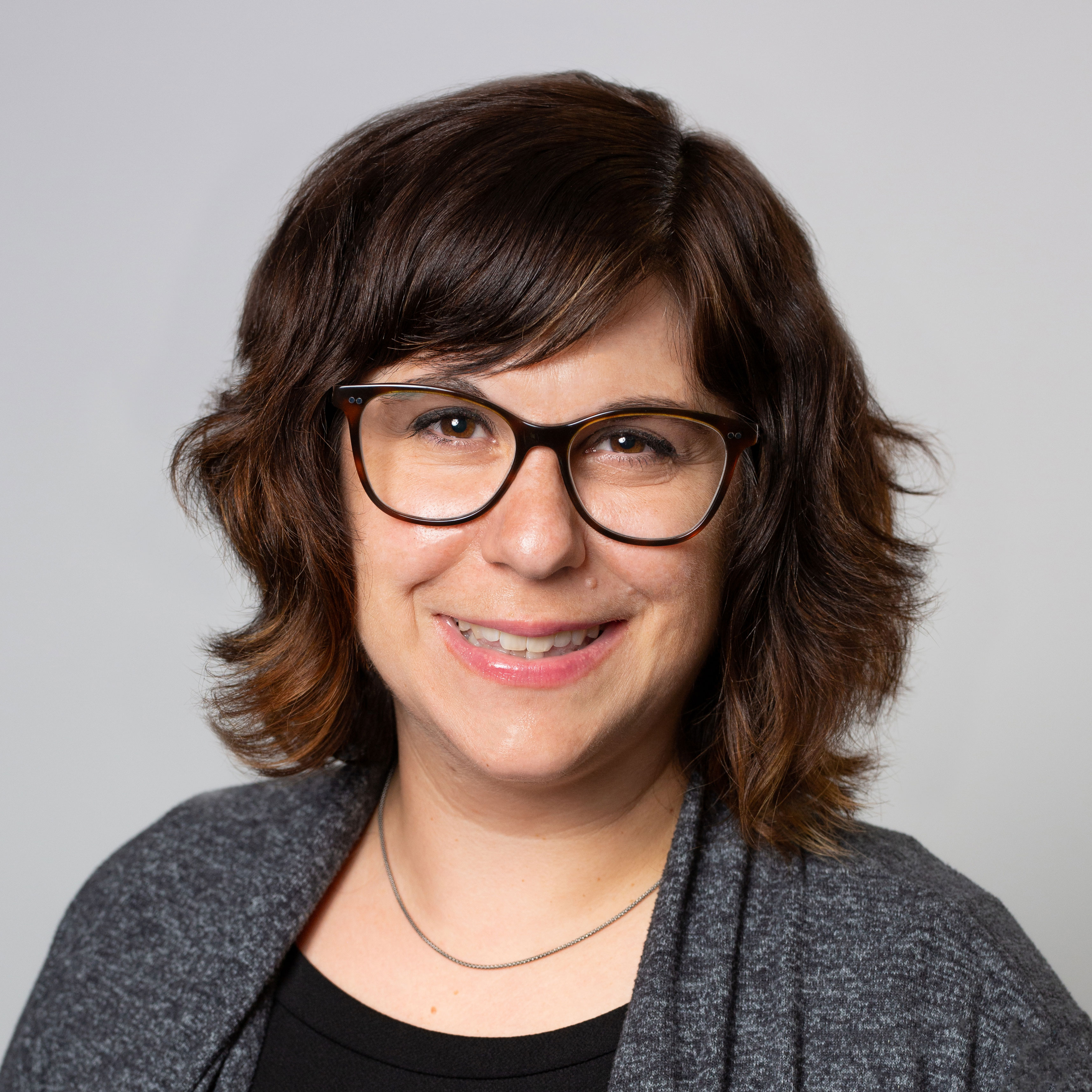 Would Recommend
very good company very helpful ,helps you throught the home buying process in steps, these are the homebuying people ci would recommend to all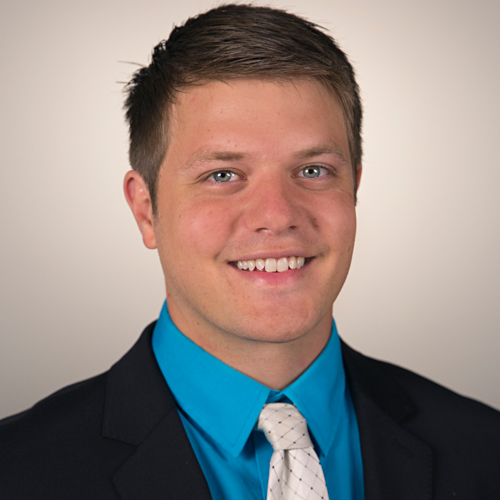 Would Recommend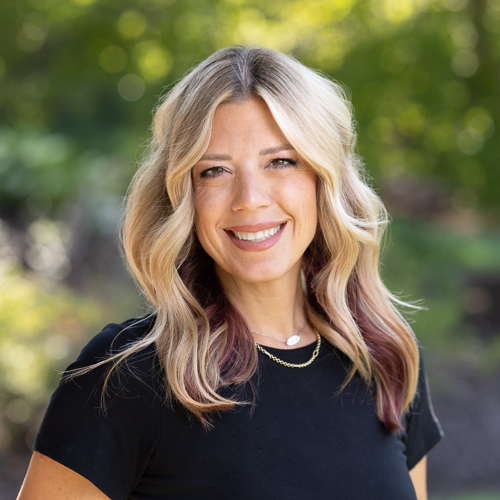 Would Recommend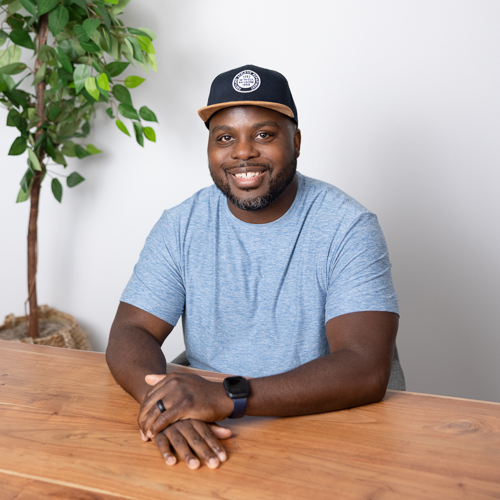 Start your journey today!