Would Recommend
Joe Peterson and Markita Rosenberg provided exceptional customer service. Communication was consistent, access was fantastic and they always promptly returned my calls and emails.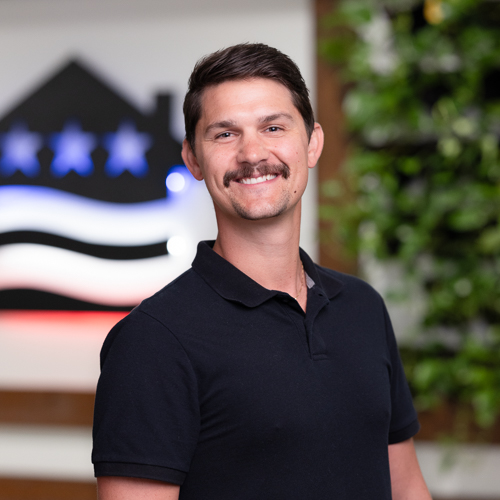 Would Recommend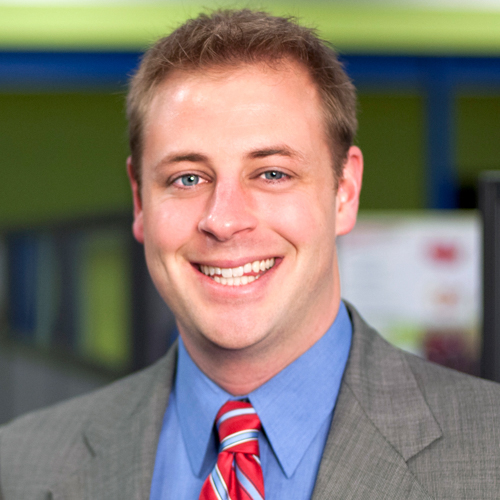 Would Recommend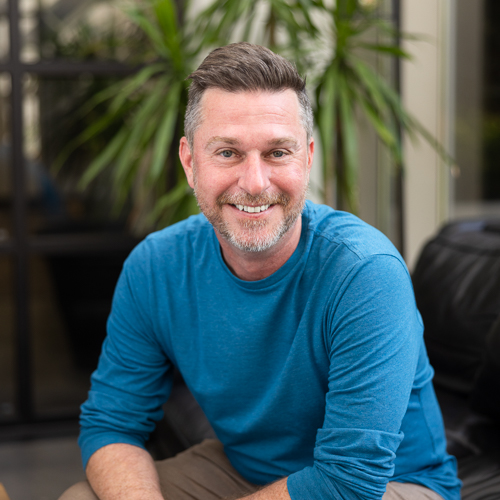 Would Recommend
As nerve wracking as the home buying process is, It was extremely simple and pain free with VU. Josh & Tony were extremely helpful and would always ease any concerns.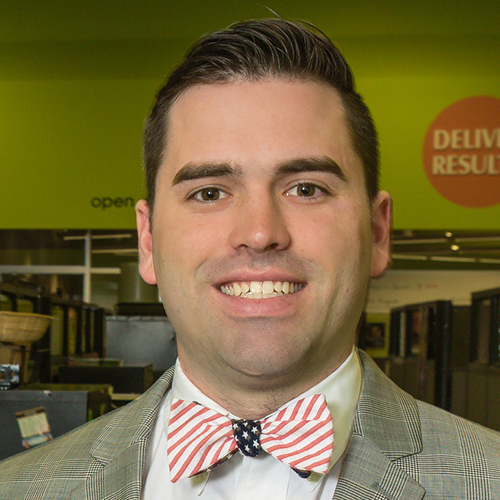 Would Recommend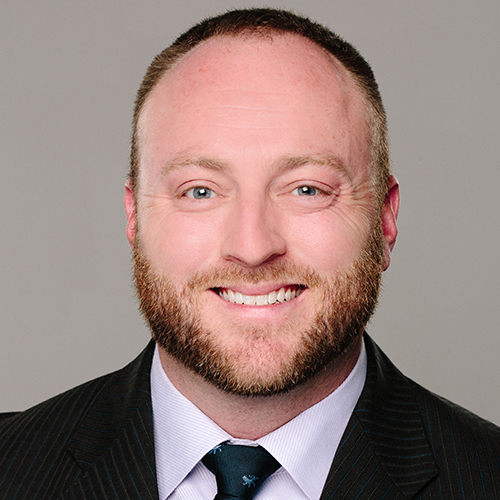 Would Recommend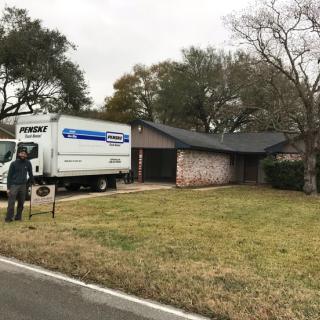 I cannot thank Veterans United enough, especially Ian Reed, for all the help I was given. I would like to single out Ian especially for working around my hectic schedule, fielding calls at odd hours, and entertaining some of my more odd questions. He was available via phone or text anytime that I needed him. He truly went above and beyond!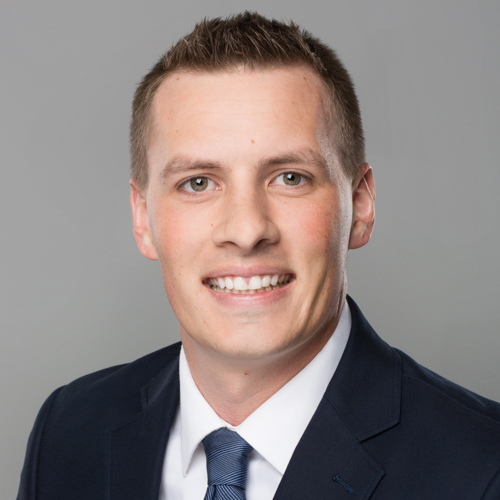 Would Recommend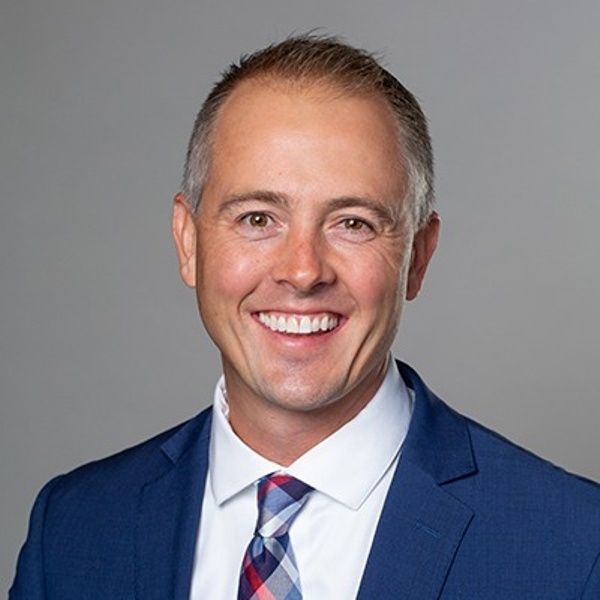 Would Recommend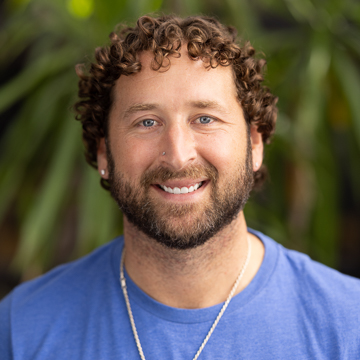 Would Recommend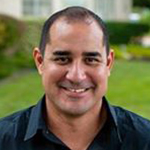 Would Recommend
Very easy to work with and happy to answer and and all questions.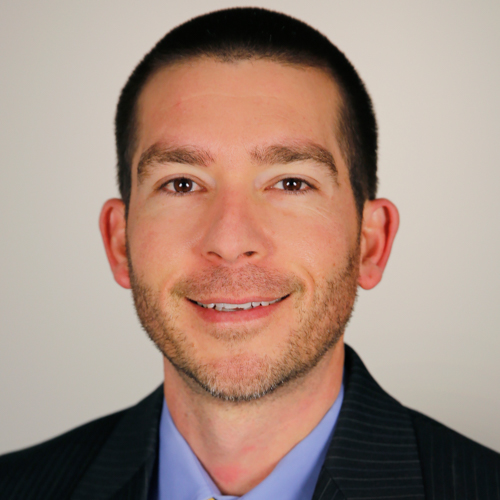 Would Recommend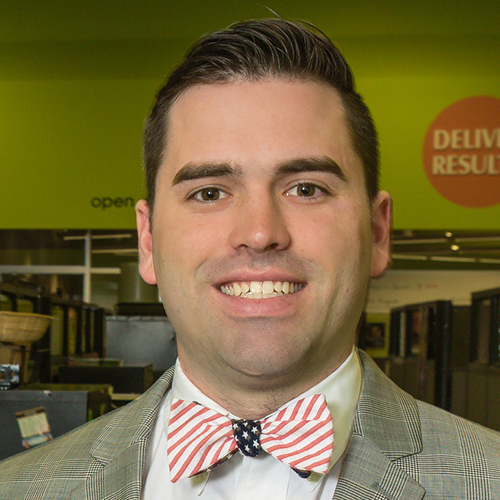 Would Recommend
The whole team that help with this loan went above and beyond. Being deployed is stressful enough on my family and with the quick and great service from veterans united it was a blessing to my family. I forget names but I was always aware of all the behind the scenes people hard at work. My family truly appreciates it.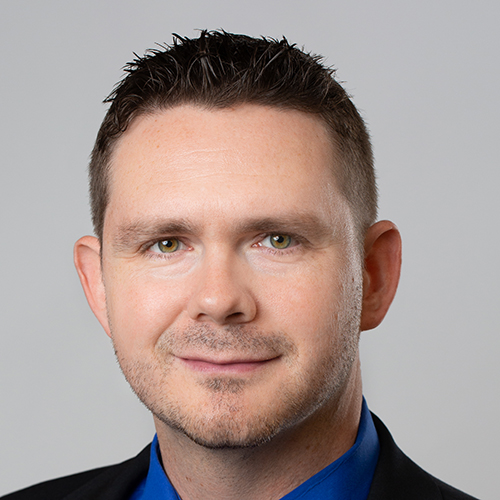 Would Recommend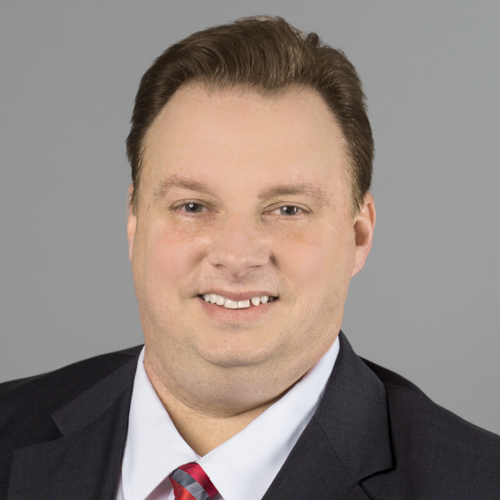 Would Recommend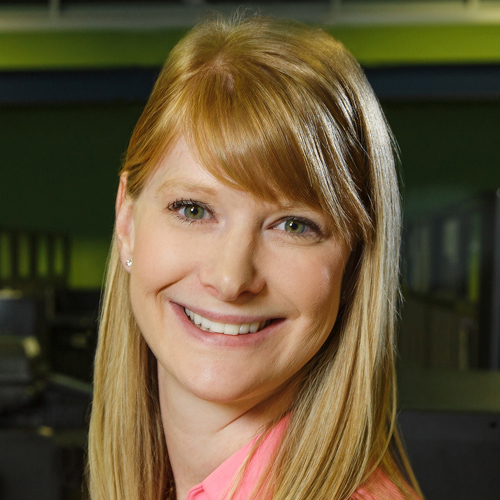 Would Recommend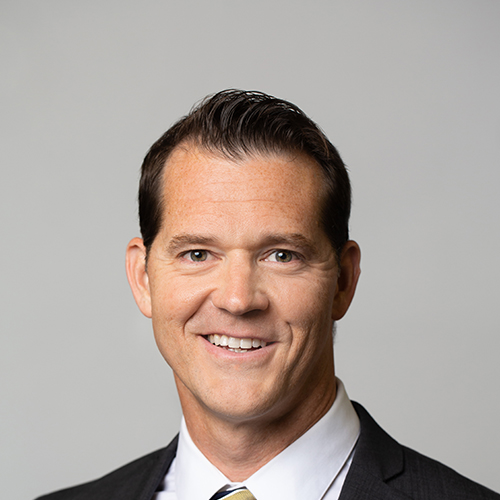 Would Recommend
Kyle and Corey are absolutely the best !!! They're both very knowledgeable and I always felt they had my best interest in mind.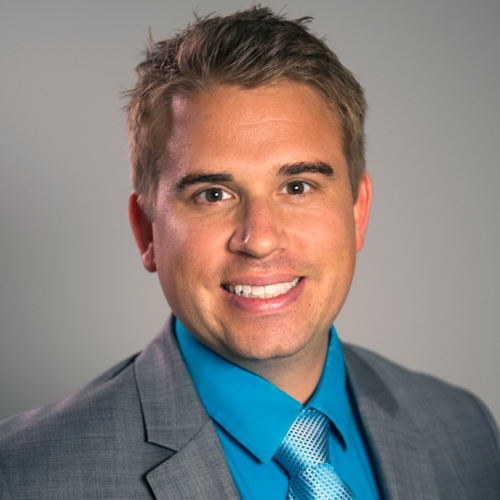 Would Recommend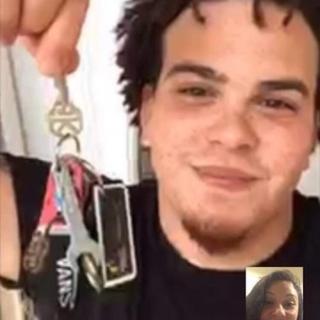 I had the pleasure of working with Mark Anderson. He was truly a amazing guy. No other way to say it. He helped me and my wife with anything we needed. He did everything in his power to help us with any questions, concerns, or issues that may have come through the process. He deserves a raise, promotion, or something to accommodate the amount of hard work and dedication he puts into to taking care of us. Thanks for everything Mark!!! Couldn't have made it without you!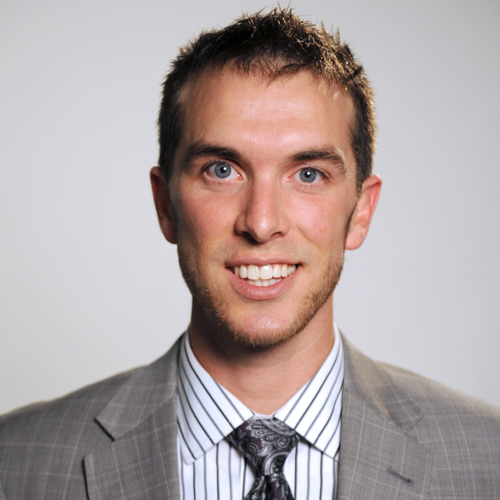 Would Recommend
Joe and Rachel guided me through the whole steps. They even went out of there way to explain things in detail. Great communication. Always answered phone which is a big relief knowing they are there to help at anytime and any day. They even answered me out of buisness hours. Best team ever and glad to work with them. Would highly recommend!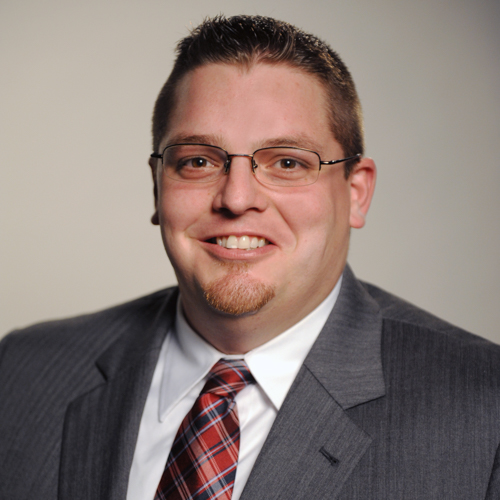 Would Recommend
The entire process has been great and stress free. Matt really makes everything make sense and works diligently day and night. We felt like we were truly cared for.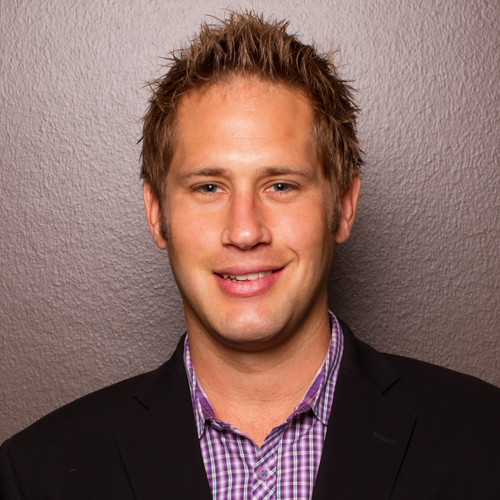 Would Recommend
Smooth transaction and very excellent service from all parties involved.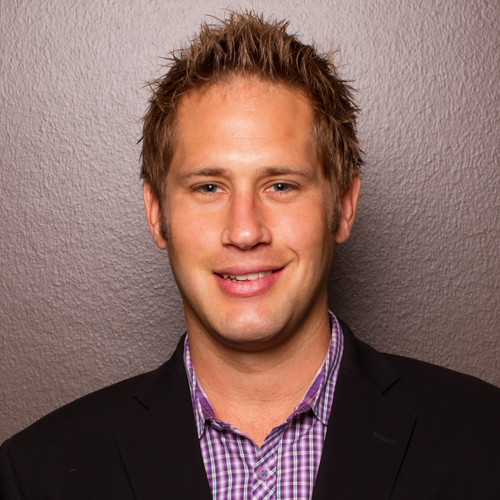 Would Recommend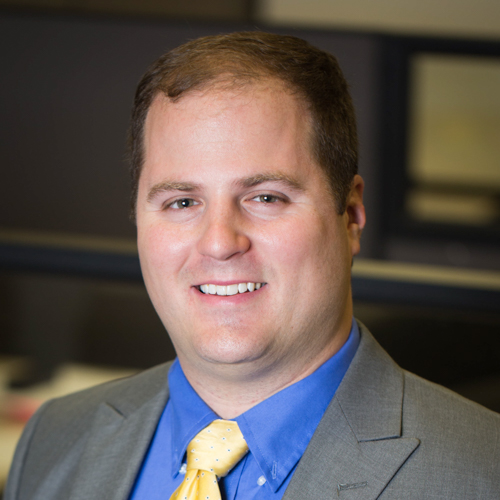 Would Recommend
Everyone I worked with at this company was great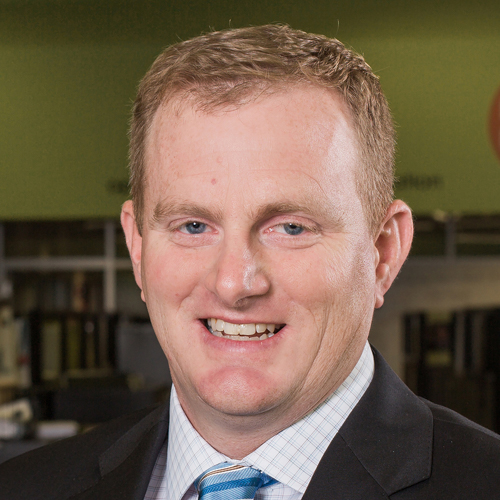 Would Recommend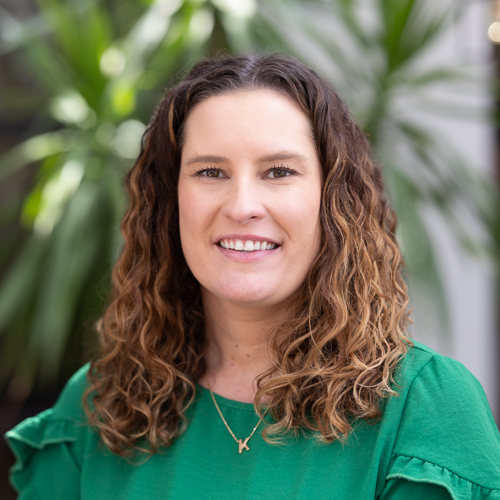 Because of how my case was handled at the last minute which caused huge amounts of undue stress for myself and the seller.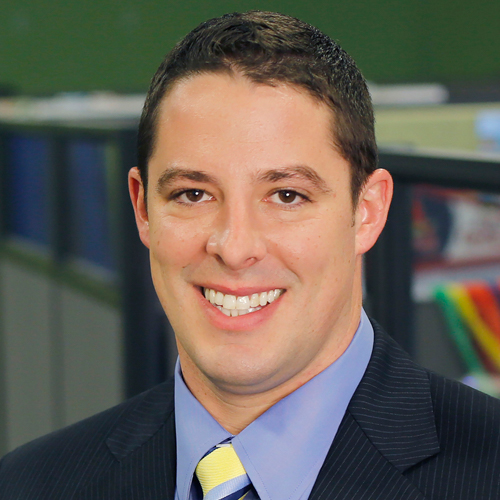 Would Recommend
Everything was great until things were in the last week and veterans fell apart on me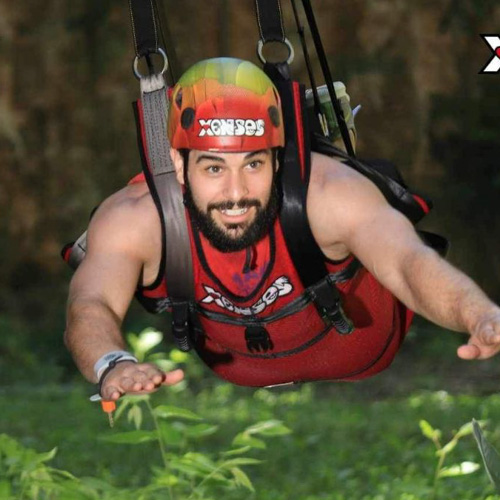 Would Recommend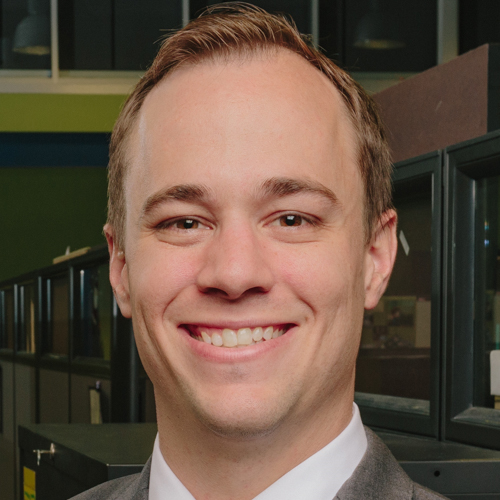 Would Recommend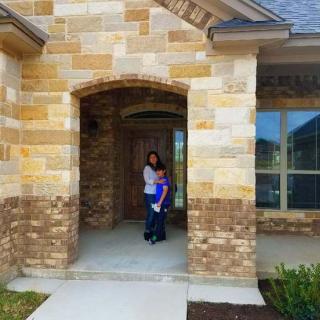 Veterans United is a top notch pro-veteran and military family organization that is staffed by the most professional, proficient, and dedicated financial advisors and personnel in the industry. Continuously demonstrating an unwavering devotion to helping veterans, meeting the customers' financial real estate needs, and in making owning a new home a reality. Thank you for your continued support of our American Soldiers.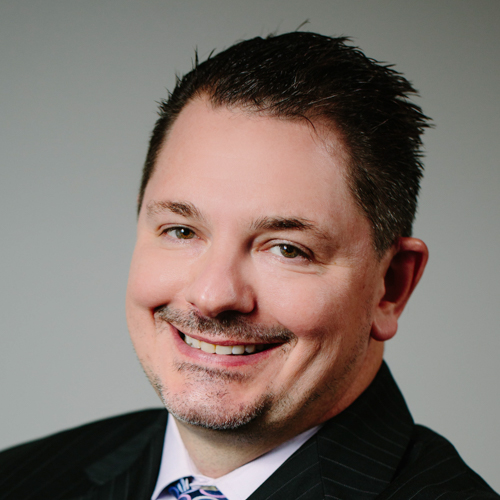 Would Recommend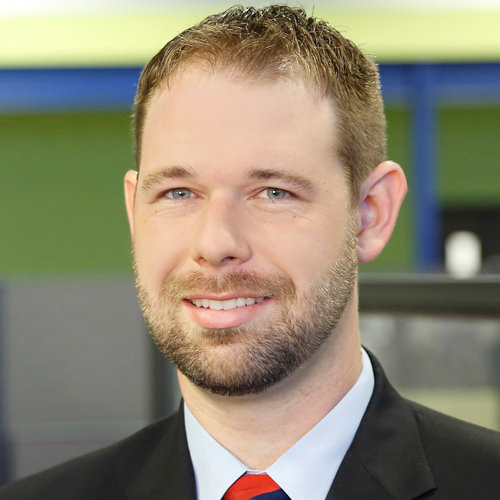 Would Recommend
Process could not have gone better.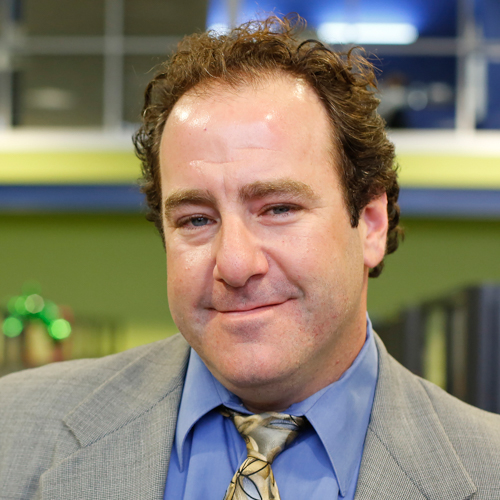 Would Recommend
Jeff was a great individual I appreciate everything he did. He always made himself available and I also think you went above and beyond to help me make my life dream. I would recommend him to anybody I see that is in a position to purchase a house.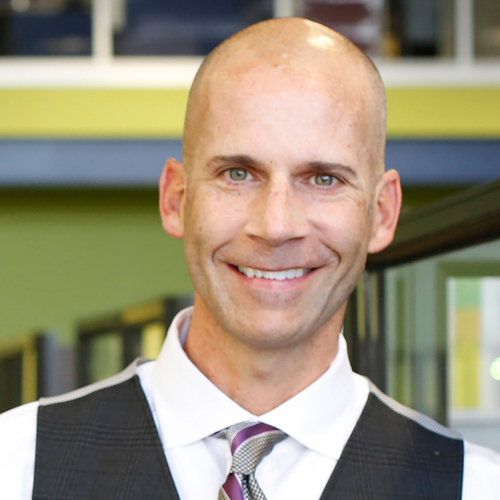 Would Recommend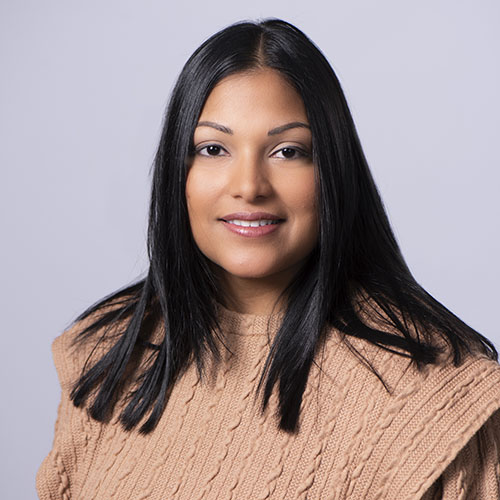 Would Recommend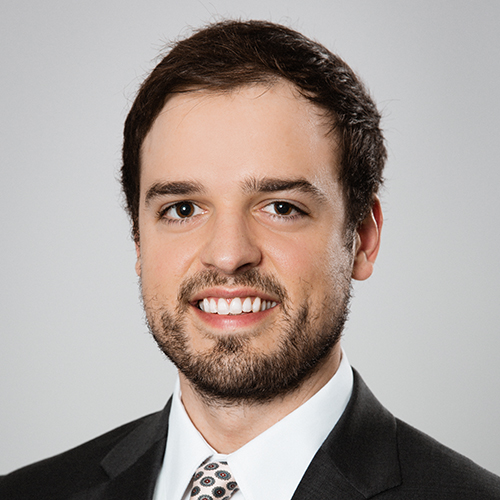 Start your journey today!