Would Recommend
As a Vietnam veteran, Veterans United has made me feel honored by the way they approached me and my wife. We so much aprpreciated the help beyond pale. They are the best!!When I called and asked questions the team was quick to answer all my concerns and they were always right.Please go with Veterans United. They are the best in knowledge and full of compassion and grace.You will feel like they are truly a friend who go the extra miles to help in making your experience truly exciting!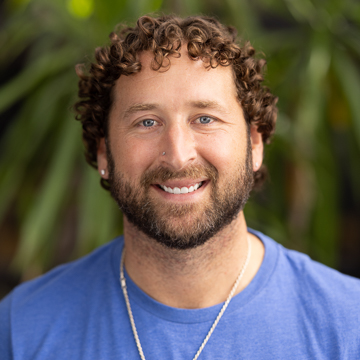 Would Recommend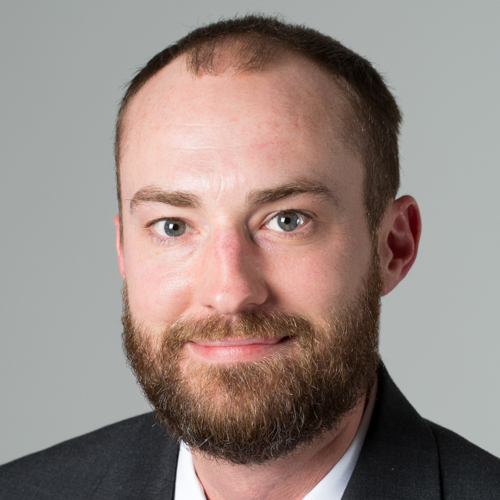 Would Recommend
If you don't promote Joe Hooker, that's the terrible decision and mistake that your company would make. He's knowledgeable and the greatest loan officer I've ever worked with in my life time so far.

Would Recommend
We refinanced our home to get a lower rate and VU made it so simple for us. I've never had an experience in a refi that was so smooth and stress free. I would not hesitate to use them again in the future.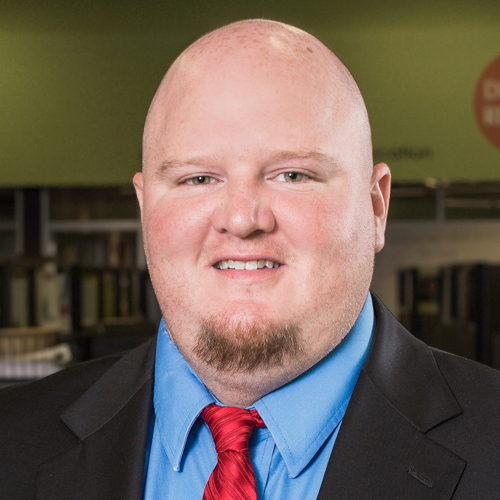 Would Recommend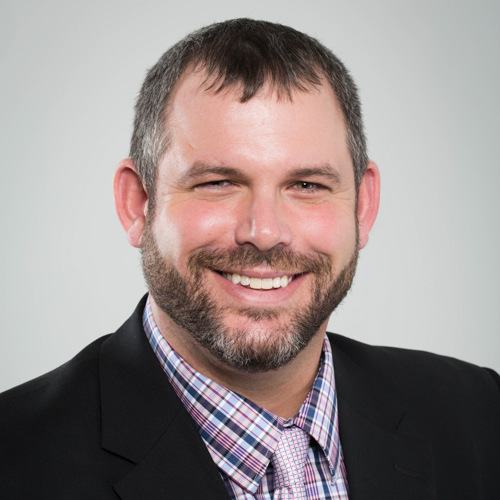 Would Recommend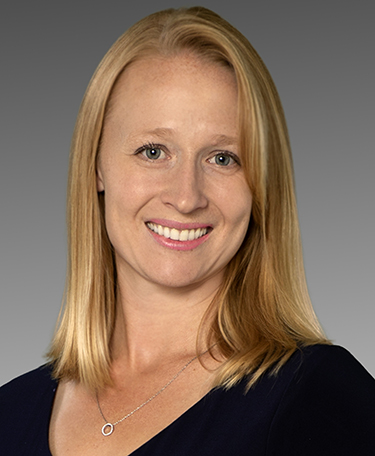 Would Recommend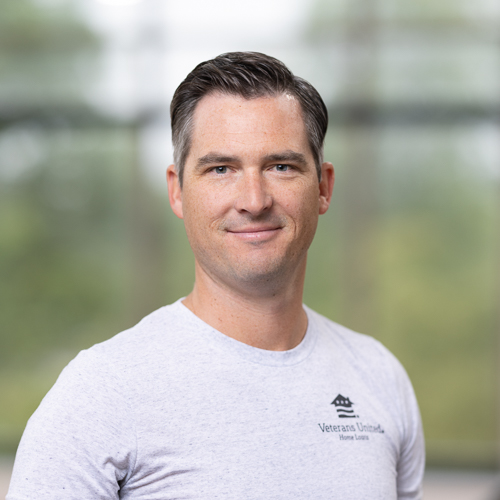 Would Recommend
Reviews are usually pretty generic, but when I googled "Best VA home loans" and read through all of the comments I felt like I was making the right choice. After playfully talking with my wife about buying a home, we decided to look into it. My credit wasn't where it needed it to be. So I played along and when their service team called to help me get my credit up which took about a year or so but it came up more than 100 points from where I originally started I was looking forward to what was next in store for us. When we took the plunge into looking for homes, we got setup with a great Veteran Realtor that was easy to talk to and work with and didn't give you that used car sales man feeling. He was upfront and honest. The finance team was great in helping us get our closing done on time and keys to our new home. It feels very surreal still that this is our house. Thanks from Vallejo Family!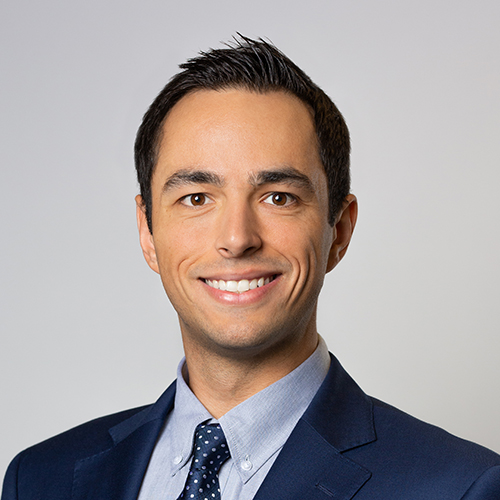 Would Recommend
I was very unsure what to expect buying my first house. They were fantastic. I would use them again. Great people that care about your success.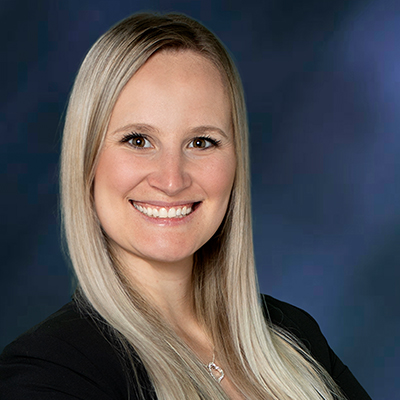 Would Recommend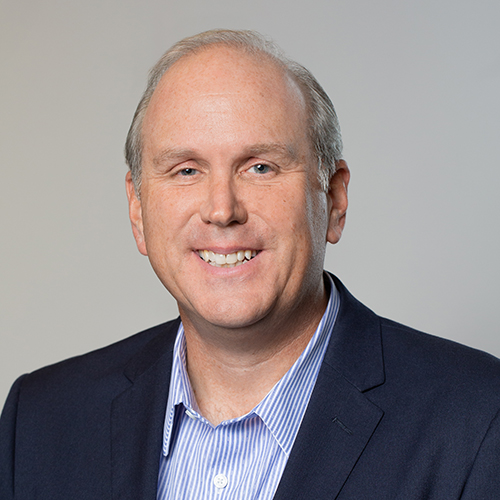 Would Recommend
It's a no brainer in my book 5 star yelp review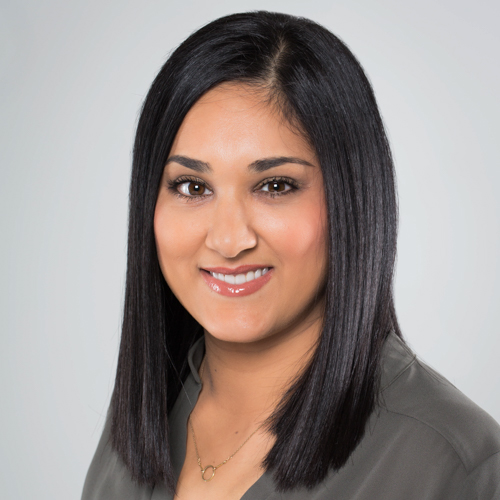 Would Recommend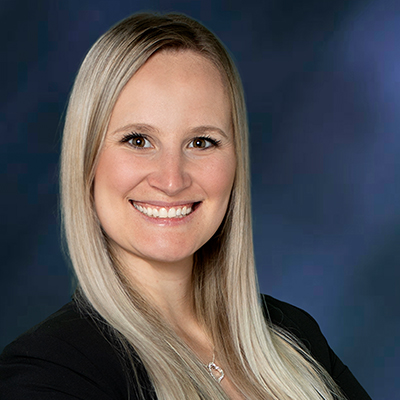 Would Recommend
My second time going through Veterans United. They've always made the process easy & the staff are knowledgeable and always friendly. Highly recommend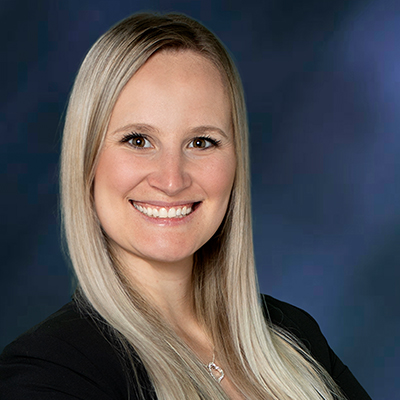 Would Recommend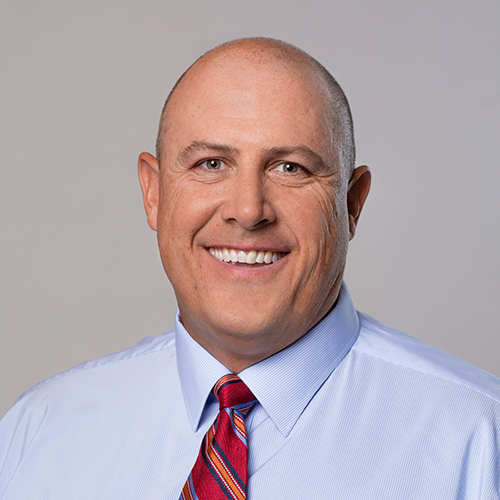 Would Recommend
My experience obtaining a mortgage with veterans United home loans was 100% positive Zack Fitzgerald went out of his way to explain everything in a manner that was respectful patient and easy to understand for a first-time home owner then later a refinance their staff is dedicated to keeping veterans best interest at hand.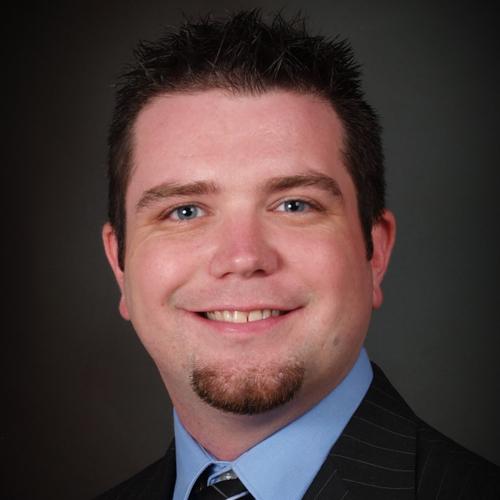 Would Recommend
Working with Haley and Laura, our agent, was amazing. Everyone was very patient with us as first time home buyers, and we loved the team! Thank you for a great experience!

Would Recommend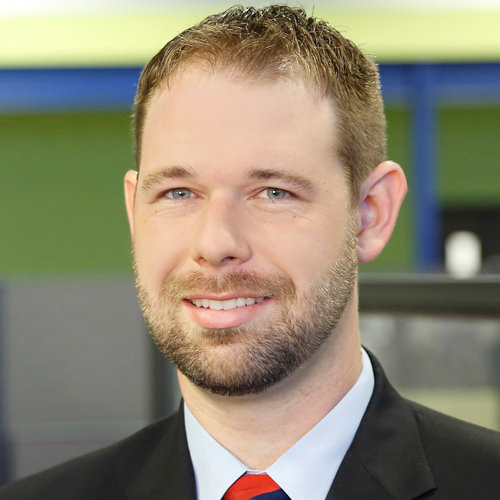 Would Recommend
Super easy to work with. No pressure to buy!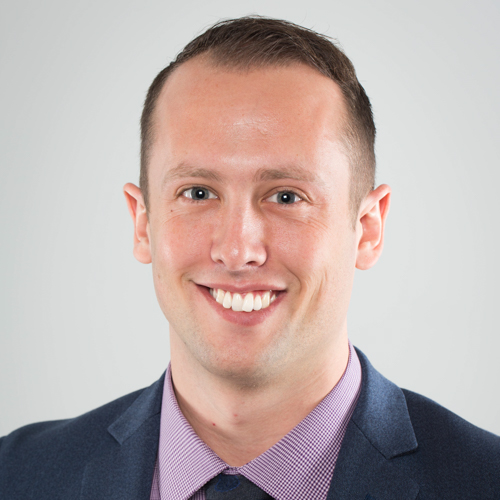 Would Recommend
Jared and his team were outstanding!I know my situation wasn't the easiest to work with and they still managed to get it done and get me and my family in a home.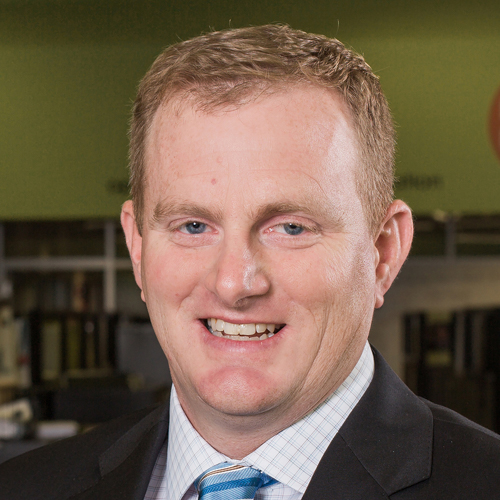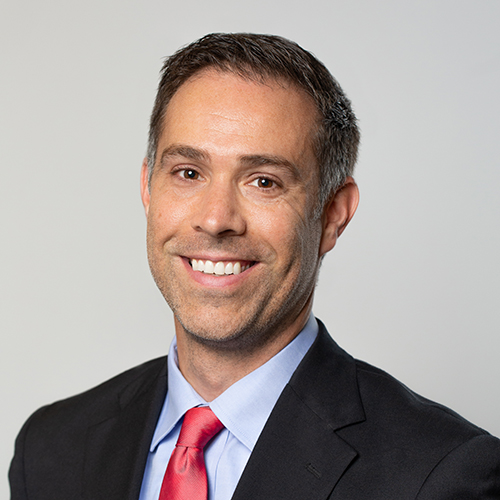 Would Recommend

Would Recommend
Great company, great people to work with for you home buying, Veteran United is the way to go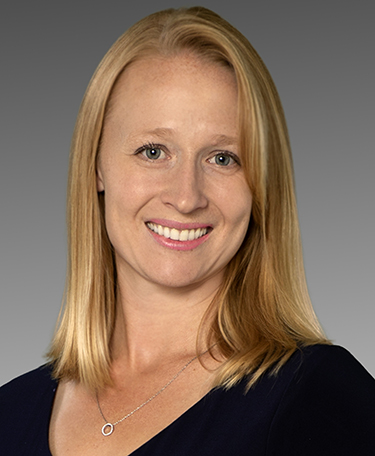 Would Recommend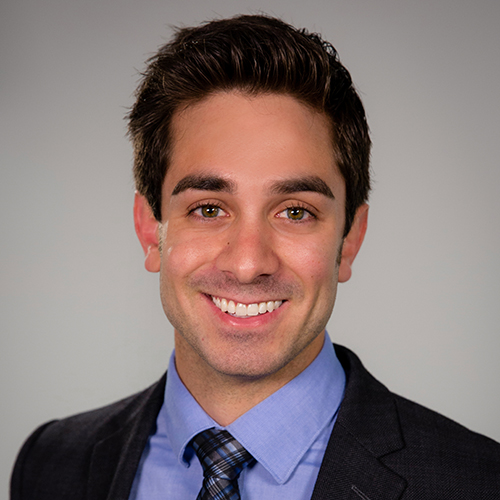 Would Recommend
Veterans United provided a very thorough and efficient home buying experience. This is the fourth house we have bought and was the best buying experience we have had.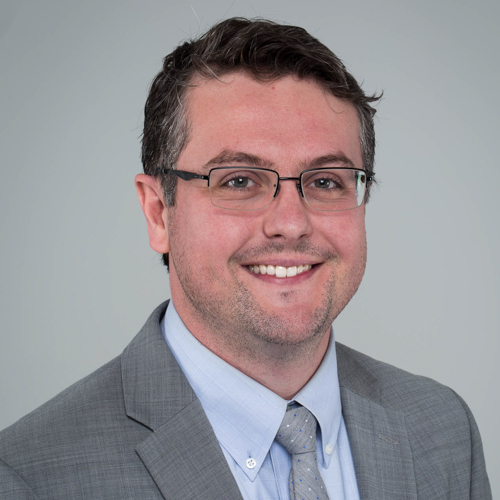 Would Recommend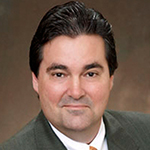 Would Recommend
I would use VU again in the future. Unquestionably the best loan experience I've ever had.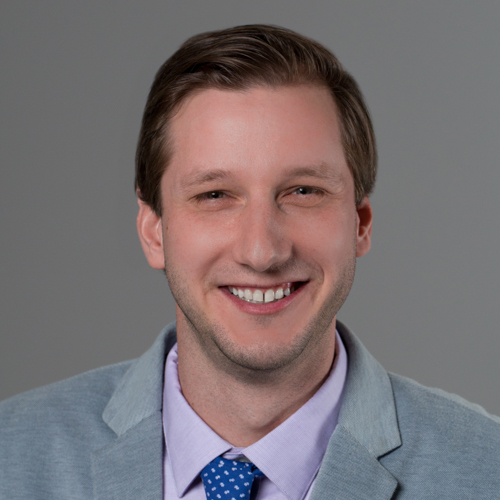 Would Recommend
I would recommend Veterans United to anyone that wanted a smooth and efficient loan process. They are very thorough and knowledgeable of their job and the requirements for refinance and a new home purchase.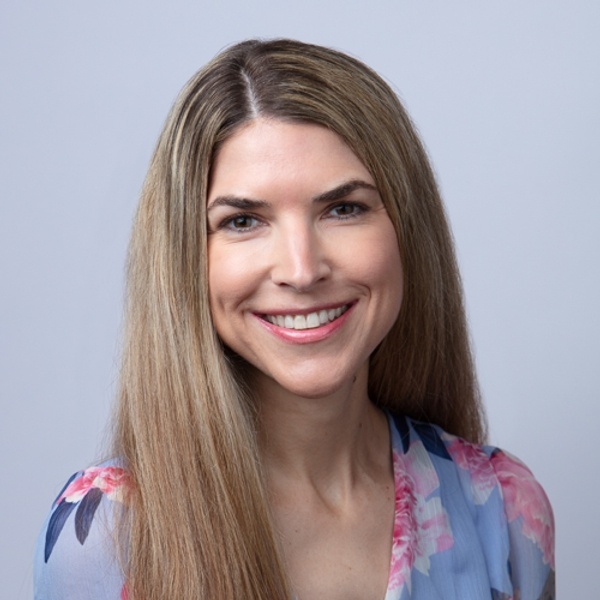 Would Recommend
Veterans United has exceptional people. Will McCullah made the process easy and explained when we had questions. If he didn't know the answer he researched and got back to us in a very good time. He's professional and cares about us and what our needs were. He went above and beyond when one of the processes sites didn't want to work. Nice job Will and Thanks.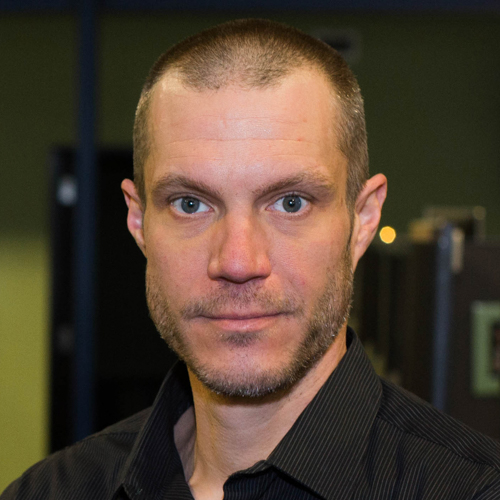 Would Recommend
Such an easy process from start to finish!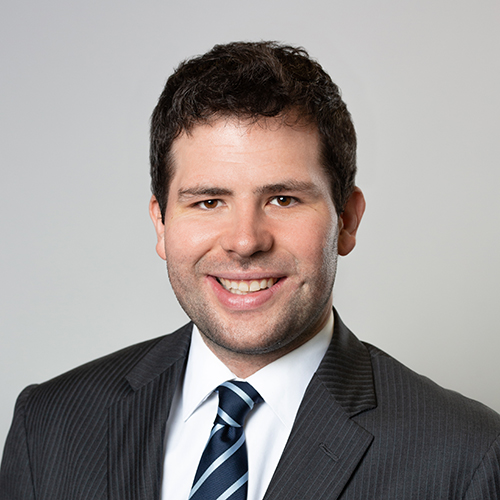 Would Recommend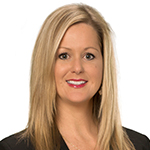 Start your journey today!