Thank you for helping me and my wife purchase our first home. You helped make our dream come true. Words can not express our gratitude.




these guys were great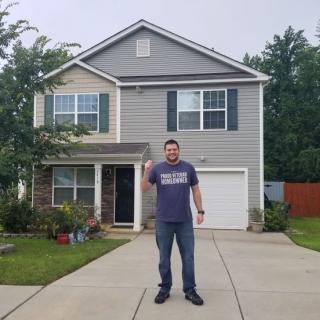 Veterans United from beginning to end made this whole process extremely stress free and easy specially when I was afraid it was going to be stressful. My loan specialists Derek Kriegshauser and Matt Brandt were with me for every step of the way, always reaching out and updating me on the progress of my application.



Working with Veterans United was the best experience, it made me feel that my time of service has been recognized. I would definitely recommend Veterans United to anyone. Having a house is a dream come true, it would not have been possible without Veterans United, Dough and his team, Gage and Alyssa.
Thank you all from the bottom of my heart, for all the help you have done for me and family. And on behalf of all the veterans you have helped, Thank You!



You're next!
Join the ranks of our 200,000+ Proud Veteran Homeowners nationwide.

They are professional and that should be what you want.


I just want to say thanks again to Craig Brumfield, Rain Mitchell, and the entire Veterans United team for helping my wife and I secure our dream home!



They make the process simple and go out of there way for the Veterans.

If you want to buy a home from Veterans United Home Loans, please give Jake Powers a call. He will make your purchase very smooth easy, and quick. He will also ensure that your journey is stress free.

Veterans United is the way to go for an almost effortless home buying experience. We couldn't have asked for a better team!

You can't go wrong with Veterans United. I've never had a Mortgage company work for me like they did!

You're next!
Join the ranks of our 200,000+ Proud Veteran Homeowners nationwide.

We ran into a couple of set backs and the team went out of their way to get us back on track and we closed on time! Thank you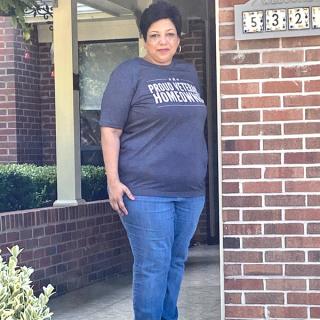 JB and the whole team were outstanding. This is my first time buying a home and he walked me through every step of the way. There were no questions that he didn't have an answer for. This was a very stress free home buying experience for me and I would most definitely recommend Jb and the team! Thank you so much!




Veterans United makes communication paramount throughout the entire process, and the work hard ethics makes everything effective and efficiently.

Lynn was great!