Would Recommend
As a first-time home buyer II have no regrets in my decision to work with Veterans United. I would highly recommend them from my experience. The entire process was expedite and friendly. I'm really grateful to have worked with the team I did as well. I hope that everyone else's experiences are at least half as good as mine, then I know they'll still be very content with their choice.

Would Recommend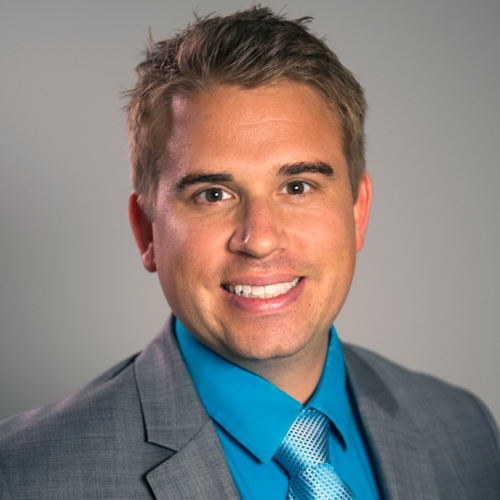 Would Recommend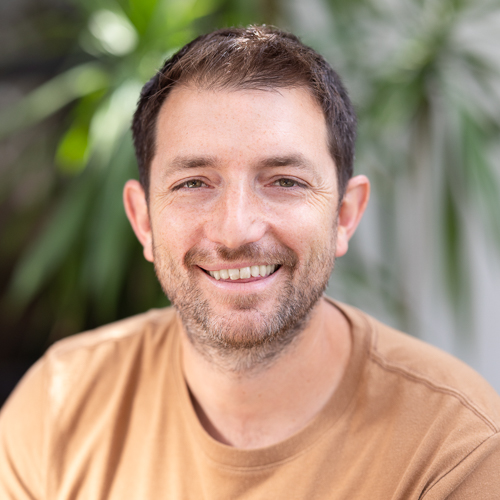 Would Recommend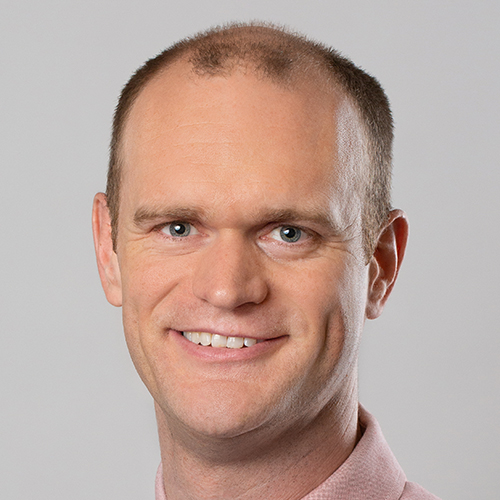 Would Recommend
Thank you Veterans United for making our dream a reality. Without you and your team this wouldn't have been possible. We are forever thankful for all the hard work you put into making dreams come true.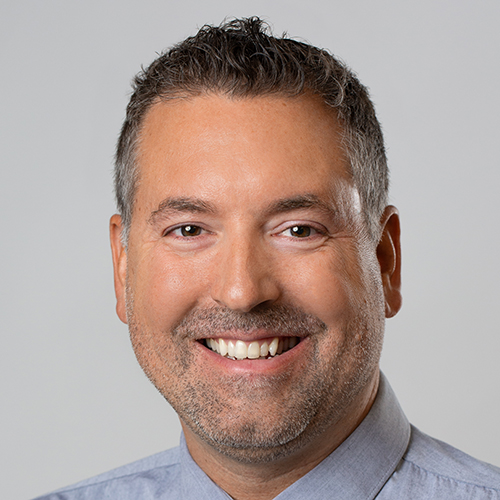 Would Recommend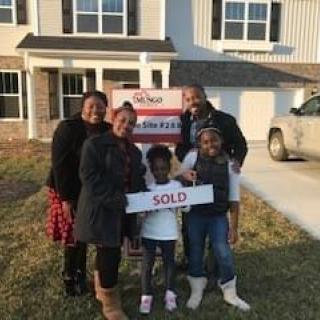 Veterans United Home Loans is an amazing company to assist Veterans like myself in this home buying process. My husband and I have been told that we will not be in a position to purchase a home for a long time by several other home loan programs. We were so discouraged and thought that we will have to rent homes forever. The first time I had contact with Shannon in the Lighthouse Program, I felt a sense of support immediately. Shannon was able to assist us in creating a plan over a 12 month period to move us towards home ownership. Once we were in a position to qualify for a loan, Shannon immediately connected us to a local office to start the process of buying a home. We were able to secure a preapproval in about 2 weeks. Rebekah Emerick was able to assist us in purchasing our first home in about a 60 day time period. The process was surprising painless, and I know that it was all because Rebekah and her team worked extremely hard to make our dreams come true. The Hunt family would like to say THANK YOU to the Veterans United Home Loans team in Savannah, Georgia for helping us achieve the American dream of home ownership.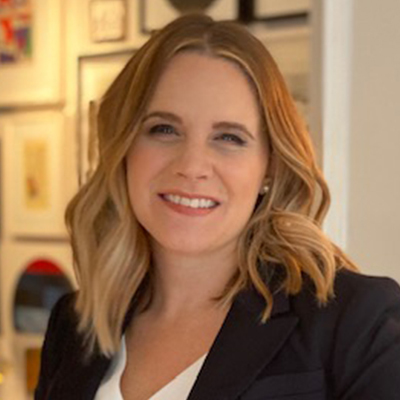 Would Recommend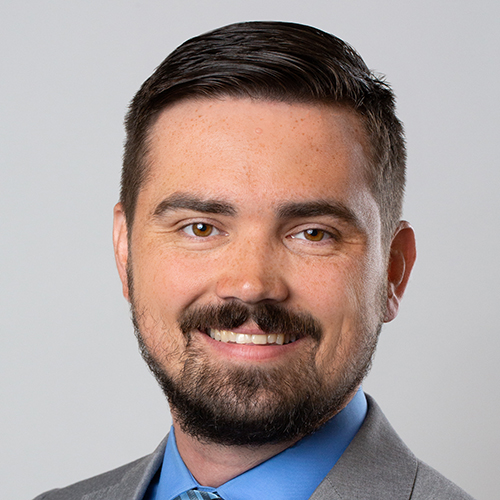 Would Recommend
What a great team, made the whole process so easy and all on the team are so personable truly thankful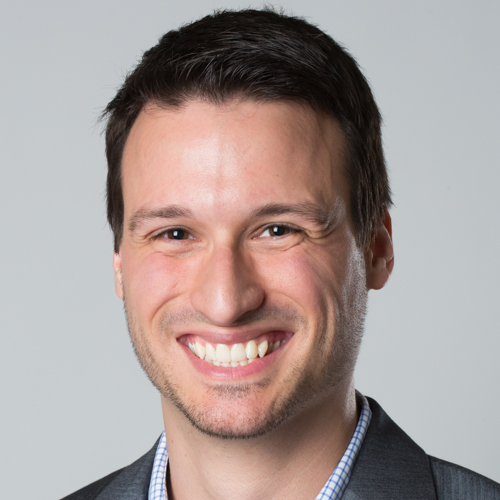 Would Recommend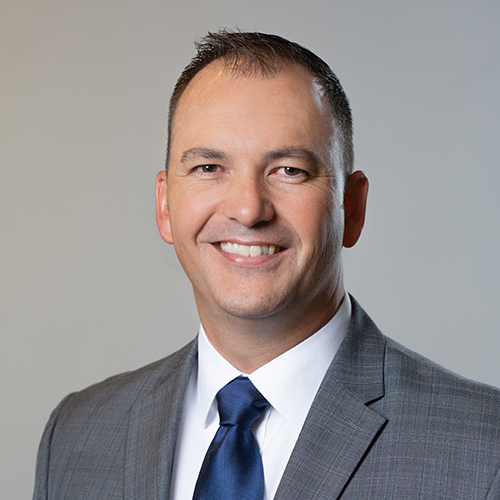 Would Recommend
Easy to work with, fast with service. Great team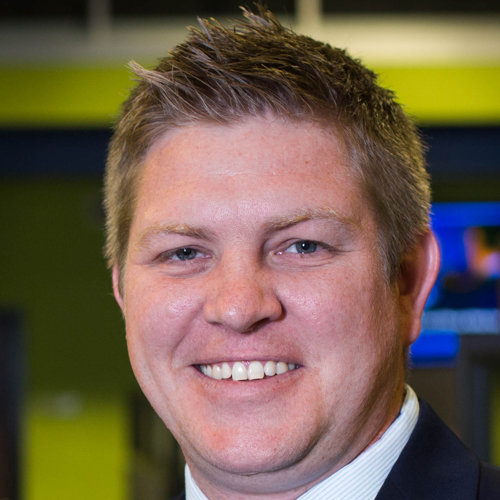 Would Recommend
Very hassel free user friendly website for entire process. Friendly loan specialists.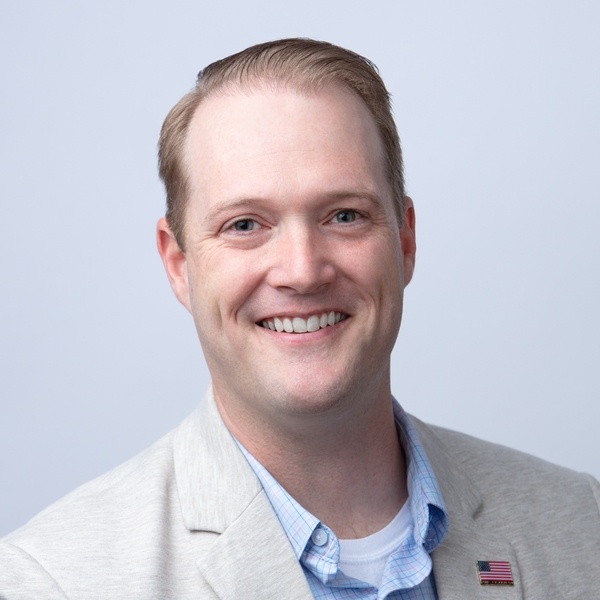 Would Recommend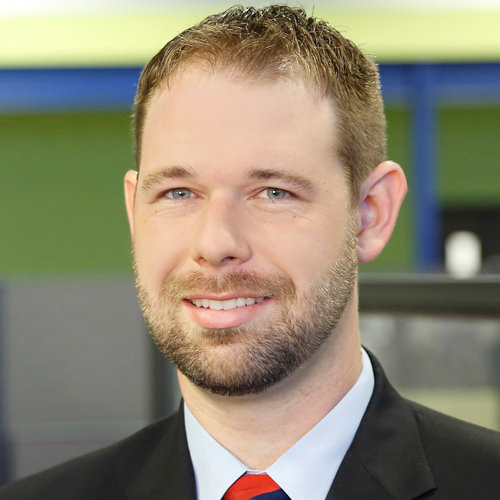 Would Recommend
Don't ever doubt yourself or think it's impossible to become a homeowner. One day I was at work and decided to to see if I would pre-qualify. That was about 4 months ago, now I'm writing this message as I pack up a U- haul after closing on a house! The feeling is surreal and I can't contain my excitement. Veterans United went above and beyond to fulfill this reality I'm experiencing right now. I had my fears and worries but they managed to make the homebuying process easy. If I lived on Columbia Missouri I would take every staff member at Vetrans United to lunch! Thank you so much.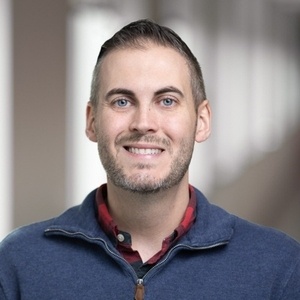 Would Recommend
We had such a good experience working with Veterans United. Billy Watkins was awesome. He was always helpful, always returned my calls in a timely manner, and always made us feel like very special clients. His team is as diligent as Billy is. Who knew it would actually be so easy to work with a Loan Officer! I would recommend Billy and VU to any veteran and family needing a mortgage.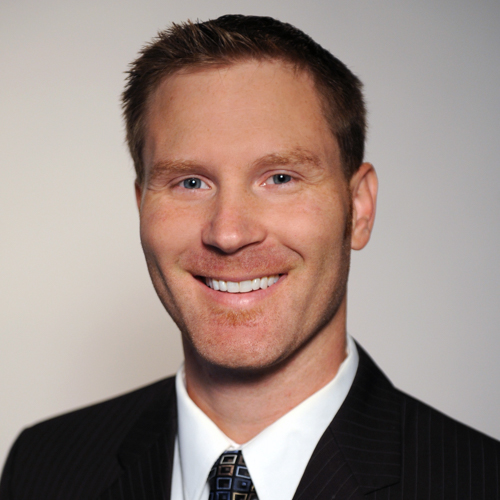 Would Recommend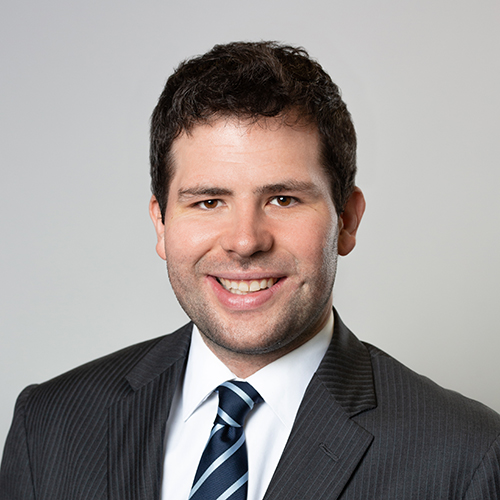 Would Recommend
For start to finish this is a top notch organization. Their staff is very friendly, approachable, and understanding. My family and I had a very enjoyable home buying experience with our team at Veteran's United.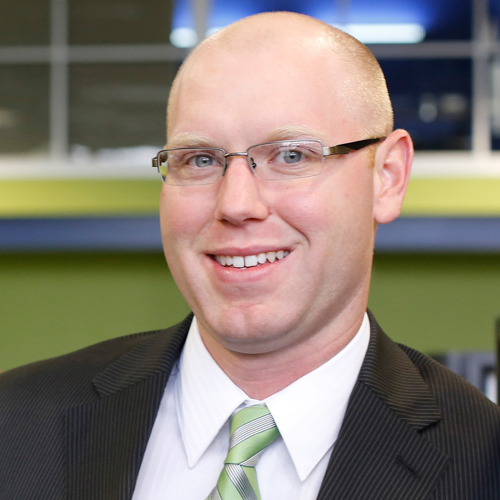 Would Recommend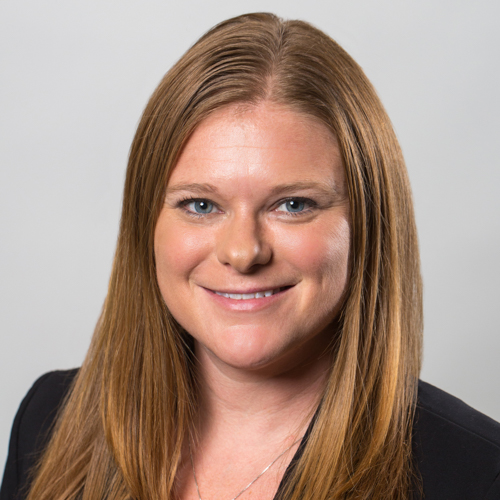 Would Recommend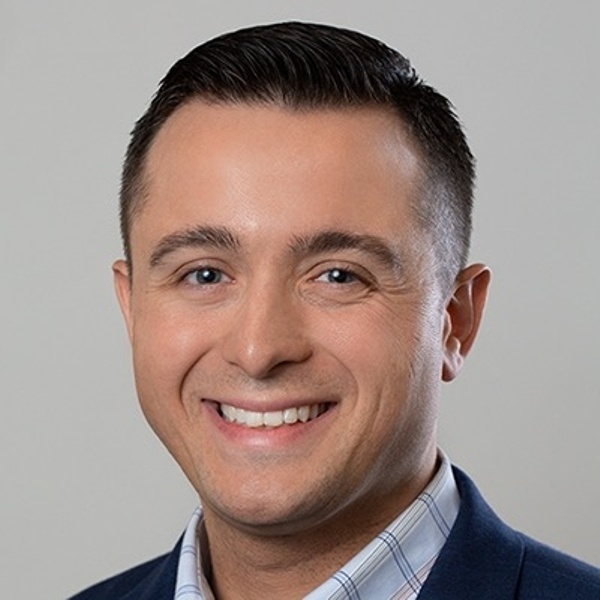 Would Recommend
Everything went very smooth and quick. I liked the website layout and the document submission portal was easy to use. I was always well aware of what I needed to submit and at what time, to keep the process moving forward continuously.

Would Recommend
For those that like to take care of most things online, veterans united was ideal and had all the tools needed. However, when ever something arouse they where their to take care of is as fast as possible and communicated with us every step of the way.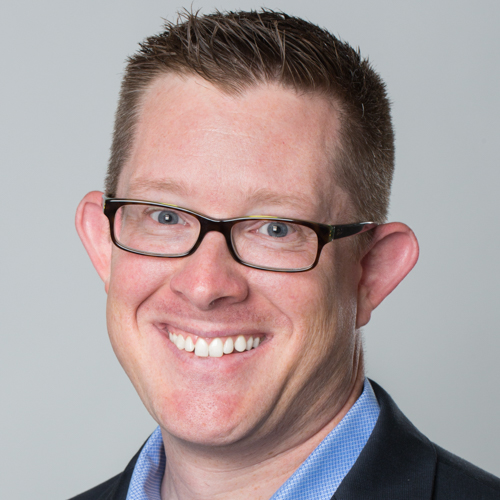 Would Recommend
I have a great loan specialist and transaction coordinator Promise and Chance did everything in there power to help me. They made my home buying journey enjoyable thank you guys so much for helping to provide this blessing for my family.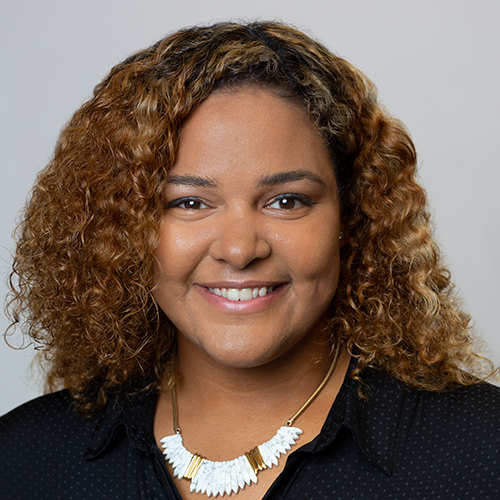 Would Recommend
I am so thankful for Veterans United & all their help in helping me find a comfortable home, I had such a good team to work with!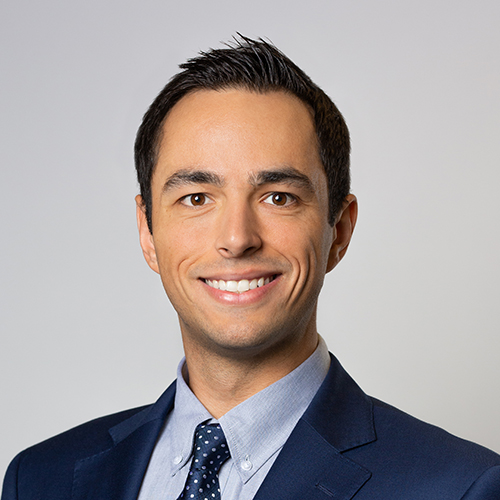 Would Recommend
My Veterans's United loan team did a fantastic job. If I had a question they were there. The website made uploading documents a breeze. My loan was processed unbelievably quick. I would recommend Veterans United for your loan.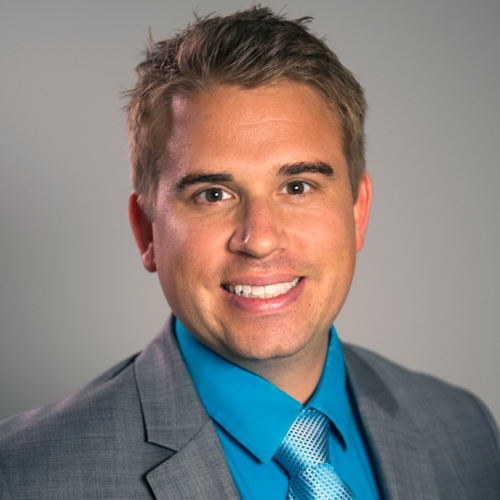 Would Recommend
Thank you guys for all the hard work and dedication you'll put into getting my loan done for me.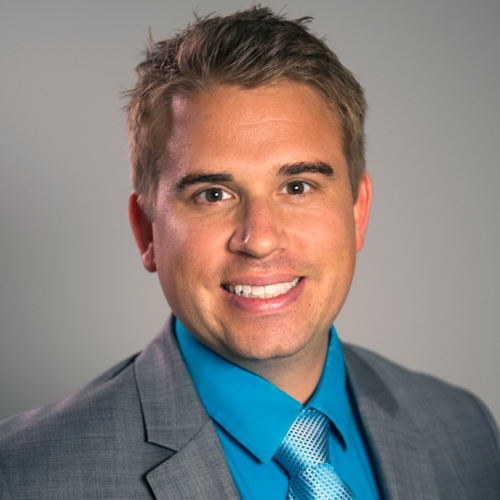 Would Recommend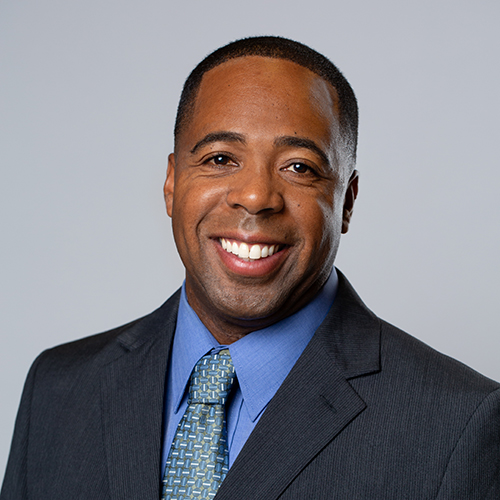 Would Recommend
I now have a beautiful home in an amazing community and I will be forever grateful for Veterans United and their excellent staff in helping us achieve this American Dream.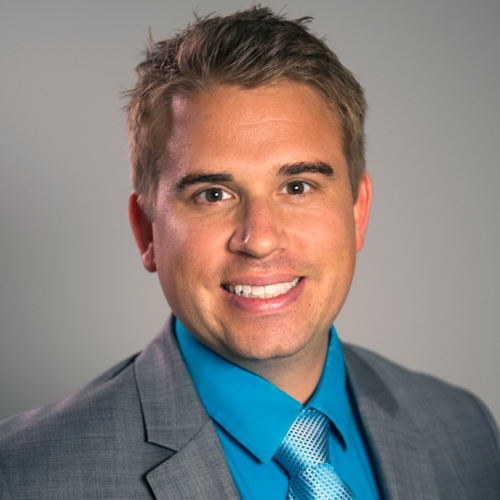 Would Recommend
From the beginning to the end, Veterans United helped us in the process of walking through our experience in buying a new home. There was never a disconnection with Veterans United because they were always on top of the process. We appreciate their integrity, commitment, professionalism and great communication. Dan Hopkins and his TEAM ROCK! We are very happy with deciding to go with Veterans United when we were looking to buy a home. We would recommend others to our Team at VETERANS UNITED. THANK YOU VETERANS UNITED FOR EVERYTHING YOU DID FOR US. WE LOVE OUR NEW HOME. IF IT WASN'T FOR YOU THIS COULD NOT HAVE HAPPENED. WHAT A BLESSING!'MAY THE LORD BLESS YOU AND KEEP YOU, THE LORD MAKE HIS FACE SHINE UPON YOU, AND BE GRACIOUS TO YOU; MAY THE LORD LIFT UP HIS COUNTENANCE ON YOU, AND GIVE YOU PEACE.'RESPECTFULLY,THE LOPEZ FAMILYARIZONA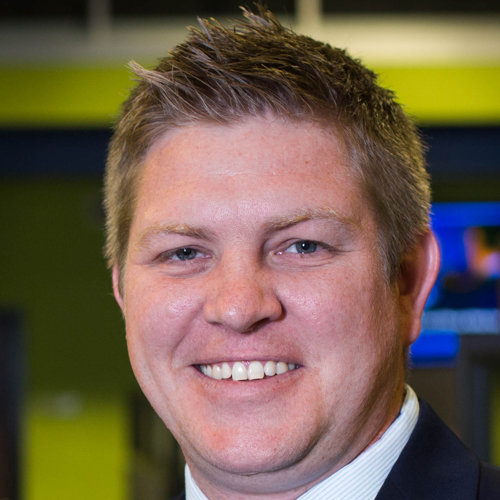 Would Recommend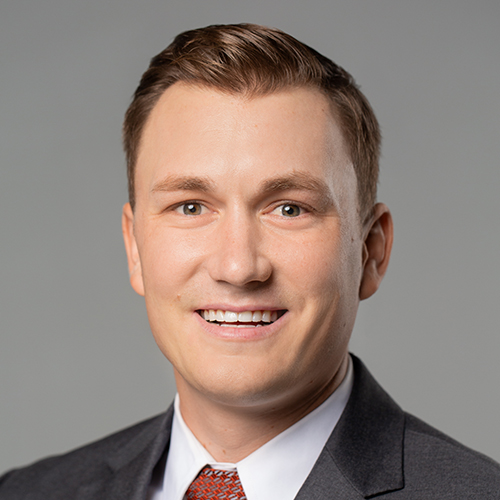 Would Recommend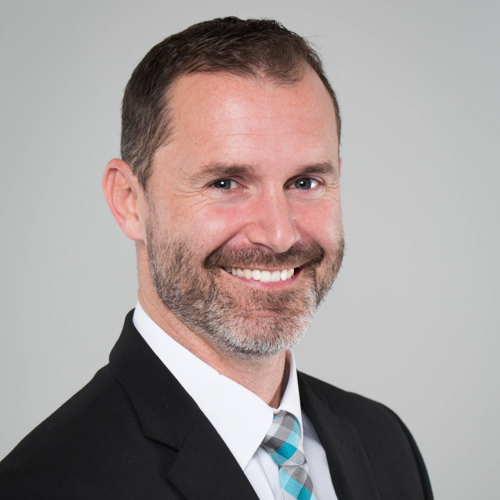 Would Recommend
I was very nervous going into the process, but after it started I was very pleased with the ease of getting through it.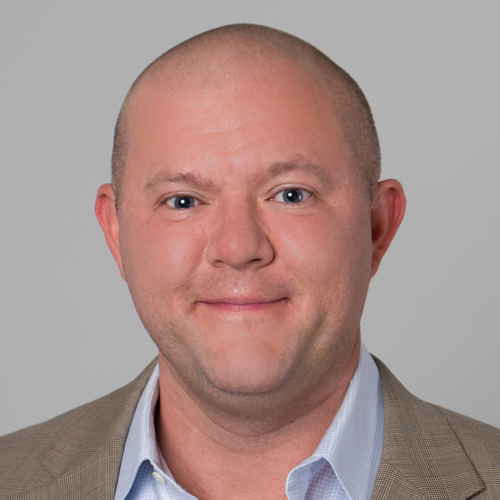 Would Recommend
The transaction was smooth and loaded with lots of information with easy to access representatives and my loan account. I like the fact that everything was done electronically to keep things moving and not put in delay. I also liked the fact that the team was accessible for questions.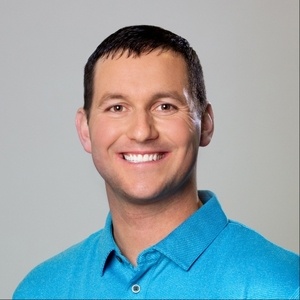 Start your journey today!