Would Recommend
Veterans United has amazing loan people and they are on top of your file the second you upload your documents.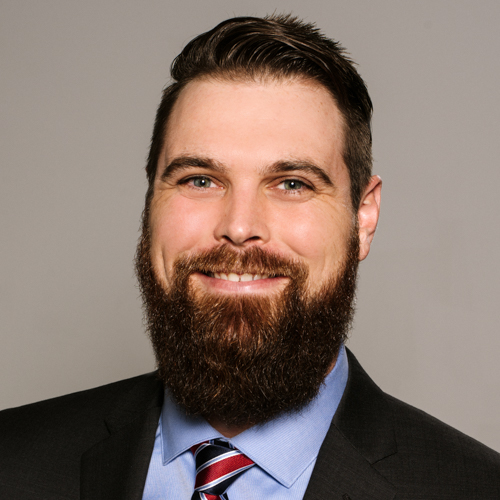 Would Recommend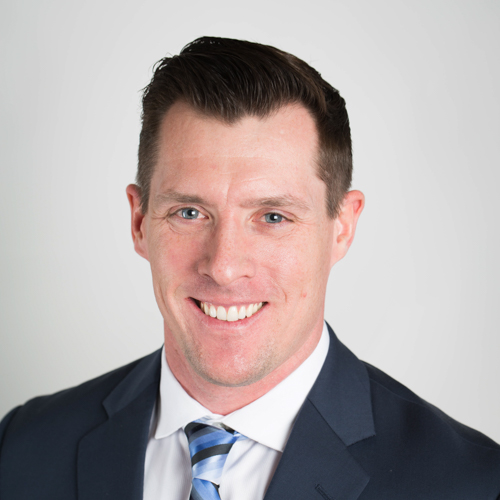 Would Recommend
The team was with me from beginning to end. It was a great experience.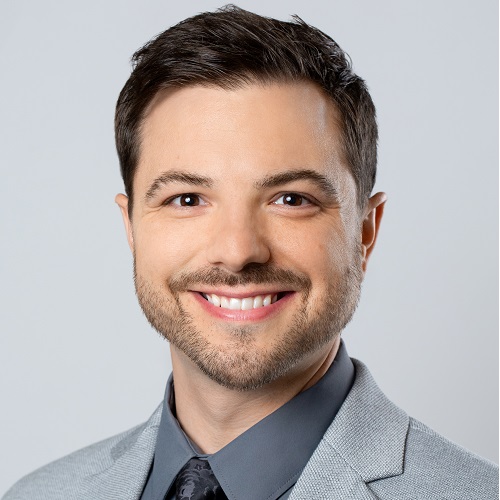 Would Recommend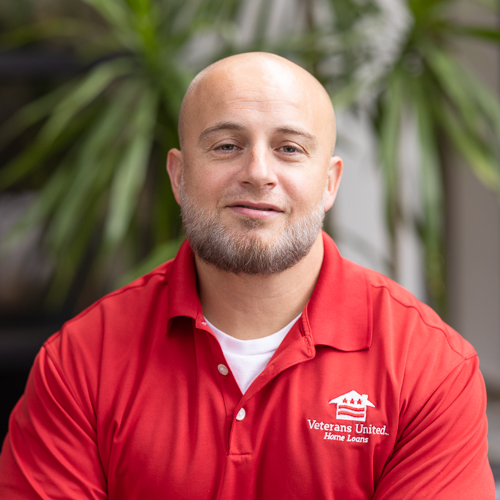 Would Recommend
It was nice to have a good team on my side. They made everything super easy. The hardest part was just moving everything after we closed. Super happy with the process and would recommend them to anyone.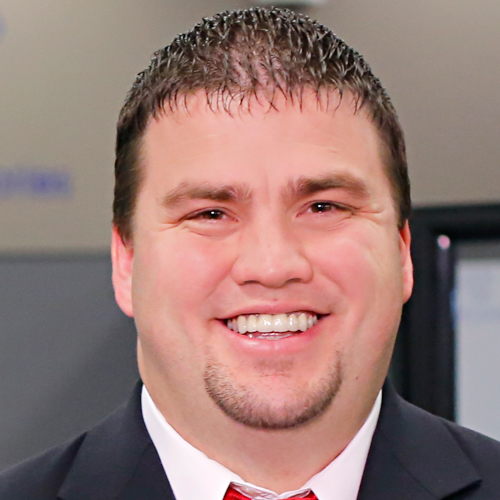 Would Recommend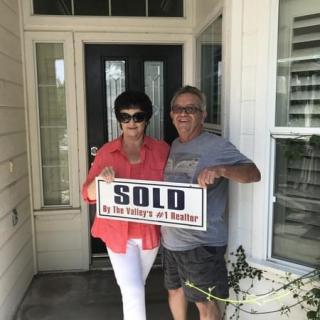 Working with Josh and his team of Tony and Billy was such a satisfying experience. Their knowledge of everything was welcomed. It could not have been an easier process. They were always available with our questions and always had the answer for us. We would recommend United Veterans Home Loans to any veteran and family. We are very grateful and blessed to have had them to help us to purchase our new home and start the next journey in our life!!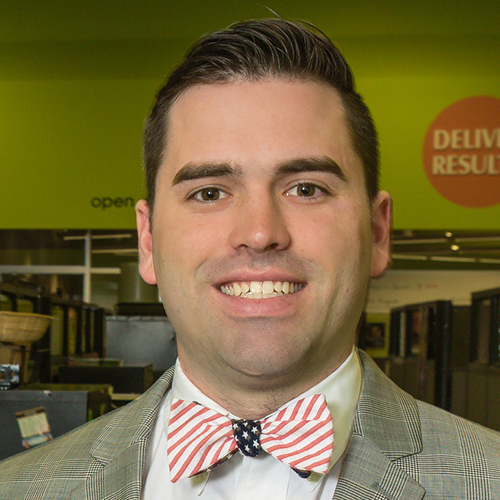 Would Recommend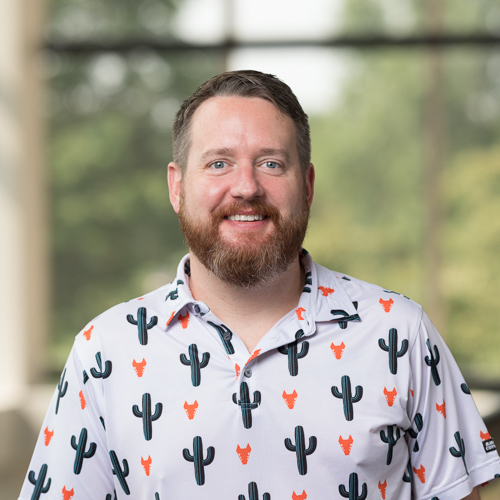 Would Recommend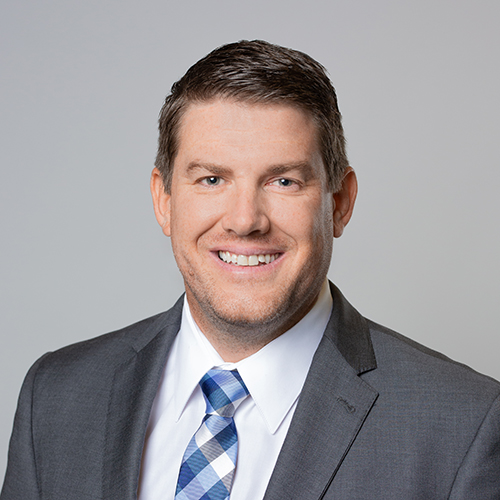 Would Recommend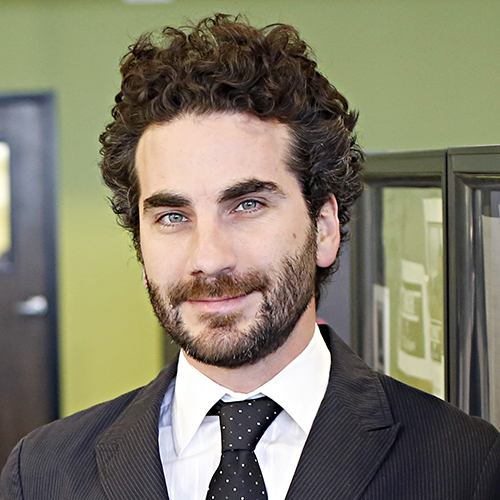 Would Recommend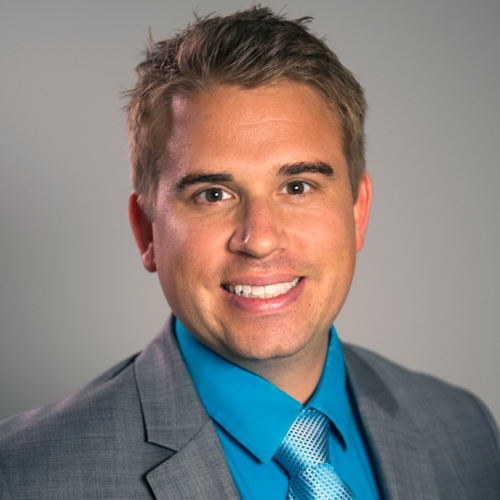 Would Recommend
The process went very smoothly and quickly.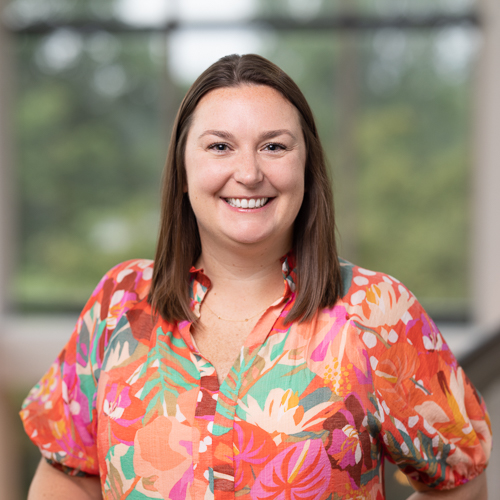 Would Recommend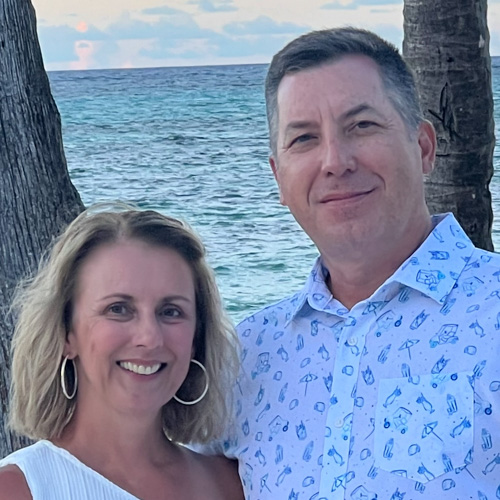 Would Recommend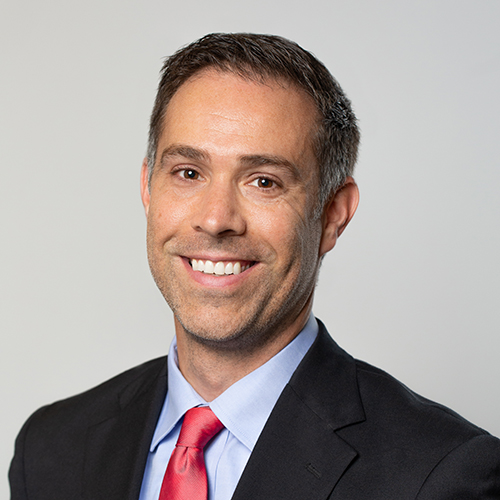 Would Recommend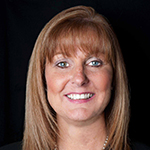 Would Recommend
Fantastic company very friendly and very nice to work. They make you feel like they are your friend and that we are all in this together. I have never worked with a company as good as this one.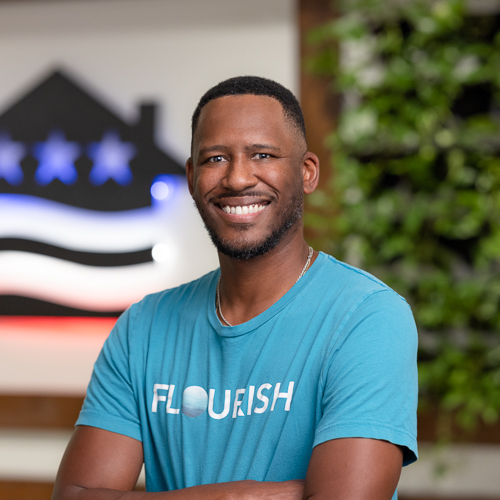 Would Recommend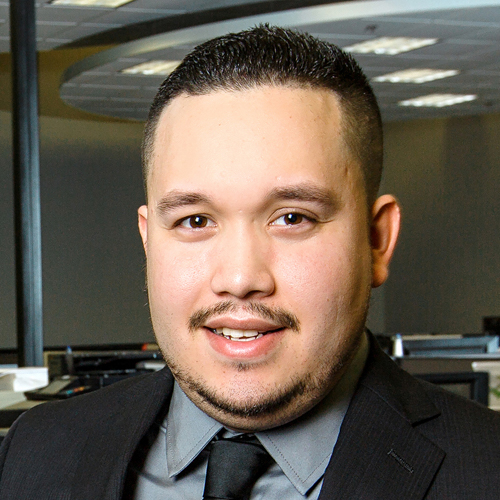 Would Recommend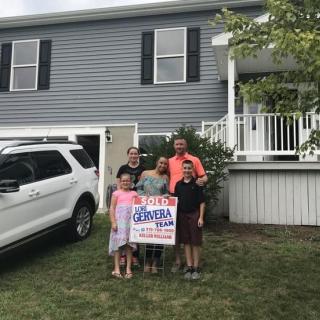 It was an outstanding experience working with Mike and his incredible team. They went out of their way even after work hours to ensure we were taken care of in every aspect of purchasing our home! They worked tirelessly to ensure everyone working on our purchase was making timely progress to ensure we got into our home!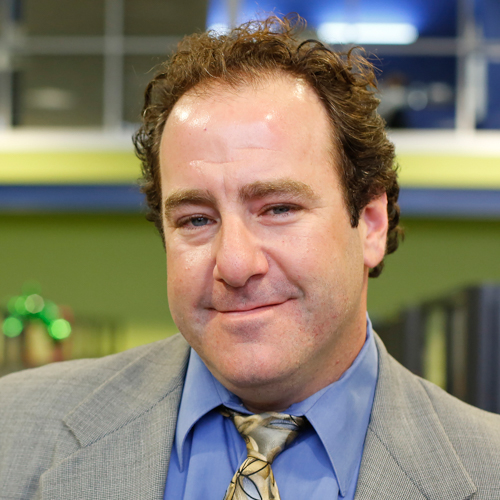 Would Recommend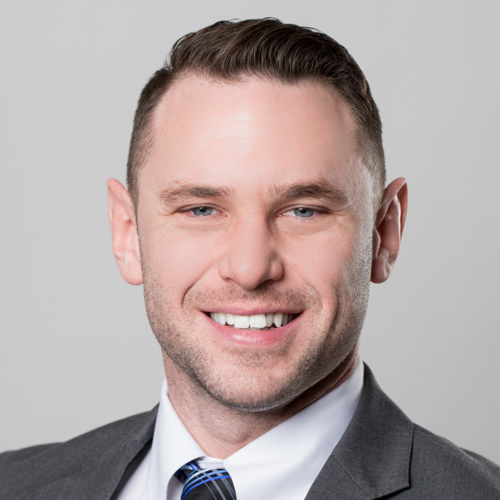 Would Recommend
My experience with Veterans United Home Loans was one the greatest experiences I had due, to the Loan officer I had. I would recommend Joel Deiber to anyone that is looking into buying a house with Veterans Untied. He was 100% supportive in every aspects of the process. Thank you so much Joel. You were the greatest.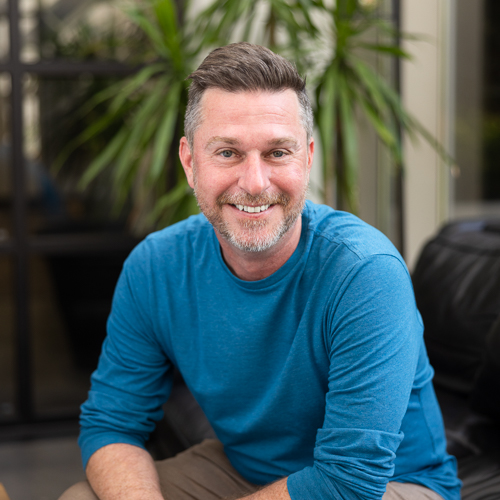 Would Recommend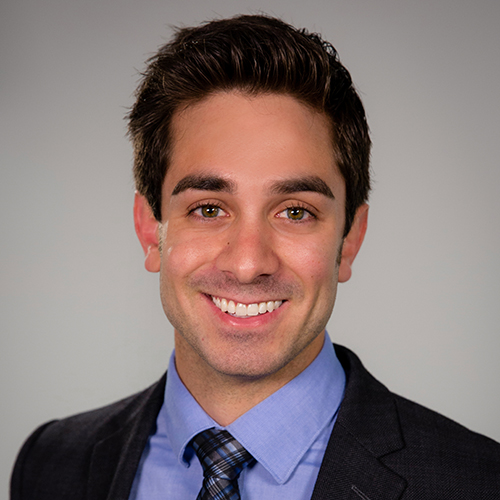 Would Recommend
Clay Rose and Courtney Jones made the entire process a million times easier than I could have imagined. Everything moved quickly and seamlessly due to their ability to communicate and respond timely. I would absolutely recommend Veterans United and specifically Clay and Courtney to all my friends, family and clients.Veterans United makes the home buying process easier than buying a car or signing up for a new cell phone plan!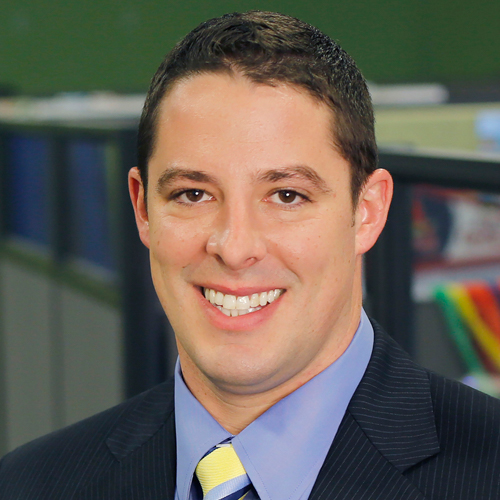 Would Recommend
Veterans United is awesome!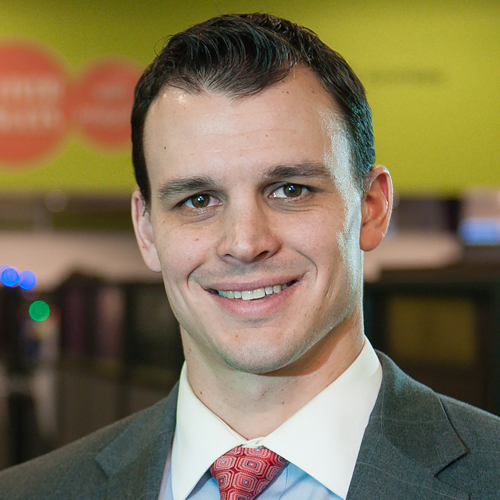 Would Recommend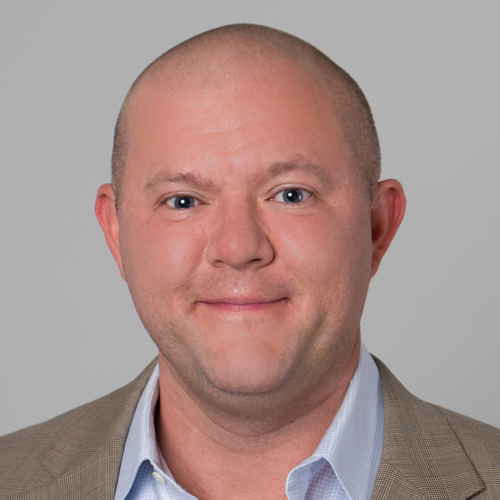 Would Recommend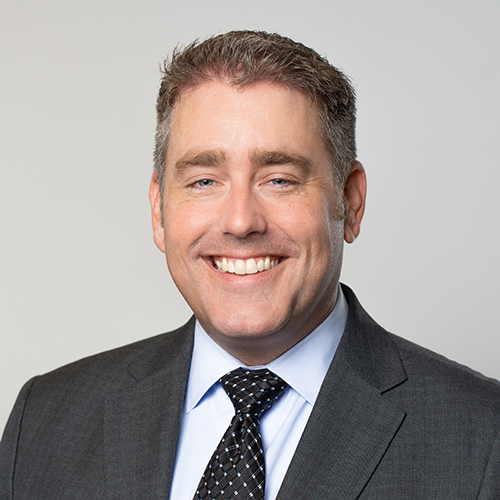 Would Recommend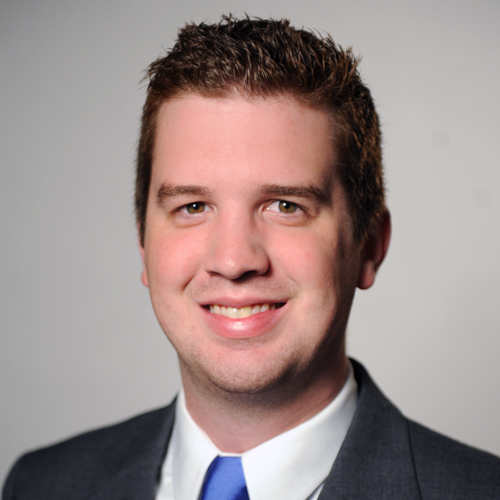 Would Recommend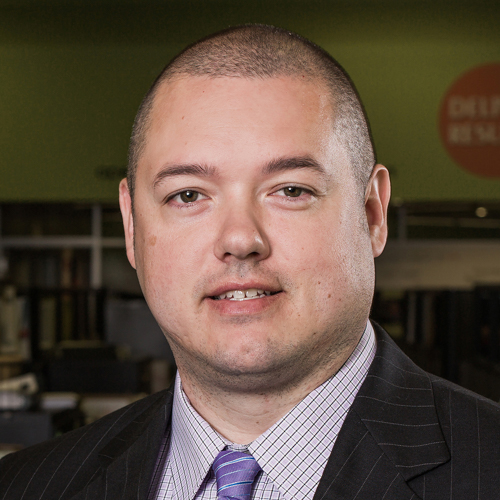 Would Recommend
I highly recommend Veterans United. They did an outstanding job at getting me approved and closed on a wonderful house in less than 2 months.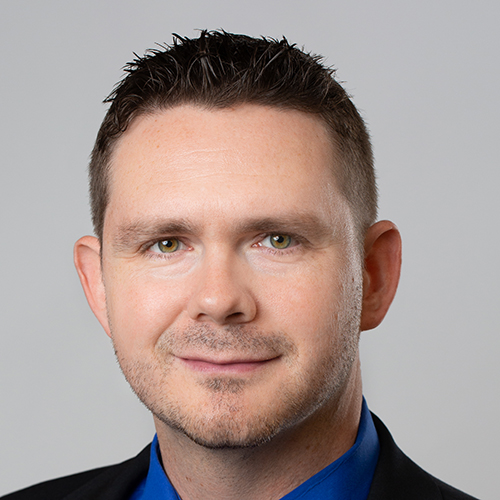 Would Recommend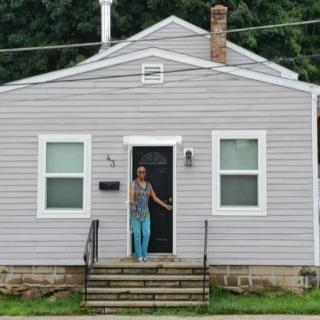 My experience with Veterans United has been positive from the beginning! When I decided to buy a home (and this is a first for me) I thought the process would be long and tedious, but I was wrong! Everything happened so fast; I was amazed! Living in one state and buying a house in another was crazy (and my friends thought I was crazy. too), but VU pulled it off like magicians! I thank God for the people involved in my home buying process!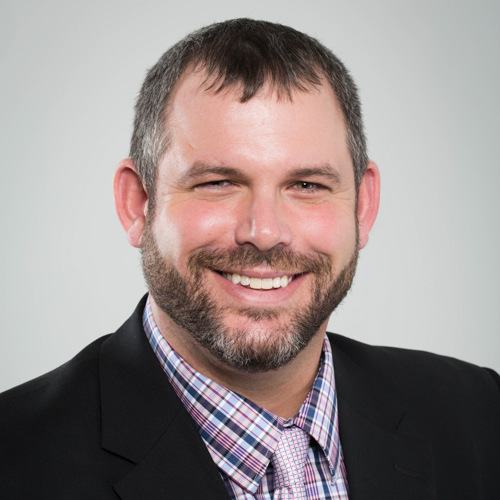 Would Recommend
Veterans United was the best home buying experience for us as a first time homebuyers. Veterans United and my Loan Officer Tony Meis and his assistant Tyler along with Lauren Wingate my realtor in my area was second to none. It is with great pleasure to say, that our journey of the Home Buying experience was easy and informative and educational along the way and was completed in a timely fashion, all the while , while dealing with Hurricane Florence during part of our journey. My team Tony Meis and his assistant Tyler and My realtor Lauren Wingate was a great team that was there for us at any given time. It is very comforting to know this when it is your first time and we tend to have so many questions along the way . I cant thank Tony ,Tyler and Lauren Wingate and the whole Veterans United Team enough for Such a PAINLESS and exciting experience for us as first time home buyer's..I would highly recommend Veterans United for anyone's home buying experience . Thank you so much for all the help you all provided and the great communication between us all .Thanks to ,Veterans United , Tony Meis, Tyler Harriman, Ms. Lauren Wingate ,RealtorAll the best , Gregg Hawkins and Angelic Ingram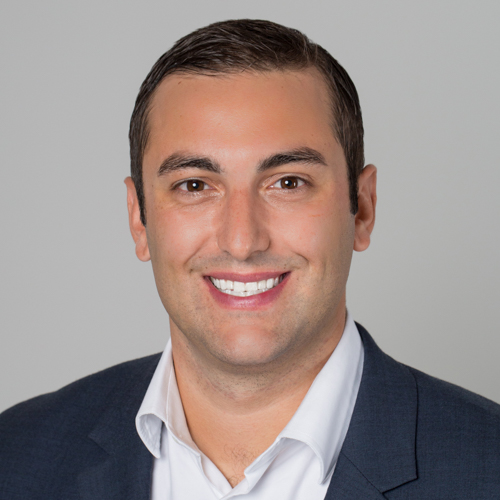 Would Recommend
Good experience buying 2nd home. Was pre approved quickly and closed on my house quickly after making offer. Kris Carmichael/Kathy Monnig was good to work with and helpful along the way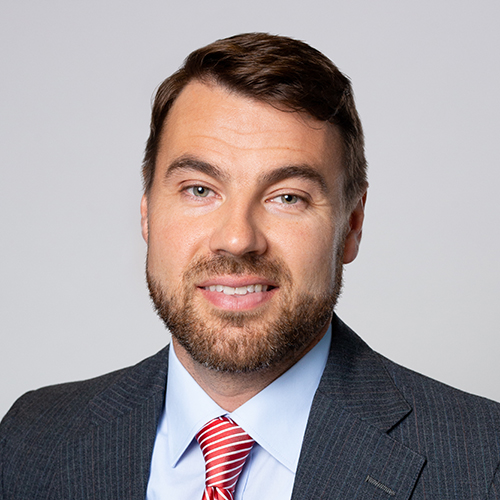 Would Recommend
I was always told that buying a house was almost always tough and stressful. Veterans United made the process quite the opposite. I really enjoyed how easy and smooth they made it for me. Thanks guys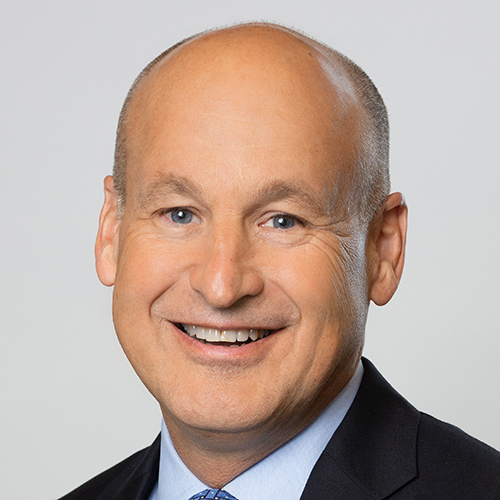 Would Recommend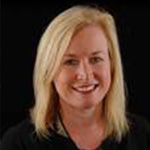 Fix your policies. I should not have had to provide as much as I did. Absolutely worst company I could have used. I should've went local.
Response from Veterans United
Thank you for the additional feedback Wesley. We understand that you were in contact with a member of our Client Advocate team and they were able to assist you. They remain available if you would like to speak again in more detail.
Start your journey today!