Would Recommend
We appreciate how much help we've gotten from everyone in this process. Each and every person we worked with went above and beyond for us and we couldn't be more thankful. Veterans United helped make our dreams come true. So thank you.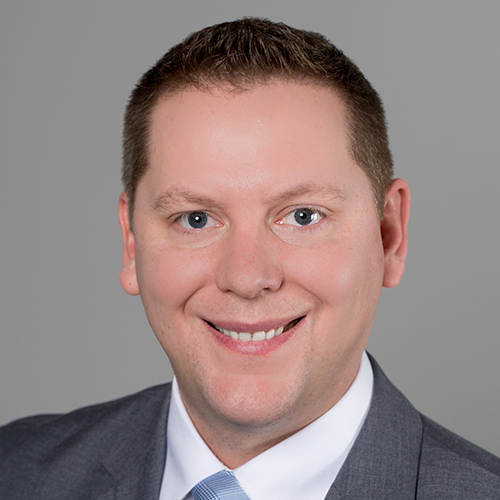 Would Recommend
I strongly recommend Veterans United are the way to go.if you have credit problems they we find the right ones so you can work on your credit. Once again Thanks toEveryone!!!!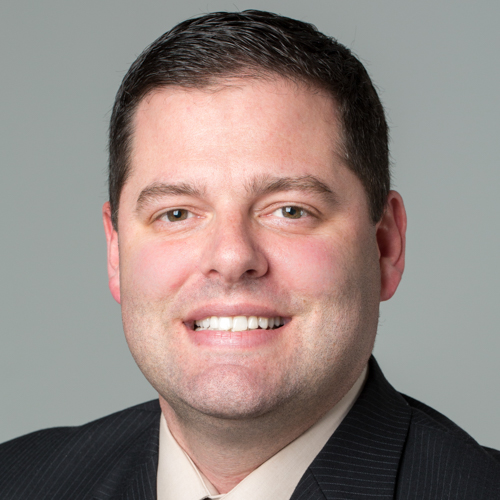 Would Recommend
VU is an amazing asset to Veteran's looking to buy a home. They made everything so simple and it was a pleasure working with them.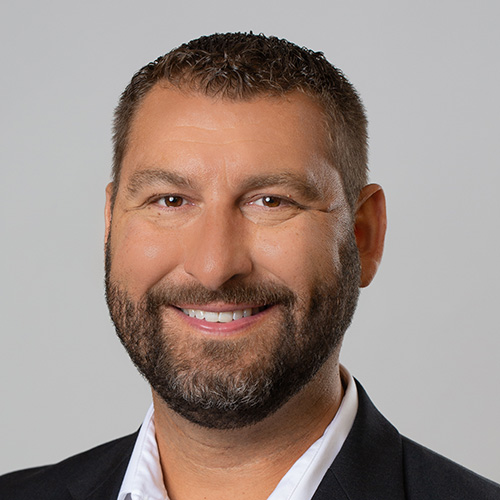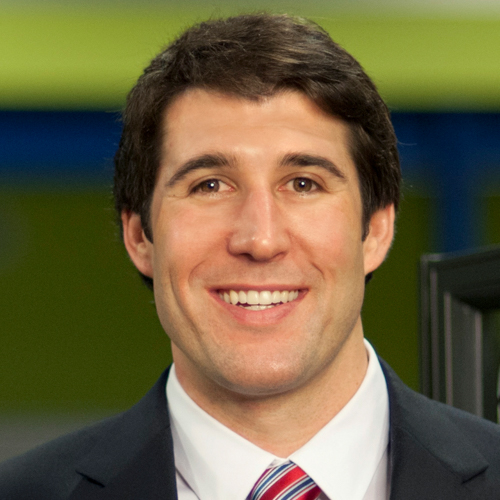 Would Recommend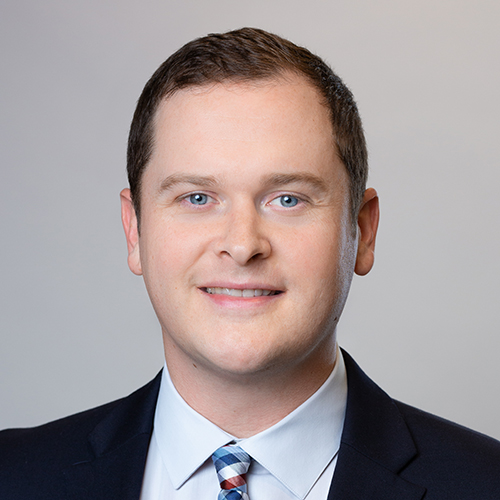 Would Recommend

Would Recommend
Taylor was great to work with. The process was fast and easy!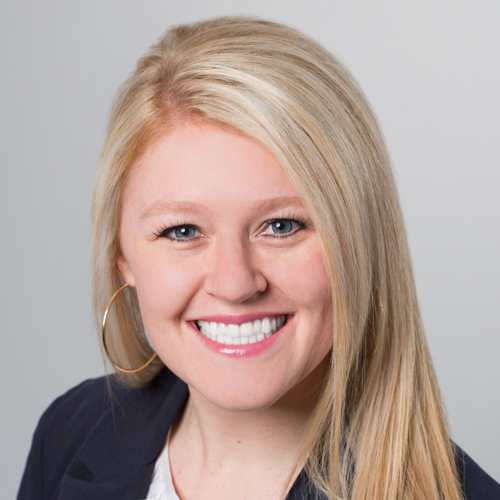 Would Recommend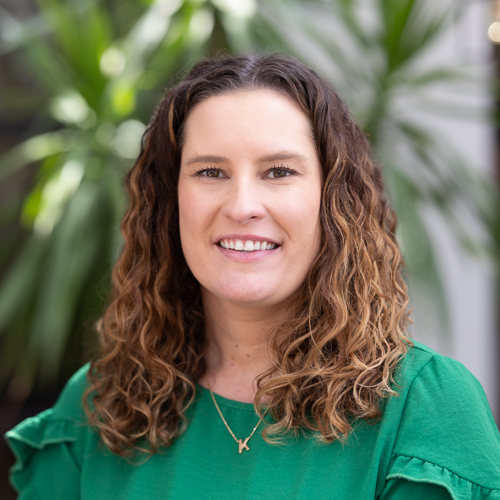 Would Recommend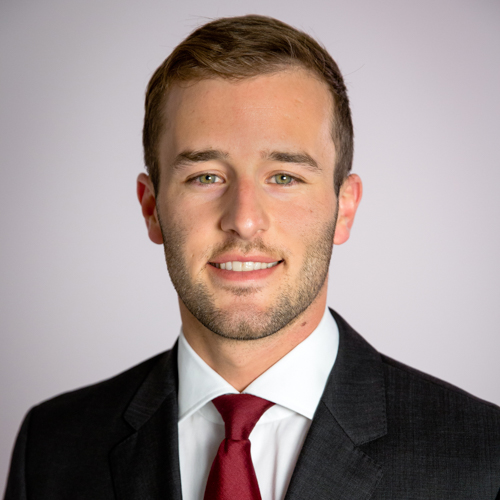 Would Recommend
Outstanding service. Knowledgeable and experienced staff. I never had questions unanswered for more than 10 hours. The communications are easy and Veterans United works on the behalf of the Veteran. If you're pursuing a home purchase using a VA loan, you should go with Vets Utd. You won't be disappointed!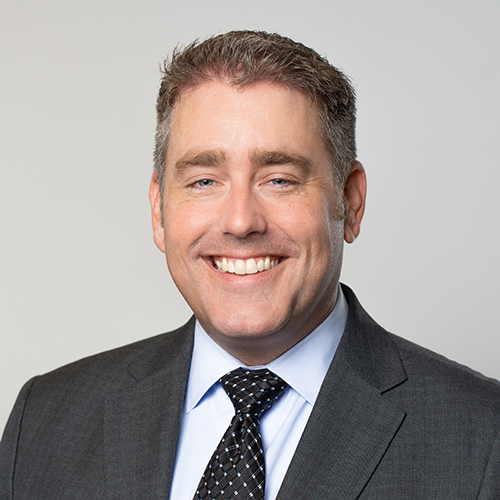 Would Recommend
The process is long but very easy. You can't beat the interest rates and it went really smooth.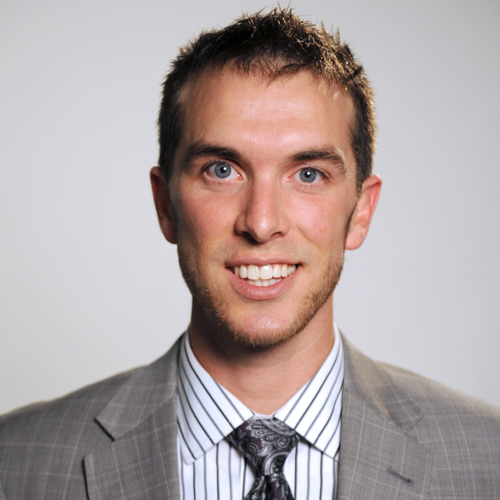 Would Recommend
The entire team start to finish was a all about helping us through ever single step along the way. If you ever have questions they are always a phone call text or email away to help you through everything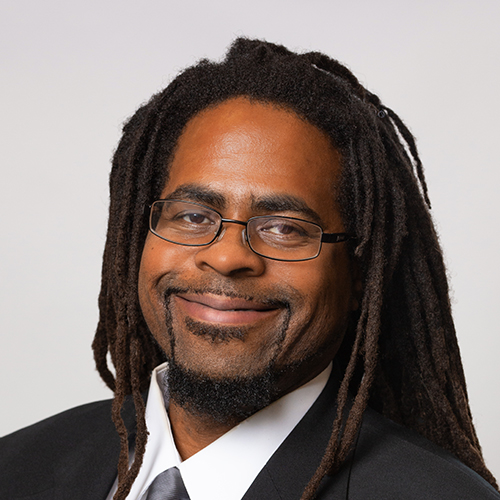 Would Recommend
The home buying experience was very stressful but having someone like Heather by our side explaining the money part Made it so much more easier for us !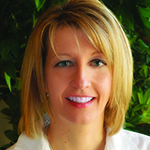 Would Recommend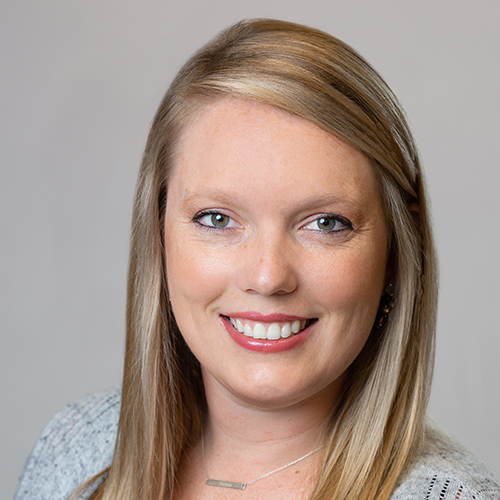 Would Recommend
As a first time home owner, veterans united made everything easy and took time to explain the process to me during each and every step. As a team, someone was always there to answer my questions and make sure I was comfortable in the process. I would recommend their service to others without a doubt.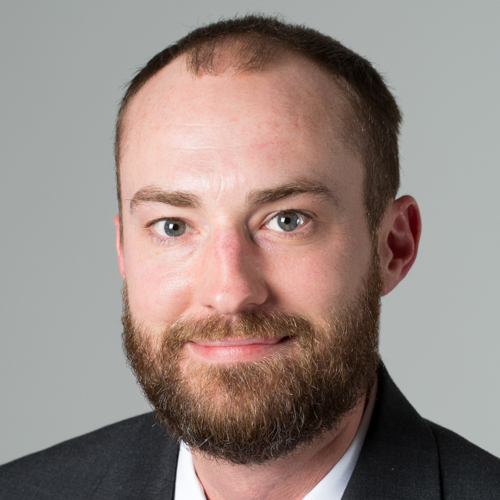 Would Recommend

Would Recommend
Excellent experience, clear and concise communication. Loan closed on time.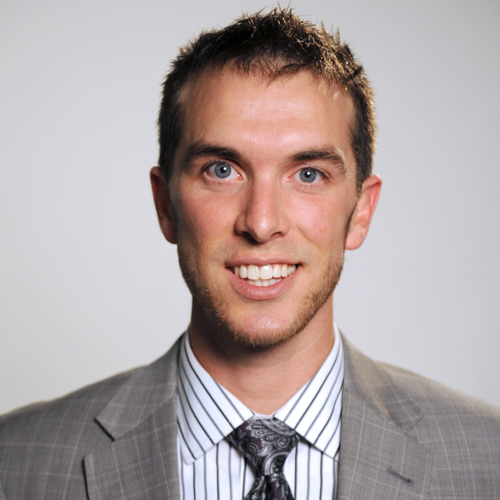 Would Recommend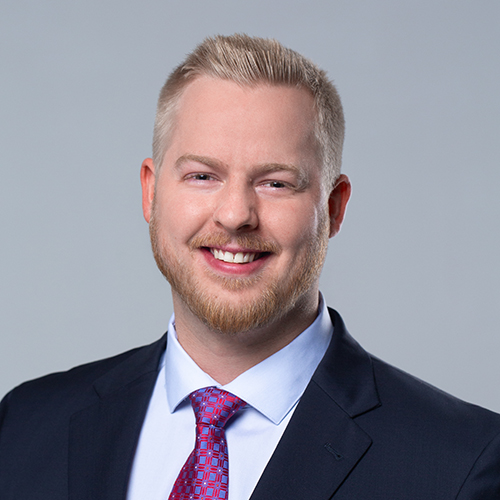 Would Recommend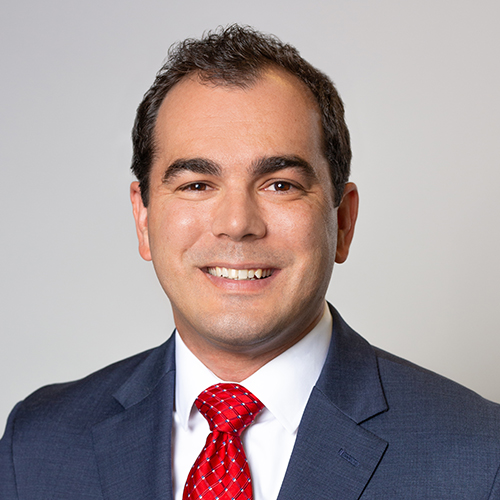 Would Recommend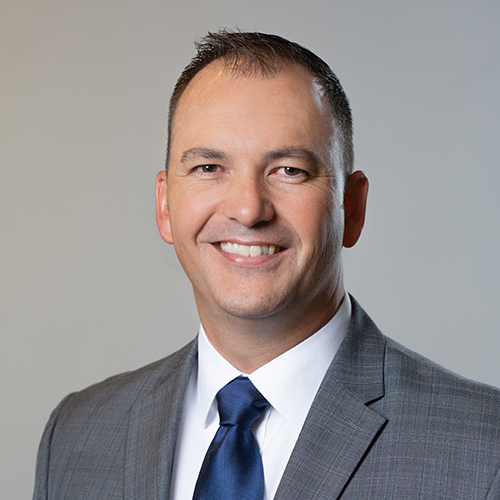 Would Recommend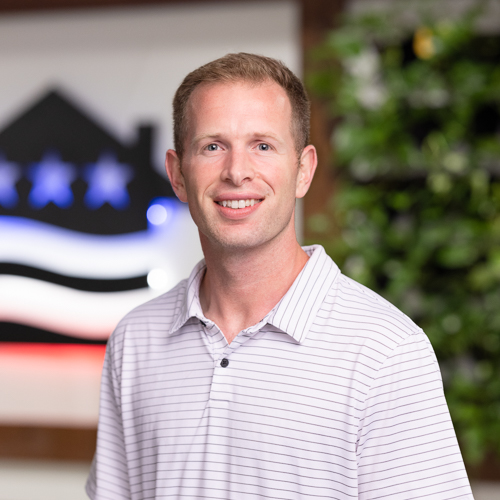 Would Recommend
None

Would Recommend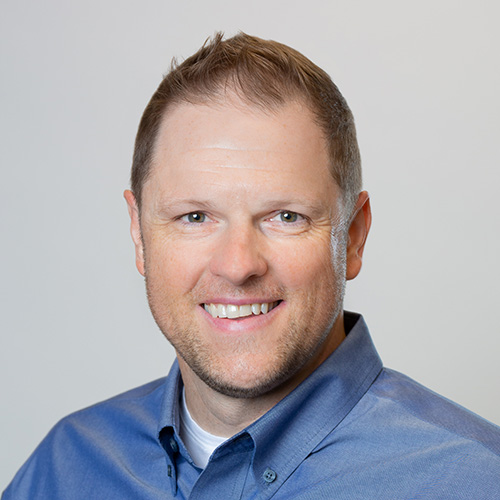 Would Recommend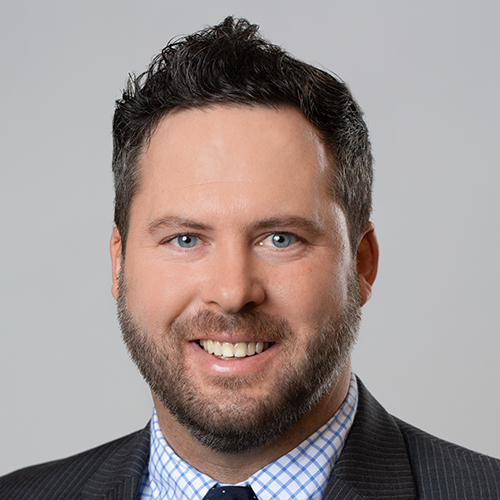 Would Recommend
Overall everyone were amazing. My family and I couldn't ask for a better team. They worked with us and were very patient. They definitely made our house buying as new homeowners amazing.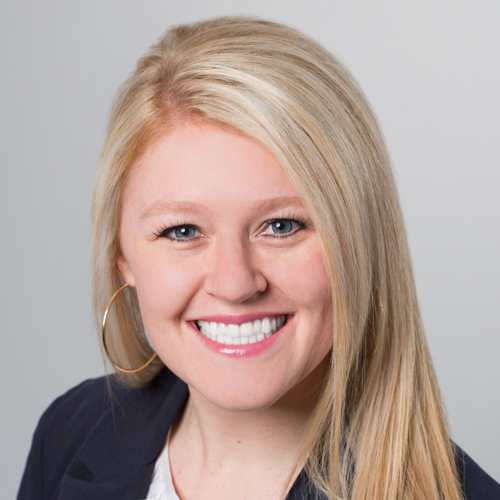 Would Recommend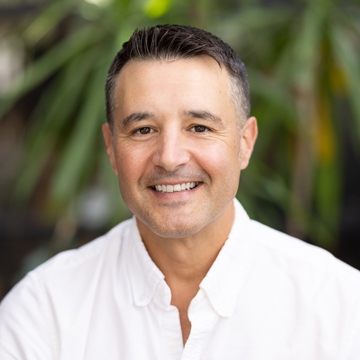 Would Recommend
When purchasing our home, Veterans United was there every step of the way for my family and I. They provided us with credit counseling to get us prepared. They set us up with a real estate agent to find our home. When we found our home, VU's wonderful team got us through the process, (Thank You Lucas Hassemer and his team), with courteous, knowledgeable answers. We came into Veterans United not sure what to expect and have come out of it with our dream home and a clear understanding of how quality home purchasing should be done. Thank you Veterans United.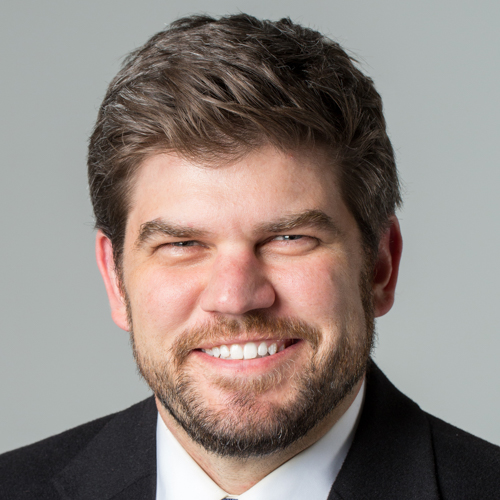 Would Recommend

Would Recommend
Overall, the experience was an 8/10. The biggest issue that I hope VU fixes is to show the potential buyer a list of everything that will be needed at once. I prefer to get everything together at one time, not having to go back and look at the new To-Do list and wonder why these new items were not requested earlier. Also provide a template for things such as a Letter of Explanation. Biggest handsdown issue was the incorrect appraisal reports (2) that we got, due on part of a VU member and the appraiser. It was just an unnecessary headache, and did not instill confidence in the VU team.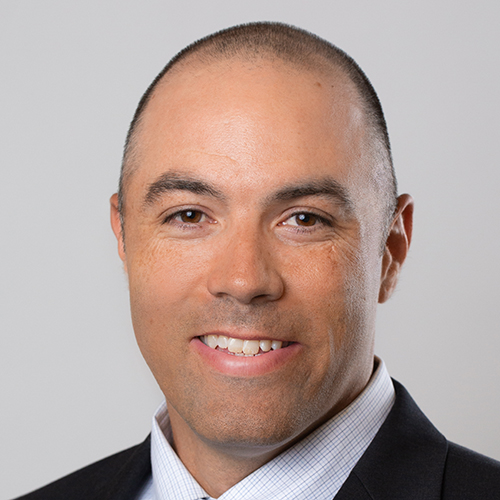 Would Recommend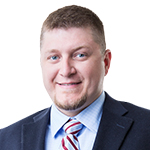 Start your journey today!