Would Recommend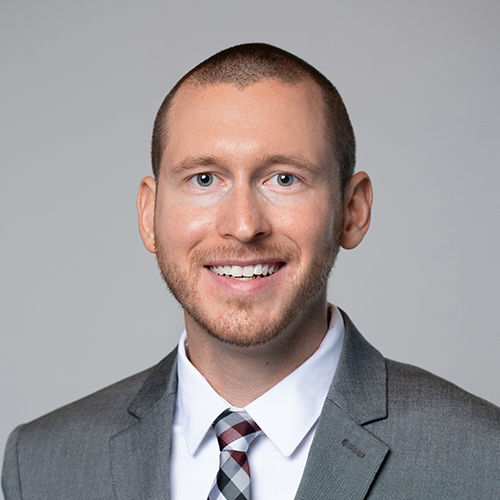 Would Recommend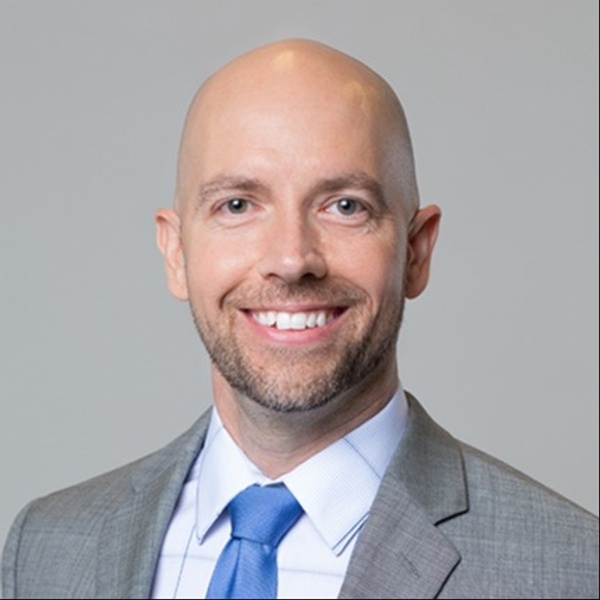 My previous loan was from the V.A.,with no out of pocket fees.I had communication with a representative in her office,near by.We went over everything that was needed.The loan was fast compared to this one.Alot of Hassel with this.And my payments to the bills,will have a negative affect on me.For I told the date they were getting paid,and since that was not so.Im sure my credit score went down
Response from Veterans United
Thank you for sharing your home buying experiences with us. I'm sorry you feel your most recent purchase was not as pleasant as the previous one. We'd like to know more about the details to see if there's any way we could have done a better job for you. Please contact our Client Advocate team to discuss the details.
Would Recommend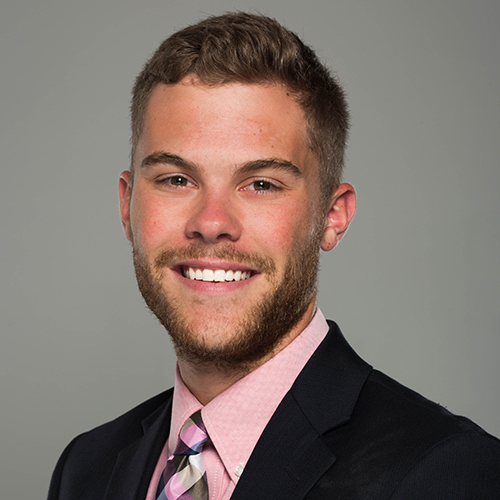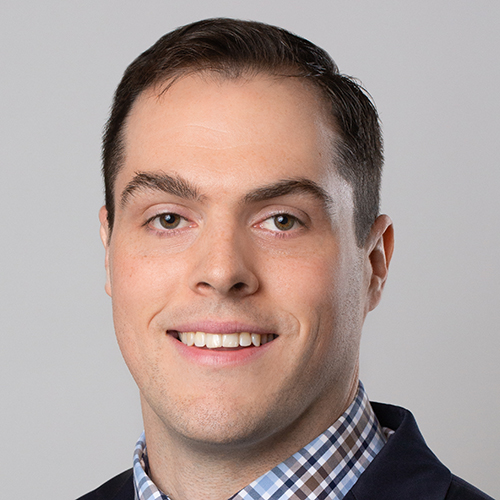 Would Recommend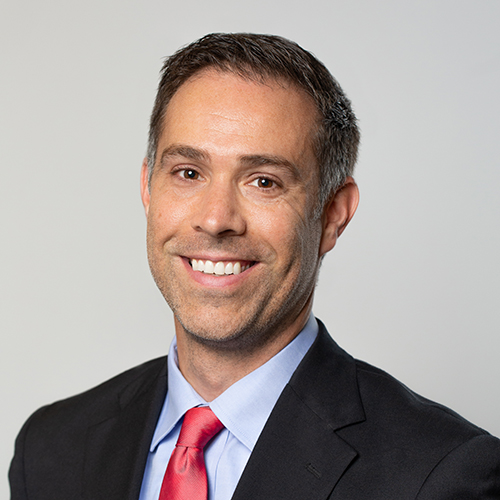 Would Recommend
When shopping around I was looking for a mortgage company to have the local\personal touch to assist during a stressful time but also wanted a strong enough bank that could get my deal done quickly due to the time constraints I was under. What I found with Veterans United is that they are the best of both worlds, in addition to be experts on the VA Home Loan process that easily anticipated all the obstacles we would come across. I served in the Marine Corps for 21 years, I appreciate the benefits that we have earned and people and institutions that share the same respect for my service. This is a great organization that I trust complicity. Thank you Veterans United!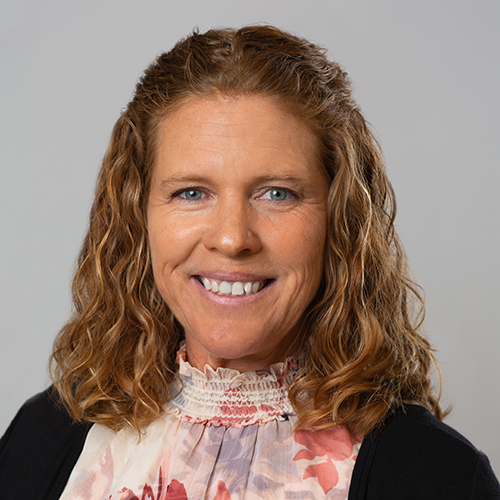 Would Recommend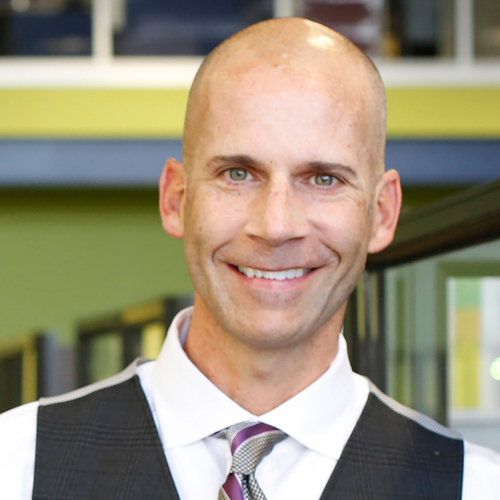 I regret absolutely everything. The whole process was horrible and stressful. And the home inspector was horrible. The sprinkler system is completely messed up with multiple leaks. How the heck did the home inspector miss that!?!
Response from Veterans United
Jessica, thank you for your open and honest feedback. A member of our Client Advocate team is available to discuss your property condition, and go over some options you may have available. We understand that choosing a home, and a licensed inspector was appropriate for you to do, and how difficult it may be to discover these issues with your new home. If you wish to share more information regarding this or any other matter, then please do not hesitate to connect with us. While we cannot hold ourselves accountable for the actions of others, we do appreciate your calling attention to this aspect and we value your feedback.
Would Recommend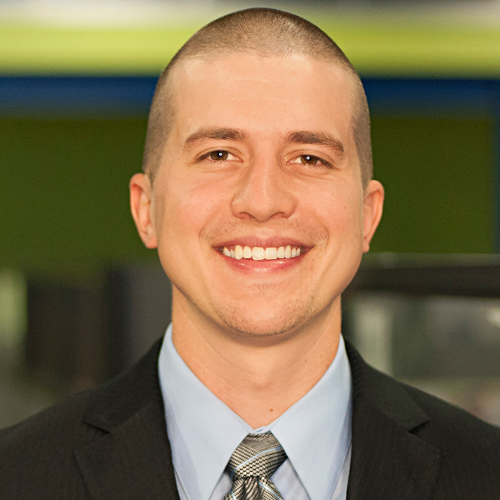 Would Recommend
Thank you

Would Recommend
Veterans United is a great company to work with, they will make sure that your home buying experience is a painless one.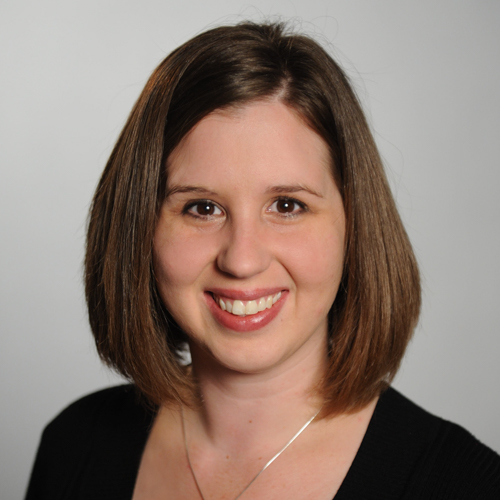 Would Recommend

Would Recommend
We have been involved in many mortgage situations over the past several decades. By far, this was the clearest, quickest, and most pleasant mortgage experience we have ever had. Through the process we kept anticipating things to get confusing and difficult. Thanks to the constant attention of the V.U. staff, that never happened.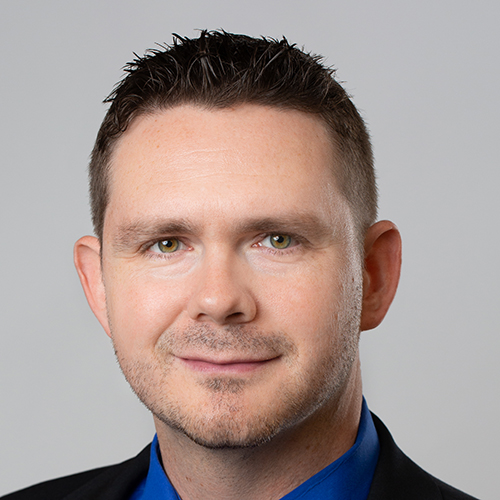 Would Recommend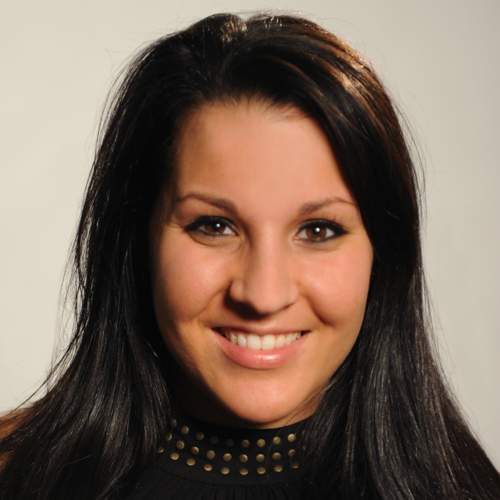 Would Recommend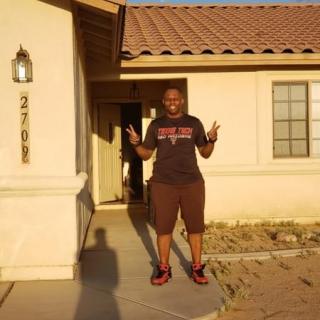 For any potential Veteran homebuyers that may have one foot in and one foot out on whether to purchase a home. I would allow Veterans United to take the first swing, and a second swing. I am confident that the ball will be put in play and you'll see how consistent and persistent they are at not only making contact, but hitting a homerun in favor of the homebuyer.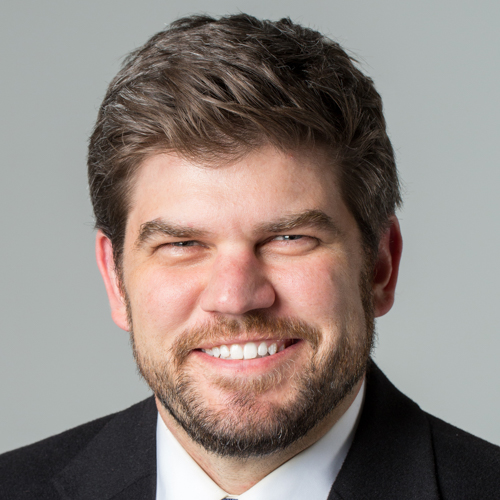 Would Recommend
We couldnt be happier with the entire team!!! Thank you!!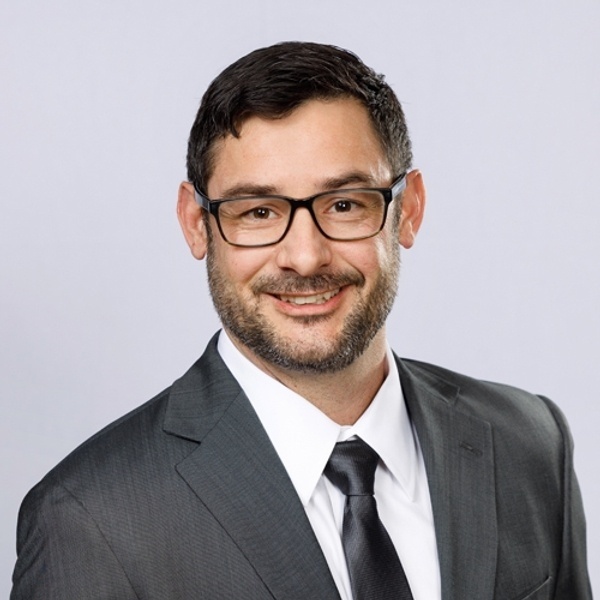 If you are a first time homebuyer, brush up on how the entire process works. My realtor (given by VU) was amazing. VU not so much. It didn't seem like I was their priority. My loan officer couldn't even remember my name, and caused me to miss my closing date by 4 days because he didn't communicate with my realtor, the title company, or myself. Overall, a pretty terrible last week of the process.
Response from Veterans United
Hi Miles, we're sorry if we were lacking in our communication at the end of your home purchase. We'd like to know more about the details contributing to your experience. Please reach out to our Client Advocate team if you would like to continue the conversation. We appreciate your feedback and the opportunity to learn more.
Would Recommend
My husband and I saw your advertisement on Facebook. We've been talking about buying a home. So we called. Little did we know within 45 minutes. We were pre-approved and we got a loan. A week later we found a house. We had a 45-day escrow. And now we have the keys to our Dream Home . Thank you Veterans United Loans. For making our dream come true.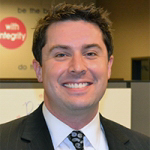 Don't work with Donna Roff.
Response from Veterans United
Hi Daniel, we are happy to discuss this with you further. Please consider contacting one of our Client Advocates for assistance. We look forward to receiving more information.
Would Recommend

Would Recommend
For all Veterans shopping for homes and loans. This is the go to organization that does it all from beginning to end. You won't be disappointed.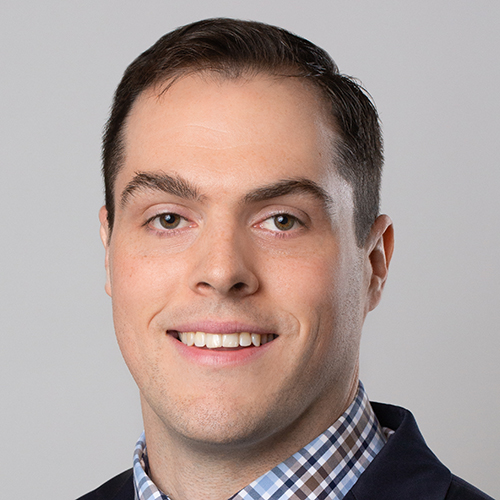 Would Recommend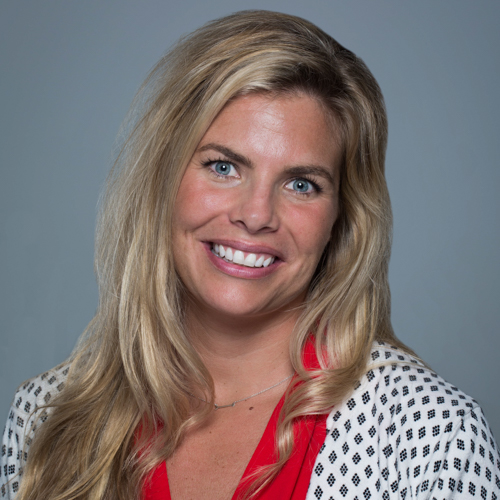 Would Recommend
Great response and service. Love the Service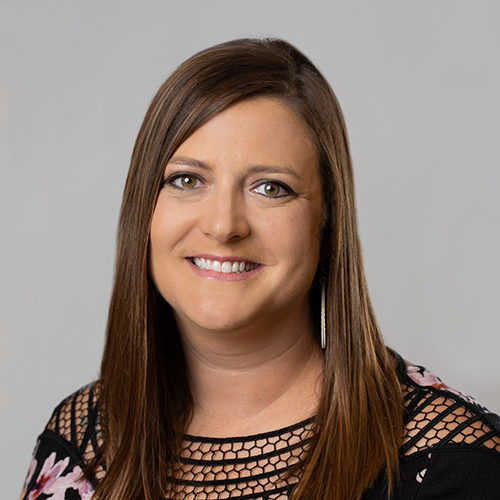 I asked for them to tell me what they thought was fair to compensate me for the miss information and the service that wasn't completed when they said it was. I was accused of asking for the entire amount of money totaling 750 dollars for the title fee. I NEVER asked for a dollar amount and was frankly surprised that I was being accused of asking for a dollar amount. I was told they would give me 100 dollars for my troubles. By the time we got to that point I was so mad I just wanted the call to be over. Very unprofessional.
Response from Veterans United
Juan, thank you again for sharing your concerns with us. If there's anything else we can do to assist you, please contact our Client Advocate team.
Would Recommend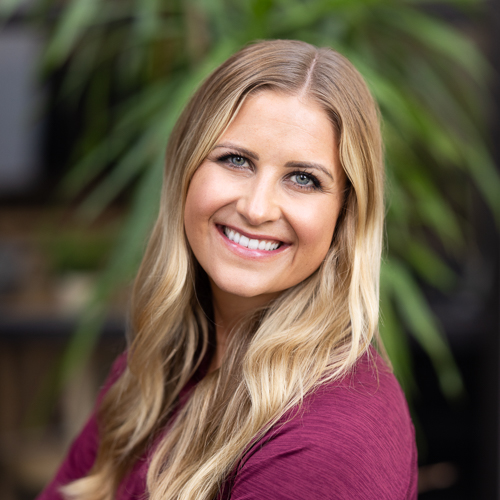 Would Recommend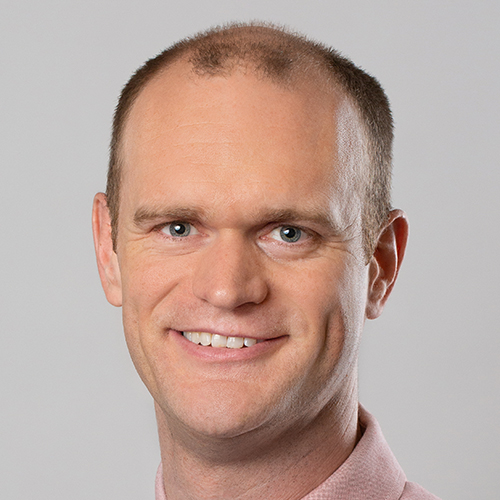 Would Recommend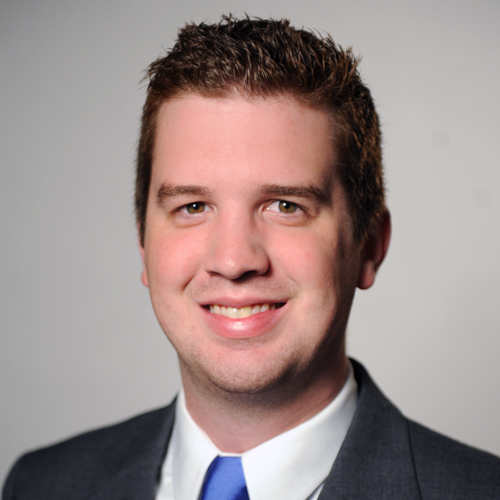 Would Recommend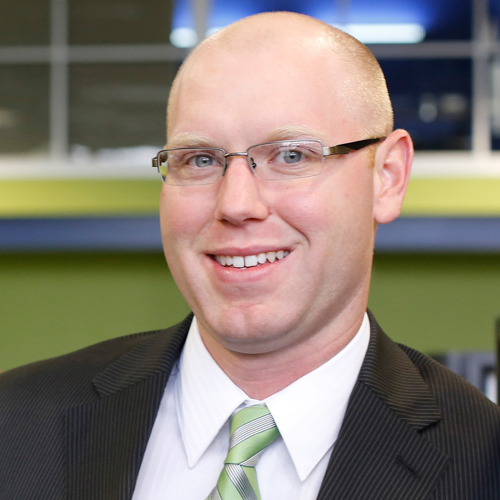 Would Recommend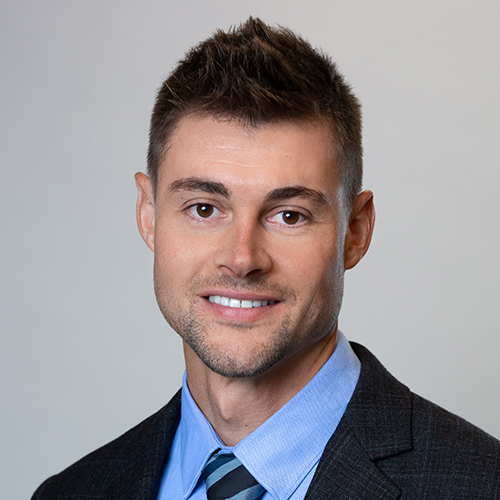 Would Recommend
Very efficient and friendly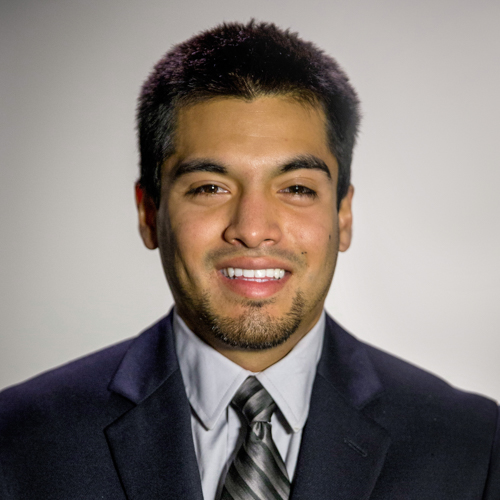 Start your journey today!