Would Recommend

Would Recommend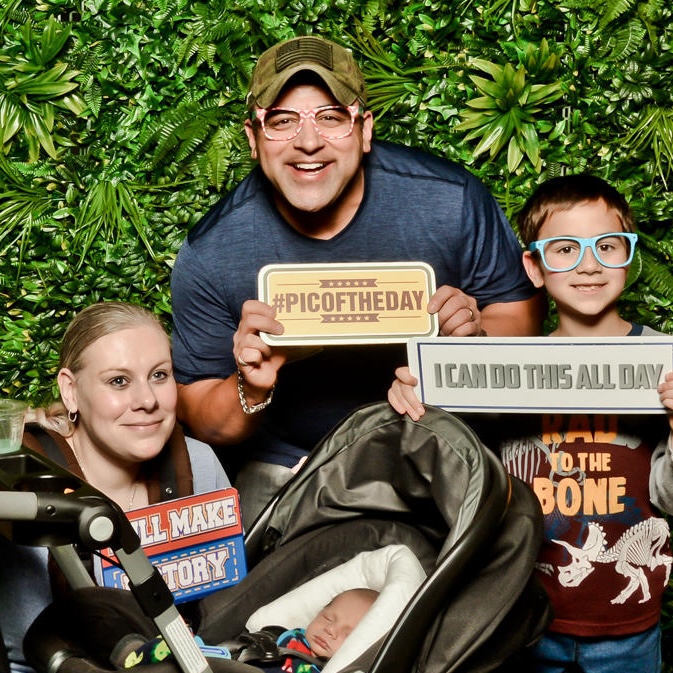 Would Recommend
Outstanding Staff and always made us feel welcome.

Would Recommend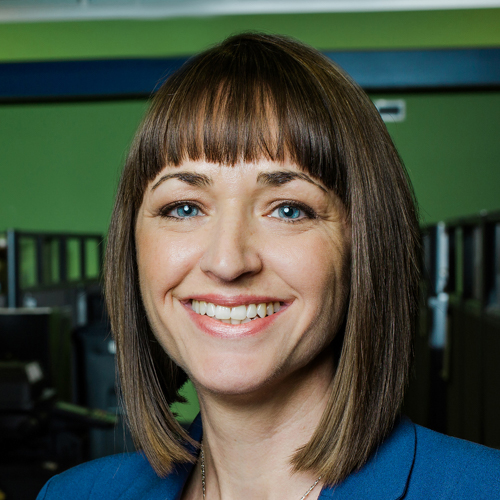 Would Recommend
Out of all the decision you will need to make in buying a home, this is a no brainer! Outstanding team that achieved outstanding results! I could be happier!!!

Would Recommend
I would highly recommend working with Fahad Abdul as your loan agent.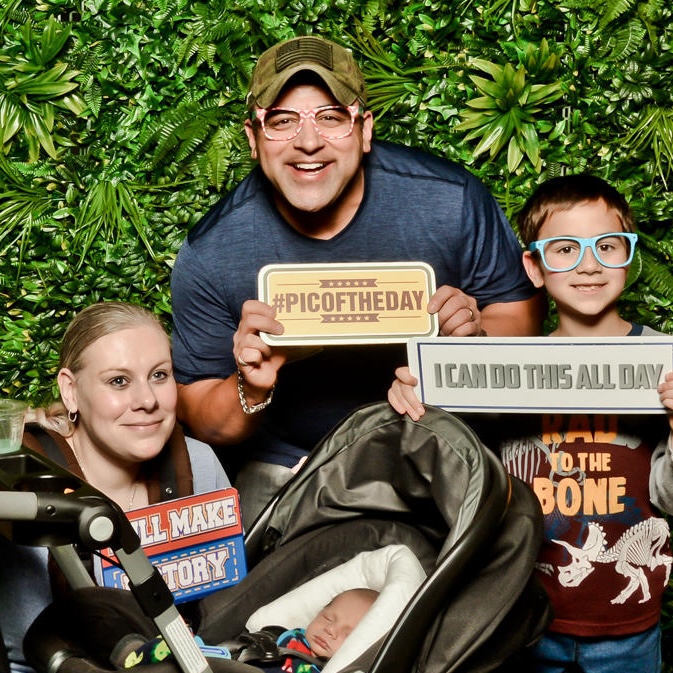 Would Recommend
They were a great team to work with and very professional and knowledgeable with the VA requirements for a home loan.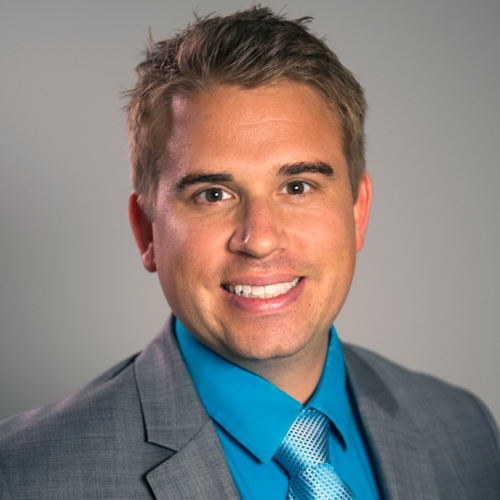 Would Recommend
you want it to be easy ? go with these people.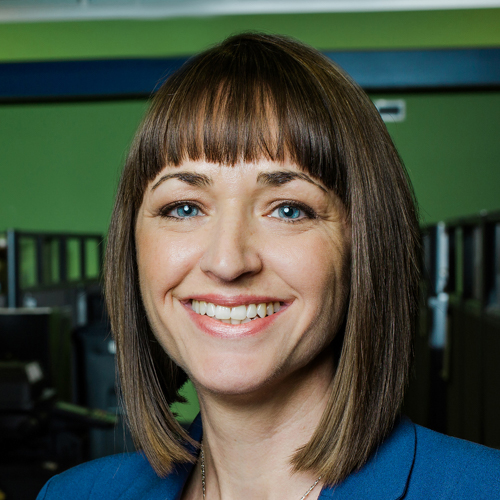 Would Recommend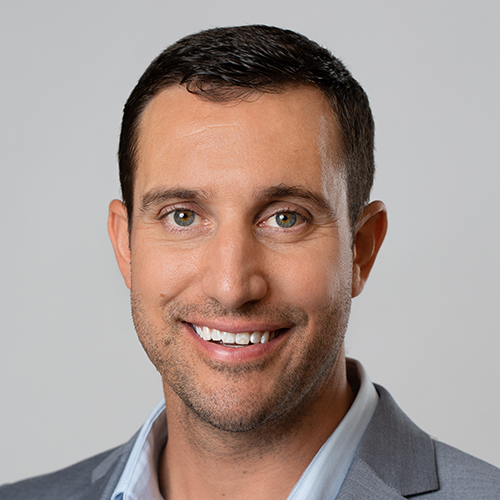 Would Recommend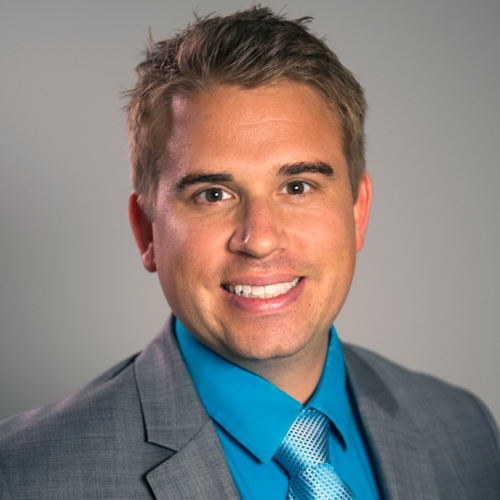 Would Recommend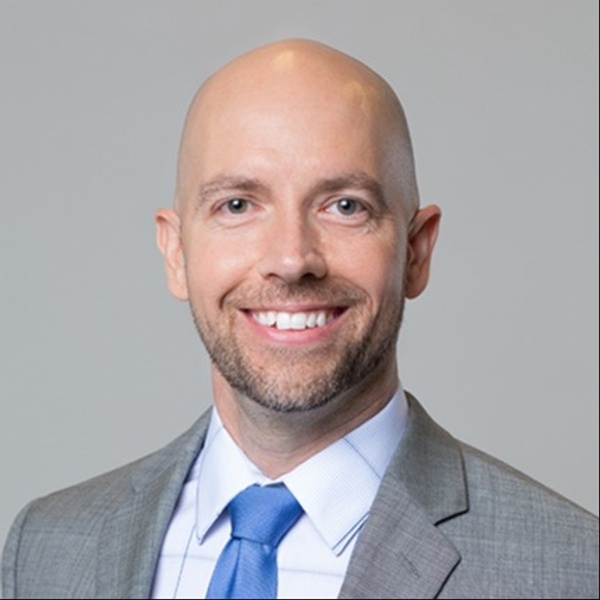 Would Recommend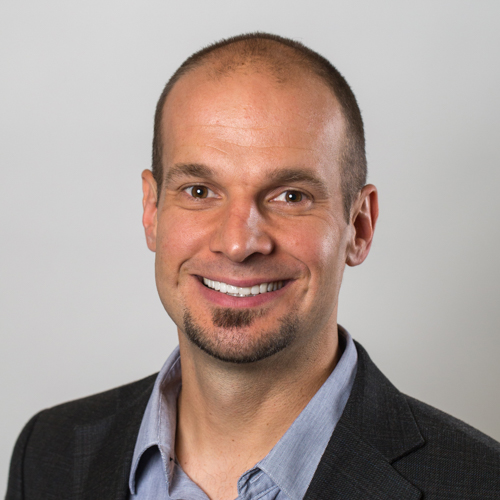 Would Recommend
I have worked with other Liam officers before and it was a trying and very imperial experience. Working with veterans United gave me a very warm personal touch.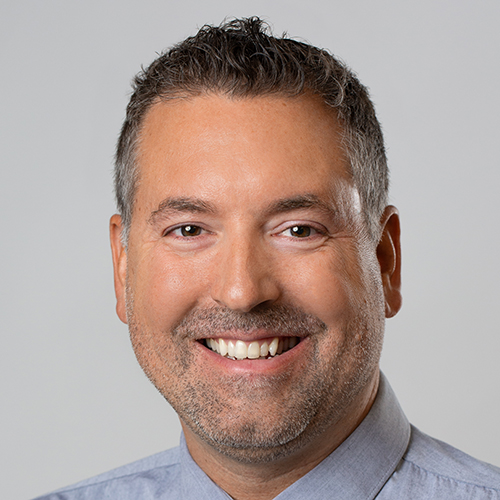 Would Recommend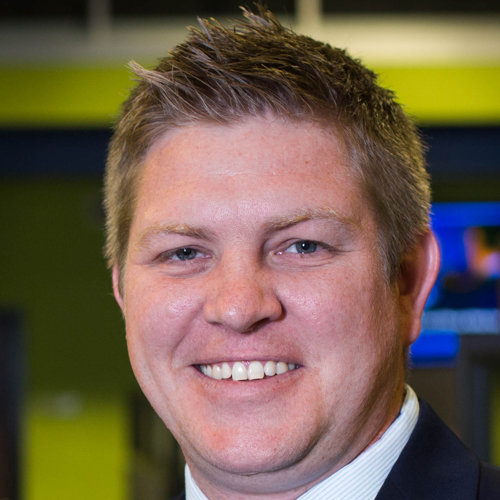 Would Recommend
You need to look up Dorian Henderson and have him walk you through the process. You won't be disappointed to have him on your team.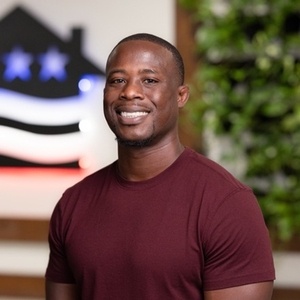 Would Recommend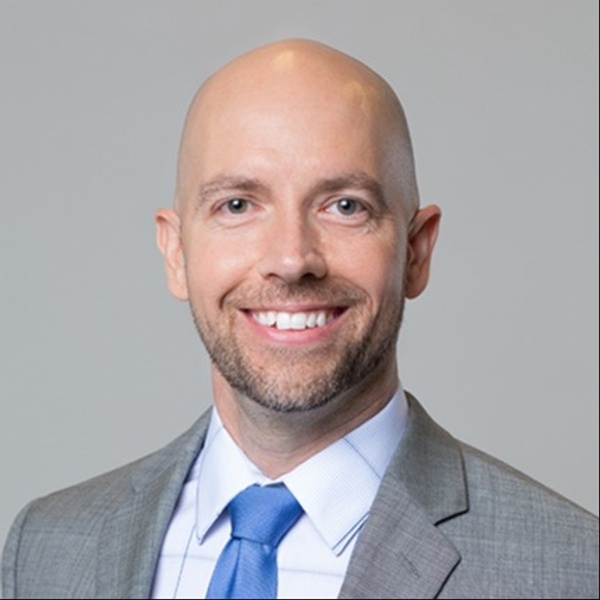 Would Recommend
I highly recommend Veterans United to any veteran looking for their new home. This is the 2nd home they have helped me with, and I would never use anyone else. John and his entire team Kendal Ryan are all polite and very professional.My very sincere Thanks to you all.Larry Wilson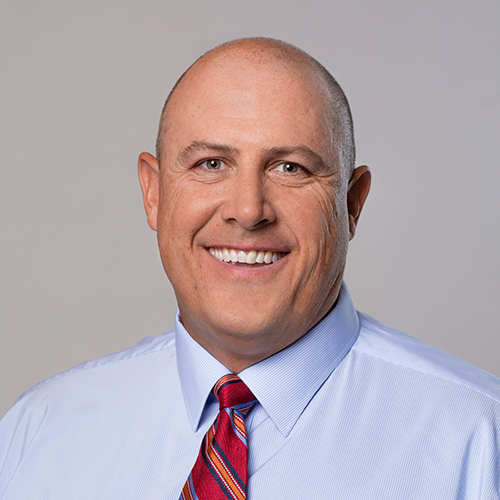 Would Recommend
So impressed! Great to work with.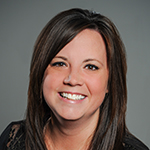 Would Recommend
From the first day when we applied through the last day when we signed our paperwork to close on our home the wonderful people Veterans United were helpful, encouraging and professional. They made our experience great. We couldn't have imagined having a better team behind us helping us achieve our goal!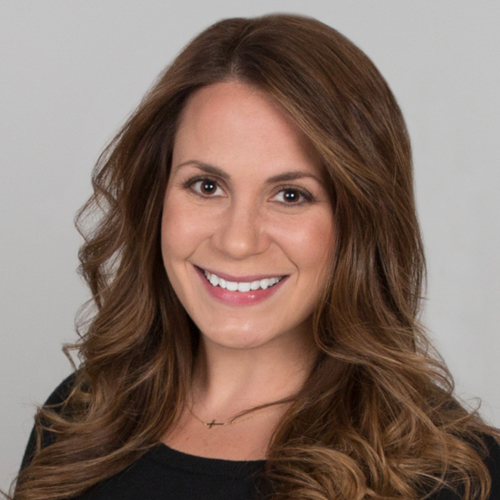 Would Recommend
From start to finish the staff was nothing but helpful and friendly. The process moved very efficiently and my family is extremely thankful.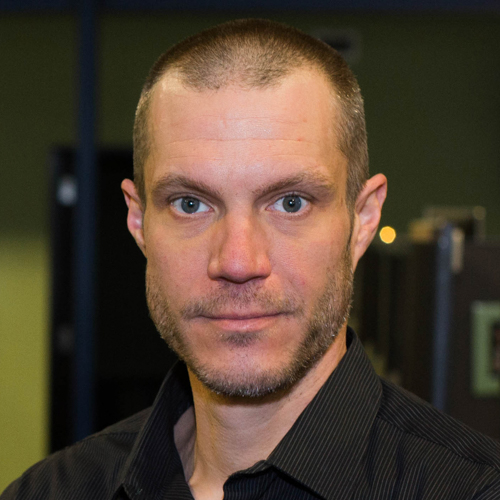 Would Recommend
Made the process as smooth as possible in an ever changing market.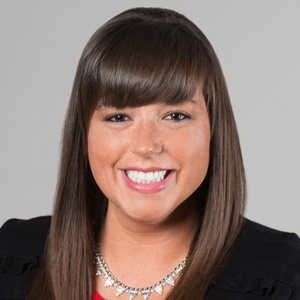 Would Recommend
My loan officer was very dependable, on top of everything, trustworthy and always communicated with us. I definitely recommend not only Veterans United Home Loans but also my Loan Officer Matt Czerwonka. Matt and Veterans United Home Loans made our first home buying experience quick and painless. I definitely recommend Veterans United Home Loans to Veterans because you can trust them .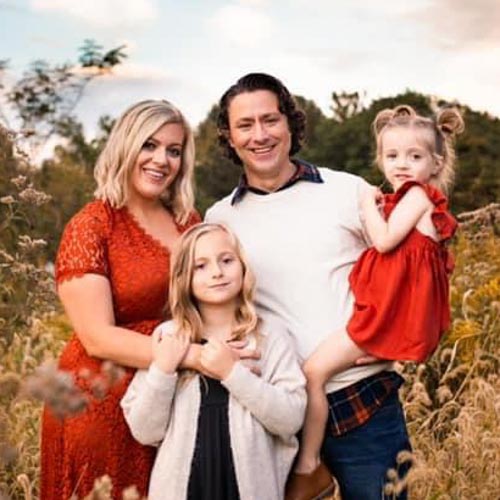 Would Recommend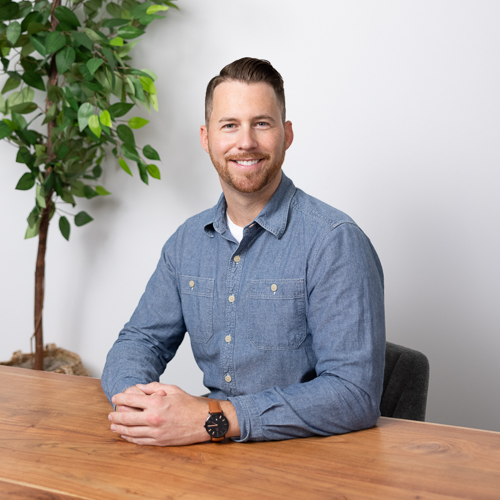 Would Recommend
Veteran's United was amazing to work with! They were so willing to help us in any way possible and helped us get into our home quickly!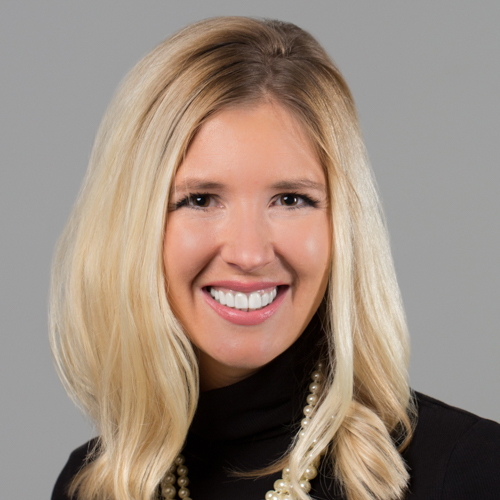 Would Recommend
Very cooperative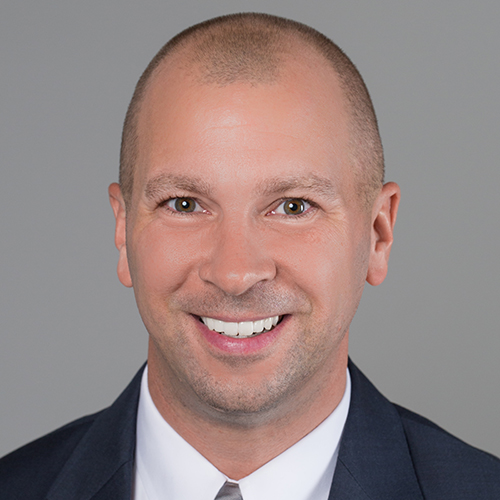 Would Recommend
We had been trying to buy a house for several years, recovering from financial hardship and trying to rebuild our credit. Everyone we talked to either turned us down, stalled, avoided us, or in one instance, told us we were approved, and then when we were talking to a realtor about touring some homes, called us again to tell us that we never actually were approved.We had basically decided to give up for a few years, which made us feel very defeated; My kids are growing up, and they have never been able to have a house that they could consider their real home. My wife and I had moved 16 times in 13 years, and we really wanted to put down roots.I had seen the ads for Veterans United online, but didn't really give them much thought. It seemed too good to be true, and we figured that our only shot was with a small, local outfit. Since we had tried everything else, we decided to give them a try, figuring that the worst they could do was say no.They got back to us immediately, were courteous, respectful, professional, and compassionate. We got an answer about our credit right away. We were not approved, but we were immediately handed over to a team of specialist who were able to quickly identify some things we could to that would get us approved. We followed their directions, called back after we had done so, and they reevaluated us right away, and handed us back to the loan team. After that, it was like clockwork. Everyone we worked with was simply amazing. Every one of them seemed competent and confident, and since this was our first time buying, held our hands through every step along the way. Every one of them was very friendly and helpful at all times. One very important thing was that I was always able to reach someone directly when I had any questions or concerns. Even when unexpected and unusual complications arose on our end, they were able to address them and reassure us right away, and get us back on track. In the end, we found an amazing home in an area we love, and were able to buy it at a much interest better rate than anyone else had ever dared to suggest.They kept in touch, and even sent little gifts to congratulate us. It may sound silly, but that really meant a lot to my wife and me after the treatment we had received from everyone else (and neither of us is the sort to complain about bad service).Honestly, if you are eligible, and you are in the market, give them a try. They will do a great job.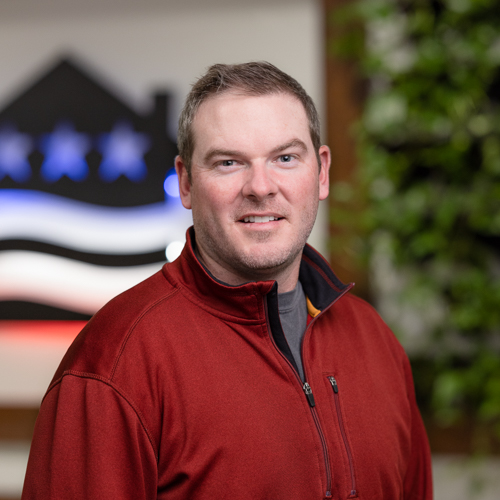 Would Recommend
Carma Bottle and Samantha made the home buying trip as painless as possible. Our new home is beautiful and we love it. Thank you so much for a great trip.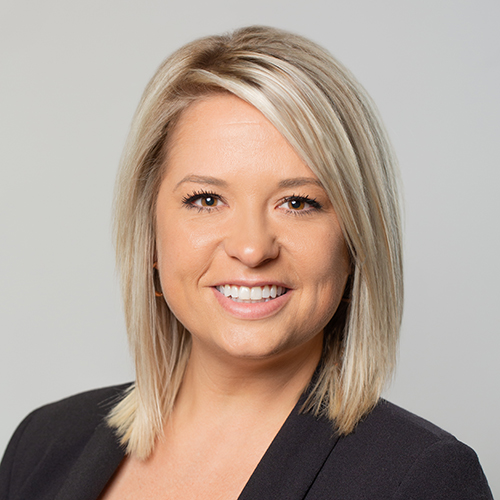 Would Recommend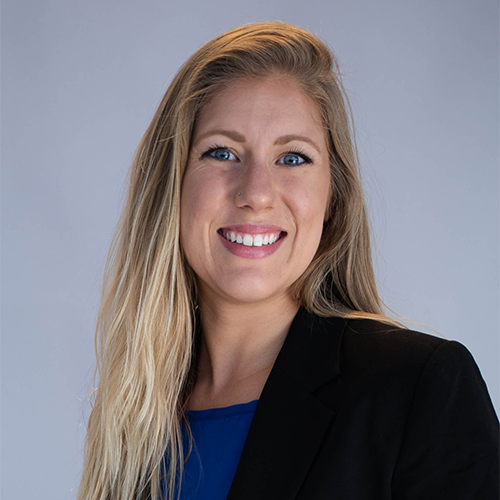 Would Recommend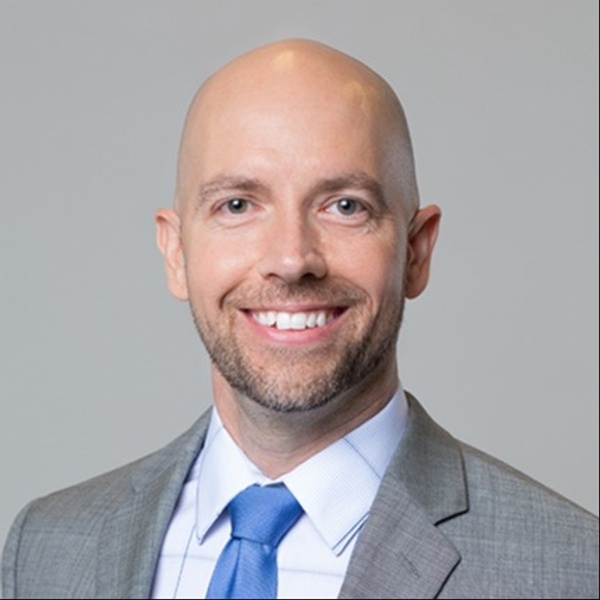 Would Recommend
Veterans United helped us get our dream home and we couldn't be happier. Thank you again for everything.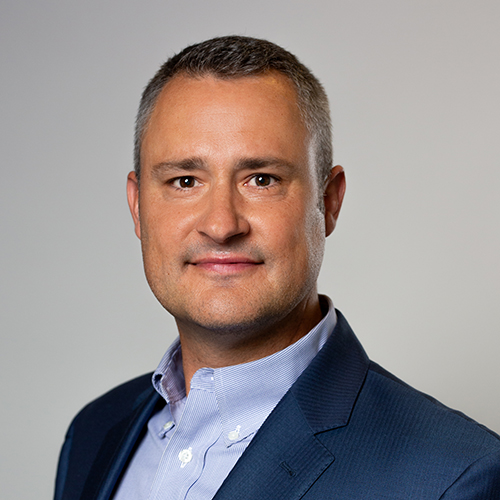 Start your journey today!