Would Recommend
If you're a veteran looking for a home loan I highly recommend VU.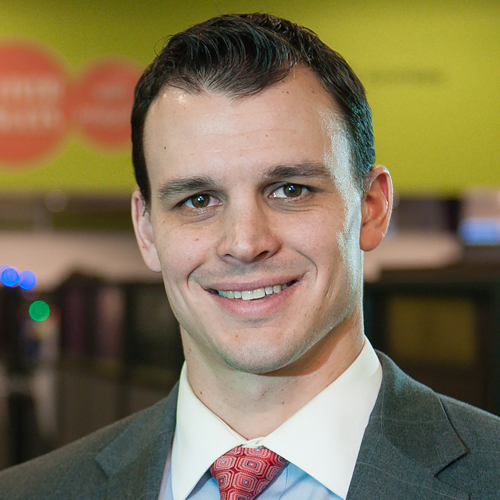 Would Recommend
Katie, Kim and my entire loan team were extremely helpful to me along the way. There was never a moment that I was in the dark about what was happening. They were honest and very informative. I can not thank them enough for helping me get my first home!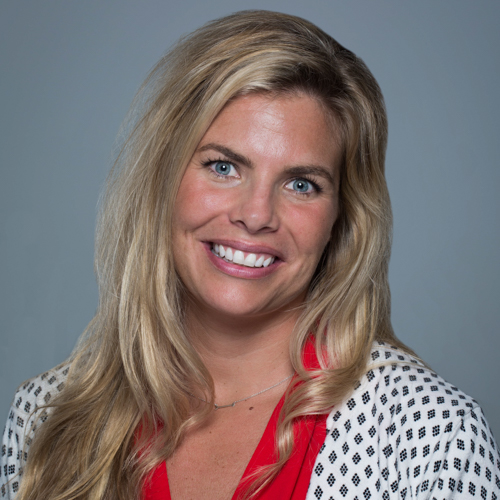 Would Recommend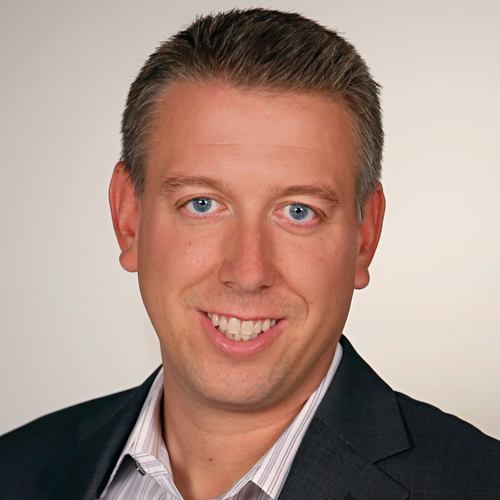 Would Recommend
Very simple process. It took longer than I anticipated, but I was led through it and was always informed of what to expect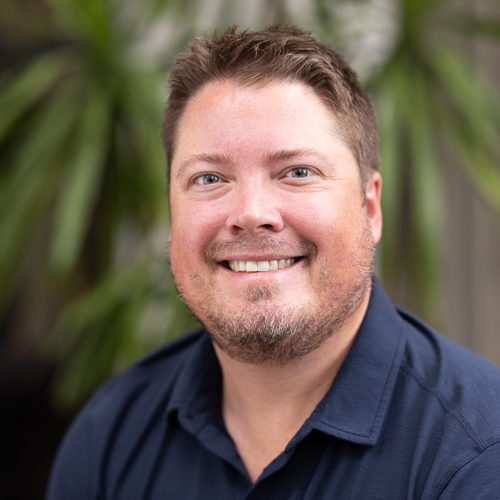 Would Recommend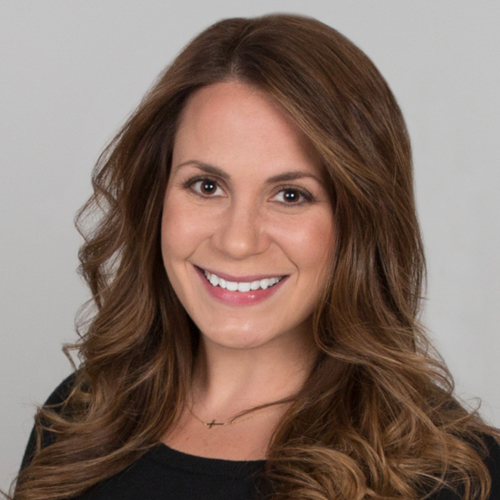 Would Recommend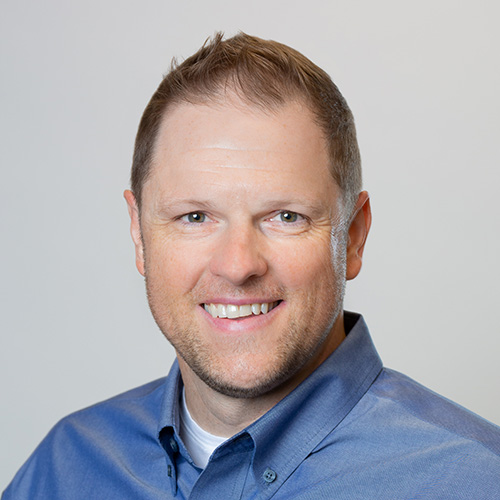 Would Recommend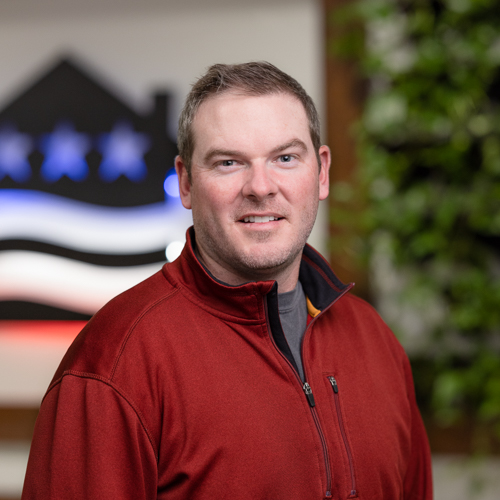 Would Recommend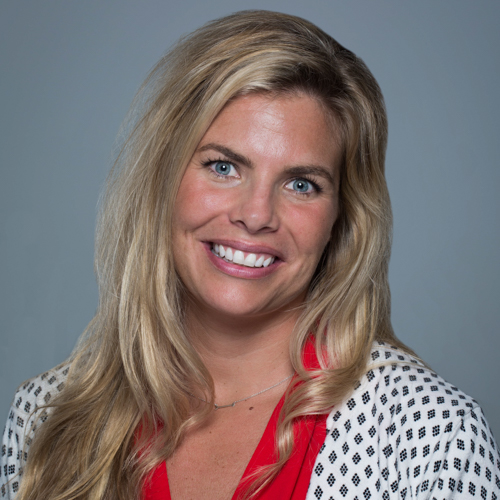 Would Recommend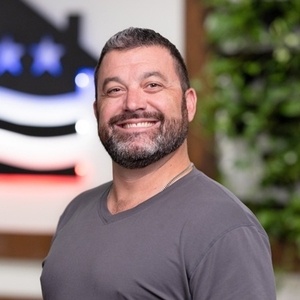 Would Recommend
ALL of the folks we dealt with on the team at Veterans United were amazingly caring and just plain WONDERFUL! WE WERE SO FORTUNATE to find our new cozy little home through the indefatigable efforts of all of the incredible people who helped us and were there for us all the way! Thank you SO much and God Bless!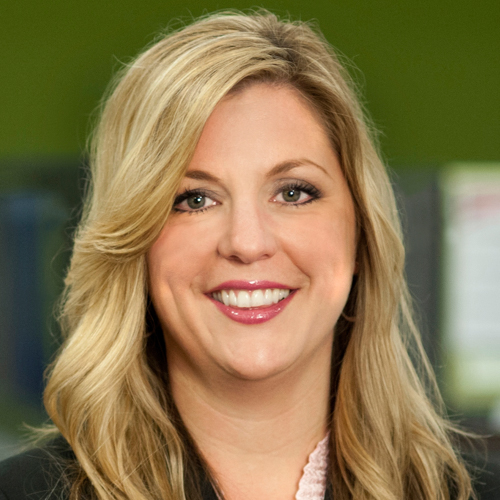 Would Recommend
Best experience ever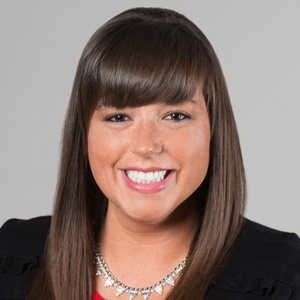 Would Recommend
It coukd have been more stressful. But Eric ensured me thru outvand kept me informed.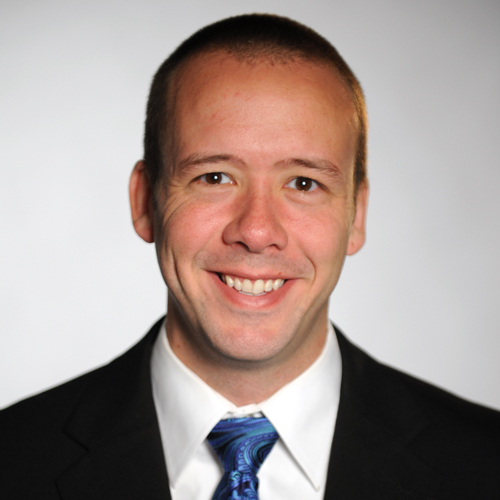 Would Recommend
You all are fantastic & so respectful to deal with.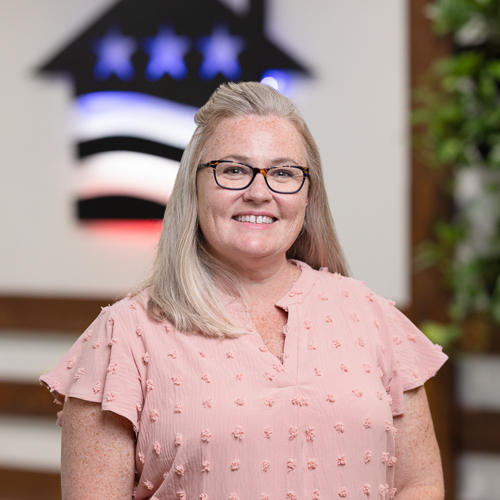 Would Recommend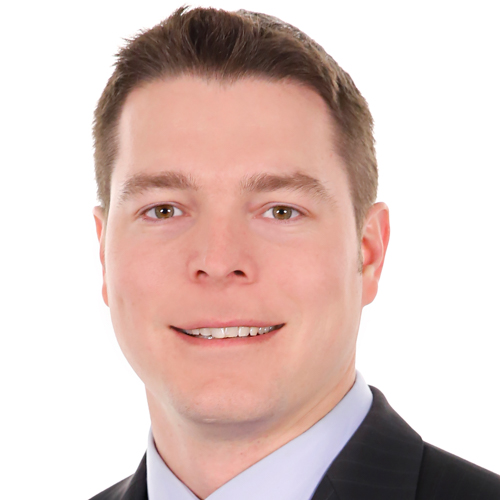 Would Recommend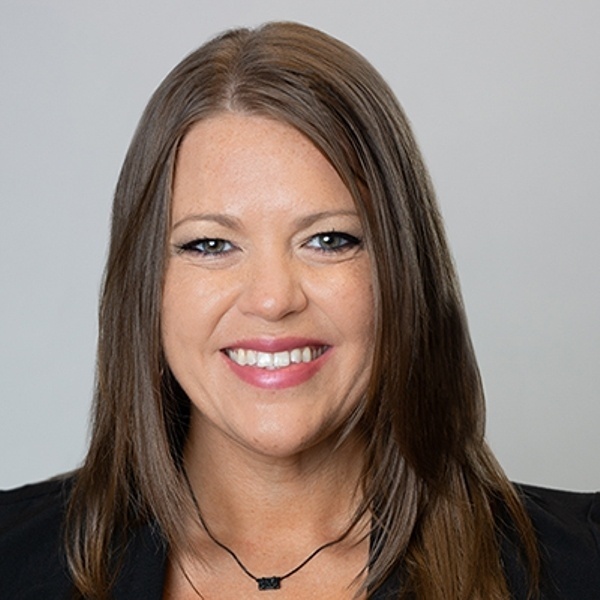 Would Recommend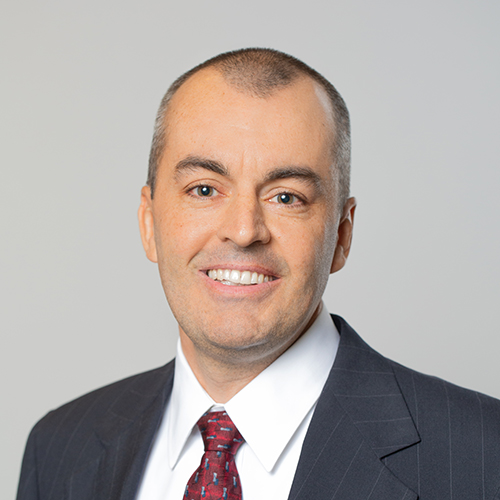 Would Recommend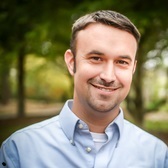 Would Recommend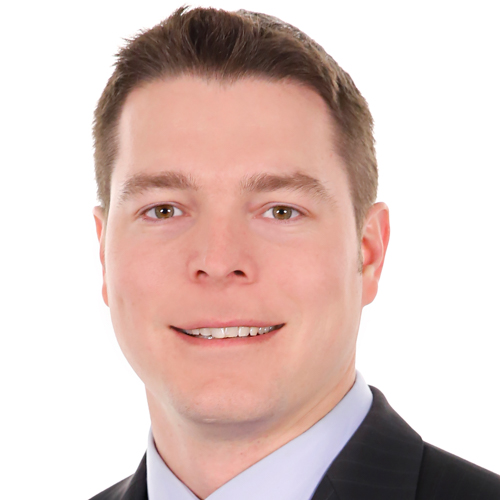 Would Recommend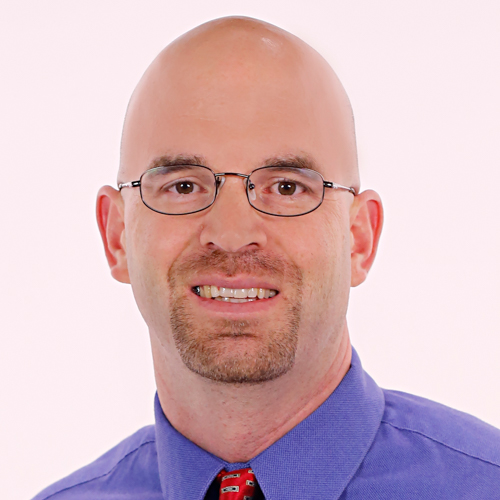 Would Recommend
This was so much simpler than we expected. My wife and I began this journey in 2018 with a different lender and it was so confusing that we gave up. Veterans United made the process so straight forward and simple that we couldn't fail.Celina and her team (Dustin and Jason) were excellent communicators. They reached out immediately after my request for pre-approval. Between the phone calls, texts, emails, and online updates, We felt like we had full control of this wonderful journey.
The entire team was very friendly and professional. I'm certain they have been through this process with dozens, maybe hundreds of potential buyers, but they made us feel like it was a very personal journey for them also.As a personal touch, they even sent personalized gifts as we reached mile markers in the processIf you are Veteran and have been putting off buying a home because you aren't certain where to start. Start here and they will take you the rest of the way.Thank you Veterans United for helping us find our path to home ownership!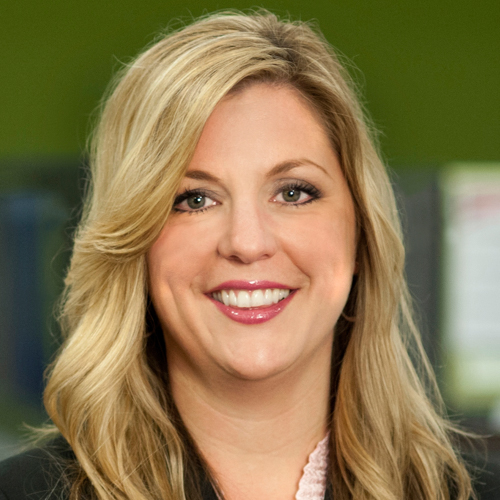 Would Recommend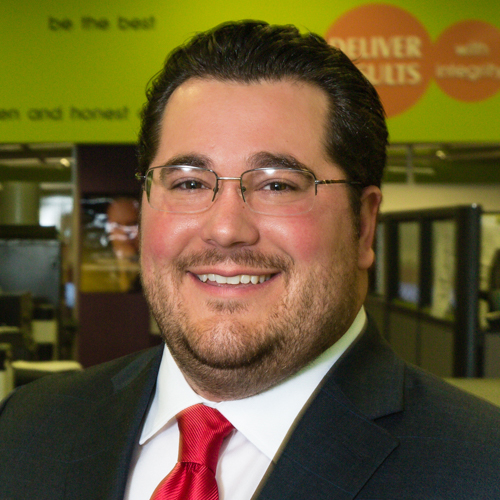 Would Recommend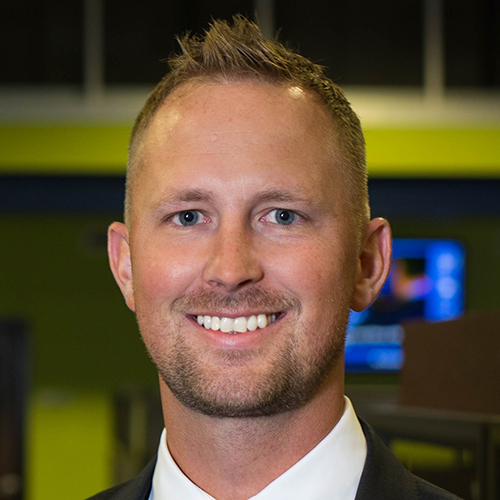 Would Recommend
Ted, Crystaline and Michael was amazing people to work with. Most the time the home buying process can be a long gruesome, tiring and just down right unpleasant experience but they weathered the storm with me with only minor stress added to my everyday life. They answered any and every single question I had in a timely manner, which allowed me to be properly informed with each phase of the process. This was my first home buying experience and they ensured it was a smooth process. Lastly, I understood everything that was going on, and why every document submitted was needed, because of there thorough explanations. Thank you guys so much!!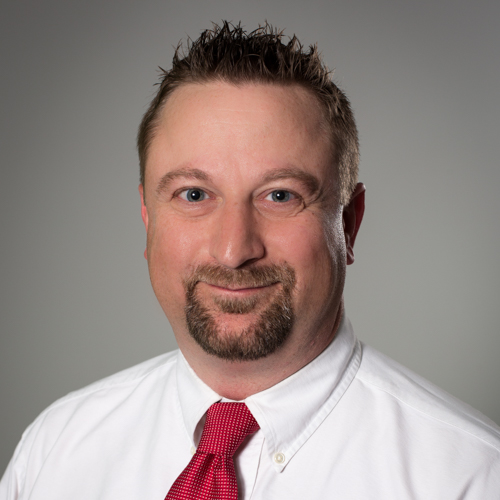 Would Recommend
We have used Veterans United for 2 VA loans now and have always been treated honestly and with great respect. We never were left in the dark wondering what was going on or what we needed to do next. Great company and awesome people working there.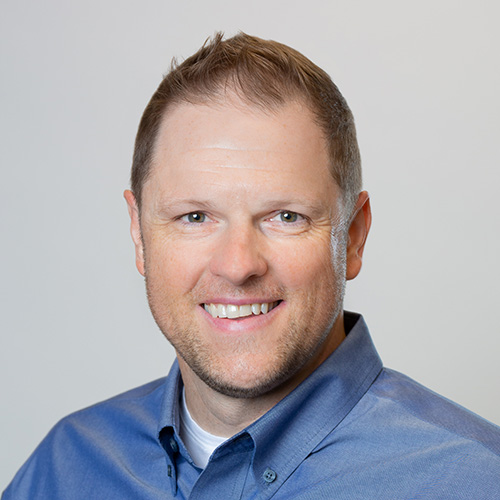 Would Recommend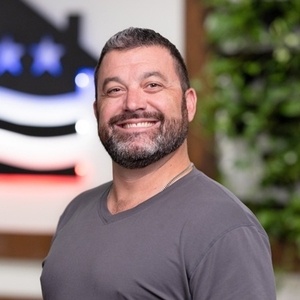 Would Recommend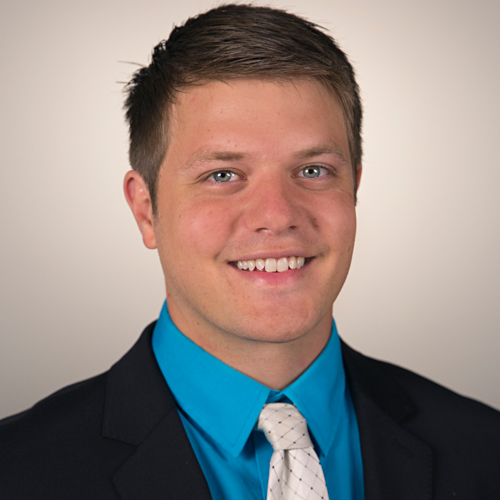 Would Recommend
Craig was ultimately able too get it done. Due too the many unusual circumstances of my situation it was a major undertaking. But he showed persistence and he got it done.
Response from Veterans United
Hi Edward, receiving feedback and taking a closer look at our service is one of our top priorities. We want to thank you for sharing this information, and we are happy that your process concluded successfully. It is clear from your overall rating that we may have been able to better handle things, and we are available to discuss your experience in greater detail.
Would Recommend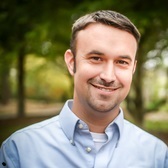 Would Recommend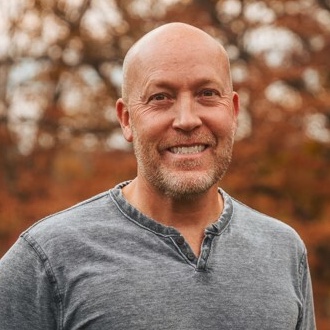 Would Recommend
He was very prompt with answering all my questions and returned my phone calls even when I did not leave a message. Great guy and would have him on my team any day.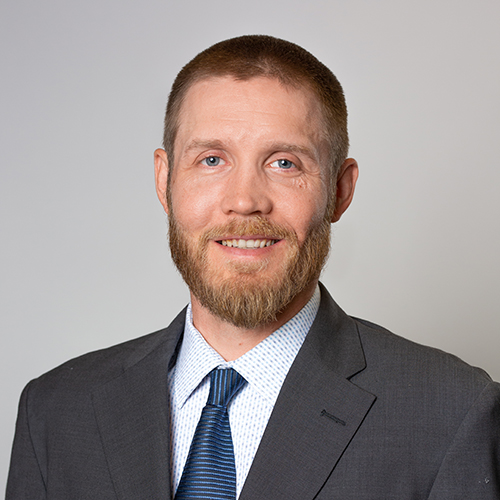 Start your journey today!