Would Recommend
All around great job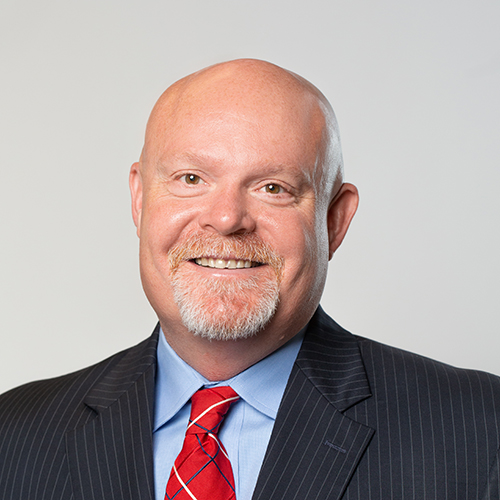 Would Recommend
All I can say is Thank You!

Would Recommend
Great process.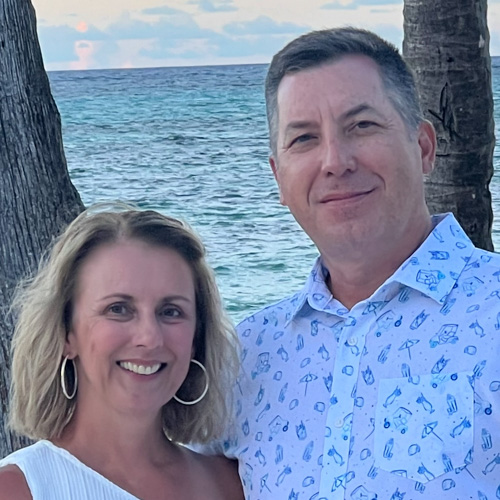 Would Recommend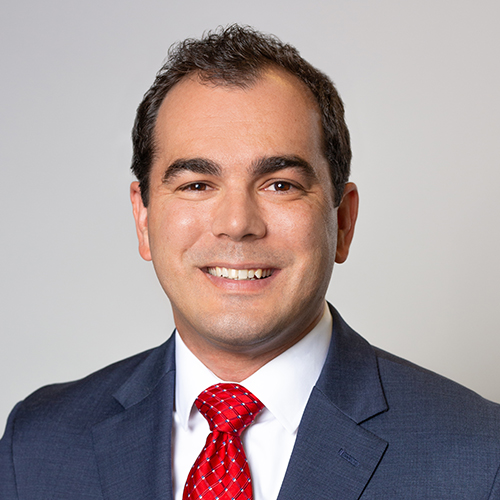 Would Recommend
Considering that in the VA process, most fees are the same regardless of lender, customer service and responsiveness is what really sets one lender apart from another. Veterans United was by far the best mortgage experience I have had after going through the mortgage process about 8 times over the past 25 years (purchases and refinances). I expect to be retiring and relocating in about 5 years. I will definitely be going back to Veterans United when that time comes.

Would Recommend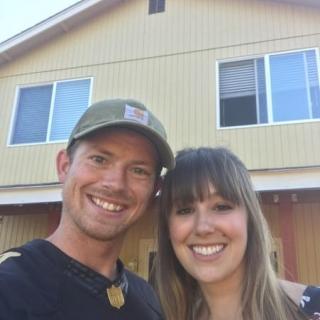 Veterans United made our home buying experience as painless as possible! I have heard horror stories from people who have used other financial institutions and was expecting at least a little bit of push-back, but there was none! Thank you to everyone who helped my wife and I get into our first home!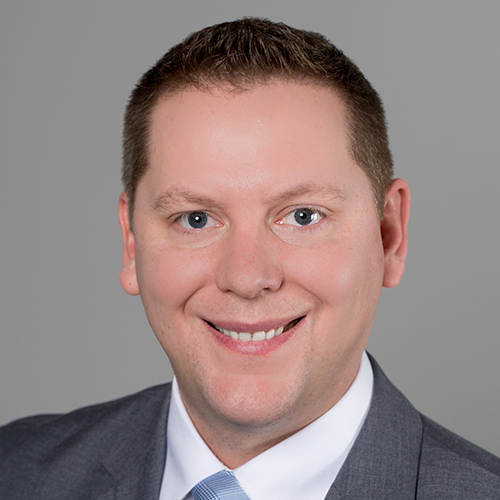 Would Recommend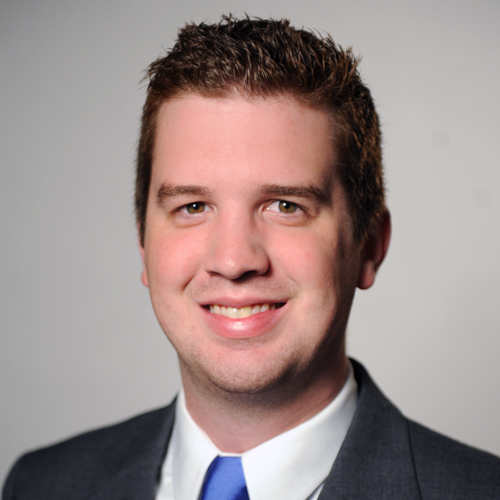 Would Recommend
I have heard horror stories from other veterans about how stressful buying a house could be which was the last thing I wanted to experience. My wife and I were in the process of moving, both finding a job as well as working at a new job, etc. needless to say it was already an extremely stressful time. We were provided 30 days of temporary housing courtesy of my new job and knew finding a new place to live was going to be nothing short of a miracle. Having found the perfect house we knew we wanted to purchase the home but were reluctant due to the time constraint we had and the possibility there was of any lender telling us no we cannot get close that soon. I figured why not give someone a call and be completely transparent about our situation and see what is said. I googled best VA home lenders and sure enough Veterans United stood at the top over all their competitors. I gave them a call and was introduced to Drew, Samantha, and Caleb Batson. After explaining our situation they told me not to worry and that they could meet the deadline with some work on our part. From that point forward I was guided the entire time through the home buying process. Caleb's team showed genuine care, the highest level of professionalism, and provided service that was nothing less than excellence. 30 days later we are now living in the first house my wife and I have ever owned and couldn't have done it without the exceptional service of Veterans United/Caleb Batson's Team. 10/10 would recommend to any and every veteran out there.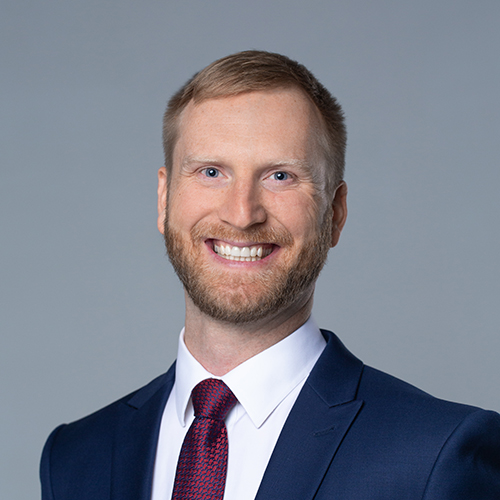 Would Recommend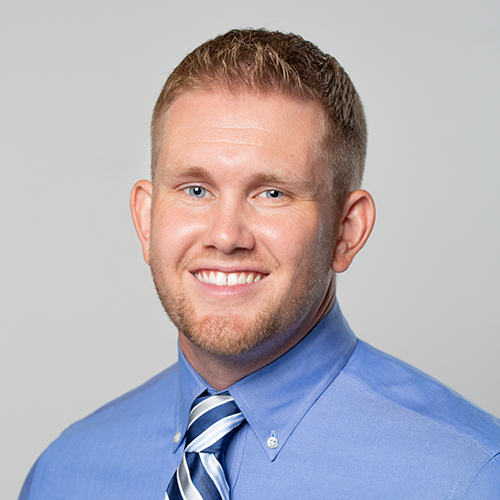 Would Recommend
Amazing experience. Long and grueling at times being that it was a competitive market, but we came out on top with the home of ours dreams. Thank you veterans united loans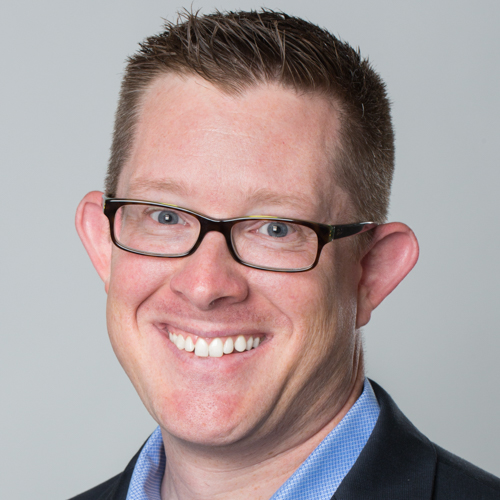 Would Recommend
These people I would say are safe to do business, unlike other institutions or organizations, like a bank. To me they generally seemed like they were more interested in serving my interests and needs more then there own.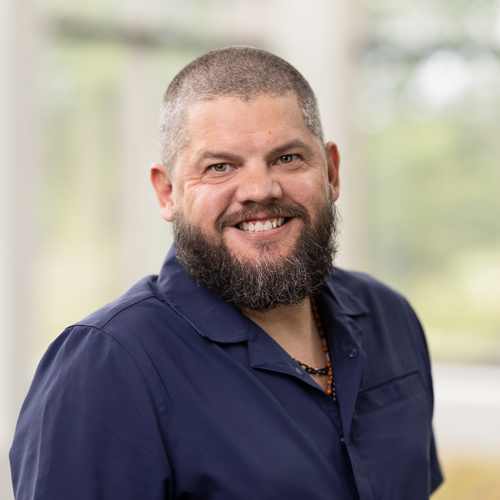 Would Recommend
yes my loan team was outstanding.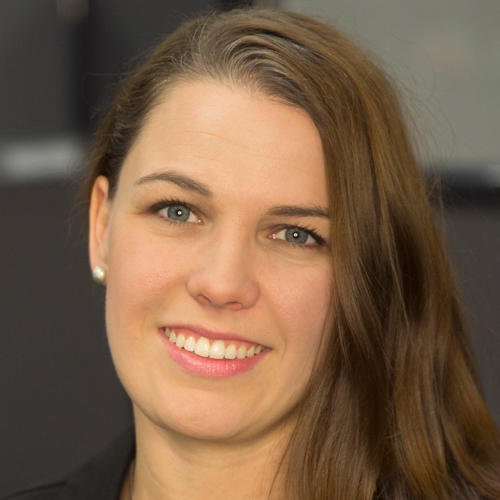 Would Recommend

Would Recommend
Awesome assistance during very stressful time!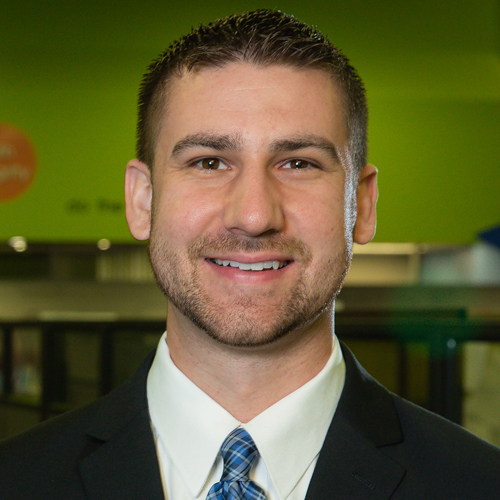 Would Recommend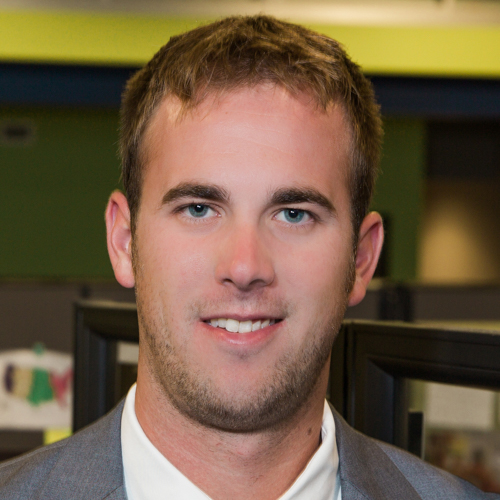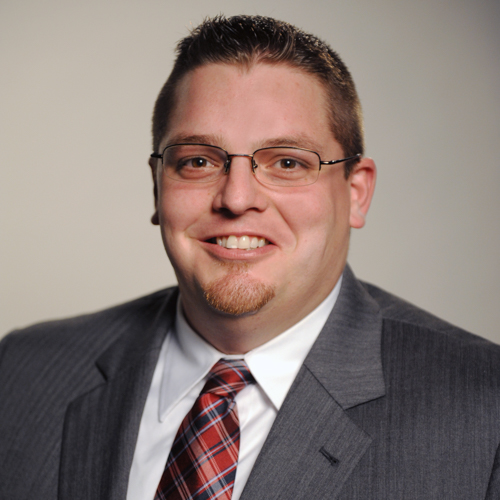 Would Recommend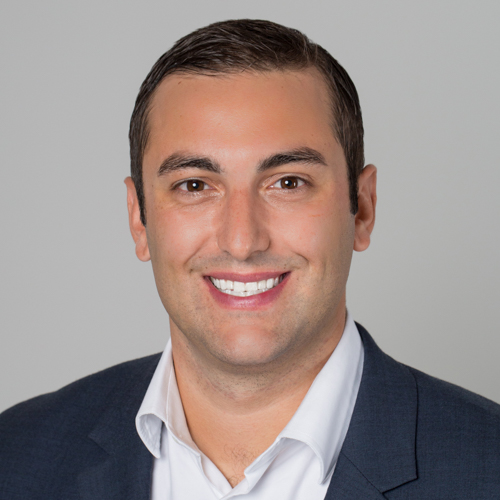 Would Recommend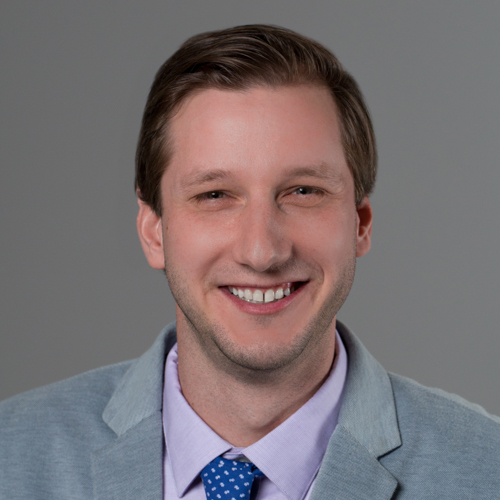 Would Recommend
Veteran's United lead the charge for this knuckle-dragging Marine! Buying a home can be a daunting process, especially for someone who doesn't care for filling out forms and processing paperwork. my loan officer and the VU website made the whole process easy. Jenn went above the call of duty to help me improve my credit score and get me the best mortgage possible. Buying VA is not a walk in the park and I was surprised to learn about the fees associated with it. Jenn was the first to explain to me how it all works and that you do pay for 'zero down'. Her honesty and transparency gave me a peace of mind to buy such an amazing home. If any fellow veteran's are on the fence about what lender to use, definitely consider Veteran's United. Good luck and Semper Fi!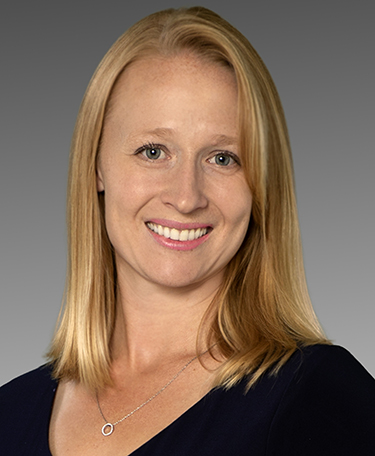 Would Recommend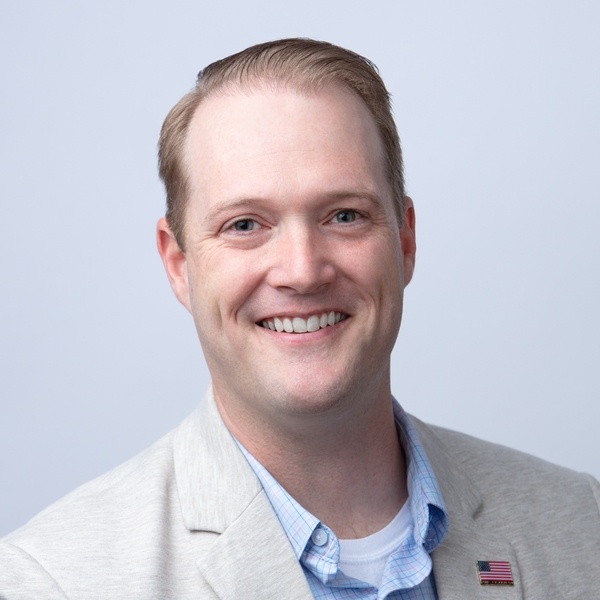 Would Recommend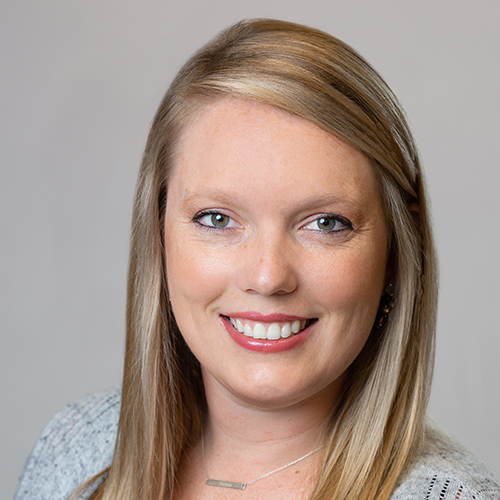 Would Recommend
Veterans United made buying a house smooth with no surprises. Our loan specialist, Alberto, kept us informed and explained everything extremely well. There was never any confusion over any and all paperwork needed or sent to review. I would refer Veterans United to anyone exploring using A VA loan to buy a home.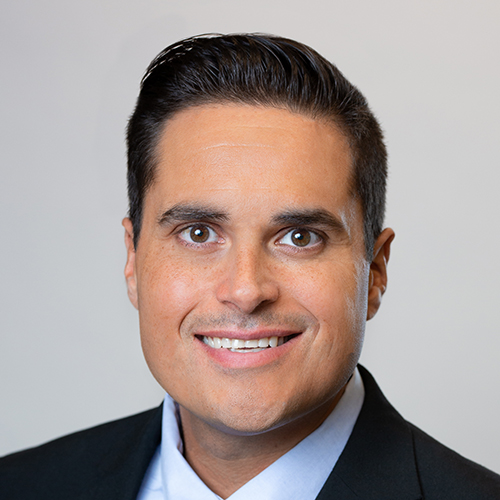 Would Recommend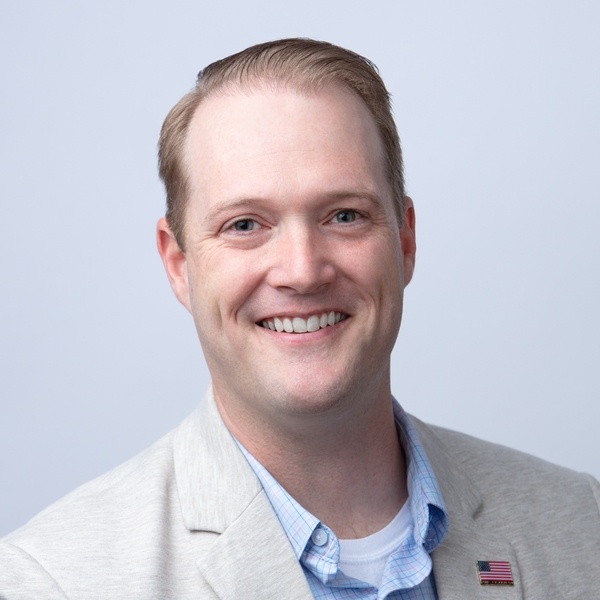 Would Recommend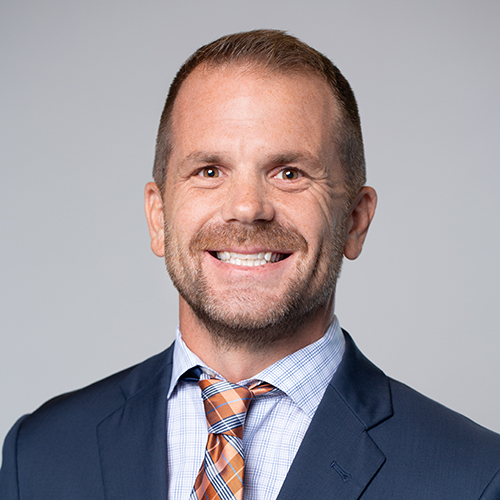 Would Recommend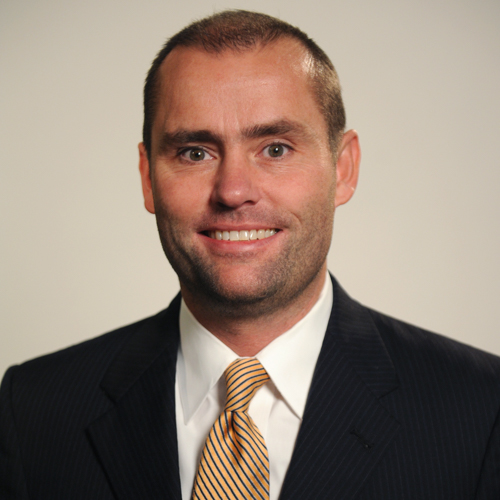 Would Recommend
I was super nervous about the whole process being a first time Home Buyer, Veterans United talked me through all of the documentation and put me at ease throughout the process.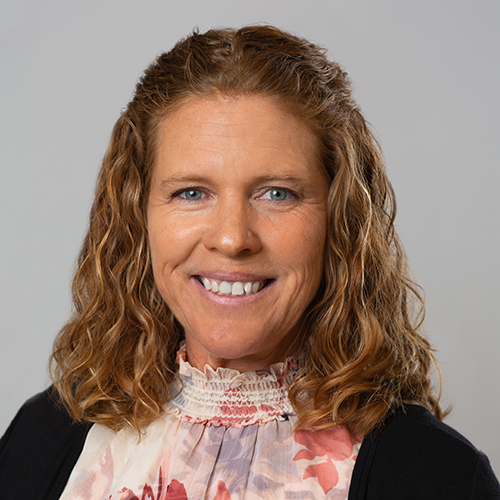 Would Recommend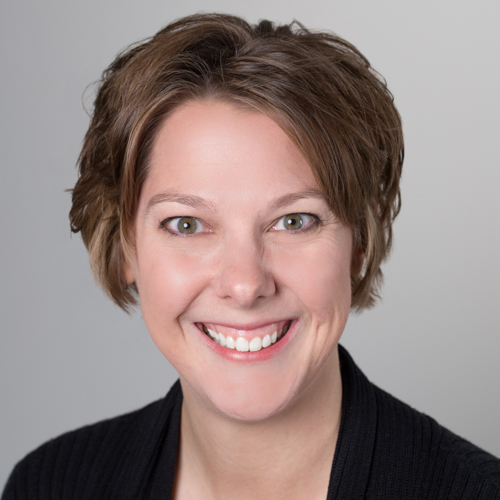 Would Recommend
Amazing customer service and responsiveness at all stages in the mortgage approval process. Special consideration of veterans with limited up front cash resources. Continued guidance required during a transitional period in your life. Margaret and Leland Shepherd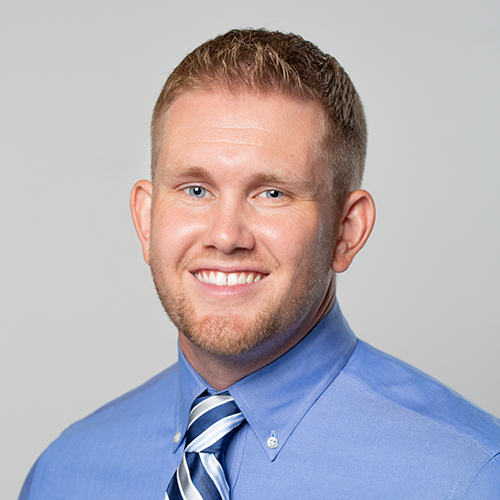 Would Recommend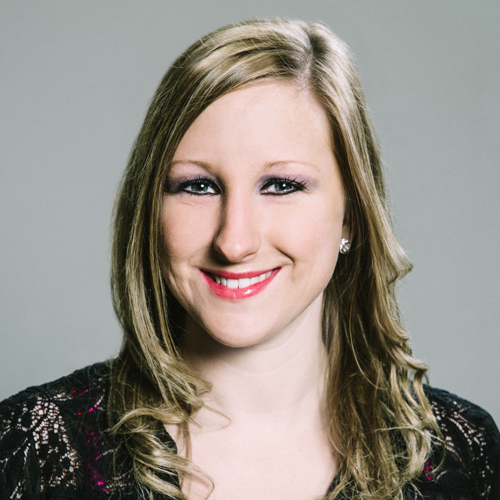 Would Recommend
All the VU personnel we worked with were professional, and prompt in their responses to our questions.Outstanding work all around.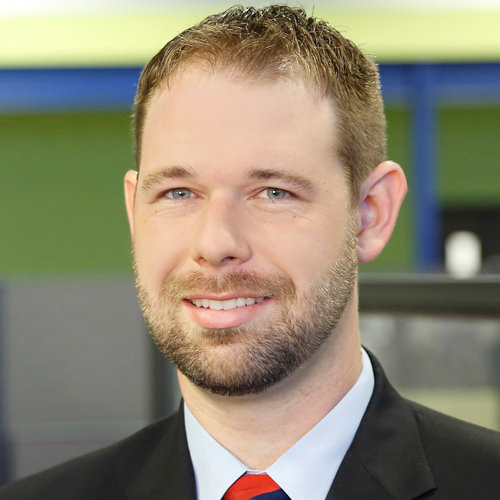 Would Recommend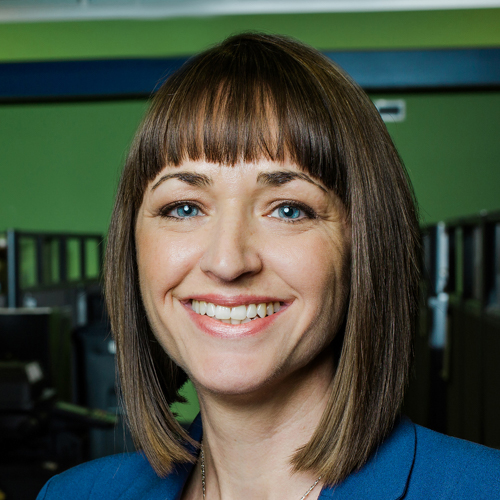 Start your journey today!