Would Recommend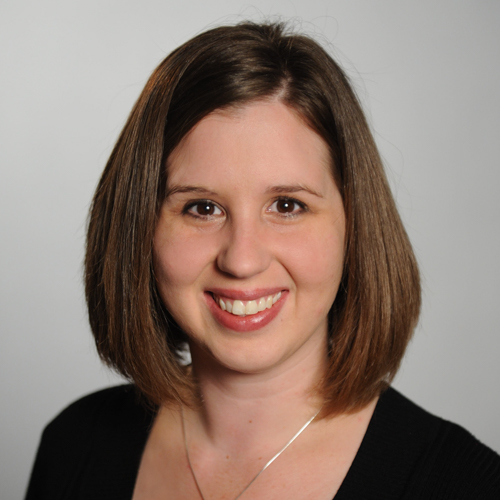 Would Recommend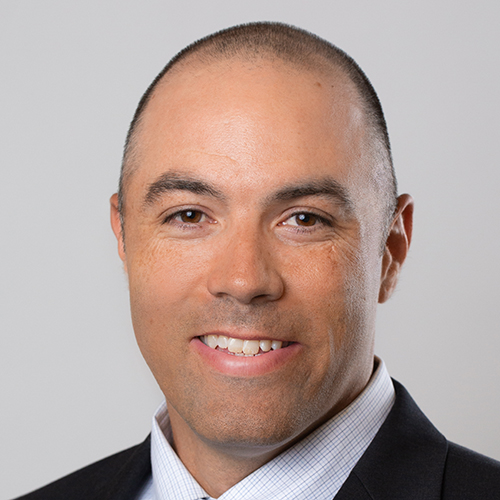 Would Recommend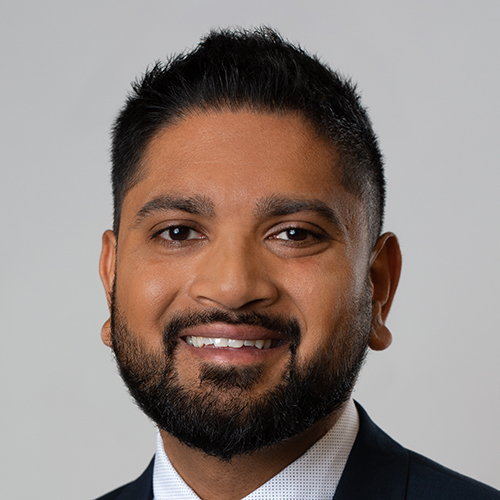 Would Recommend
Veterans United is a very good company that works with you to get the home you want. They will go the extra mile to make sure your experience is a good one. We had a few small hills to climb but Adam took us through it smooth and easy. Thank you very much.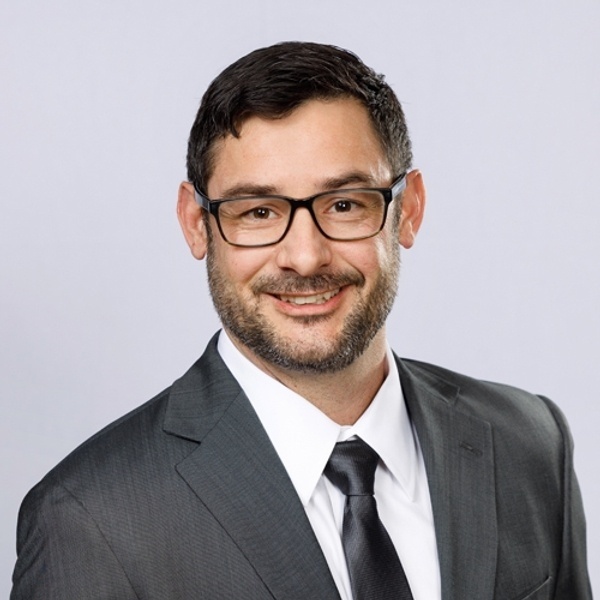 Would Recommend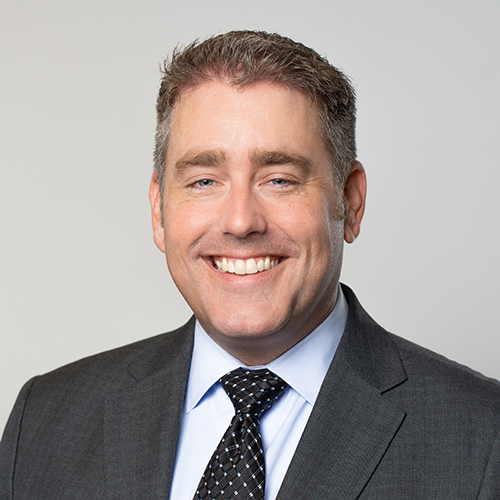 Would Recommend
While working with Veterans United you will experience exceptional customer service. The entire team you work with throughout the process will help you understand any part of the process you do not understand. The team will go above and beyond to make sure they are getting the best APR they can possibly get you. They will answer any questions you may have about buying, refinancing, or what all is involved with acquiring a home loan.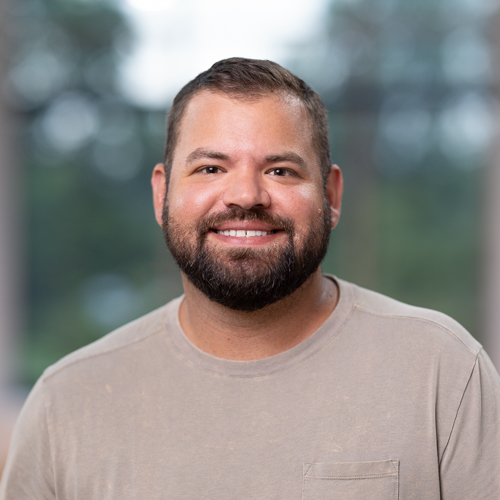 Would Recommend
We were able to stay on track and up to date with the portal and with Leha.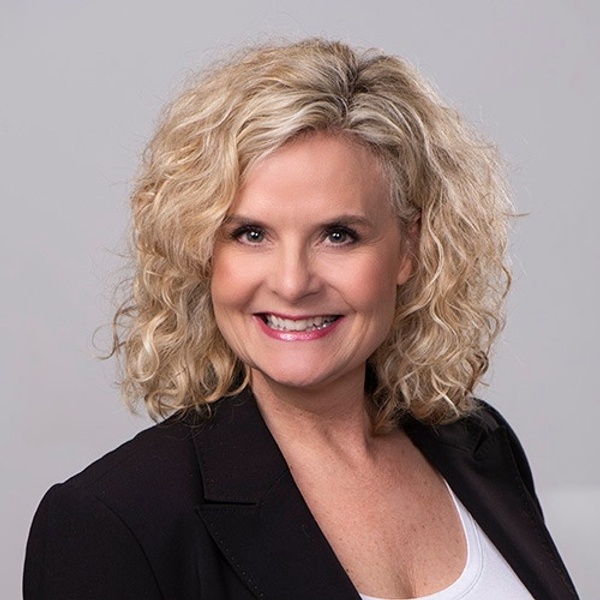 Would Recommend
Veteran's United has helped me realize my dream of home ownership. I have nothing, but respect for the men and women who work here. They helped me out from getting my credit on track to closing. Would recommend 110%.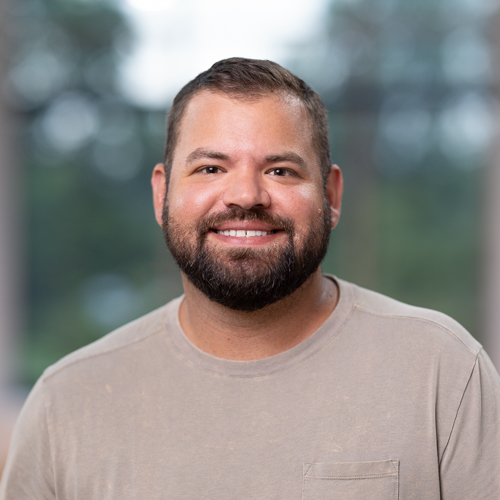 Would Recommend
To all veterans, looking too purchase a home I HIGHLY recommend, VETERANS UNITED I ASK YOU GIVE THEM A CALL. You want go wrong.P.S. ASK for MIKE PATZIUS. VERY Good . They work with you step by step,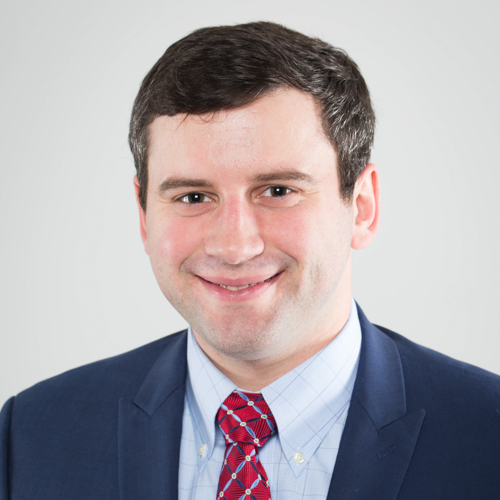 Fellow Veterans: The process of buying a home can be overwhelming. There is a lot to do. Veterans United has a great system to assist you in gathering your information and helps you stay organized. The process is much easier when they help you. They can answer all your questions and advise you on issues related to home purchasing. I think they are great and I give them a 10 out of 10. Give them a call if you are considering a home purchase.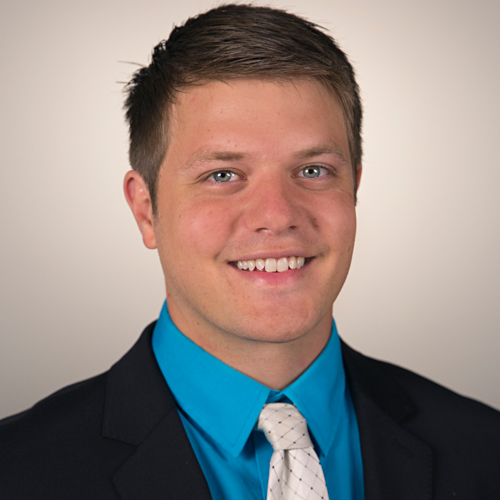 Would Recommend
If my experience with Veterans United Home Loans is the norm I do not see a need to look for other loan offers. The fees are in line with other out there, for me the team I worked with headed by Nate Bitner was what you look for when doing any kind of personal business. Bottom line you can trust this company and Nate.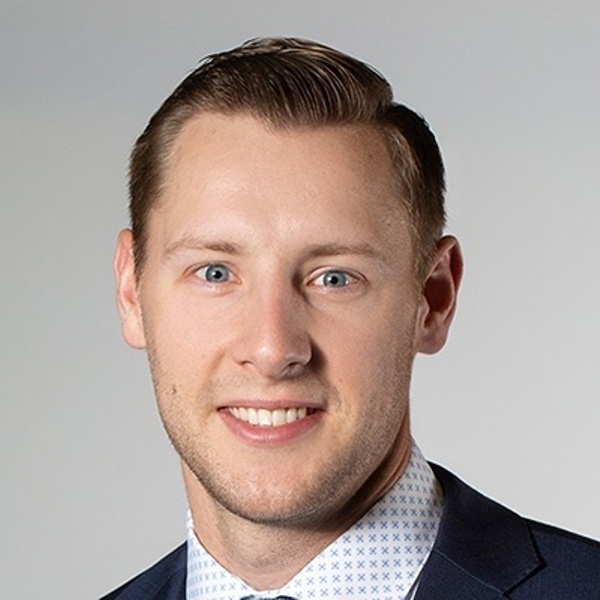 Would Recommend
Bryant and his team are very good at what they do and very helpful if you have any questions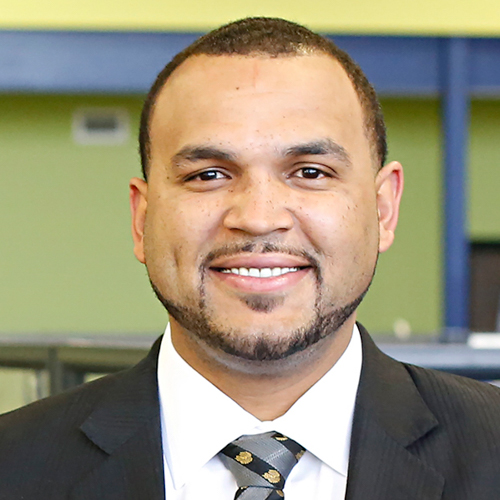 Would Recommend
They were great in keeping me in the loop on everything. Called me back within a timely manner and responded quickly to emails. Great customer service.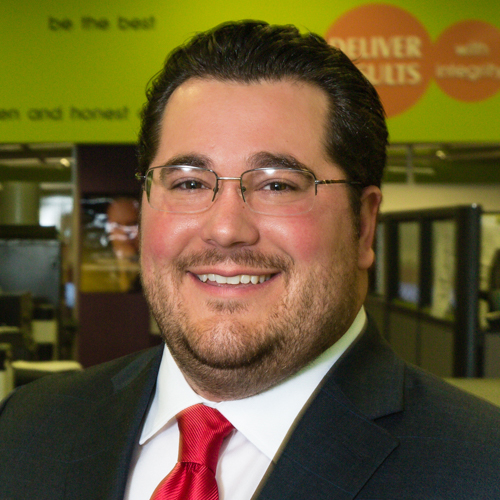 Would Recommend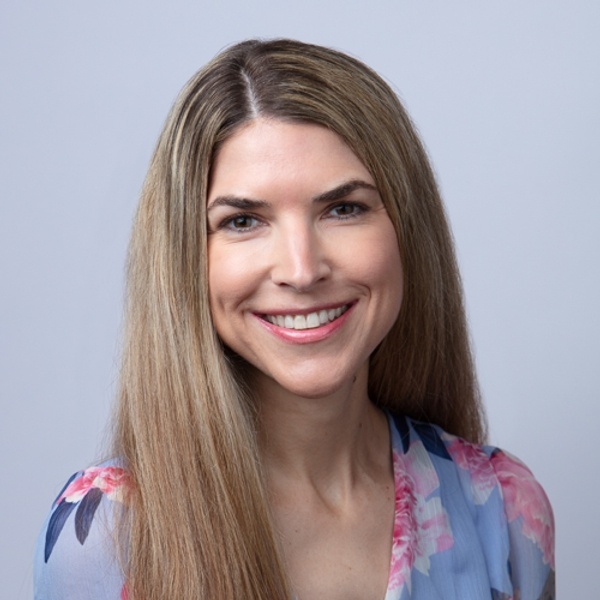 Would Recommend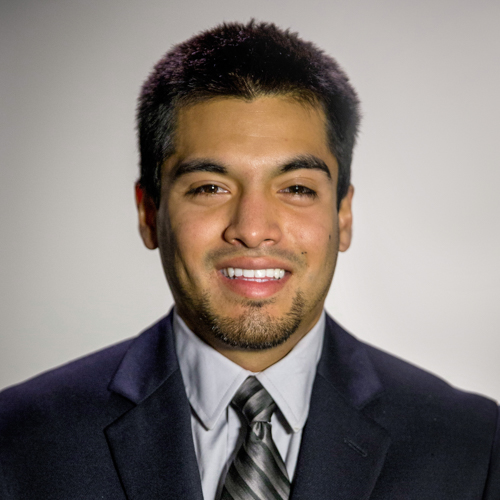 Would Recommend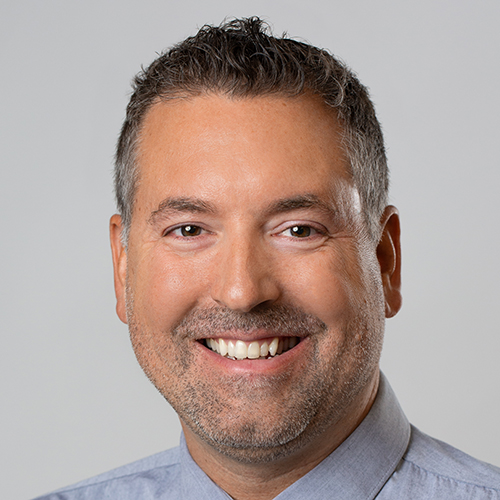 Would Recommend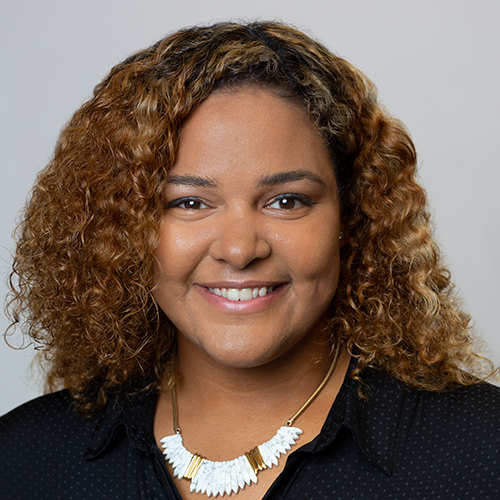 Would Recommend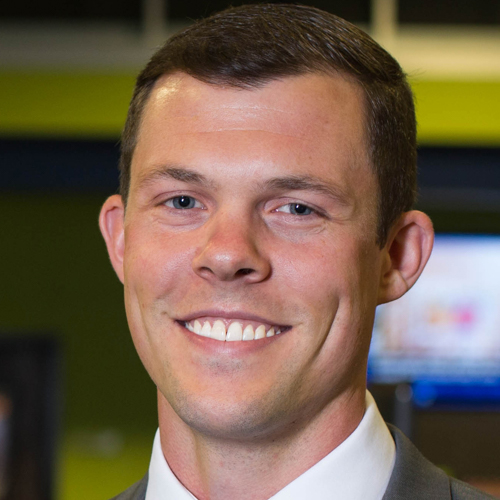 Would Recommend
Don't have a second thought. Their wonderful to in all you need.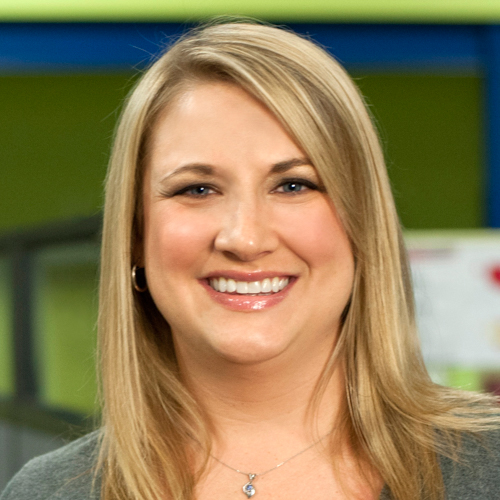 Would Recommend
This was by far the best experience I have ever had with any va home loan co veterans United went above and beyond to insure the process moved along swiftly and with no problems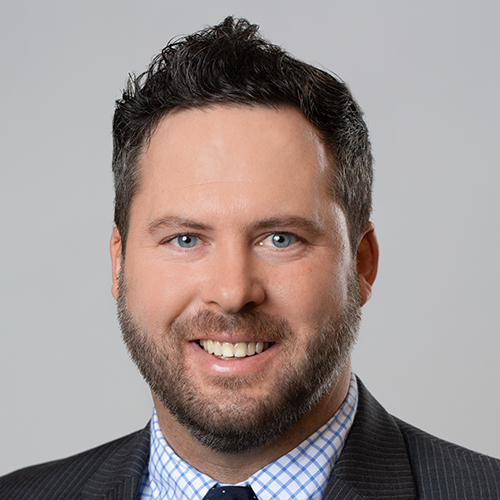 Would Recommend
I would highly recommend Veterans United,Justin Benge ,and Nick Gemming to provide the most professional service possible to assist the homebuyer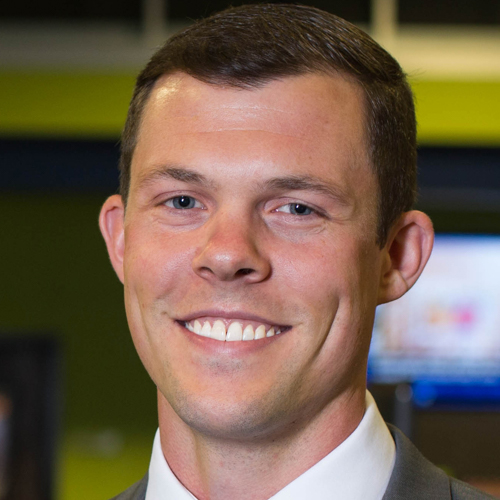 Would Recommend
Veterans United makes the home buying experience truly stress free and exciting, as it should be.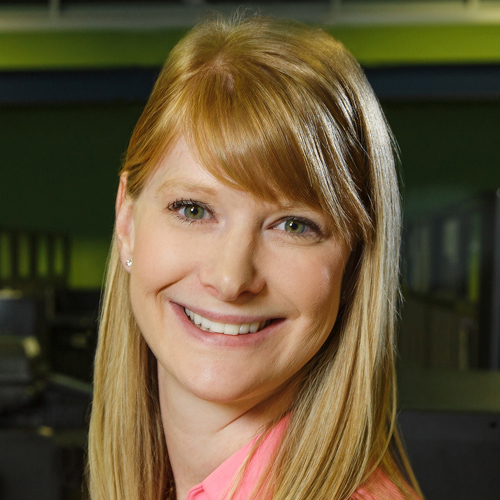 Would Recommend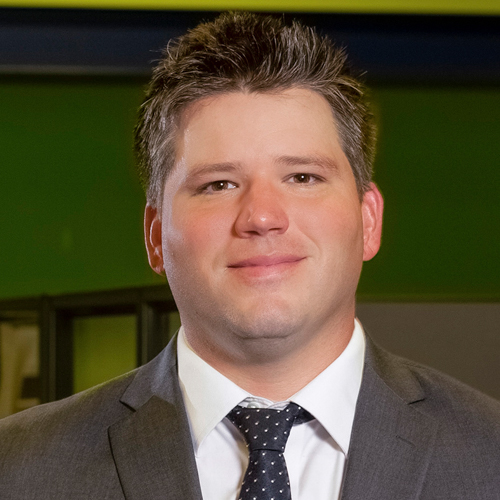 Would Recommend
I would recommend your company to any one looking to get a home loan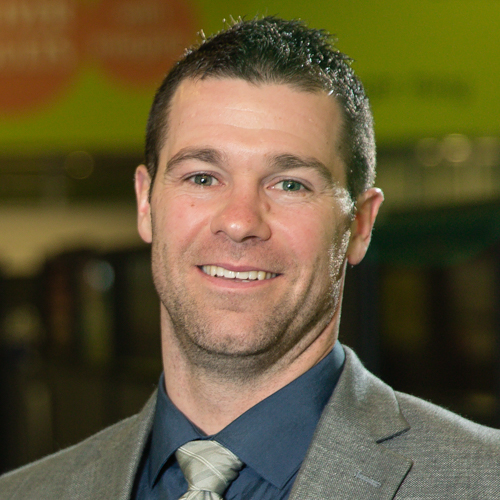 Would Recommend
Rachel was amazing, patient, and very helpful. She went above and beyond to help us get all of our paperwork. She never made us feel like we were an inconvenience to her. She would always answer our texts, calls, and emails. She's just an amazing person and was very passionate and cared.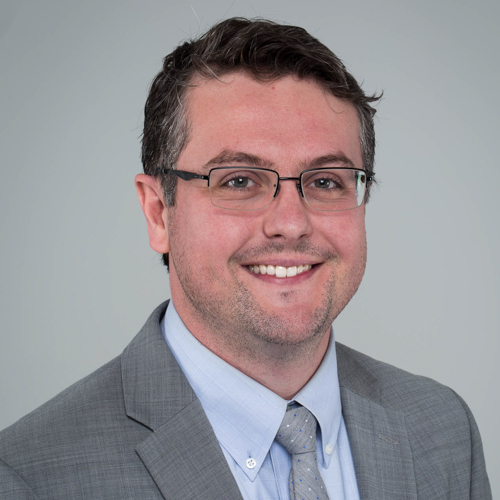 Would Recommend
Thank you so much for helping us buy our last home. It was very easy using the computer and the rep was always there for us if we had questions. Would not hesitate to use this loan company again.

Would Recommend
This was my first time buying a house. They made it seem easy and walked me through each step.

Would Recommend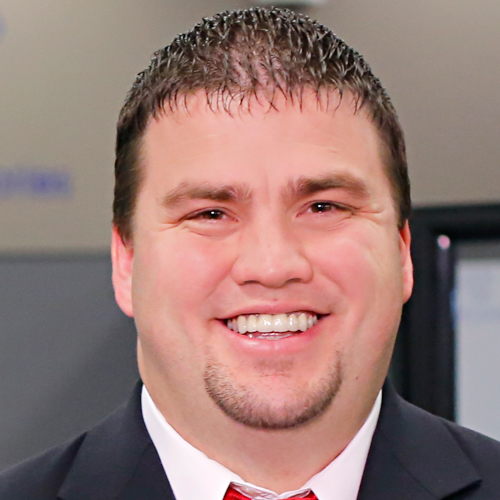 Would Recommend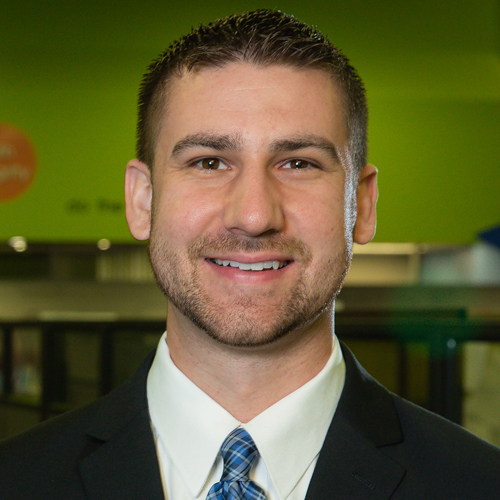 Would Recommend
I would encourage all Veterans who are seeking mortgage loan assistance to detail with no other company other than Veterans United. Their staff is knowledgeable, professional and responsive. They work around yout schedule as much as needed. Their website is particularly user friendly especially the method of electronically sending them needed documents. You can literally go through the whole process of obtaining a home loan from your computer while sitting in your living room. I could not be more pleased with Veterans United and especially my loan officer Brad Tweedy and would recommend their service to anyone, not just Veterans.

Start your journey today!