Would Recommend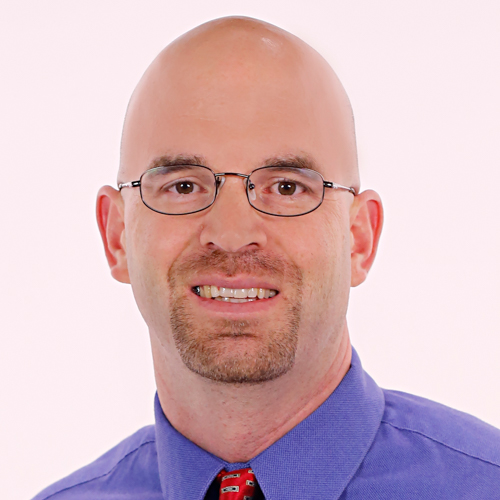 Would Recommend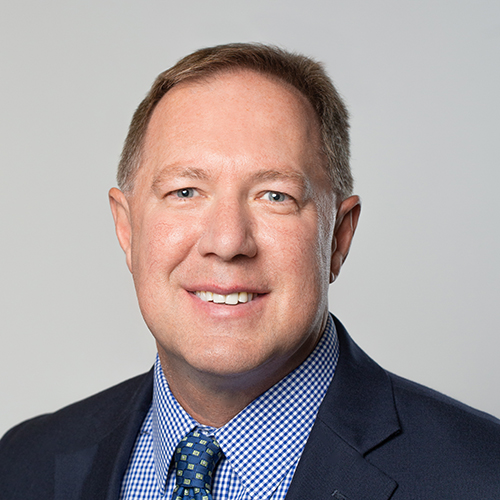 Would Recommend
Definately give veterans united a try. Shopped around and they were the best. Cant yo wrong with this group.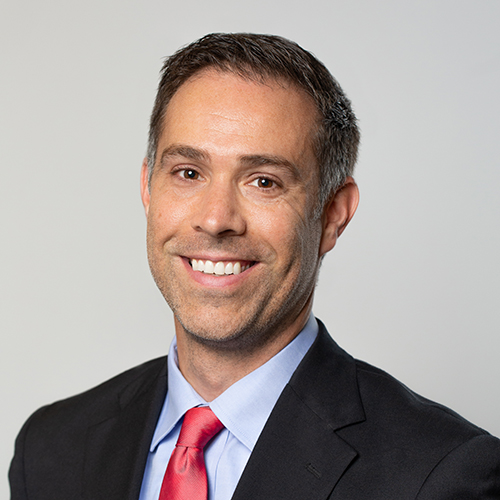 Would Recommend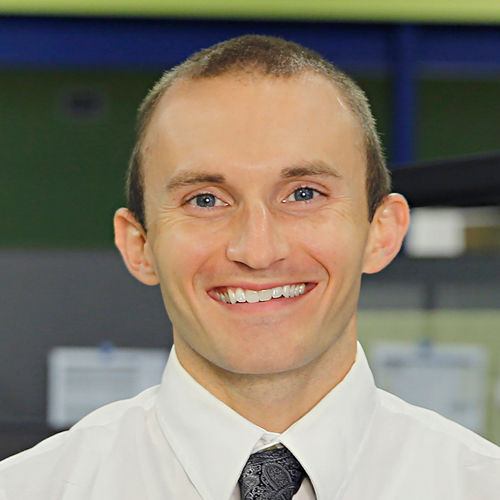 Would Recommend
Thanks to all. We will enjoy our unanticipated new home for many, many years and thank everyone that helped us through the entire process, from a 0 andto closing in only 6 months!

Would Recommend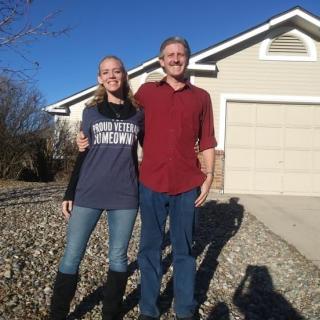 Hey Veterans, If you're looking for your first home or your next home, I highly advise to go with Veterans United for their expertise, diligence and professionalism. Thanks to my teams hard work and attentiveness, my family and I are now pleasantly living in our first home! Thank you Veterans United, we couldn't be happier!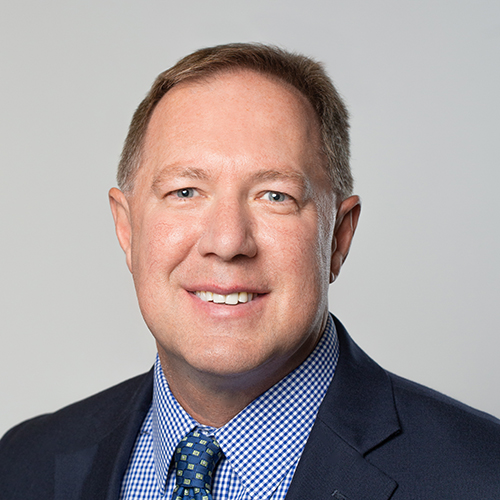 Would Recommend
Very Professional and made our Home Buying Experience so easy.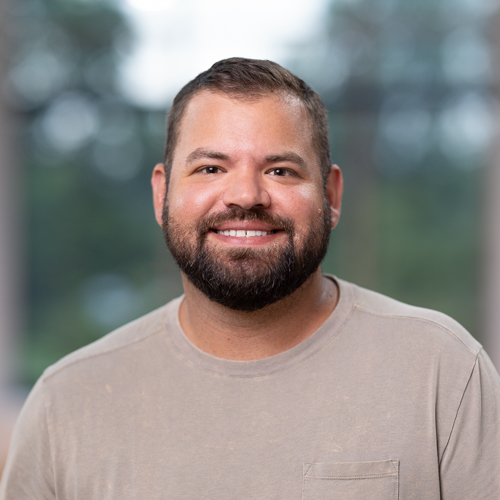 Would Recommend
Absolutely the best! Being a first time buyer my loan officer and RE Agent took the time to explain terms and steps to me. They also made suggestions that were IN MY BEST INTEREST.I had an excellent agent and loan officer that made my home buying easy and quick. I am over the moon with my new home purchase!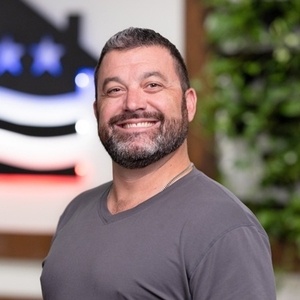 Would Recommend
VU was great to work with and got my deal done even when I had been turned down by another lender.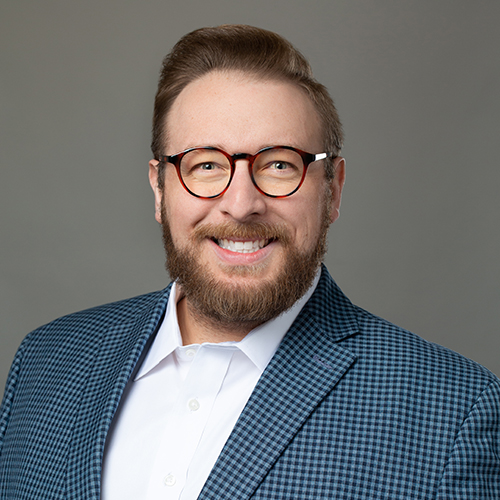 Would Recommend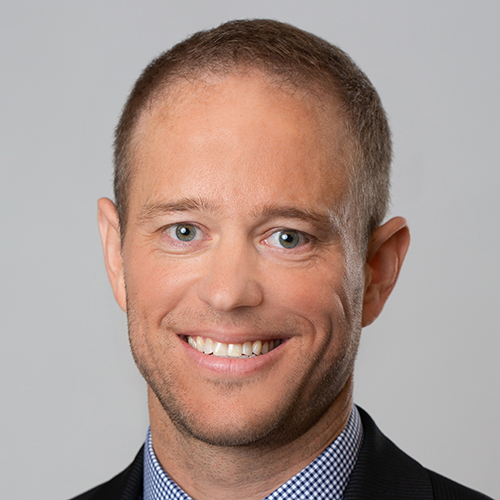 Would Recommend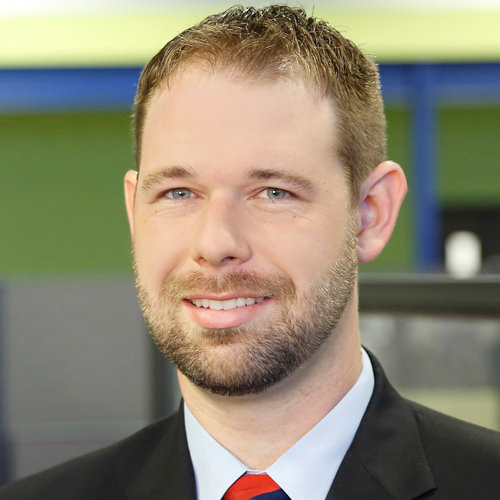 Would Recommend
I had great experiences overall. Thank you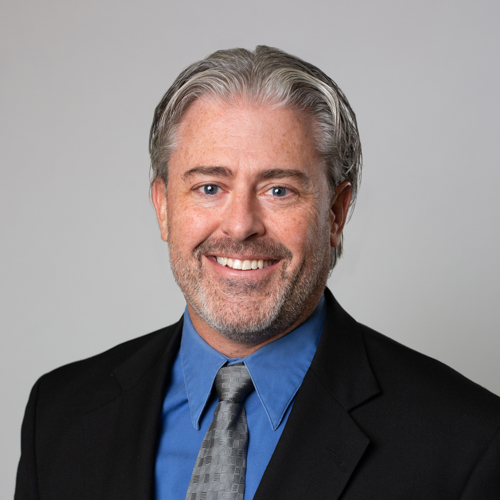 Would Recommend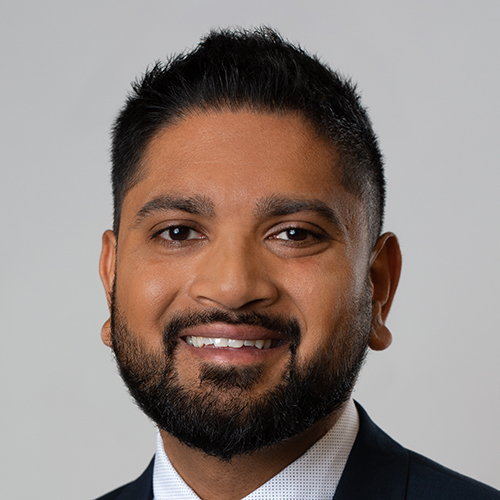 Would Recommend
This is the first home we have ever purchased and we were dreading the experience, having heard many horror stories from friends and family. We were amazing at how smooth and seamless the whole process was from start to finish. Everyone on the team was super patient and helpful the whole way through! Our team made everything fast and painless and we have already recommended them to other vets as the go-to place for home loan help.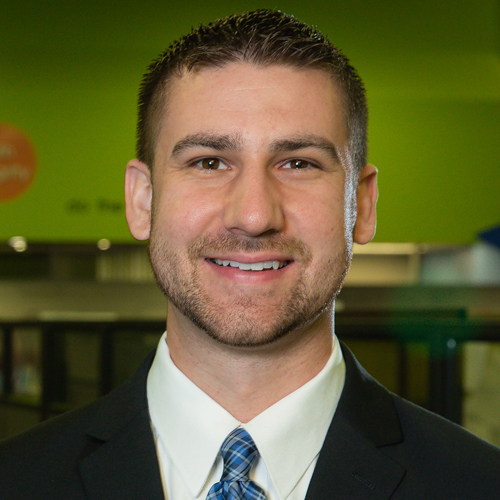 Would Recommend
Lance and Ryan and the whole Veterans United team were great! They thanked me for my service on day one and we were off and running. They walked us through every step and procedure along the way with great professionalism. I would highly recommend Veterans United.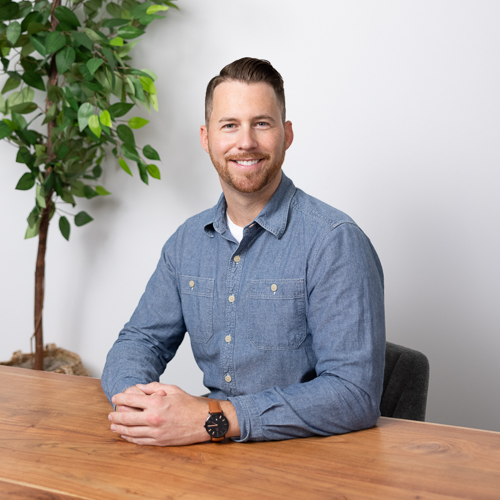 Would Recommend
I highly recommend Veteran's United, especially Dava Turk and her team.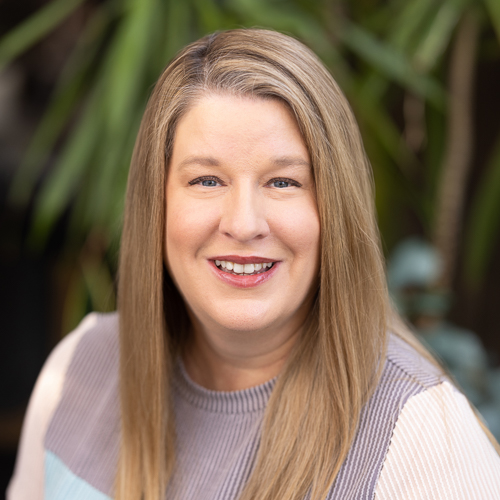 Would Recommend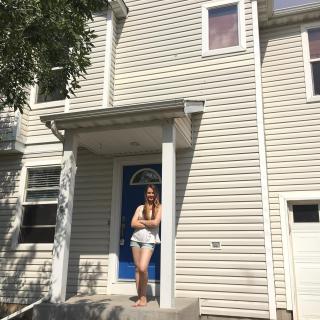 Veterans United made our first home buying experience simple during one of the craziest times in our lives. Between living in one state and buying in another, driving across the country, and my husband and I being separated by deployment right before closing on the house, our loan officer Devin McCall did absolutely everything he could to keep us happy and successful in our home buying journey. We were in a big hurry to get everything done, and it was nice to have such aggressive support from our loan company. If you use this company, request Devin!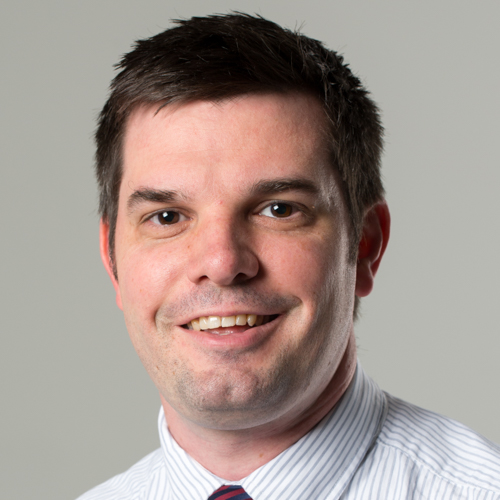 Would Recommend
Veterans United has developed a top notch system for removing the stress of purchasing a home with VA backing. The web site is exceptionally easy to use and understand, is full of information, and streamlines the loan application process.Veterans United is a savvy VA lender, very professional, and truly made the difference for my family's home purchase experience.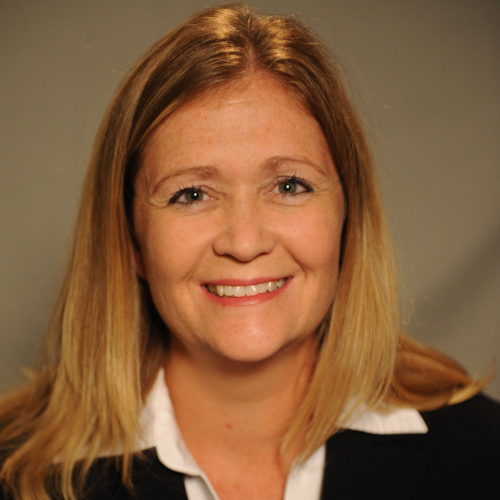 Would Recommend
Zach was great. He was available for questions and knowledgeable. The team was attentive and everything was ready for closing well before the deadlines. We really appreciate everything Zack and his team did to make our closing go smoothly.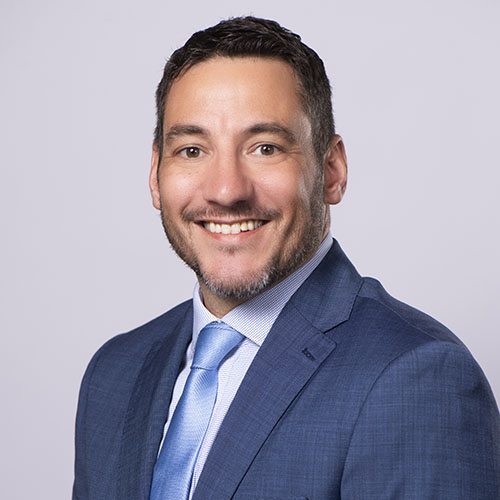 Would Recommend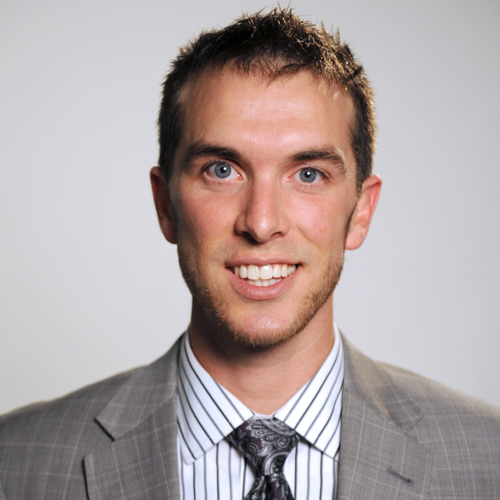 Would Recommend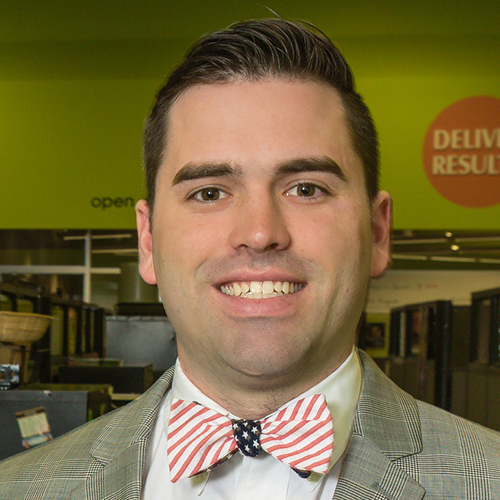 Would Recommend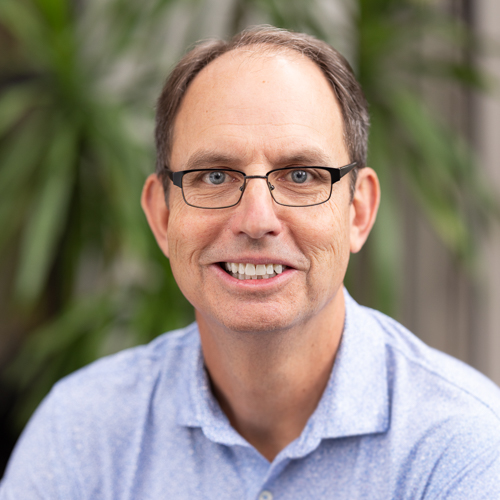 Would Recommend
Both Nick, and Kathy were wonderful. The entire team made the home buying process, as simple as possible. I am a disabled veteran, with PTSD; and am a recent widow; so I had moments when I was very emotional. I received nothing but care and understanding. I would highly recommend Veterans United to EVERYONE.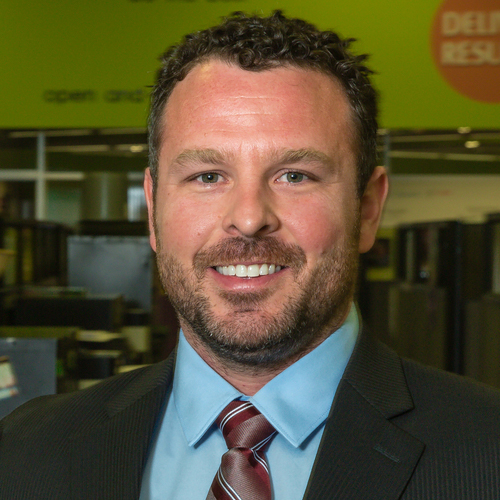 Would Recommend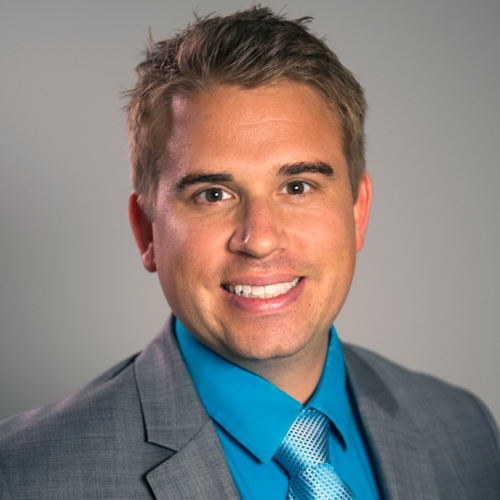 Would Recommend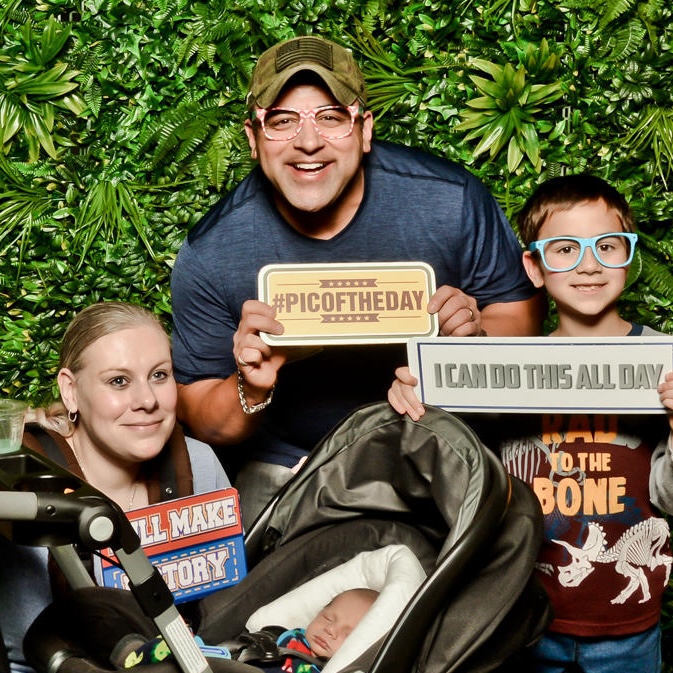 Would Recommend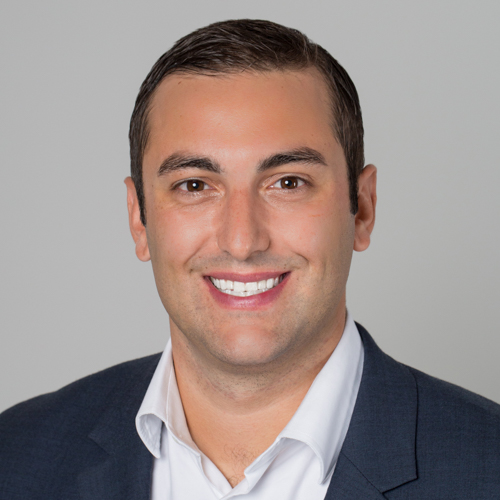 Would Recommend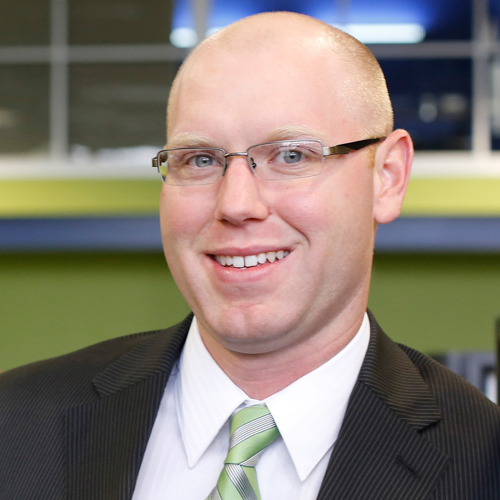 As a 22 year veteran, these guys, this company bent over backwards to help me buy my forever home. I highly recommend them to anybody looking to buy a home. Keep up the outstanding work guys. God bless ya.Ronald Dixon Jr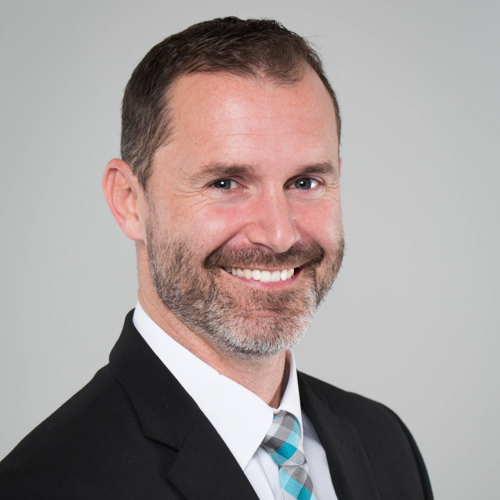 Would Recommend
Fast, responsive, and they were always willing to help me understand or answer my questions throughout the process.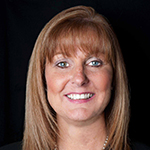 Would Recommend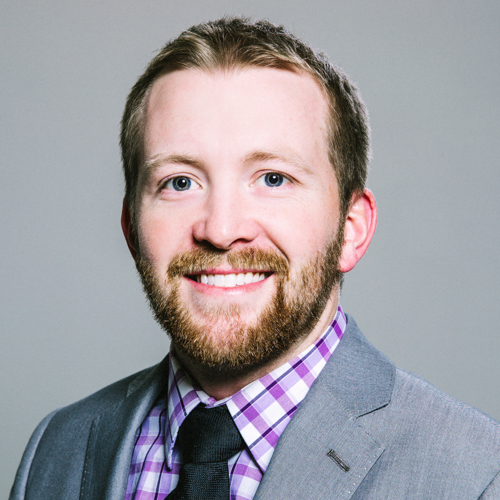 Would Recommend
I couldn't have asked for a more knowledgeable Agent. Lori Thompson was extremely proactive in setting me up for success and keeping this process as stress free as possible. She continually went over and beyond what was expected or required in order to insure top quality service. Her high level of expertise matched her inviting personality which also created a positive environment through my experience. Thank you for your support. For a first time Home Buyer the experience with the VA has been absolutely outstanding.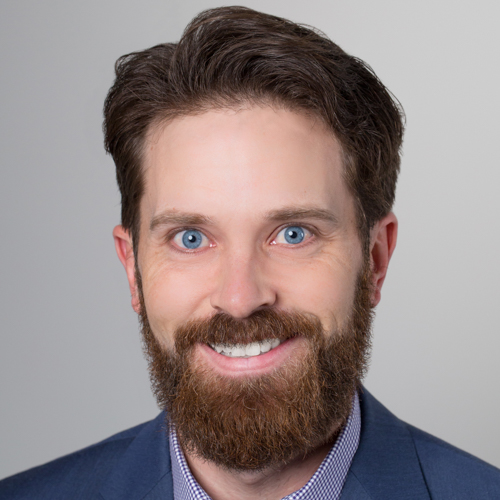 Would Recommend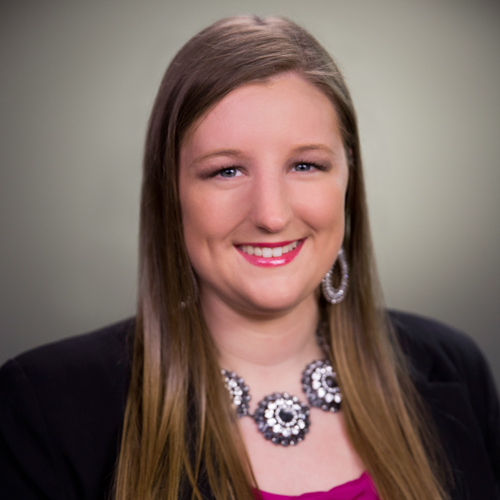 Start your journey today!