Would Recommend

Would Recommend
Excellent service! Extremely timely and efficient.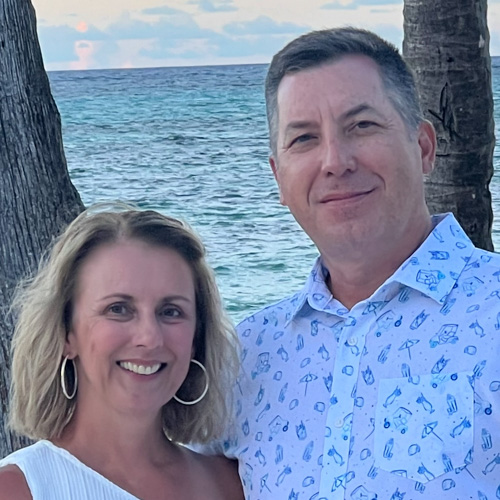 Would Recommend
Everyone was terrific my experince with veterans united was great.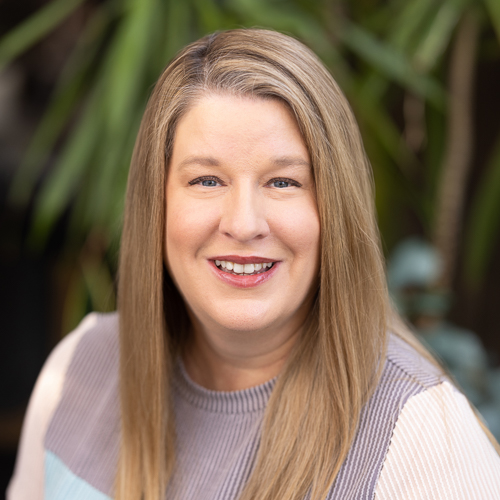 Would Recommend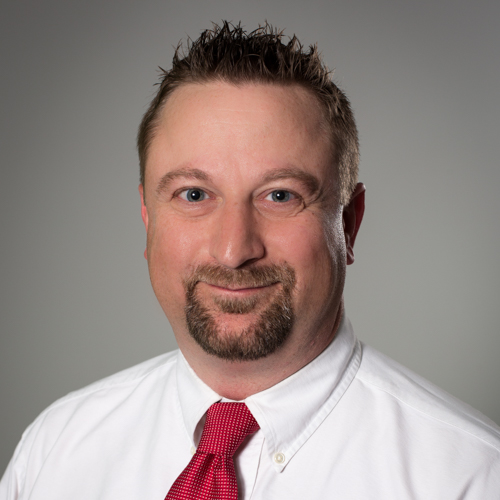 Would Recommend
Veterans United is the only VA lender for me.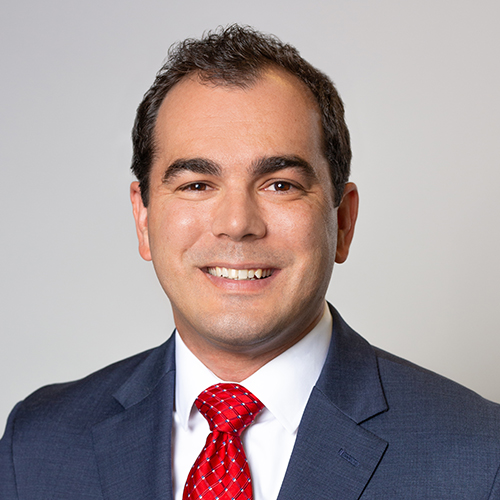 Would Recommend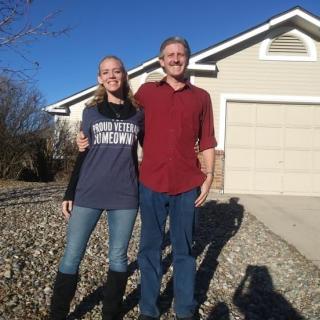 Hey Veterans, If you're looking for your first home or your next home, I highly advise to go with Veterans United for their expertise, diligence and professionalism. Thanks to my teams hard work and attentiveness, my family and I are now pleasantly living in our first home! Thank you Veterans United, we couldn't be happier!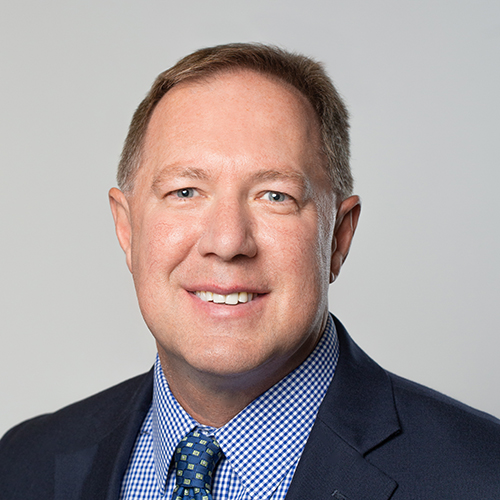 Would Recommend

Would Recommend
Veterans United is amazing! Our loan officer was easy to communicate with and explained everything to where we fully understood the process and documents needed. When we were under contract and additional paperwork was needed, they guided us so underwriting would go smoothly and it did! We also went with their preferred insurance (Home and Auto) carrier. We actually saved with Auto too! This company deserves a better than 10 rating. Thank you Veteran's United for making our dream come true!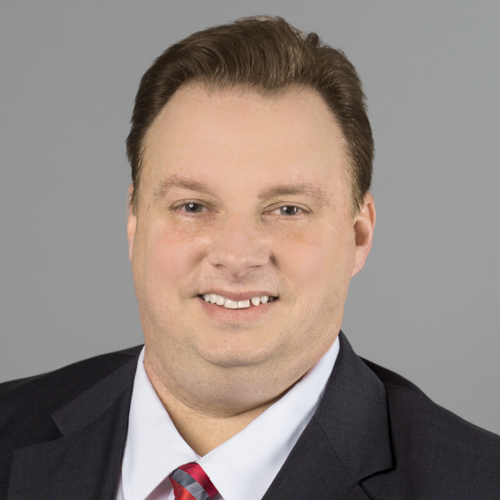 Would Recommend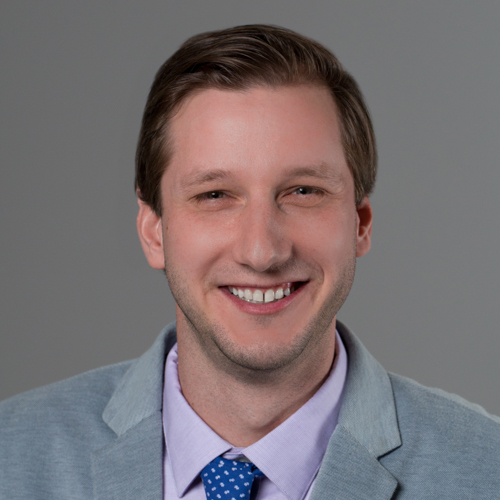 Would Recommend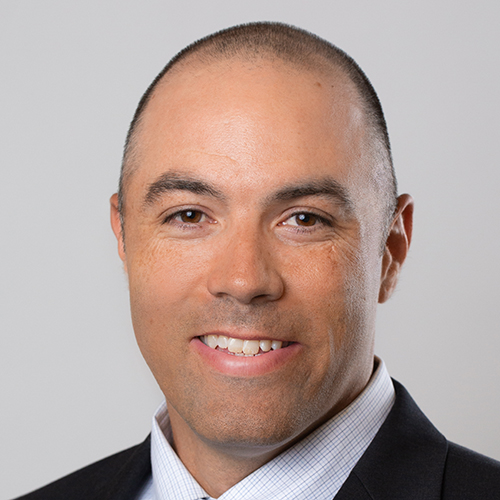 Would Recommend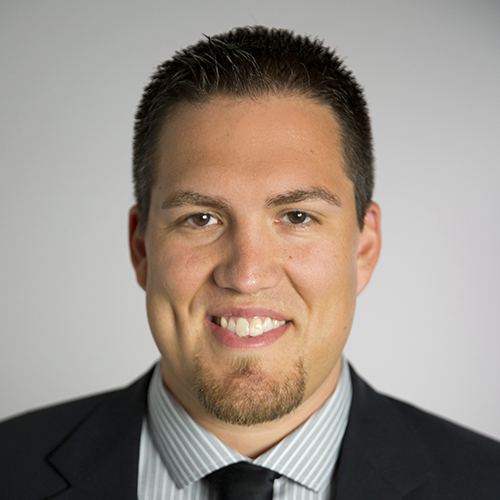 Would Recommend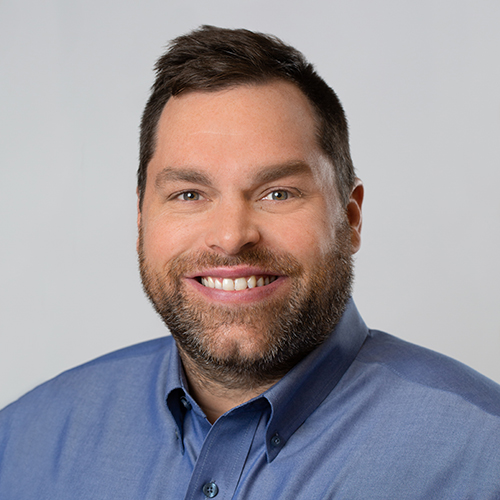 Would Recommend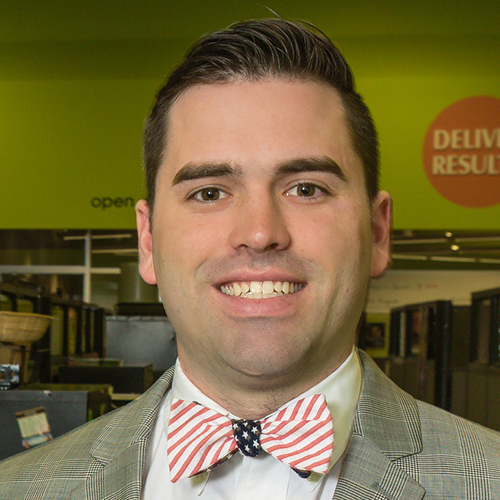 Would Recommend
We are grateful to Veterans United for serving our mortgage needs! Thank you!

Would Recommend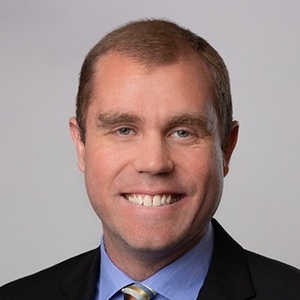 Would Recommend

Would Recommend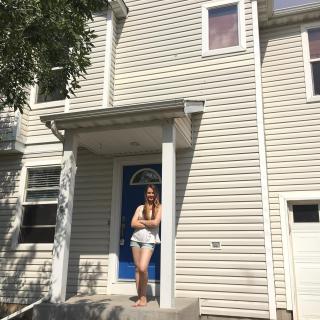 Veterans United made our first home buying experience simple during one of the craziest times in our lives. Between living in one state and buying in another, driving across the country, and my husband and I being separated by deployment right before closing on the house, our loan officer Devin McCall did absolutely everything he could to keep us happy and successful in our home buying journey. We were in a big hurry to get everything done, and it was nice to have such aggressive support from our loan company. If you use this company, request Devin!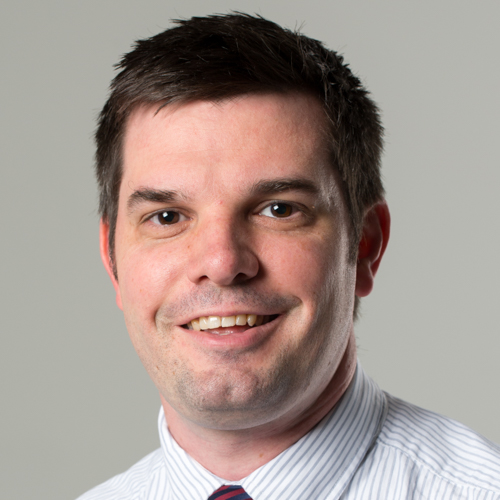 Would Recommend

Would Recommend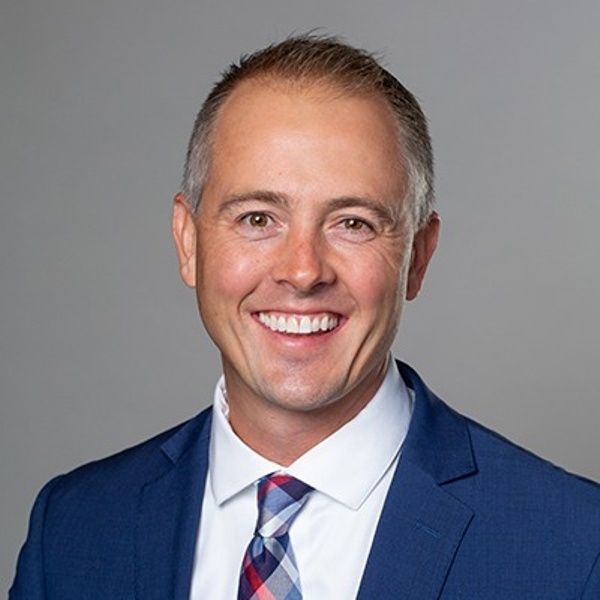 Would Recommend
Luke did a great job helping us refinance our loan. We recommended him to several friends. Amanda Butler needs to learn to communicate with clients in a professional manner. We were very close to leaving the loan process because of her unprofessional actions.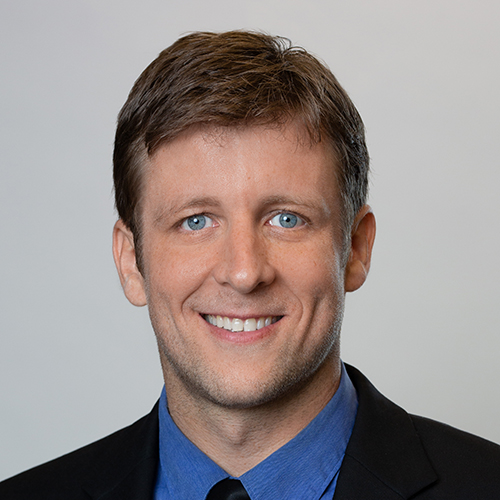 Would Recommend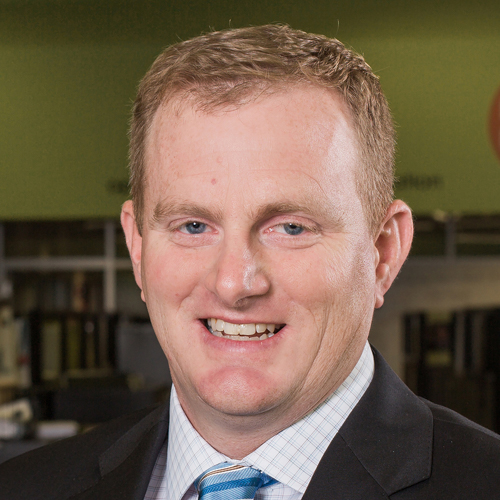 Would Recommend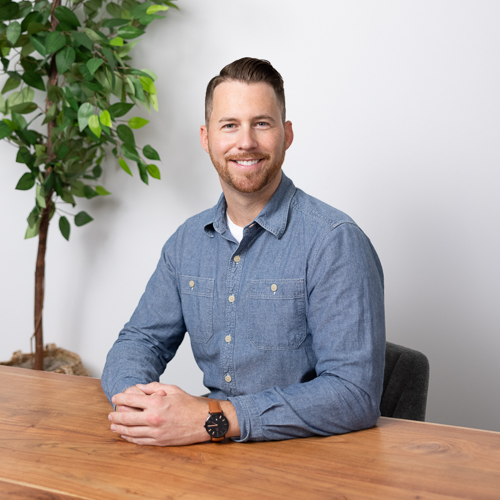 Would Recommend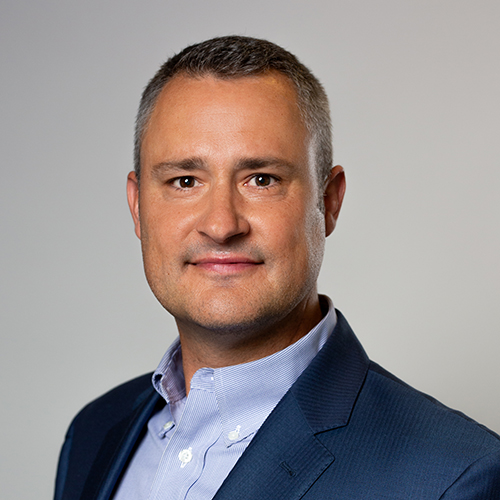 Would Recommend
Veterans United is an excellent lender to work with. They are prompt to respond to questions and eager to assist buyers with their loans. I have used Veterans United 3 times and every transaction has been worry free and closed on time. Donald Webber has always been there when I have called. I have closed three separate loans with Donald and all have been smooth without any delays or hinderances.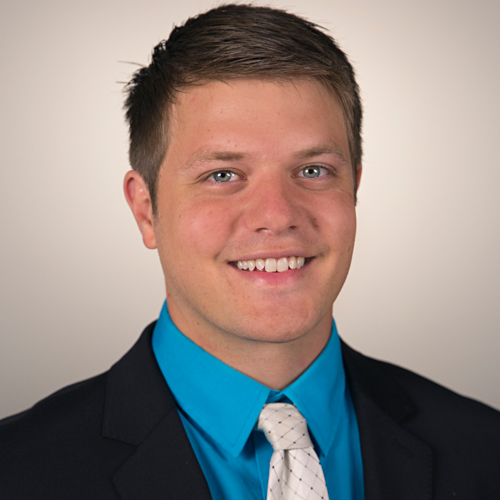 Would Recommend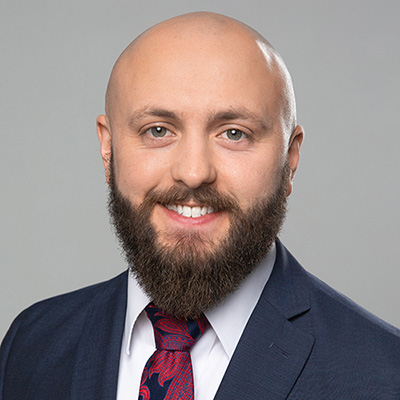 Would Recommend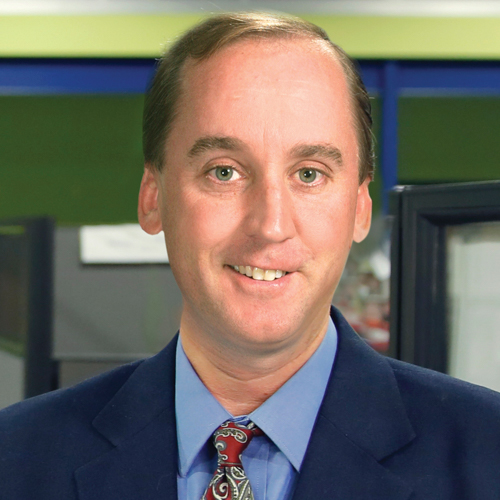 Would Recommend
Couldn't have been an easier process. I've purchased and sold quite a few homes, and you will come to learn that not all lenders are created equal. I have worked with lenders that are completely unfamiliar with the details of the VA loan. Veterans United loan officers however, are well informed and experienced with the ins and outs of the VA process.You will not be disappointed in these guys/gals! Definitely recommend.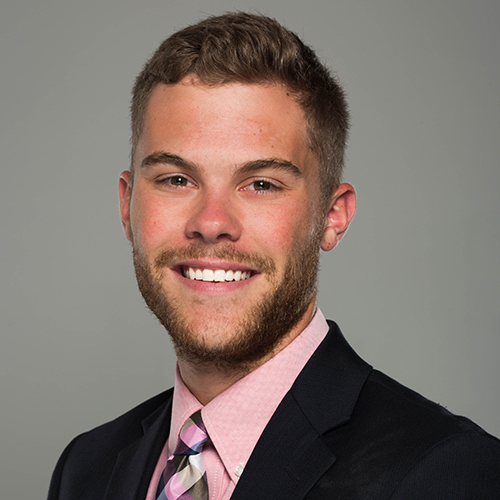 Would Recommend
Such a great company to work with! They're upfront, honest, and I never got the feeling I was working with "sales" people, as I have in the past with refinance experiences. I felt like I was working with friends who really had my best interest at heart. They were more than willing to work with me and my schedule, when it came to communication and how I wanted the loan process to look. I couldn't be happier.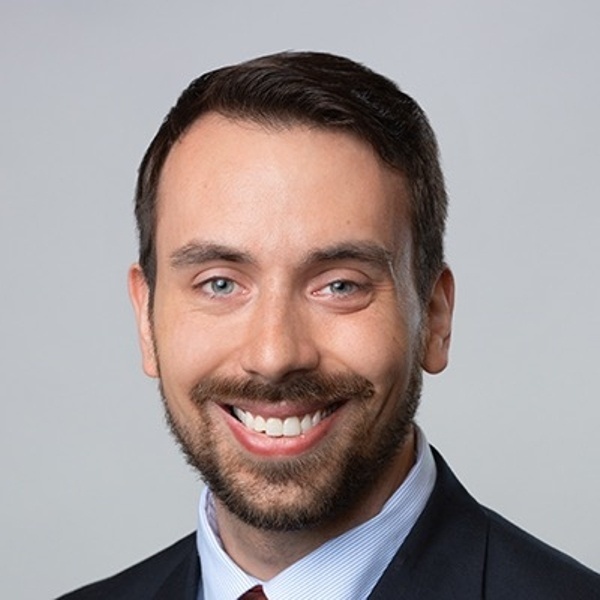 Would Recommend
If you are ready to purchase a home or refinance an existing loan and you need guidance through the VA loan process, Veterans United will walk you through the entire process. They are very easy to work with and are most accommodating.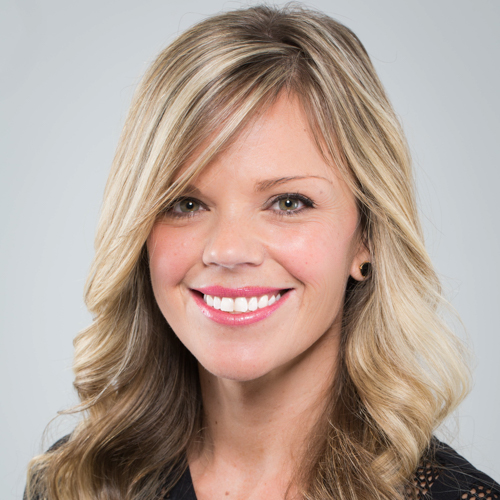 Would Recommend
Veterans United made this so easy. I had millions of questions that were answered thoughtfully, honestly, and thoroughly. Jessica Fitzgerald was very accommodating (I'm pretty certain that she took a call or two from me while she wasn't at the office because it was later in the evening). It was just a great experience all around.Initially I started this refi through Navy Federal and it was terrible. They were taking sometimes a week or two to respond to a single e-mail and didn't keep me in the loop on anything. The complete opposite was the case with VU, they communicated all the updates, were timely in their responses, and let me know when something was needed for the loan.I will definitely utilize Veterans United in the future and I recommend them to anyone looking to use their VA Loan!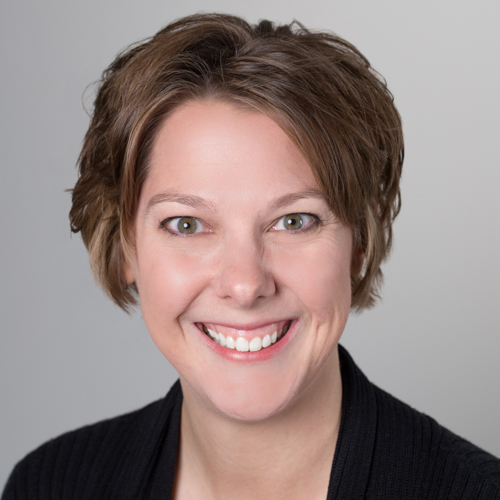 Would Recommend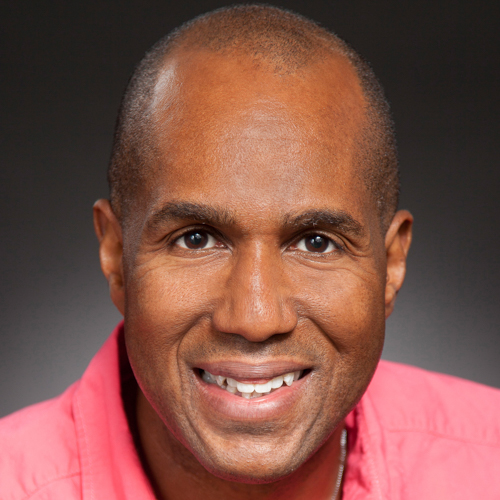 Would Recommend
Mr. Dave Munns and I both agree that Ms. Alison Pharr is our hero, and thus she was directly responsible for getting our loan to escrow on time! Her communication skills, knowledge and ability to think outside the box and her execution was outstanding! We were very fortunate to have had both Mr. Dave Munns and Ms. Alison Pharr represent us! We are very fortunate and grateful! Thank you!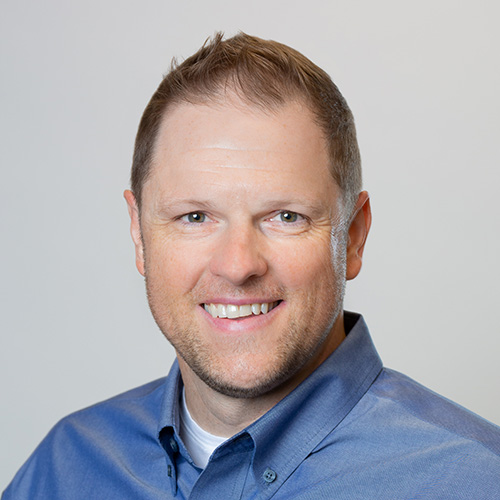 Start your journey today!