Would Recommend
Another lender told me I wouldn't be able to finance the amount I had in mind. Kris let me know that with my income and credit that it wouldn't be a problem.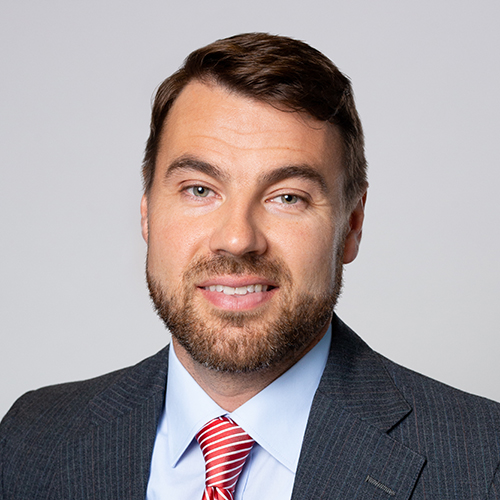 Would Recommend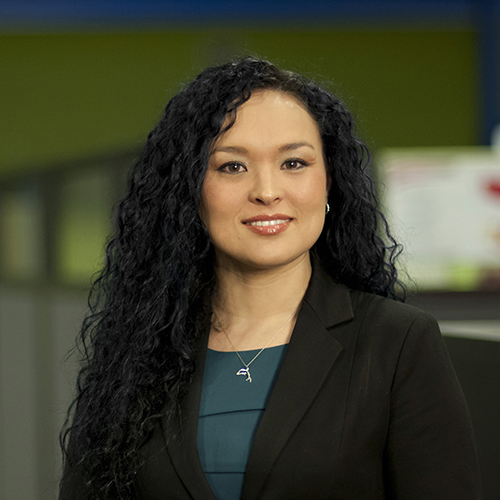 Would Recommend
The check lists were a BIG help! Redundancy (having to submit pay stubs multiple times) was frustrating. Overall, though, was easy to follow and maneuver.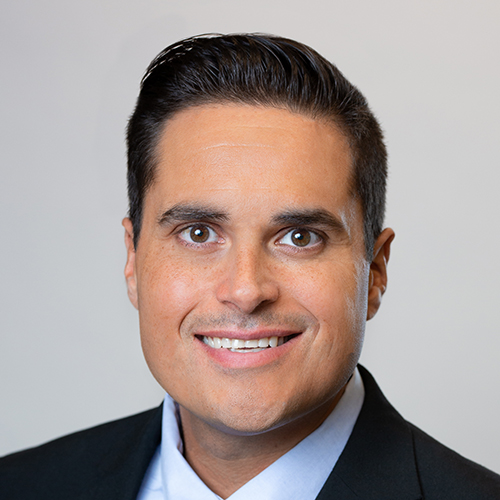 Would Recommend
This was my 2nd home bought and I wish i knew about veterans United during the 1st purchase. I will continue to recommend veterans United to all my veteran family and when it is time to buy again I will only use veterans united.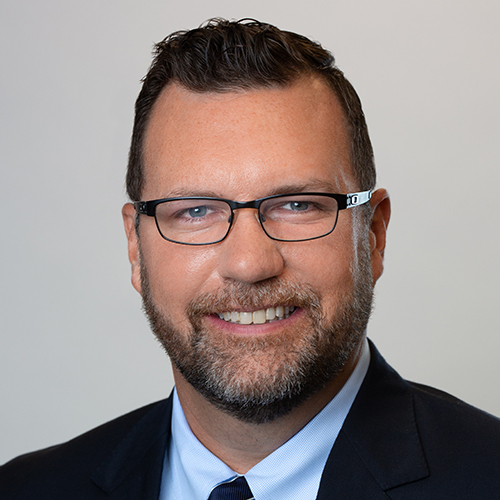 Would Recommend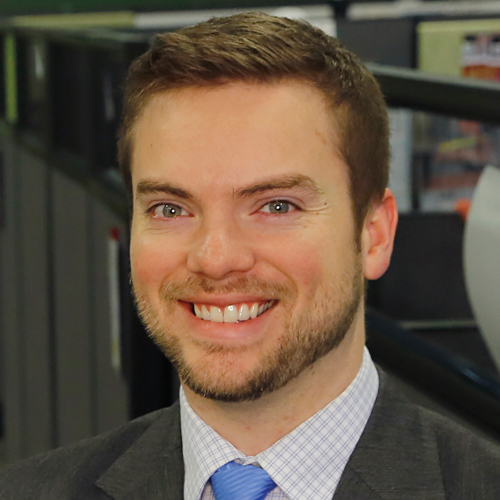 Would Recommend

Would Recommend
You can trust these people. They know what they are doing and they will help you every way they can. I tottly reccomend this organization.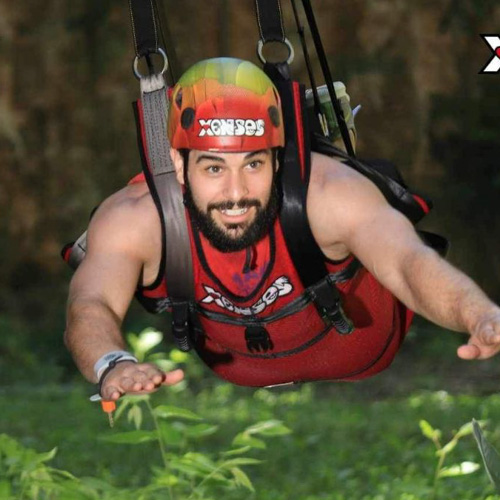 Would Recommend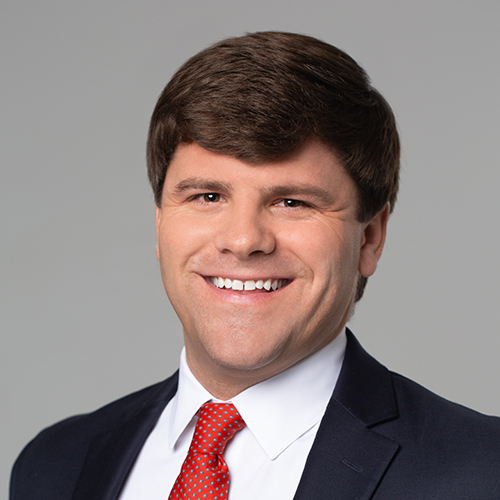 Would Recommend
During The whole process, I really liked the check list and the reminders. I am glad that I had all of the paperwork in a timely manner so I did not have to worry about searching . I have referred this company to my daughter who is a veteran in another state. Thank you for assisting me in the purchase of my home and the next step in my life.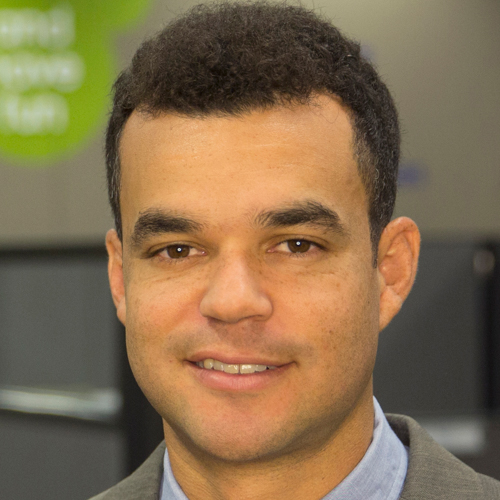 Would Recommend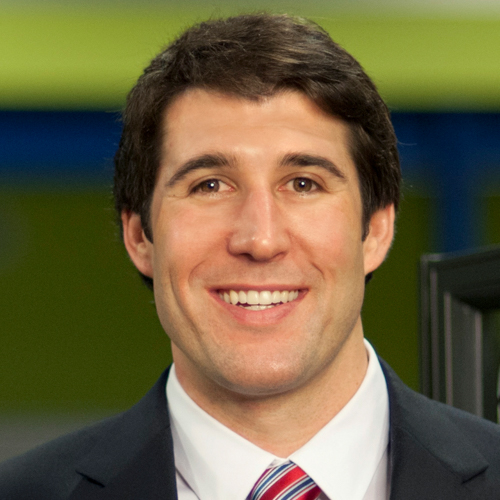 Would Recommend
Awsome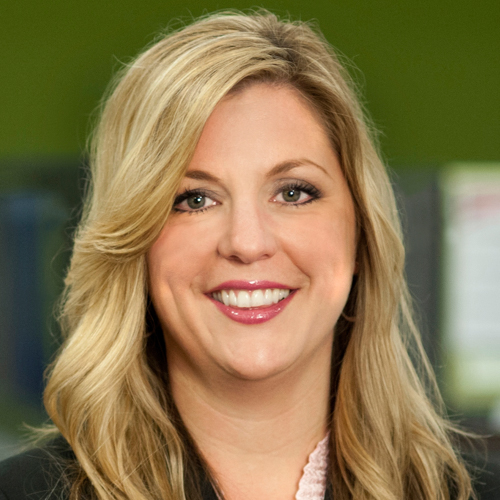 Would Recommend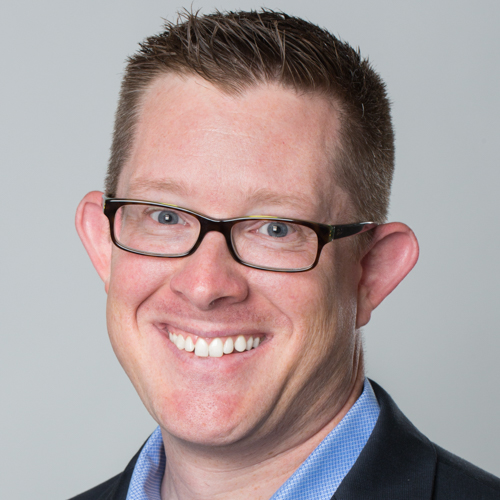 Would Recommend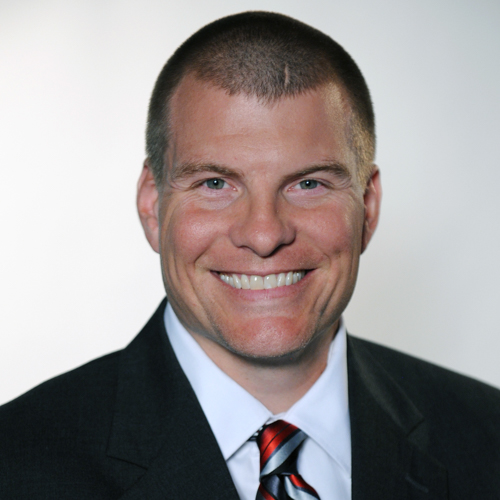 Would Recommend
Very veteran should go thru Veterans United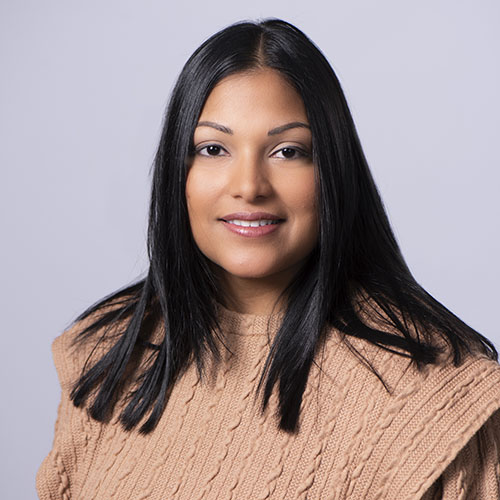 Would Recommend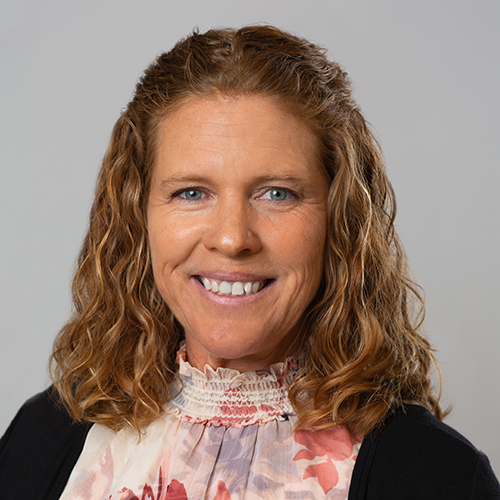 Would Recommend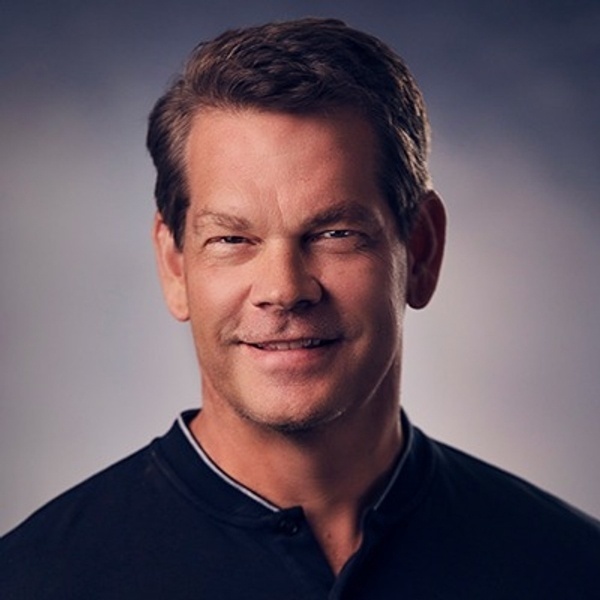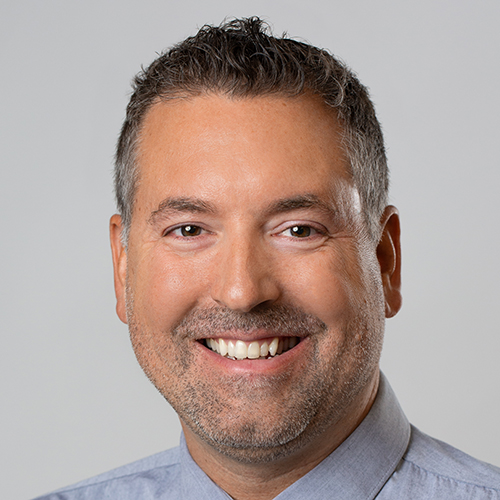 Would Recommend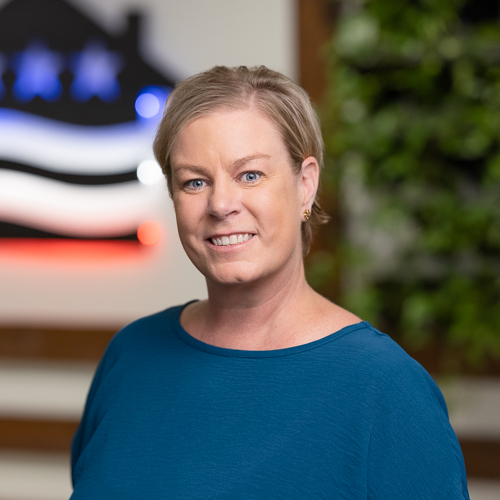 Would Recommend
If you really want to be taken care of while you look for a home and the loan process - you will not find any better team than Veterans United. I recommend giving the opportunity to help you. I will trust my home buying or refinancing to anyone else but Veterans United.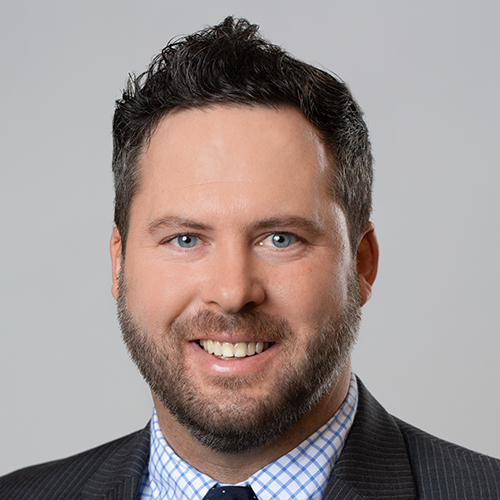 Would Recommend
When me and my wife first contacted Veterans United we didn't know what to expect but the team that they put around us to see us through the purchase of our home was just fantastic. Kedric and Morgan where excellent in guiding us through this process and making sure that we knew what documents that we would need for every step, they made sure we where never blindsided and we can't thank them enough. We really appreciate them. Our realtors Tim and Carrie where just the best I don't think that we could have been paired with a better team, they are very knowledgable and they made this journey very enjoyable.

Would Recommend
My husband and I were afraid of the homebuying process for years, but Veterans United made it so easy. I especially loved that we were able to submit paperwork electronically. Each and every time we needed assistance either Ross or Tim were ready to help and explain different parts of the process. When we had a hiccup towards the end because of the seller, Tim worked tirelessly to get us back to Closing. If you fear the process of buying a home, there's no need. Veterans United has your back. Thank you for helping us make this dream come true!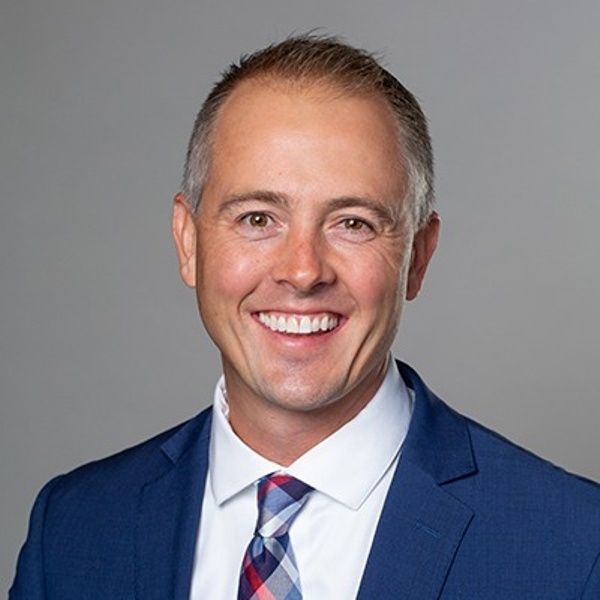 Would Recommend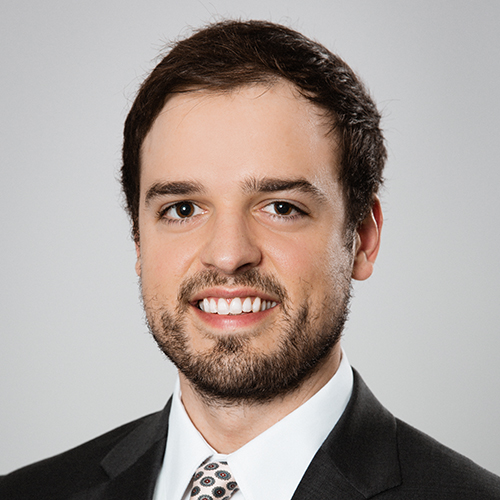 Would Recommend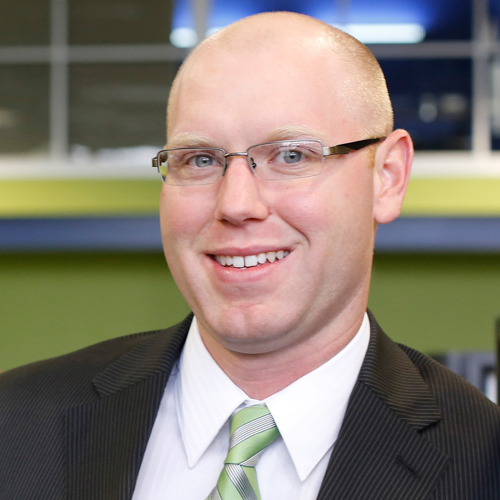 Would Recommend
I highly recommend Veterans United for your VA Loan needs. I can't say enough about the great experience I had.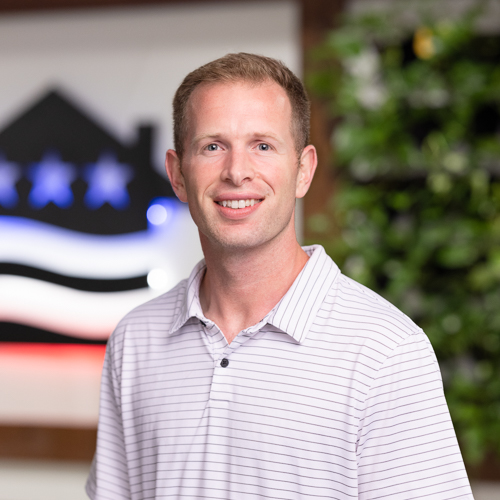 Would Recommend
The process went very smoothly. Thank you for your attention to detail keeping us on top of needed documents.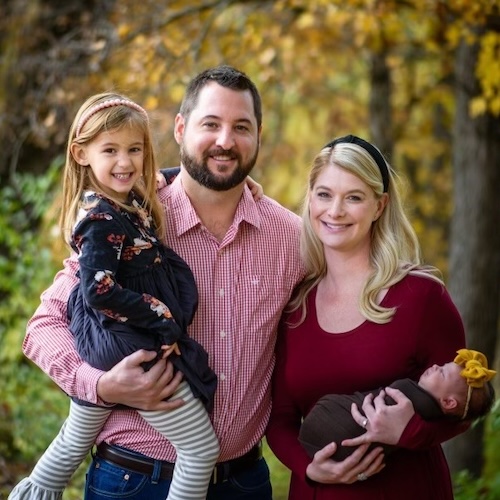 Would Recommend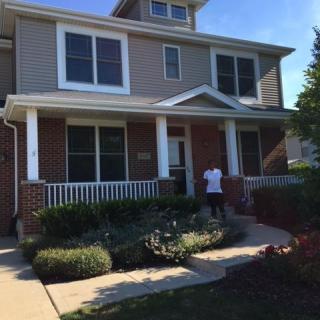 I would like to thank VU for the outstanding home buying team assigned to me. Leanna Moss, Kendra Ford, and Debra Johnston are the best. These three ladies were there for me every second of the process and made this the best home buying experience ever. I would recommend VU and their team of professionals to any veteran interested in purchasing a home.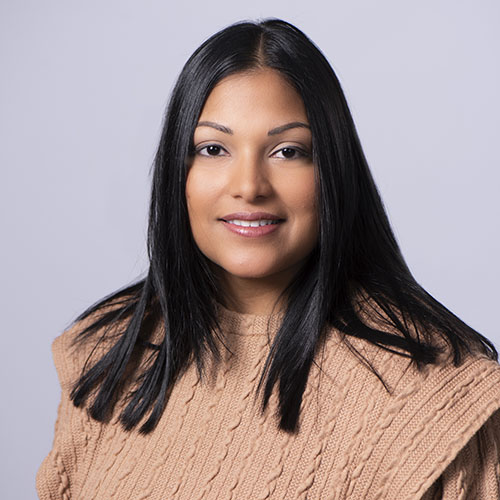 Would Recommend
I would highly recommendVeterans United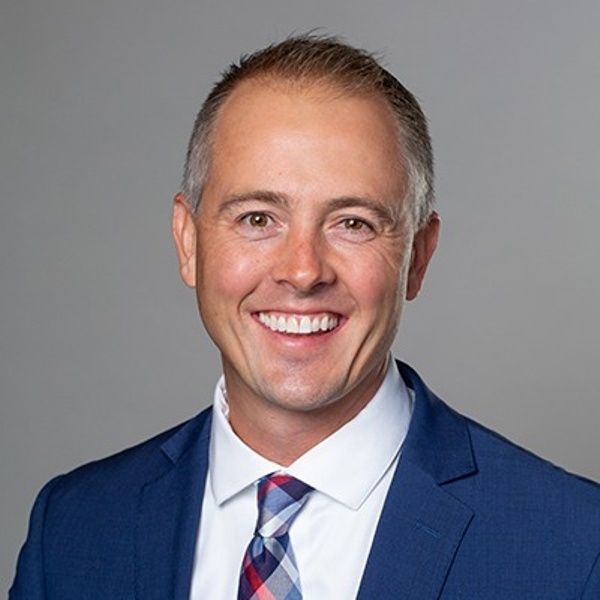 Would Recommend
Please don't hesitate in choosing Veterans United for your Mortgage lenders, they are the number one lender that we found to be knowledgeable and very professional concerning Veterans, they are also very considerate of the Veteran's family along with their personal needs. From the beginning to our closing they were with us 100% explaining everything to us. With Veterans United we will tell everyone that they are number one, their staff is number one!Try them for yourself and you will feel and know what we experienced is true! Thank you again Veterans United!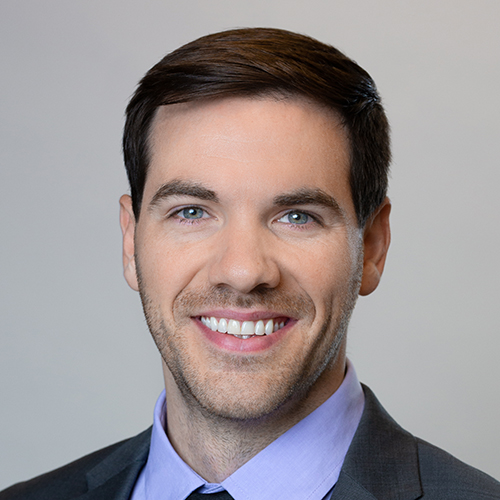 Would Recommend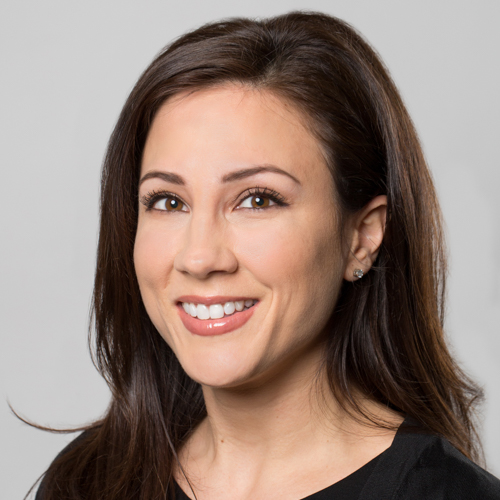 Would Recommend
I was recommended to Veterans United by a coworker/veteran that had used y'all twice to purchase a home. I'm very glad that he made the suggestion, I really enjoyed working with you. We would highly recommend VU to all veterans wanting to use your VA home buying benefits!!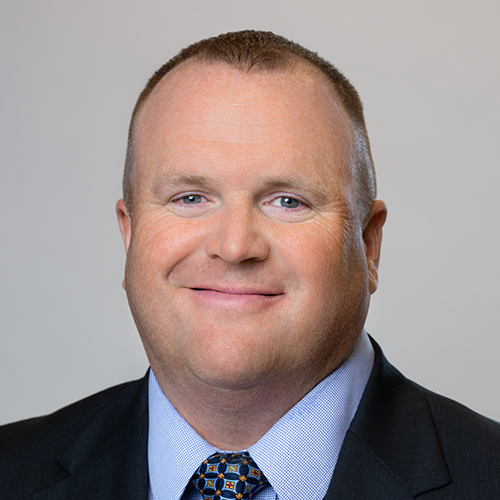 Would Recommend
If you are looking to buy a home and want the Best of the Best Financial Specialist, give yourself a huge gift and call Michelle Dapkus! She will do everything possible to make sure you get the best care possible! I promise you, you will be glad you did!!!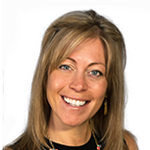 Start your journey today!