Would Recommend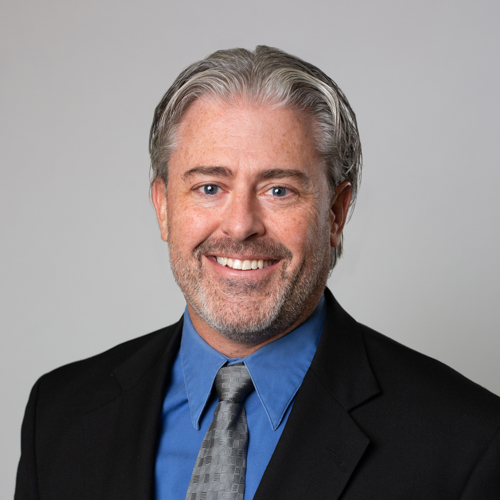 Would Recommend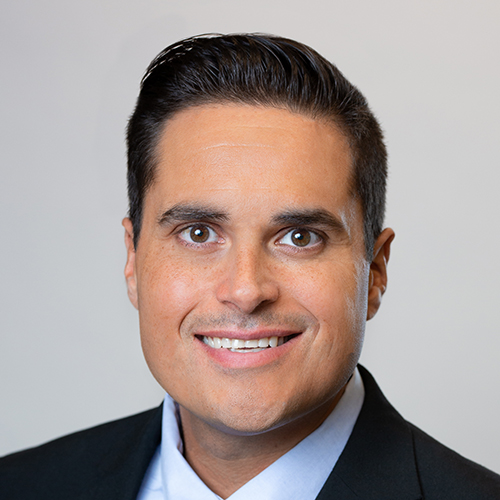 Would Recommend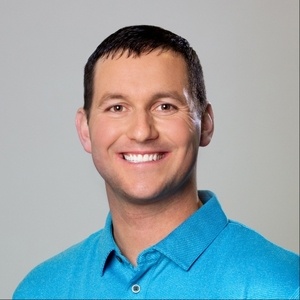 Would Recommend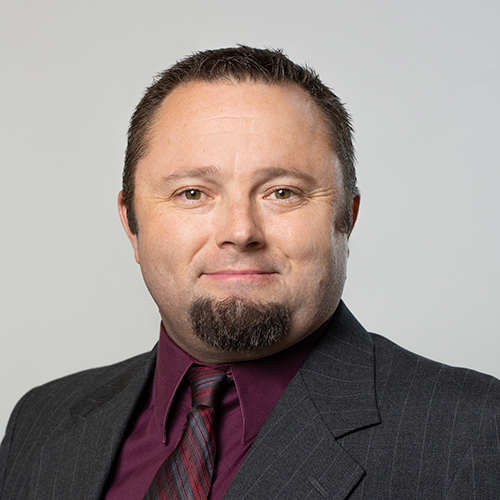 Would Recommend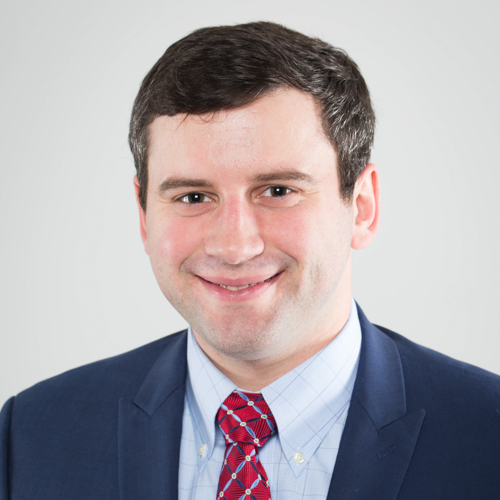 Would Recommend
Take deep breathes and try to keep your mind on something else and let Veterans United
do the driving they know what they are doing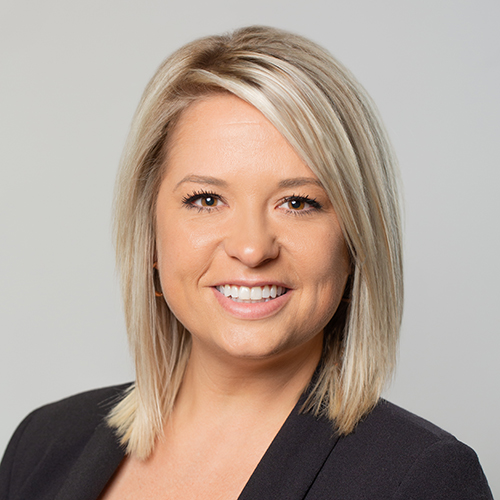 Would Recommend

Would Recommend
They made the home buying process easy to understand and manage. Would definitely recommend to all my friends and family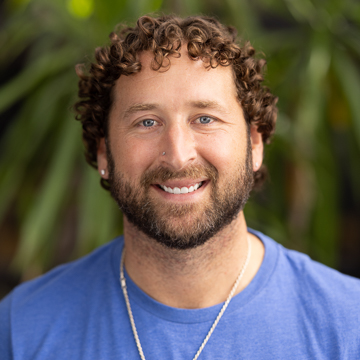 Would Recommend
These are the people you want by you side they will always be there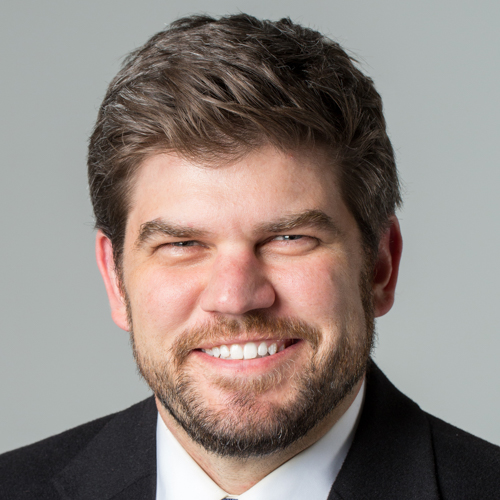 Would Recommend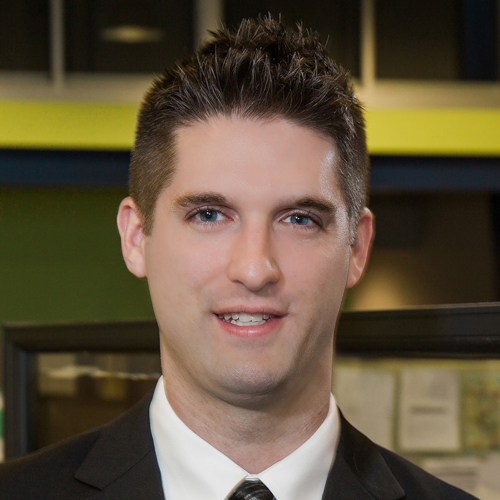 Would Recommend
Veterans United has helped me from the beginning to the end of my process of buying a home. For some reason i don't think that it's going to stop there. i know they will reach out to me to check up on me. i really feel that i was apart of a company that cared about me as a person and as a veteran. i felt that i could talk to any staff member of my loan team about anything. they made me feel as if i had no worries about being a home owner. thank you Veterans United! If i had to do it all over again, Veterans United would be the place to go to.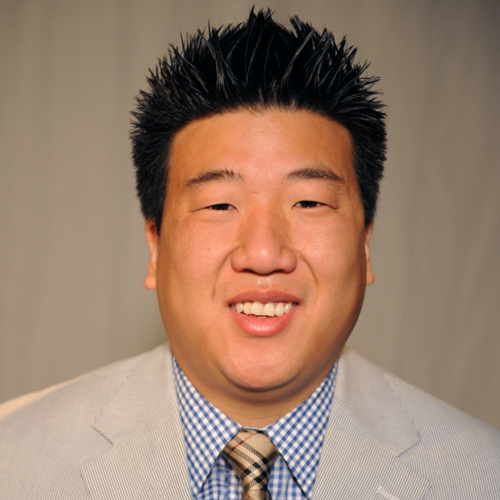 Would Recommend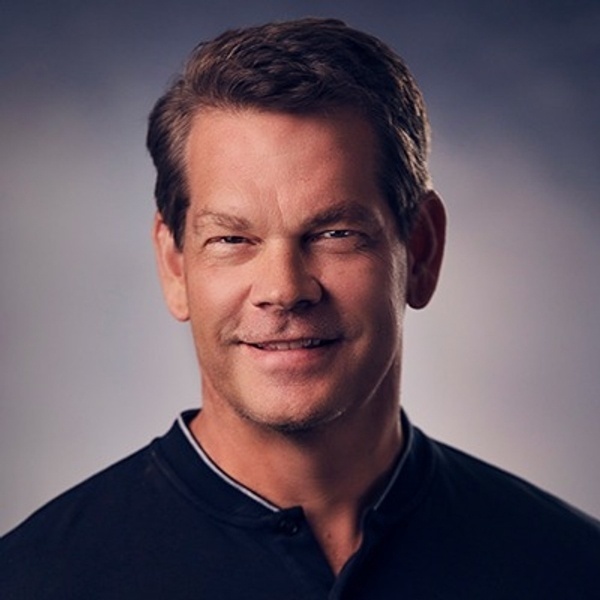 Would Recommend
If you are beginning with the end in mind; the purchase of a new home. You can place your trust in Veterans United; a team who is committed, faithful, and experience. , At the end of the day someone whom you can welcome as family.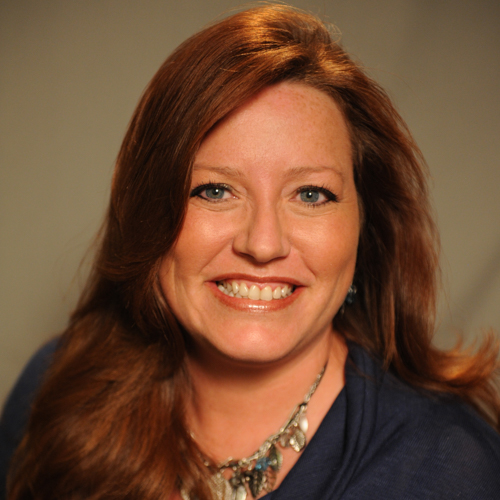 Would Recommend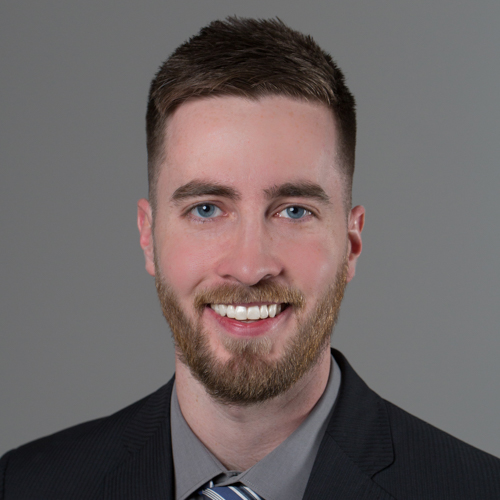 Would Recommend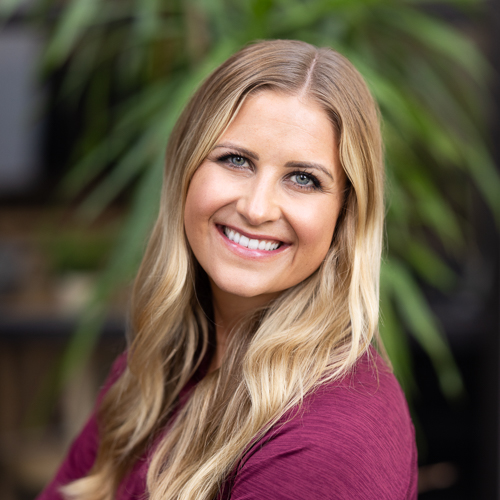 Would Recommend
I would highly recommend homebuyers to use Veterans United to assist them in purchasing their home. They are extremely helpful to provide the preliminary information that you would need upfront and they work diligently to make sure that you understand all the criteria in a straightforward manner. There staff, too, are always available to answer questions that maybe need more clarification and comprehension. They want to make sure that your homebuying experience is as comfortable and hassle free as possible.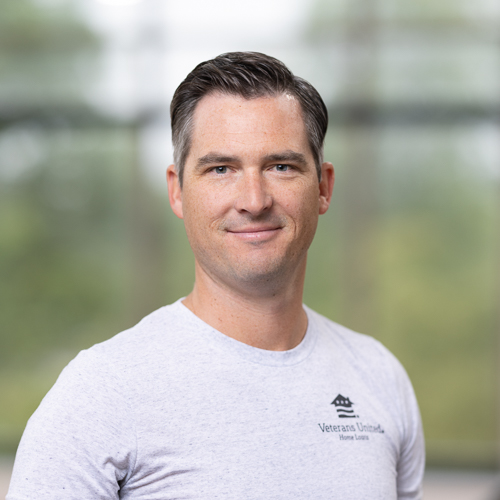 Would Recommend
Thank you to Jamie Roof, Carma Bittle, Joe LoPiccolo, and all of the underwriting, finance, and research teams for the expedient and exceptional work on meeting my ridiculous deadlines.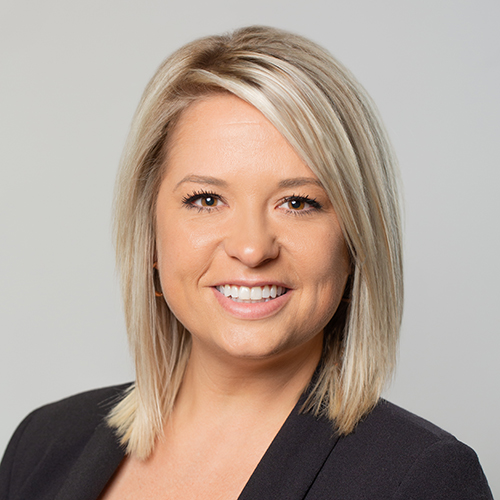 Would Recommend
Taylor and Jackie were very helpful, and quick to respond to any questions and concerns that I had, being a first time home buyer. Things went very smoothly, and even the seller said that it was the easy VA loan he had ever done. Thank you for all of your help.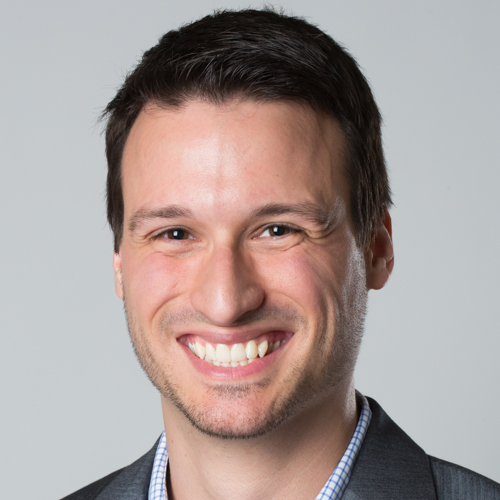 Would Recommend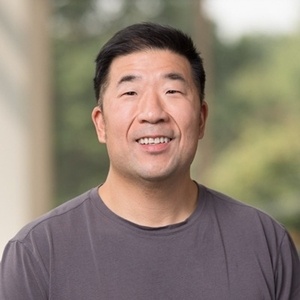 Would Recommend
Willing to burn the midnight oil for you if you need them too. Fantastic folks.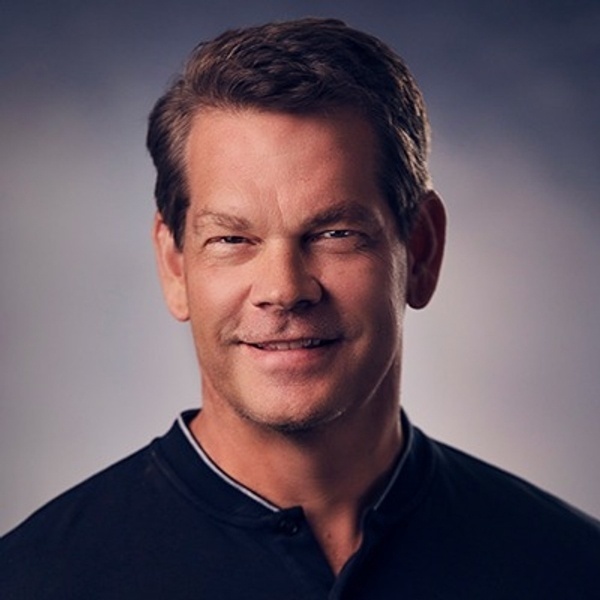 Would Recommend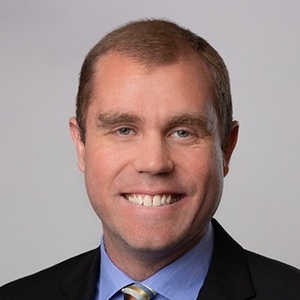 Would Recommend
I highly recommend using your nearest vu loan office where reputation is of highest importance to them. The buzz in this area is that if you use local office there are rarely issues on the vu end. When an office is used outside of the area there are often delays. I feel our loan was unnecessarily delayed which resulted in a delayed closing that caused undue stress and hardship. Items that were asked for could have been provided weeks before they were requested. The portal is amazing however for 5 weeks we were in underwriting and according to staff our package wasn't sent until the day before the scheduled closing. We purposely chose 8 weeks for closing to prevent any time issues. There was plenty of time for underwriting.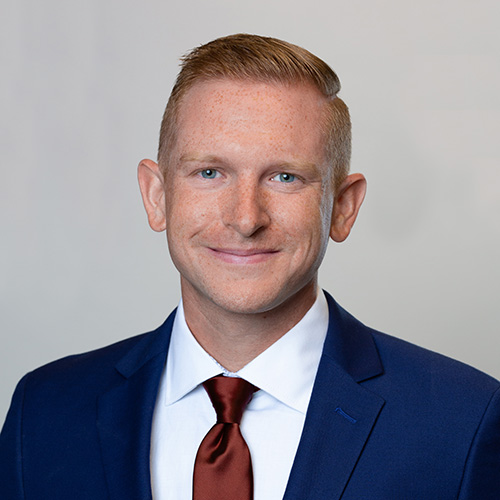 Would Recommend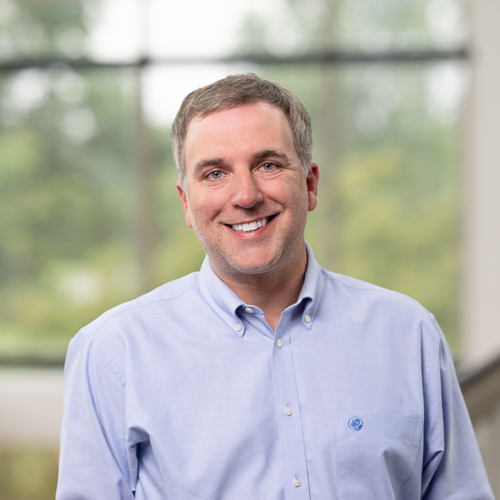 Would Recommend
Veterans United Home Loans provides the client with a smooth transition during the process of purchasing a home. The communication between loan officer and client is excellent:phone calls & emails returns, kelts client abreast of every document and action needed in order to complete the loan process. But most of all, Veterans United takes away a lot of stress because of the character and professionalism of the loan team.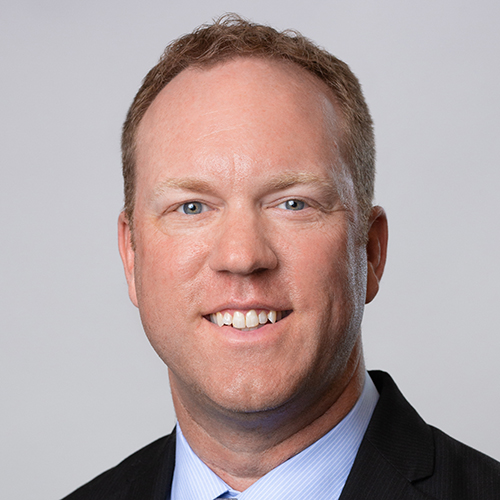 Would Recommend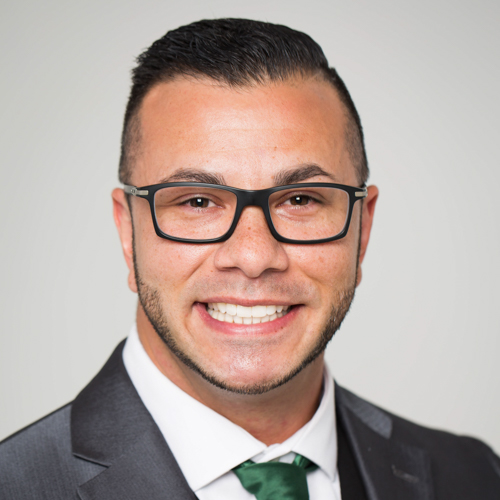 Would Recommend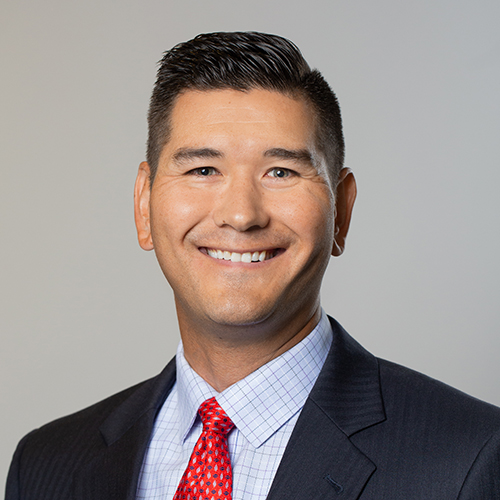 Would Recommend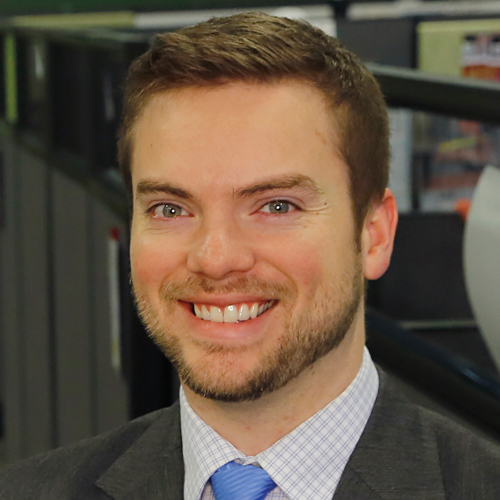 Would Recommend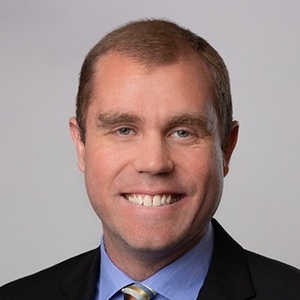 Would Recommend
Veterans United is a great experience it's modern it allows us to upload documents quickly and those uploaded documents are processed quickly as well. I will recommend Veterans United to all of my family and friends.

Start your journey today!