Would Recommend
Outstanding service and professionalism, and a company that my family will be promoting with veterans and down at the legion as well. What a gift to veterans to have such a great company that actually cares, has values, and is willing to support the veteran community with great education on home buying, a process that is very user friendly, a level of communication that exceeds all expectations, and a 'local community feel'.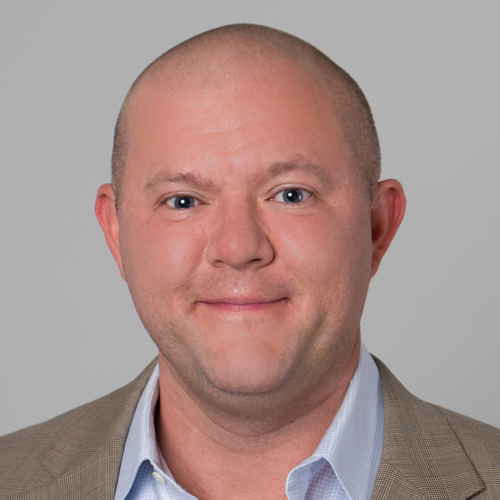 Would Recommend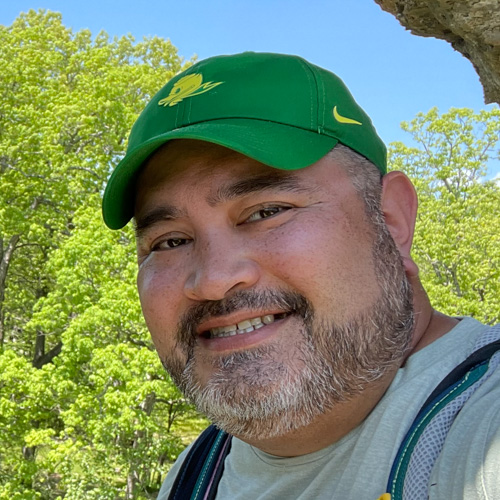 Would Recommend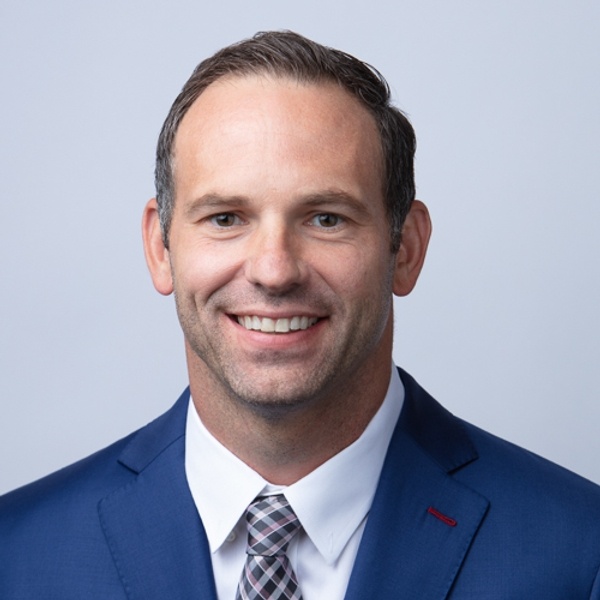 Would Recommend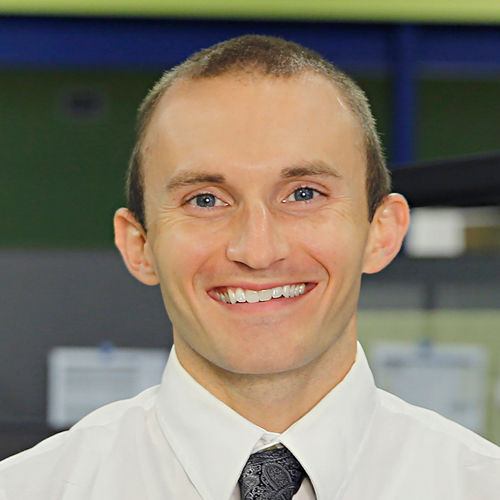 Would Recommend
Thank you Katie and veterans United for outstanding service! You feel like my family!!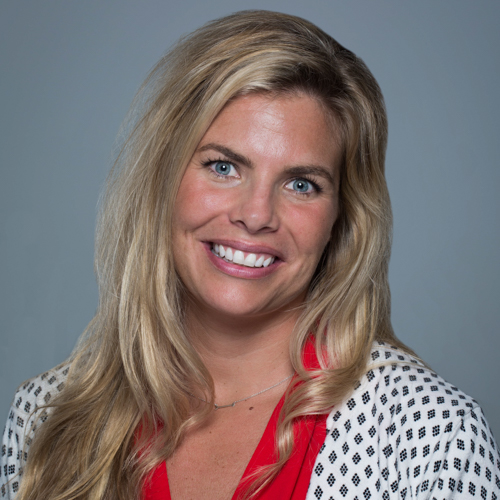 Would Recommend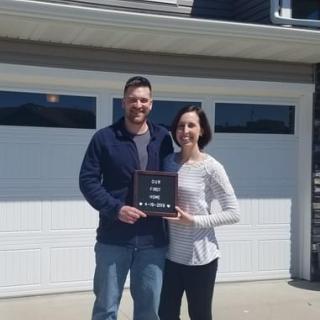 If you are unsure about who to choose for your home buying journey as a veteran look no further. The team at Veterans United were reliable, knowledgeable, and best of all their online site made each step a breeze and allowed us to track the process and feel in-the-know the entire time. Highly recommend!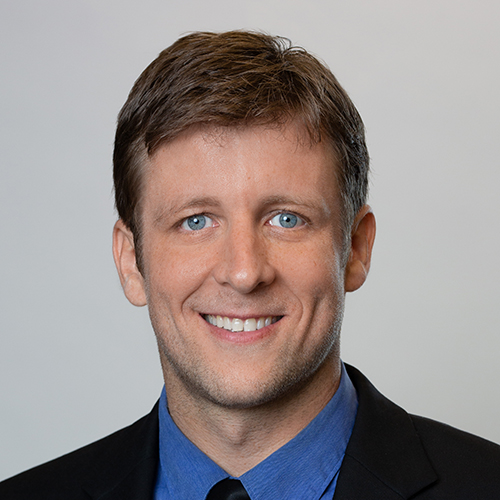 Would Recommend
Veterans United Home Loans is exceptional in purchasing and refinancing our home. They kept us informed along the process and the closing went smoothly. We HIGHLY recommend Veterans United Home Loans!!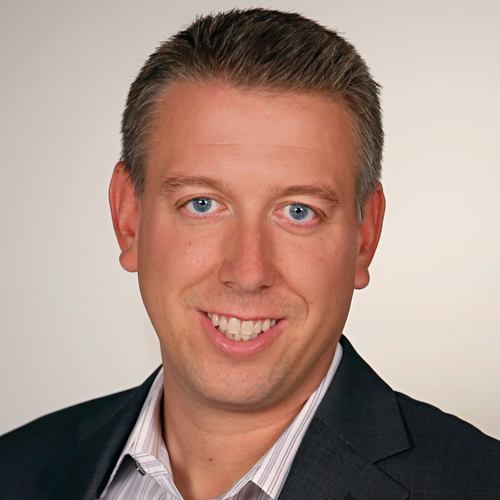 Would Recommend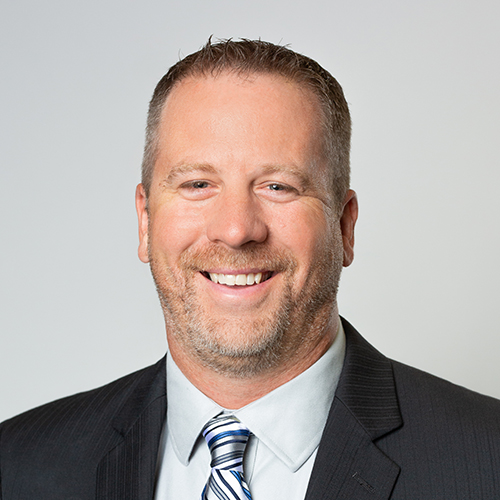 Would Recommend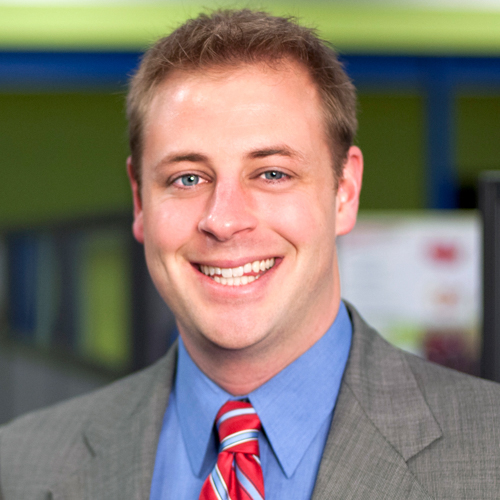 Would Recommend
They put us vets first and work extremely hard for us. Would recommend veterans United to any and all vets! The house we bought will bring my family a place to grow up and call home. Could not of done it with out Eric, Dylan, and Paul!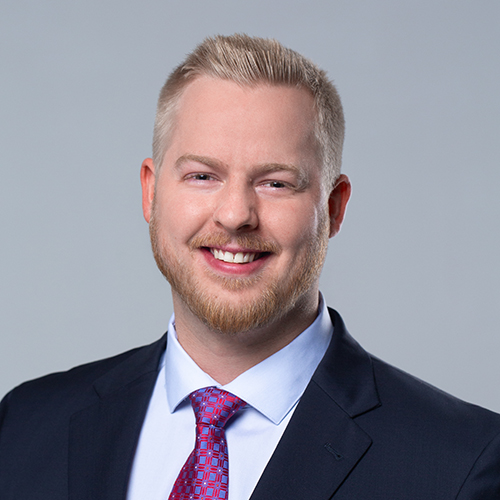 Would Recommend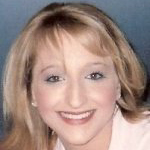 Would Recommend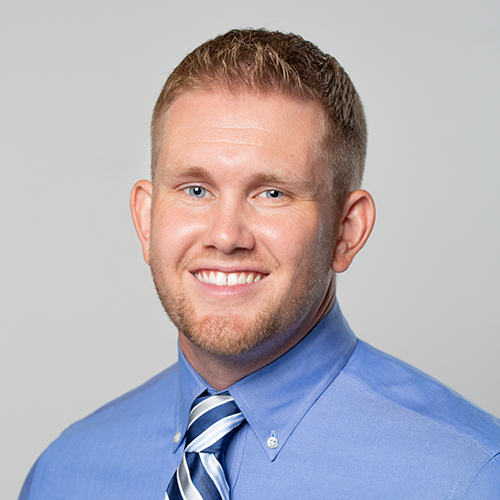 Would Recommend
One veteran to another, I highly recommend that you give Veterans United a call. The home buying process from start to closing was a great experience and they made it as painless as possible. Very impressed with the service that they provide!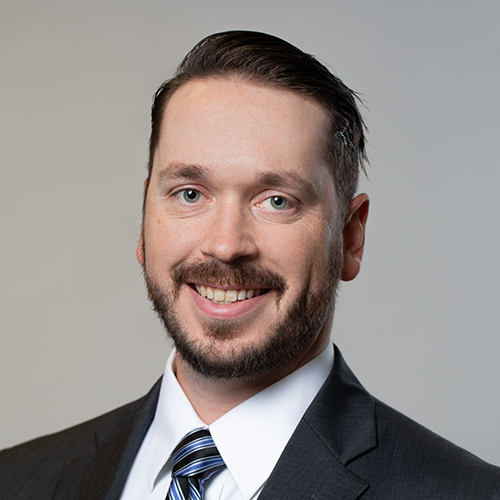 Would Recommend
Our real estate agent said this was the first time he has ever worked with my veterans united and said if he ever has another veteran he would definitely tell them to use your team.

Would Recommend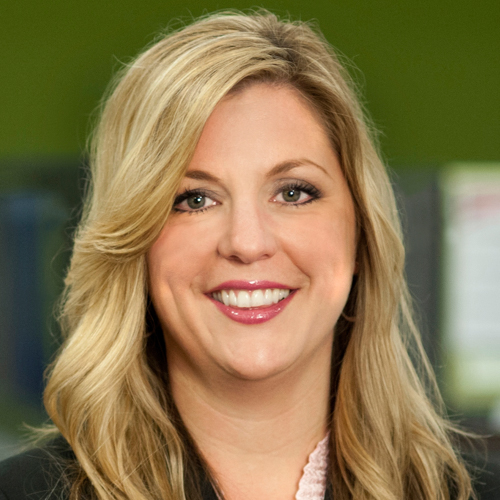 Would Recommend
Very easy to get all the paperwork needed and submitted through their website and app. We always knew what stage we were in and what we needed next. Great loan team, very easy to talk to and work with.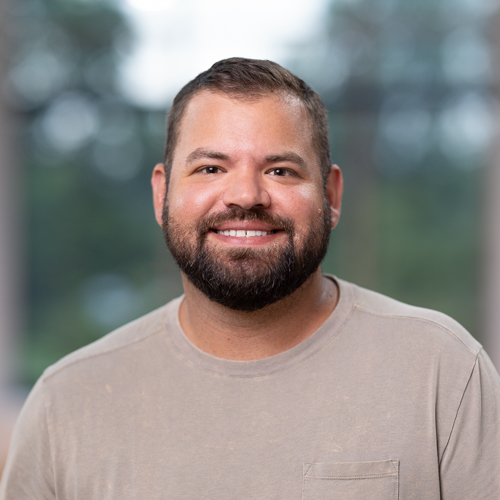 Would Recommend

Would Recommend
Veterans United did an outstanding job and made my home buying experience. They explained everything to me and any questions I had were answered immediately. They are extremely professional and helped me close within 30 days. I would recommend them to any veteran who wants to purchase a home!!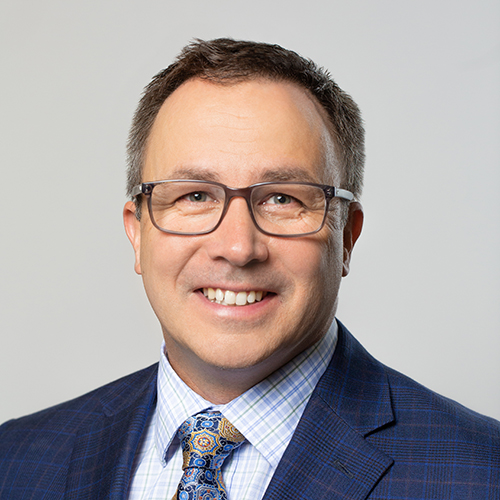 Would Recommend
The team i worked with did a outstanding job,they are very talented at what needs to be done. I would recommend them to anyone who would like a veteran United home loan.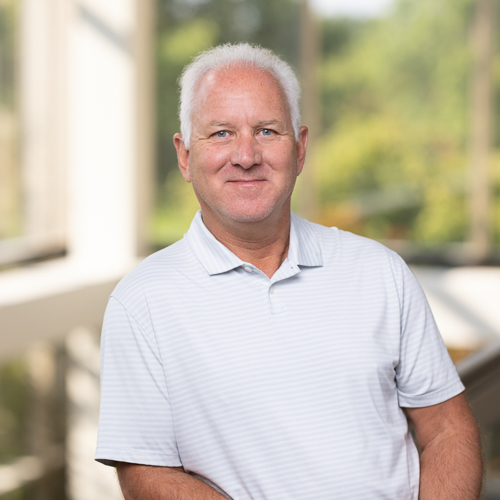 Would Recommend
The entire home buying experience was very well handled, each of those working on it did an excellent job keeping me informed. Overall Veterans United did a wonderful job and it was a pleasure working with them.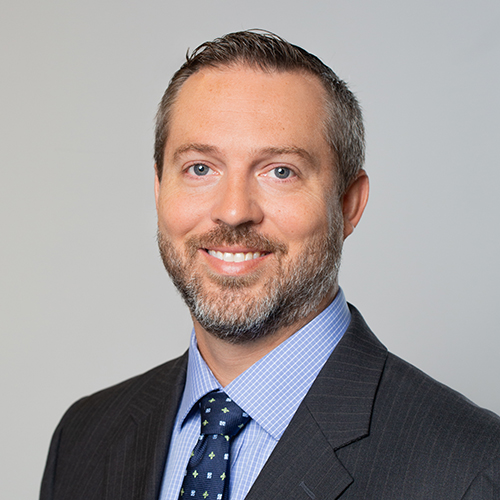 Would Recommend
Veterans United steered us the right way. We did a lot of comparisons with USAA and several other banks. Veterans United gave us a better deal, and even hooked us up with a better Insurance Company.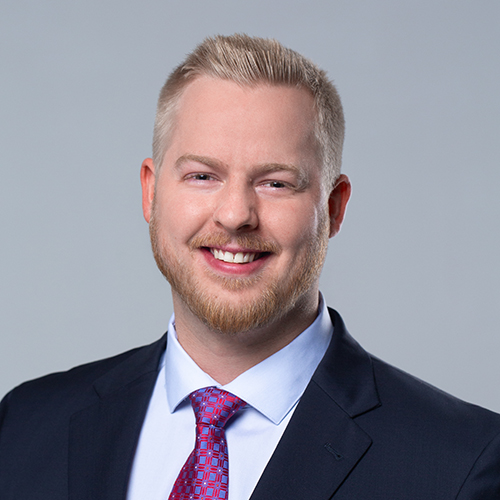 Would Recommend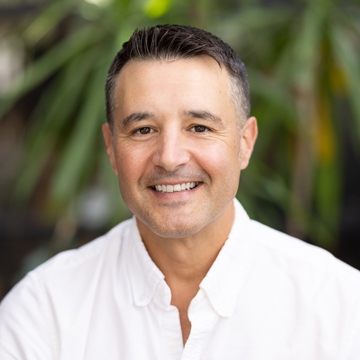 Would Recommend
This is our third home and the entire process of buying a home has been ridiculously stressful. Veterans United has been the most AMAZING Team I have ever worked with. they work hard to take the stress away. Even when I had problems with my realtor they stood by our side willing and ready to remedy whatever the obstacle. I would never use anyone else ever again when buying a home. I LOVE VETERANS UNITED!!!!!! Rick and his team are #1 We closed in 3 weeks!! Our team worked super hard because they knew we were renting and had already put our 30-day notice to vacate. They worked as if they were going to be the ones without a home! can your loan company beat that? Does your loan company care about you and your family like my team from Veterans United did? I don't think so!Stop wasting your time looking for a different company, you just hit the jackpot, go for it!!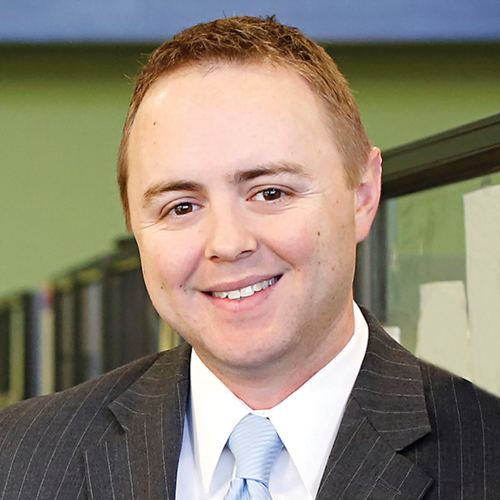 Would Recommend
I will recommend them to all my veteran buyers and direct everyone to Dylan and Paul.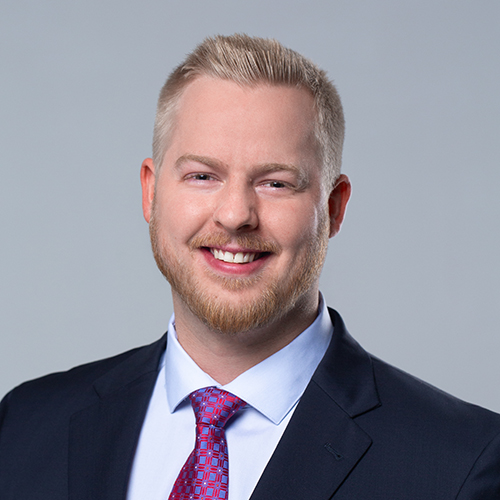 Would Recommend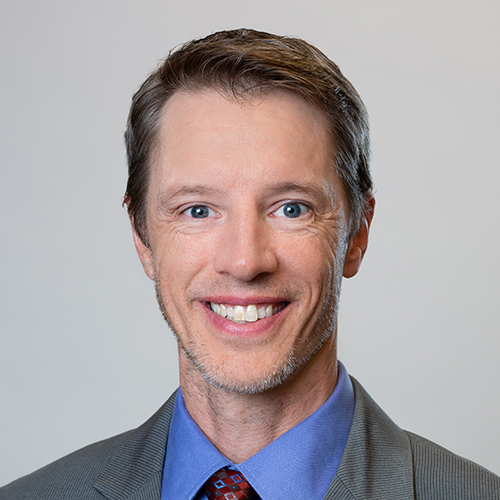 Would Recommend

Would Recommend
Excellent service & timely help all through the process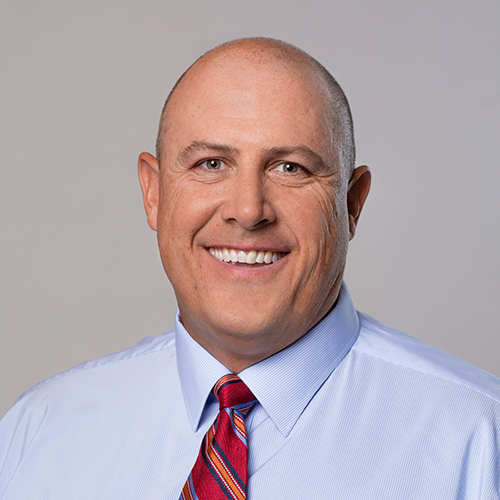 Would Recommend
It was an easy and positive experience. The online access is so easy to use and it has all contact info needed. The text messages were easy for contact quick questions. We have had such a wonderful experience. I would definitely use them again.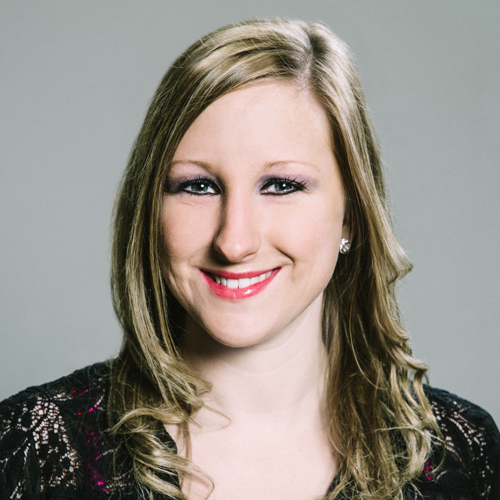 Would Recommend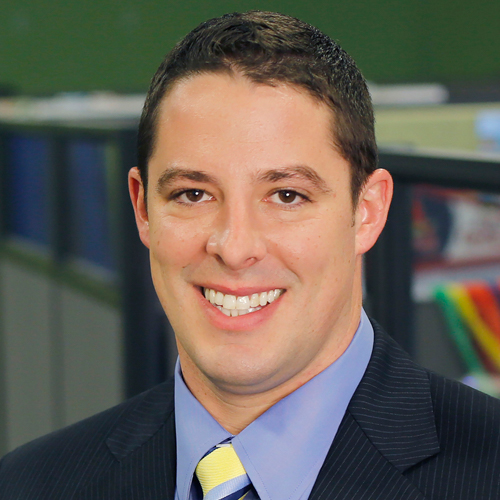 Would Recommend
Veterans United made the loan approval process and purchasing a home very comfortable for us Our experience working with them was excellent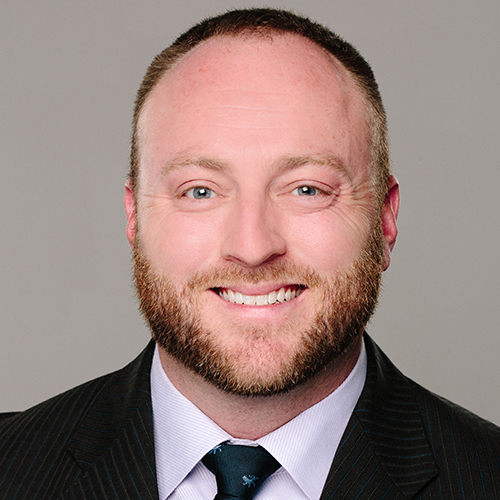 Would Recommend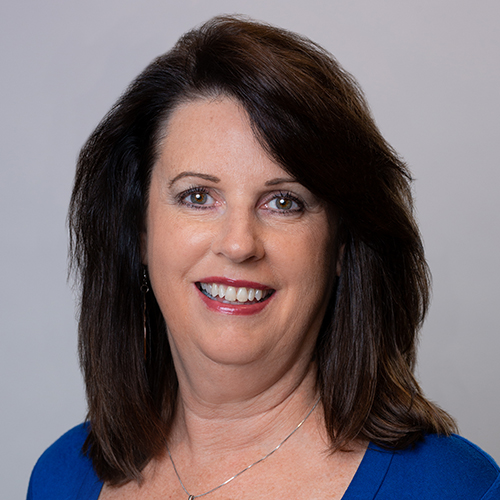 Start your journey today!