Would Recommend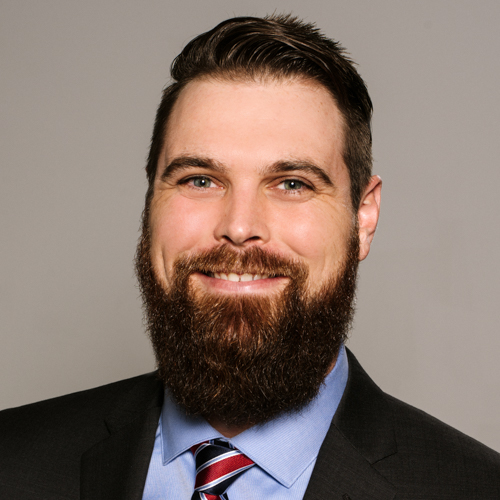 Would Recommend
My long journey ended shortly with Veterans United!!!!! Thank you Adam!!!!!!!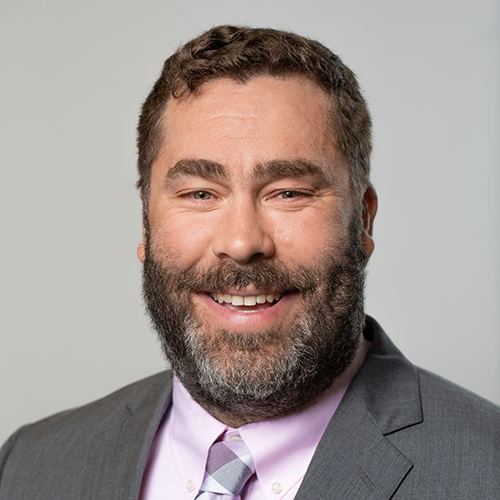 Would Recommend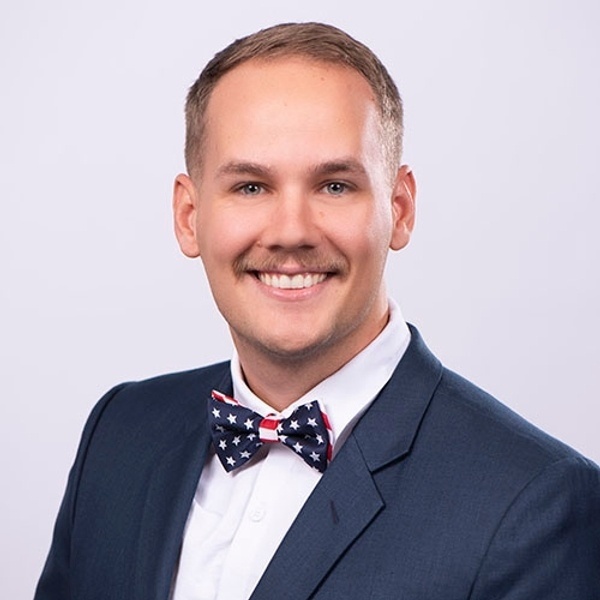 Would Recommend
When I first called Veterans United, I just wanted to see if we qualified and they were so helpful, they let me know where I was and what I needed to do to get my loan. Two weeks later I had completed those objectives and was qualified and connected with a Real Estate Agent. I really like the way I was updated along the way and the site was easy to use, uploading all the documents on line was very convenient.If your a veteran and looking to buy a home, I recommend you call Veteran United they have a great team that is on your side and will help to make that possible.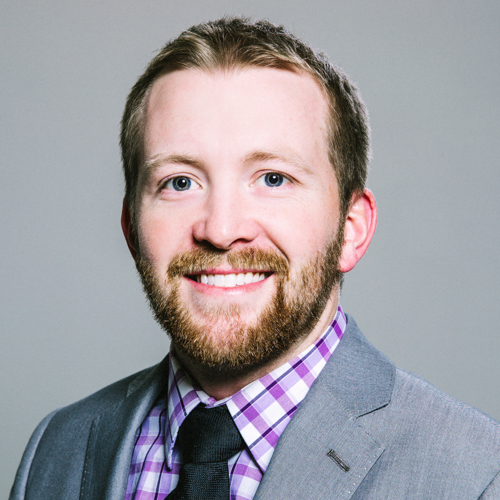 Would Recommend
Any veteran looking to buy a home would do very well to use Veterans United, they make everything a breeze, very helpful throughout the entire process, they explain each step with easy to understand videos, and they are ready to answer any questions you may have. They are great!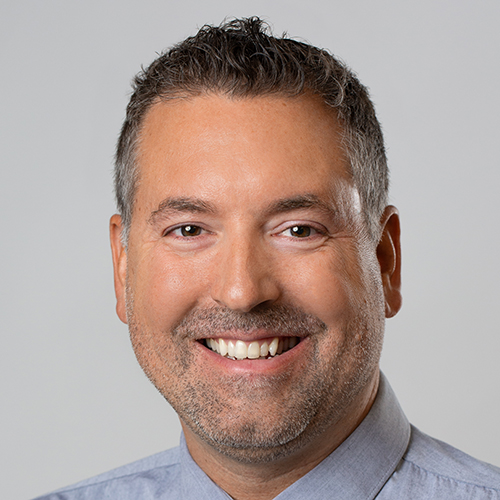 Would Recommend
Look no further this is the way to go if you have plans on buying a VA funded home. The Personnel at Veterans United our experts in the process and will leave you feeling elated about dealing with them and your purchase. On a scale from 1 to 10 I would give them a 12in customer service.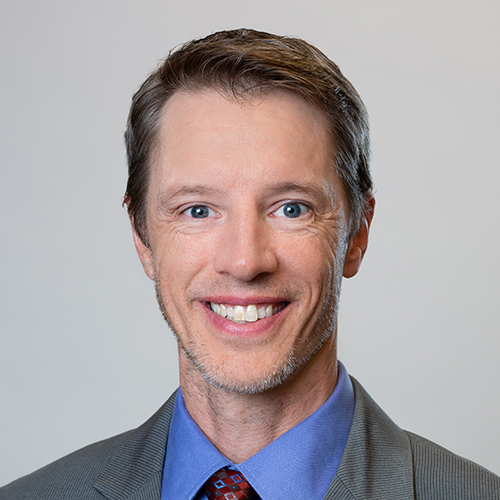 Would Recommend
I would recommend Veterans United to any veteran looking for a VA Loan on a home. The team was very knowledgeable and help me every step along the way. They could answer all my questions with one phone call and if I could not reach someone, they always called me back in a timely manner. A great team to work with!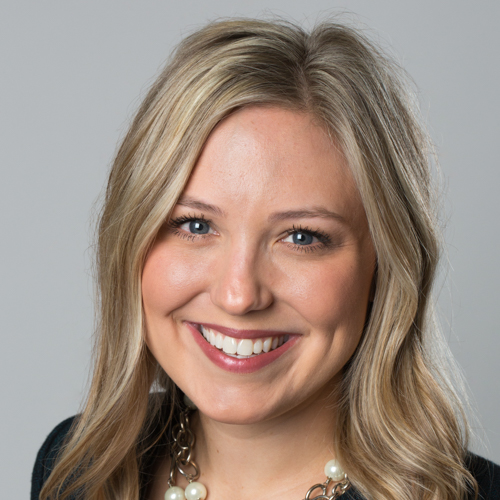 Would Recommend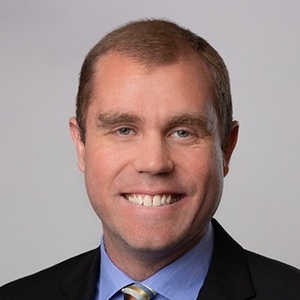 Would Recommend
Well worth the process. Would recommend to any veteran wanting to get into a home of their dreams. The staff was awesome. We had an amazing realtor that veteran United recommenced. The signing process was not bad at all. I'm and out in 30 mins. Thank you guys we really appreciate everything. Highly recommended.

Would Recommend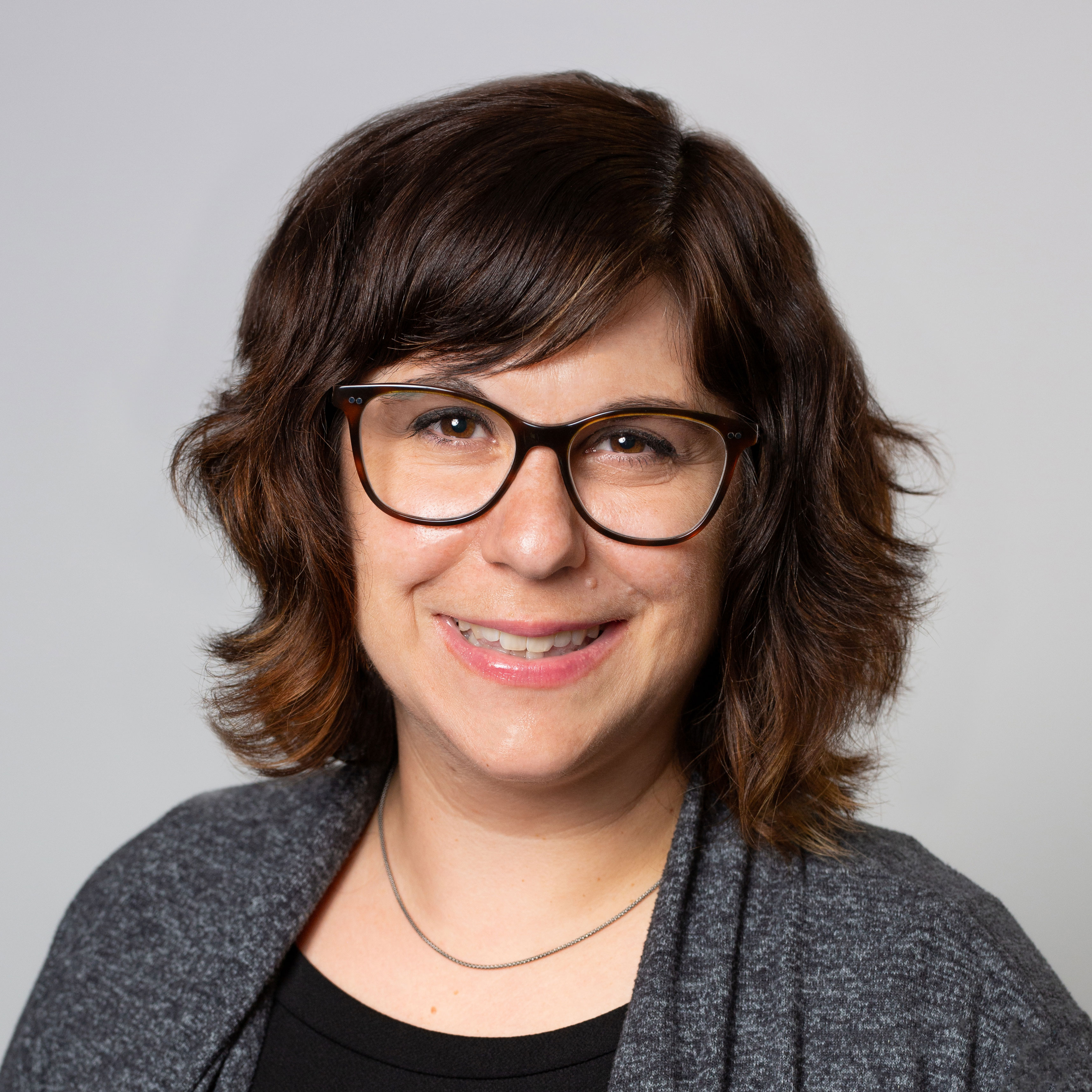 Would Recommend
I highly recommend Veterans United, very easy to work with, and got my funding done in a very short time.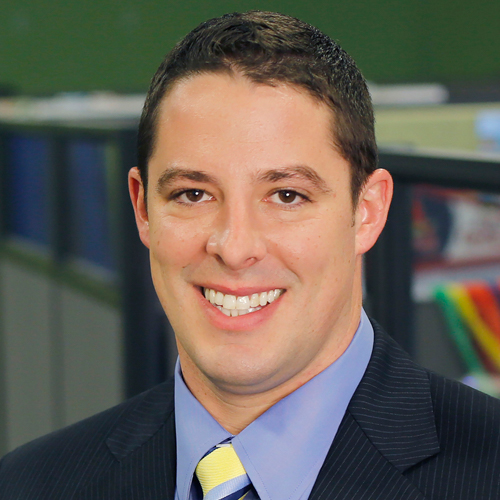 Would Recommend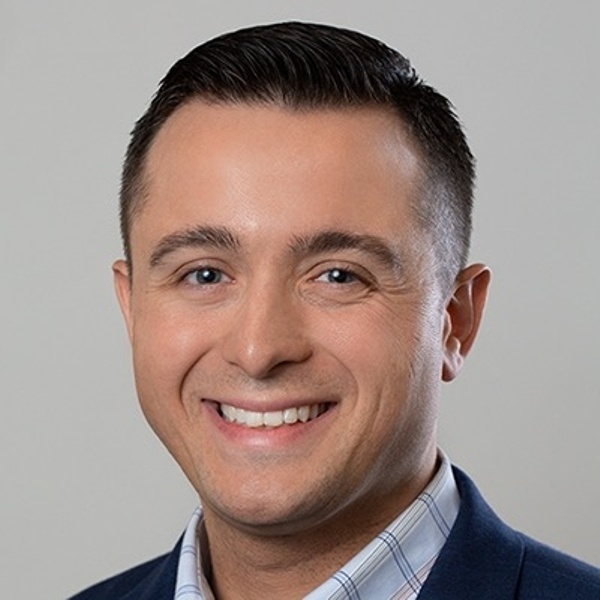 Would Recommend
Super great team When I buy again I pray that this team is still there, barring any promotions that are bound to com their way. But the thing that stood out to me the most was the awesome front door mat that came from VU. I will only use VU for my mortgages and house buying.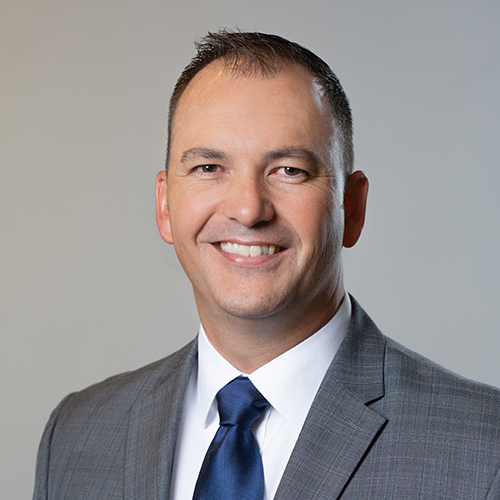 Would Recommend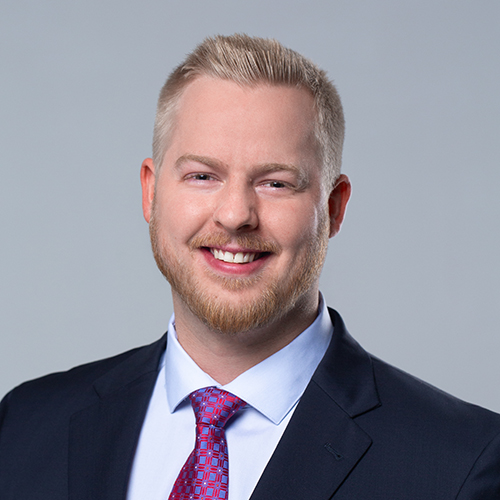 Would Recommend
The loan process is daunting but Veterans United made it doable. We're very happy that we went through them.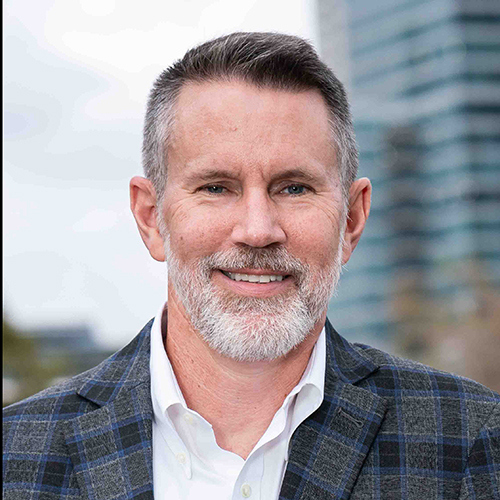 Would Recommend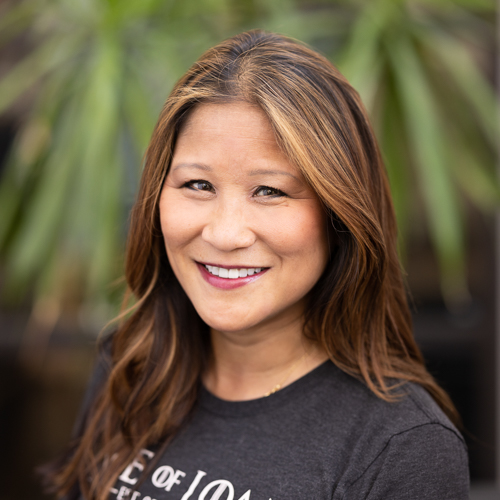 Would Recommend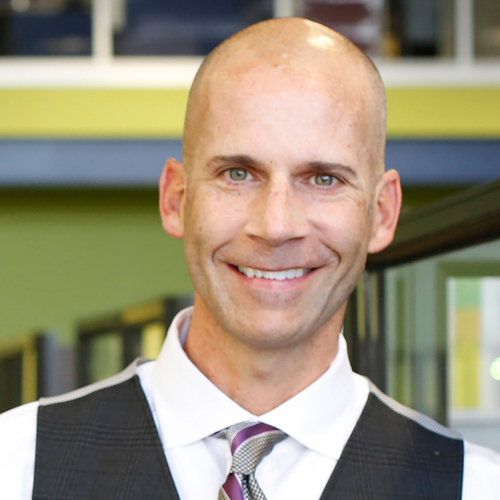 Would Recommend
This has been a long and roller coaster of a journey. As we come to the end and final day it still seems like a dream. I never thought that we'd qualify for a home loan. Your team made it all possible for us. We are excited to become homeowners. We appreciate all your help and sincerely thank you for going all out for us.Many thanks!Paul and Jesusita Henson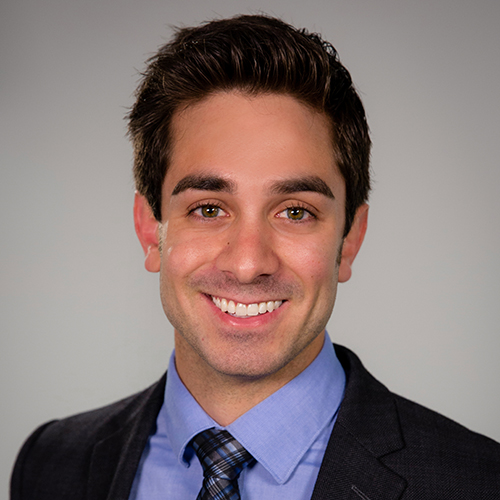 Would Recommend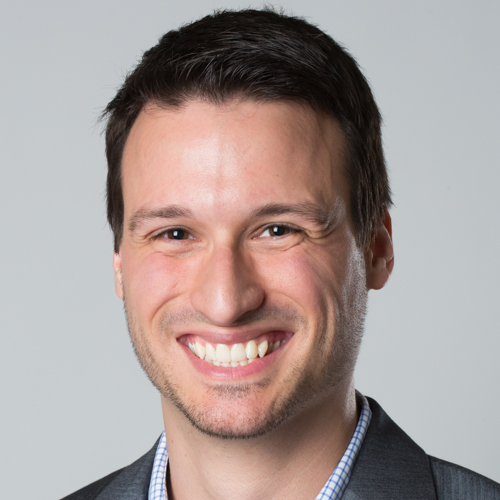 Would Recommend

Would Recommend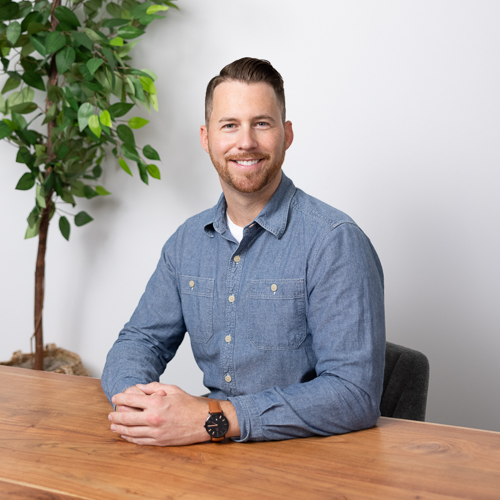 Would Recommend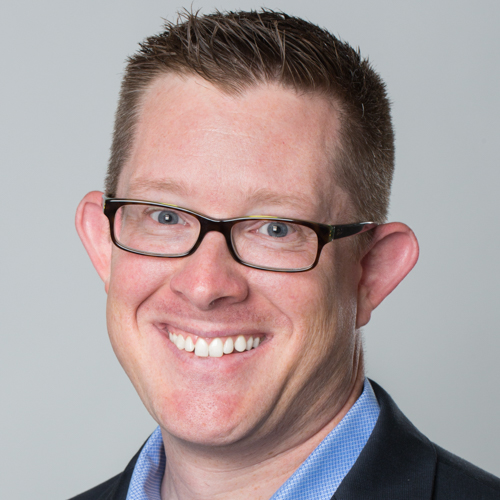 Would Recommend
A pleasure of work with. Very honest and transparent. They made home buying fun.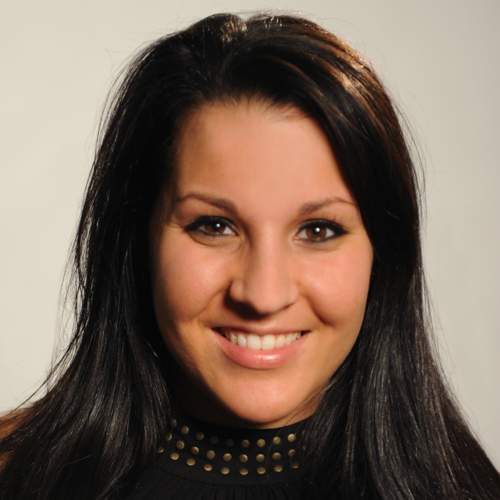 Would Recommend
nothing but great things to say. If your reading this review, look no further. Veterans United is the way to go.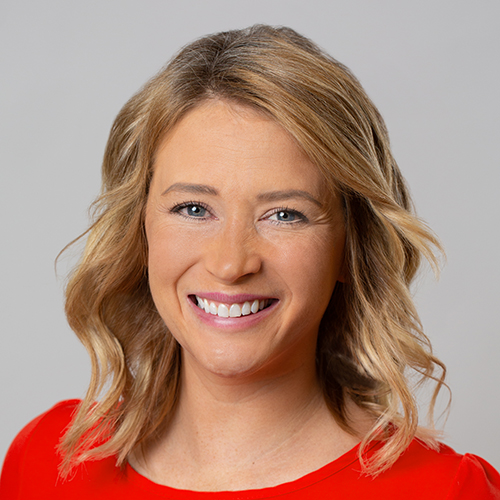 Would Recommend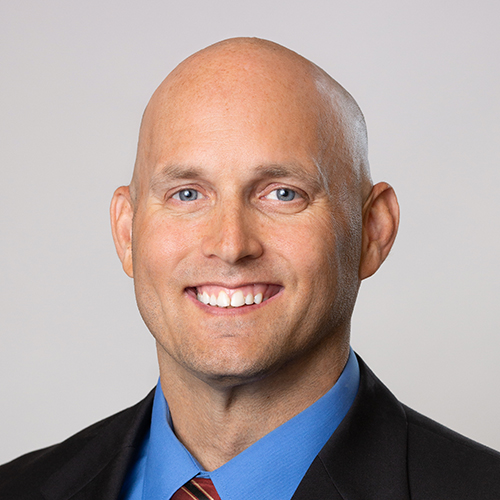 Would Recommend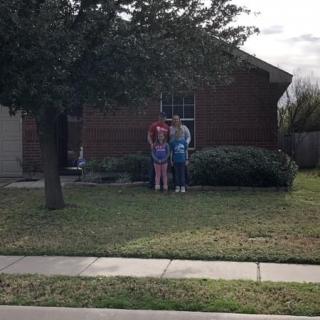 I am appreciative of The Veterans United team. They made this the best experience ever! I have dreaded this process in the past, but they made this so easy for us. I am grateful for their hard work, so that my family could get moved in and will get to celebrate Christmas in our new house.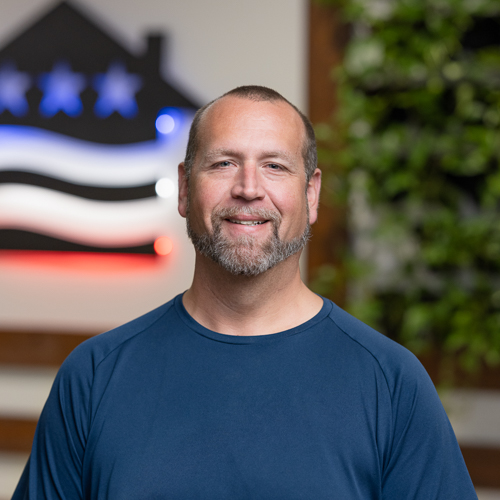 Would Recommend
Thank you again for all the help. I also enjoyed receiving the door mat. It was the first thing that was unpacked and placed at the house.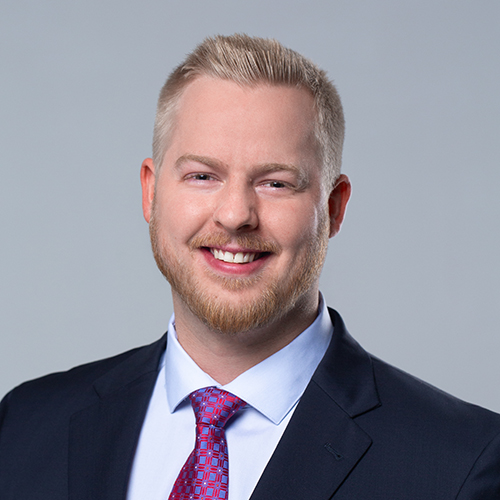 Would Recommend
Everyone I worked with were just so nice, personable and professional, All matters were explained clearly and quickly to me and I asked quite a few questions! I would absolutely use Veterans United again and recommend them to all my friends and family. THis was just a pleasure to have them as my team through this sometimes stressful and confusing journey. OUTSTANDING team!!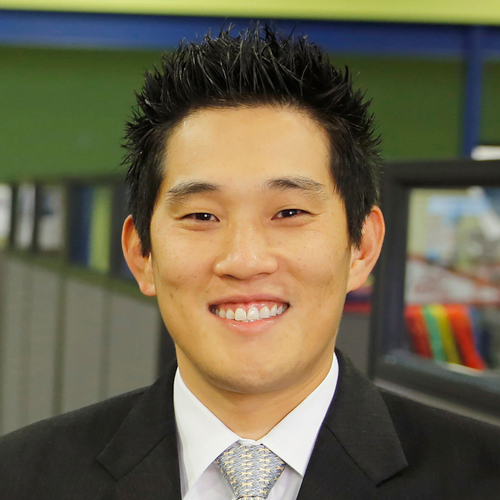 Would Recommend
Mark and his team were great to work with. Open, honest, and strait to the point about the requirements needed to get the loan and home buying process completed in a timely manner.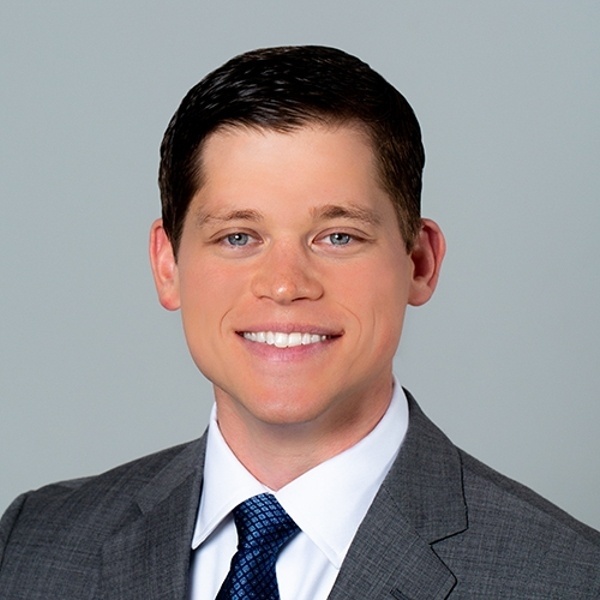 Would Recommend
Patty was fantastic, helped all the way.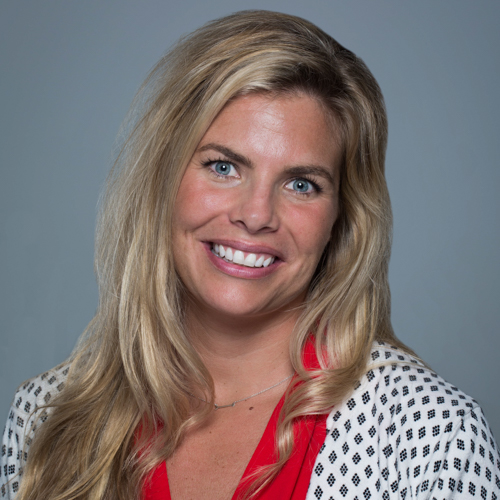 Would Recommend
Veterans United has been an extremely positive experience for me on my first home purchase and subsequent refinancing a year later. On both occasions, Heidi Bailey-Houston delivered prompt, professional and courteous service. Veterans United's customer experience is more personal and prompt than what I observed with their competitors, and the fact that they focus on VA loans makes them a clear choice for veterans.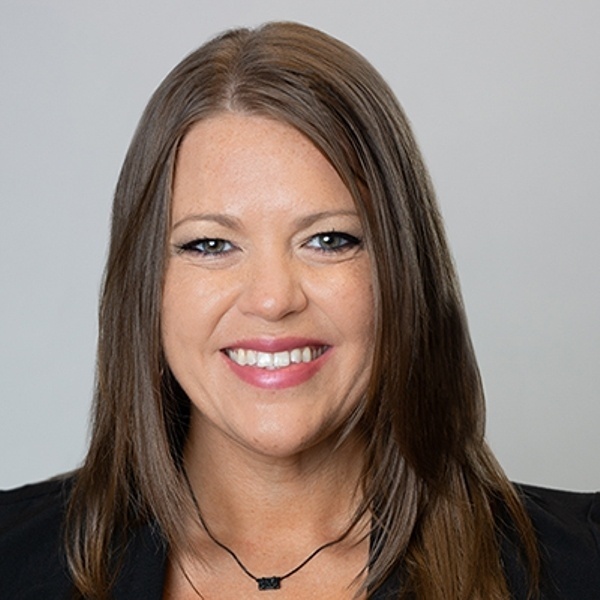 Start your journey today!