Would Recommend
I'm happy that I chose the Veterans United. At this stage of my life, I didn't want to deal with the decision of choosing a realtor, or shopping for a loan. They took care of everything and made recommendations which I was happy to use. I'm very pleased with the entire process. It has been the easiest home buying process I have ever experienced.

Would Recommend
Veterans United was great. Made the impossible possible. Everybody was great and they were always available to answer any questions I had. Was a wonderful experience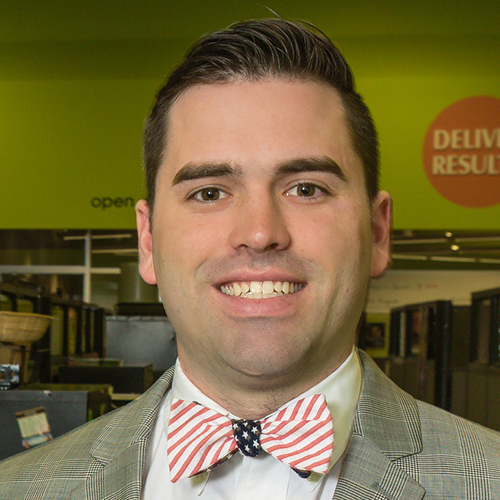 Would Recommend
Veterans United is extremely knowledgeable and quick to process your loan. I have used them for several home purchases and will never go anywhere else. Lifetime Client! If you are looking for a quick close and amazing staff, look no further. Bill Bales is amazing to work with and I highly recommend requesting him to represent you during your loan process.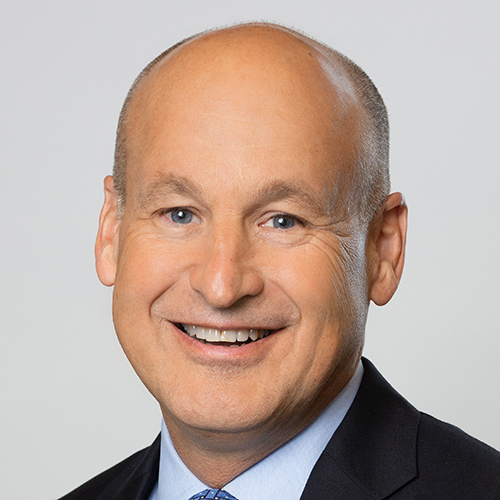 Would Recommend
I'm glad I chose Veterans United. They facilitated a dream for my wife and I. We get to raise our two young sons on a beautiful 3.5 acre property. I'm grateful for programs dedicated to showing veterans they are appreciated. This has been a humbling experience. Thank-you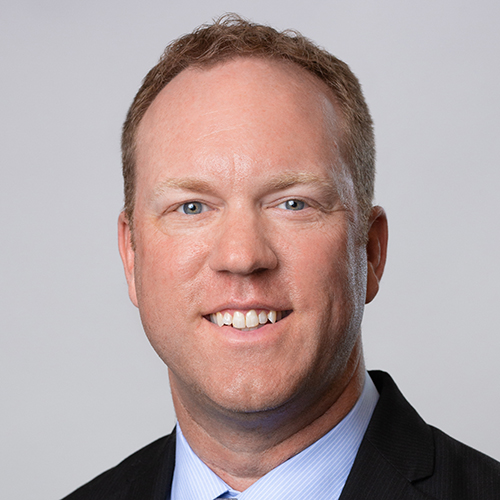 Would Recommend
Working with Veterans United was a very smooth and easy process. The loan officers were there every step of the way to answer all of my questions and concerns in a timely manner. The realtor that they set me up with was wonderful. She went out of her way to make sure I got everything I wanted and needed in a home and that I was getting a fair deal. I would highly recommend Veterans United to my friends and family members!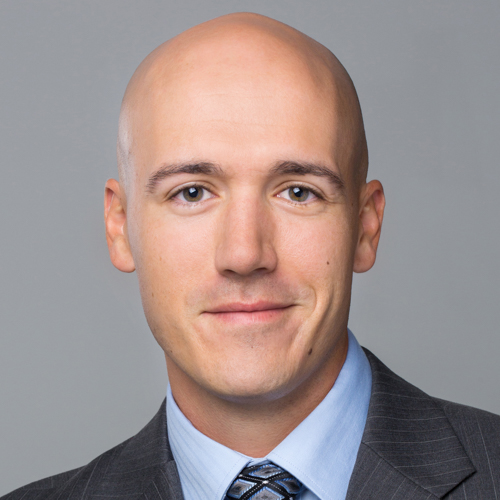 Would Recommend
Extremely smooth process I do home for future Veterans that use Veterans United that they get someone like Justin Kieth to guide and help them with their home buying experience.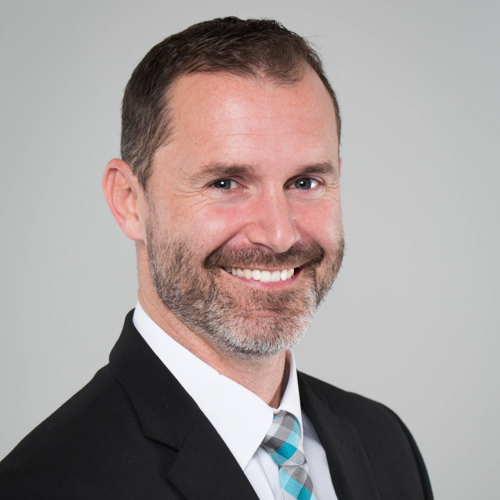 Would Recommend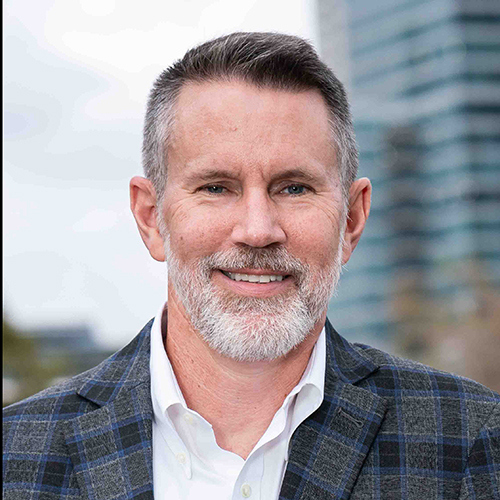 Would Recommend
As busy as they were, they always stayed in touch, answered all of my questions, and kept a great attitude through the whole process.Thanks,Tim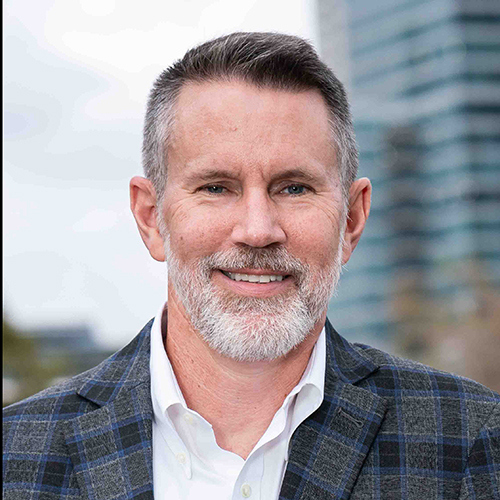 Would Recommend
Our realtor actually pointed me in Veterans United direction and we are so glad she did. Very helpful if I had any questions, and the checklist ensures you get all your documents you need for such a paperwork intensive process. I am already recommending friends who are buying a home towards using Veterans United.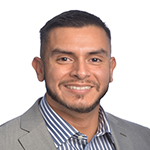 Would Recommend
Great organization to get your home loan through.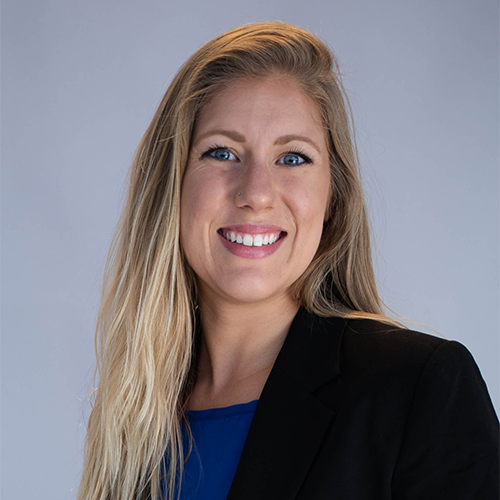 Would Recommend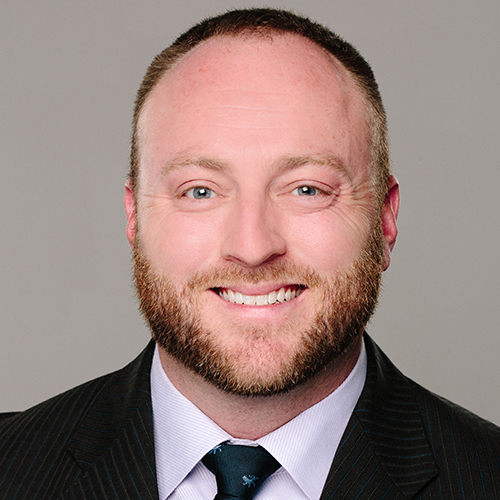 Would Recommend
Devon Cassidy, Kim Snyder, and the realtor they referred to me Rose Dove were exceptional with the level of service provided. The process was made easy for me and our entire family is grateful for the help they provided with the purchase of our new home.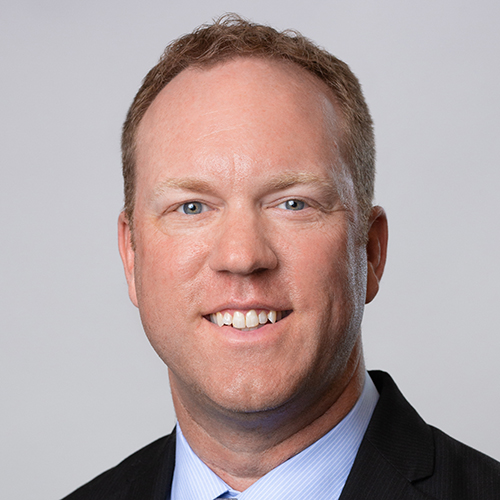 Would Recommend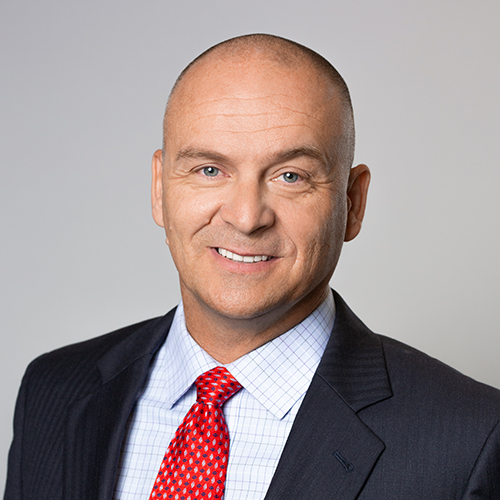 Would Recommend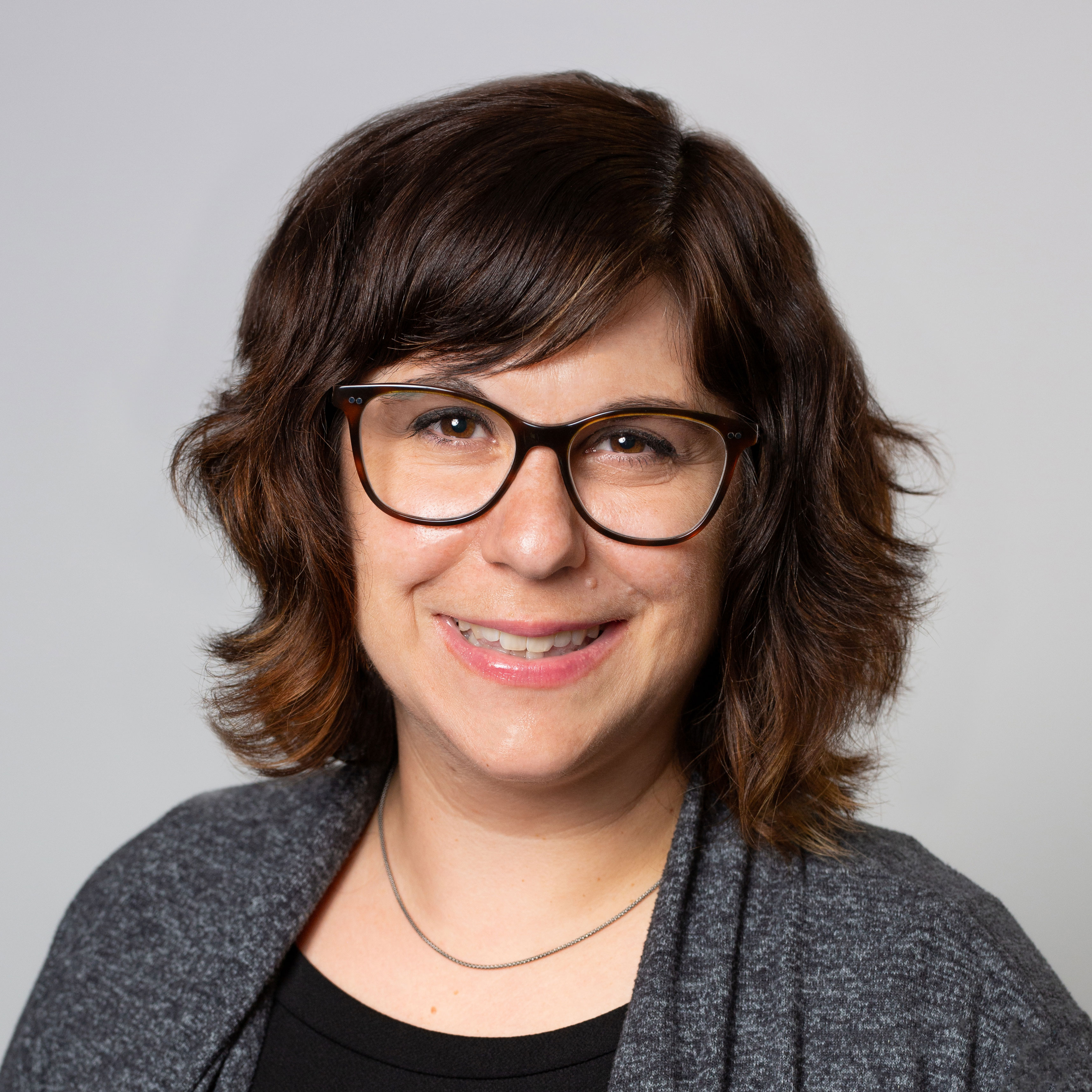 Would Recommend
My experience with Darin Jobe at VU has been great. He has been there from the start of the process of my first home until now in my second home. I highly recommend the Veterans United team.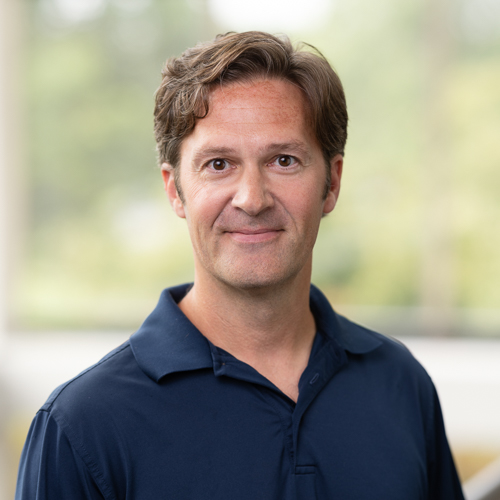 Would Recommend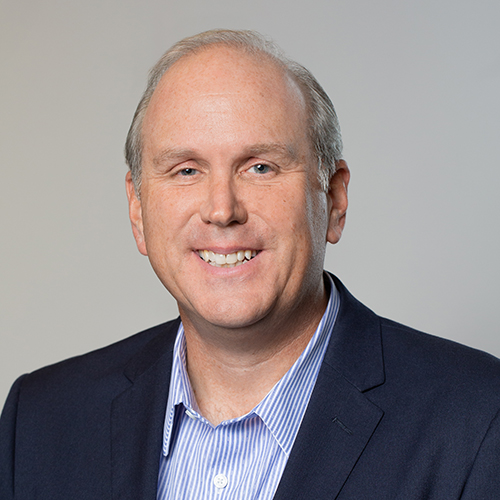 Would Recommend
To all my fellow veterans far & near, abroad & home, before & after, from the past to the future. (Veterns United it speaks for it's salf)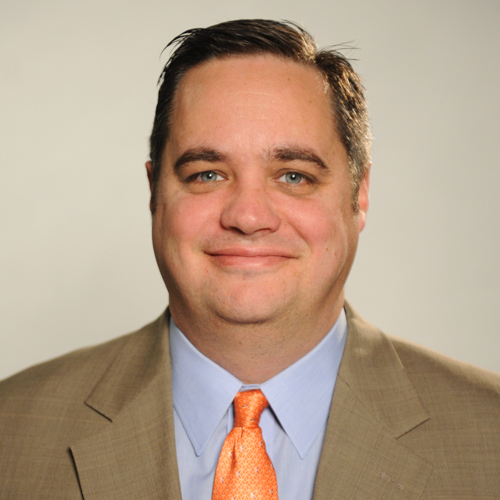 Would Recommend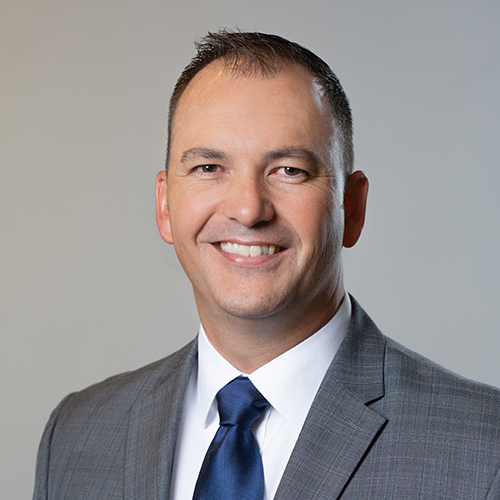 Would Recommend
It was a long hard fought battle, but we won the day. Great organization to help us veterans buy a home.
Response from Veterans United
Bruce, congratulations on your home purchase! We are honored to have been able to serve you. Enjoy that lovely new home!
Would Recommend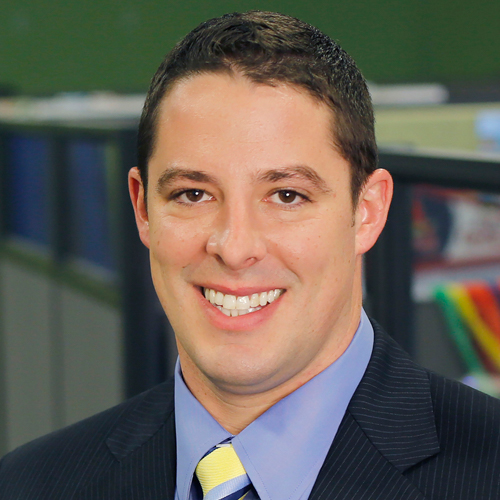 Would Recommend
Veterans United was simply amazing! We had such a smooth and great experience from start to finish! Thank you for making this process super easy!!!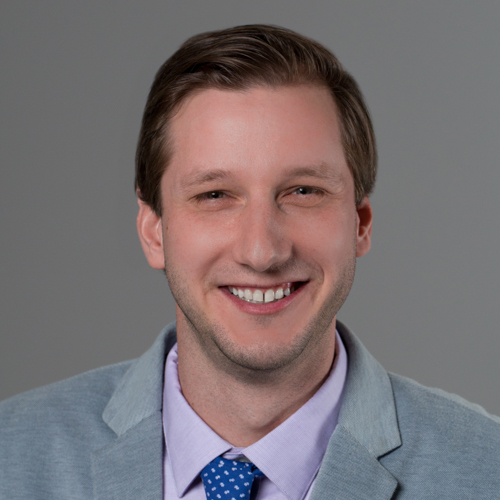 Would Recommend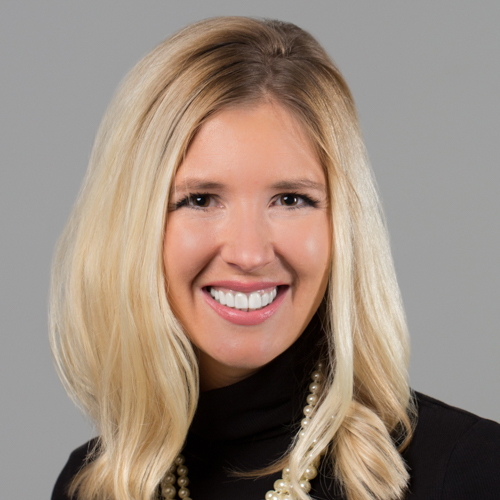 Would Recommend

Would Recommend
As a first time home buyer I sometimes felt lost. I felt written information such as a timeline on the entire process would have been nice.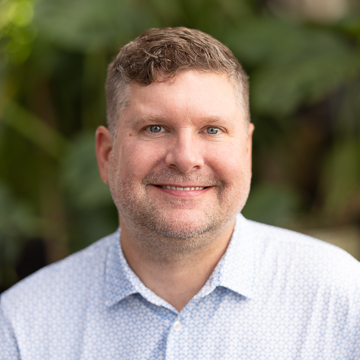 Would Recommend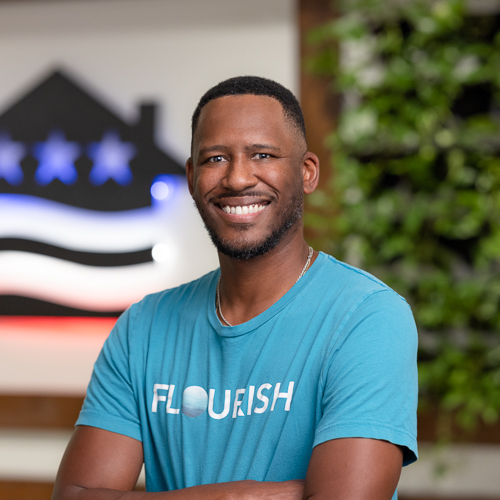 Would Recommend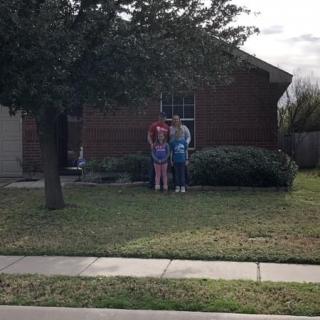 I am appreciative of The Veterans United team. They made this the best experience ever! I have dreaded this process in the past, but they made this so easy for us. I am grateful for their hard work, so that my family could get moved in and will get to celebrate Christmas in our new house.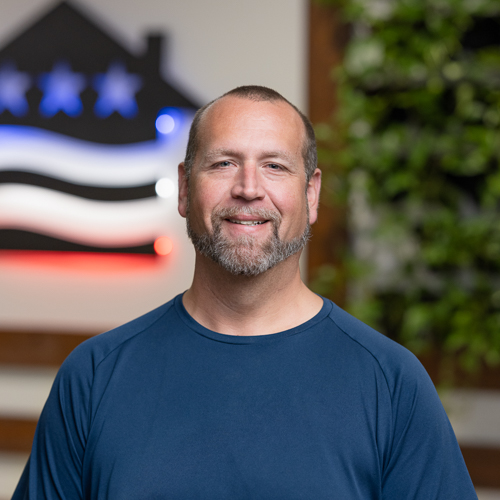 Would Recommend
Best decision I ever made calling VUHL, dont think l could ever find a lender that would make my home buying process any smoother and stress free.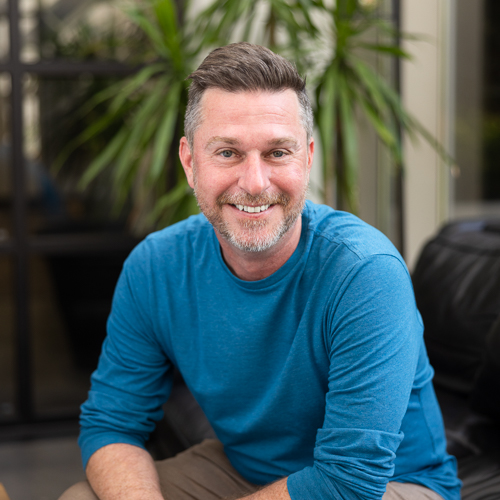 Would Recommend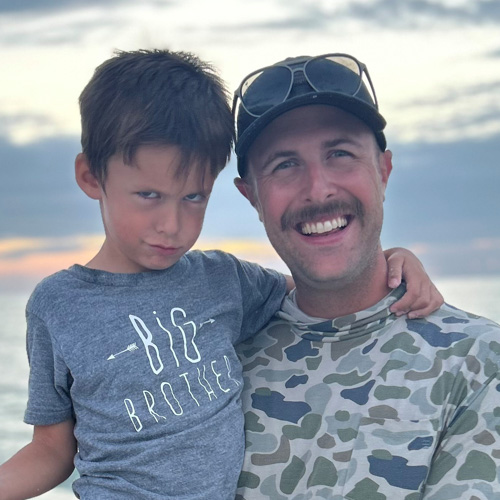 Would Recommend
The best experience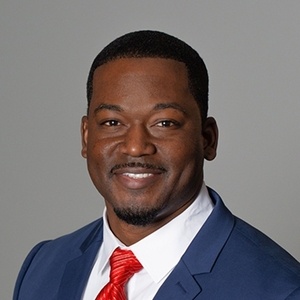 Would Recommend
I really enjoyed this experience. With this being my first home purchase I anxiety began to build as we got closer to the closing date. Joel and his team made the process much easier to cope with the limbo time in between each stage of home buying process.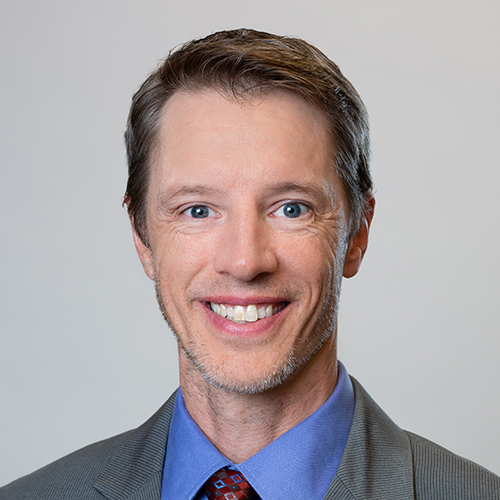 Would Recommend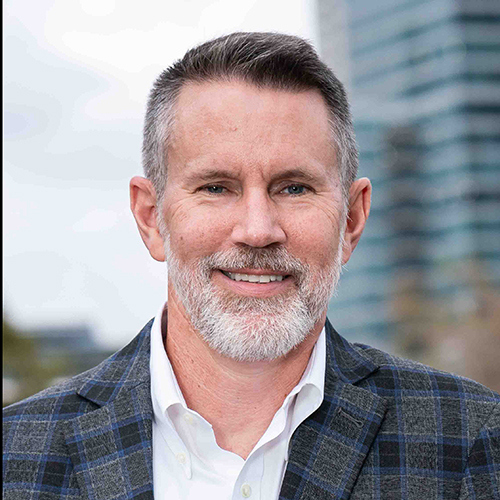 Start your journey today!