Would Recommend
I loved being able to submit everything electronically and the team was very quick to respond to any questions I had.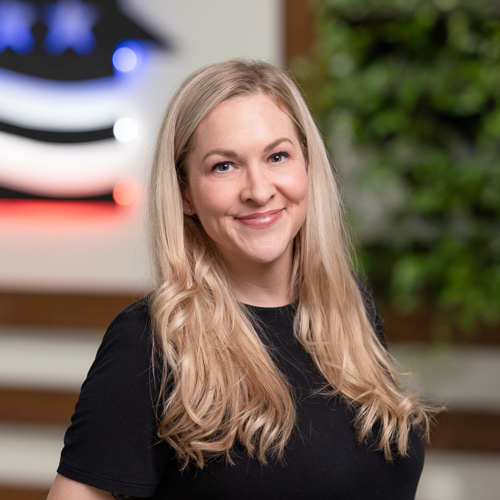 Would Recommend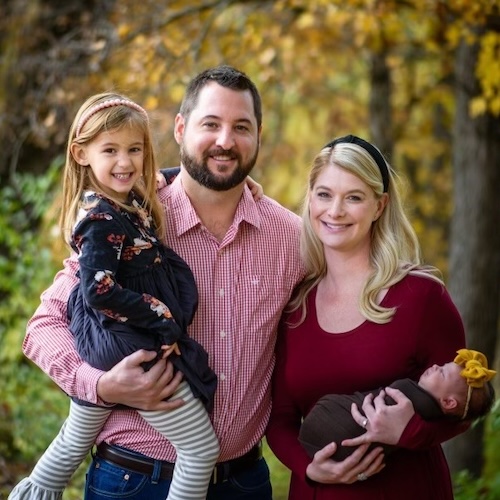 Would Recommend
It was a great buying experience.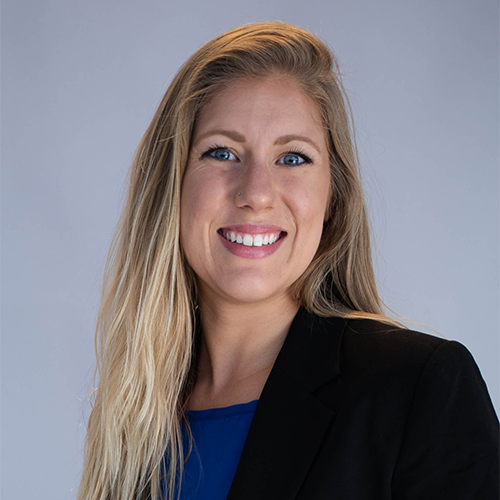 Would Recommend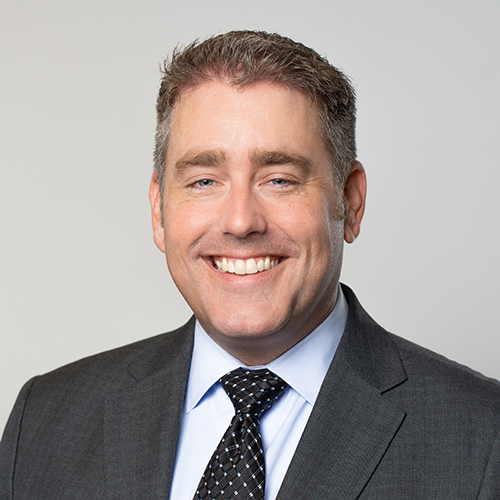 Would Recommend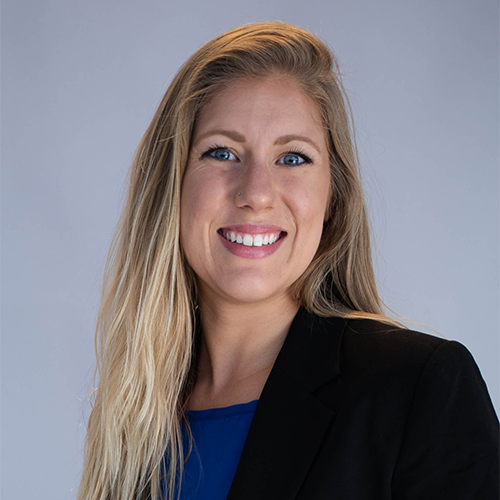 Would Recommend
Our situation was a unique in that we did not have a buyer agent this time. Although not widely condoned (not using a buyer agent), we felt confident enough with the seller agent that we were discussing the property with to proceed with a "dual agency" arrangement, which made things move quickly after submitting an offer. Chad's team had quick responses to our inquiries and the loan process had clear requirements which gave us enough information that we could dig in and find the answers on specifics with our own contract and your information/answers helped us make informed decisions. Your recommendations concerning Home Owner's insurance were also valuable guides in selecting the right company/policy to use. I highly recommend Chad Bowman and his team (Ryan, Dustin and Kelly) when choosing a VA loan and will use Veteran's United again in the future in our next home purchase.Thanks in advance Team!Kind regards!Marcelo & Kristal Alcazar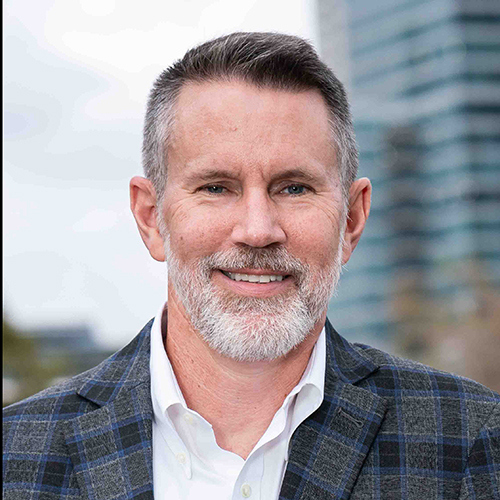 Would Recommend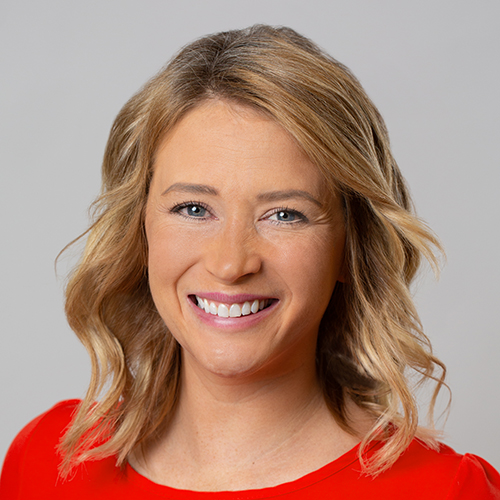 Would Recommend
Choosing Veterans United was the best decision we could have made. My husband and I are retired and we weren't sure we would be able to buy another home. But Veterans United made it possible without a ton of paperwork. There were no surprises after we got our pre-approval letter. We made an offer on 9/25, closed on 10/31 and we are moving in now. We love Veterans United and recommend it to any veteran looking to buy a new home. Thanks Veterans United!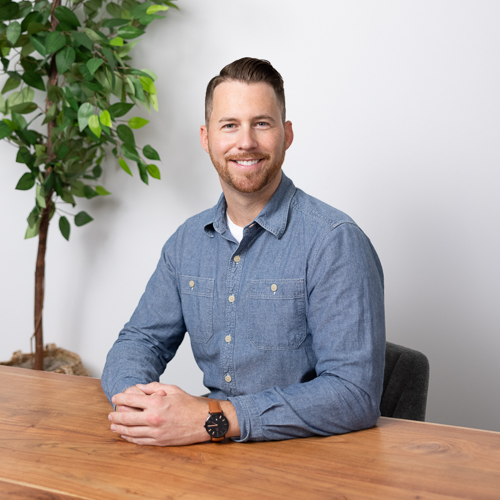 Would Recommend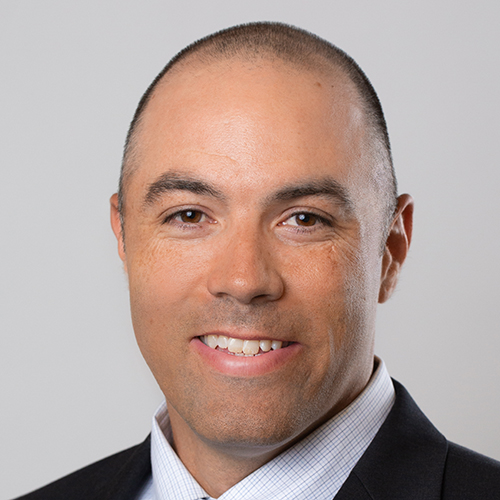 Would Recommend
Veterans United was the best home buying experience I've had I would recommend them to anybody !!!!!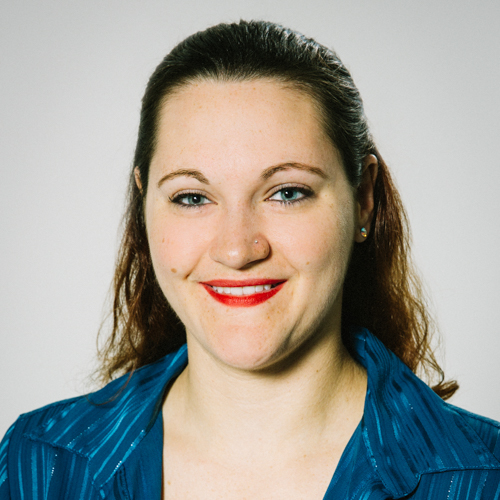 Would Recommend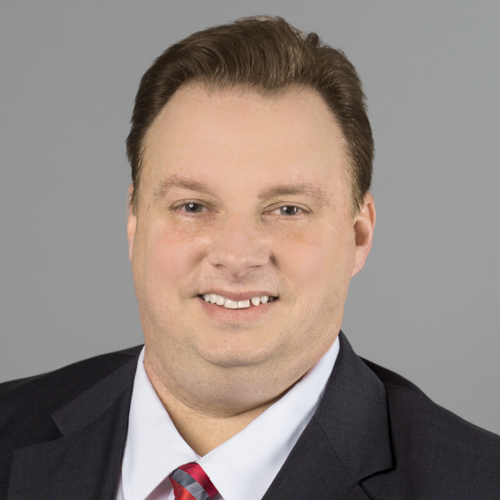 Would Recommend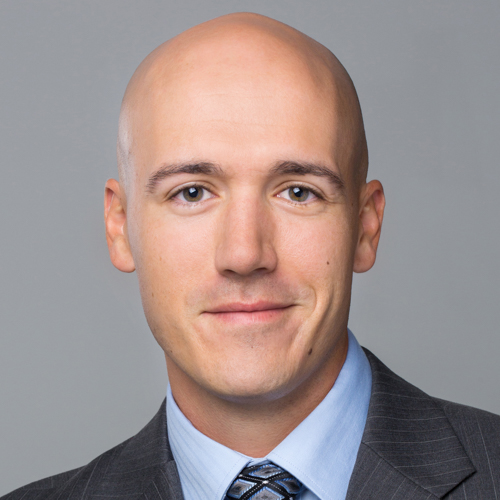 Would Recommend
Well were Blessed to have such a Geeat Loan Team, from day one to the very end they all did an outstanding job of making our dreams come true with the purchase of our first home!!!!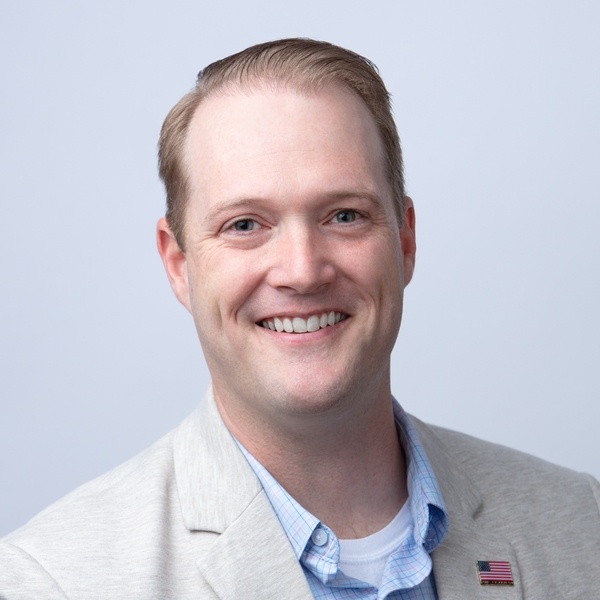 Would Recommend
Outstanding Home Loan Team. Walked me through the entire process and made it slightly less of a headache.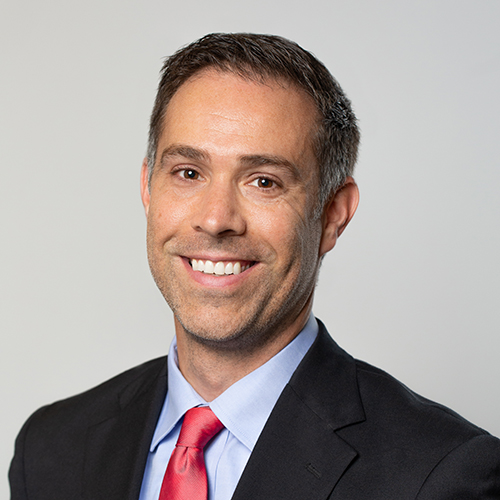 Would Recommend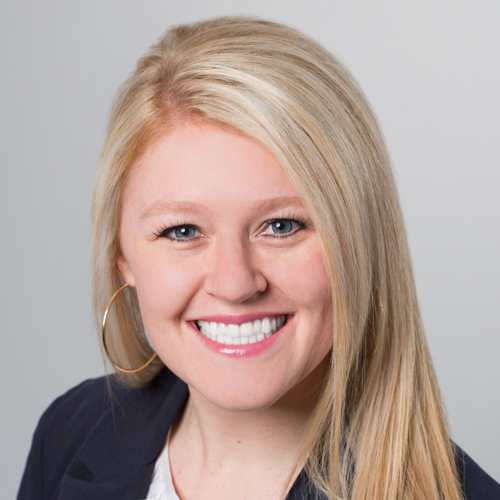 Would Recommend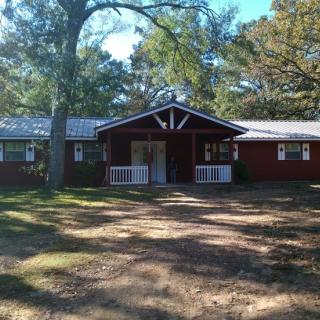 Mr. Crites was great, and so was his team. He may not have been able to talk on the phone a lot, but he made sure I was in the loop with text messages and emails. He also called back anytime I left a message or texted him. He was very kind and thoughtful with my needs and made sure I received the best deal on my new home.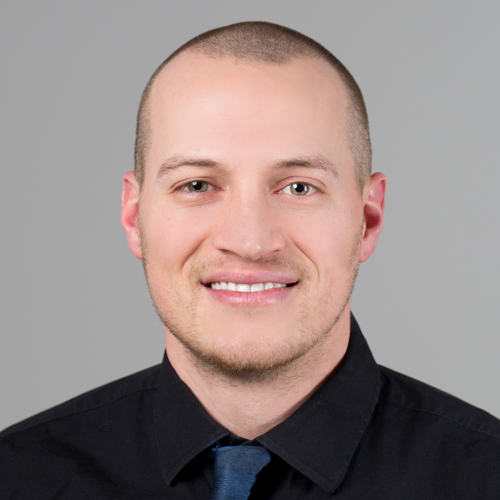 Would Recommend
Had a great experience dealing with Verterans United. They took care of everything and made the loan process simple and easy.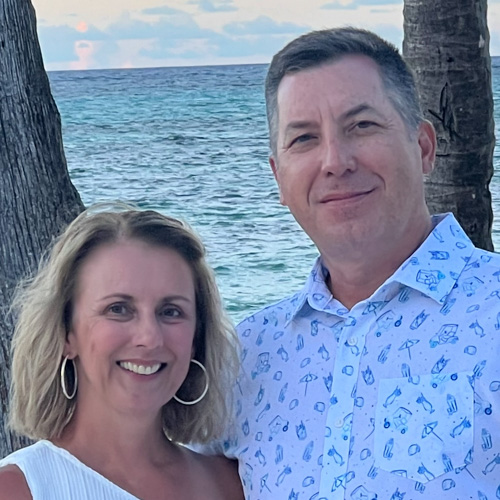 Would Recommend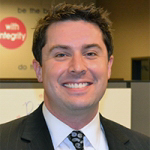 Would Recommend
(Veteran United! United we stand united we fall. The experience speaks for itself to all veterans.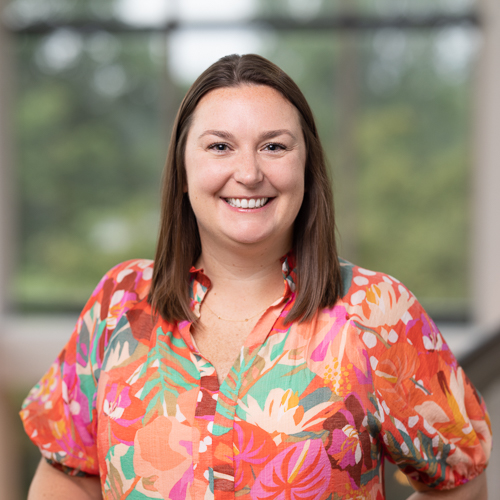 Would Recommend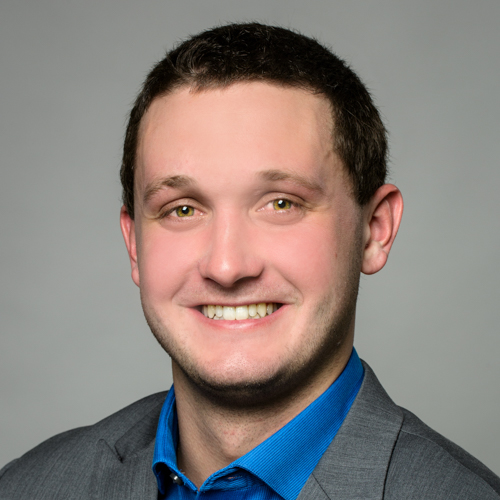 Would Recommend
Veterans United is very organized and well informed. Friendly group to work with.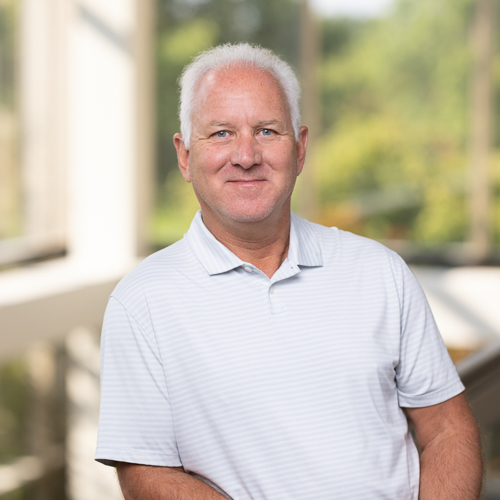 Would Recommend
Great loan team with very clear lines of communication.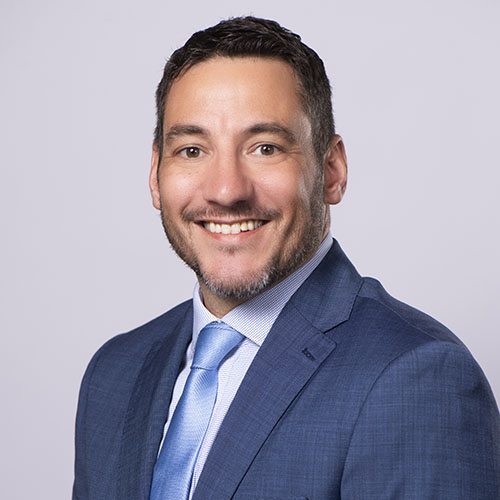 Would Recommend
Don't hesitate to work with Veterans United. You'll be glad you did.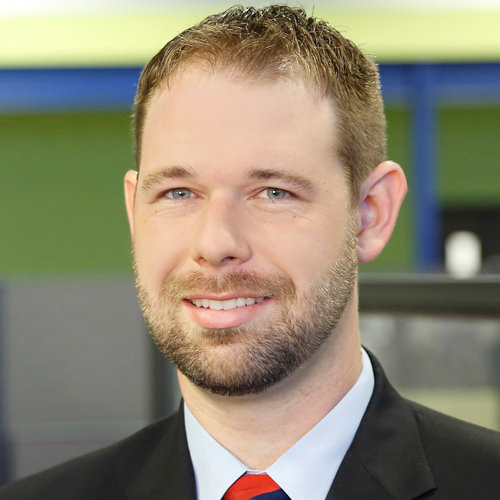 Would Recommend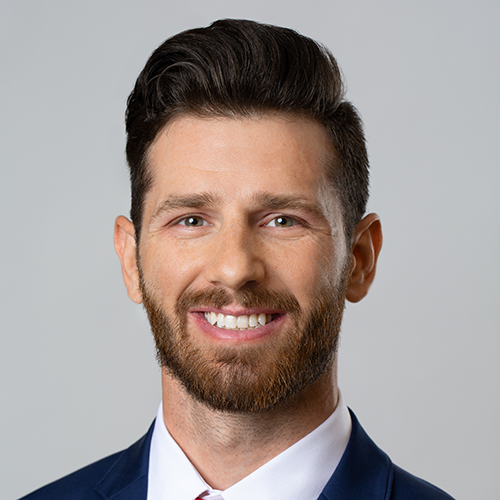 Would Recommend
They are consistent and will help you through the process; however, you will need to double check there recommendations with your Real Estate agent to make sure it works in your state.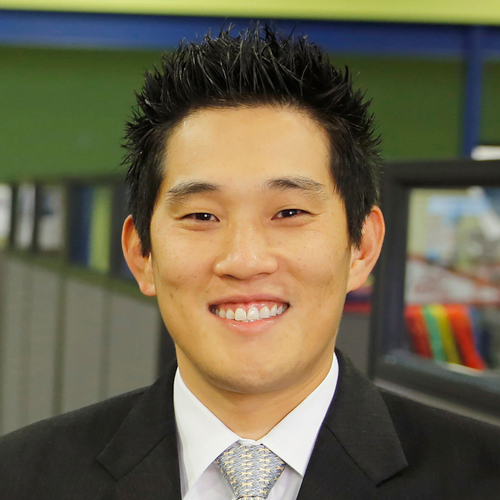 Would Recommend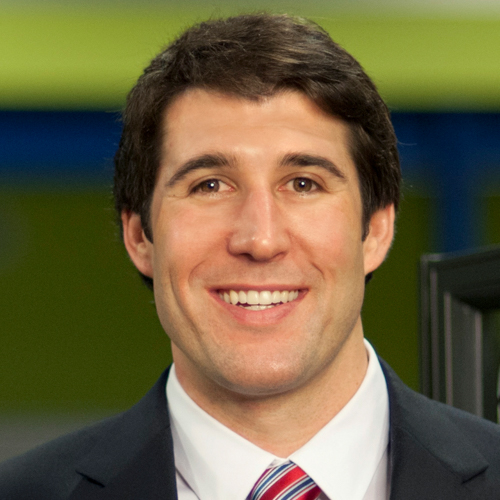 Would Recommend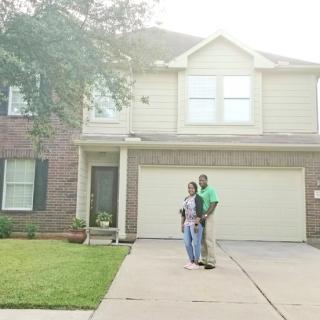 My experience with Veterans United was a very positive. Initially, my credit score was a few points shy to be preaqualified. However, the Veterans United Staff kept me from being discouraged and explained that there were reaources in place (Lighthouse Program) to assist in getting my credit score needed for pre qualification and preapproval. My credit specialist Scott was very knowledgeable and put together a strategic plan for me to stick to in order to get the desired results. I took about two months to get where I needed to be but we made it.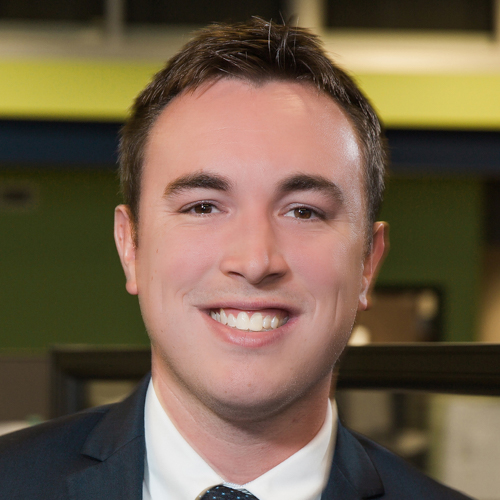 Would Recommend
Like I said they made it so easy, the to do list was such a big help. Another plus is your team does most of the hard work lol.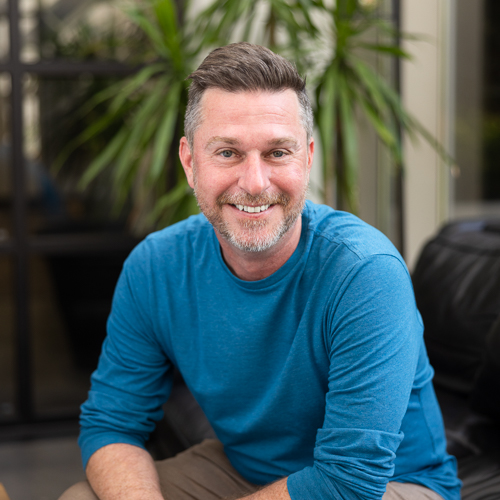 Would Recommend
The whole team assigned to me were top notch.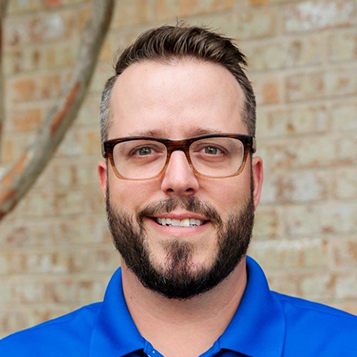 Would Recommend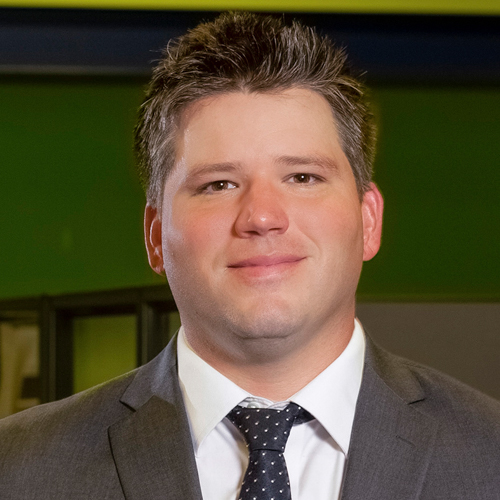 Would Recommend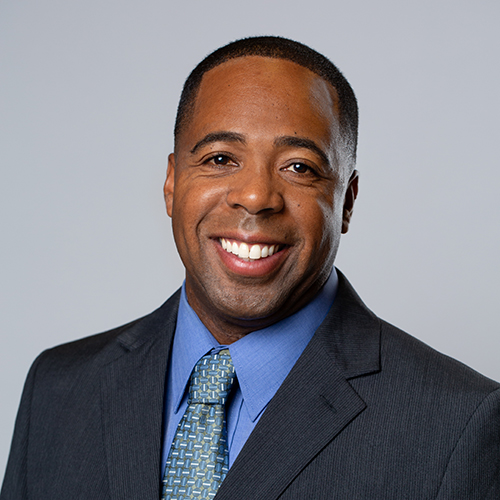 Would Recommend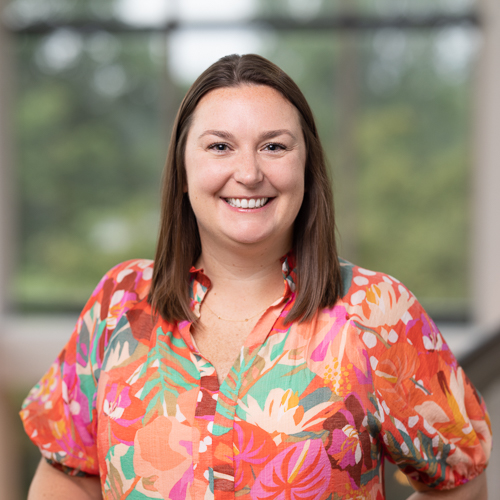 Start your journey today!