Would Recommend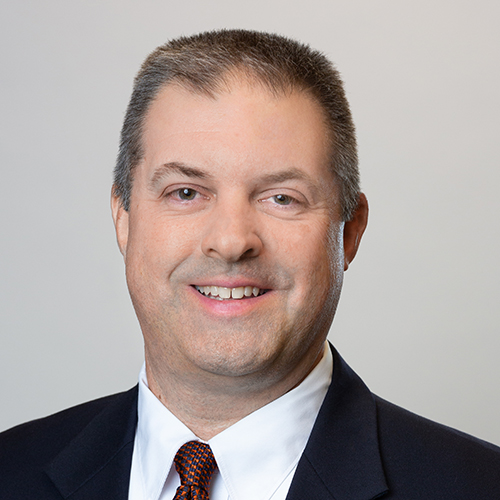 Would Recommend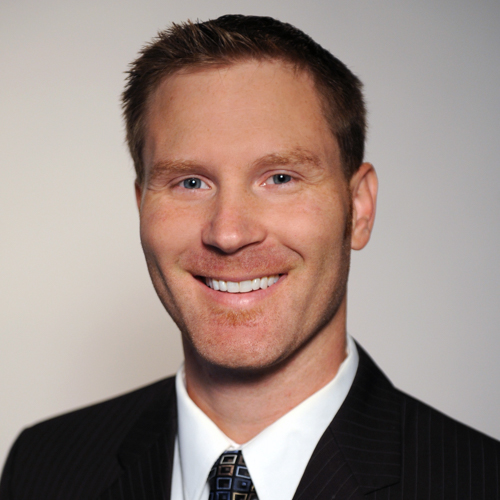 Would Recommend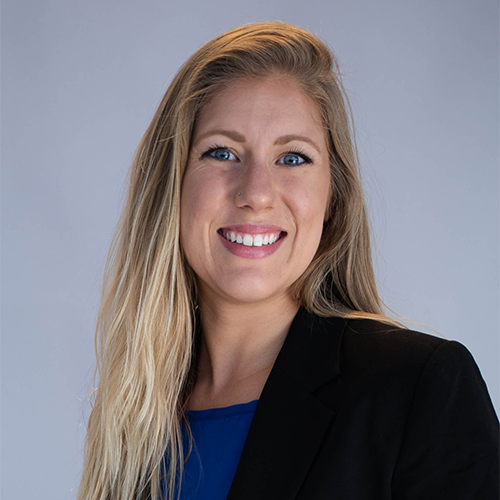 Would Recommend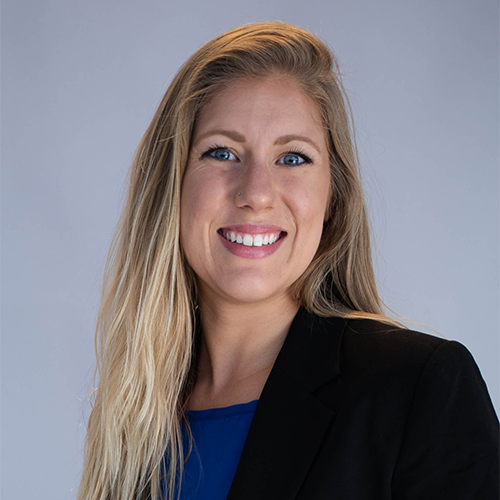 Would Recommend
Everything was Flawless. I never had a hiccup I couldn't talk to them about, or they weren't able to answer. I felt like my needs were met and they gave me all the information and time I could have asked for!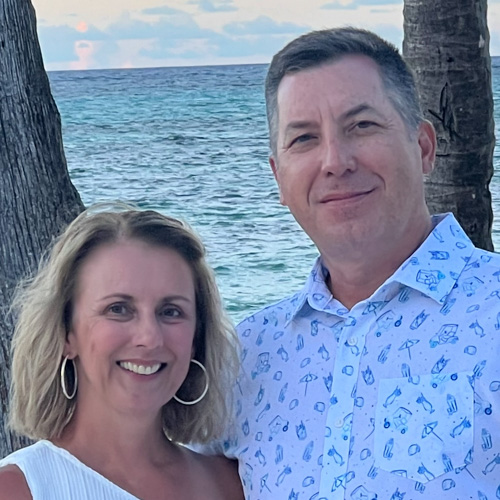 Would Recommend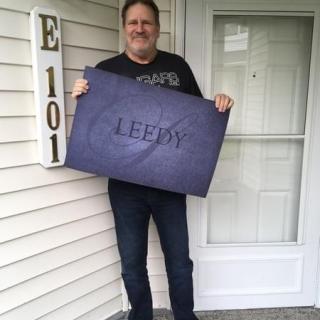 Terry and Bridget were always available when I had a question or needed an answer. Terry was instrumental in working with my realtor that was comfortable and knew much about the VA loan process. Without his help and determination, I might not have been able to get this loan and save a significant amount of dollars. Bridget always kept me up to date during the process regardless of how much I pestered her. Outstanding team to work with!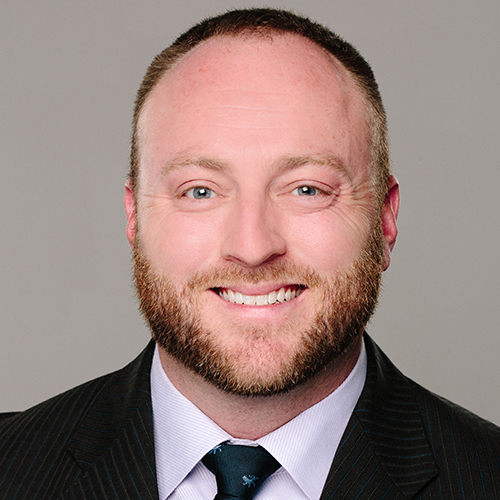 Would Recommend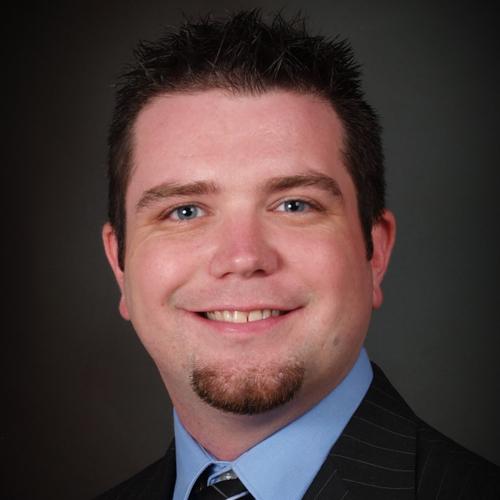 Would Recommend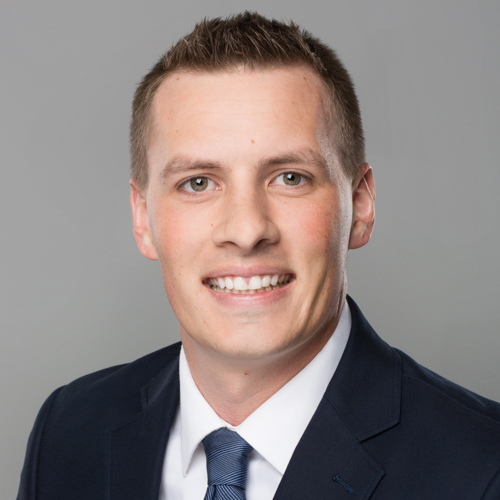 Would Recommend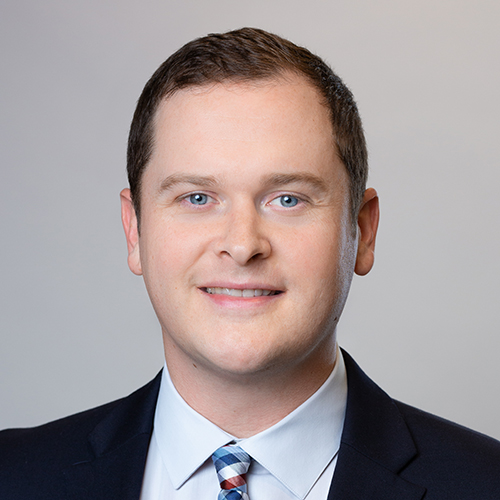 Would Recommend
My experience buying my first home with Veterans United could not have gone any better. From having no experience in what it takes to buy a home, to getting the keys and having finally my own place, they streamlined this process while smiling the whole way through. The team that helped me was attentive, thorough and friendly. I never felt rushed or pressured and even when I was sometimes worried or stressed they acted only out of patience and professionality to walk me through everything. Thank you!Paul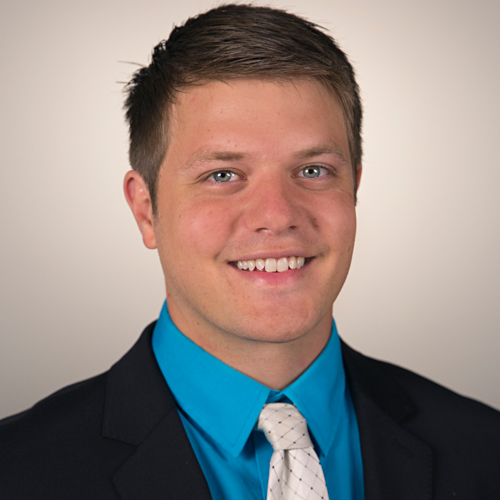 Would Recommend
Day 1 in the new home..i know what my mortgage is and how to approach any questions needed of the situation comes about...very glad VU is there for a veteran and his family.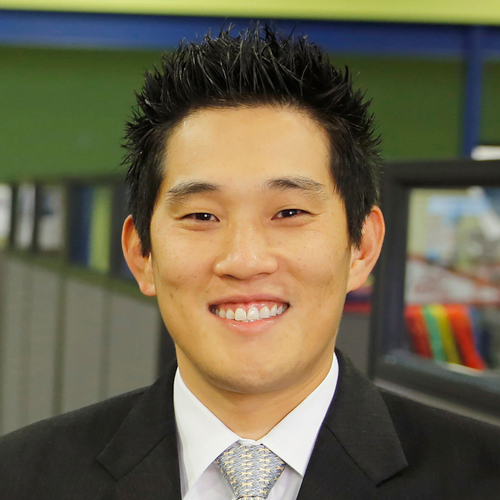 Would Recommend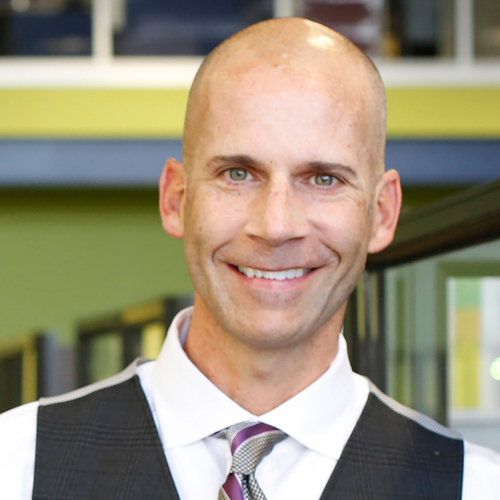 Would Recommend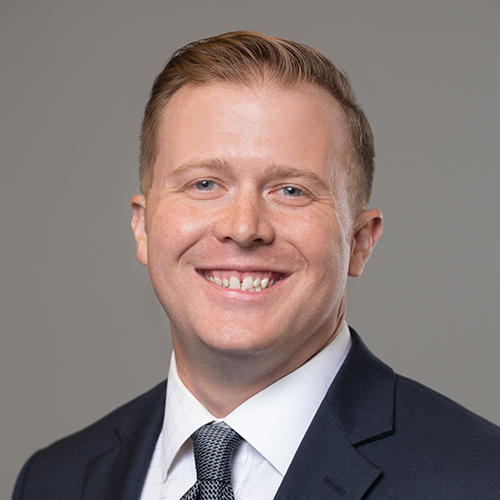 Would Recommend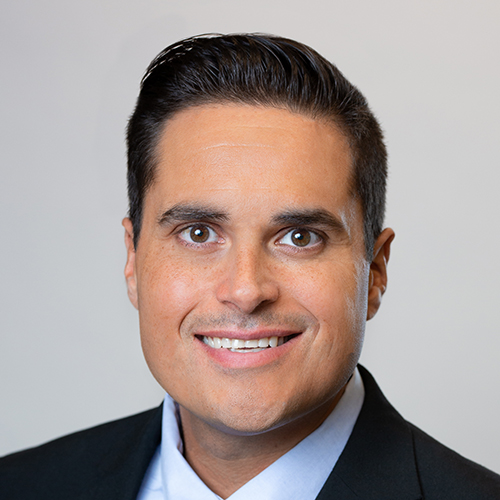 Would Recommend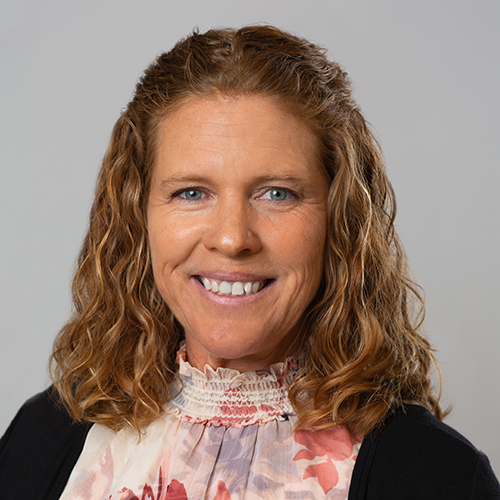 Would Recommend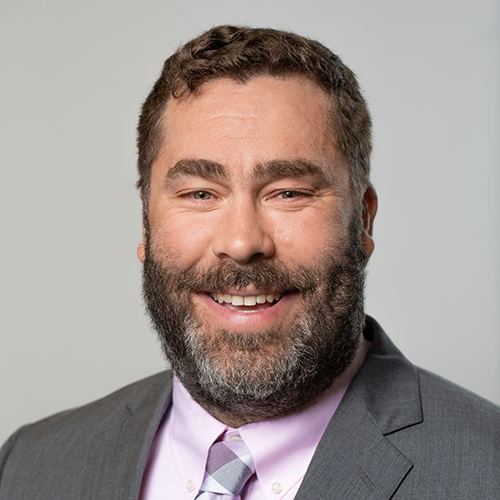 Would Recommend
I would highly suggest if anybody is looking at getting a home loan that you ask for Stephen Erickson to take on your loan.

Would Recommend
I recommend Veterans United to anyone who is in the market of purchasing a home. Veterans United was very easy to work with and processed my loan fast to meet closing date. Everyone on my team was professional and customer satisfaction was their main goal.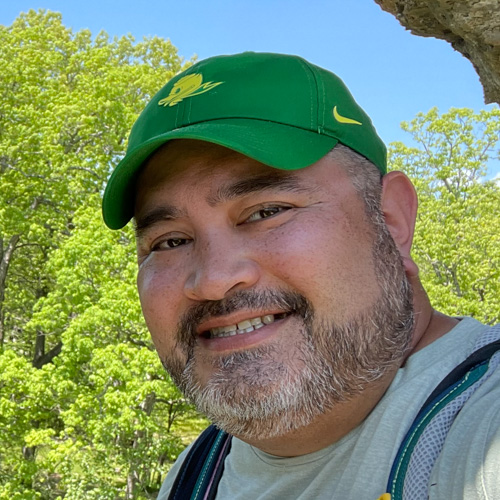 Would Recommend
Chrissy was extremely helpful, she answered my questions and was available at any time. It was a very easy process. Thank you so much.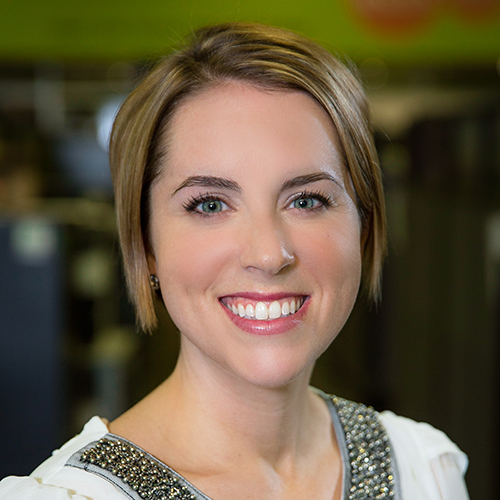 Would Recommend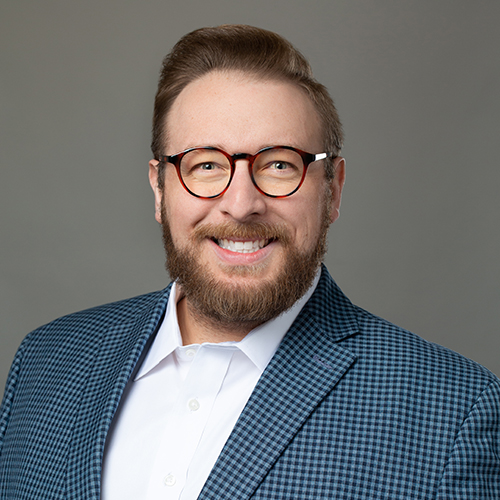 Would Recommend
Anytime one reads comments they initially seem like just a promotion. I read the comments prior to choosing Veterans United they were very positive. We found the exact case. As seasoned home buyers we have never experienced such a seamless process. Well informed from the start of the the process. Always kept in the loop not just by the Veterans site but by the actual representatives by phone, email. In reality we know we were not their only customers in the loan process yet we felt like we were. I highly recommend them to all Veterans but I especially recommend them to the new and first time VA loan buyer. Our first VA home was bought in 1988 our next in 2002. The process was grueling. Just when we thought we had filled the last of 10,000 items 10,000 would show up. This loan not the case. John set us up from the start. Informed consumers makes all the difference in the world when buying a home. Finding the right home should be the hardest part not the funding process. John and his professionalism took care of all the steps of funding efficiently leaving us only with the responsibility of finding the home. From start to close they are awesome. Thanks James and Michelle Bleau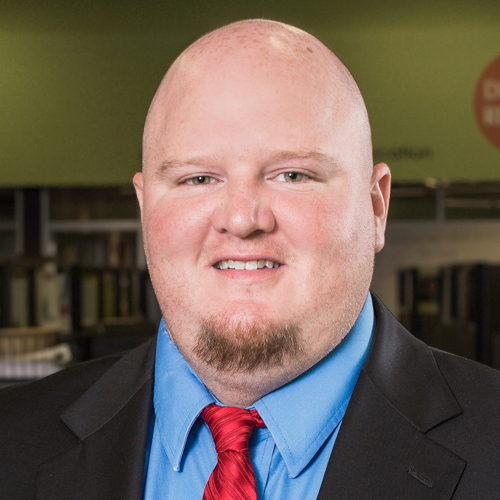 Would Recommend
The whole refinancing process turned out to be so positive we would like to thank the entire Veterans United family for the great experience.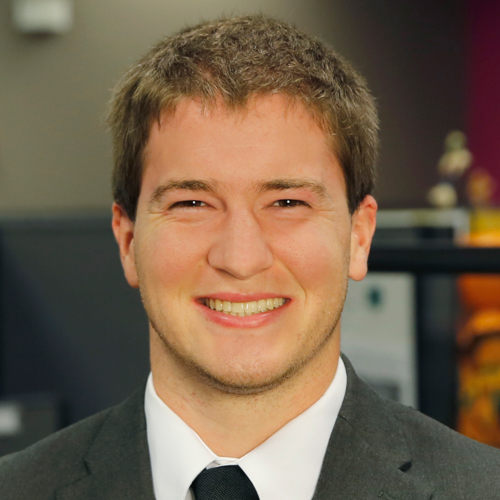 Would Recommend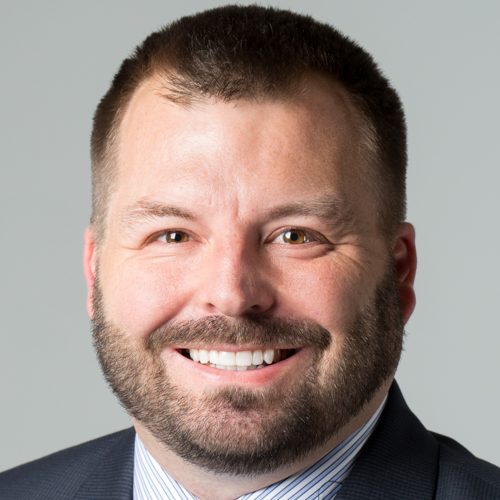 Would Recommend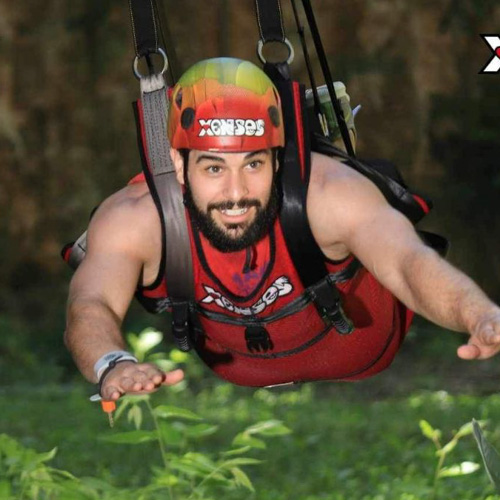 Would Recommend
Thank you all for your help! I love my new home!!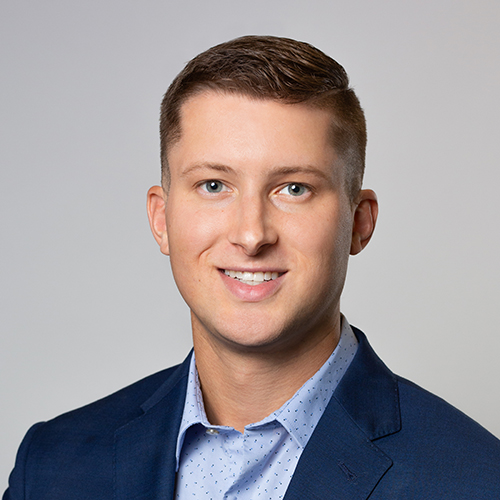 Would Recommend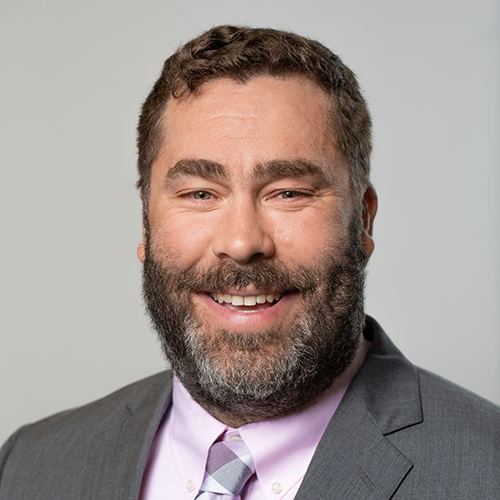 Would Recommend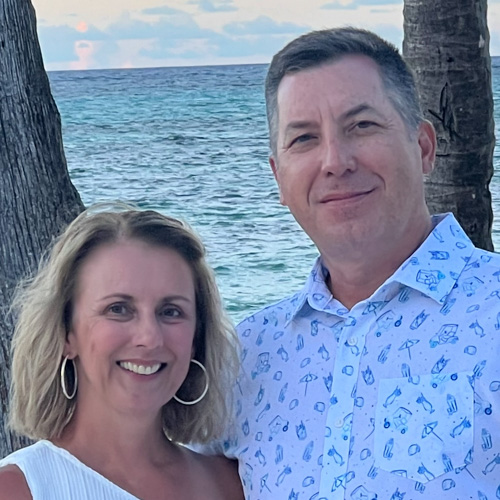 Would Recommend
The loan officers are very knowledgeable and walked us through every step. So easy to use the portal to upload documents. Great system!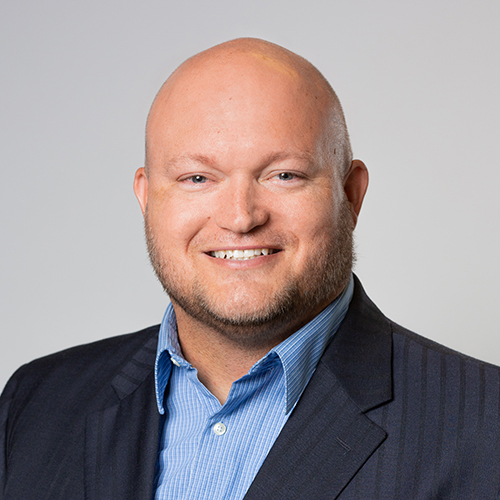 Would Recommend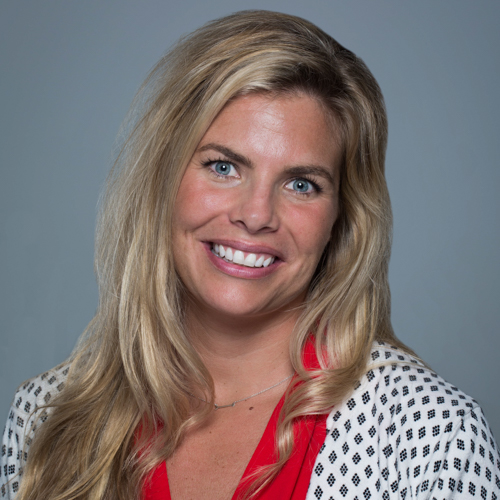 Would Recommend
Celina and Chris did an outstanding job keeping me informed of the status of my loan and working through any problems we may encounter at closing.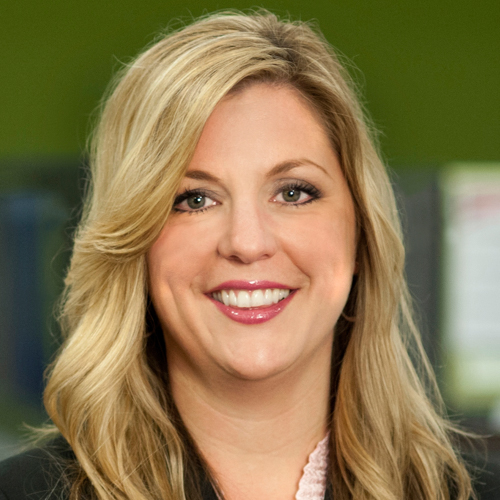 Would Recommend
Smooth process!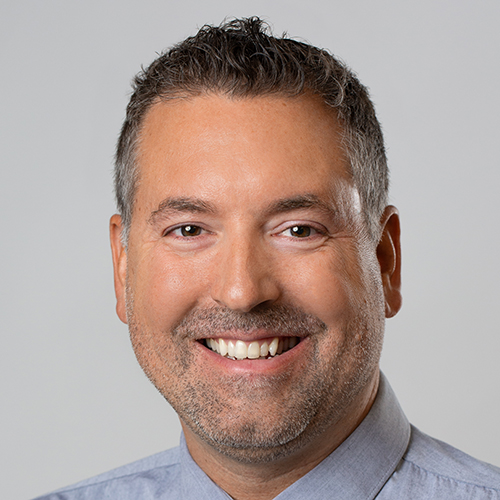 Start your journey today!