Would Recommend
Thank you Veterans United. We had an amazing experience. Darin Jobe our loan officer and his team did an outstanding job. Darin is very professional, knowledgeable and always available to answer our queries. He made our home finance journey smooth and easy. We are truly blessed. We will not hesitate to recommend Veterans United Home Loans to our friends and family.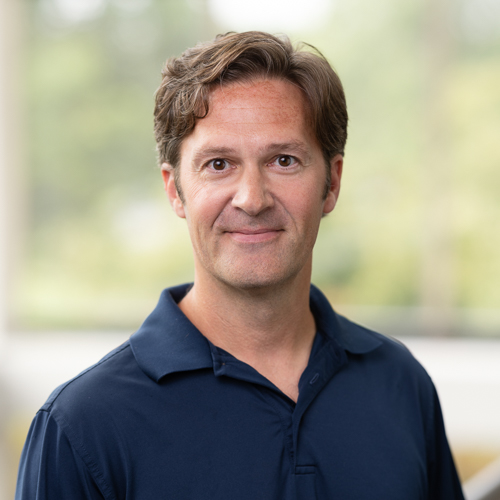 Would Recommend
I will certainly be using Veterans United again. No complaints whatsoever. Online platform really streamlines the process. Props!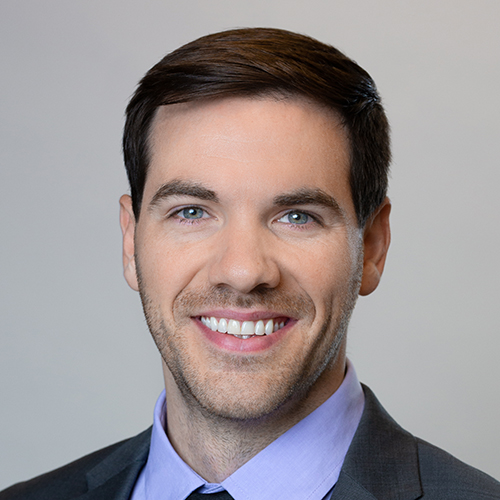 Shannon at title did a wonderful job of getting the title issues worked out with some adversarial people at the county.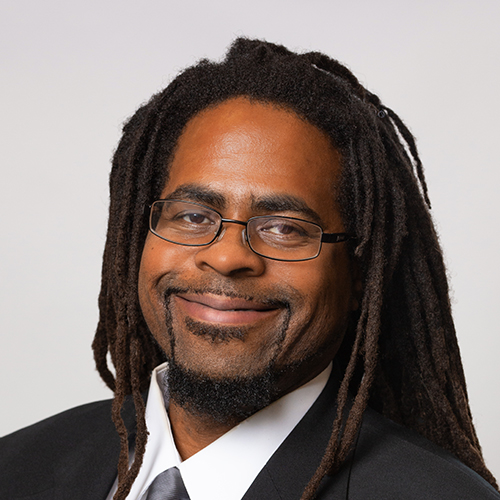 Would Recommend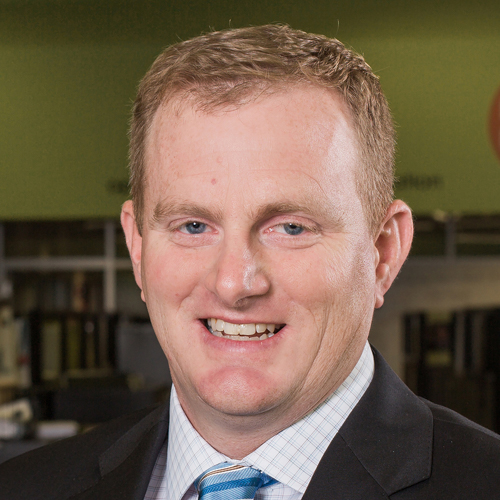 Would Recommend
They will go above and beyond, even helped me get a lower rate!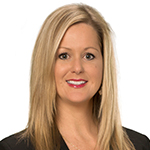 Would Recommend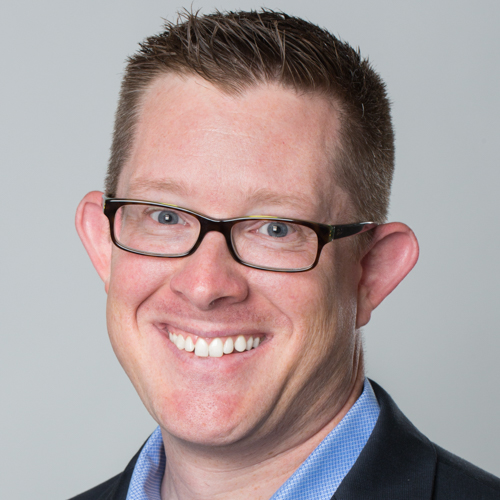 Would Recommend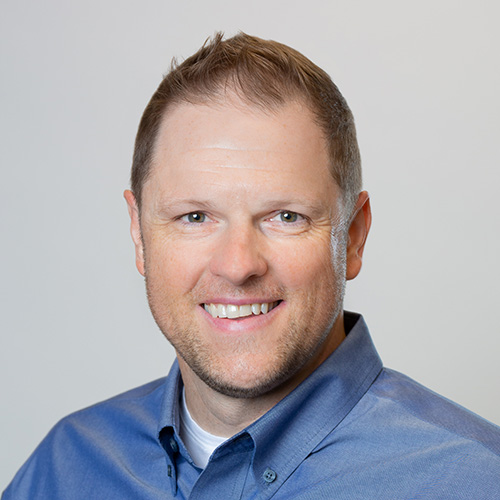 Would Recommend
I had a great experience.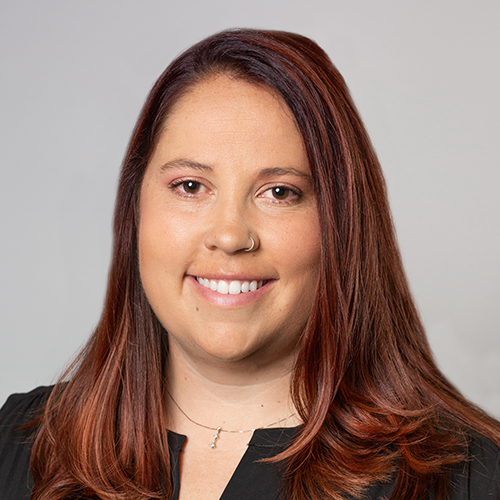 Would Recommend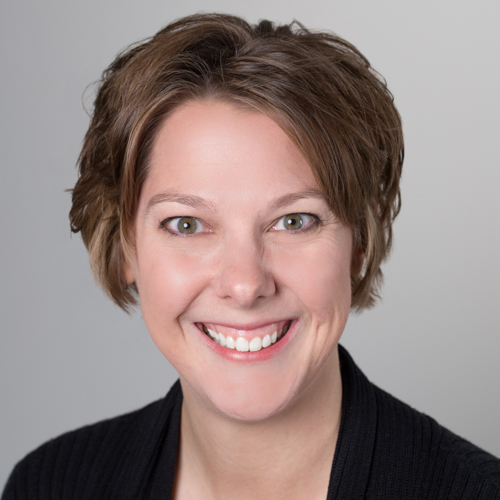 Would Recommend
these people feel like friends and I wish I had more reasons to work with them! I can't say enough how thankful I was to work with such an outstanding company! Veterans United rocks!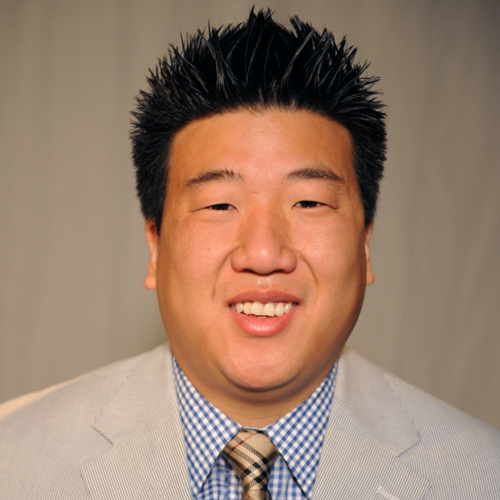 Would Recommend
Dylan and his team are the best of the best. They are very professional, very talented group. They make you feel like you are family and look out for your best interest. They are constantly going out of their way to make your home buying experience go wonderful. I feel blessed to have them on my corner.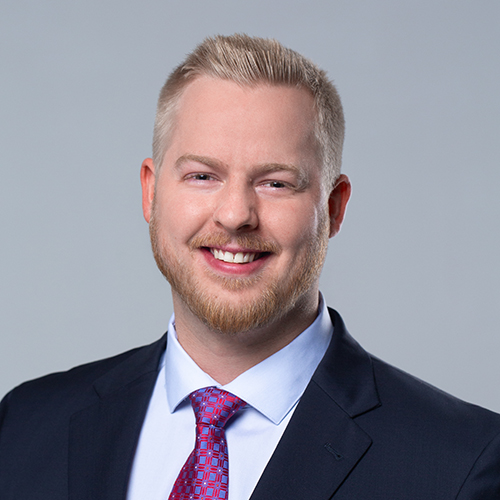 Would Recommend
We had our home built to our specifications by a local builder who also had to get certified by the VA. After completion of the home it was sold to us. Working with Veterans United was a positive experience for us and also for our contractor despite the mound of paperwork he needed to complete for certification.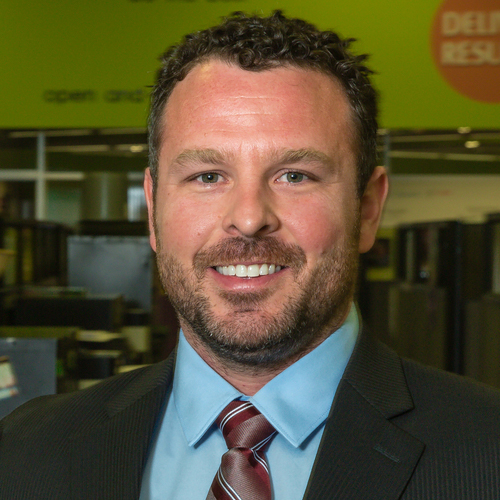 Would Recommend
Very hands on company. They don't leave you hanging and they are there every step of the way.Highly recommend

Would Recommend
Really the best choice if you need to buy a home and you're in the military.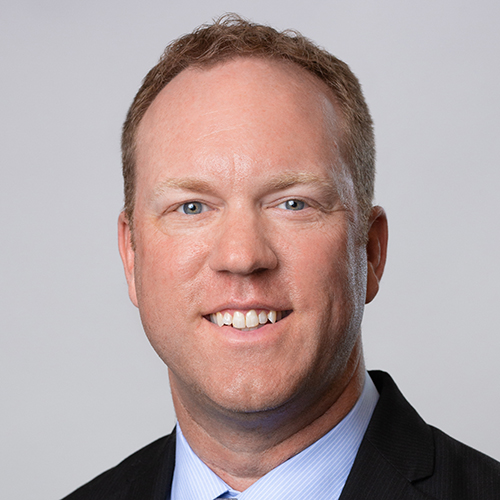 Would Recommend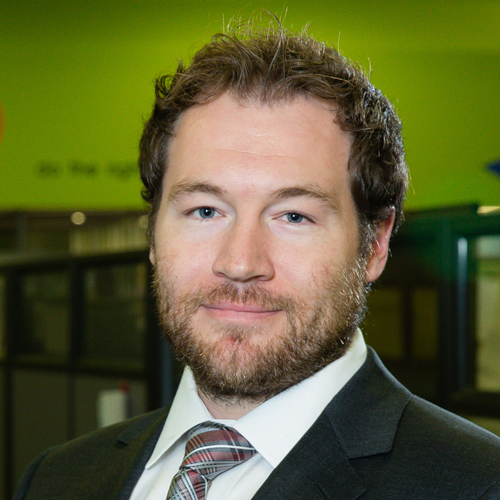 Would Recommend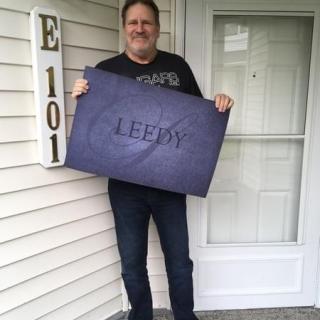 Terry and Bridget were always available when I had a question or needed an answer. Terry was instrumental in working with my realtor that was comfortable and knew much about the VA loan process. Without his help and determination, I might not have been able to get this loan and save a significant amount of dollars. Bridget always kept me up to date during the process regardless of how much I pestered her. Outstanding team to work with!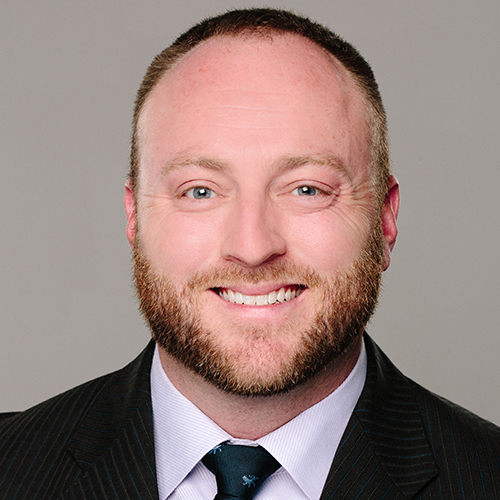 Would Recommend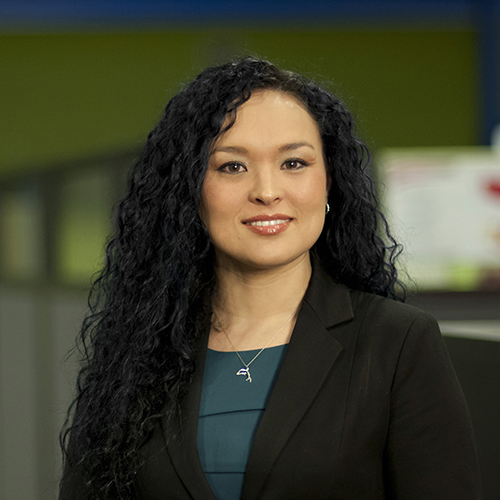 Would Recommend

Would Recommend
Homeowner made easy!!!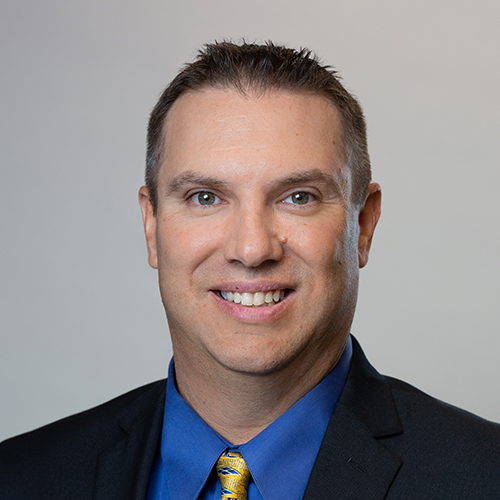 Would Recommend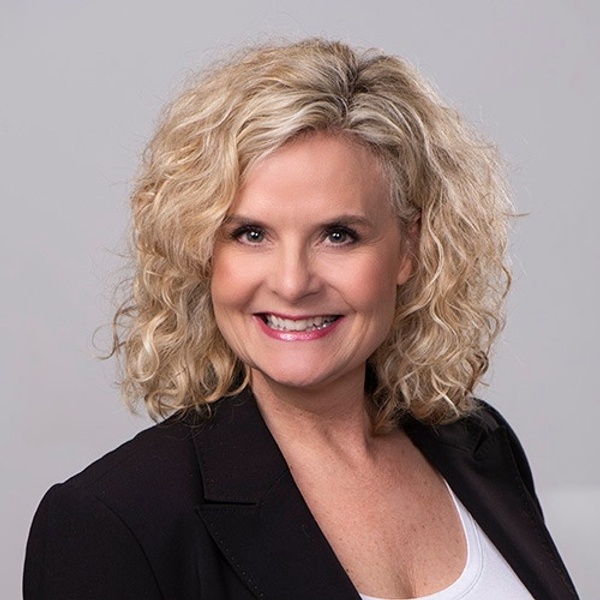 Would Recommend
Do not hesitate for a second in using Veteran's United. I have done several VA loans, and used the realtor's preferred lendor in most cases. The local lendors are not as experienced and fall short in my opinion. Veterans United delivered on their promise of providing excellent service and professionalism. Their online personal account created for our home loan made the communication process great and uploading documents was easy. I am not a phone call person, and would rather just use email and this system worked great for me and my wife. Very easy to get information and follow along the process.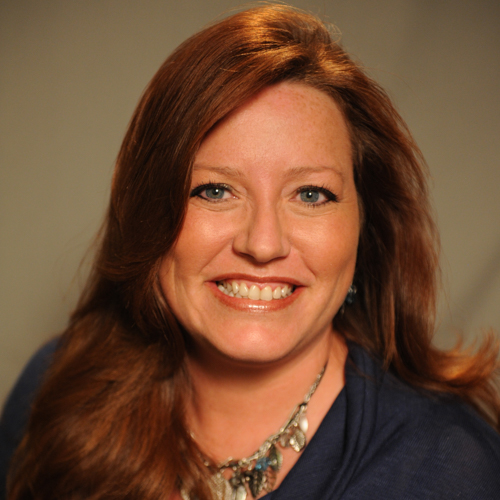 Would Recommend
Working with Veterans United was the best way to experience buying a home. The team was always on top of the process and always involved us by letting us know exactly what was needed and how things were progressing. They made home buying a lot less stressful while my husband was on deployment and I couldn't be more grateful to them for it!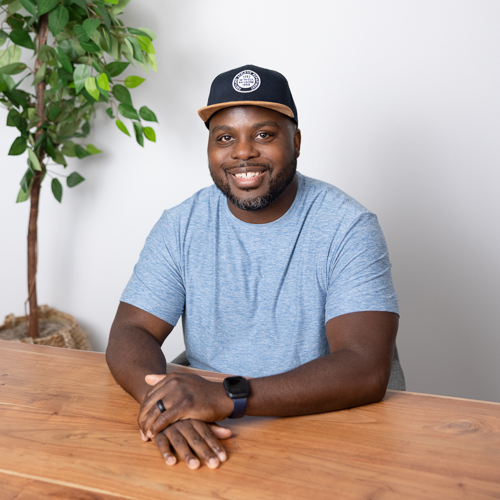 Would Recommend
Finding Veterans United was an answered prayer for us. A year ago I told my wife "we will be in our new house by Christmas". When I said that I didn't completely believe it even though those words came out of my mouth. I also told my landlord I was planning to buy and he put a clause in our lease. I still didn't understand why I was telling him all of this since I thought it was a far out goal. I don't even remember how I found VU but I know I was definitely praying that we could buy a house. Since the first time I spoke with Ty I had a great feeling about everything. My credit wasn't the best and needed some work and little did I know they would also help me get to where I needed to be in order to buy a home for my family. Today I am driving to my house after work and enjoy the evening with my family. I thank God and also VU for being there for me every step of the way. Thank you so much! I am so grateful.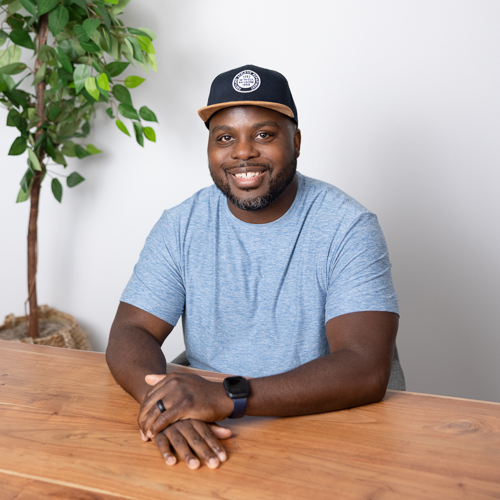 Would Recommend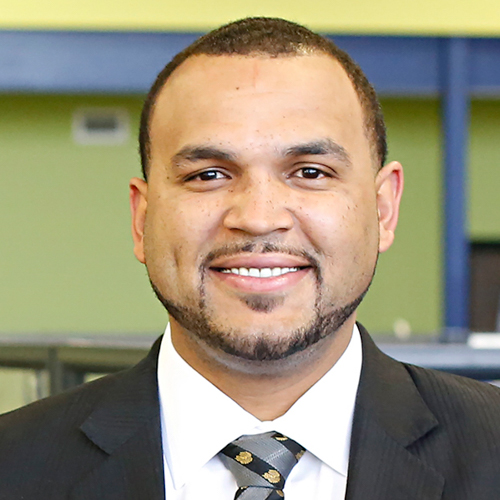 Would Recommend
VU is super helpful and supportive. They are always looking out for how to get us, the clients, the best loan at the best rate. They even helped us analyze our credit so that we could increase our FICO score a couple points and get into a wonderful home. I am so thankful we went to Veterans United for our home loan.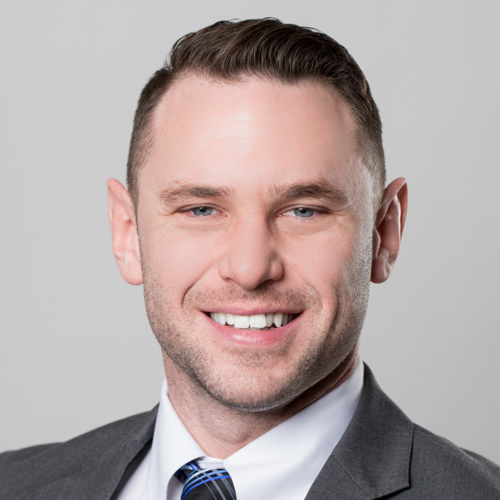 Would Recommend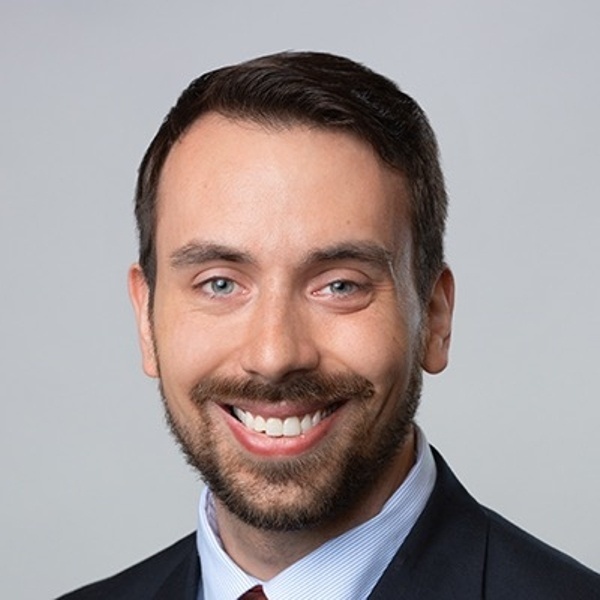 Would Recommend
This was the first and only choice for home buying or refinancing. It doesn't get any easier than Veteran United home loans. They got back to me with any questions I had and made the process a breeze. The fact that they are veterans themselves lets you know that they will take good care of you.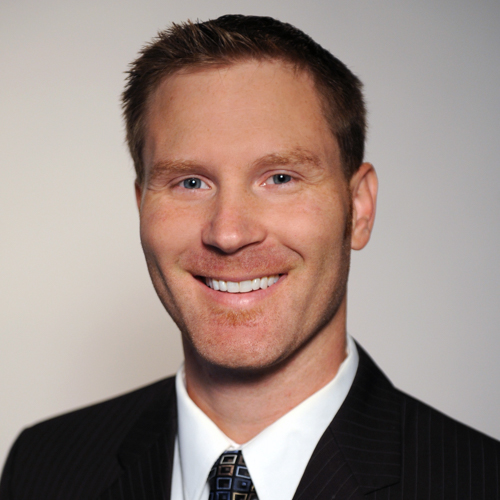 Would Recommend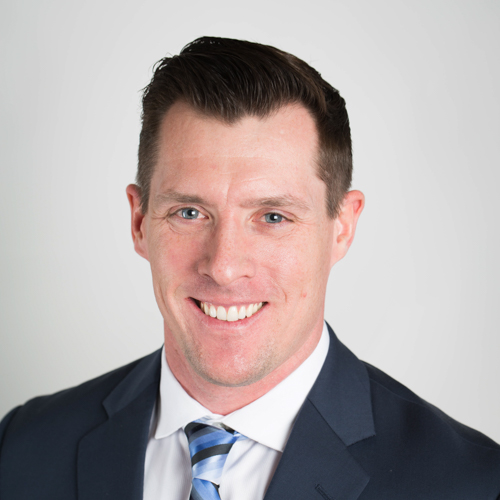 Would Recommend
Working with Veterans United while deployed went a lot better than I could have hoped for. I'm incredibly happy with the end result.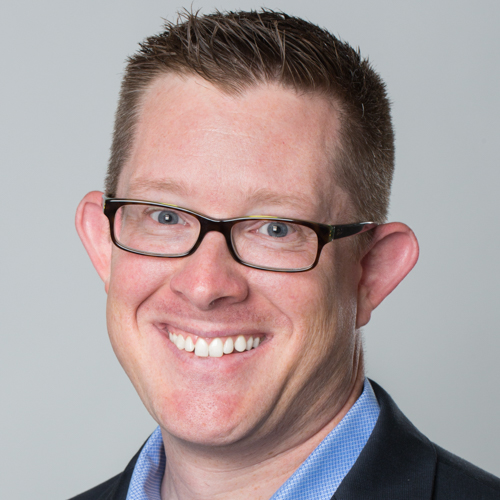 Would Recommend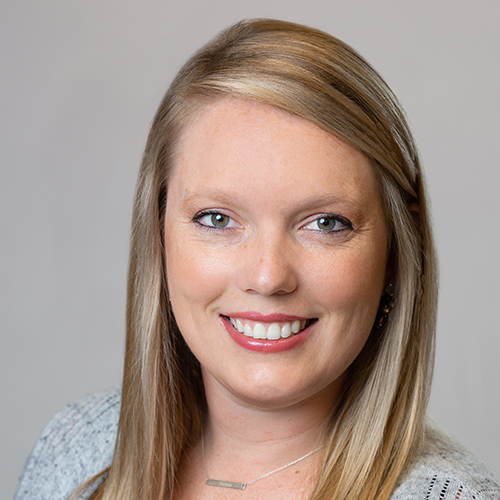 Would Recommend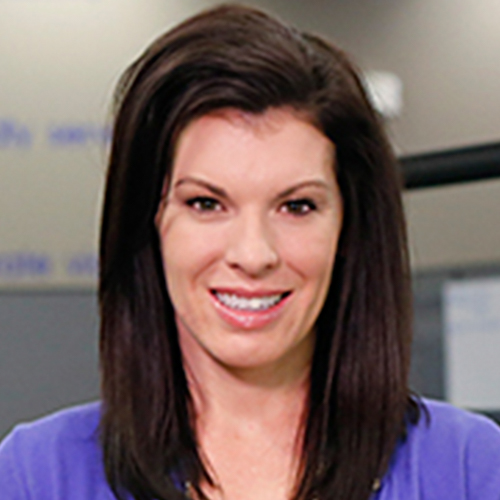 Start your journey today!