Would Recommend
Thank you, I am now a huge VU fan!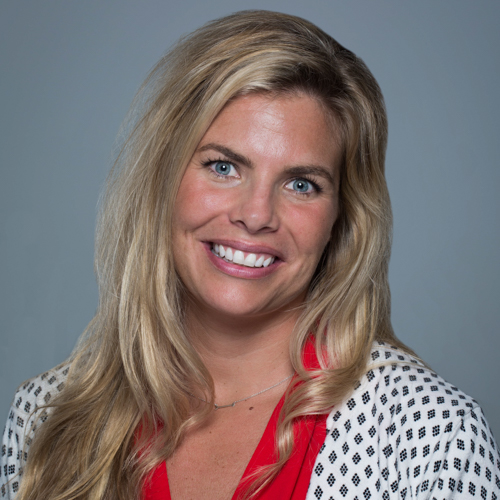 Would Recommend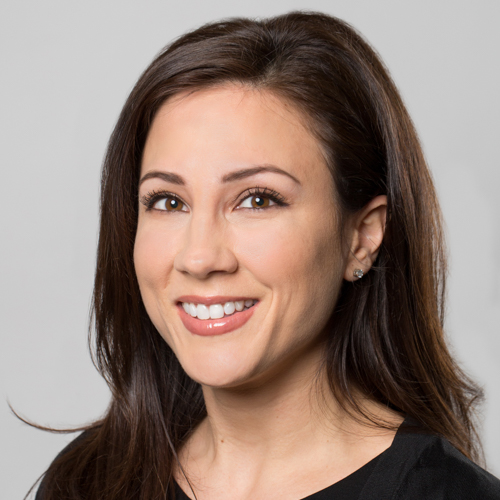 Would Recommend

Would Recommend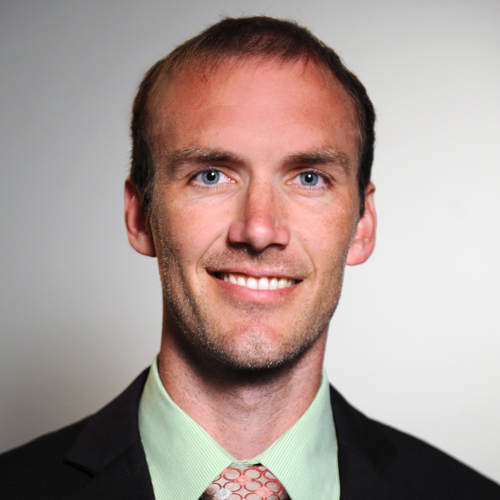 Would Recommend
Veterans United helped make quick and easy work of my very first home purchase. They were response, answered my questions about anything and everything as it pertained to my loan. If they had the ability to help make things easier on me, they would take care of certain tasks for me if they could. Would 10/10 recommend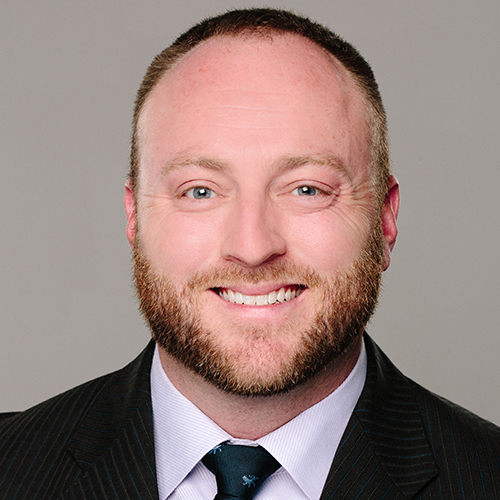 Would Recommend
Buying out of state is always stressful, ourooan team and real estate agent made this much easier than it could have been.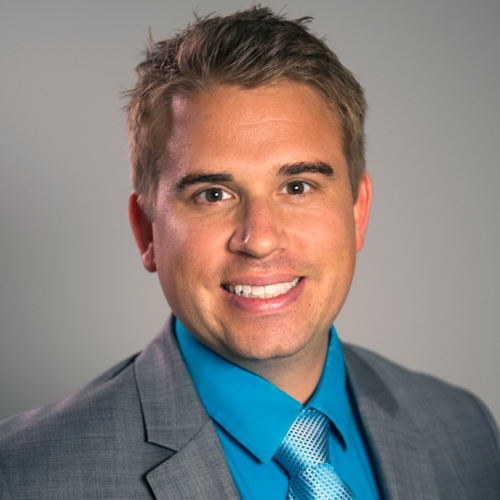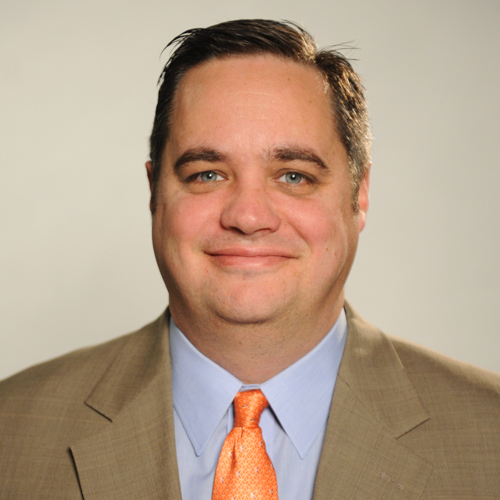 Would Recommend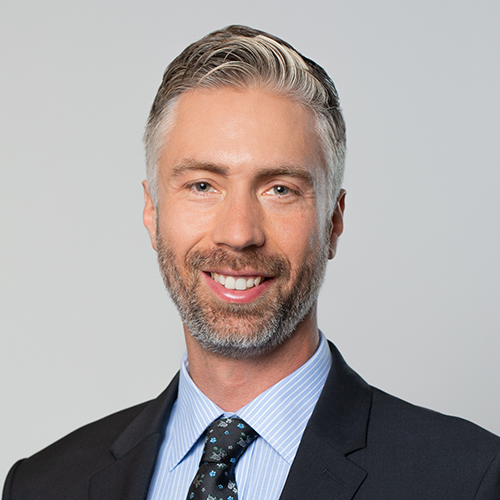 Would Recommend
Outstanding experience throughout the process. Very attentive and knowledgeable staff that made every step easy and enjoyable.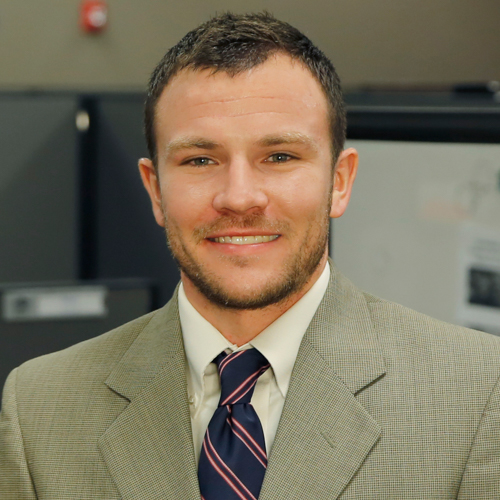 Would Recommend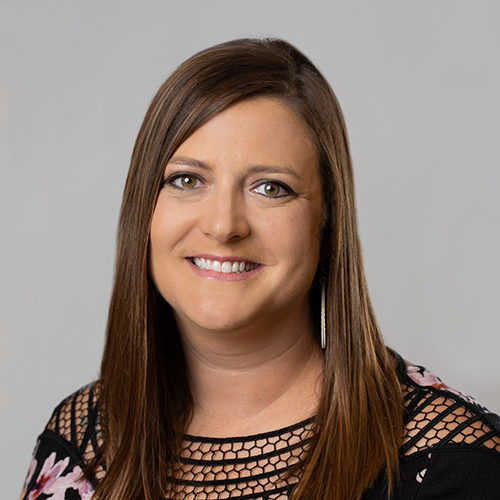 Would Recommend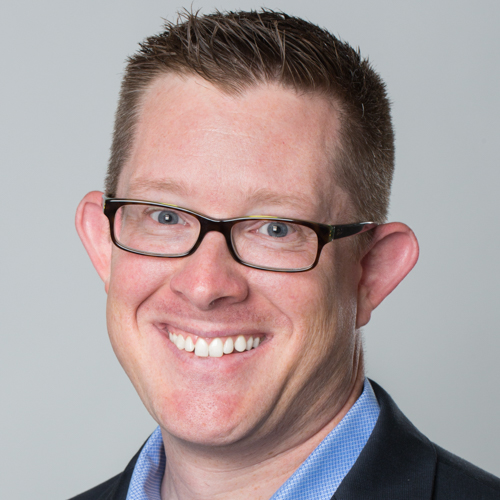 Would Recommend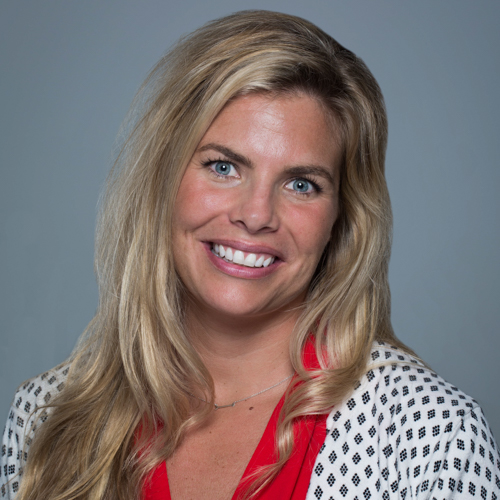 Would Recommend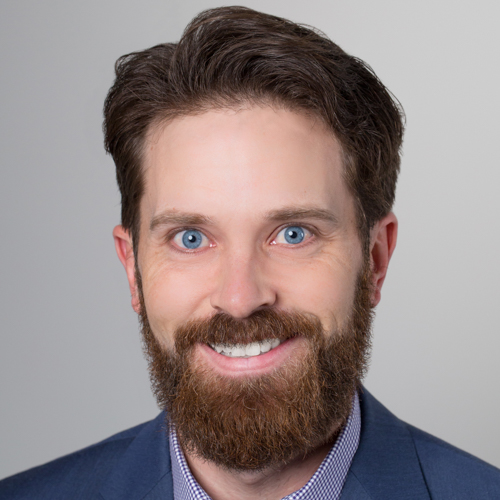 Would Recommend
Working with Jessica and Mitch has been such a pleasure. Couldn't be happier with the support I received from the two of them. I was never left wondering and throughout the entire process they were there to answer all of my questions. Overall wonderful experience.

Would Recommend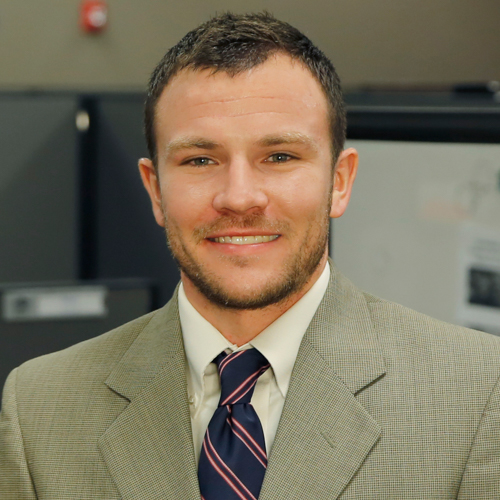 Would Recommend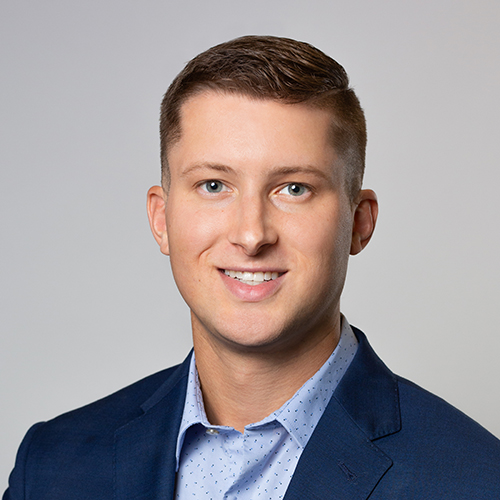 My mortgage was sold before I ever made a payment. It screwed everything up until I can refinance. It absolutely fucked all my finances up. I was excited that Veterans united was relatively flexible with splitting payments in two every month. I try to reduce stress in my life. The military is stressful enough. Veterans United added stress in a huge way. I wasn't going to have to pay my first payment until October. I had go pay it this month to PennyMac and had to deal with it while deployed. Not only will I not refer my friends to VU, anytime I hear people talk about buying a home I will go out of my way to earn them.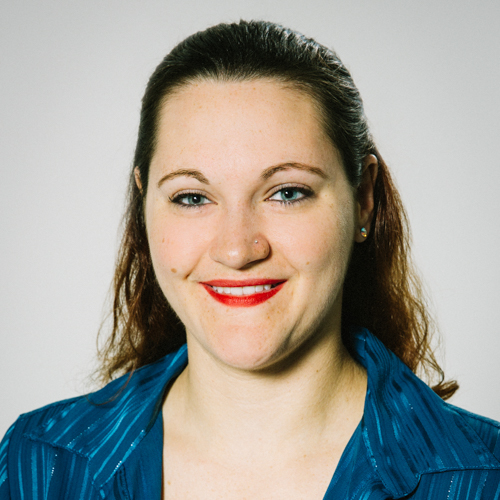 Would Recommend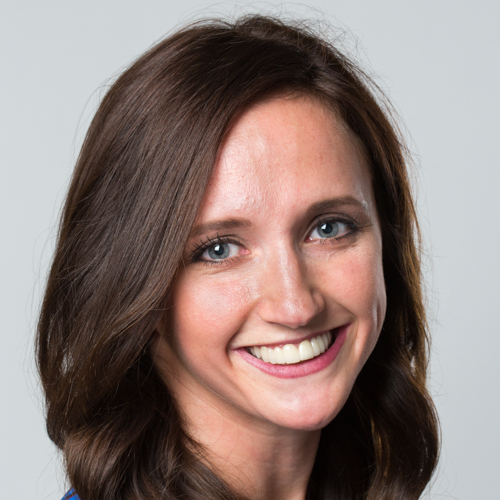 Would Recommend
Great customer service.

Would Recommend
The entire experience with Veterans United was outstanding. The whole team was a pleasure to work with, and helped me out a lot. We were able to close on the house very quickly. This was my first home buying experience and Veterans United made it a very enjoyable process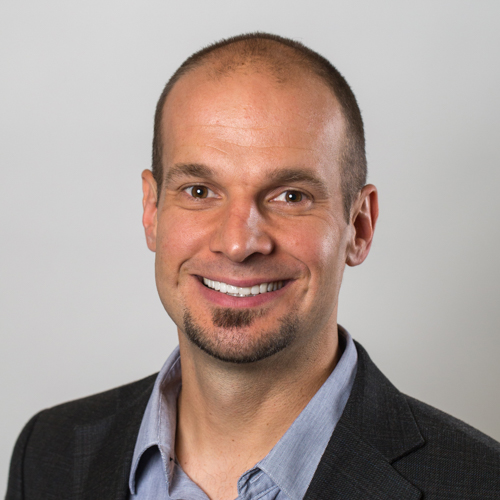 Would Recommend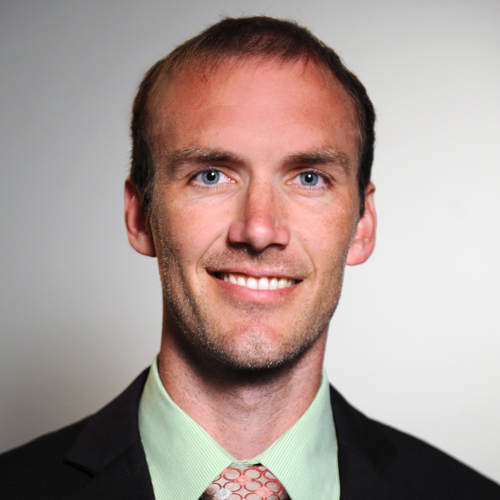 Would Recommend
Excellent group who kept me up to date on what I needed to accomplish and what was pending. I really liked that they contacted me by phone and had explanations for my questions.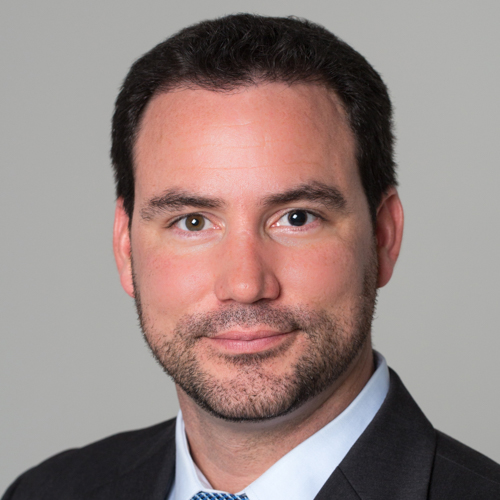 Would Recommend
This whole process was very easy and all of my questions where address very timely. Mr. Webber and Whitney never left me to feel doubtful or confused as to the statius of my loan application. Thank you very much for your time and help.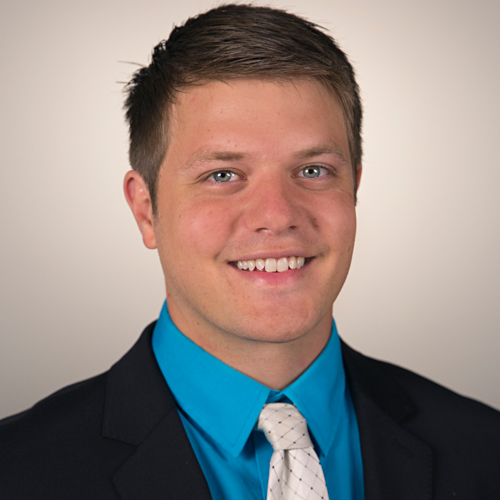 Would Recommend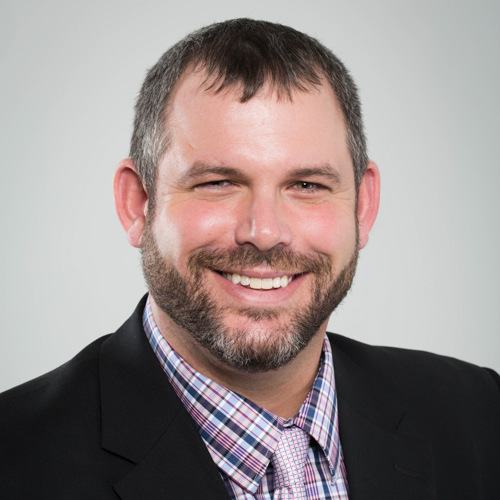 Would Recommend
The loan process went as expected. I am very pleased.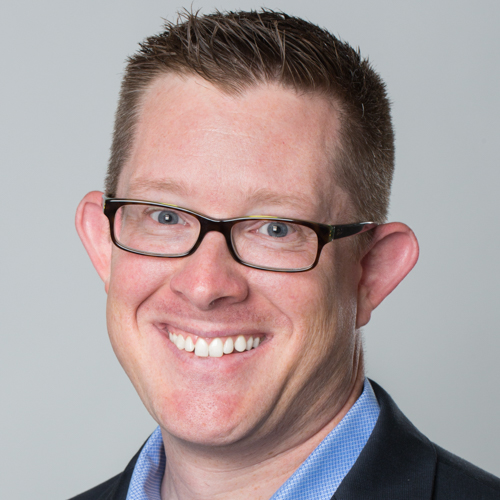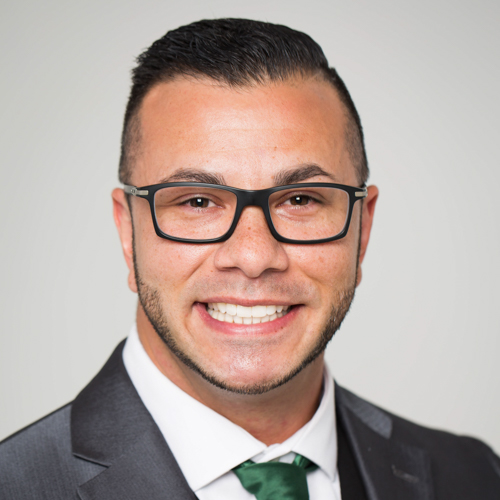 Would Recommend
A couple of documents could have been completed earlier in the process. But great overall. My realtor said the process my loan faster than most other banks.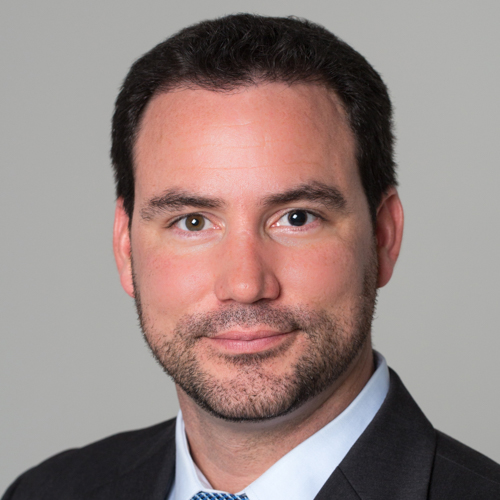 Would Recommend
Great Team, and easy to work with!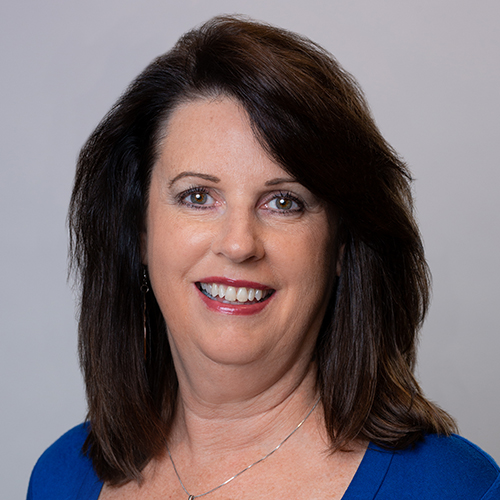 Would Recommend

Complete lack of understanding for the process of buying a house. Zero compassion for the fact they have somebody's life in their hands. Tried to make up for the issue too little too late.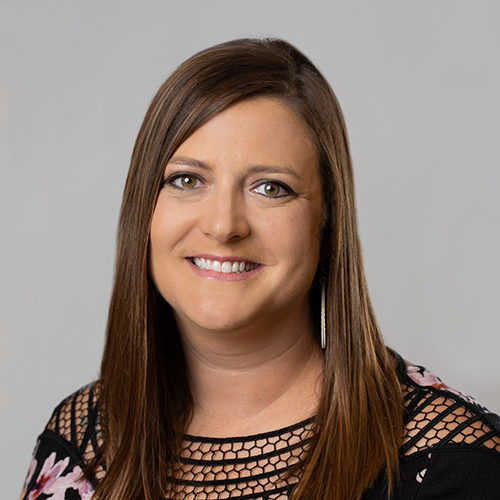 Start your journey today!