Boston National was a terrible company to go through my paperwork with.

I would 100% recommend Veterans United. Always go above and beyond to ensure client satisfaction. After 3 successful home purchases with them, I won't go to any other company!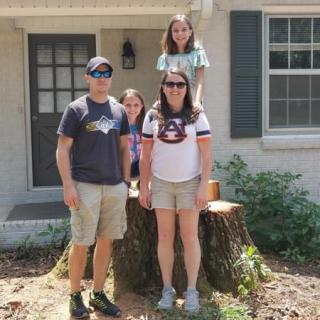 I recommend this company to anyone looking for a VA home loan. Everyone that was on my team was absolutely wonderful. The resources they have on their page on top of their knowledgeable staff make sure that you aren't lost in any step of the home buying process. If you're looking to buy a home, definitely go with Veterans United, you won't be disappointed!





You can't go wrong.

You're next!
Join the ranks of our 150,000+ Proud Veteran Homeowners nationwide.
Cindy Woodham is a wonderful person to work with and goes beyond to help you and guide you through out the entire loan process!! We would recommend everyone we know and meet to use her when purchasing or refinancing a VA HOME LOAN!!

This was an overall amazing experience. The team made it stress free and always made expectations very clear. I will absolutely use Veterans United again in the future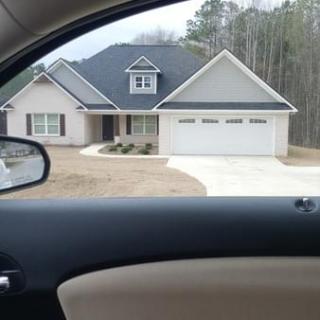 Thank you to Kirk Jones, Rebecca Higgins, and Leigh Ann for making this a wonderful experience. We were informed every step of the entire process and couldn't be happier with our purchase. Would definitely recommend Kirk Jones team to any Veteran in the homebuying market.The step by step lessons on the Veterans United website were helpful in knowing what the next step was.




Great service, would use again.


You're next!
Join the ranks of our 150,000+ Proud Veteran Homeowners nationwide.




Best around hands down!!!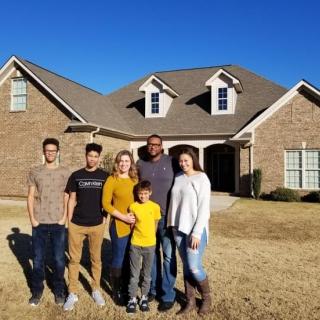 Veterans United was an awesome experience. If you are a first time homebuyer this is the way to go. If you are lucky enough to get Katie and her team as your lendors your worries are over. Just sit back and give them all the required documents and they will take care of the rest. Awesome Awesome job by each and everyone on her team. Thank you guys for allowing us to purchase our home!!!

Thank you to everyone that helped with our loan!

Thre VU transition team was simply awesome. Holly King is a member that needs to be credited for her fantastic personality and her great work ethic / knowledge of the home buying process. Thank you all very much. I would highly recommend VU to any veteran looking to purchase a home.