Would Recommend
My experience with the entire process was stress free with outstanding customer care from my whole loan team!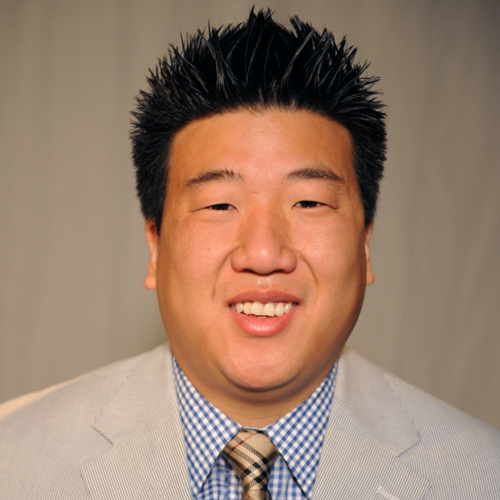 Would Recommend
Veterans United was highly recommended to me by a fellow friend of mine that's also a veteran. Never in my wildest dreams did I think that the process would have been this simple and so well explained as the process continued. I'd easily tell any service member to use VUHL, it's a no brainer.

Would Recommend
Andrea was an absolute pleasure to work with, even after dealing with me and my stress she was always respectful, insightful and truly seemed to care.Her service was great!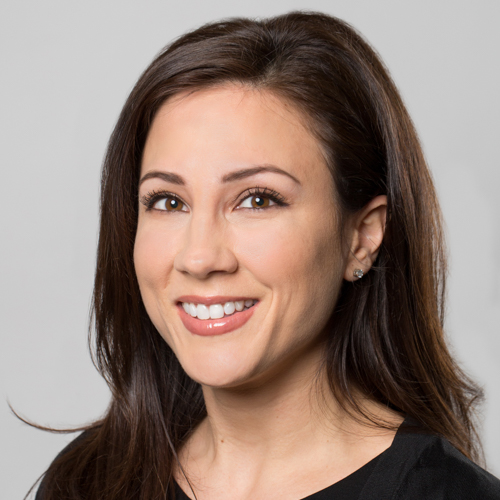 Would Recommend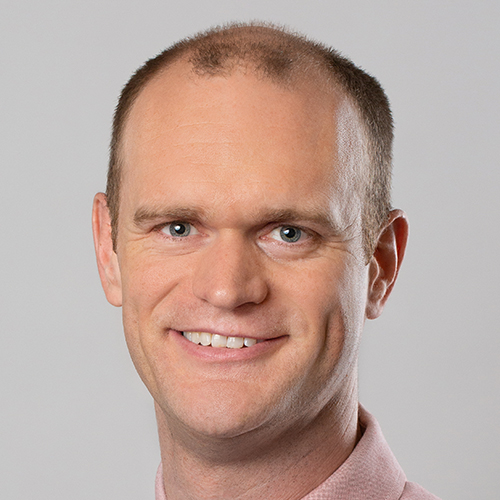 Would Recommend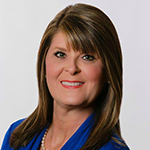 Would Recommend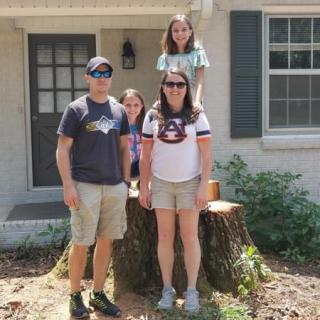 I recommend this company to anyone looking for a VA home loan. Everyone that was on my team was absolutely wonderful. The resources they have on their page on top of their knowledgeable staff make sure that you aren't lost in any step of the home buying process. If you're looking to buy a home, definitely go with Veterans United, you won't be disappointed!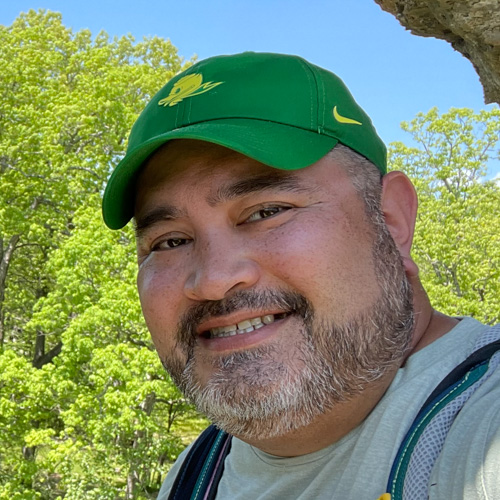 Would Recommend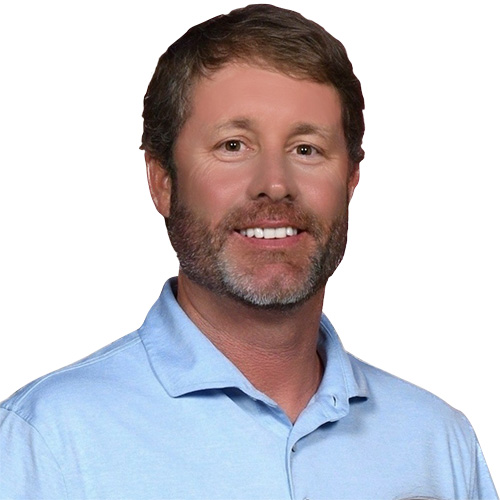 Would Recommend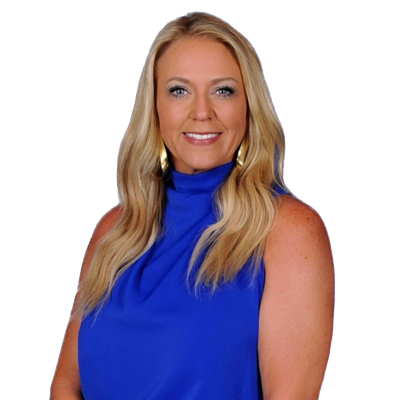 Would Recommend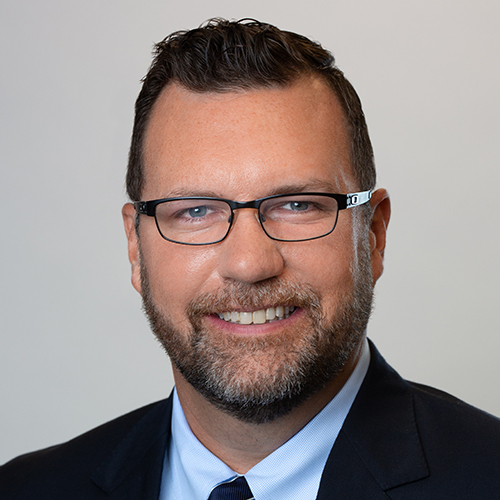 Would Recommend
Veterans United is an extremely professional and easy to work with company. They value our veterans and treated me with dignity and respect at all times. I will recommend them to any veteran and let them know that they are in good hands. Thank you Veterans United for such an OUTSTANDING experience.
De'Lisa Joseph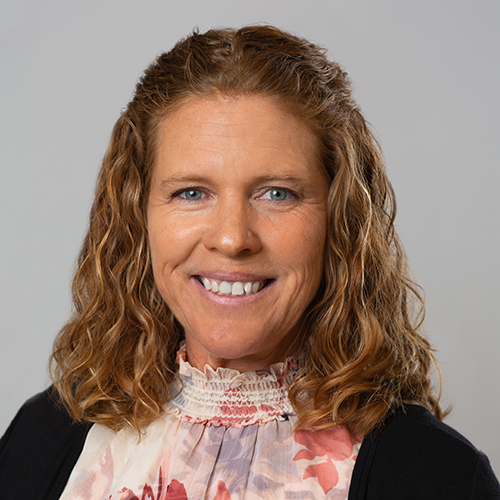 Would Recommend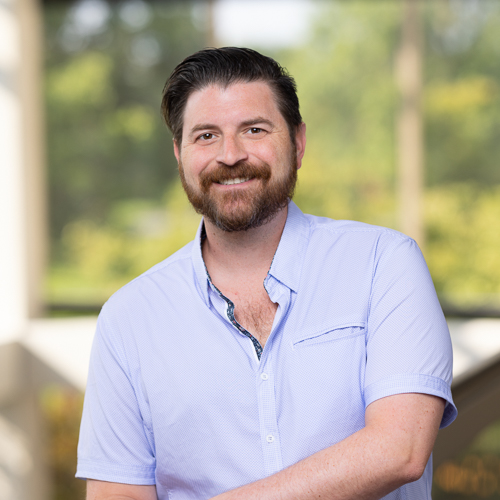 Would Recommend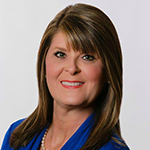 Would Recommend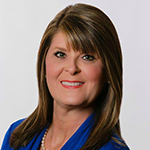 Would Recommend
I strongly recommend Veterans United. They went above and beyond for my family.

Would Recommend
Zach Gunter at VU has been our liaison through two purchases and we recommend him highly! He was the only thing that kept us calm and reassured during both processes! We can recommend VU because of him!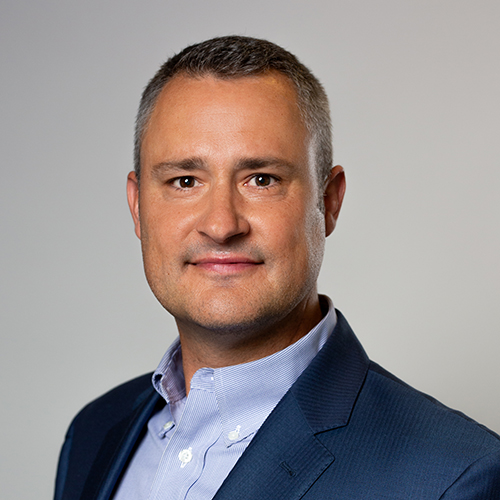 Would Recommend
Process was very easy. I've refinanced twice through VU. The key For new buyers is deliver requested documents as soon as VU asks for them. Keep the ball in their court.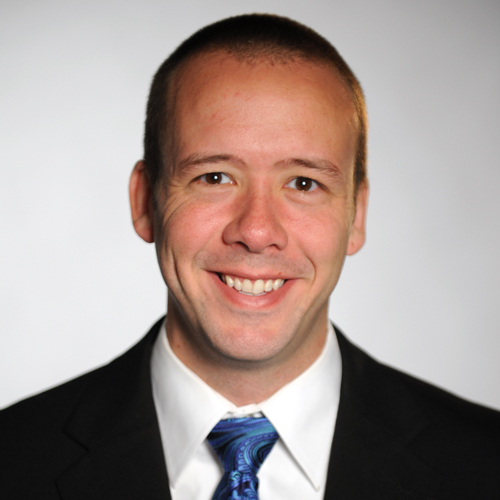 Would Recommend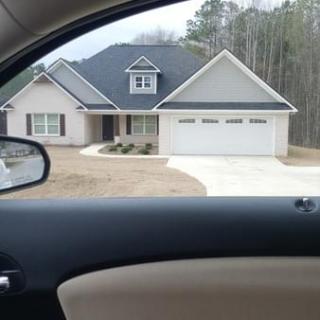 Thank you to Kirk Jones, Rebecca Higgins, and Leigh Ann for making this a wonderful experience. We were informed every step of the entire process and couldn't be happier with our purchase. Would definitely recommend Kirk Jones team to any Veteran in the homebuying market.The step by step lessons on the Veterans United website were helpful in knowing what the next step was.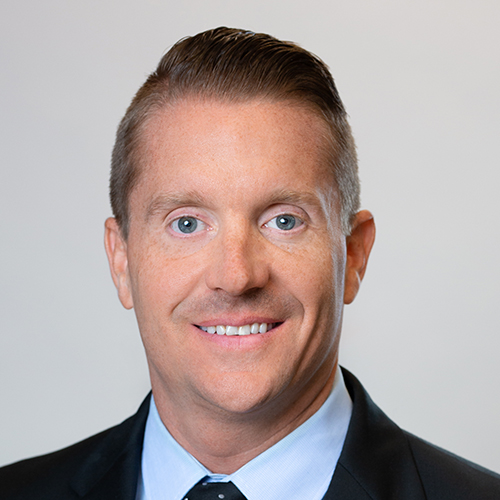 Would Recommend
Excellent experience that made the home buying process go smoothly and fairly easy. This is my 4th time buying a home in the last 20 years and this was by far the quickest and easiest!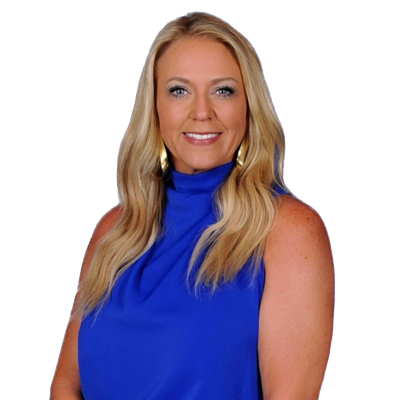 Would Recommend
Very responsive, thorough, professional and courteous. I highly recommend Veterans United. Communication was excllent through the whole process, very pleased!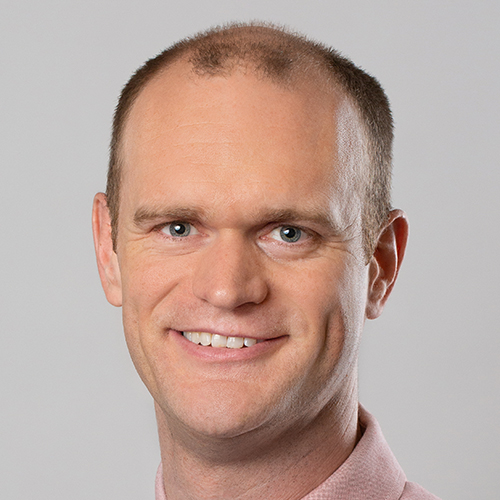 Would Recommend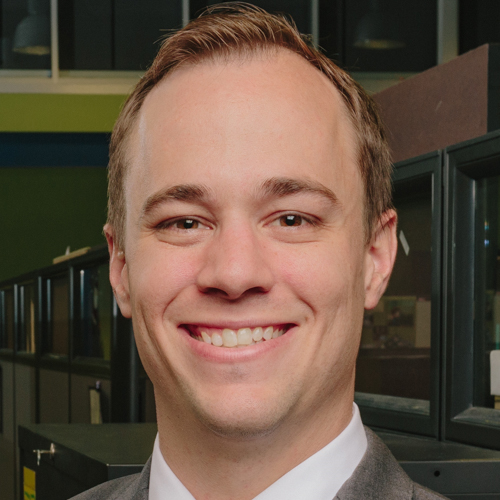 Would Recommend
I purchased a home through VU and came back later to refinance for better rate. To future home buyers, I TRUST VETERAN UNITED. They provided excellent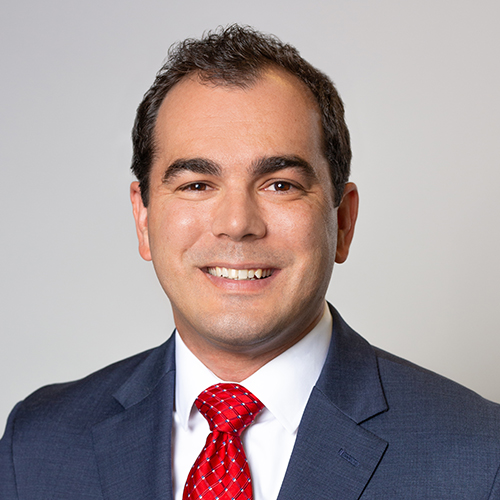 Would Recommend
This was the easiest process I have ever been through on buying a house. Chris was very helpful in ensuring we got the proper paperwork together. The whole process with Veterans United went very smoothly and made this process so stress free that it is hard to believe how easy it went.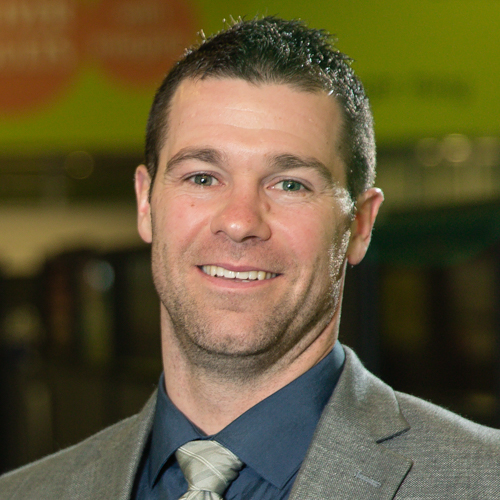 Would Recommend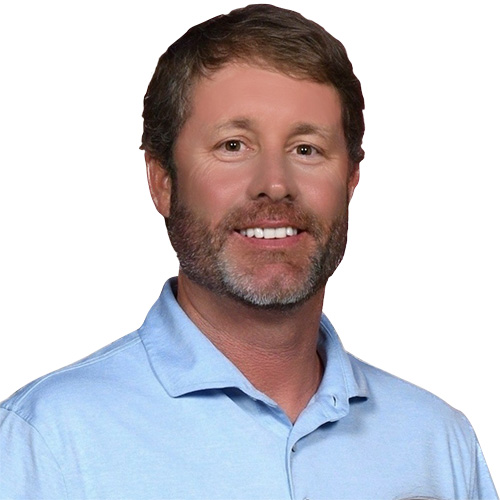 Would Recommend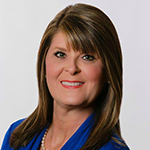 Would Recommend
Buying a home is stressful. Veterans United did everything they could to make it the least stressful possible. We are so happy with our choice to work with them.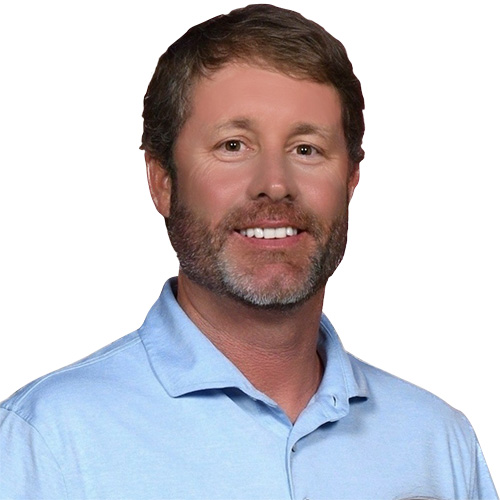 Would Recommend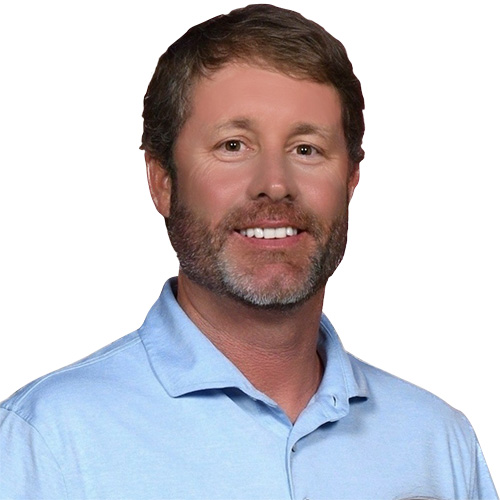 Would Recommend
Without a doubt - the most professional, on time outfit I have had the pleasure of dealing with. I was kept informed of our progress all the way from first phone call to closing . I never had to ask a question Robert Sweeton kept me in the loop from start to finish. VeteransUnited understands that the applying veteran has different requirements and some slightly different benefits than the civilian borrower - VU makes sure those benefits are fully addressed for the veteran.This loan approval was more complex than most and I am convinced that only because of Robert's determination and knowledge of the mortgage business did it get approved and the loan closed. I would not consider working with another company or loan officer other then VeteransUnited and Robert Sweeton. They all seem to really care about those that served - and that by itself will cause me to return to VeteransUnited for future mortgage needs. Good folks make great companies.

Would Recommend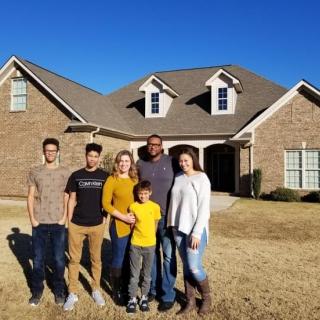 Veterans United was an awesome experience. If you are a first time homebuyer this is the way to go. If you are lucky enough to get Katie and her team as your lendors your worries are over. Just sit back and give them all the required documents and they will take care of the rest. Awesome Awesome job by each and everyone on her team. Thank you guys for allowing us to purchase our home!!!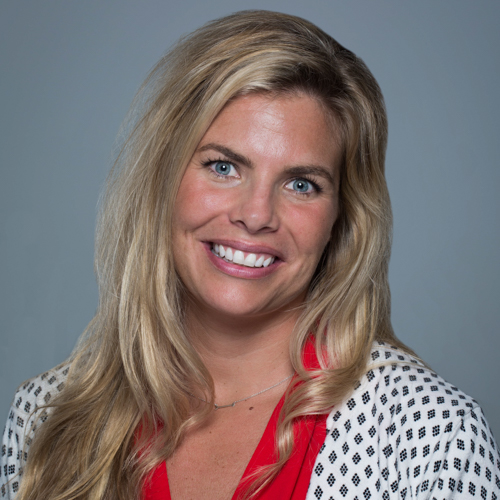 Would Recommend
Everyone was great and I am happy with the results I am in my new home.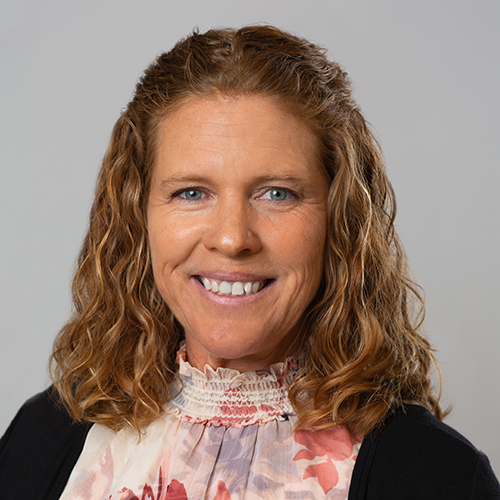 Would Recommend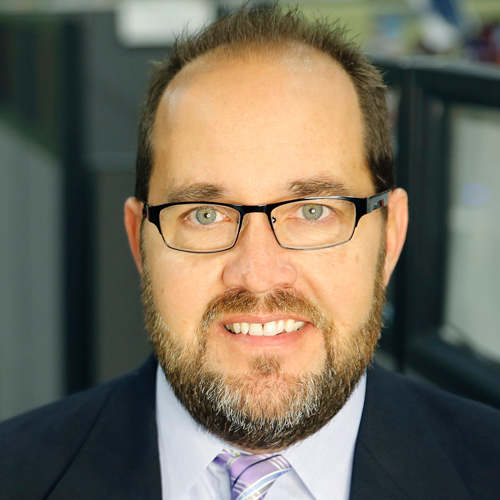 Would Recommend

Would Recommend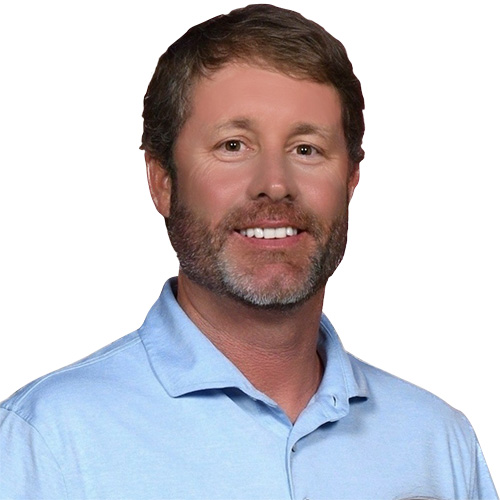 Would Recommend
If you're considering getting a home loan through VU, do it. They are great and make your life very easy. Just be organized and ready to send them any documents they request quickly, and you'll be in a home fast.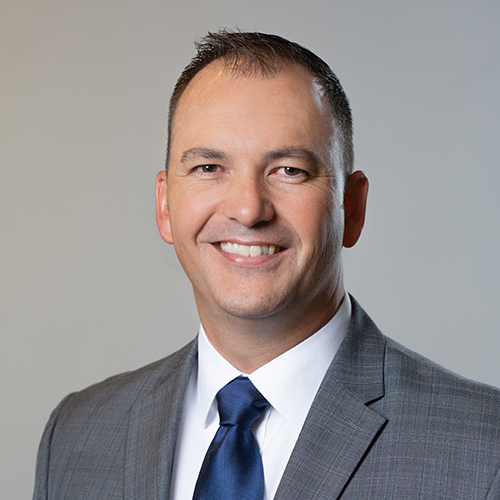 Start your journey today!