Would Recommend
Loan officer and real estate agent and seller/buyer should have more input on the process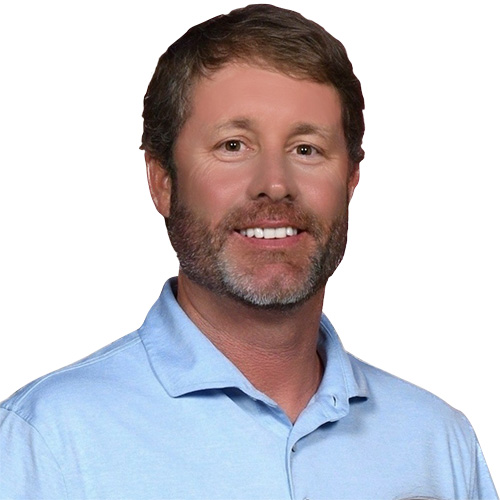 Would Recommend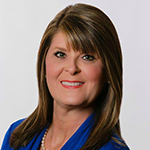 Would Recommend
If you need a house and a house loan contact veteran United they're great people to work with the whole team is awesome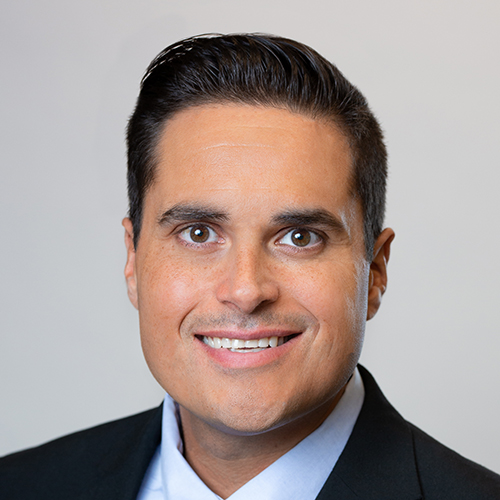 Would Recommend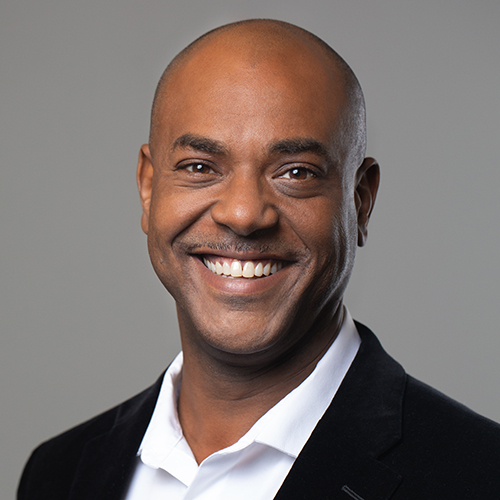 Would Recommend

Would Recommend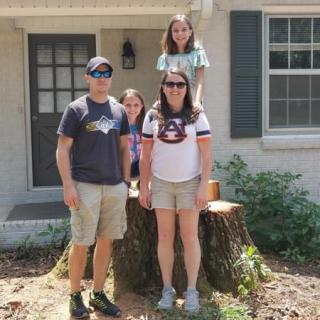 I recommend this company to anyone looking for a VA home loan. Everyone that was on my team was absolutely wonderful. The resources they have on their page on top of their knowledgeable staff make sure that you aren't lost in any step of the home buying process. If you're looking to buy a home, definitely go with Veterans United, you won't be disappointed!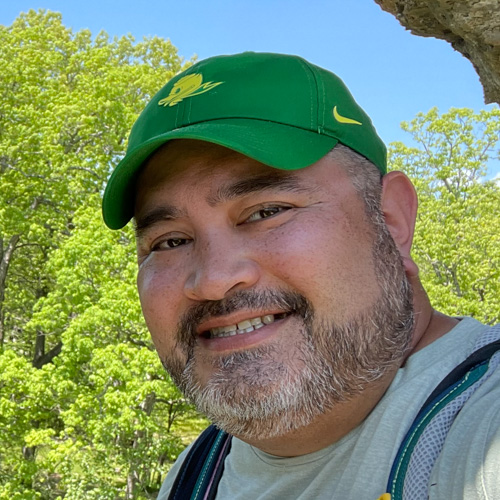 Would Recommend
Overall a great experience working with Veterans's United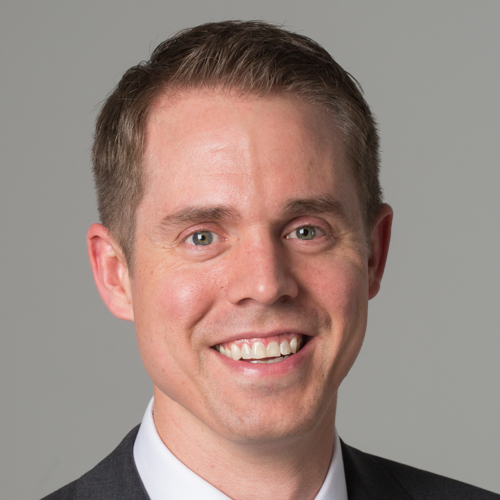 Would Recommend
Shane and his staff was exceptional. They kept me up-to-date on every detail of my home buying experience. I am definitely recommending Shane and his staff to more veterans and military personnel for their home buying experience. Thank you Shane, staff, and Veterans United Home Loans for an easy and smooth process from the beginning to closing day.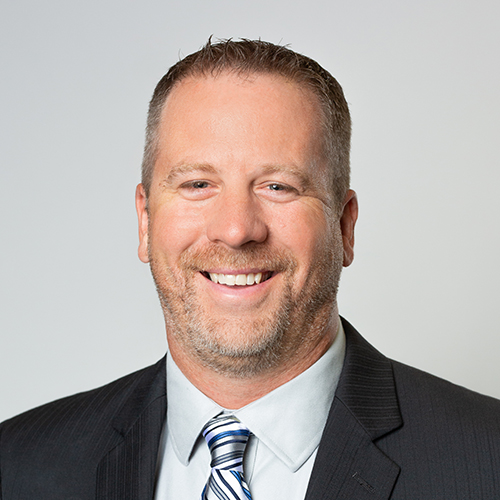 Would Recommend
Veterans United put me in a beautiful home, can't thank them enough, but I have to say if you're thinking about buying a house I hope you get Josh Kittle, Nina Eacker, & Pam Tyner as your realtor.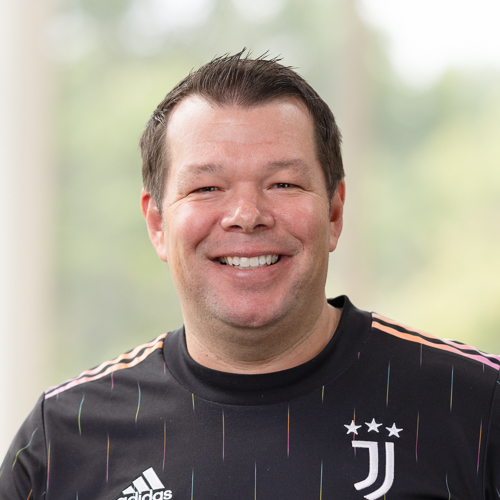 Would Recommend
See above.

Would Recommend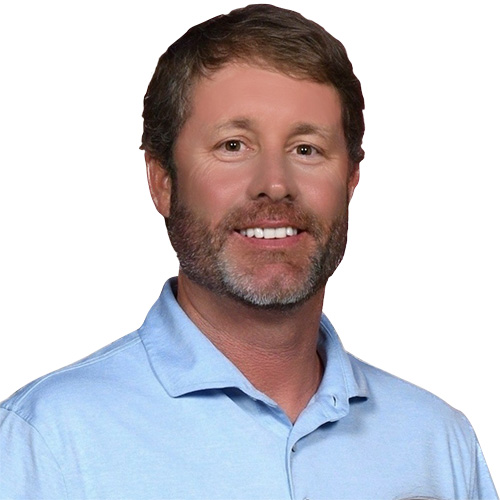 Would Recommend
Veterans United helped us through the whole process of getting our mortgage. Our agent, Chris Solomon, ensured that everything went quick and efficient as possible. We strongly recommend Veterans United!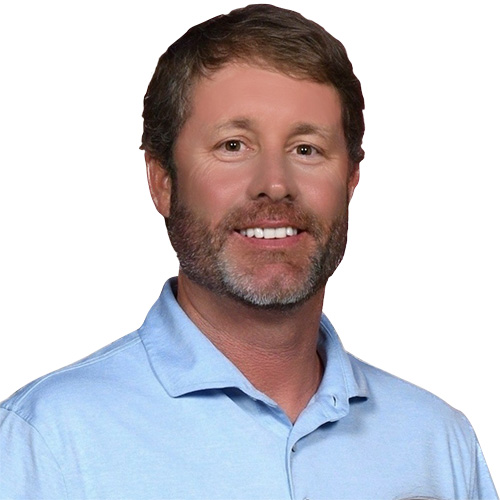 Would Recommend
I recommend any veteran looking for a home to go through Veterans United. Truly an awesome experience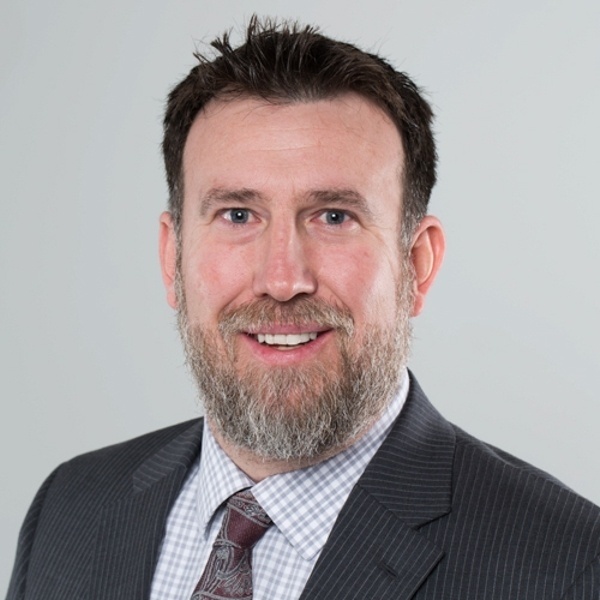 Would Recommend
This is my second house I've purchased and the first I've purchased with Veterans United. I would say this process was hands down the easiest and the most personal. Billy and his team were great.Every time I called Veterans United they responded immediately. They even gave me a lower rate after the rates fell and that was awesome. A slightly lower rate saved me over 20k for the entire term if my loanI know there are many Banks out there but none are as personal and helpful as veterans United.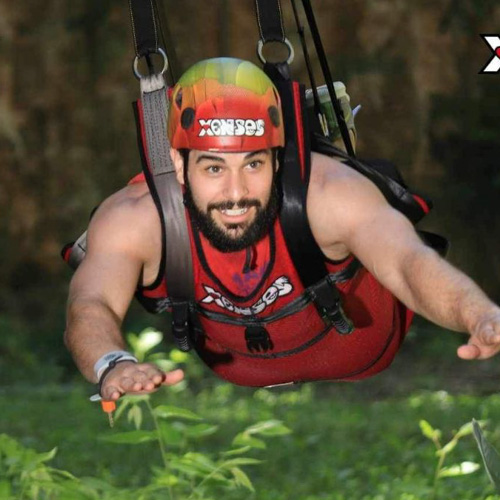 Would Recommend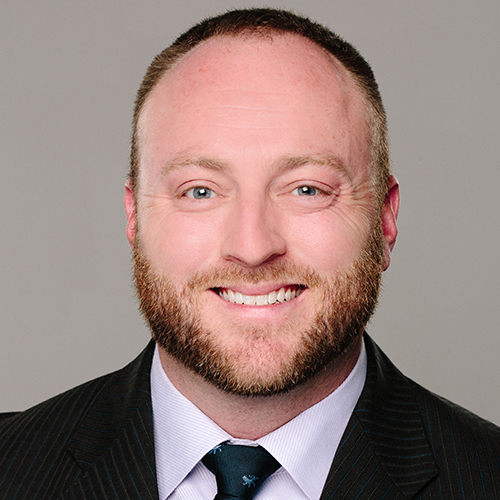 Would Recommend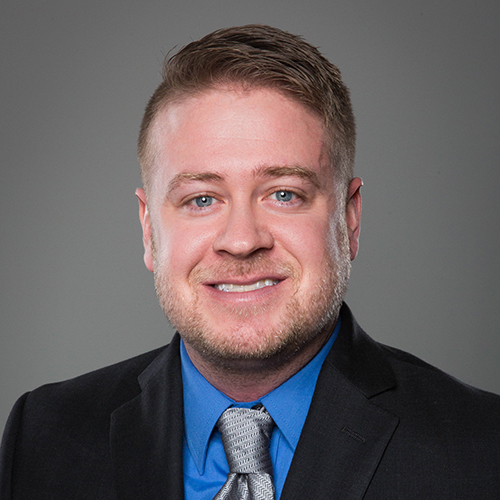 Would Recommend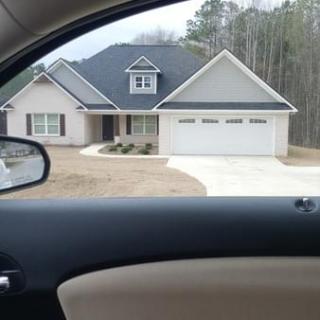 Thank you to Kirk Jones, Rebecca Higgins, and Leigh Ann for making this a wonderful experience. We were informed every step of the entire process and couldn't be happier with our purchase. Would definitely recommend Kirk Jones team to any Veteran in the homebuying market.The step by step lessons on the Veterans United website were helpful in knowing what the next step was.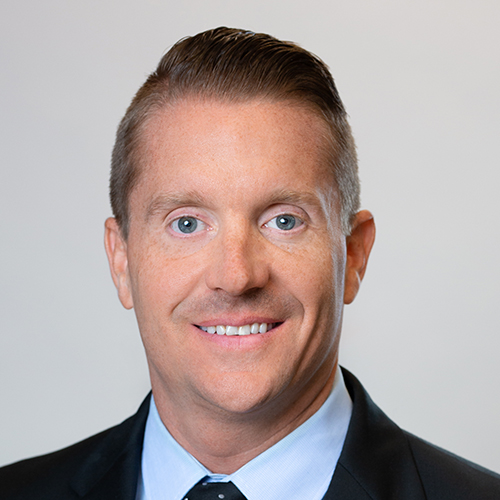 Would Recommend
My family and I all well please with Veterans United. Everyone was kind and was willing answer any question. They returned our calls or emails as soon as possible. Everyone has done a great job. I would recommend Veterans United. Keep up the good work. We love our new house.

Would Recommend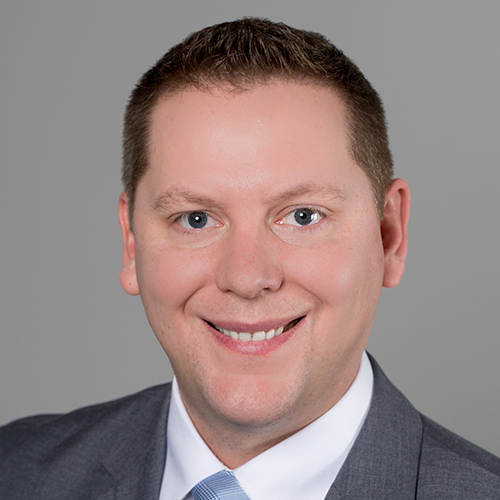 Would Recommend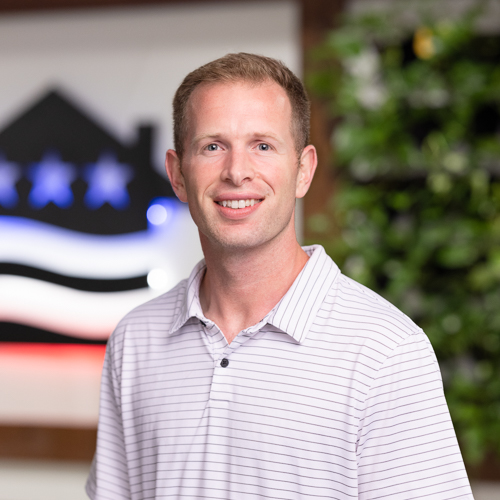 Would Recommend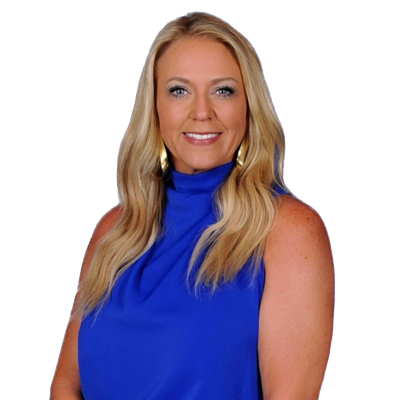 Would Recommend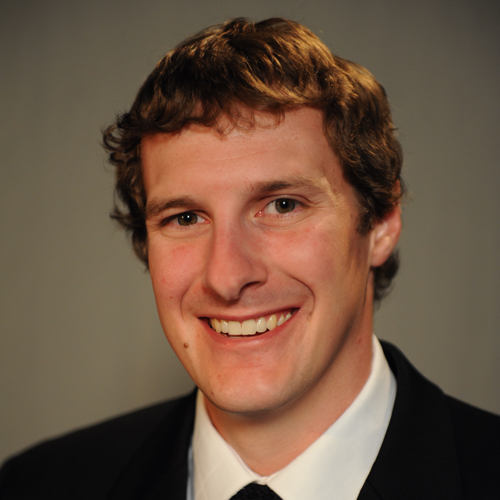 Would Recommend
Hey Vets if you want someone to watch and fight for you, you can depend on Michael Jones and Jenny Foster. They are very professional and understanding, and will work for your best interest.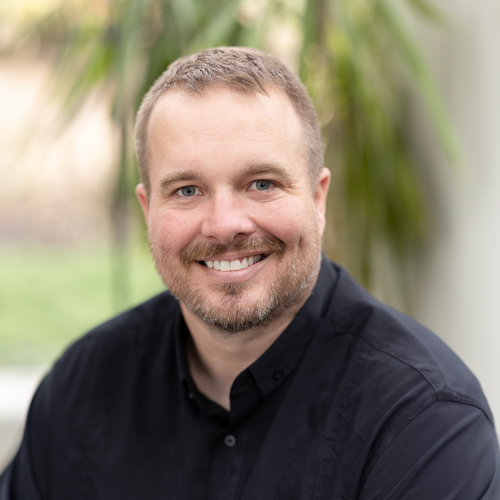 Would Recommend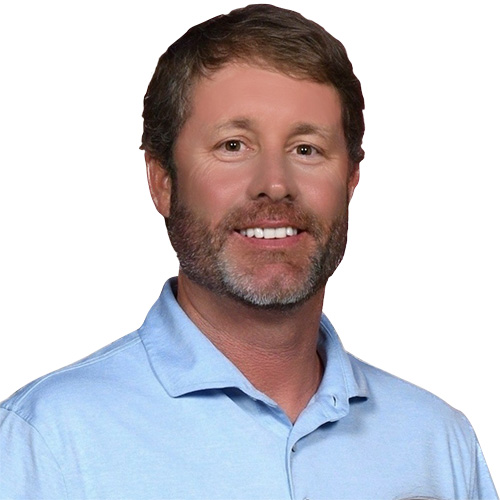 Would Recommend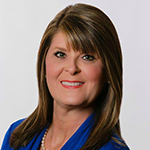 Would Recommend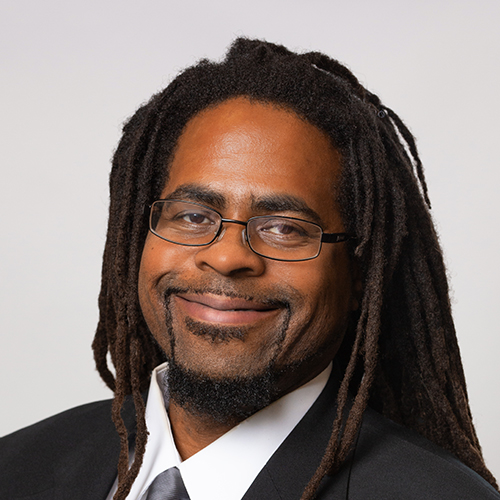 Would Recommend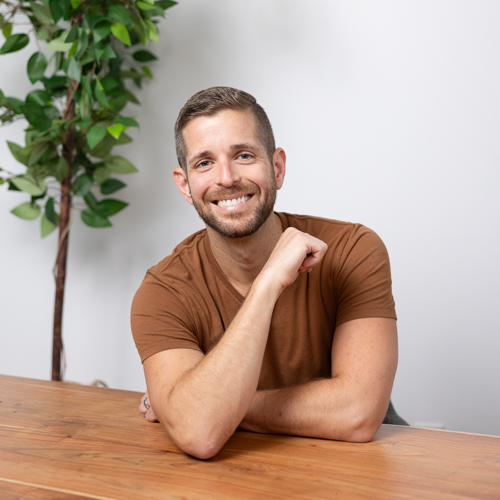 Would Recommend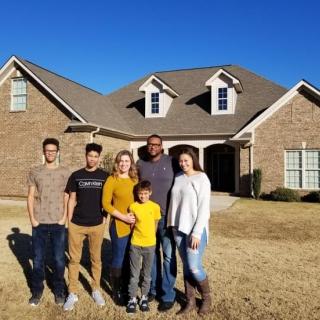 Veterans United was an awesome experience. If you are a first time homebuyer this is the way to go. If you are lucky enough to get Katie and her team as your lendors your worries are over. Just sit back and give them all the required documents and they will take care of the rest. Awesome Awesome job by each and everyone on her team. Thank you guys for allowing us to purchase our home!!!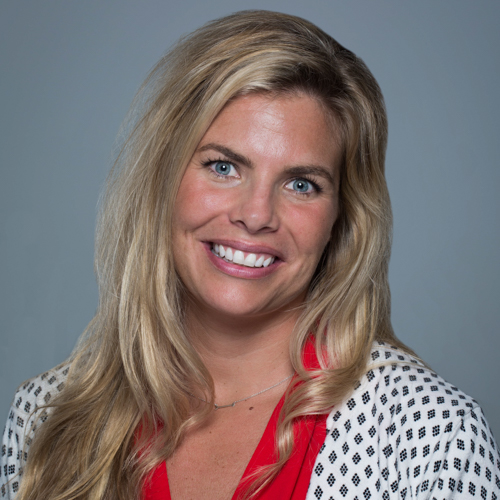 Would Recommend
I would recommend veterans United to any other Veterans of the military service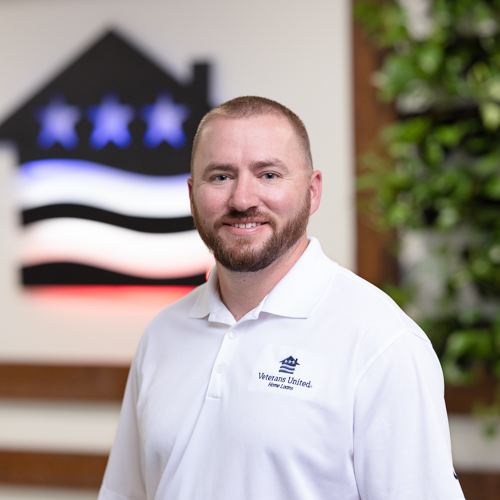 Would Recommend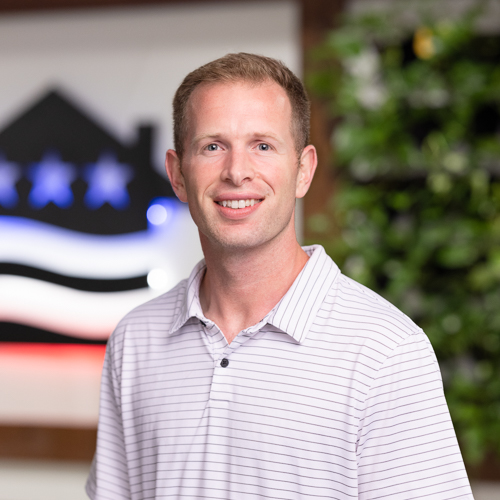 Would Recommend
If your a first time buyer I would highly recommend you use veterans united 10 out of 10! I was a little intimidated about the whole process but veterans united made it absolutely pain free. As long as you listen to your team assigned to you and get the proper documents. You will be a very satisfied home owner at the end of the process.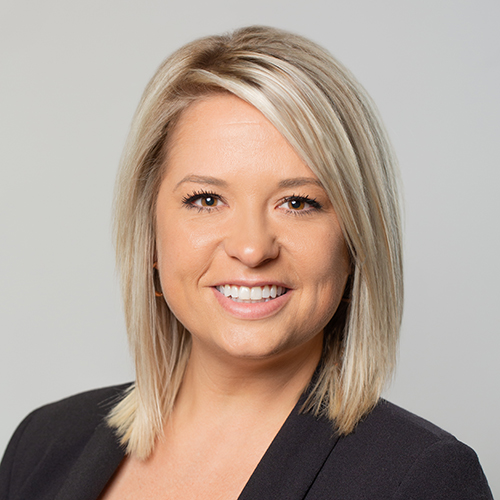 Would Recommend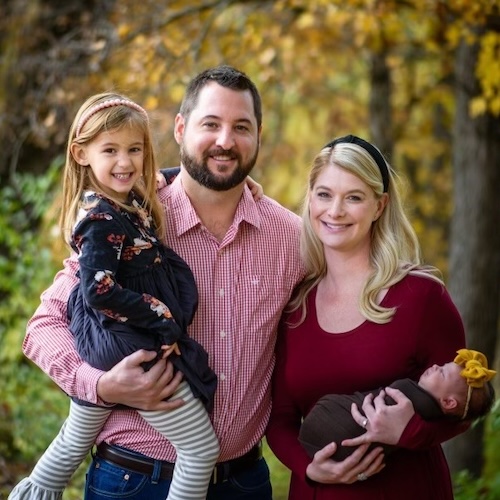 Would Recommend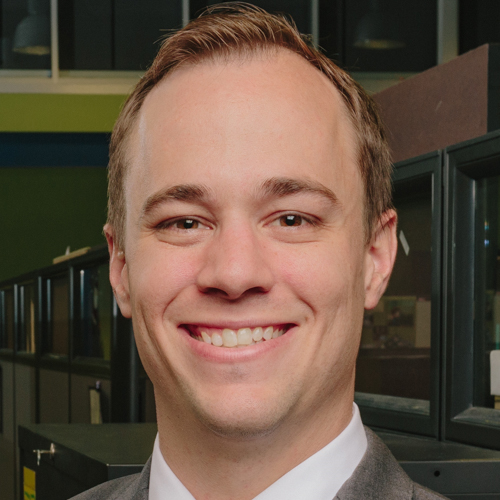 Start your journey today!