Would Recommend
My experience with Veterans United was very positive. Our agent Felicia Solomon was very professional, knowledgeable and experience make her a great asset.My wife and I are fortunate to have worked with Felicia. She made the journey enjoyable and stress free.I will recommend Veterans United to all service members, look for Felicia Solomon.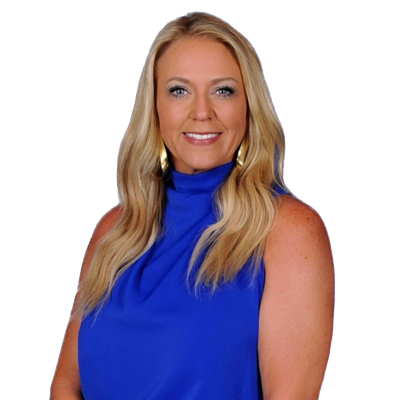 Would Recommend
Veterans United made my first home buying experience so pleasant. I deeply appreciate them.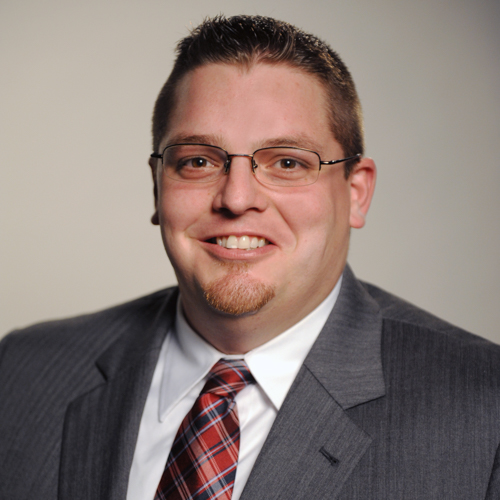 Would Recommend
I love this company! Everyone we dealt with in the process was fantastic. I highly recommend Veterans United.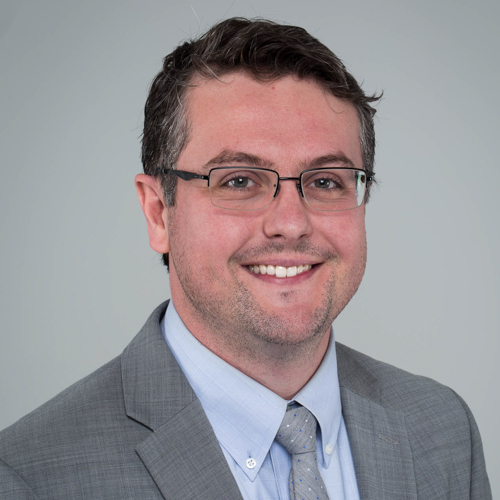 Would Recommend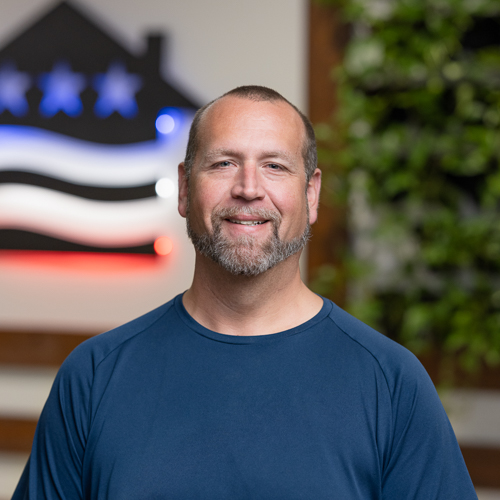 Would Recommend
The Veterans United team were so helpful through this process. They made it seem easy.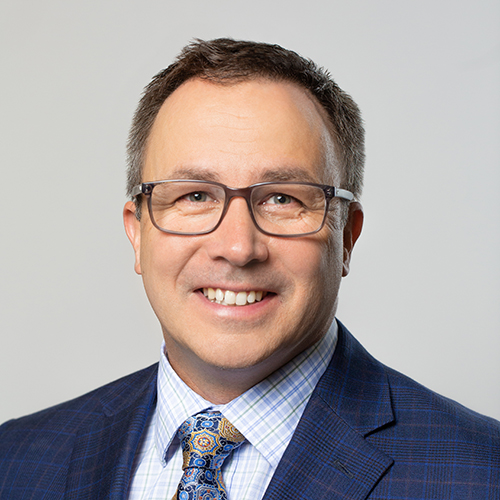 Would Recommend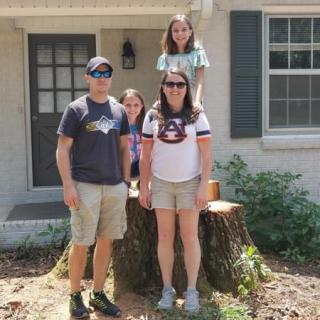 I recommend this company to anyone looking for a VA home loan. Everyone that was on my team was absolutely wonderful. The resources they have on their page on top of their knowledgeable staff make sure that you aren't lost in any step of the home buying process. If you're looking to buy a home, definitely go with Veterans United, you won't be disappointed!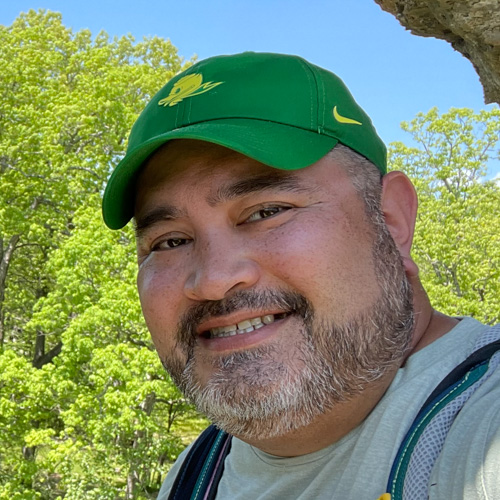 Would Recommend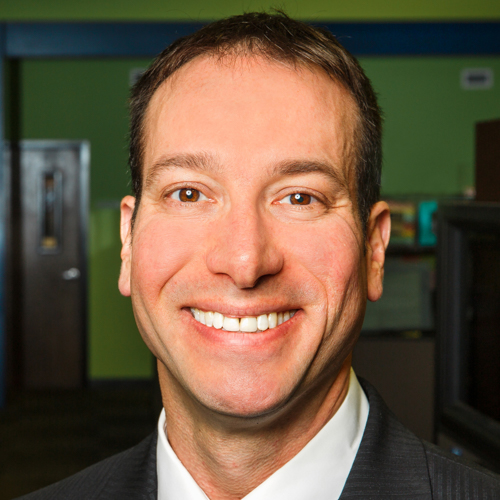 Would Recommend
We have had great experiences with Veteran United on our refinance of our first home , to buying our second home . We would highly recommend your company and Felecia Solomon to our friends .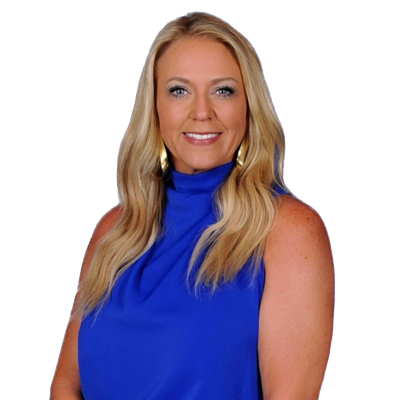 Would Recommend
Great experience! Easy process! I recommend Chris and Veterans United.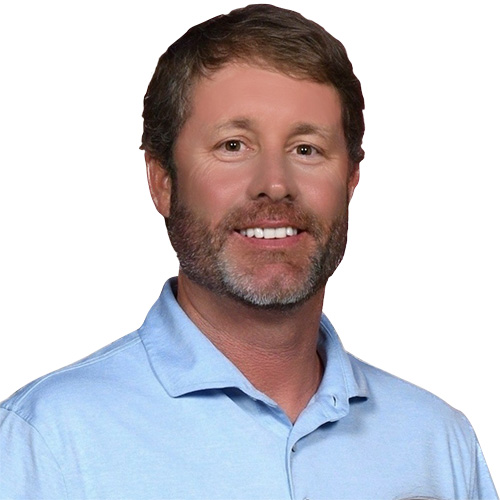 Would Recommend
As veterans we're inundated with marketing regarding VA Home loans, etc. You honestly don't know who to call. I called several. Hunter called me and after speaking with him, Veterans United was my choice. His ability to listen and offer sound advice are his super powers. He's also very even keeled (I'm not Navy) during a process that can be stressful. When your loan officer remains calm and relays confidence, it keeps the client calm. That's a valuable asset for Veterans United. 70% of clients can't remember their Realtor after two years. The % is surely higher for loan officers. Hunter's must be lower. We won't be in the market for a primary home in the near future; however, we will call Hunter when we are at a place where we can purchase an investment property on a nearby lake. He's earned that next call.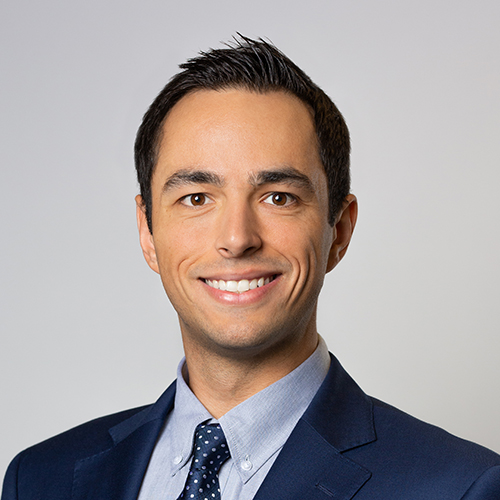 Would Recommend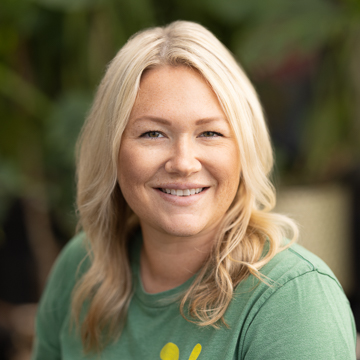 Would Recommend
Veterans United was their with me from beginning to end from the whole process of me getting qualified to closing they made it possible for me I'm a widower an have been for forty some years an they help make my dream come true of becoming a first time home owner an because of veterans United I have my dream home I'm living my dream thank you veterans unite.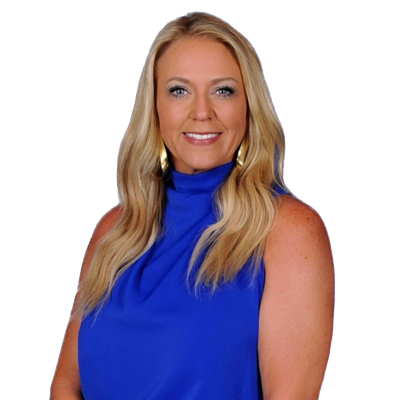 Would Recommend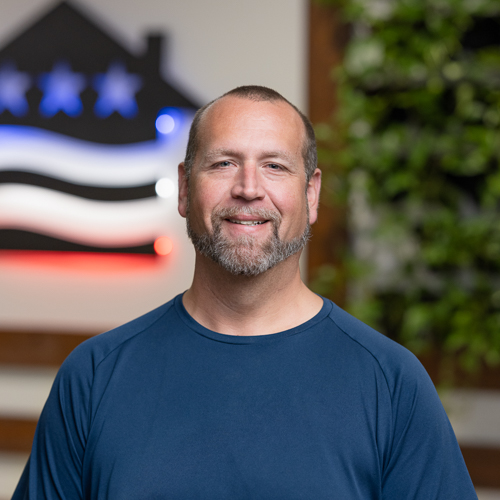 Would Recommend
Buying a home with Veterans United was a literal breeze! As first time homebuyers, we were made to feel comfortable immediately. Our loan specialist Chris was patient, knowledgeable, and always available. I would not hesitate to recommend Veterans United to any homebuyer.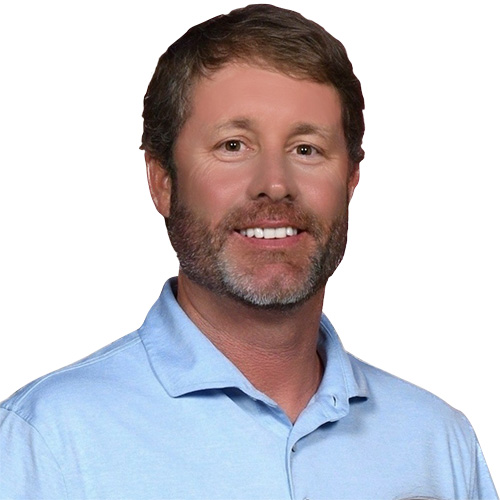 Would Recommend
I would tell you if you're a first time home buyer please try Veterans United especially if you're a veteran they will treat you right. It was an easy process from pre-approval to closing. My agent Charlie Holsten and his team were very helpful and knowledgeable they will take good care of you.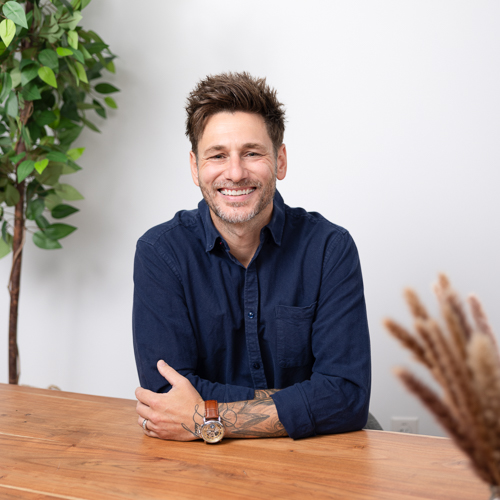 Would Recommend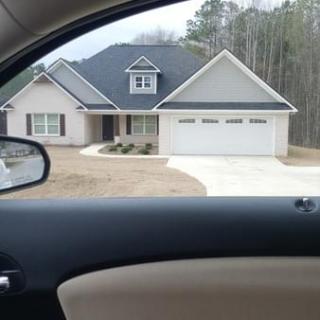 Thank you to Kirk Jones, Rebecca Higgins, and Leigh Ann for making this a wonderful experience. We were informed every step of the entire process and couldn't be happier with our purchase. Would definitely recommend Kirk Jones team to any Veteran in the homebuying market.The step by step lessons on the Veterans United website were helpful in knowing what the next step was.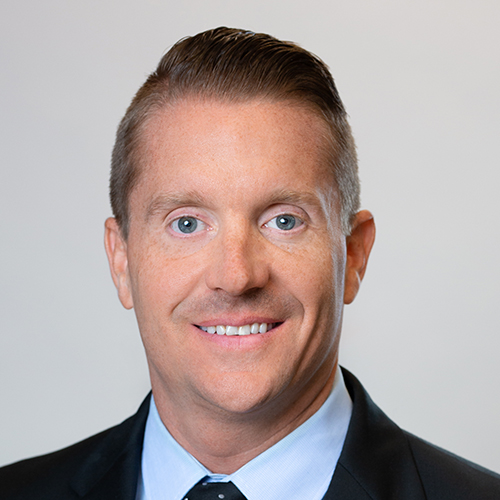 Would Recommend
10/10 recommend!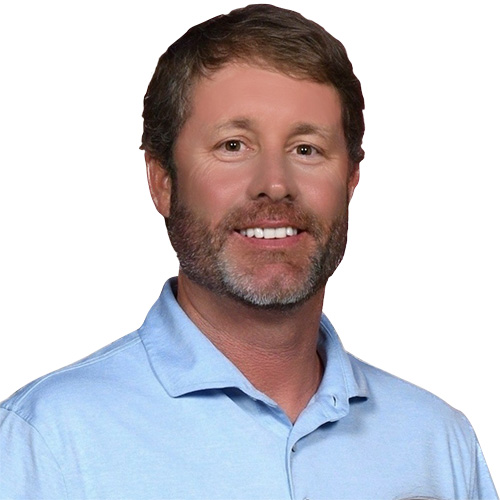 Would Recommend
Veteran's United is THE place to go for your home loan needs. The staff is friendly and knowledgeable. They make the whole process very easy from start to finish. On a scale of one to ten I would rate Veterans's United and Cindy Woodham a fifteen. Don't go with anyone else. You won't be disappointed.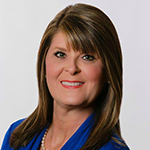 Would Recommend
I had one of easiest home buying experience that can be. I highly recommend using Veterans United to make your home purchase. The team of Cody Smith and Corey Jackson were extremely professional and very knowledgeable which made my home purchase a breeze. The tools they use such as short tutorials and things to do list, made buying my home simple . I would recommend to any of my fellow veterans who are interested in purchasing a home to please go to this number "1" company. I am just an ordinary guy that works 5 days a week and was a little intimidated about buying a home. When Cody reached out to me, he made me feel confident and secure through this whole home buying process. I'm so glad I chose Veterans United as my home loaners. I guarantee you will be too!!!Mr. BillMontgomery, Alabama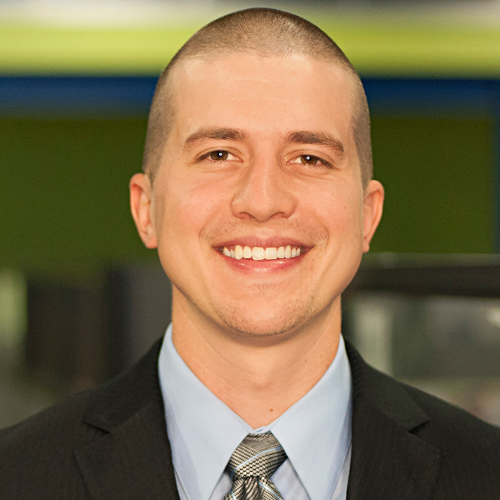 Would Recommend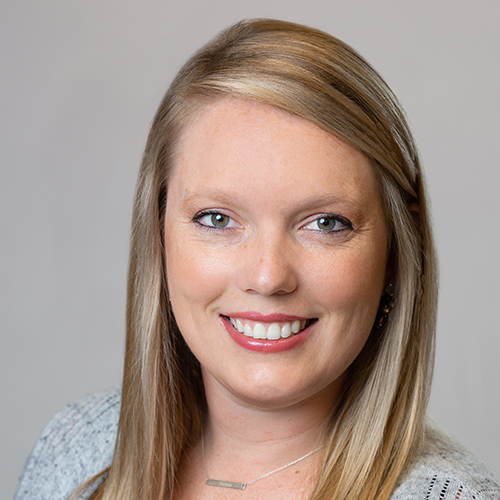 Would Recommend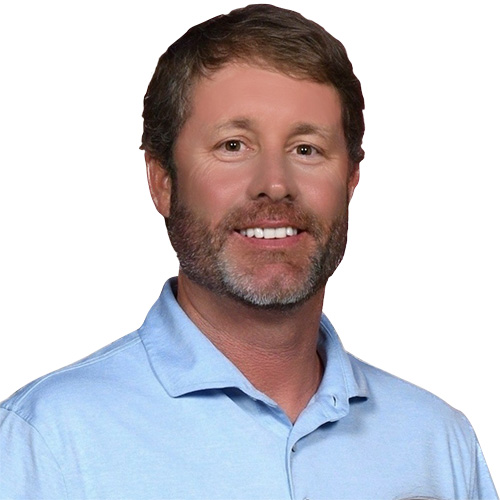 Would Recommend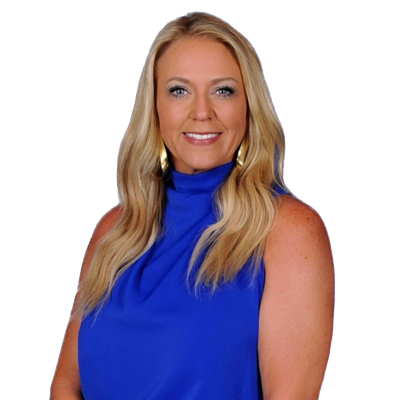 Would Recommend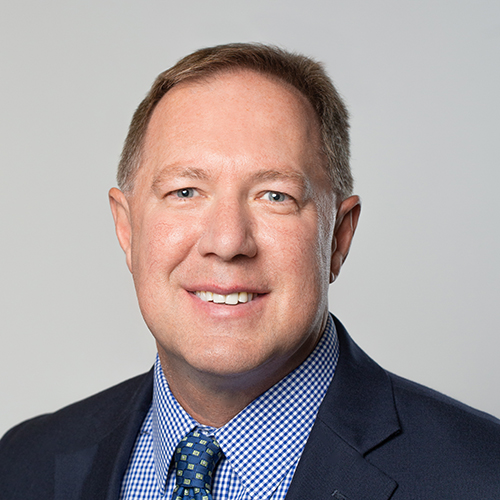 Would Recommend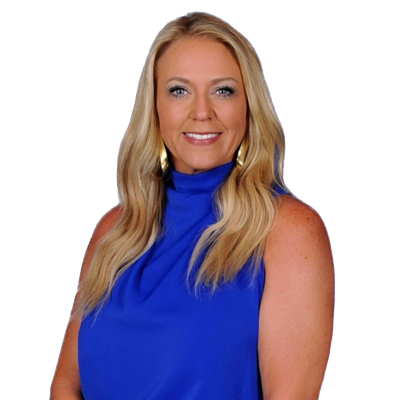 Would Recommend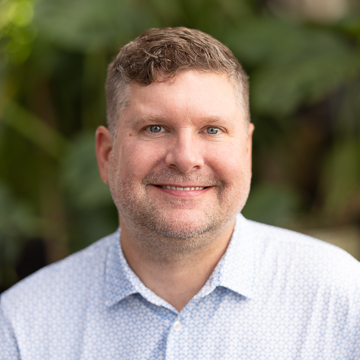 Would Recommend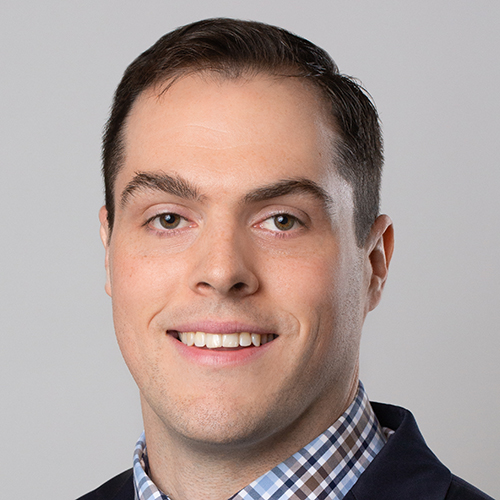 Would Recommend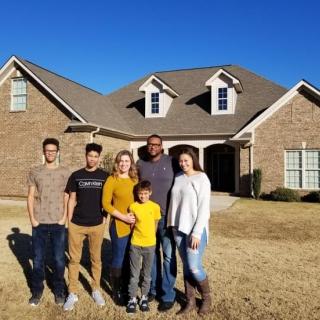 Veterans United was an awesome experience. If you are a first time homebuyer this is the way to go. If you are lucky enough to get Katie and her team as your lendors your worries are over. Just sit back and give them all the required documents and they will take care of the rest. Awesome Awesome job by each and everyone on her team. Thank you guys for allowing us to purchase our home!!!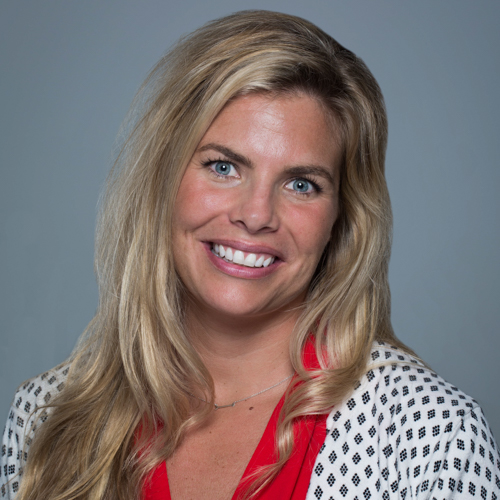 Would Recommend
Cindy went above and beyond what she needed to. We are grateful to have her as our representative.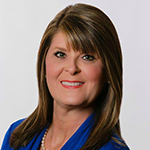 Would Recommend
This is a professional, friendly, and extremely helpful organization focused on assisting veterans through the VA Loan process. I was very pleased with all their help and care.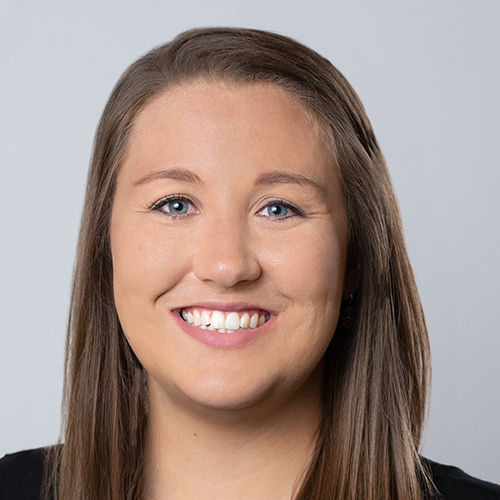 Would Recommend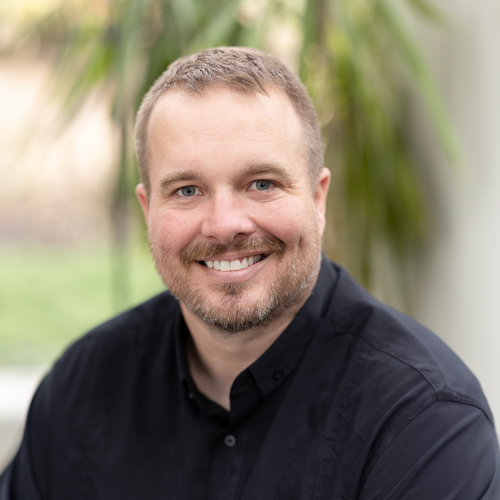 Would Recommend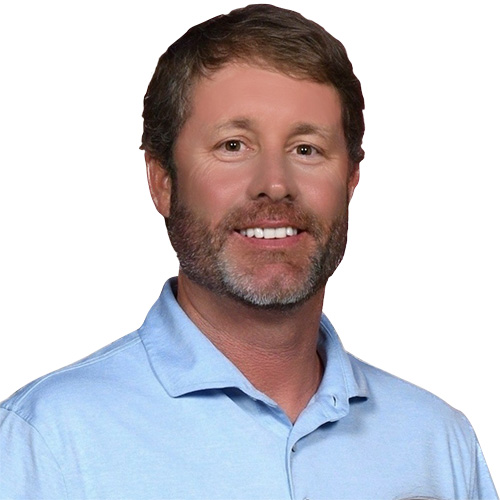 Would Recommend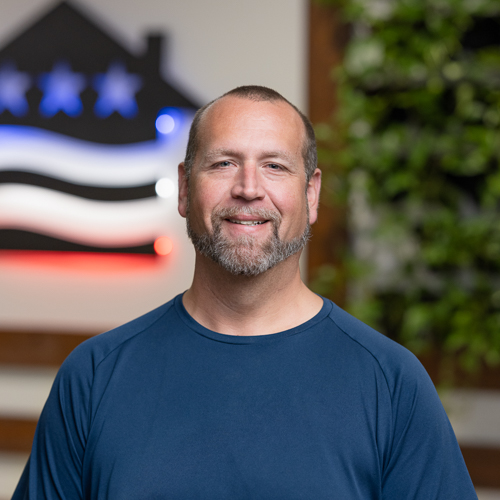 Start your journey today!