Would Recommend
Veterans United was the easiest and smoothest home loan experience we have ever had. We attempted to get a loan from other financial institutions but Veterans United representatives professionalism, service, and punctuality blew away all the other institutions'repreaentatives. We were very pleased with the experience and will definitely use Veterans United again!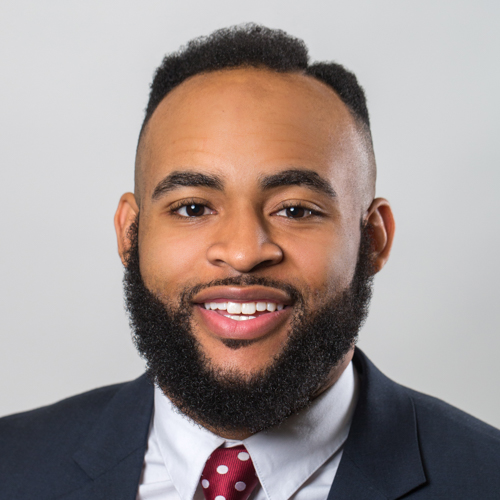 Would Recommend
Be patience and provide everything that's asked in the check lists. Brad, Amy and Billy was also very helpful.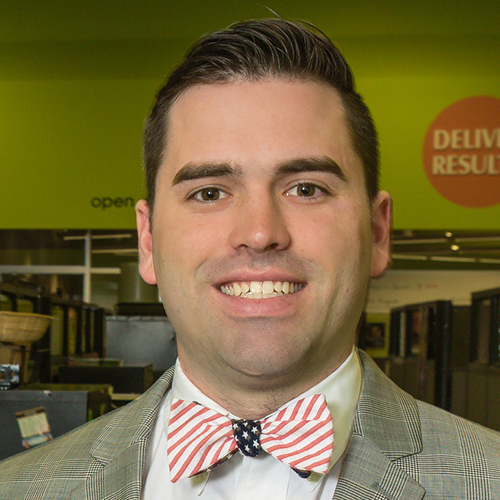 Would Recommend
We feel confident our new loan is in good hands and are very thankful for all the hard work and advice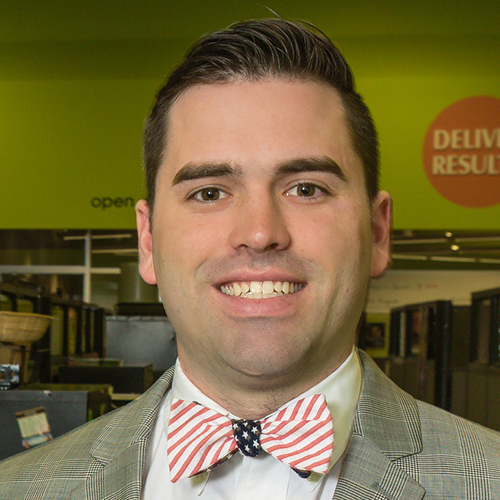 Would Recommend
No game players here. Very professional. They do what they say. No hidden tricks at the end. Very smooth process. Cody and Corey were a pleasure to work with and kept me informed. A great team to work with. I highly recommend both of them. Do yourself a favor and go with these guys.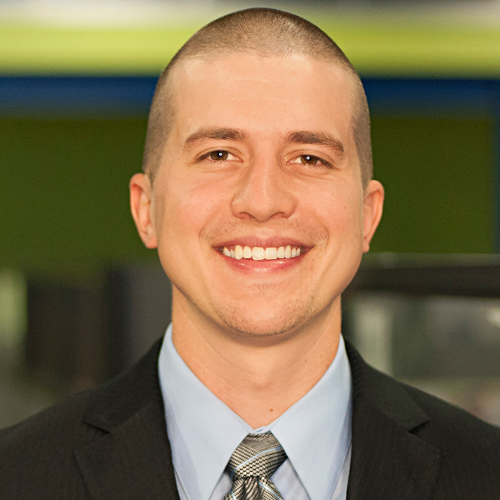 Would Recommend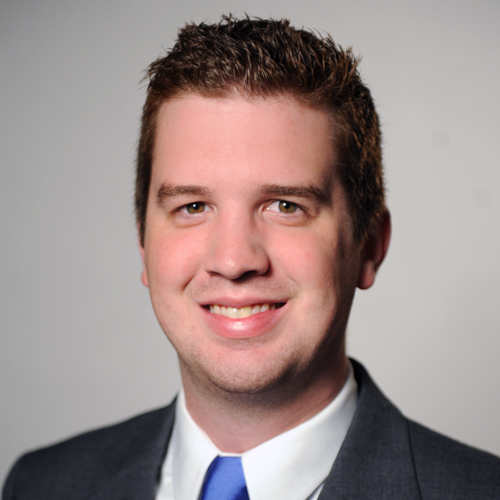 Would Recommend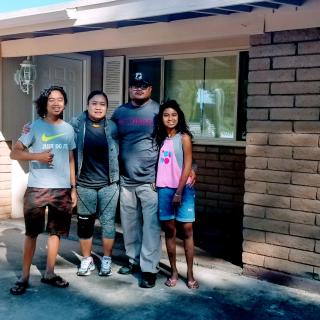 As first time home-buyers we absolutely loved your service from top to bottom. You made us feel comfortable every step of the way and took the time to answer all of our questions. We will be keeping in touch! It feels good to have someone with your experience and knowledge on our side.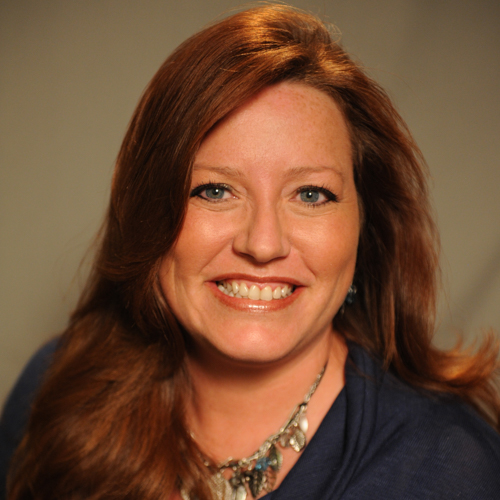 Would Recommend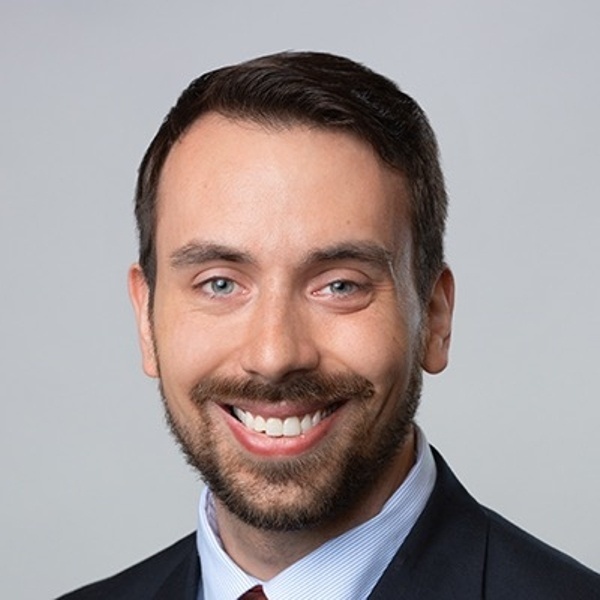 Would Recommend
I recommend Veterans United for loans 100%. We have had many loans in the past and this Company rates the best of all others for us. We saved on monthly payments, we got a lower interest rate, and we were treated so respectfully. Thank you.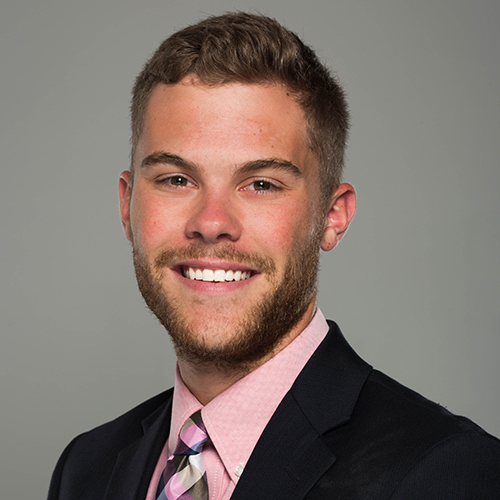 Would Recommend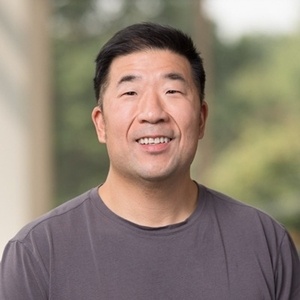 Would Recommend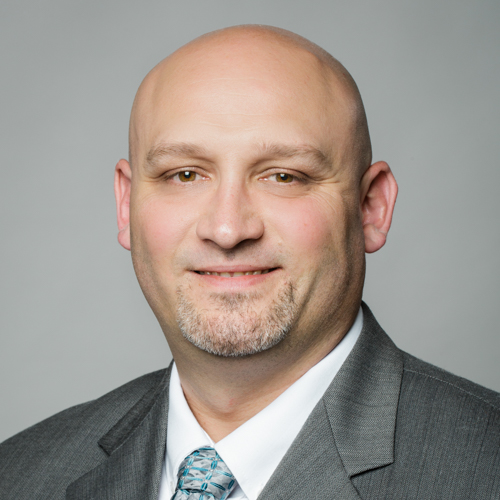 Would Recommend
No other lender has the expertise and integrity as that of Veteran's United. We began to receive letters from predatory lenders when our VA loan was 6 months old. We contacted Veteran's United instead and were told that the interest rate wasn't low enough yet to make a refinance worthwhile for us. That, in itself, was a credit to their integrity. When the interest rates did lower, we called and were informed that, yes, now would be a good time to consider refinancing. Veteran's United refinance is completely streamlined for the borrower's convenience-there's no submitting the same paperwork over and over again. Our refinance funded and was completed exactly when we were told it would. Veteran's United loan underwriter even found insufficiencies in our existing home owner's insurance, further proving that they "have your back" like none other. Veteran's United is the BEST company for a Veteran's loan origination and refinancing needs. They are the ONLY company we've found to be completely honest and capable of handling a VA loan.

Would Recommend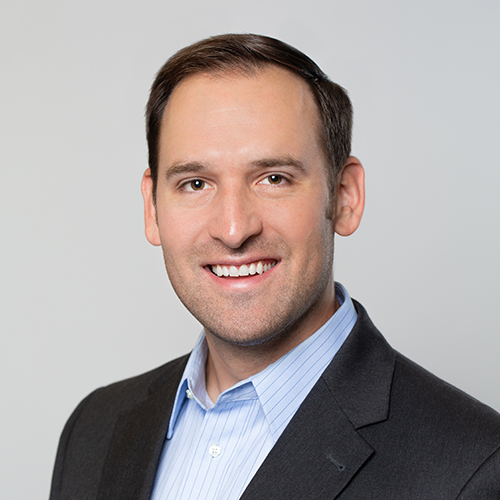 Would Recommend
they make the process of buying a home so easy, consistent communication through the whole process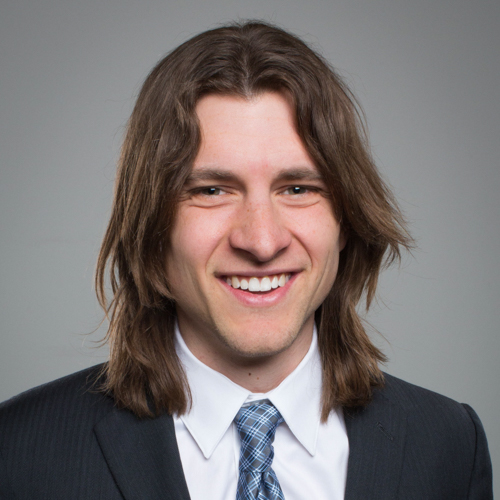 Would Recommend

Would Recommend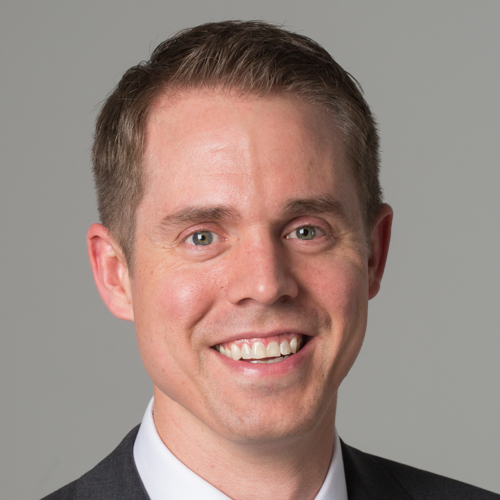 Would Recommend
Veterans United came through when I found the perfect new home. Thank you for helping answer all of my questions and guiding me through the process.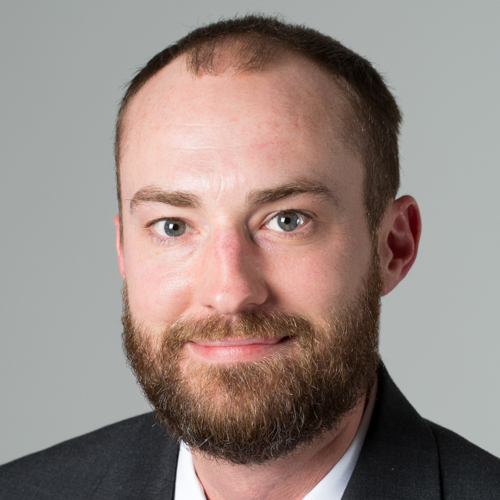 Would Recommend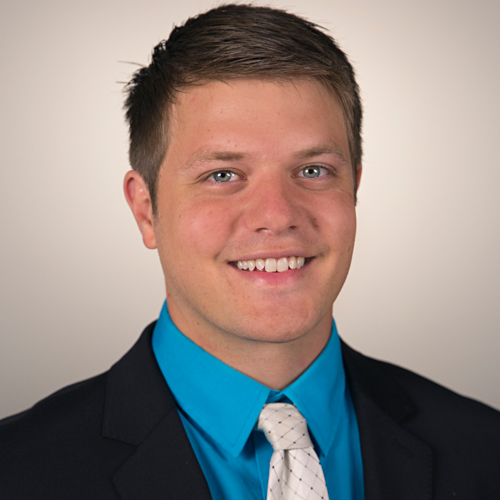 Would Recommend
Work with them and they will work for you.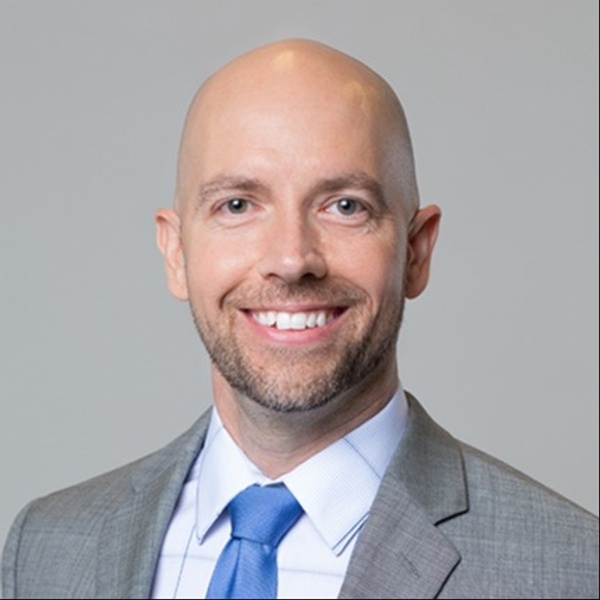 Would Recommend
Use the to do checklist. Good communication vital in search. Competitive rates.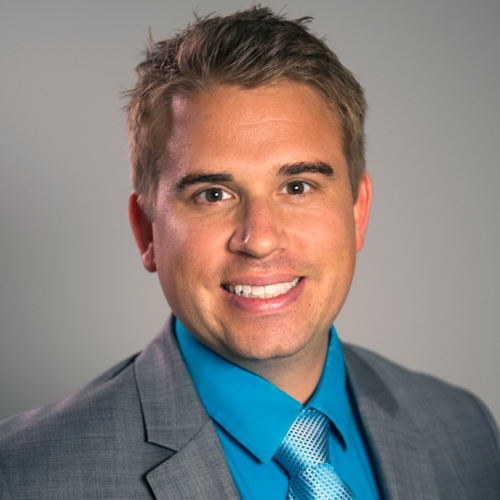 Would Recommend
Veterans United was by far the most professional mortgage company we have ever worked with. You have a team of specialists who help you through each step of the process. They answered all our questions in a timely manner, usually the same day. We are so happy with the quality of each person we dealt with at Veterans United!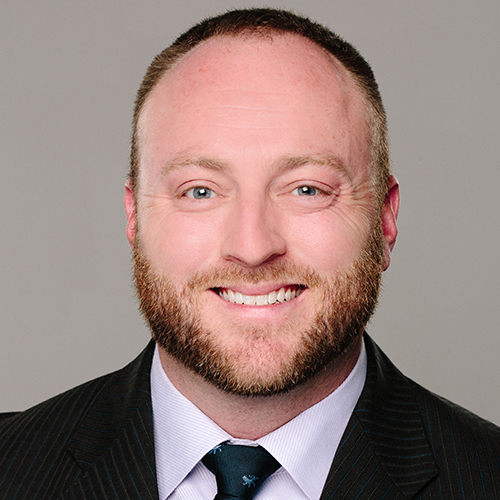 Would Recommend
Potential loan applicants, don't hesitate to to use the services of Veterans United Home Loans. This is a wonderful company that provides an excellent service and employs outstanding, knowledgeable people. You will have no regrets using their services for your home loan needs. I wish I had known about them years ago.Thank you Ryan Kawelaske and Veterans United Home Loans for a great experience!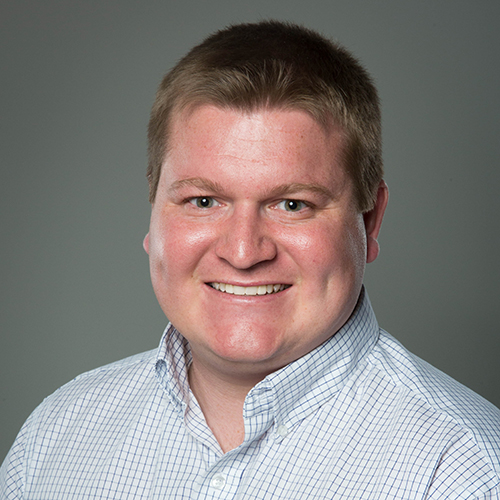 Would Recommend
Very good being senior citizen we found all the DocuSign forms a challenging. But you have that with all loan companies.

Would Recommend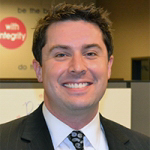 Would Recommend
To anyone interested in purchasing a new home, we would highly recommend using Veterans United! They are professional, friendly, accommodating, and very thorough throughout the entire loan process. The online app makes submitting documents and information very easy and fast. Thank You Veterans United!!!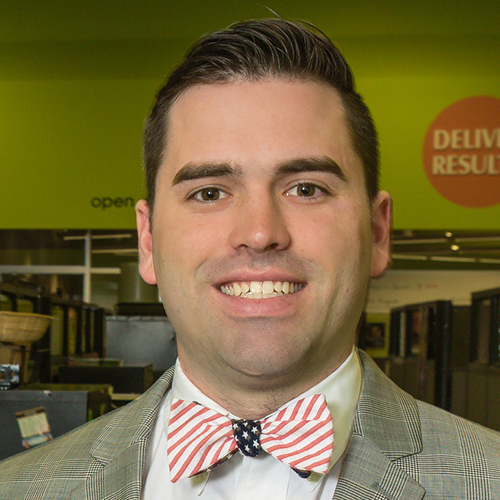 Would Recommend
Ben and his team were the best you could ask for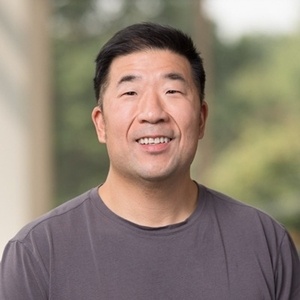 Would Recommend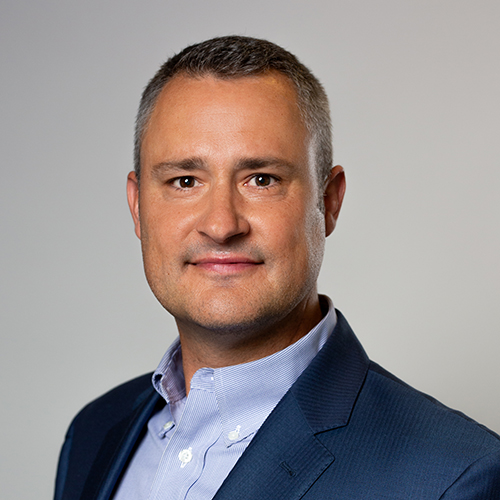 Would Recommend
I wanted to personally recognize Andrea. She helped us through some bumps with the title company. She went well out of her way and was always pleasant. She definitely knows how to provide remarkable service. Keep her around. She is an amazing asset. Thank you Andrea, you're great at what you do.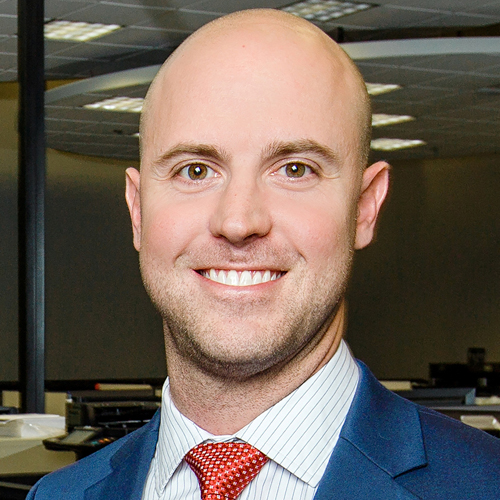 Would Recommend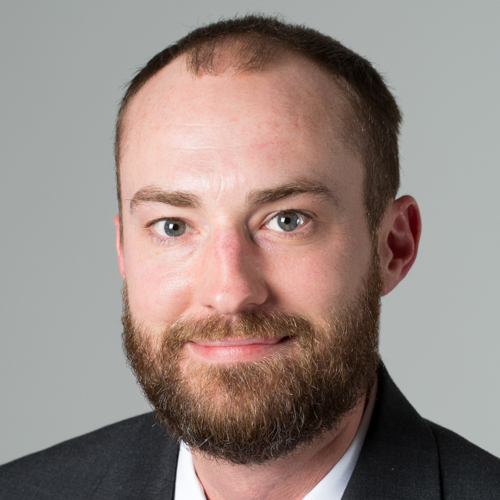 Would Recommend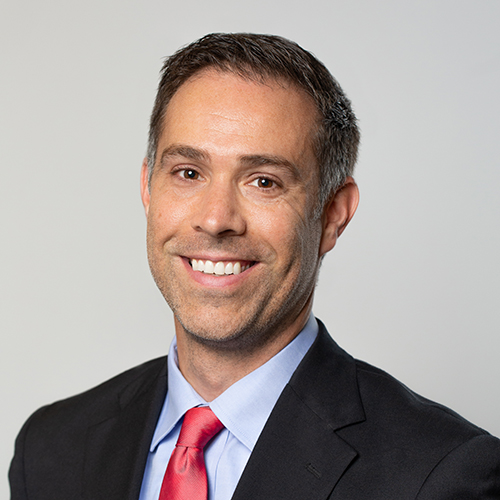 Would Recommend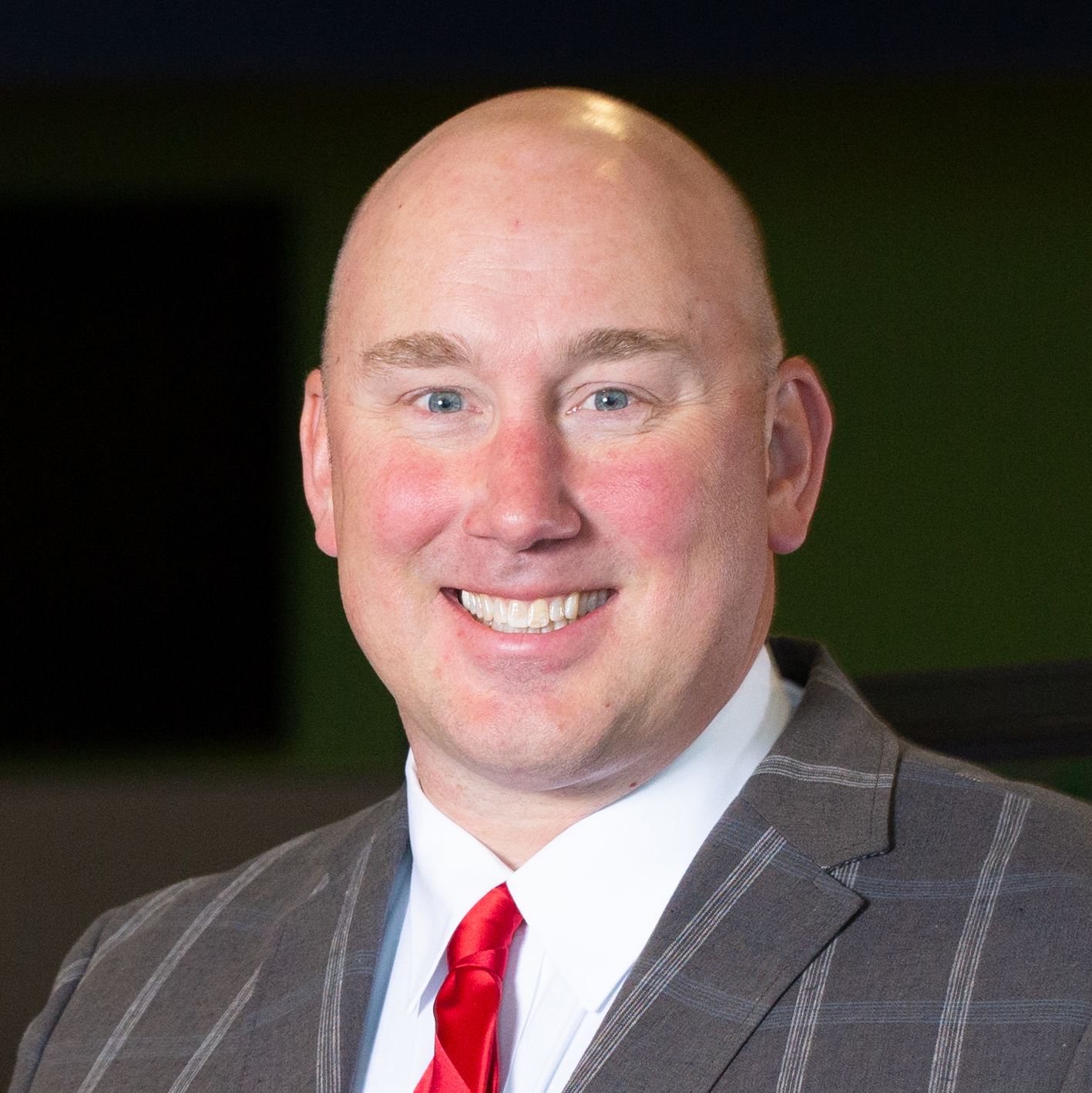 Would Recommend
If you are a Veteran and are looking to buy a house Veteran Unity is the way to go.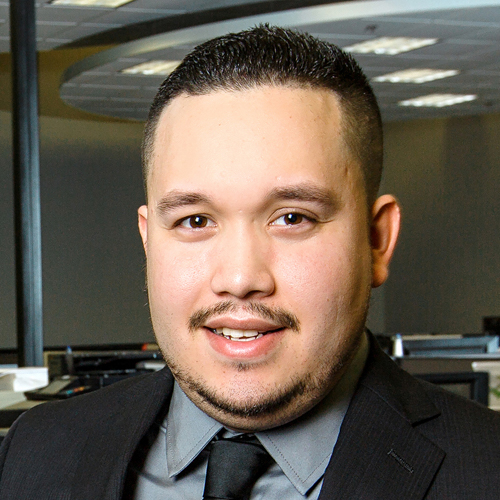 Would Recommend
Our loan specialist, John, was very knowledgeable, courteous and made us feel very comfortable through the entire process

Start your journey today!