Would Recommend
Veterans United proved to be the best choice to support me in my home buying journey. Their staff were committed to mitigate issues by providing the requisite professional advice and support when needed. Without question, I would recommend Veterans United to family and friends considering a home loan.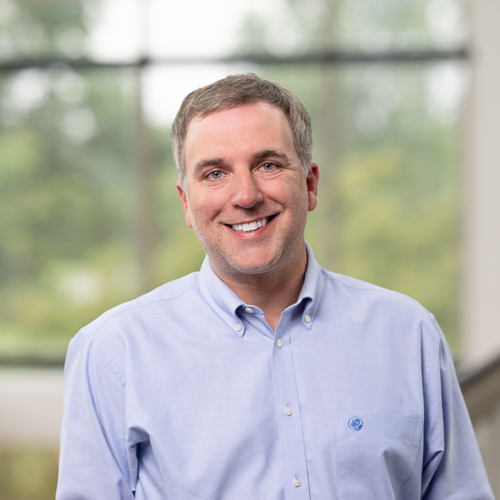 Would Recommend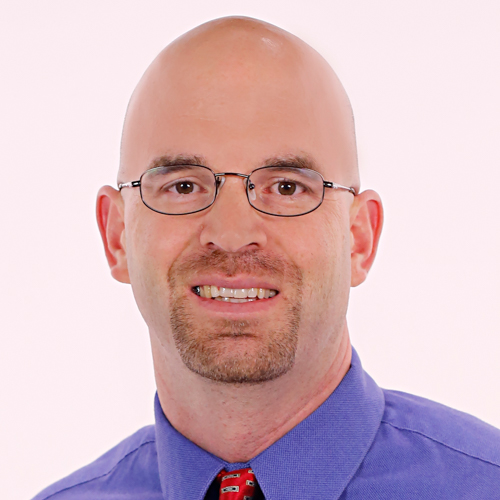 Would Recommend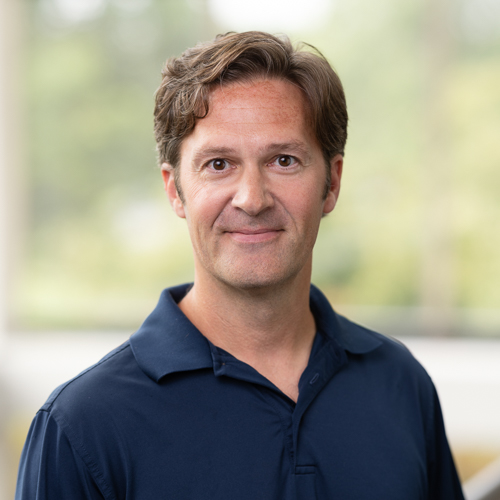 Would Recommend
Fantastic experience from qualified Veterans team!! Made it easy to purchase a home!!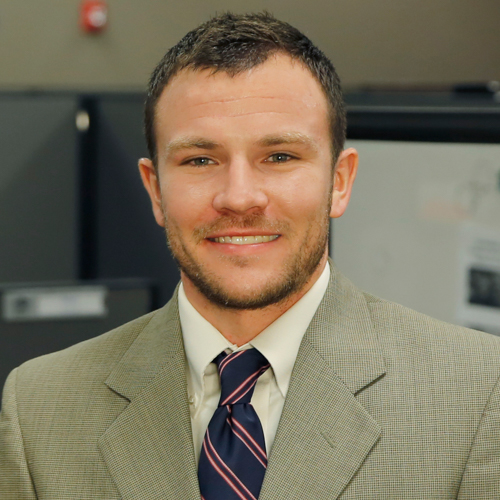 Would Recommend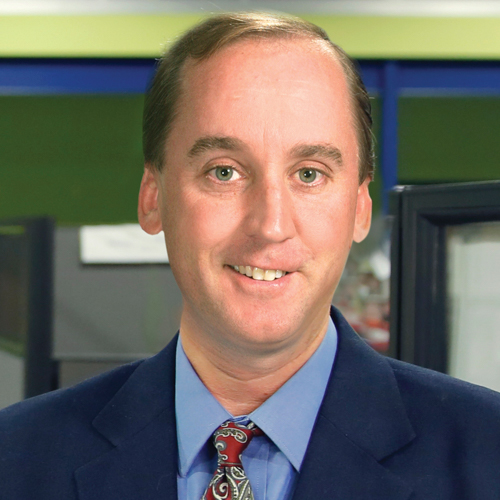 Would Recommend

Would Recommend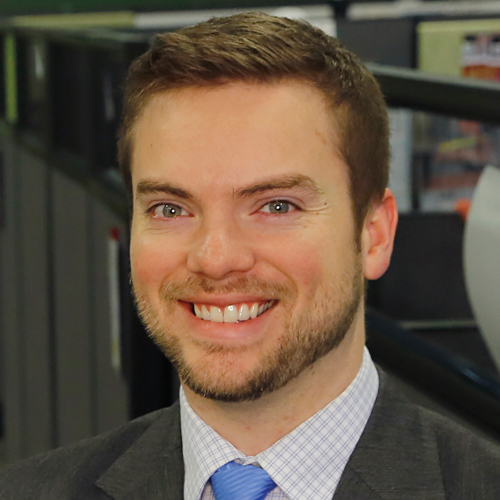 Would Recommend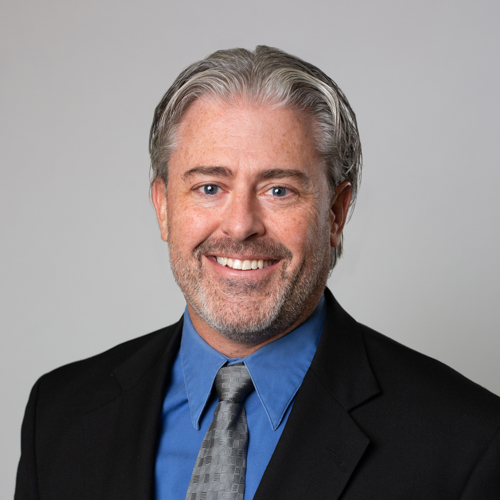 Would Recommend
Our overall experience was thoroughly enjoyable and we thank Chris and his team for their attentiveness and willingness to go that extra mile

Would Recommend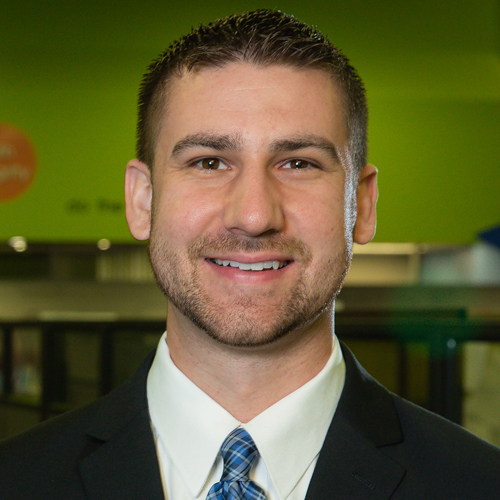 Would Recommend
As a first time home buyer I was hesitant to trust people I did not know with my home loan. I found out about Veterans United from a news story on TV. From the moment I signed up, I felt like I was a top priority. I was not sure what to expect with my team being so far away, however at no time was that ever an issue. The entire team worked quickly and effectively communicated with each other and myself and at no point did I ever feel unsure of my decision. I cannot say enough, how thankful I am to have been able to use Veterans United, it took one of the scariest decisions of my life and turned it into the best experience I could have ever hoped for as a first time buyer. Thank you to my Veterans Unit team for your hard work and support. We love our new home and could not be happier!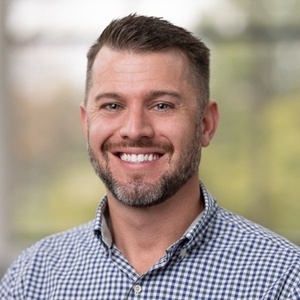 Would Recommend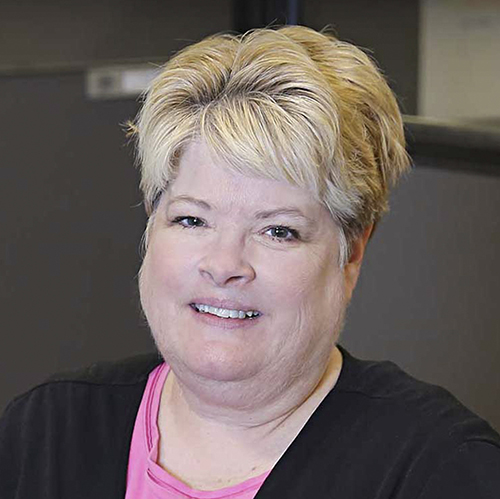 Would Recommend

Would Recommend
It was a journey, a lot of learning if you are a first time home buyer, but my Veterans United team helped me every step of the way. They helped me push through the little snags we had along the way and made it happen. Joel and Chris were my main points of contact and these guys really care about you as a person and take pride in what they do. They're there whenever you need them and response time was superb. I think Veterans United really lived up to the great reviews I've read before using them. I recommend fellow veterans to use these guys.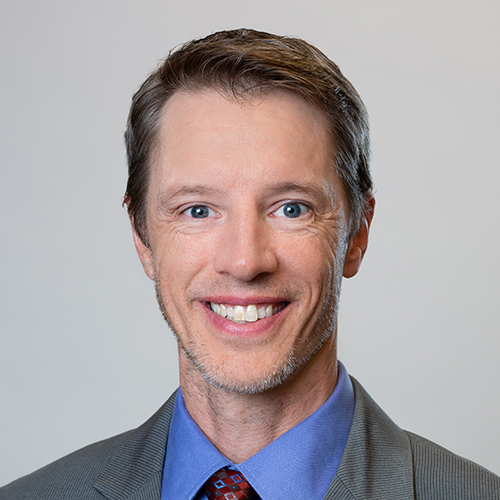 Would Recommend

Would Recommend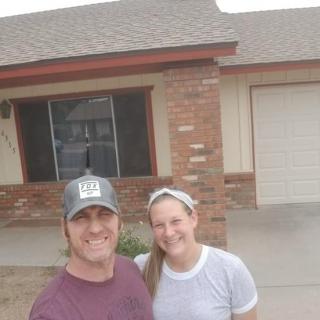 Veterans united is an amazing team of people who's goal is to get the veteran into a home, and helps you along the way in anything that may come up. The team is has a goal in mind, and do everything in thier power to see that goal met. I would and will recommend Veterans United to any Veteran who is looking to buy a home with thier earned VA homeloan benefit. Thank you team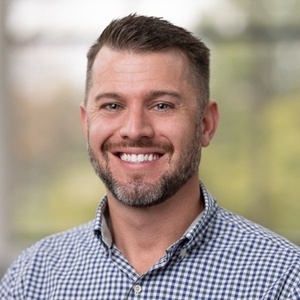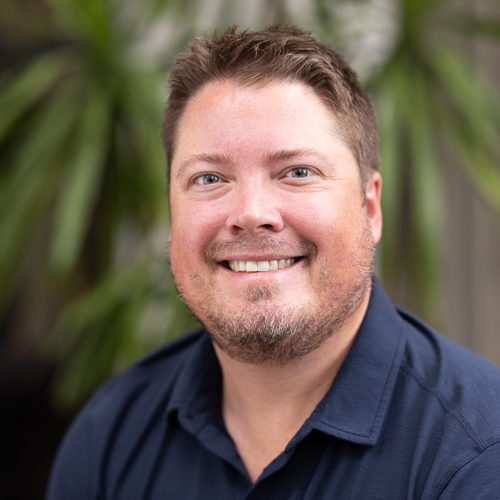 Would Recommend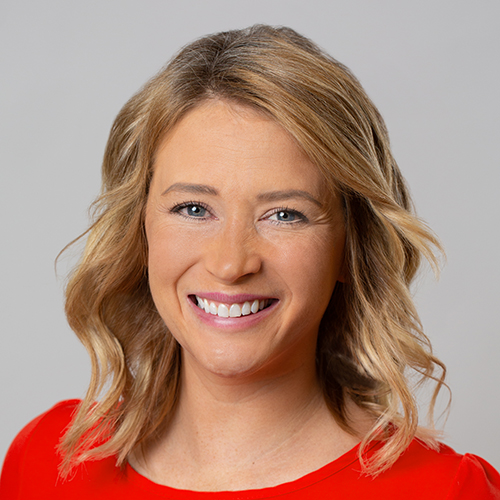 Would Recommend

Would Recommend
I was unaware for many years about getting a veteran's home loan , now that I have gotten a home using Veterans United I'm sorry I waited so long. They were very professional and walked me through every step of the process and got me the best rate. I now truly understand that Veterans United is the best in obtaining a V A home loan. Thank You !

Would Recommend

Would Recommend
Everyone involved during our home purchase was absolutely amazing!! I can't thank them enough for communicating everything with us and quickly processing our paperwork. I literally have nothing negative to say about them!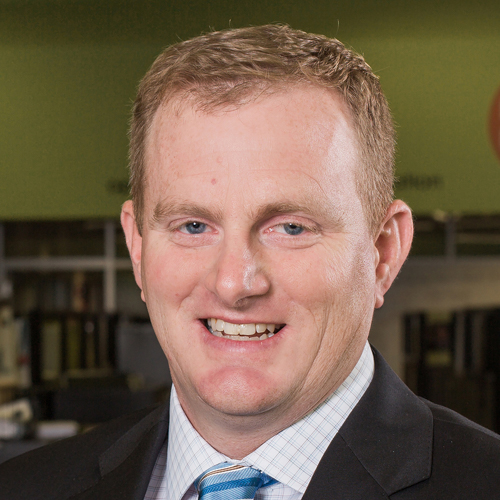 Would Recommend
We could not be more content with VU. There is a reason for their A+ BBB rating.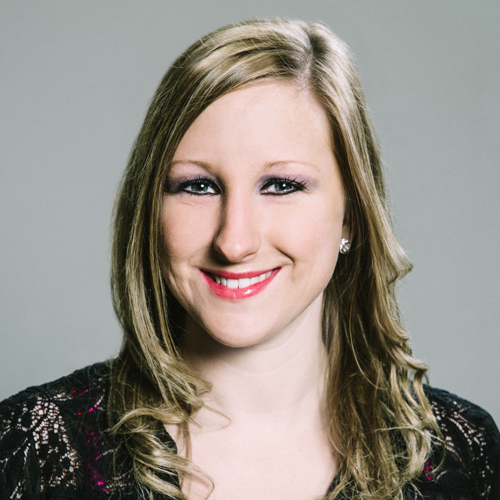 Would Recommend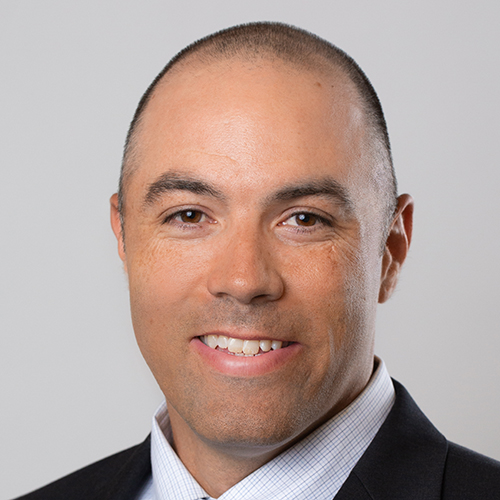 Would Recommend
you will not be disappointed with Veterans United they help you every way possible for your home purchase

Would Recommend
Veterans United Home Loans is the best.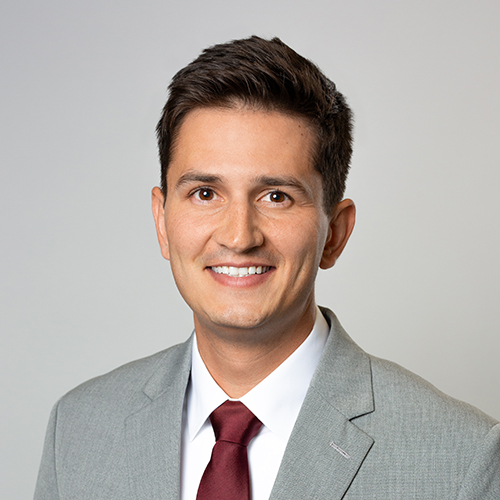 Would Recommend
Thanks to everyone for all their help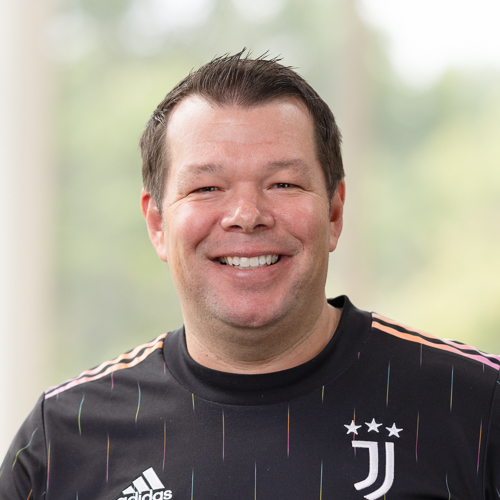 Would Recommend
I think being familiar with the various state requirements would have helped this transaction be much smoother. I want with Veterans United because I am a veteran and figured they'd be specialists with VA Loans. I'm not sure I'd use them again.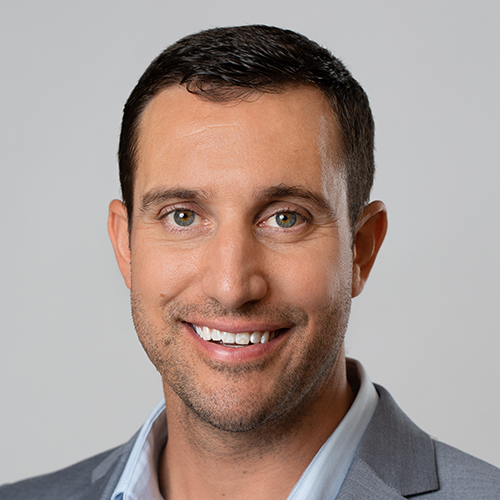 Would Recommend
Be prepared for the VA funding fee that can seem like a shock. Veteran's United does a nice job of walking you through the process.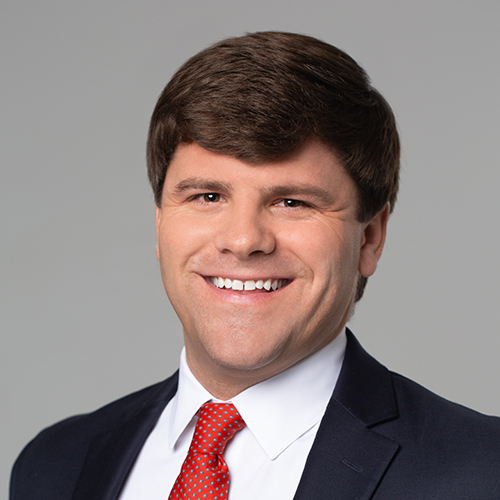 Would Recommend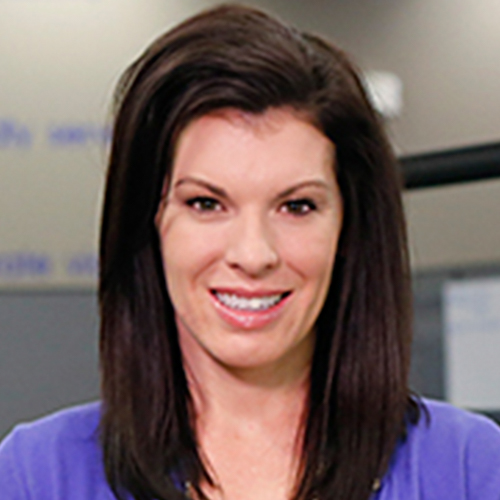 Would Recommend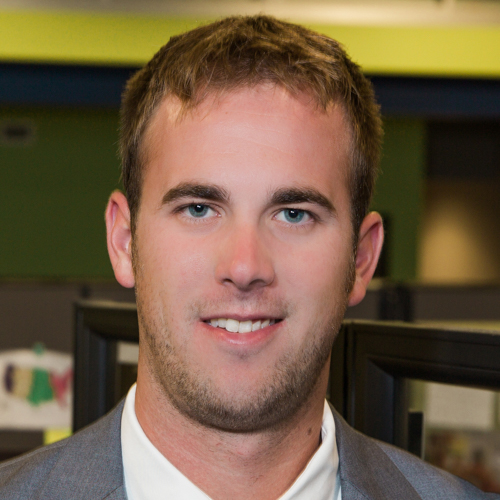 Start your journey today!