It has been an absolute pleasure to work with veterans United. We worked very efficiently together and I even got to close early! I'd recommend to anyone eligible. All my questions were answered in a timely manner And the overall experience was much smoother than my first home buying experience when I went through a different company. 5/5


Veterans United Home Loans is the best company for Veterans!!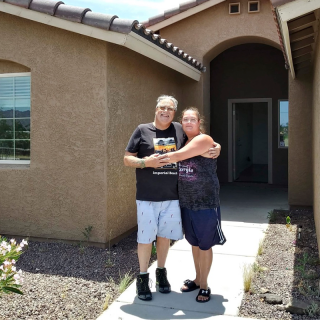 Travis ward was our loan specialist. He did absolutly more then we could ever have asked for he helped us understand what was going on with our loan and we did not have a thousand things to send in for our loan. The whole process went very smooth and quickly we started the process April 13, 2020 and closed May 13, 2020. Fastest home buying ever but worked out perfectly! We love our new home so much!





I was a little skeptical clicking the link to Veteran's United, having never heard of them, but I'm glad I did! The process could not have been easier and the VU team was great to work with.Go ahead and call. You won't be sorry!

You're next!
Join the ranks of our 150,000+ Proud Veteran Homeowners nationwide.





I recommend Veterans United for all your needs in buying a home. They have the greatest staff and are so knowledgeable regarding any questions you may have, and the process is easy.


Veternans United is a great resource to use to buy a house. The key is to make sure you do the tadks on your checklist and keep in communication with your loan officer and your relestate agent. It takes a TEAM to make dreams come true.

Thank you!!


You're next!
Join the ranks of our 150,000+ Proud Veteran Homeowners nationwide.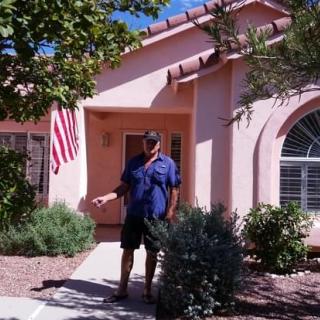 I was unaware for many years about getting a VA home loan. Now that I have gotten a home using Veterans United, I'm sorry I waited so long. They were very professional and walked me through every step of the process and got me the best rate. I now truly understand that Veterans United is the best in obtaining a VA home loan. Thank You!




Everyone was very helpful and kind. For a first time buyer made everything super easy, i appreciate all the hard work.
All around 10 out of 10.
Thank You!