Being a first time home buyer, I was taken advantage of not aware of certain things that could have been explained better to me. When asked if they can hold true to their word and help a veteran out money in the end was all they were hearing. So I question why they even have veteran in their name and united, that was hilarious cuz all that they are united to is vet money uniting as one to screw me. I am very disappointed with the company and I hold resentment because when I have a 3.7% home loan from a company that veterans united loan specialist Sara said the company would match after hearing her initial 4.2% loan that she quoted myself. For choosing to deal with vet united the 3.7% was raised twice ending up at the 4.2% that was quoted initially. Now I will never know if the company who quoted 3.7 would have given me in the end the experience I deserve and felt good about being a first time buyer.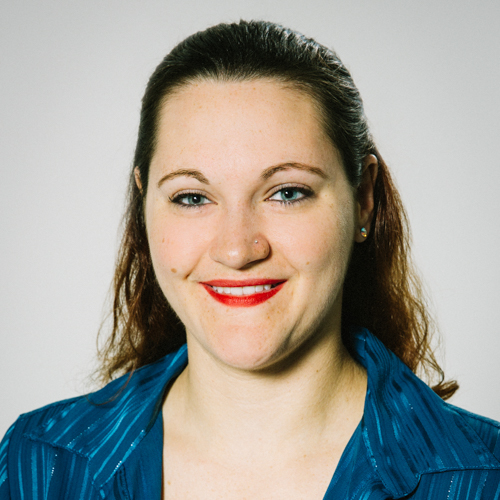 We felt as if we were being put through the ringer even though we had scores of over 800. My spouse couldn't get his paycheck counted as monthly income because he works for this own business even though his lawyer said he was an employee of the business.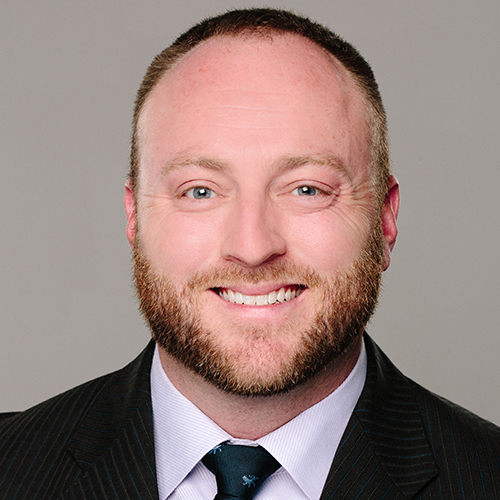 Would Recommend
Made my first home buying experience easy which was great.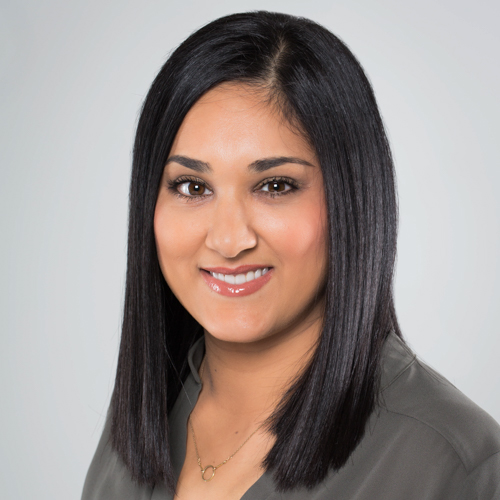 Would Recommend
Highly recommend!!!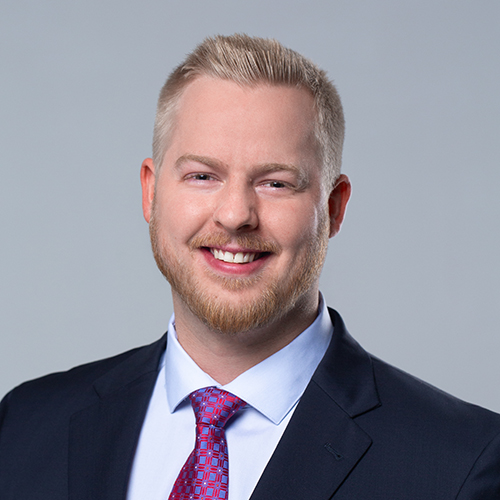 Would Recommend
Professional and personable... Effective process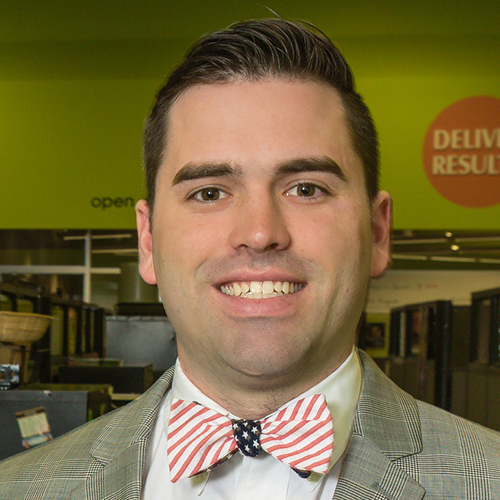 Would Recommend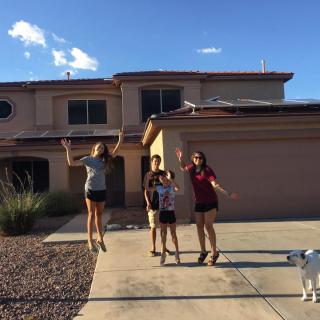 Thank you, Aaron, for all the work you put into us closing on our house in Tucson, Arizona. Like buying any big purchase, there were a few small issues, but they were handled quickly. My family was on the road for 2 1/2 months visiting family in California, Oregon, Washington, Idaho and North Dakota. They are happy to be in our new home and ready to get settled down. With me being stationed in South Korea the time and day differences made for some early mornings and late night, but thank goodness for e-mail. We just wanted to say thank you again for helping us get our beautiful home.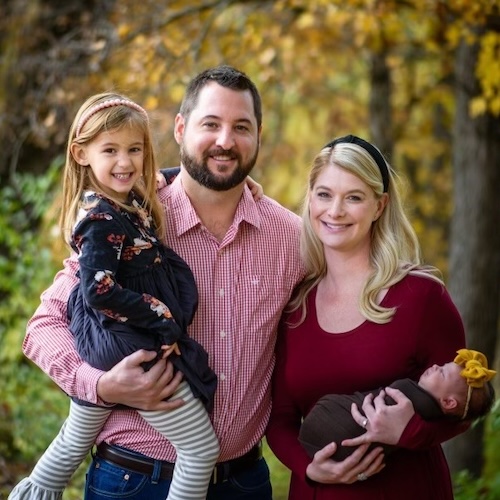 Would Recommend
An on time Organization with constant feedback. Great job!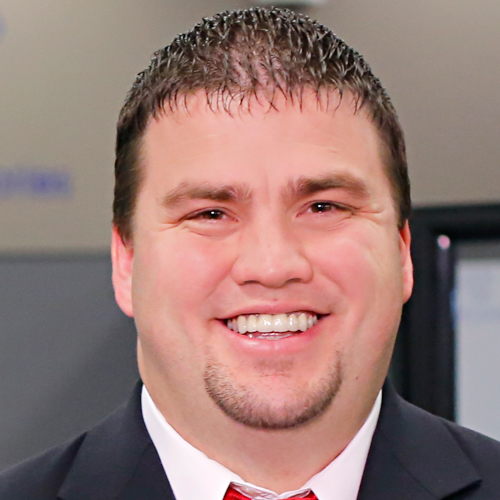 Would Recommend
Everyone was so easy to work with/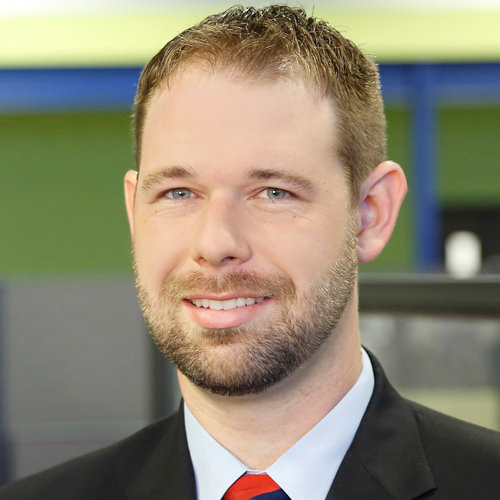 Would Recommend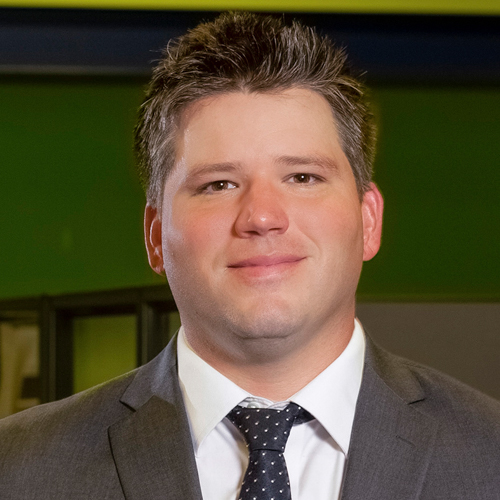 Would Recommend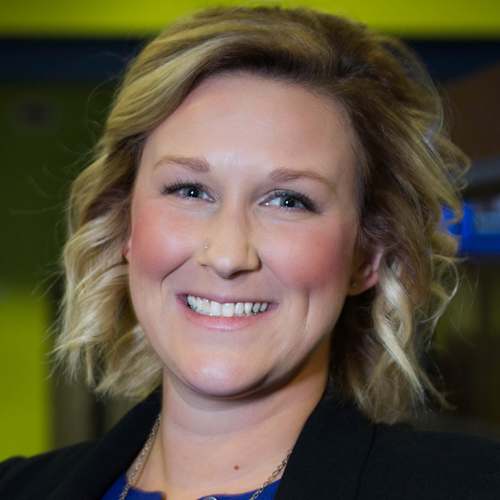 Would Recommend
My first time buying a house and have always heard it was a difficult process. But V U, Bill Musick and his team made it so easy and painless!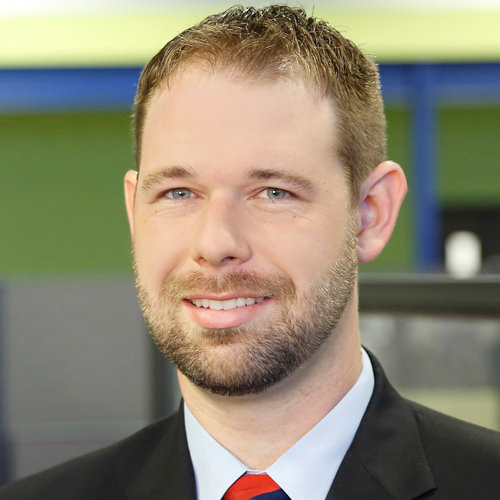 Would Recommend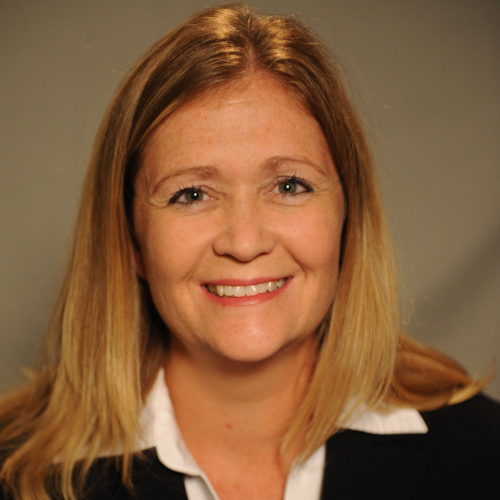 Would Recommend
11+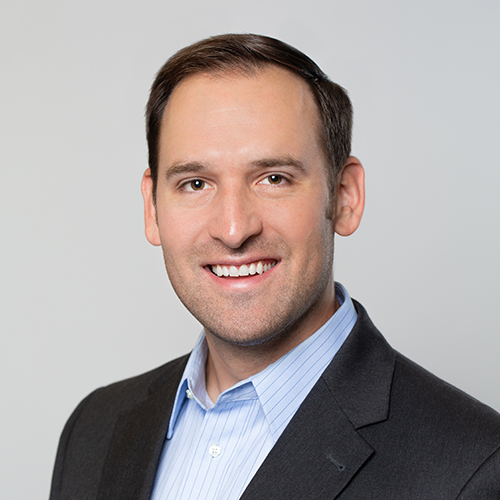 Would Recommend
been 40 years since I went thru a loan process and Jason made me feel both secure and was always there for us.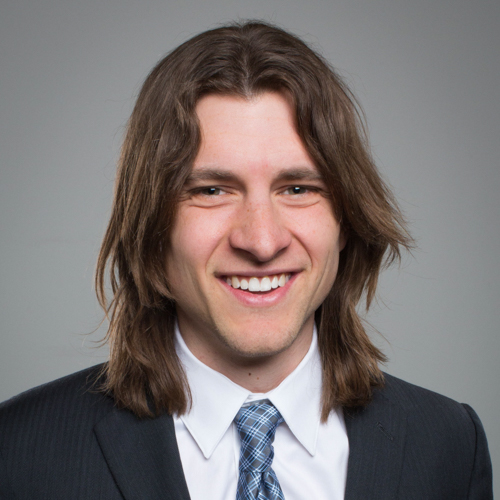 Would Recommend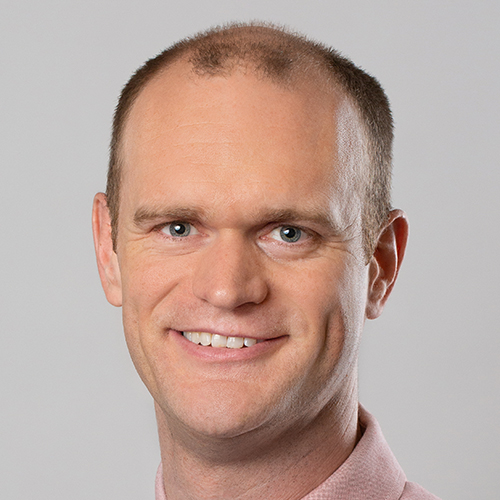 Although the lighthouse portion of the experience was great the actual loan experience was not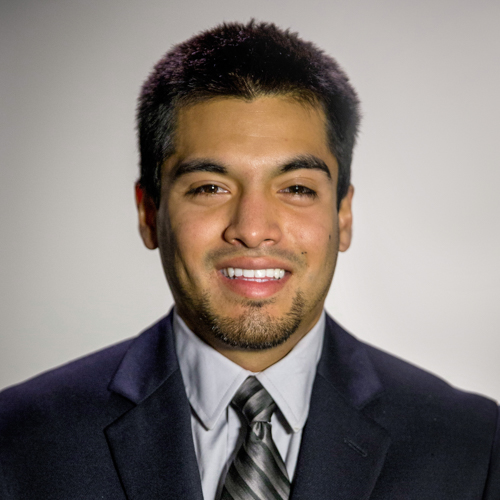 Would Recommend
Smooth as silk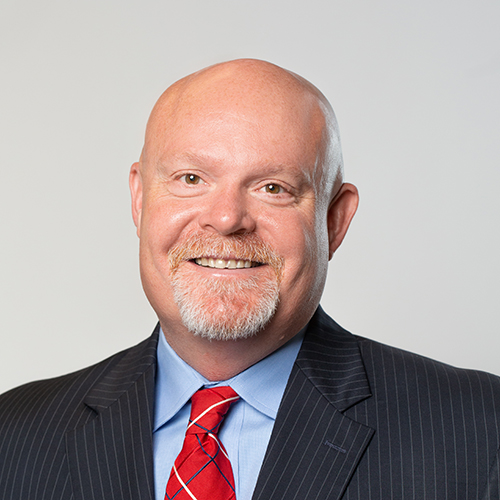 Would Recommend
Staff was very helpful and responded quickly to my requests.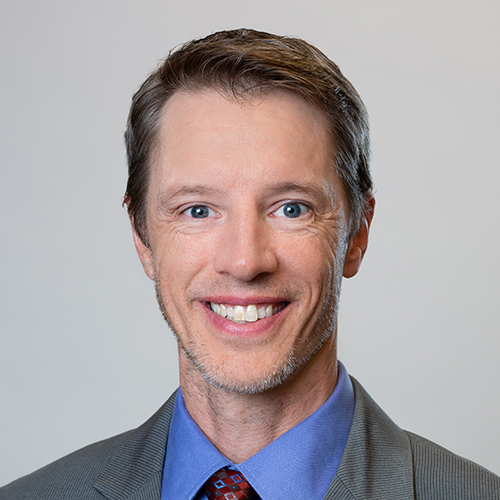 Would Recommend
Dan Kelly and Adrienne Smith did a fantastic job with our loan. They were always professional and answered all my questions.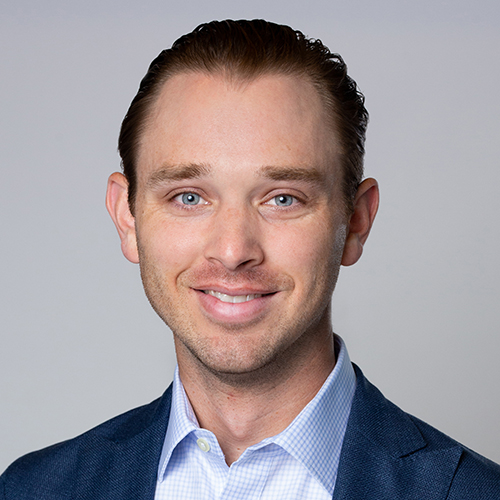 Would Recommend
Both Jackie and Taylor were always helpful and polite andmade our experience less stressful.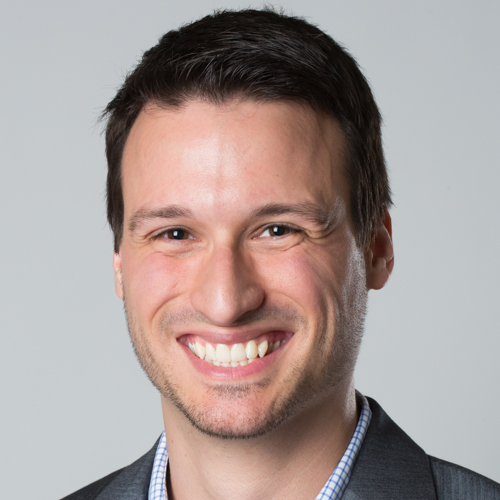 Would Recommend
From what he beginning Colin Park and his team have been great.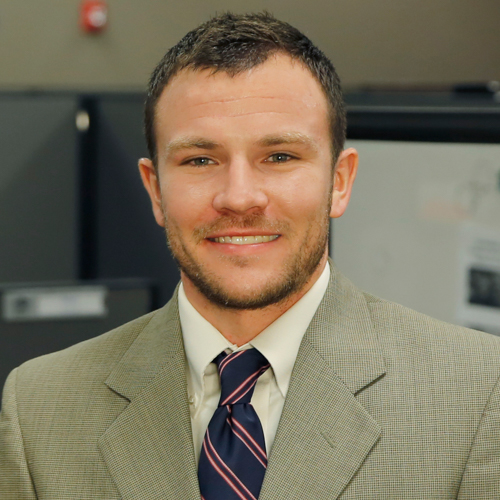 Would Recommend
Quick and easy and everything went smooth.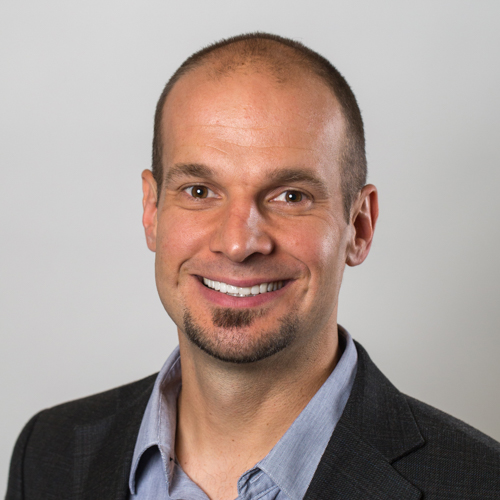 Would Recommend
All I can say is "WOW" this was a stress free experience! I suffer from horrible anxiety and let me say that you guys made this so easy and pleasant. Thank you so much for helping us. You guys ROCK! Thank you for being so kind and patient. Always keeping us on track and informed. I will never forget you guys. Just absolutely awesome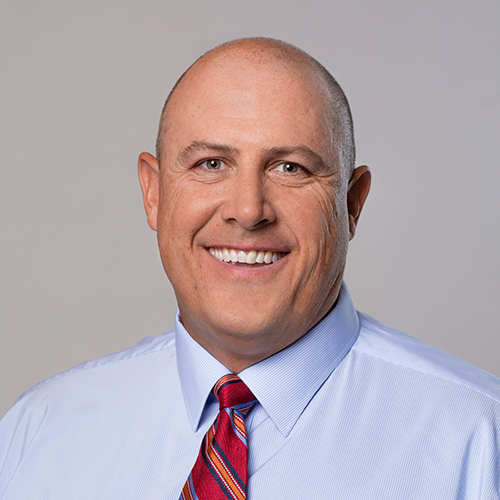 Would Recommend
Dan and the whole team at Veterans United were very helpful and fast throughout the whole process.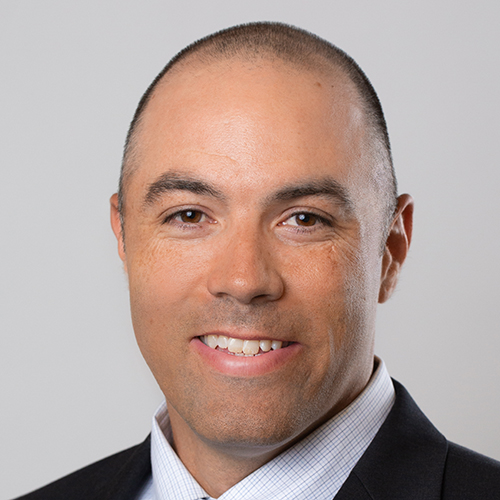 Would Recommend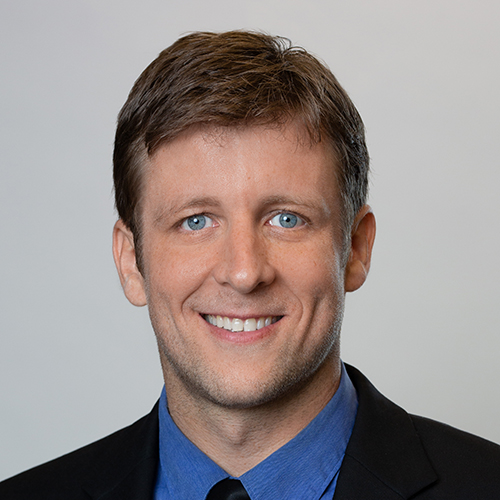 Would Recommend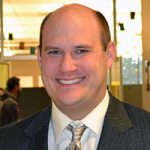 Would Recommend
Leah and Nicole were outstanding, they were there when questions arose and answered them quickly. They worked diligently and professionally to make this home buyer experience fantastic.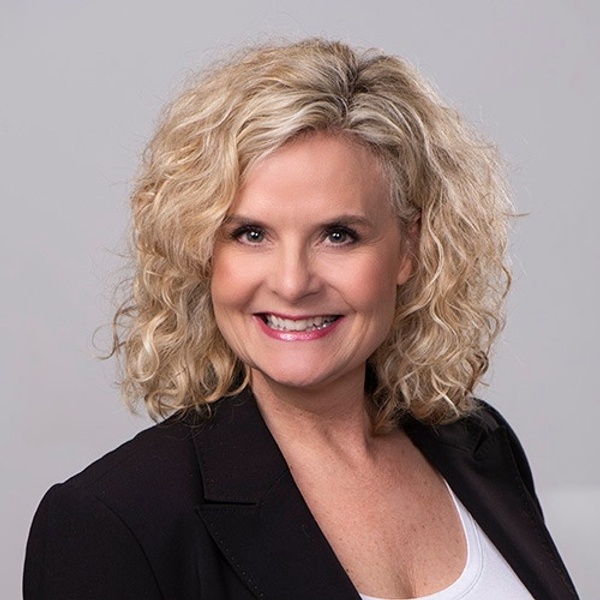 Would Recommend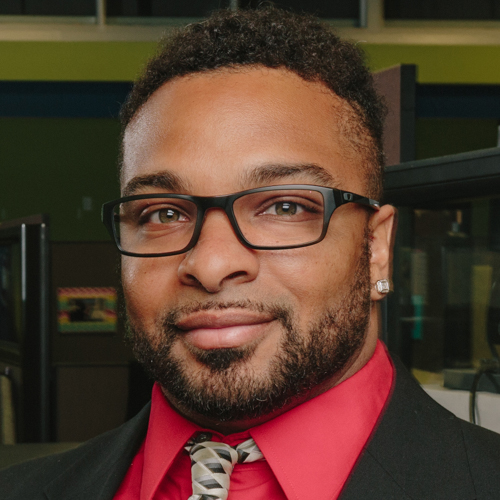 Would Recommend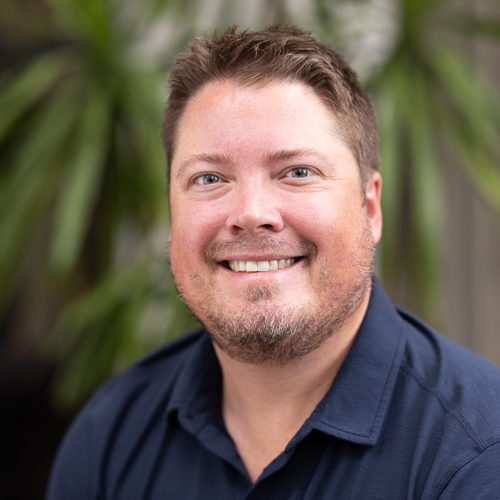 Start your journey today!