Would Recommend
Buying a home for the first time can be frustrating and stressful. I cannot thank the staff at Veterans United enough for changing that for us. They welcomed us in and made us truly feel like family. Any questions or concerns we had, day or night, were answered promptly by friendly and genuine people. If you want your home buying experience to be rewarding and fun, go with Veterans United.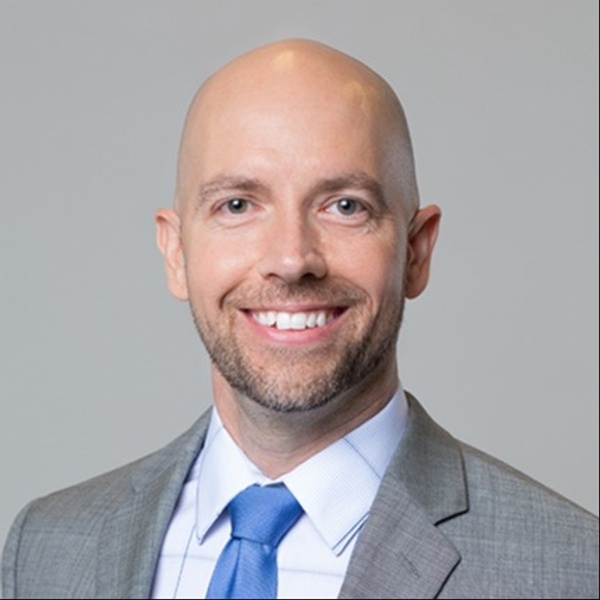 Would Recommend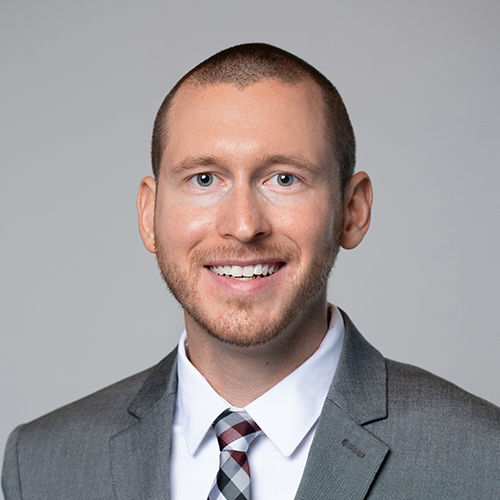 Would Recommend
As first time home-buyers we absolutely loved your service from top to bottom. You made us feel comfortable every step of the way and took the time to answer all of our questions. We will be keeping in touch! It feels good to have someone with your experience and knowledge on our side.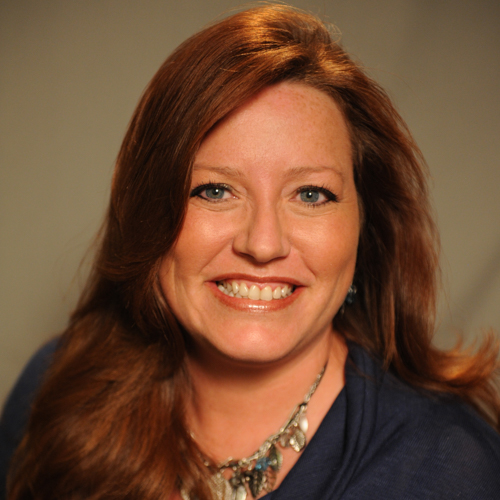 Would Recommend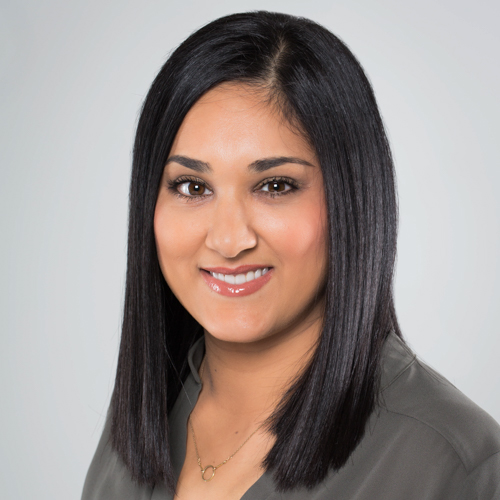 Would Recommend
Very outstanding organization.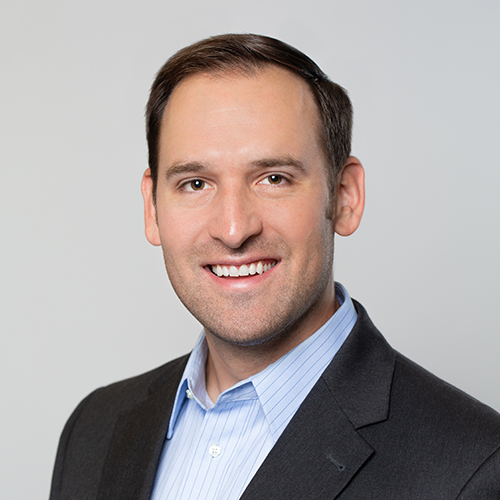 Would Recommend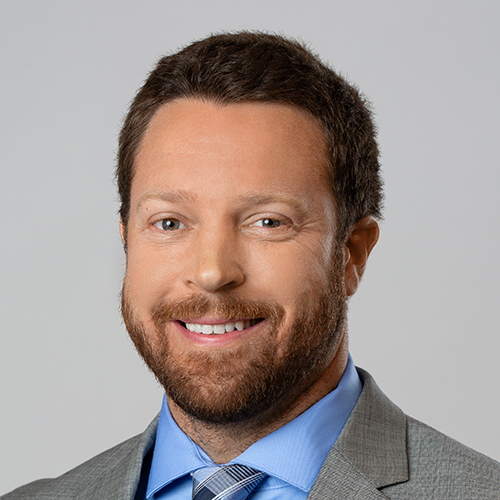 Would Recommend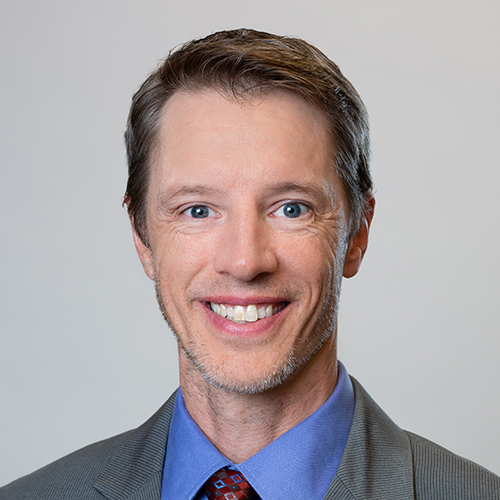 Would Recommend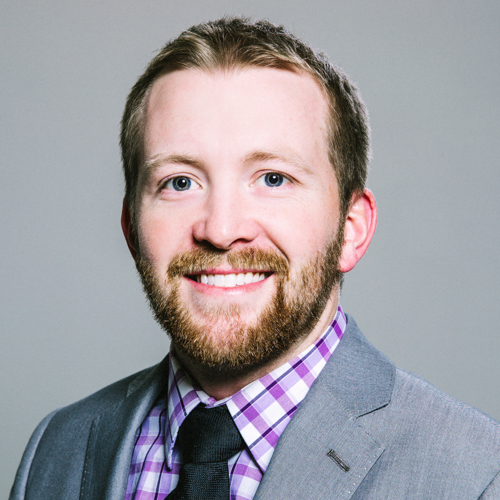 Would Recommend
Read above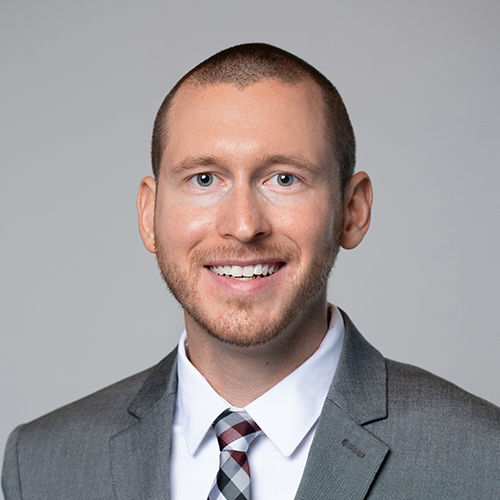 Would Recommend
We found a house we loved and Veterns United helped us get into it super fast. Thank you so much!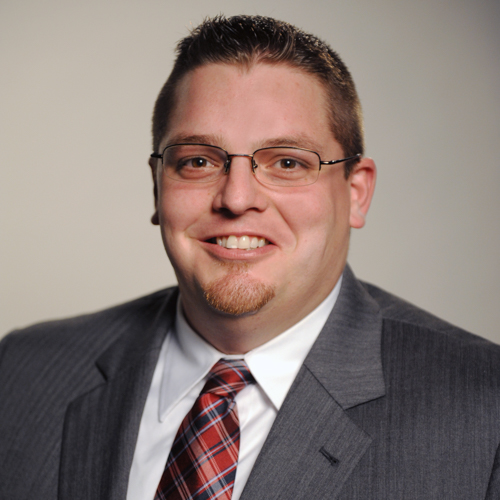 Would Recommend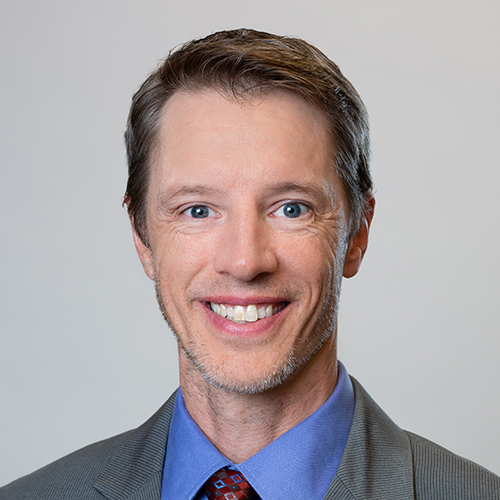 Would Recommend
Great Communications and Friendly and Professional People. Answered all my questions and called shortly after I called them with a question.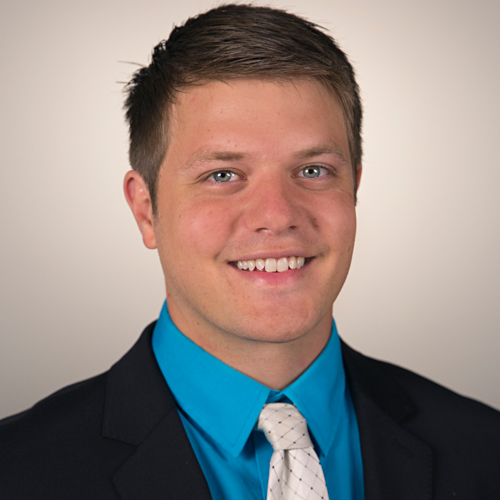 Would Recommend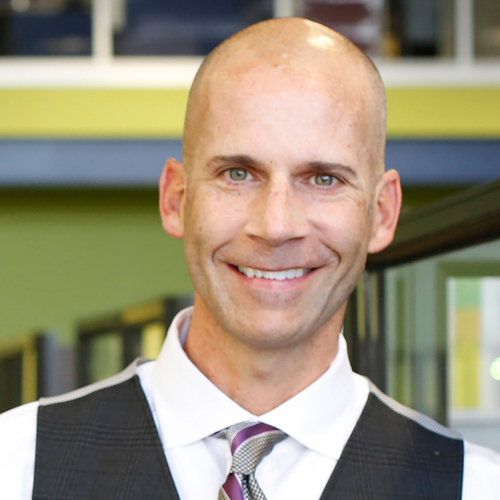 Response from Veterans United
Thank you for sharing Kari. We understand the loan process can be stressful, especially when additional items are needed right before closing. We will take this information to ensure that other Veterans do not have similar issues in the future. We appreciate this. Our Client Advocate team remains available if you need to discuss anything else in more detail.
Would Recommend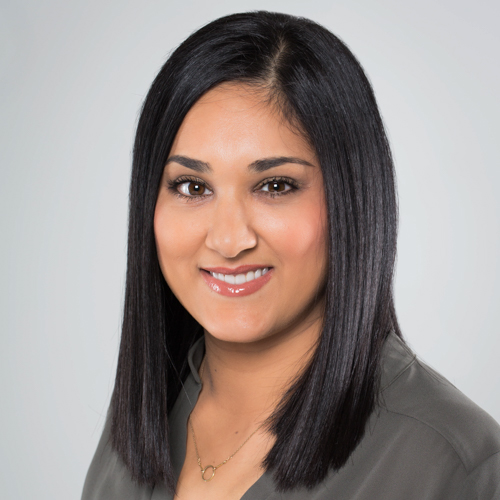 Would Recommend
I wanted to personally recognize Andrea. She helped us through some bumps with the title company. She went well out of her way and was always pleasant. She definitely knows how to provide remarkable service. Keep her around. She is an amazing asset. Thank you Andrea, you're great at what you do.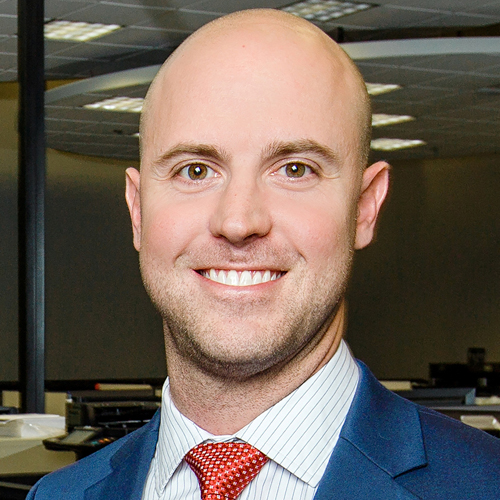 Would Recommend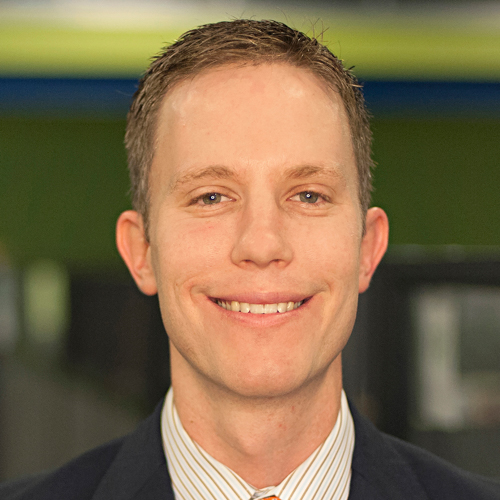 Would Recommend
After some frustrating experiences with other lenders and their customer service, we miraculously found Veterans United and knew right away that this was the only company we would deal with. It has been nothing short of amazing and we couldn't be happier with the way we were taken care of. We would rate them number1.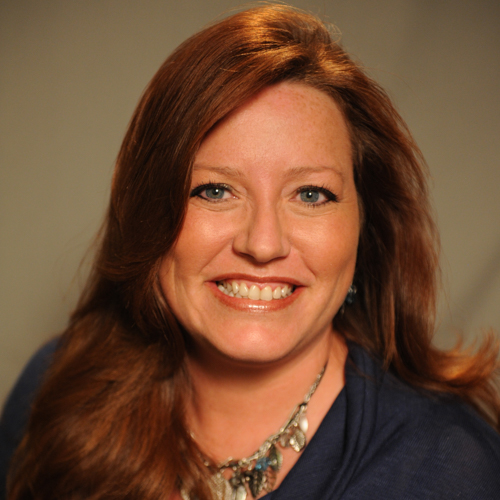 Would Recommend
Both Doug and Michelle were a pleasure to deal with.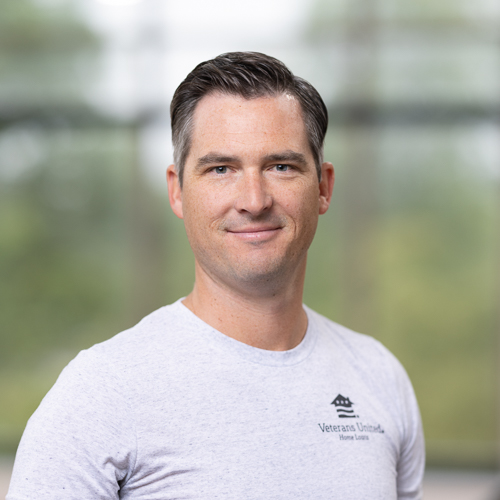 Would Recommend
In the future, should we want to buy another house, or refinance, we will definitely call Bobby Moss .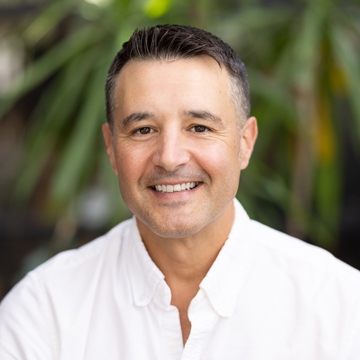 Would Recommend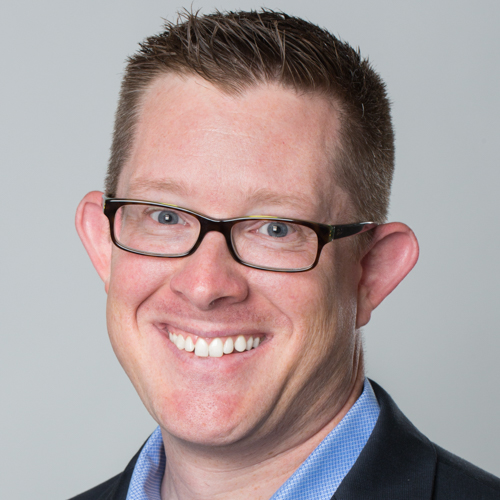 Would Recommend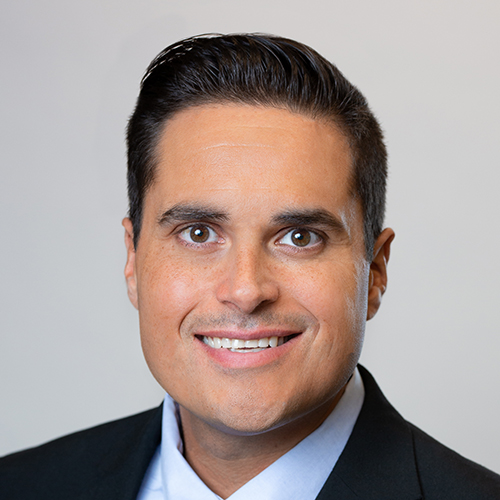 Would Recommend
Veterans United has provided great service on the two homes that we have purchased thru them. Would highly recommend them to anyone using the VA.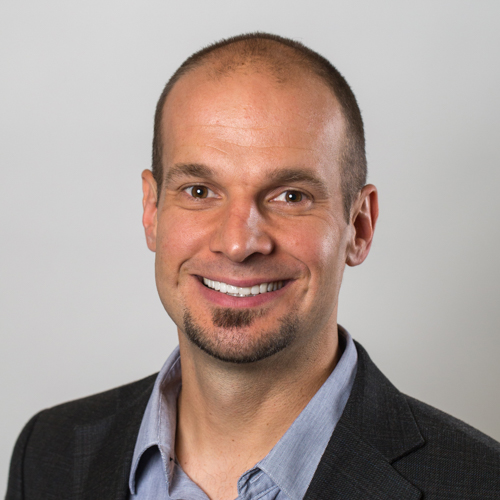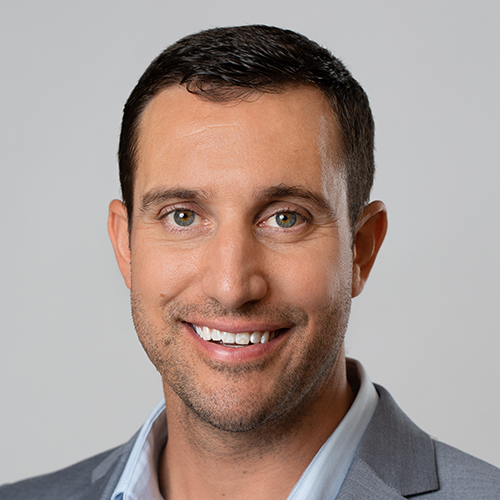 Would Recommend
I googled which VA loan entity was the best and VU was #1 and they didn't let me down. I feel like VU did everything right. The process was easy because of their professional guidance, their process is simple and easy to follow. AutoSign is soooo convenient!. Scott Ratliff and Kelly Steeley were great to work with.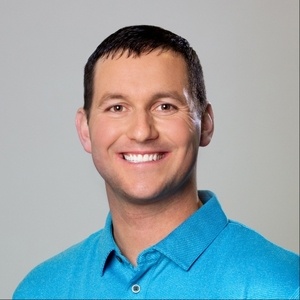 Would Recommend
easiest, most pain free loan i. years. Scott and Kelly were o. top of everything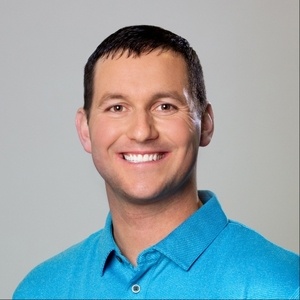 Would Recommend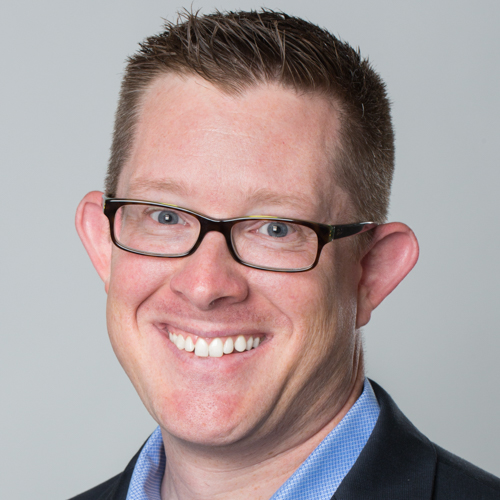 Would Recommend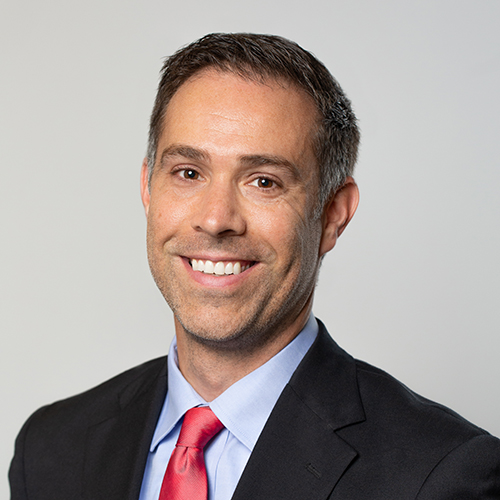 Would Recommend
Tina Cigala was an amazing asset to a difficult process. We are so thankful she was assigned to us!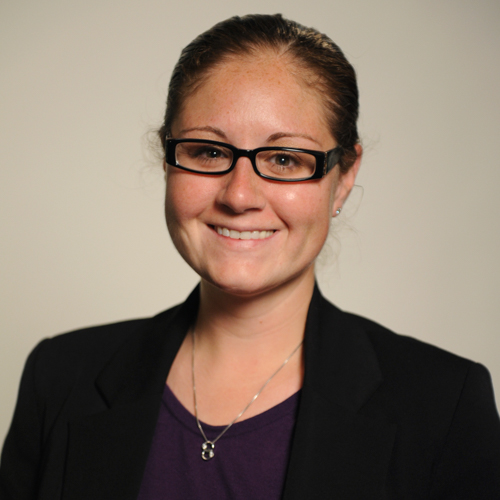 Would Recommend
Very good experience, easy process for us because of the qualify of work Jason did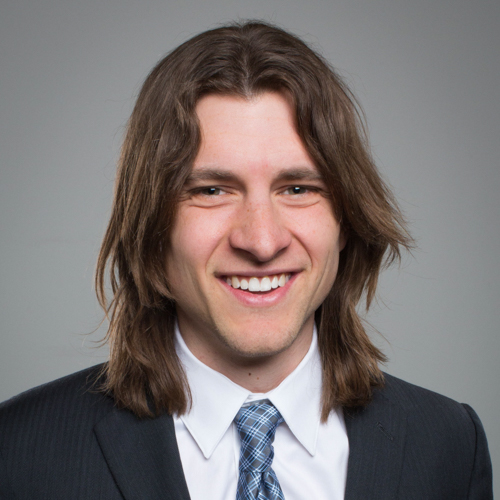 Would Recommend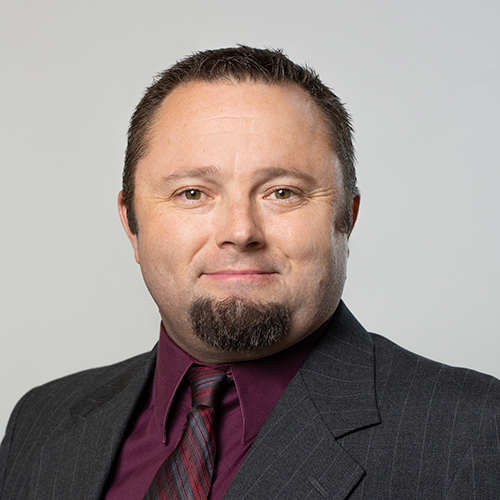 Start your journey today!