Would Recommend
Easy process. Mike was great - communication was easy!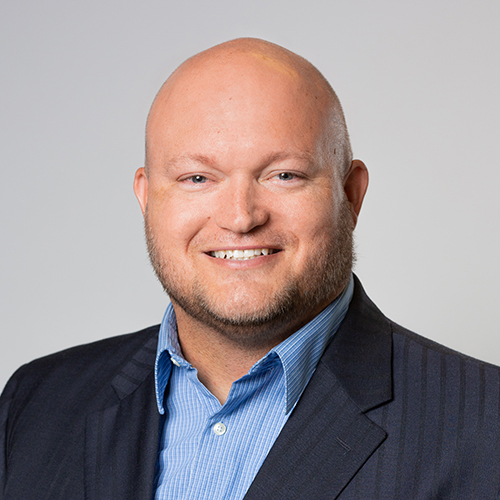 Would Recommend
Once again, VU comes through shining!! They've walked us through a VA home purchase and now a refinance!! Unmatched customer service and professionalism! VU will be our lender for life!!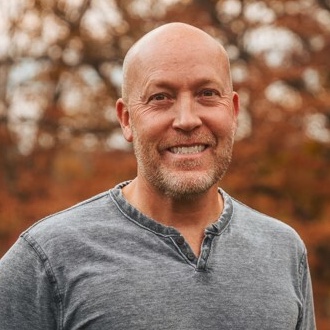 Would Recommend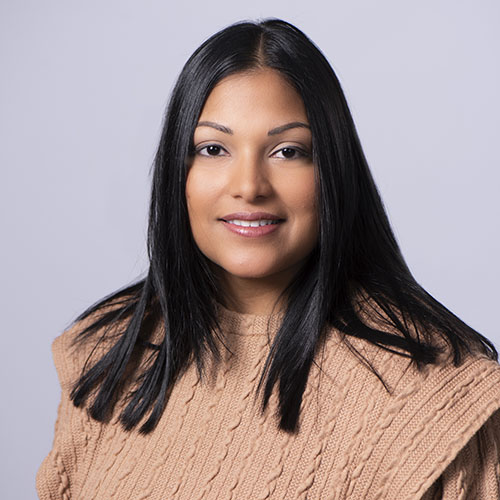 Would Recommend
A great business to work with along with their representatives.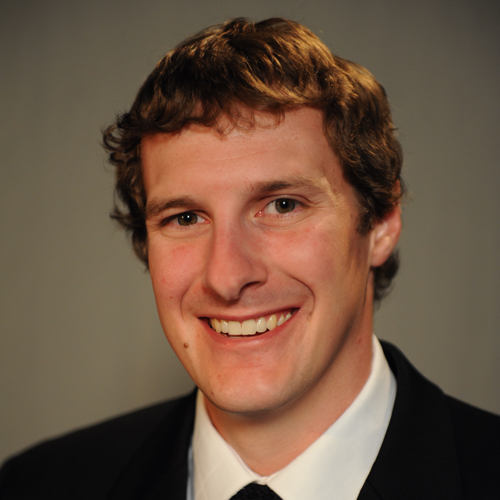 Would Recommend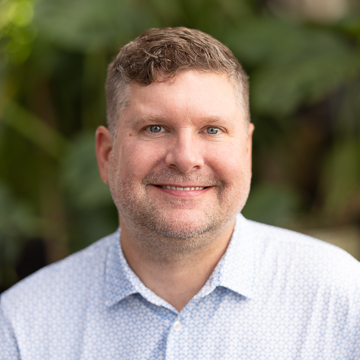 Would Recommend
Veterans United makes home buying and refinancing the best experience! I was surprised at the ease and timeliness off the process. You are always kept informed of the process. Thank you Veterans United!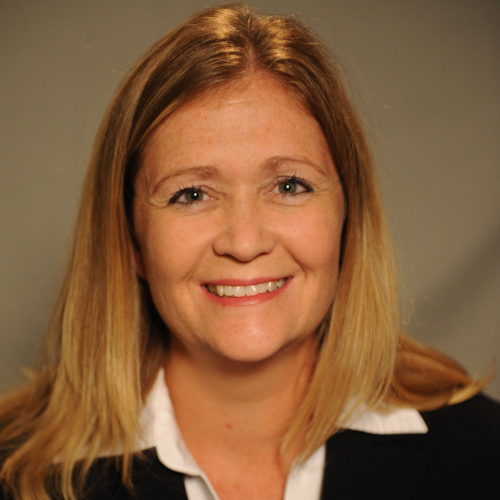 Would Recommend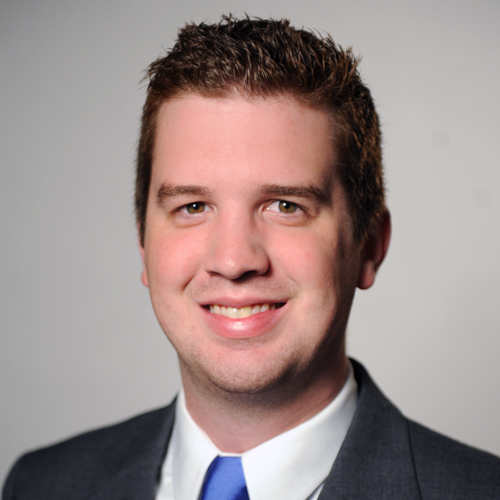 Would Recommend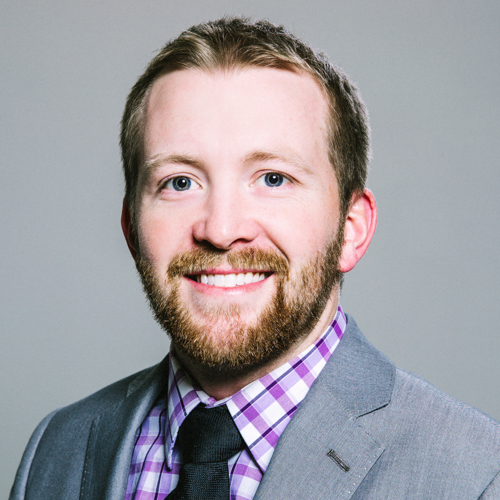 Would Recommend
Katie and Patty were very friendly and responded to my questions in a timely manner. Katie always answered her phone which is important to me and I never got her voicemail. They both made the process easy and everything went very smooth. They were both very knowledgeable and I would highly recommend them to family and friends. Thank you for your professionalism and I would definitely use Veterans United again.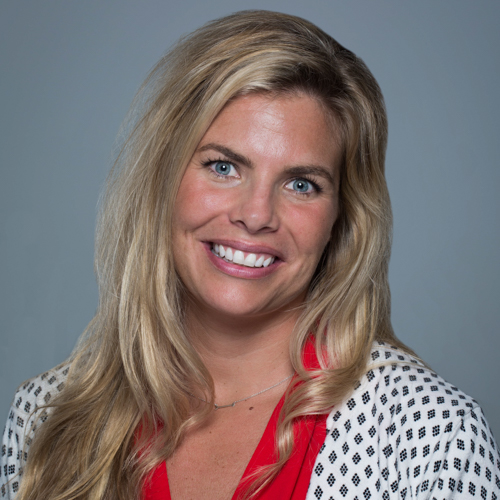 Would Recommend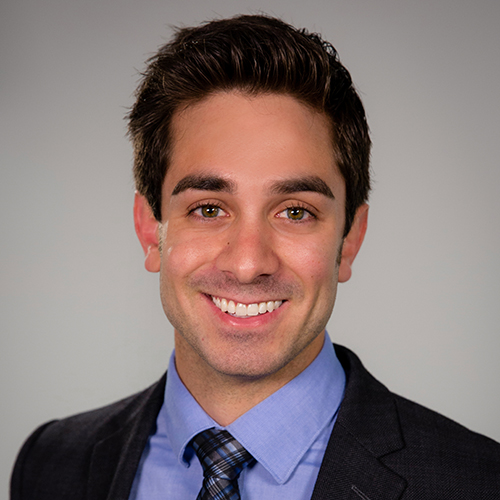 Would Recommend
To any veteran out there looking to purchase a home or just looking to refinance like us. Veterans United provided the best experience we believed we could have gone through. There's a lot of different companies out there but this one knows it's stuff.

Would Recommend
Kudos! I'm a customer for life.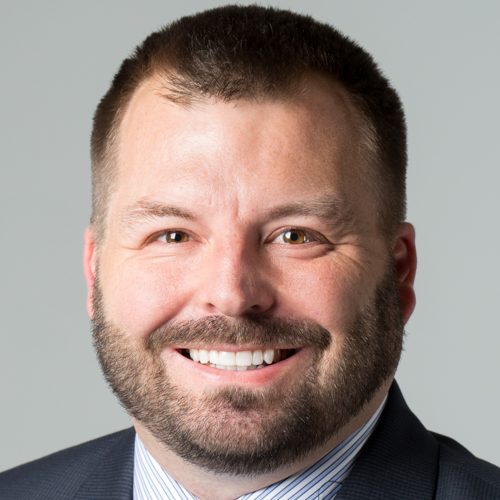 Would Recommend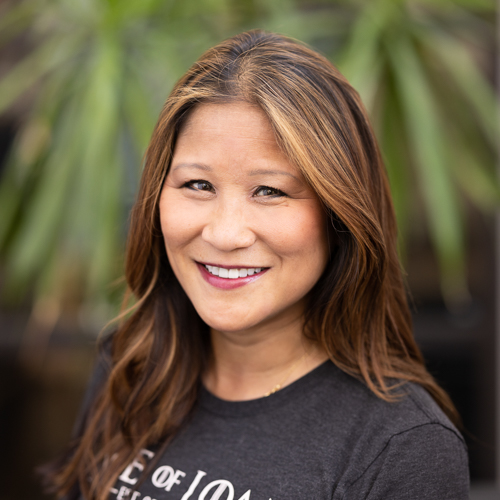 Would Recommend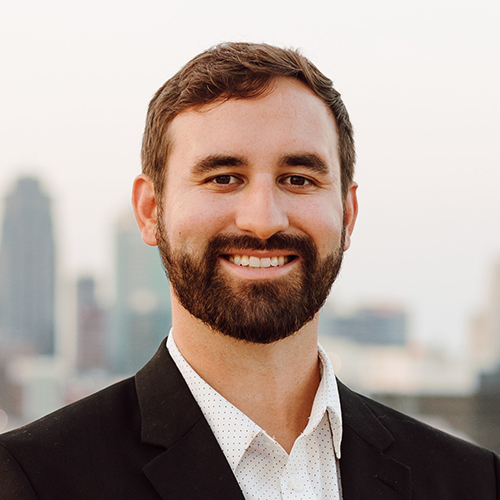 Would Recommend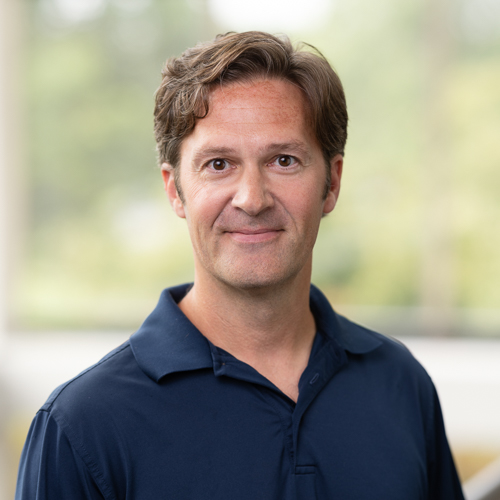 Would Recommend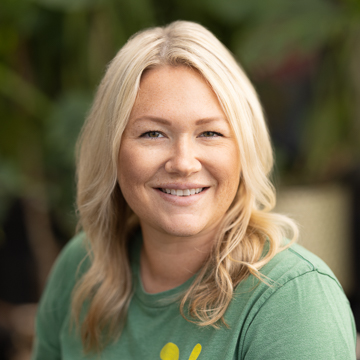 Would Recommend
Andy Moe was simply amazing to work with! He was always prompt, courteous and professional - and when I say prompt, I really mean it! He was very quick to answer our questions or address our concerns. The whole process went incredibly smooth and I really love that I was able to continue to provide required documents while traveling by using their online document upload system and DocuSign. Such an easy process!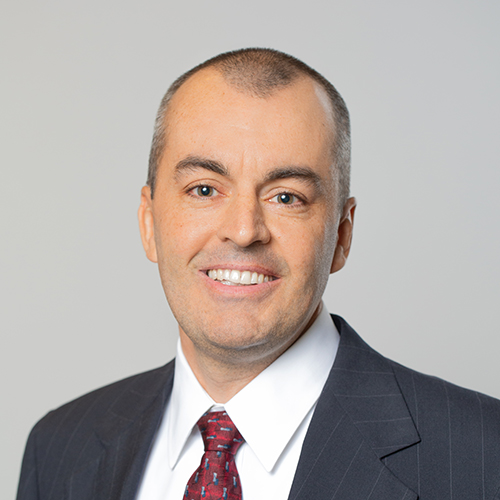 Would Recommend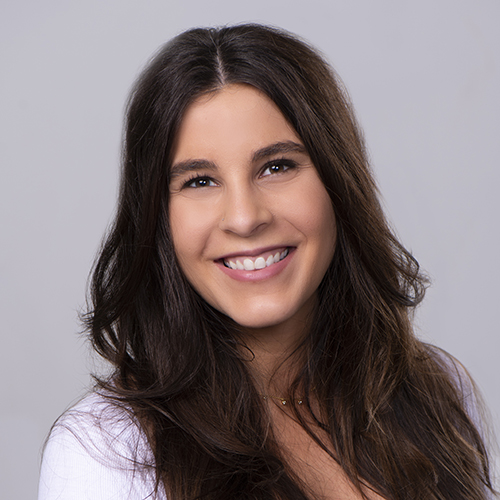 Would Recommend
Excellent service and great representatives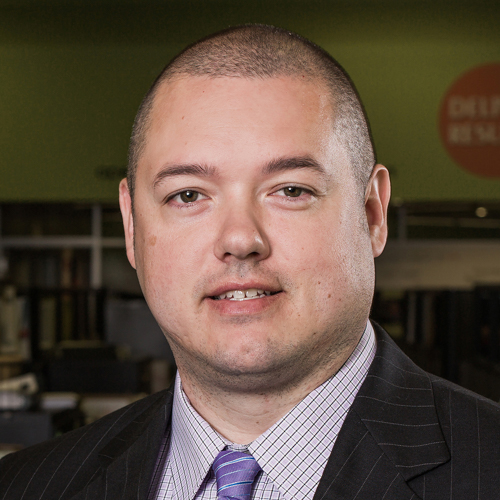 Would Recommend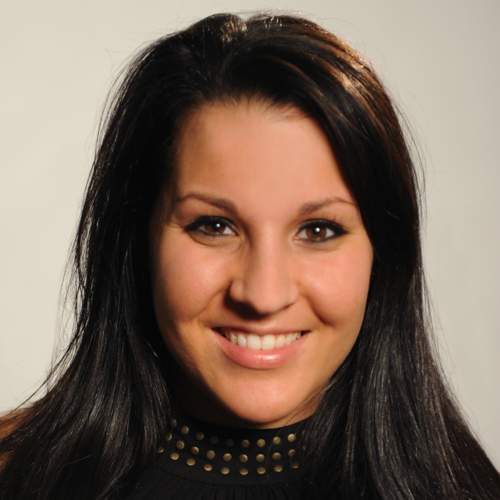 Would Recommend
Sam Yoo is very knowledgeable and helpful. Takes care of you like your family.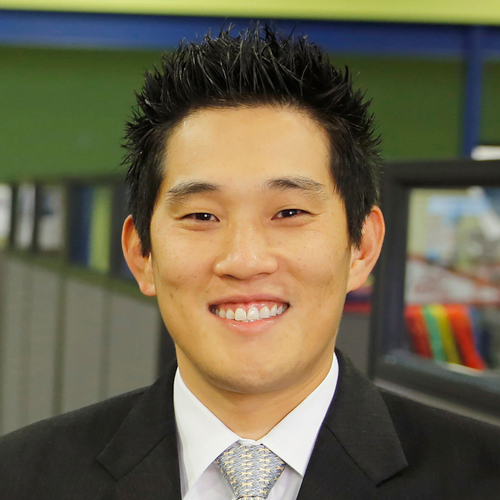 Would Recommend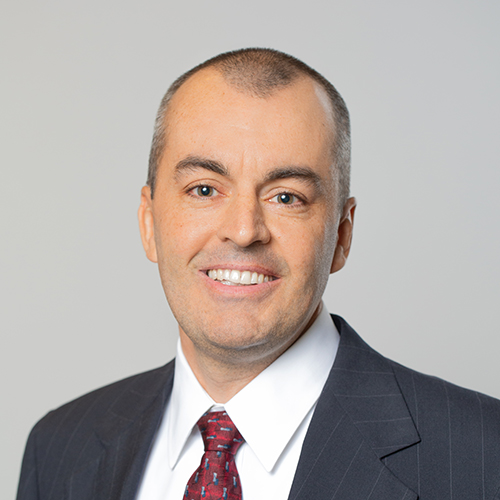 Would Recommend
My current mortgage is with Wells Fargo, so I started my journey with them out of loyalty, Quite simply, they wasted two weeks of my time by misleading me on their ability to refinance my home with a VA Loan. I did some research, found that Veterans United was rated highly for VA loans, and took the leap of faith and contacted them. I now consider that choice one of the best decisions I've made in my life. The team was welcoming, friendly, knowledgeable about veterans and the VA process, professional in all our interactions, and followed through on everything they said they would do. They by far exceeded my expectations! Sincerely, if you're considering a VA loan, contact Sam Yoo and his team today, you'll thank yourself later.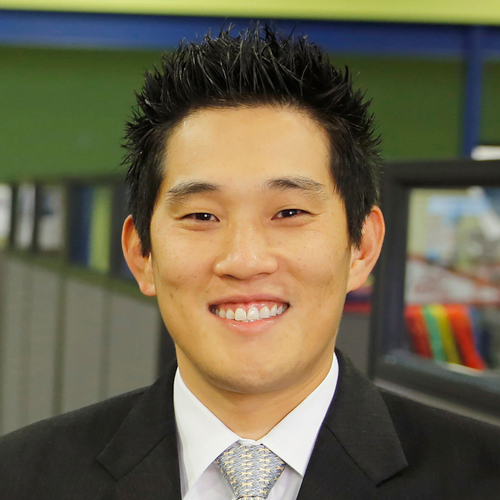 Would Recommend
Very smooth zero stress process....best experience I have had when refinancing our home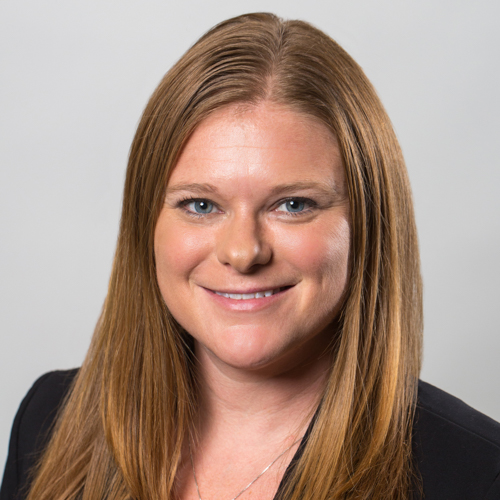 Would Recommend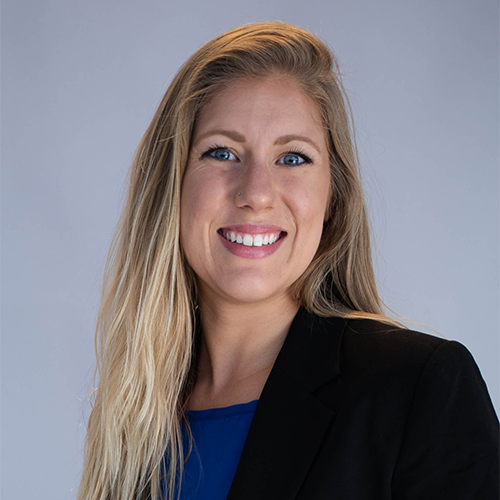 Would Recommend
Ms. Courtney Jones and Ms. Lauren Sutterer were an absolute pleasure to work with! Having worked with other lending groups in the past, I can honestly say that I have never met a more professional group then Courtney Jones's Team. Their level of professionalism coupled with their knowledge, skill and attentiveness made my transaction as seamless as possible. While I had initially spoken with another agent/loan officer, I don't feel my inquiry was taken seriously until Ms. Jones reached out to me and helped get my wife and I were we wanted with our home refinance. With the many choices there is for home loans, Ms. Jones along with her team are what make an organization like Veterans United stand out above the others. Ms. Jones and her team will continue to be a great service to many customers/veterans in the future, and no doubt a valuable asset to Veterans United. Thank you and please feel free to contact me with any further questions. Very respectfully, Jose Flores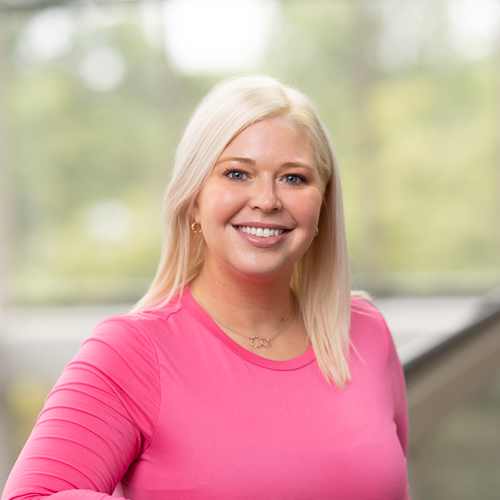 Would Recommend
This is our second time with Veterans United handling our VA loan. Their knowledge and experience is outstanding.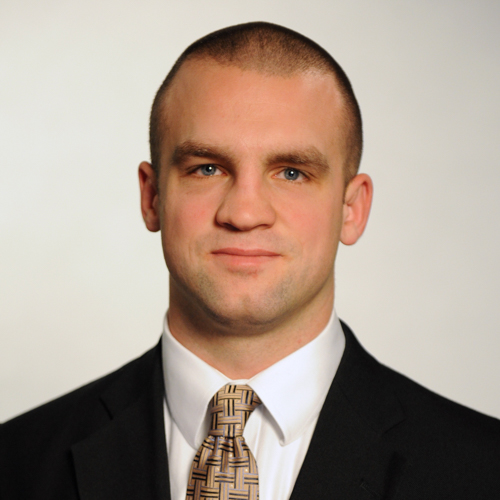 Would Recommend
Veterans United staff cover all areas with the regards to buying or refinancing.they highly skilled staff that provide excellent service.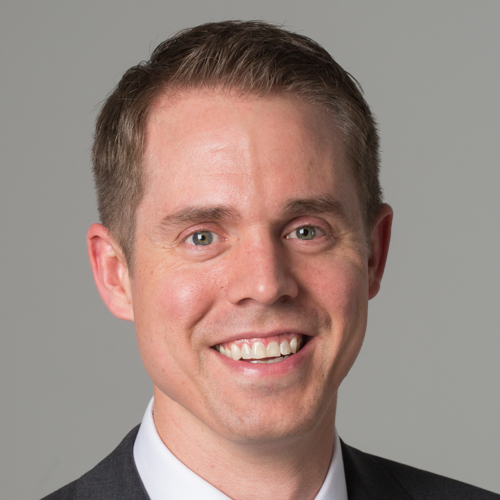 Would Recommend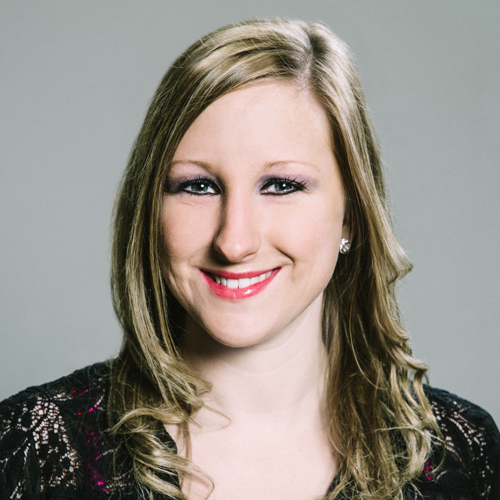 Would Recommend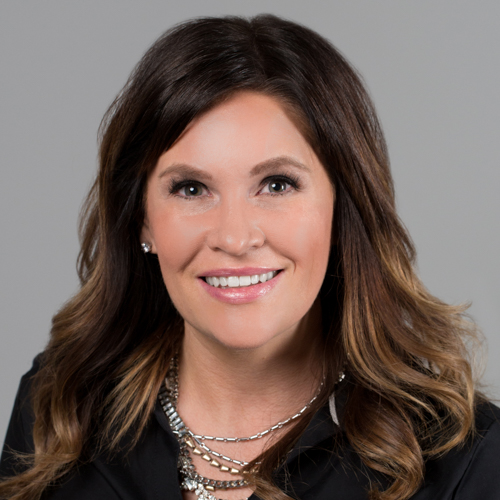 Start your journey today!